Yes, the summer season is here. And the gruelling heat has already begun to take a toll on your body. But it's not heat alone for which you need more off-shoulder outfits in your wardrobe, you also need them to flaunt your chic personality.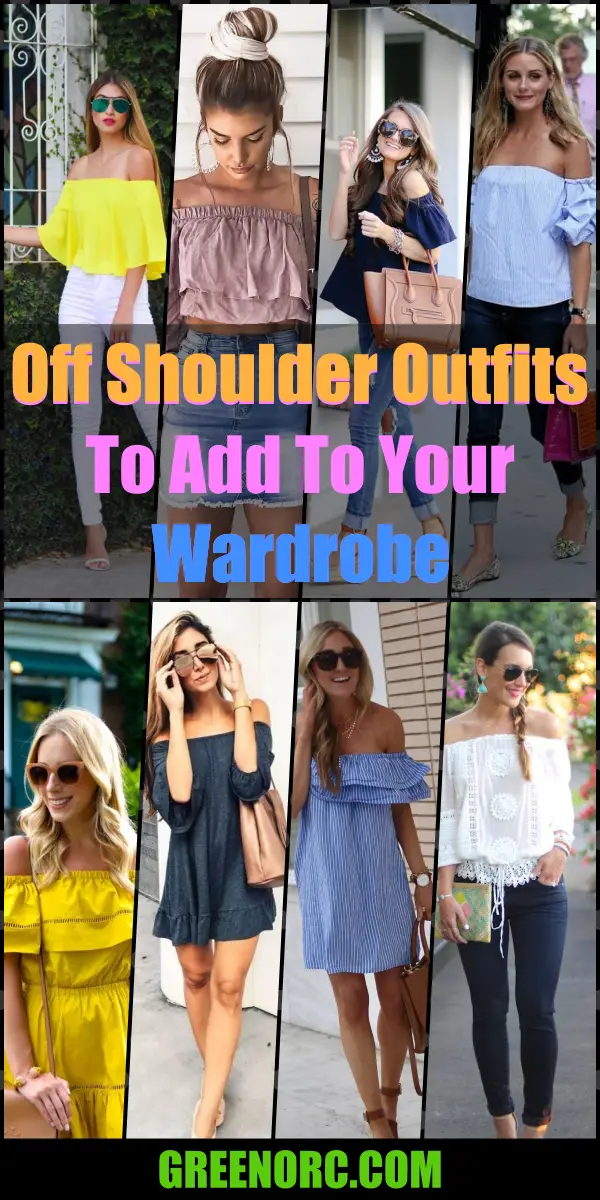 So, what makes you delay shopping? Head out, do a good legwork around the market, and bring home some of the coolest off-shoulder outfits of the season. But in case you need some guidance, you can check out the below-mentioned Off Shoulder Outfits To Add To Your Wardrobe Amp up the glam this season and take your party look to the next level with these ultimate glamorous outfits.
Off Shoulder Outfits To Add To Your Wardrobe
A cute off-shoulder bohemian dress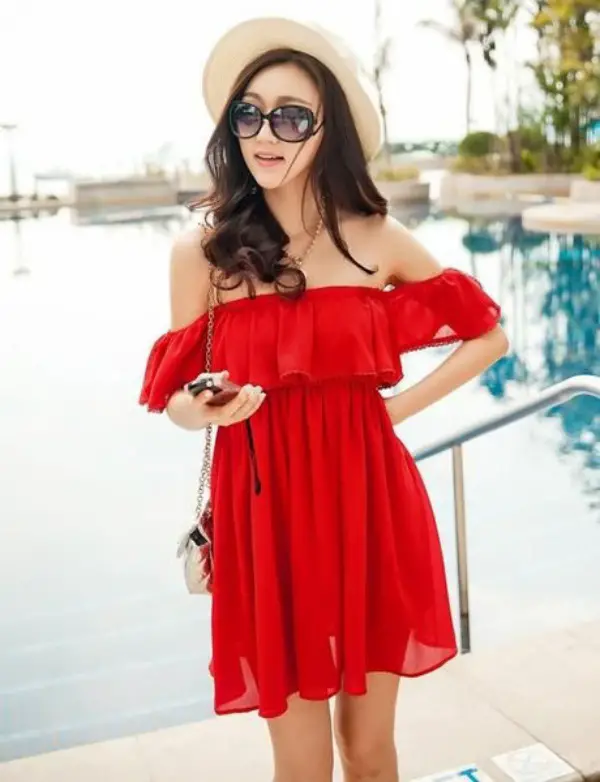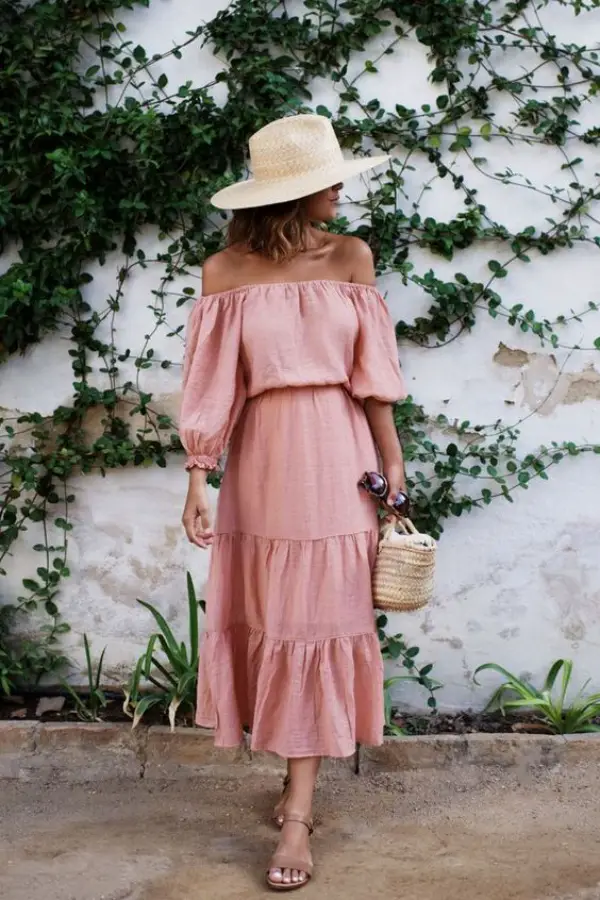 Bohemian dresses have a kind of visual appeal almost every woman across the world is in awe of. If you have paid a close attention to the fashion world talks, then you must have realised how often the bohemian style is talked about. It's such a rage that not just adult women, even teenagers are going boho these days. Although there is no dearth of designs in which boho dresses are available in the market, the off-shoulder variety looks sensually beautiful. So, if you really want something off-shoulder this summer, go for a cute off-shoulder bohemian dress. If you ever wished to get attention of your friends in any party than your wish has come true, Try out Sexy v-neckline outfit ideas that will make you look prettier and gorgeous.
A striped off-shoulder top is the current big thing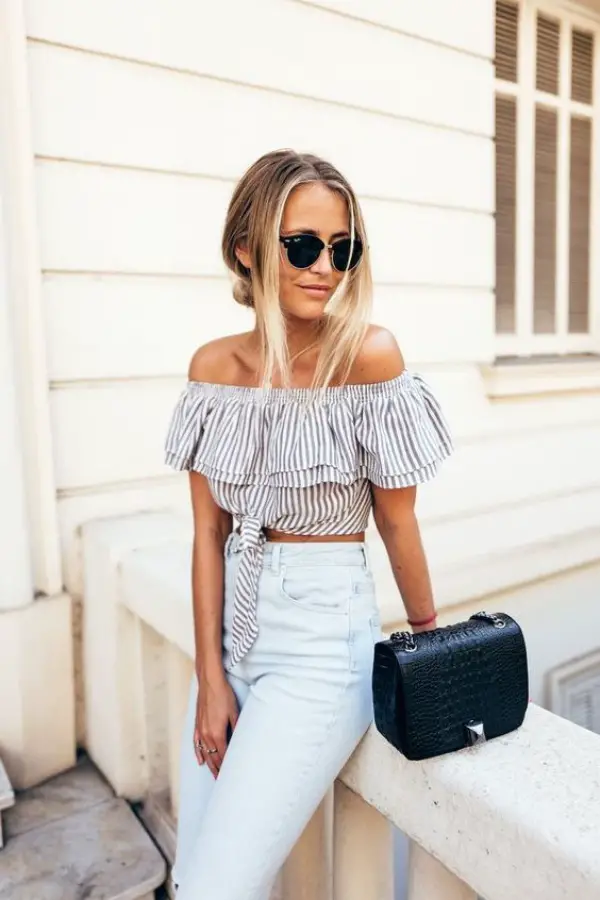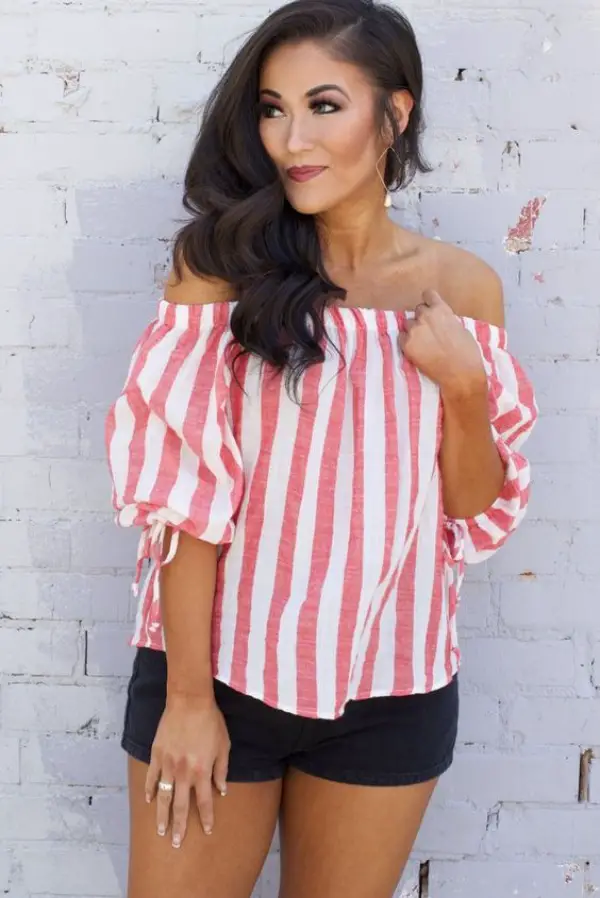 Talking about Off Shoulder Outfits To Add To Your Wardrobe, how can you simply ignore the striped off shoulder top? It is doing some serious rounds of the market. And almost anyone with some fashion sense can be seen spotting this variety of tops. Although there is no rule of thumb as to how thick the stripes should be, you can kick your style up a notch by simply going for a top covered with thin stripes. Starting from hot celebrities to fashion bloggers, you can see almost everyone doing their fashion moves in striped off-shoulder tops.
Look killer in an off-shoulder lace dress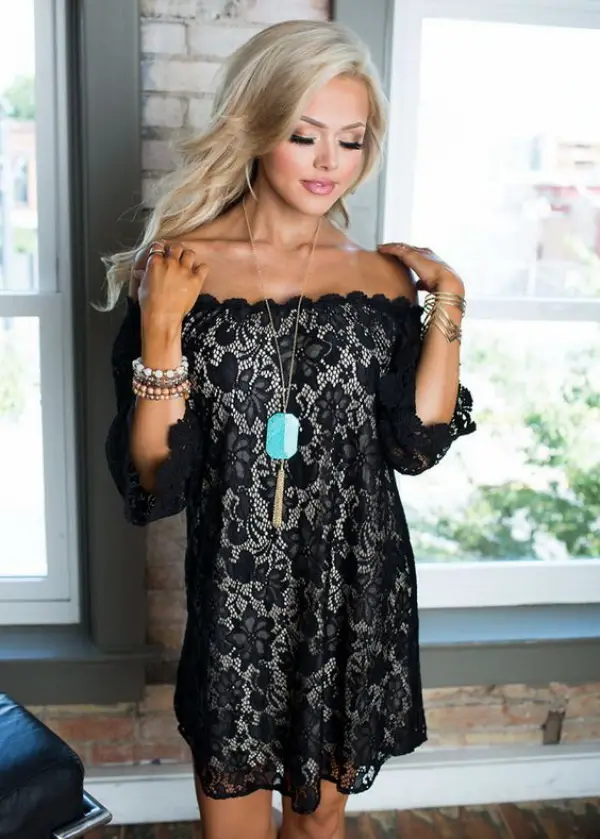 If you are looking for elegant Off Shoulder Outfits To Add To Your Wardrobe, then think lace. Yes, laces simply make the wearer look more feminine and elegant than ever. Although lace tops are cute, there is a truckload of cuteness embedded in a lace dress. After all, they are all lace-from the shoulder straps to the bottom hem. And lace, kind of, stands for feminineness! If you don't have an off-shoulder lace dress in your wardrobe, you don't really have a perfect date night outfit. So, before that special date night arrives, get yourself an off-shoulder lace dress. Shades of darker grey outfits for this season have become a massive trend among women. Are you in love for the dark color?
Oh, that off-shoulder ball gown!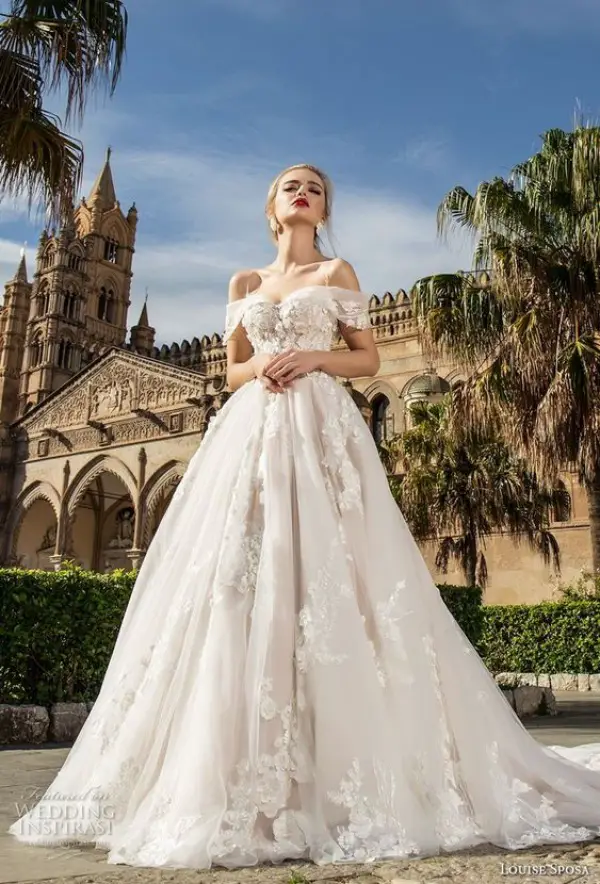 Ball gowns- in one word- are dreamy! There is simply no better way to describe a ball gown. Starting from the elegant fabrics from which they are made to the cut of the dress, everything about a ball gown is sophisticated. If you have always dreamt of having this beauty in your wardrobe, then now is the right time to buy it, as off-shoulder ball gowns are quite readily available for purchase.
A layered off-shoulder top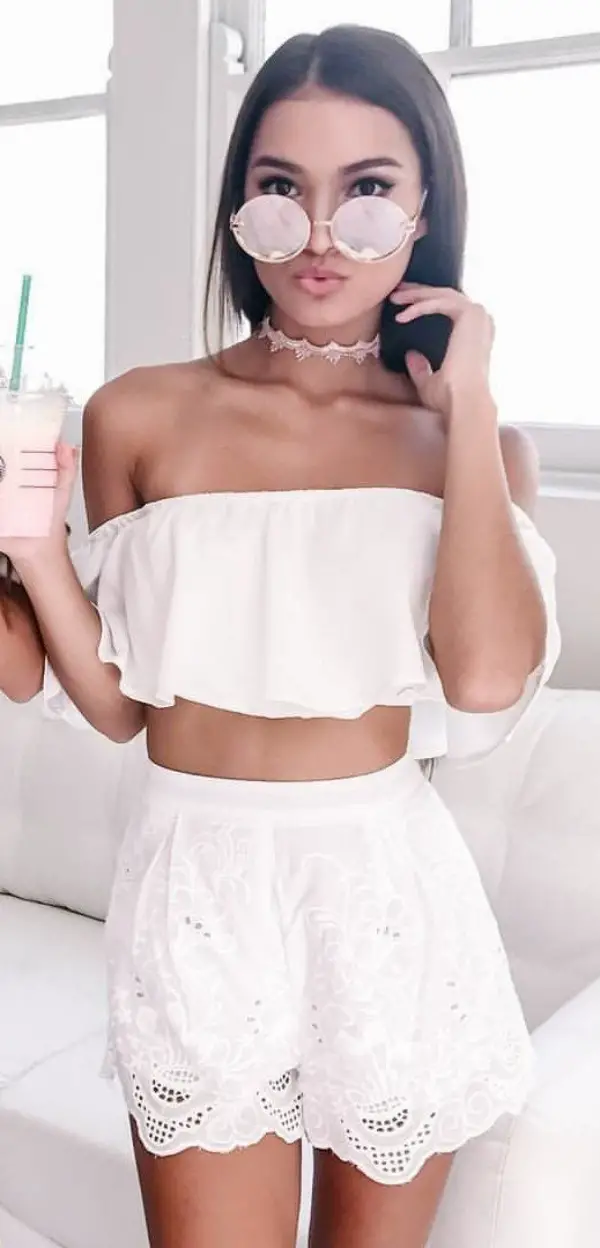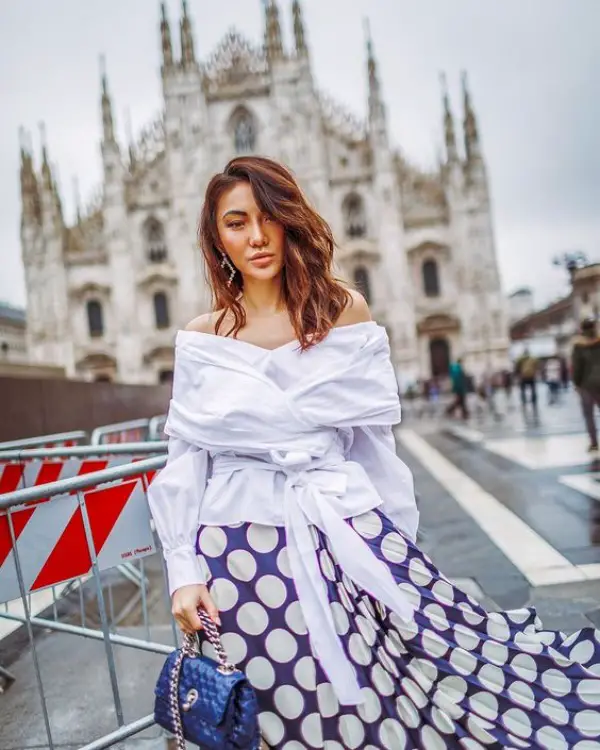 A layered off shoulder top is as versatile as you would want a top to get. Starting from pencil skirts to denims, you can wear it with almost anything. But as we are focusing on the black color here, so we will only talk about the amazing characteristics of black and more about the All Black Outfits Ideas for Teens.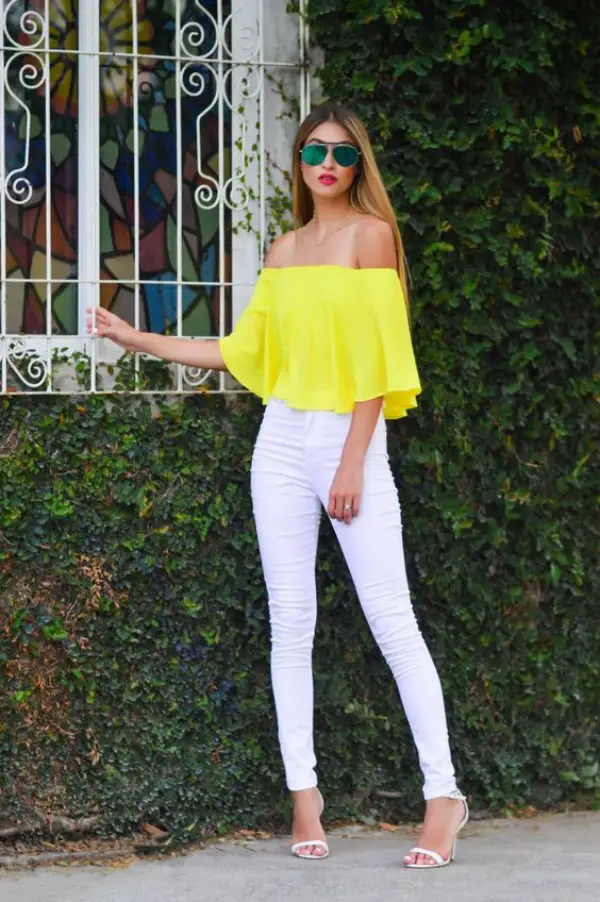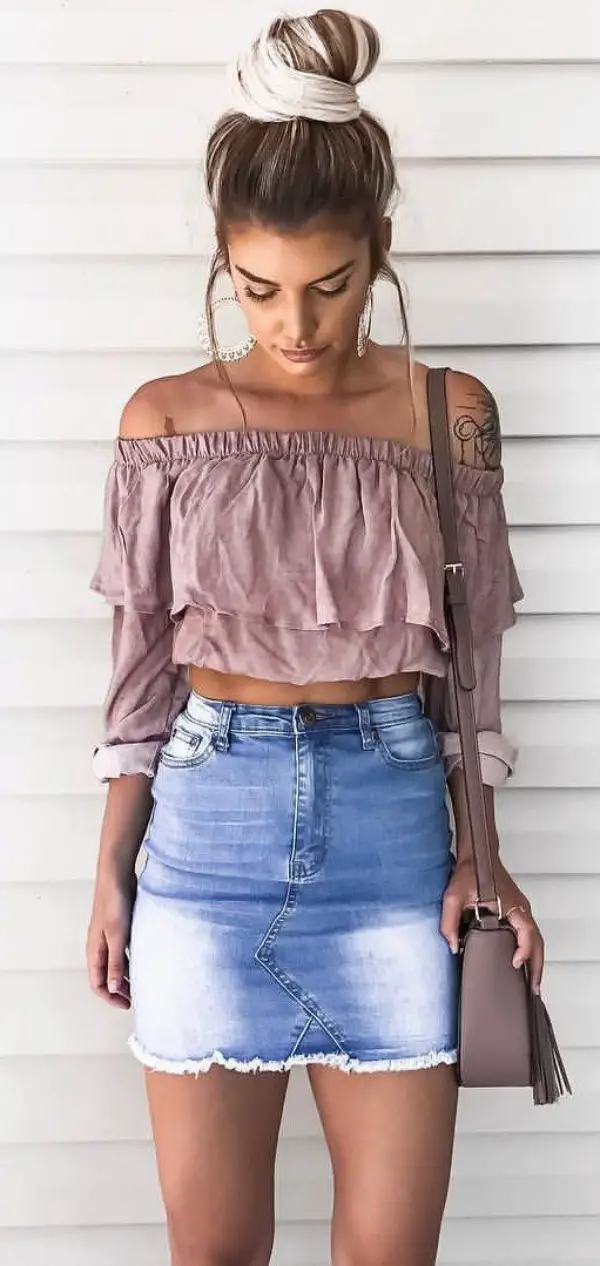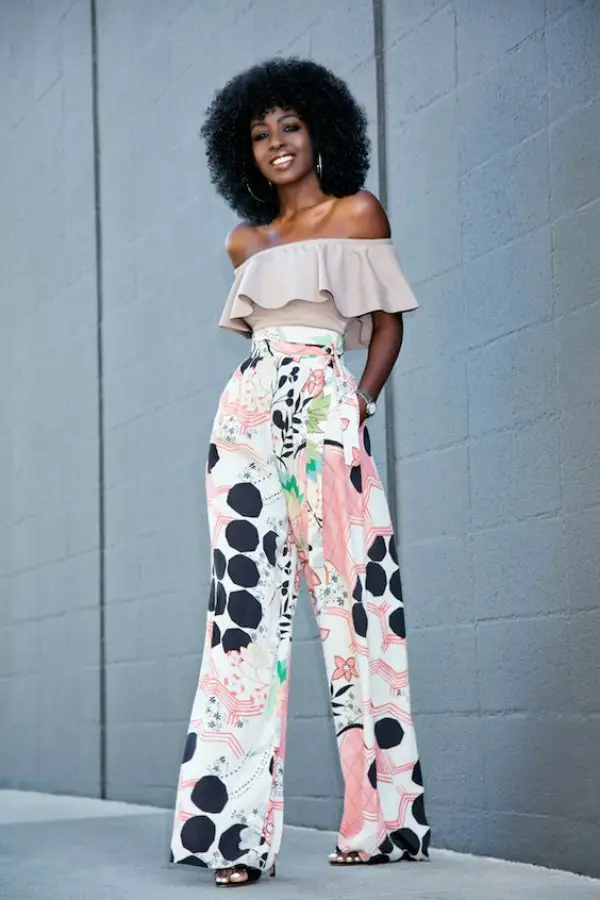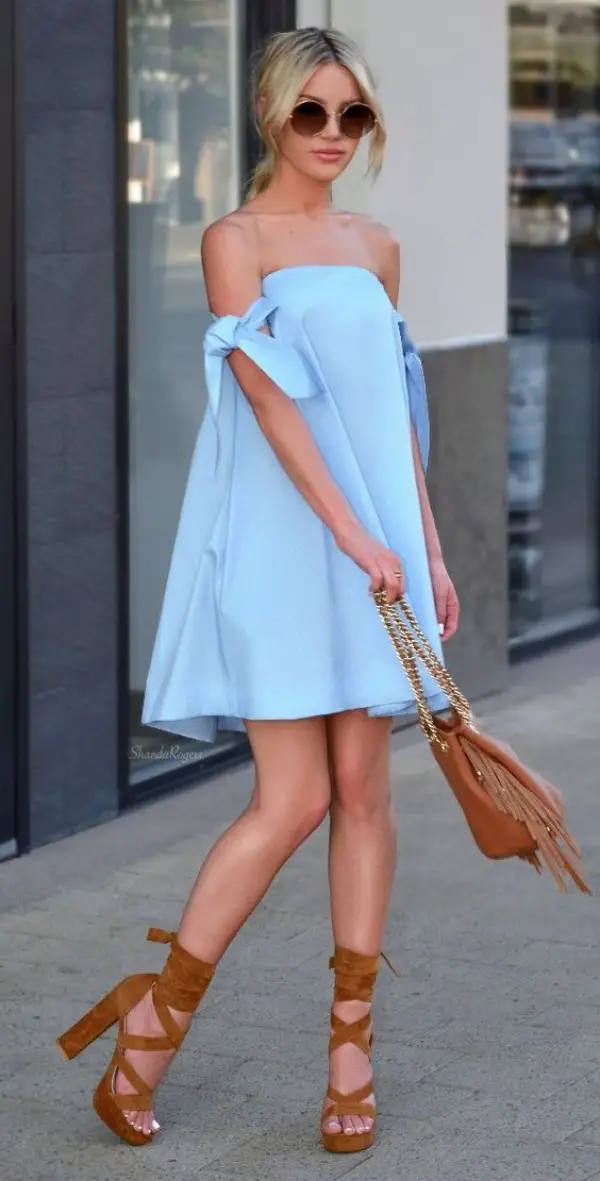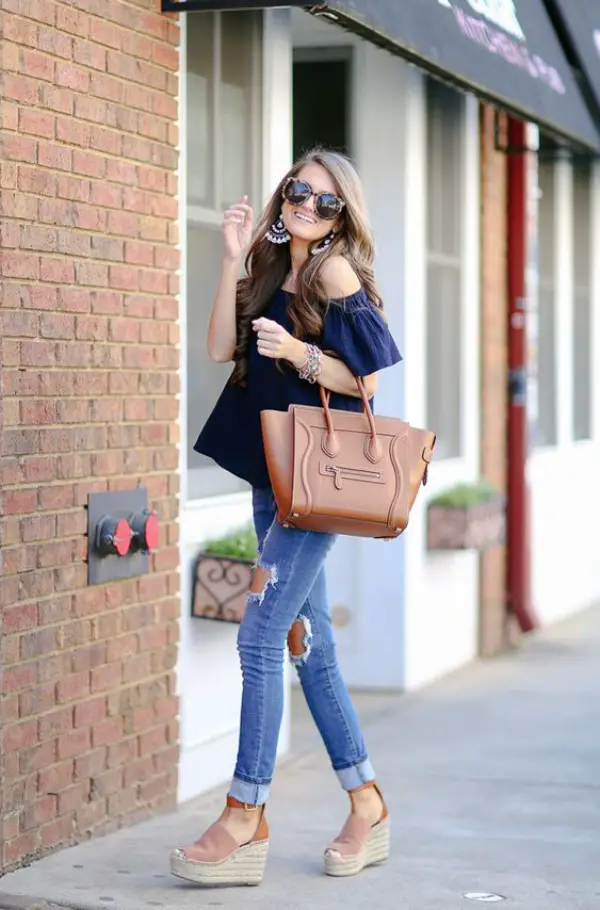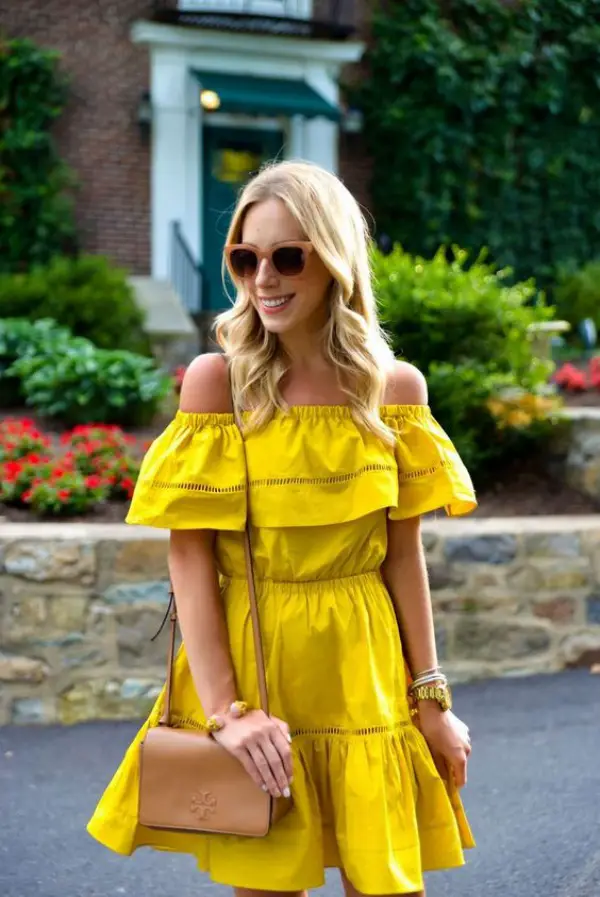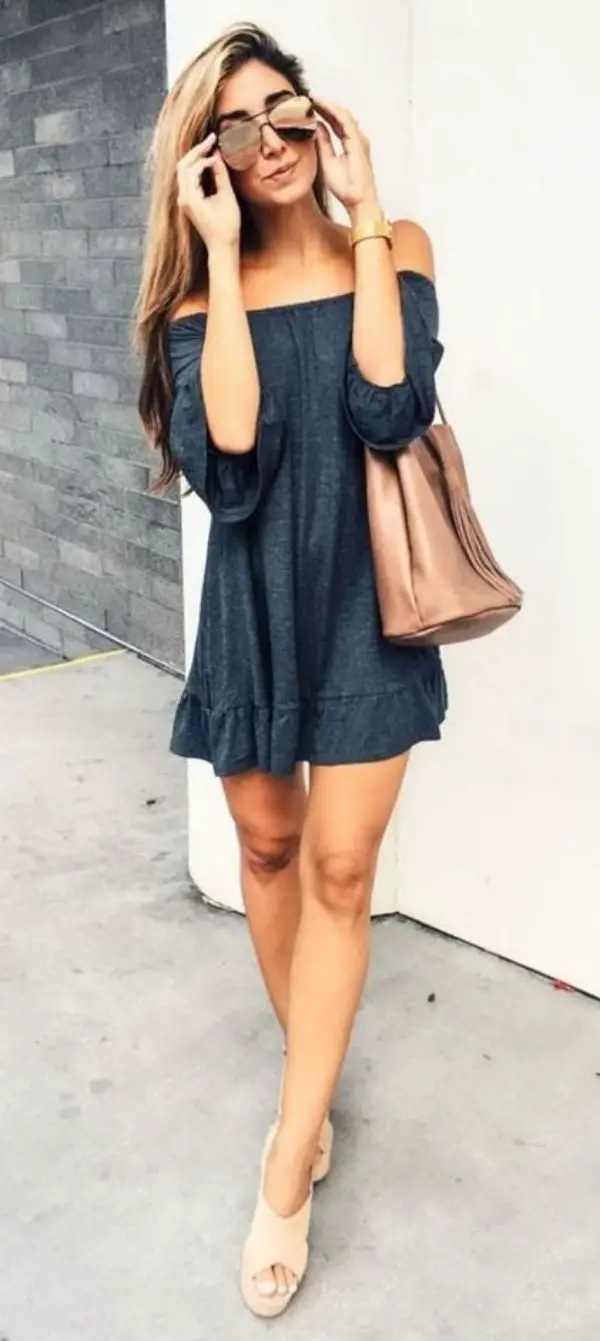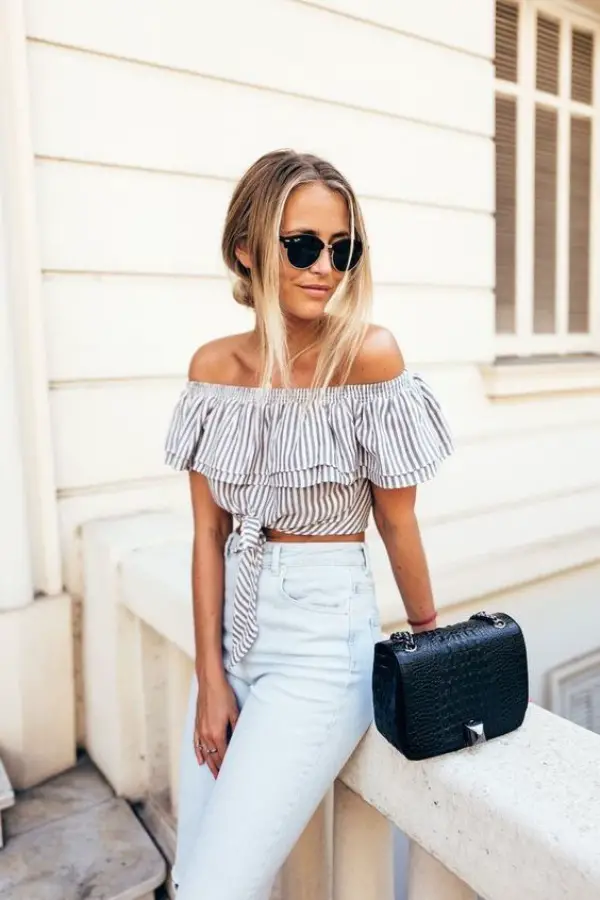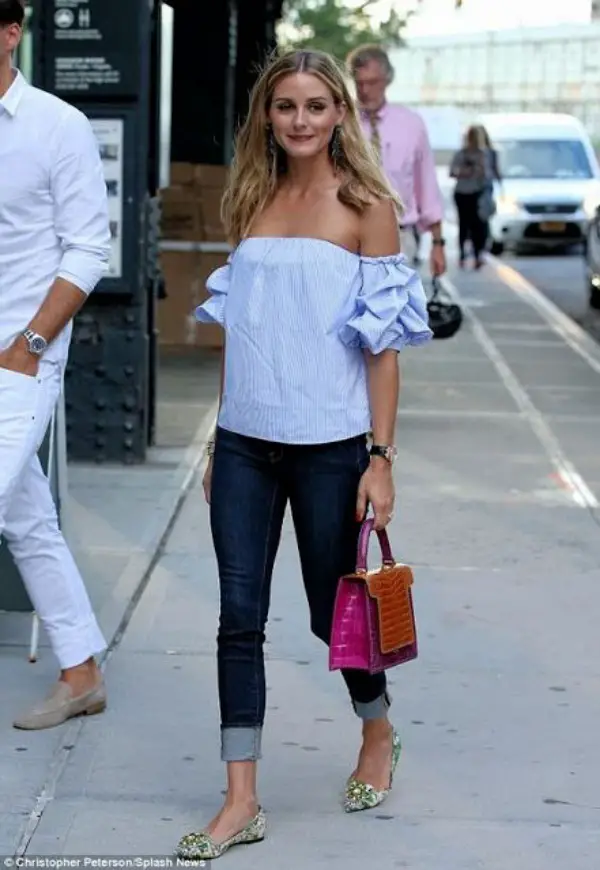 Off-shoulder is not a new concept. We have always had off-shoulders in the fashion scene. But the varieties are far more interesting today. Starting from off shoulder dresses to off shoulder tops and shirts, we have almost everything under the off-shoulder category. But the kinds that are most popular are the ones mentioned above. Nowadays Piercing is something every girl wants, So here are some cute ear piercing ideas will definitely help you to choose the right one for you. They are the perfect Off Shoulder Outfits To Add To Your Wardrobe. And you can really look like a million bucks on trying them out!