Gone are the days when you had to customarily wear trousers and shirts for office. Today, you can go as creative with your dressing as you want. The office environment has become a place to show off your sartorial creativity and of course, sense of style that adapts according to the environment.

Although a lot of people equate office with formality, women these days like to dress casually for work. They like to dress up informally, without really having to look too laid back. And are there such outfits available for purchase? Here are some Perfect Office Outfits To Update Your Wardrobe with. Why not, there are? Try out these Casual Work Outfit Ideas To Be Non-Boring, and rock your office look–
Casual Work Outfit Ideas to Be Non-Boring
The denim saga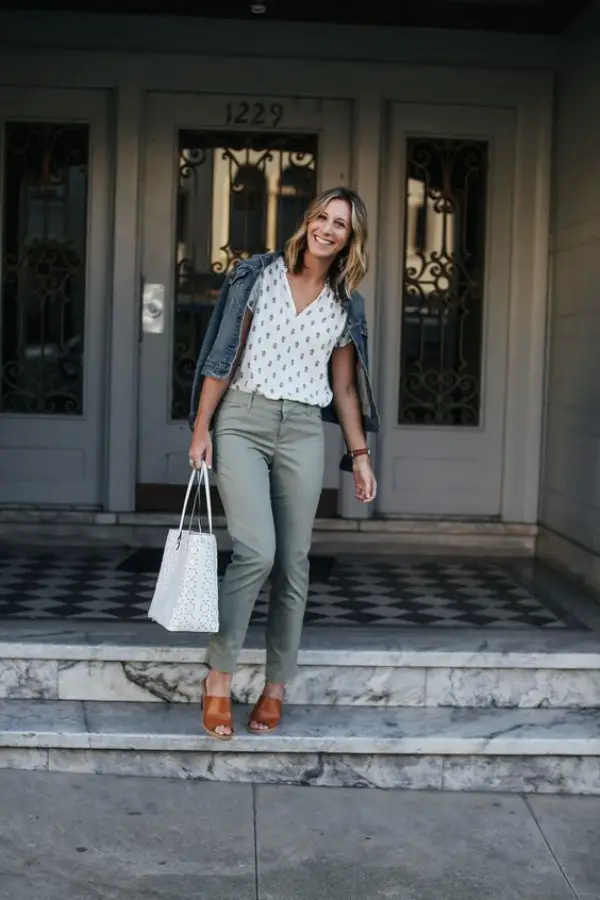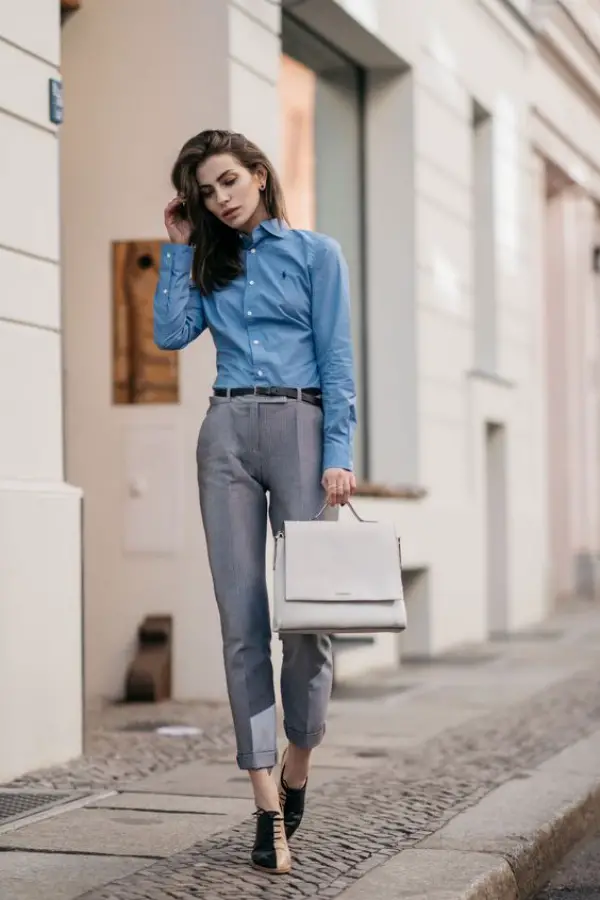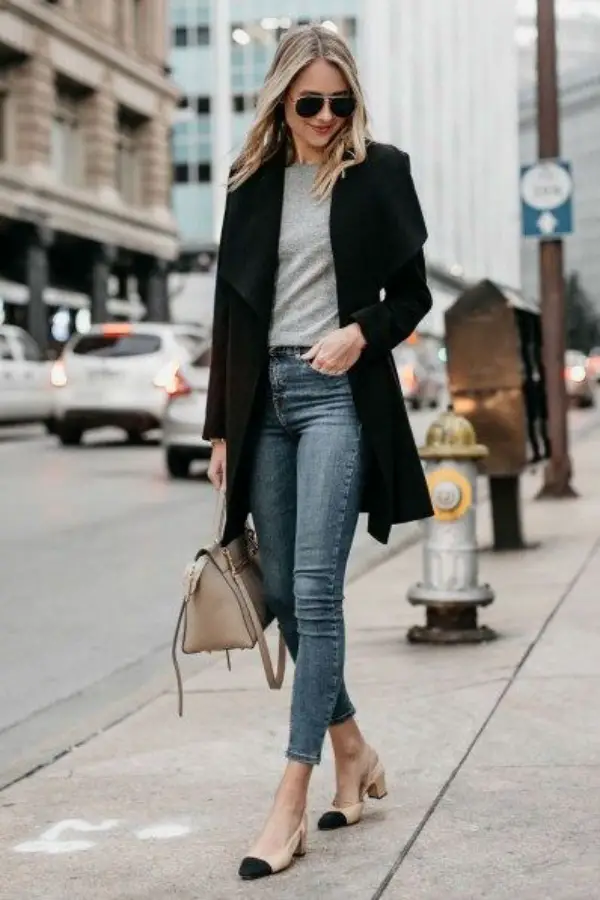 Casuals and denims go hand in hand. But are they appropriate for the office setting? Thankfully yes! It could have been a defiance of office rules and regulations a couple of decades age, but they are cool now. And because everybody makes it to their workplace in a pair of jeans, you will end up being lost if you don't put in efforts to stand out. And to stand out, you will need a top and accessories that are way off routine. Go for a floral shirt or printed top, instead of a polo neck t shirt or a solid coloured shirt for that much needed oomph.
Shirtdresses are a refreshing option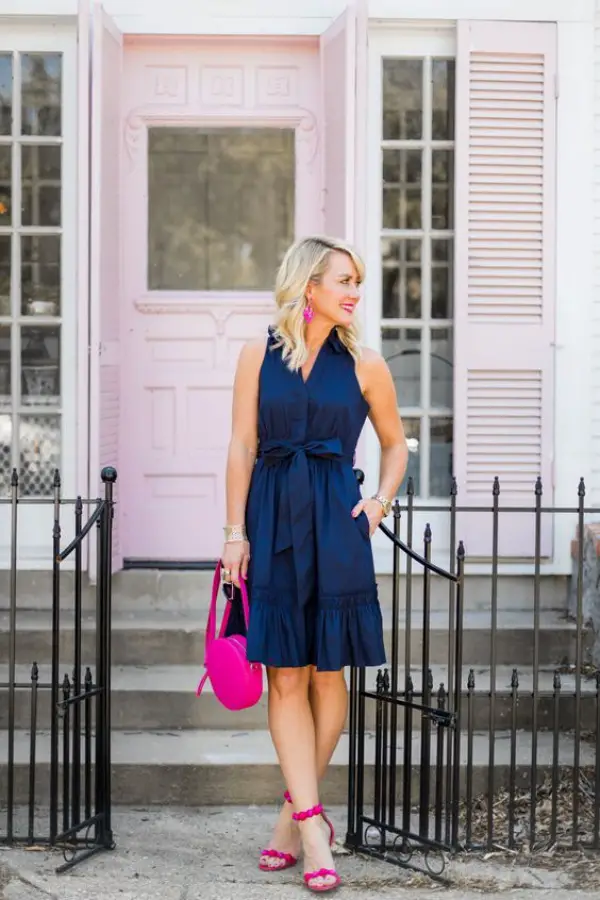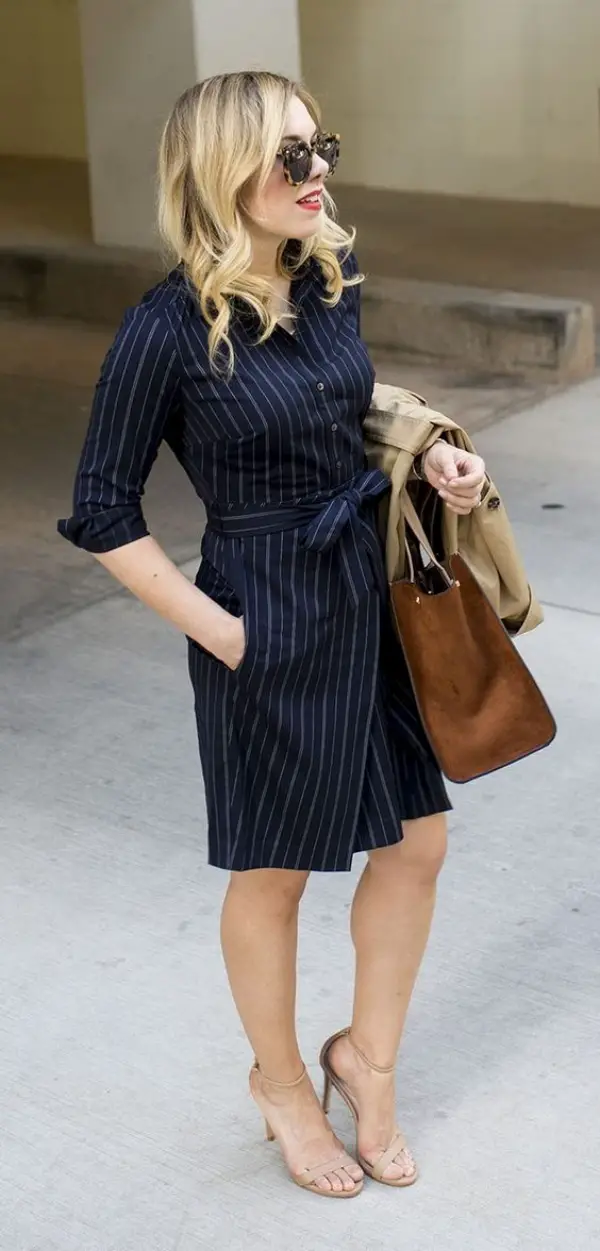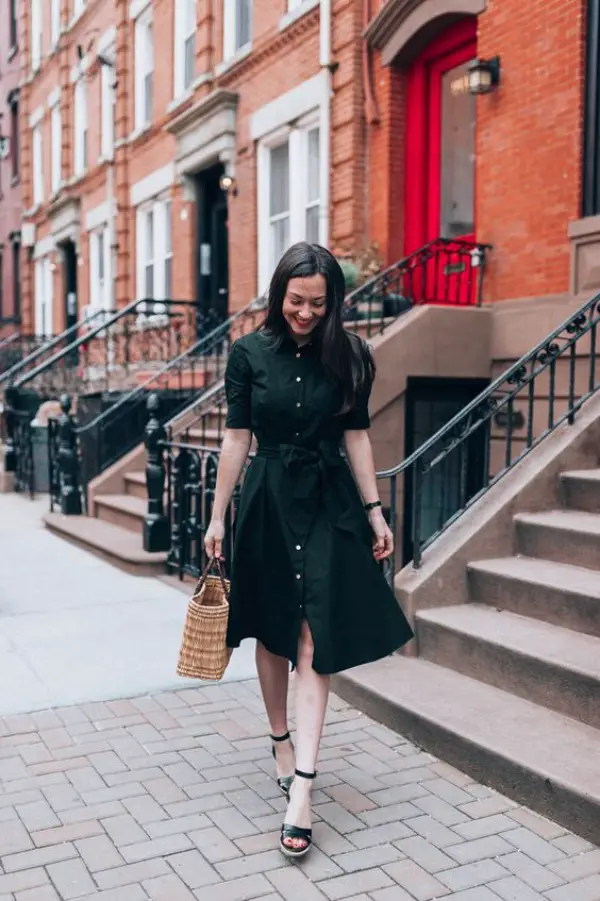 What is required for Casual Work Outfit Ideas To Be Non-Boring? Probably, oodles and oodles of style! And that is exactly what you get from a shirt-dress. A shirt dress was a boring alternative to tunics up until recently. But look at their clout now; they are everywhere! In fact, they have also sneaked into the office environment. Nevertheless, they are cool, and there is no reason why you shouldn't have a great collection of them. If you don't have this skill, don't worry! Get here some of the coolest Ways to Wear Sneakers with Work Outfits.
Lace dresses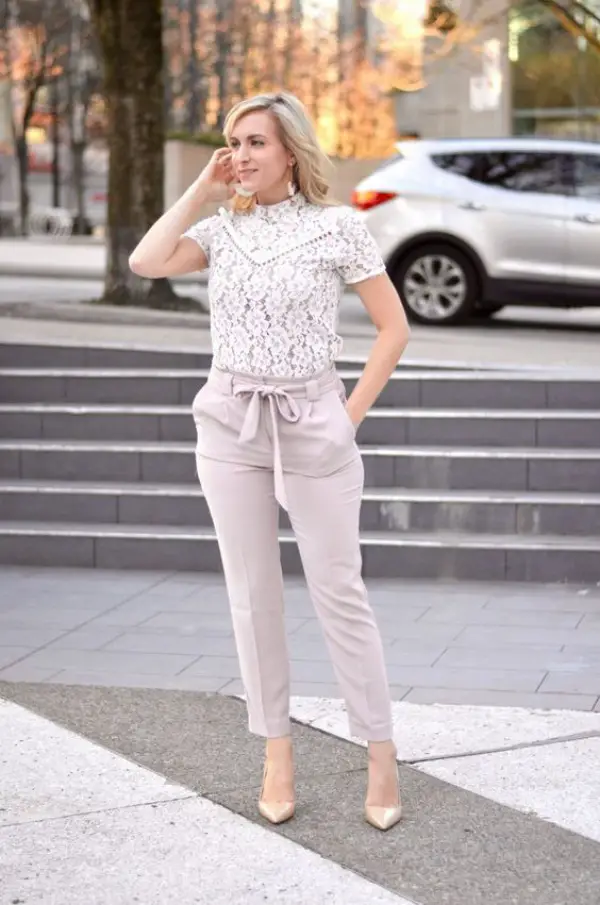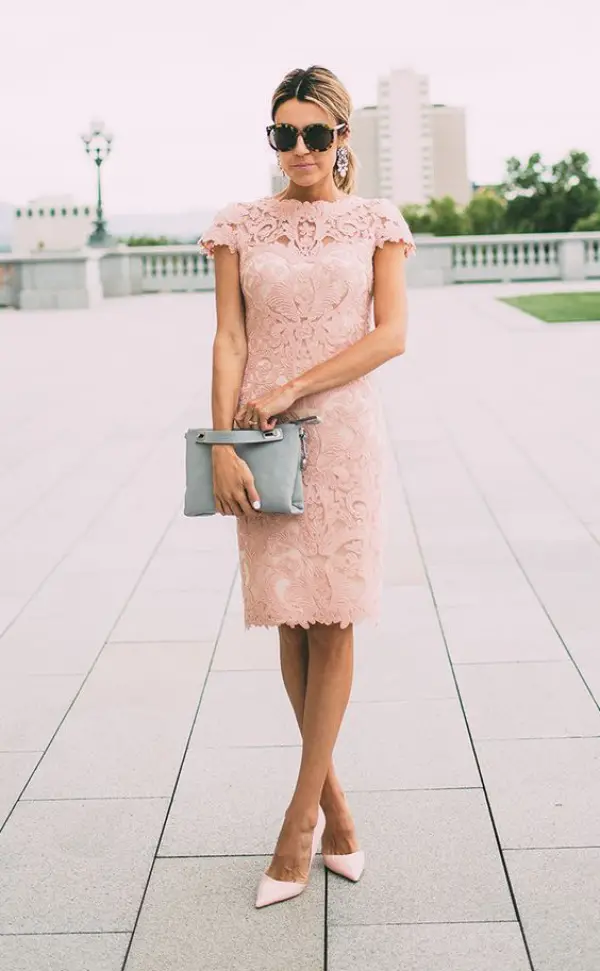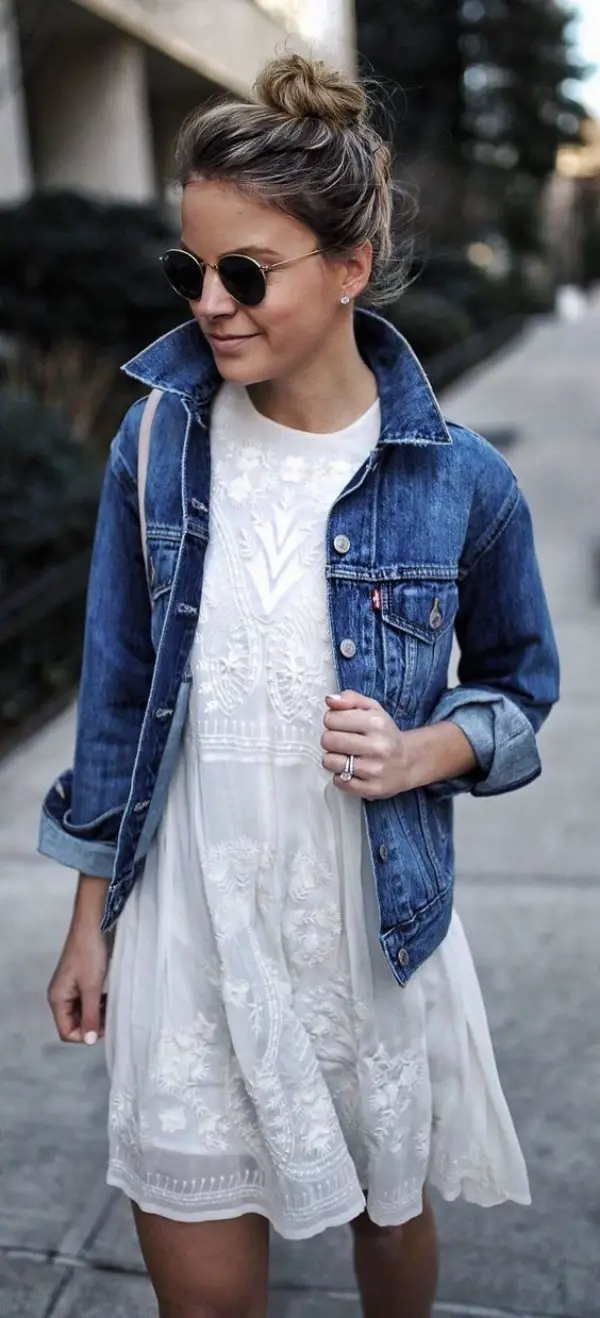 Dresses are an amazing alternative to trousers and shirts. But you will make your entire getup look boring by opting for a boring variety of dress. Although shift dresses are extremely popular for the office setting, they don't make you look sexy. Rather they make you appear professional in a strange way. So, why not ditch them for lace dresses? Lace dresses are as feminine as you would like them to be. So, when you wear them to office, you don't really feel genderless just as many other working women feel in trousers and boring shirts!
Striped skirts for office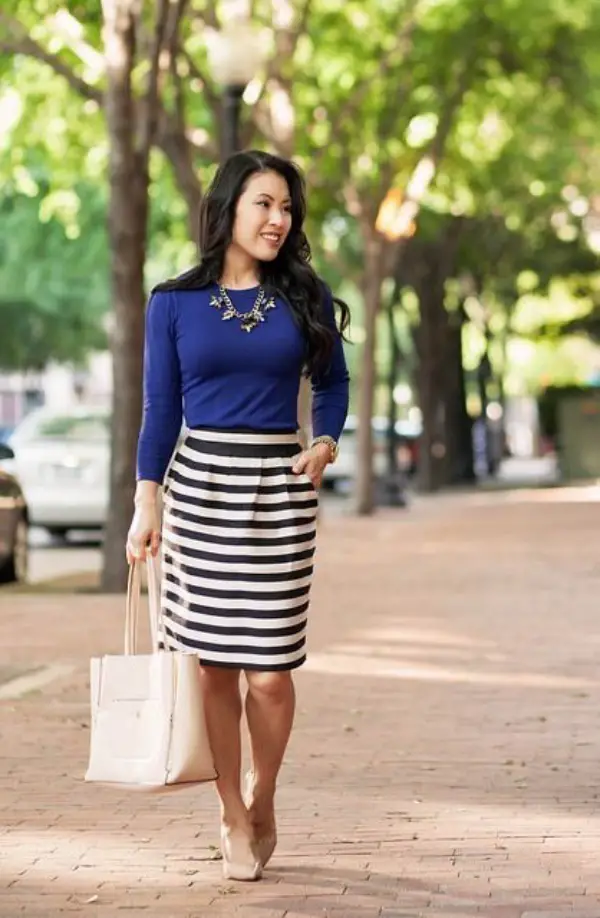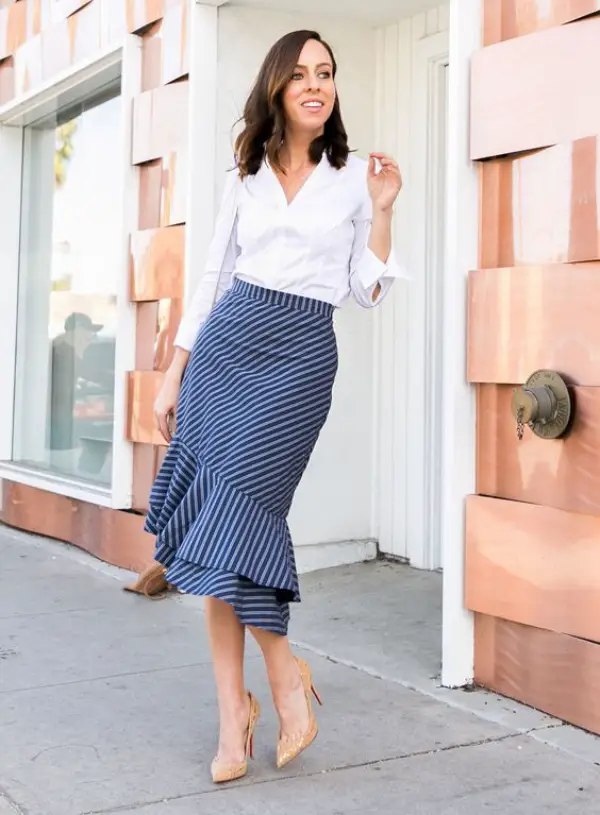 For Casual Work Outfit Ideas To Be Non-Boring, they also need interesting features in them. Well, who doesn't wear a midi skirt or a pencil skirt in routine and dull office appropriate neutral colours? But they get boring after repeated wears. What you need for your skirts to remain non-boring forever is a lot of dense stripes on them. Yes, striped skirts look heavenly with plain tops, and they keep looking fresh forever. Looking for inspiration for some new high-class work outfit ideas for this spring? Then check out this collection!
Paper bag waist pants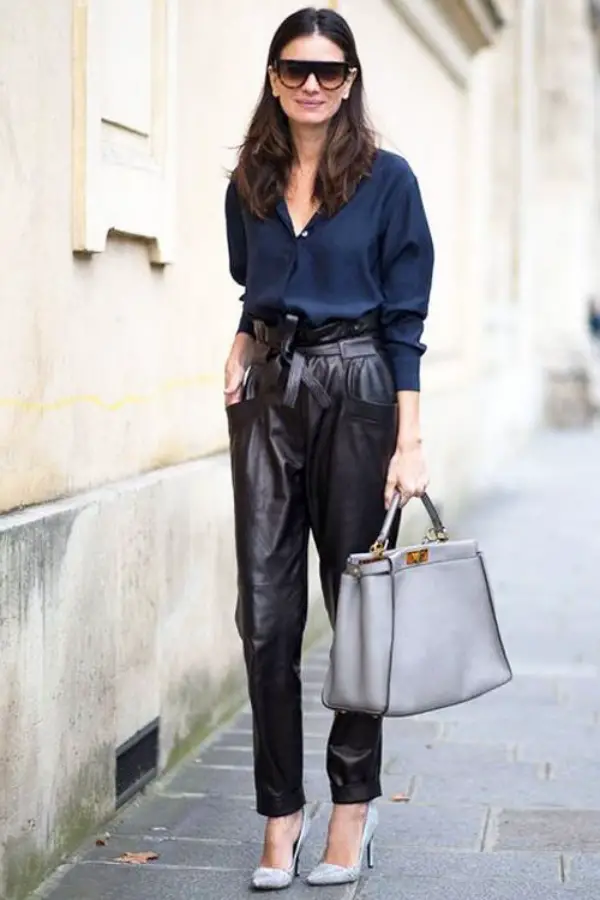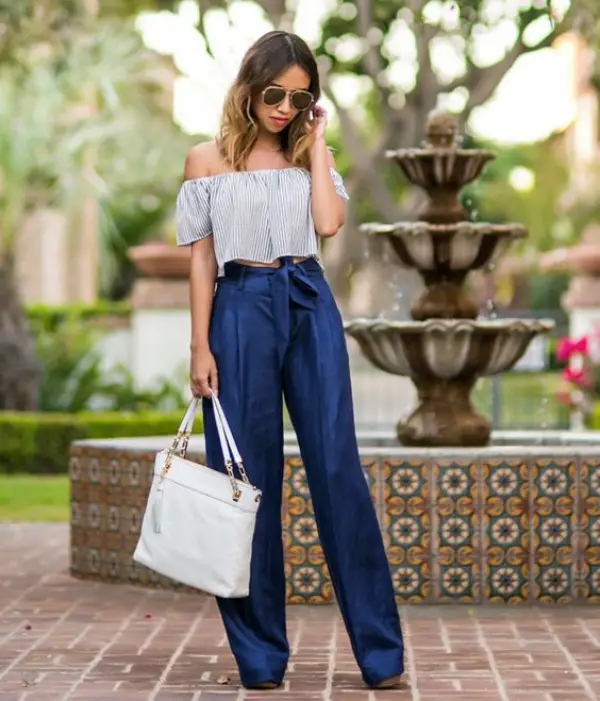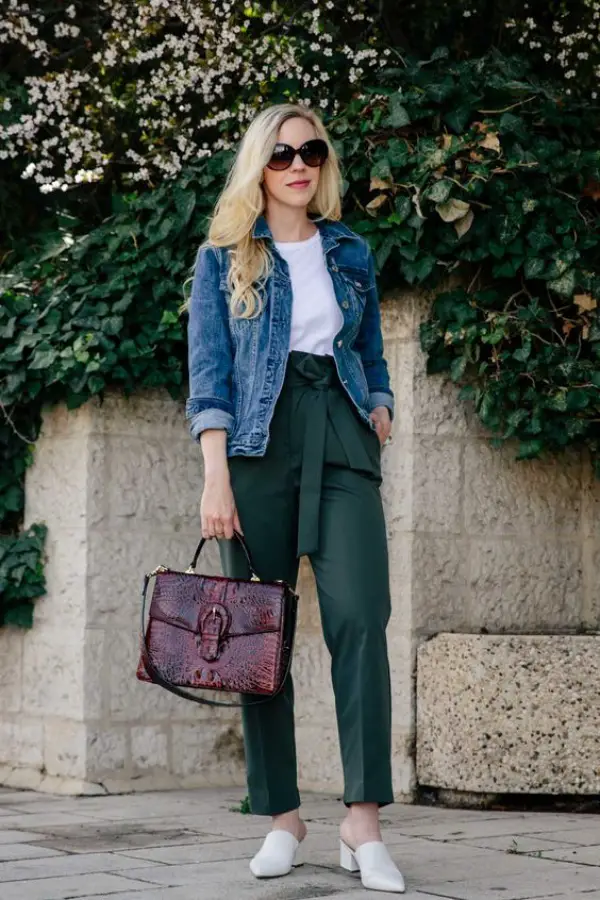 Although there are so many pant varieties available in the market, fashion forward women these days are taking to paper bag waist pants quite enthusiastically. These pants don't just offer you immense comfort, but they also make you forget that you are dressed for work. They look dynamic, and are a perfect clothing choice for office, especially when you want your outfit to look casual and stylish at the same time.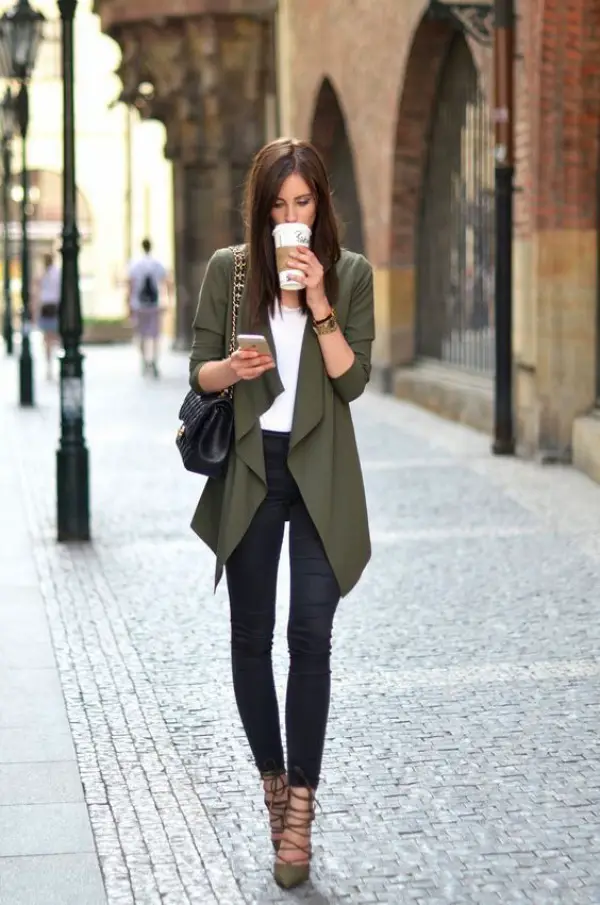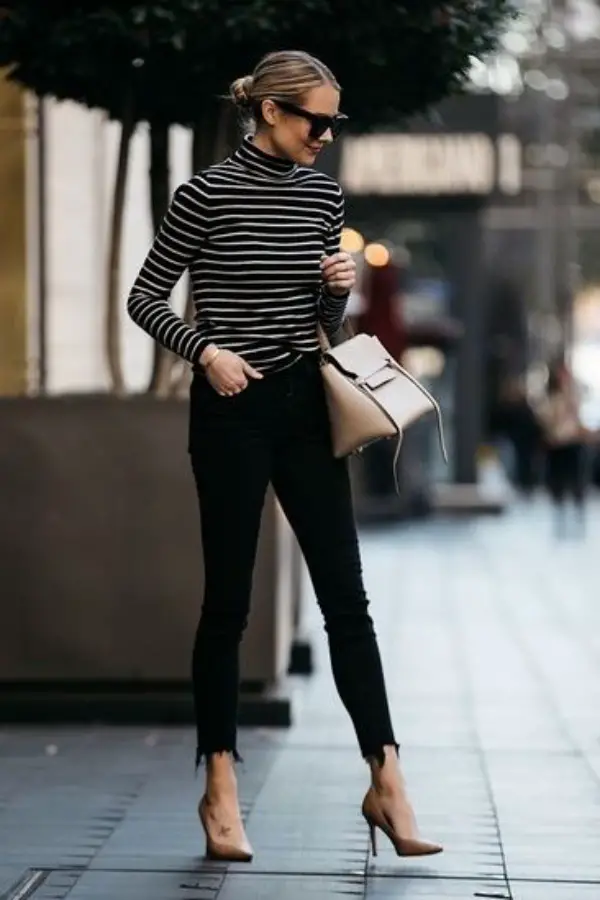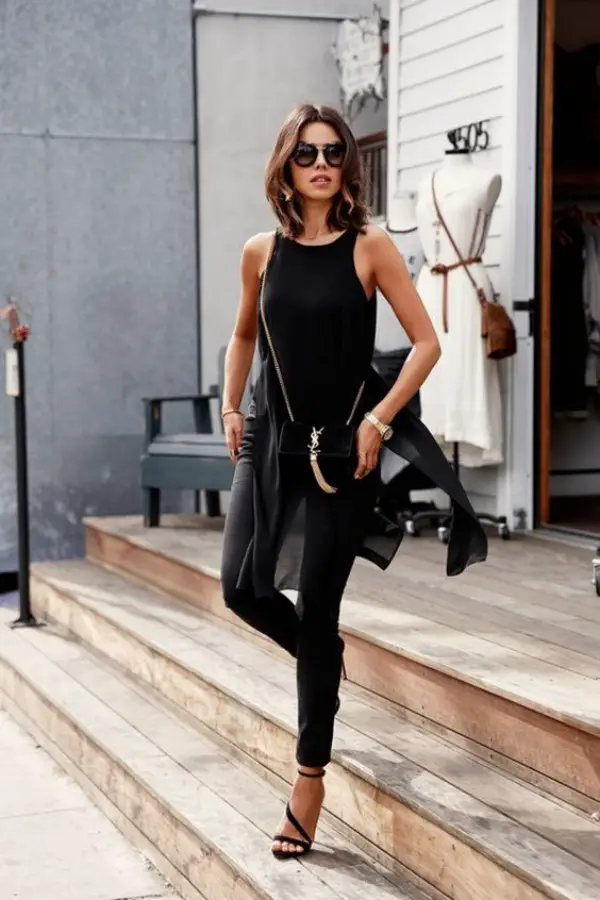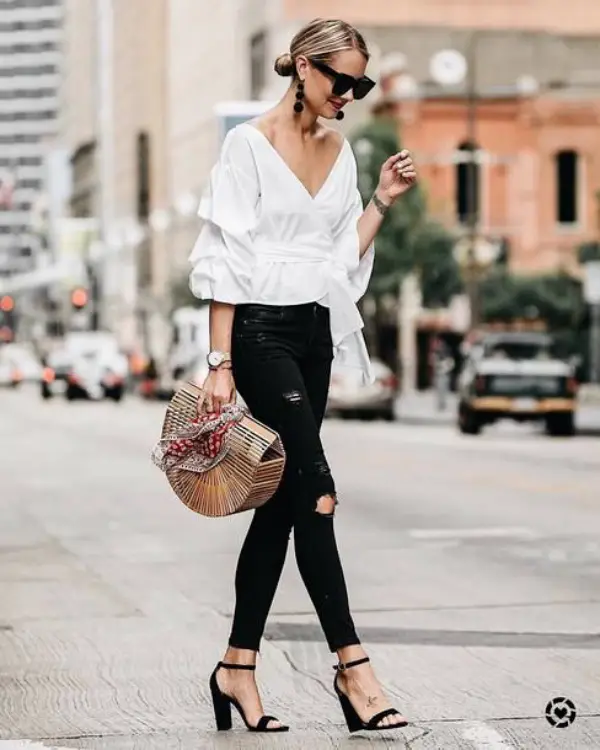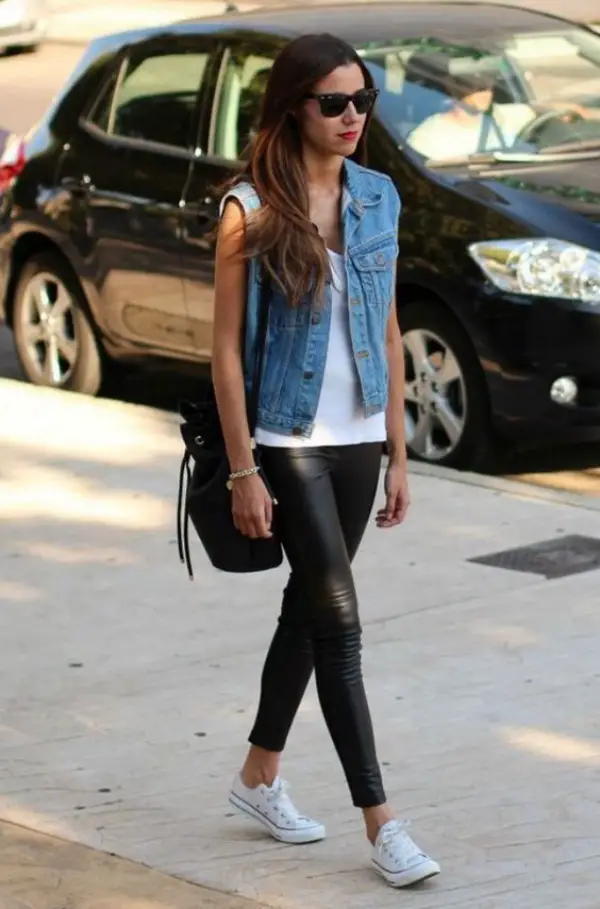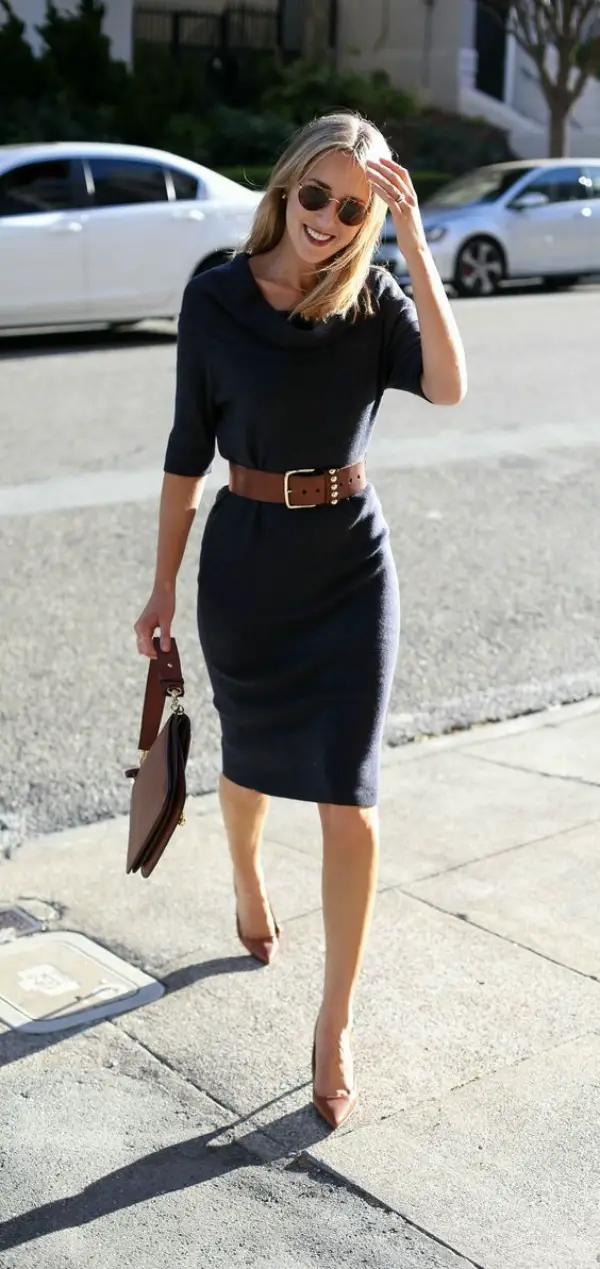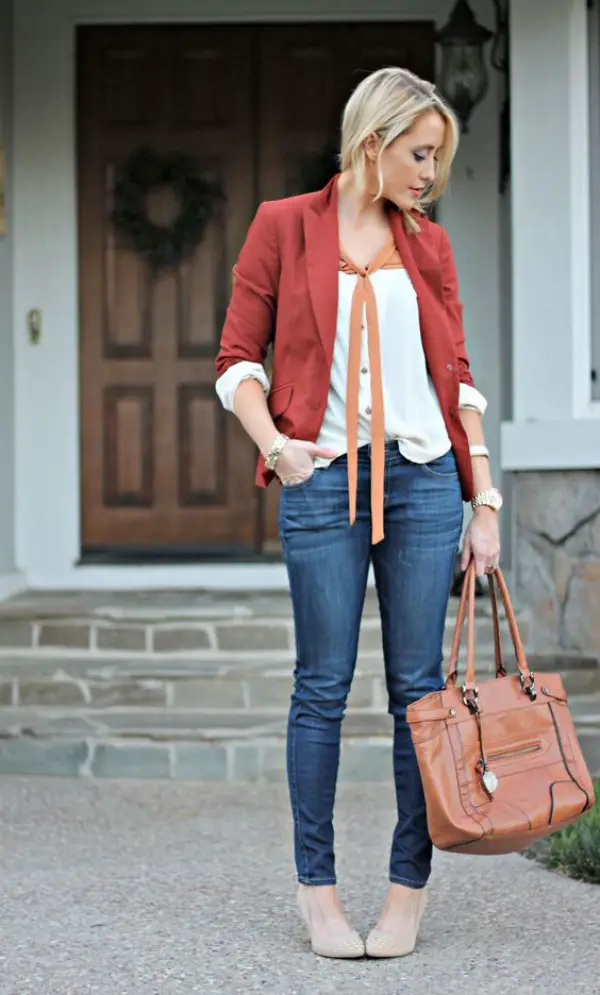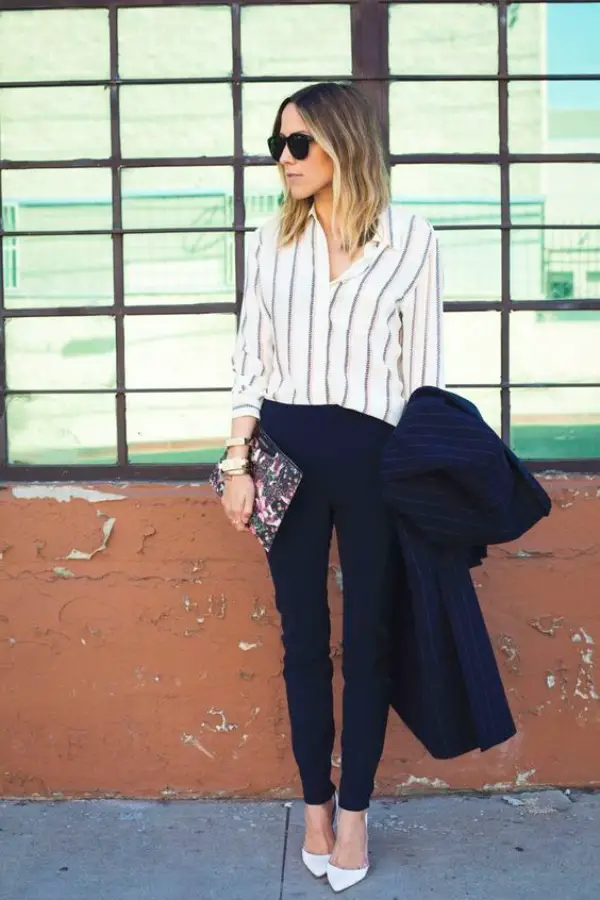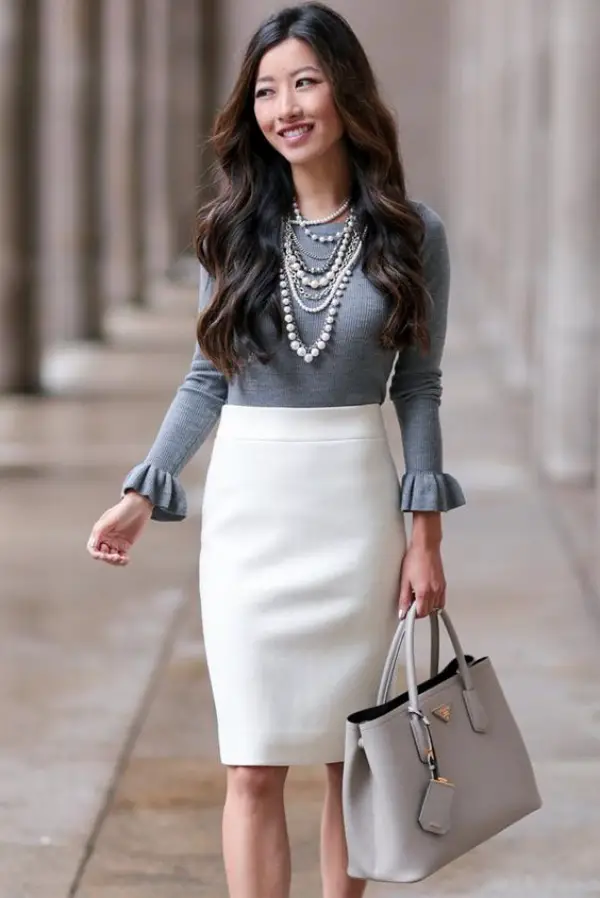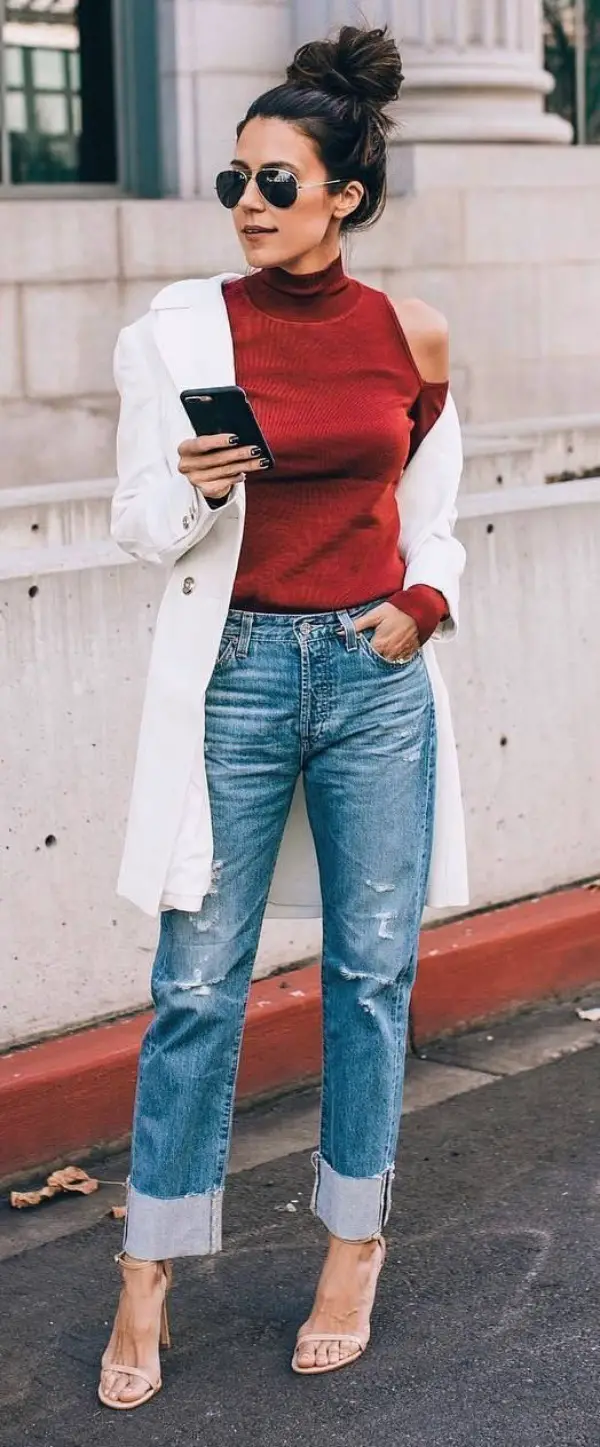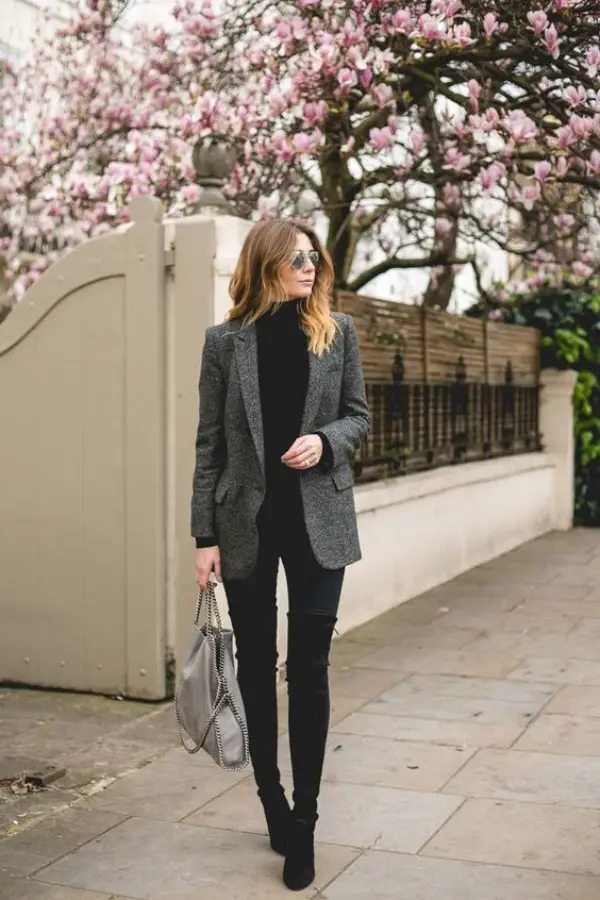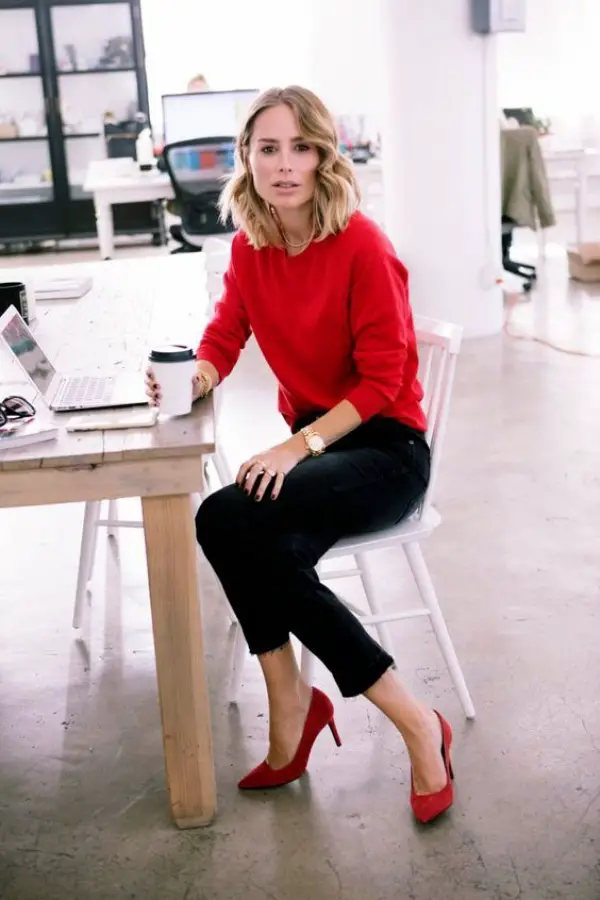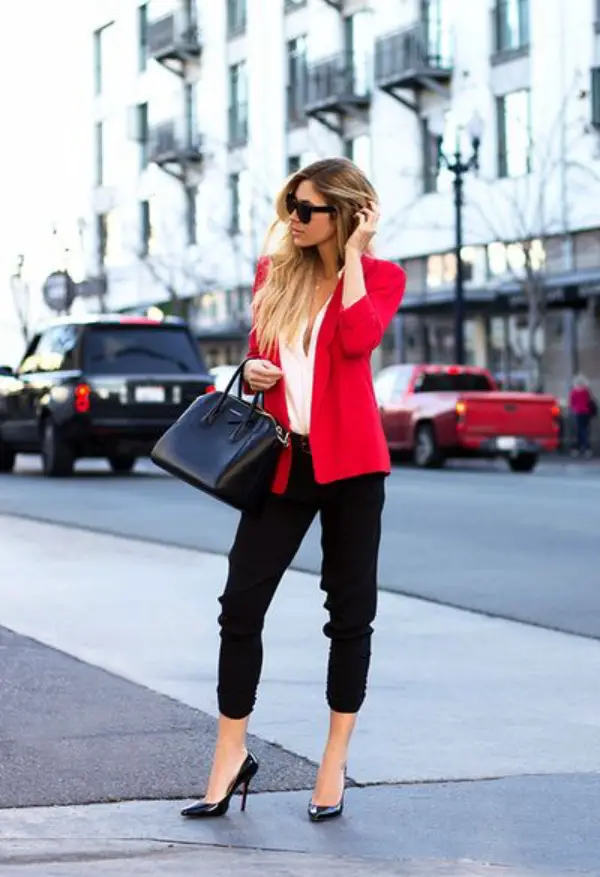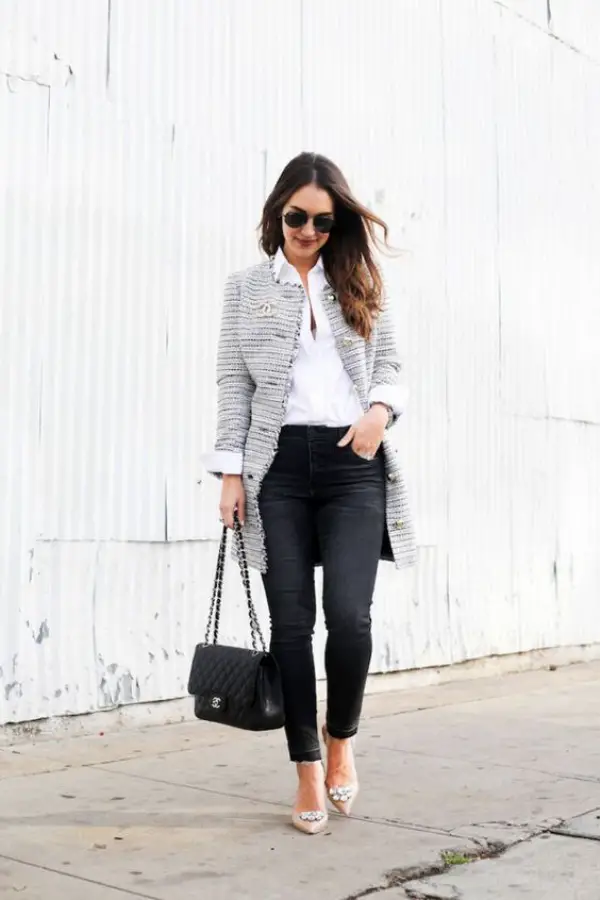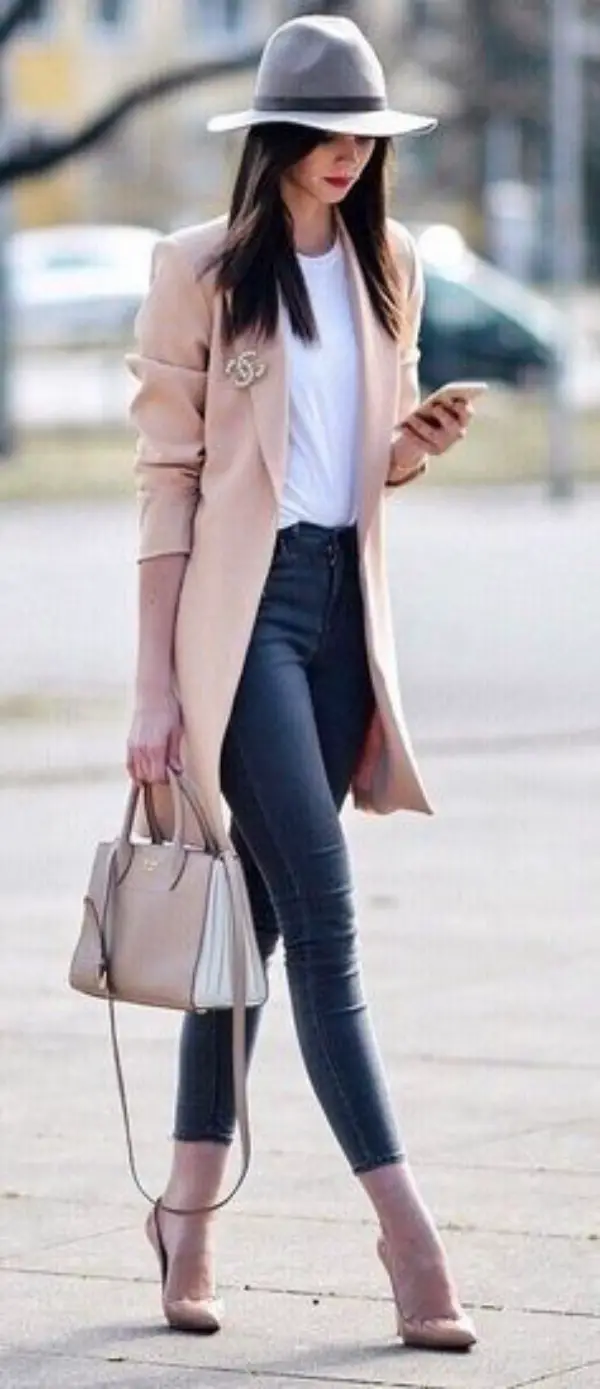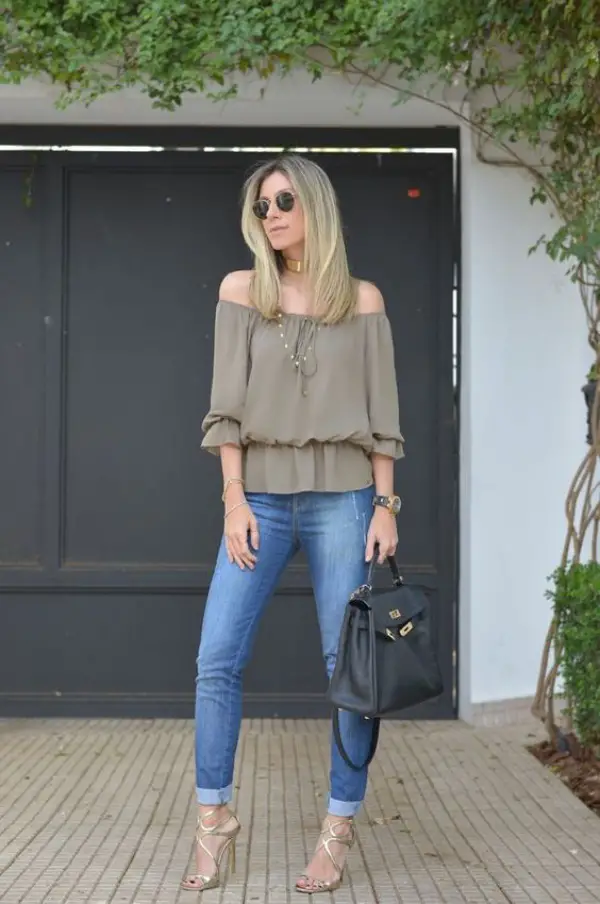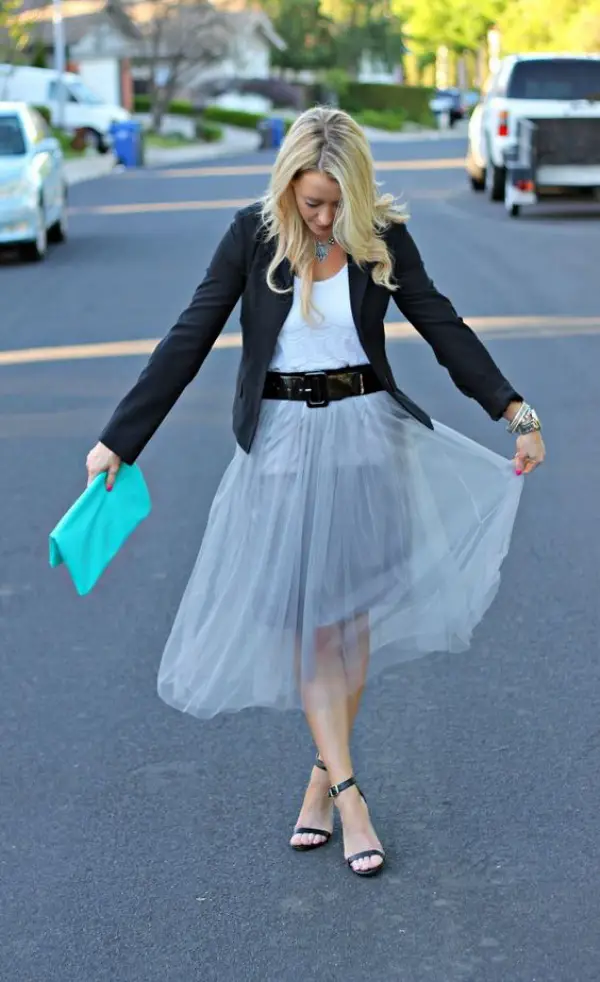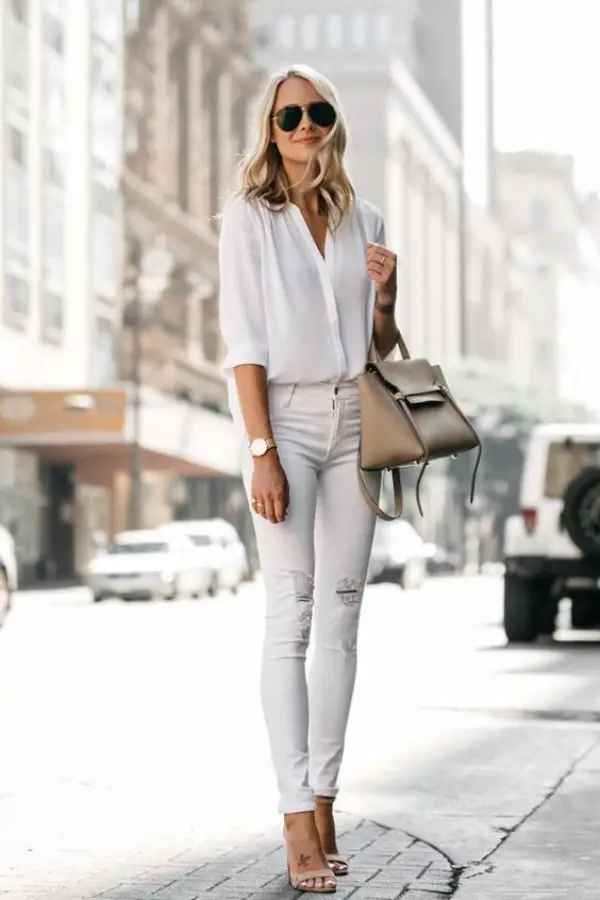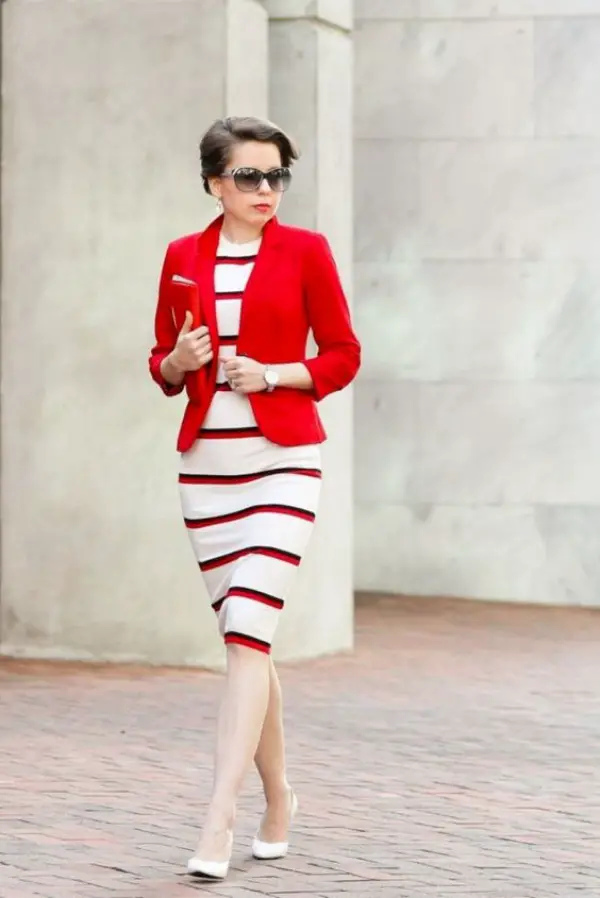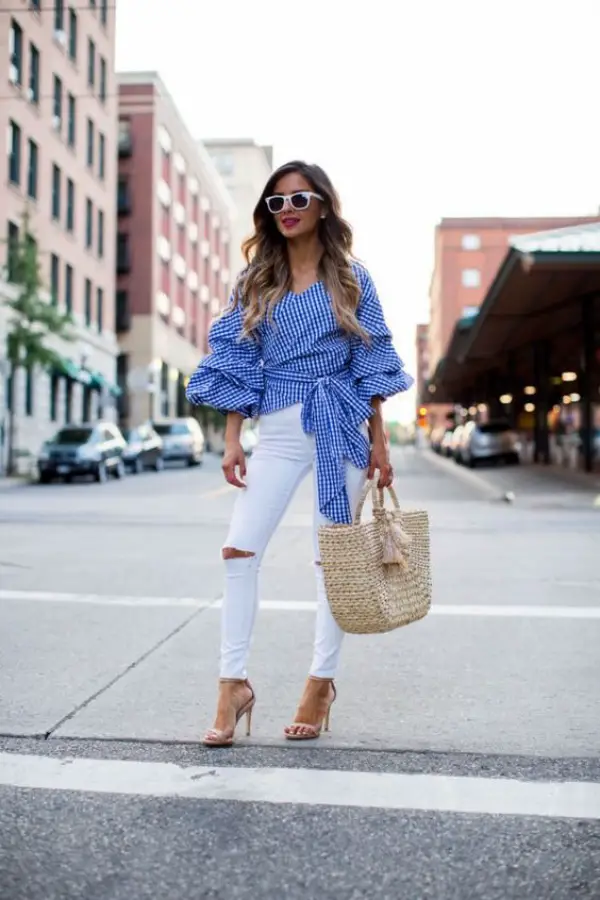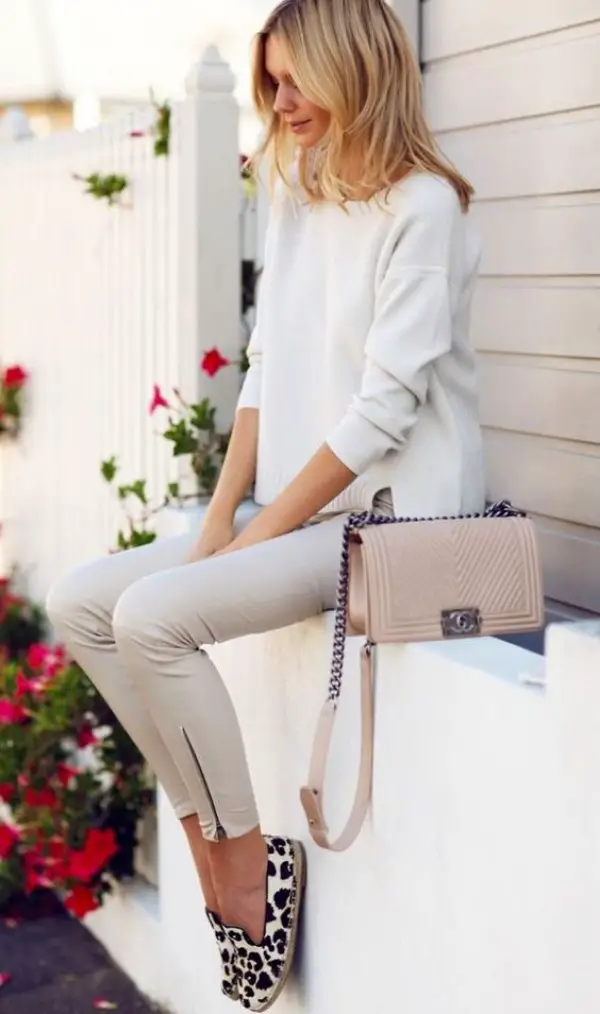 When you want Casual Work Outfit Ideas To Be Non-Boring, the options given above should suffice. These won't make for an exhaustive collection of clothing items though, but they sure will fulfil your sartorial needs for the office ecosystem. Also here we have collected some of the best Elegant Winter Work Outfit Ideas and Acrylic nail art designs that can help you to dazzle at the work. So, what makes you wait? Try out these amazing outfit ideas and take your office fashion up a notch!