Amp up the glam this season and take your party look to the next level with these ultimate glamorous outfits. This post is all about looking polished, so inject some serious luxury into your look and mix satin, silky and velvet fabrics with faux fur to keep warm while looking chic. Got the look on lockdown? Compliment your glam with a statement clutch and leg-lengthening killer heels.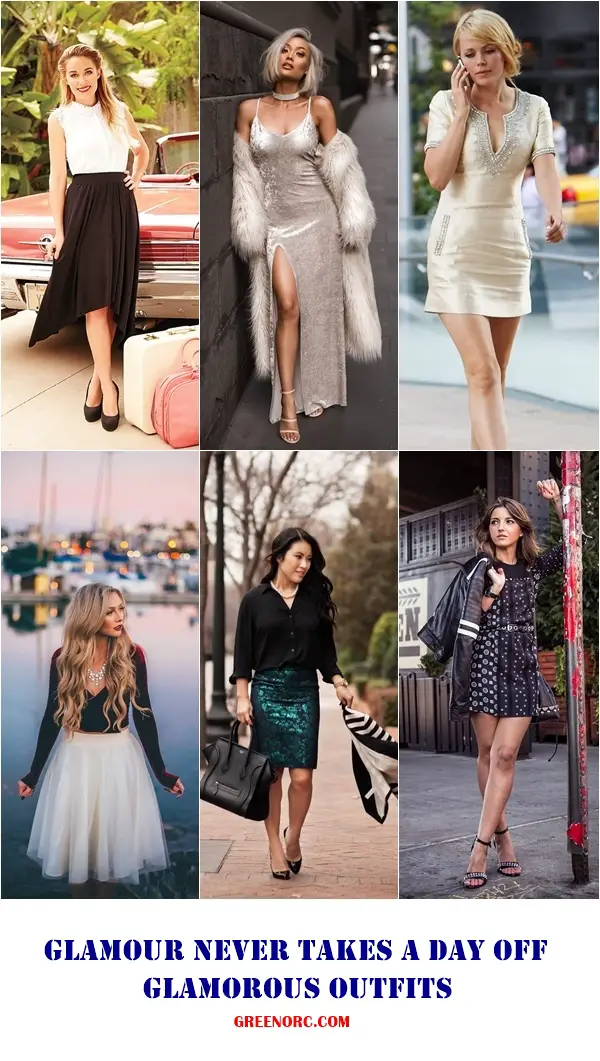 Let's take a minute to review what makes a fabulous Oscar look:
Sparkle in jewellery, dress, shoes and/or accessories
Long gown
Smokey or subtle makeup, depending on the look
Heels that support the entire outfit
However, with the continuous growth in the fashion world and changing times wide varieties of cute minimal fashion outfits ideas are available in the market that suit our fashion needs to large extent.
Glamour Never Takes A Day Off: Glamorous Outfits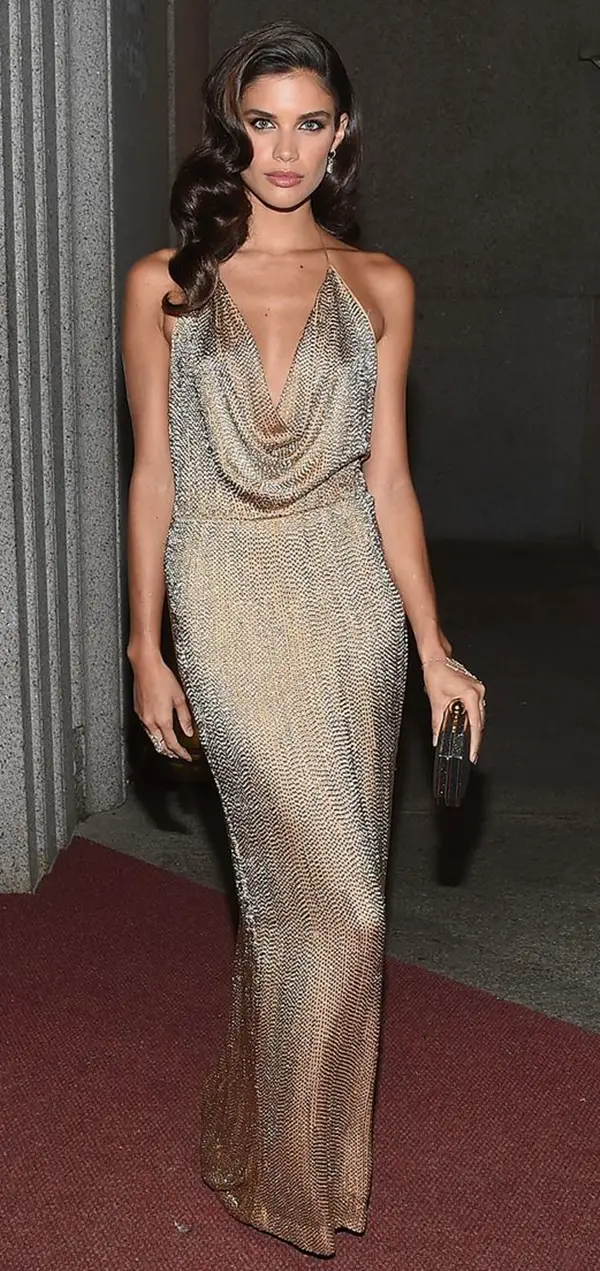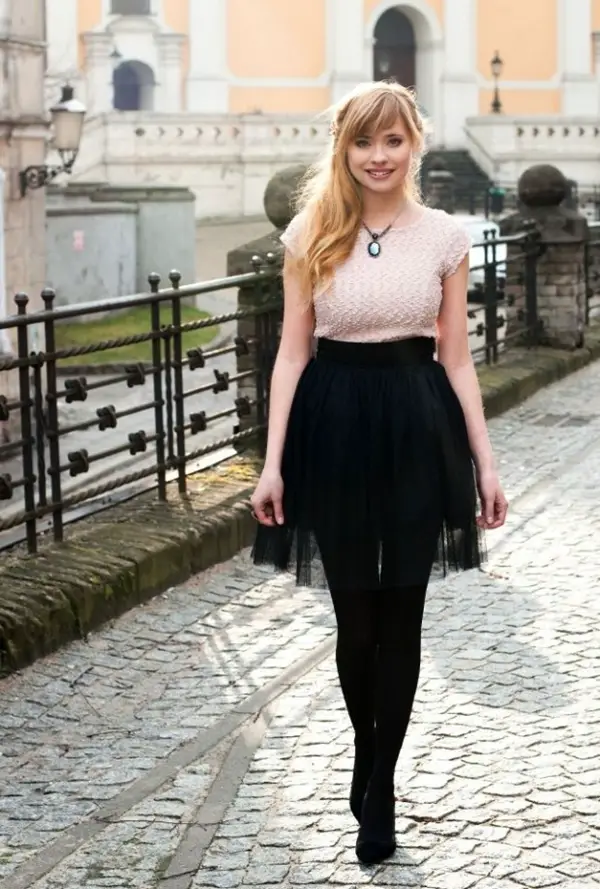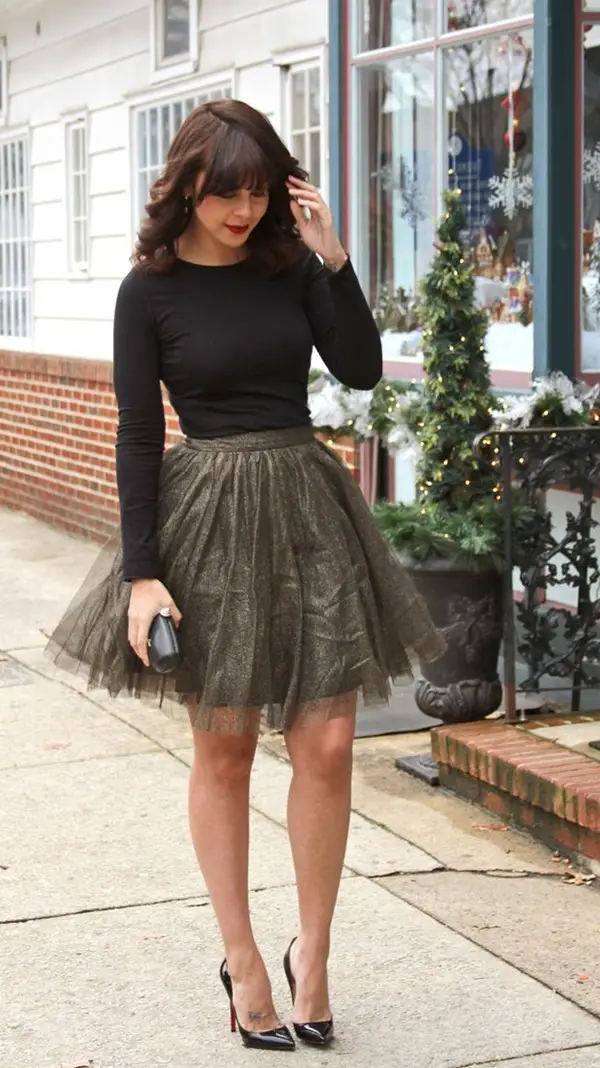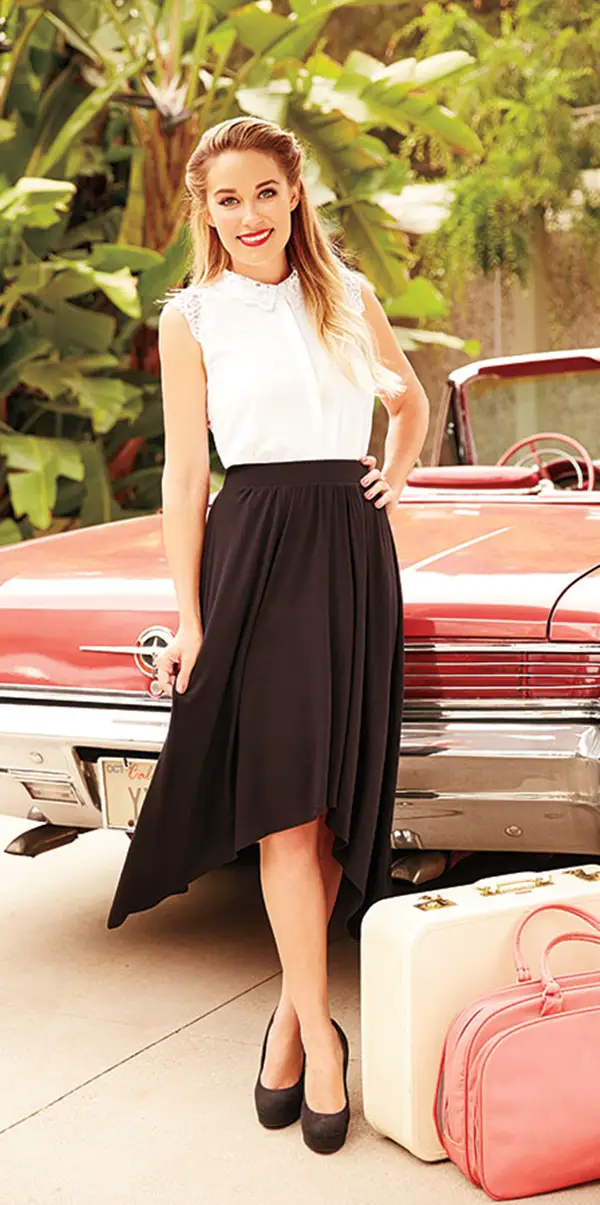 Metallic: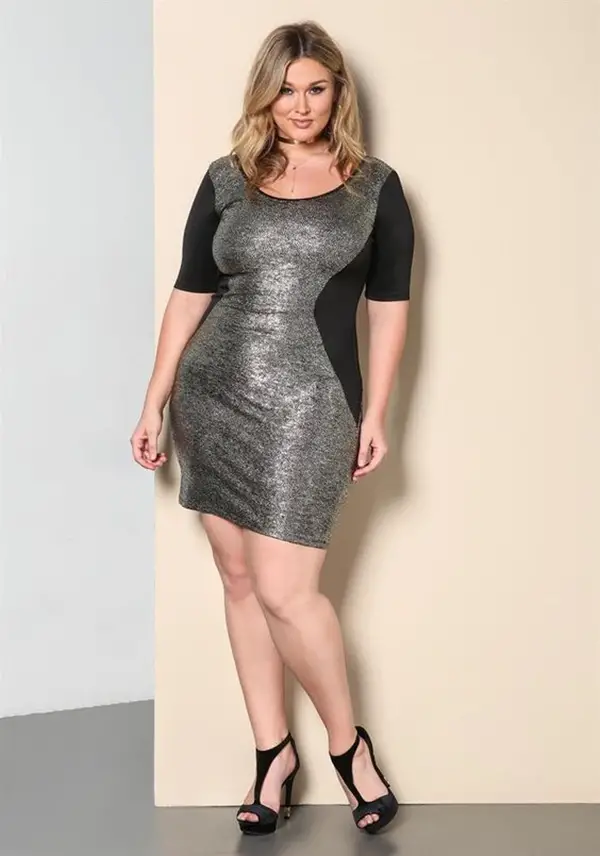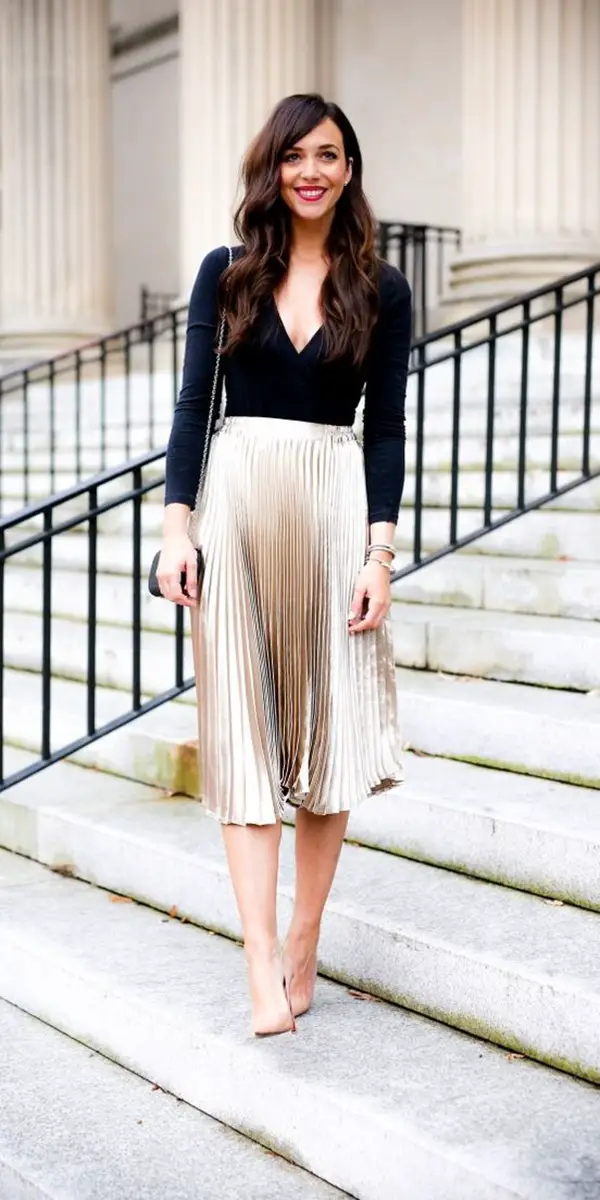 Wear head-to-toe metallic or just add a little glimmer with a shirt or handbag. Your outfit will surely be a standout if you add anything metallic. Pair silver metallic pumps with an hourglass metallic dress for a fun evening outfit. Here are some of the essential tips for short girls which can do wonders for them.
One Shoulder: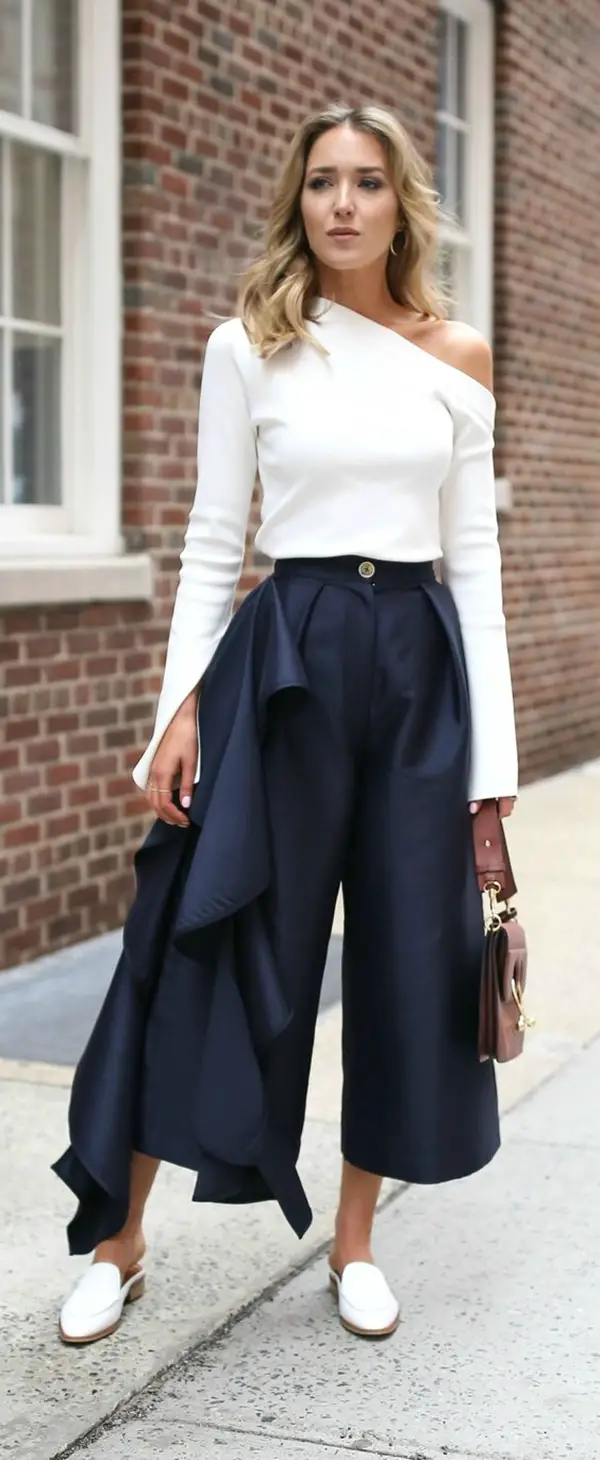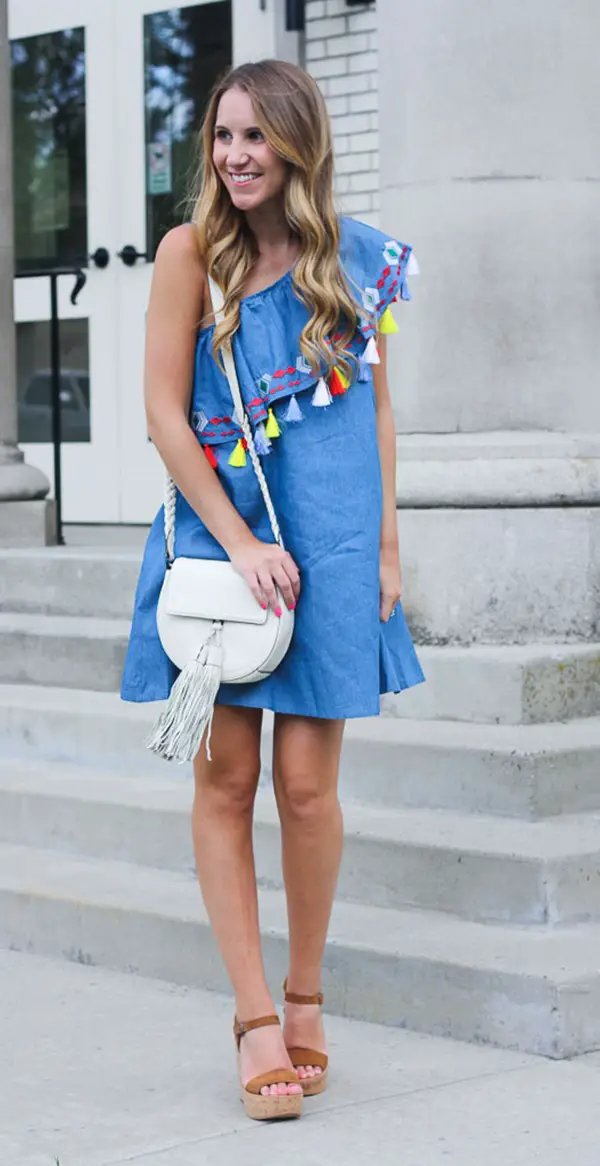 You didn't think the cold shoulder was going anywhere, did you? 2017 Glamorous outfits are all about off-the-shoulder phenomenon. The options range from '80s-inspired to deconstructed shirting.
Vibrant Stripes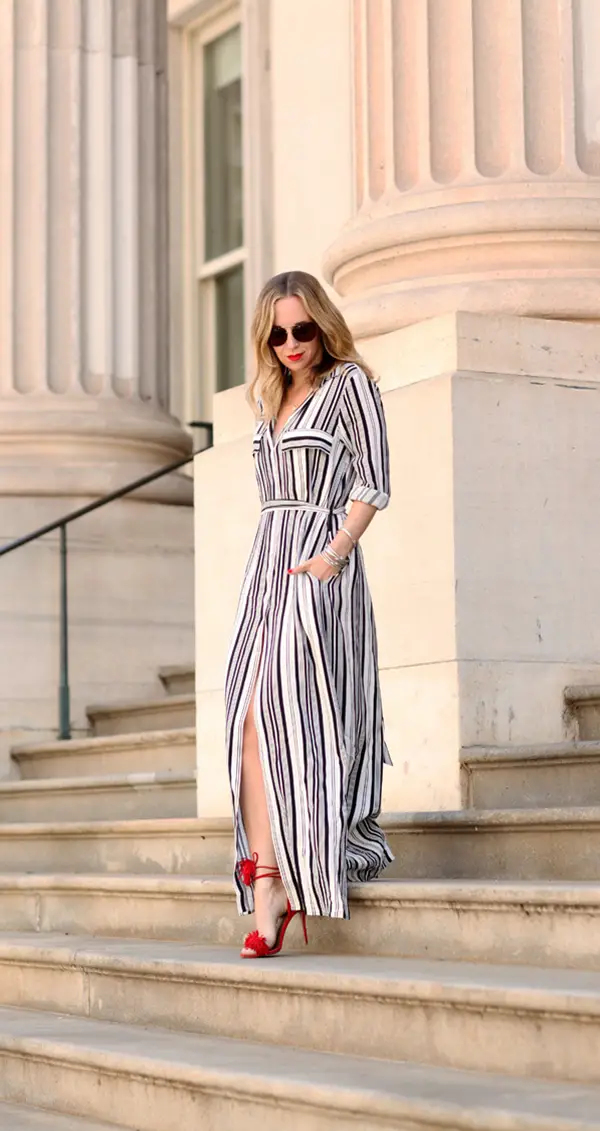 You'll find stripes in several shows every season, but we can't remember the last time they were this bright and bold. They're especially fresh in the form of a knit dress. Extremely Glamorous isn't it?
Pastel: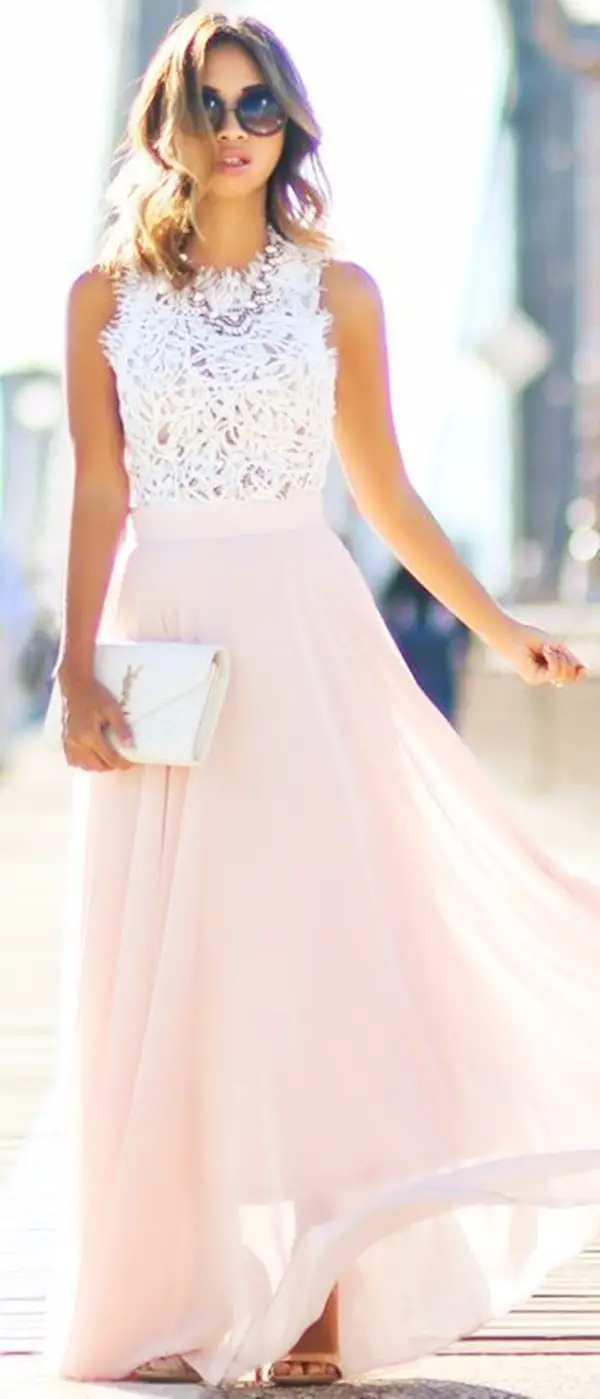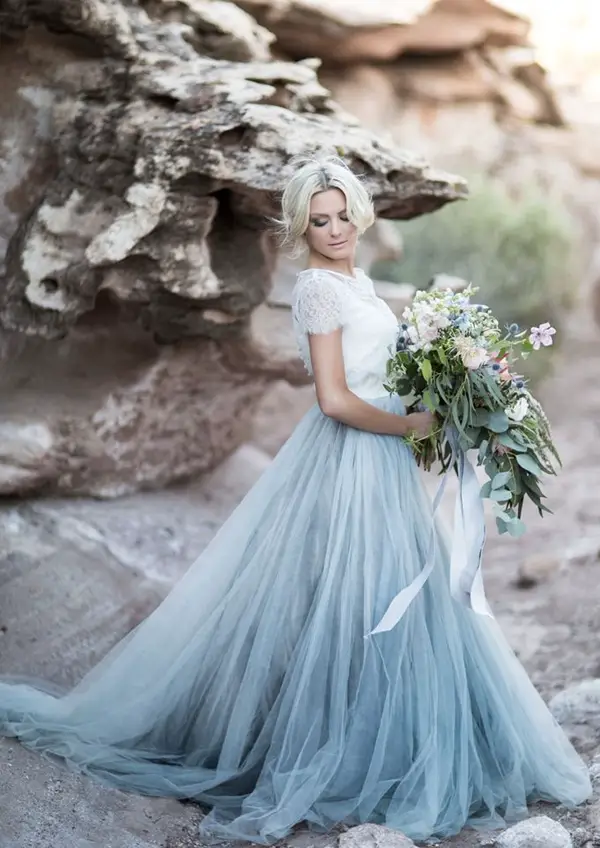 Feel like a celeb with a long pastel tulle gown with silver sparkles. You're going to look like a total sweetheart in this gown. Keep your hair simple with big waves, your eye makeup brown and plum with glitters and keep your lips simple with a nude pink lipstick.
Sequin: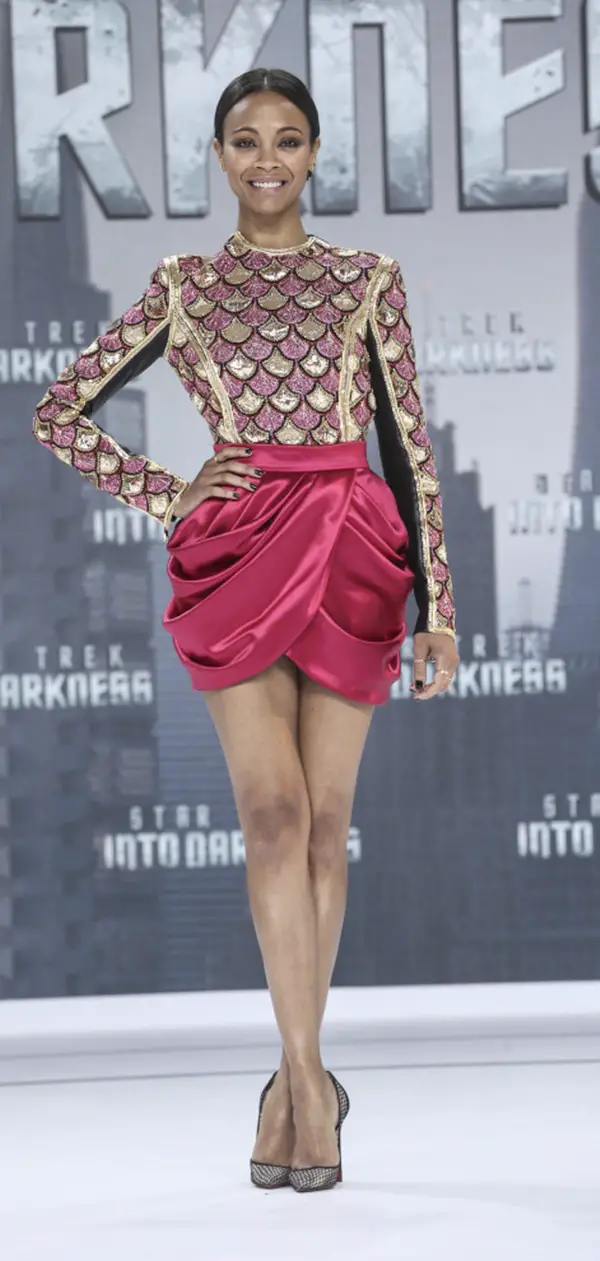 A sequined top with red draped skirt is the gown for you if you're not too comfortable with showing too much skin. Easily pair this with sequined accessories or silver ones. Such a chic and glamorous outfit.
Greek Goddess: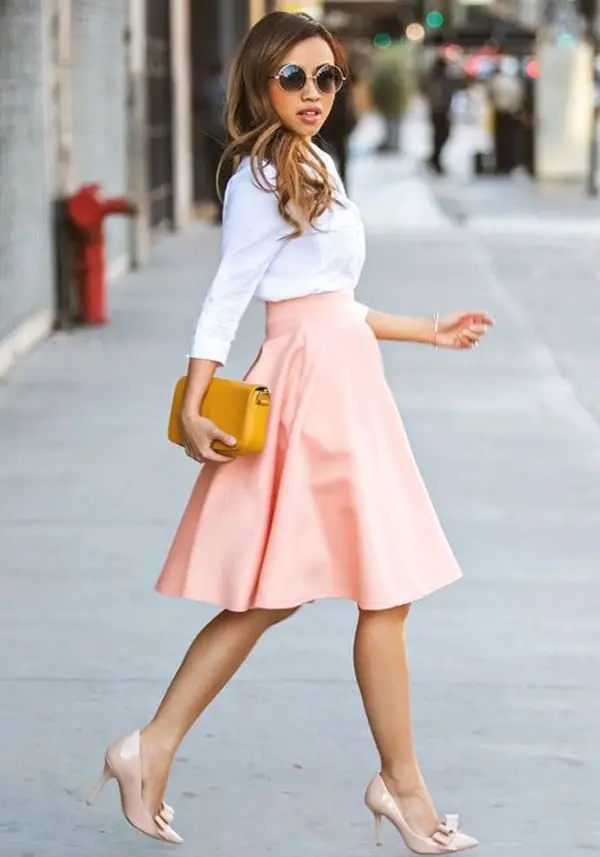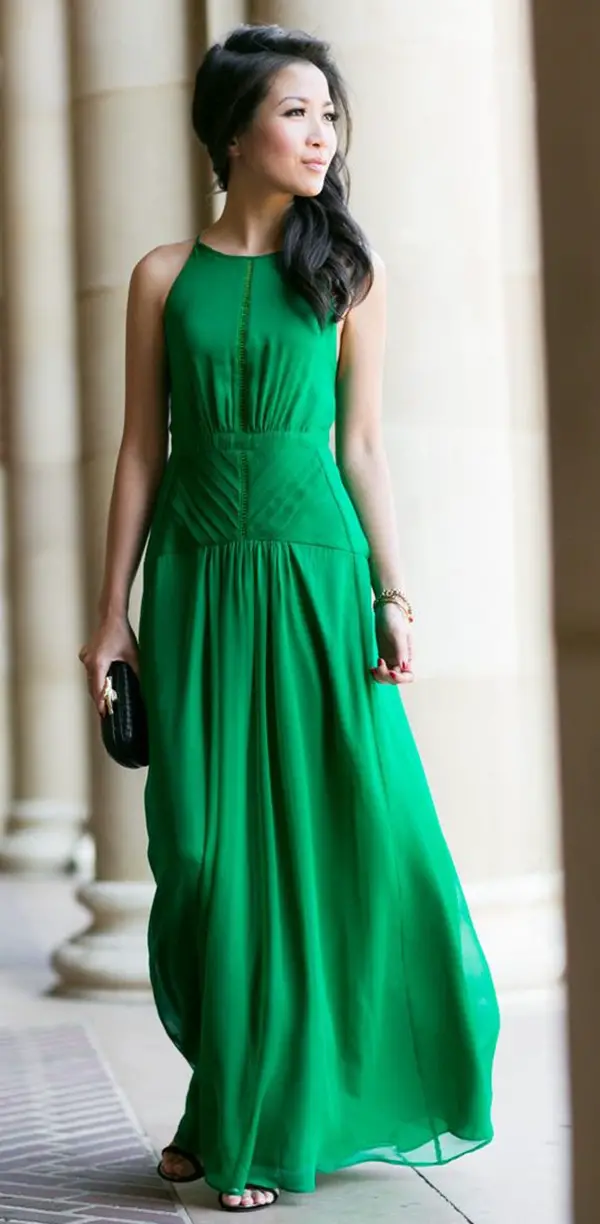 Try a green silk gown. A chest trap and a trimmed waist will help accentuate your curves and a flared draped long skirt will make you look taller than ever. Get your hair all curly and bouncy. Do a smoky eye makeup and don't forget the fake lashes. This will make you look like a Greek Goddess.
Minty mint: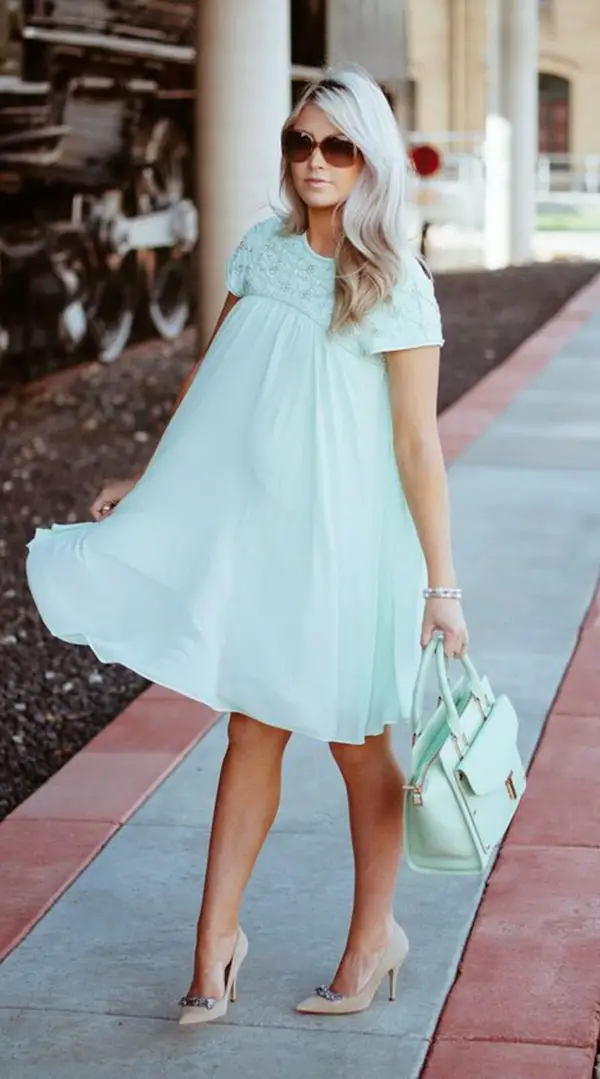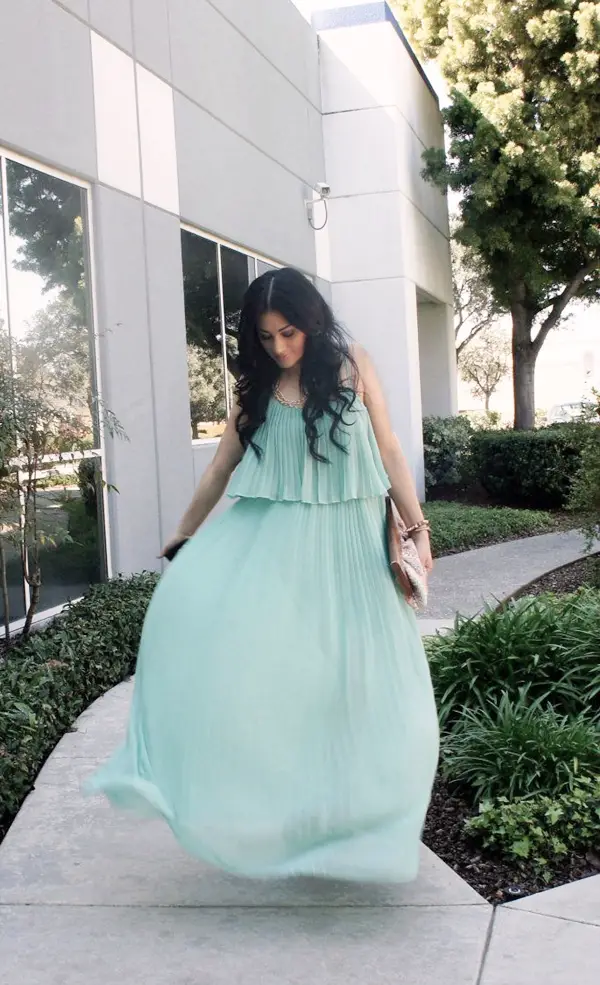 Feeling the lady vibe going on? A mint gown is effortlessly sweet and will look wonderful with all types of skin tone. The design should be ultra-flattering. Complete your look with a clutch for that soft, ethereal look.
Nude and glam: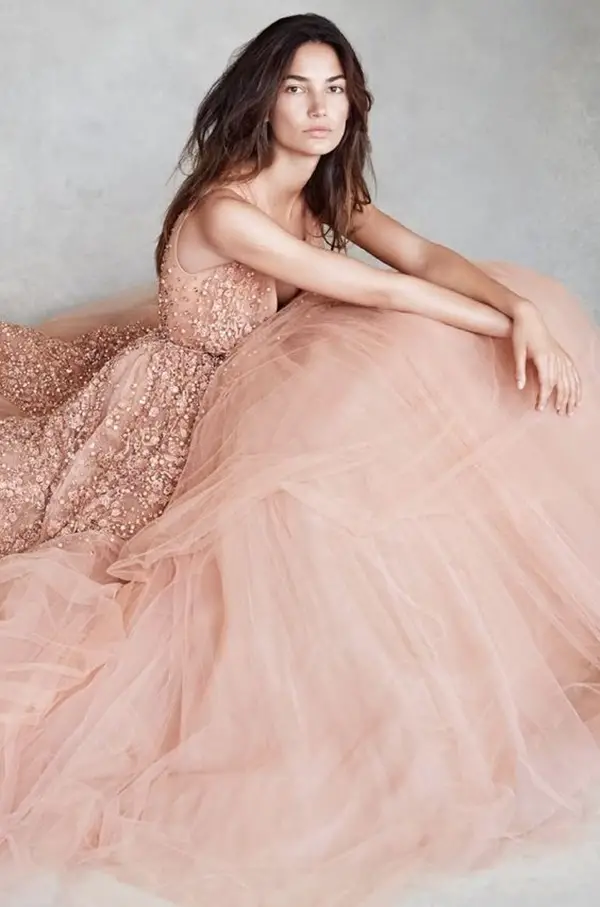 We absolutely love a nude-coloured gown with crystal and bead embellishments. It's too classy and perfect. For your makeup, we honestly believe that pastel Palettes are your best friend because they have all the wearable colours we need.
Danger: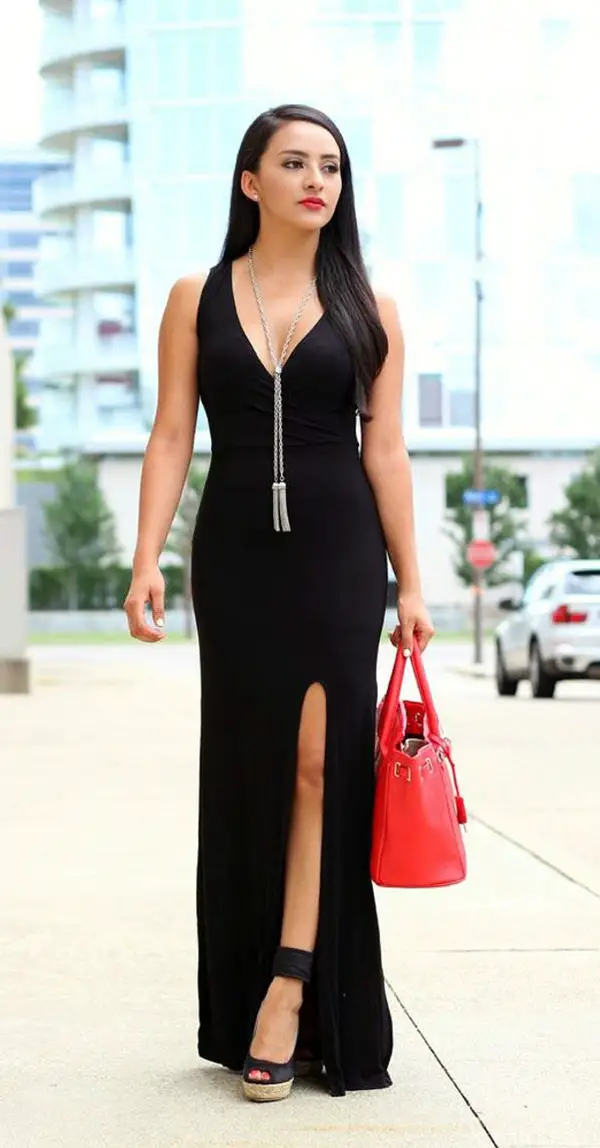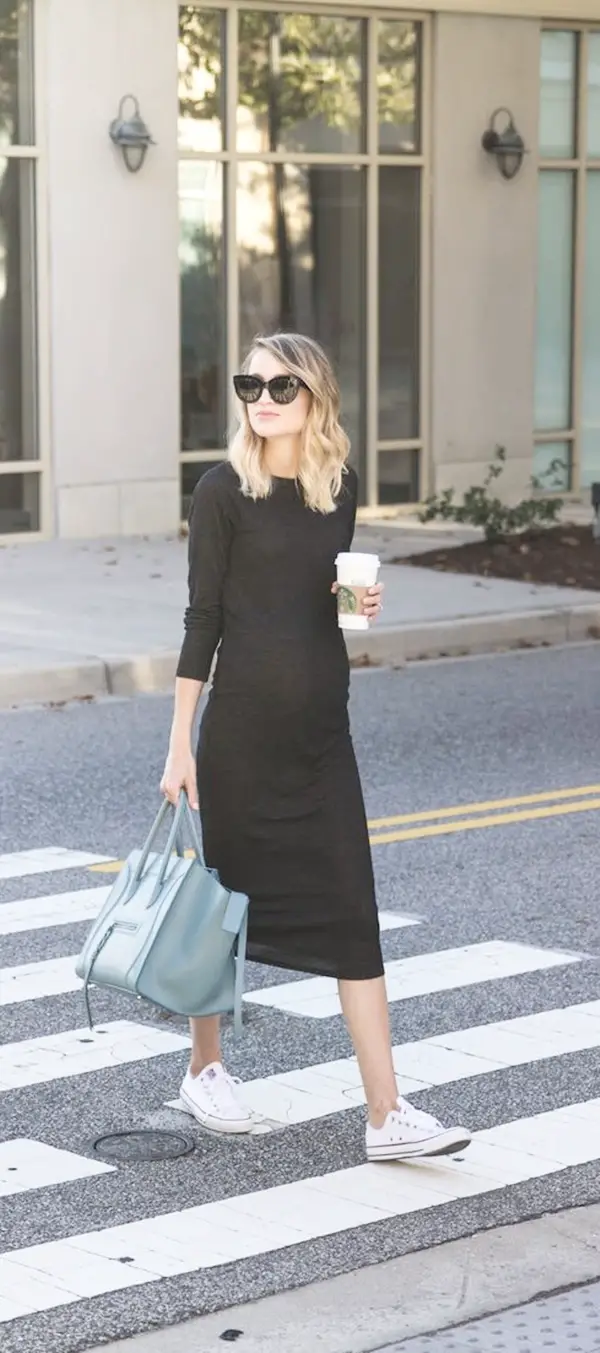 Wanting to look dark and mysterious? A black dress with subtle lace front contrast is perfect for prom. A fit and flare design will look perfect. Add Pale pink and black accessories to continue the lovely contrast.
Lavender love: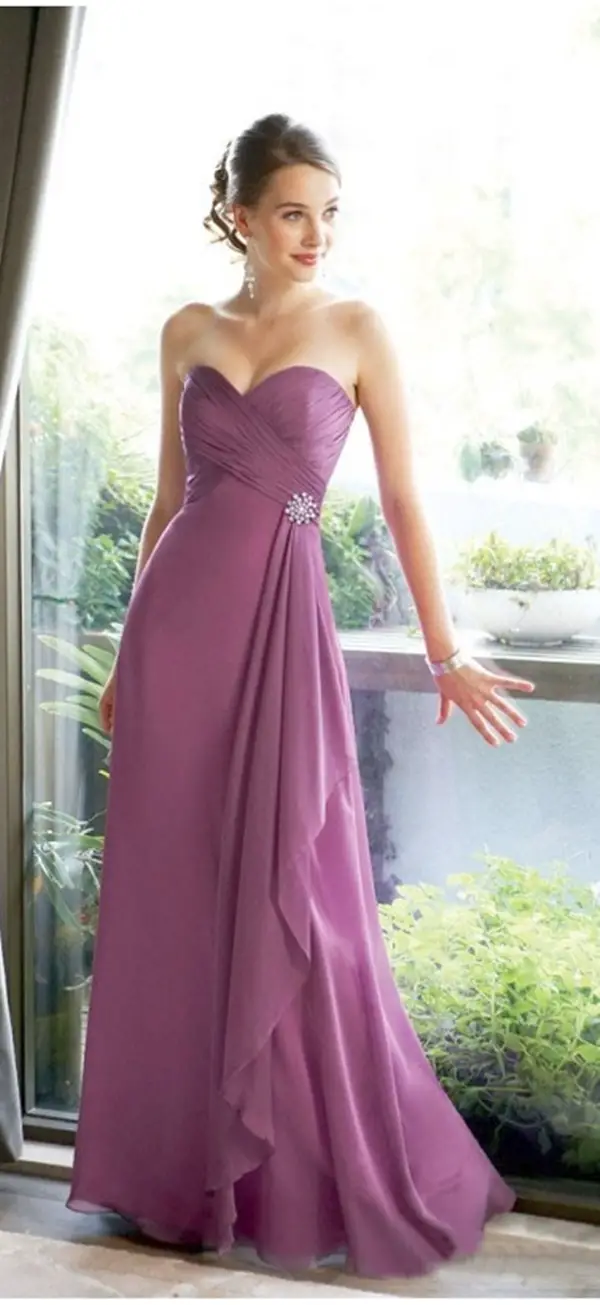 Lavender and silver together is quite dazzling. You can pair a strapless chiffon dress and cage heeled sandals. Go for beach look curls and some sequin accessory. My personal favourite among glamorous outfits list. Here, we suggest some cute everyday style outfits for women to transform their daily boring outfit into one that will grab everyone's attention.
Stones: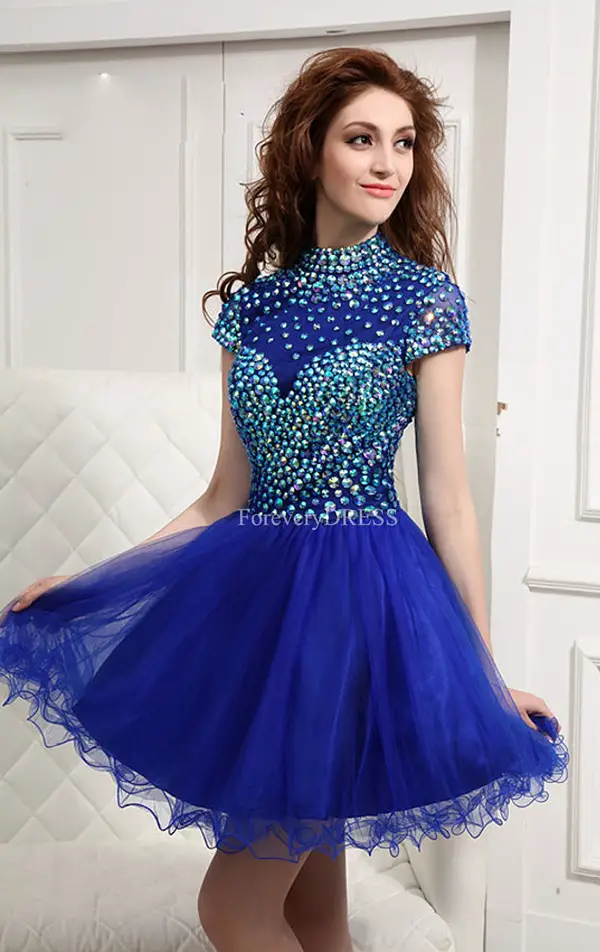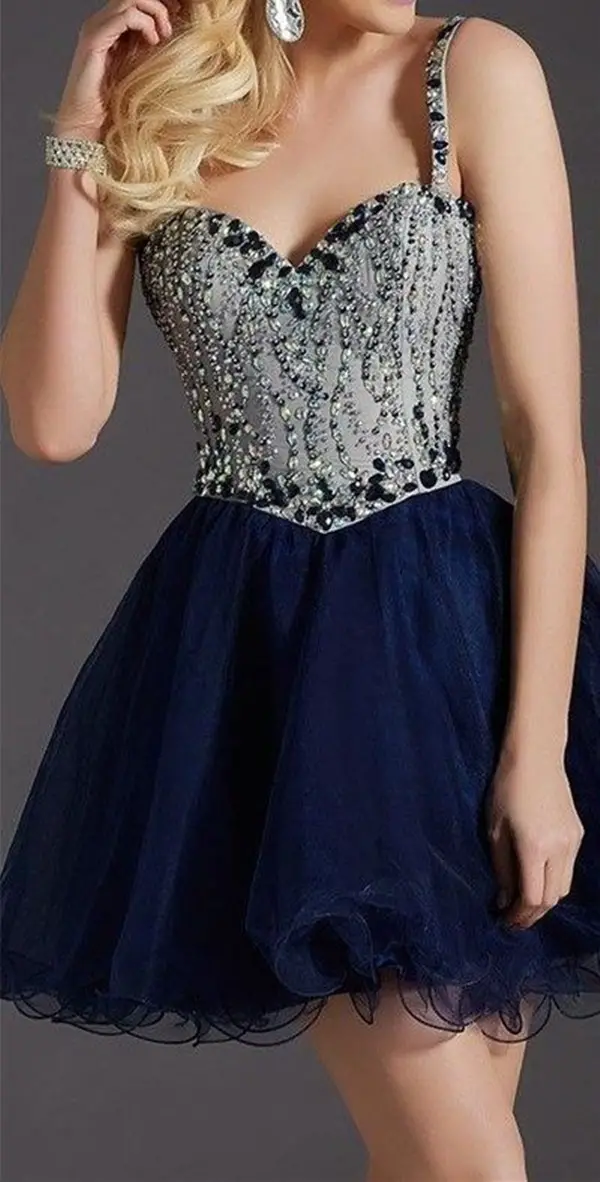 A royal blue sweetheart tulle dress with rhinestones because.. Why not? It's beautiful and striking. Pair with white ballerina and some silver accessory.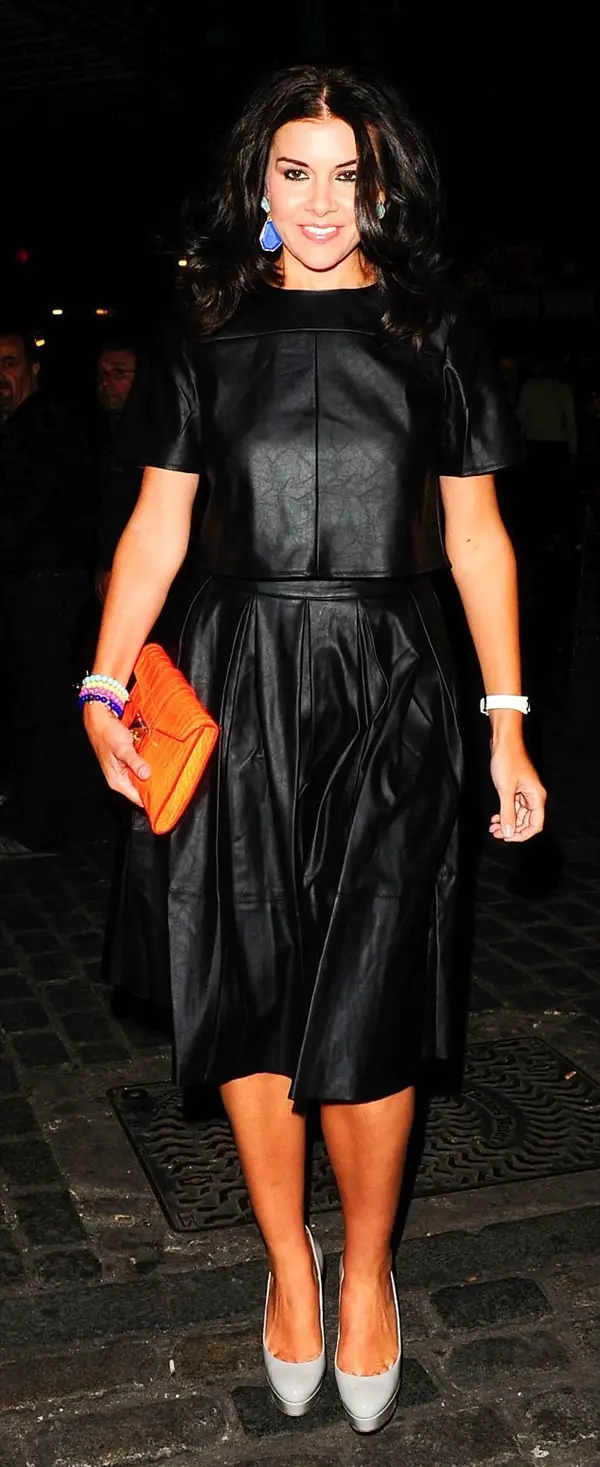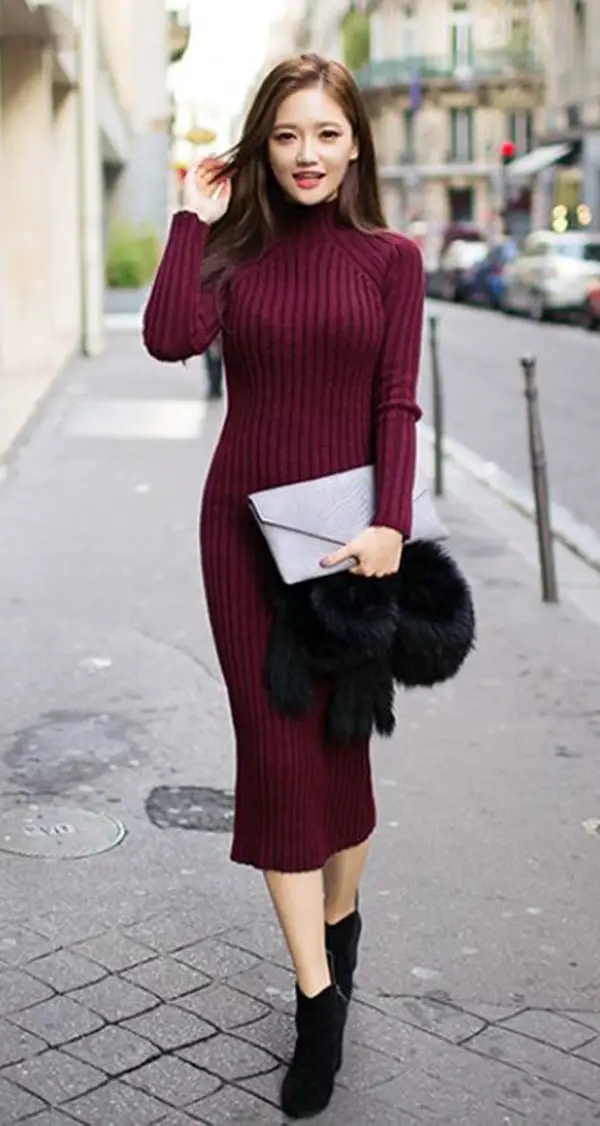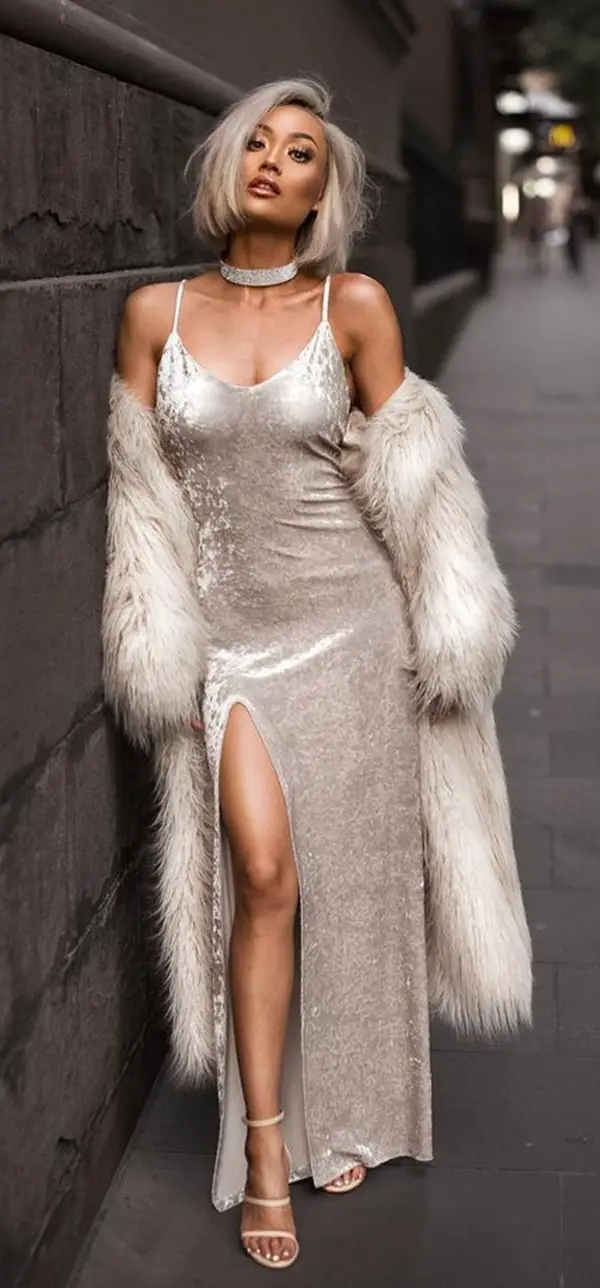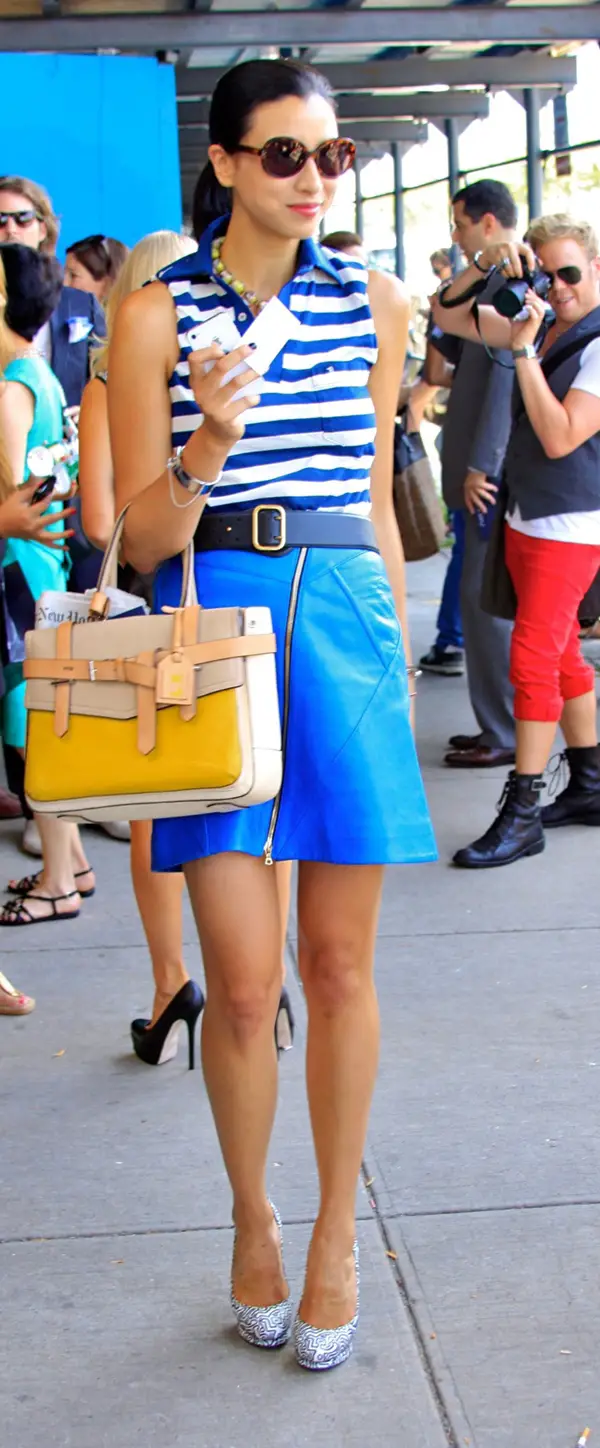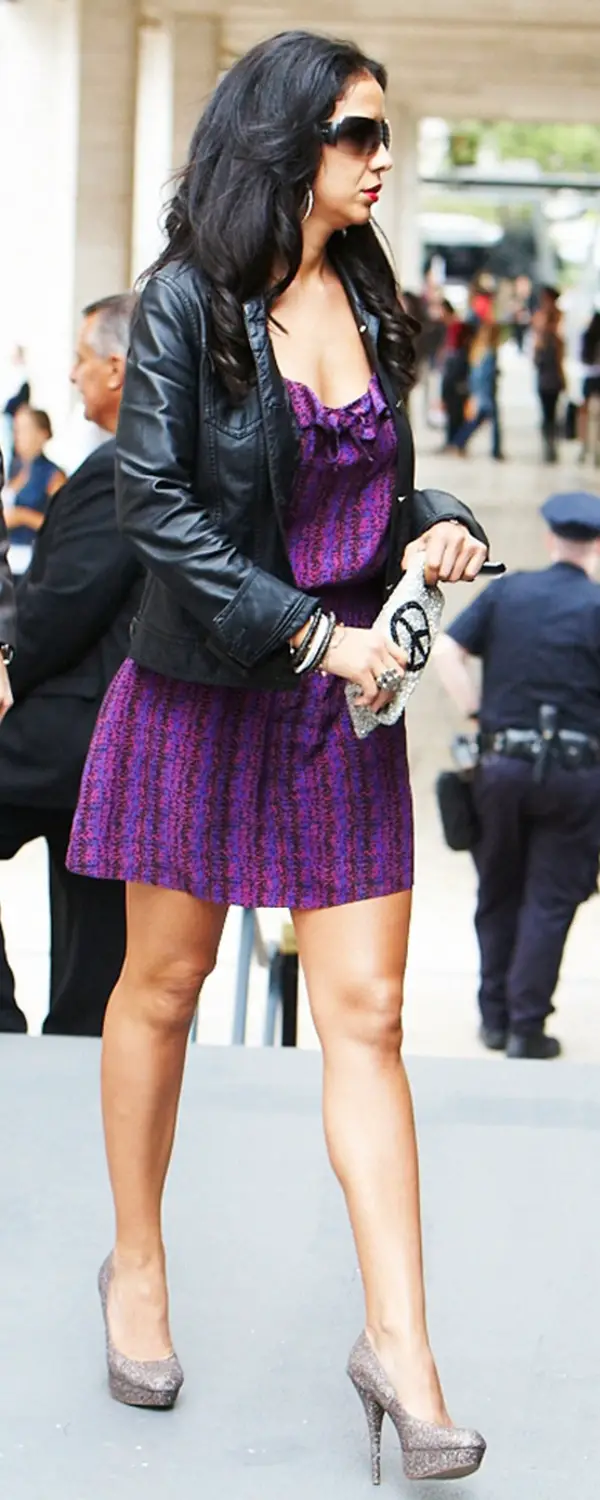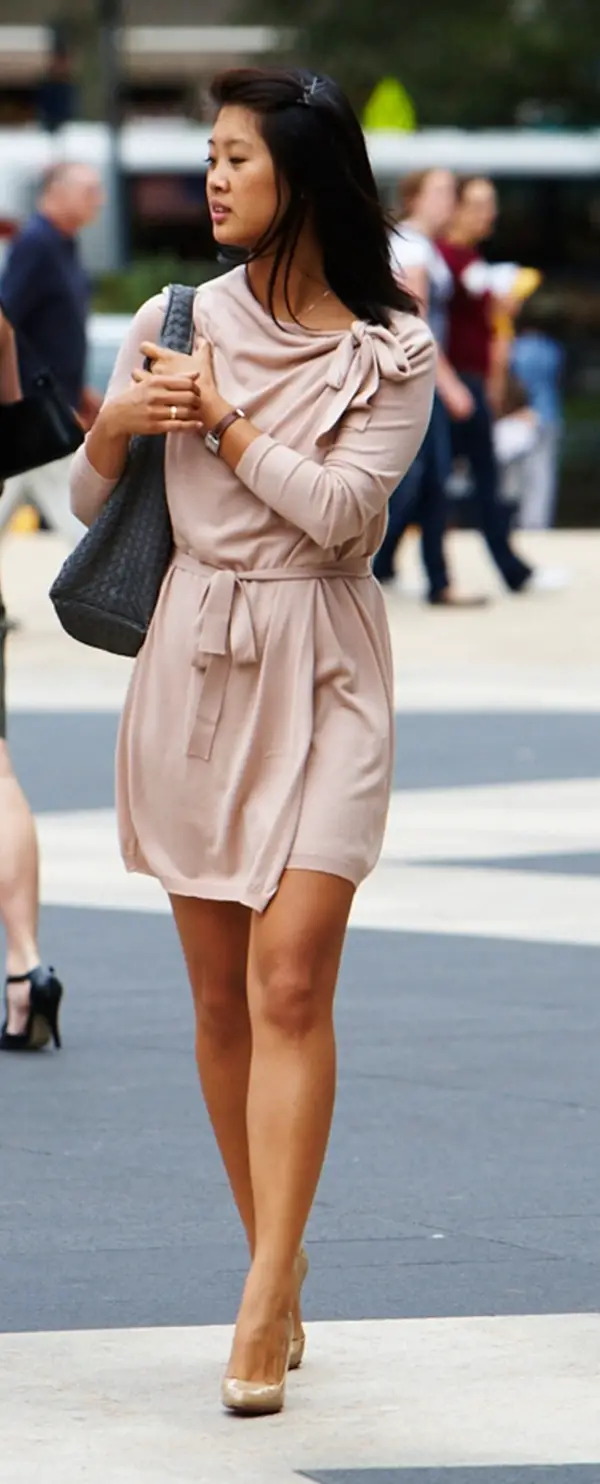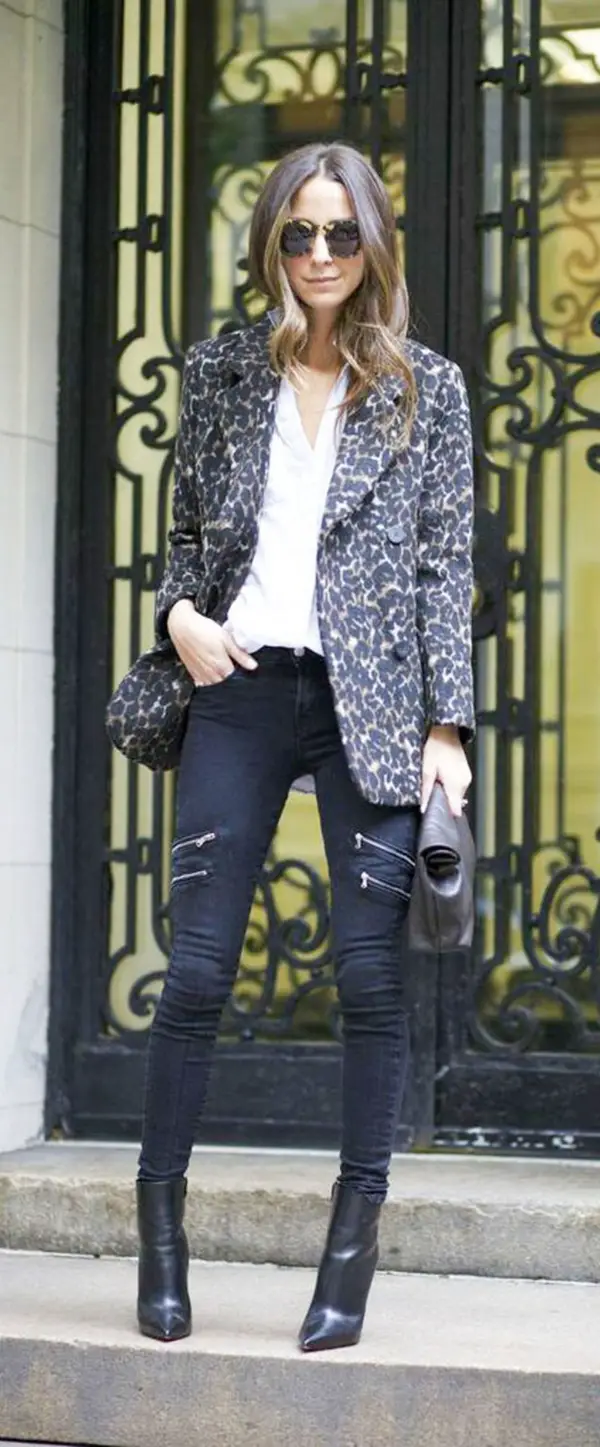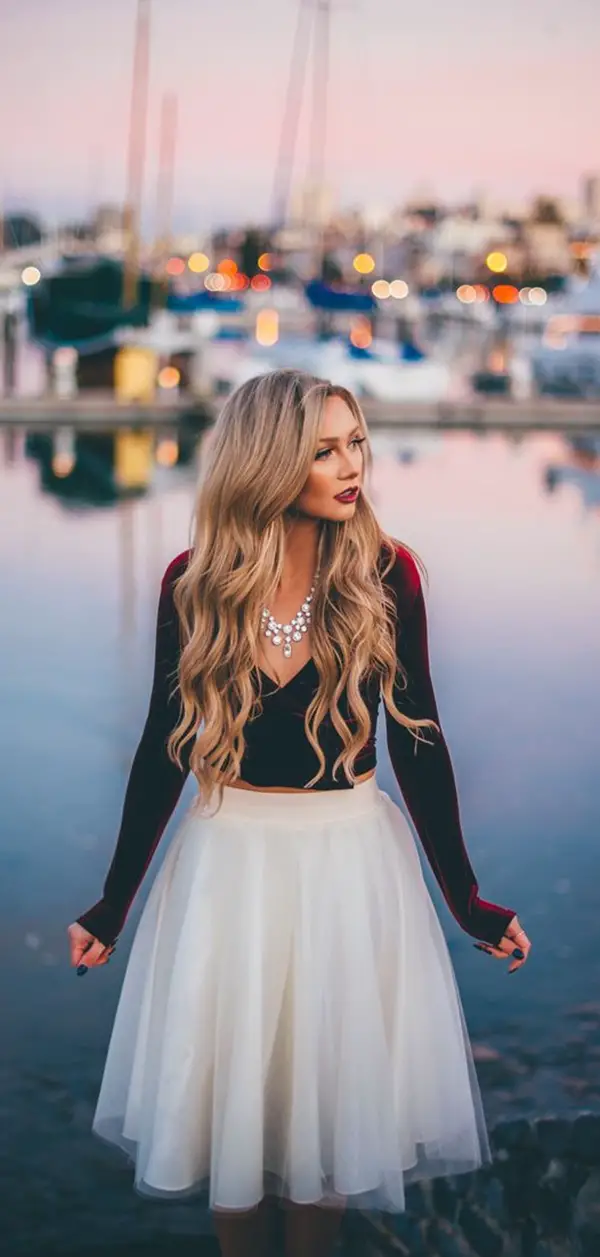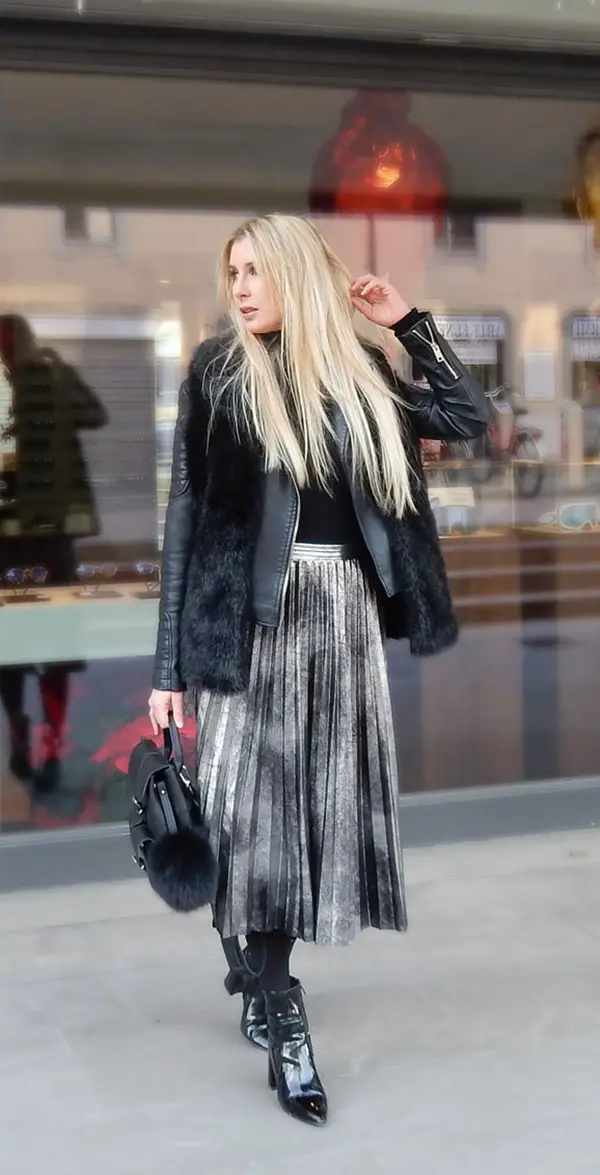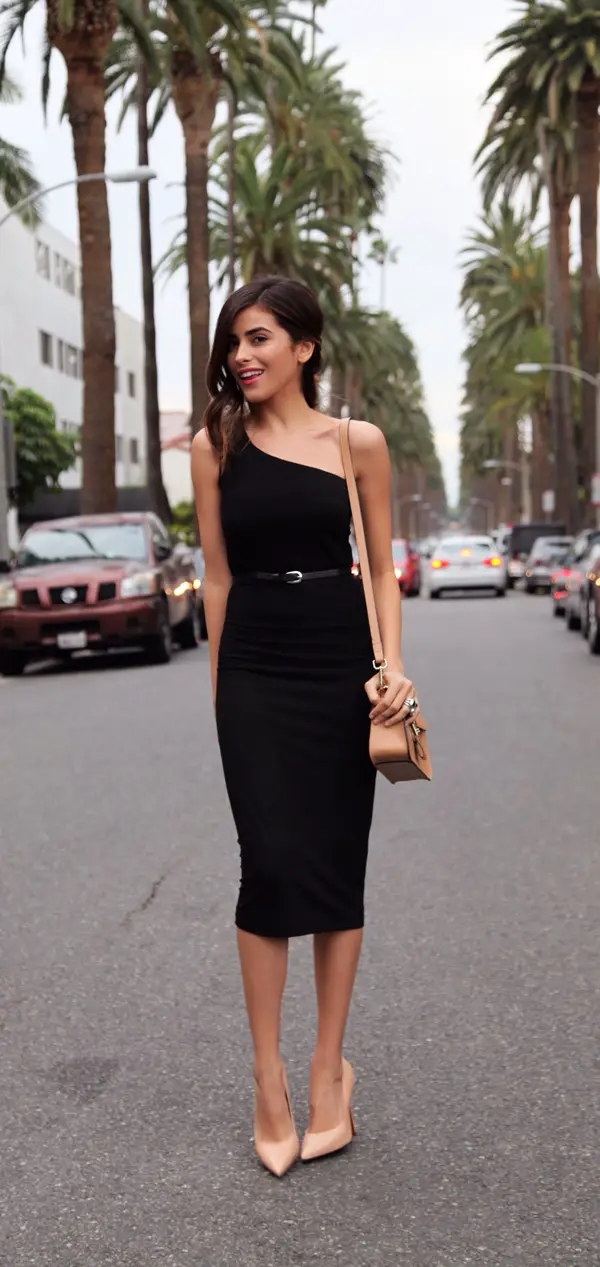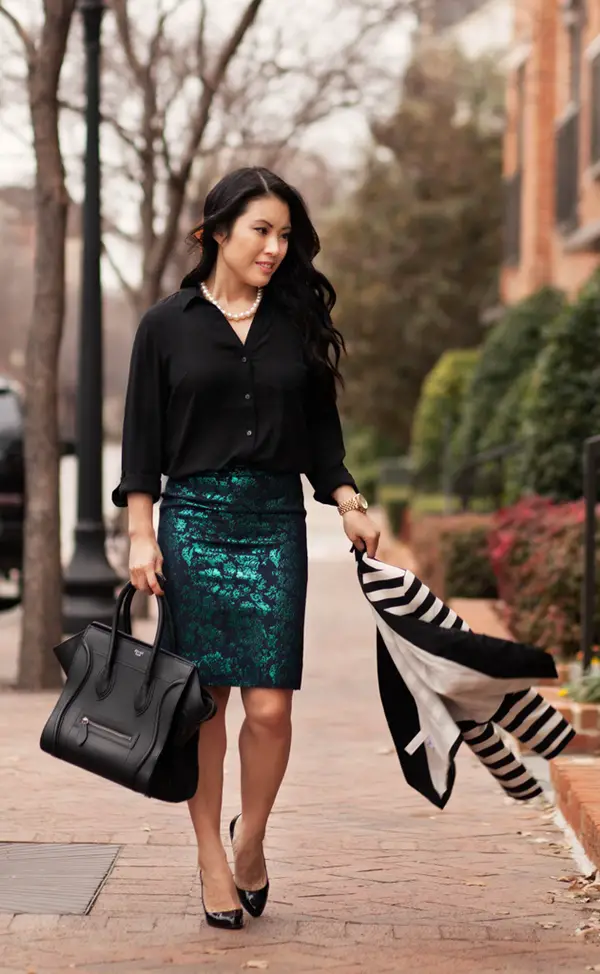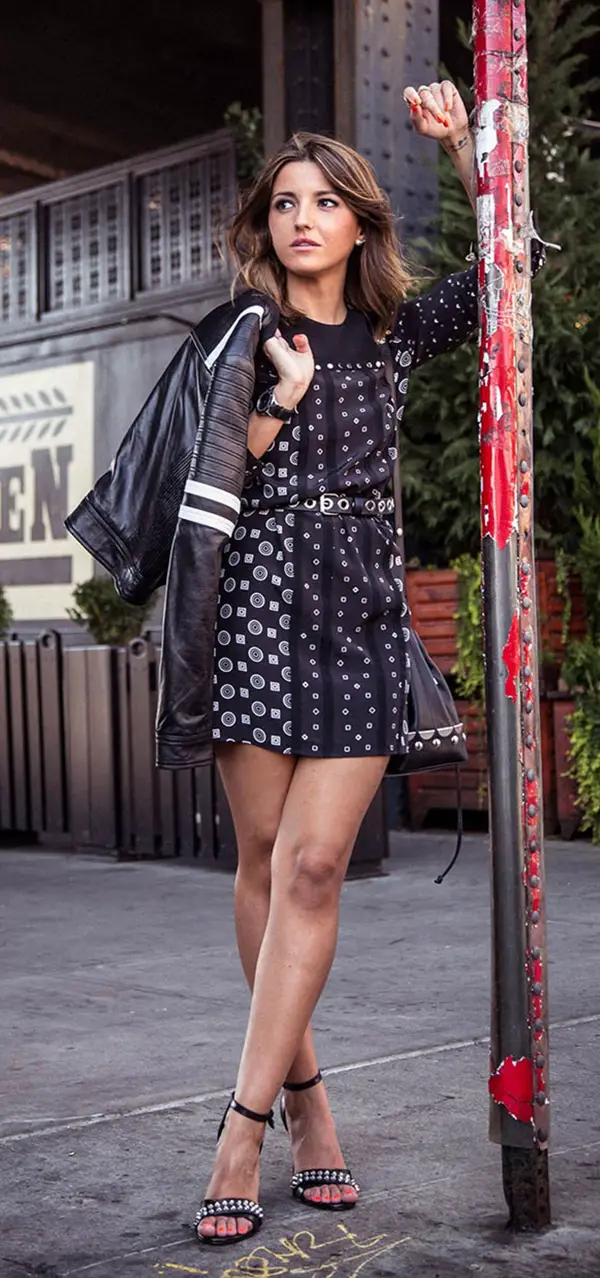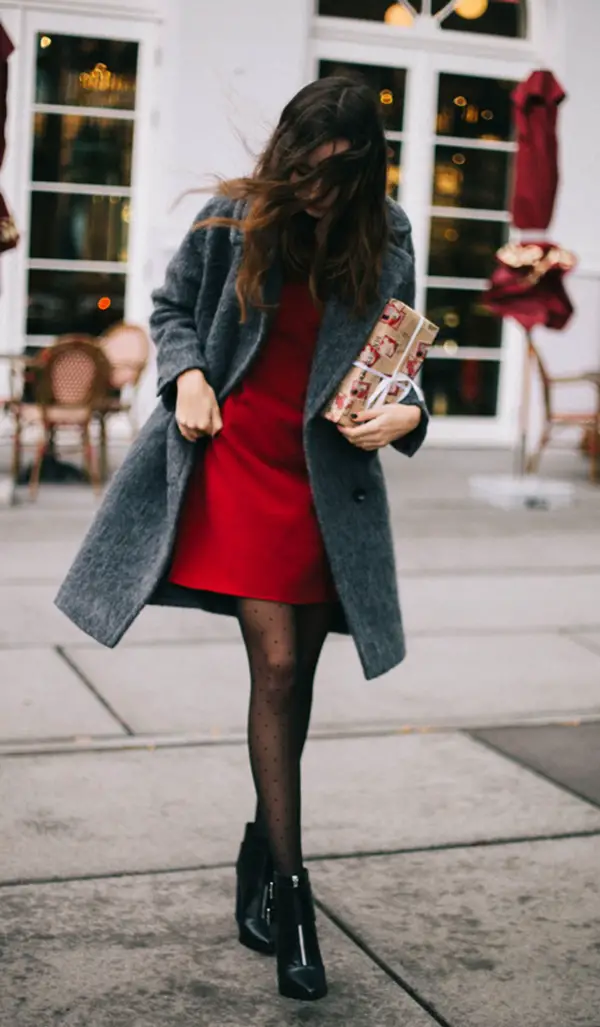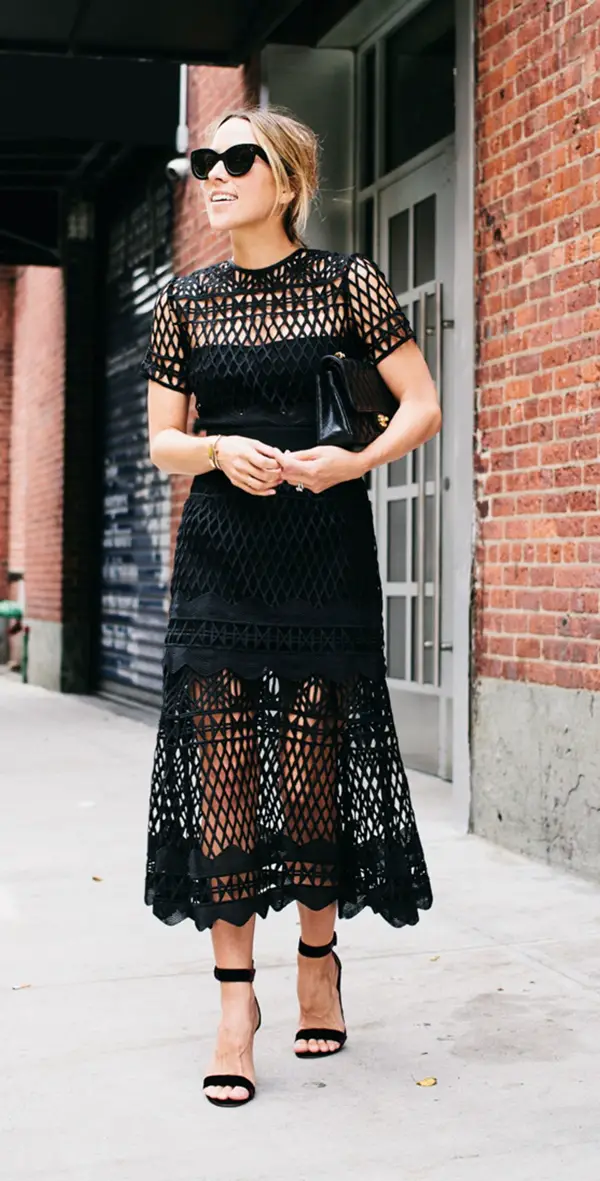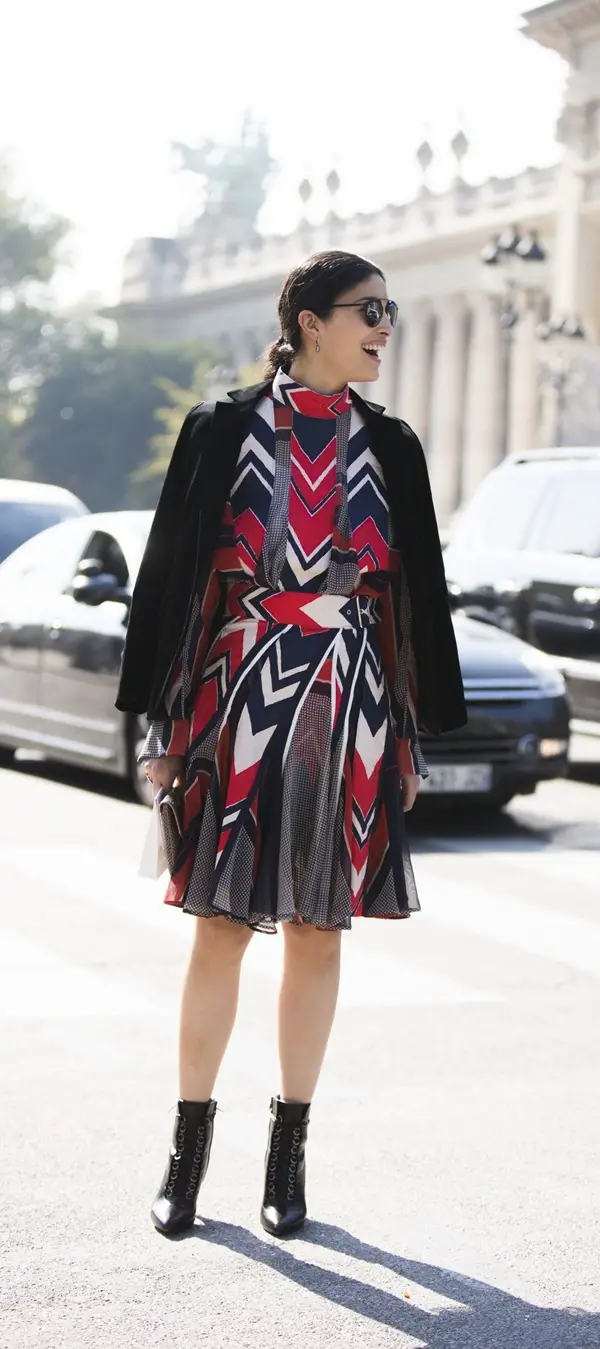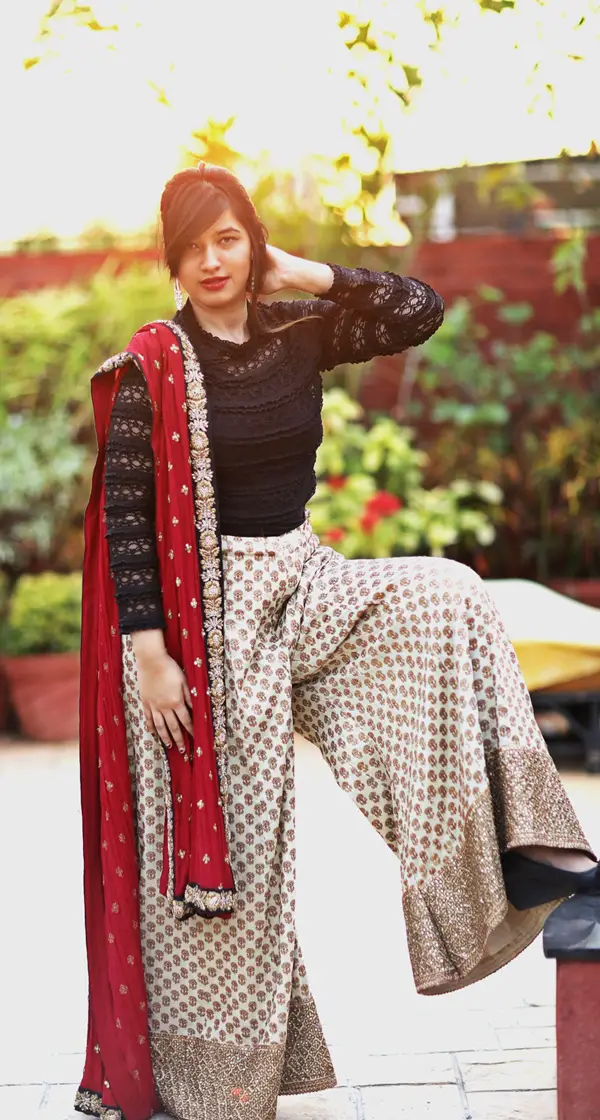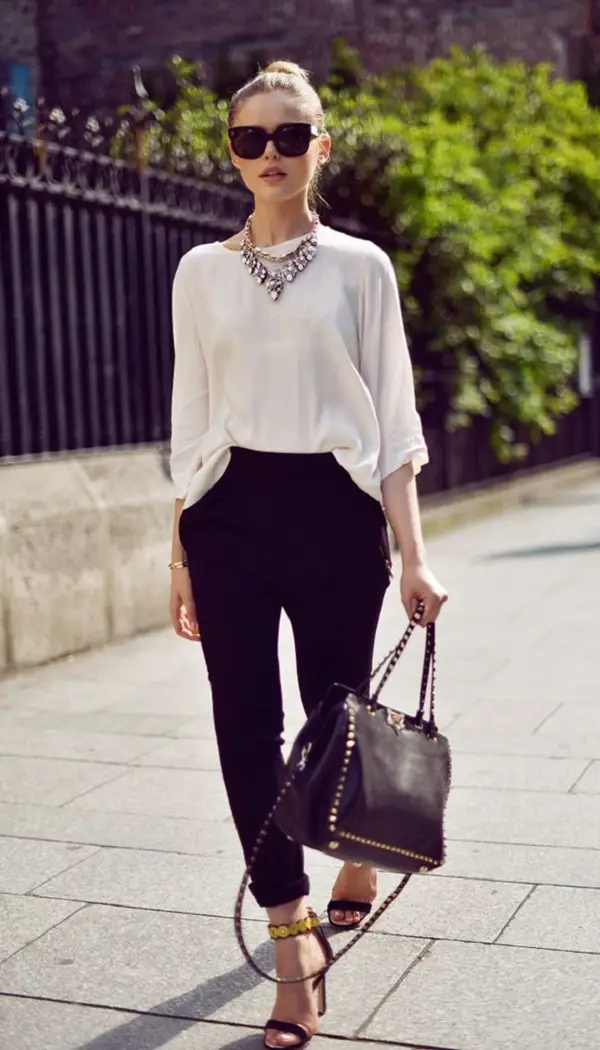 No head to toe high glamour look would be complete without a glam makeup, so contour like a pro and keep your face as on fleek as your style. Try these glamorous outfits, make a statement and turn heads at any event.