It is common to see men and women both getting too conscious for their body shapes nowadays. When the matter is related to looks and body weight, they do not want to leave any stone unturned. We all are aware of this fact that with a healthy diet and timely consumption of food, we can burn the extra pounds. Weight can be easily controlled and one can be in good shape again.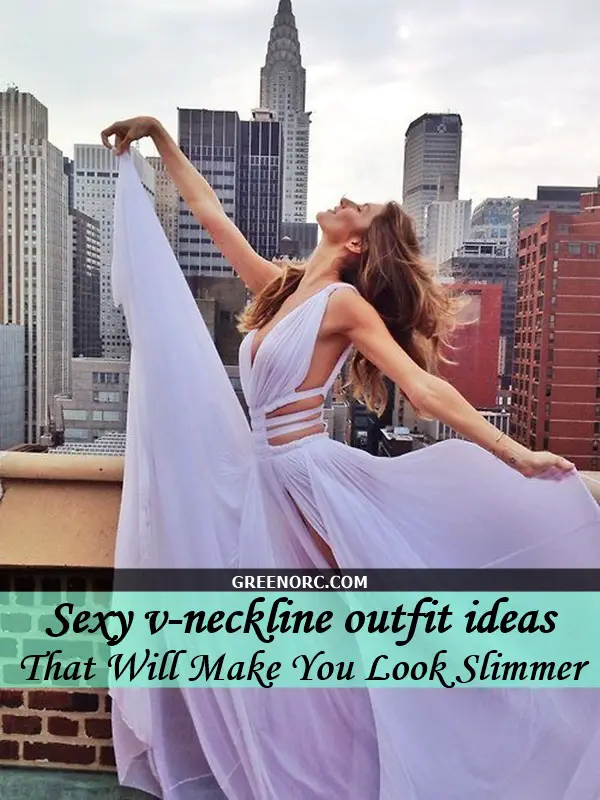 But, always counting on calories or pumping iron may not work out. Sometimes, you just don't have time to put rigorous efforts or even after putting efforts, you do not achieve desired results. Here comes the discussion that how your outfits can help you in getting into shape. So value the V-necks as they can make you look taller and slimmer. They have that power and can actually do wonders at times. Here are some cute everyday style outfits for women to transform their daily boring outfit into one that will grab everyone's attention. Read on the following Sexy v-neckline outfit ideas that will make you look slimmer and attractive.
Sexy V-Neckline Outfit Ideas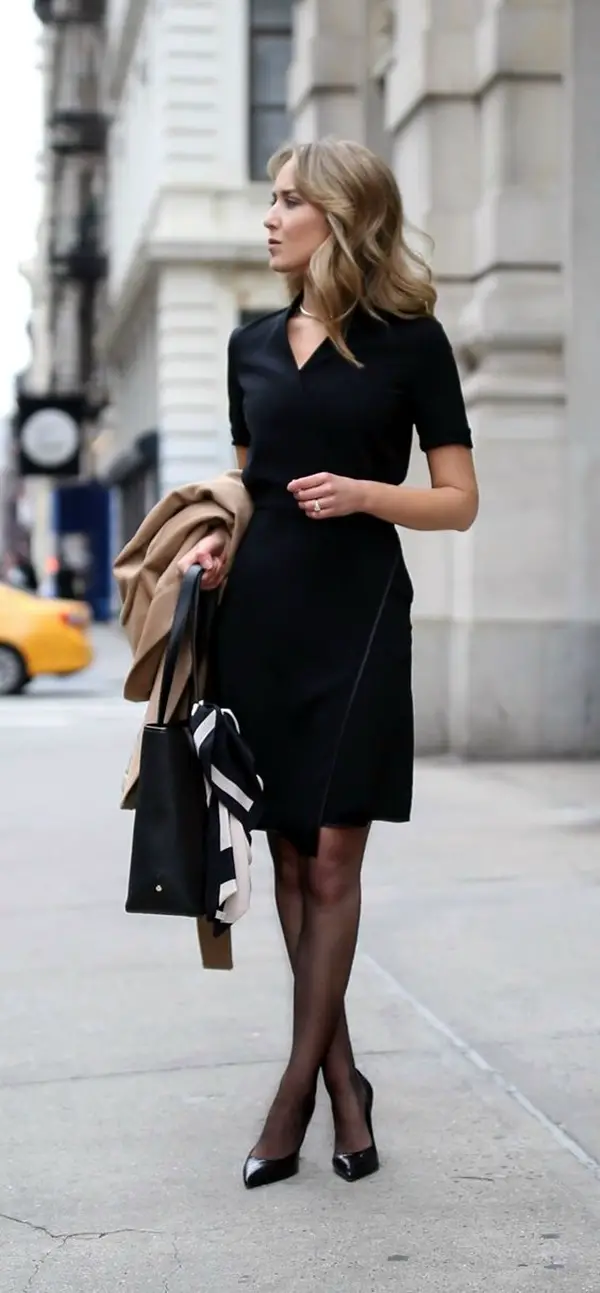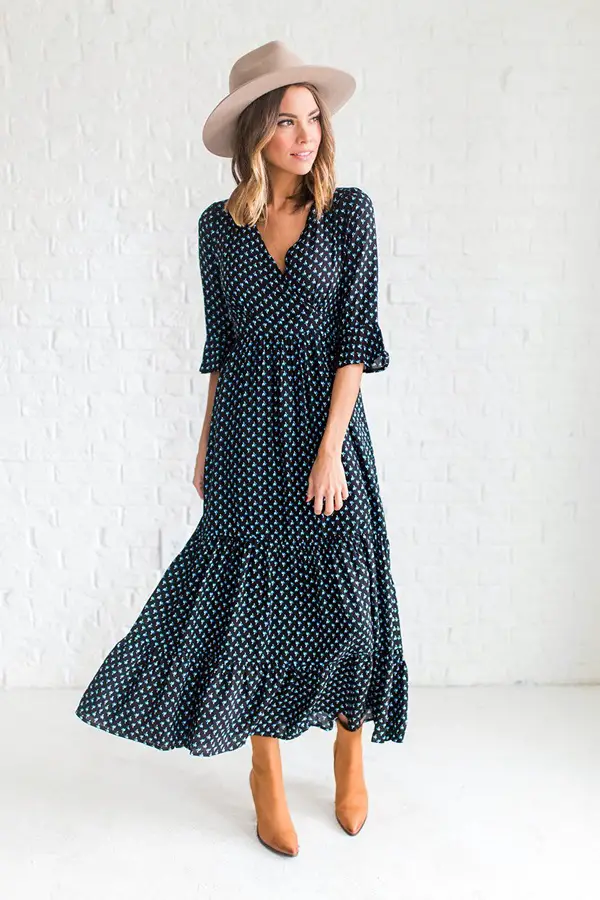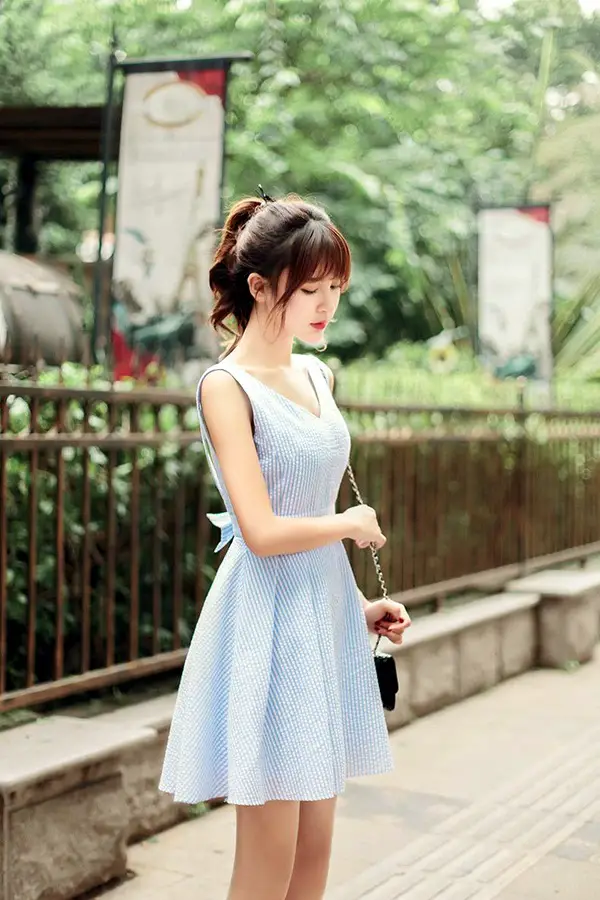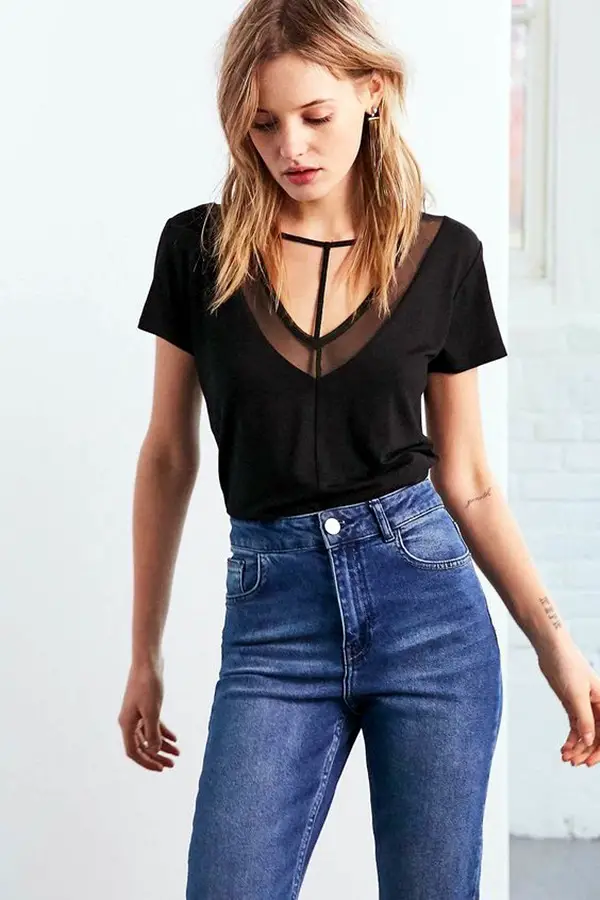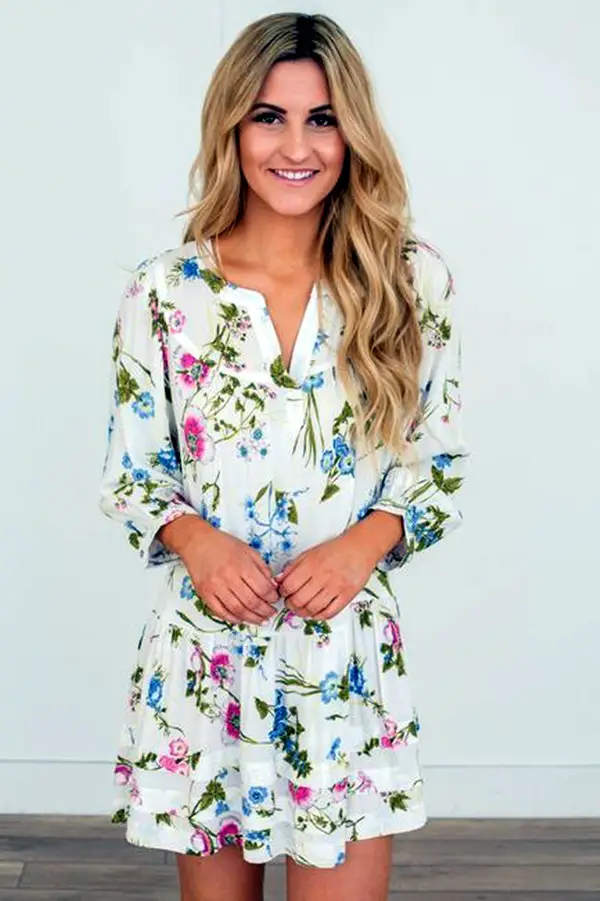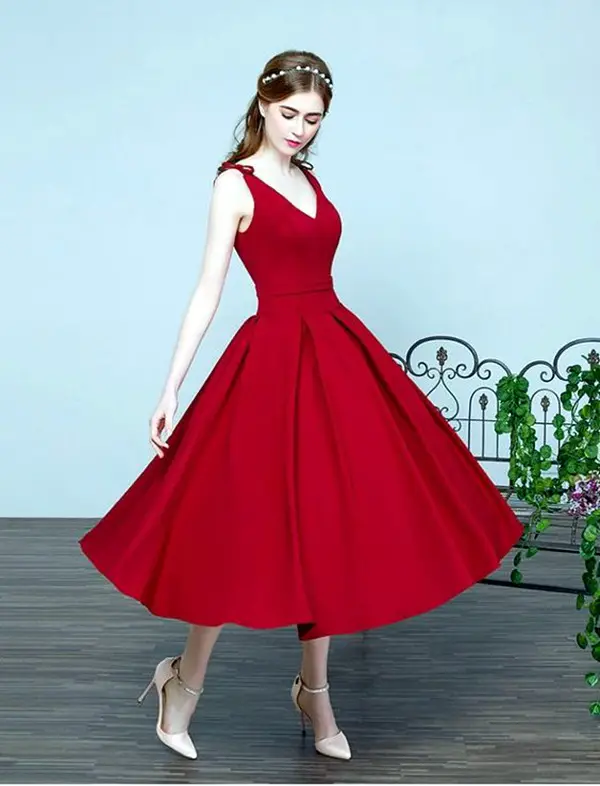 Cardigans in V shape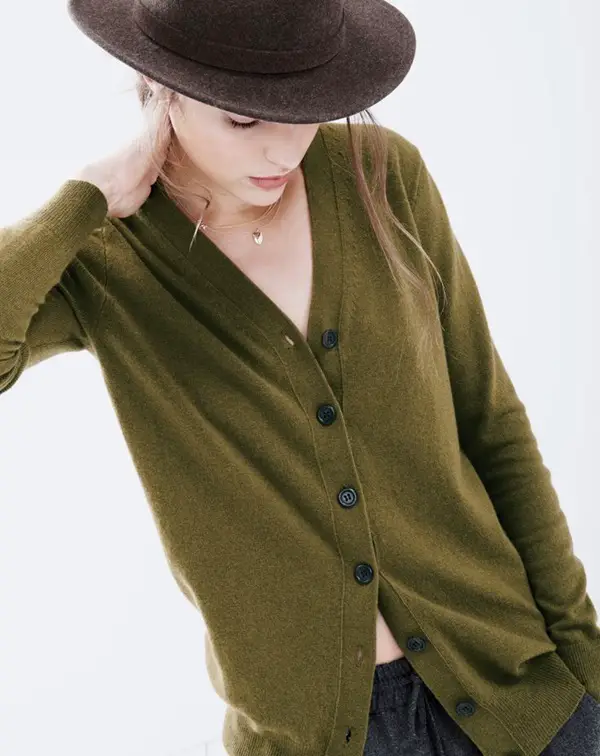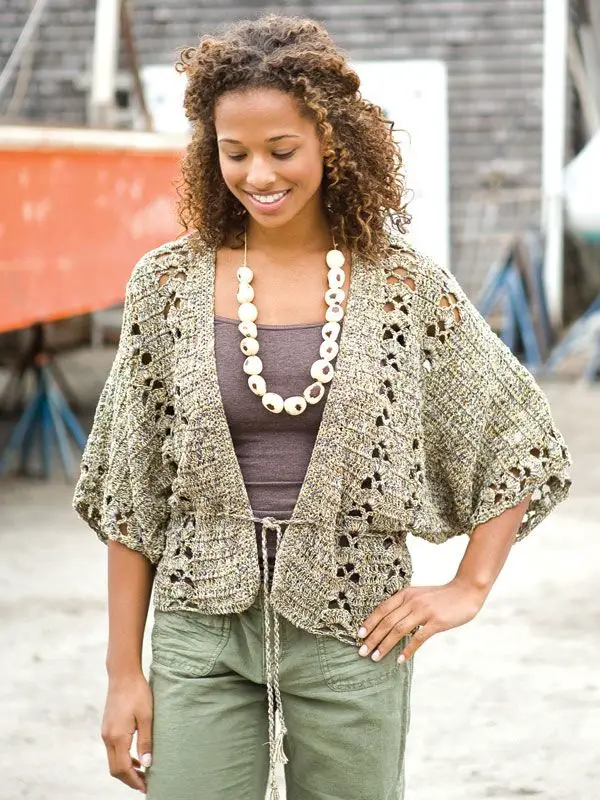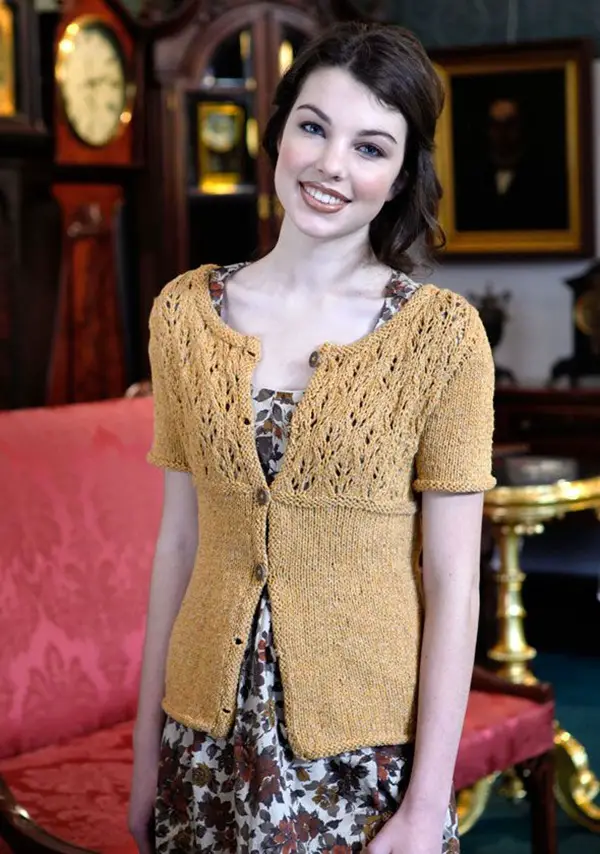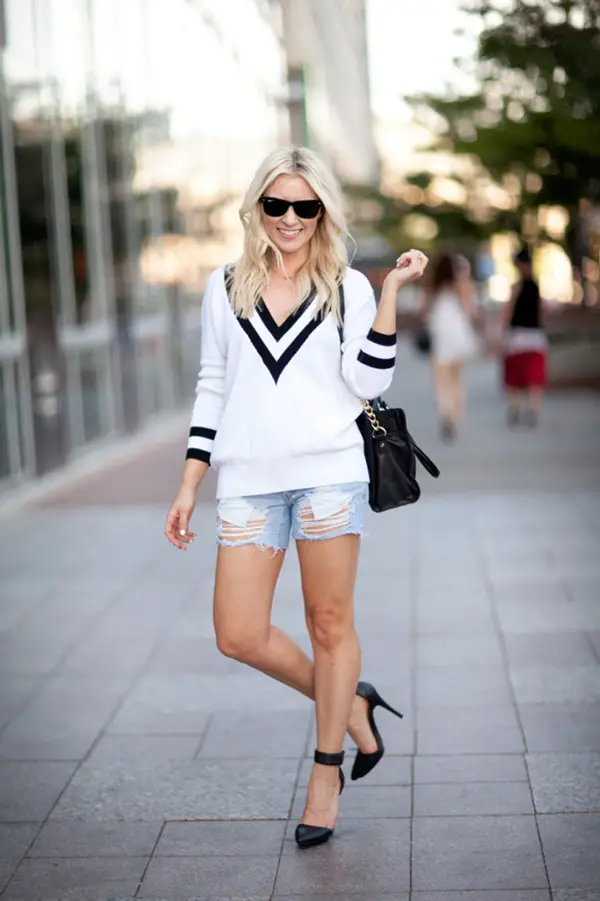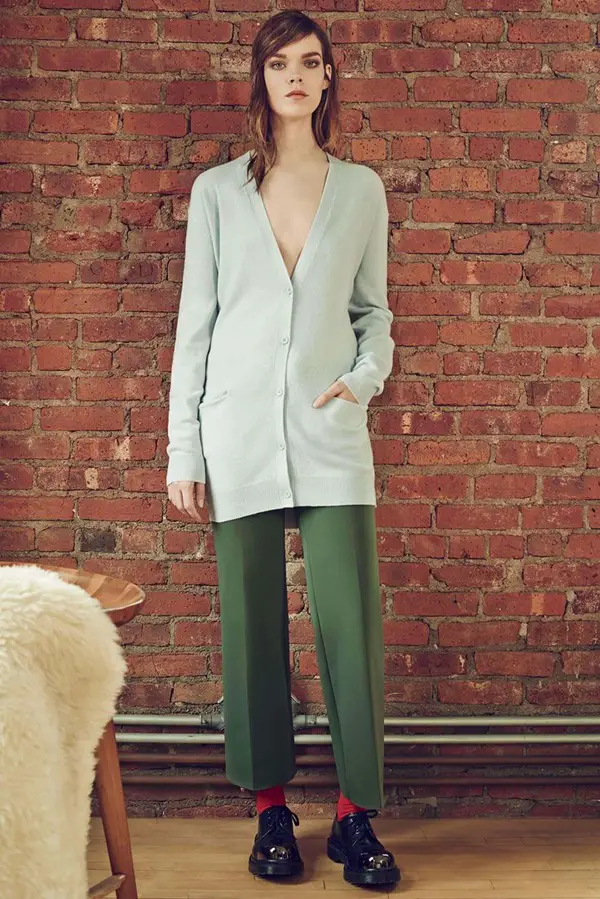 Exposing a bit more by wearing a V-neckline helps in looking slimmer. As when we wear V-neckline which is open and upside down it will:
Create a triangle shape high focus point away from the medium section.
V-shape Cardigans will give an illusion of a slim body.
The more skin will be exposed between chest and chin, the elegant will be overall proportions.
Try wearing right jackets and small blazers over your V-necked cardigan.
Females can try styling a lovely necklace which is a complement to the cardigan and make the V-neck look more appealing.
V-neck Camis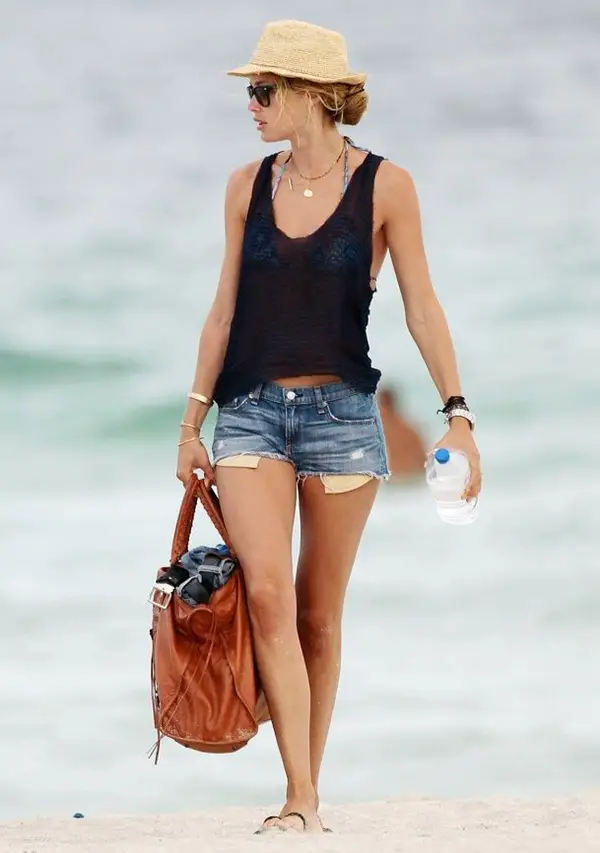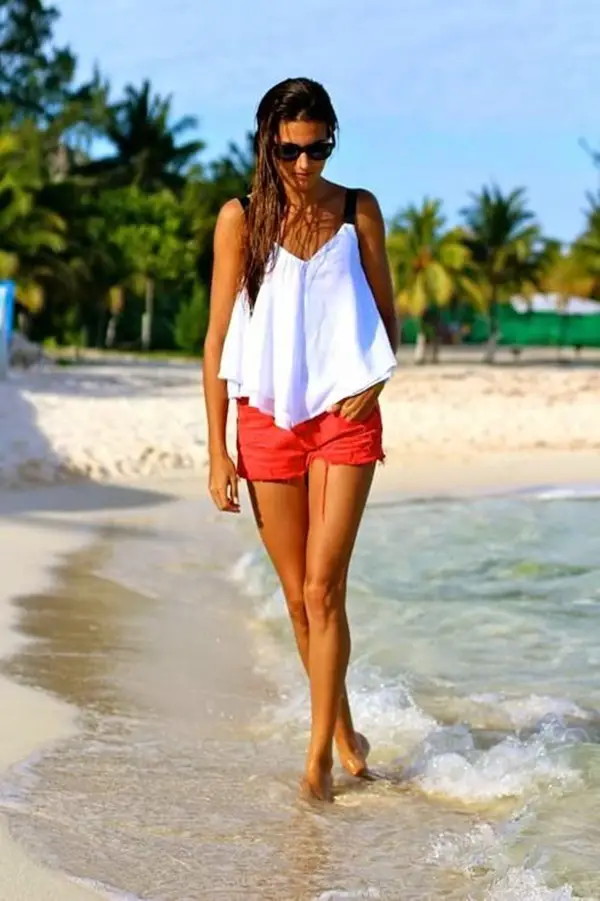 Wearing Camis will expose more skin between chest and chin. Among Sexy v-neckline outfit ideas that will make you look slimmer, V-necked Camis is a preferred choice. With the Camis, section point will be large when compared with Cardigans. It will really work and do wonders for getting a slim look. Style your Camis with transparent and delicate shirts or minis over it. The Camis will look great on you if you wearing them for the first time. Know the current fashion and add a bit of style to your outfit. Let people stare and make it worth their while.