Girls love to wear jewelry to improve their appearance and to make it more captivating. One such popular trend which is loved by almost every girl is ear piercing and now even boys from past few years are getting attracted towards all sorts of piercing. Placement of a piercing requires proper thought of having it, otherwise it may prove to be a complicated process.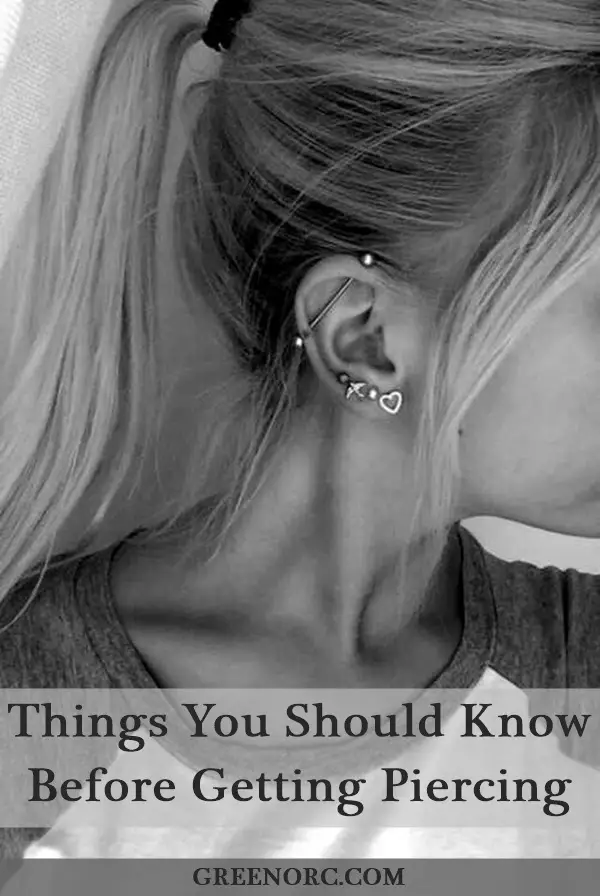 Piercing is a fun for some people, while others take it as a superb way to show off their creativity. For piercing lovers, there are 5 things you should know before getting piercing to make it a statement piece for others. Let's take a look over them in detail. Ear piercings were popular since historical times and considered as the symbol of loyalty. Here are some gorgeous examples of ear piercing.
Things You Should Know Before Getting Piercing
Know Your Reasons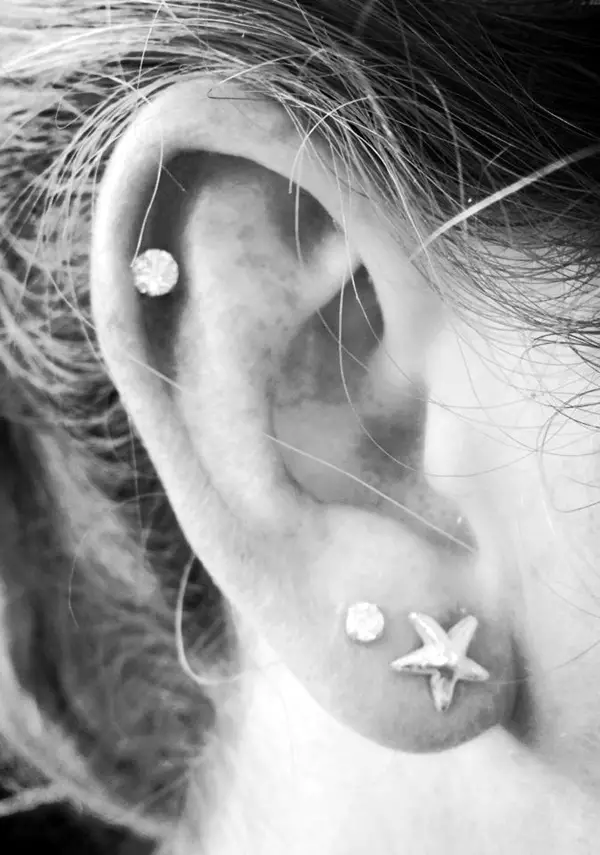 Usually, it happens we love to get or copy those things that are popular among friends or may be due to latest fashion trend. Without realizing the fact that whether the particular thing is suitable for us or not. That is why, it's important to first consider the reason before getting your first piercing done, so that you don't have any grudges after that with anyone. It's always better to think about your motivations and inspirations.
Secondly, it's necessary to consider what type of piercing you wish to get. If you are getting it for the first time, then it's highly advisable to get a simpler piercing.
Also, make sure that the piercing matches with your lifestyle and personality.
You might be Allergic to a Piercing Metal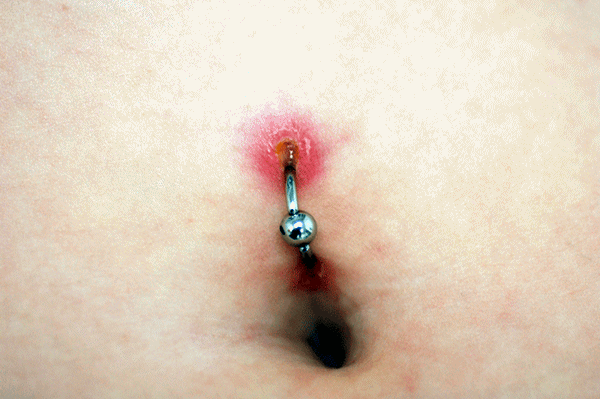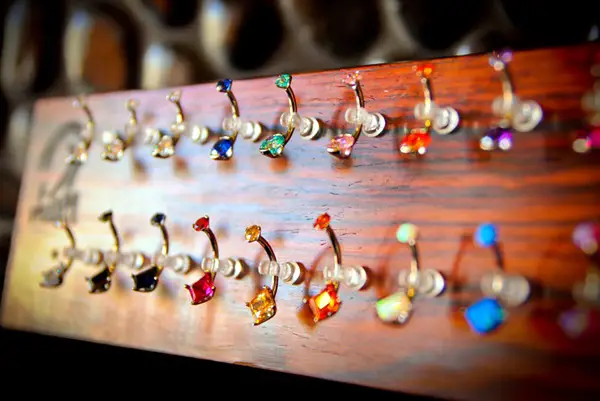 In some cases; it's true that piercing metal can cause severe allergic reactions to the person who is getting it for the first or second time, especially if nickel is present in it. So, if you know you are allergic to certain metals, it's advisable not to hide anything from the person who will going to perform the task. They may opt for nickel-free ring, so that you don't observe any scars, redness or itching reactions. Laser tattoo removal treatment is quite effective in removing tattoos permanently with minimum skin risks. Here are some tips for a fast recovery after a laser tattoo removal.
Piercing Gun should be sterilized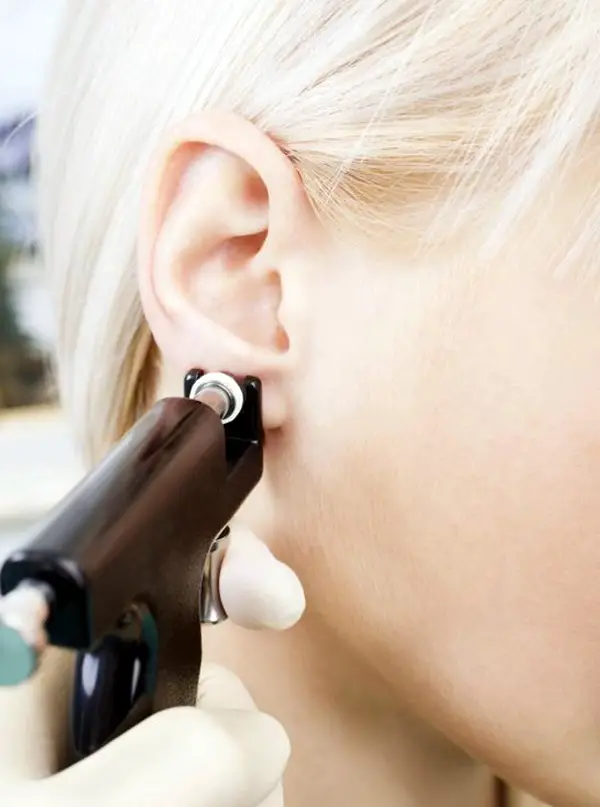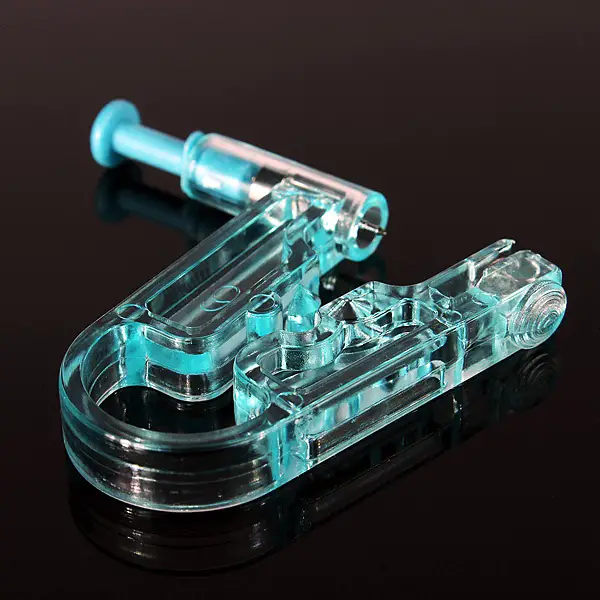 This is the most important point among all other 5 things you should know before getting piercing. It's always recommended to go to a reputed place for piercing, so that there are less chances of gun not being sterilized after use. It's the prior duty of the tech to clean the piercing gun properly.
If you go to certified piercing parlors you will see that autoclave machines are placed over there that sterilize the gun with high temperature and steam before and after every use.
Remember, if the gun is not cleaned properly, risks of getting fungal and bacterial infections are high.
Know the Procedure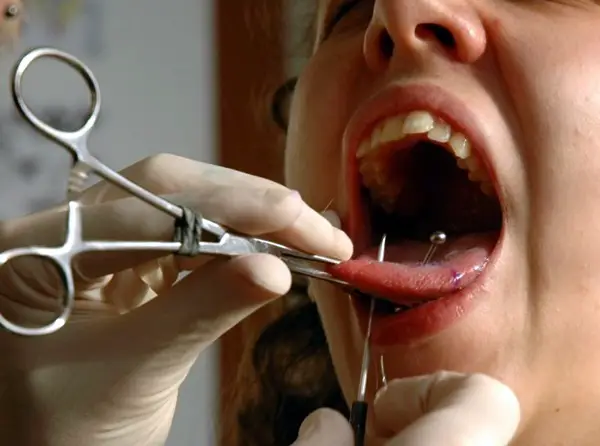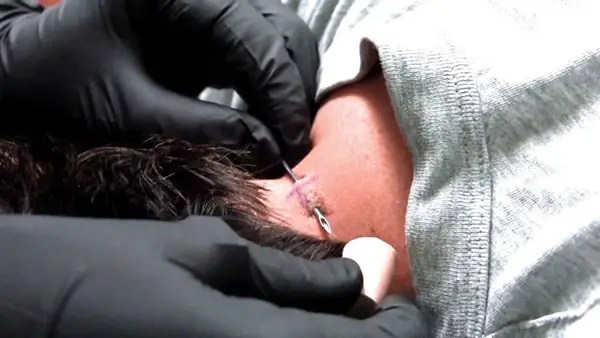 Getting familiar with the procedure plays a crucial role among other 5 things you should know before getting piercing for both boys and girls. The step by step explanation will help you to effectively make out whether you have taken fair decision or not about getting your first piercing done.
Also, by knowing the procedure in detail you will get a clear picture in front of your eyes about what all happens at the piercing studio.
Try to collect as much information you can about both positive and negative impacts of piercing.
Learn about Aftercare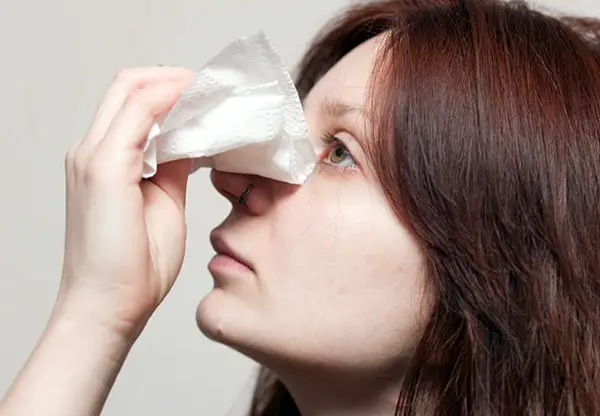 Aftercare is a necessary step to be followed from safety point of view. The tech will provide you with aftercare instructions just after the procedure is over, so you should follow it on a strict note to avoid infections and other serious problems. If there is something you are not sure about feel free to ask questions from the concerned person. Geometrical tattoos have a very unique style and convey a deep symbolic meaning to others.

Some Examples of Piercing!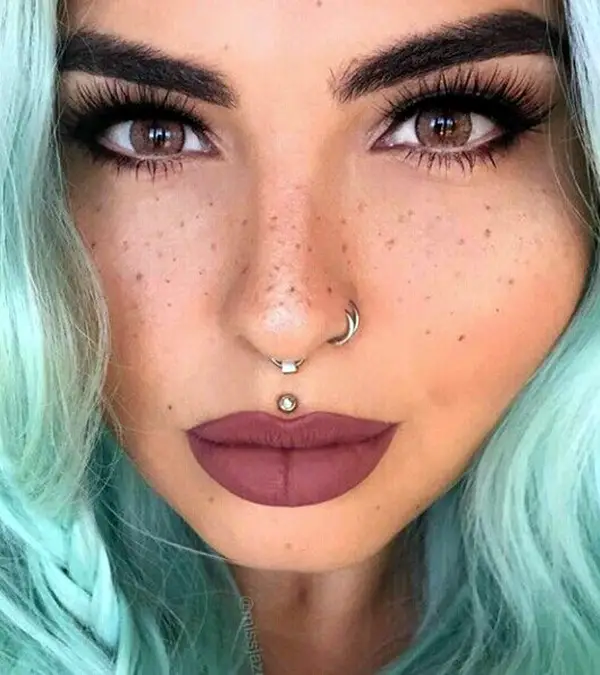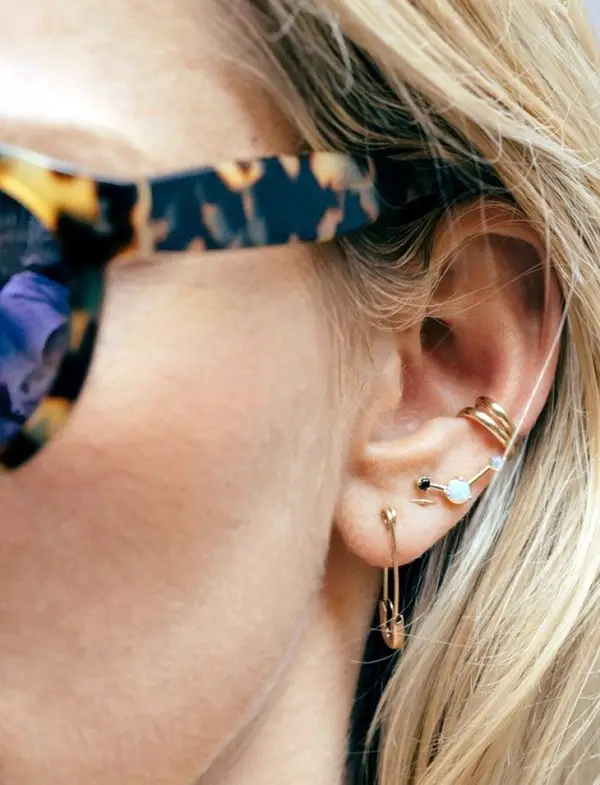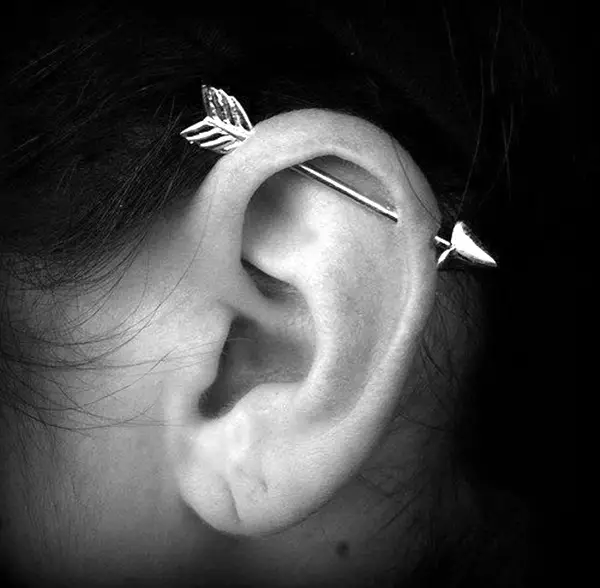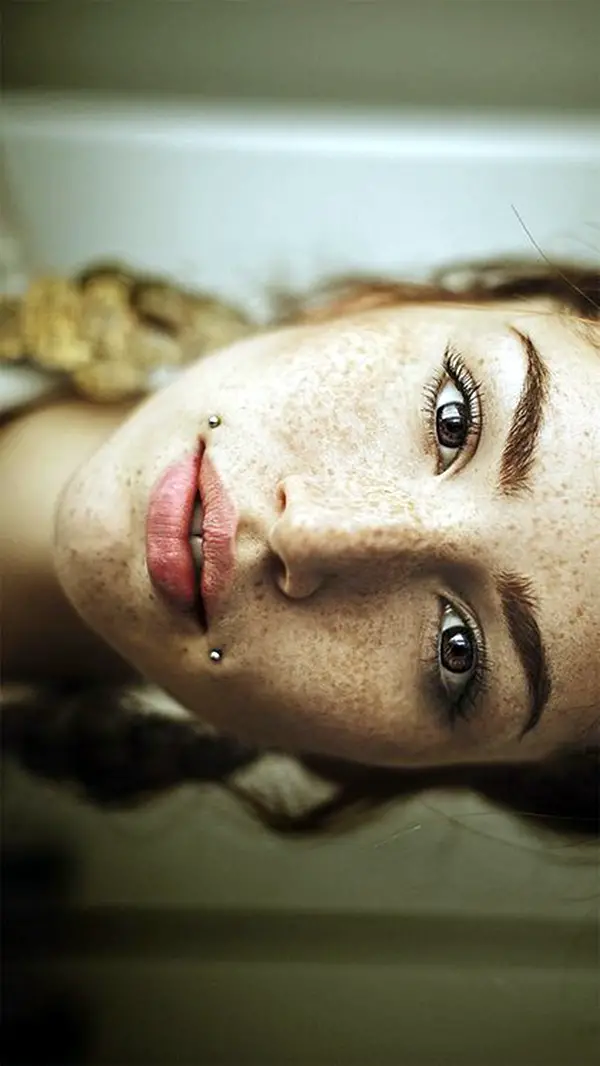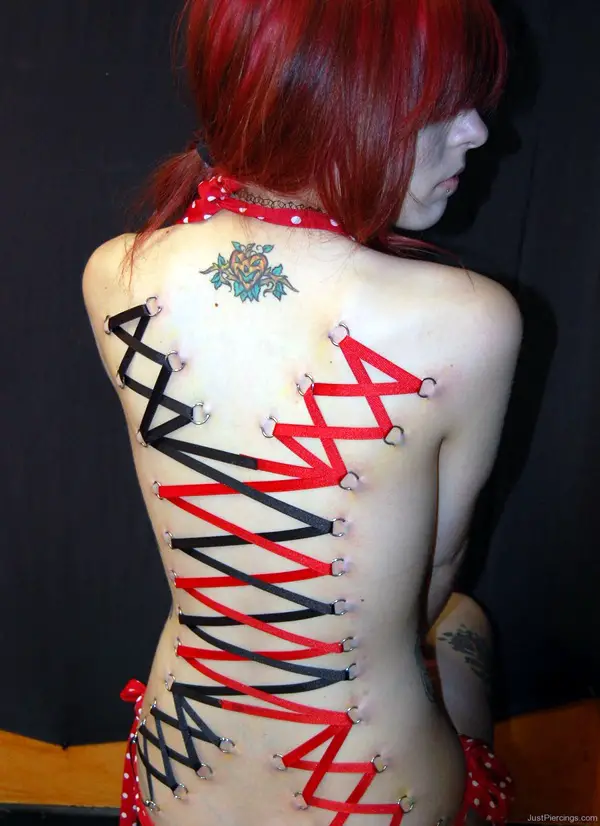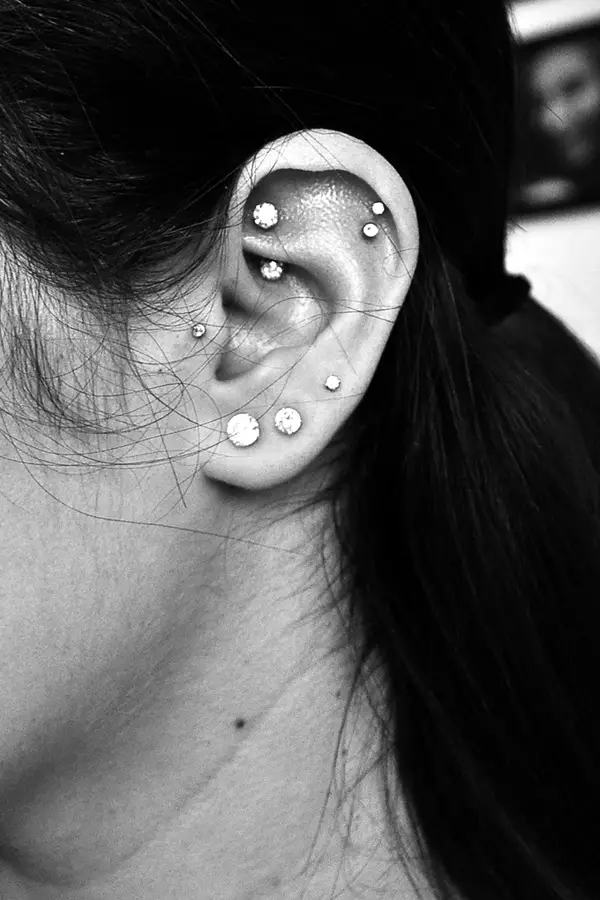 Remember, that it hardly matters how old are you or where you are getting pierced, in fact it's important to pay attention to above mentioned 5 things you should know before getting piercing.