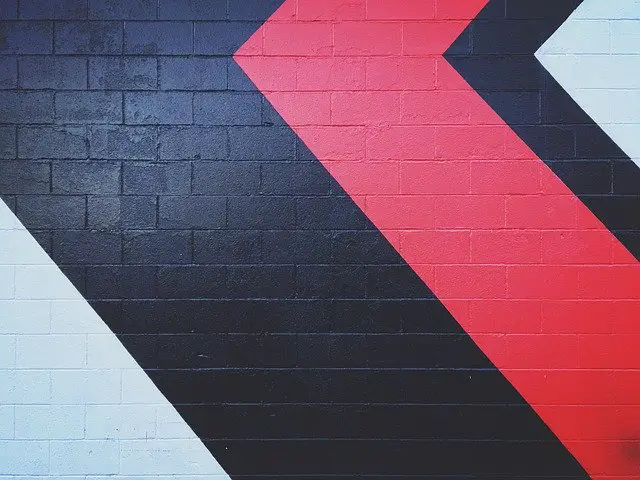 Do you want to add a piece of yourself to your home? What better way than to turn your walls into your own personalized slice of art? Be it circles, triangles, arches or squares, painted geometric designed are here to stay. Let your imagination run free when you choose to paint a small portion of a wall or accentuate it or do a mural.
Read on for 10 fantastic geometric wall paint ideas.
Triangles
The oldest trick in the painter's book are triangles. They have been used since the Egyptians and you can say have been around a while. Though an old trick, the way people have been using them has changed. We have graduated from the straight patterns of the Egyptian times to the irregularly placed triangles we use now. Triangles very easily bring a certain edginess to a space without being too overbearing. To make a bold statement use brighter colors and to make it subtle use a greyish hue. To make the look work, consider the other accessories in the room and keep them as complementary or contradictory to your design as you please.
The trendier designs involve fitting a number of triangles as a jigsaw puzzle. They can be of different styles (right, acute or obtuse) and different sizes. Painting triangles is as simple as pasting painter's tape on your walls in an irregular fashion and painting within the lines. This design is very flexible and can be used on an entire accentuated wall or the corner of a bedroom wall for dramatic affect.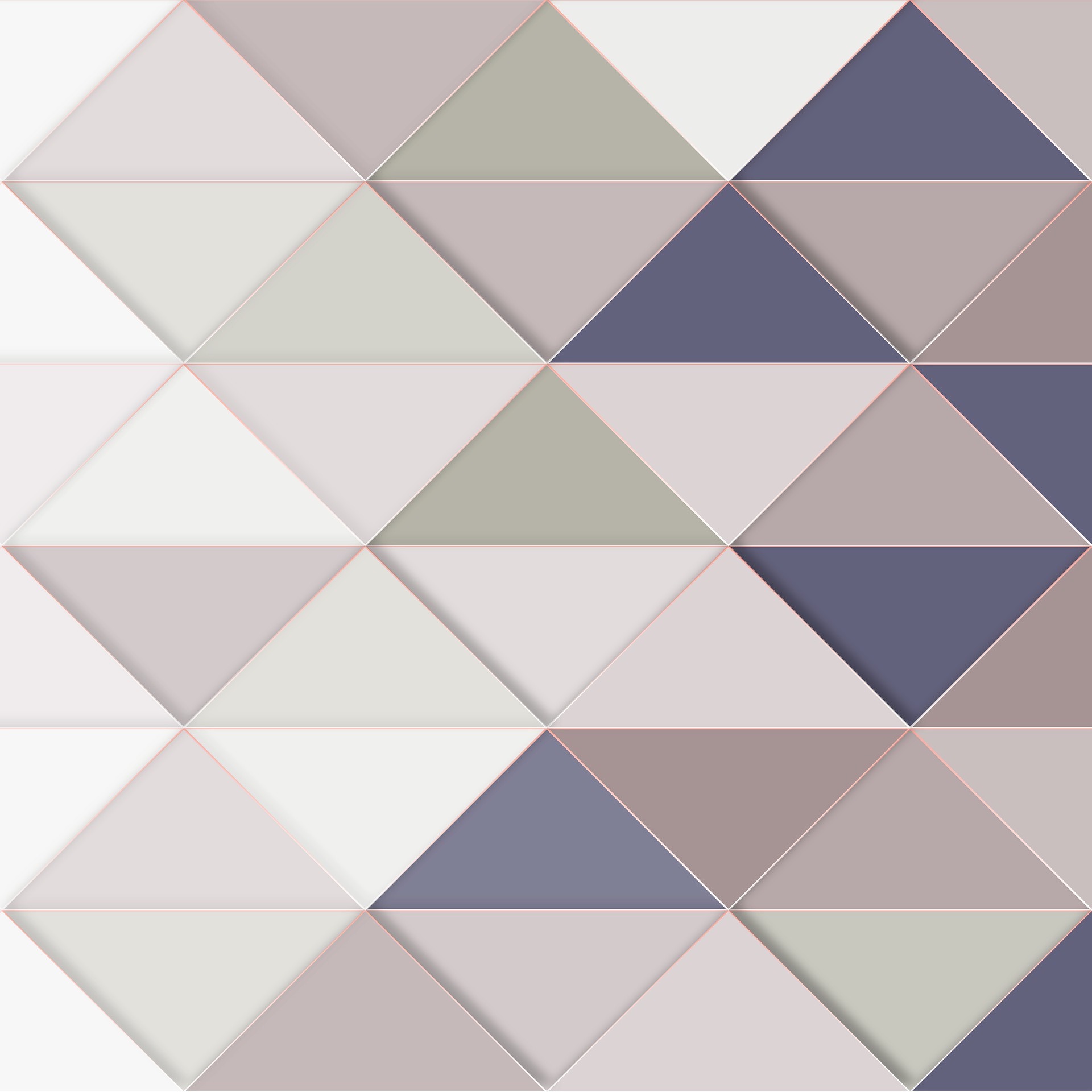 Stripes
The best thing about stripes is that it can be used to deliver both boldness and delicacy. Remember to use these in conjecture to the other furniture in the room. Bright colors in thick stripes is ideal for an accent wall. It stands out and draws immediate attention to it. Thick stripes of delicate colors can be used to highlight objects of any sizes put directly in front of it. Broad stripes of delicate colors deliver softness paired with an edginess like nothing else can. Perfect for a teenager's room or the extra powder room.
The wall can be painted with a simple two-tone method or by using multiple colors. It would be wise to pick colors from the room's furniture or the color that dominates the view from the window. Use these in patterns perfectly parallel to the floor or at any angle to the wall. If you have high ceilings, consider running the stripes perpendicular to the floor. It makes an undeniable statement. But it is best put to use if painted on a portion of the wall rather than the whole wall.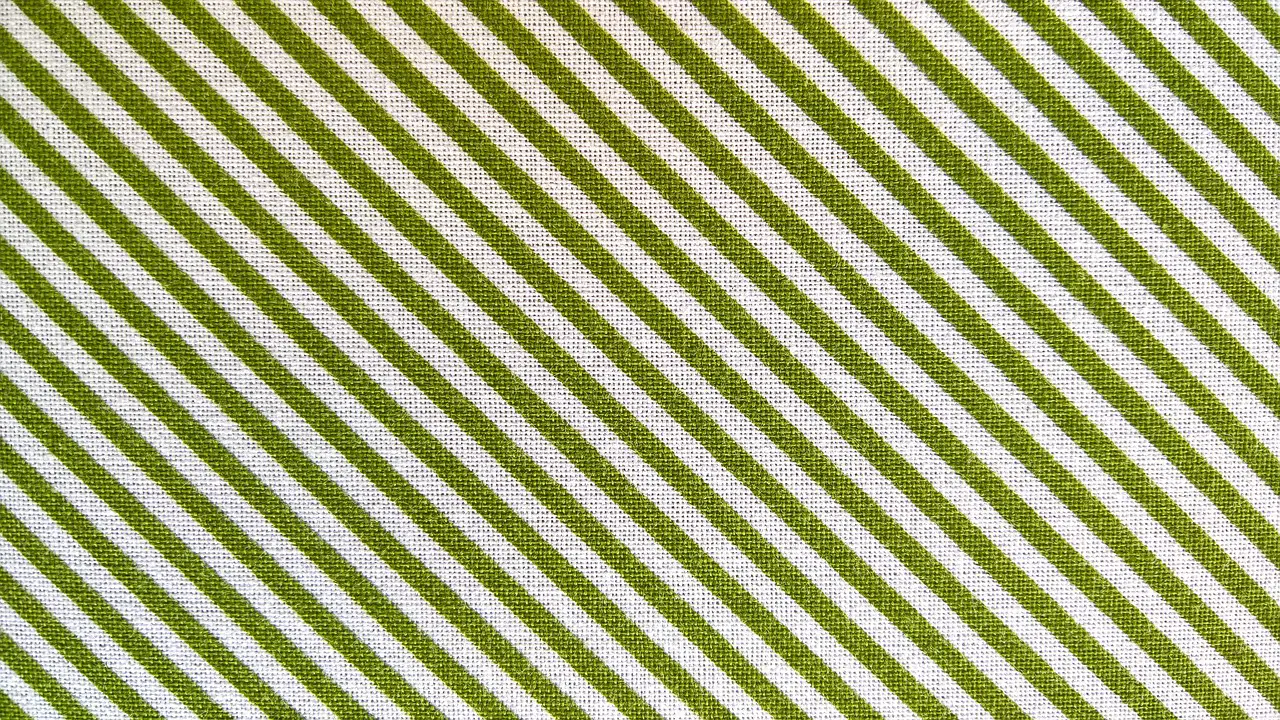 Honeycomb
The next big thing in geometric wall painting is the honeycomb design. This idea delivers every emotion from across the spectrum, all you have to do is pick which one you want. Go as big or small as you want. Two lines of the honeycomb shape, fit snugly together and painted off-center is more than enough to make the statement you want. You can go to town with any color if you have a white or neutral background. Play carefully on prismatic colored backgrounds by choosing the complementary ones.
This design can be painted on the walls by hand or you can get pre-cut shapes to stick on your walls from Etsy. Feel free to use it in its 3D form too. You can get honeycomb 3D designs from the internet and make stencils out of it, to save some time.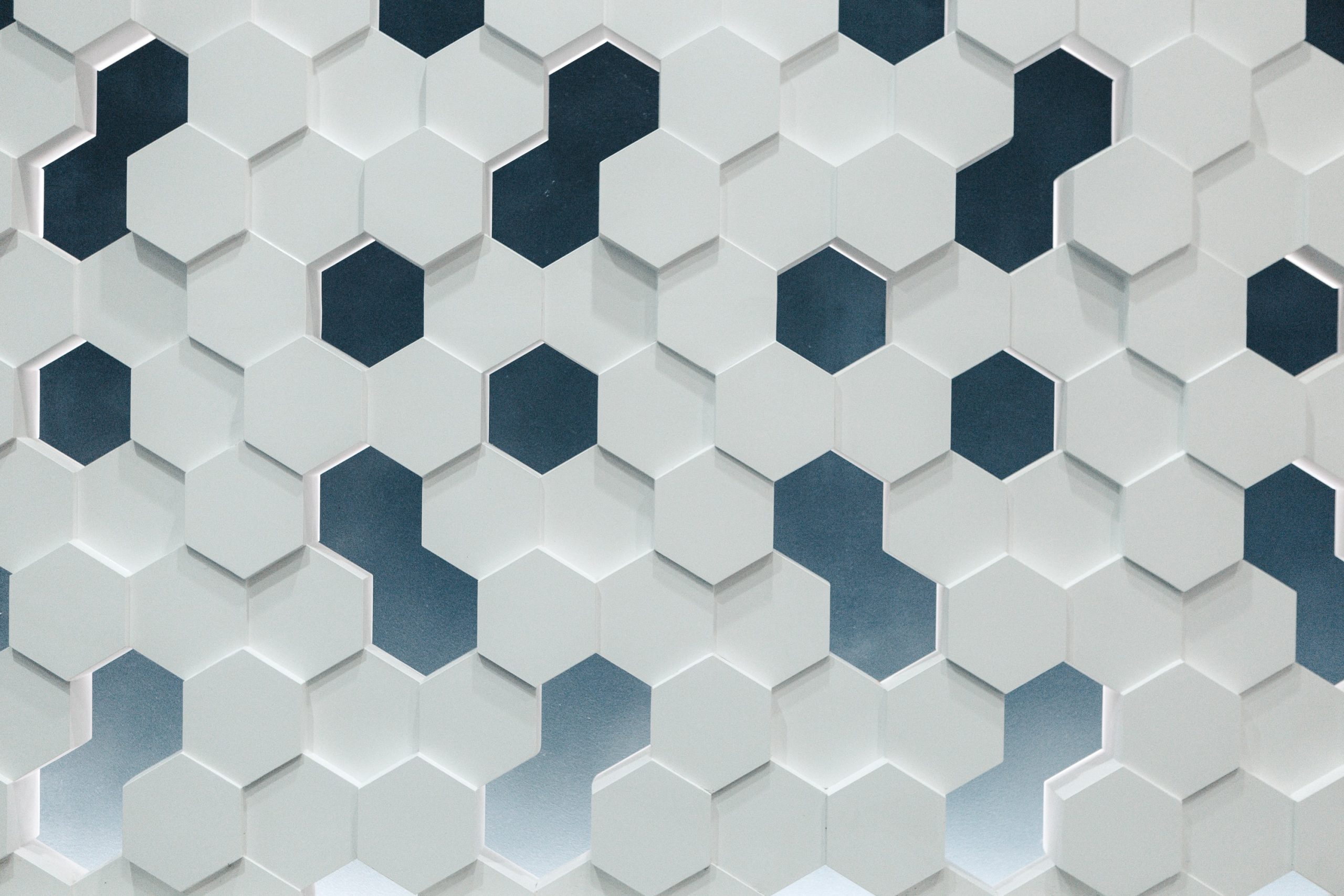 Mountains
Bringing nature into your home was never this easy. First find a perfect unblocked piece of wall you want to accentuate. You would also need to decide how high you want the mountains to rise. The higher the range rises, the larger each individual mountain can be. If you choose to keep the range about 2 feet (60.96 cm) high, you can choose to make the mountain as small as you want. If your range rises up to about three quarters of the wall, consider painting 5-6 asymmetric mountains to make the best of this look.
A variation of this design is to paint rows of mountains with different hues of the same base color. Shades of gray or blue does this seemingly sophisticated trick. Alternately you can use pink or purple for a child's room. This is the best bet for a nature themed house.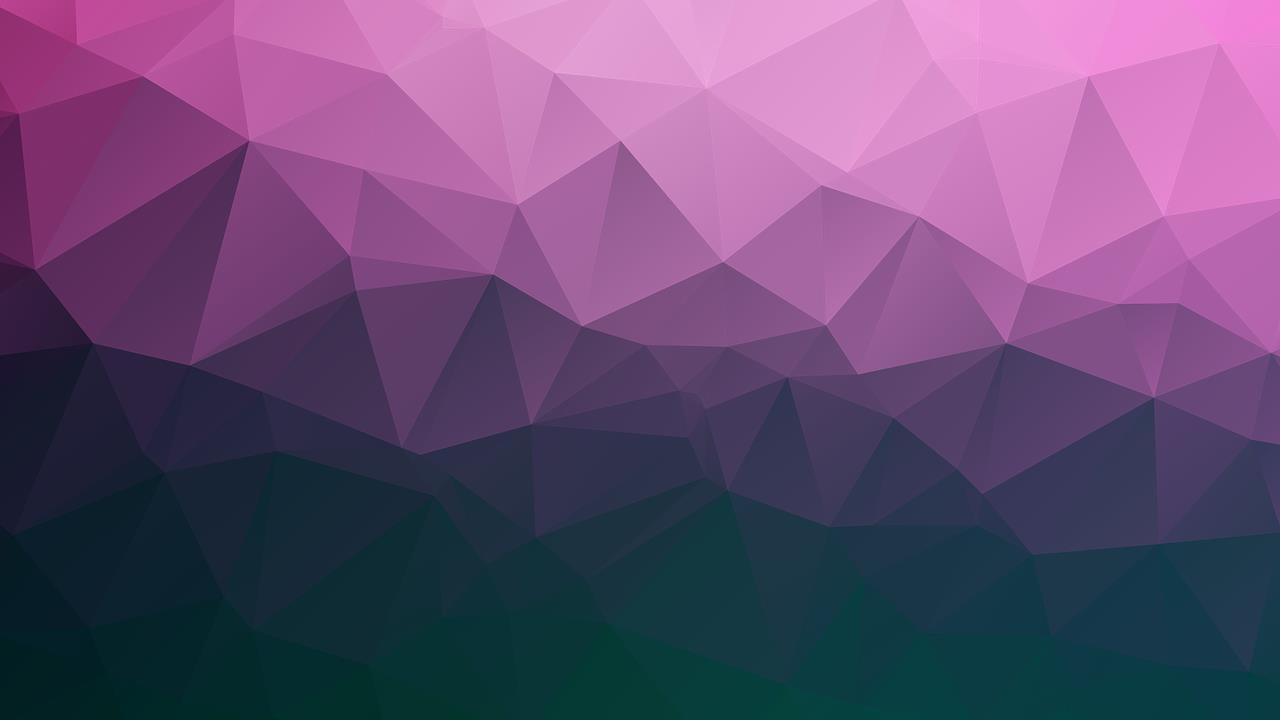 Mixed medium accent
The mixed medium accent idea is the most creative you can get on a wall. This involves picking a round or edged shape depending on the theme of the room. Then do a basic irregular shape design on either the whole wall or on a part of it. Divide the number of shapes into three groups. The first group of shapes is to be painted. The second group of shapes is for one type of material and the third is for the other type of material.
Pick the different materials you use such that they reflect the story of the room. If you have used wooden furniture, you can use plywood sheets on the wall. If it is more metallic, you can use sheets of craft metal or even aluminum foils on your wall. In case the room is warm with a blanket thrown on the settee, feel free to use a crocheted art to fit in the mixed medium accent wall.
Rainbow rectangles
The boldest of wall paint ideas out there, the rainbow-colored rectangles are what you need to uplift the general air of design in your home. All you have to do is get about three shades of a bunch of colors you like. Create a block of the size you want the rectangles to be. The block you use to paint can either be a firm material or a sponge or a combination of the two. Choose and paint a contrasting color as the background on your accent wall. Then proceed to block paint the wall in no specific pattern with random colors and different hues of the same colors. You can choose to partly overlap some rectangles and line some of them edge to edge.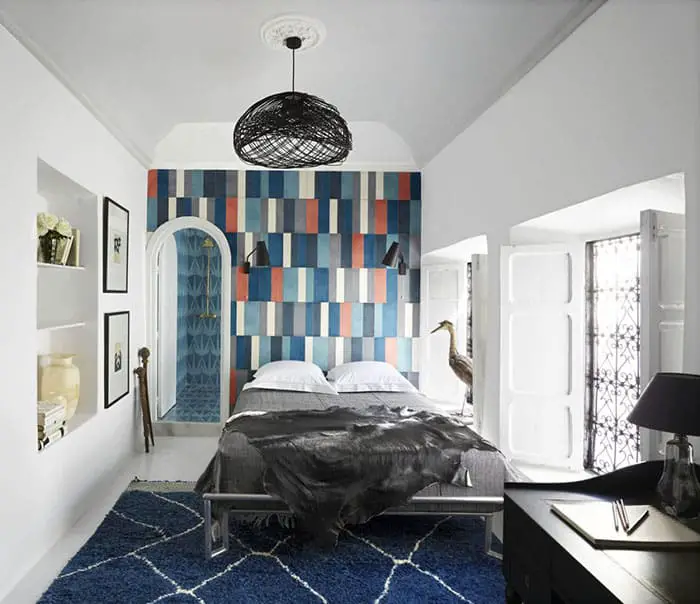 Circular patterns
Though seemingly warm, circular shapes can add a funkiness to your house that you may not have expected. Use bright colors on a white background to get that eye-catching look. Using warmer colored circles to pair with earthen themed houses will delicately blend the whole idea together. Play around with the size of the circles and do not hesitate to mix up the sizes and colors as you please. You can make up a whole wall with circles splashed around or a corner or a vertical strip on the wall. Be warned, less is more in the circular design idea.
Moroccan design
This is a staple idea in any designer's book. You can never go wrong with the Moroccan style tile painting. This idea entails recreating the magic of a Moroccan tile splash with paint. It is as simple as it gets, because there are websites that will turn your favourite Moroccan tile design into a stencil. Painting with a stencil is just like it was in your crafties. The beauty of this design is that you can let your imagination run wild and think way out of the box.
It need not be a wall per se, it can be a nook in your bathroom, or the back splash of your stairwell. You need not think about tying it to the general theme of your house, because these are meant to stand out. The color can be totally contrasting or a blend of the existing colors in the house. Go for a maximum of four colors in a pattern as more might look a tad gaudy.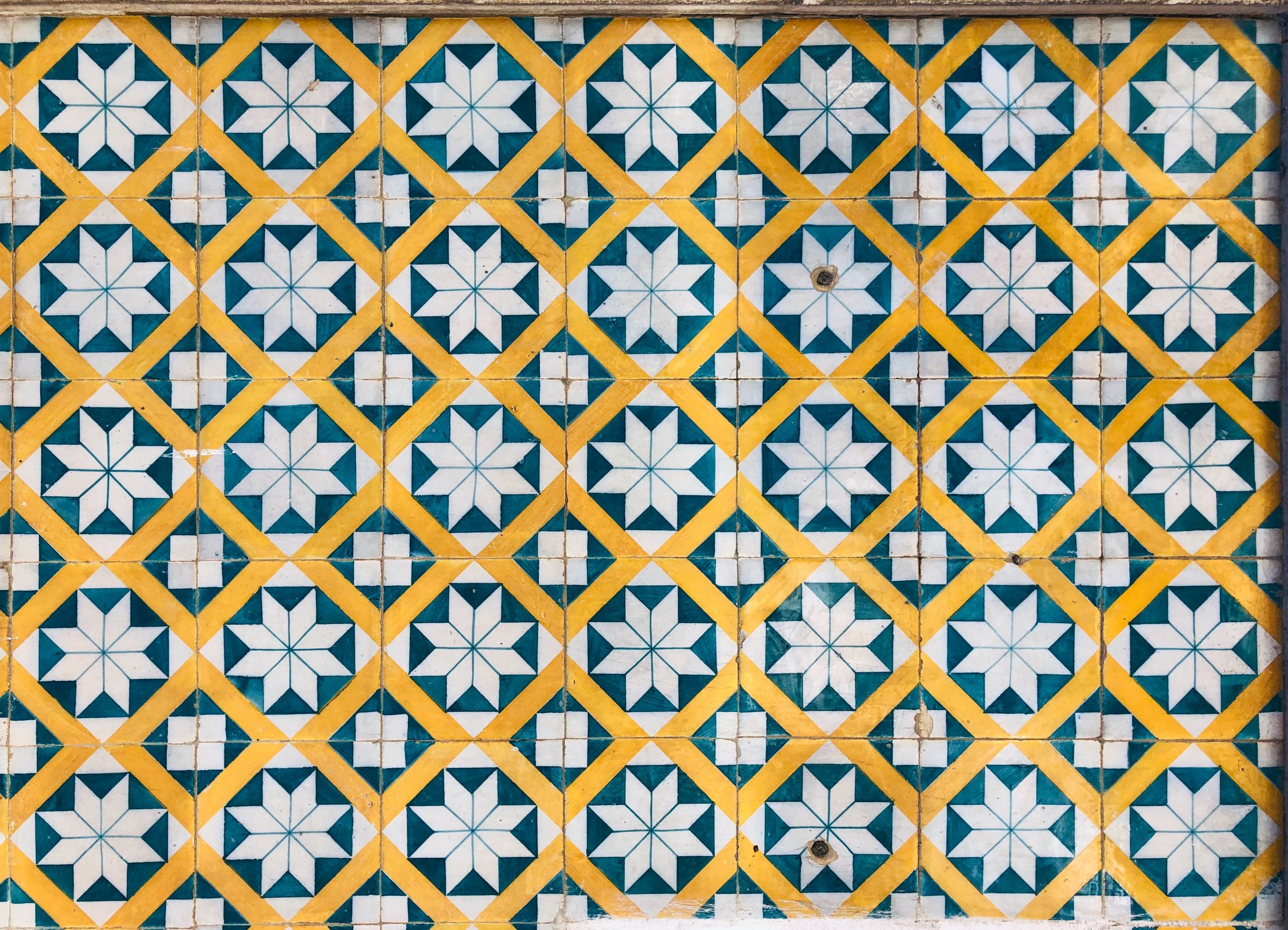 Ceiling
The latest in wall decoration ideas is to include part of the ceiling in it. Ceilings are usually painted in neutral tones and can pick up accents fairly easily. Use any geometric shape or mix them up for that hip look you want to achieve. Then select a top corner of the room and start painting from the wall and go up to the ceiling without breaking the pattern. If you have high ceilings, you can pick any color with any pattern. If not, you might want to stick with elongated vertical patterns to ensure that the ceiling does not look very low. The latest trend in wall decoration is here to stay.
Washi tapes
The pinnacle of wall decorating simplicity is the Washi tape. These are Japanese sticky tapes that come in a multitude of colors and patterns. The catch is to find one suitable for your space based on the color and pattern you require. Once you find the right match jump right in and do what takes to satisfy your dream pattern. You could paste it in concentric circles or lines below one another or in five or six-sided shapes. The biggest advantage is that you can peel it off your walls when you have had enough and want to try a new idea.