Winter season has finally sprung and you might be in a confused state of mind when looking for new outfit ideas that you can wear to work. Well! A perfect, well-fitted outfit can be a game-changer, especially at the workplace. If you're searching for the best attire for plus size women to wear in the winter season at work? Looking for an outfit that looks both stylish and smart? And, what are the best accessories to match with the winter ensemble? This article will help you to find the perfect style in which you can feel comfortable almost all day long.

Like most plus-size women, if you're also self-conscious about your size, we are here to help you. Gorgeous ladies! Also here we are present some Classy Plus Size Work Outfit Ideas. Instead of hiding your curves, embrace your shape and use your curves to their full advantage. Plus, create an hourglass figure with these elegant plus size work outfit ideas for winter. For fresh inspiration, scroll down to check our favorite outfit ideas
Elegant Plus Size Work Outfits Ideas For Winter
Pencil Skirt and Plum Jacket!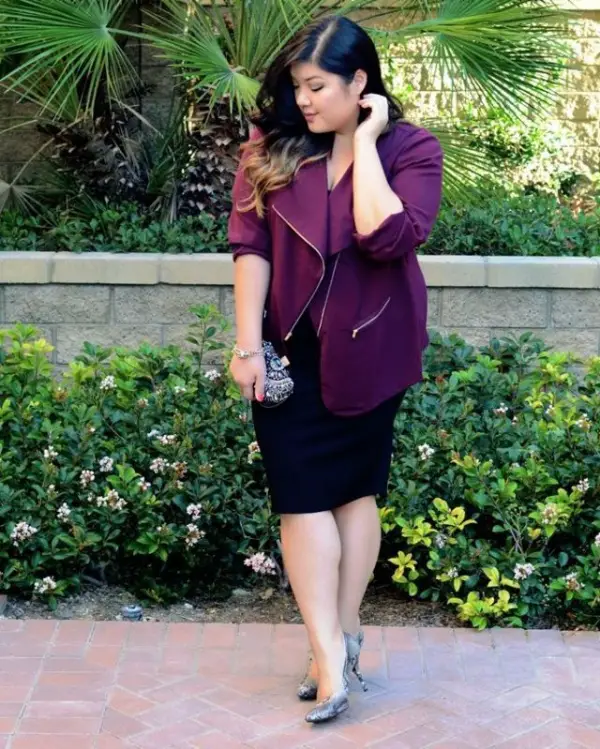 Did you buy a cute plum jacket to wear this winter? If you want to rock the office atmosphere with your look, wear your favorite plum jacket over a pencil skirt for work or going out with colleagues. Add sneakers and a scarf for a stunning daytime look.
Midi Sweater Dress with a Long Coat!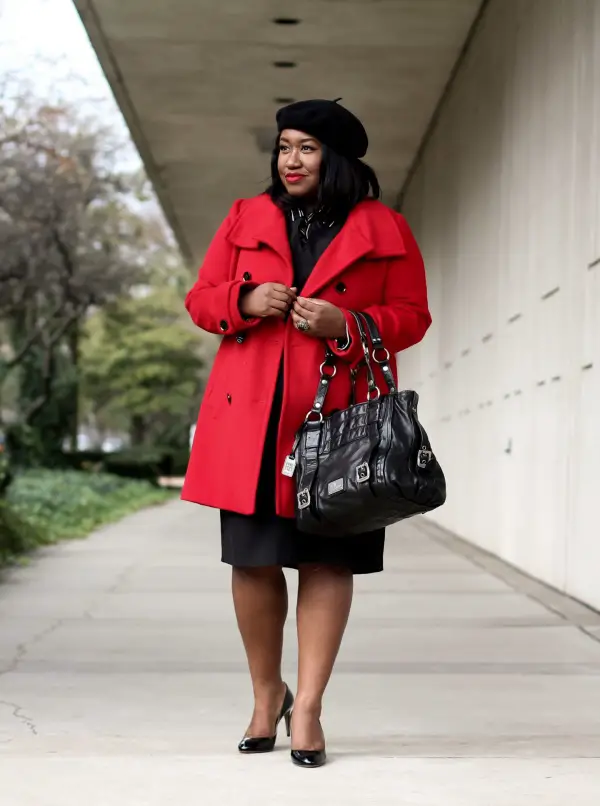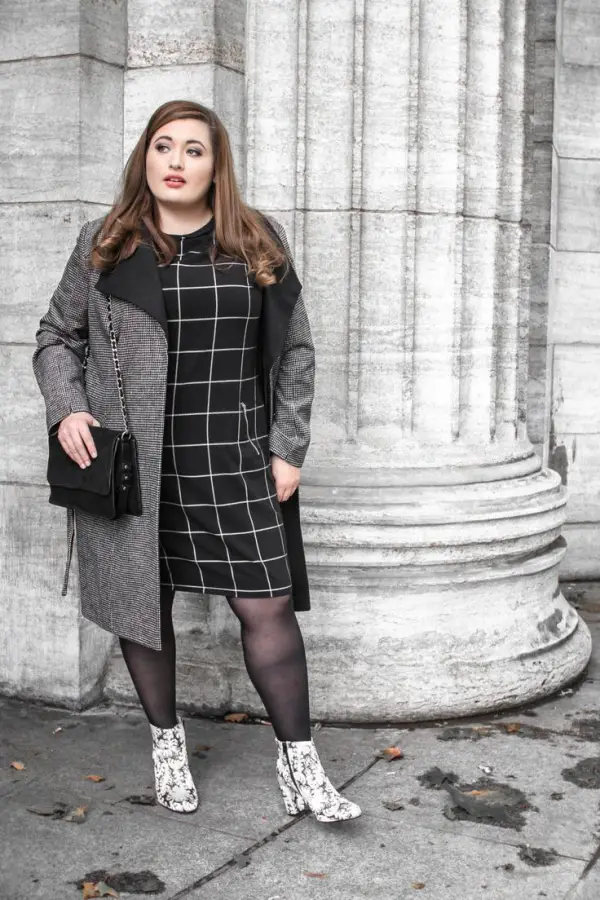 Long coats are among chic and classic pieces to style in winter, so paring a long coat with a sweater dress? This outfit idea would prove to be cold-weather appropriate attire. A long coat worn over midi sweater dress adds an extra layer of warmth. Complete the look, by adding heeled booties for the super-chic look.
Tank Top with Cropped Pants!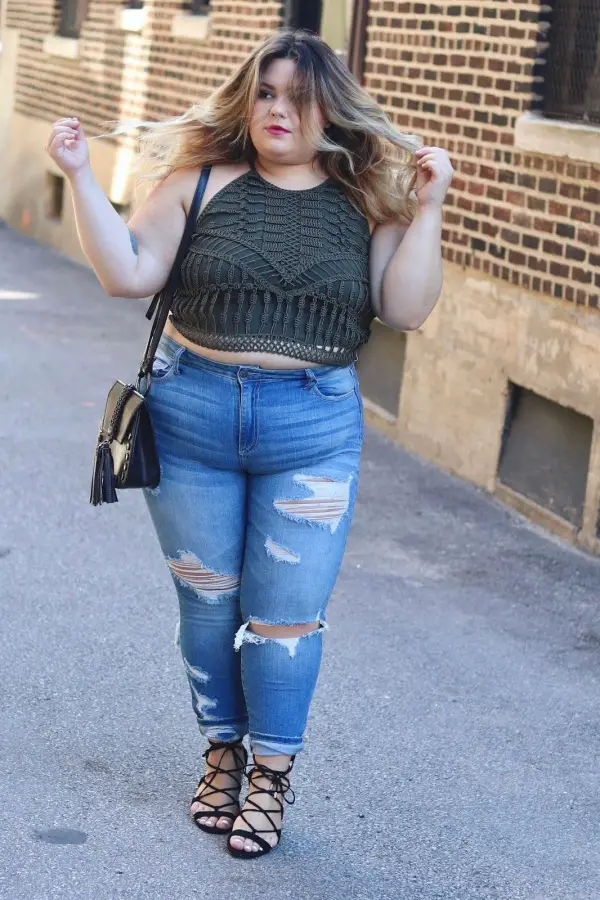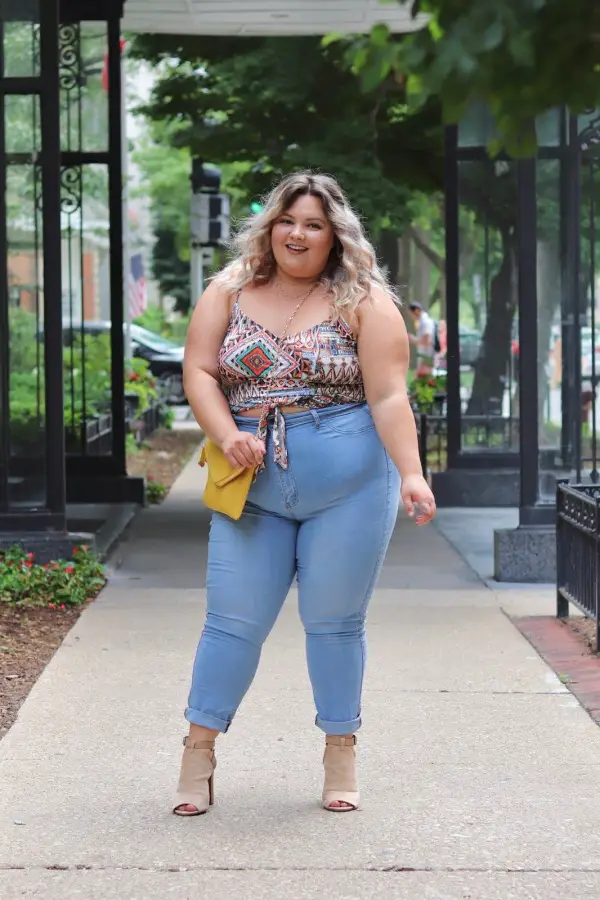 If you want to be comfy and stylish, try this elegant plus size work outfit idea perfect for winters. All you need to do is to pair your white cropped pants with a pair of sneakers and a crew-neck tank top. You can also add more contrast and fashion by throwing over a smart coat over the top.
Jeans paired with V-Neck Top!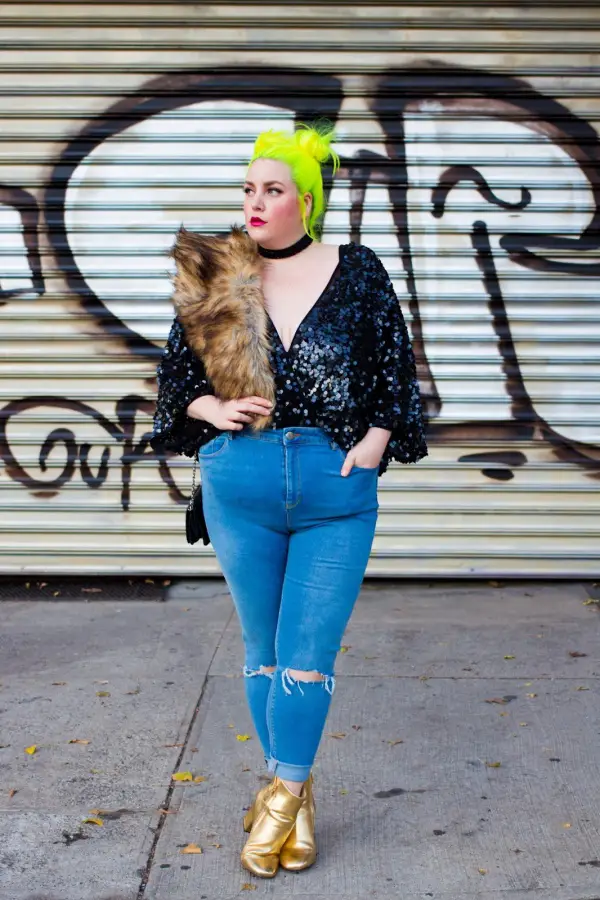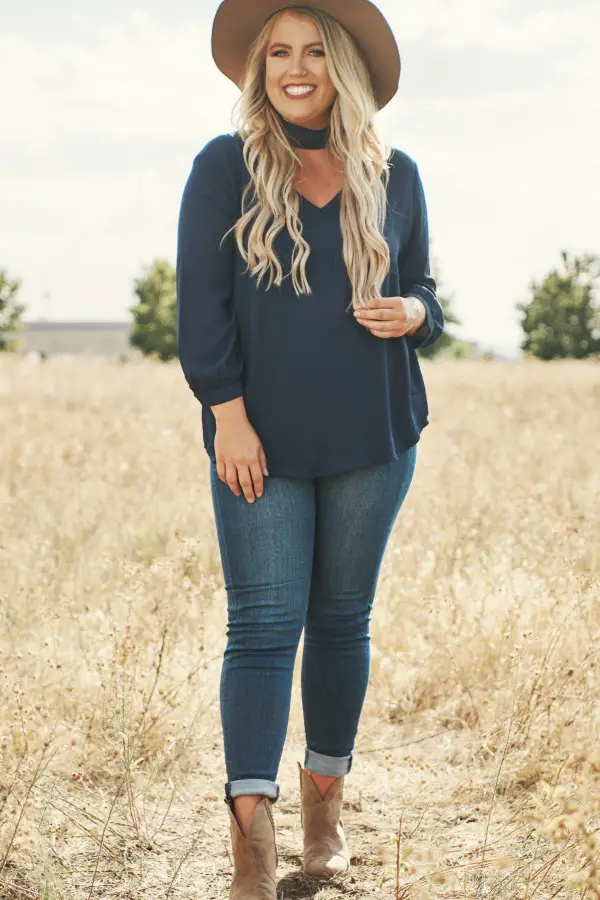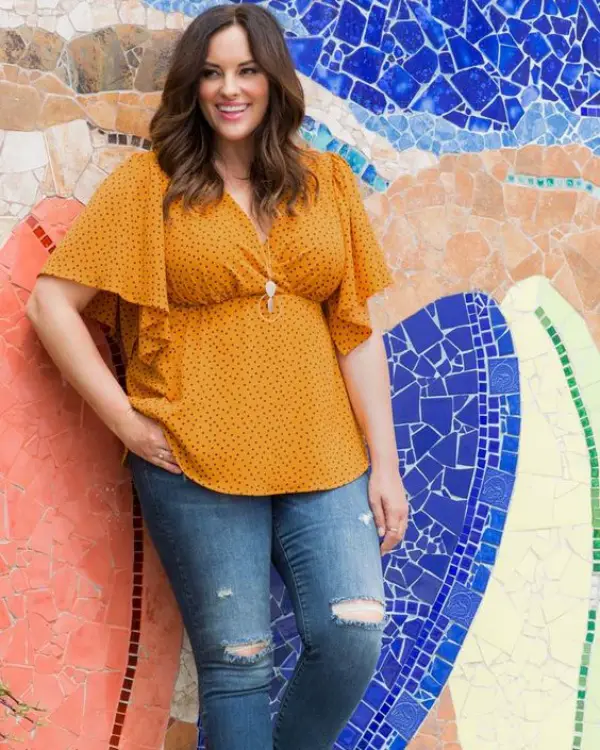 Baggy jeans are not only stylish, in fact, but they are also extremely comfortable to wear. Being a busty lady, prefer wearing straight baggy jeans with a V-neck top to embrace your curves more confidently.
Striped Trousers and a Colorful Bomber!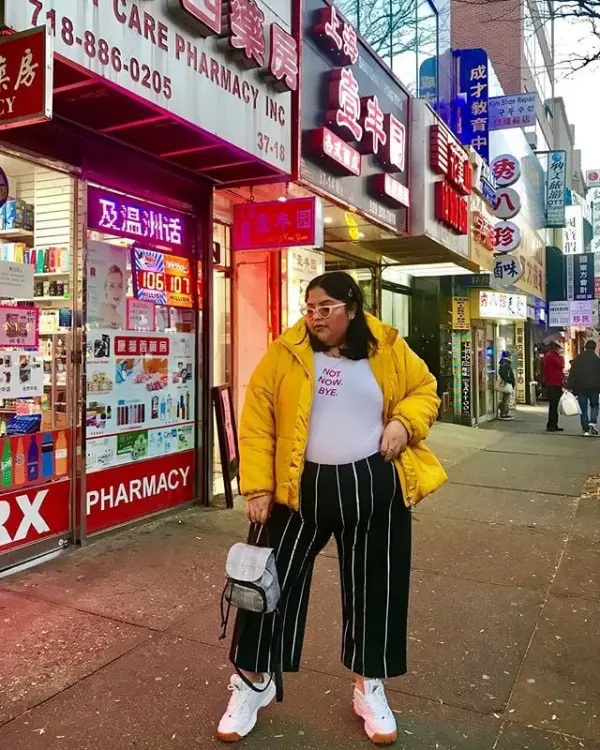 Make your bomber jacket stand out at work this winter by pairing it with striped trousers. The best part about this piece is that you can easily layer other basic outfits underneath your jacket and look instantly improved. To complete the look, don't forget to add formal shoes. 
A Sequined Top with a Velvet Skirt!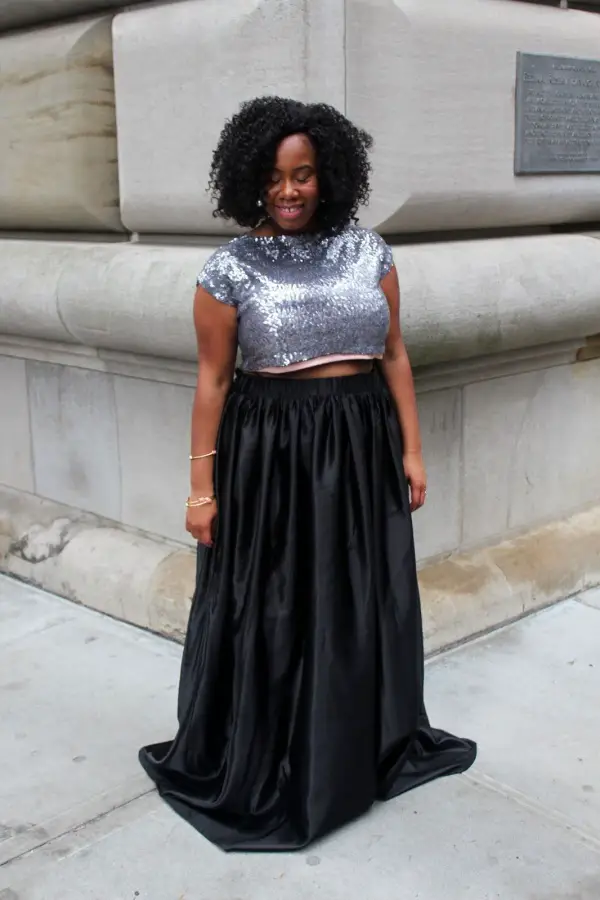 Have you ever looked in your closet and wondered how to wear the sequined top in winter? Add an edgy touch to your velvet skirt by pairing it with a textured sequined top and stay extra warm. Also, Here are some Quick Style Rules For Every Plus-Size Woman. This proves to be an elegant plus size work outfit idea for lunch with friends in winter!
Long Silk Dress!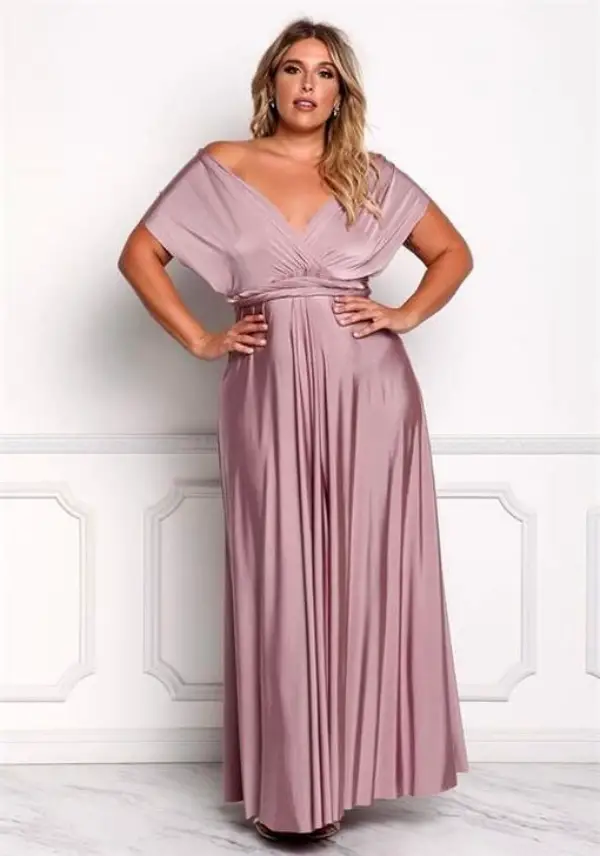 A long silk dress and boots go a long way, especially in the winter season! Wear this outfit confidently at work for a cozy feel. And, opt for pointed toe leather shoes to enjoy the season to its fullest.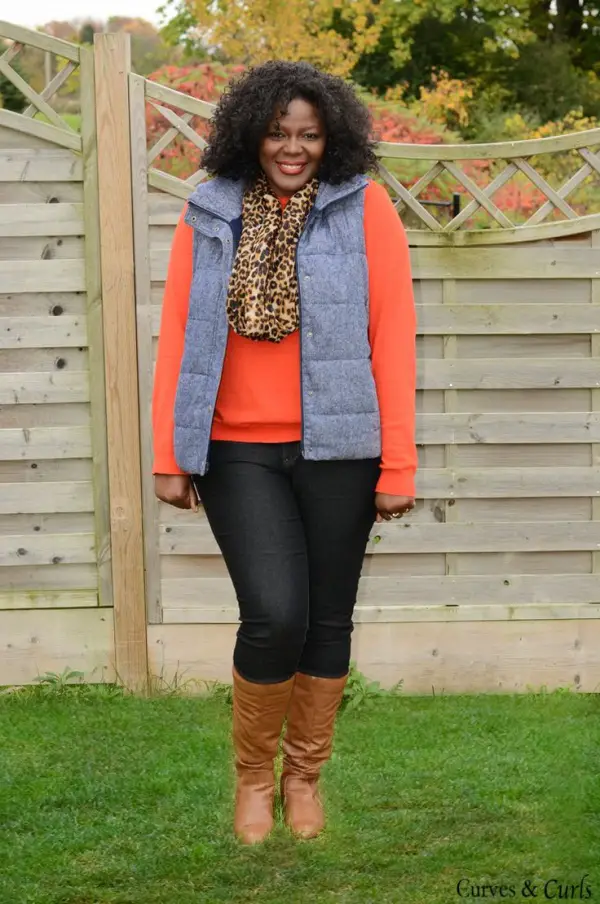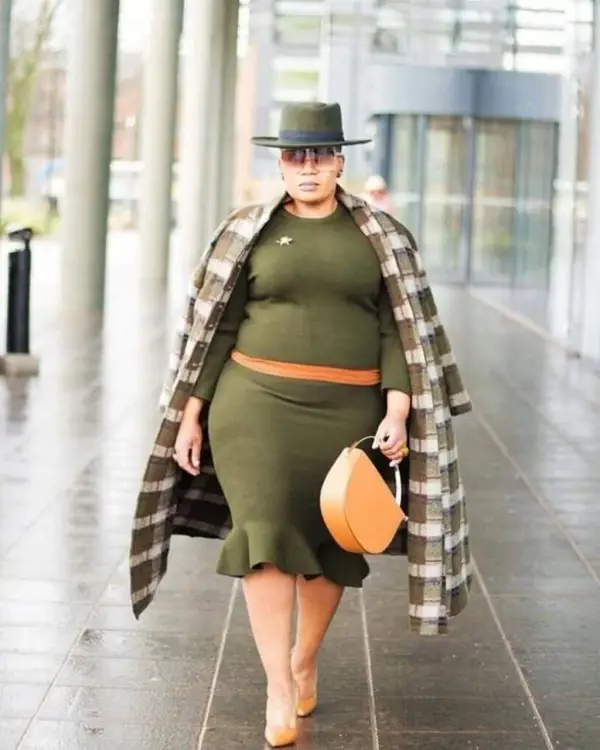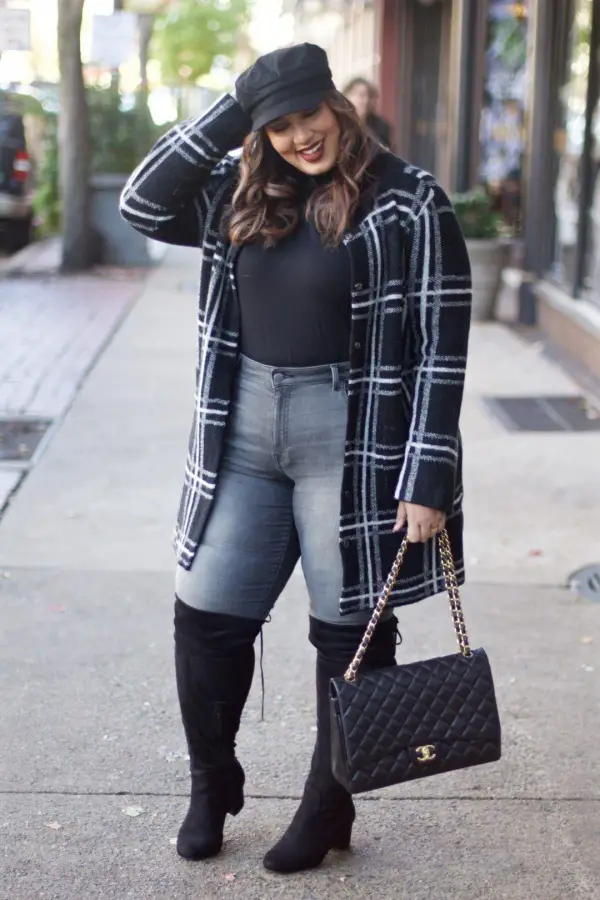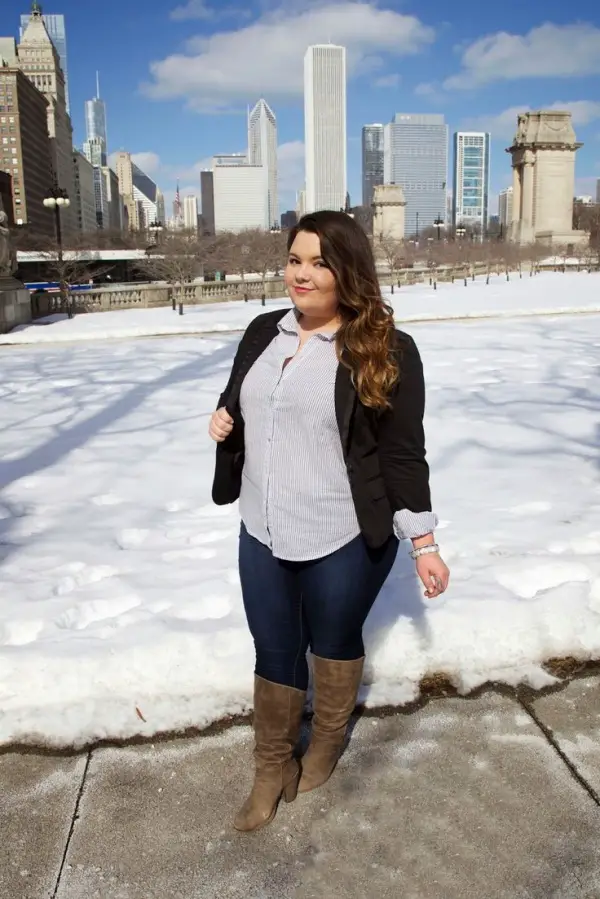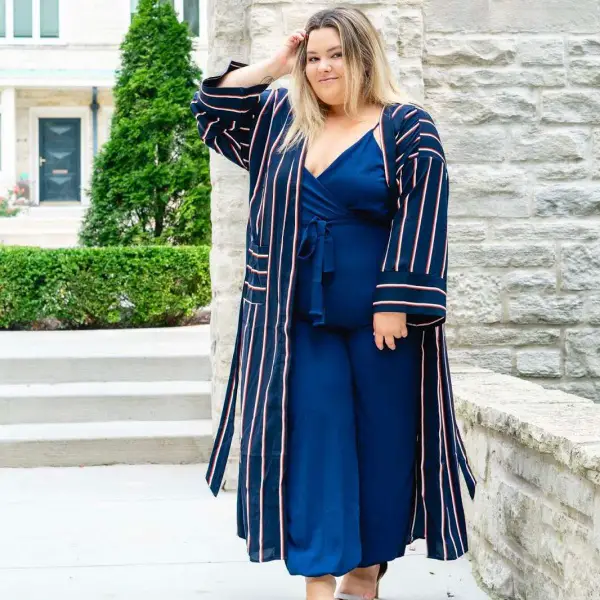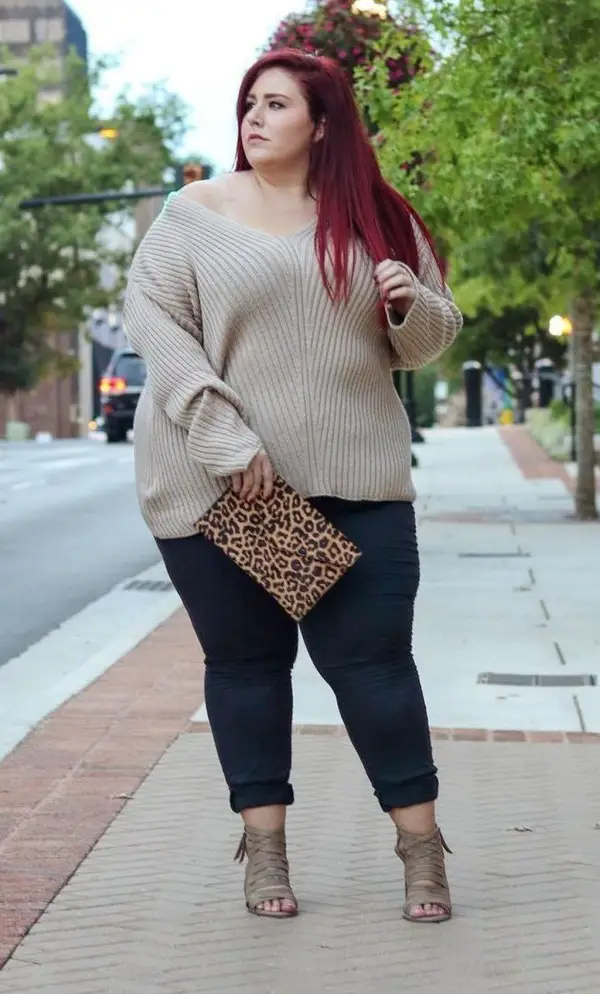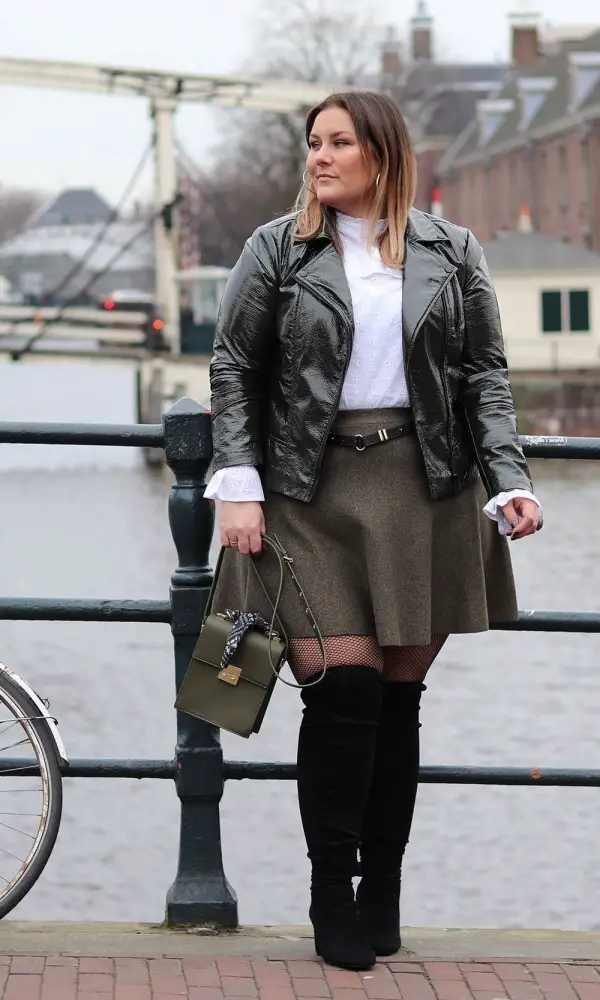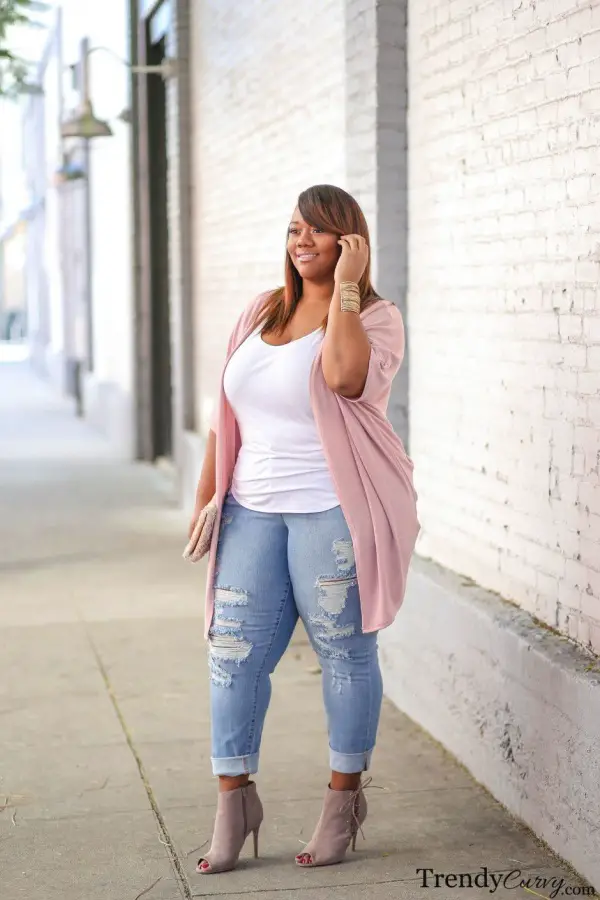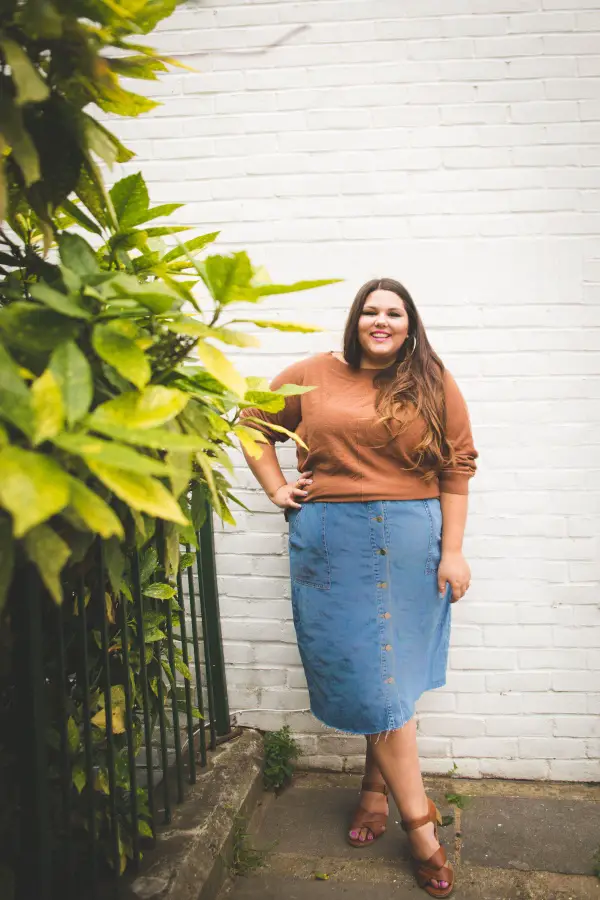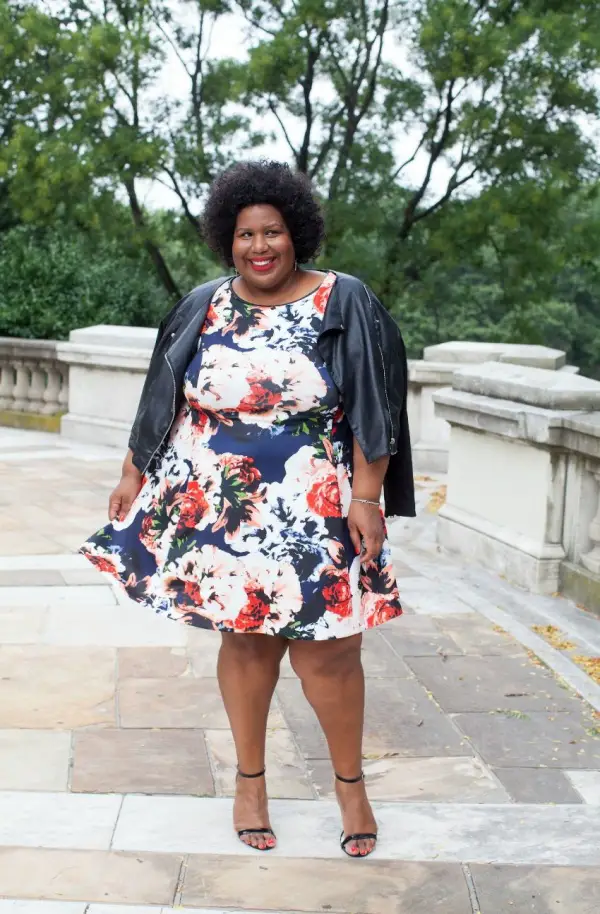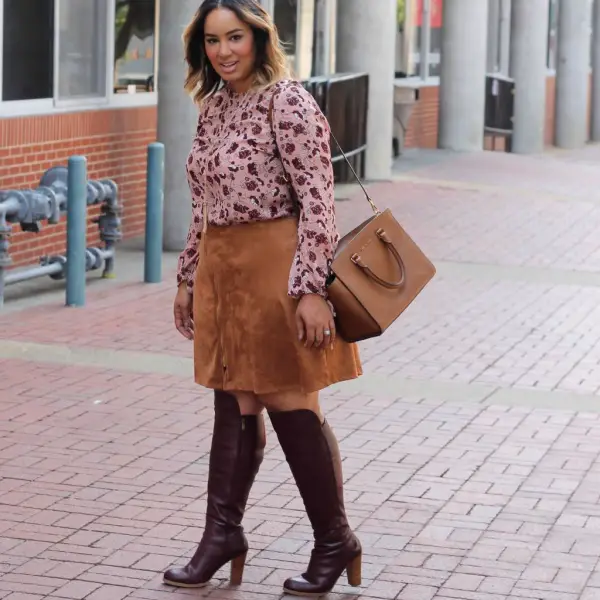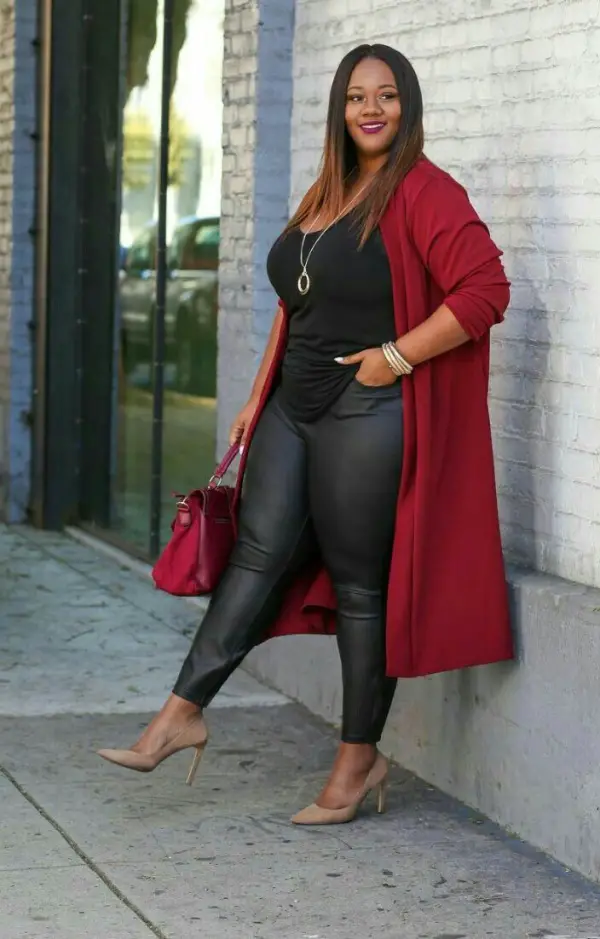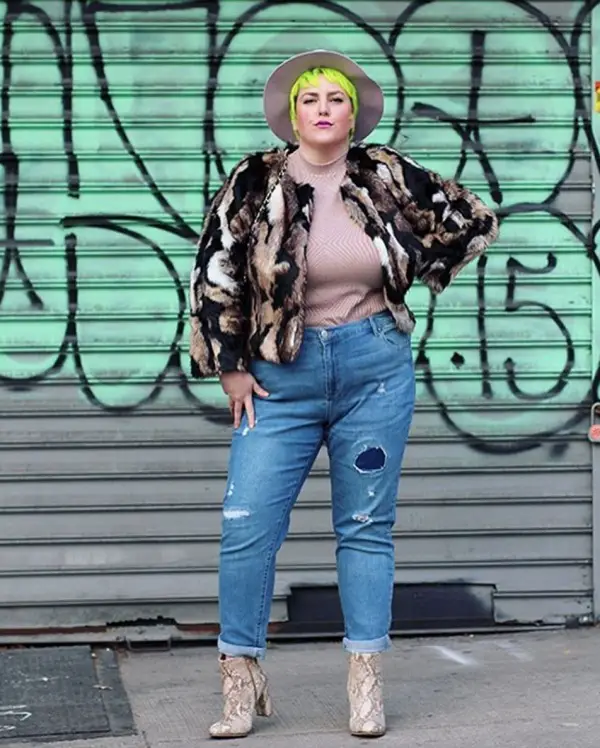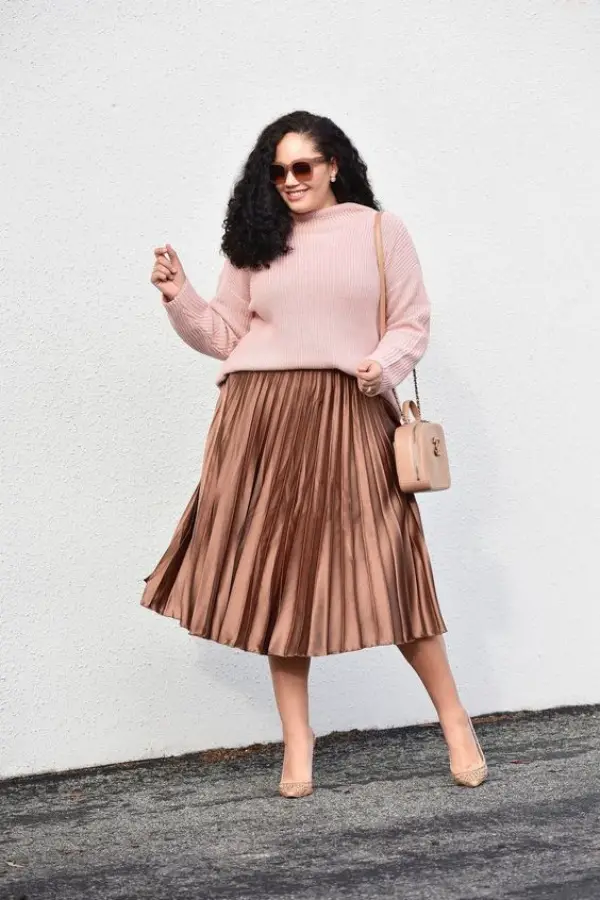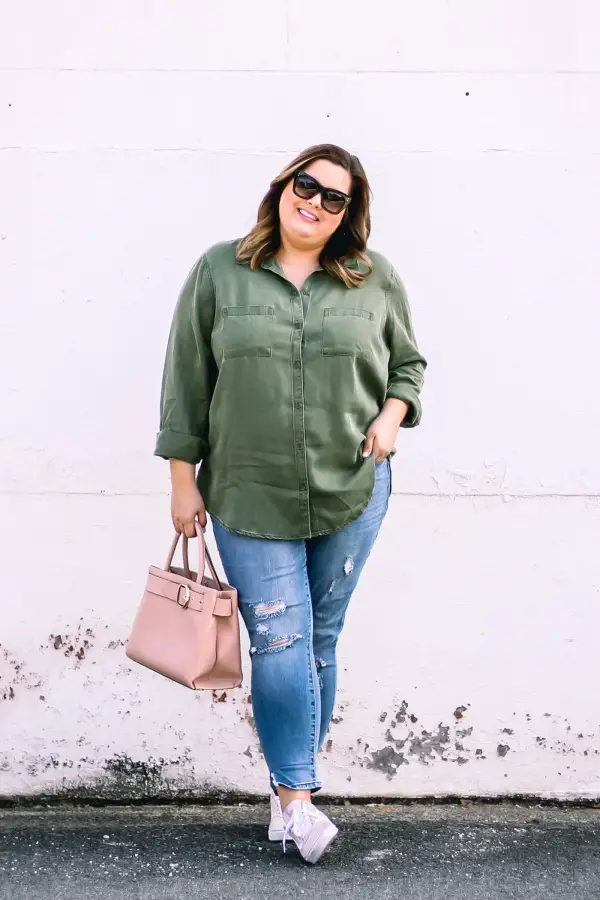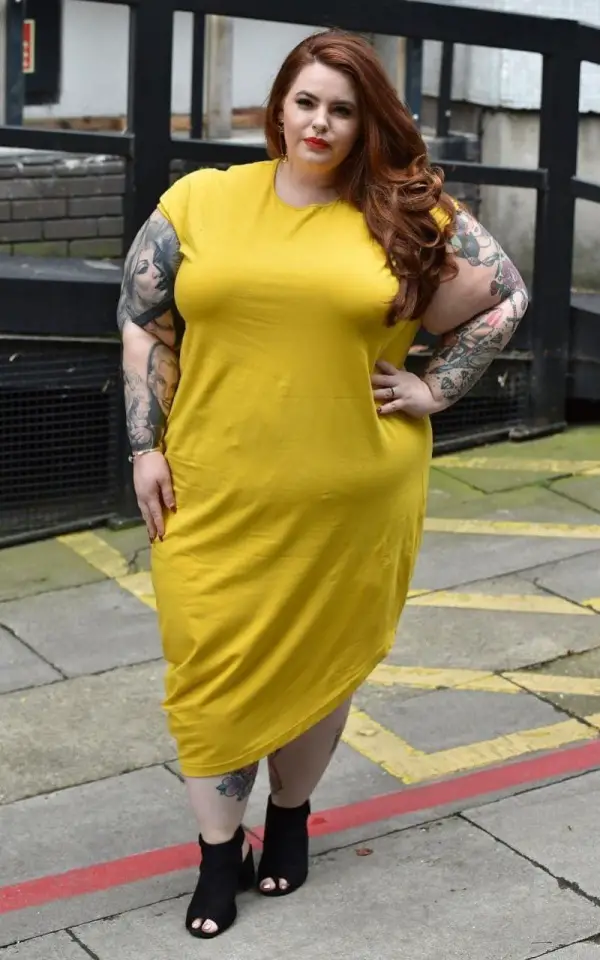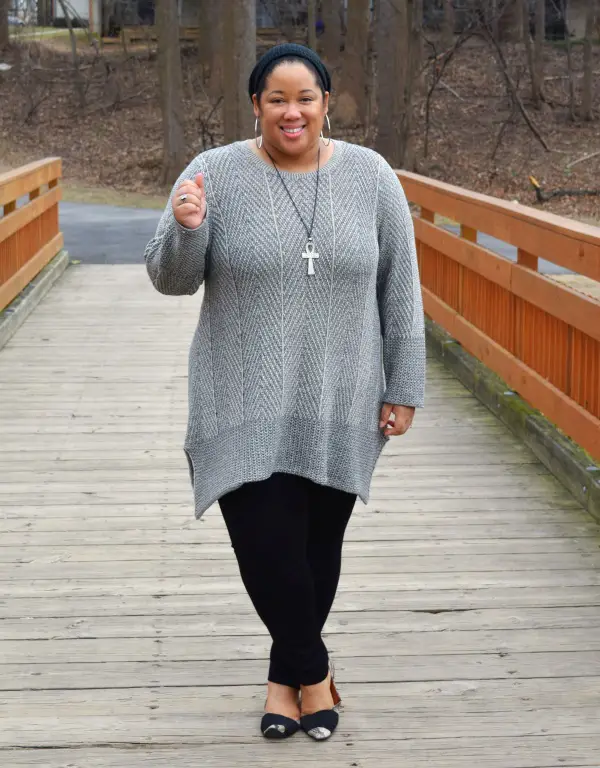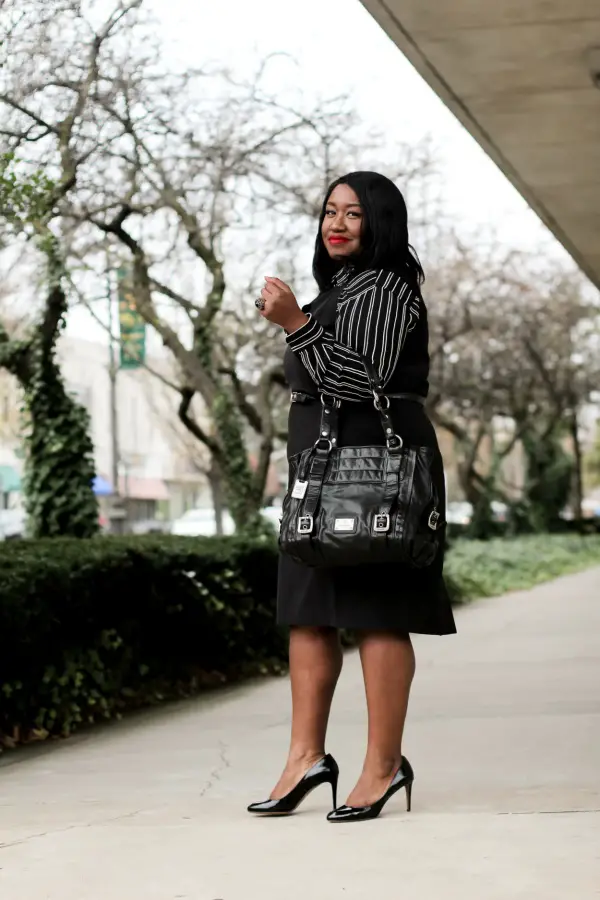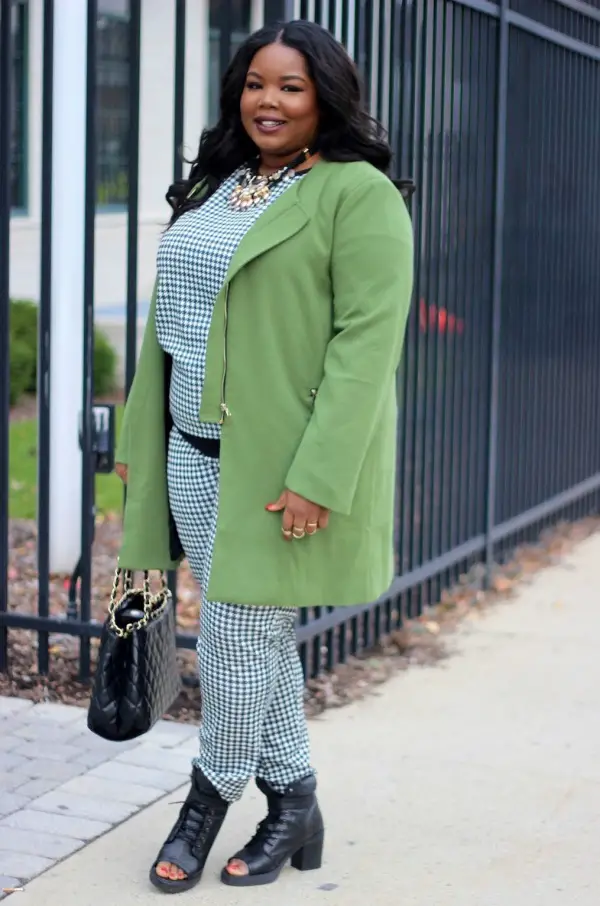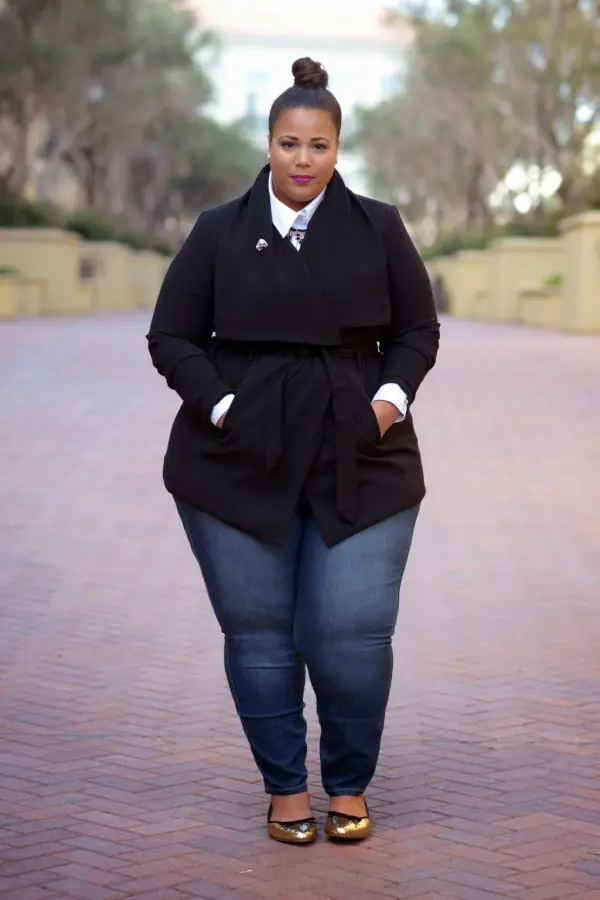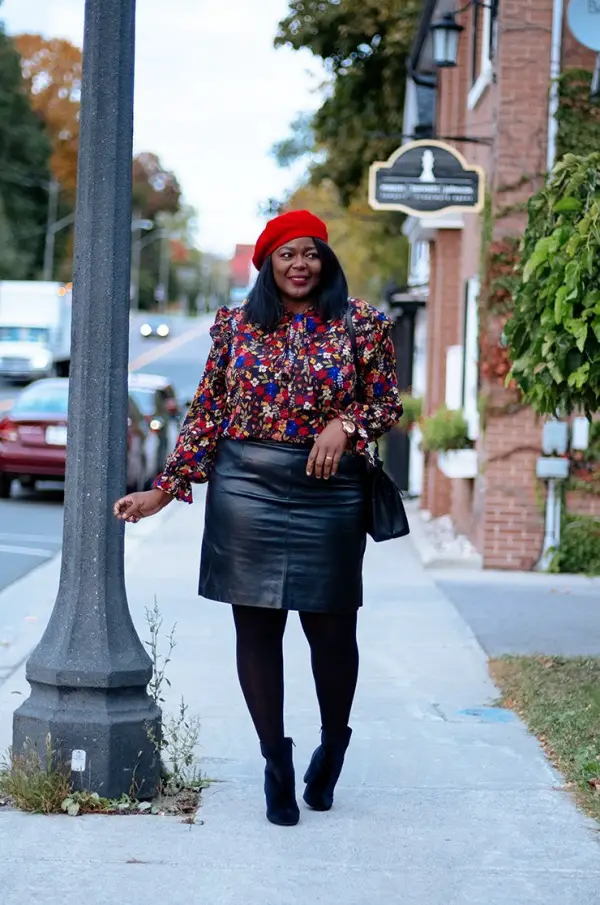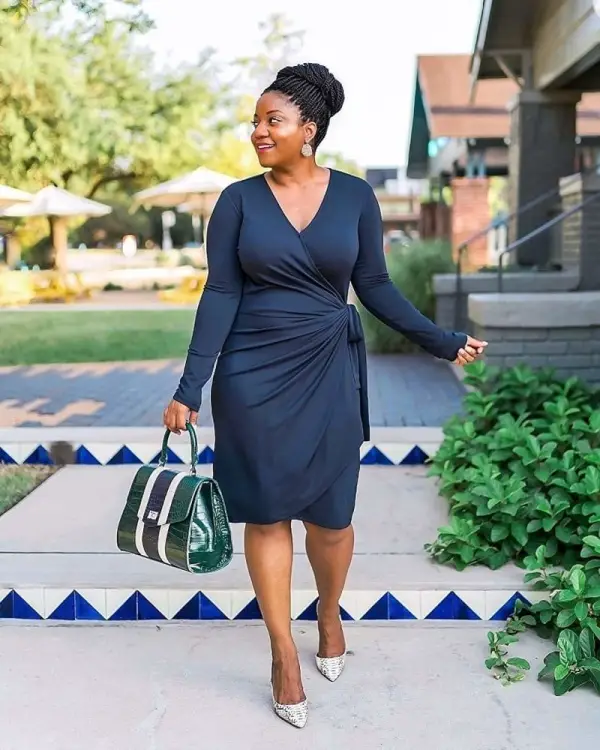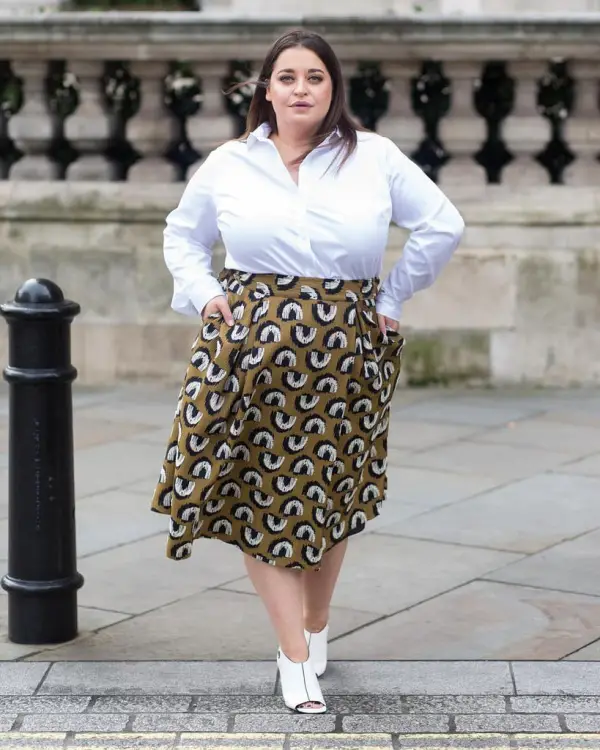 We hope you liked our plus size winter workwear collection, but the only thing to remember here is to do the right mixing and matching of the outfits. Whether it is casual or any other formal event, plus size women should not stay far away in the fashion race. Surprisingly, all these elegant plus size work outfit ideas for winter are specially designed to impress your boss in the boardroom and to make you feel confident. Also, here we are giving you some Plus-Size Dressing Ideas For The Modern Girl. At last, try to keep your office attire minimal and simple because simplicity enhances your personality.