No matter how you dress outside the four walls of your office, when you are inside it, you need to stay well dressed. After all, it's the matter of your reputation and the image of the company. You can't imagine the kind of impact dressing makes in an office setting. Whether it's the boss of the company that wishes to see you for some important project, or it's a new client that you need to sit with, you simply can't put your image at risk by showing up in an outfit that you have already broken in.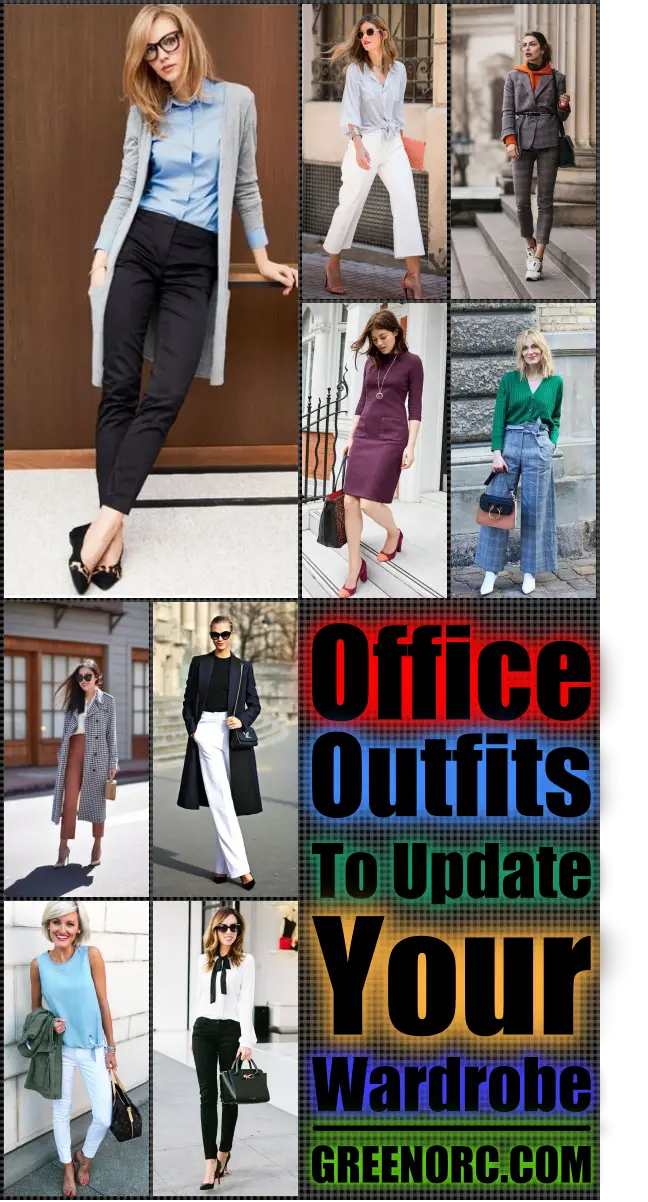 Wear something that doesn't just make you look gorgeous but also establish a good image of yours in front of your professional acquaintances. To do this, you first need to renew your wardrobe. To choose classy work outfits ideas for this summer season is not a difficult task, but you make sure that outfits you desire are perfect for official meetings and seminars as well as prove inspirational to others.  Here are some Perfect Office Outfits To Update Your Wardrobe with.
Office Outfits to Update Your Wardrobe
Culottes are the rage for sure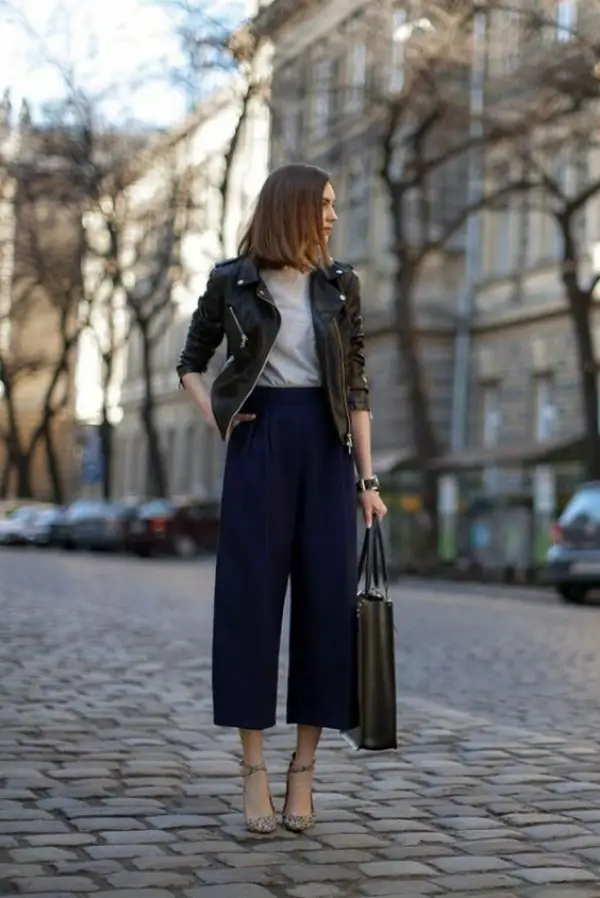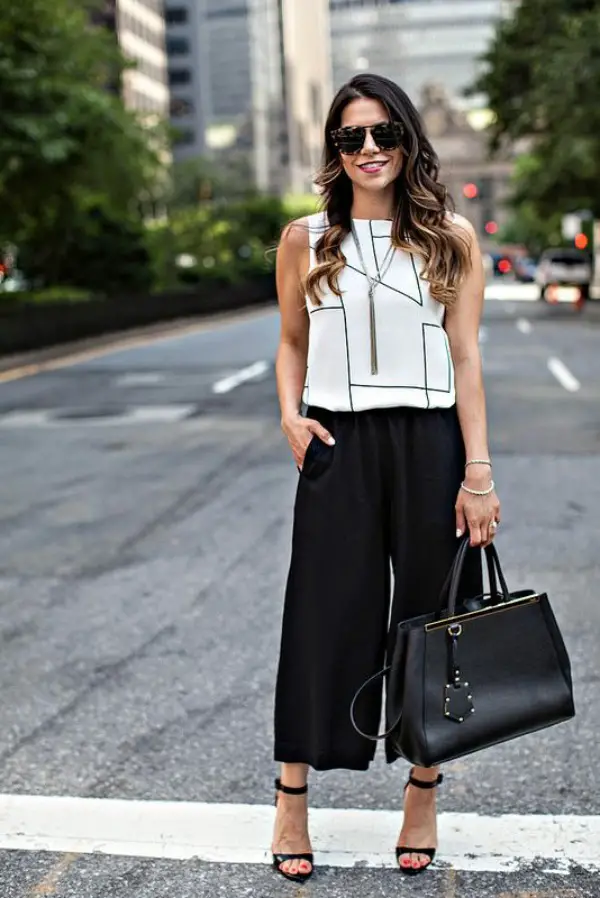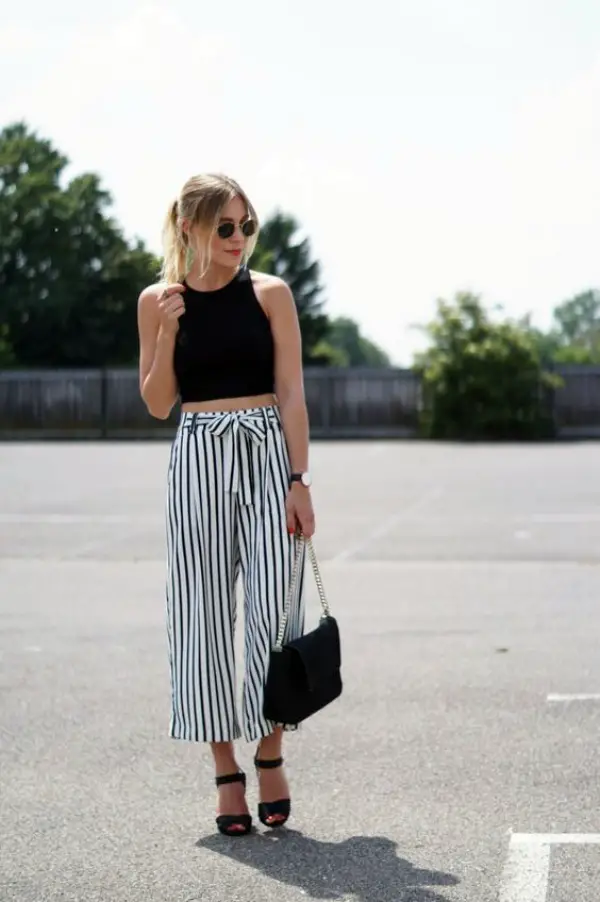 When you mention Perfect Office Outfits To Update Your Wardrobe, you probably never forget to mention culottes. What a refreshing change they are from routine trousers and shirts! The best thing is that you can team your culottes with any top you want. Whether it's a sloppy shirt or a fitting tee in some solid color with which you wish to pair your culottes, you will simply rock your office look.
Bodycon dresses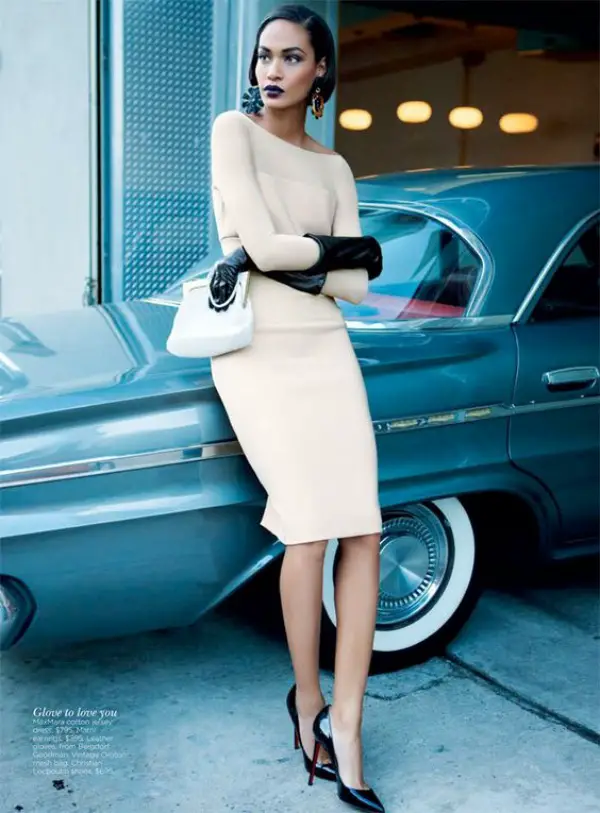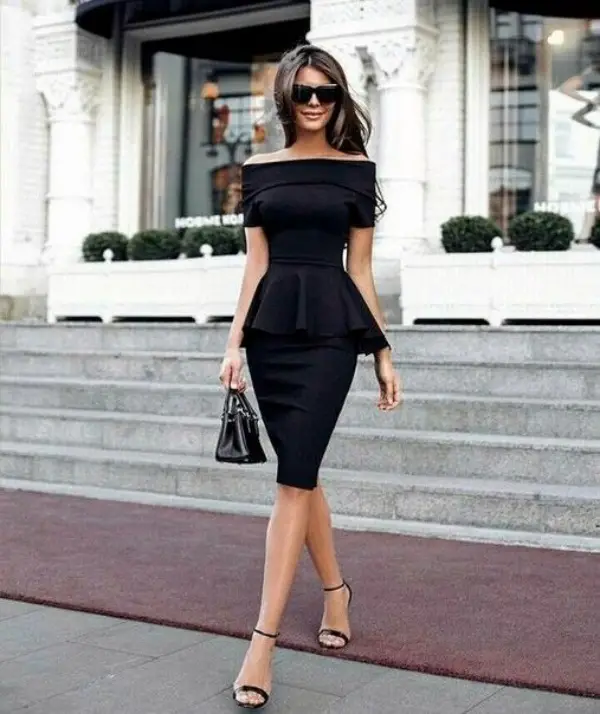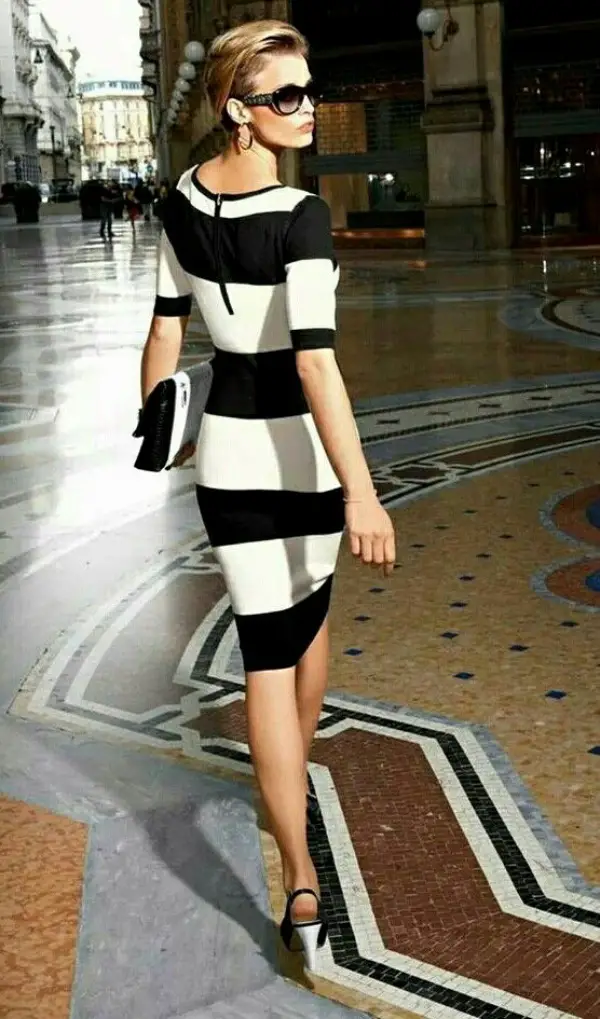 Now, just because you have dressed for the office, doesn't mean you will have to look too prim and perfect; sometimes, you can also choose to look a little naughty. Well, for that you can slip into a bodycon dress. Now, who doesn't like a bodycon dress? And the fact that present-day women wear it to the office too, it's going to be a great wear on days when you really need to look spruced up. Looking for inspiration for some new high-class work outfit ideas for this spring? Then check out this collection!
Swap trousers for chinos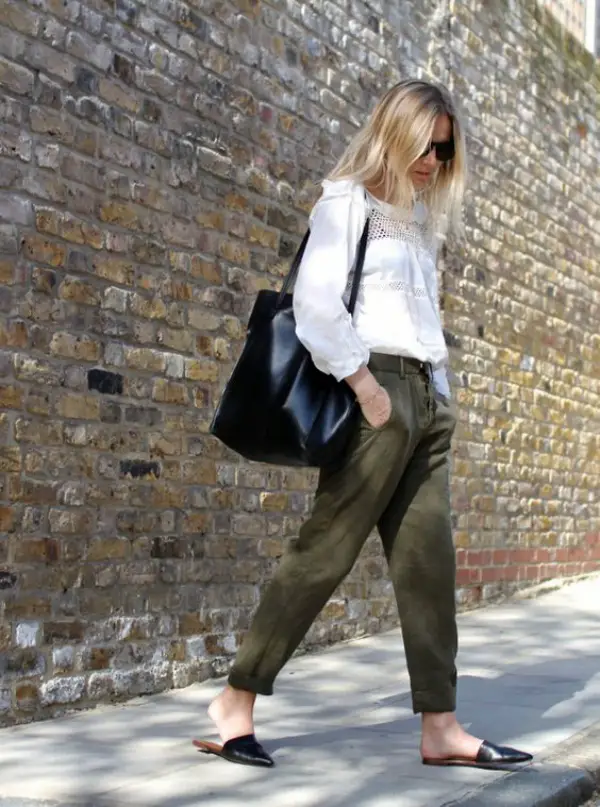 Out of all the Perfect Office Outfits To Update Your Wardrobe, chinos are probably your favorite. Who would have thought something having as close a resemblance as a pair of trousers, can feel so different from trousers when worn? Well, you have to try a pair of chinos to understand this. And if they are already a staple in your wardrobe, then all we would love to say is that never bid them adieu.
The feminine midi skirts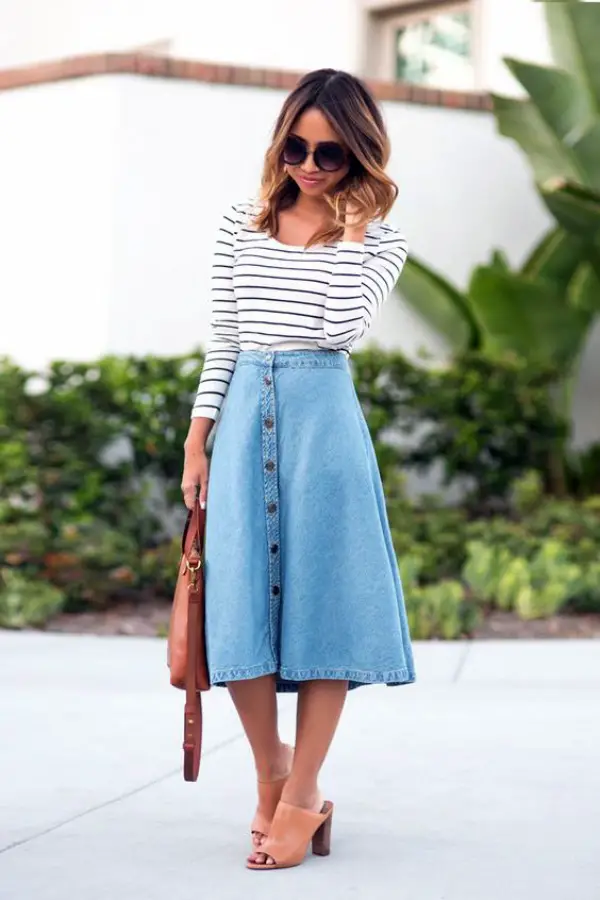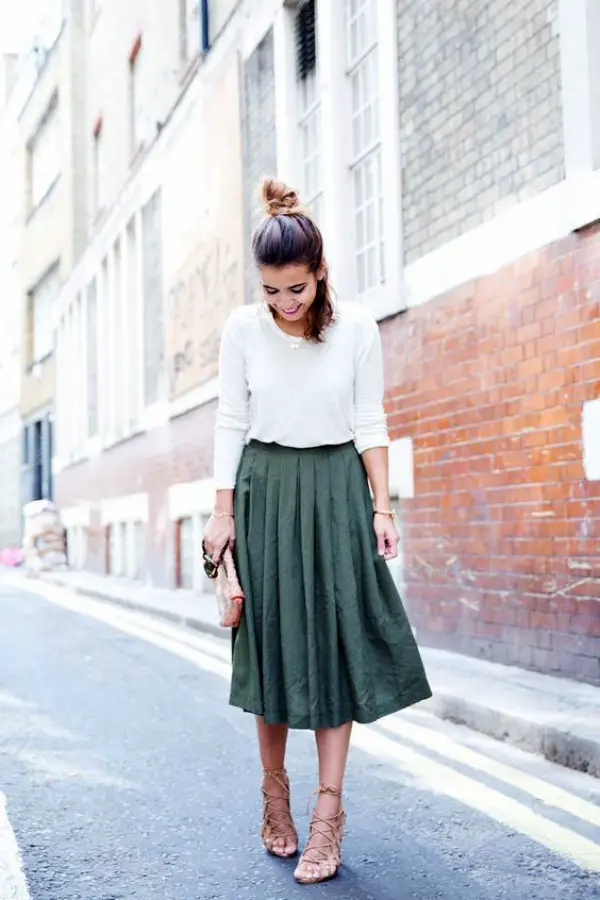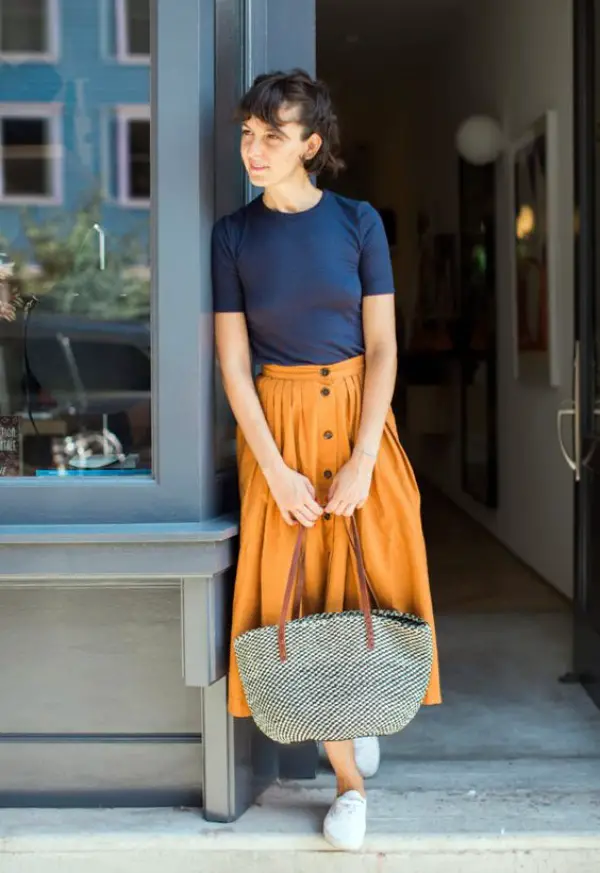 Ask any woman, and she will say that she doesn't consider her office wardrobe complete without pencil skirts. But she isn't probably aware that it's not pencil skirts but midi skirts that are filling up closet shelves of all fashion-forward women. If you consider yourself fashion sensitive, then it's time you followed the lead of these women. Invest in a couple of great midi skirts, and rock your office look. If you don't have this skill, don't worry! Get here some of the coolest Ways to Wear Sneakers with Work Outfits.
A pantsuit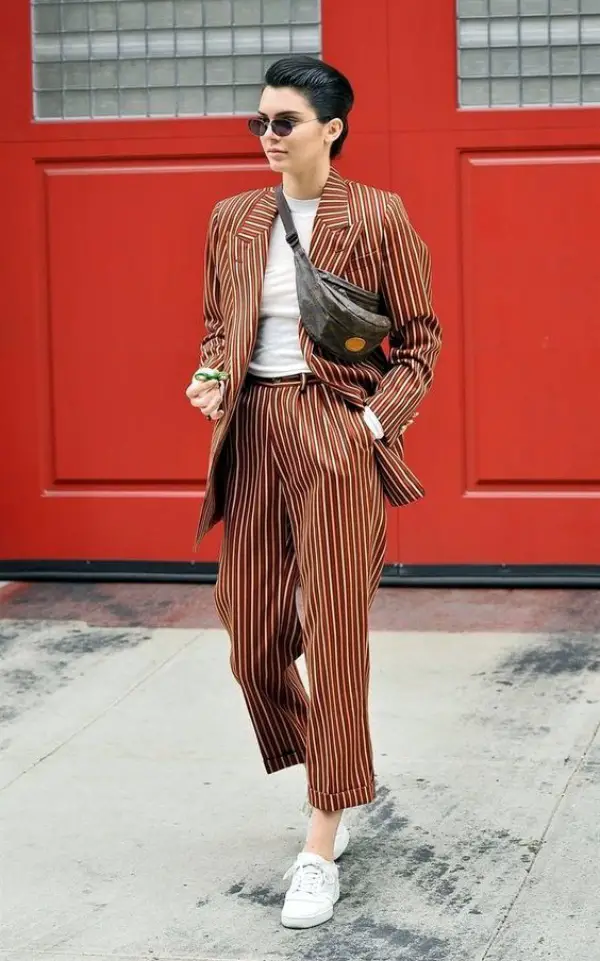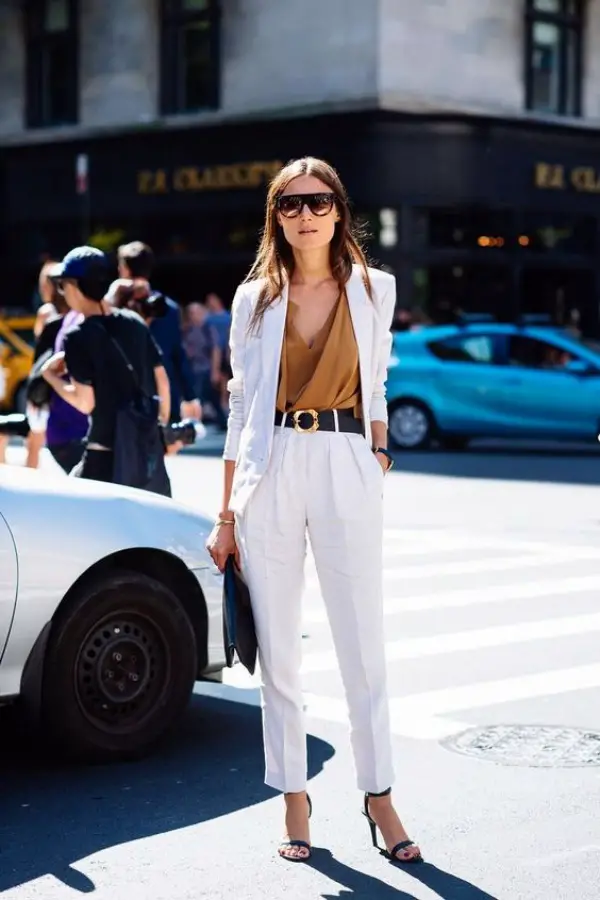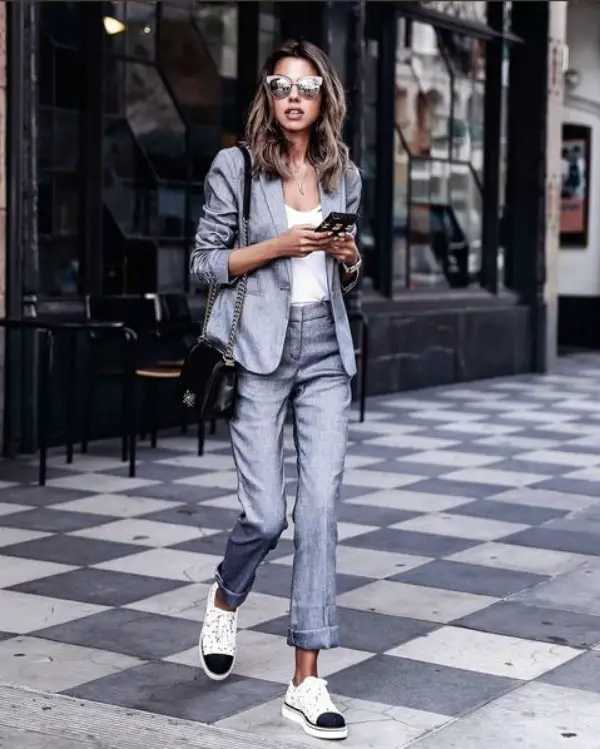 Now, can there be anything more appropriate than a pantsuit for the office environment? Of course not! Pantsuits and office wardrobes are a match made in heaven. If you wardrobe still doesn't have a pantsuit, let us call it barren. What are you waiting for? Go shopping and bring home a good collection of pantsuits to revive your office wardrobe.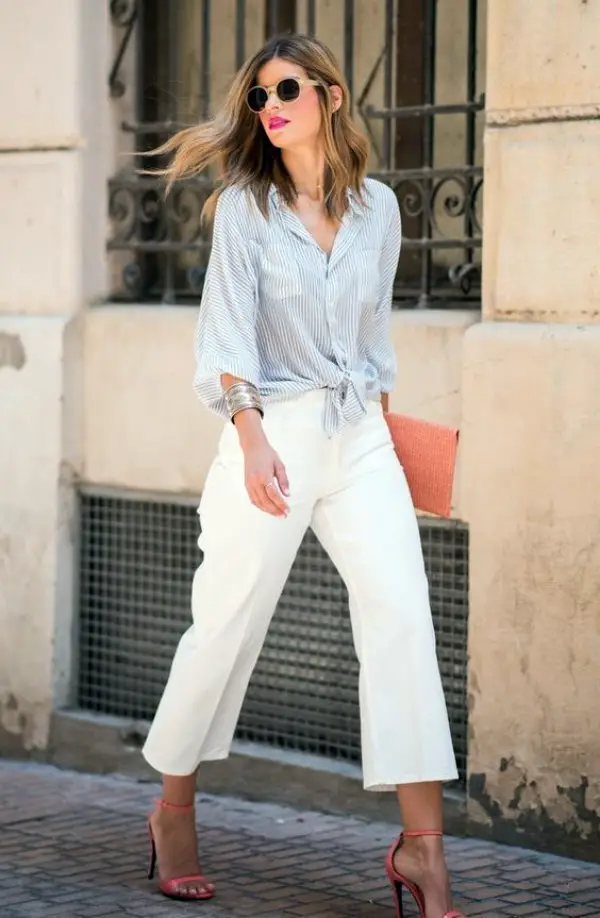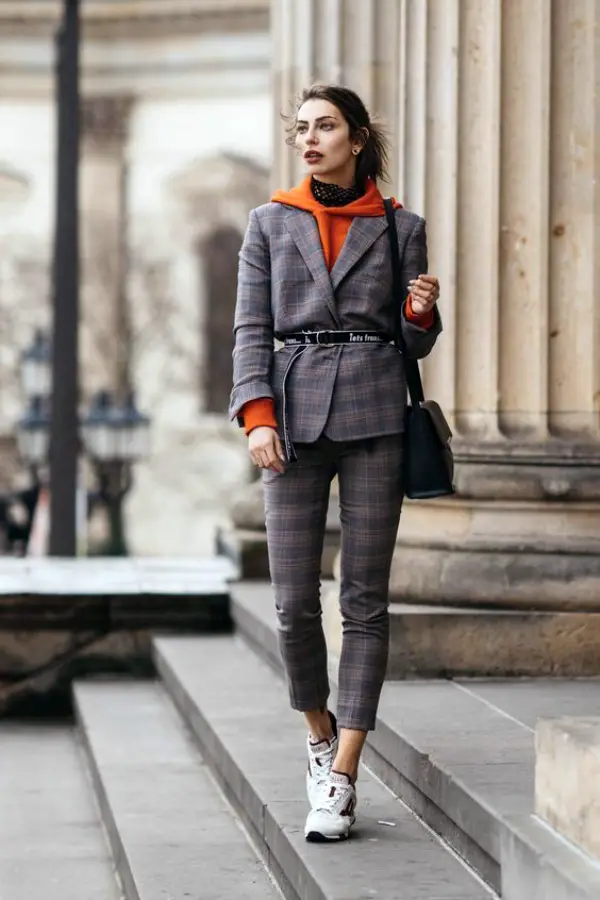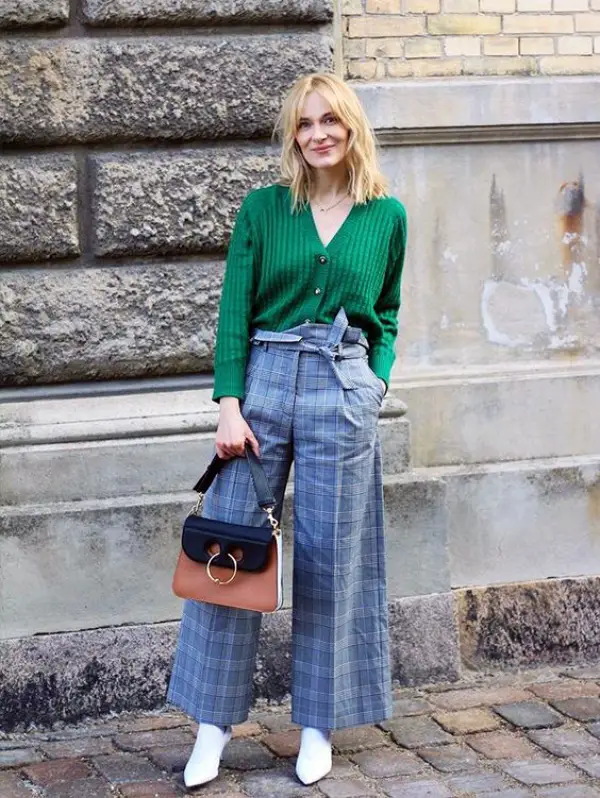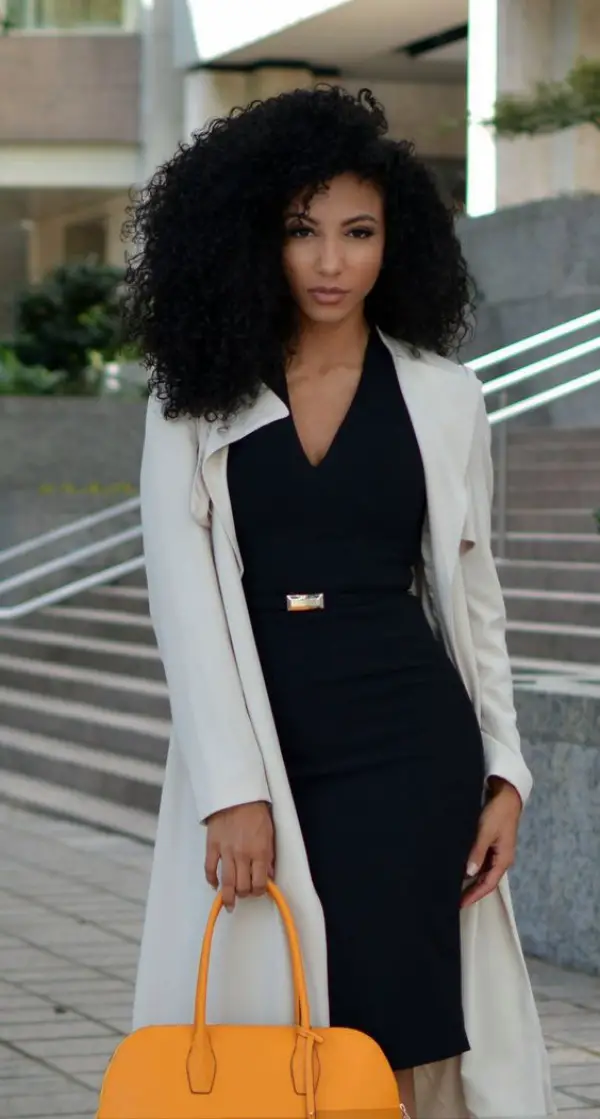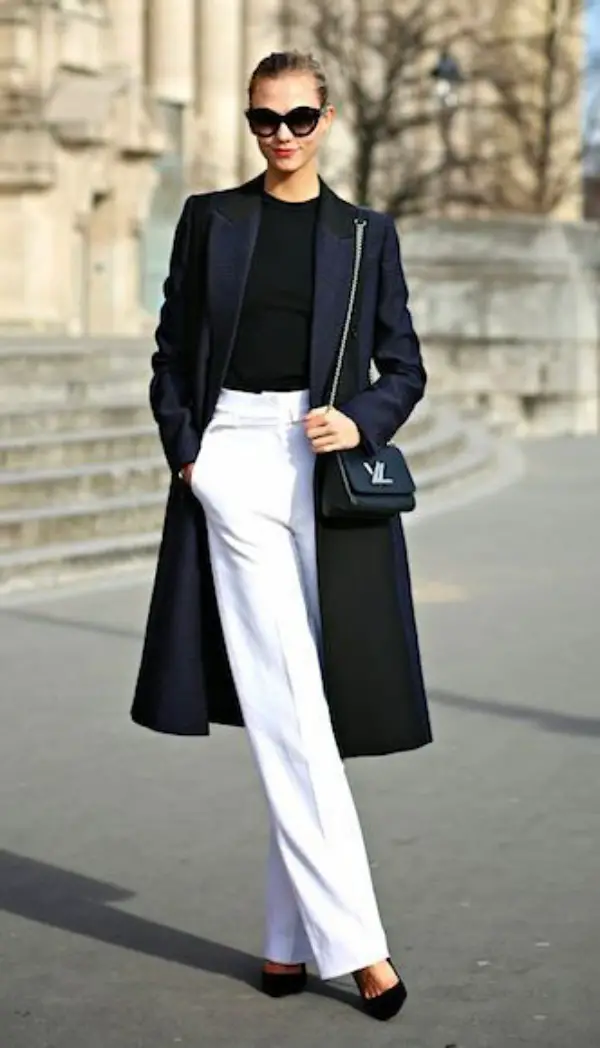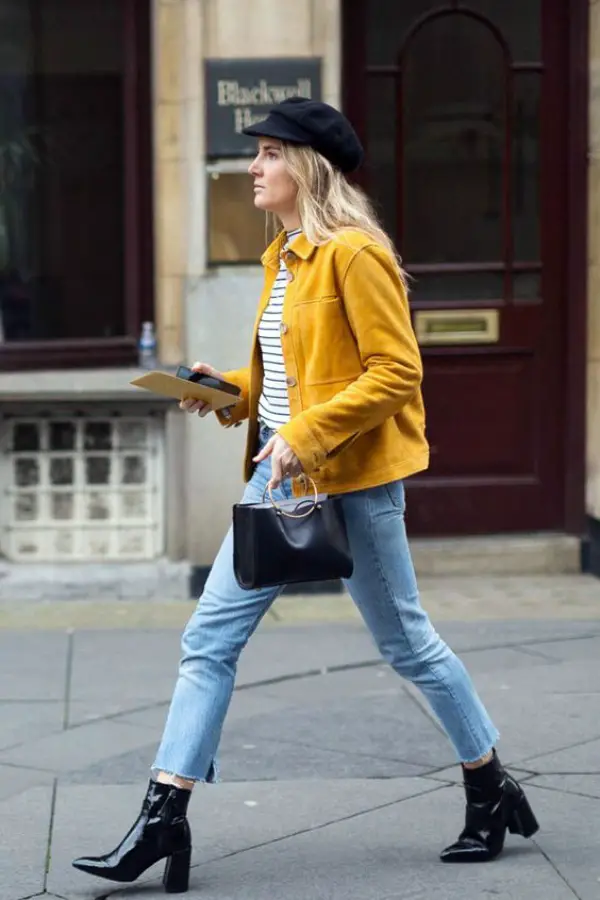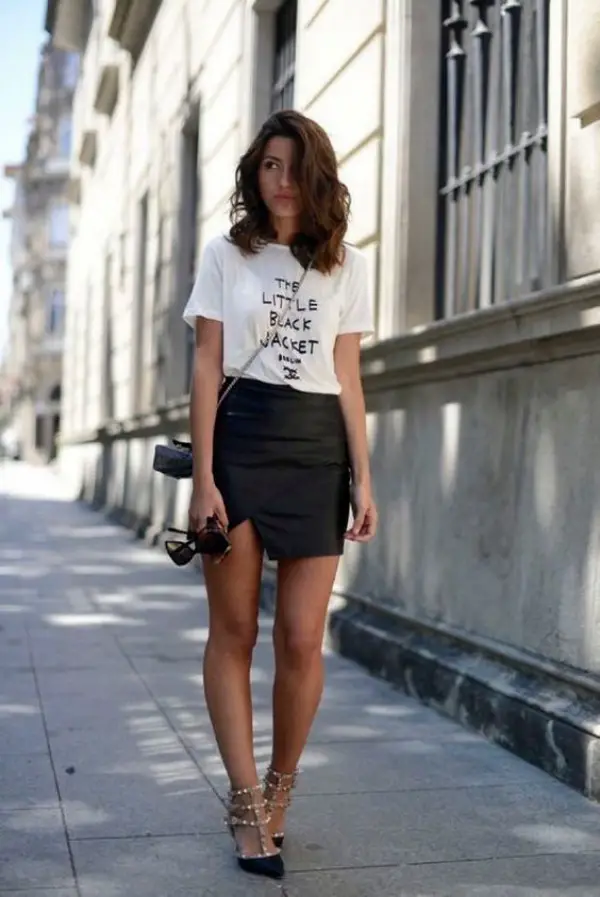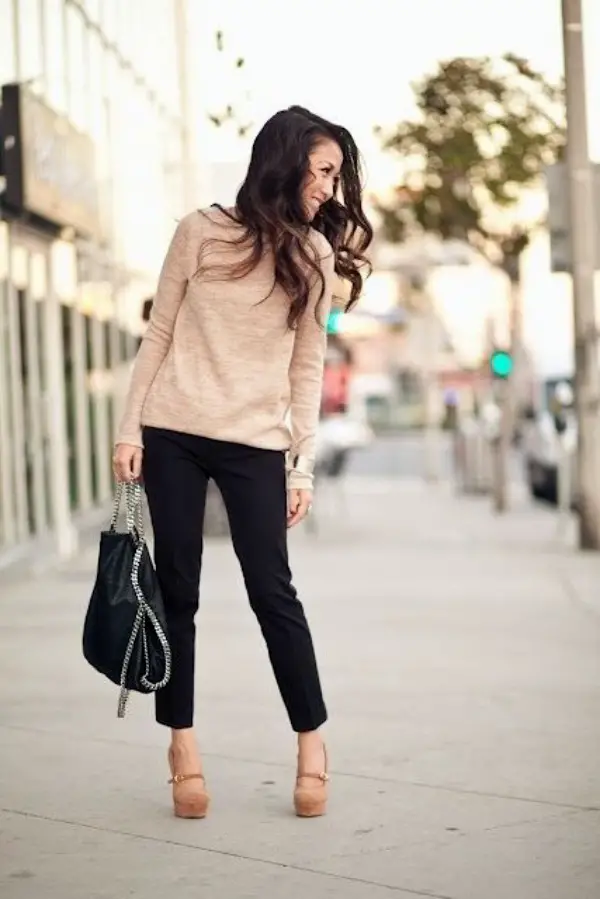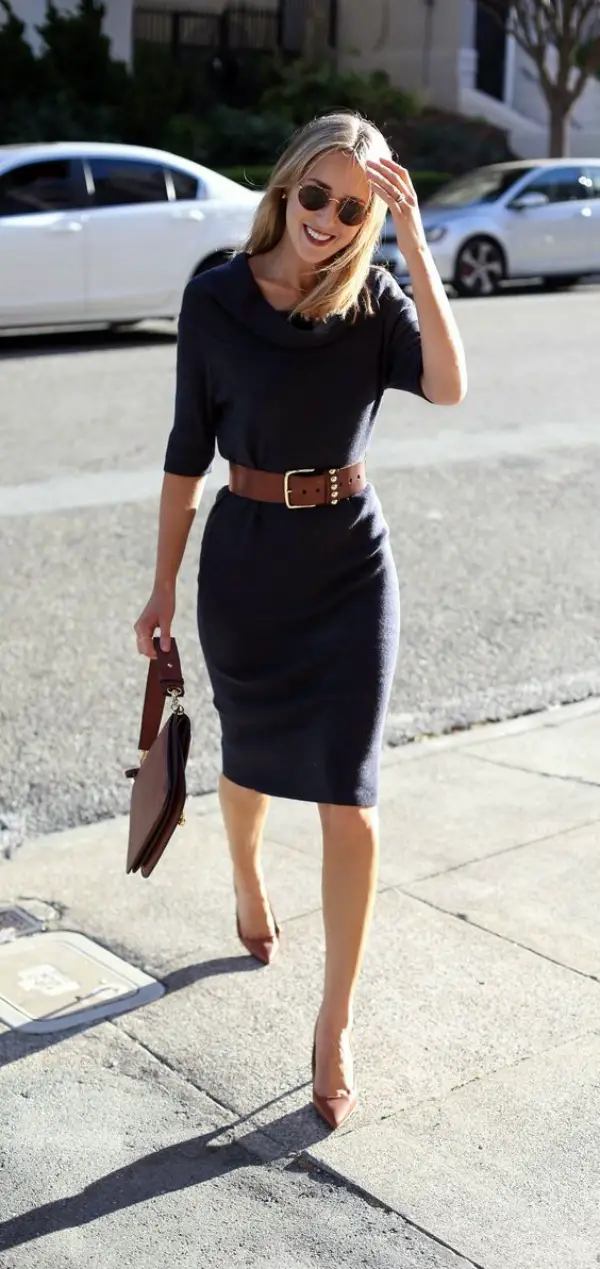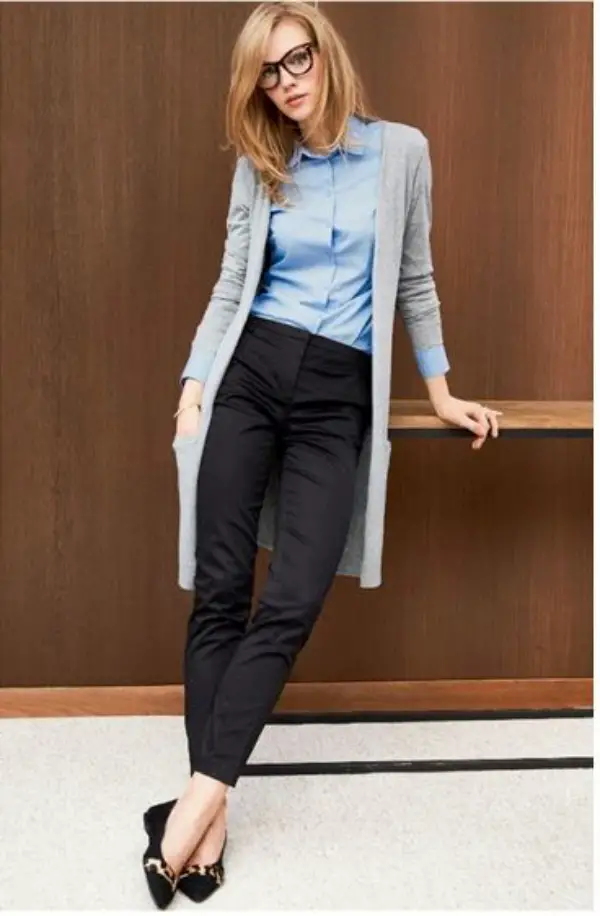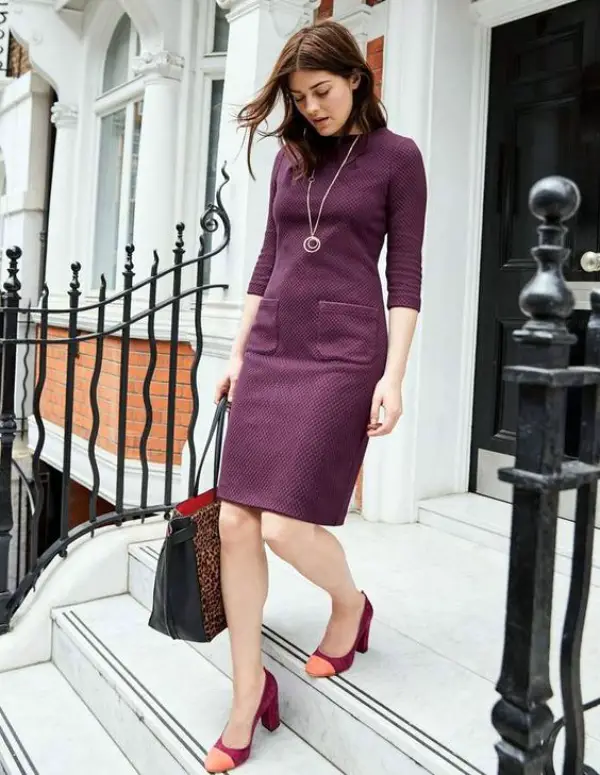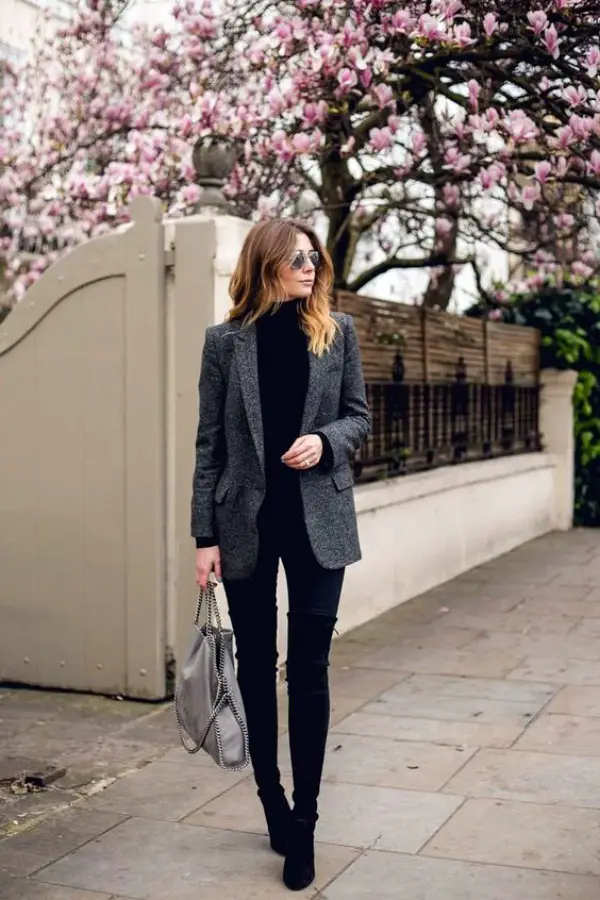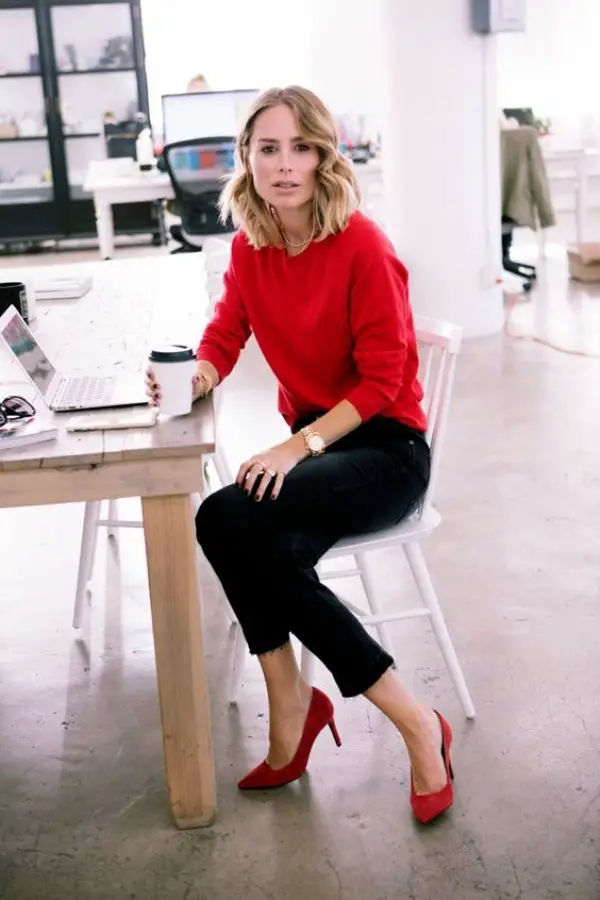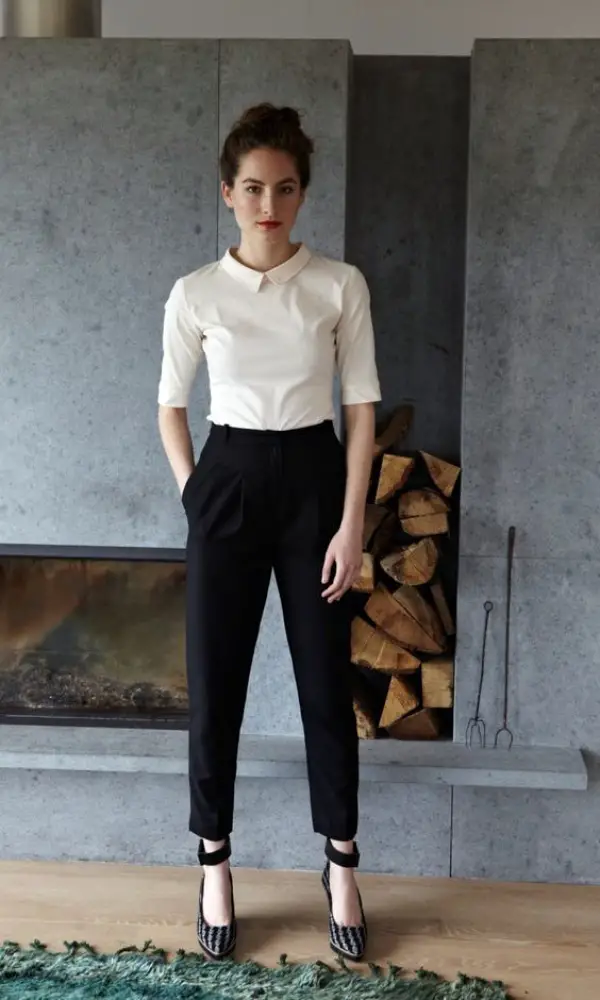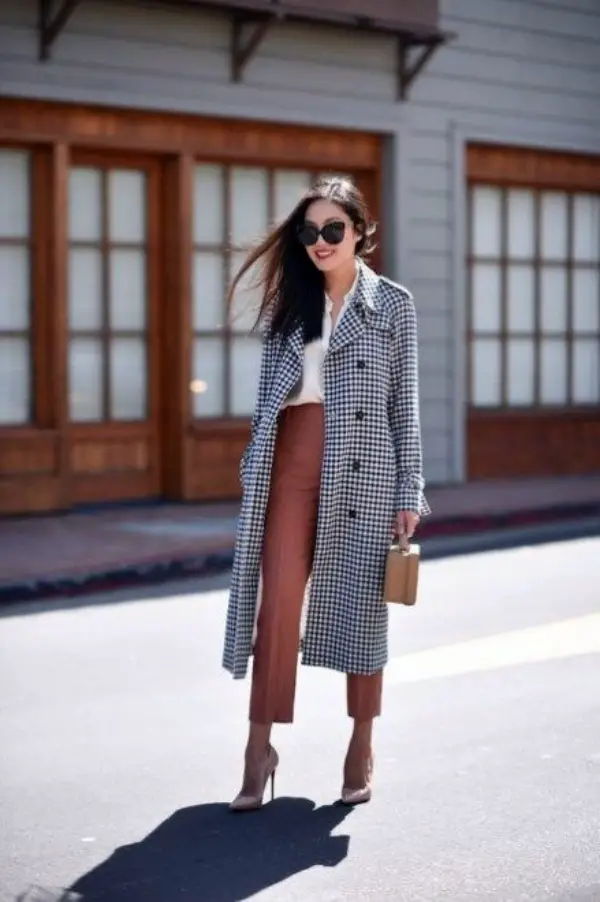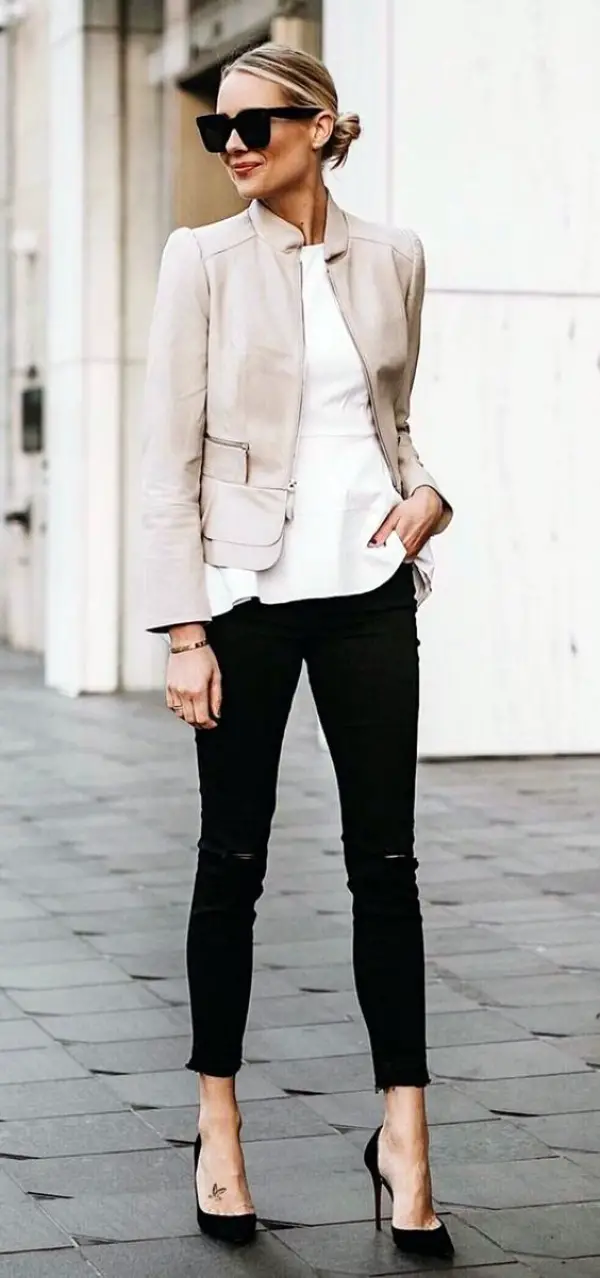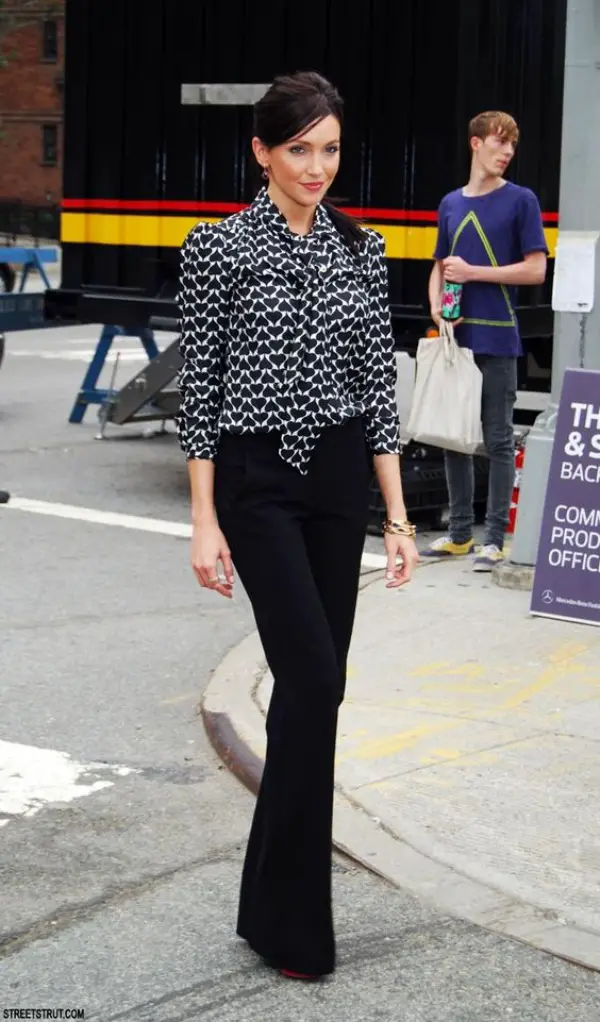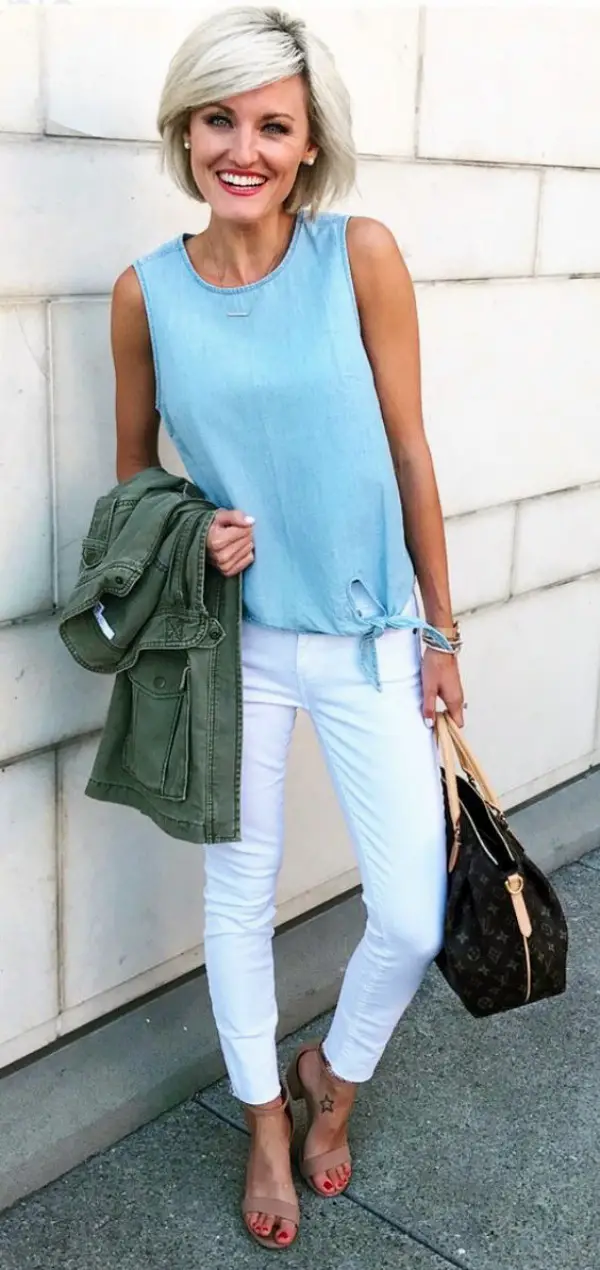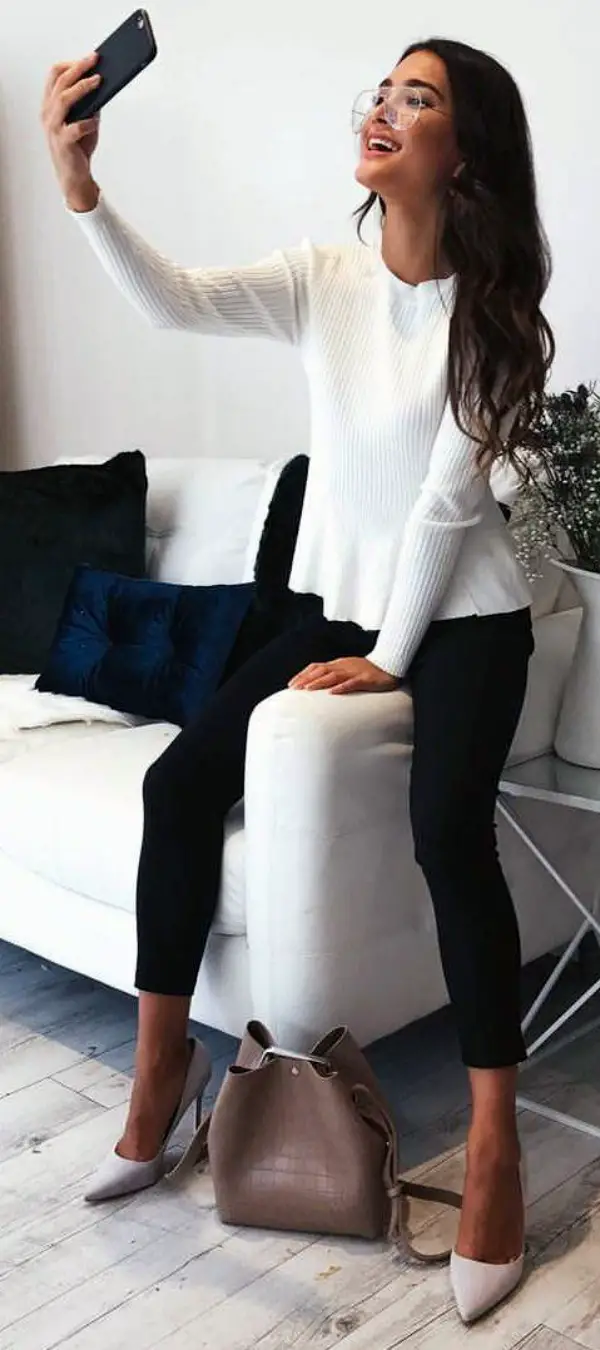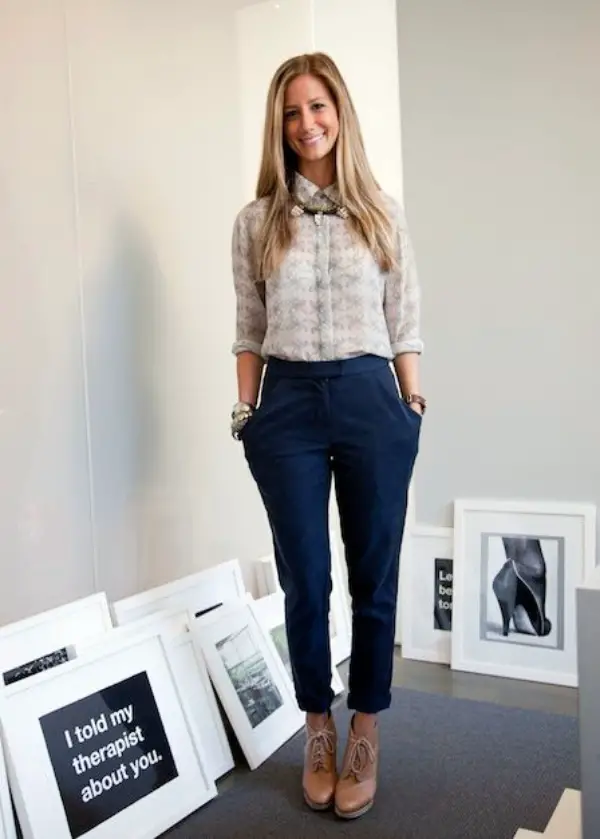 Dressing for the office is one of the most difficult challenges for a woman. After all, you need to keep a lot of things in mind. You can't go overly casual, because you are dressing for work; Also, we have collected some of the best Elegant Winter Work Outfit Ideas and Acrylic nail art designsthat can help you to dazzle at the work.  you can't go overly formal, because you don't want to be the butt of all jokes at the office; and you also can't thoughtlessly mix match things, because you don't want to commit any fashion crime. So, it's wise to do a little research on what is in trend and what will suit the kind of office environment you work at. Don't worry about the availability of options, as there is no dearth of Perfect Office Outfits To Update Your Wardrobe!