Extremely skinny is how you need to look when your aim is to make an entry into the modelling world. But if you don't like to look at yourself that way, then trying to put on some weight would be the best bet. Amusingly, a lot of skinny women, who keep on complaining about their weight and how skinny they are, might not take up a weight gain regime if asked to do so. Actually, they love the fact that they are not fat; they just want clothes and accessories to look attractive on them.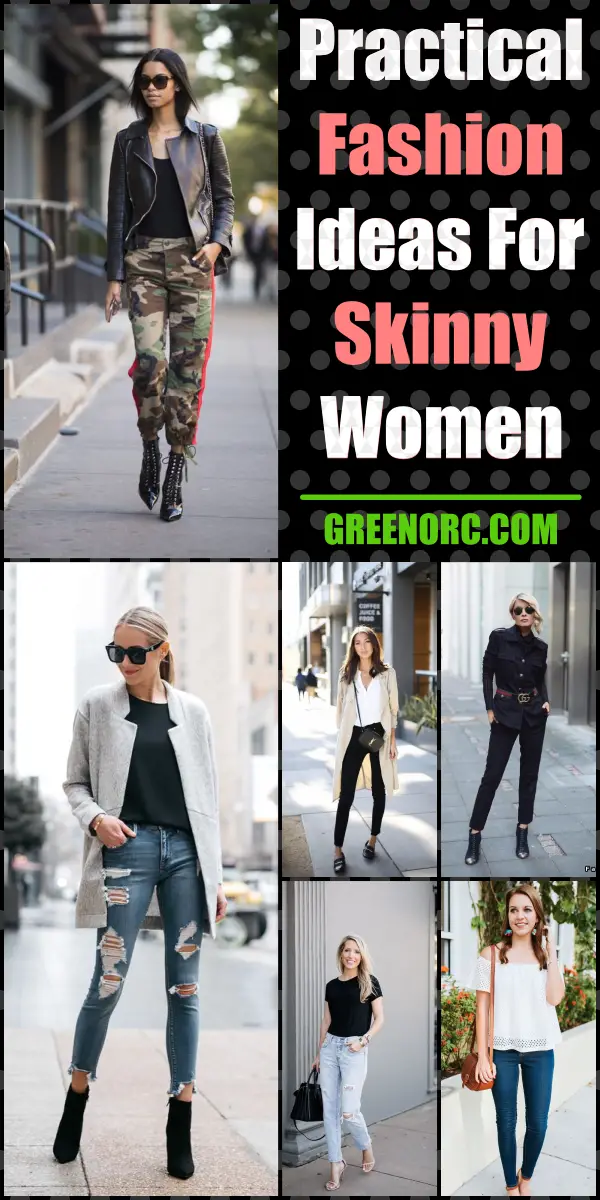 Just like an excessively fat person cannot slip into anything and everything; an excessively skinny person has to think twice before picking something to wear. But in case you need some guidance, you can check out the below-mentioned Off Shoulder Outfits To Add To Your Wardrobe. In such a scenario, all they need is guidance; proper guidance! And if you skinny, and there is no one who can guide you in this respect, then don't worry, we can help you out! Below, you find some of the most Practical Fashion Ideas for Skinny Women. Check out-
Practical Fashion Ideas for Skinny Women
Wear the right cut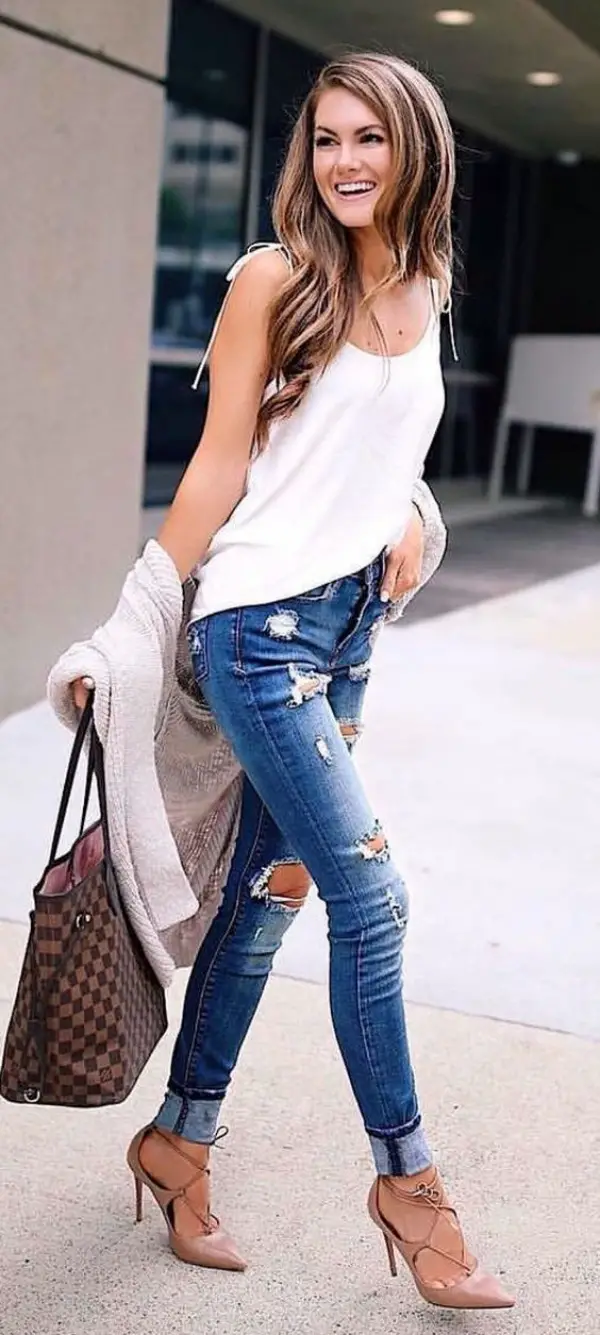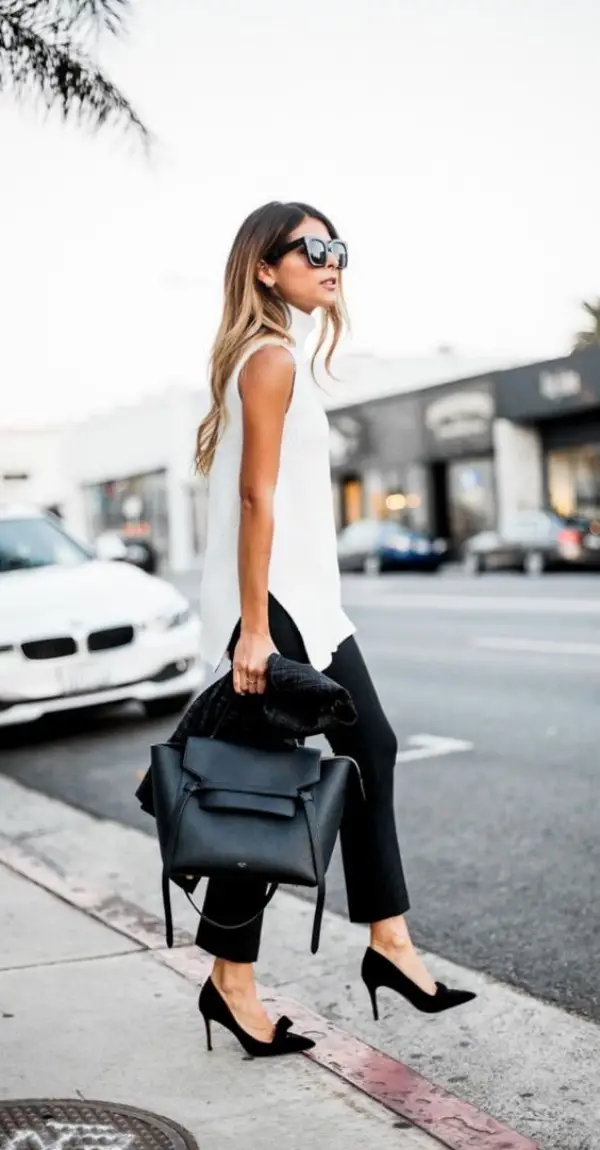 There is no dearth of Practical Fashion Ideas for Skinny Women, and one of the most important ones is wearing the right cut. No matter which clothing item you choose- a shirt, a dress or a skirt, make sure it's in a cut that makes you look curvaceous.
Sleeves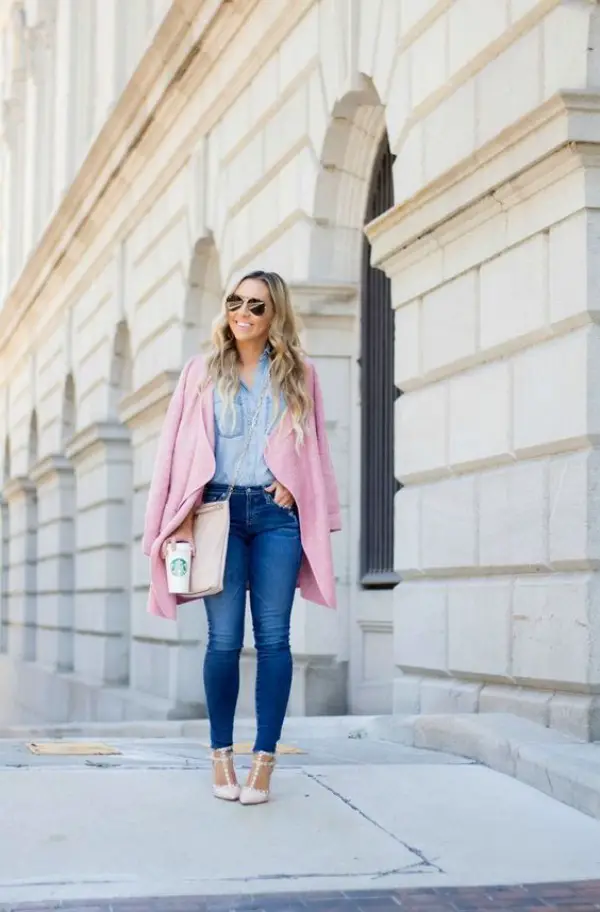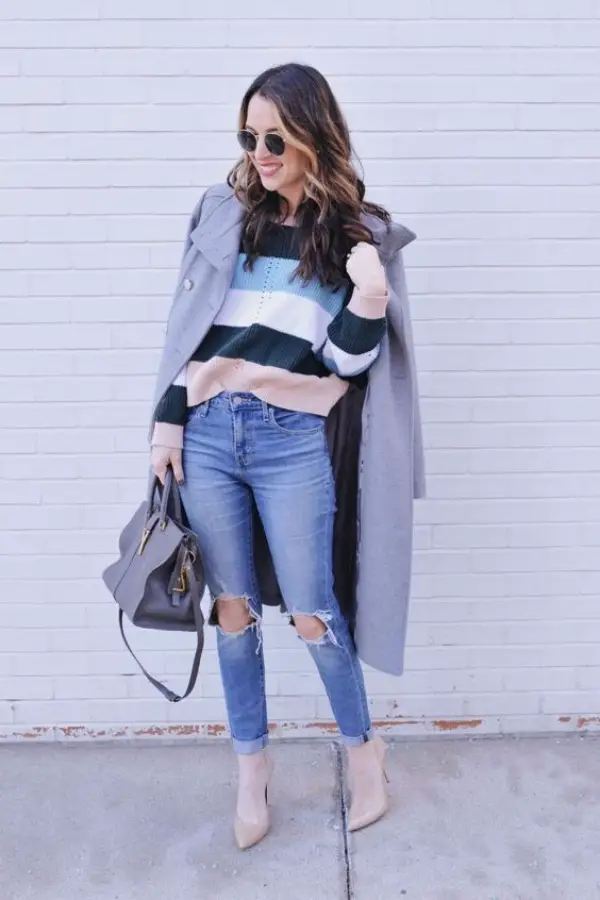 You should be extremely careful while picking a clothing item based on its sleeves. Don't go for sleeveless tops, they can make you look skinnier. If possible try out puffy sleeves. Any kind of sleeves with volume will save you from appearing extra skinny.  Why not, there are? Try out these Casual Work Outfit Ideas To Be Non-Boring, and rock your office look
Divert attention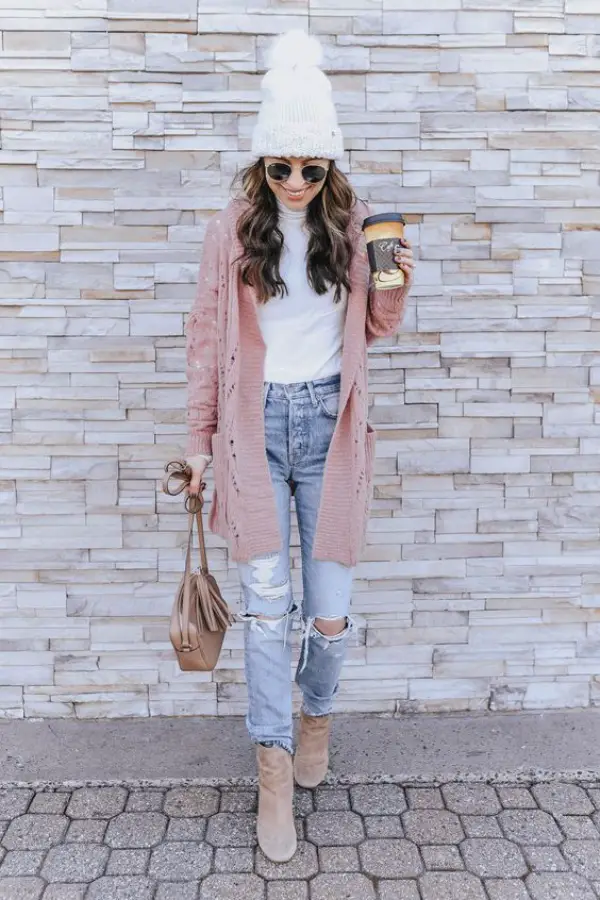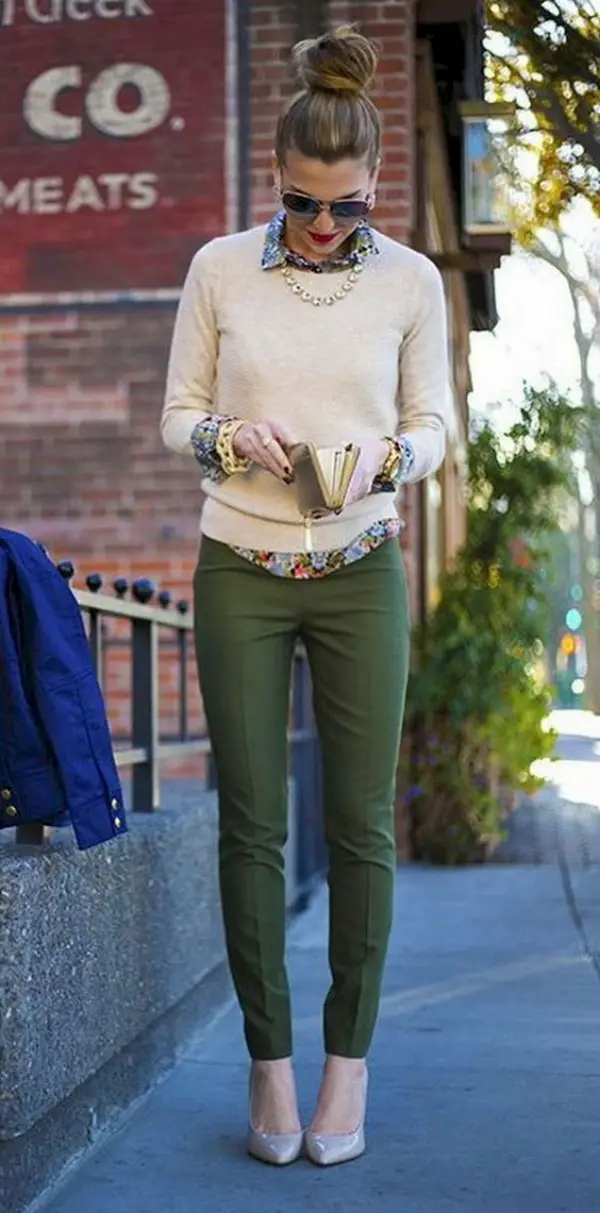 If you are too skinny on the bottom, then try to attract people's attention towards the top, by wearing something extra gorgeous or with busy patterns, and vice versa. Diverting attention with shoes, bags, great jewellery and head gears is very much possible.
Details at front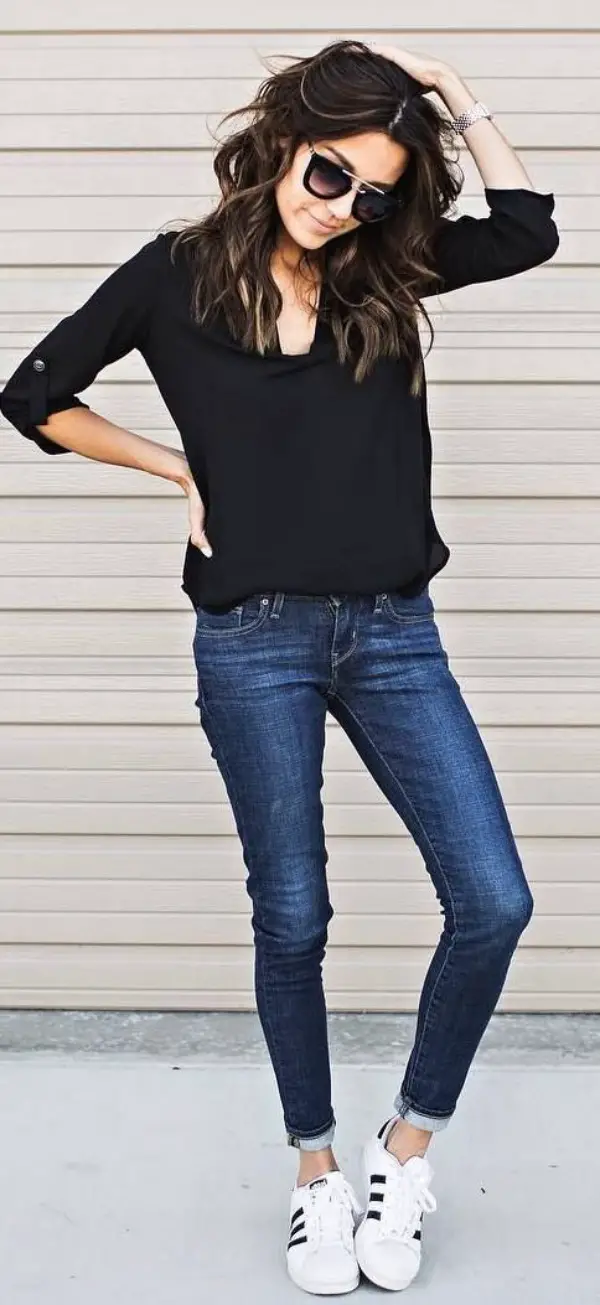 Generally, skinny women are not busty. And that is why they should opt for tops having a lot of details on the front. Such details don't just look great but also create an illusion of bustiness. Don't worry about the availability of options, as there is no dearth of Perfect Office Outfits To Update Your Wardrobe!
Layering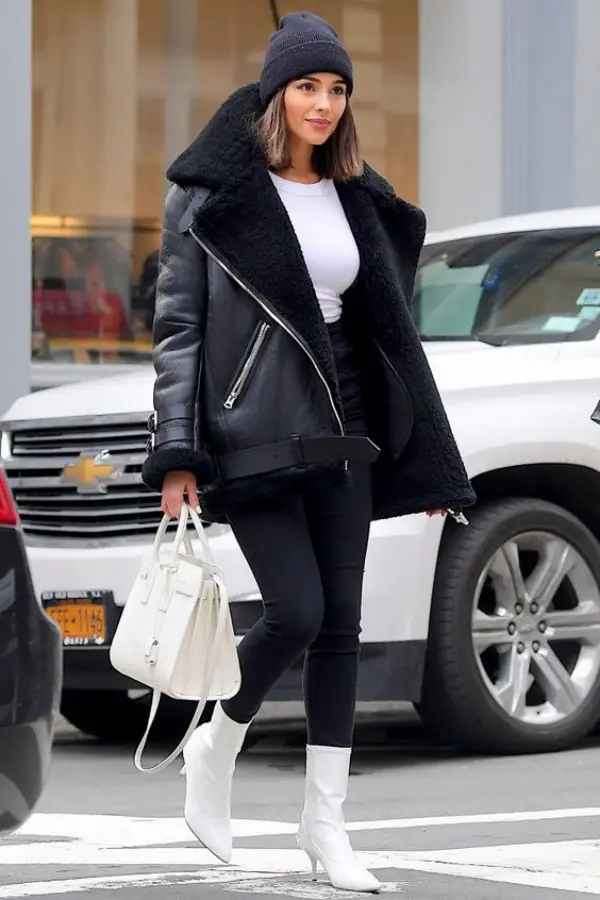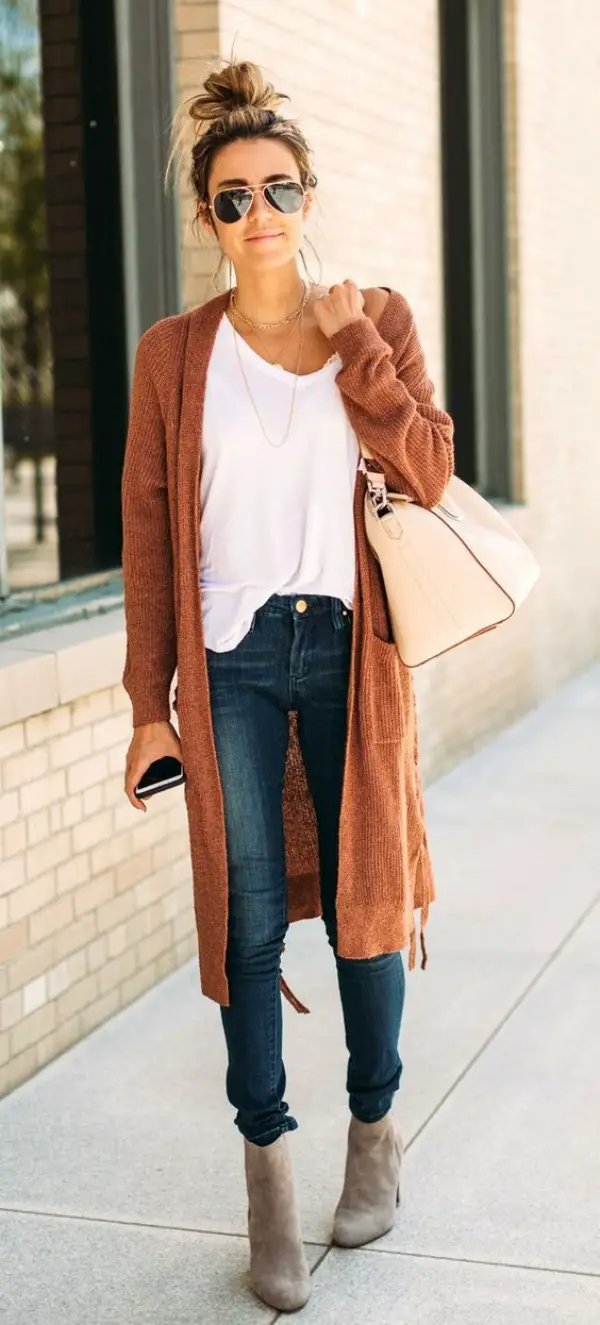 Wearing layers of clothes is a great way to hide your skinniness. But this trick is only applicable during the winter season. Nevertheless, with scarves and kimonos and shrugs in light fabrics, you can create layers even during hot summer days.
Mind your bottom wear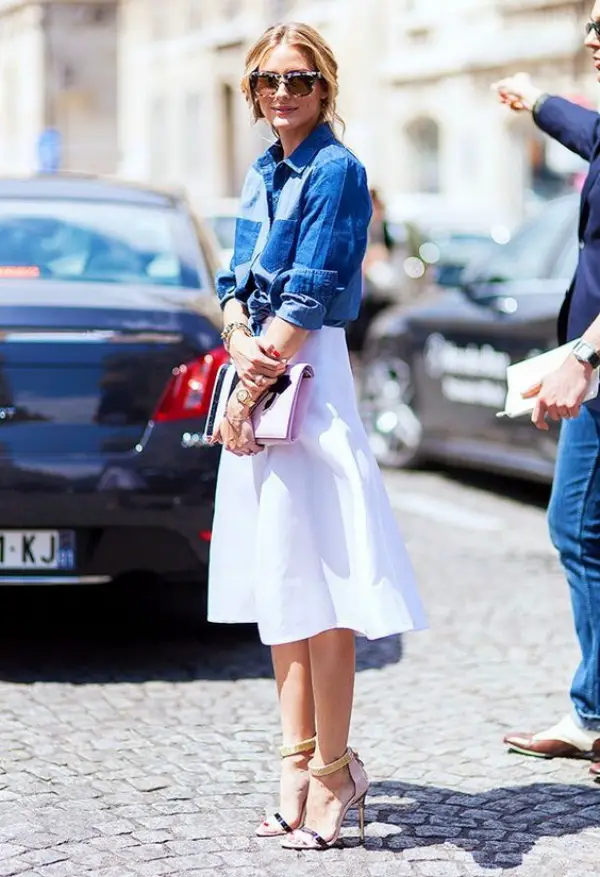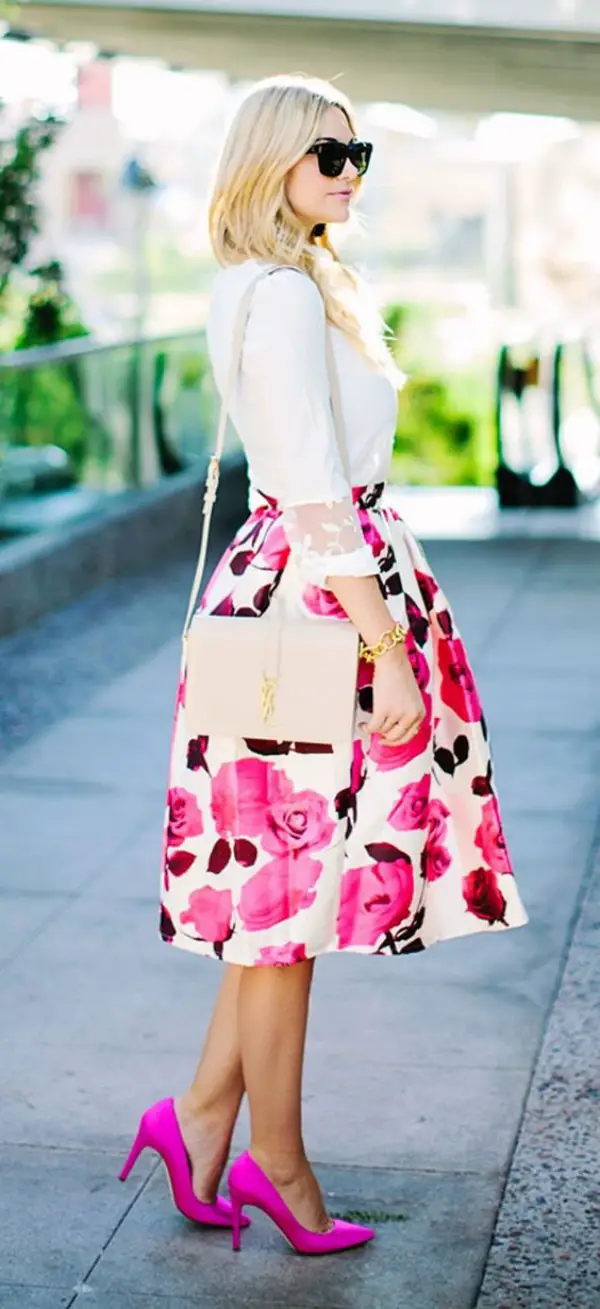 Talking about Practical Fashion Ideas for Skinny Women, and not mentioning the bottom wear? Well, not justified! Ok, so let's talk a bit here. If you have extremely skinny legs, then avoid wearing stockings, jeggings and extra fitted jeans; try out wider varieties such as boyfriend jeans, midis and long skirts. If you don't have this skill, don't worry! Get here some of the coolest Ways to Wear Sneakers with Work Outfits.
Go for dresses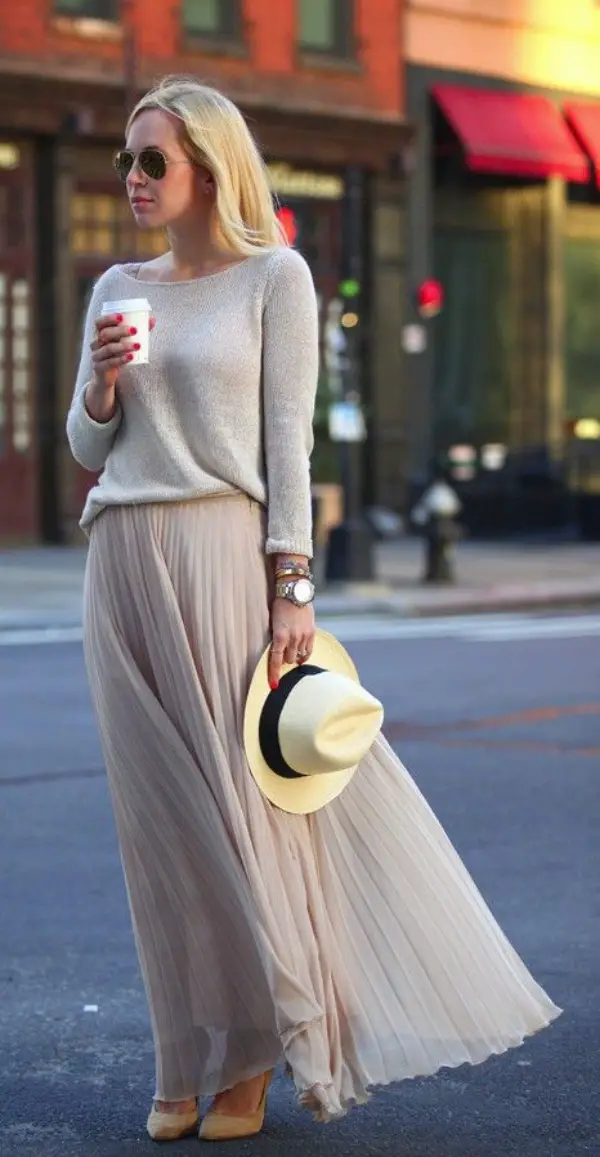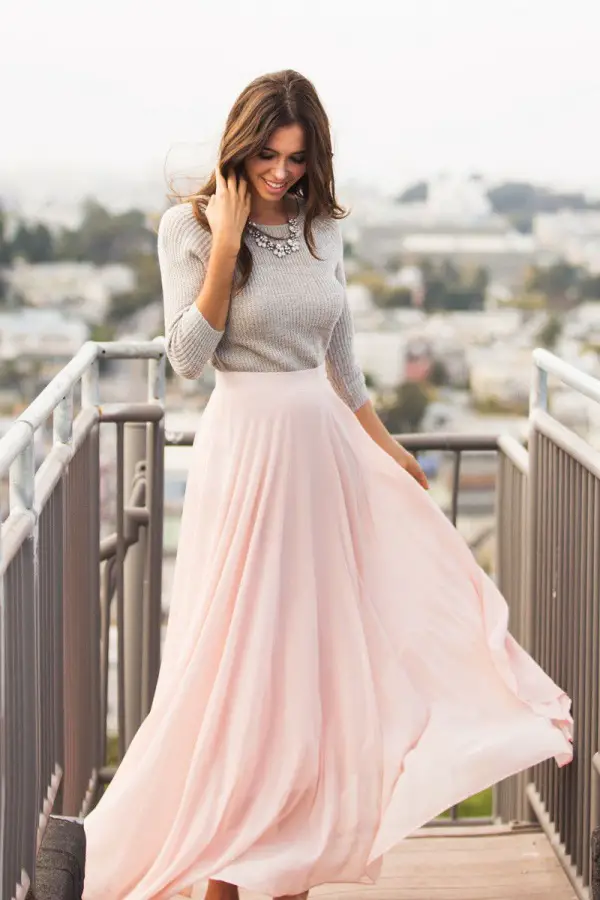 Dresses can be a saviour when your skin clings to the bones. Skinny girls should wear more of dresses. Dresses add volume to the body. But try to avoid extra fitted dresses. Instead, you can wear fit and flares; they are a great dress variety for skinny girls.
Don't wear anything too short or long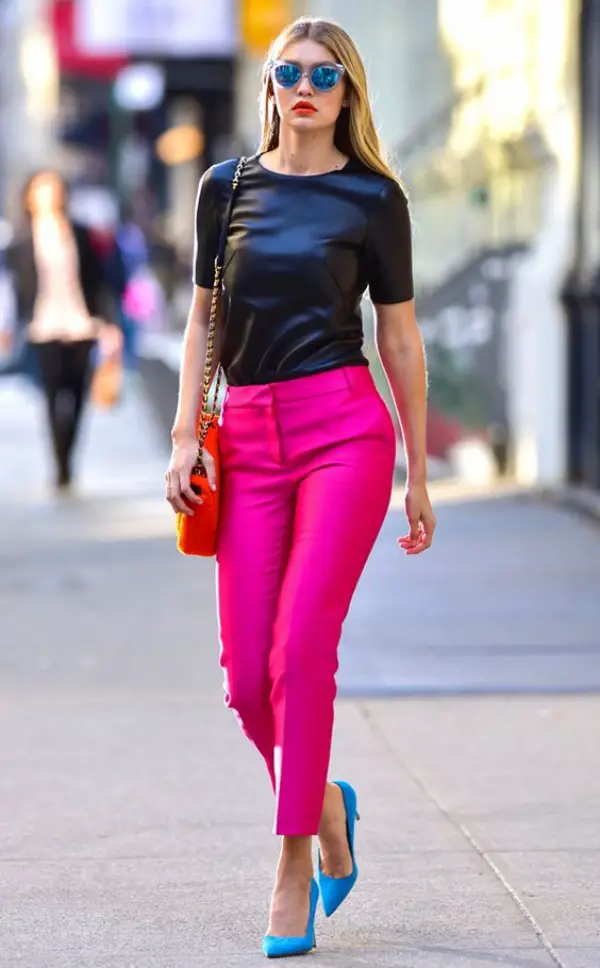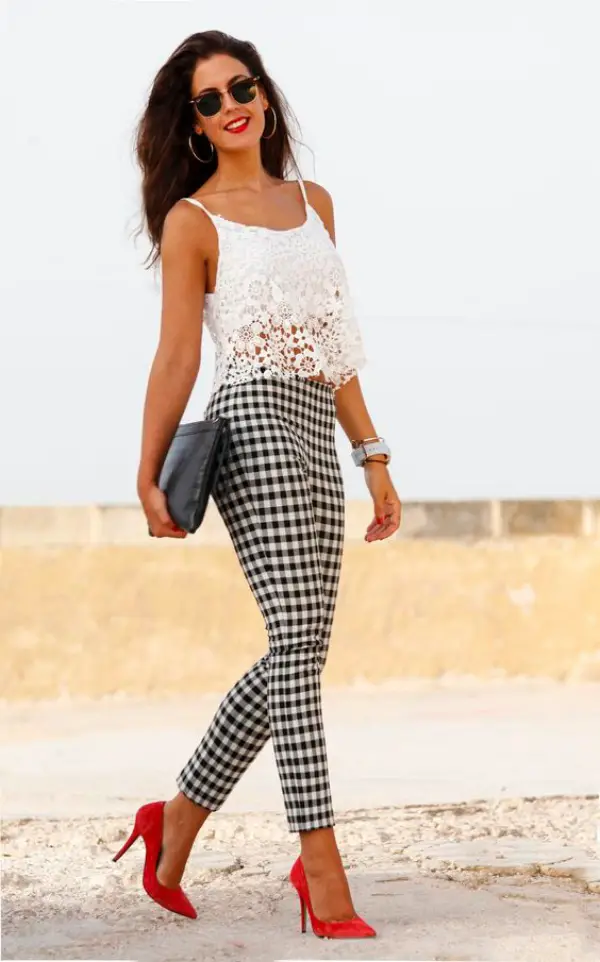 This is something skinny women should invariably keep in mind. Anything that is too short will highlight their thin legs. and anything that's too long might make them look like they have been engulfed. Wearing the right length is of the utmost important. The right length will again differ according to your height. Here you find some amazing High Heel Looks For Teen Girls to try out. Have a look.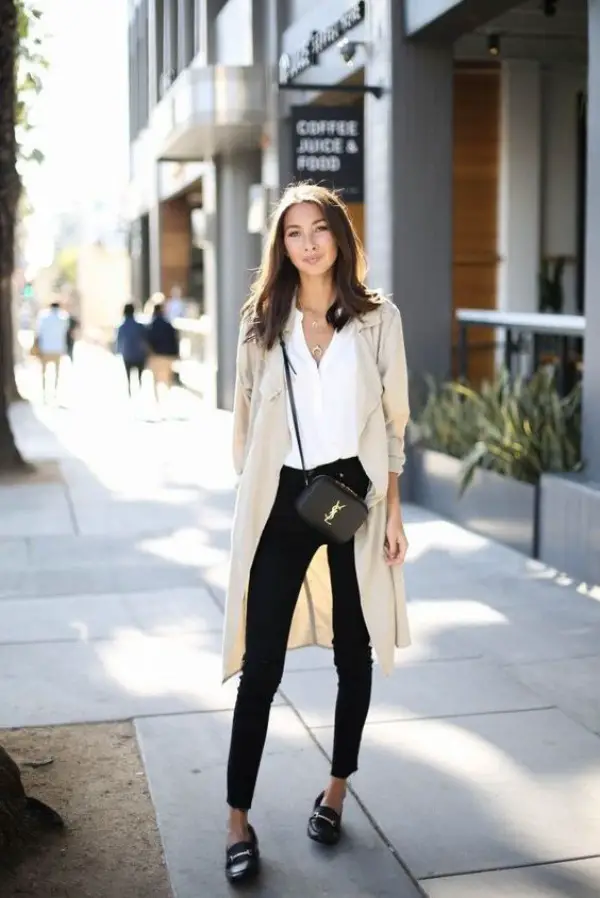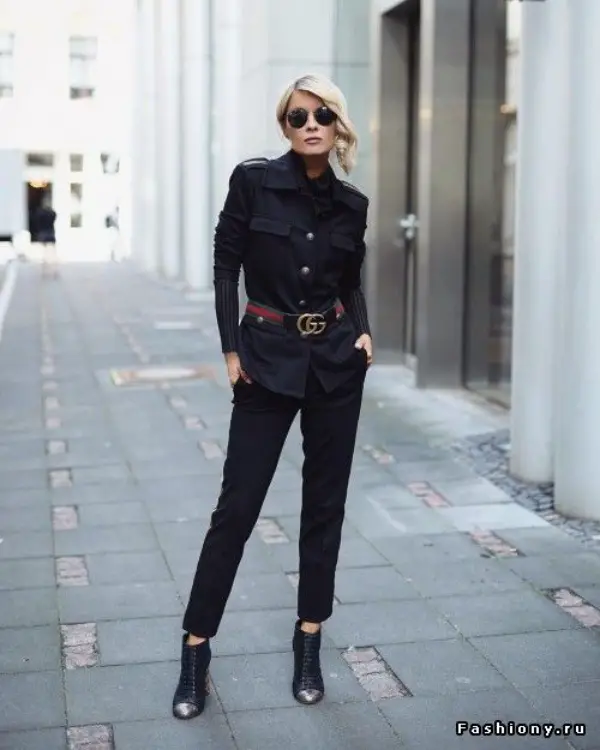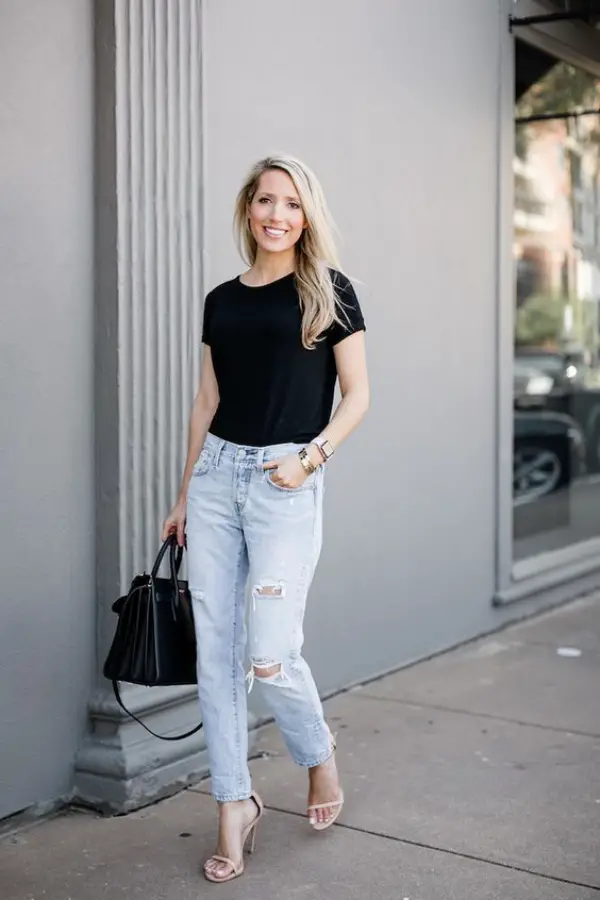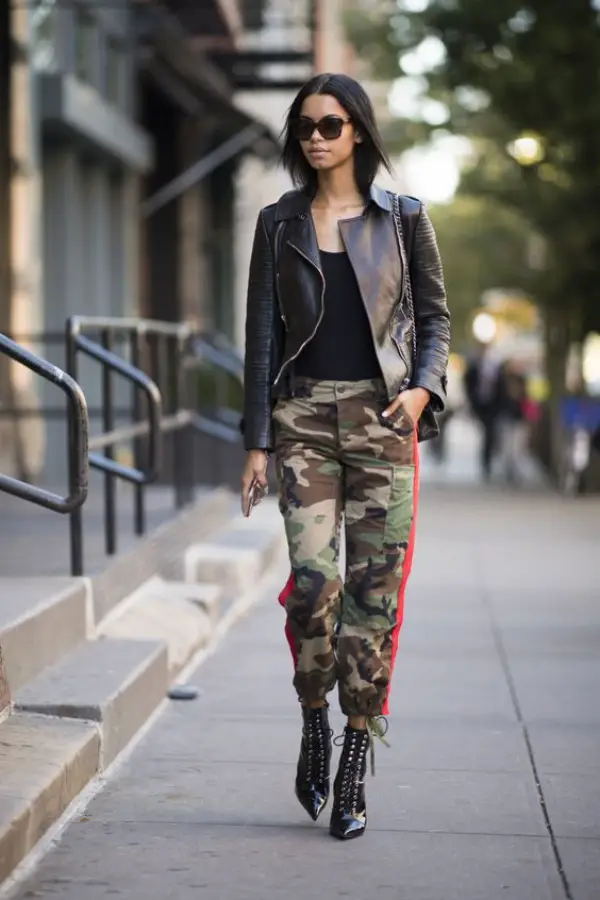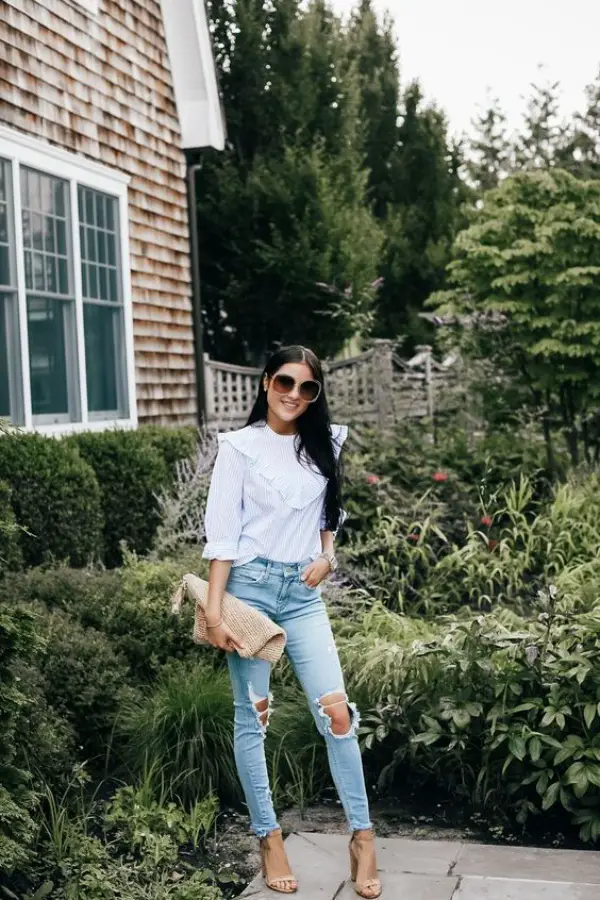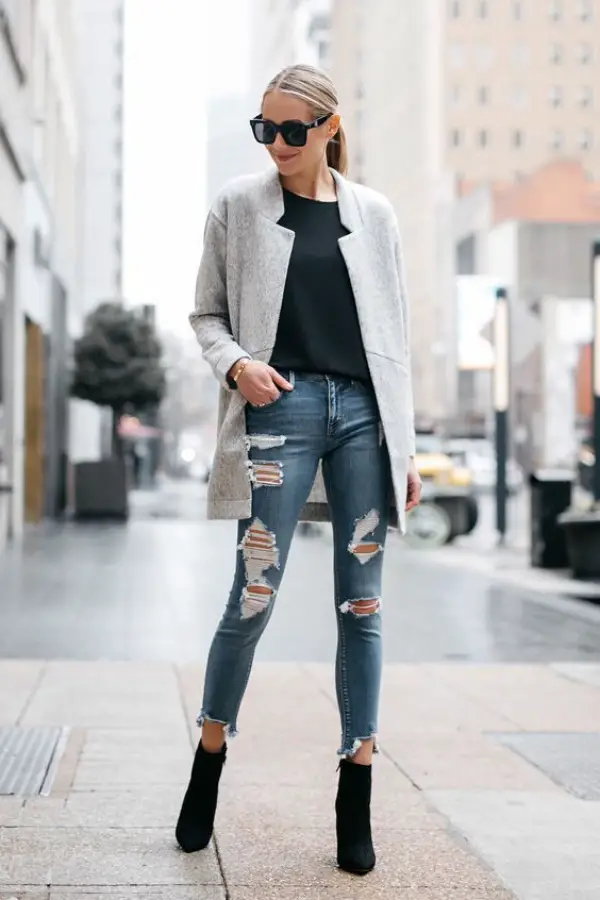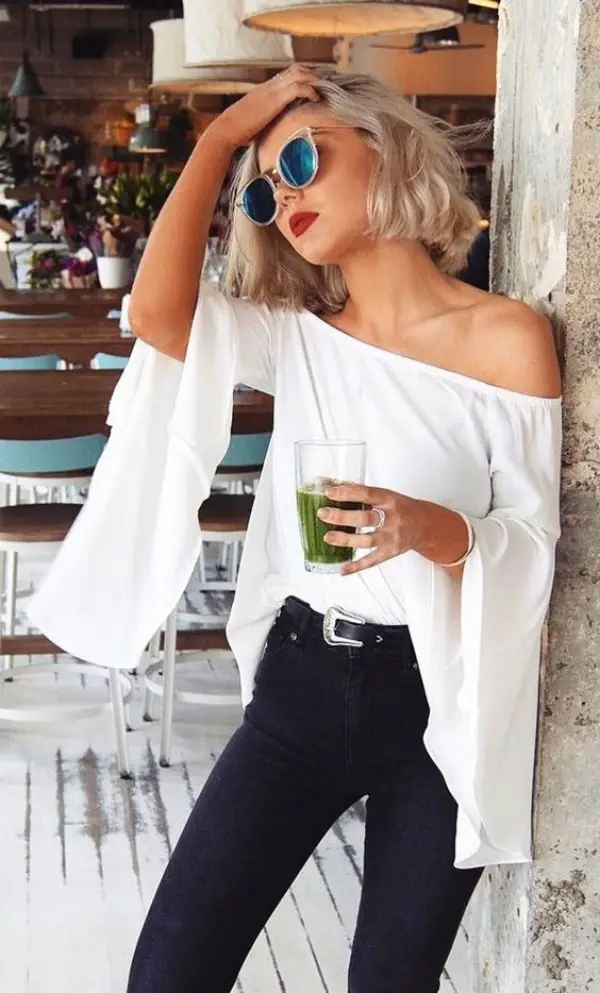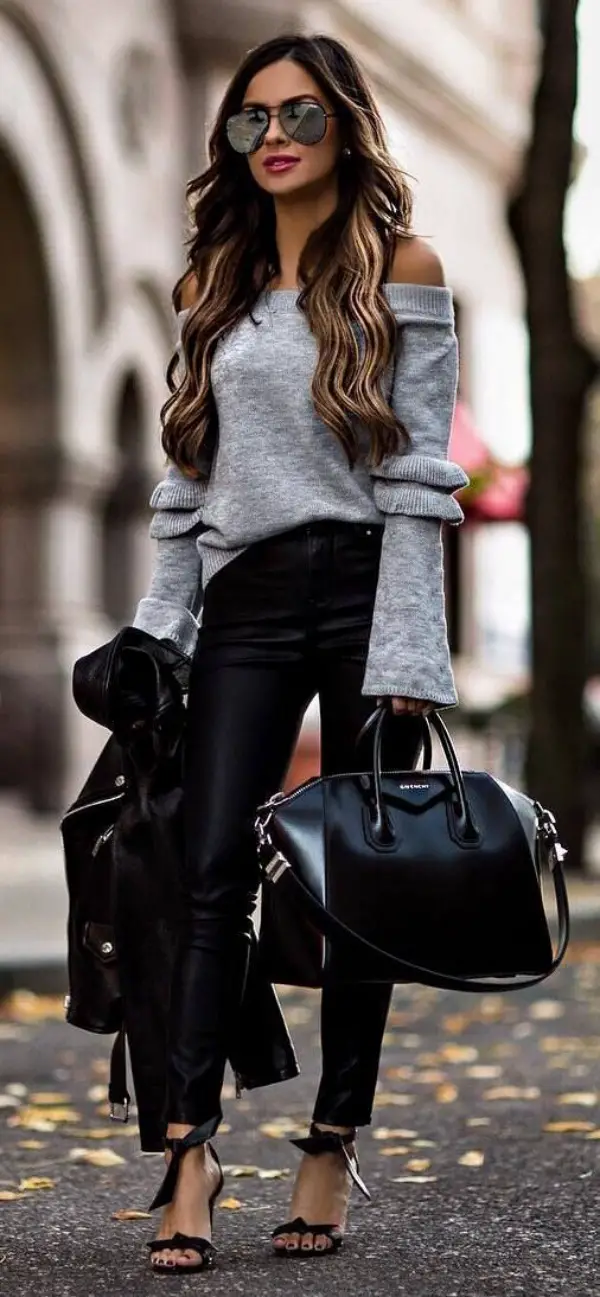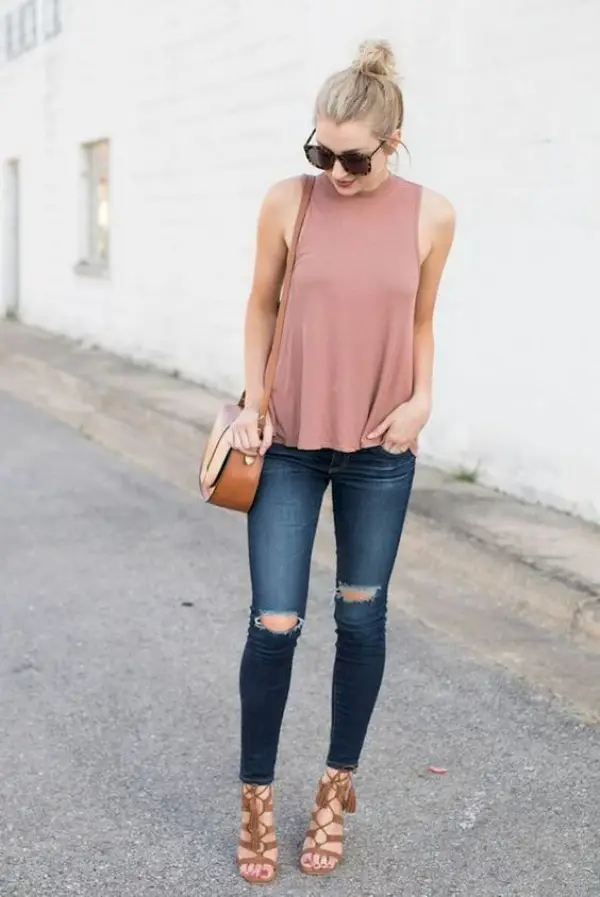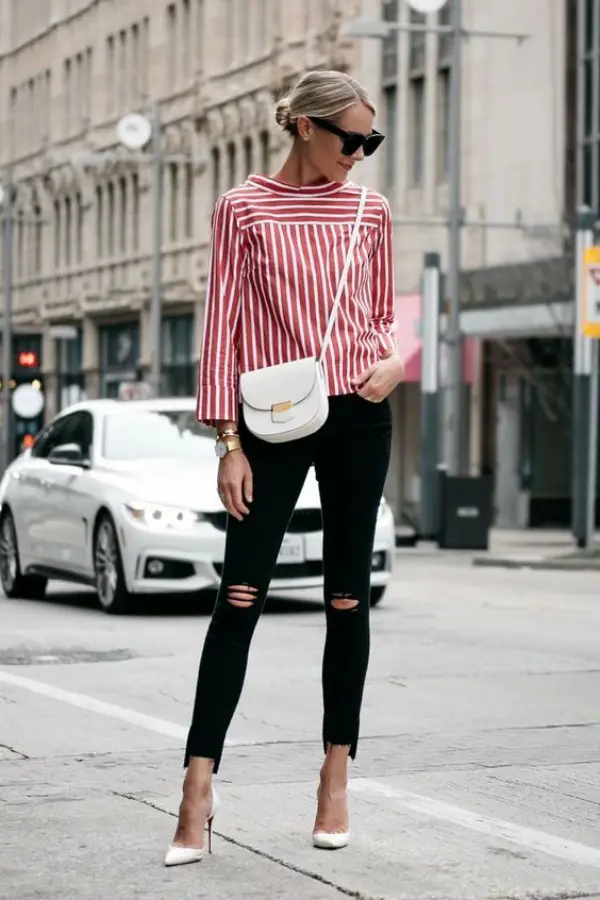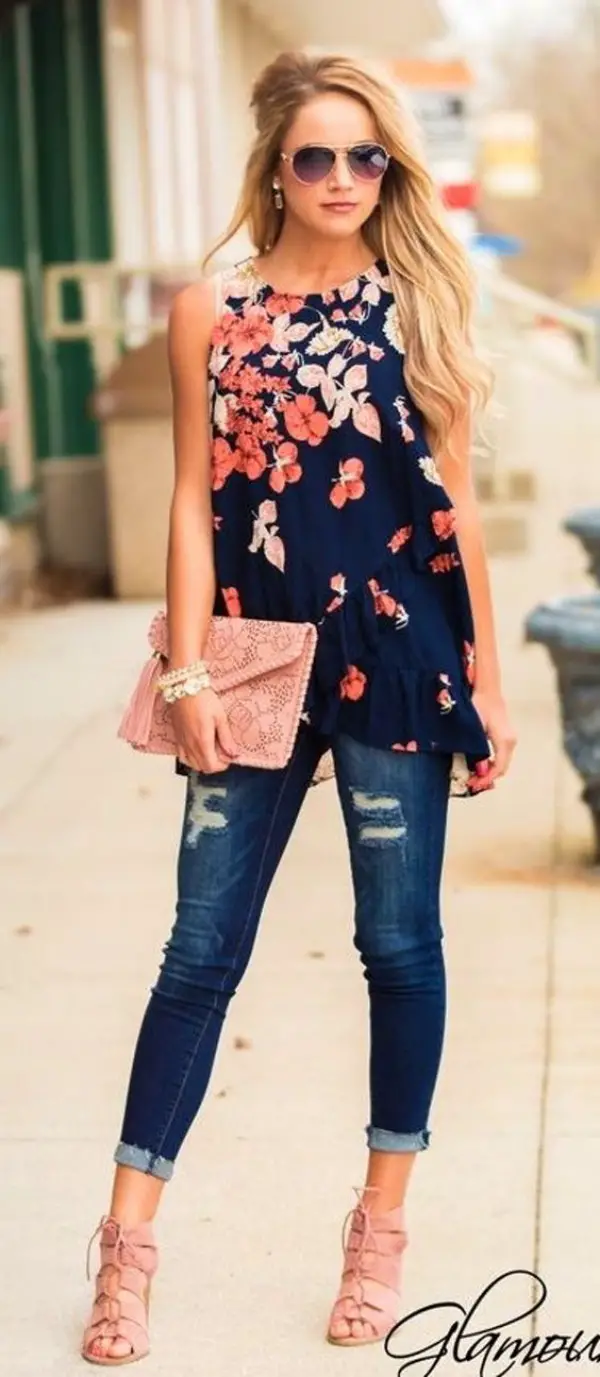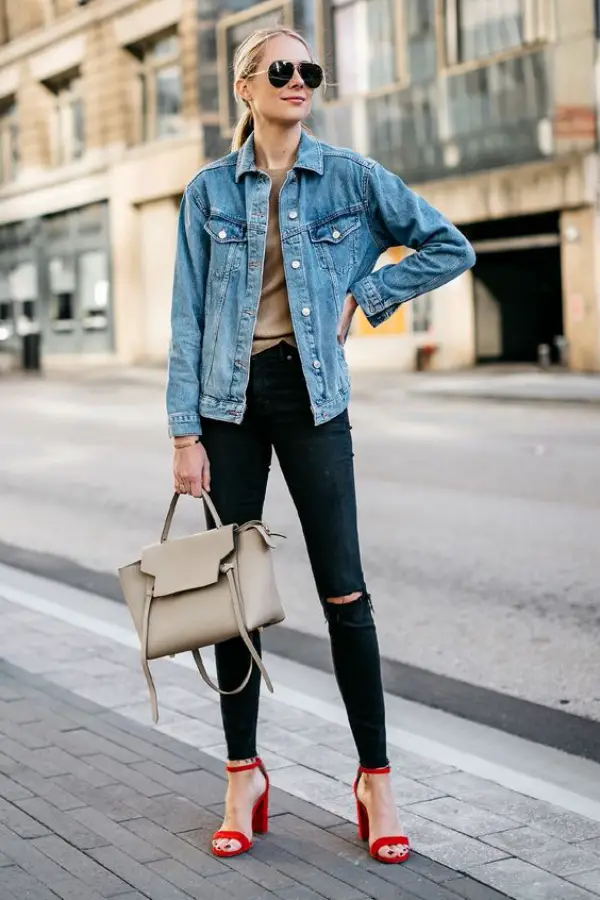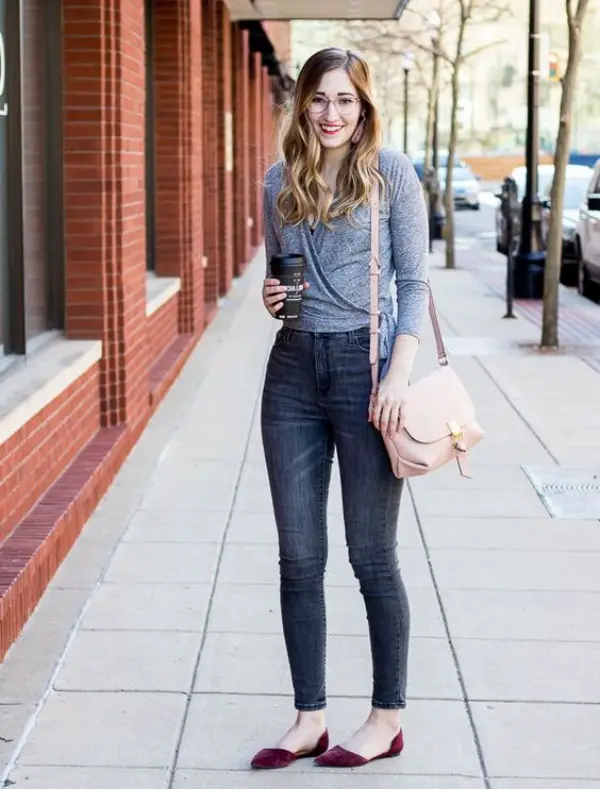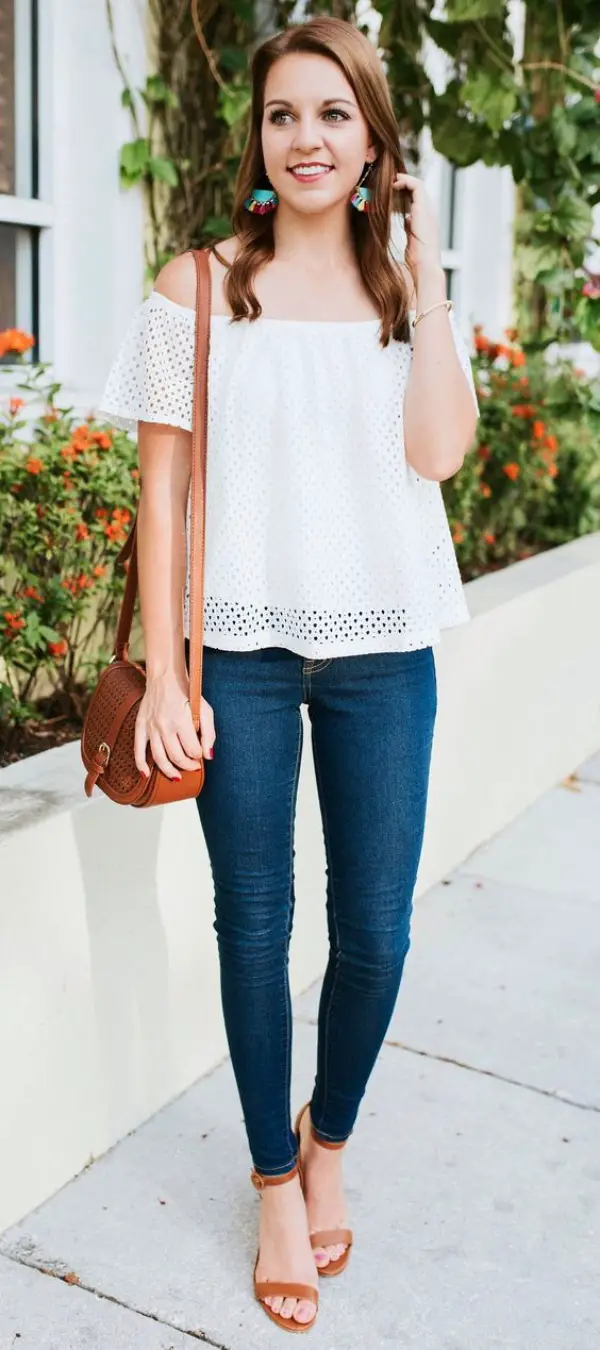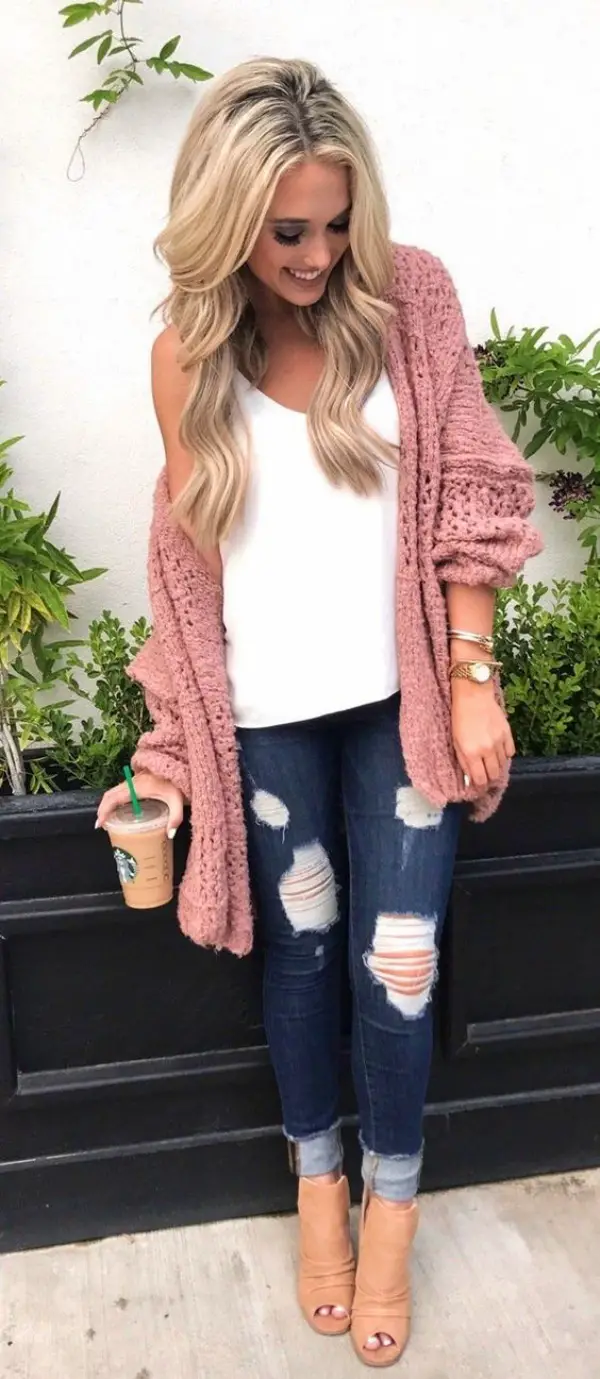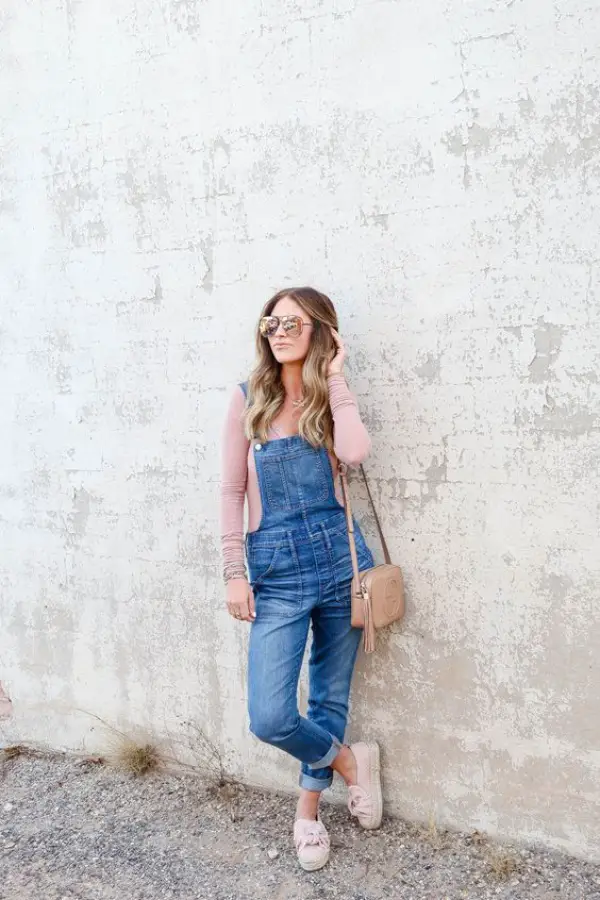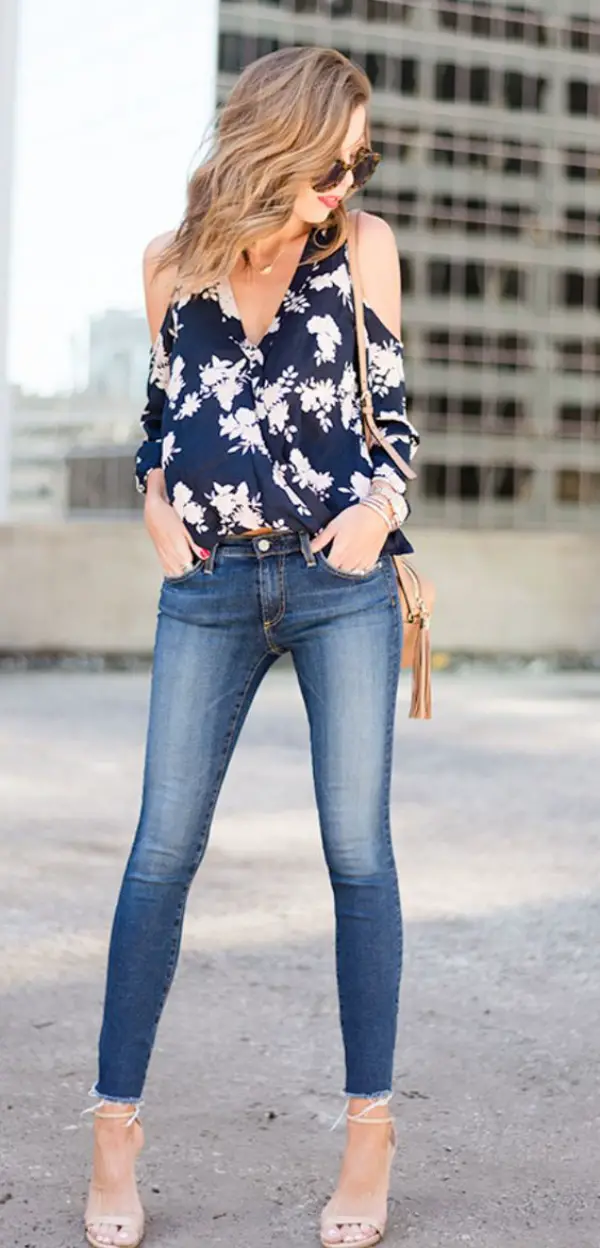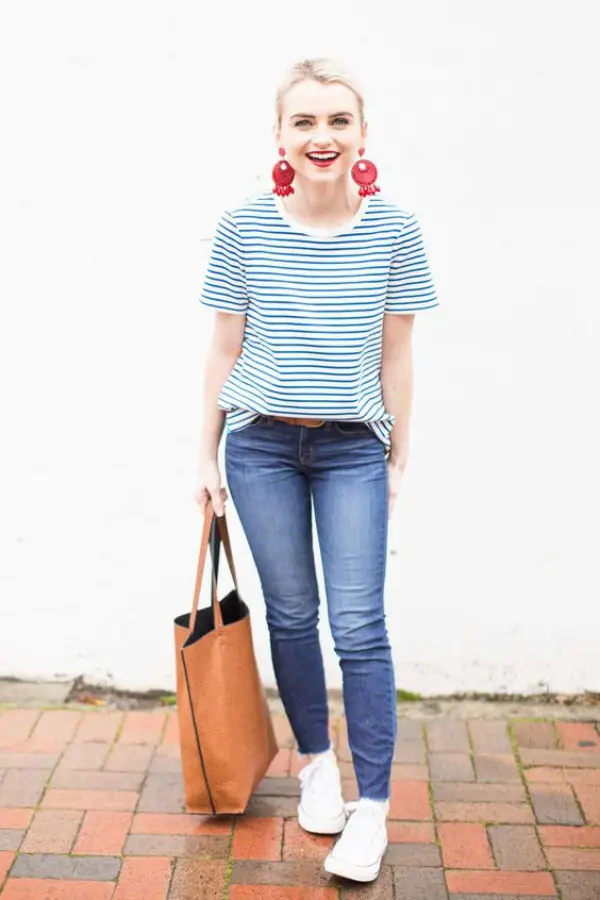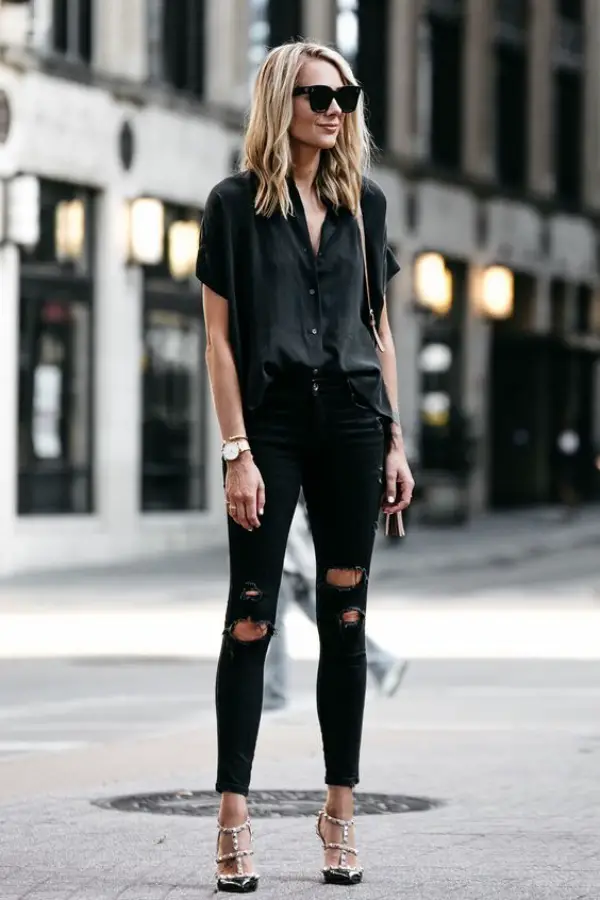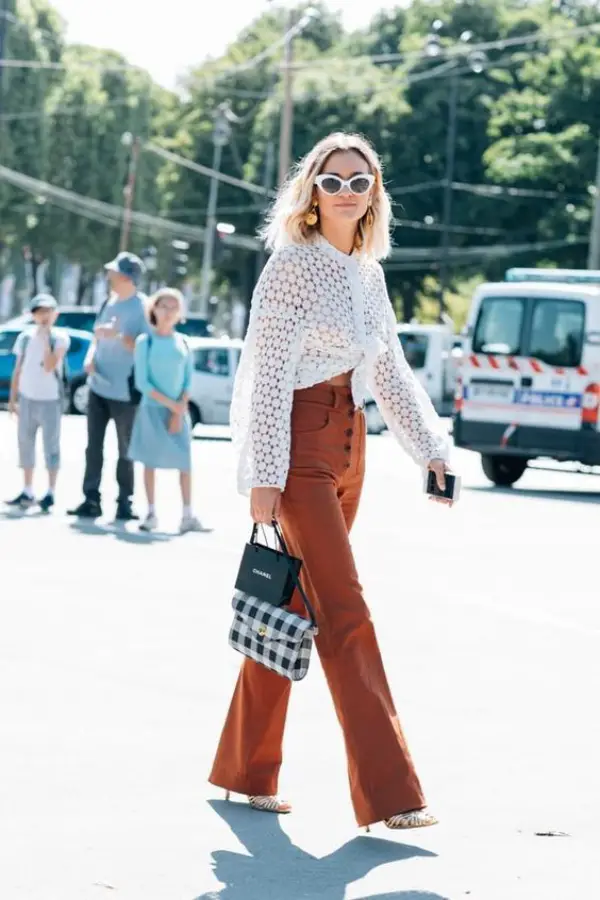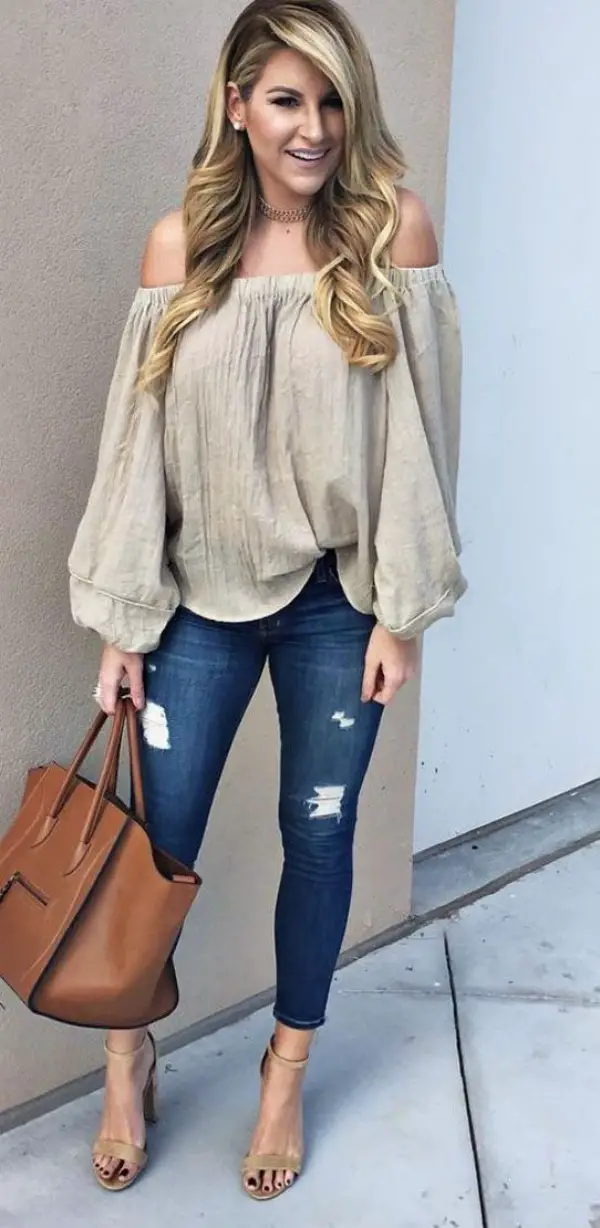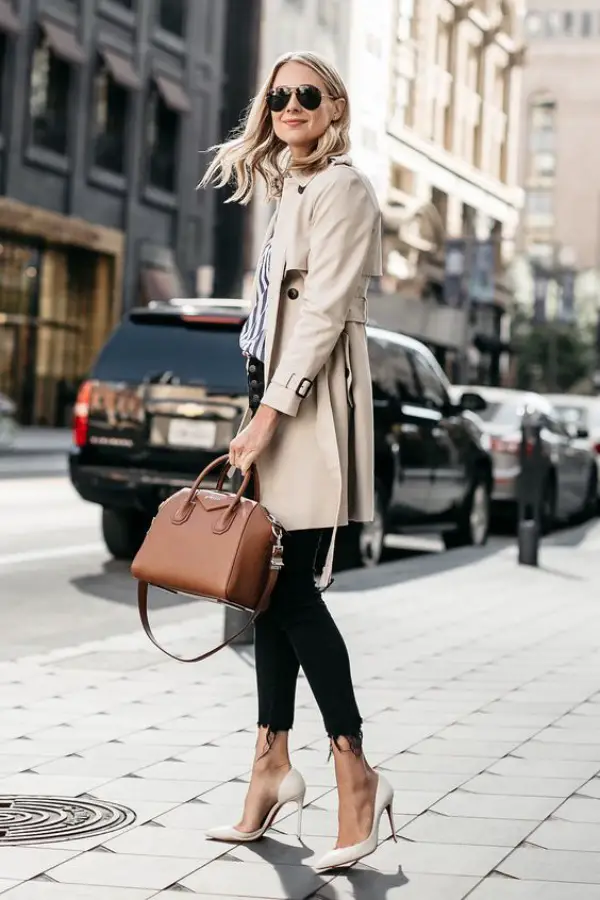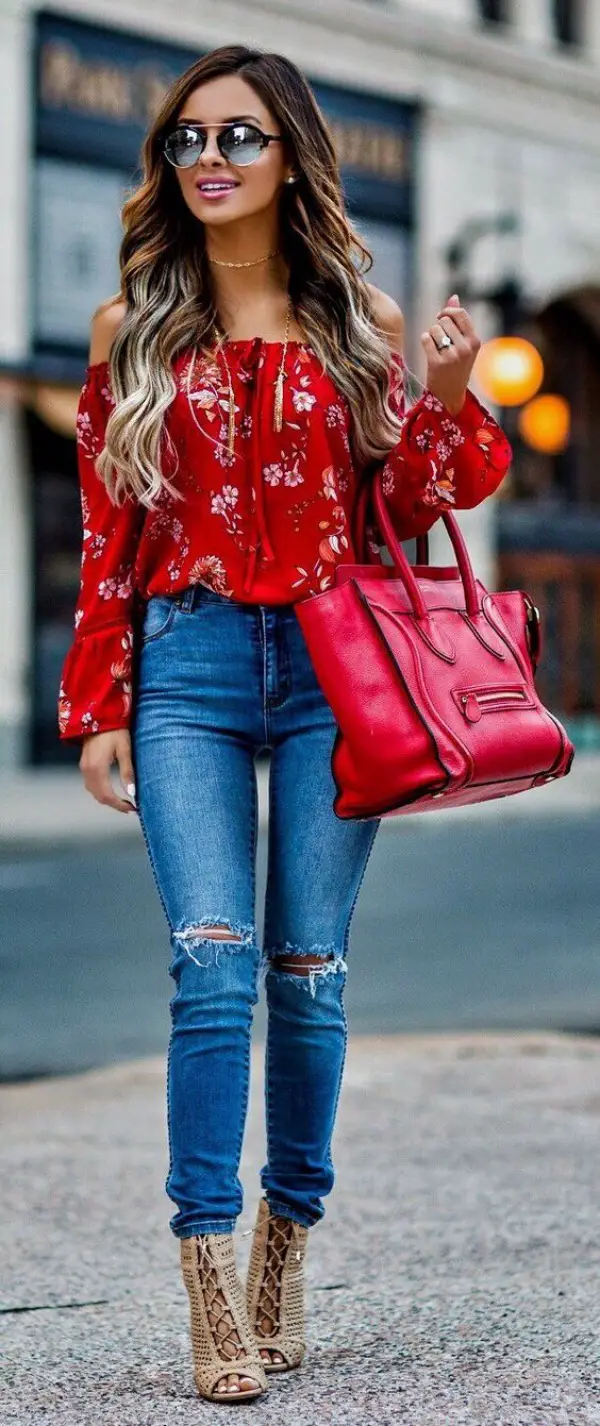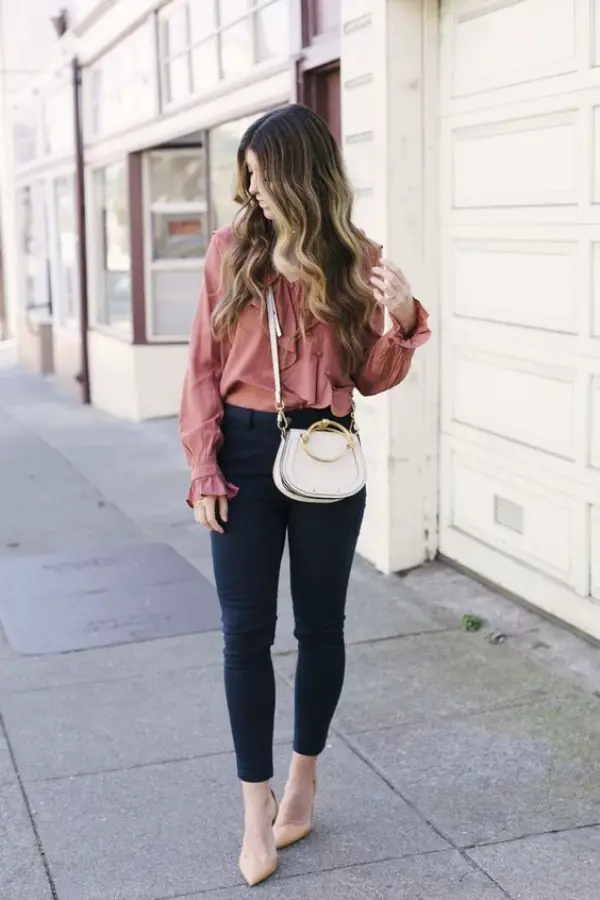 These Practical Fashion Ideas for Skinny Women have been cherrypicked keeping in mind the problems most skinny women face. So, with these tips, you will be able to dress without letting your skinniness act as a hindrance. Here are some of the most amazing and Cute Winter Outfit Ideas For Teens 2018.