Wait, are you little worried about your work wear attire? Looking for inspiration for some new high-class work outfit ideas for this spring? Then check out this collection that we have arranged for working women. We bet these outfits will help you a lot to decide your work wear wardrobe this season. The ultimate dress ideas will give you an elegant look and keep your style statement alive for the entire season.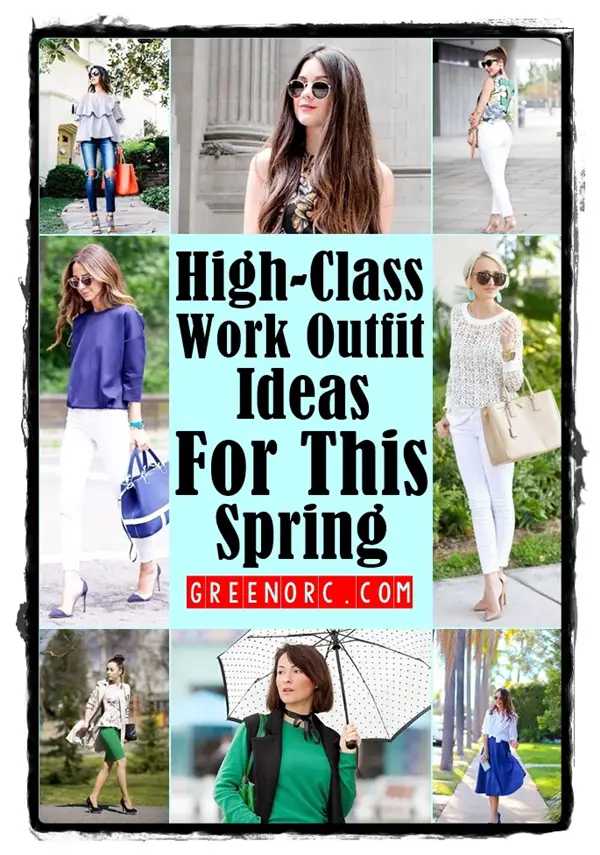 Outfit trends continue bringing up to date fashion ideas for working women and spring is that time of the year when it's still quite cold for wearing lightweight ensembles, but already hot for furs and cozy knits. The following compilation will surely offer you some of the amazing ideas that are not only great for work but also for formal events. Here are best outfit ideas for this spring that you can follow and that will keep you updated before you get caught in a bad style statement.
High-Class Work Outfit Ideas For This Spring
Collared Shirt Paired with Straight Pants!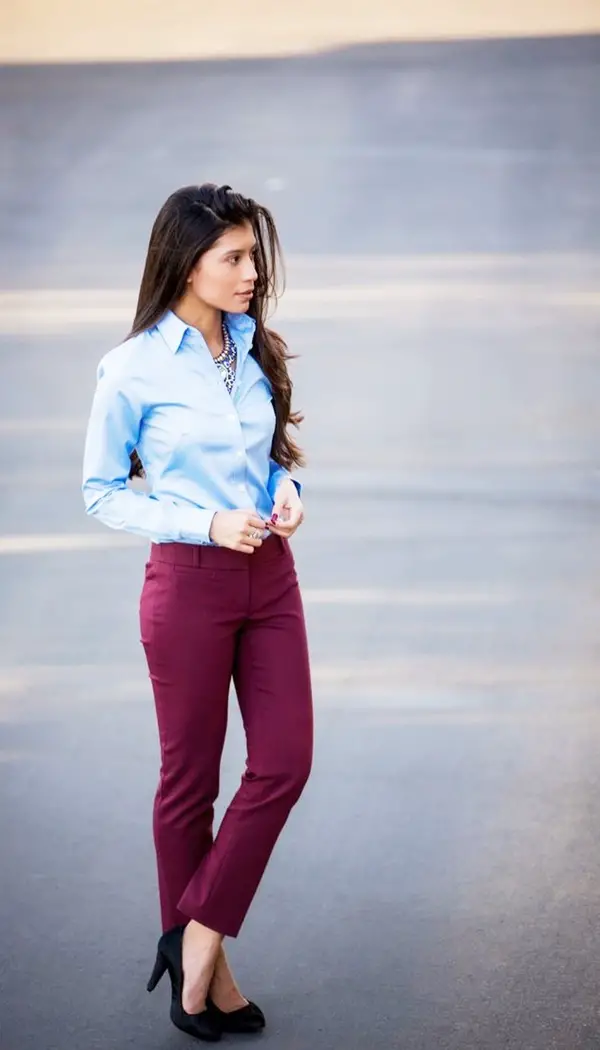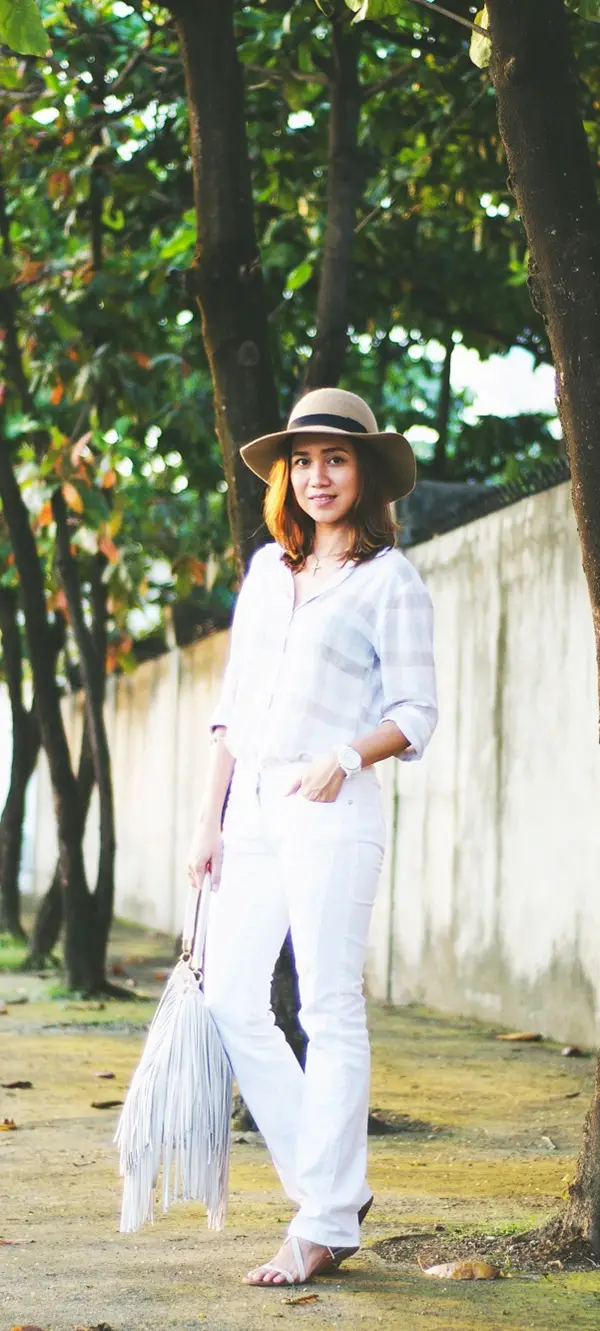 Brighten up your workday with formal clothing that will help you gain the attention of all. It all depends on your sense of style and dressing. Keep your office look classy by wearing a stunning collared shirt with a simple straight pant. For adding more style you can wear a scarf, a statement necklace and carry a side handbag.
Lightweight Blazer with Pleated Pants!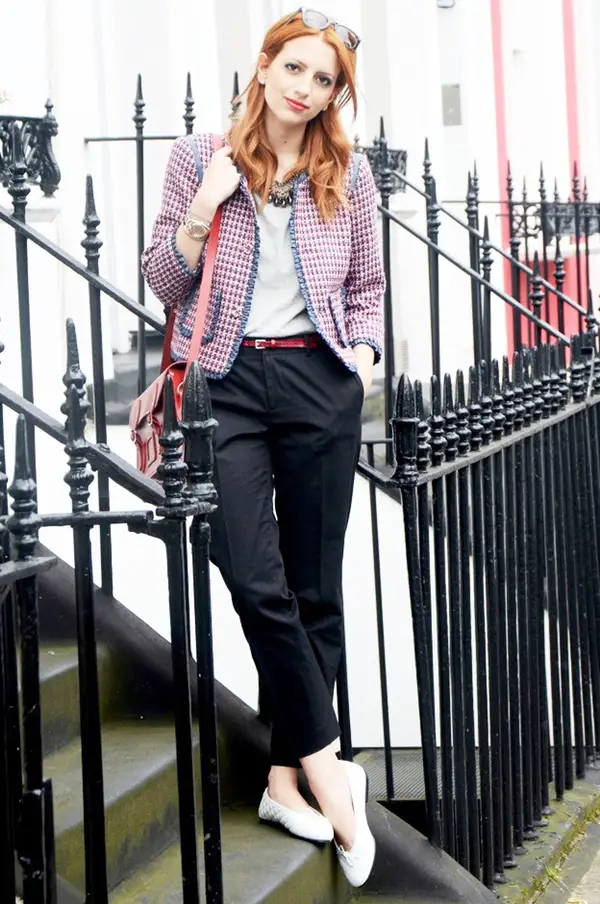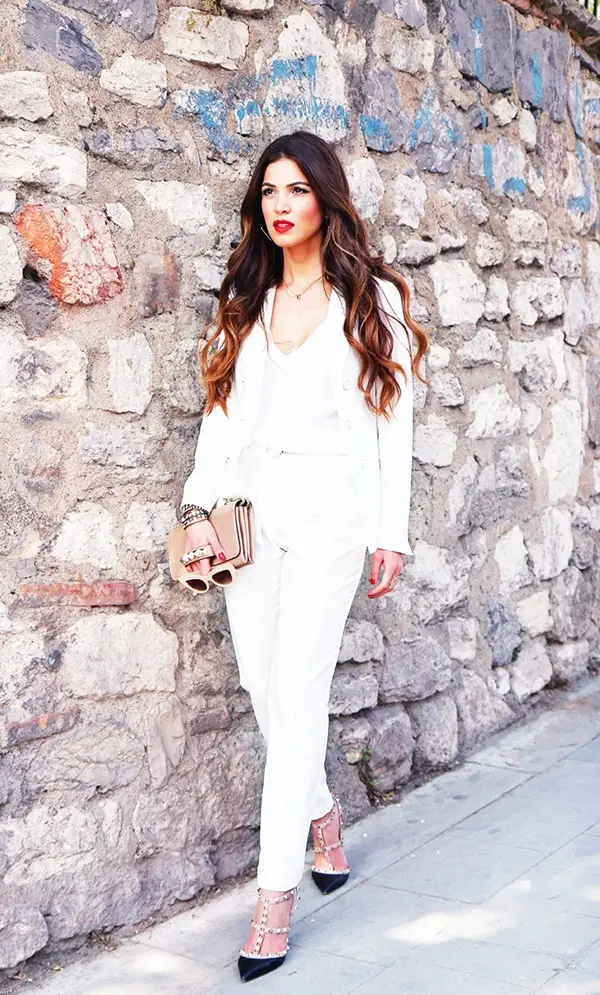 If you want yourself a more sophisticated look, then try on a lightweight cream white blazer, relaxed fit tee tucked in golden shimmering, pleated pants teamed with cuffed white sandals. Don't go overboard with anything. It will ruin the look. Here you will also choose these 60 classy work outfits ideas for this summer season.
Blazer with A-line Skirt!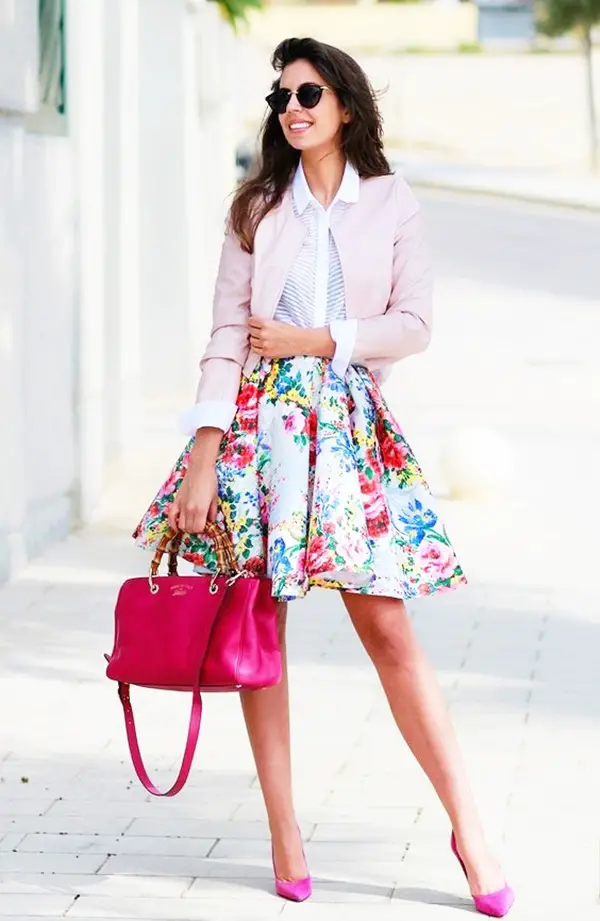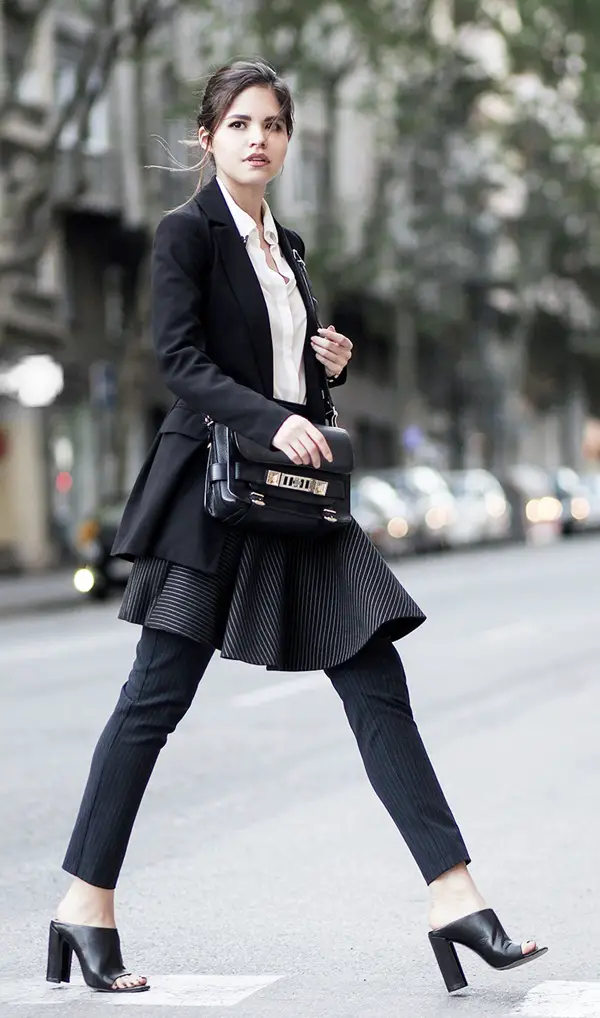 Update your office style by pairing shortened blazer with A-line skirt. The demand for A-line skirts with blazers is increasing rapidly as high-class work outfits ideas this spring season. Hence, proves to be the best business attire for women when planning to go out for lunch with clients.
Simple Tailored Dress!


Tailored dresses are perfect pieces that every working woman should incorporate into her wardrobe. The dress fits perfectly according to your body shape and makes a good palette to dress up or down with matching statement accessories. If you need something for a last-minute business party, then tailored dresses are suitable for adding an elegant touch to your look. Here We have collected some of the best Elegant Winter Work Outfit Ideas that can help you to dazzle at the work.
Floral Top with Green Skirt!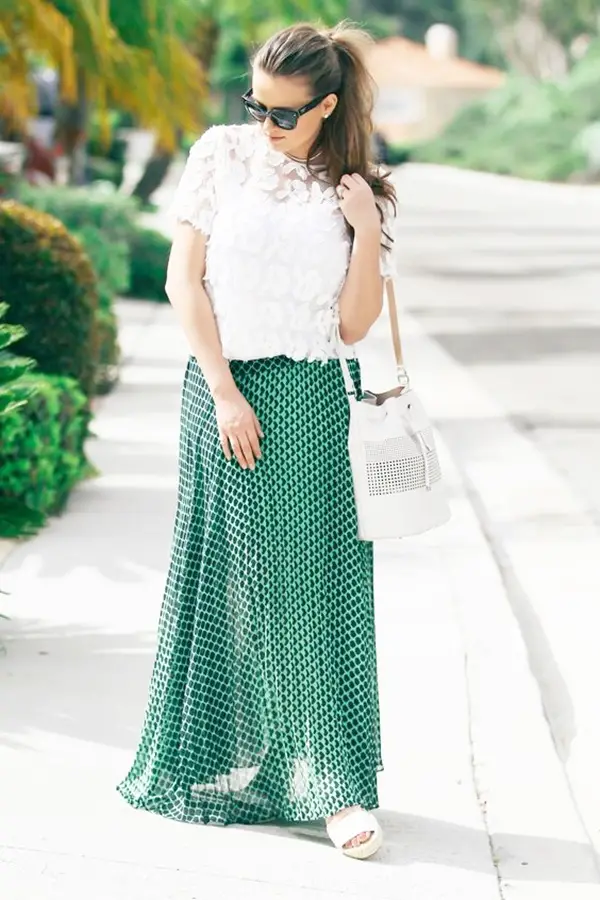 Floral tops are among most comfortable high-class work outfits ideas for this spring as they give an elegant and proficient look when worn up with a simple accessory. Floral tops paired with green colored midi skirt enhance your look during board meetings.
Navy Pants paired with Striped Shirt!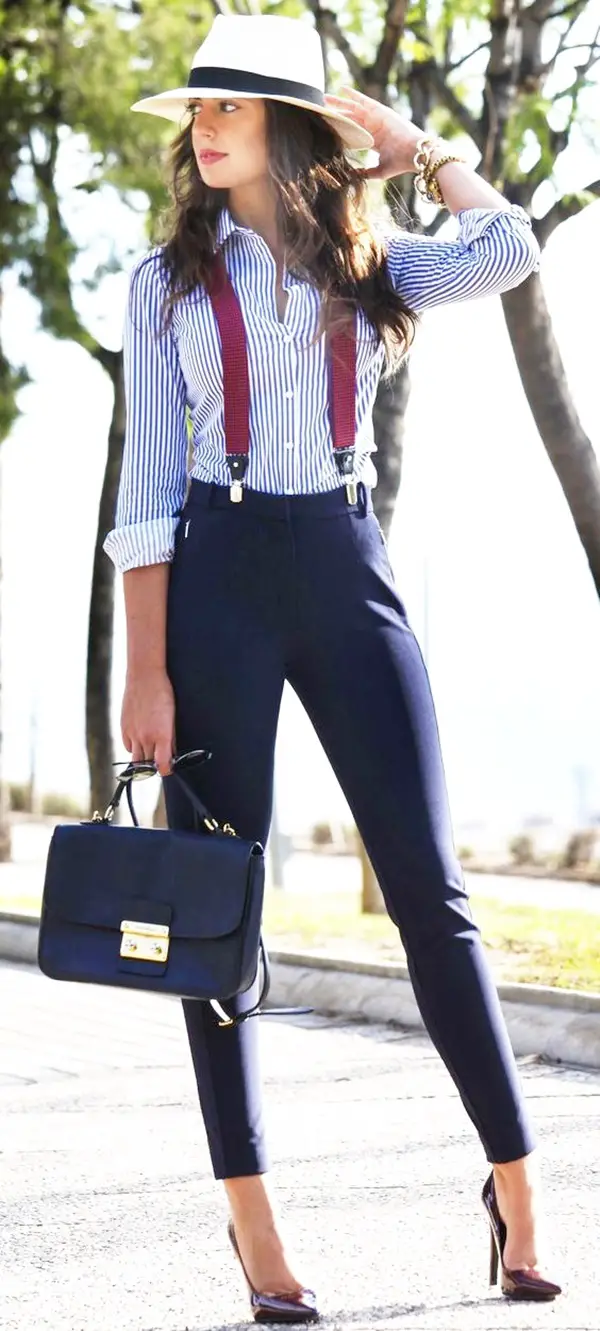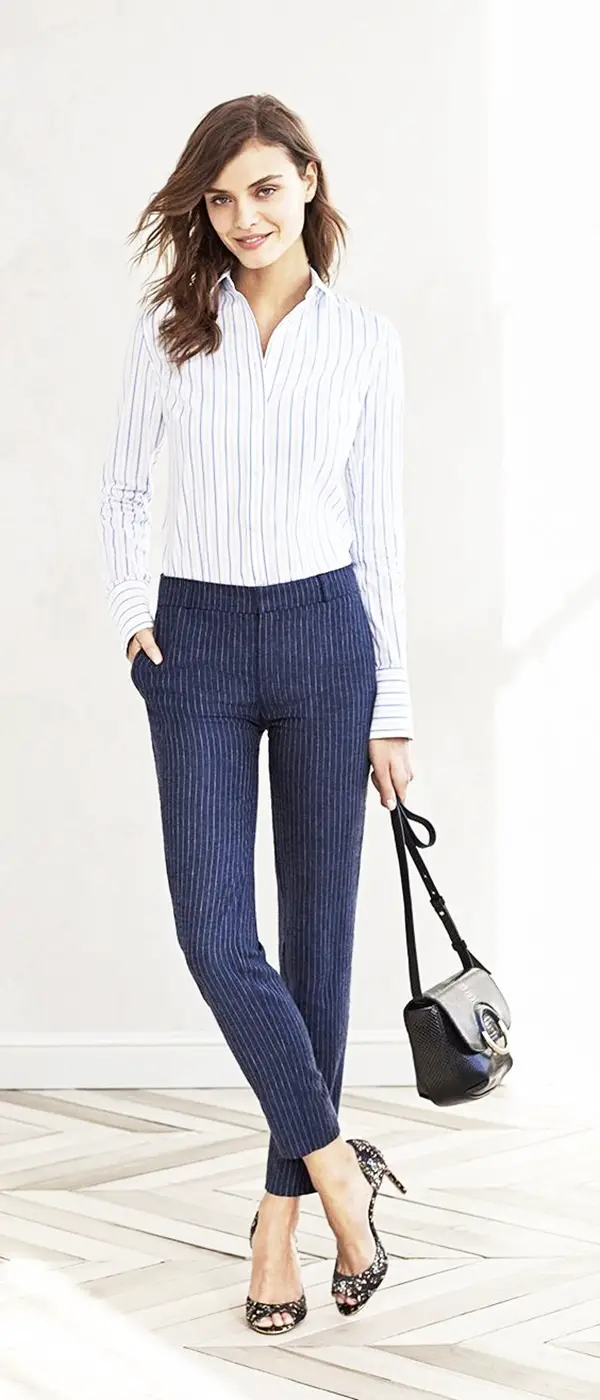 Are you looking for a smart work outfit? Interestingly, pairing the striped shirt with navy colored pant seems to be classic go-to look in 2018. Gals! Add heels or comfy flats and a blazer if needed. You can also try wearing these shirts with miniskirts to achieve a classy look. You also check these amazing and charming Office Outfits to wear this Winter.
Tank Top worn under Blazer!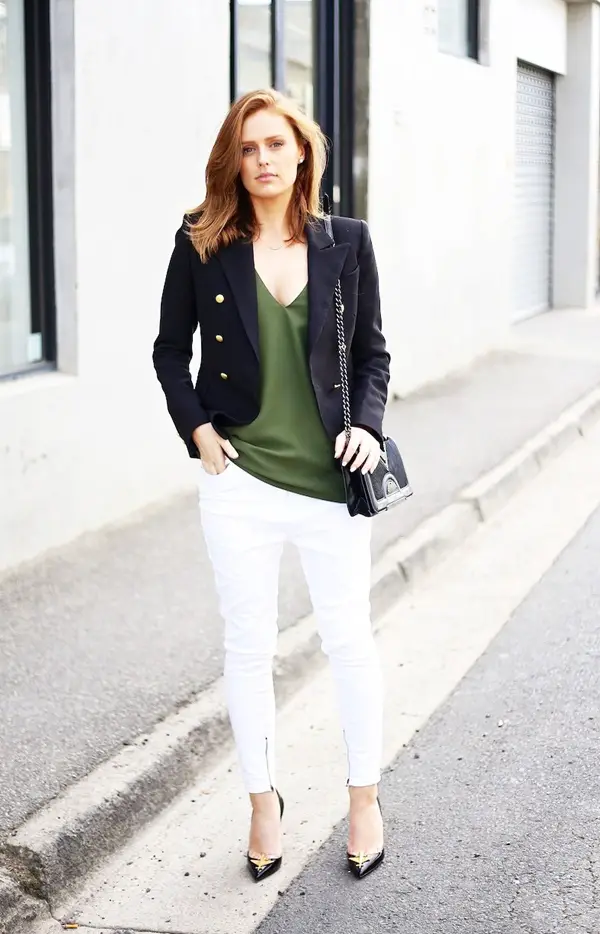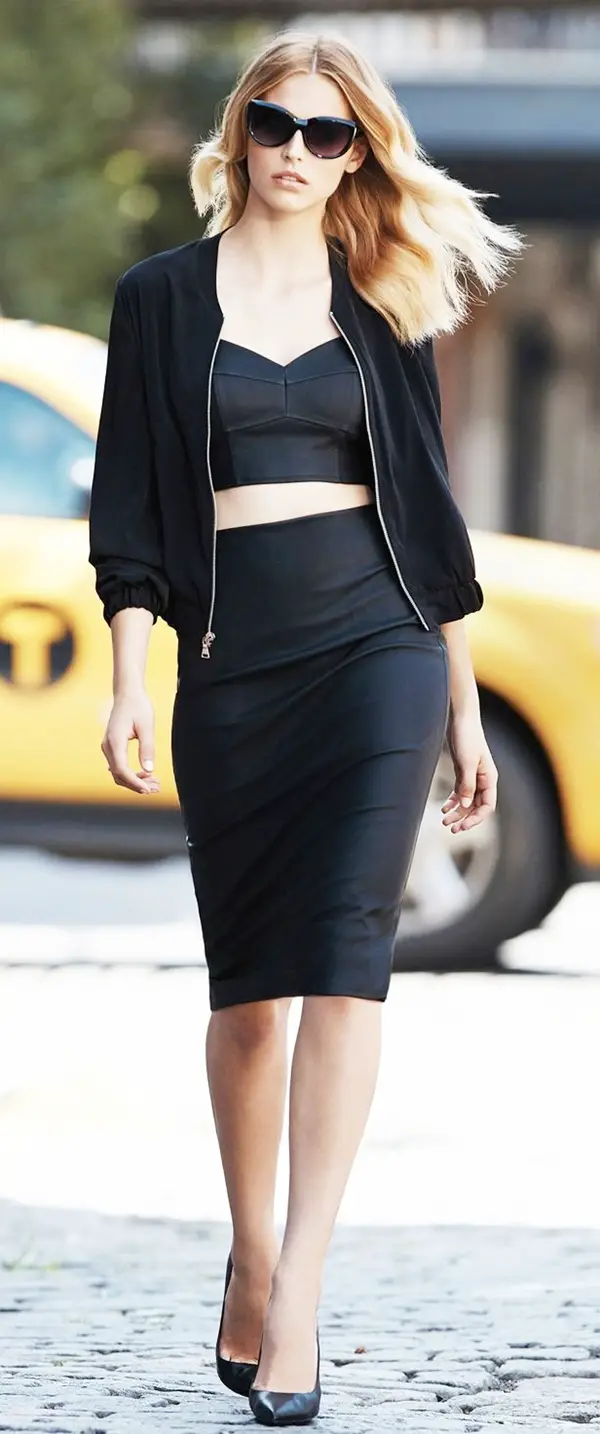 Are you afraid of spending a little bit extra on purchasing basic black or white cotton tank tops? Well, LADIES! For an instant change in your appearance at work, tank tops are a great head-turner and you'll love spending a lot of time in. They can be easily styled for official outings or as a slip under a blazer for an elegantly professional look.
Strappy Dress and White Pump!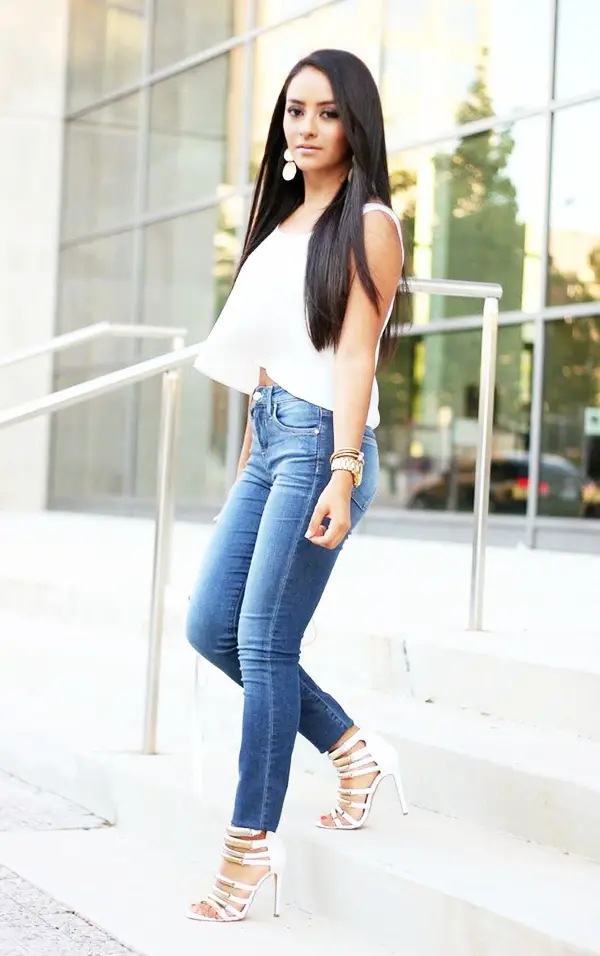 Hot divas, you can look extremely beautiful and dashing at an official party by pairing descent blue strappy dress with white pumps. Strappy dresses are among unique fashion pieces and give you slimmer look. Wear it with high heels to make people working with you jealous.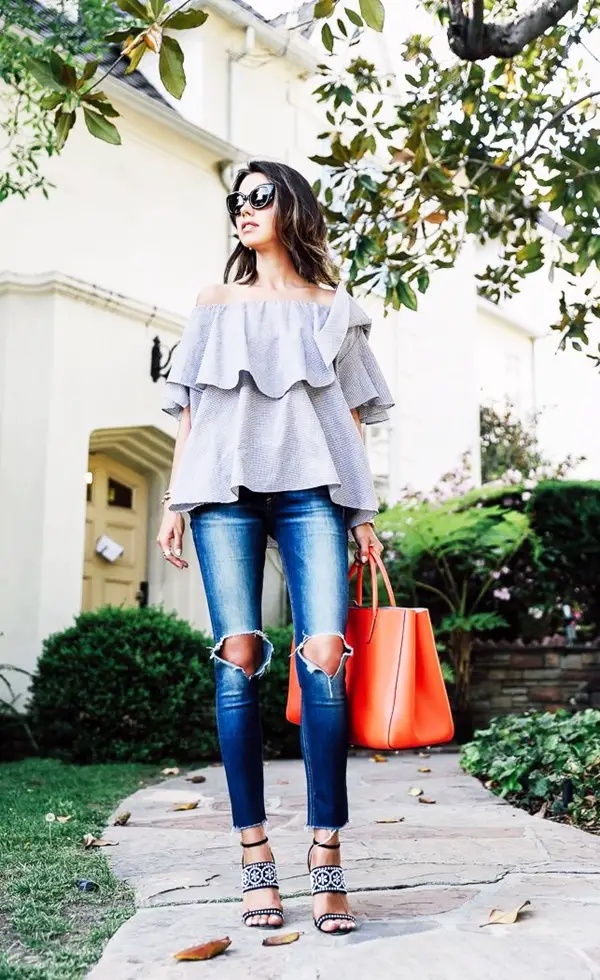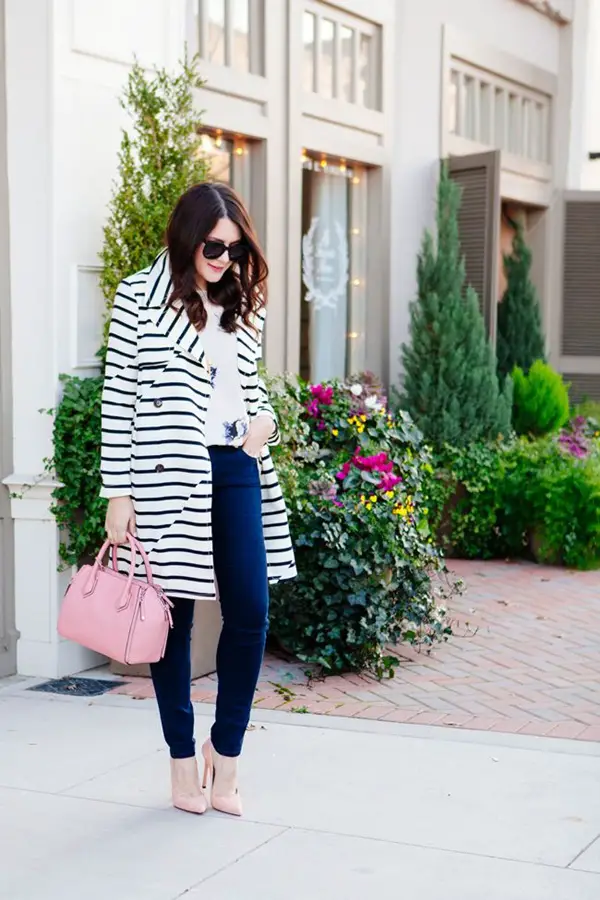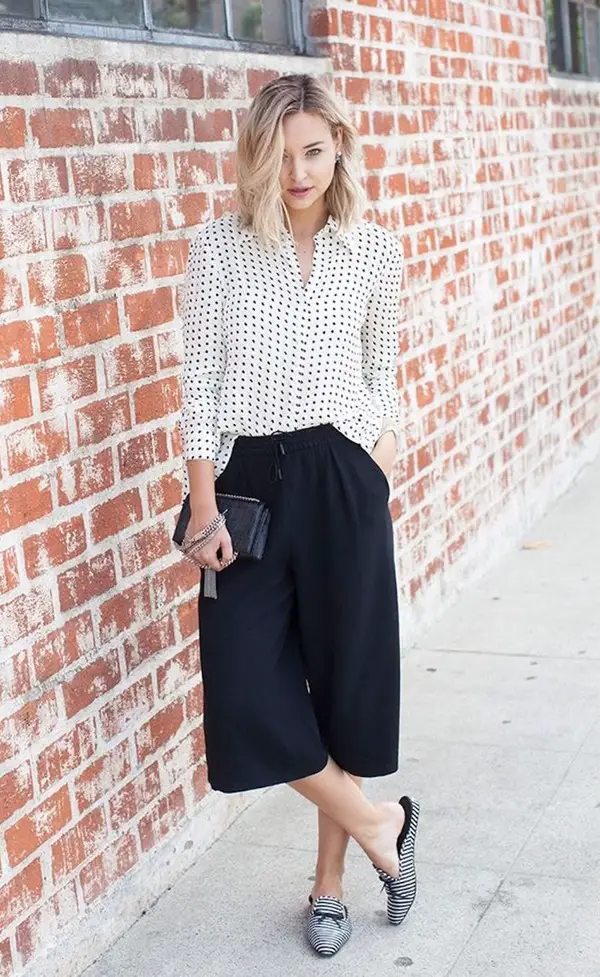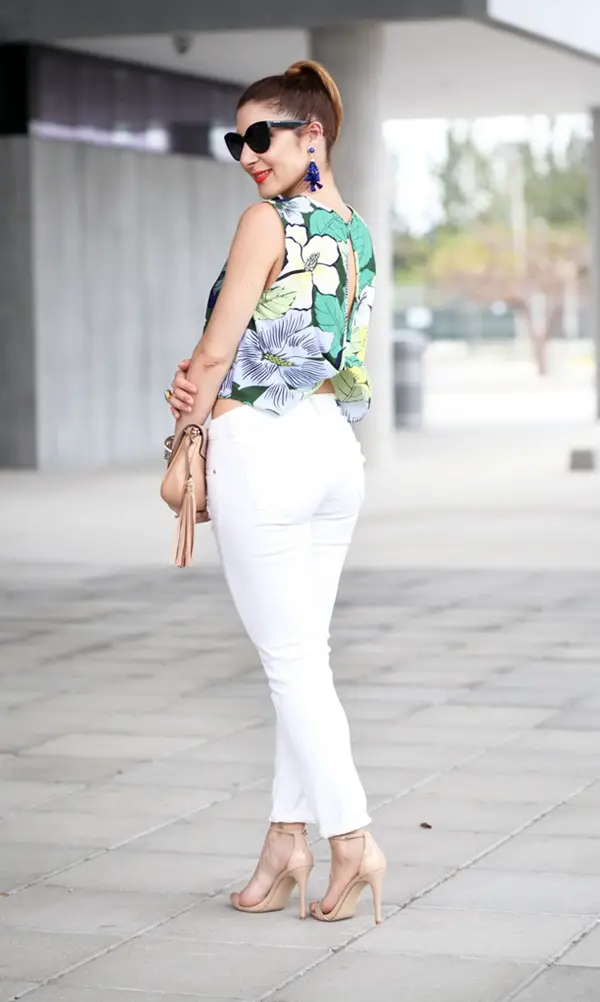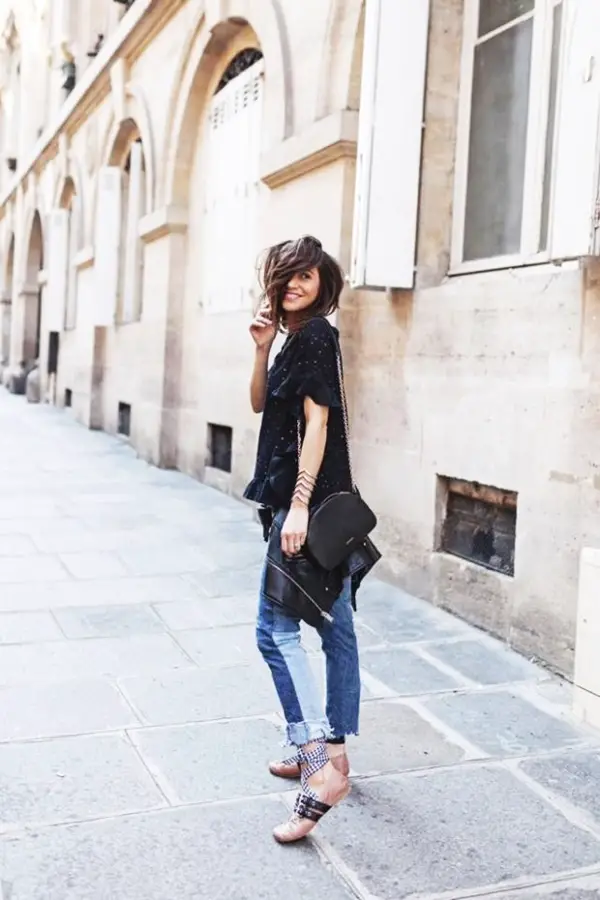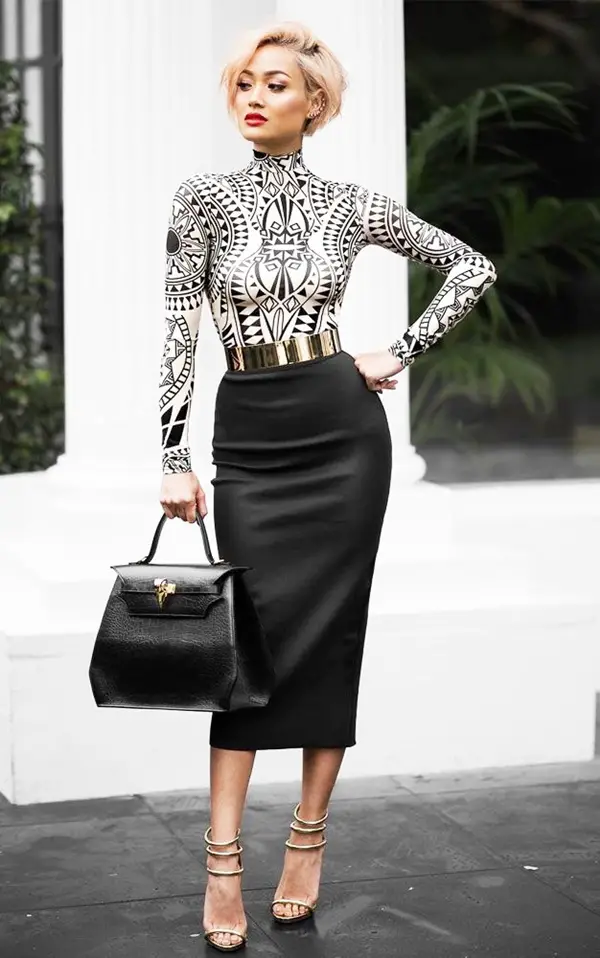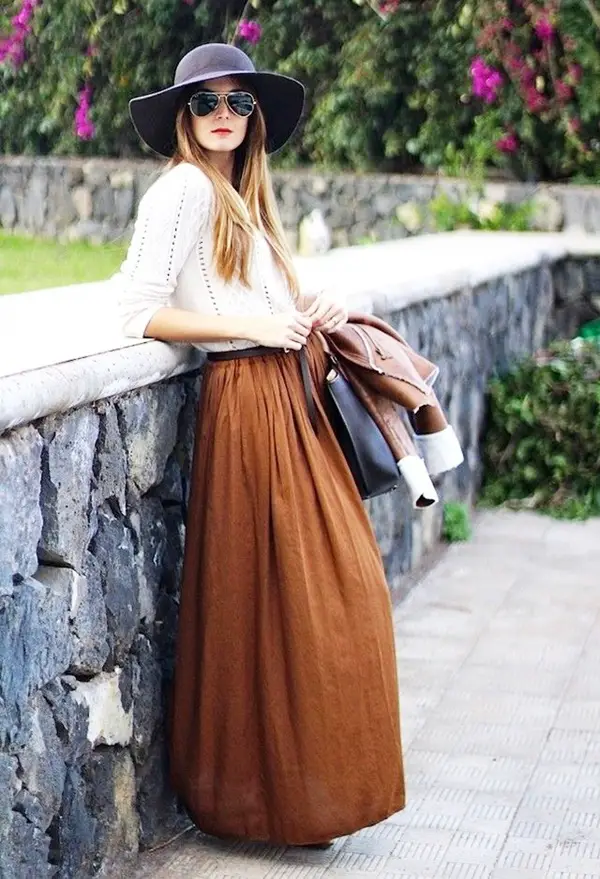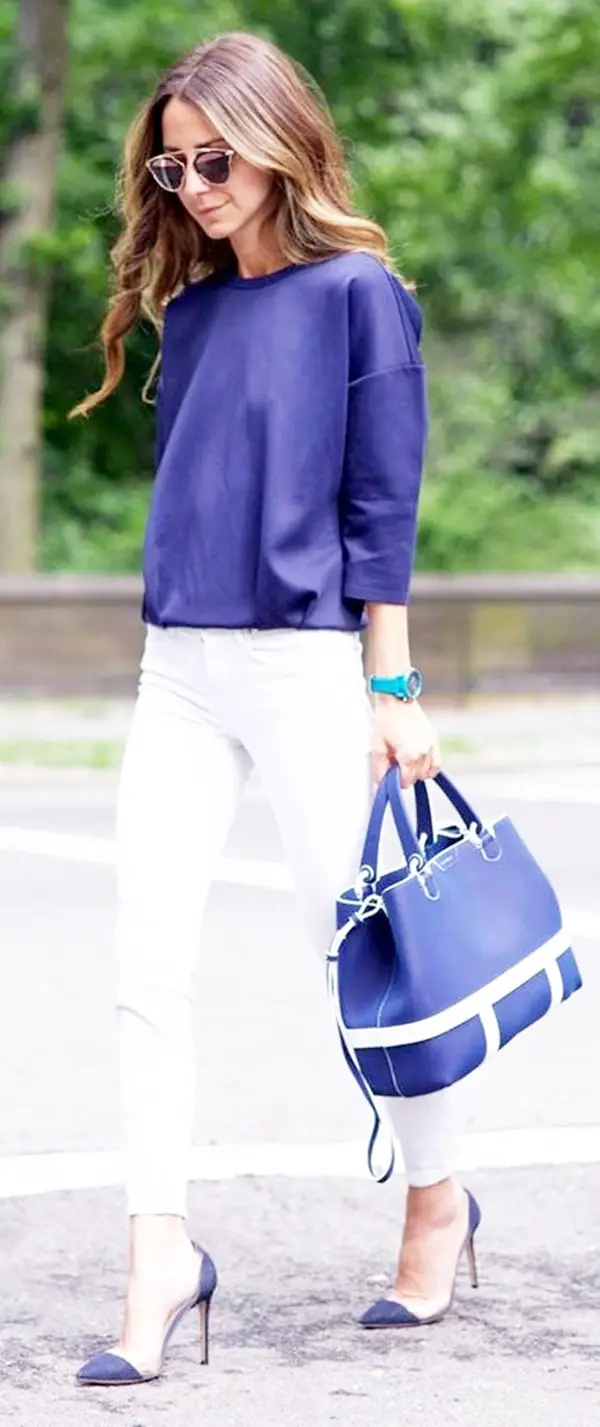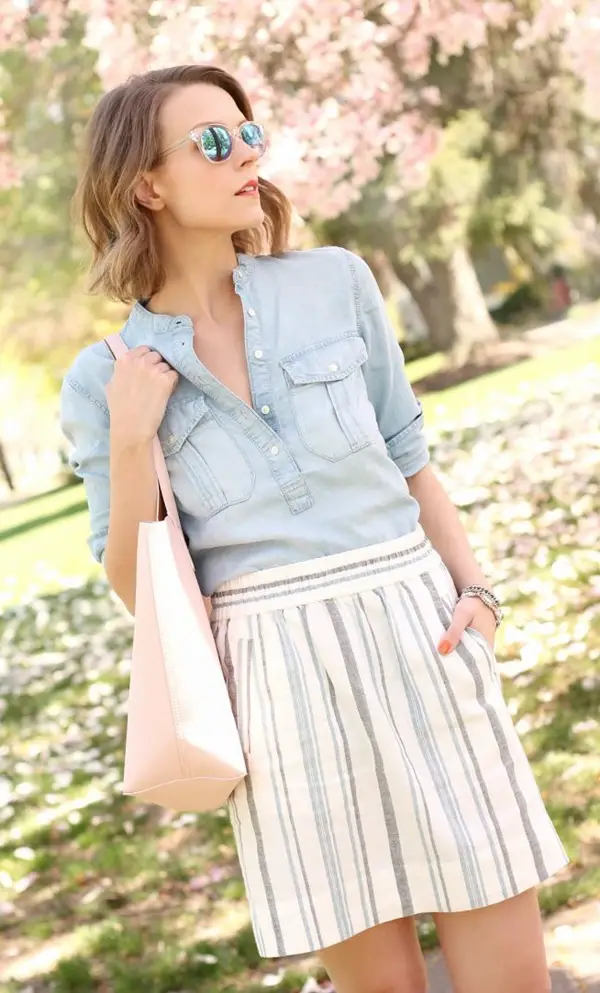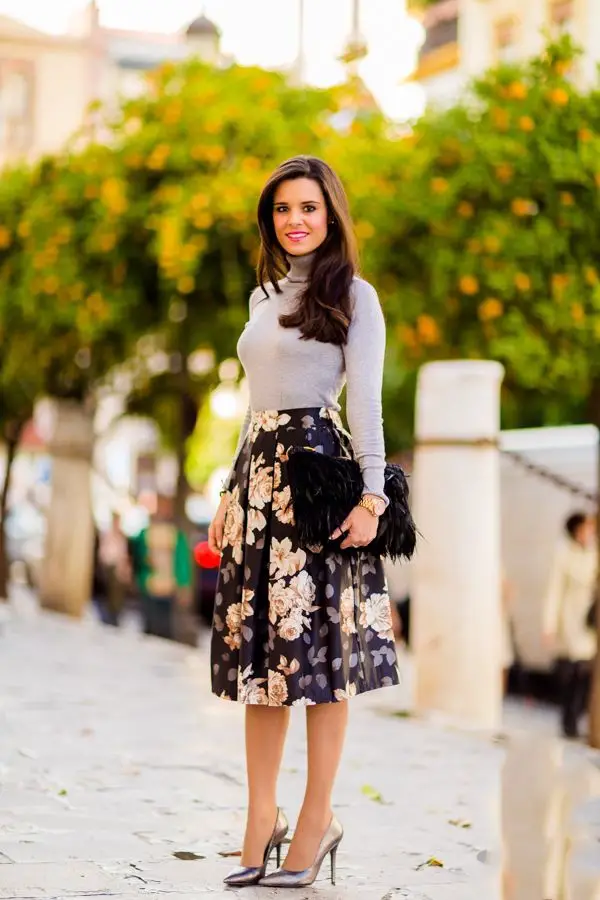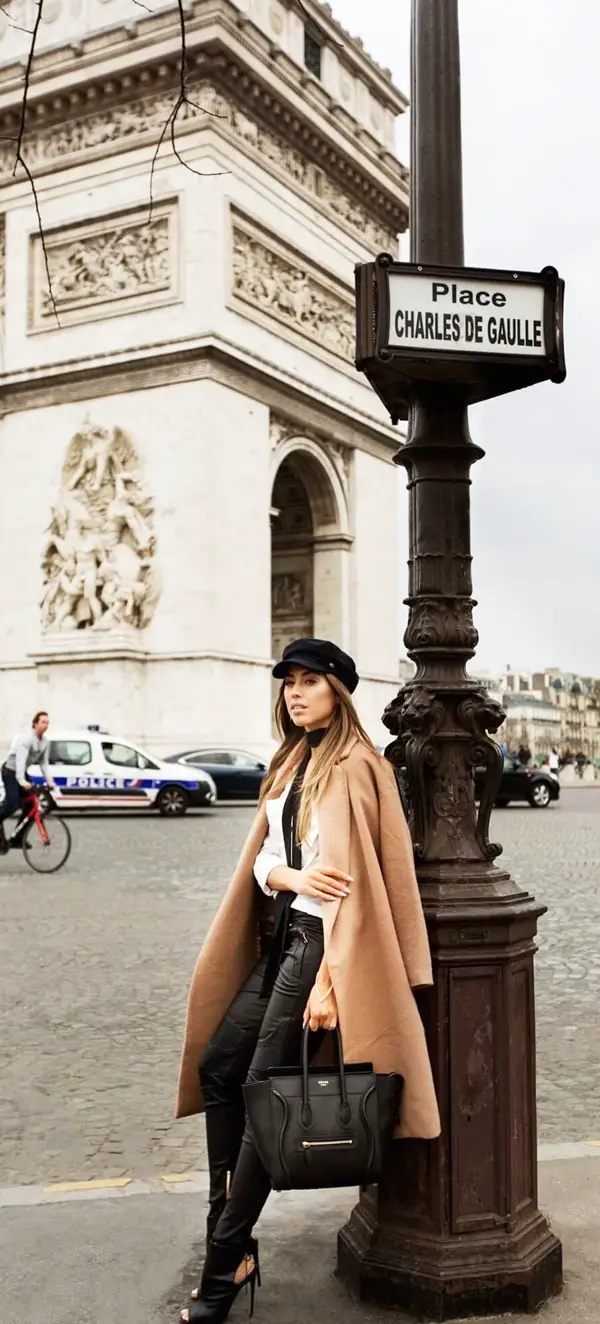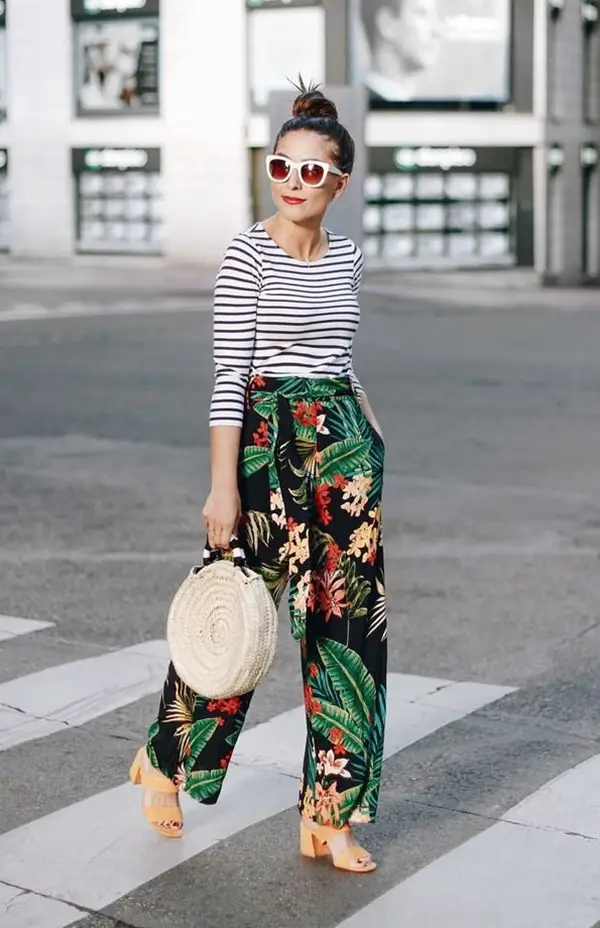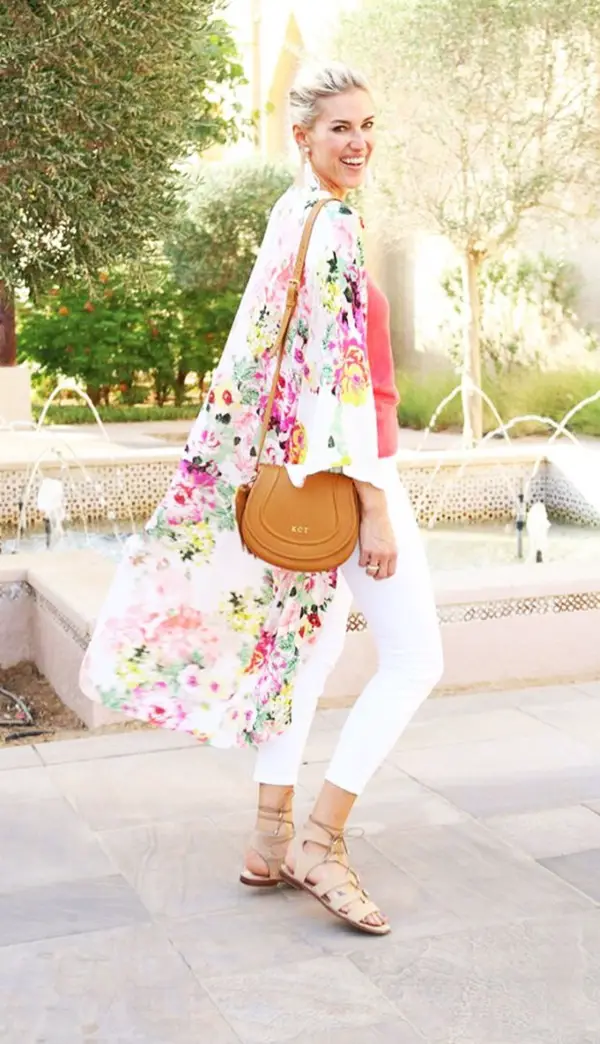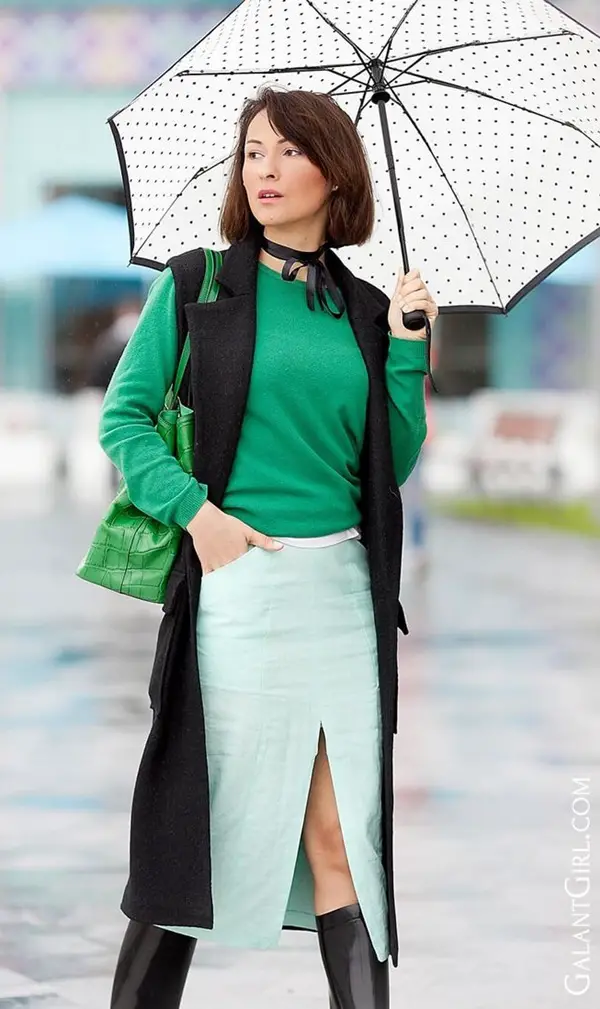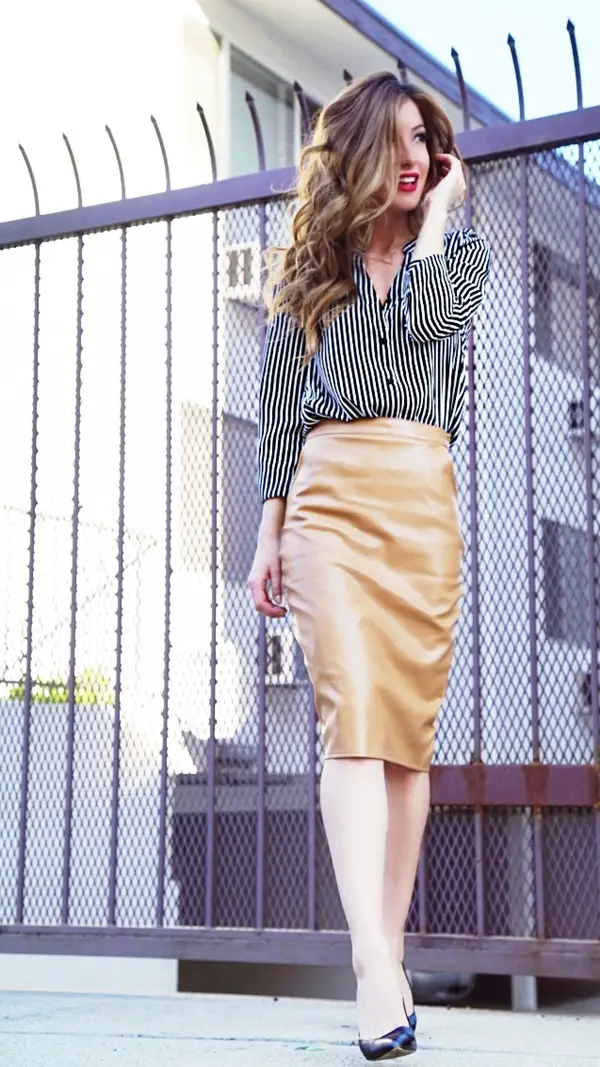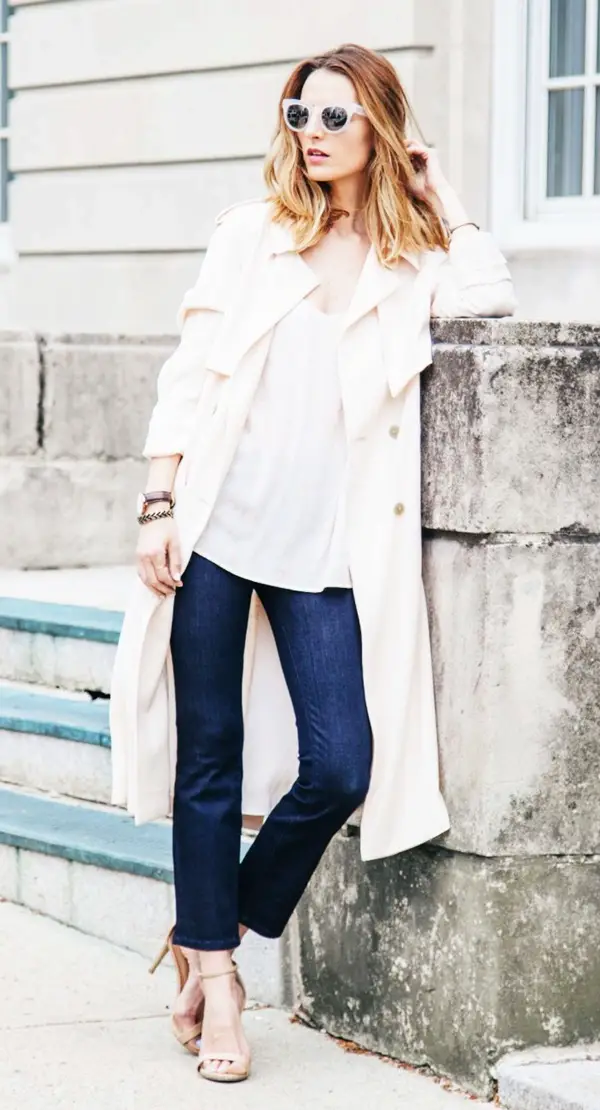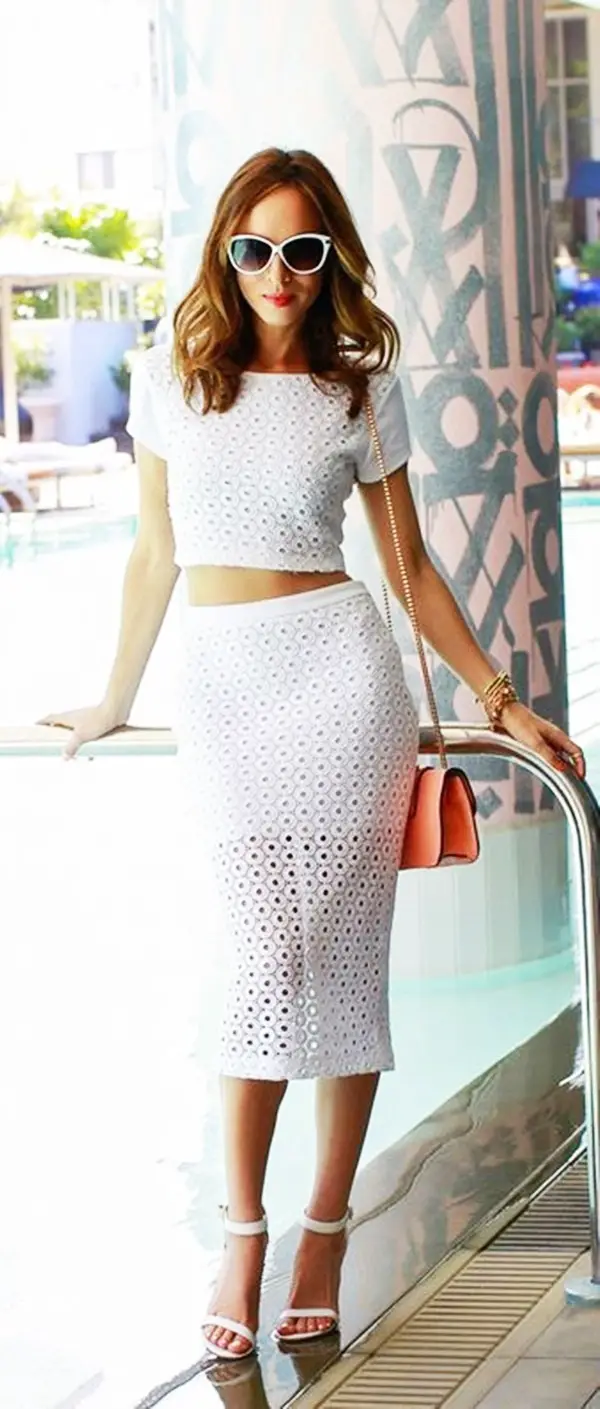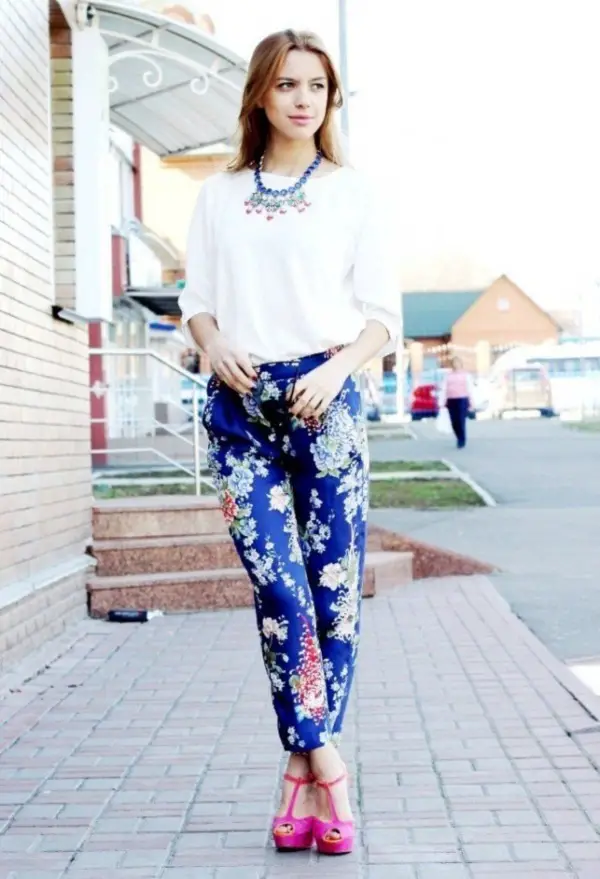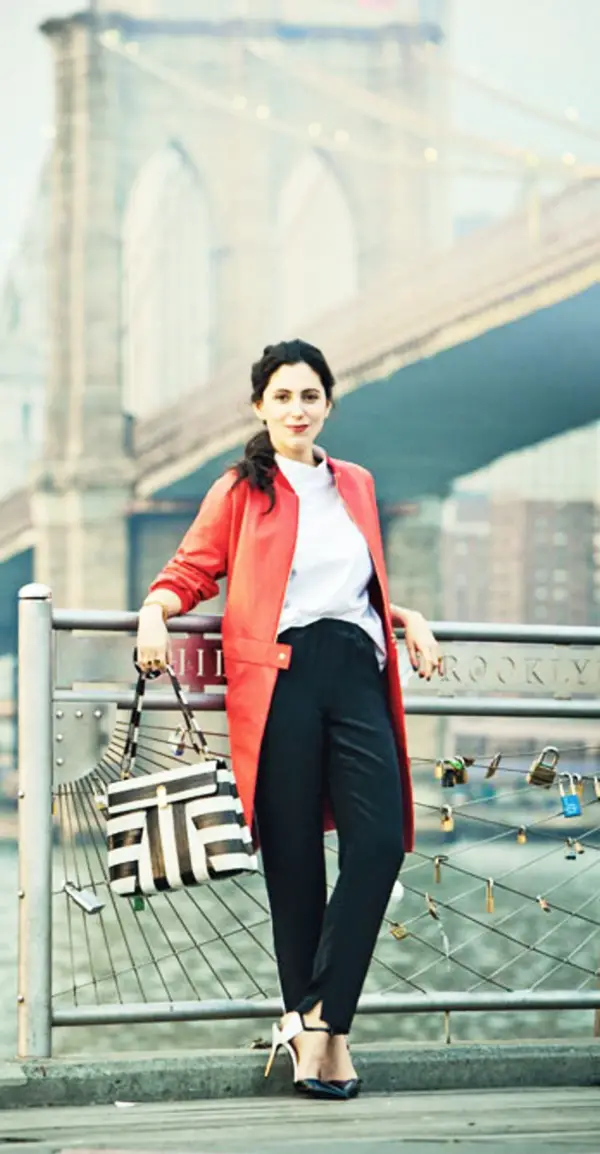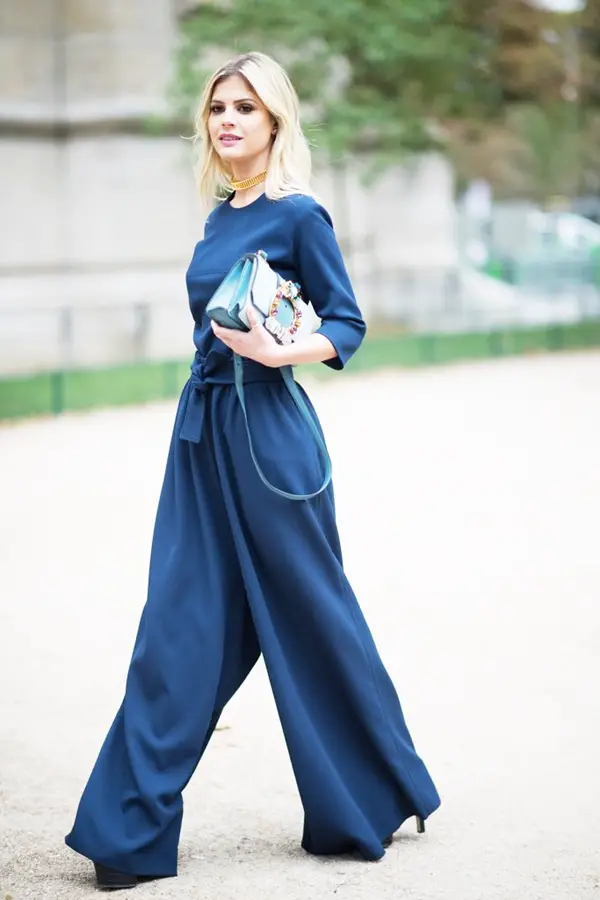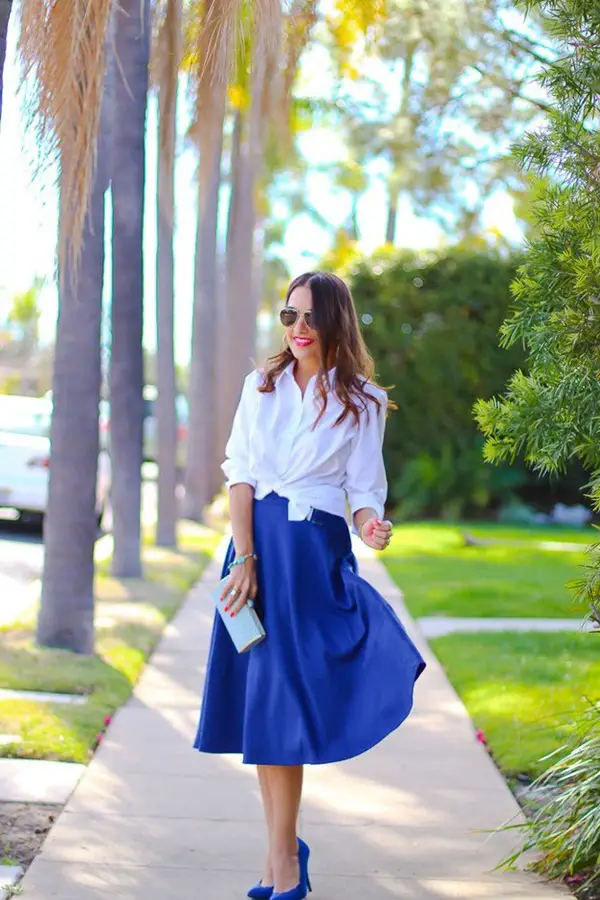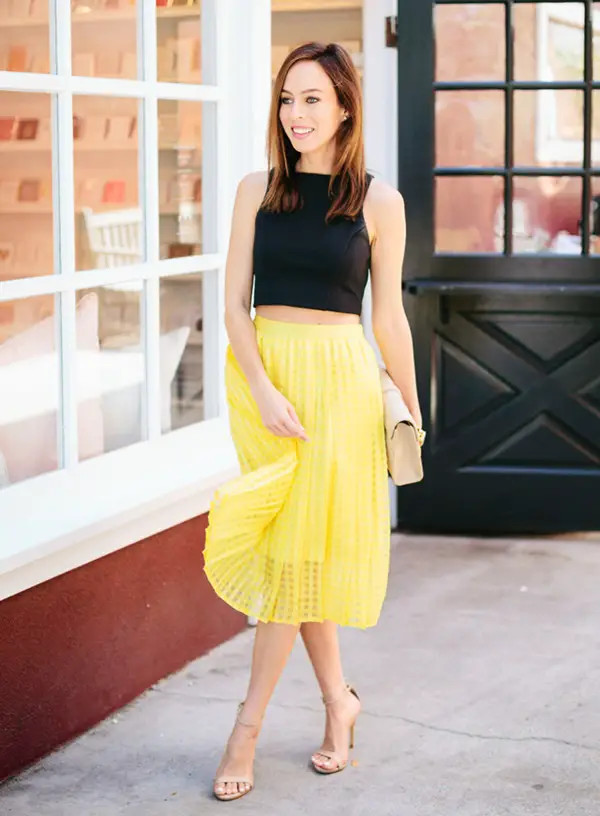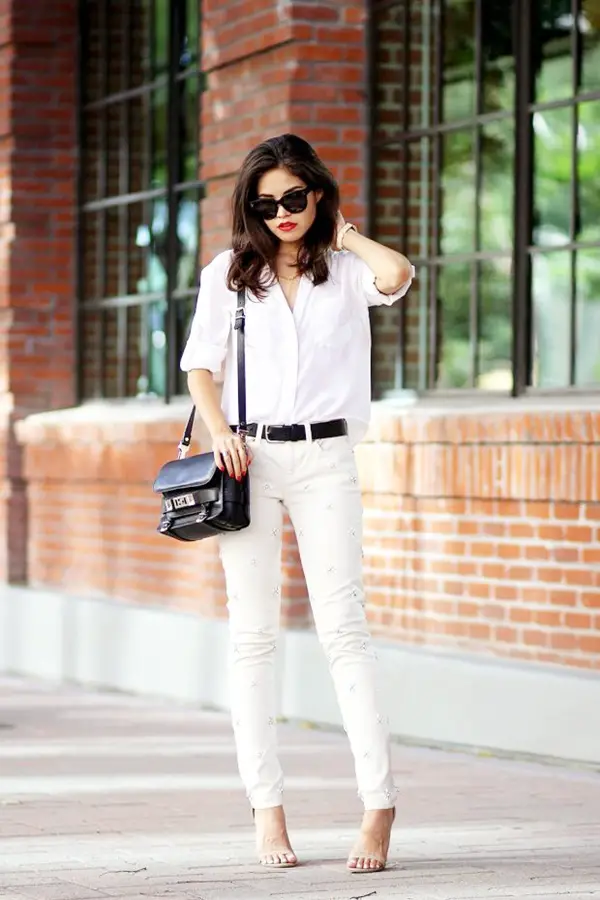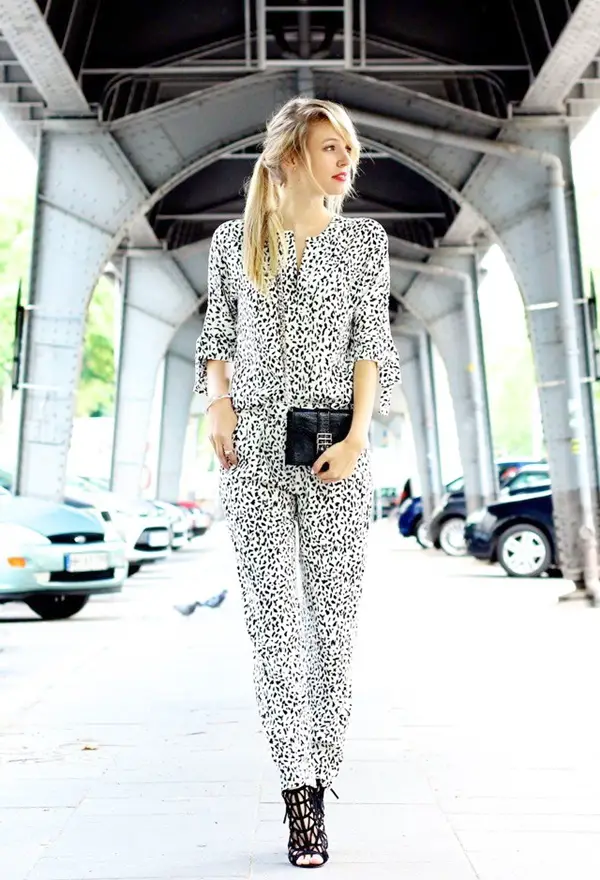 Lastly, this spring spell your magic at work with these new and trendy high-class work outfit ideas. These interesting outfit combinations would definitely earn you the attention of everyone in the office. Make sure, your attire should be very sophisticated and formal. Don't try to wear crop tops or ripped jeans at work. Here you can also find  This Street Style Model Off Duty Outfit look is a milestone in the fashion worlds. The more minimal you keep, the better it would be for you!