iPhones are known for their great cameras and they make it incredibly easy to take good shots. But you can turn your photos from good to great without any editing by just changing a few settings or following certain tips to click perfect photographs on iPhone.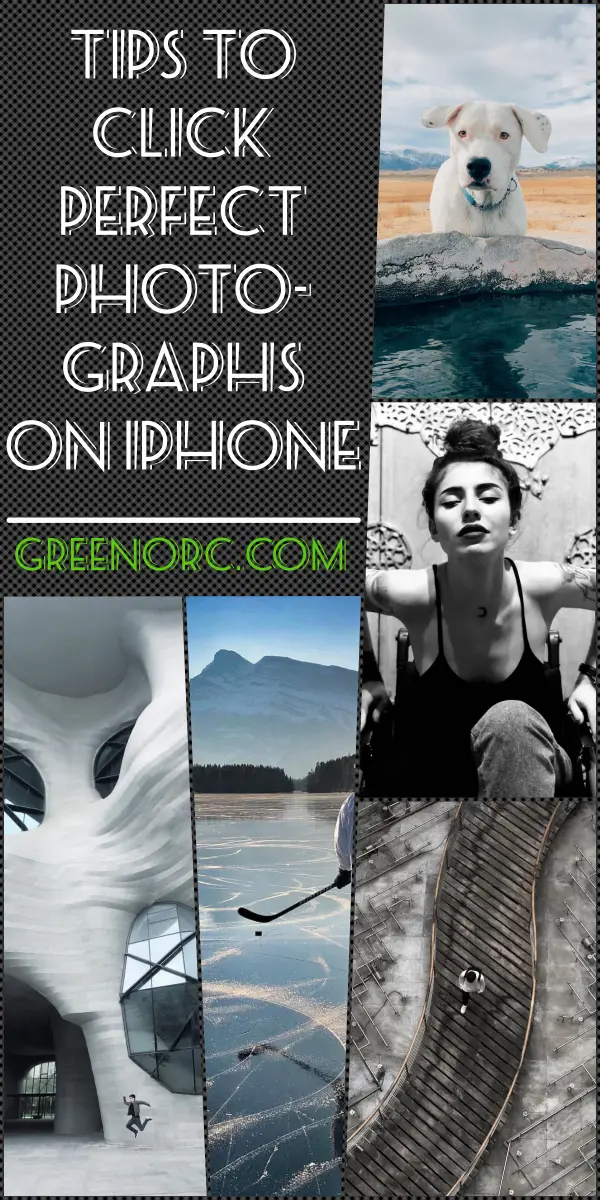 Wondering? What's the secret to take great pictures with your iPhones? Well! Some people really work for years to master iPhones photography shooting and editing techniques. But with these simple tricks you can start taking much better photos today. Ready? Say Cheese!
Tips To Click Perfect Photographs On iPhone
Focus On One Subject!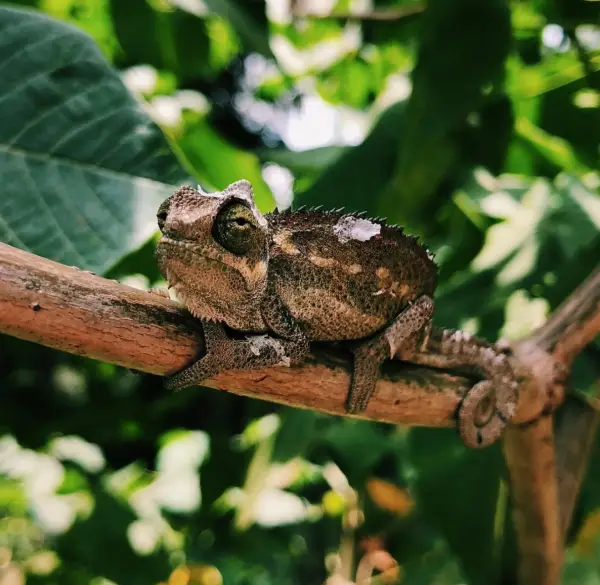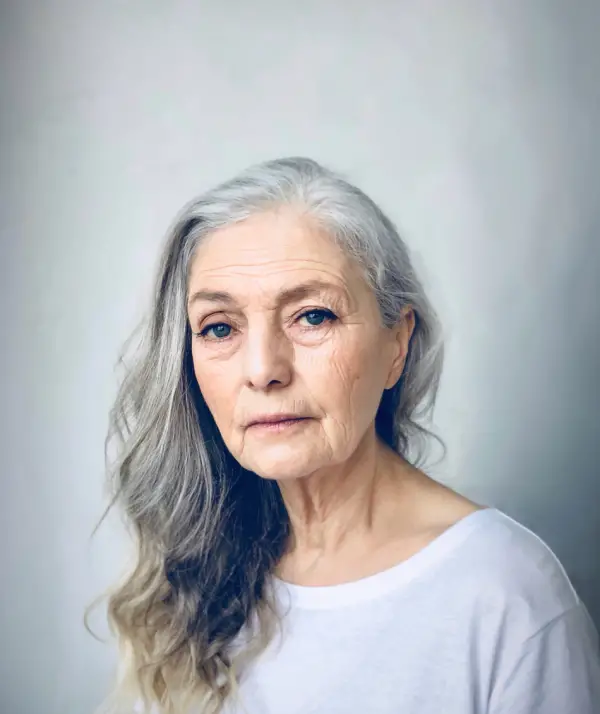 Important to note – when taking a picture of one, spend some extra time setting up the shot. Don't forget to tap the screen of your iPhones to focus the camera on your subject – that'll help to ensure that it's focused and the lighting is optimized. Also, take a look at some of the most beautiful examples of portrait photography. You can even use filters and various apps to make the subject more vivid.
Play With Reflections!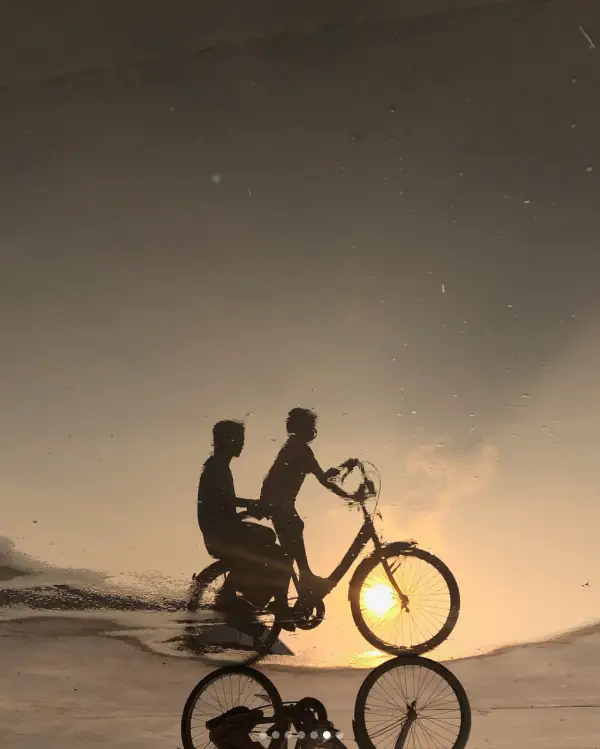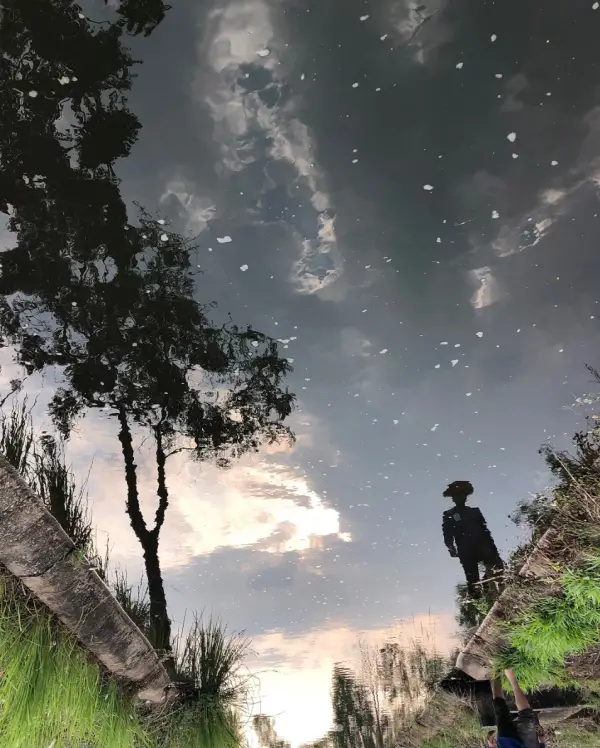 Our eyes are drawn to reflections. So look for opportunities to play with them in photos. There are plenty of out-of-the-box places to find reflections such as – larger water bodies, mirrors, sunglasses, puddles, drinking classes and metallic surfaces.
Look for Symmetry!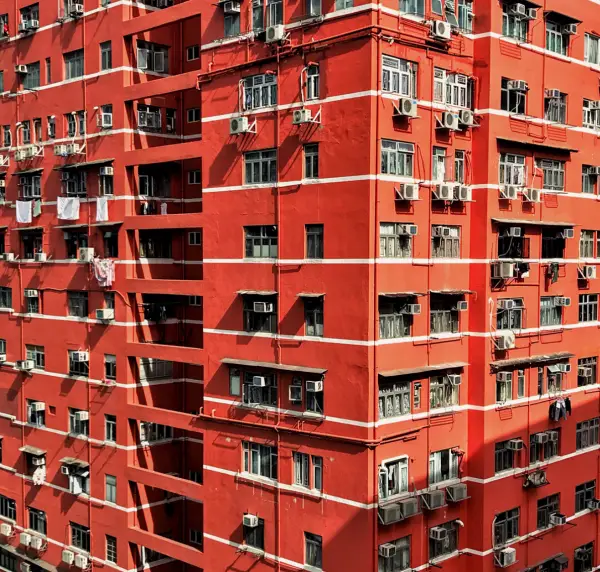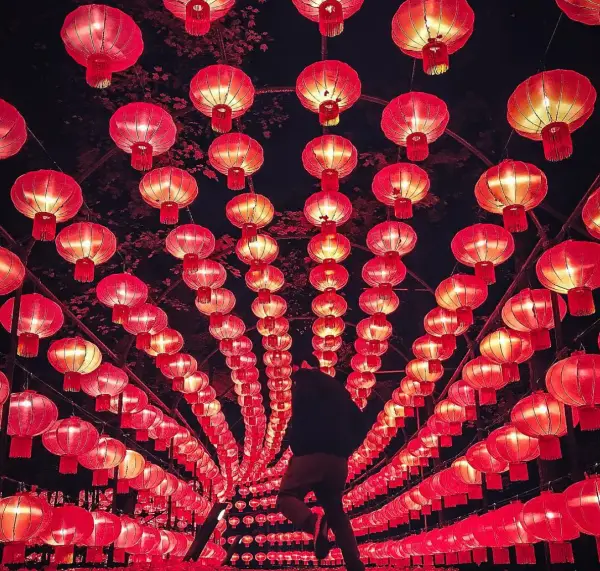 Pictures that contain symmetry are incredibly pleasing to the eyes. Well! It's one of the most compelling and simplest ways to compose a photo from iPhones. In photography, symmetry usually means creating an image that can be divided into two equal parts and are like mirror images.
Include Shadows In Your Composition!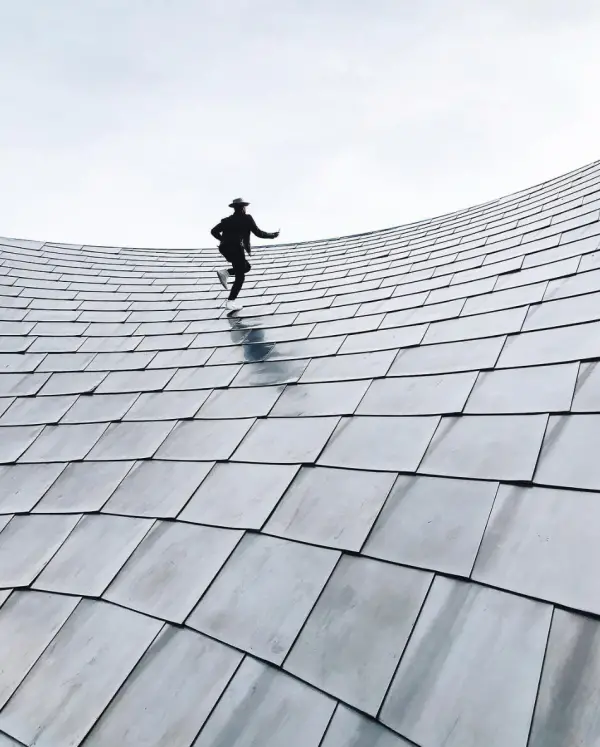 Believe me! Photographing shadows can add a wonderful sense of mystery and intrigue to your pictures. The longest shadows are usually created when the sun is very low in the sky. So shooting during the golden hour of sunrise or sunset is one the best tips to click perfect photographs on iPhone. If you are looking for million dollar tips, then the inspiring travel photography ideas will sharpen up your skills:
Show Depth in Your Photos!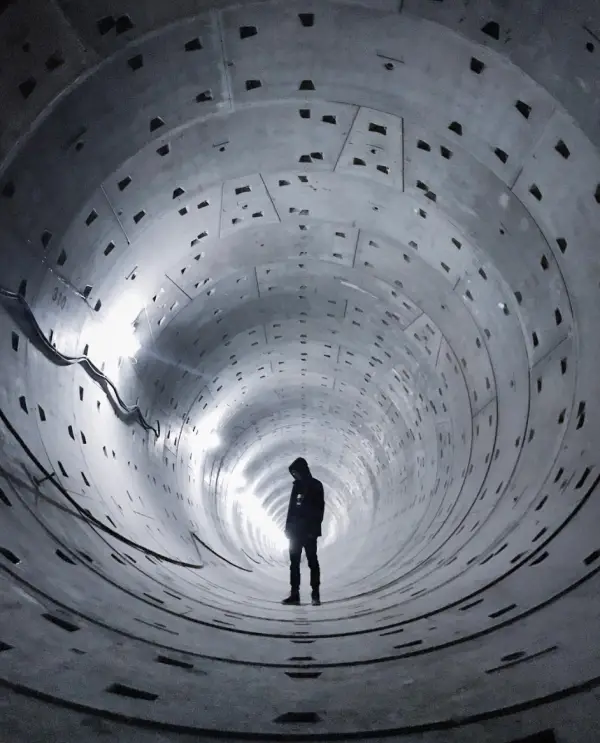 Aren't, photos look better when they convey a sense of depth as this helps to draw the viewer's eye into the scene. There are several easy techniques that can be used to create depth in your photos.
Take Close View!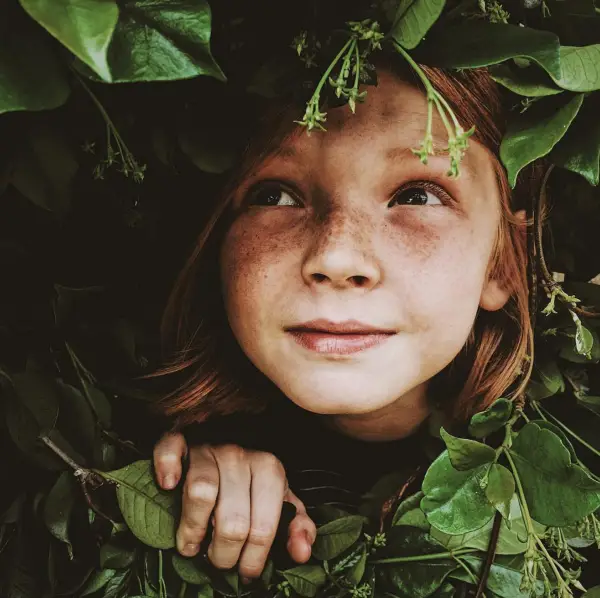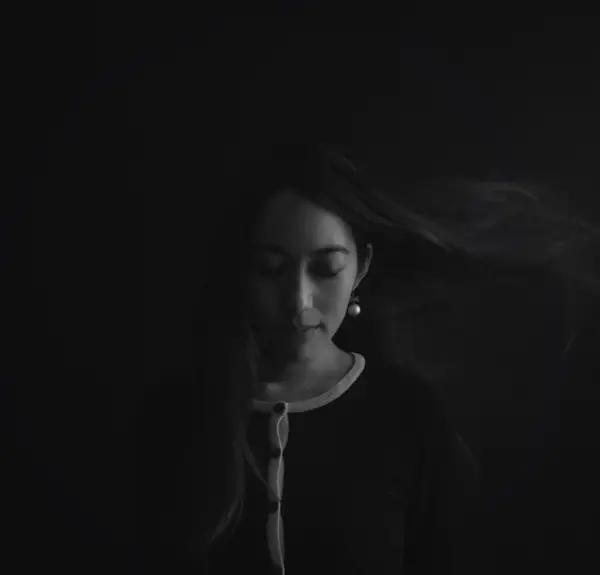 Don't you dare make this mistake of not getting close enough to the subject? If you shoot from too far away, you won't be able to capture the amazing details, colors and textures that will add charm to your photos. Getting close allows you to capture facial features and emotions more effectively.
Turn Off Your Flash!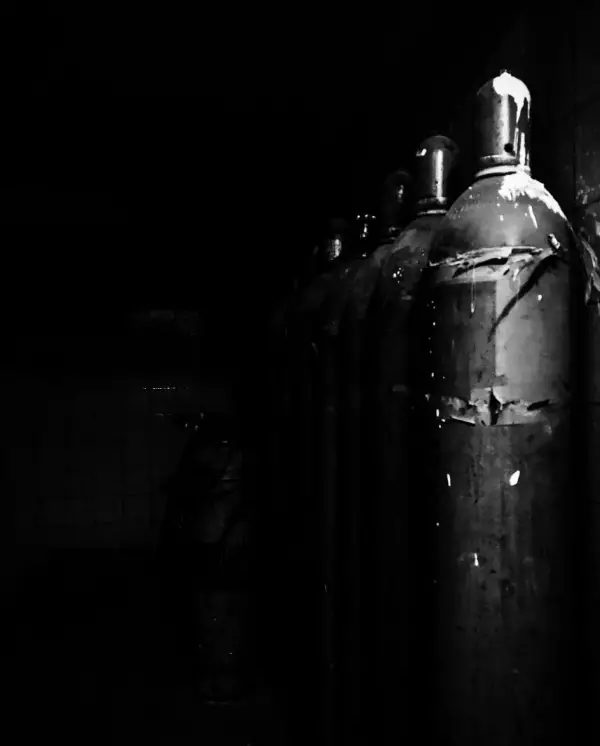 Undoubtedly, recent generations of the iPhones flash are much improved upon their predecessors, but their flash is just an LED light. It's just not that powerful and can only occasionally emit a strange hue onto your photographs.
Snap Photos with the Volume Button!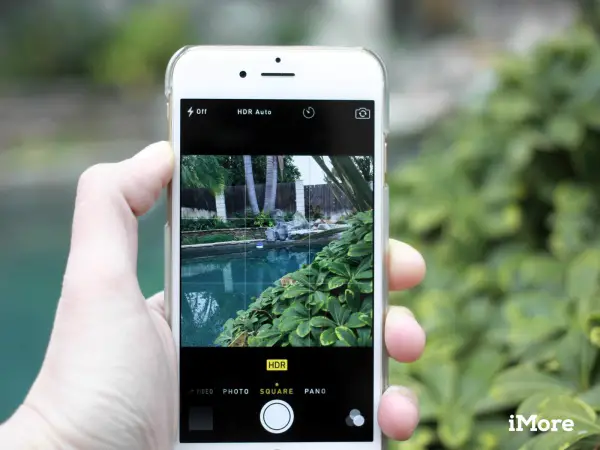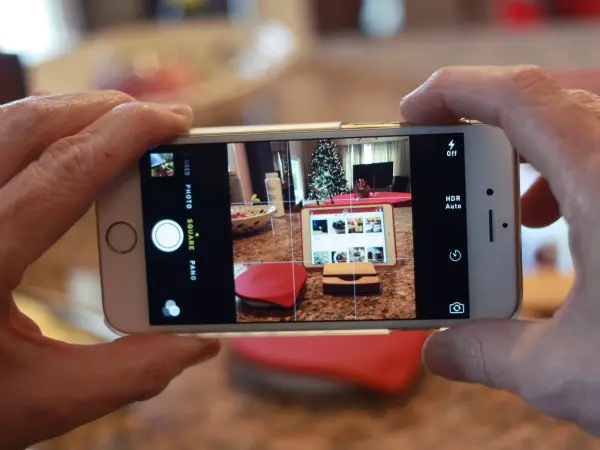 As the iPhones is so thin, tapping the digital shutter button can cause camera and blur the photo you're trying to take. It's better to use the volume up button as one of the easiest tips to click perfect photographs on iPhone and to avoid camera shake completely. Do remember the saying that you explore and let the camera do the rest and this can be the beautiful rain photography ideas and tips that you are looking for.
Embrace Negative Space!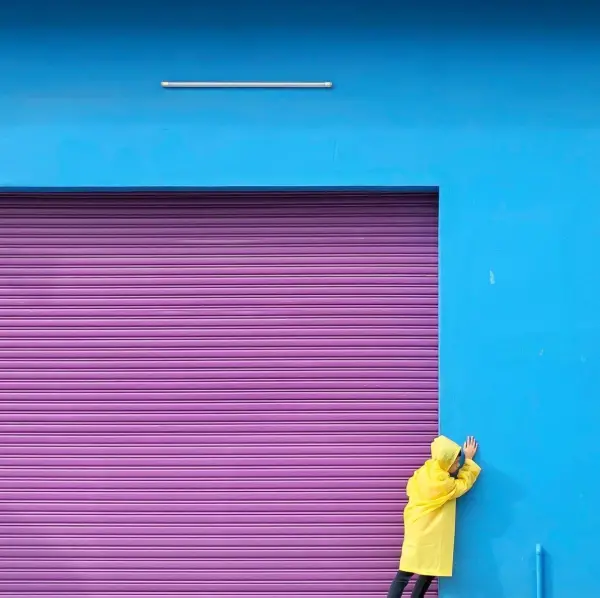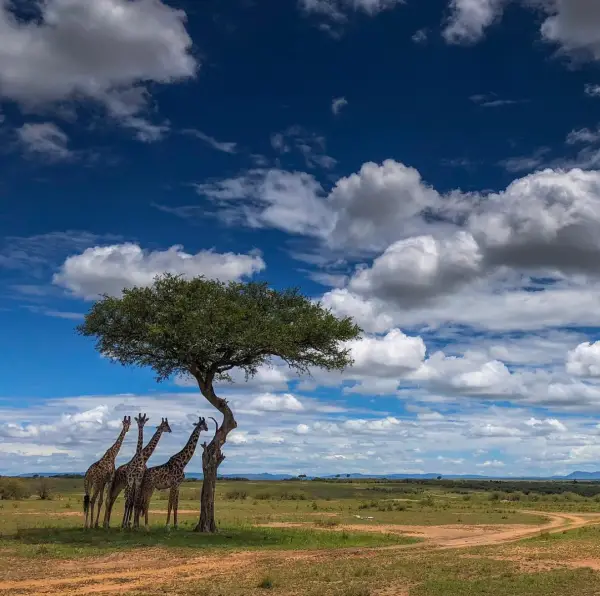 Negative Space refers to the areas around and between the subjects of an image and it can increase the level of photo from 'good' to 'great'. Including lot of empty space in a photo will stand out more and evoke a stronger reaction from viewer's side.
Mess Around with Color Blocking!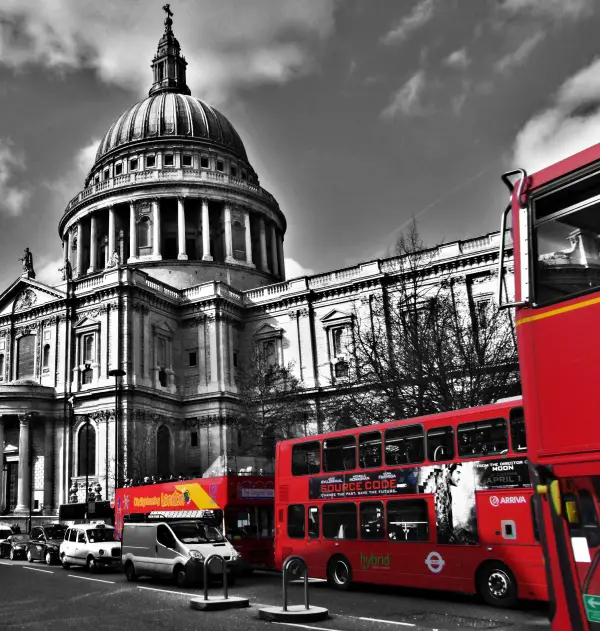 Isn't it cool when an entire image is black and white, except for a single object? Yes! There are many apps to try such things. Color blocking helps in highlighting the elements of a photo that you want to stand out with a bold hue. Here we have narrowed some of the popular self-portrait categories, so you can easily find the one that inspires you most.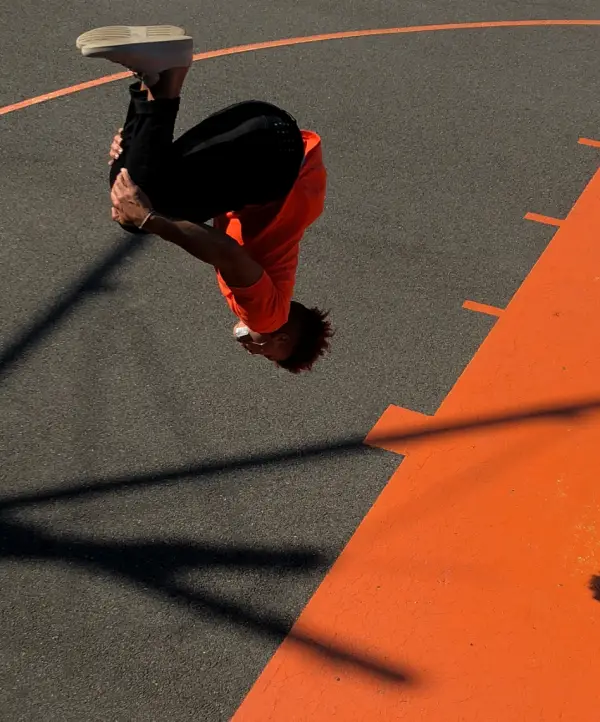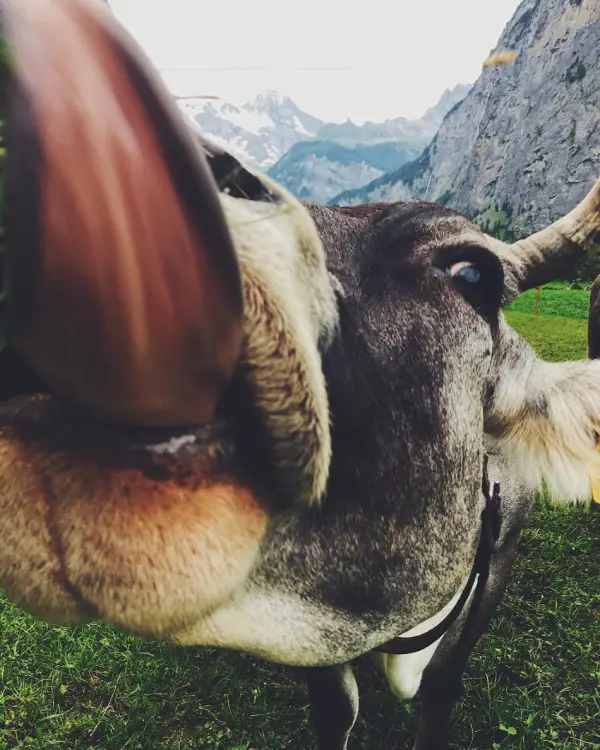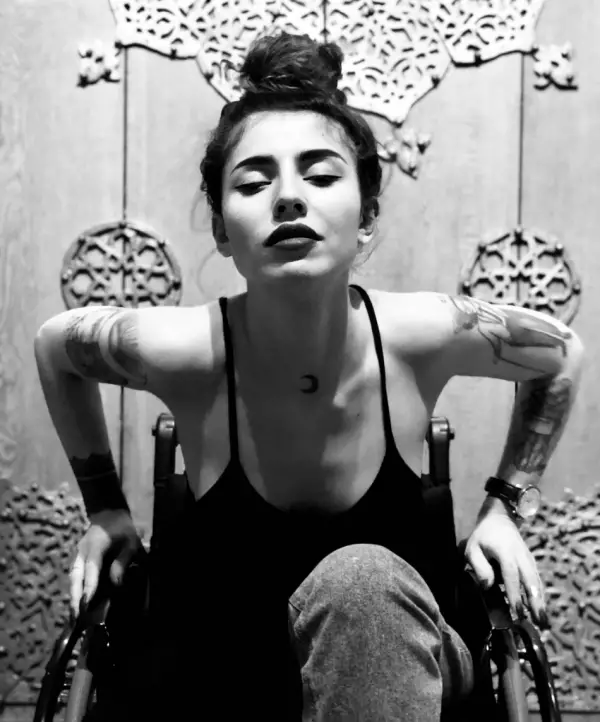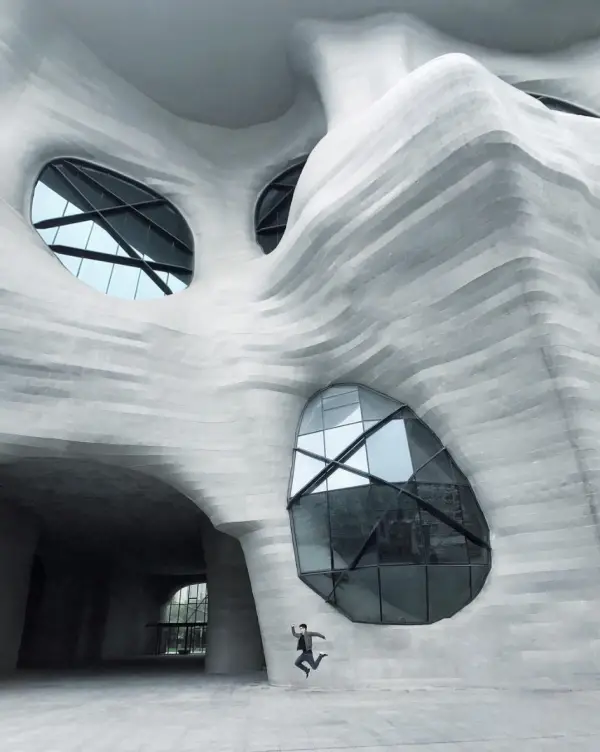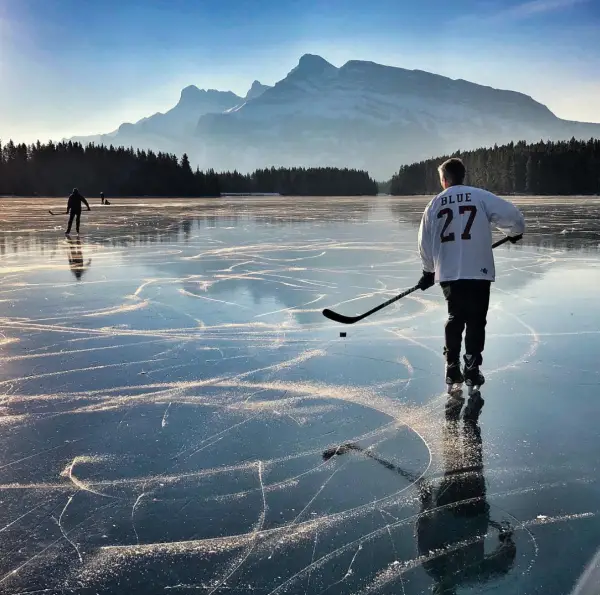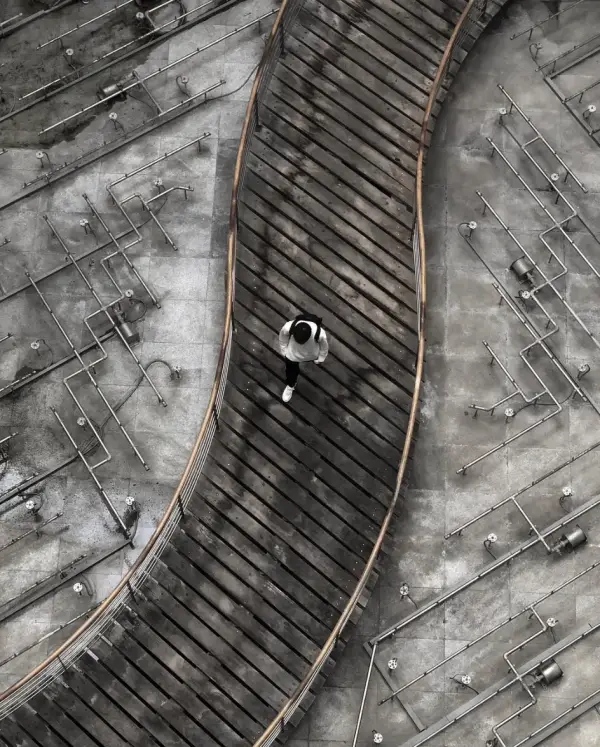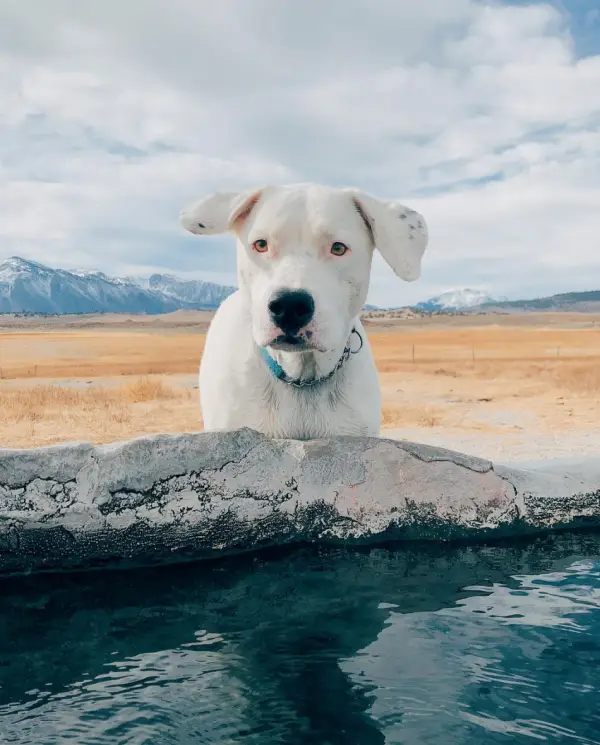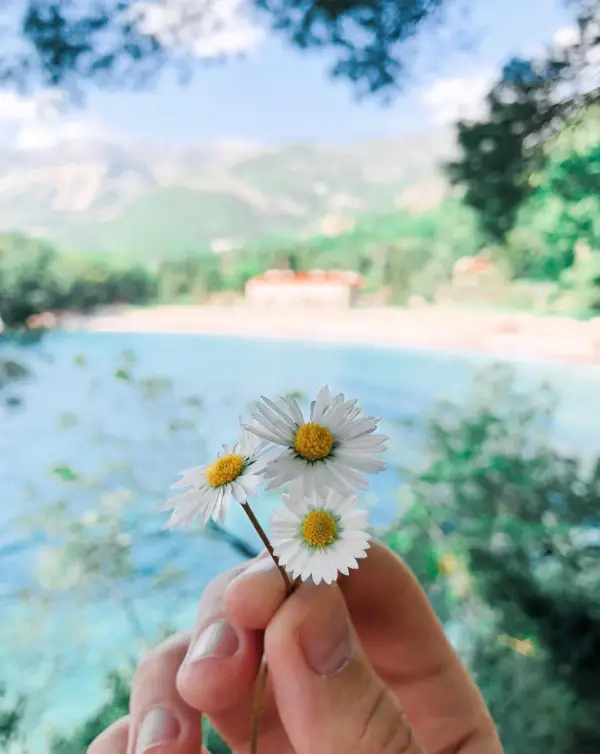 Though, it's clear – an iPhone is capable of taking some astonishing photos, but as always understanding your tools is the first step to create great things with them. If you are a street photographer or a person having fondness for street photography, then these Magical Examples Of Street Photography will stun you for sure. There are all sorts of little features that one can use which unlock a whole range of tips to click perfect photographs on iPhone that are more accomplished, more creative and captivating.