In today's highly competitive world, women are ahead of men in every field. They are giving their best both at the personal and professional levels. We all are well aware of the fact that the atmosphere of our workplace is different from what we are actually at home. Professionally, there are certain norms regarding our dressing sense which we must follow to maintain our positive aspects. To choose classy work outfit ideas for this summer season is not a difficult task, but you make sure that outfits you desire are perfect for official meetings and seminars as well as prove inspirational to others.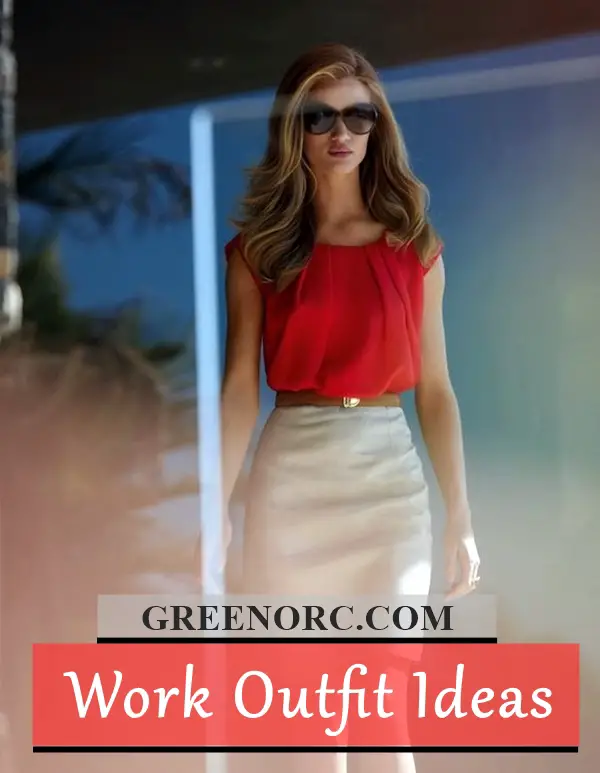 Summers prove to be the best time of the year when we can maintain a balance between staying cool and still looking work appropriate.  Dresses made of cotton and linen are highly popular at the professional level to have some sort of relaxation from hectic work pressure as they give a cool touch to your body and dry all sweat. Check out some Sexy v-neckline outfit ideas that will make you look slimmer and attractive.
Work Outfit Ideas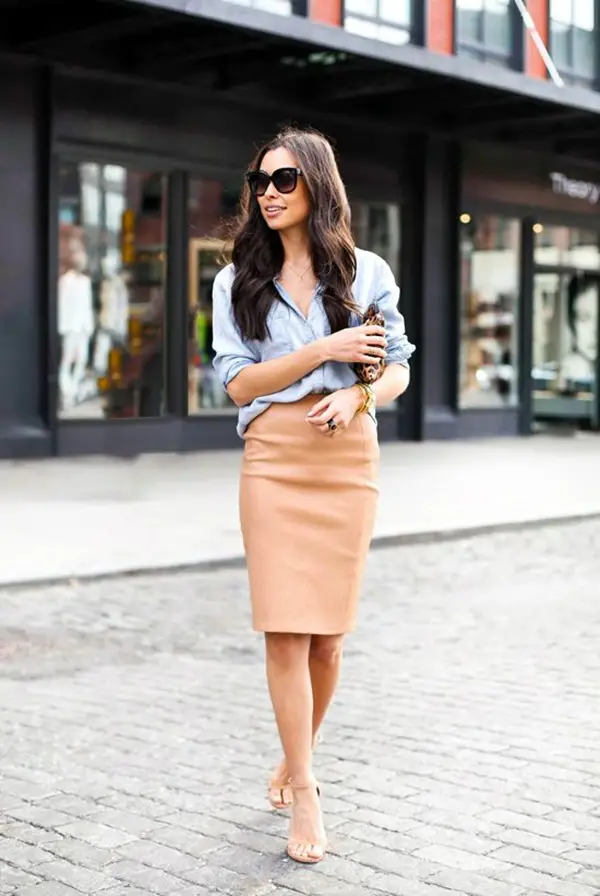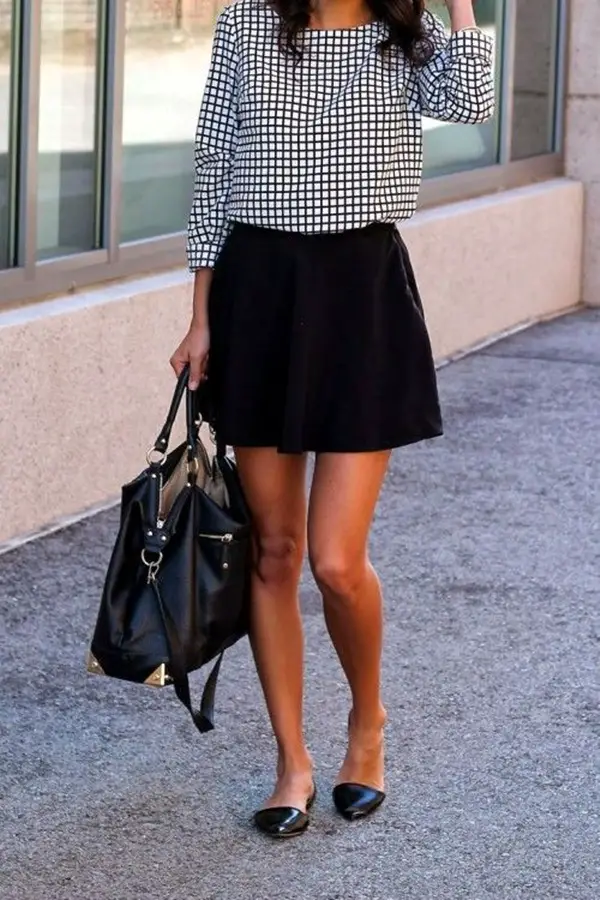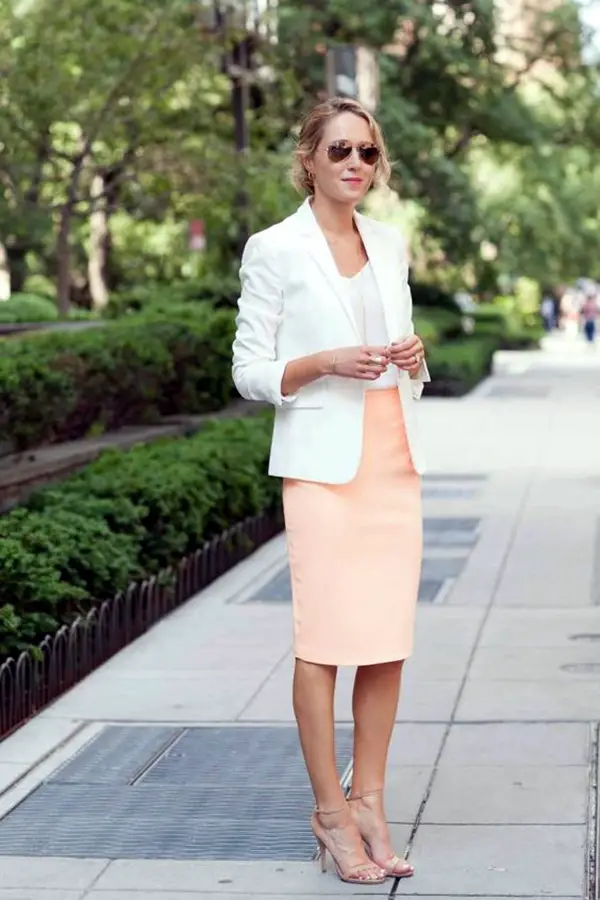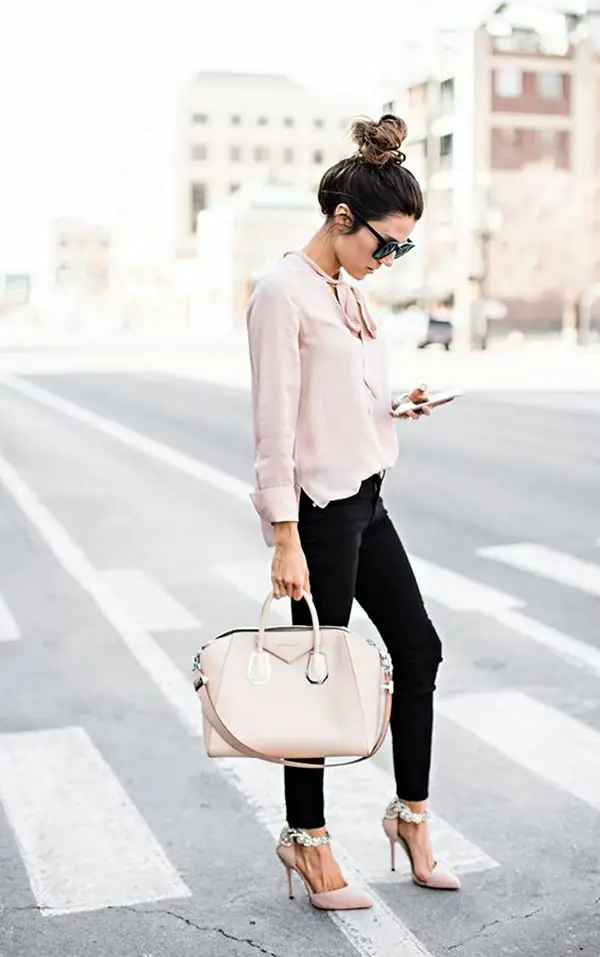 If you love black outfits than you are in the right place, here we bring you amazing characteristics of black and more about the All Black Outfits Ideas for Teens. So, stay gorgeous this summer by trying some of the work-appropriate outfit ideas mentioned below
Parallel Dress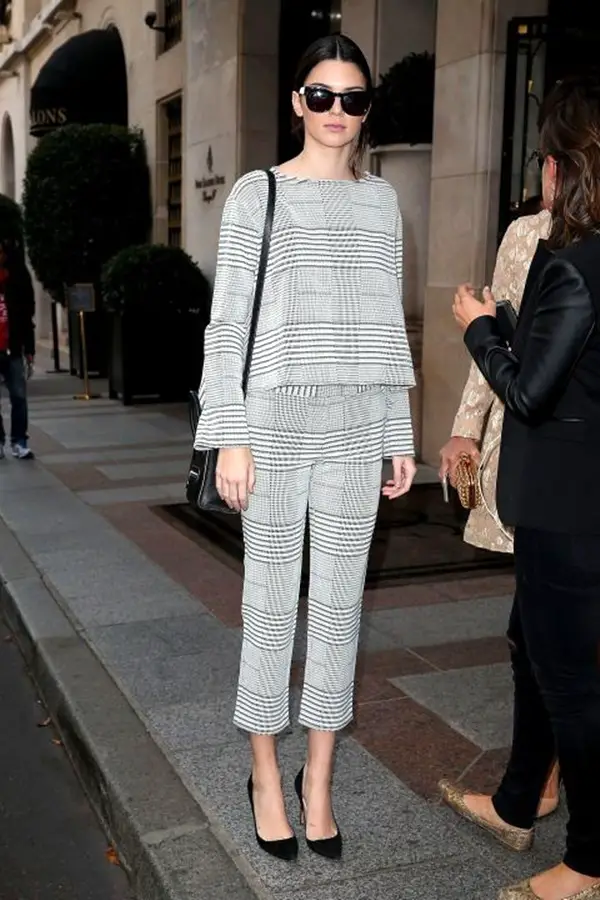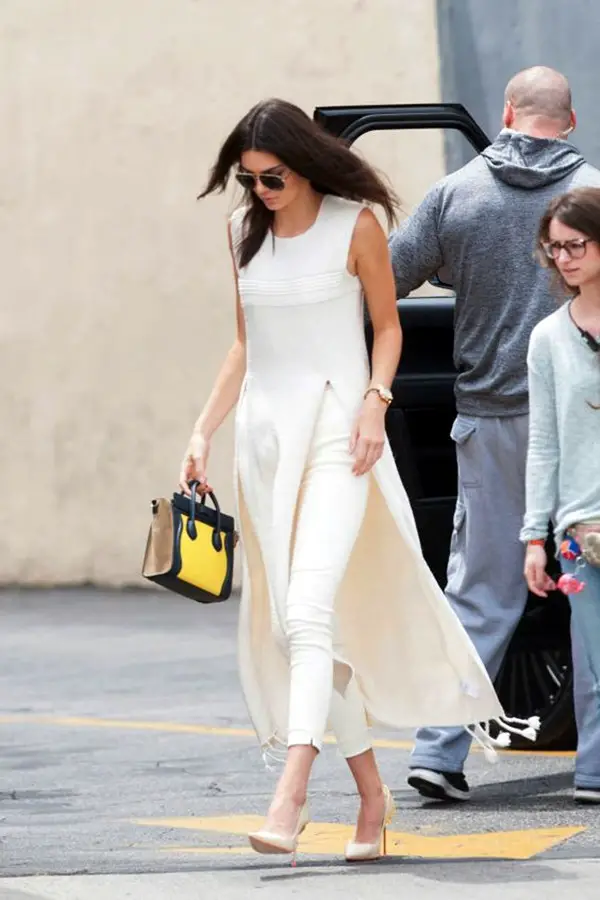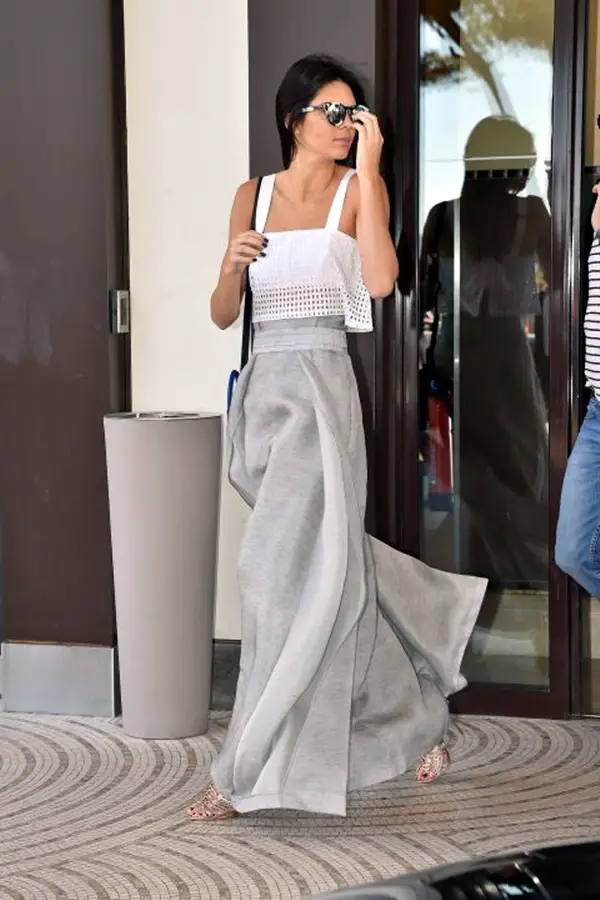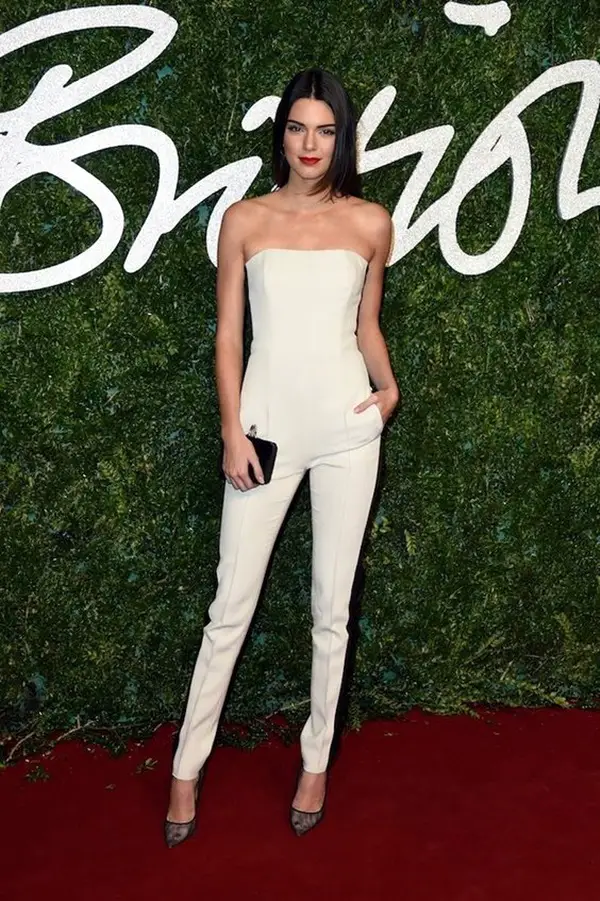 Parallel dresses are among one of the most valuable pieces women love to incorporate in their closet.
A parallel dress is easy to style when you are going late for the official meeting leave a never-ending effect on the minds of people present in the meeting.
Adding light color lipstick to your lips will give you a pleasant official look.
Pencil Skirt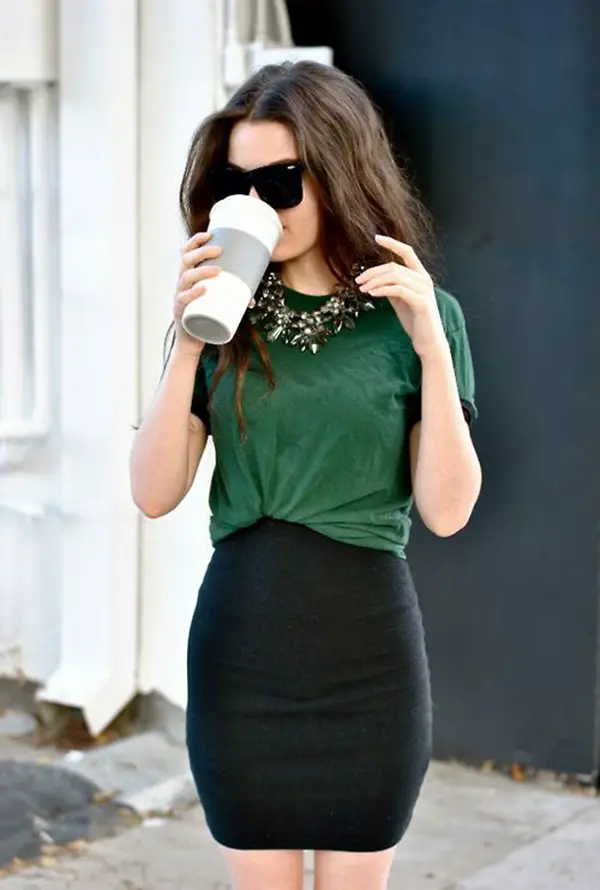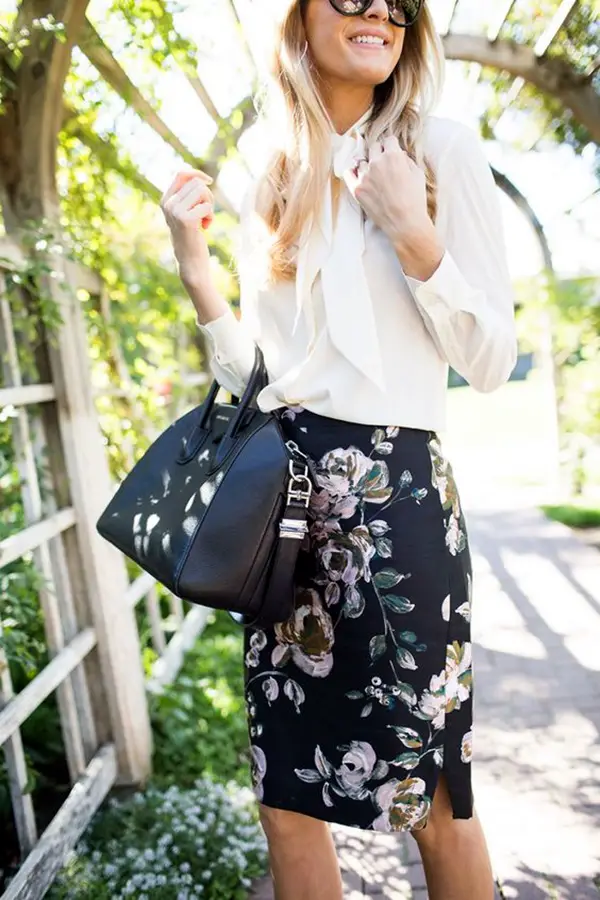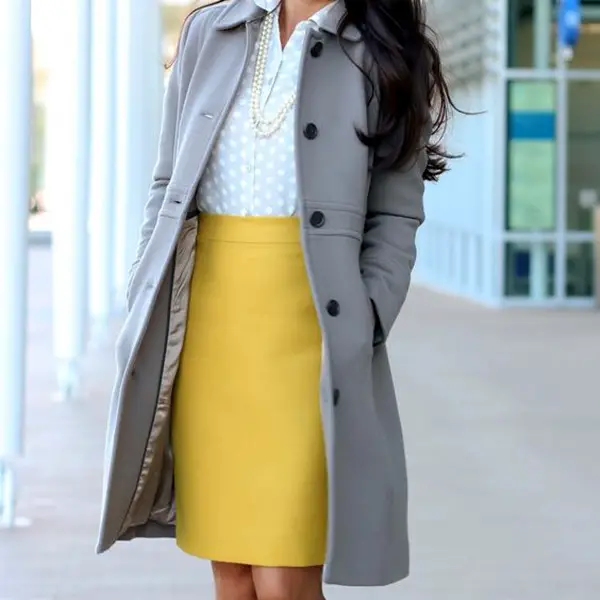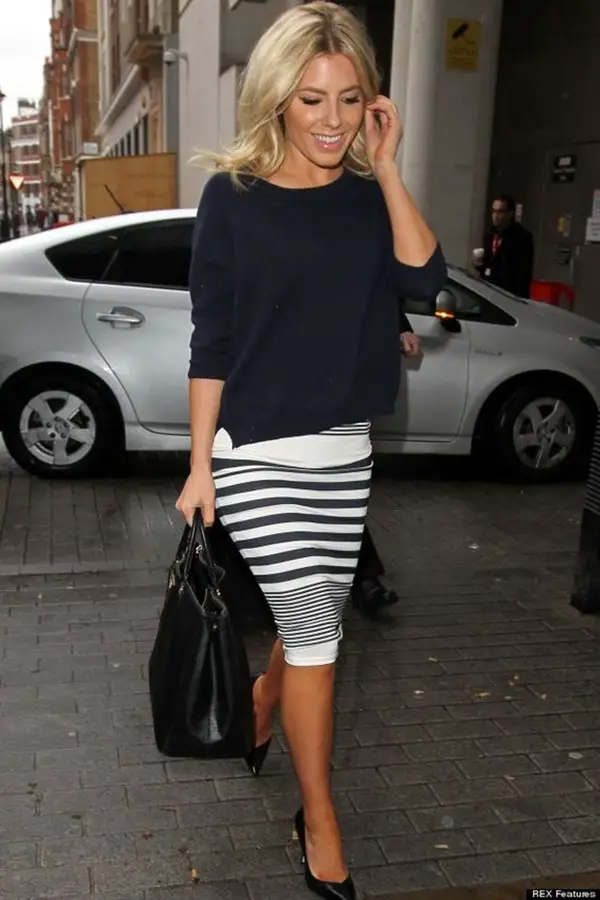 Pencil skirts are on huge demand this summer season, especially ones with bright colors and bold patterns. If you match them with a simple button-down blouse and add modest-height heels, this look will surely keep you looking cool throughout the day. Styling pencil skirts with your favorite leggings are among classy work outfit ideas for this summer.