Curves are sexy and thus curvy girls are born to make other girls jealous. There is a number of fashion ideas curvy girls can try to dazzle at events. The trend must be followed to create that inspiring fashionista impression wherever you go. While choosing such trends one has to be sure about the comfort factor.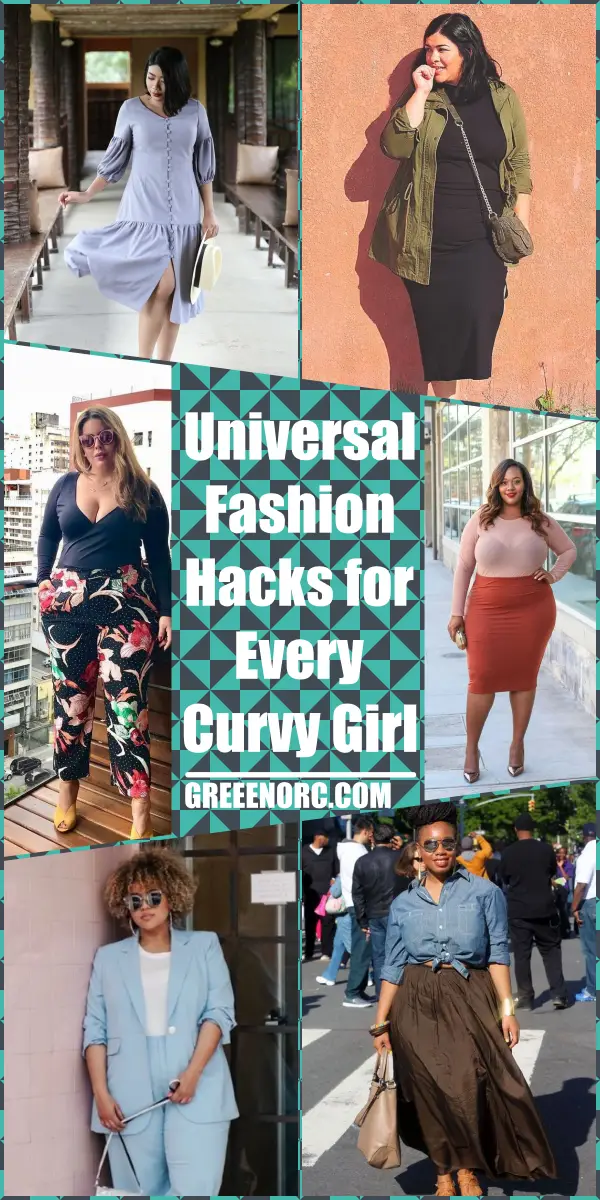 At the end what matters is the comfort and convenience. You can carry fashion only when you feel good in those attires. There are some outfits ideas you can go with which make you look fashionable and gives you the best comfort. Also here are some cute easy hairstyles for curvy women proves a great help to you, if you're skinny, slim and could not ponder over what type of look will suit you best. Here is the list of such Universal Fashion Hacks for Every Curvy Girl.
Universal Fashion Hacks for Every Curvy Girl
Best fabric for plus size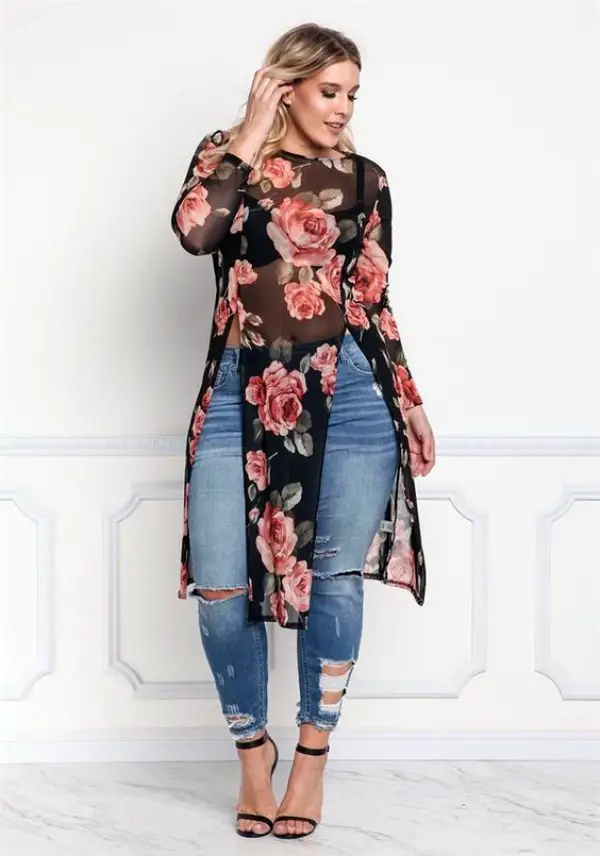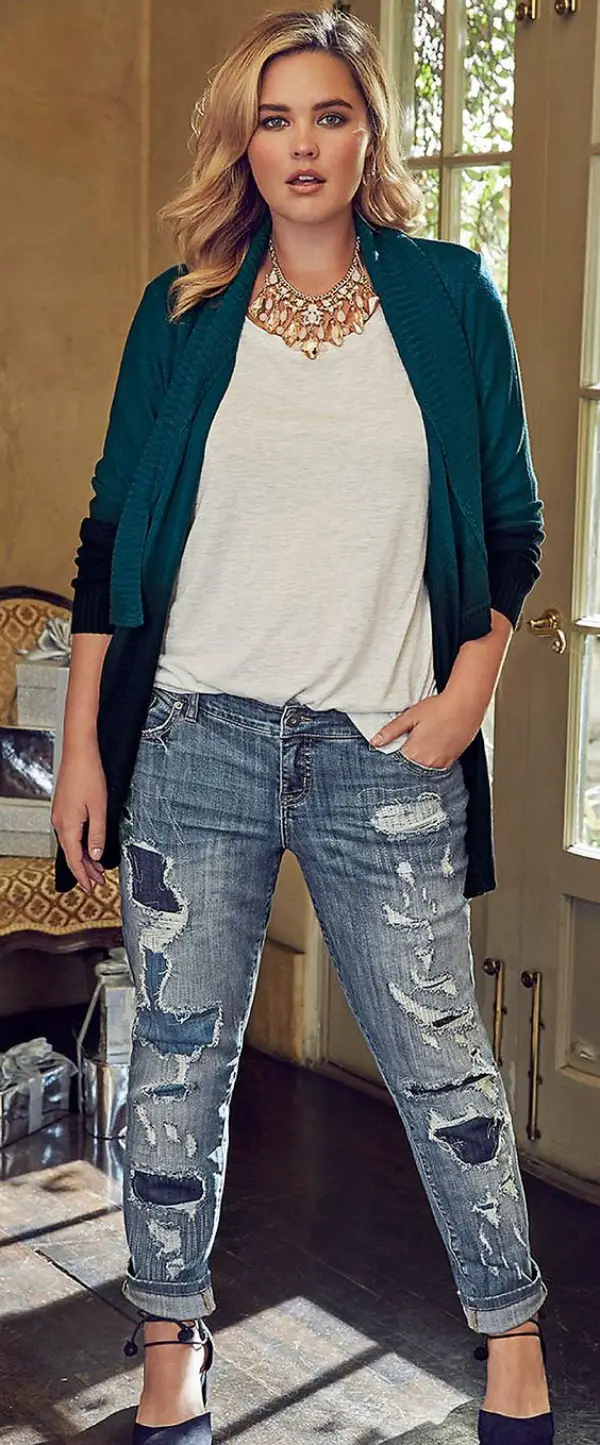 When you choose synthetic or polyester fabric, you will surely go wrong with the attire. These fabrics stick to your body shape and make you look healthier. You must choose a fabric like cotton or alike that gives you stiff attires.
Proper undergarment choice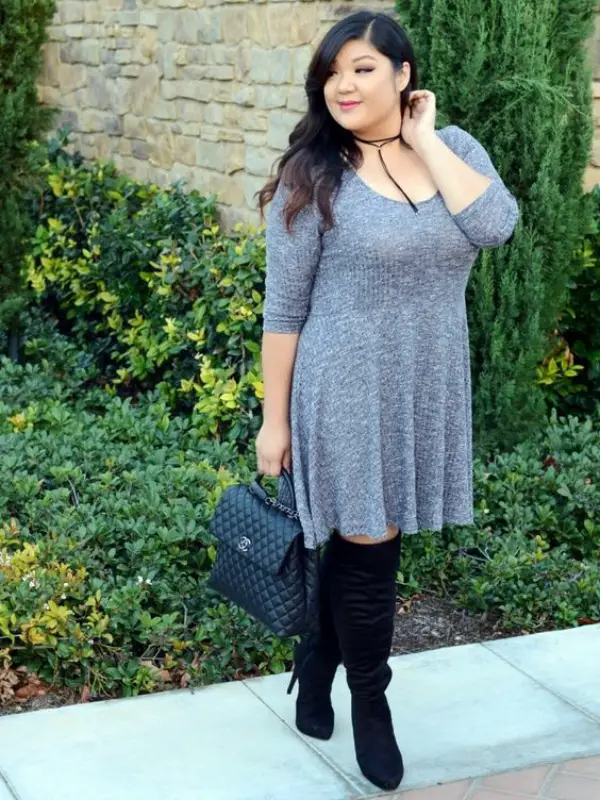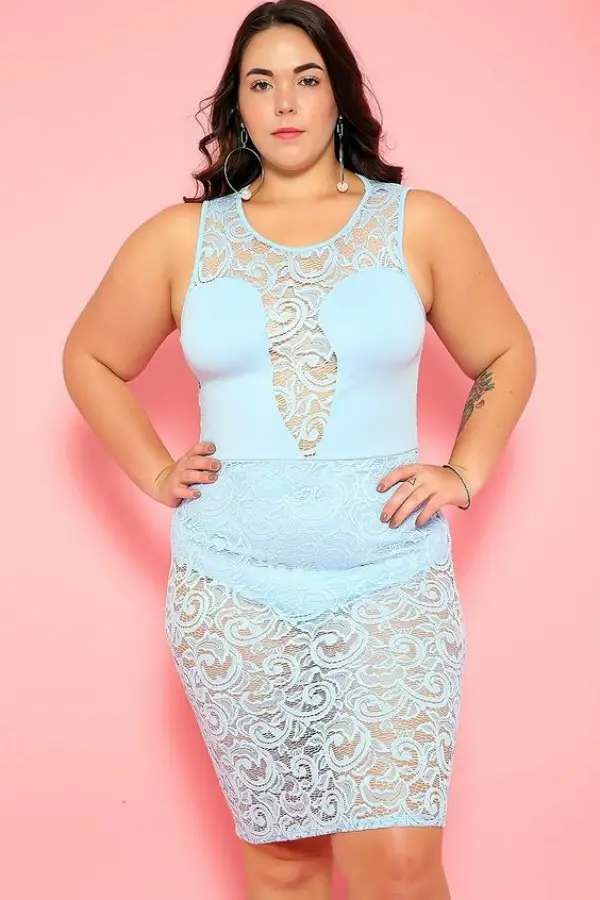 Plus size girls have to be more careful with the undergarment choice. When you feel comfortable from inside you can carry your outfits nicely. Thus it is very important to select proper undergarments if you want to look fashionable. When learning about essential tips for make-up, the most important thing is to have a grip on basics. 
Opt for tailored one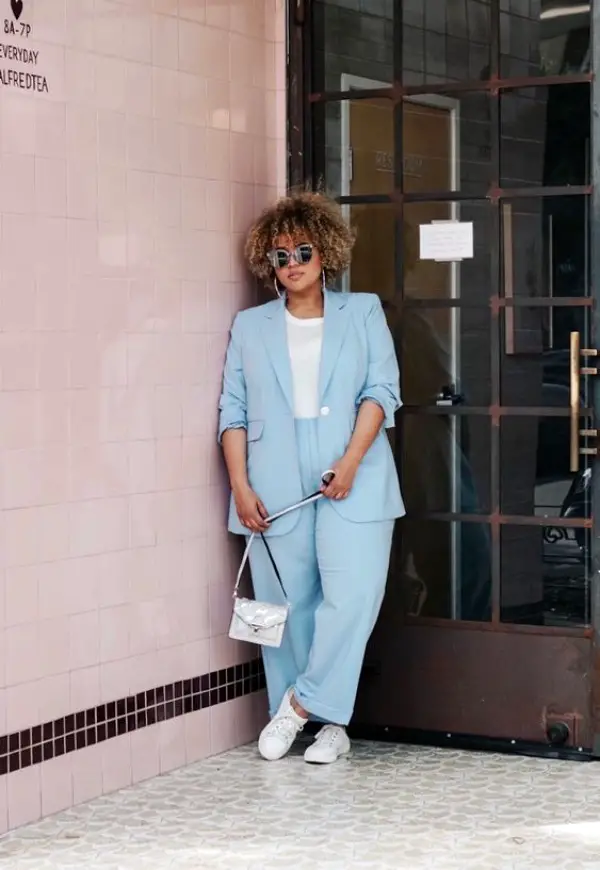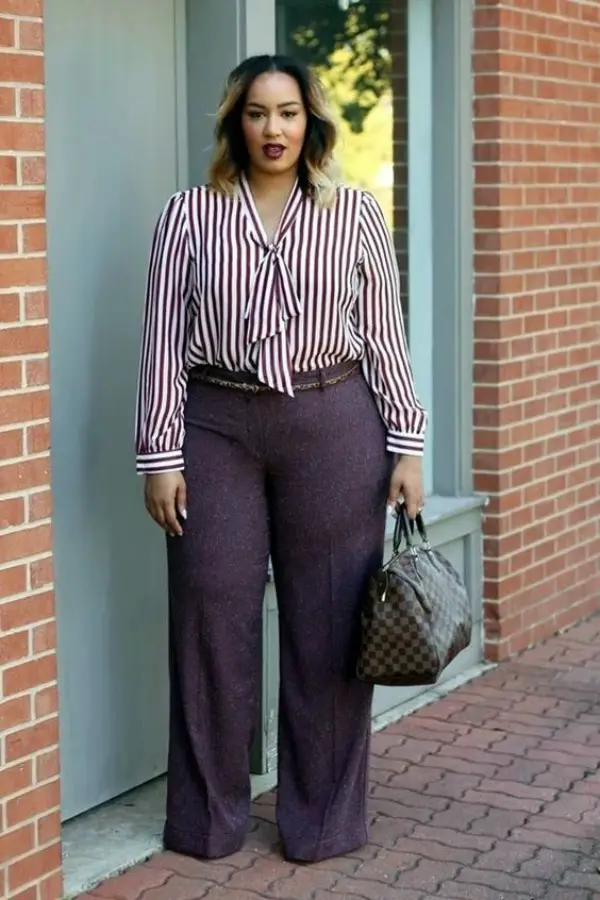 Don't be shy to get your outfits tailored according to your shape. It looks perfect when it fits and makes you comfortable. You must often choose tailored attires over the brand.
The perfect size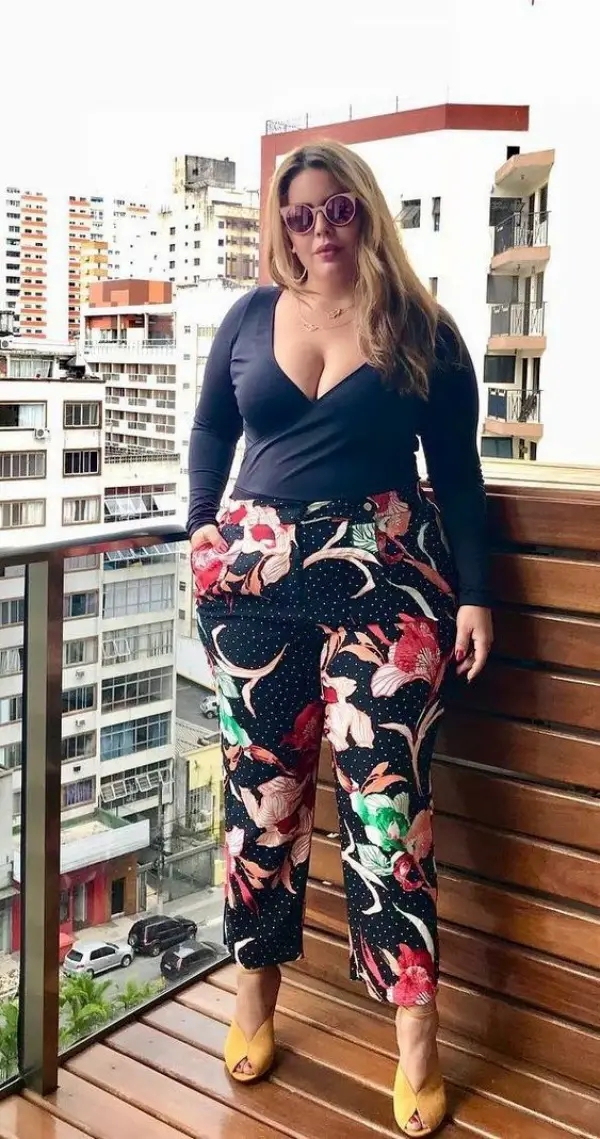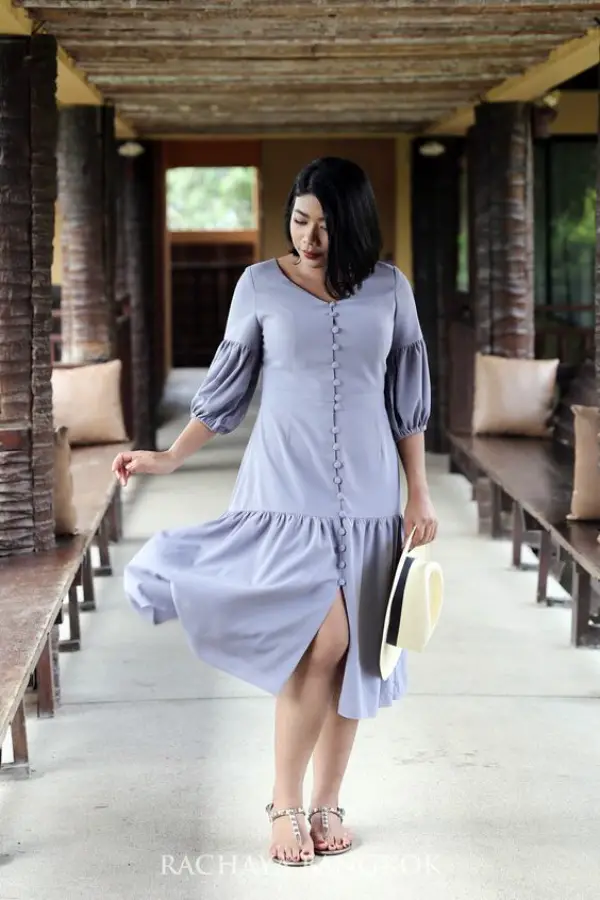 It is best if you get your outfit tailored according to your requirements but when you want a brand outfit never settles for your size without checking them. Each brand has different sizes so you just can't rely on the size tag.
Don't concentrate on hiding belly fat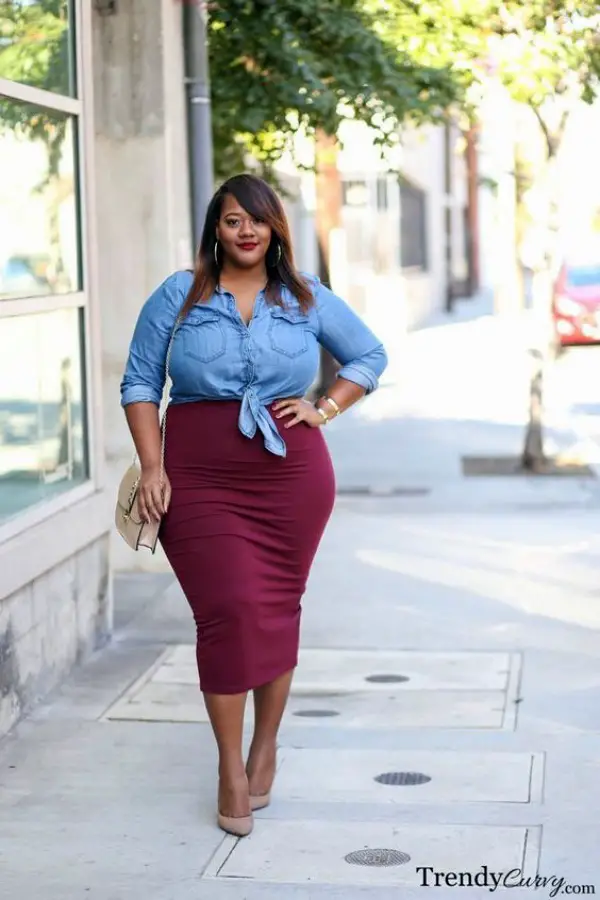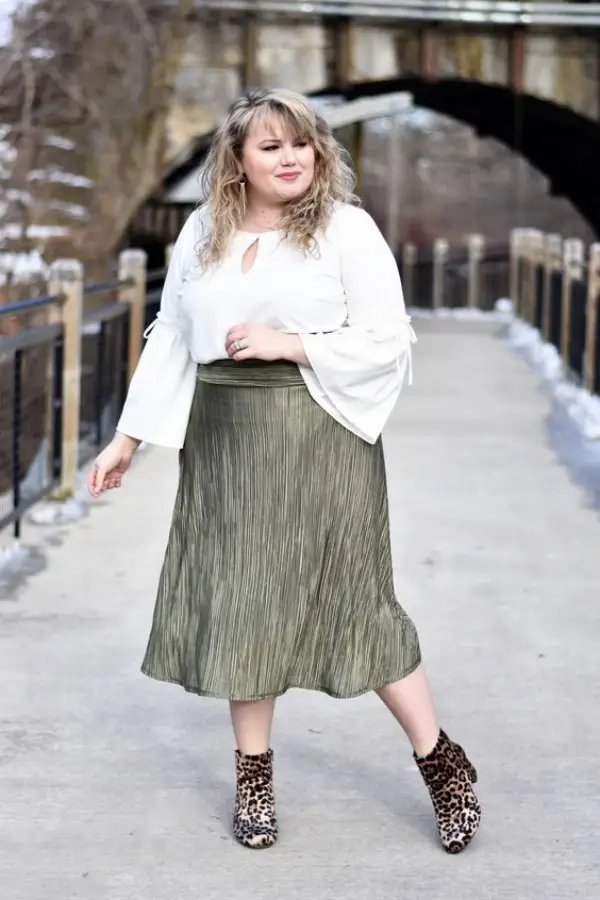 As a curvy girl, you may always want to hide your belly fat. At the end, you will be wearing loose outfit. So never hesitate to choose comfort cloths without concentrating on belly fat. Well! To make your dressing impressive, we've rounded up some of the best plus-size dressing ideas for the modern girl
Accessories are not always beautiful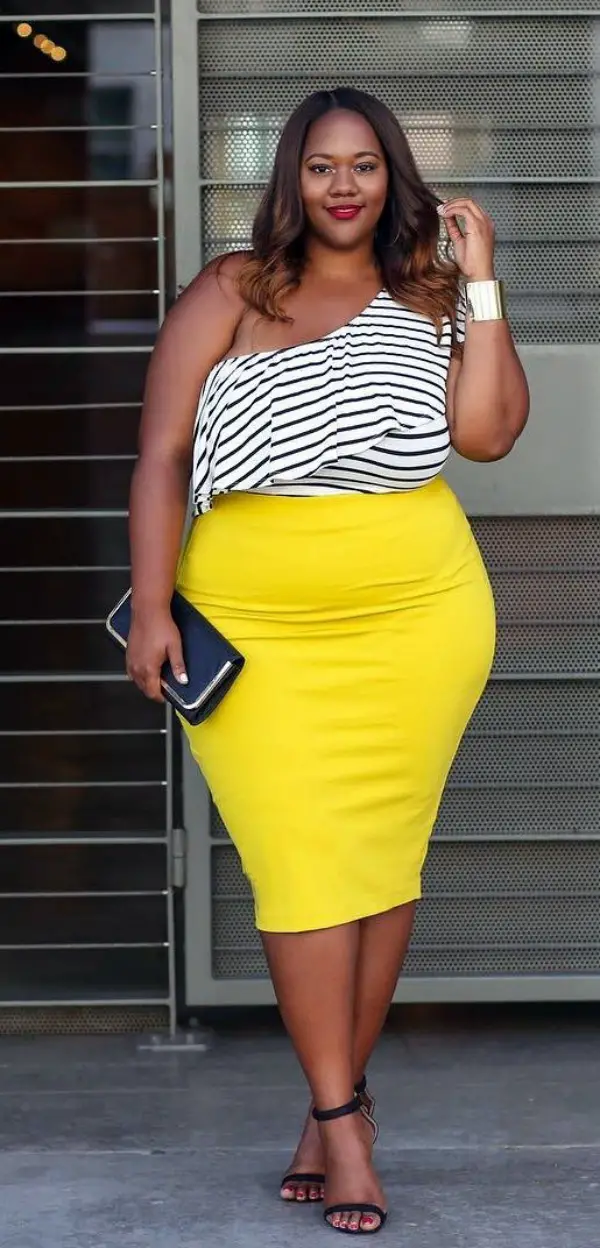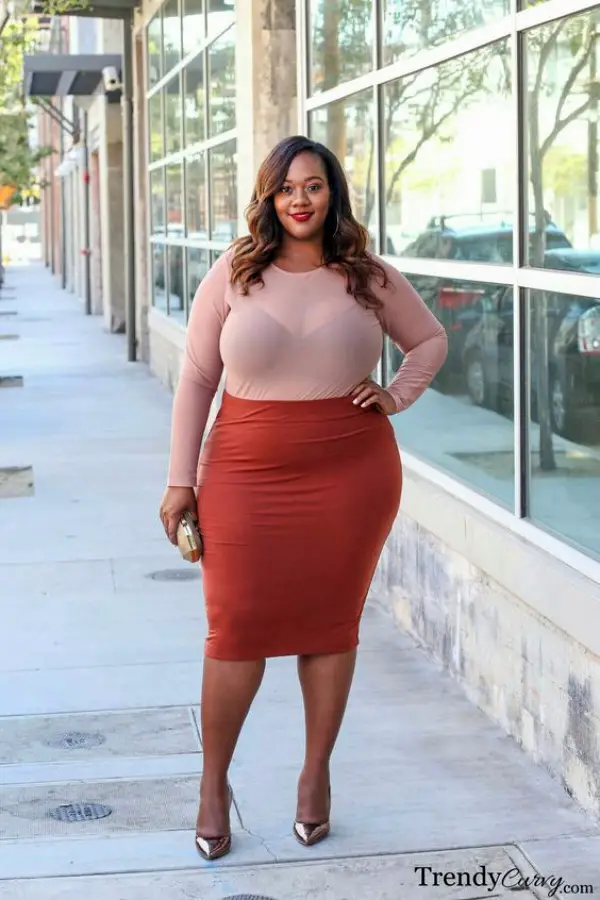 Accessories, of course, enhance your look but not always. You can skip over accessories and carry the sober look. In place of accessories, you can go with beautiful prints on fabric.
Wide belts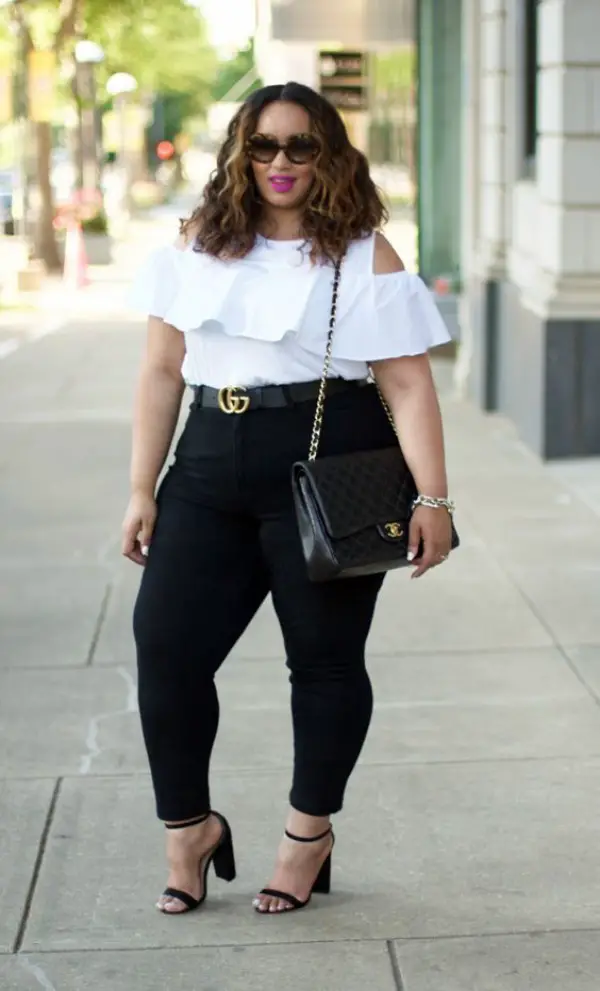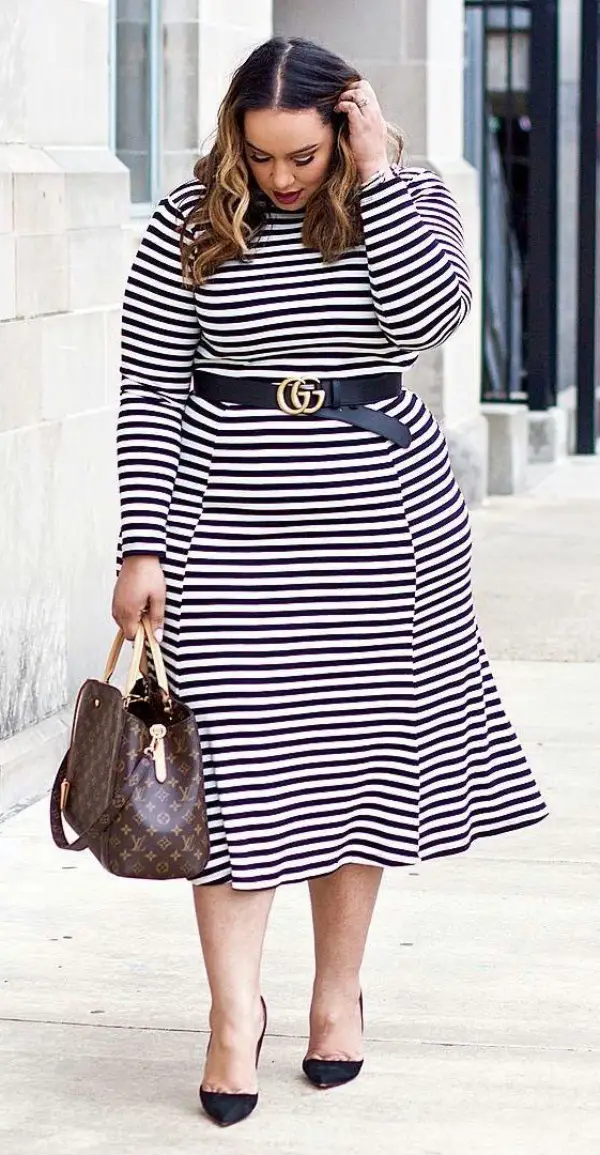 You must use wide belts to complement your outfit and make it look classy. You can also use wide belts for tailoring lines. This one is affordable among all the Universal Fashion Hacks for Every Curvy Girl. The following ideas can simply save your time and money for the same. Here are quick style rules for every plus-size woman
Break the stereotypes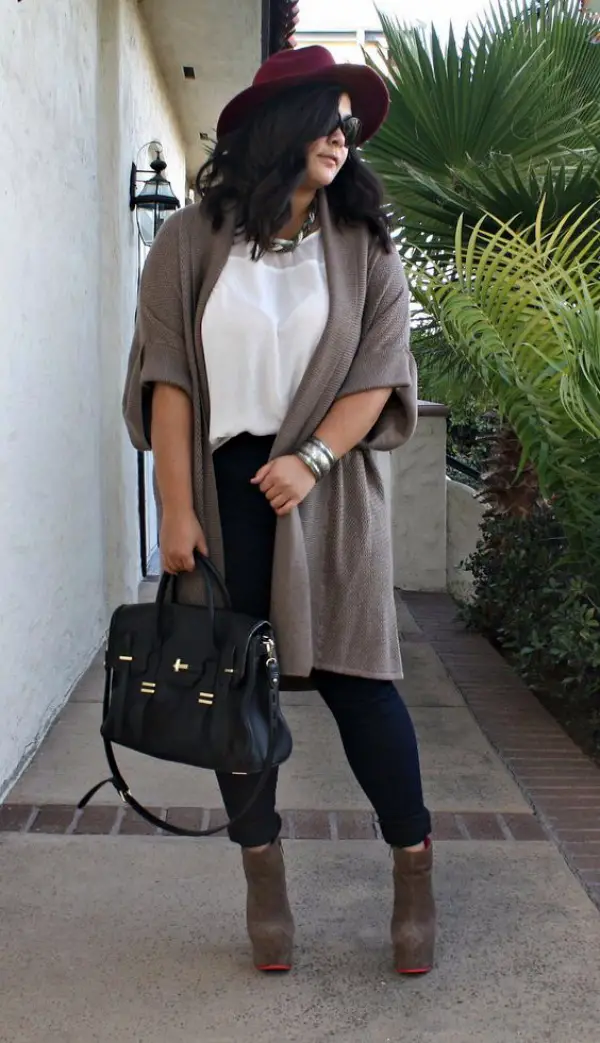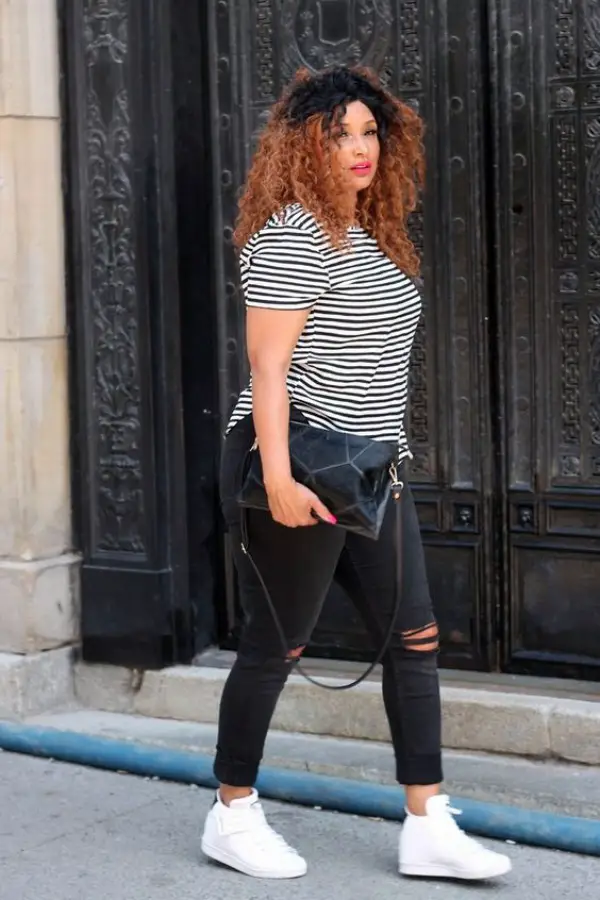 You are born to be awesome and you can break those stereotypes about what to wear. Choose what makes you feel perfect and gives you the confidence to shine. Never rebel against those stereotypes.
Beneath wears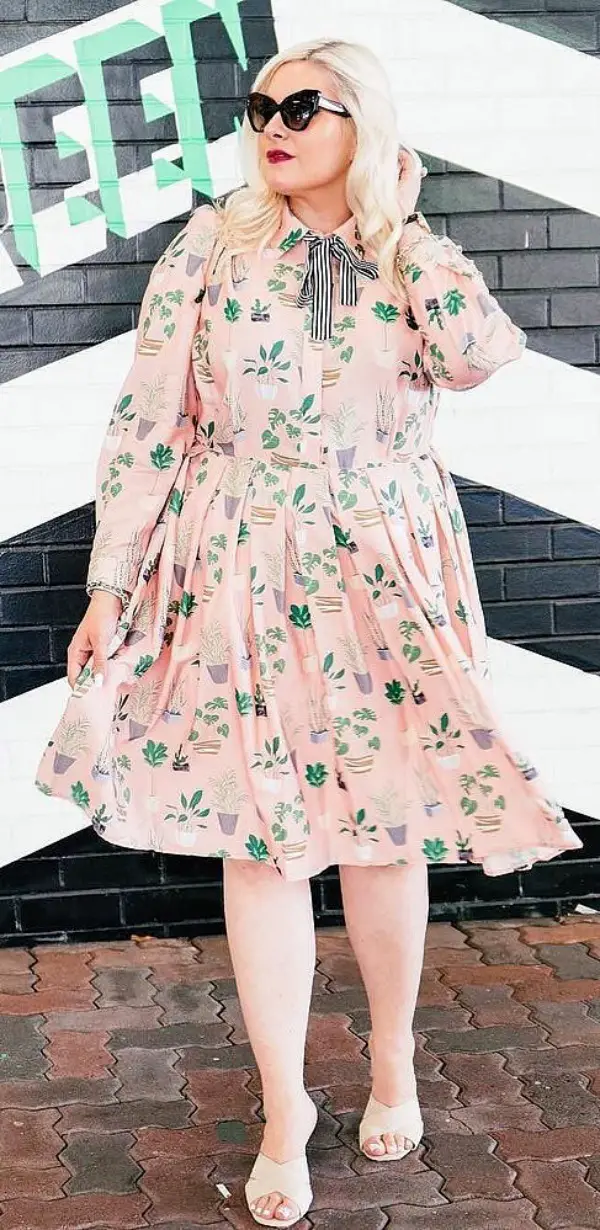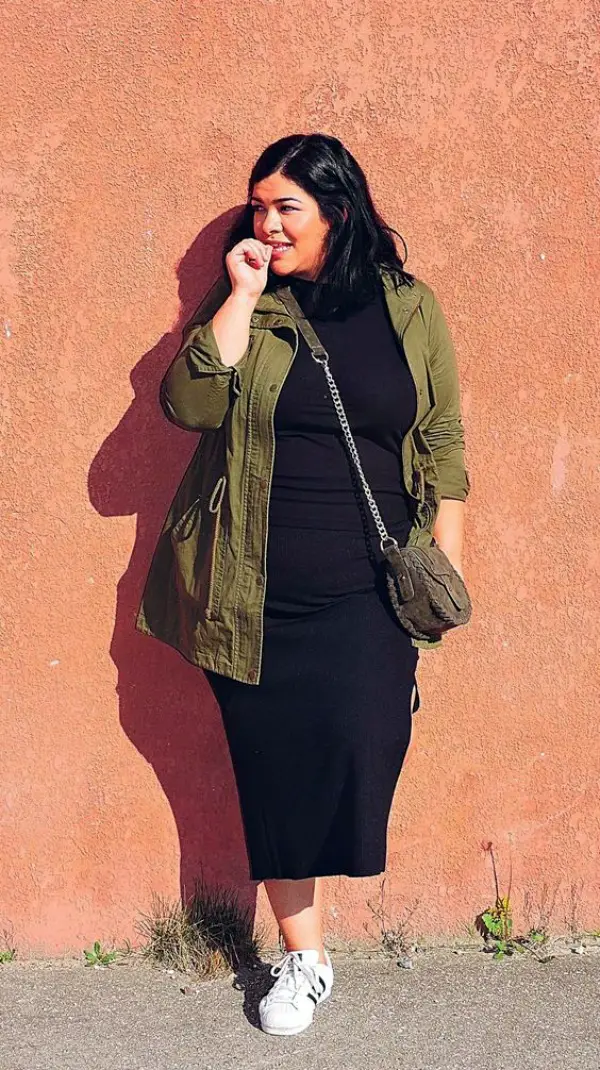 You can buy tights as a good investment. These tights will be perfect to wear with everything. You can also invest in tees, tanks, and leggings which can be teamed up with your outfits. This is the best among Universal Fashion Hacks for Every Curvy Girl.
Stylize yourself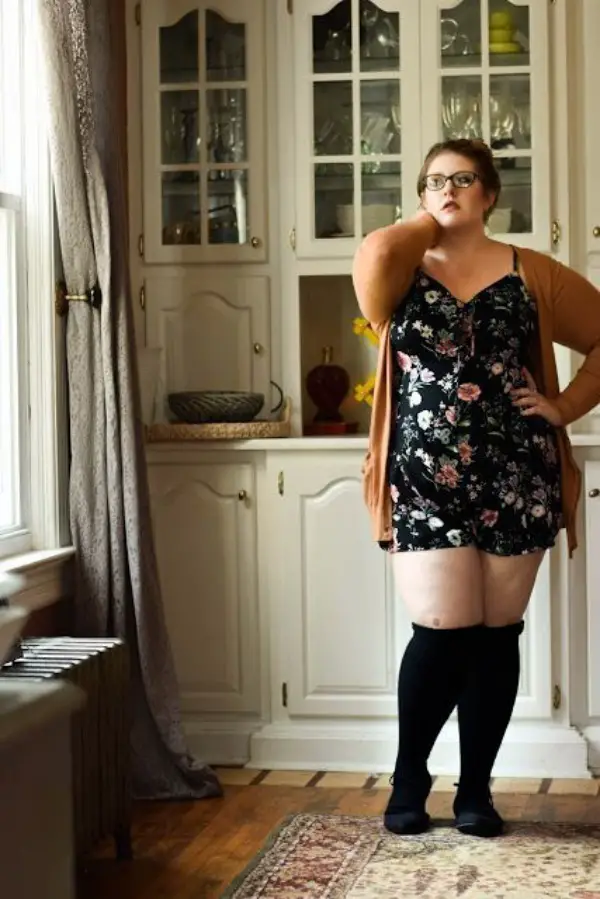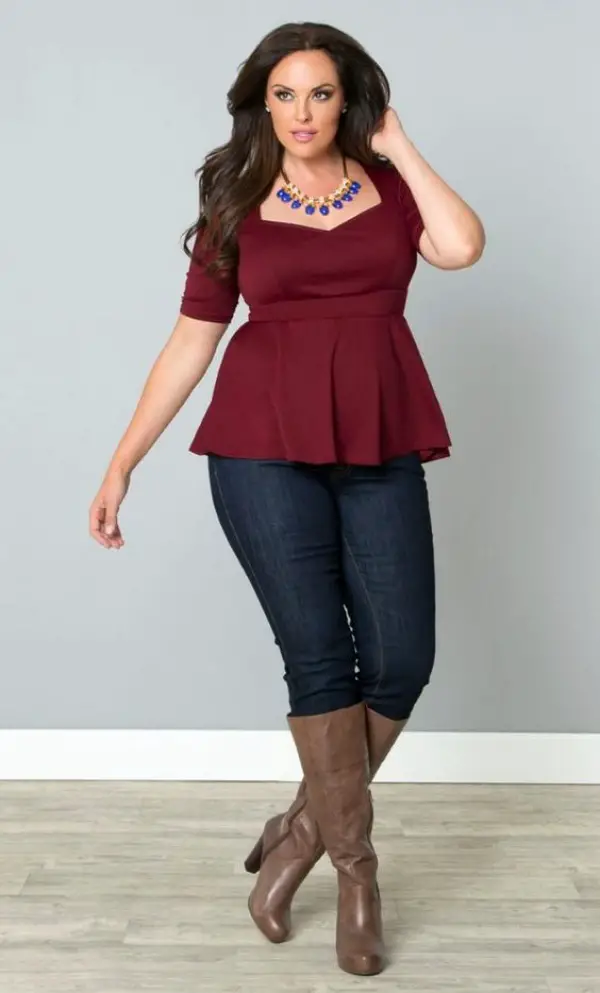 Knee-highs are a must have for curvy girls. You can also style yourself with thigh-highs. Both the accessories help you look slim by tightening your oversize legs and make your legs look longer.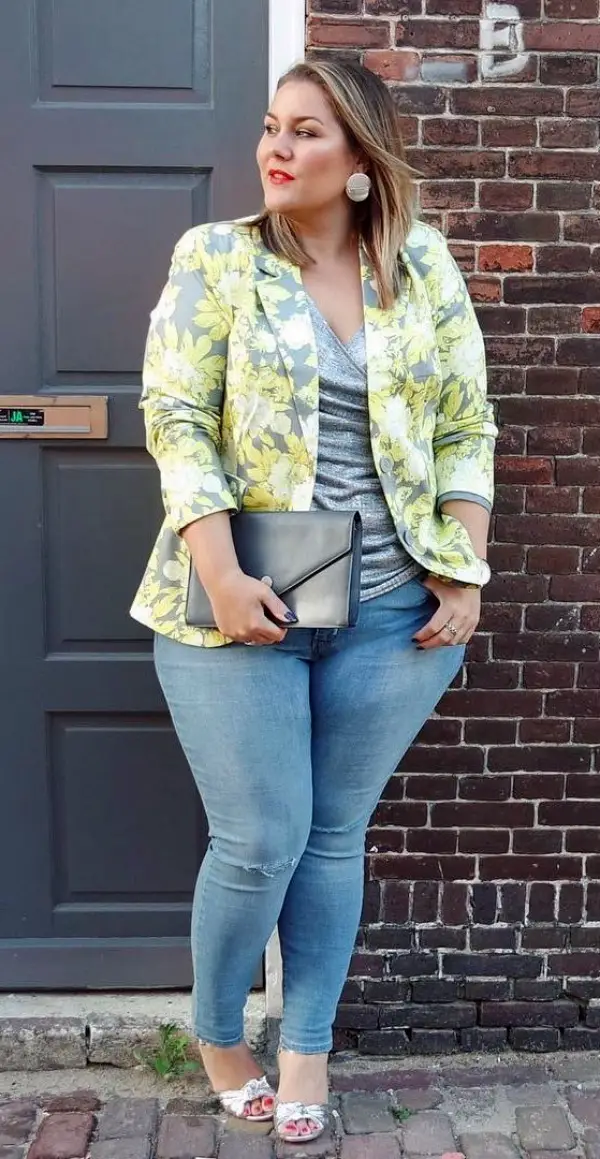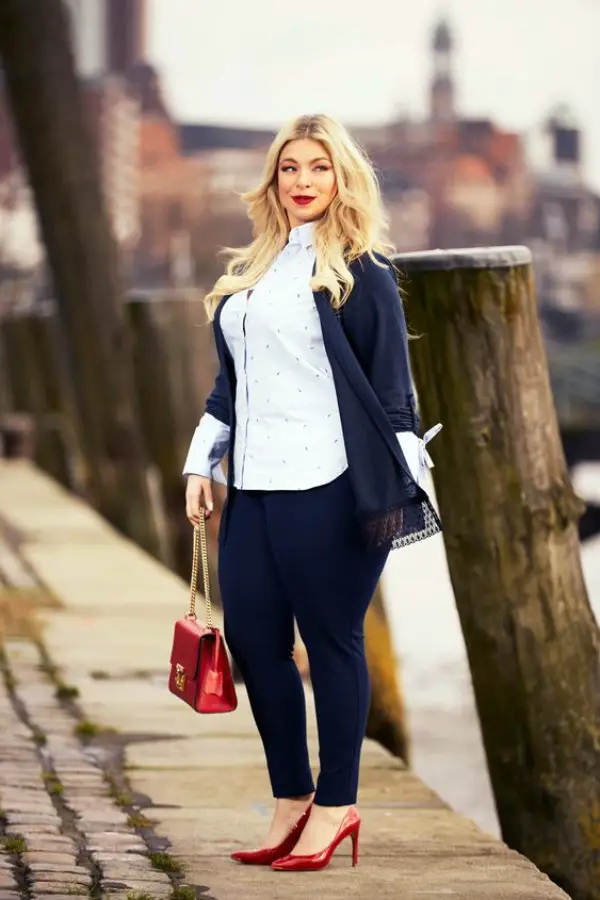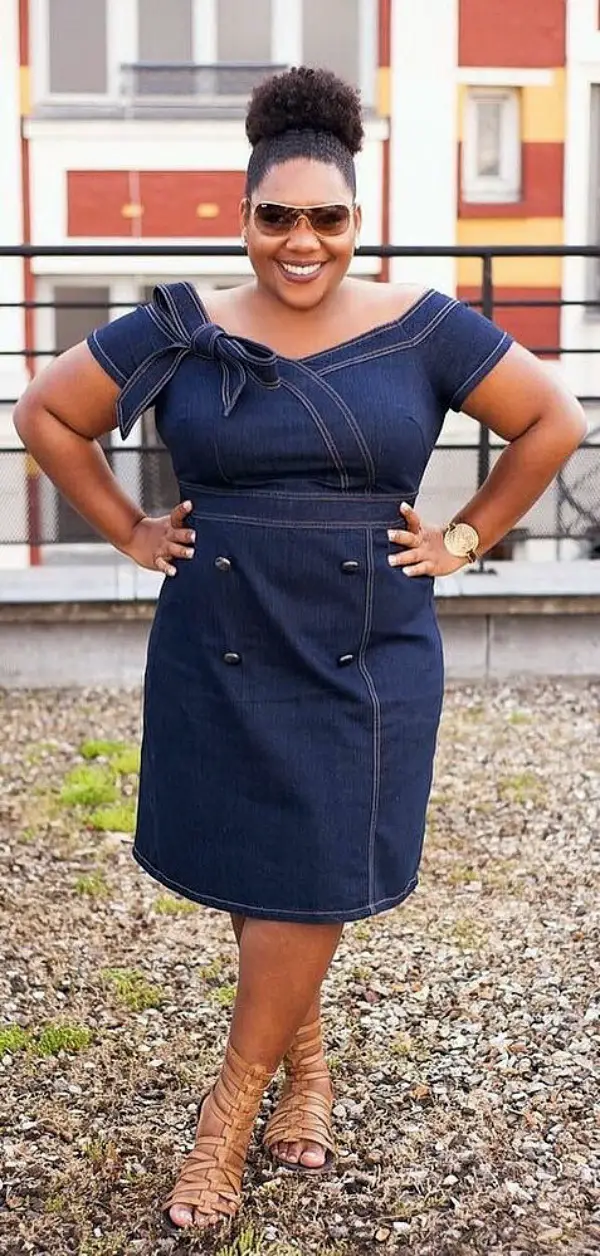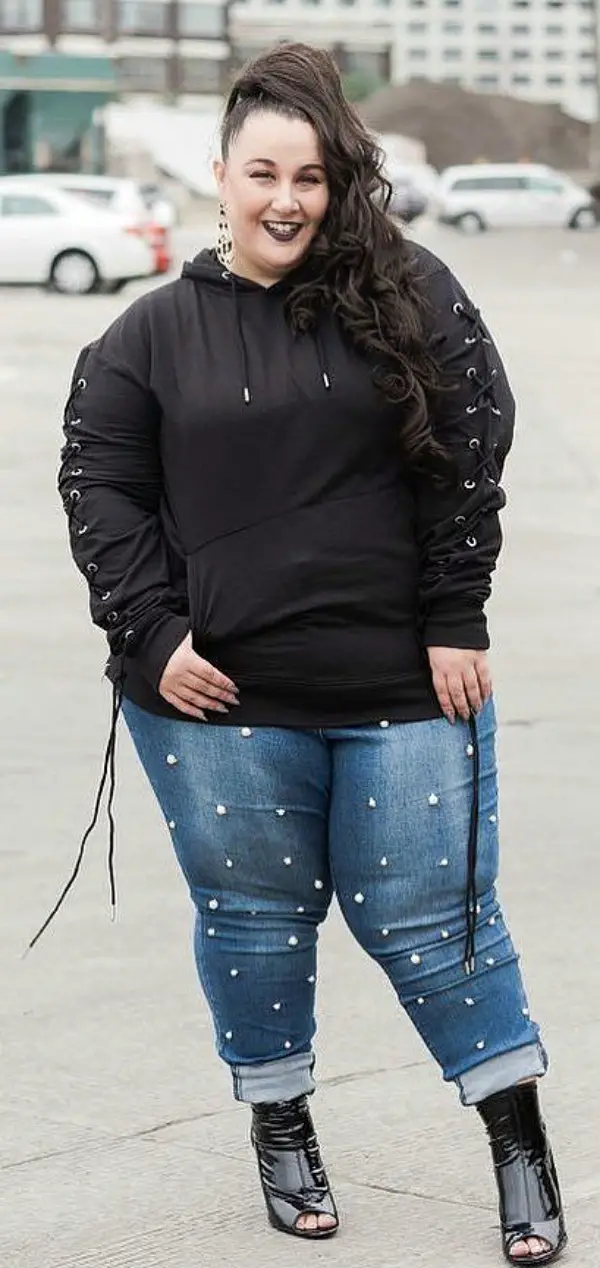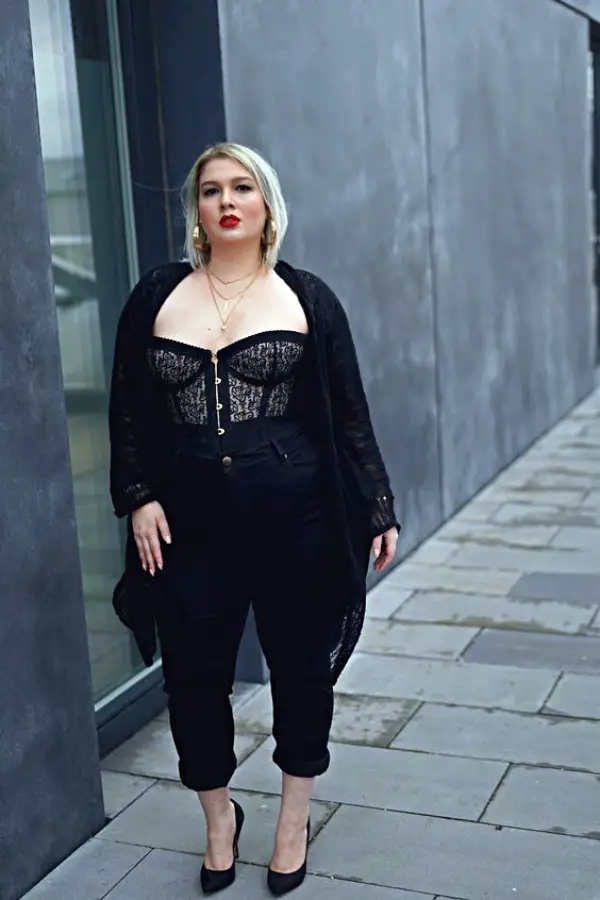 You get a vast variety of brands and patterns in outfits for the large size. It needs to select best one among all such varieties. You have to be wise in selection and ideas in the above list are going to help you.  Although, female curves are appreciated but yet there are some important fashion tips for curvy women which they should learn and follow. You should never get wrong with your choice. Are you ready to embrace the fashion world with the best plus size outfit? What are you then waiting for? Explore your wardrobe according to above listed Universal Fashion Hacks for Every Curvy Girl and choose the one for the upcoming event.