Undoubtedly, fashion is a girl thing!! Definitely, she needs no reason to embrace her looks and walk beautifully. Owing to the fashion trends, they leave no stone unturned to bring an edge to their personality. With flamboyant apparels and accessories, nail art is widely in rage amongst fashionistas. The fantasy of nail art is on everyone and essentially, the nail art designs oomph the beauty of your nails. Acrylic nail art designs and ideas are a potential lifesaver for your ripped off nails and cuticles.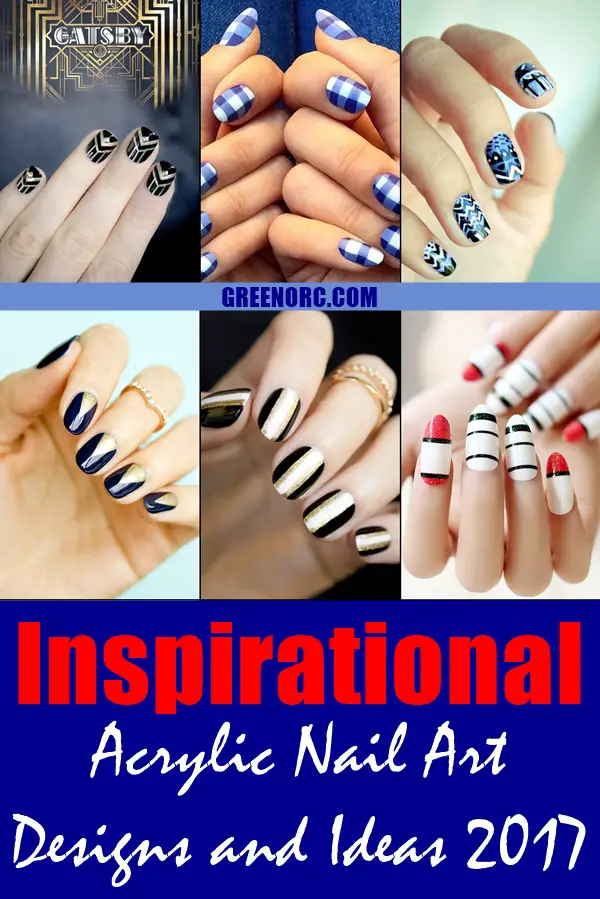 Acrylic nail art needs no introduction. These latest trends in fashion are perfect to make you a femme fatale at the event. With glittering and eye-catchy designs, acrylic nail art designs and ideas suit every occasion. Looking for some inspiration? If yes, then you have landed right!! Here we sharing my favorite friendship day nail art designs with you (as it's soon to come), just to make you realize that why we make friends. Take help from the below-mentioned ideas and make your nails look glittery:
Inspirational Acrylic Nail Art Designs and Ideas 2017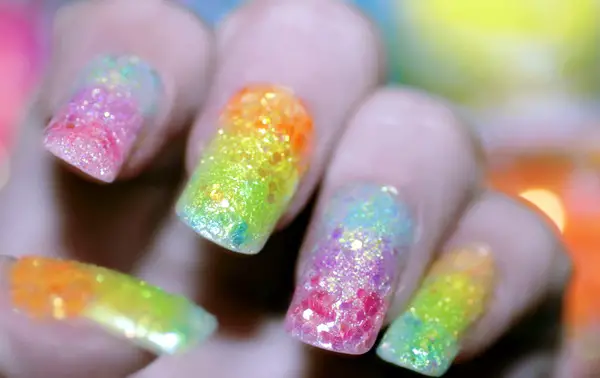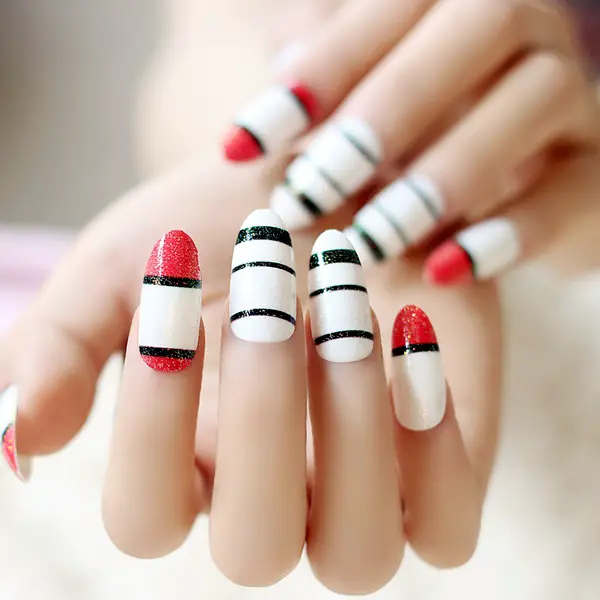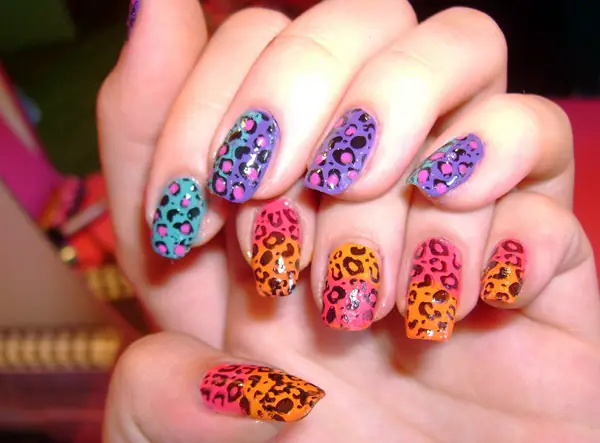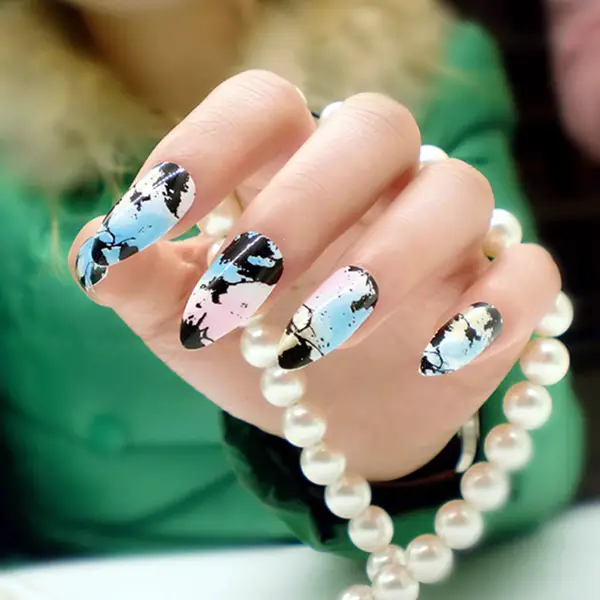 Crystallized Acrylic Nails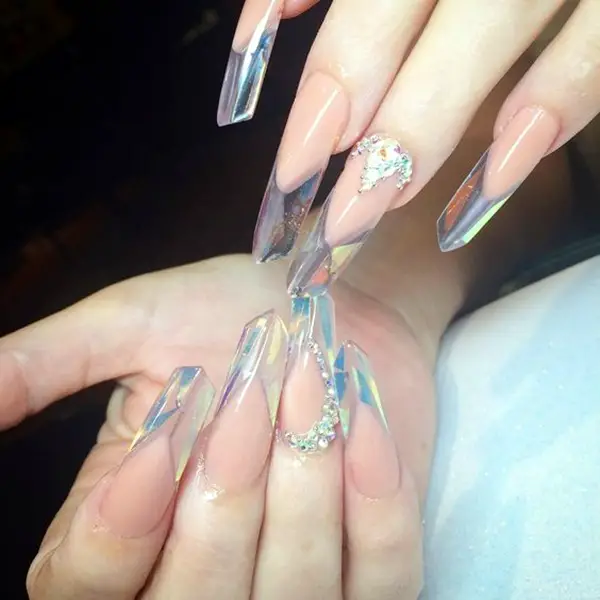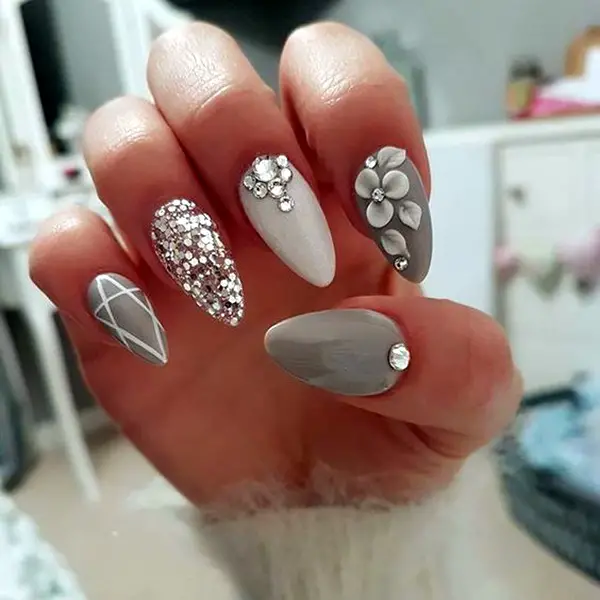 Whenever you wish your long nails to glitter, try this luxurious design. It's as easy as a pie. Coat all your four lengthy nails with white paint and scatter crystals on one of them. Flood your fifth fingernail with powdery pink sequins.
A Black Backdrop You Love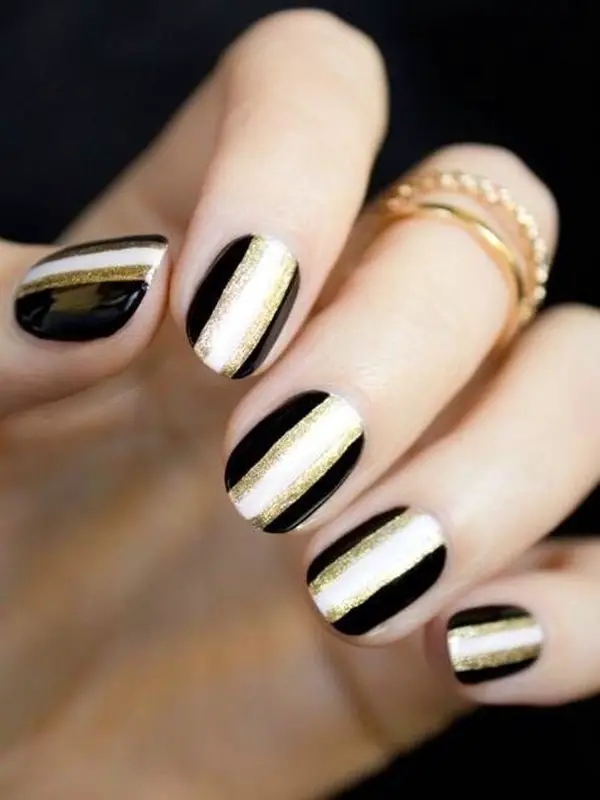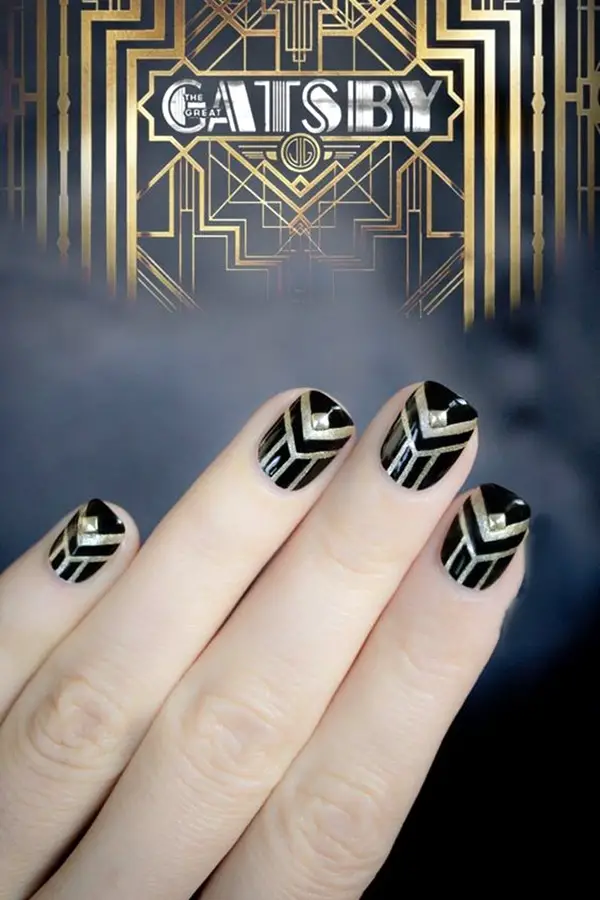 Why to paint your nails with the cliché black lacquer if you can jazz things a bit. Add a black backdrop and embellish it with gold glitter. Let the glitters fall in place and get crazy for its sophisticated elegance and beauty. Follow these simple steps to make good nail art designs and decorate your nails in a beautiful manner.
Celebrate Love With Acrylic Nail Art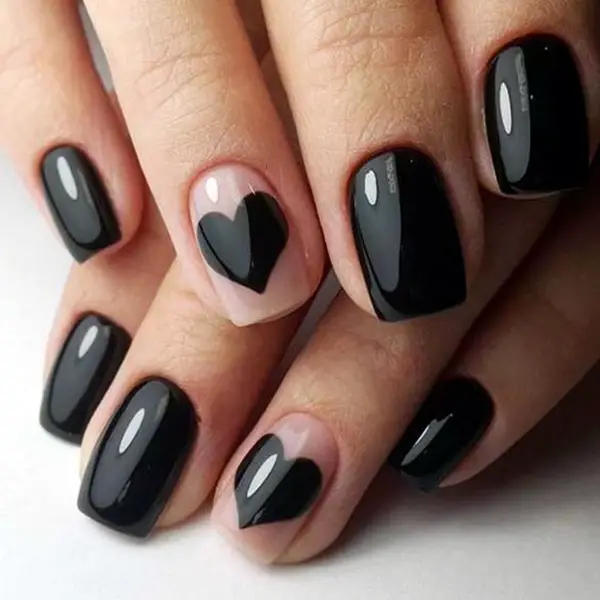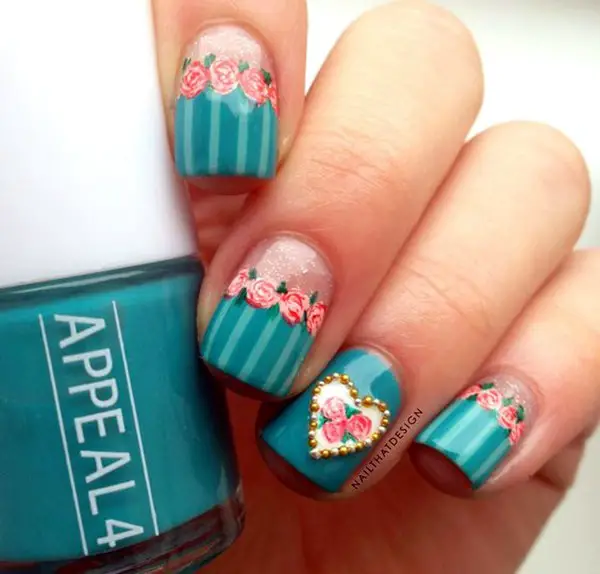 With Valentine's Day fast approaching, this nail design is all perfect to celebrate your true love for him. This latest and innovative acrylic nail art design and idea is sure to win his heart. Paint your nails with pink and add glitter to incorporate glamor and love together.
A Matte Effect Is A Win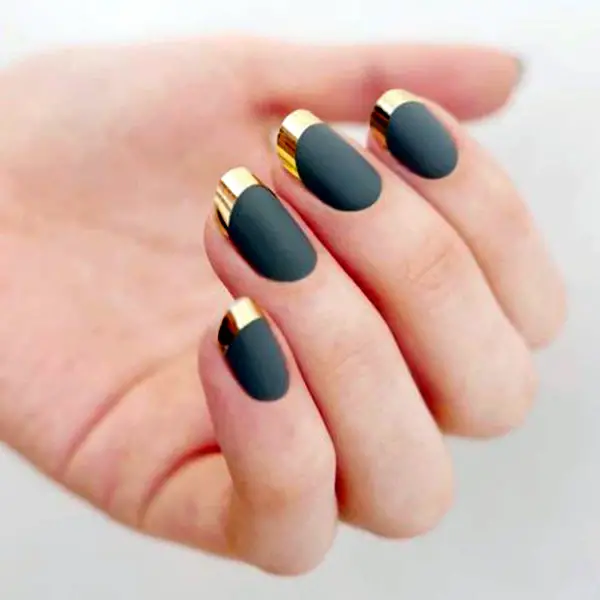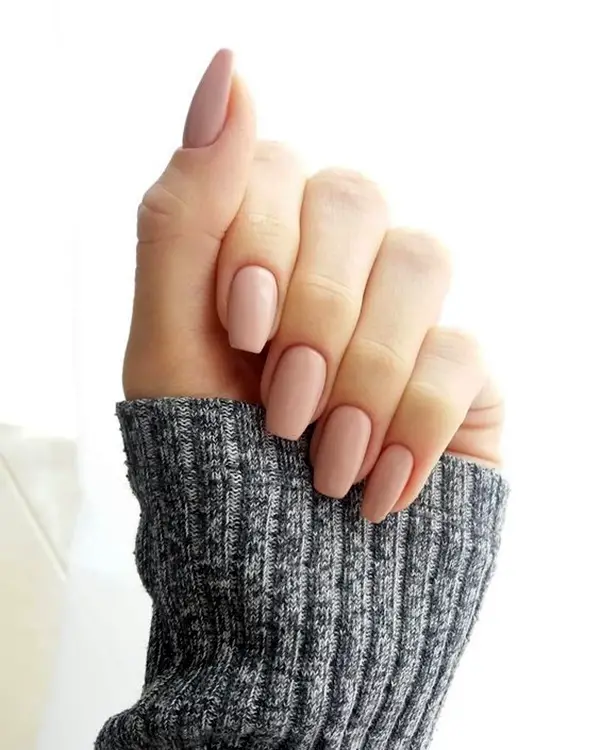 This innovative design is sure to guarantee class and oomph. Paint your nails with matte lacquer as a base and add a layer of silver glitter. This design is all set to glam up you looks at the party.
An Ombre Effect Is So Subtle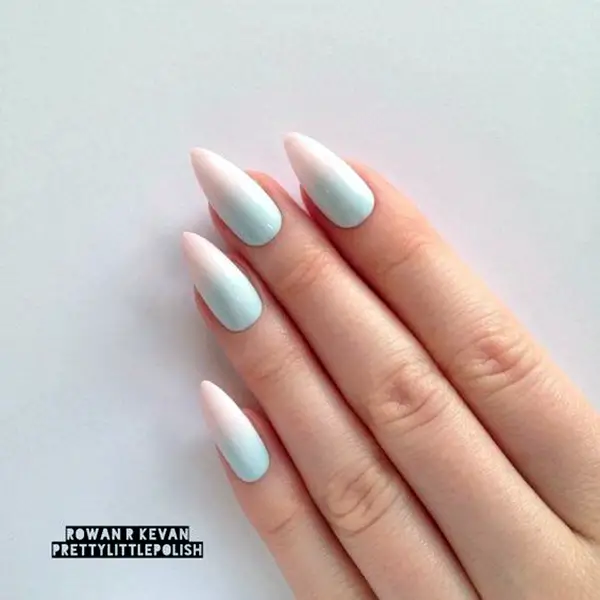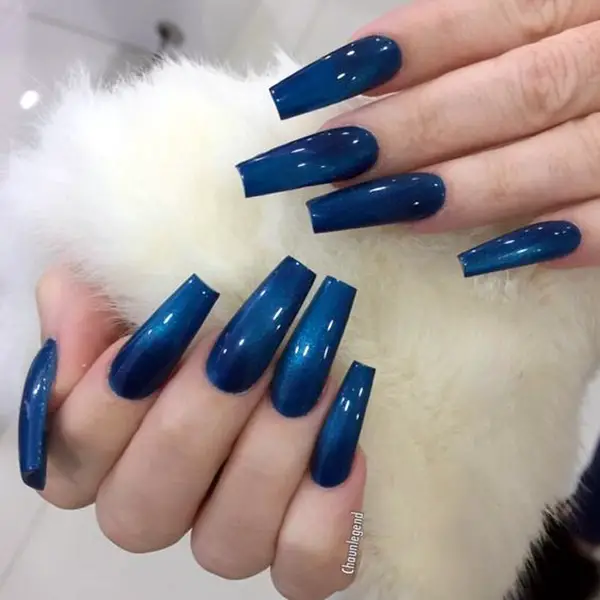 It's elegant and simple!! Give an ombre touch with pale green tips and embellish it with pastel white and pink flowers. The effect is truly subtle and looks truly marvelous.
The Plaid Design Is Awesome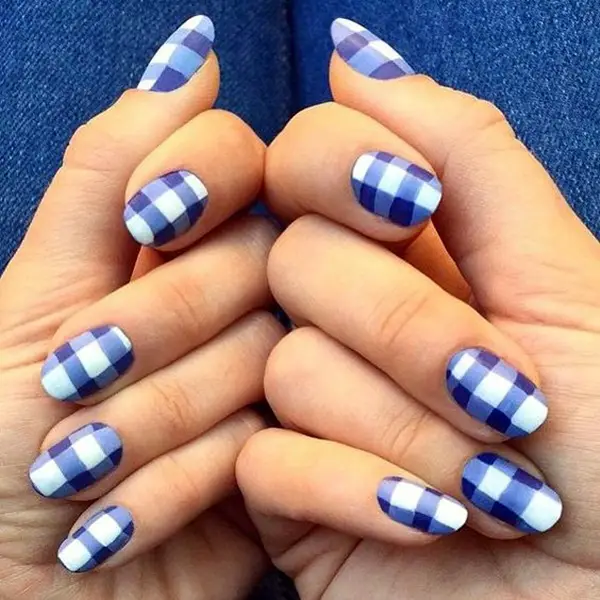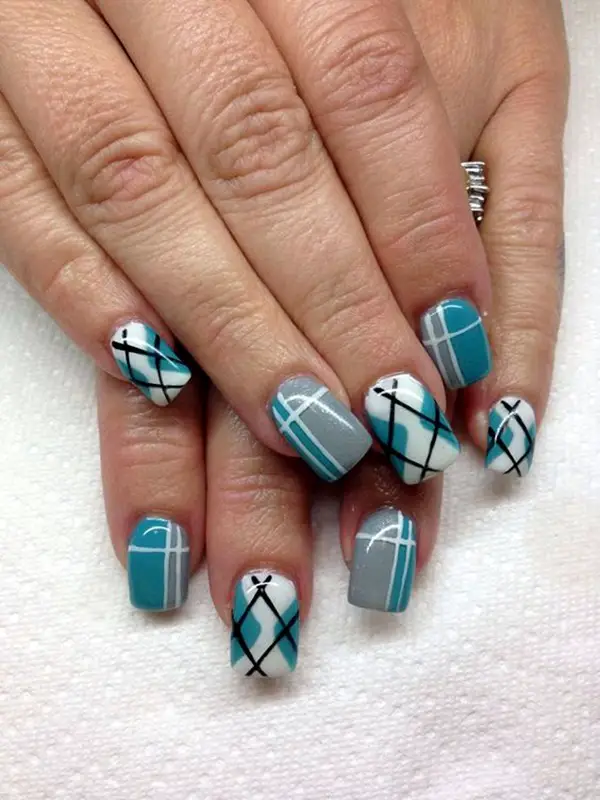 A perfect plaid design is simply awesome and the purple paint has an incredible shine. Add a nude shade as a base and complement the tip with plaid designs. This spectacular nail art is sure to make you paint the town red.
The Beach Pizzazz To Your Nails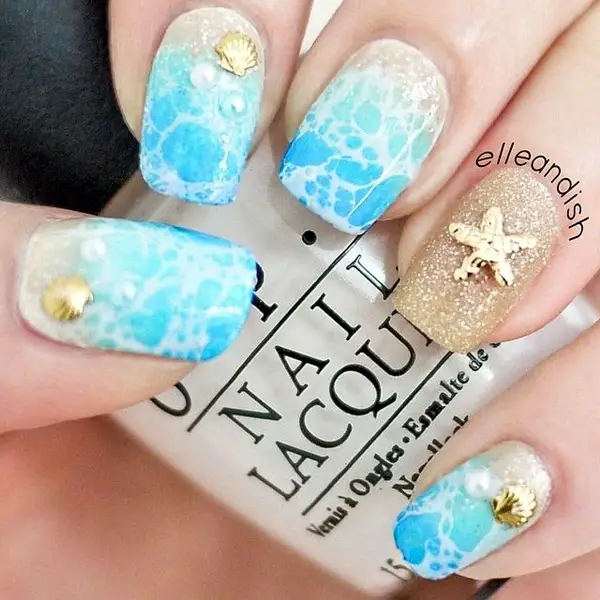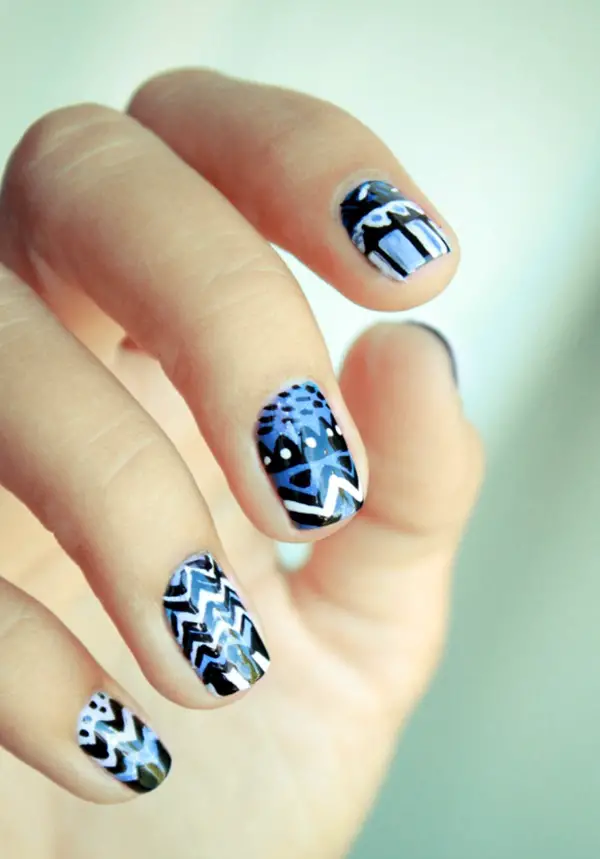 Iridescent beach stones can now be drawn in your nails. For beach lovers, this nail design is good to go. Design every nail with decent marvelous stone and add glamor with a satin finish. Create the stone crack effect and bring that added charm. Here, we present 10 necessary accessories required for nail art, so that you move ahead in terms of fashion and style.
The Warm Aquatic Design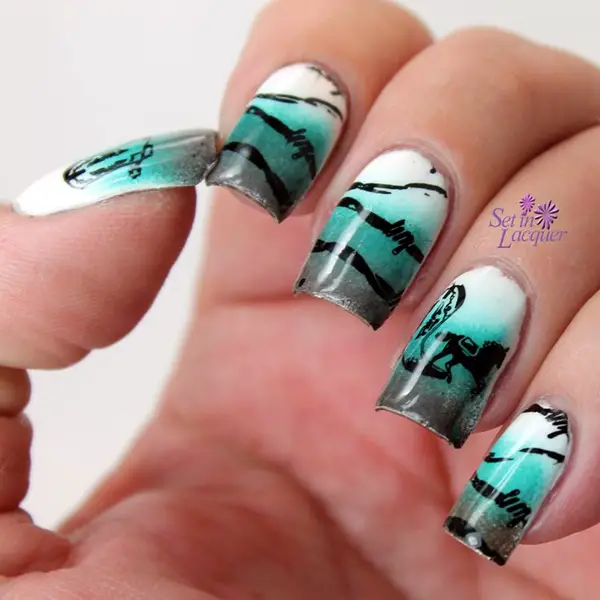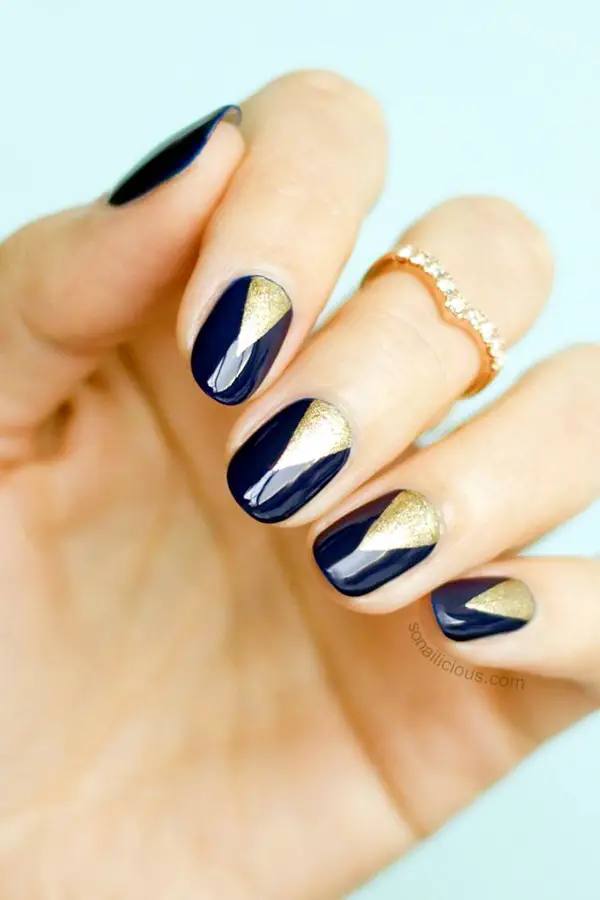 It's literally hard to describe this elegant design in words. The incredible aquatic tips give an effect of being underwater. The warm blue swirls and bubbles look truly awesome and make you get ready to cut a dash.
The Delicate Intricacy Blends Well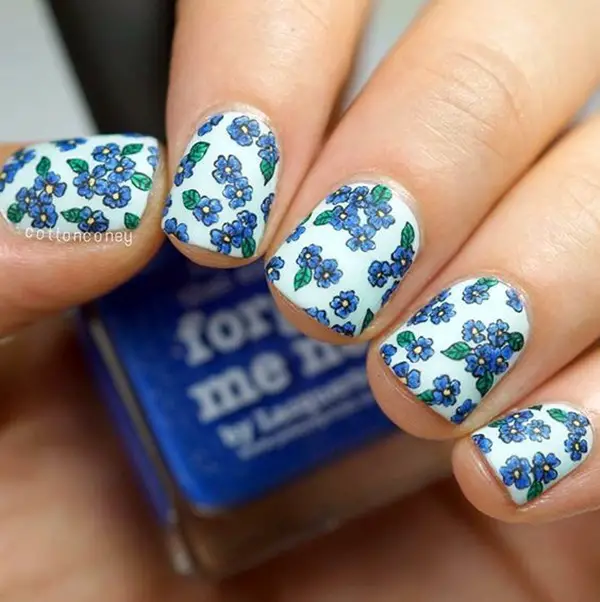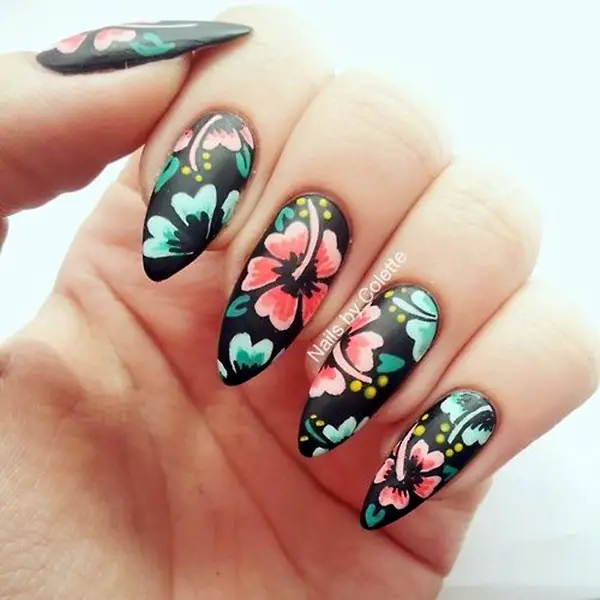 This acrylic design is something you can wear anywhere and everywhere. Get your nails painted in natural color and design with flowers and simple patterns. Paint the designs with white and enjoy the delicate intricacy.
Paint The Nature On Hands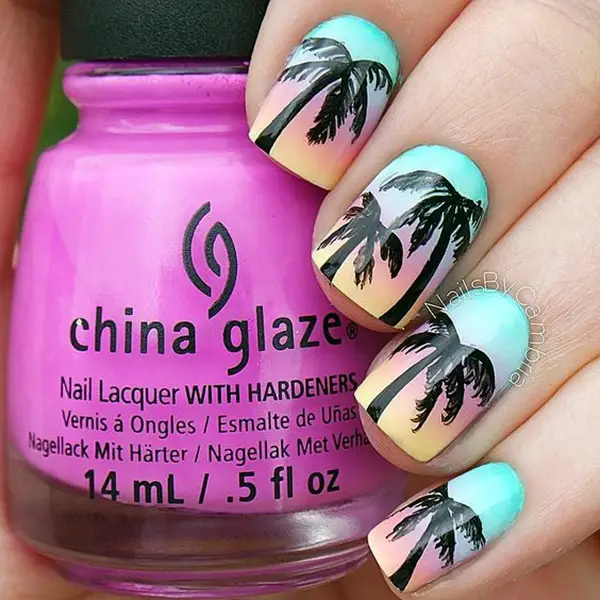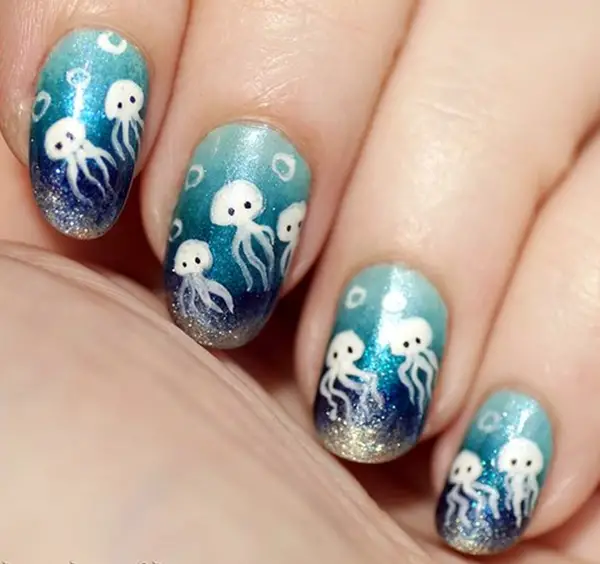 This is a picture-perfect design. Paint one of your nail in complete black which represents the earth, the other one a wintry sky, draw a tree that lost its leaves. It's a perfect design that defines the aura of fall.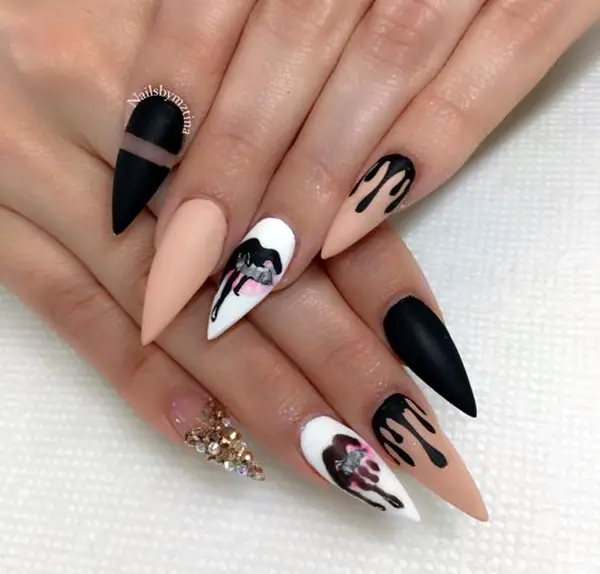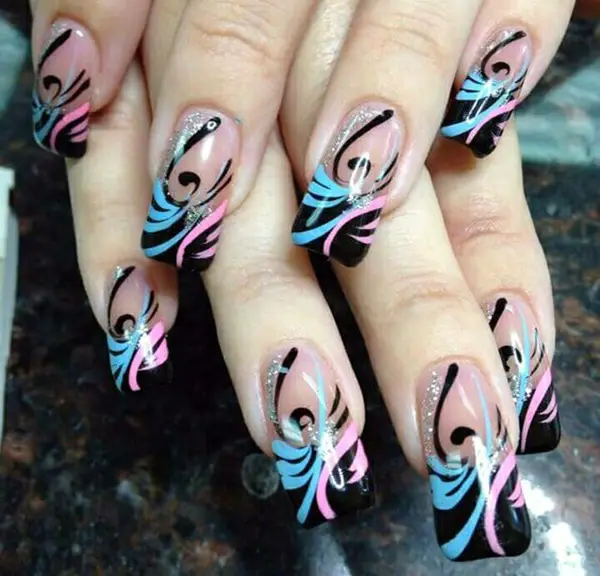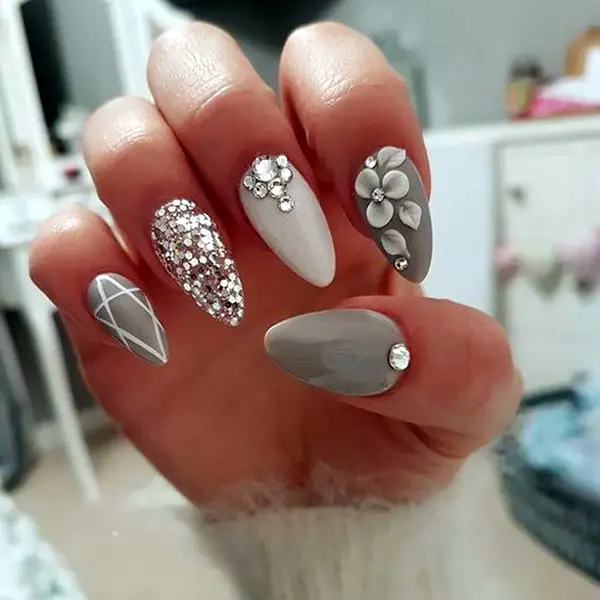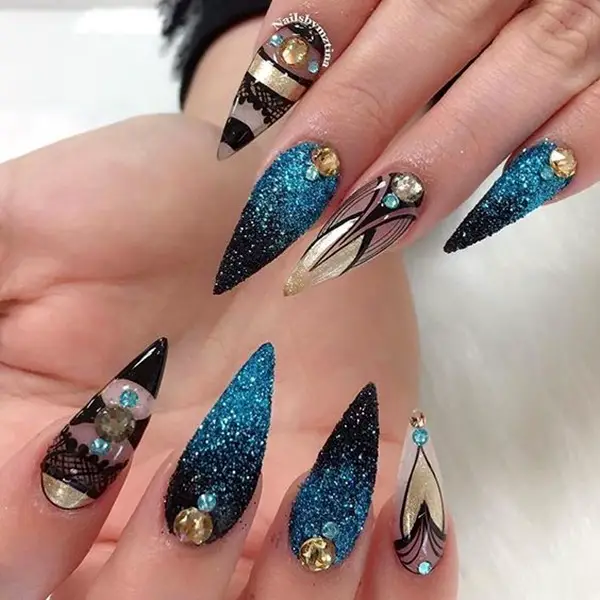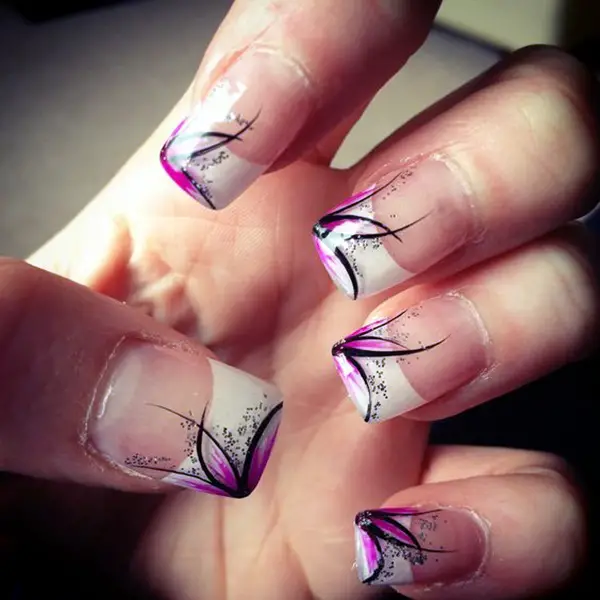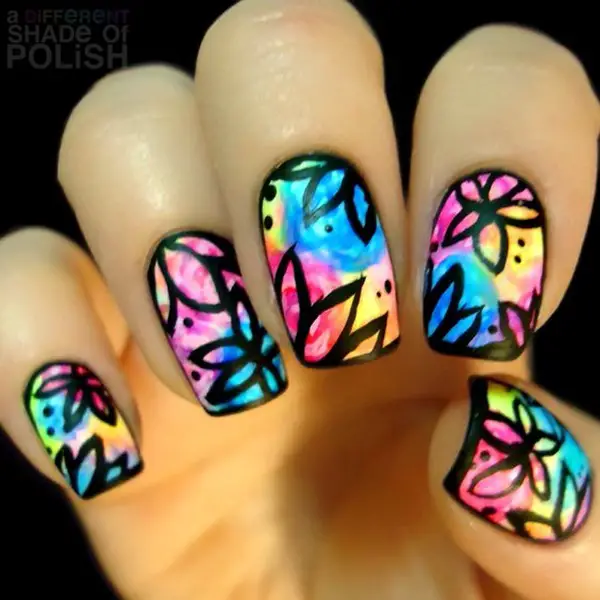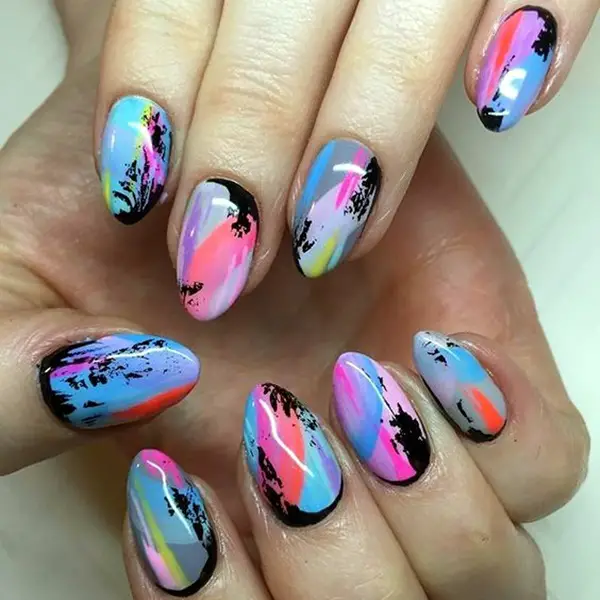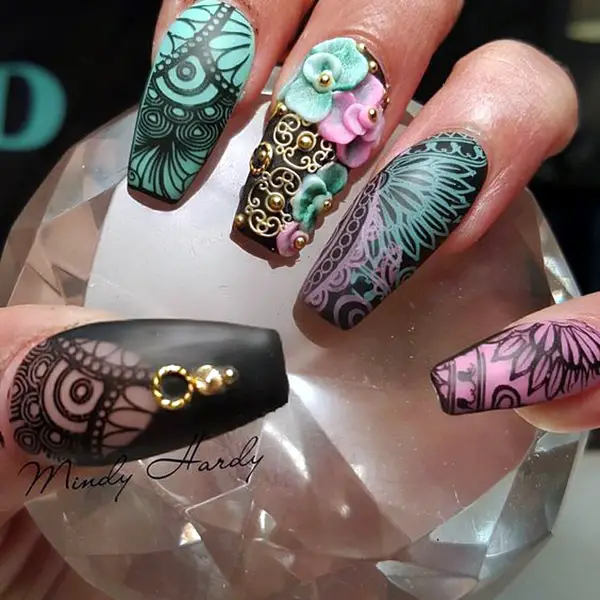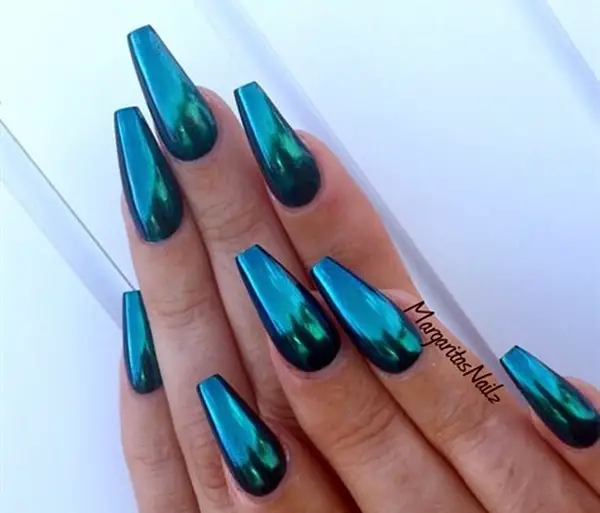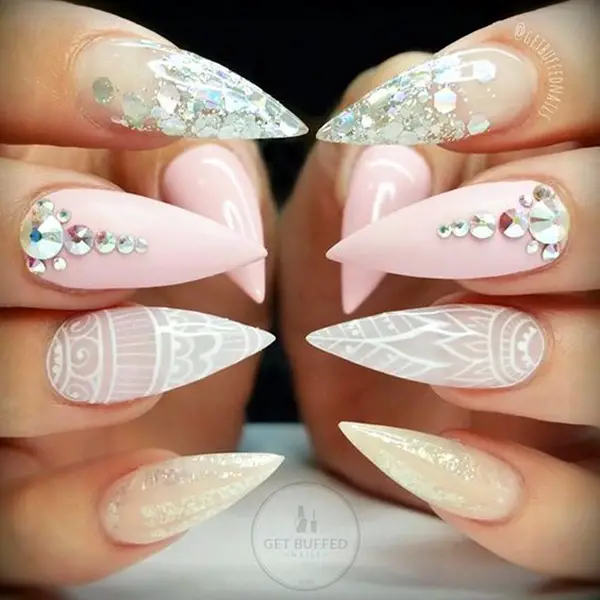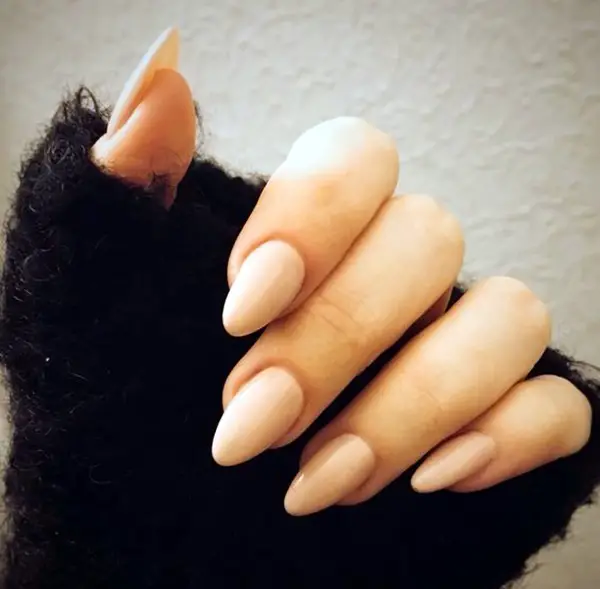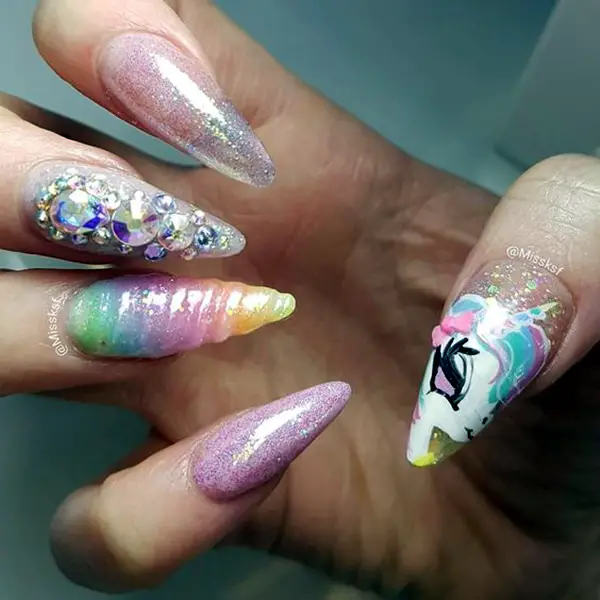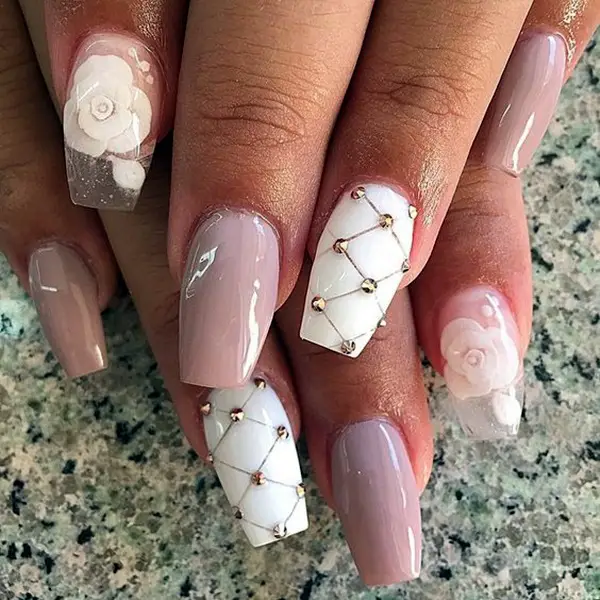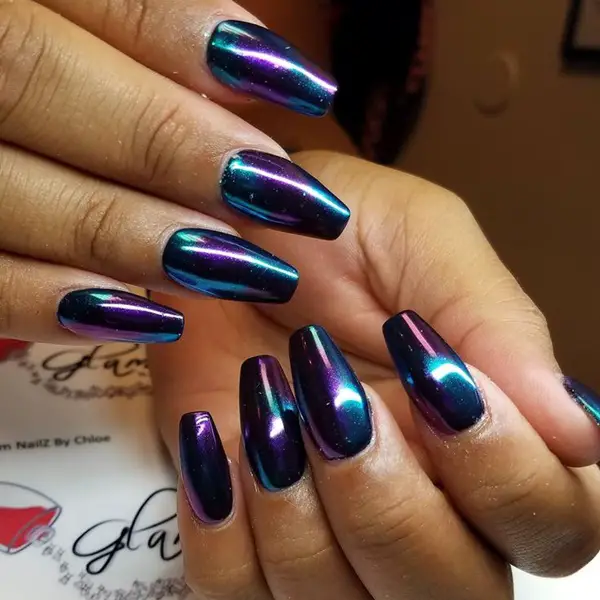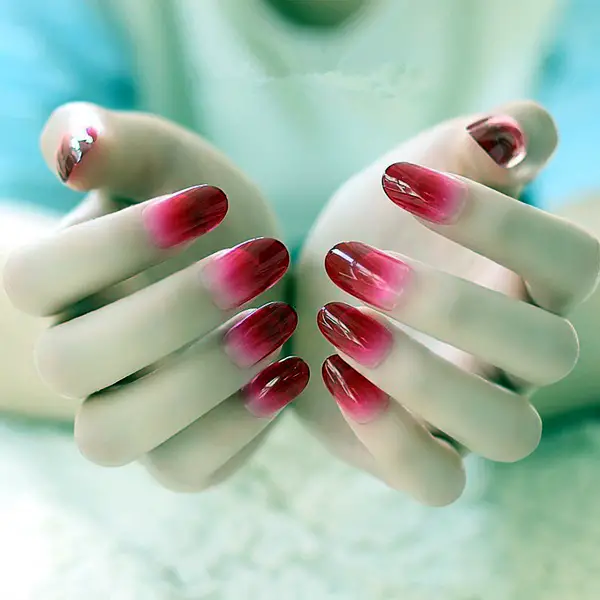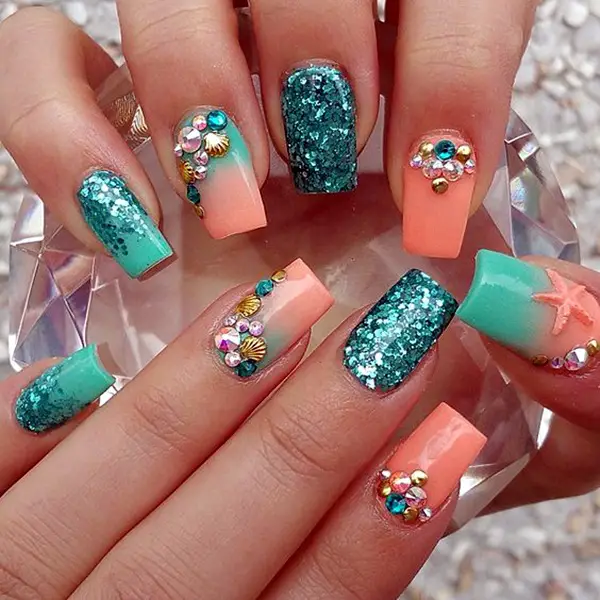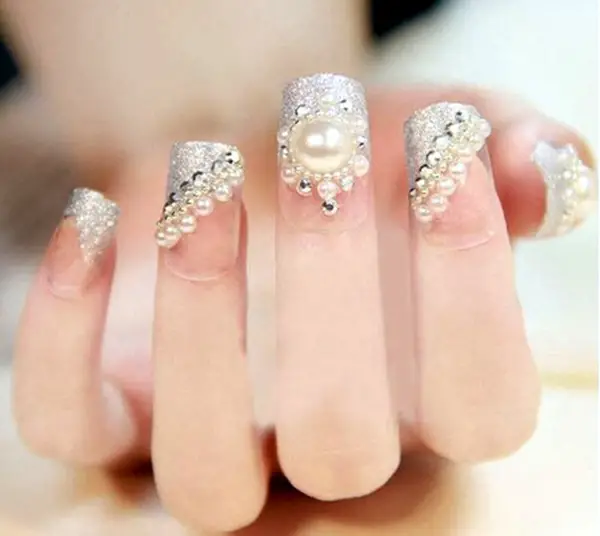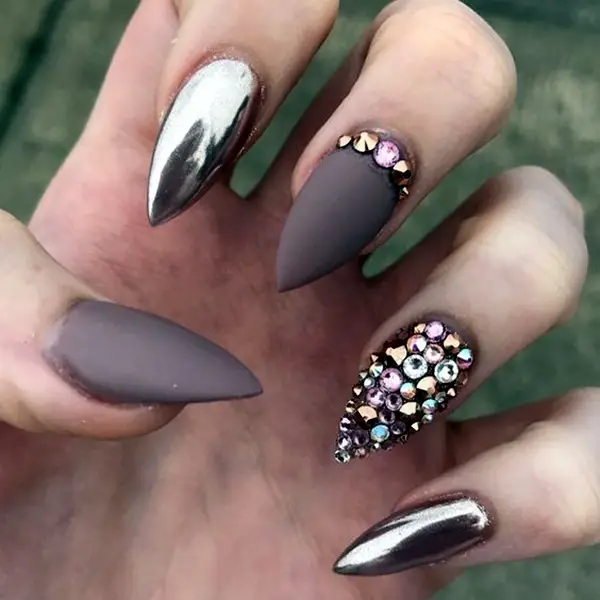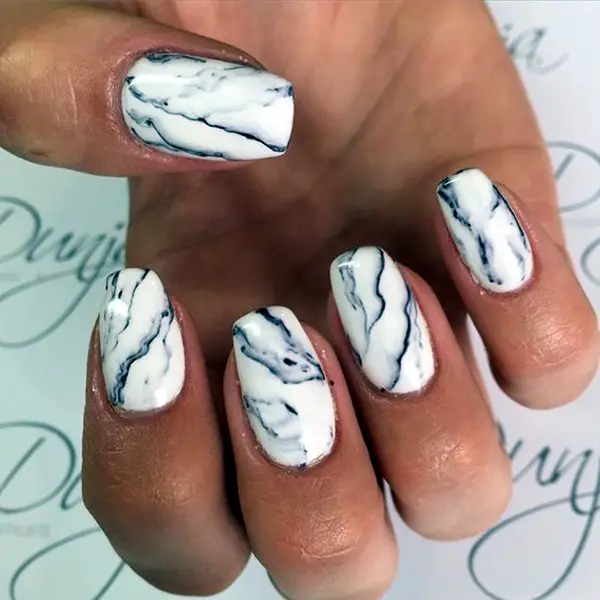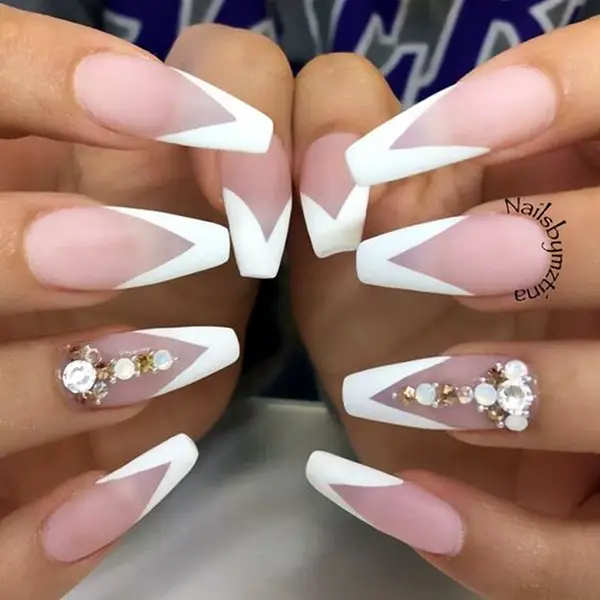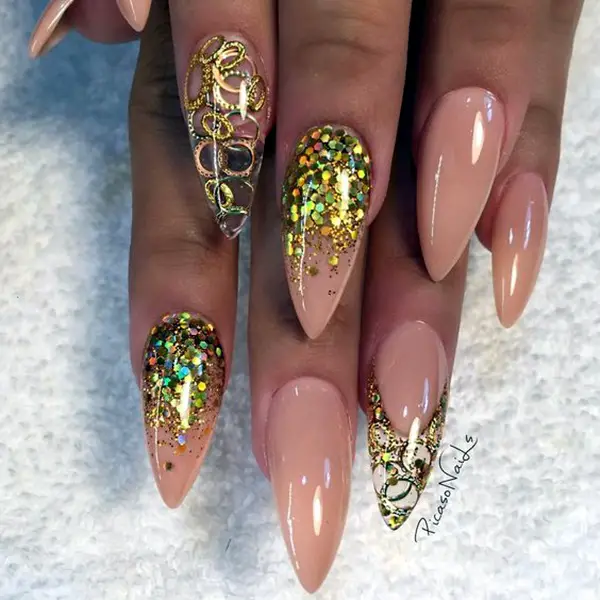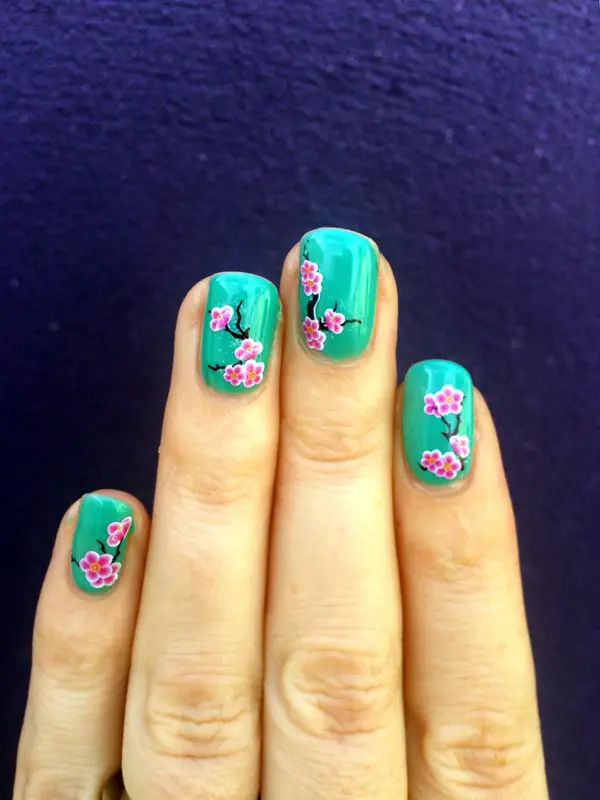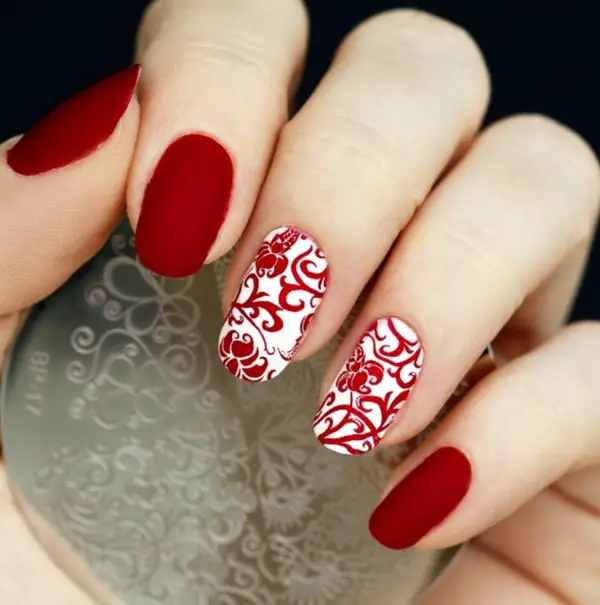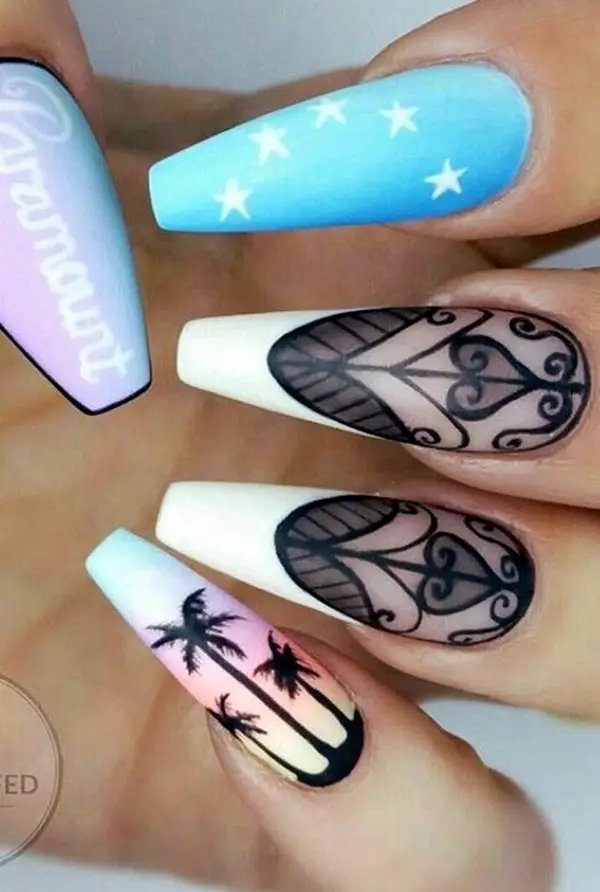 So, what are you waiting for? Get inspired by the aforesaid acrylic nail art designs and ideas and let your fashion speak volumes about your personality.