Christmas is right around the corner and what better way to celebrate the festive season than trying budget-friendly decoration ideas for your home that amaze and inspire you to save your money. This Christmas, if you're looking for economical DIY Christmas home decor ideas that are both tasteful and inexpensive, then you've landed at the right place!

From DIY dazzle Christmas ornaments to simple Christmas wall decorations and even show-stopping holiday wreaths, there is something for everyone. No matter what you choose to do, any of these ideas can actually make your home look gorgeous without spending a lot of your valuable money. Also, here we are present some DIY Dried And Pressed Flower Home Decorations. Besides this, many of these DIY decor ideas are made from upcycled and natural elements, helping our environment in several ways s. Here's a round-up of some best Christmas decor ideas to give your home a festive and bright touch.
Economical DIY Christmas Home Decor Ideas
Waterless Snow Globes!
Snow globes are a perfect decorative item to get you into the Christmas spirit. But, what will you say about waterless snow globes? They are easy to make and looks amazingly beautiful placed at the corner. Your guests will definitely fall in love with the snow globes. To create stunning pieces all you need includes – glass jars, glitter glue, artificial snowflakes, and little toys.
DIY Cinnamon Vanilla Candle!
For an impressive Christmas decoration, why not make your own personalized cinnamon vanilla candles? Plus, this is an economical DIY Christmas home decor idea and a perfect way to add a bit of decorative flair to your living room Christmas displays.
Merry Mantle!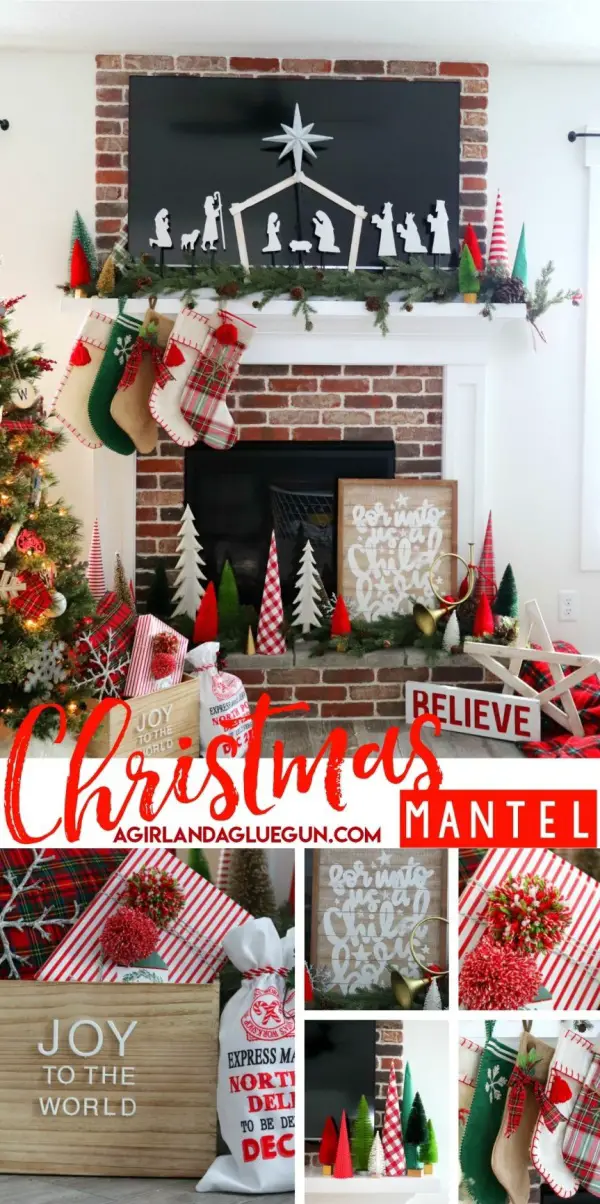 There are just a few gorgeous ways to dress up a mantle. Simply adore the large mirror with the snowflakes scattered around it and below the mantle, icicles twinkling looks awesome. You just need to give ordinary items a bit of festive cheer that wouldn't drain your wallet. Also, take a look at these Easy and Cheap DIY Projects To Make Your Apartment Amazing.
Star-Punched Paper Hurricanes!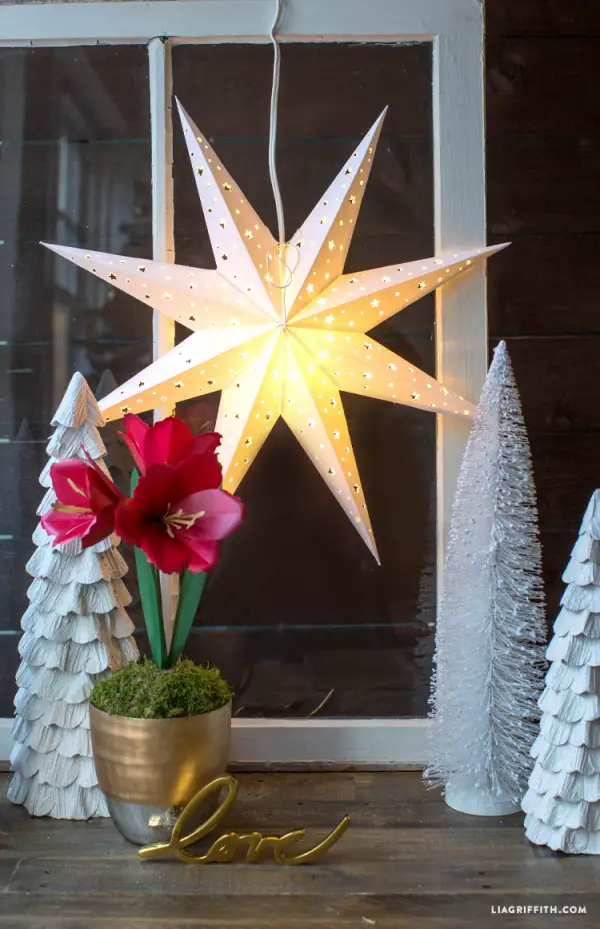 Paper hurricanes are creative and inexpensive! You can easily create them by punching a star design into decorative paper and wrapping it around a hurricane vase. I personally love this idea because one can easily mix and match different prints and colors at their best.
Candy Cane Reindeer!

Looks amazing and surprisingly, easy-to-do! Simply cut a 3-inch-long piece of brown ribbon and glue two candy canes together, back to back. For the face, stick wiggly eyes and a red-colored, mini pom-pom. Then, hang it on a tree with a piece of ribbon through the antlers. Nothing is better than this economical DIY Christmas home decor idea that you can even eat.
DIY Dried Citrus Wreath!
Ok, this is a quirky one, but looks fabulous once it's completed! Create a seasonal circle of dried oranges and pine cones to greet guests at the door or you can even place it near a window. You can also attach burlap ribbon bundles to the wreath. Here we have some Unique Rustic Home DIY Decor Ideas.
DIY Mitten Tree!

What is the perfect use of mittens that lost their matches? Well, children will enjoy making little mitten trees! Take a bunch of old mittens and set them on your Christmas tree for a festive vibe. Don't forget, adding pom-pom ornaments in pastel shades to the branches.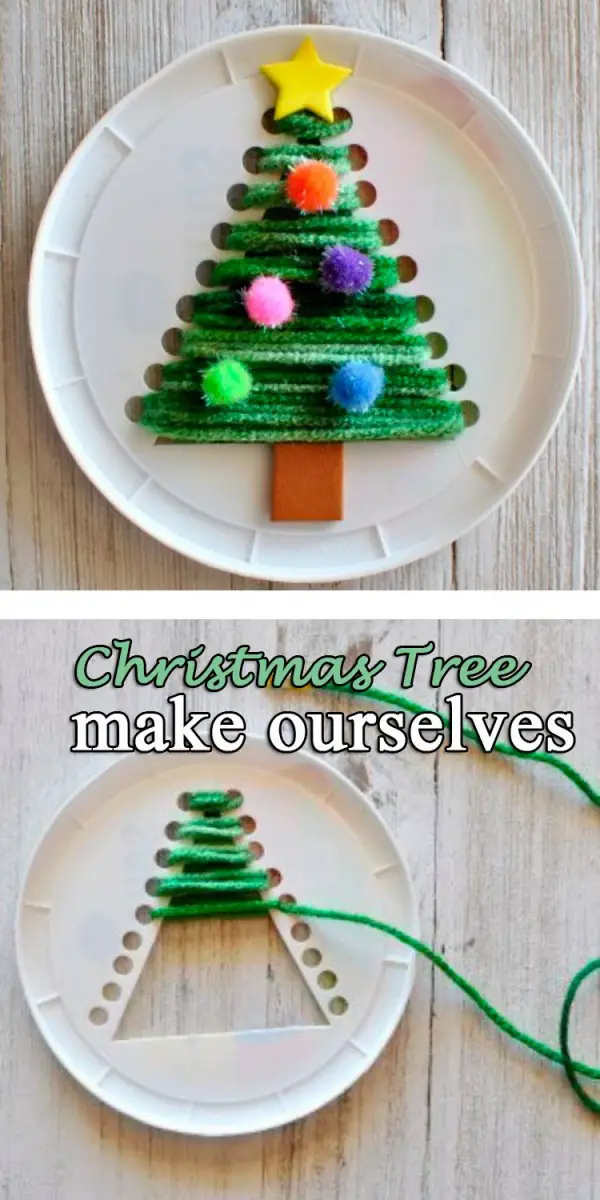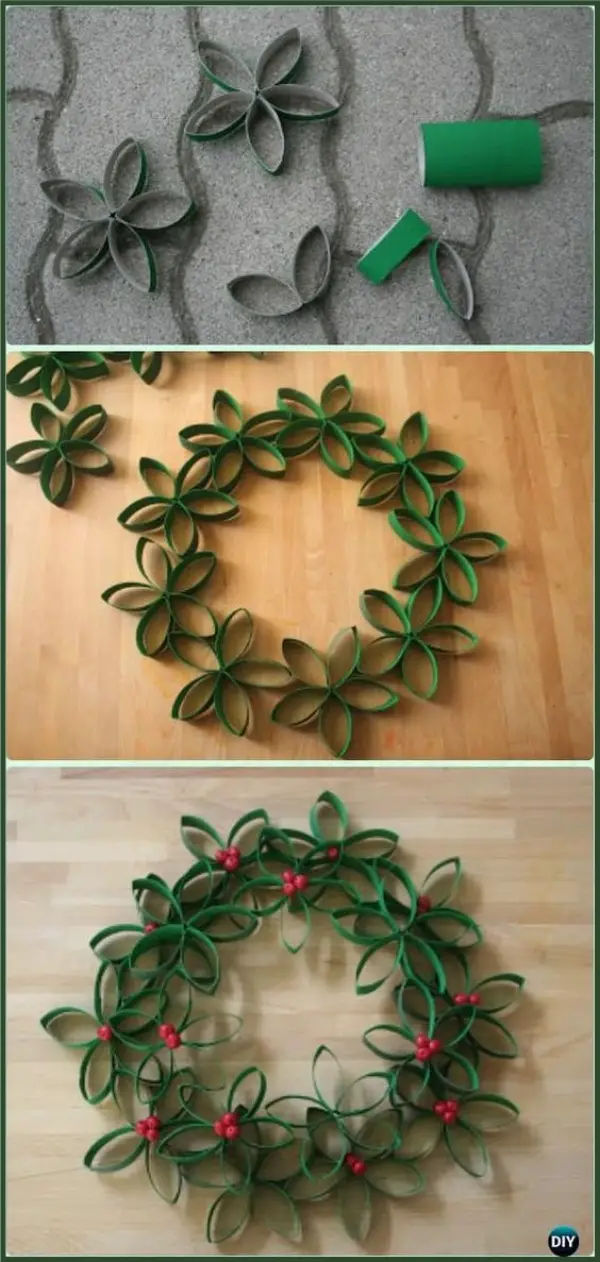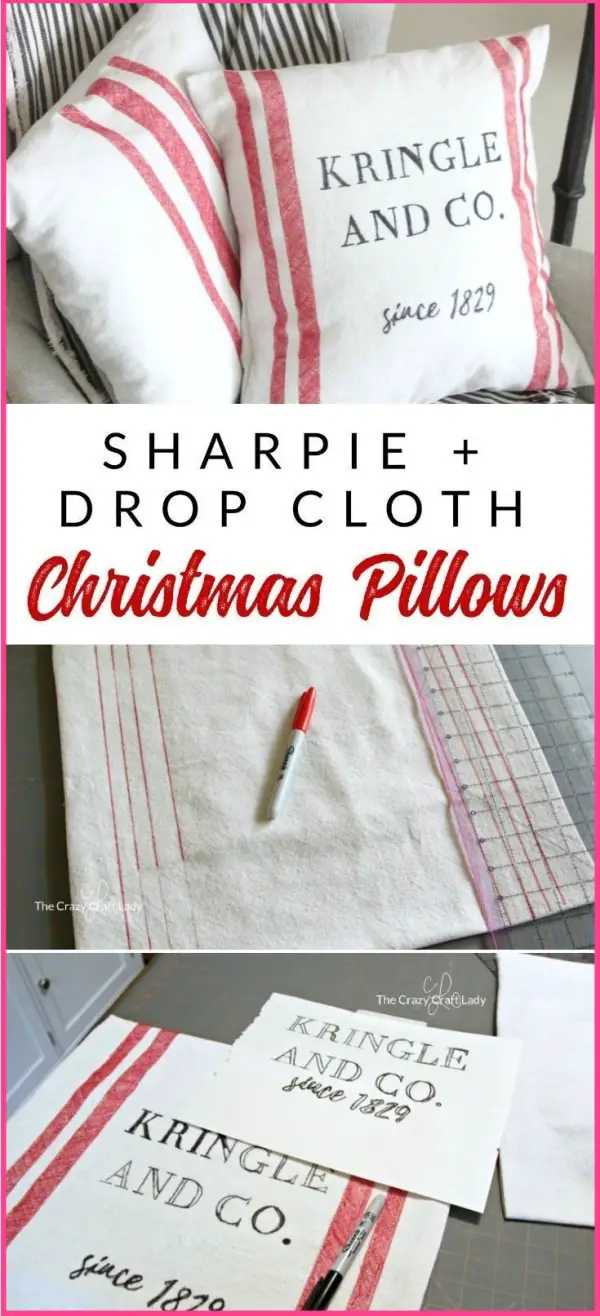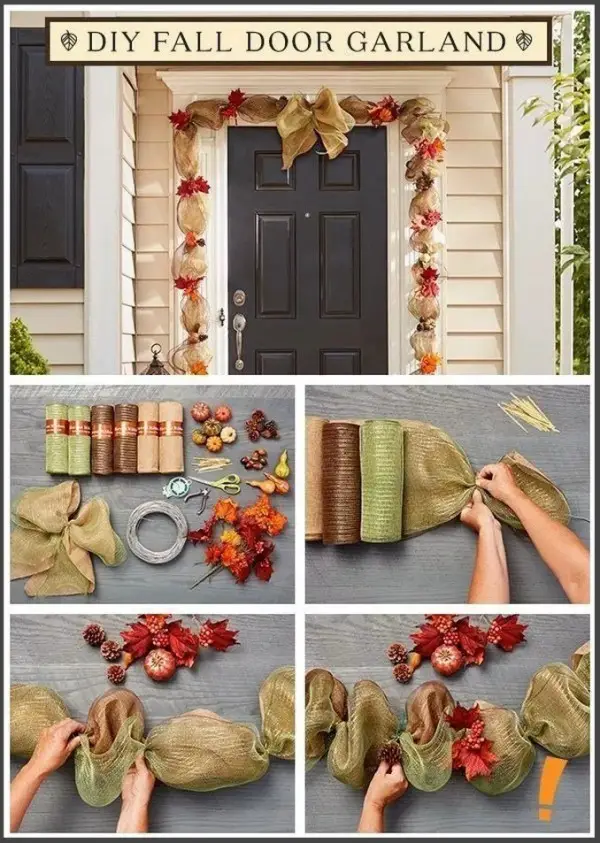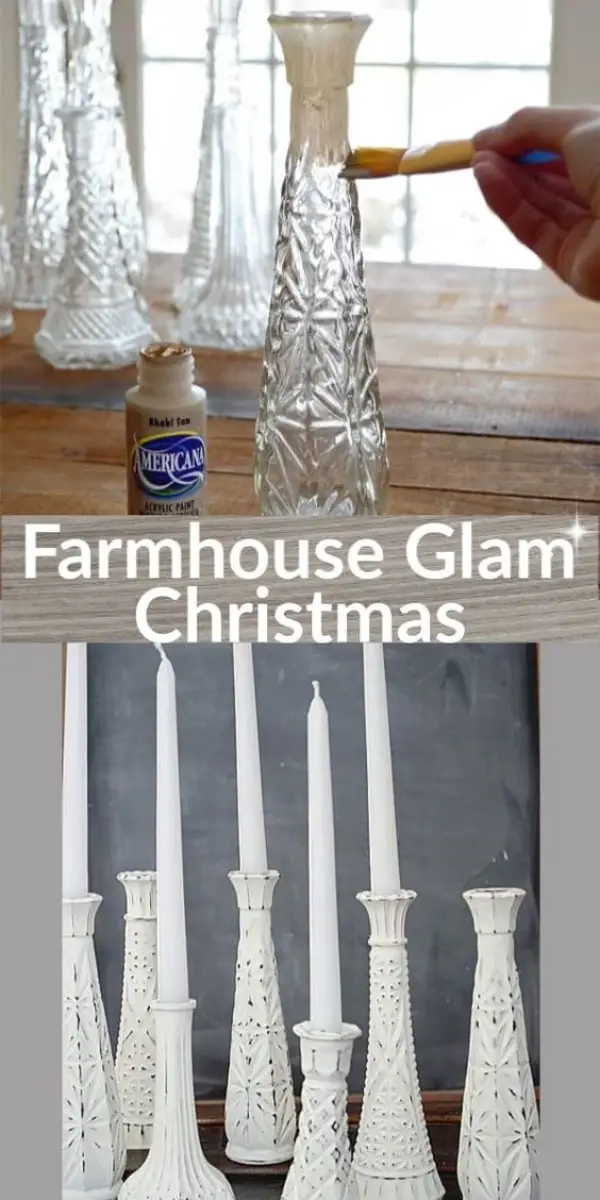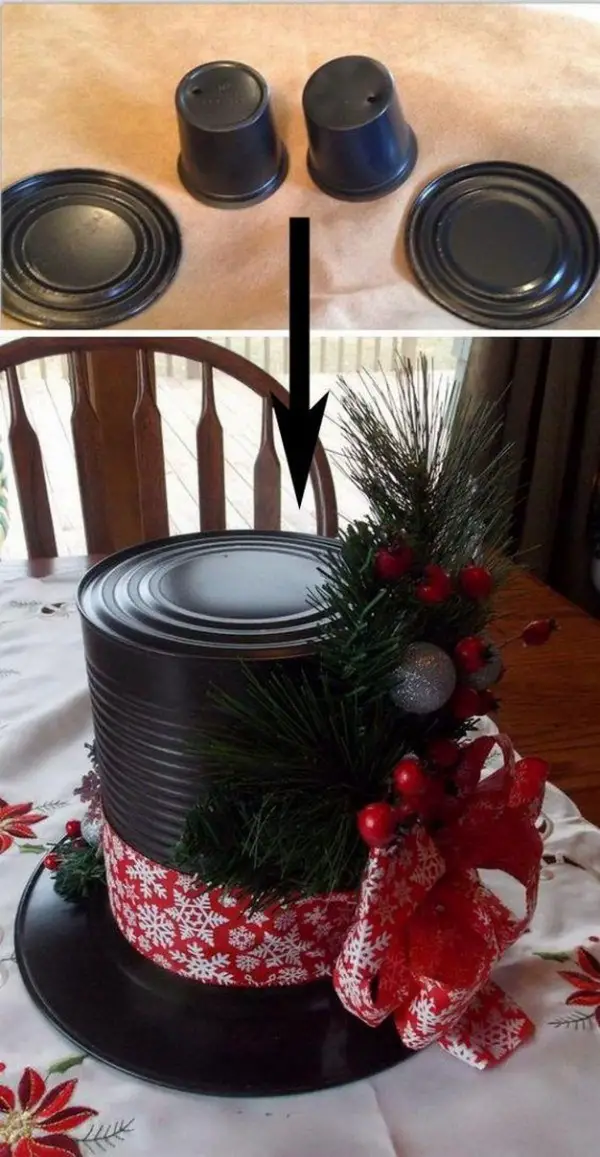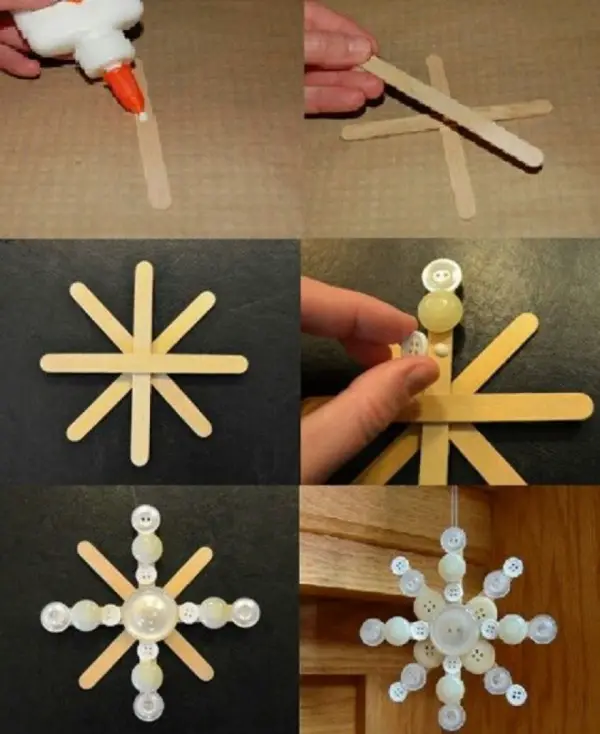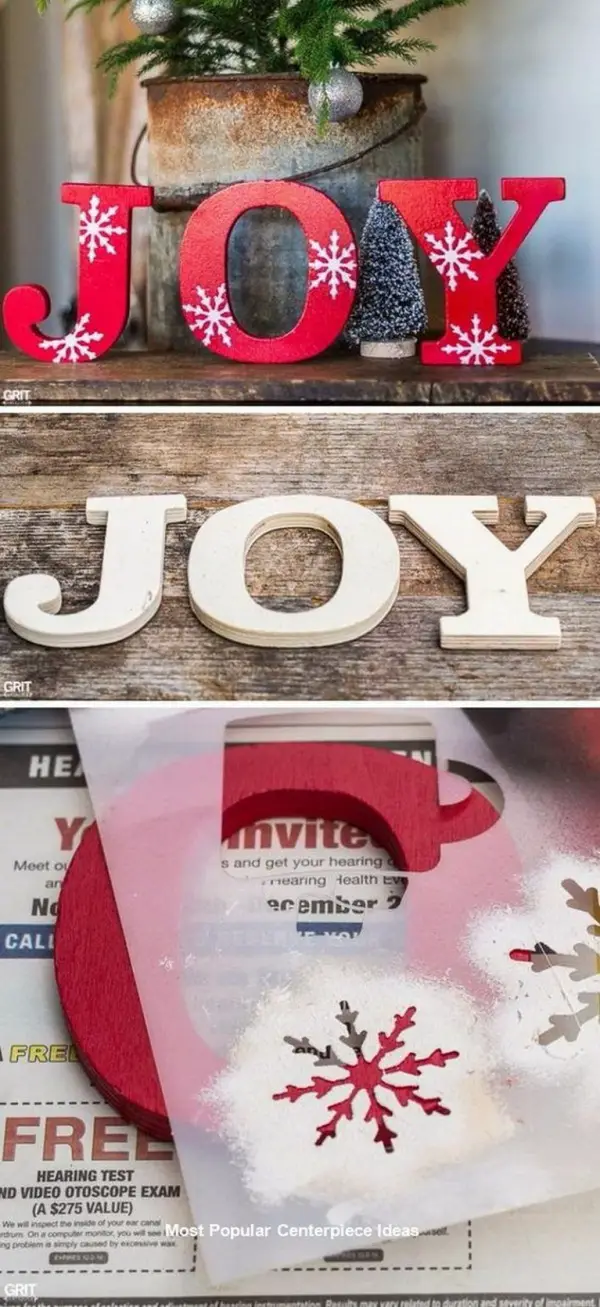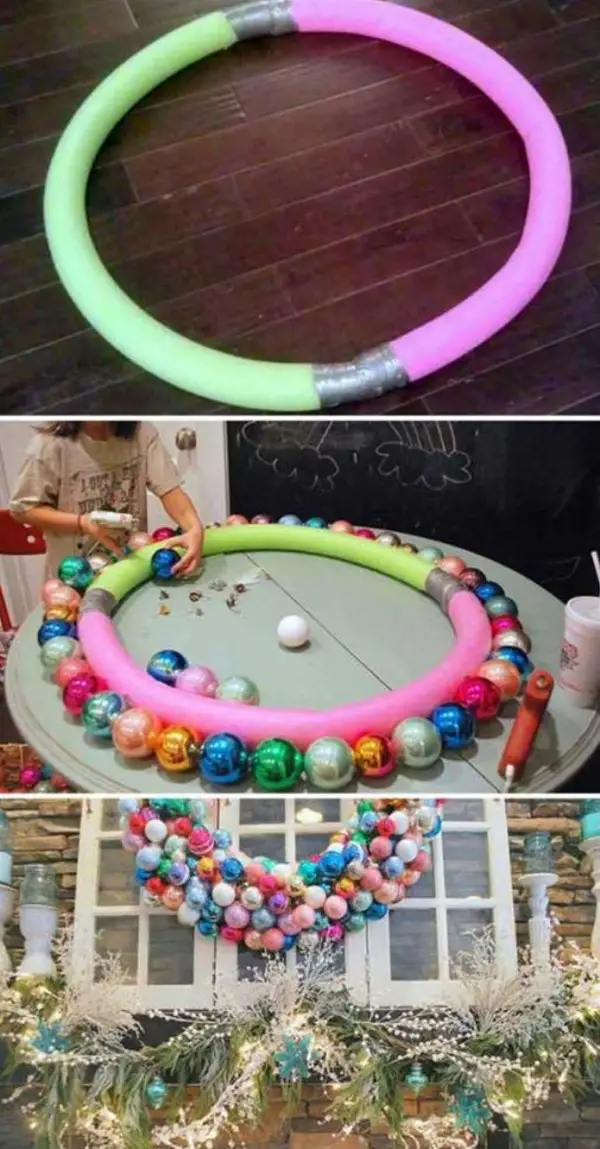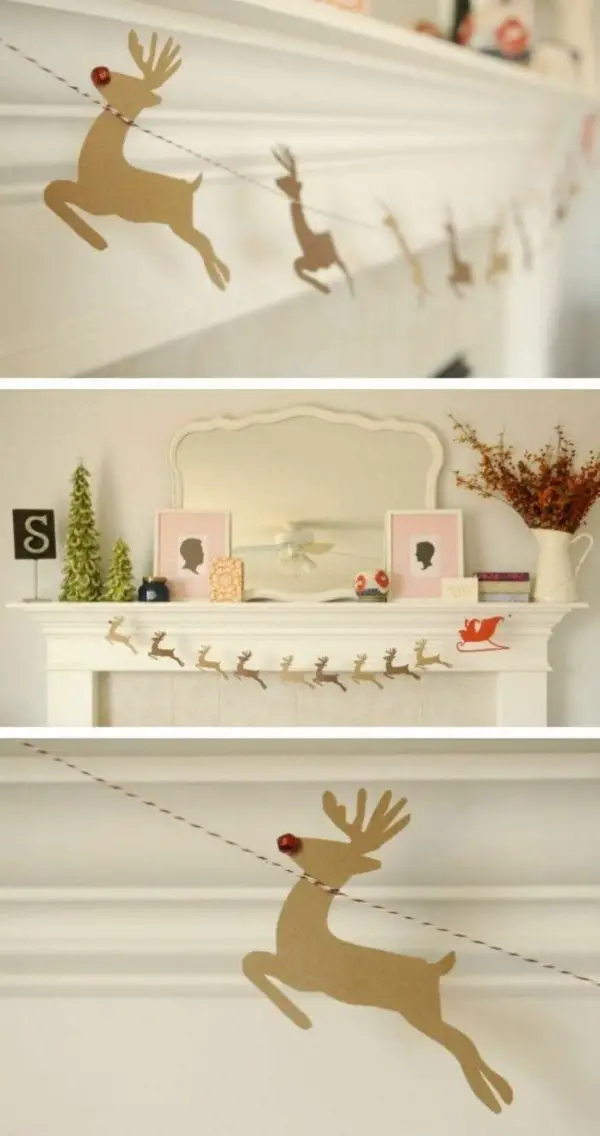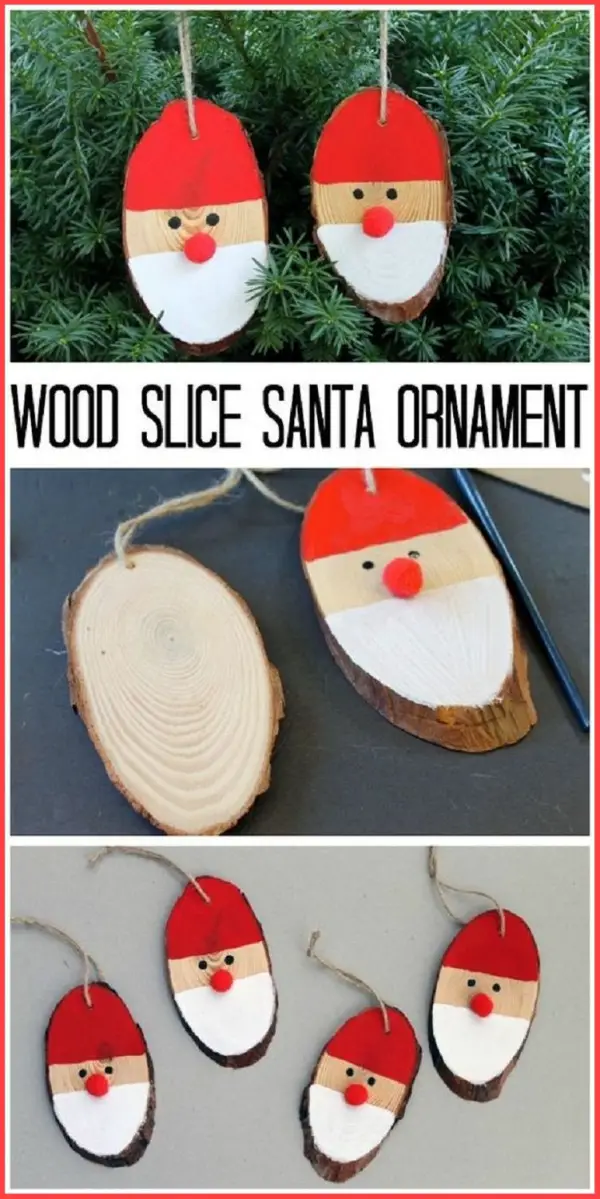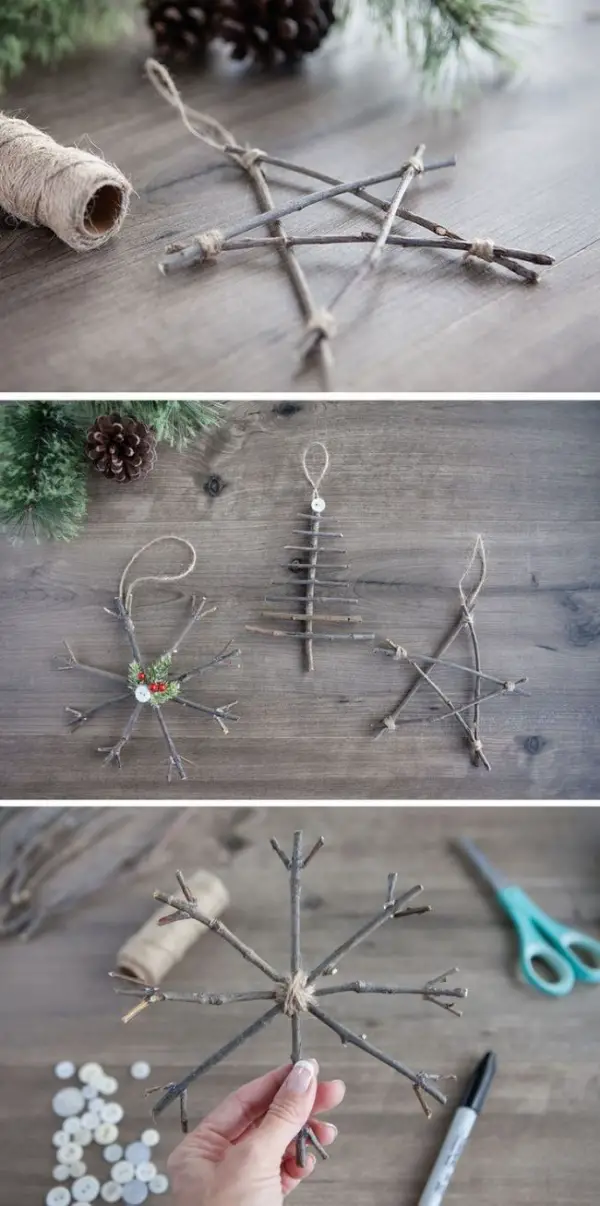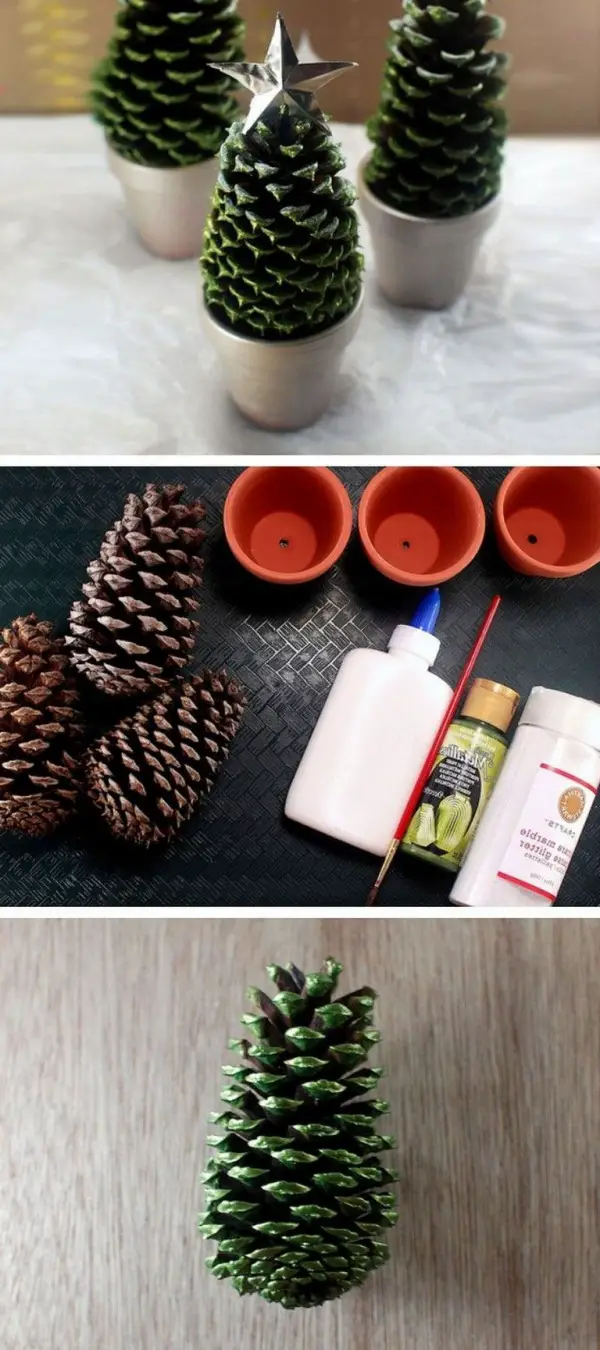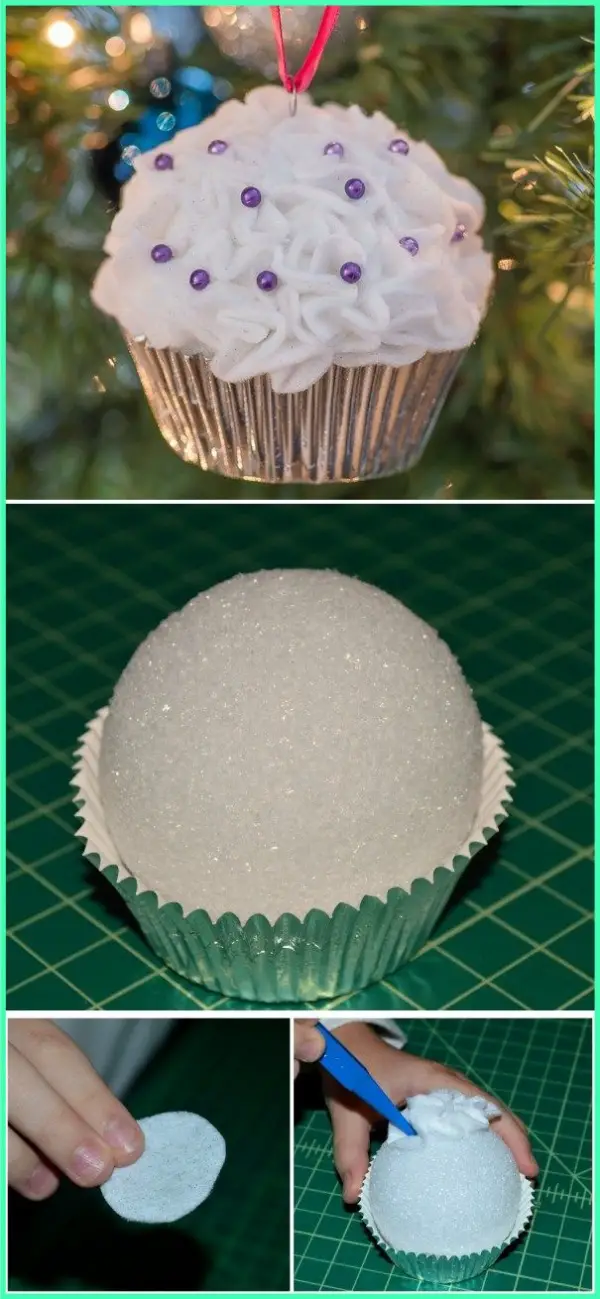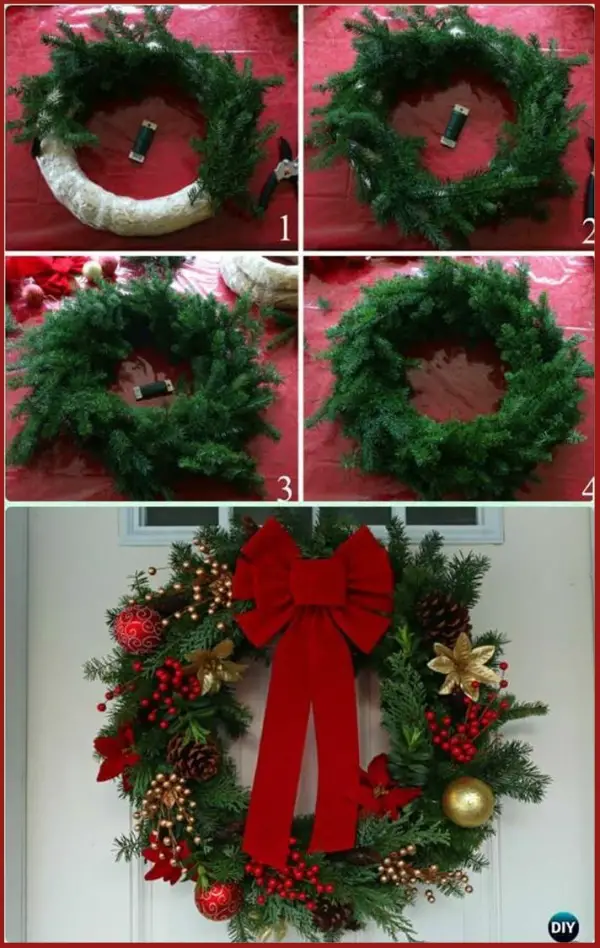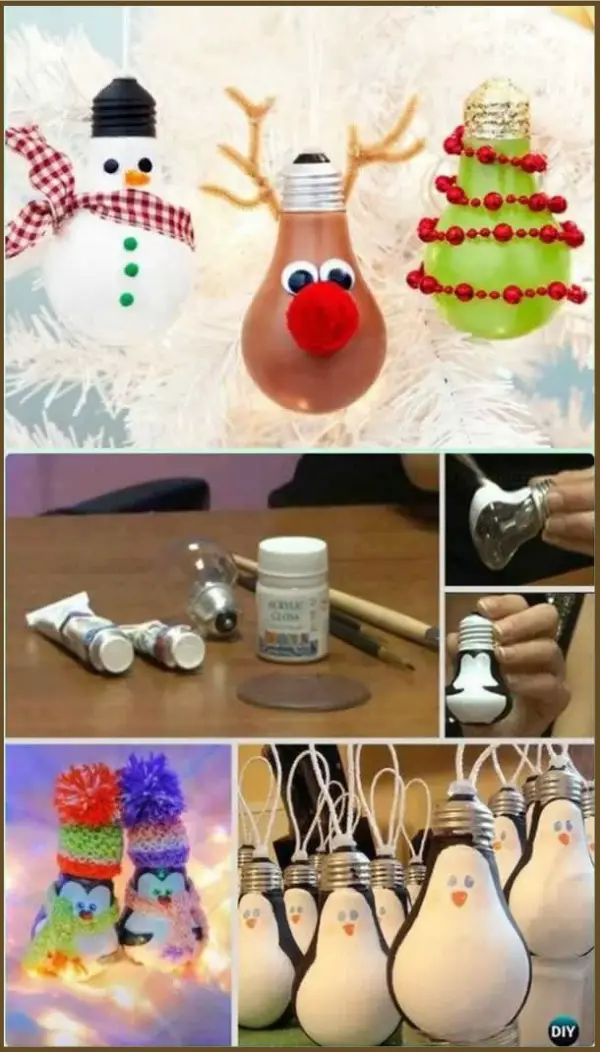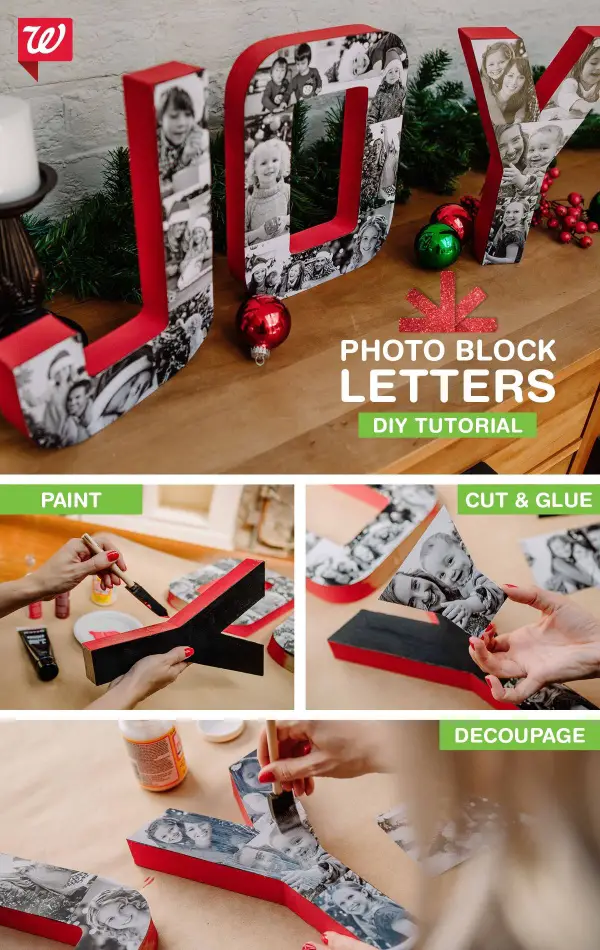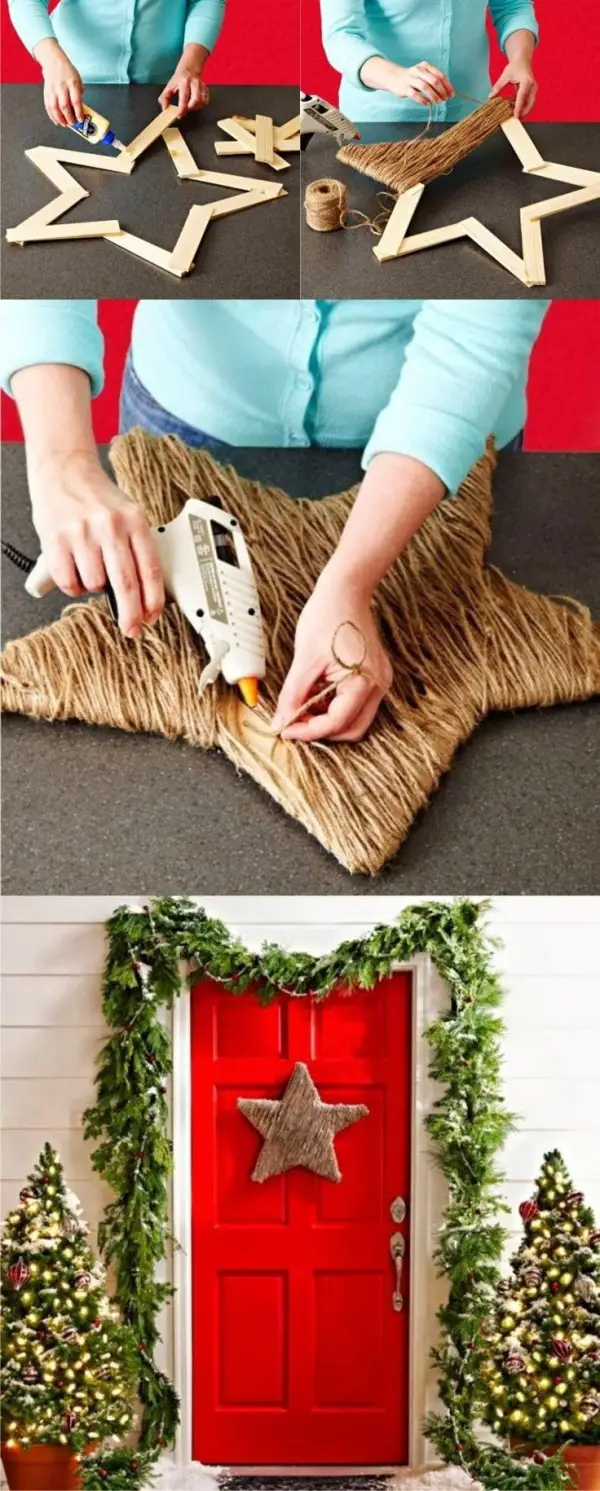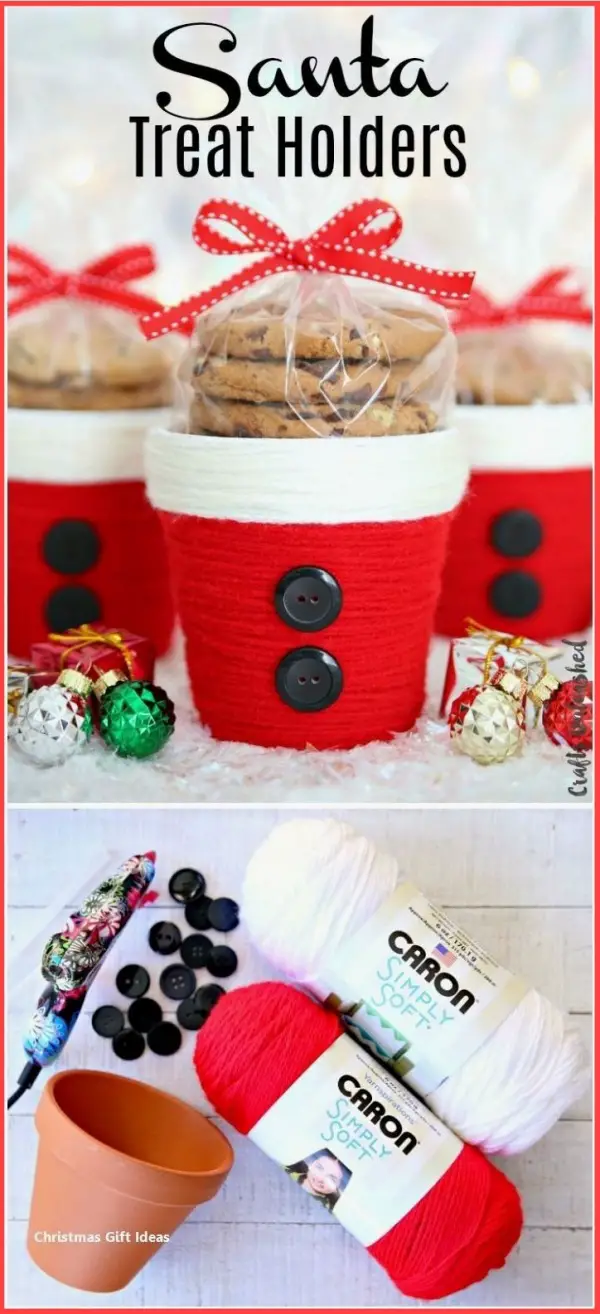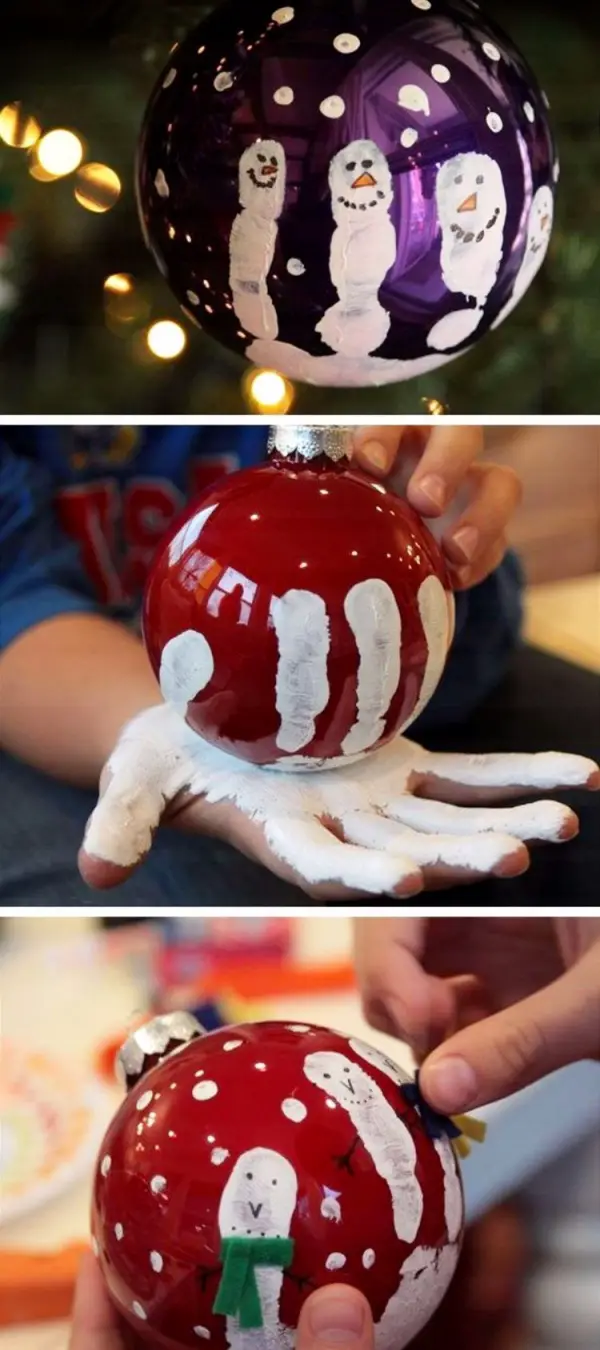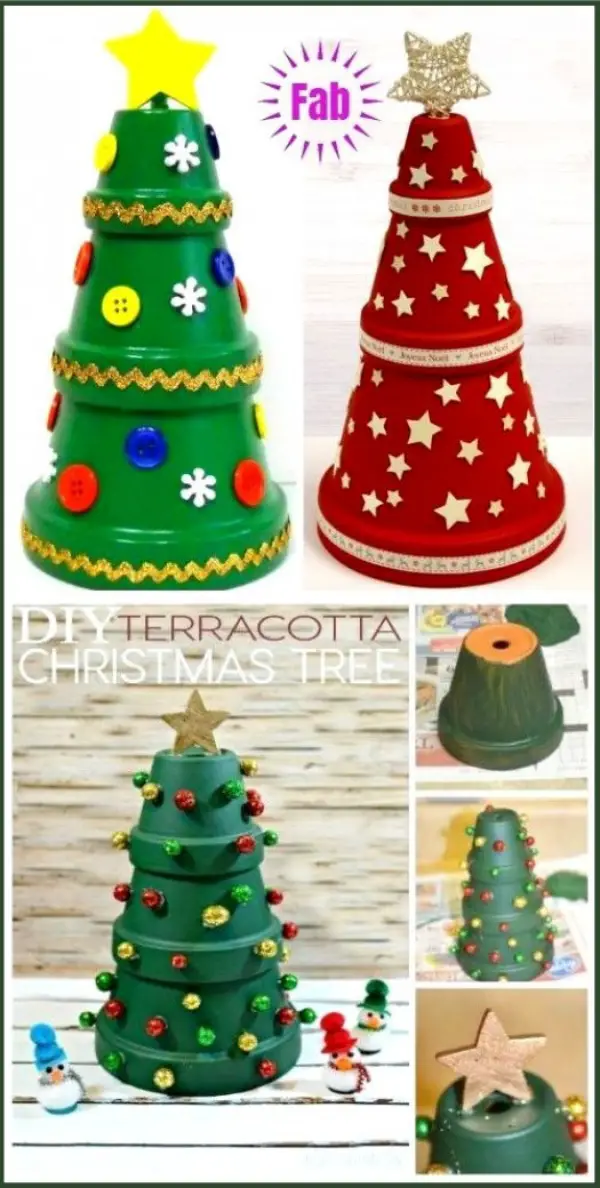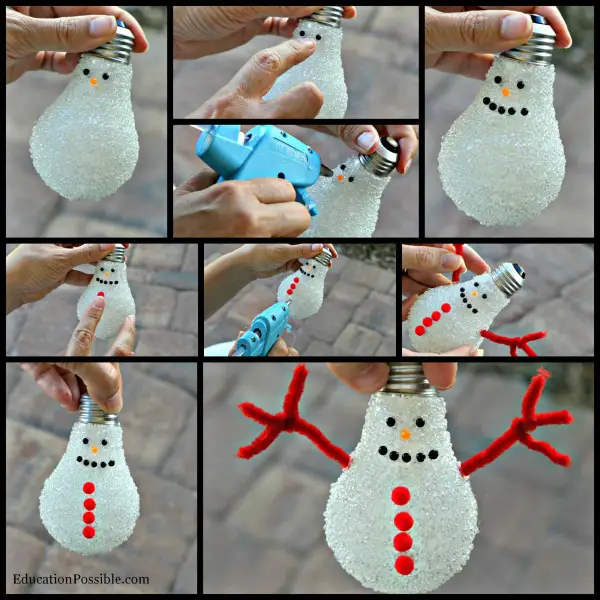 Whether you're planning for a house full of friends and guests, lots of fun activities for kids, a dinner party with loved ones, or just want to spend some quality time with your family, don't worry about Christmas decorations. Also, here we are giving you some Cute DIY Ideas That Will Make Your Home Charming. We hope you'll enjoy using these economical DIY Christmas home decor ideas that are both easy and time-saving, in fact, you'll have enough time left over to plan a Christmas party. Plus, these Christmas decorations are a perfect solution for those DIY enthusiasts who want to enjoy the day to the fullest without burning a hole in their pocket.