Christmas is almost here! Are you a die-hard fan of Christmas candies? Do you love having all your candies in the shape of the Christmas tree? Well! This Christmas, try adding a new recipe to your candy's favorite list by exploring our mouthwatering Christmas candy recipes. Why not? Adding some colorful Christmas candy to your dessert table is a great way to make their way into your life for a festive month of sweet snacking. Plus, these easy candy recipes make fantastic homemade food gifts, no matter whether you're giving it to your friends or neighbors.

If you're a candy enthusiast like me, but don't have enough time to try all the delicious varieties of confections you see popping all over the place during Christmas time. Here we are giving you some Mouthwatering Cheesy Food Recipes You Must Try. It's a nice idea to try the following candy recipes that will keep you buzzing and deserve to be on your Christmas baking list this year.
Mouthwatering Christmas Candy Recipes
Cinnamon Rock Candy!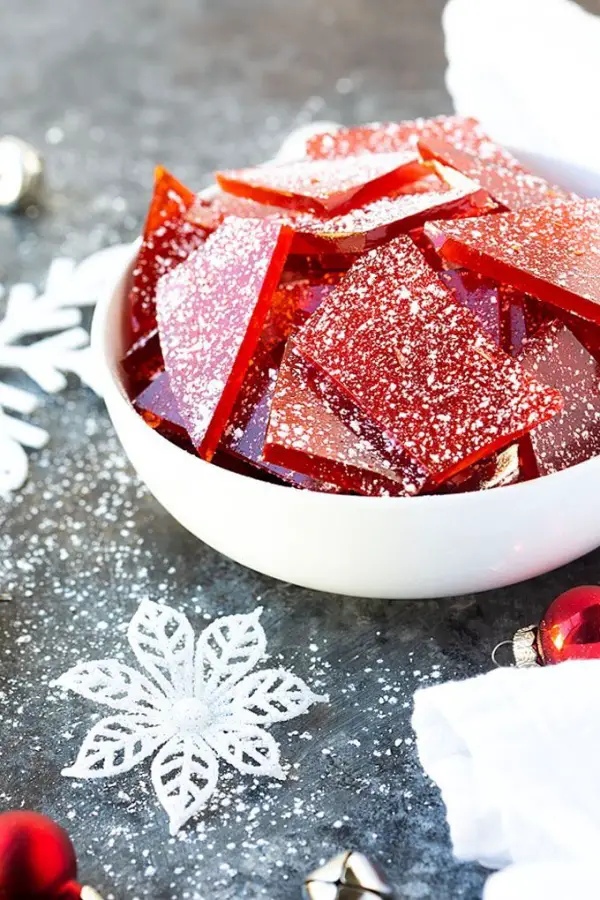 This Christmas Eve, if you want something simple, but still festive red and bursting with flavor – add a sweet touch to your holiday mood with Cinnamon rock candy. Wrapping the cinnamon candy in a tall mason jar keeps it airtight and makes a cute gift idea for all your guests.
Peanut Butter Pinwheel Candy!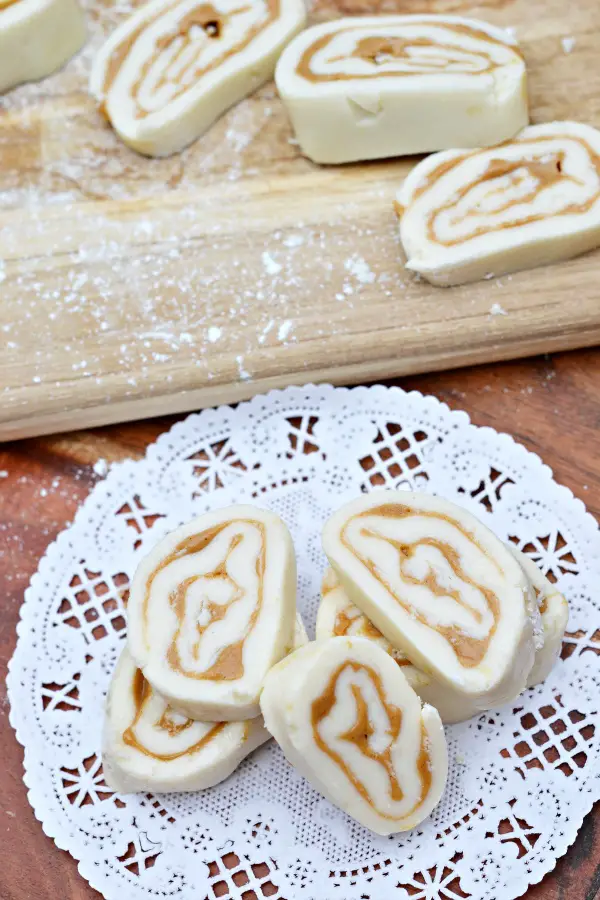 These candies are adorable, sweet and an all-time family favorite recipe that's been passed down for generations! Whether you're making these candy a treat for the family or something to take to a potluck, these peanut butter pinwheels candies are definitely a hit.
Boozy Grapefruit-Pomegranate Gummy Candies!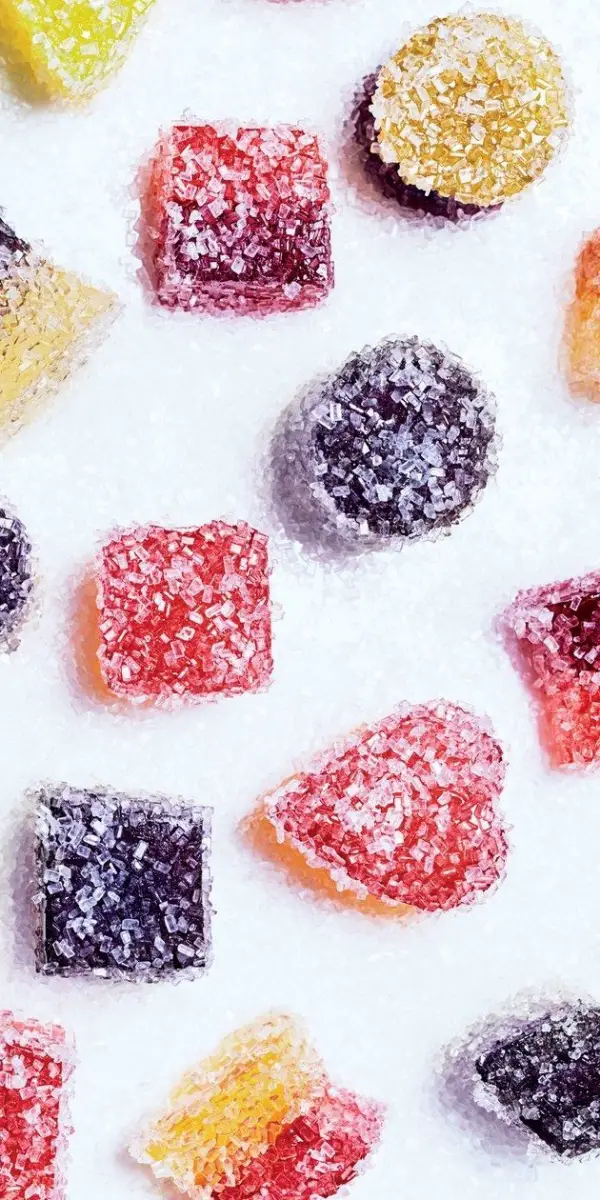 This sparkly crunchy treat is a prime choice for mixing and matching your flavorful flavors. While the grapefruit layer is chilling, combine pomegranate juice, honey, and lemon juice to prepare a mouthwatering Christmas candy recipe.
Chocolate Dipped Candy Cane Meringues!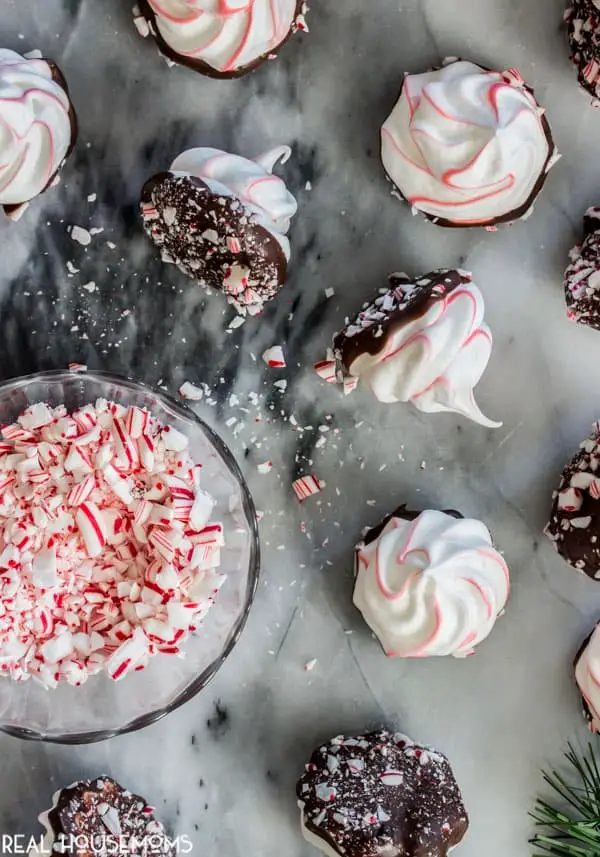 Chocolate dipped meringue candies will look fabulous on your dessert table during the Christmas Day. They are light, airy, and easily dissolve in your mouth like magic! Plus, a dip in chocolate and smashed canes make meringues candy a happy addition to your Christmas event. Also, here are some Clever Christmas Food Ideas to try.
Peppermint Candy Spoons!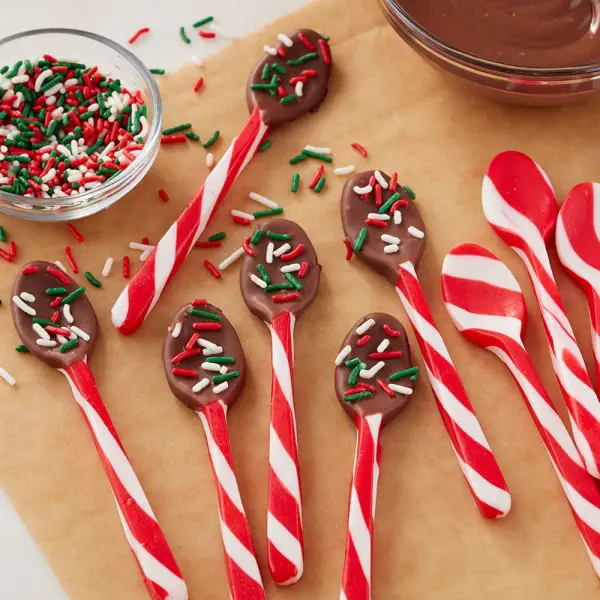 If you're looking for a fun treat with your hot coffee, these red and white peppermint candy spoons are a great choice. These candies will easily melt in coffee or hot chocolate, adding a traditional Christmas flavor and a perfect food item to gift your teachers, friends, and co-workers.
Gumdrop Nougat Candy!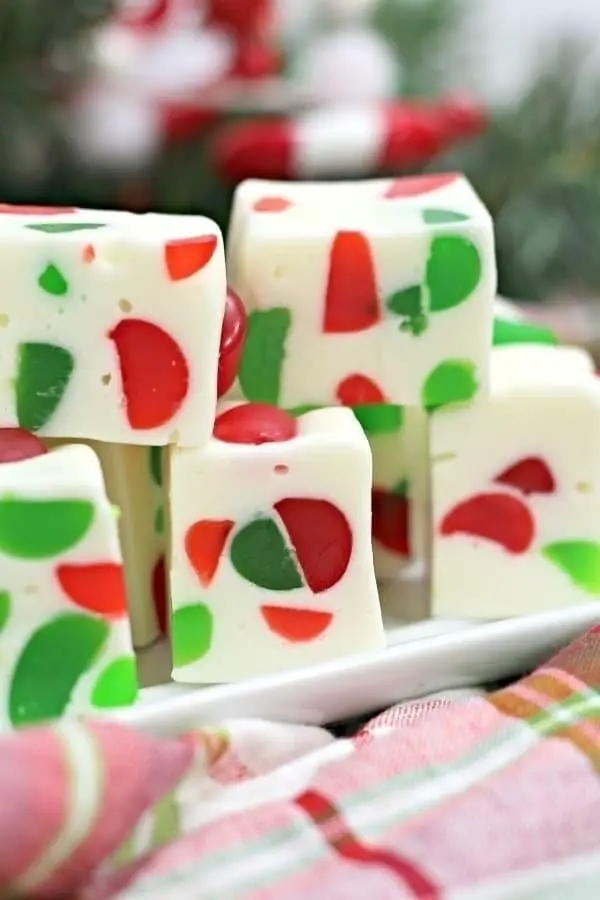 With few ingredients, this is among one of the best mouthwatering Christmas candy recipes perfect for party time. With a mix of soft marshmallows and white chocolate chips, you can create chewy and delicious nougat. Plus, the red and green gumdrops look like stained glass in the nougat. Here we present some Mouthwatering Super Bowl Party Food Ideas.
Cream Cheese Mints!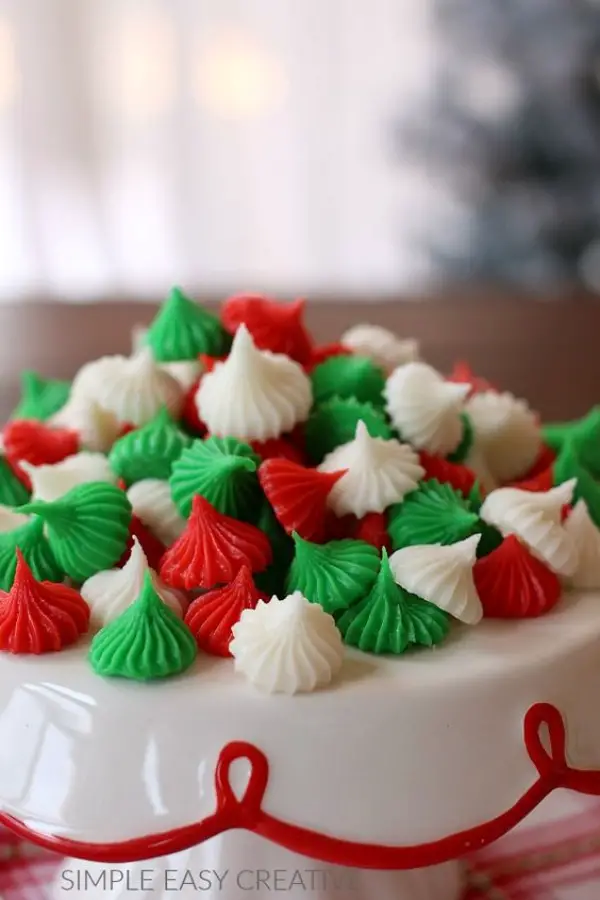 Aren't they just yummy? You will definitely be adding this candy recipe to your dessert table this Christmas season. The mints include only four ingredients such as – powdered sugar, cream cheese, peppermint extract, and coloring. Many of you must have heard other names for these cream cheese mints, popular as – wedding mints and baby shower mints.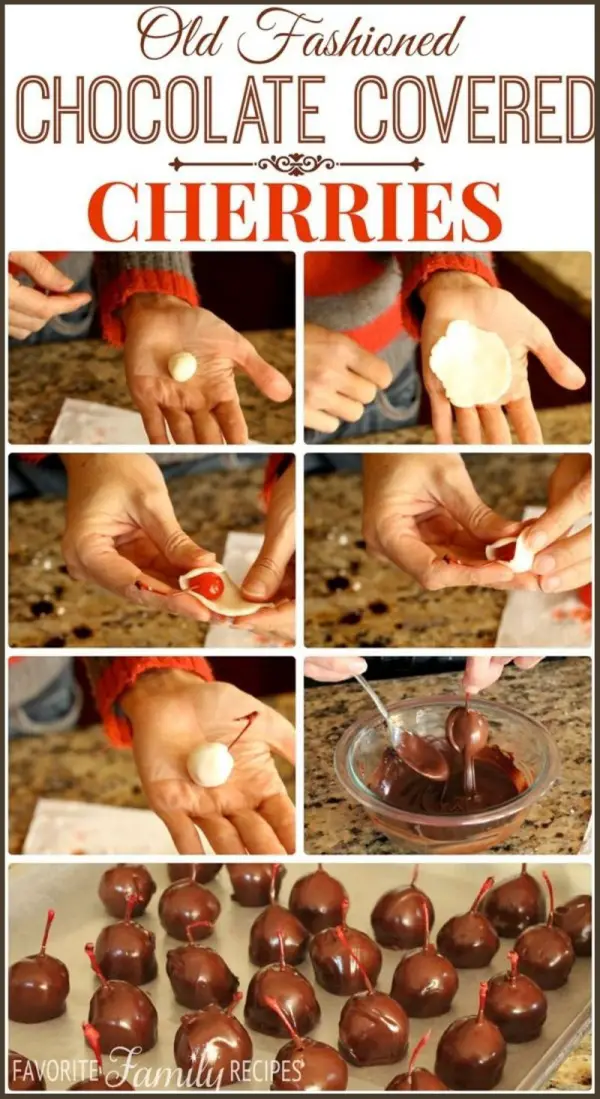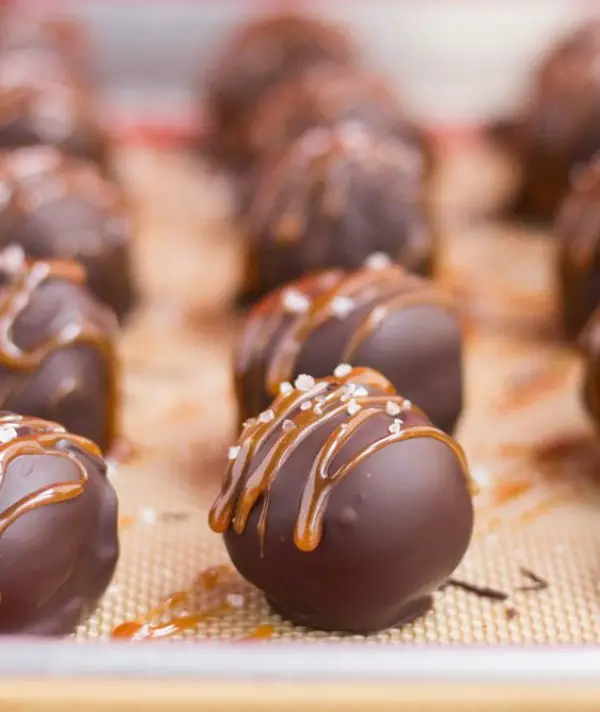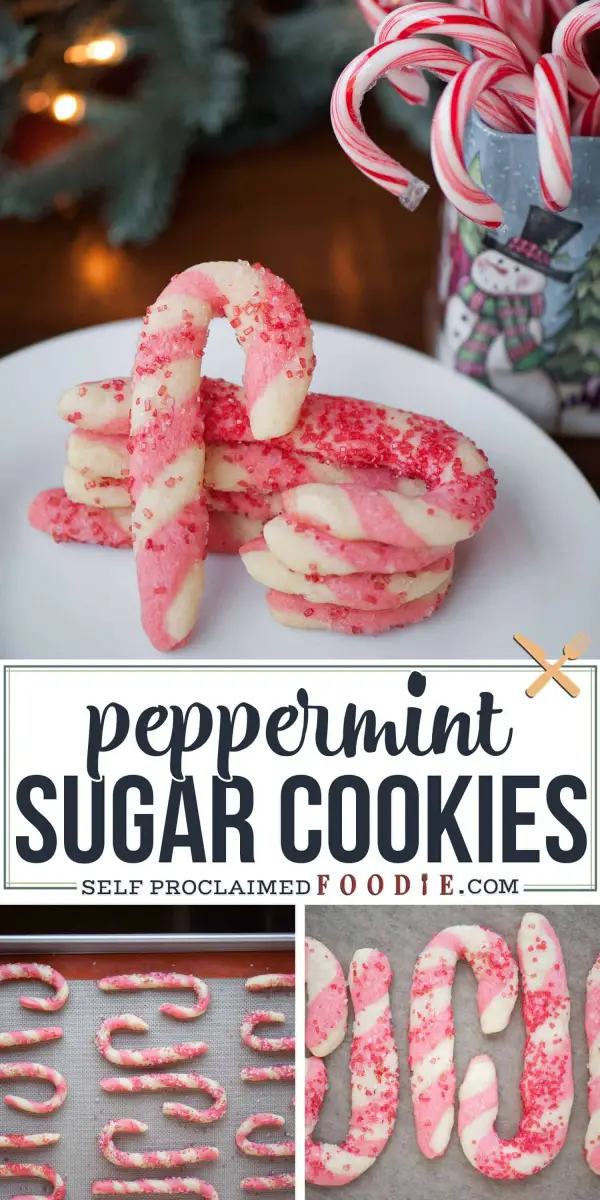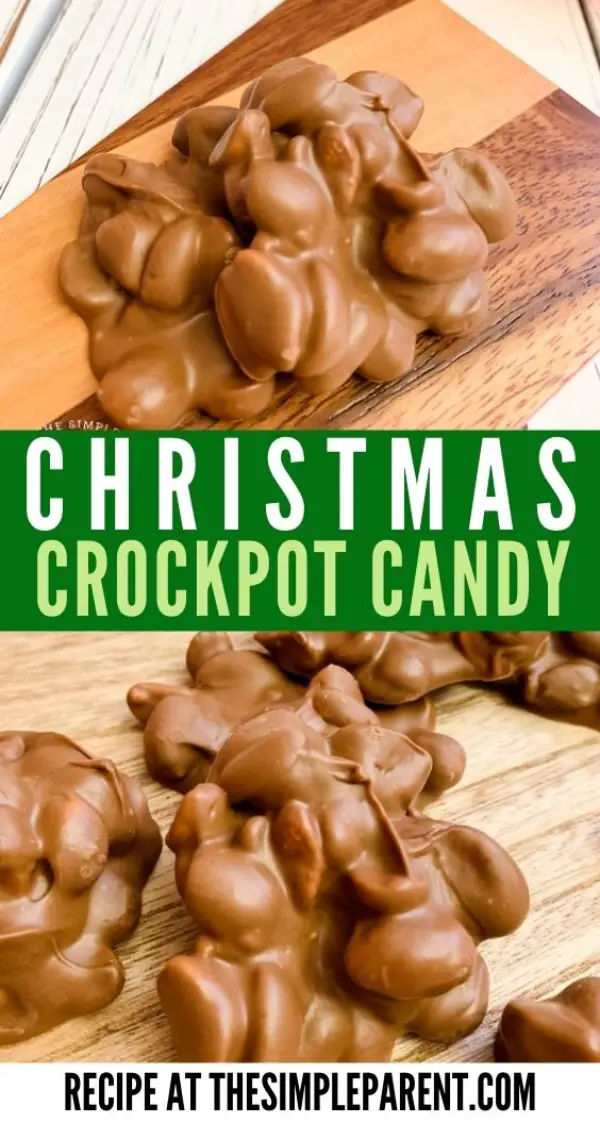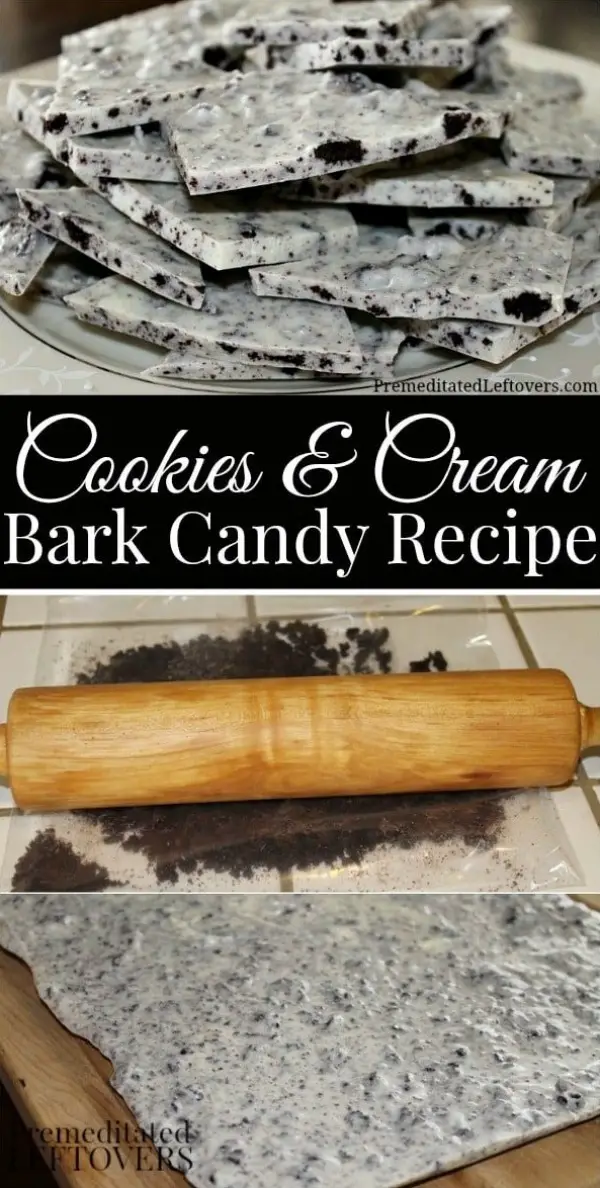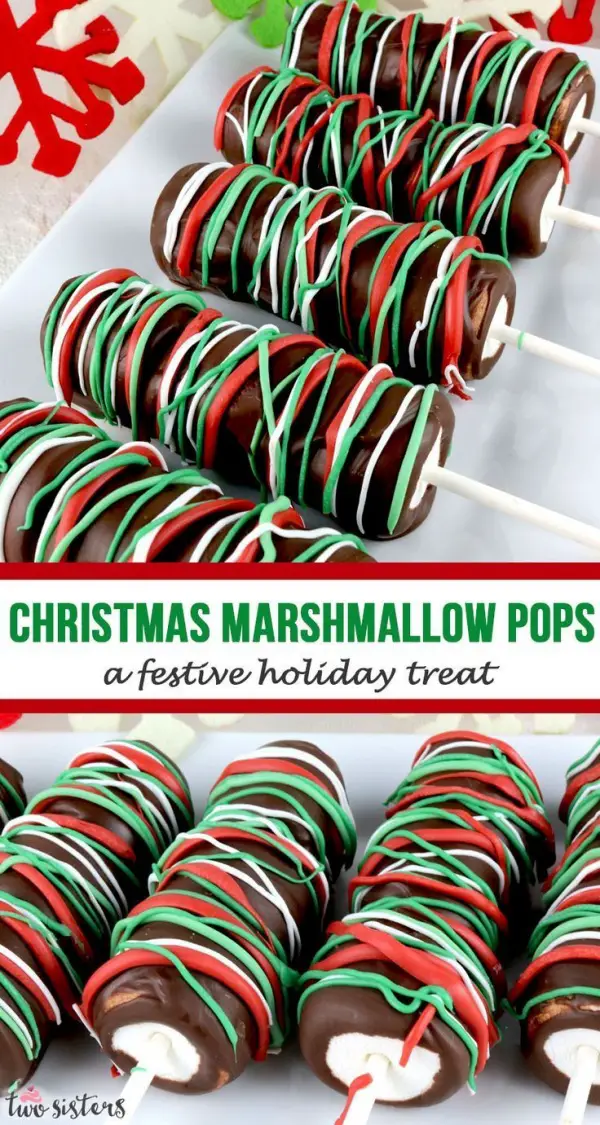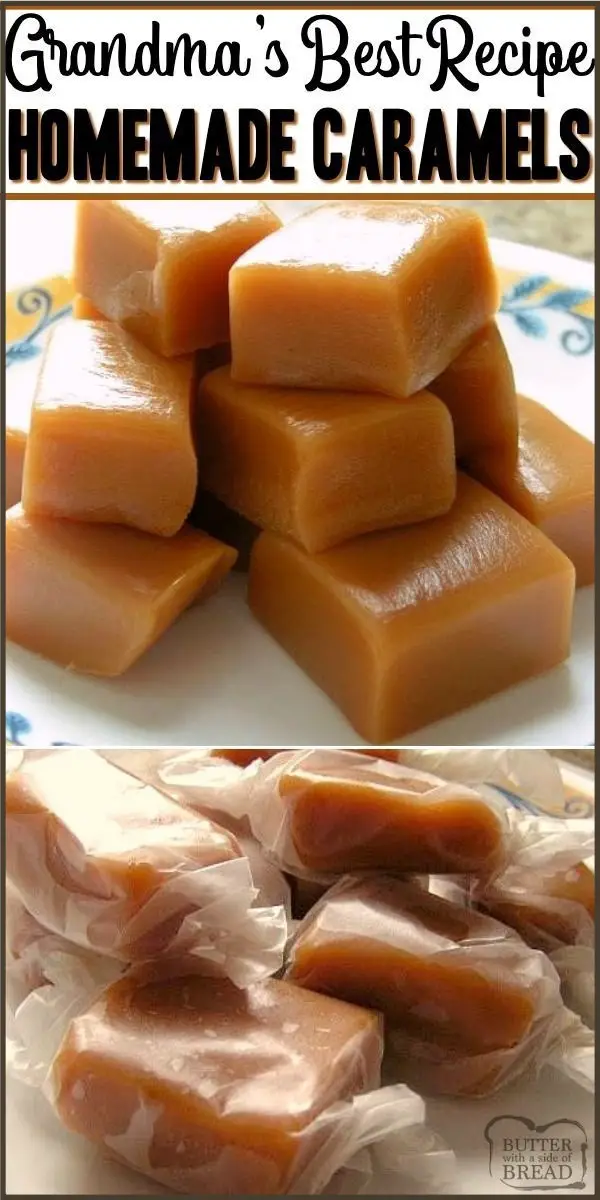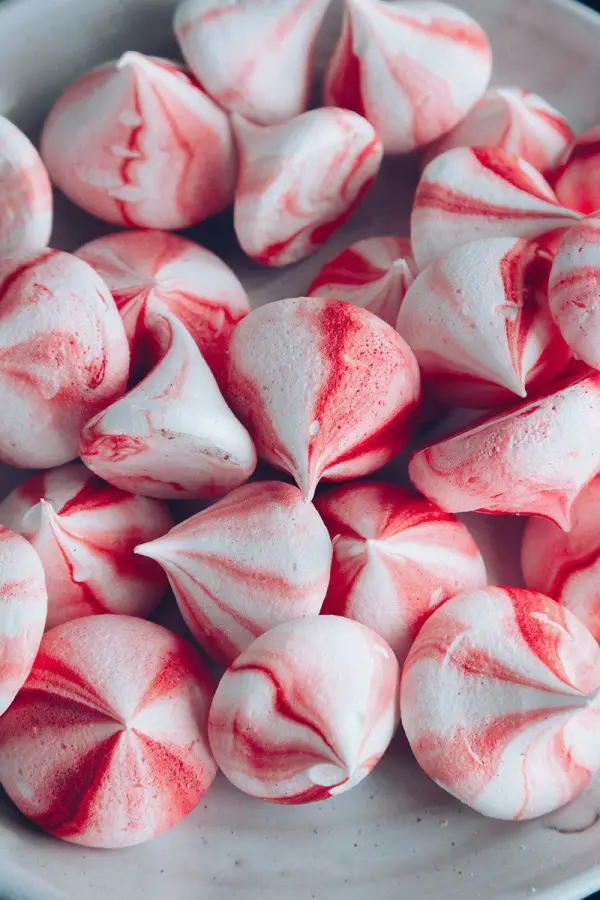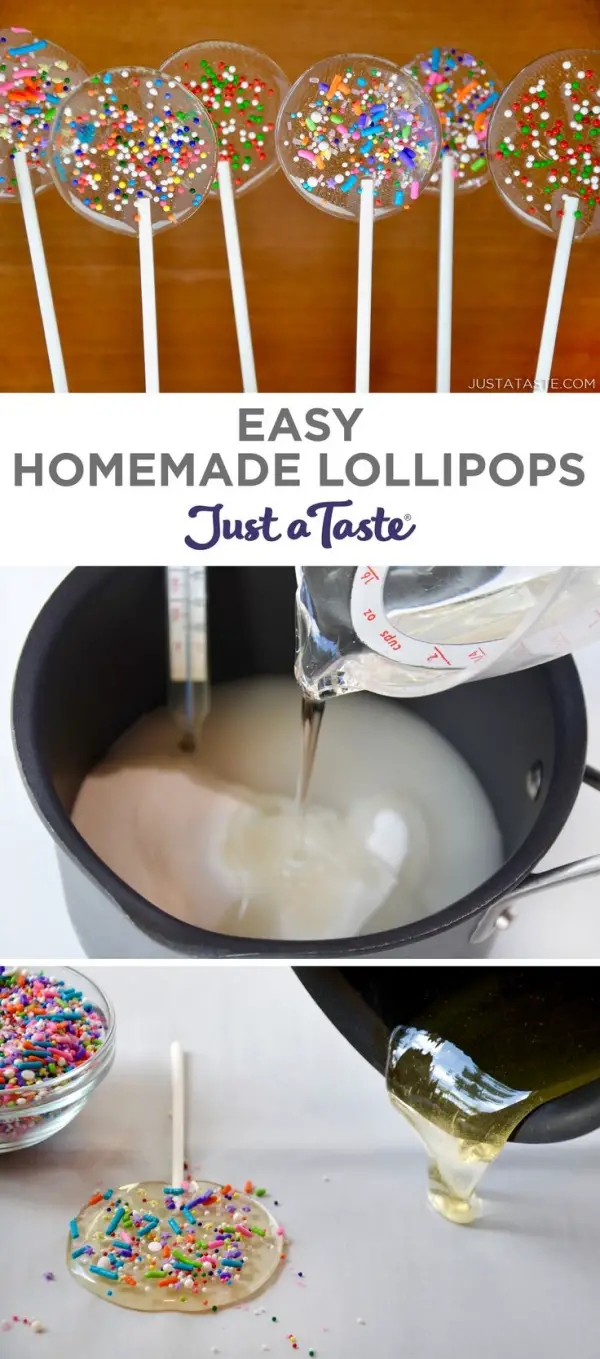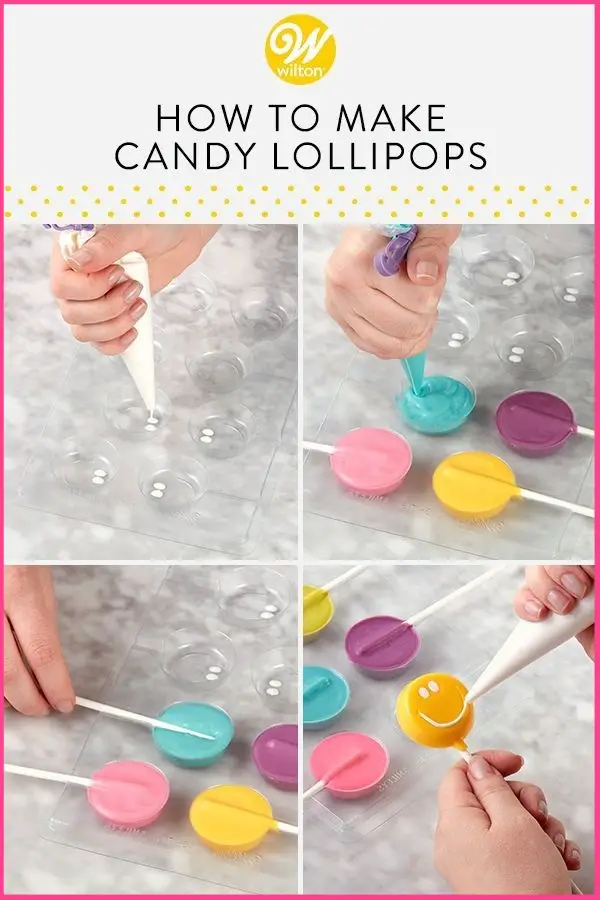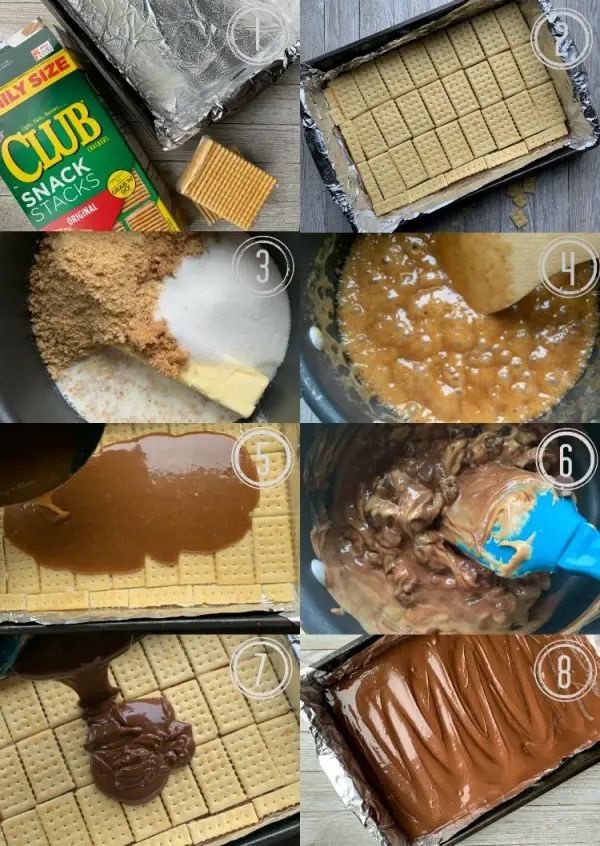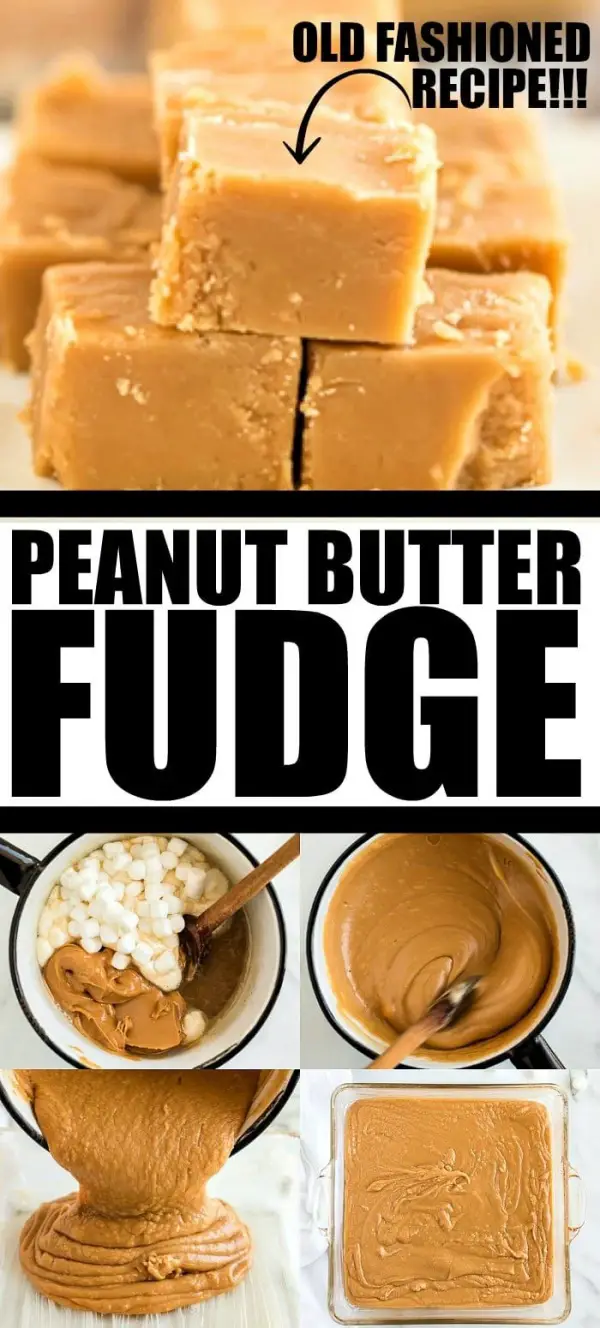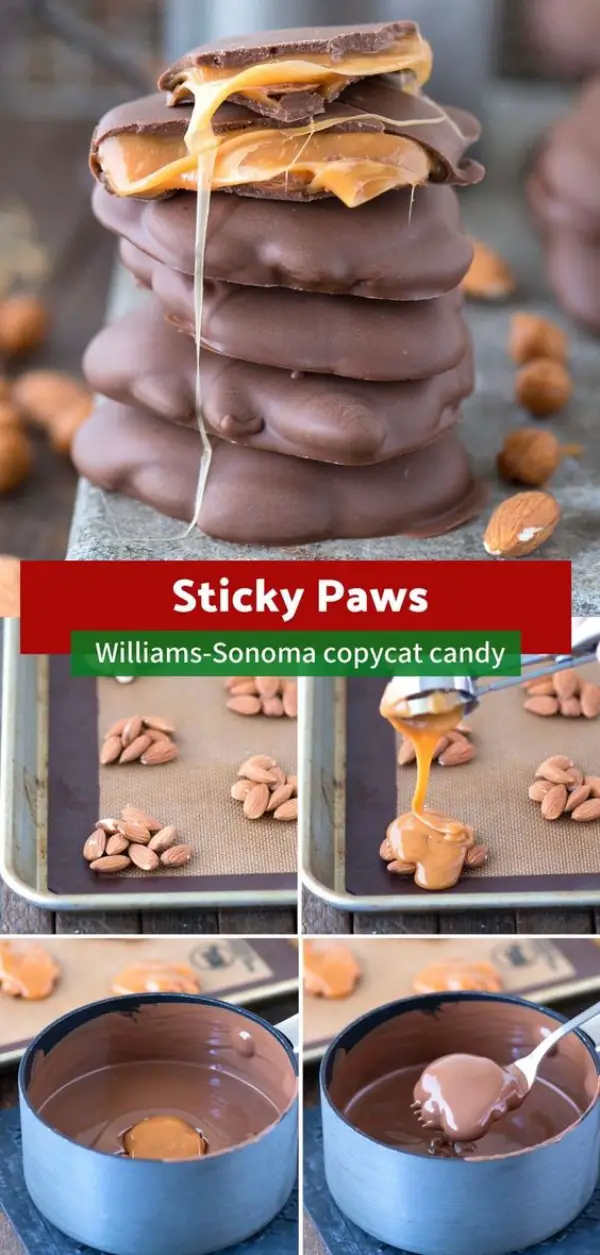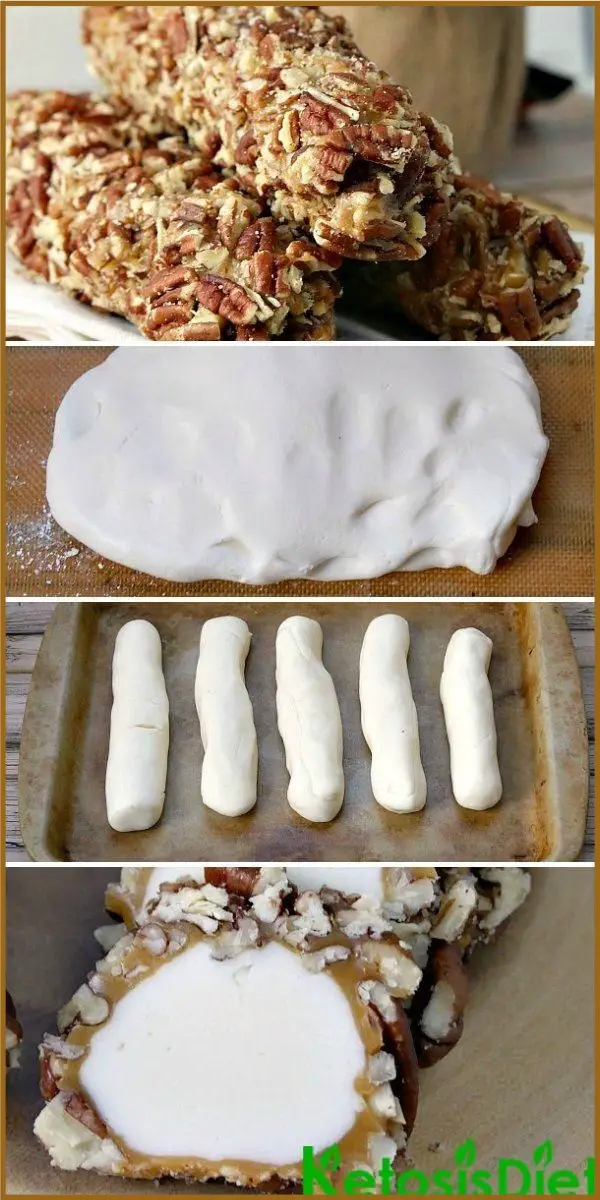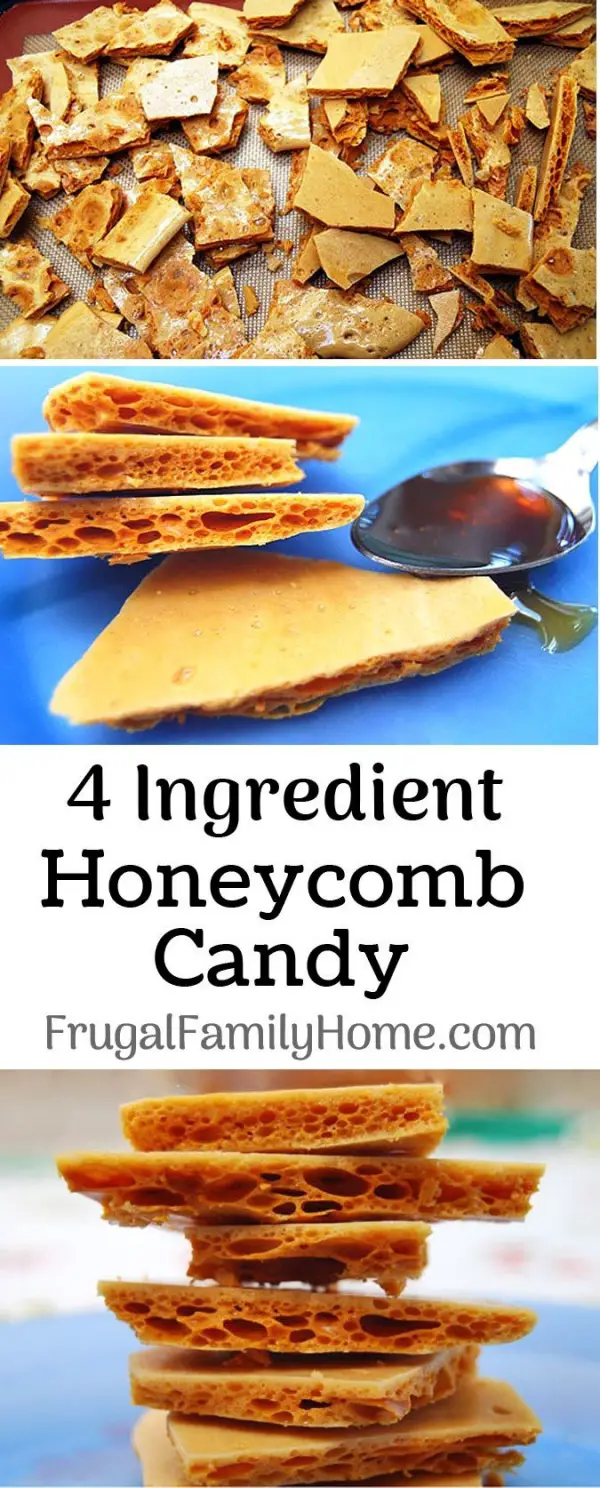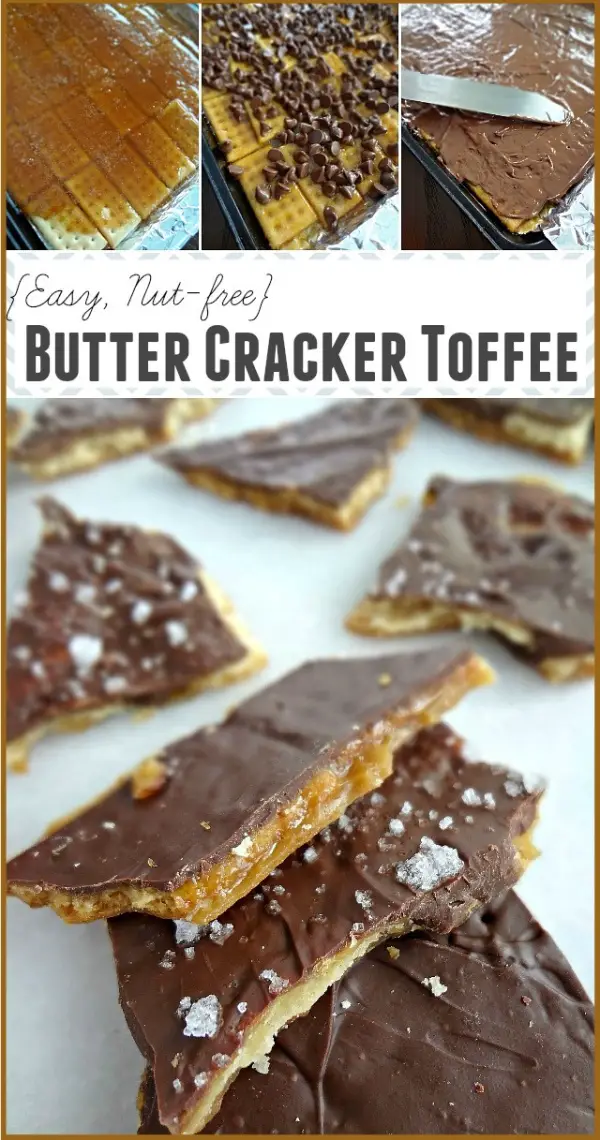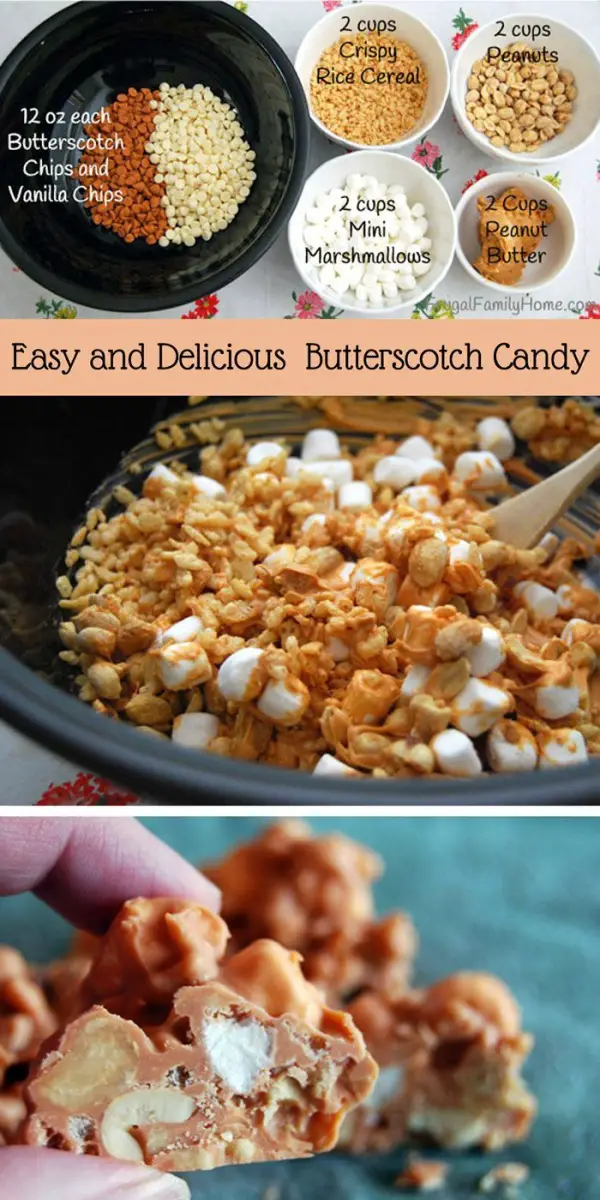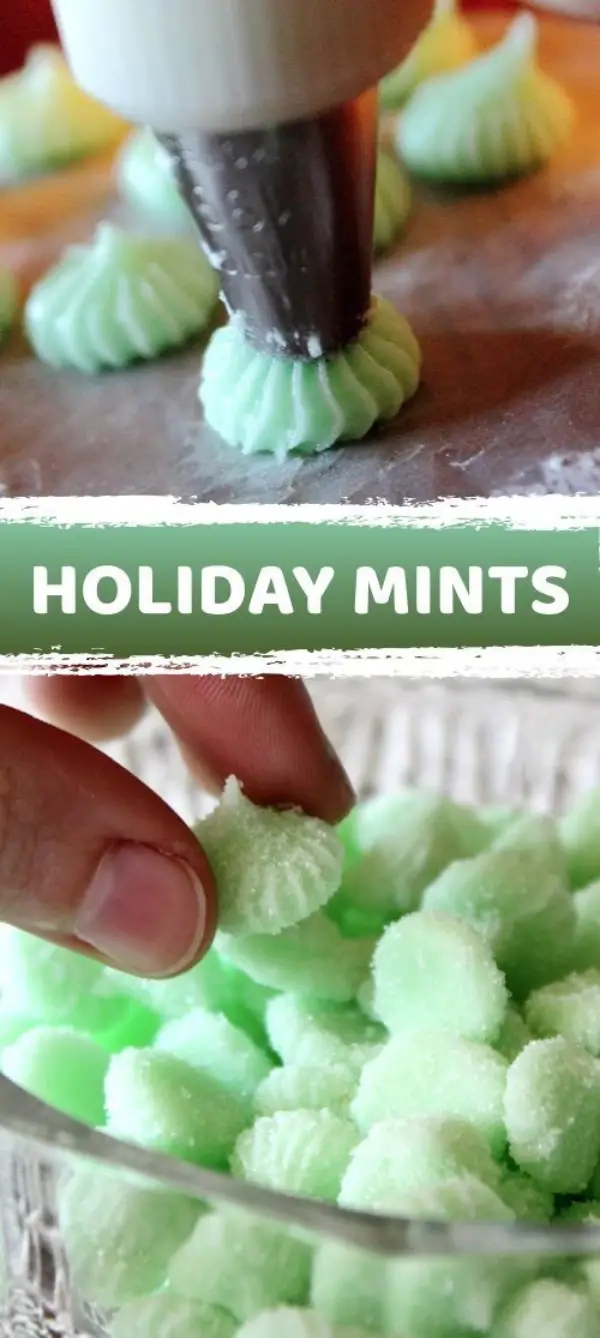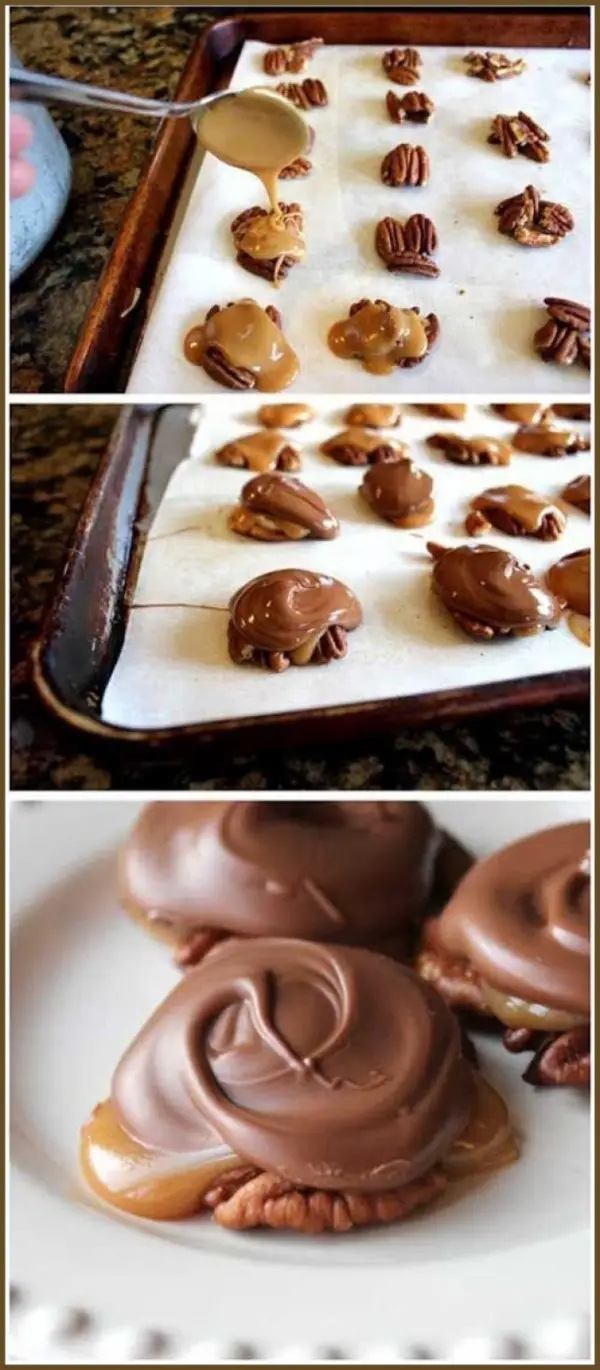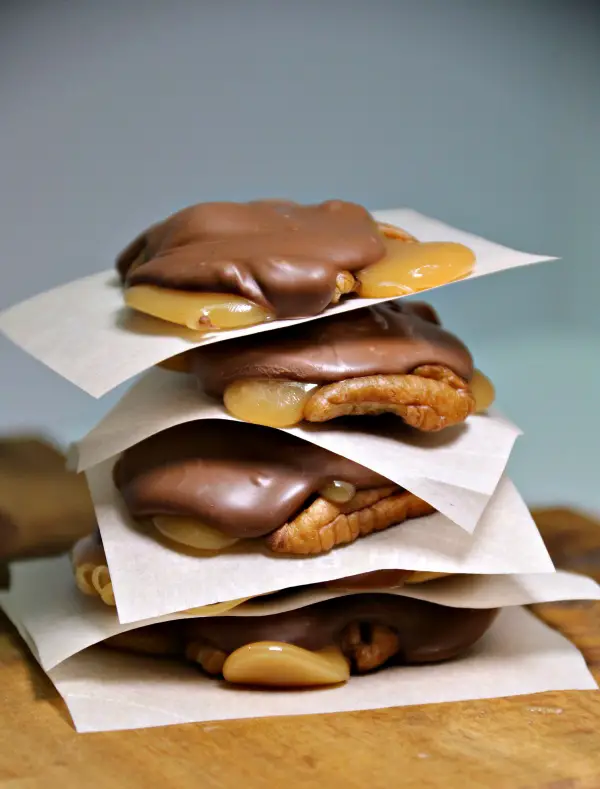 Now, what you say? Is there anything better than eating handfuls of candy on Christmas day that comes only once in a year? Of course, not! These means give a must try to these mouthwatering Christmas candy recipes that will make your day special and memorable in every way. Here we have some Delicious Examples Of Food Photography. So, spend a little less time in the kitchen this year and a little more time with the ones you love most and enjoy eating colorful candies. These candy recipes will leave you, guests, licking their lips and wondering how you would have managed to put together such fabulous treats so impressively. Merry Christmas to you all!