When it comes to summer crafting, how do you preserve your summer memories? Most people usually spend time by making bright and creative things inspired by the awesome weather, the beautiful birds and greenery around them. Many other people take short videos of their trips, prepare scrapbook and write blogs about their experiences. But have you ever thought of something unique like collecting things that remind you of the great times experienced during the season such as – unusual rocks, seashells, bird feathers, vials of sand and flowers. You heard right, flowers are not something to enjoy only in spring and summer season.

Today, in this post not only you will learn how to dry or press flowers, in fact, but you can also incorporate them into some really amazing DIY crafts. So, it's time to embrace all things floral by simply checking out this amazing DIY dried and pressed flower home decorations ideas list. Here you find some Inspirational Sea Shell Craft DIY Ideas. Have a look-
DIY Dried And Pressed Flower Home Decorations
DIY Dried Flower Hanging!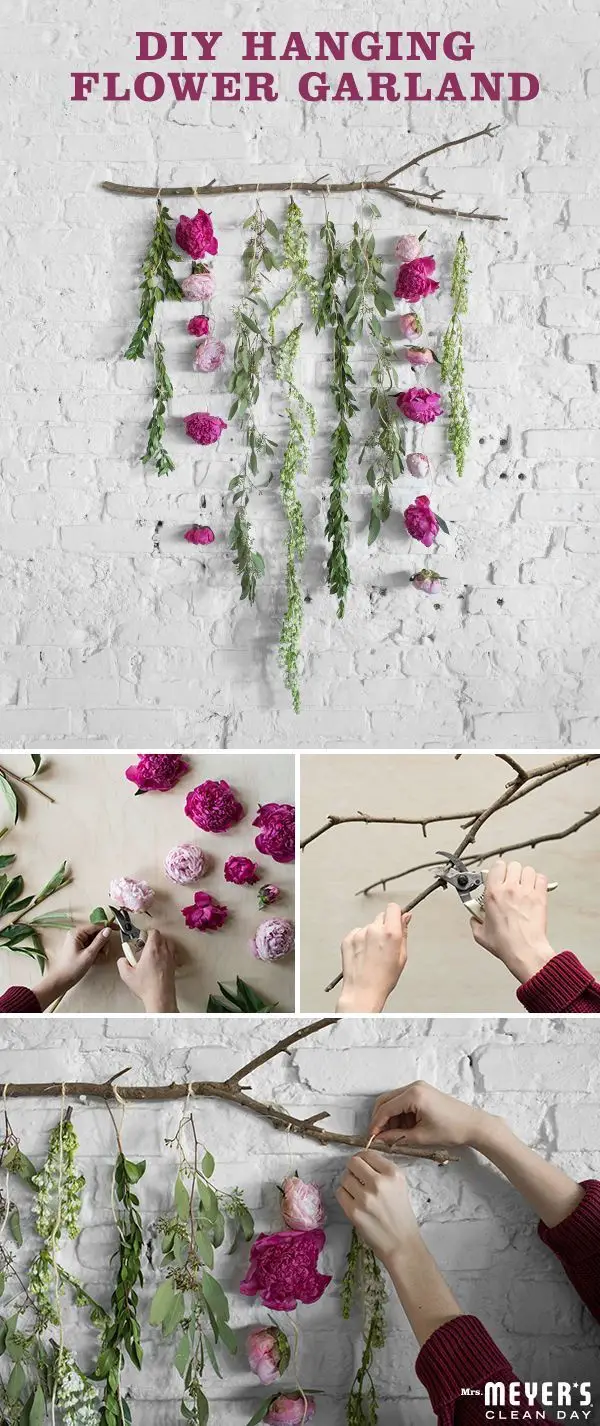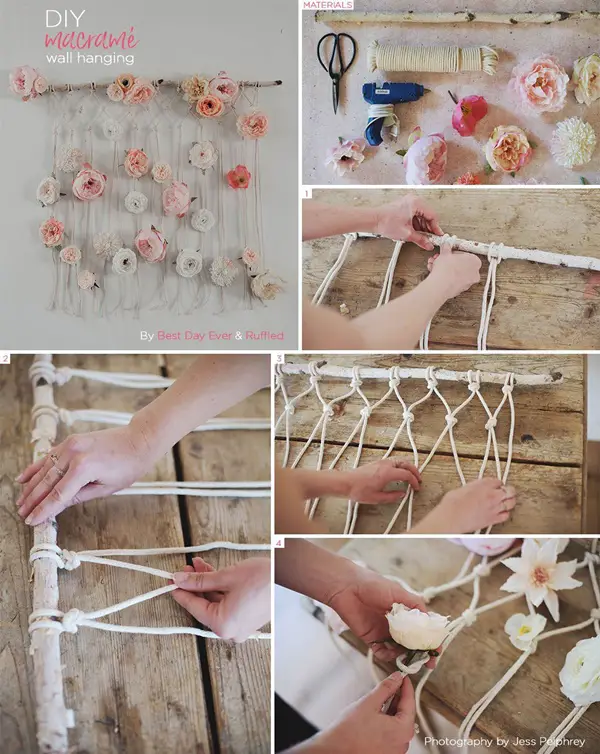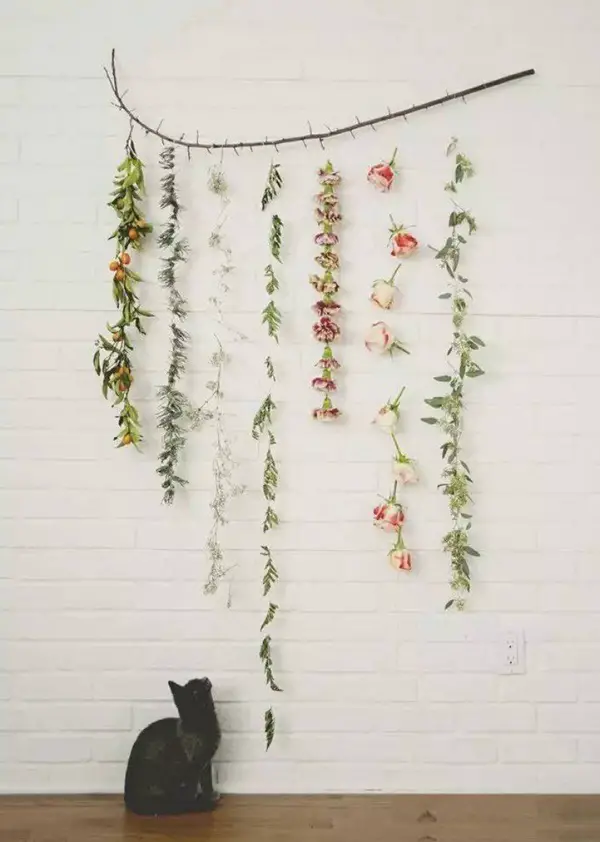 Since old times, the tradition of drying and pressing flowers is practiced all over the world. But, it's becoming even more popular these days. Simply dry them with unflavored dental floss, secure the bottom of the flower stems to a hanger so that they hang upside to let dry. Remember, whether you dry or press flowers – the natural color will change but still, it gives quite an artistic touch.
DIY Pressed Flower Wall Art!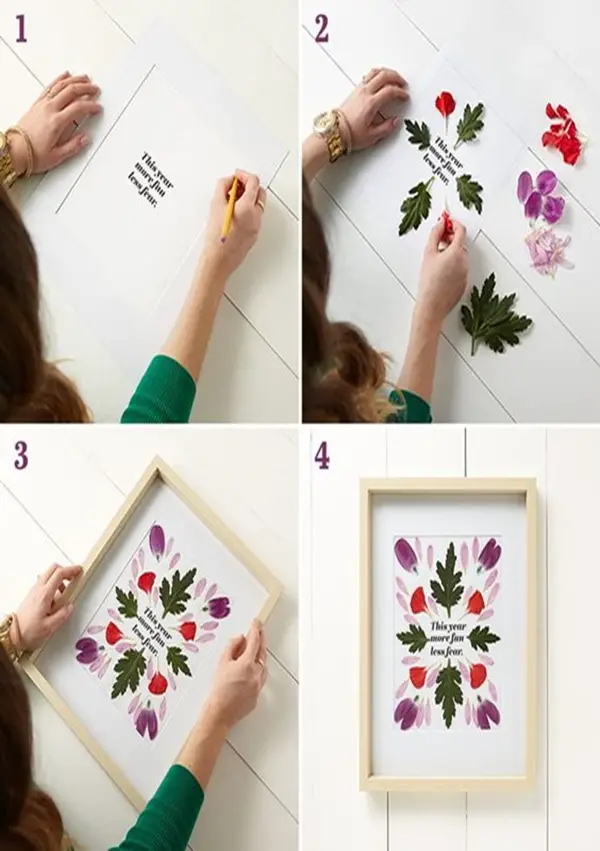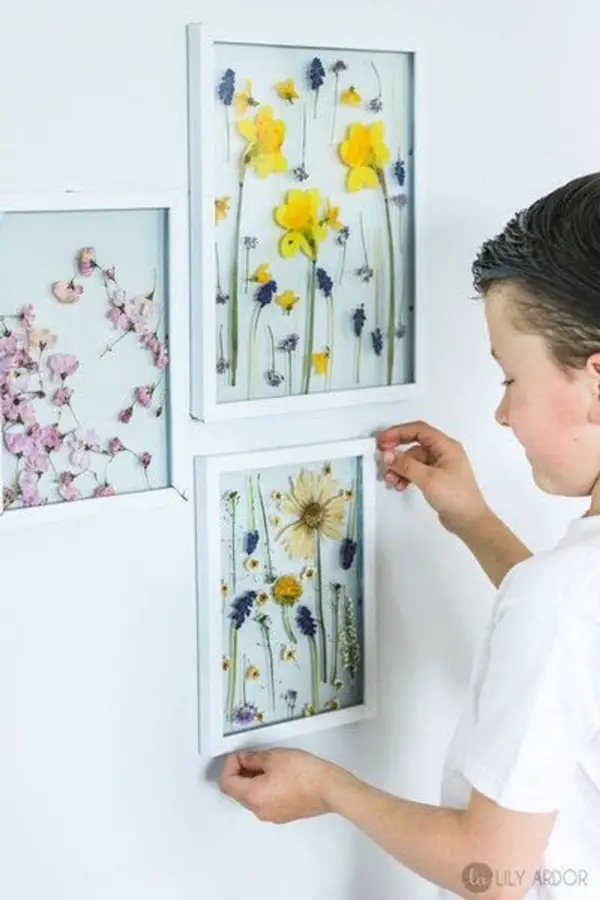 This stunning DIY dried and pressed flower home decoration will instantly transform your walls from blah to beautiful. It's all about preserving your flowers in an artful and creative way with the help of your kids. Make this simple pretty canvas wall art by arranging and then gluing pressed flowers. Later, pair them with a handwritten quote for added effect.
DIY Dried Flower Terrarium!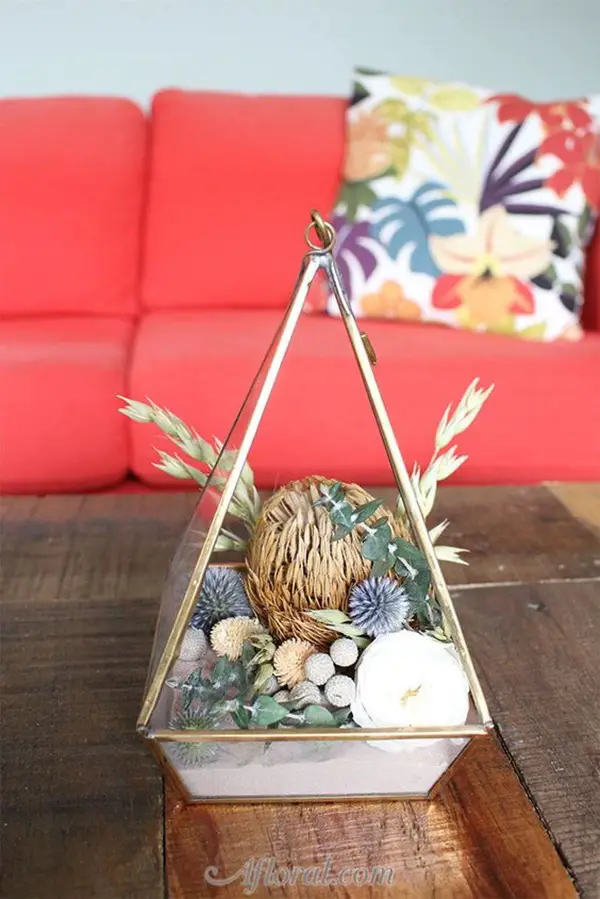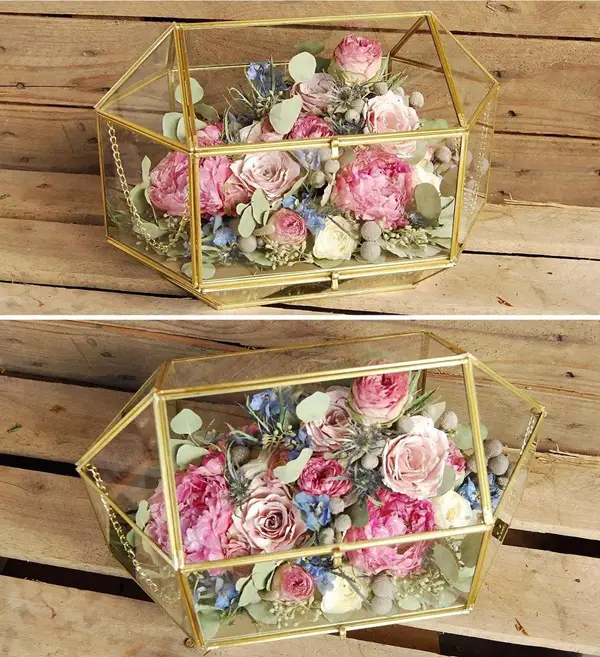 This DIY flower terrarium will blow your mind. You can actually create terrariums of all kinds, sizes, and styles within no time. Your guests would be surprised to see that they're so interesting to look at. Personally, I am a fan of a dried kind because they require less care and help you save at least a bit of space in your drawing room.
Pressed Flower Garland!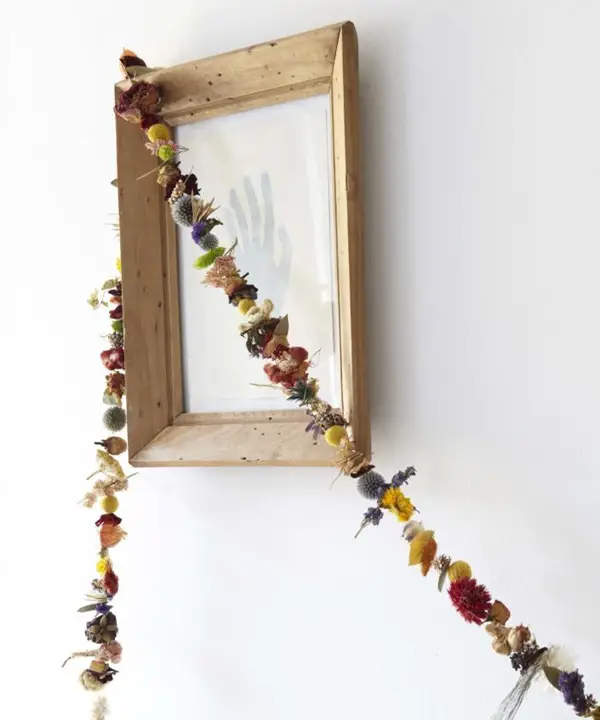 Here's one of the easiest DIY dried and pressed flower home decoration. Garlands look superb draped across a mantel wrapped down a table or a banister. This is an expensive way to add color and texture to your home décor. The DIY flowers will last all season while adding seasonal flavor to your home. You'll love the way the branch is used as a base for their hanger to keeps things looking natural and almost rustic. Here we have some of the most visionary DIY paint stick craft ideas to try at home. Check out-
DIY Dried Flower Door Wreath!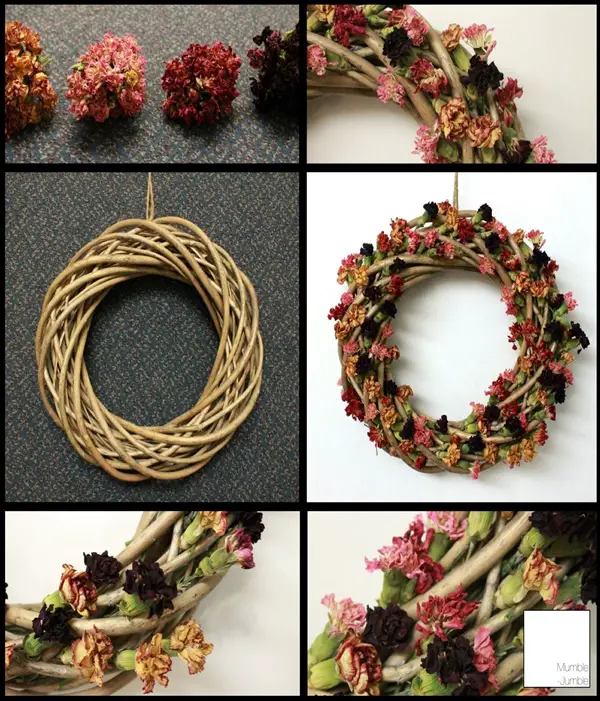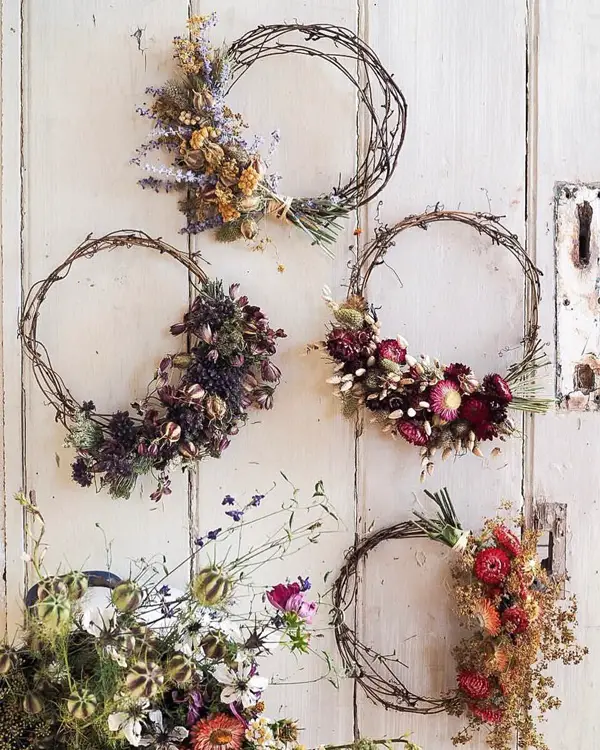 This vintage-inspired dried flower art would look absolutely stunning in any cottage – don't you think? Create this side-heavy hanging door wreath using malleable branches twisted together to form a strong base. It serves as a perfect door decoration, no matter what kind of flowers you use. Your friends will be amazed when you say you made such beautiful art yourself.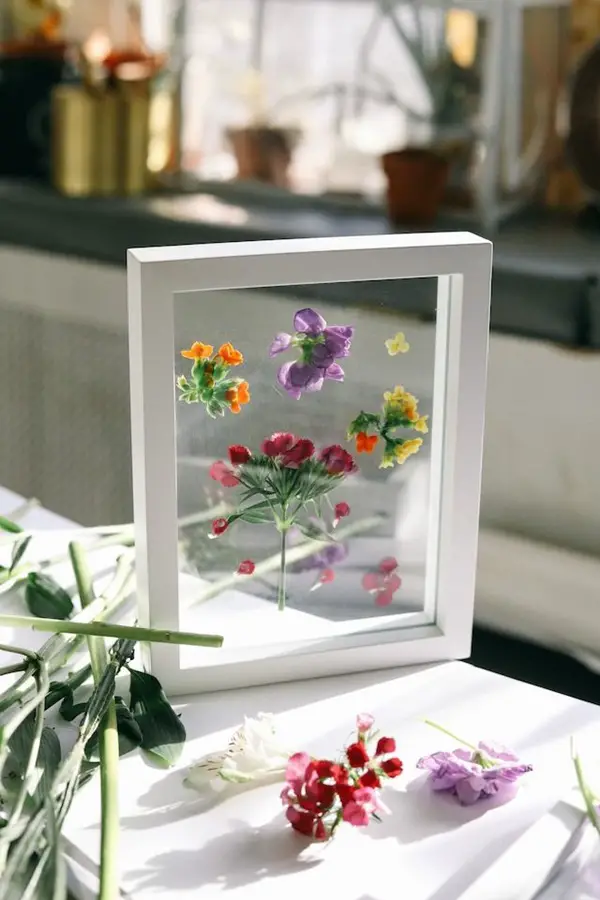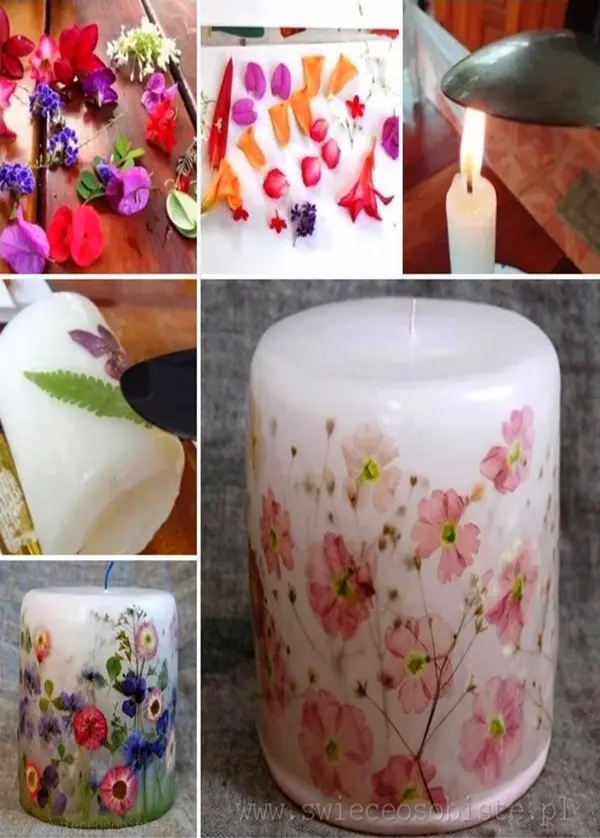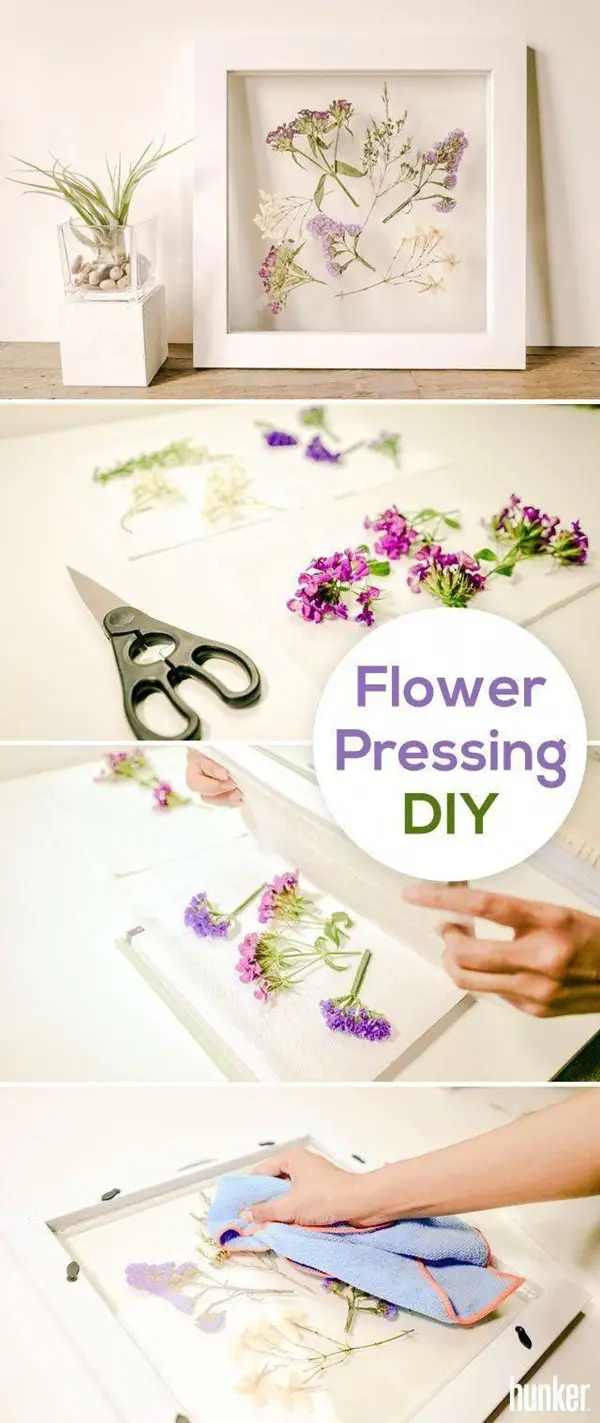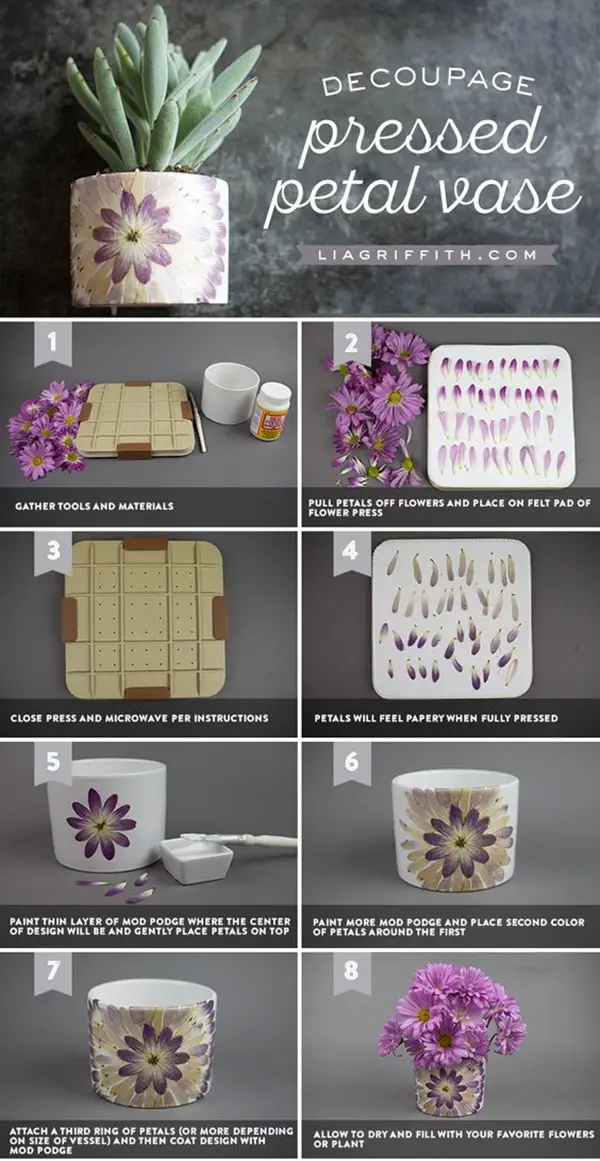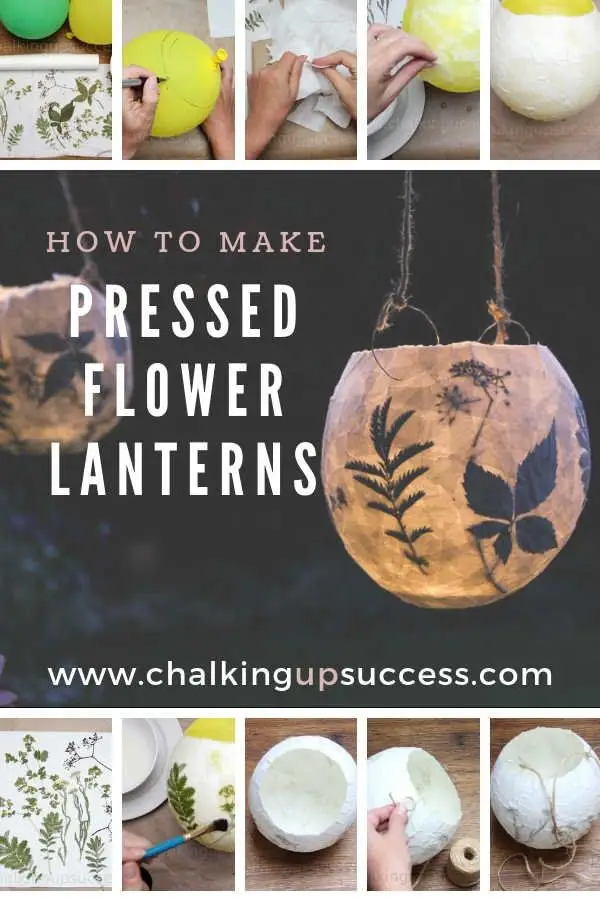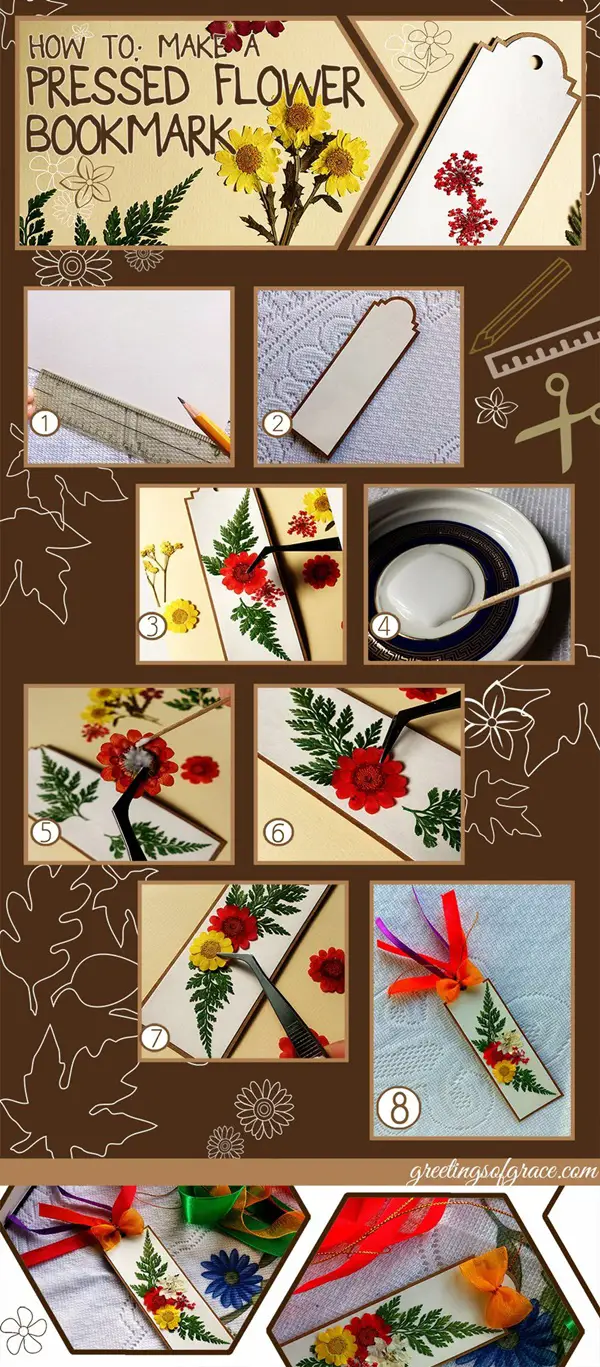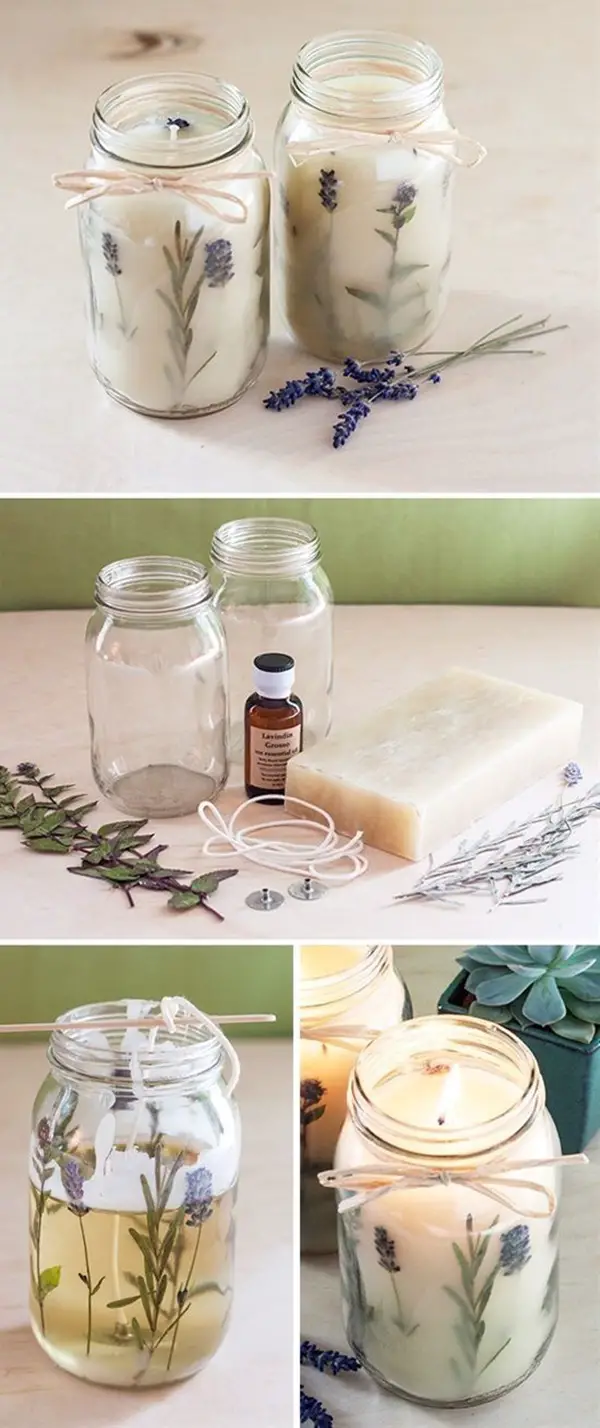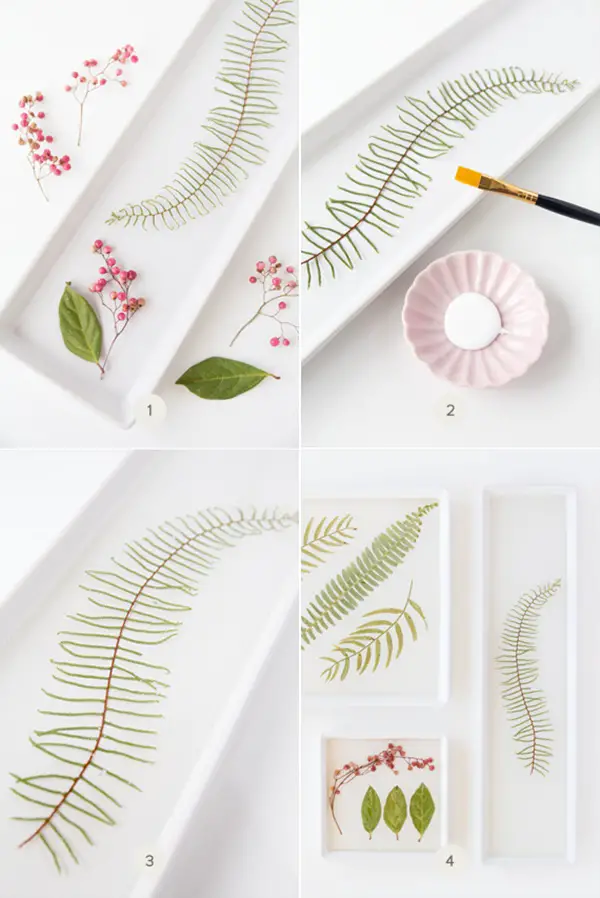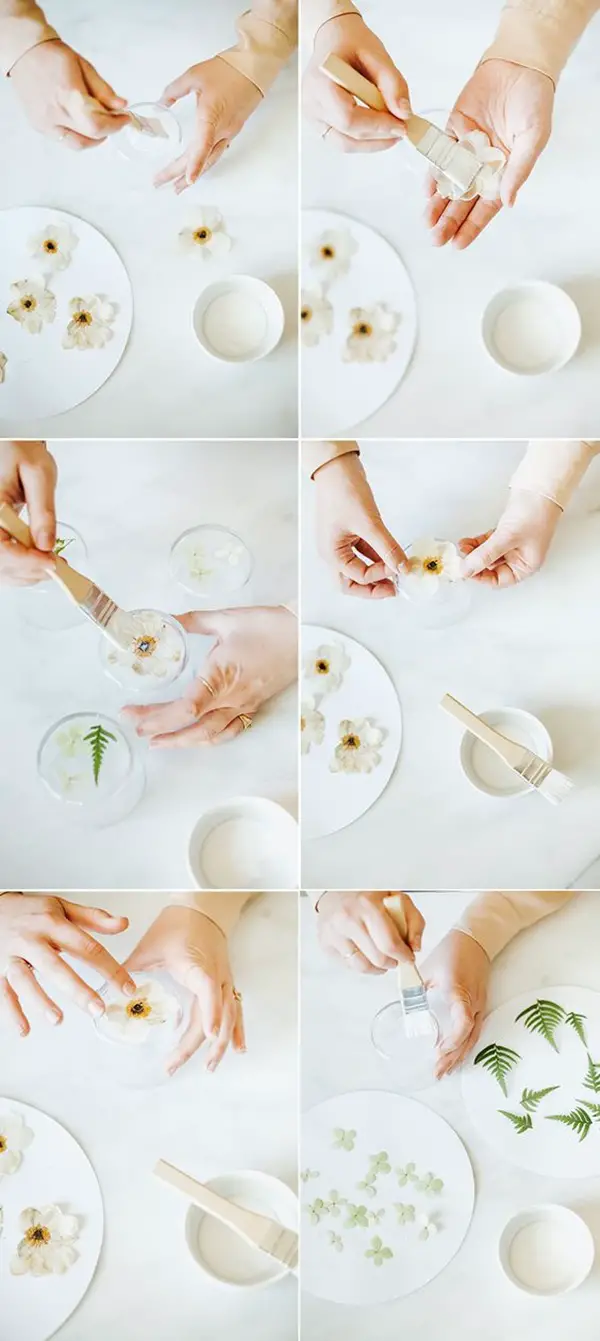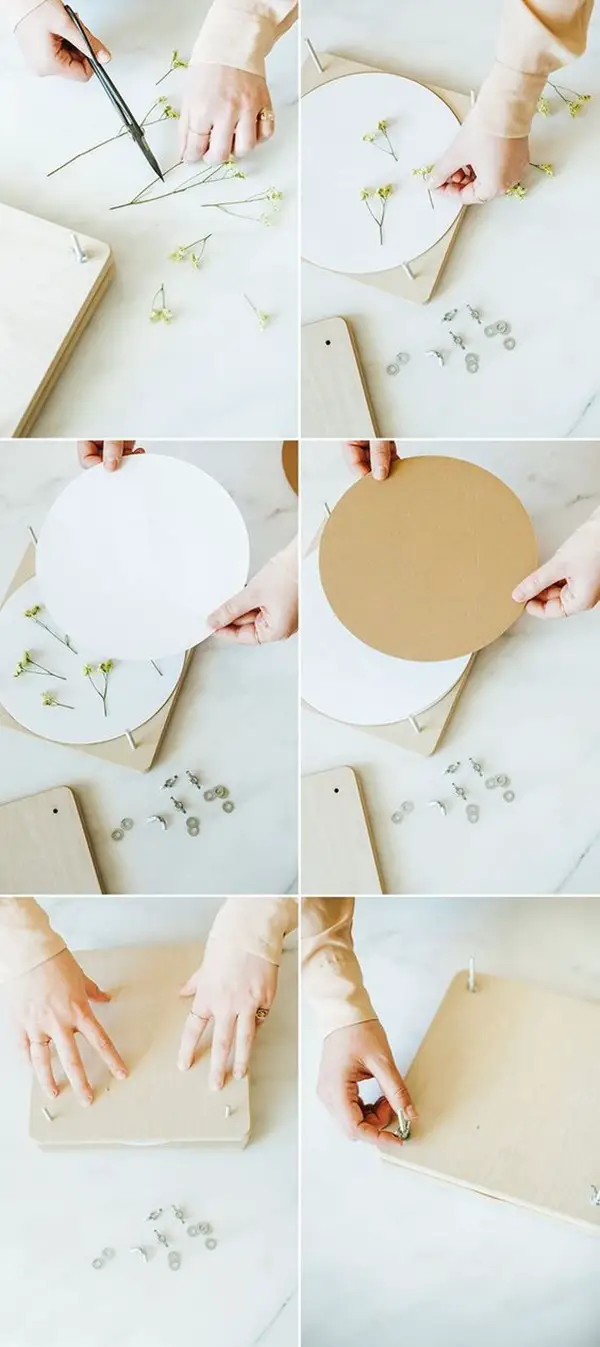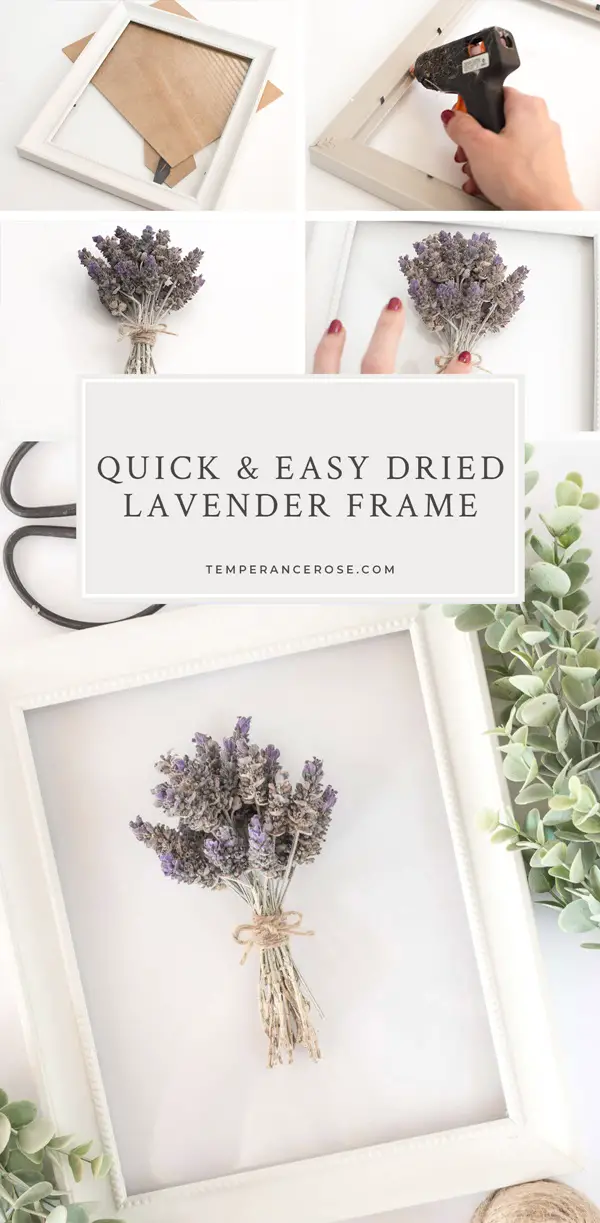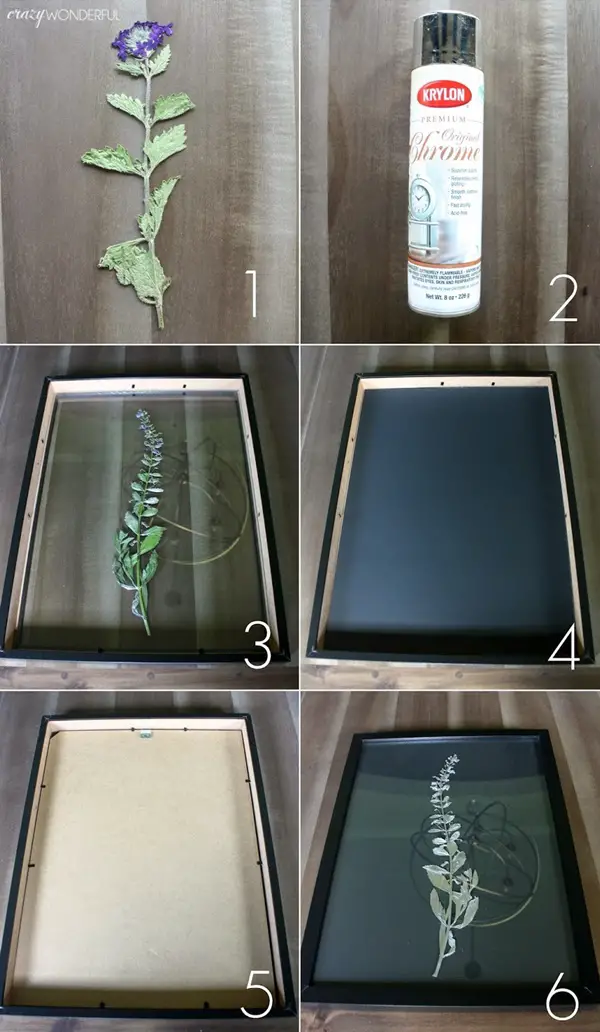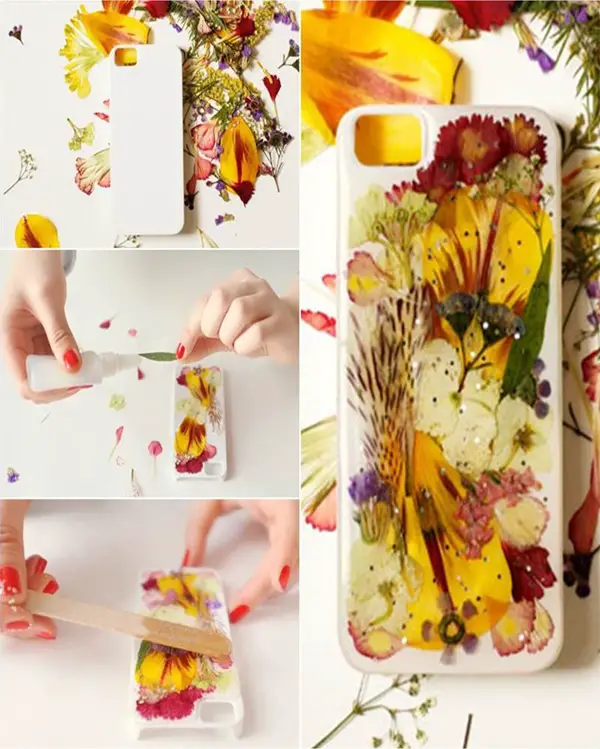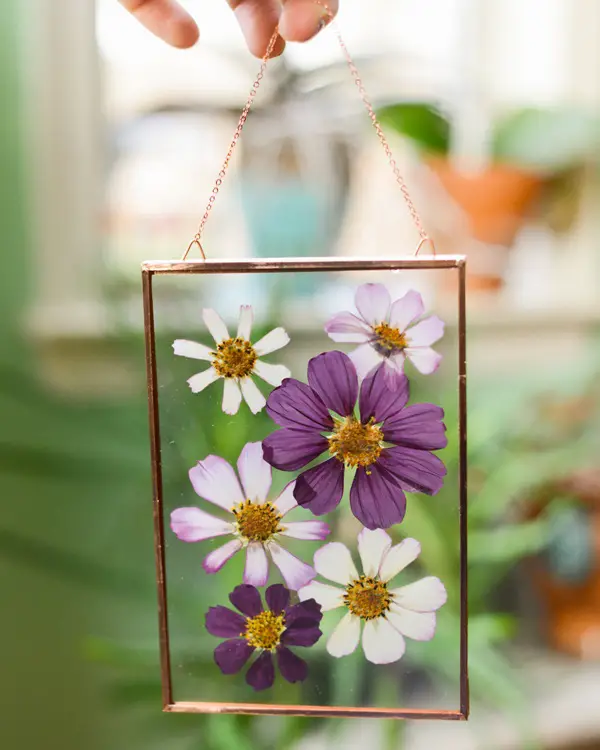 To be very honest – crafting with dried and pressed flowers not only preserves one of nature's most iconic gifts, but they're also perfect for wedding gifts and delightful home decor. The above list comprising of  DIY dried and pressed flower home decorations, look more natural and will keep this floral beauty for a long time. Also, you can try out these DIY geometric craft and decor ideas. These ideas will definitely give your lovely home a bold summer feel and artful look. Each year, just try to notice that it's undoubtedly the flowers that catch our attention most and make us feel proud with the beauty all around.