Painting is a hobby for a lot of people, and for a lot of others, it's a means of expressing hidden desires, dreams, and anger. If painting for you is a way of making people feel for your art, then painting soulful portraits would be the best bet. Although there are many Soulful Portrait Painting Ideas out there, not all touch the right chords with people.

And that is why choosing the right subject for your painting composition is of the utmost importance. If you are a little unsure about which portrait subjects make the deepest impact on onlookers, then here is a list you can follow. Also, check out these Beautiful Acrylic Portrait Paintings Ideas and get painting. Check out-
Soulful Portrait Painting Ideas
A hearty smile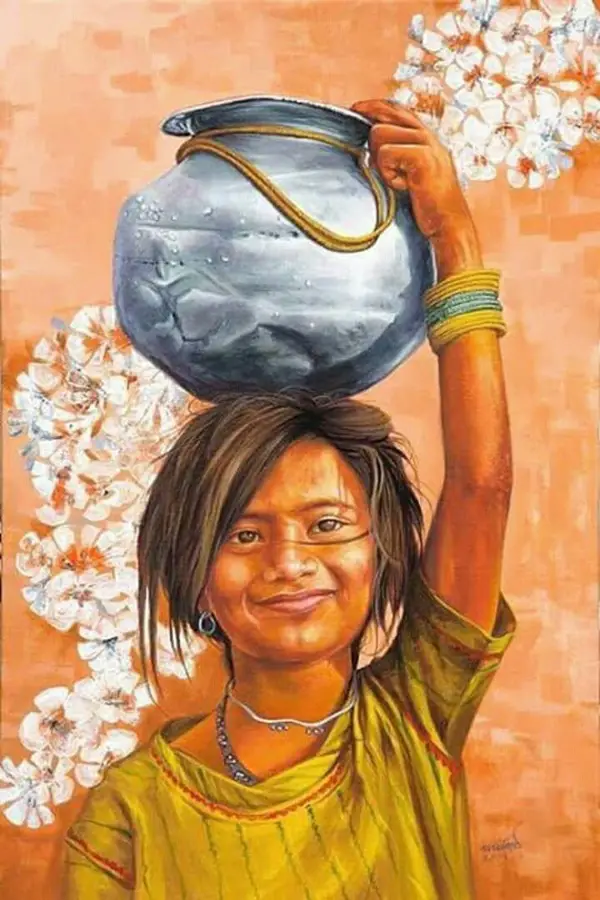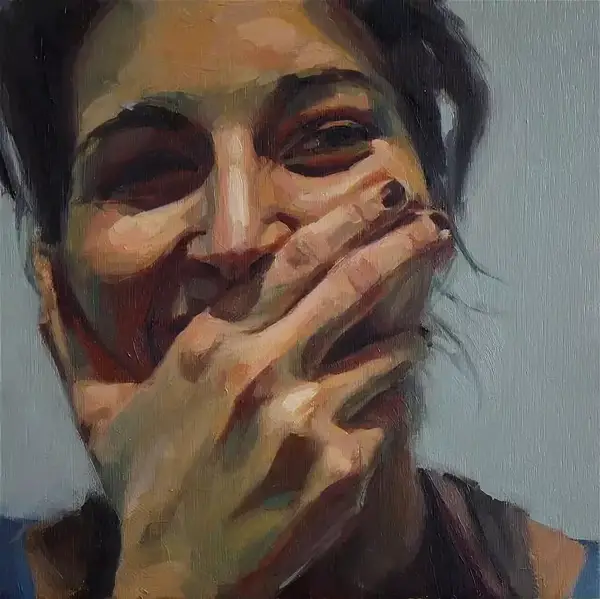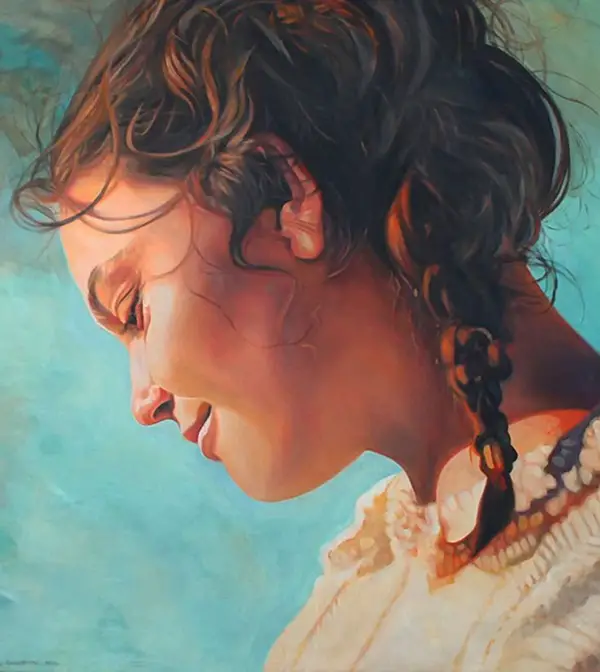 Although there are many Soulful Portrait Painting Ideas, there is something unique and amazing about a hearty smile. There is nothing that is more beautiful and inspiring than an unadulterated smile. And that is probably the reason why smiles are such a great painting subject. Although painting a smile can be a little difficult because of the difficulty that pops up when an artist tries to build up that happy emotion in the painting of a smile, you can earn accolades by getting things right. Here we bring the marvelous Canvas Painting Ideas for people who have that artist to throw colors on the sheet portraying the thoughts running into mind.
A sad face with tears in eyes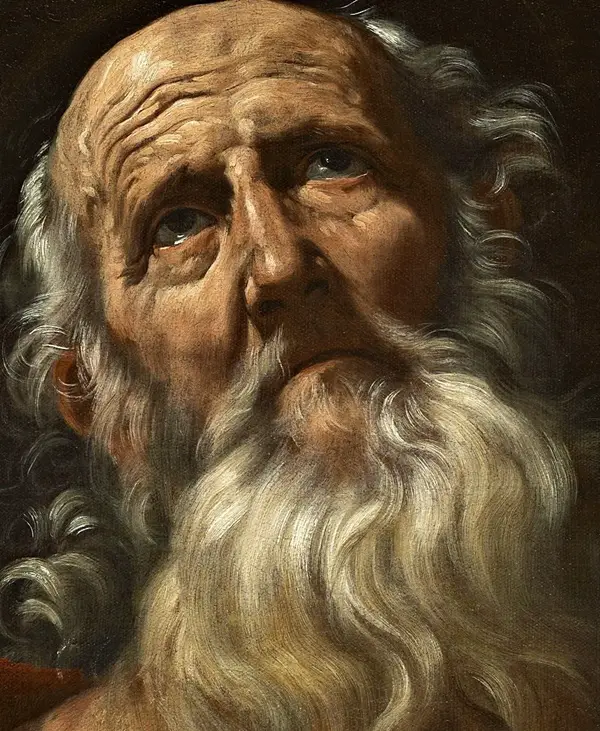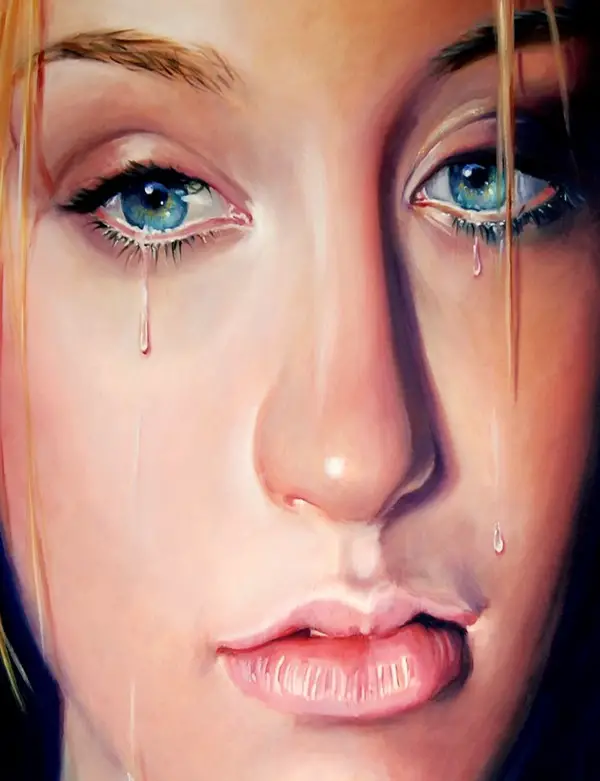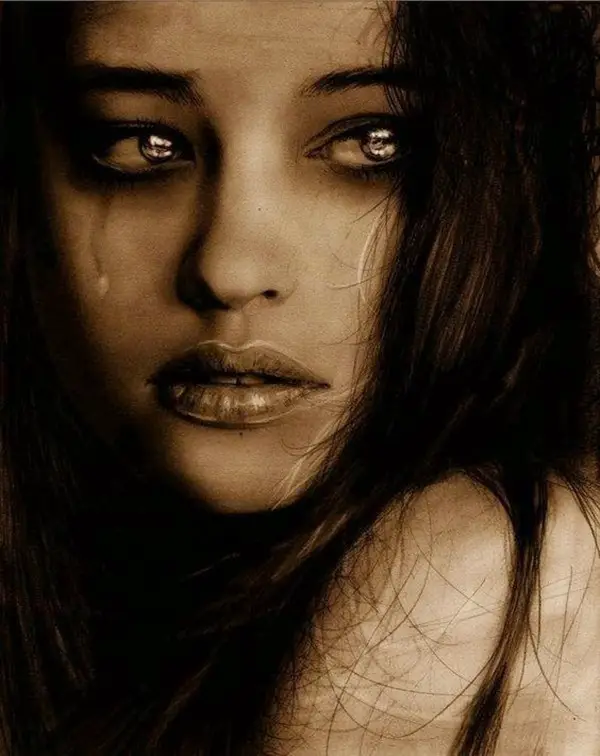 Out of all the Soulful Portrait Painting Ideas we have here, this one is probably the most popular. If you want your portrait painting to pierce the hearts of your audience then make sure it radiates a feeling of melancholy and sadness. With tears in the eyes of your subject, you can earn some extra points for sure. Sadness as a theme is overly popular across the world. And it's not just in paintings that we see sadness depicted, we also see it portrayed through other art forms like sculpturing.
Portrait painting of a tribal woman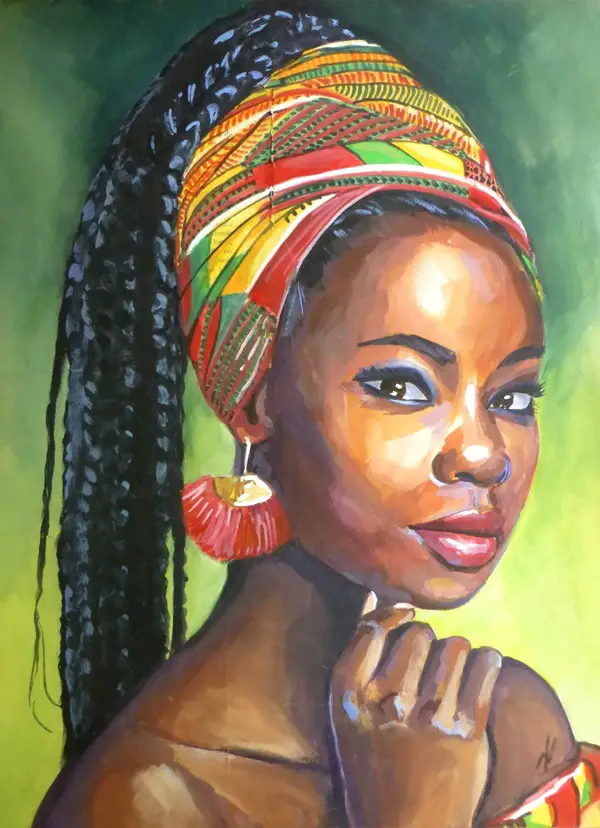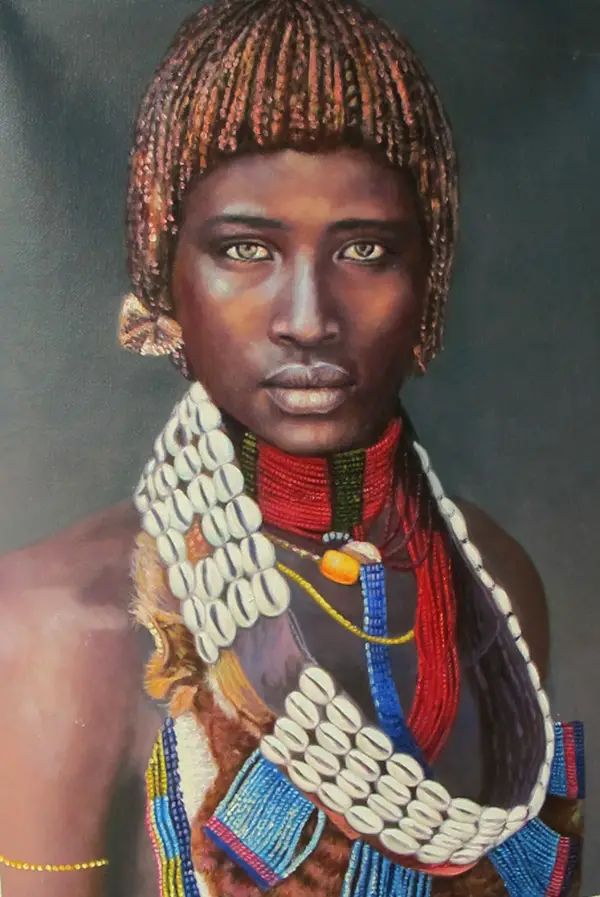 If you love tribal art, then you probably appreciate how a tribal woman with all her jewellery and piercings appears. Portraits of tribal women are appreciated across the world because of all the vividness that they add to a painting.
A portrait featuring an aged person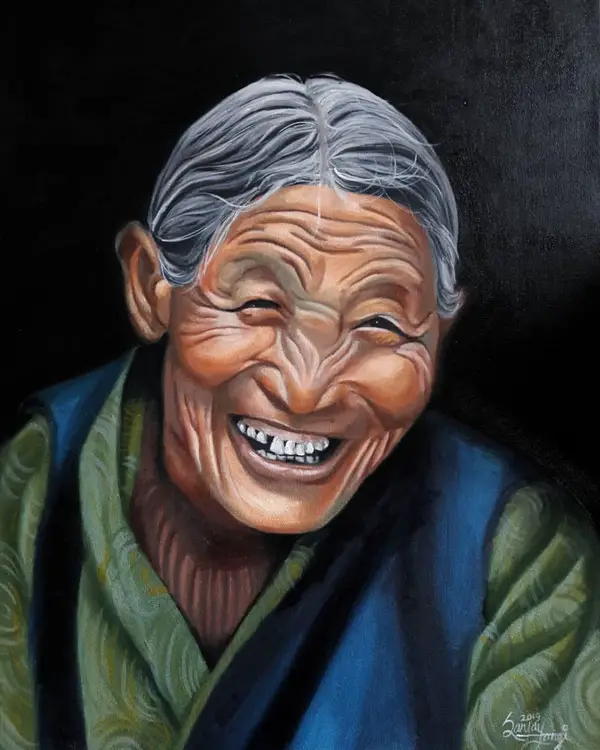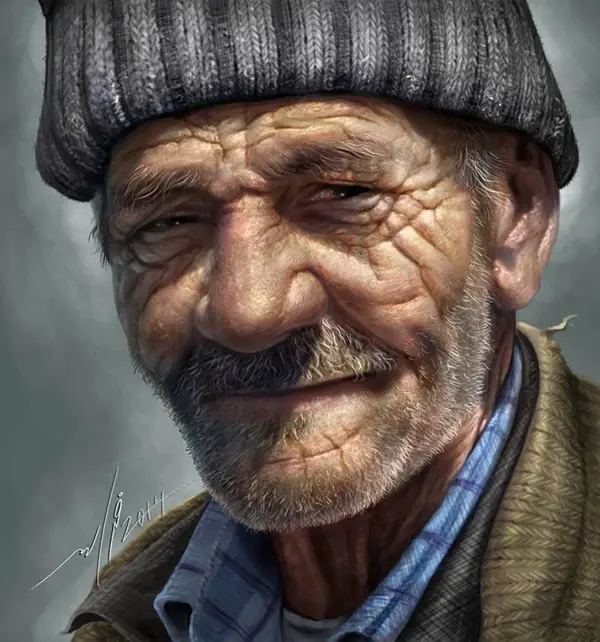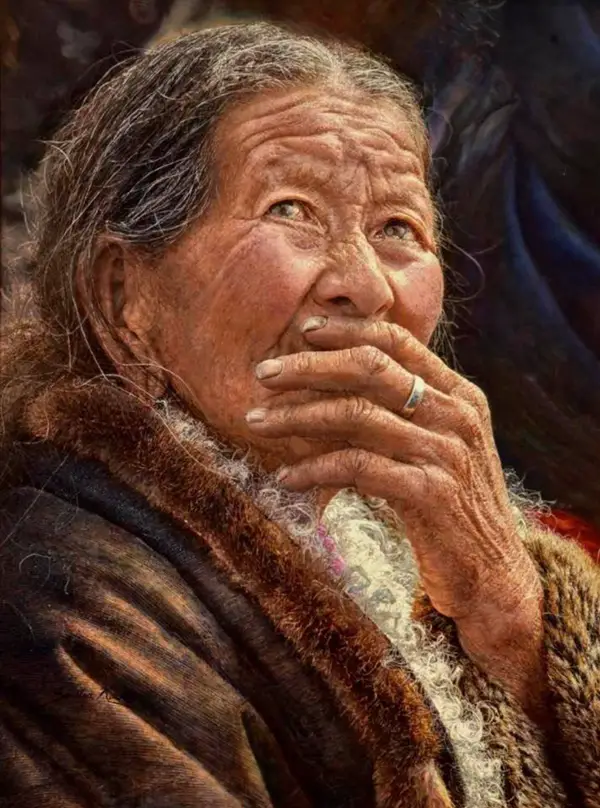 If you thought people become ugly after they age and get old, then you couldn't be more wrong. A face that has aged wears a different kind of beauty altogether. Yes, it has got flaws and wrinkles and freckles that so many people dread to get, but it sure has an uncanny beauty that a real art enthusiast will be able to notice and appreciate. You can paint a lot of emotions through an aged face. Those drooping eyes might reflect a bad state of health, but they do radiate the spark of life and the happiness of being alive. If you make your subject smile through your painting, it could mean happiness and gratefulness. And if you make your subject look sad, it could reflect depression, disappointment and a lot of negative feelings that often plague an aged mind. Here we have some Creative Examples of Paintings in Photoshop. Have a look-
Child portraits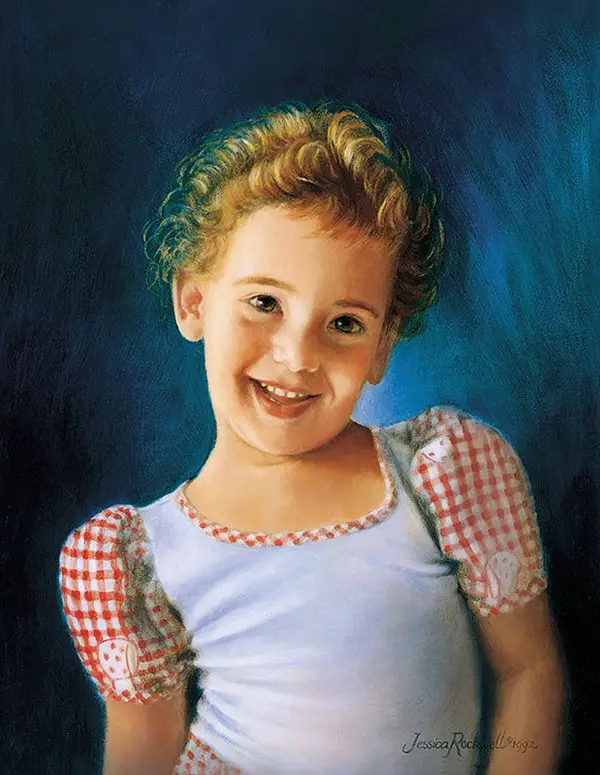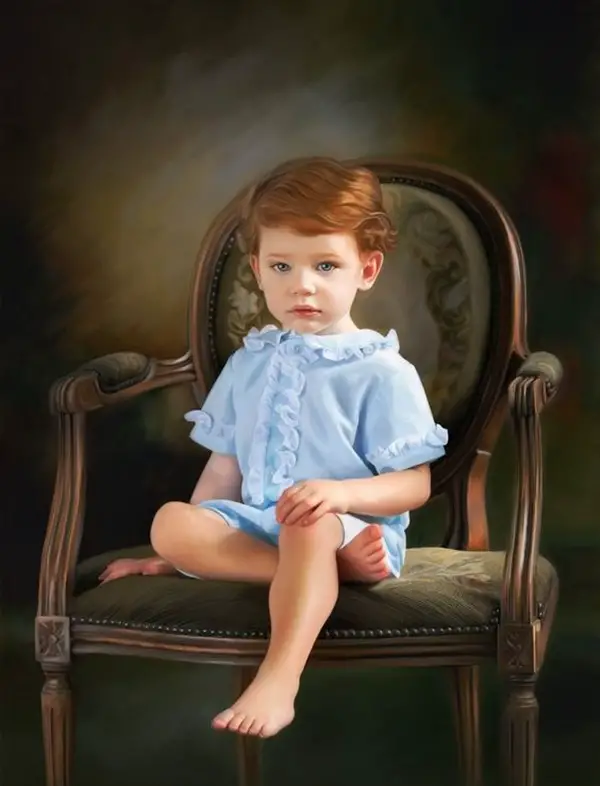 Another important and soulful portrait painting idea would be a child portrait. Children, whether they smile or cry, stay true to their feelings and emotions. And that is why they look so soulful in paintings. If you are a painter and haven't tried out a child portrait before, then it's high time you did. They are soulful and in-demand at the same time.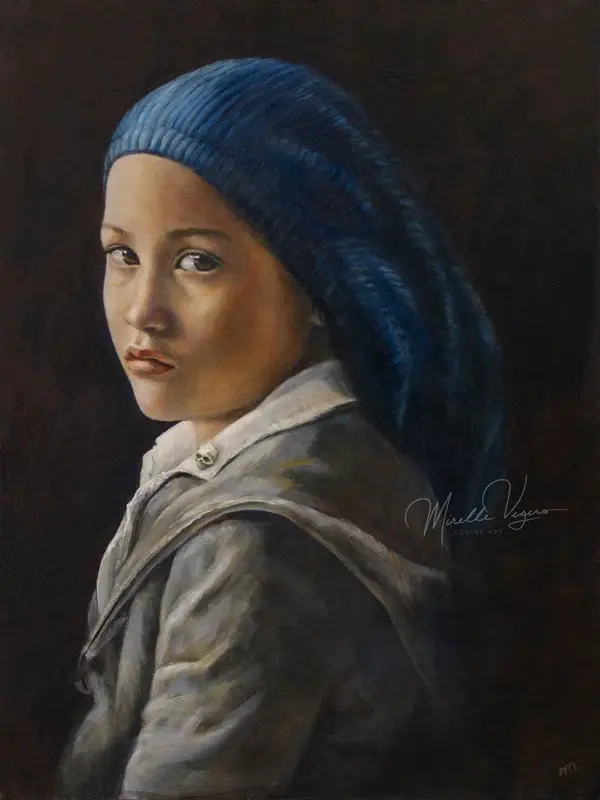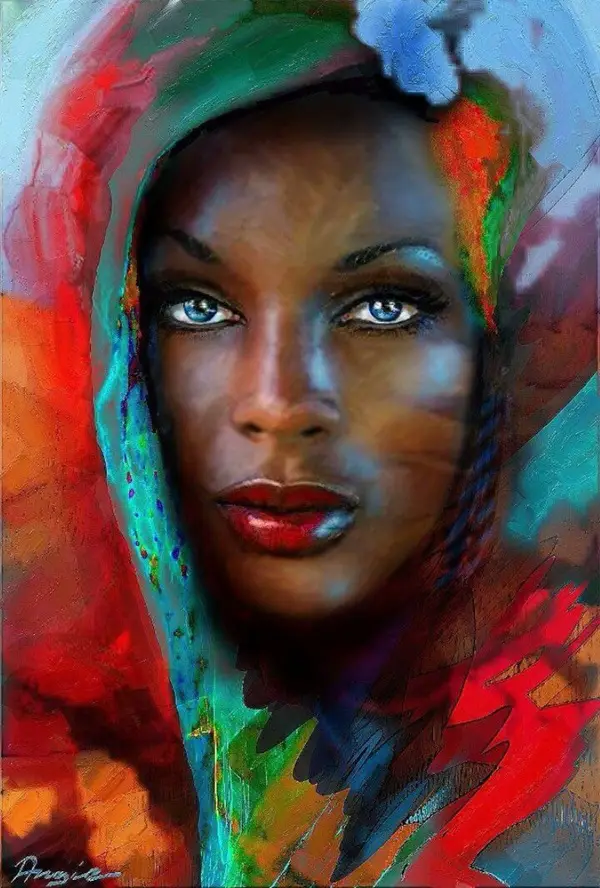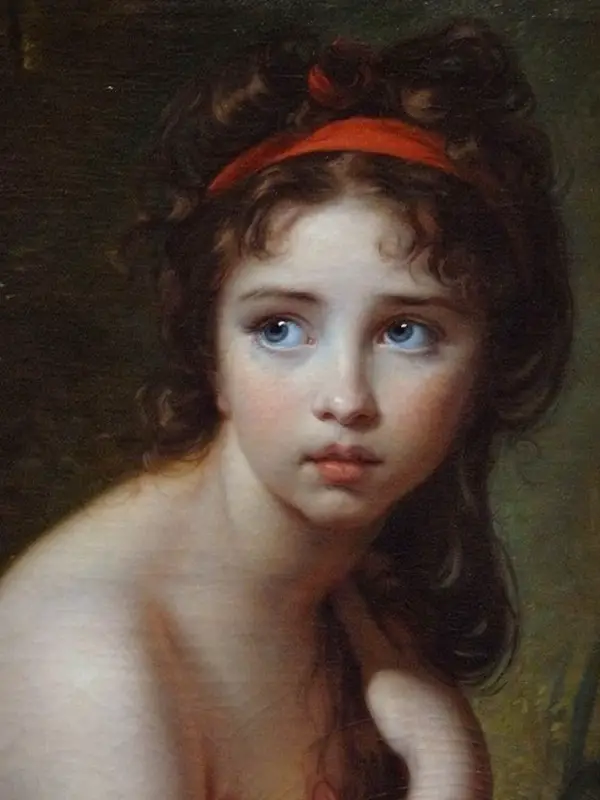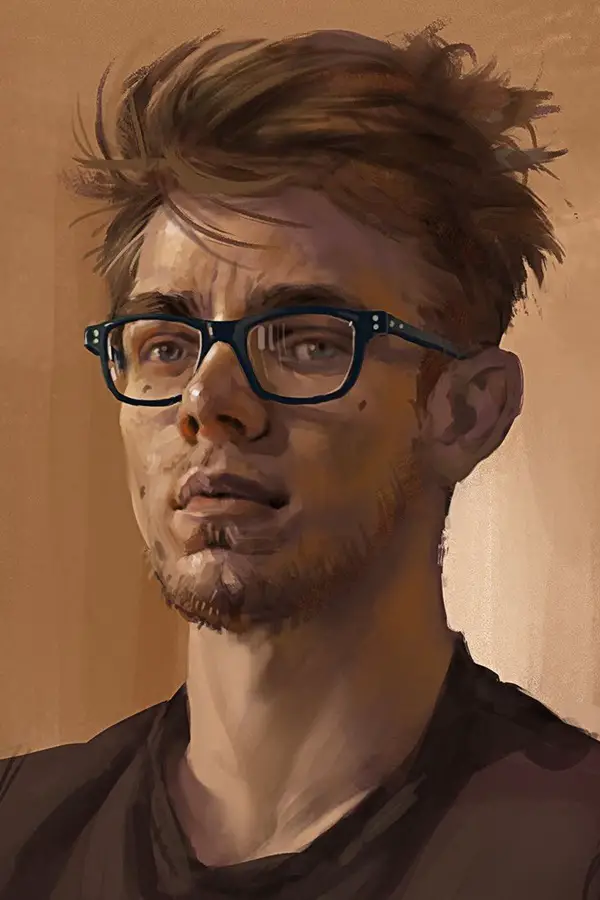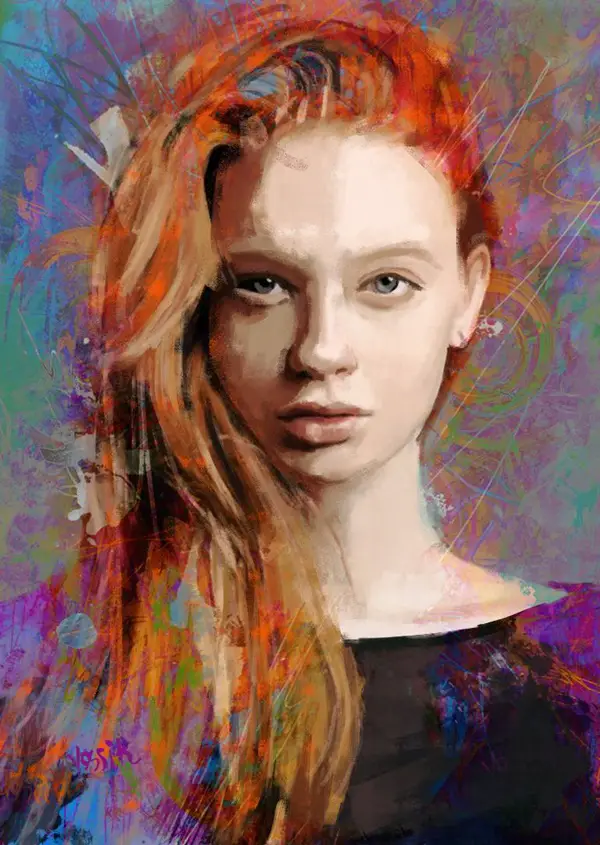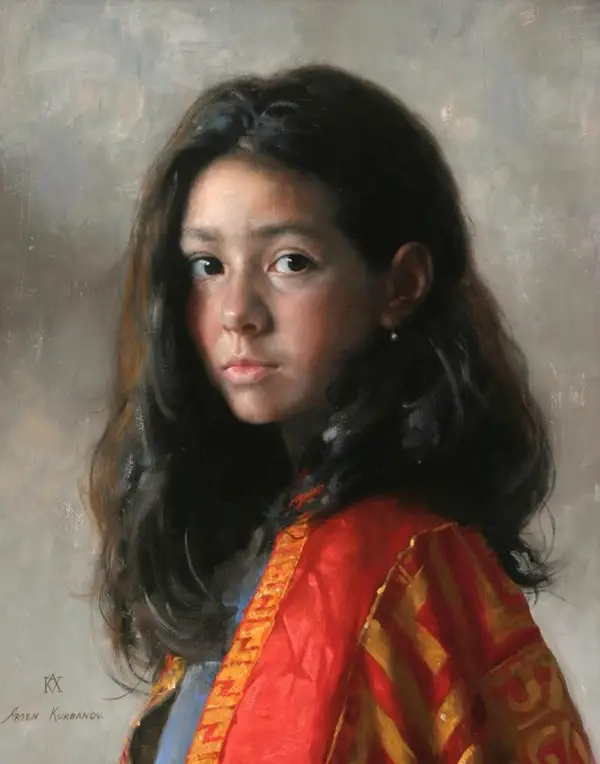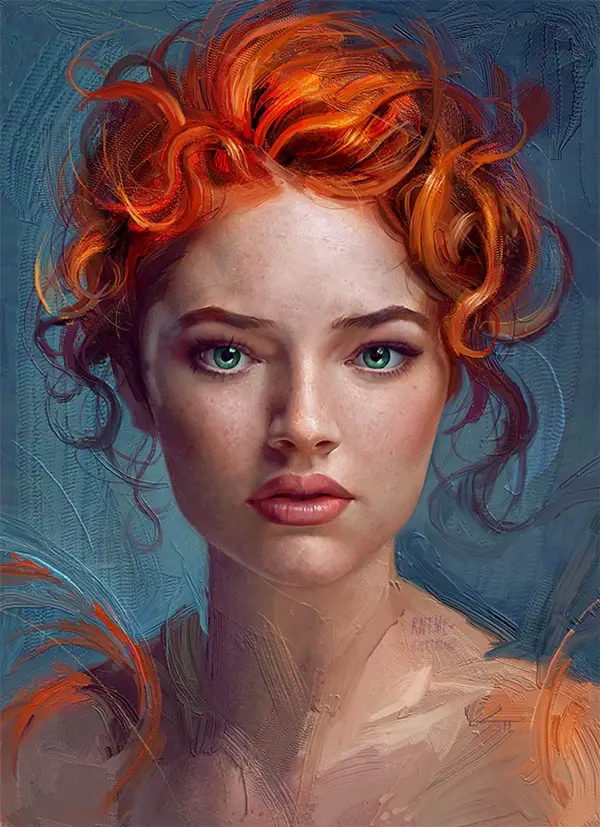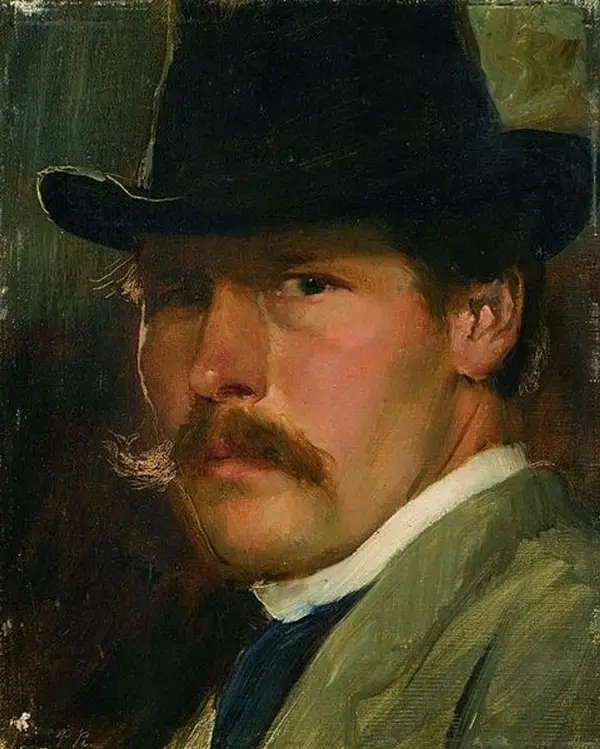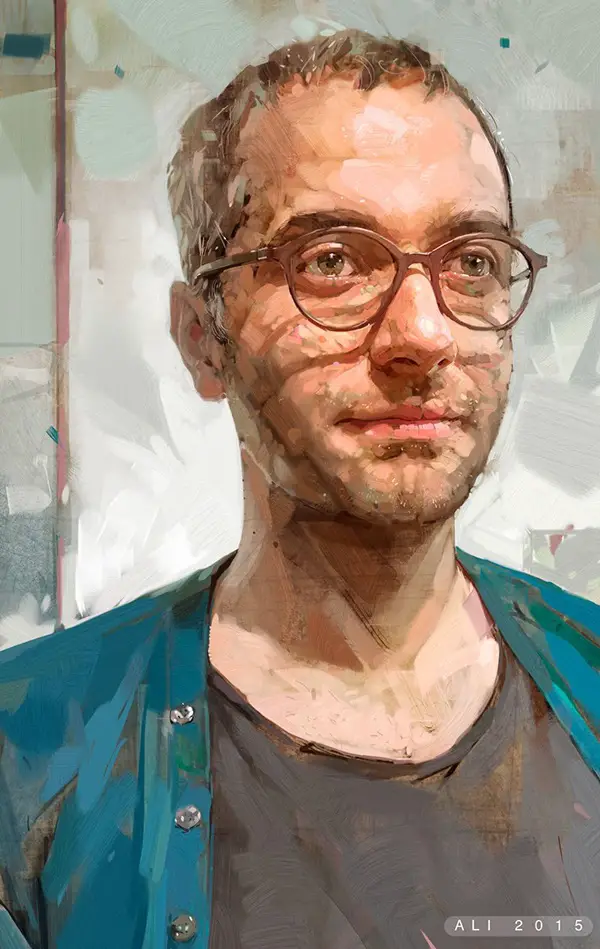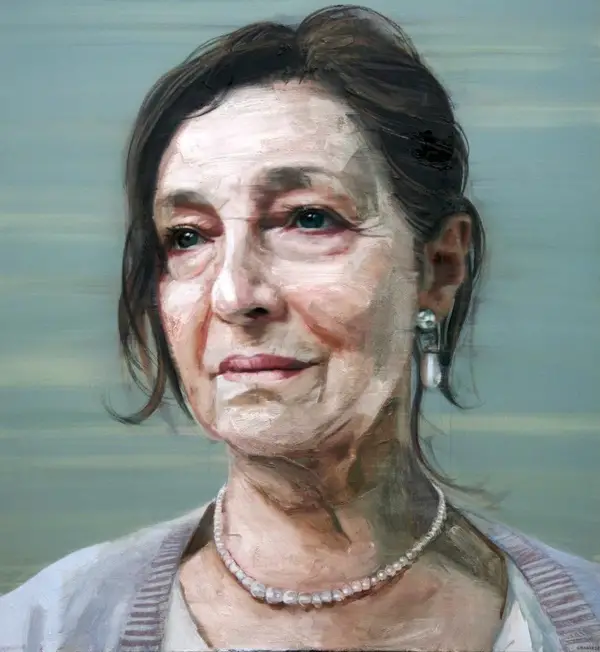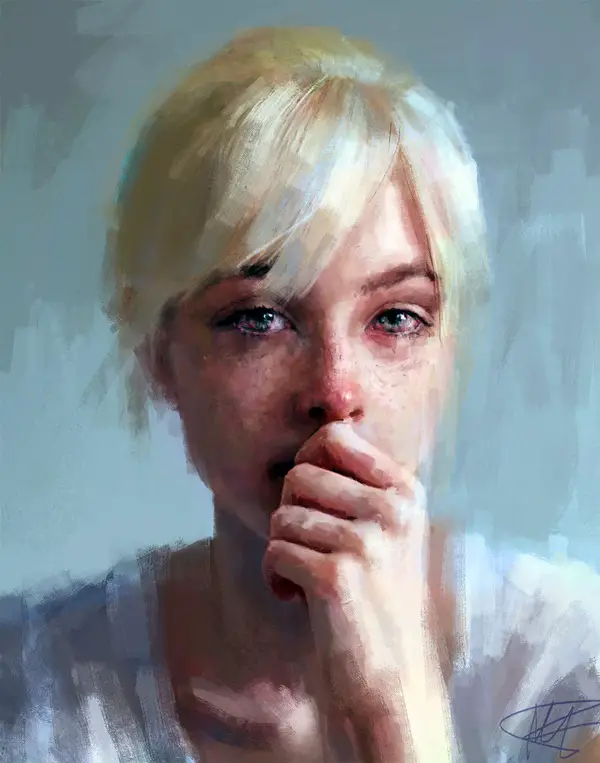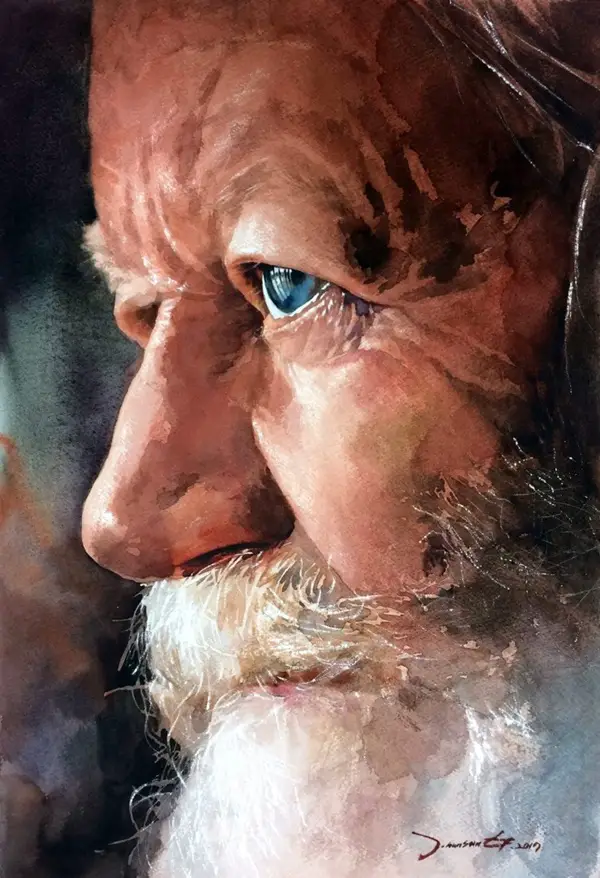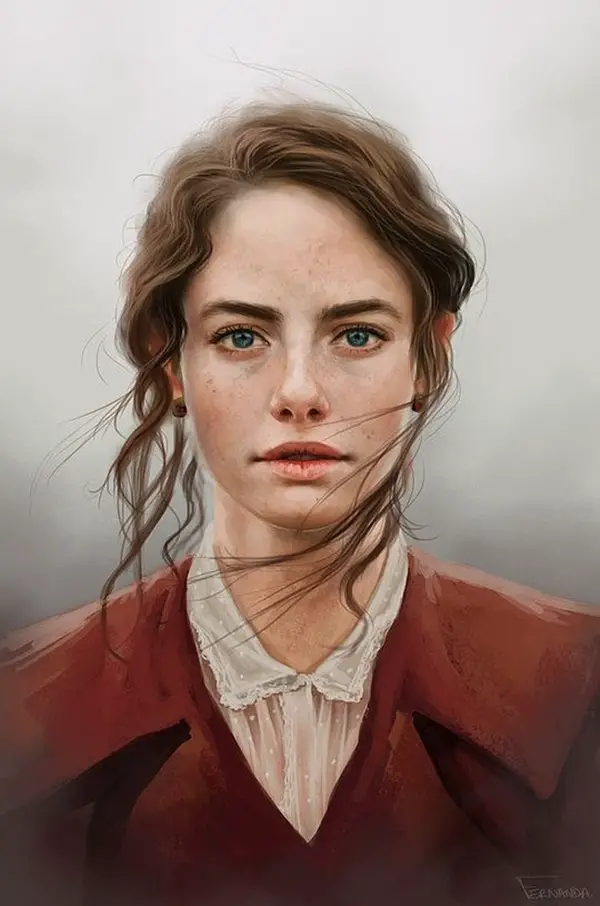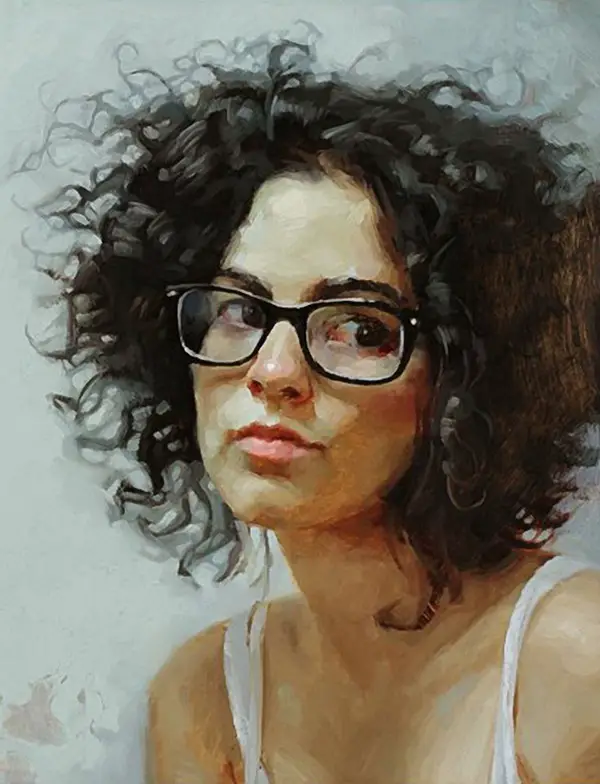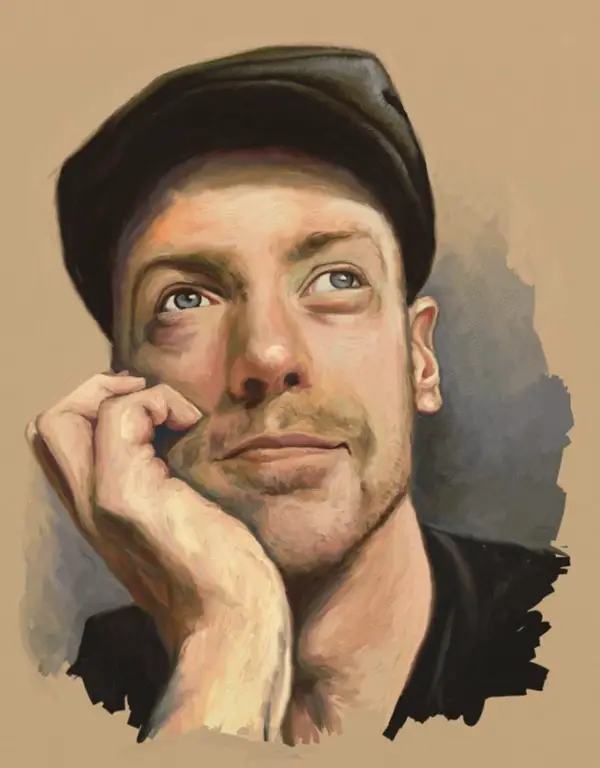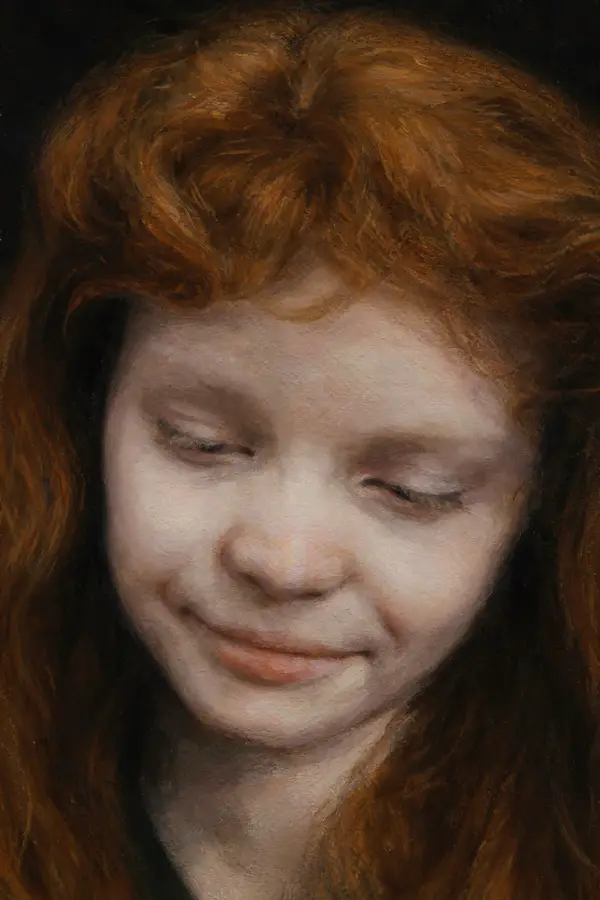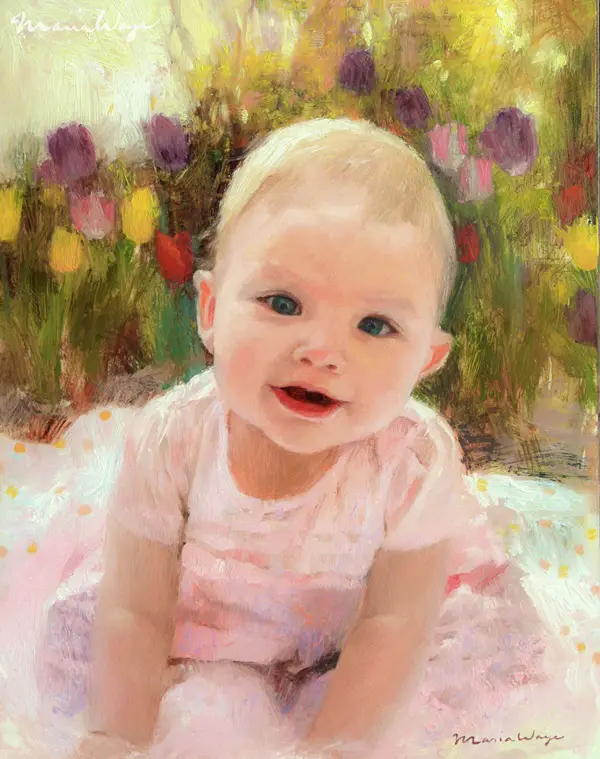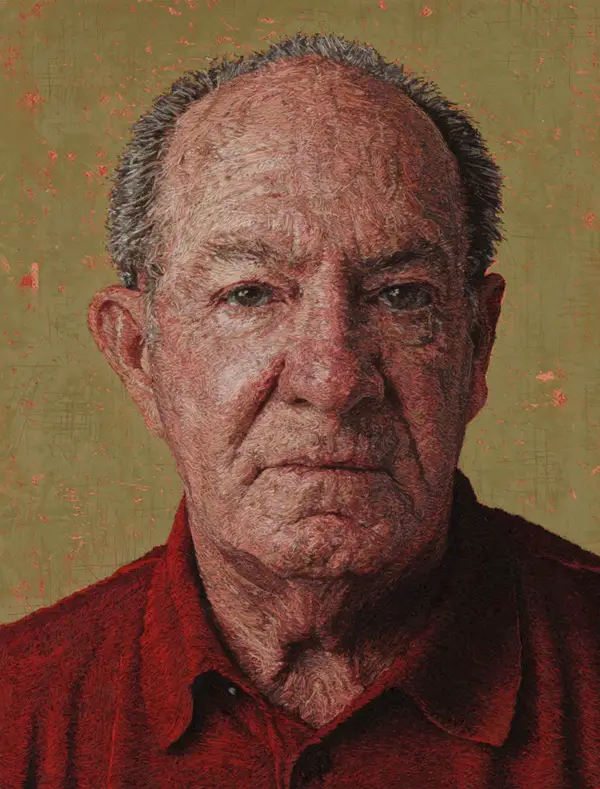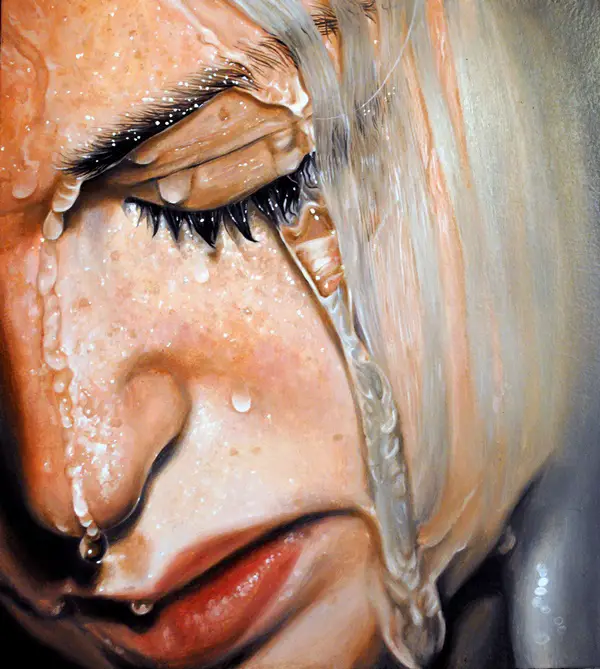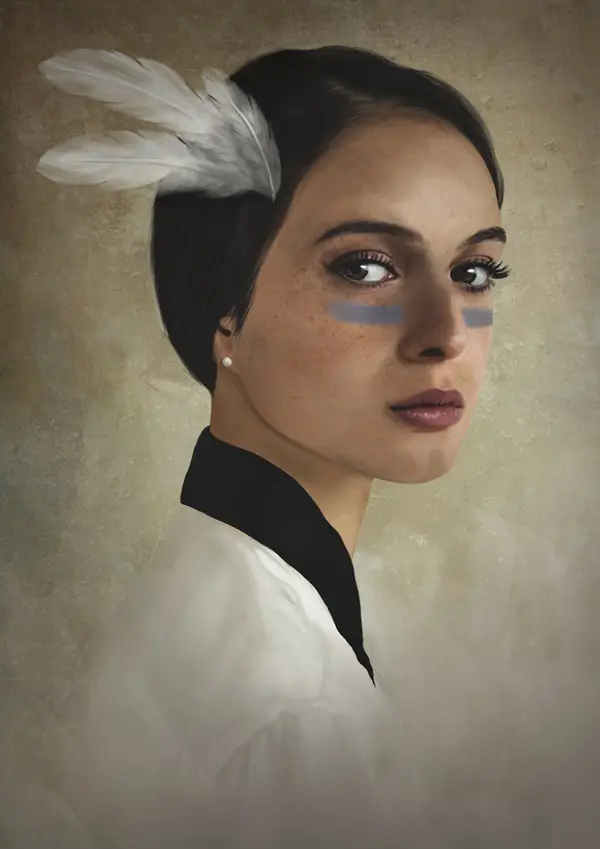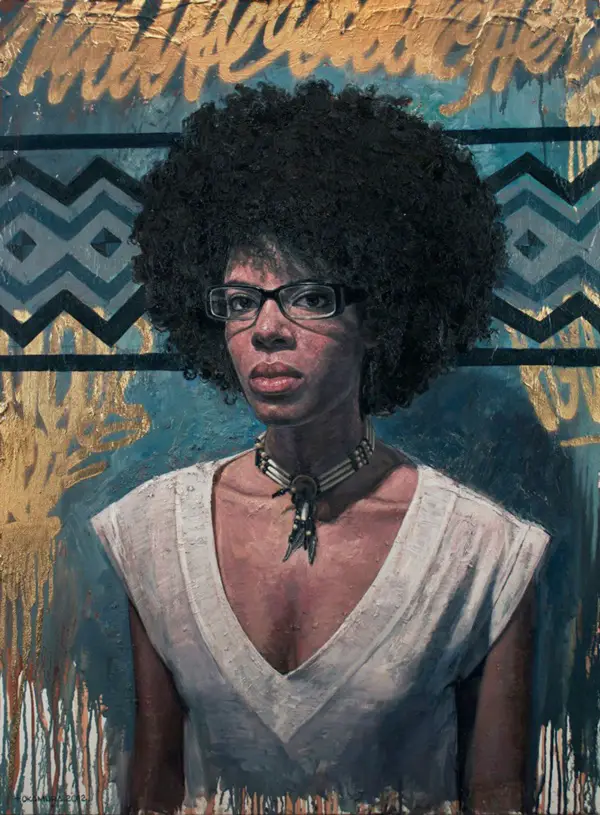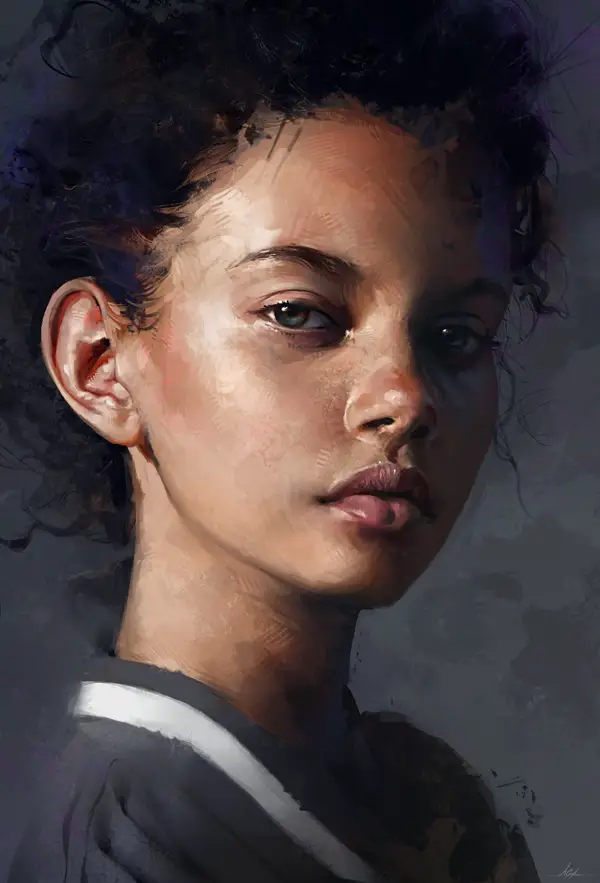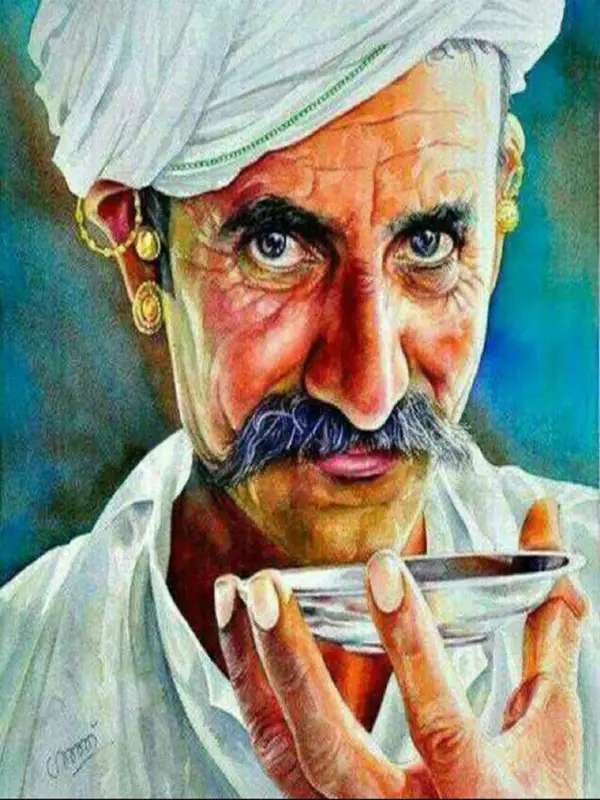 Soulful Portrait Painting Ideas like the ones above are popular across art connoisseurs and artists. So, whether you are a beginner level painter or someone who has been associated with painting for long now, you can make an impression on your audience by painting the above portrait subjects. Also, here are some Creative Pastel Paintings For Beginners. So, what makes you wait? Try all of these ideas one by one, and let the world know how deep and soulful your art is.