Heads up Tattoo Enthusiasts! Are you aware of the trend that has reached new heights in the last five years in the tattoo industry? That would be watercolor tattoos. These tattoos stand out against other tattoo styles and tend to create a strong impression with bold outlines.

It's correct to say here that watercolor tattoo designs are everywhere and this style of tattooing goes beyond conventional tattoo ideas to create beautiful images. The designs are simply gorgeous that results in truly unique artwork. The techniques used to create watercolor designs are not at all similar to the other most well-known styles of tattooing. Also, here we present some Delicate Wrist Tattoo Ideas For Sensitive Folks. Have a look:
Watercolor Tattoos – Know More About Them
Types of Watercolor Tattoos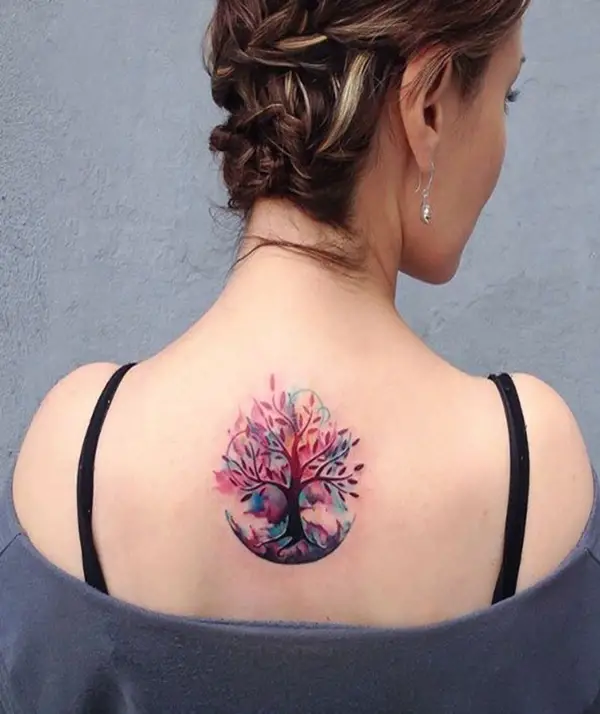 The classification is usually done by two types based on a single distinction – whether the black base is used by the artist or not.
The watercolor tattoo without a black base is one where dark linework is missing. The other colors seem to be almost melted into the skin and edges are not visible. Good examples of this type of watercolor tattooing mostly rely on color vibrancy for an appealing effect.
The other popular type of watercolor tattoo is one with a black base. This means that some element of line work is laid for it. Here, colors are used to fill in the spaces between the lines. Artists using this style will exhibit higher contrast effects than the ones without a black base.
Preparation Tips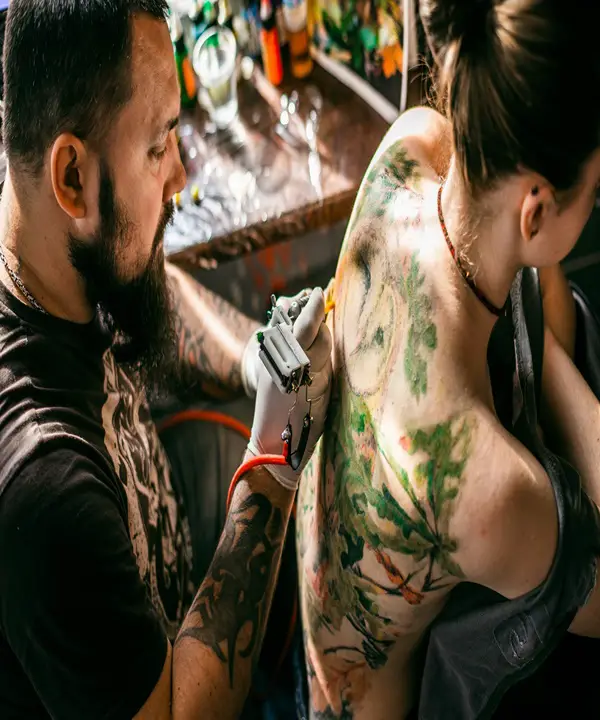 Make sure you had taken a proper meal before you go. As soon as the tattooing begins, your body will need the energy to get the tattoo heal faster and to bear the pain.
Get your aftercare things ready before you get tattooed. You can ask your tattoo artists to list the materials required after the tattoo is done such as – antibacterial ointments or gauze.
Wear clothes that are easy to take off and comfortable to carry for long hours. Suppose, you're getting the tattoo inked at your back – wear something you can pull up easily.
Maintenance Tips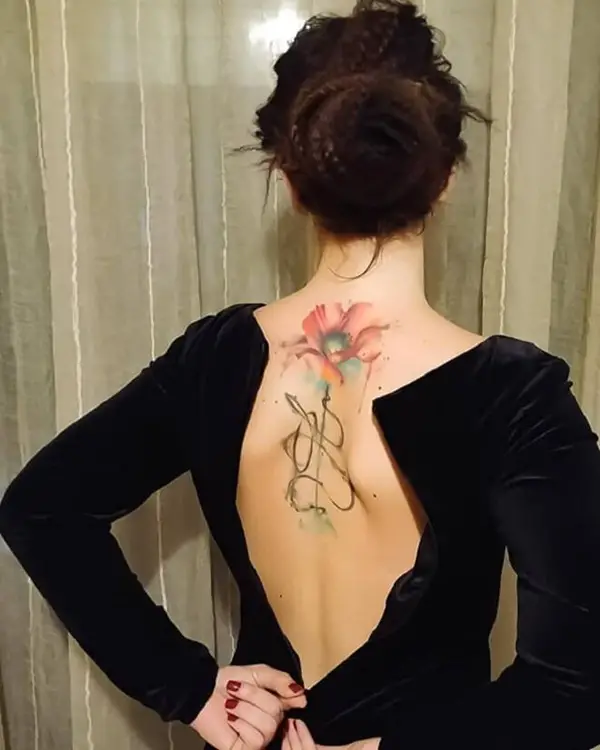 Keep watercolor tattoos safe from the sun's UV rays as it may break down the pigments of ink and fade more quickly. Keep them covered with clothes, choose locations that don't get a lot of suns and applying sunscreen lotion when uncovered are all excellent ways to reduce fading.
To keep the area of skin that spots your new body art healthy – moisturize liberally to prevent sagging and keep skin germs free. Stop using soaps that contain harsh chemicals and cleansers.
Avoid scrubbing or intense exfoliating because this can remove pigment from your watercolor tattoo. Also, take a look at these meaningful but cute minimalist tribal tattoo design.
Average Cost and Standard Price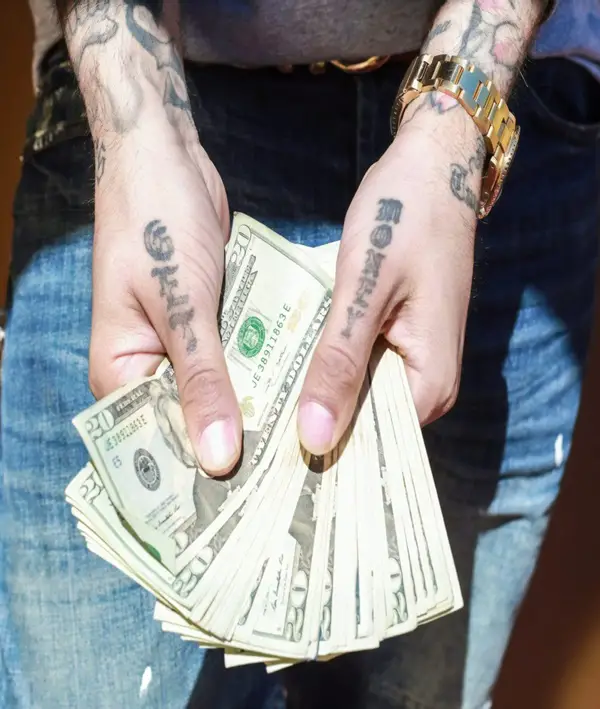 The price of watercolor tattoos differs based on their design and size. If you're planning to get one having multiple colors and shading effects, you will definitely be paying more than several hundred dollars. The better professional artists will charge you a lot for their work  – a design about four inches wide can cost somewhere around $500 – it all depends on the design.
Are Watercolor Tattoos Permanent?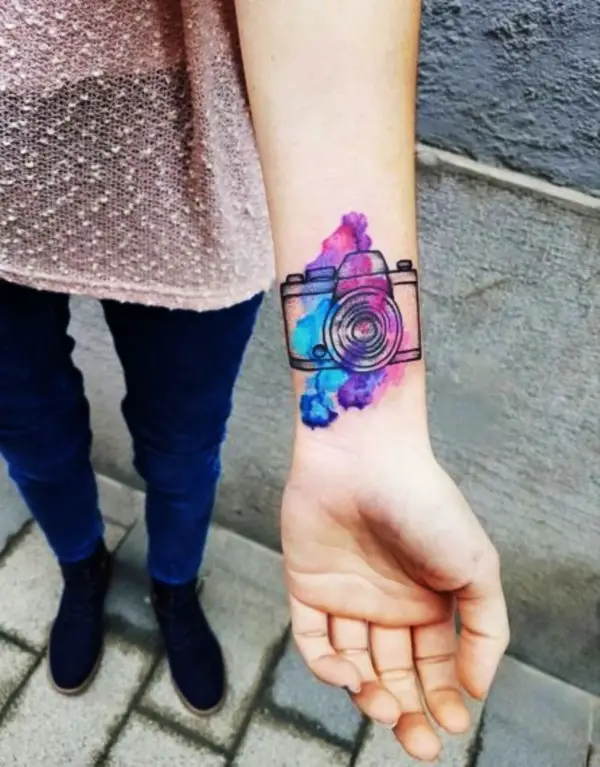 Yes, watercolor tattoo designs fade with time. The ink naturally migrates around your skin, resulting in blurry appearance. The brightness and contrast of the tattoo determine how long your tattoo will last – this plays a vital role in the fading process.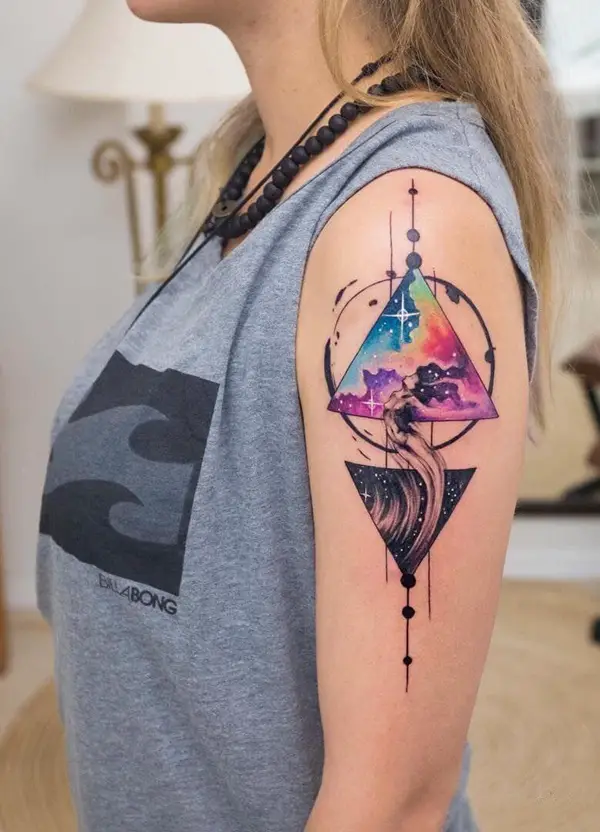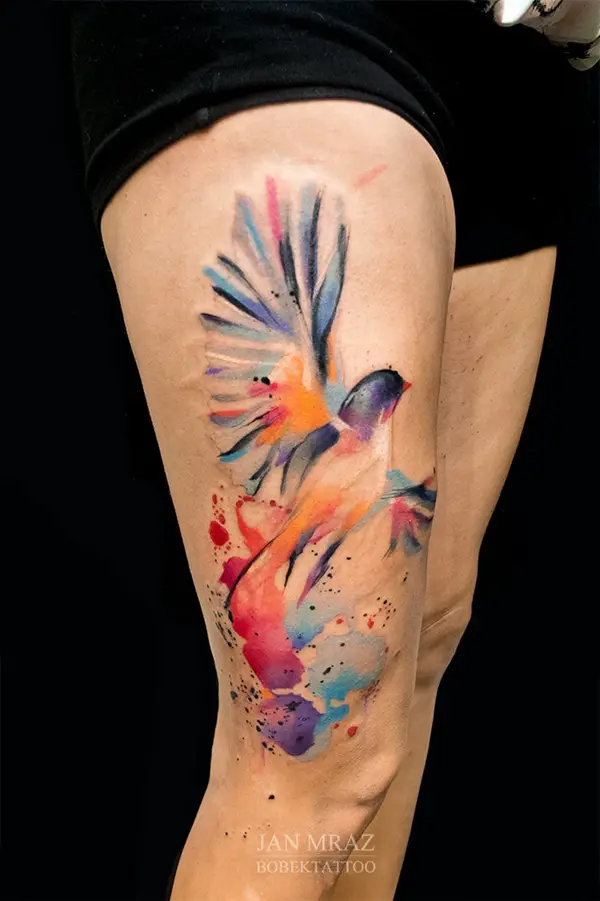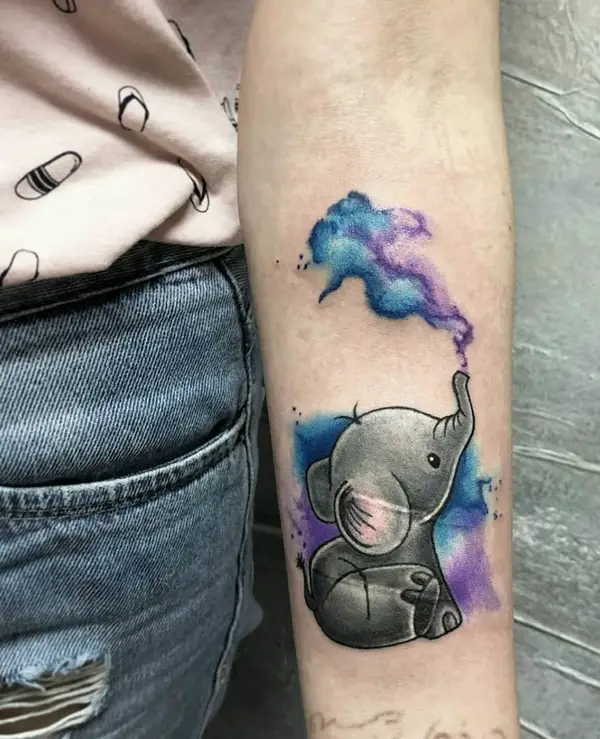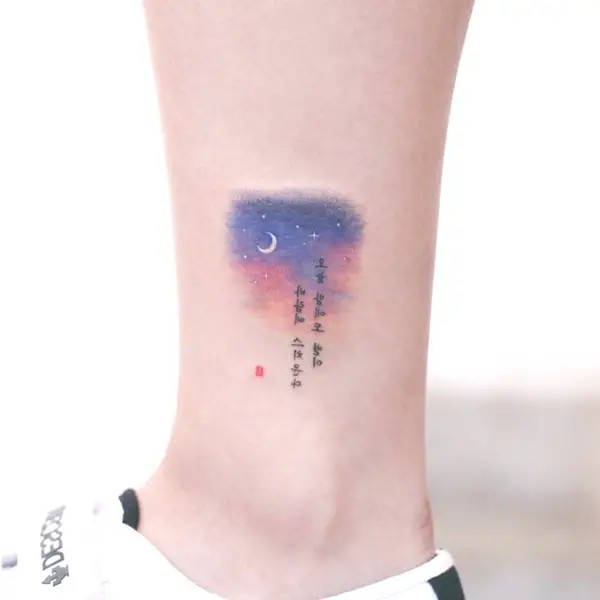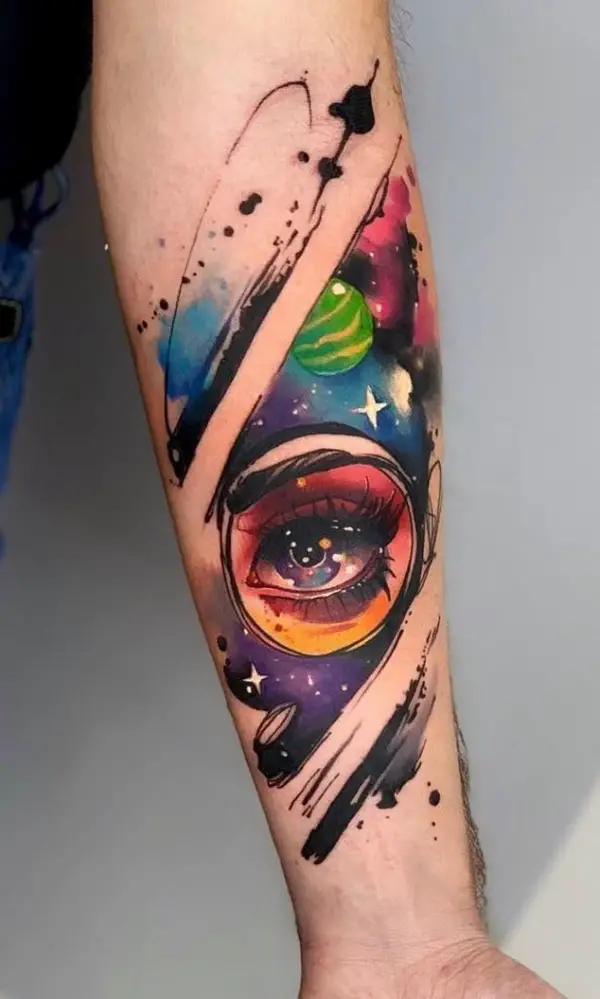 At last, a splash of color from here and a pinch from there….after all, who wouldn't prefer this kind of artwork on their body? These tattoos look spectacular, though it's confirmed that not all artists know how to create them successfully. Also, here we have Unique Hand-Picked Tattoo Ideas For Girls. Remember, it takes a special skill and training to create iconic watercolor designs that appear clear and realistic.