If you ever had a chance to have a face to face discussion with an artist or a painter, then you would agree to this viewpoint without any doubts and disagreements, that Painting is an art as well as it is a science. It is the most pure form of art as when a person puts his hands on the canvas he paints his heart out along with all his imagination, feelings and ideas. But, at the same time it is a science because there is certain logic and a great amount of tricks and techniques involved in bringing out the real form of art.
Though, it is no difficult as Painting can be easily learned. But it takes years sometimes to master the art of painting. Well, if you have decided to paint your own room or complete walls of your home with your own hands then it is advisable to go through these following painting techniques.
Painting Tips To Follow While Creating Artwork
Selecting the right color
whenever you make up your mind for painting, the most critical part is the selection of one best color out of many. A color can make your work look more lively and attractive.
If you don't exactly which color to use or which one will suit maximum, you can try matching it with the rug present in the room or with any piece of art.
You can also try painting multi-colored large square on the wall by using each small sample of different paints.
The amount of light present in the room and when it changes during day and night, watch for change in color.
What is the main point
Whenever you are doing an art, it is always important to set your focus completely on the main and centre point. Whether you are painting walls or you have decided to paint your canvas, make yourself understand beforehand that where the focal point is.
Use combination of two or more shades: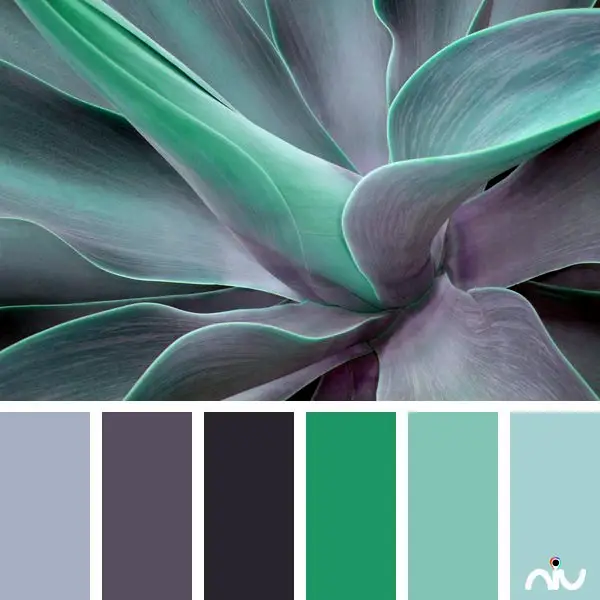 if you are planning to re-invent your room completely, then don't go for single colors rather try for combination of two or more shades. And if you are using more than two colors then remember these tips:
If you have a chair rail and you wish to paint top and bottom with different colors, then always use darker color at bottom and lighter color on top.
The similar concepts apply for ceiling; dark shade will make your room cozy whereas lighter will give an airier feeling.
Spacing between the elements: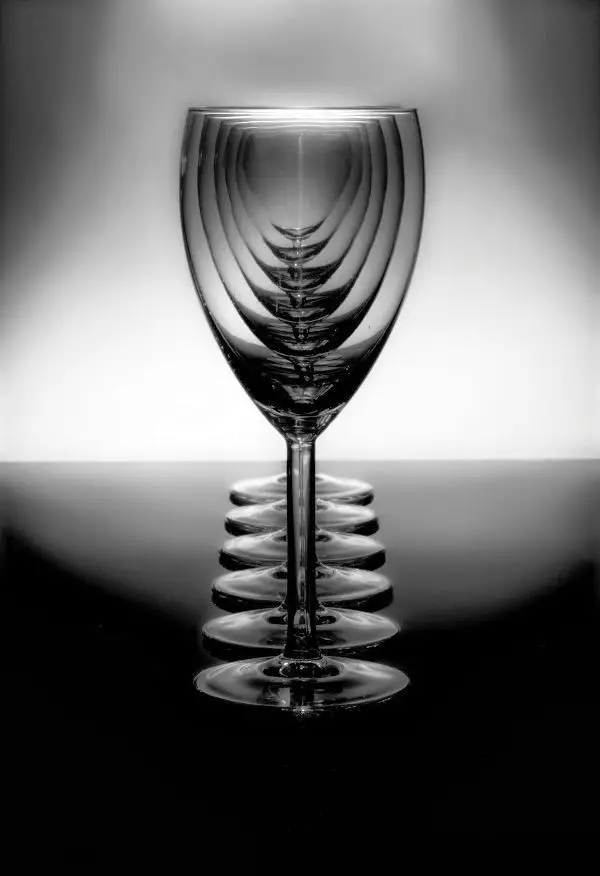 it is actually very rare to see such combinations and arrangements of the elements which are made quite orderly and spaced evenly. This is one of the most crucial painting techniques as the size of the elements; their angles will make the painting more attractive and interesting.
Determining the amount of paint required: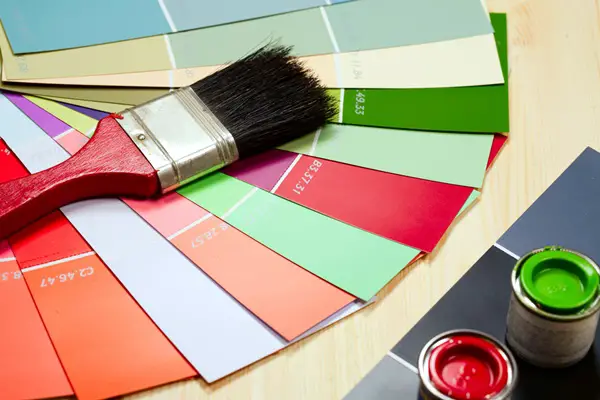 before starting up with your painting task, it is necessary to decide beforehand that which area needs to be painted, how many coats you are planning to do? If you are going to paint complete room then add all the widths of the wall and multiply it with the height. Moreover, do not forget to subtract the area of windows and doors from this total area. Once you the area figure, accordingly you can determine the amount of paint needed.
Finishing: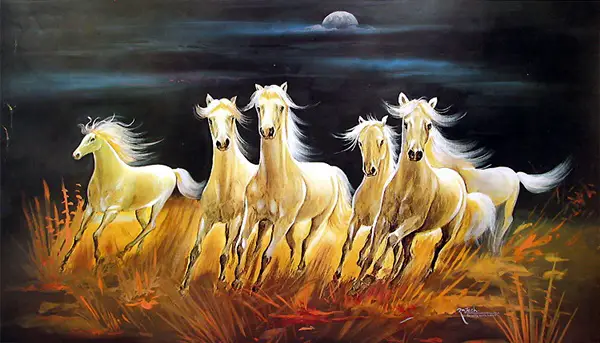 if you are done with deciding your paint color, amount of paint and number of coats, then move to decide about finishing. With the use of different painting techniques, different finishes can be done. To illustrate a few, one may try flat or matte finishing, satin and eggshell, semi gloss and glossy finishing.