Yes, Light Paintings! They're gaining all the attention and focus these days from people who love art and photography! Are you among those? If your answer is yes, then this one's surely for you! Off course, we can get numerous ideas regarding light painting on many social photos sharing websites like Flickr etc. Guys! But just to give you a short description about Light painting, it's the process of precisely using camera and expertly using long camera exposure to get and create heart throbbing and mind blowing pictures by effectively using lights.
It's really first and unique form of art in our 21st Century. When you'll see light paintings, trust me you'll lose your heart. Check out a great art style, this art is gaining much popularity now-a-days! It is often known as 3D chalk art!
Light Painting: The First Unique Art Form Of The 21st Century
What do we mean by Light Paintings?
 Light paintings are even known as Light Graffiti or Light Drawing. They can produce extremely stunning and marvellous results but don't get confused. It's not assimple as it looks. You need to put your soul to get expertise in it. And believe me; it's really hard to master this 21st century unique art. But don't get afraid, it's all about your passion. If you love doing it, you'll love learning it. You'll find light painting a fun activity that gives awesome results. It's like you painting using light.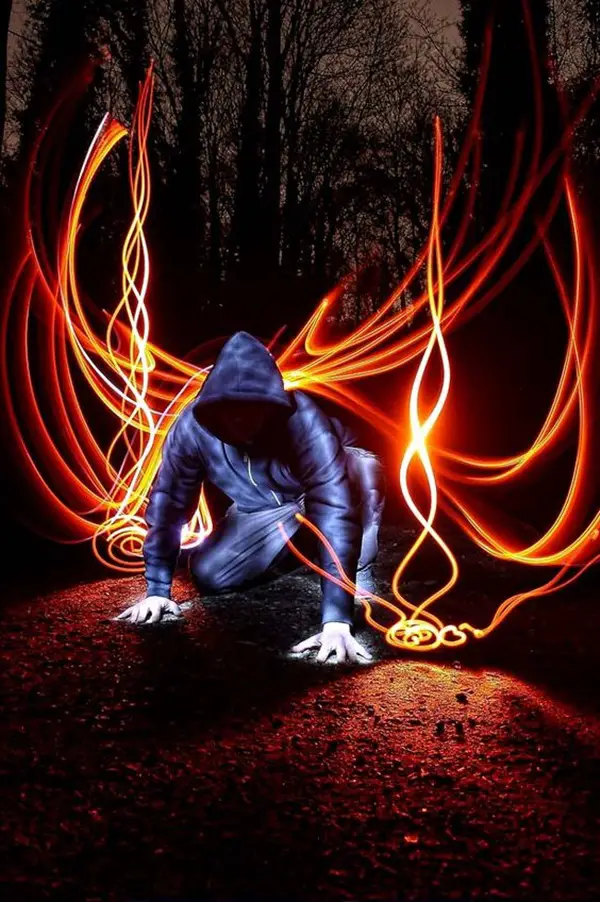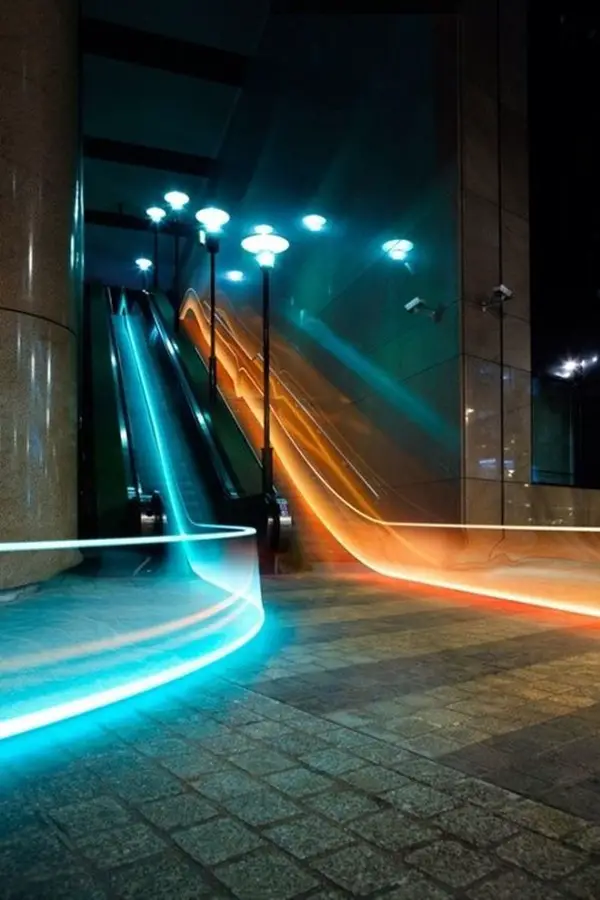 Yeah! Don't get fooled and start learning painting with just paint and brushes. You need to collect some additional items for learning this beautiful art. Below mentioned are some of the items you need to collect before you start practicing or learning the same.
Digital Camera: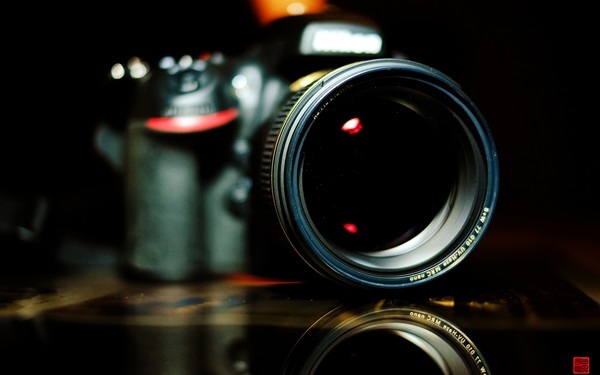 Learning this art requires a camera which is competent of long exposures. Film camera can work but not to that much extent, personally I'll recommend to use Digital camera. You will get results in "Real time" and you will be able to make corrections on the spot.
Tripod: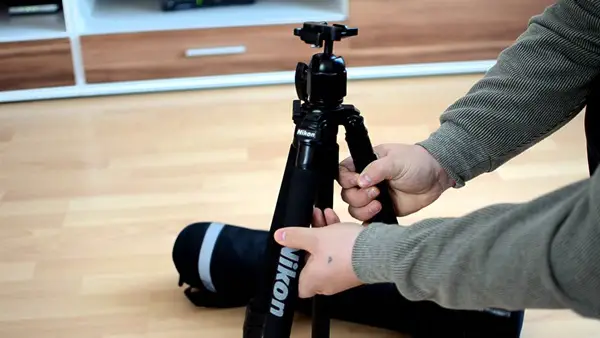 Guys, Yes! Tripod is required as we need to do some long exposures. We need to make sure during exposures that camera remains still. So, tripod is the best way to make camera still. We can purchase it from camera stores or the best option is to shop for itonline! Here are  10 Useful Tips to Photograph Beautiful Star Trails, so that you can easily take those heart-warming snap-shots without facing any issues.
Flash Light: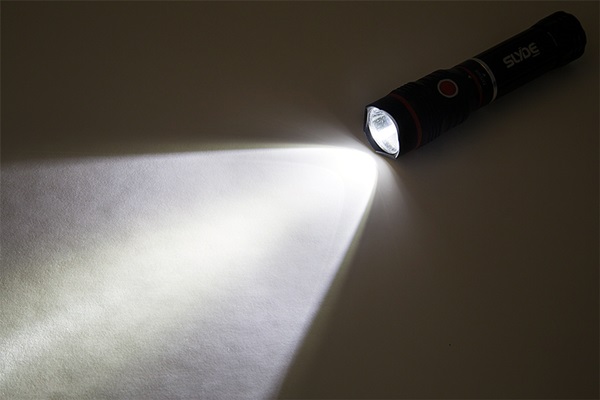 Don't go for typically meaning of flashlight. Flashlight in British English means Torch. For Light Paintings flashlight is something must.
Dark room: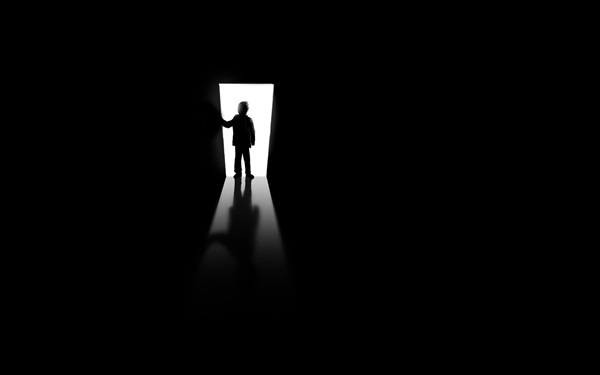 This one will make you think a bit as to how to get dark location. Well don't worry folks, you may even shoot at home, such dark room will work for sure. But, in case you're planning to shoot outside then be aware you not shooting under street lamp or near roadside where car's headlight can make your efforts go in vain.
How it will work?
We're done with the items and other pre-requisites. Now, we need to elaborate how the set-up will work:
Open Tripod and set your digital camera on it. Take a shot with Flashlights On. With this sample shot, we will get to know regarding composition.
Set exposure to comparatively long value and stop down aperture as per requirements or location. It will vary with location whether you are inside or outside. If inside – Turn off the lights, otherwise leave it as it is.
Click and once shutter is open. We can now use flashlight to make Light Paintings. Light the stuff where you want to make any effect or paint. In Light paintings we use flashlight frequently as brush and paper in usual paintings. Use flashlight as pen and give effects to your paintings.
When shutter closes, we're done with our light painting. You can inspect your work and make corrections.
Few examples of Light Painting: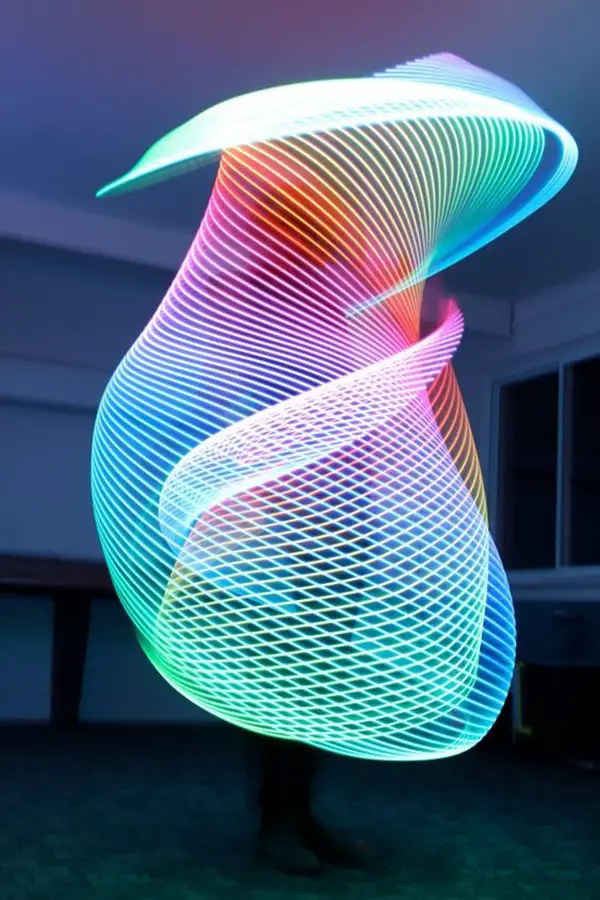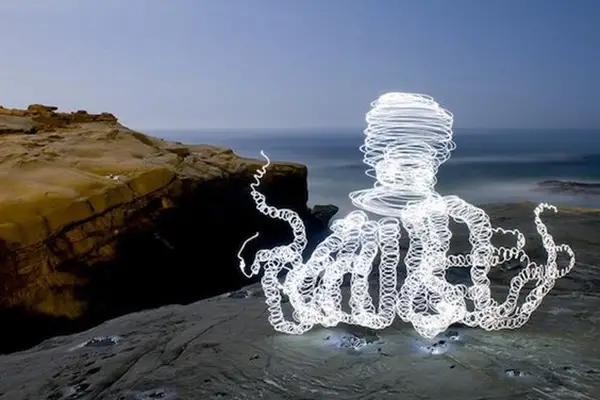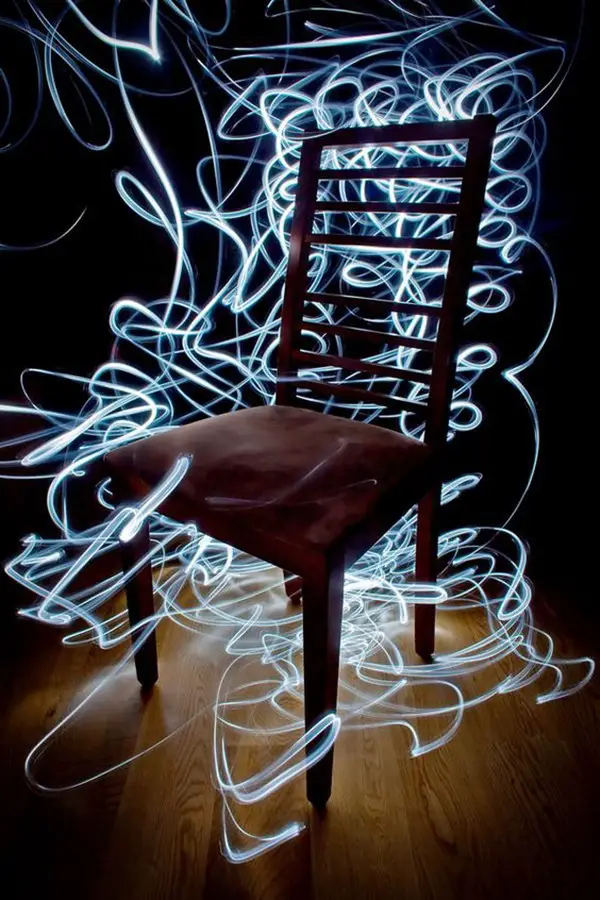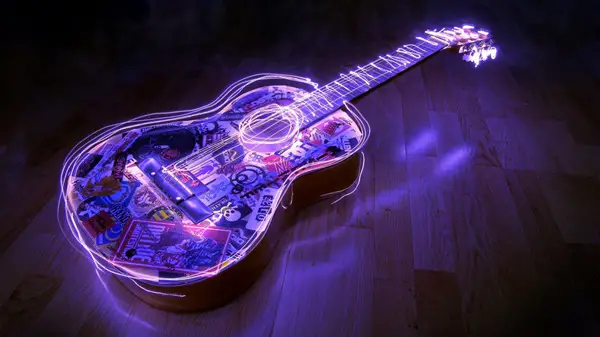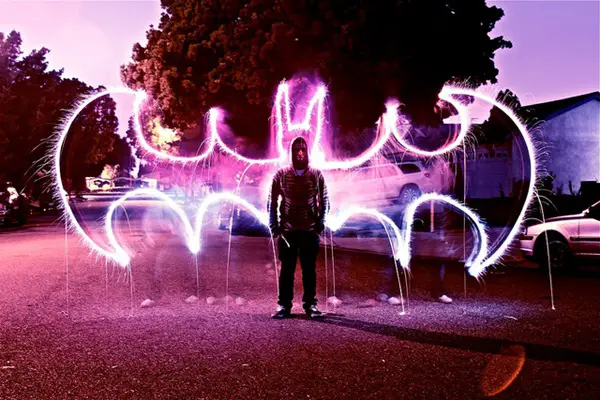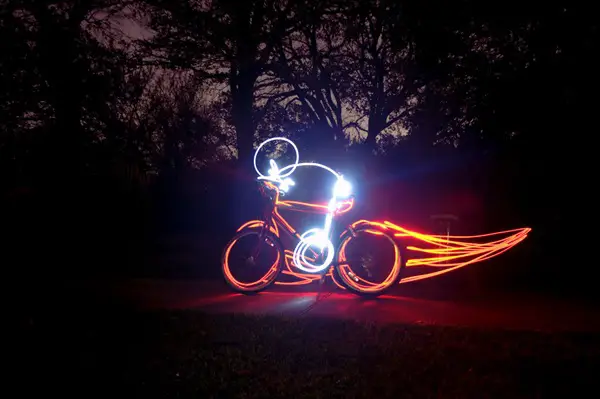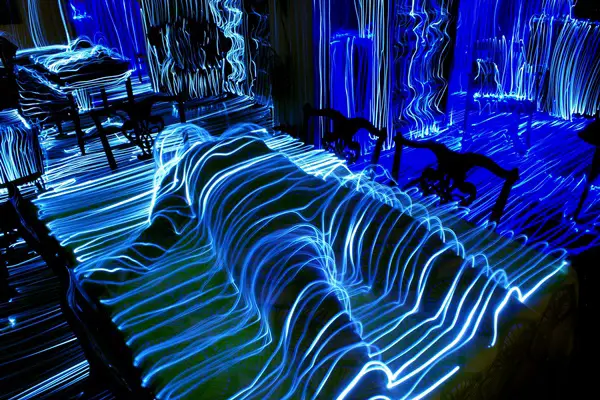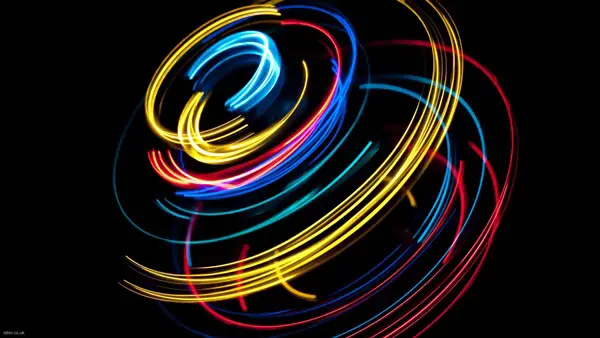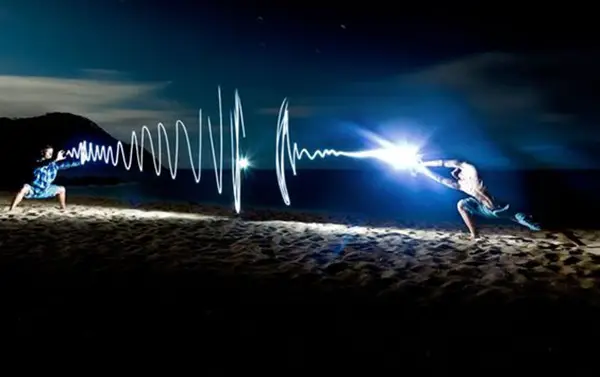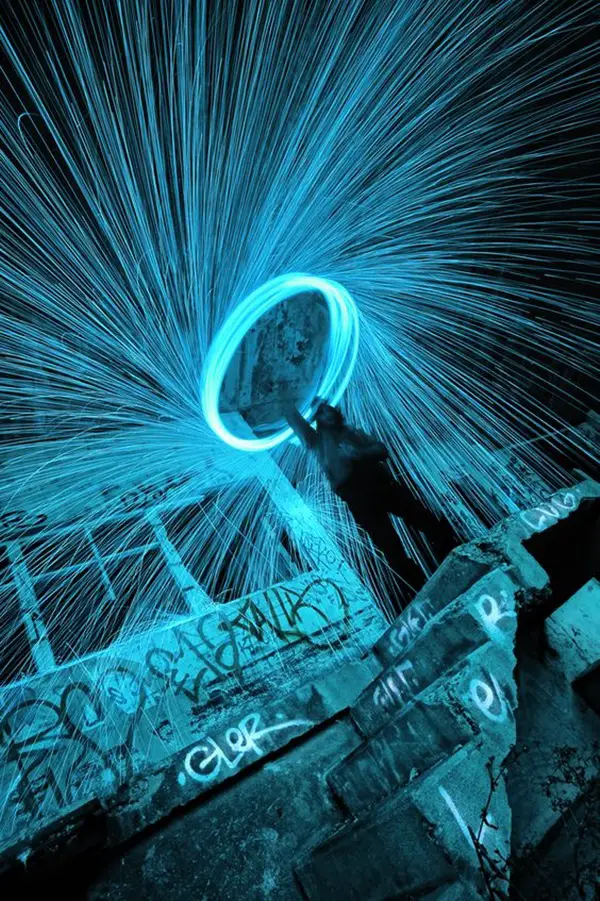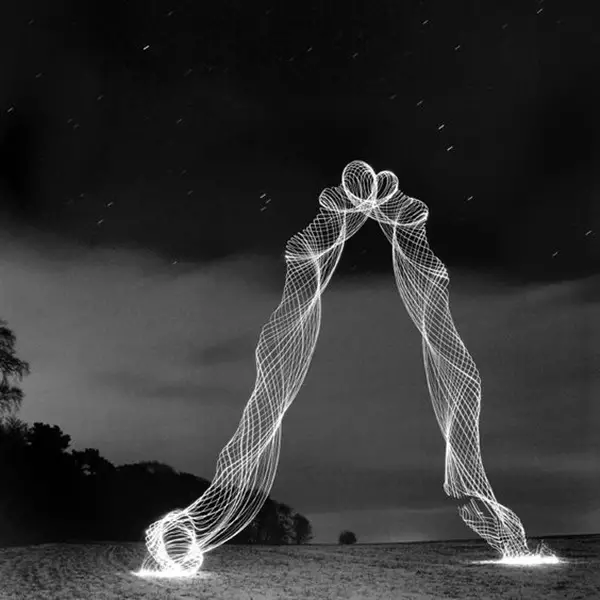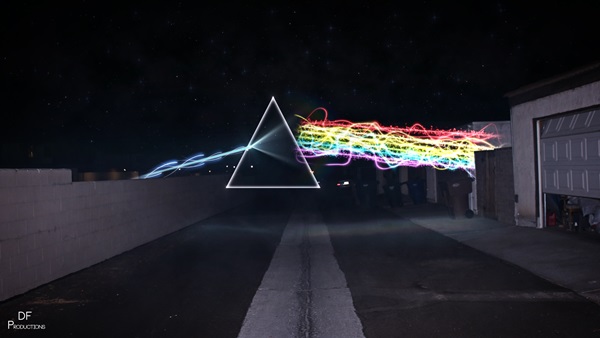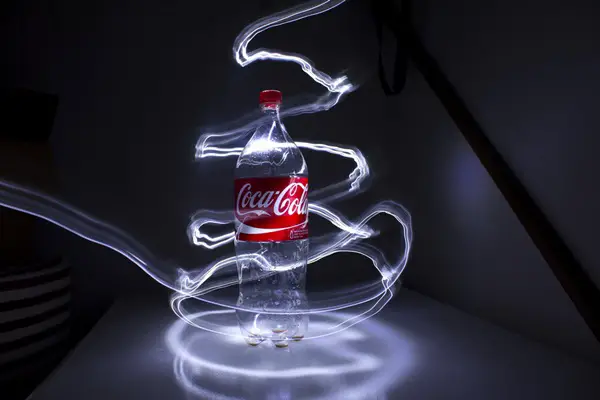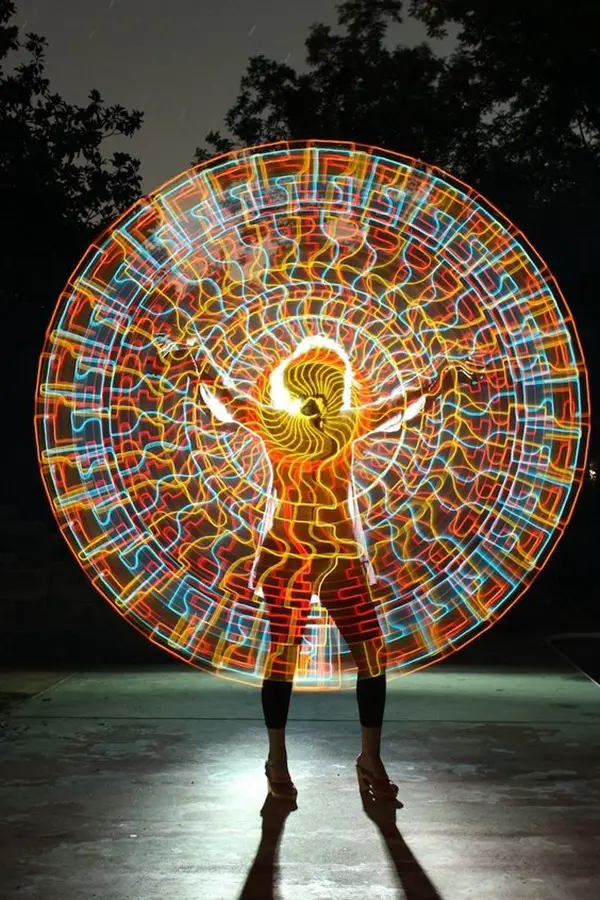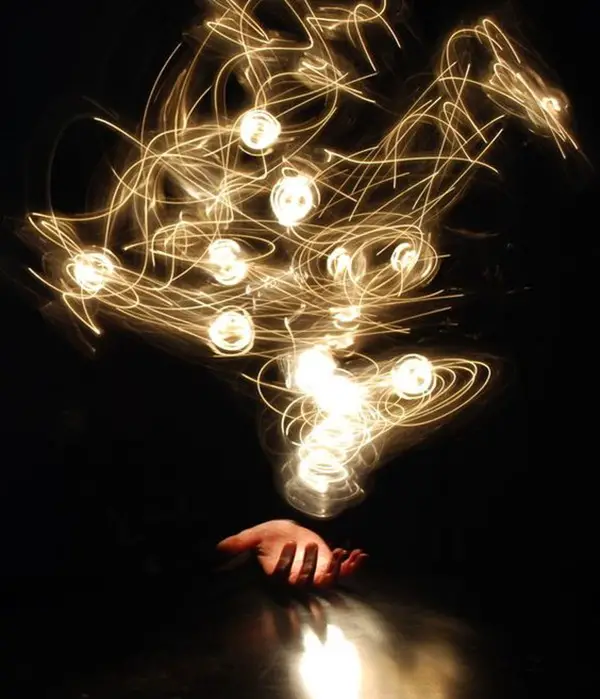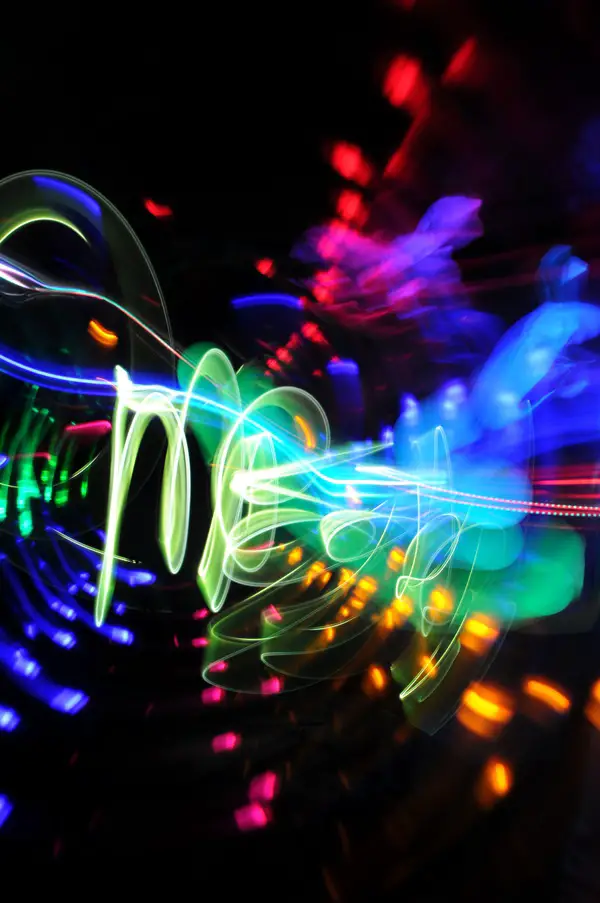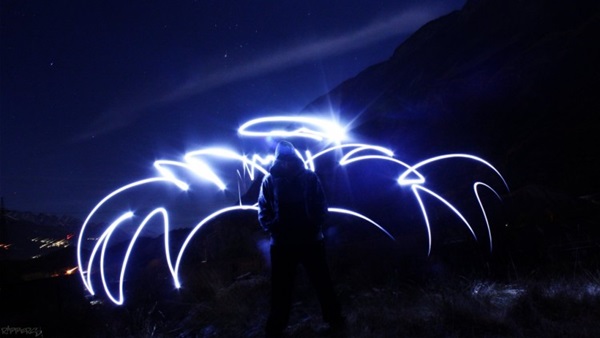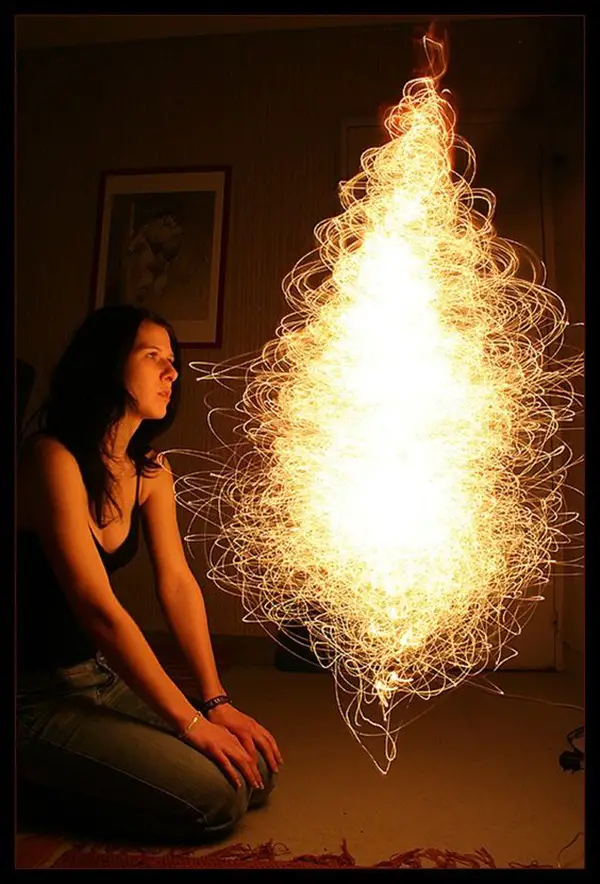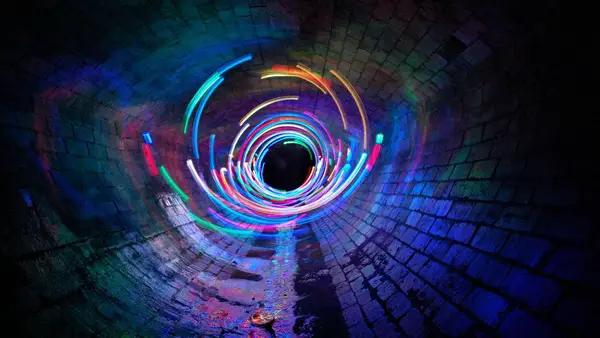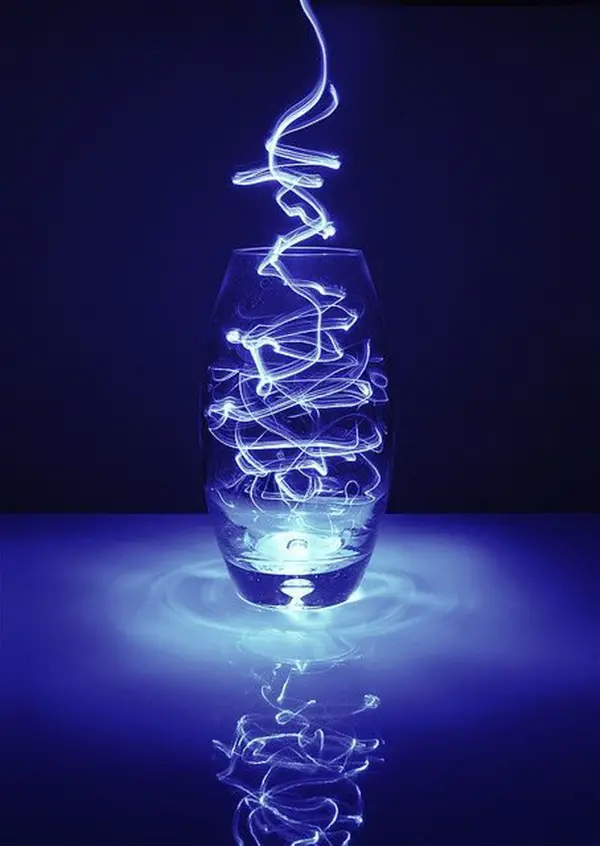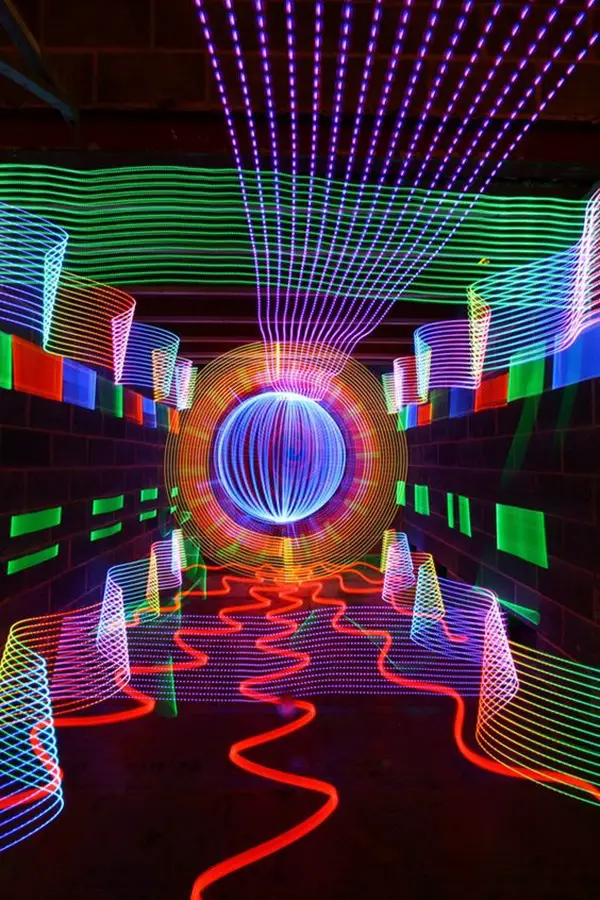 See, how simple it is. Rather, it's all what you need to know regarding light paintings! Truly unbelievable, isn't it?We'd suggest you to now give all your time and practice this wonderful art of 21st Century. It's really worth your time guys!