Yes, that's true – black and white images are the most powerful, effective and memorable photographs. With today's digital photography you can no longer take a great black and white photograph, but you can surely create one using the black and white photography techniques available these days. It also depends on your imagination and a few key skills.

So, if you are a good photographer and planning to master the art of black and white photography, then you really need to learn how to use different elements to create a memorable image. After all, black and white photography is just an 'interpretation of reality'. And, this is the only reason why many professional photographers still consider black and white photography as the purest form of photography. Let's see further how you can make the most of black and white photography. Also, here you find some of the most useful Rules Of Photography Composition You Must Know. Have a look:
The Art Of Black And White Photography
How Black and White Photography is different?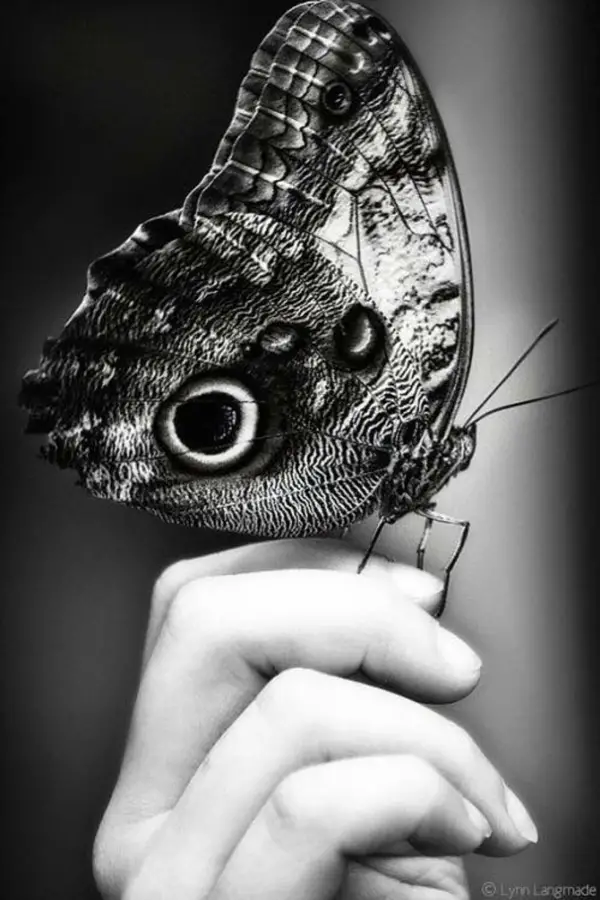 This type of photography teaches you whole new different meanings depending on what you are shooting or who it is you ask.
It's easy to create striking photos by working with color layers, blending and filter options.
Greater appreciation for life's little details – no matter whether you're capturing the texture of an object or seeing the form, pattern or shading part.
The proper way to master Black and White Photography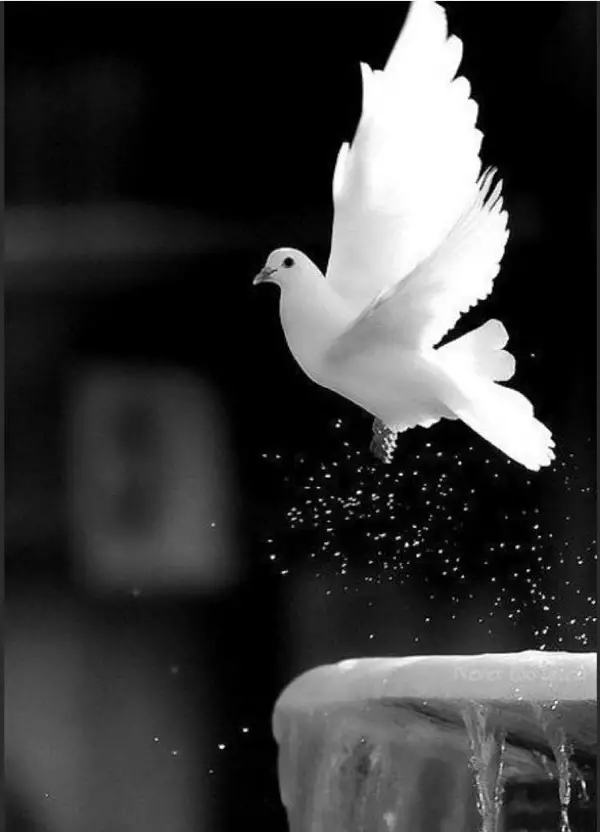 The art of black and white photography is surprisingly difficult to master, but you can still manage to take a good black and white photo with these four essential elements.
You need to have a reason for shooting in black and white.
Try to find out the reason behind eliminating color from a particular photo.
Why it's important to shoot your subject without color.
You need to know ahead of time such as – why you're taking a picture in black and white rather than color.
Things to consider
When editing Black and White Photographs: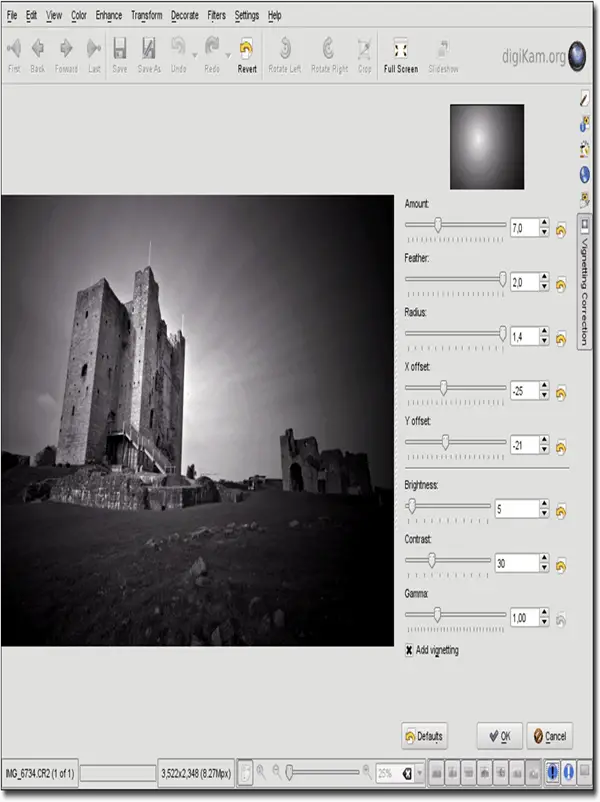 When it's the question of editing your photographs, remember the hardware is as important as software. While editing the photographs, creating color casts to improve the picture quality of your photograph is also equally important. Besides this, tweaking of contrasts and highlights can have dramatic results on a black and white photograph.
How to use Tonal Contrast?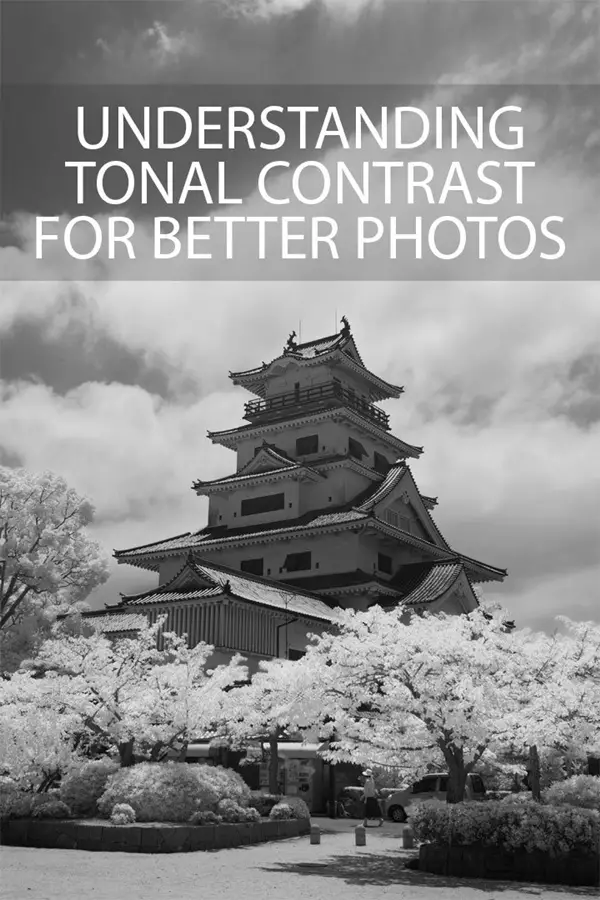 The tonal range is one of the most important things to focus on the art of black and white photography. It's basically about dark and light areas of your image. Also, there are few camera equipment considerations that matter for black and white photography, so make sure to follow them.
How to edit Black and White Photographs in Lightroom?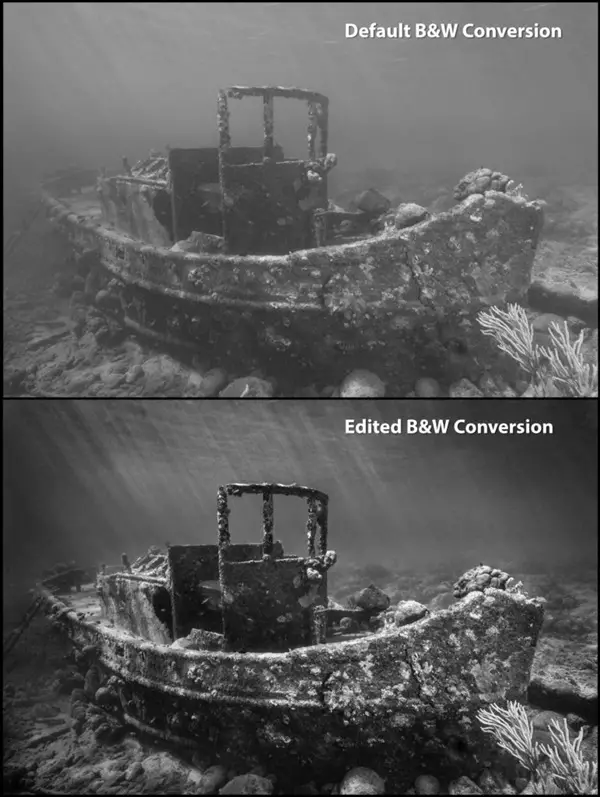 The use of Lightroom is quite easy, fast to grasp and can actually help you with your workflow. Usage of presets in black and white photography is an impressive way to create captivating photographs. You get a clear idea of where to put more efforts when it comes to editing your work and how to achieve dramatic results. Also, take a look at these tips on transforming amateur to a professional photographer.
Camera Settings for Black and White Photography: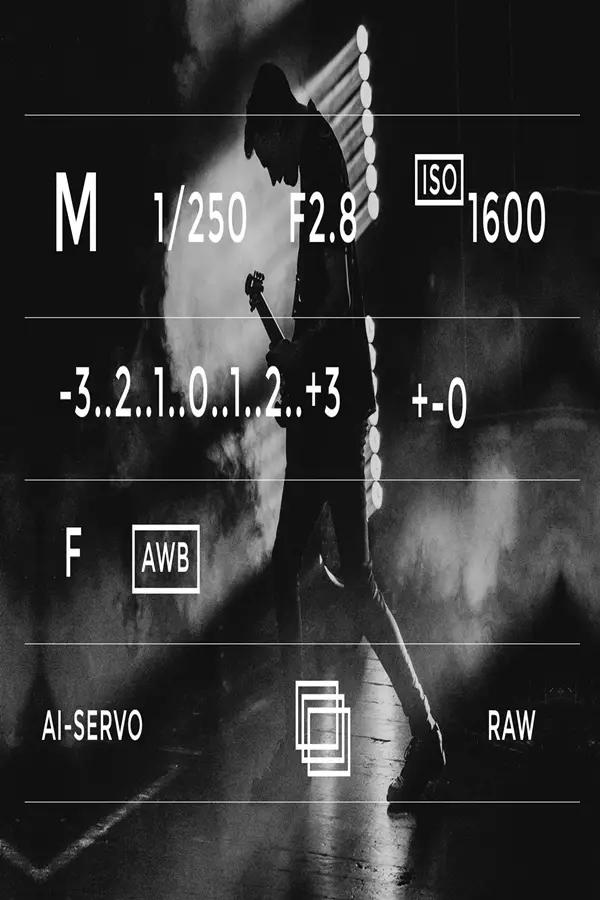 If you want to use your DSLR for black and white photography, remember to use it for coloring first and then convert the image later. In this way, not only you will learn how to change your picture style, but also gains knowledge about how to keep the color information secure.
Recommended Filters: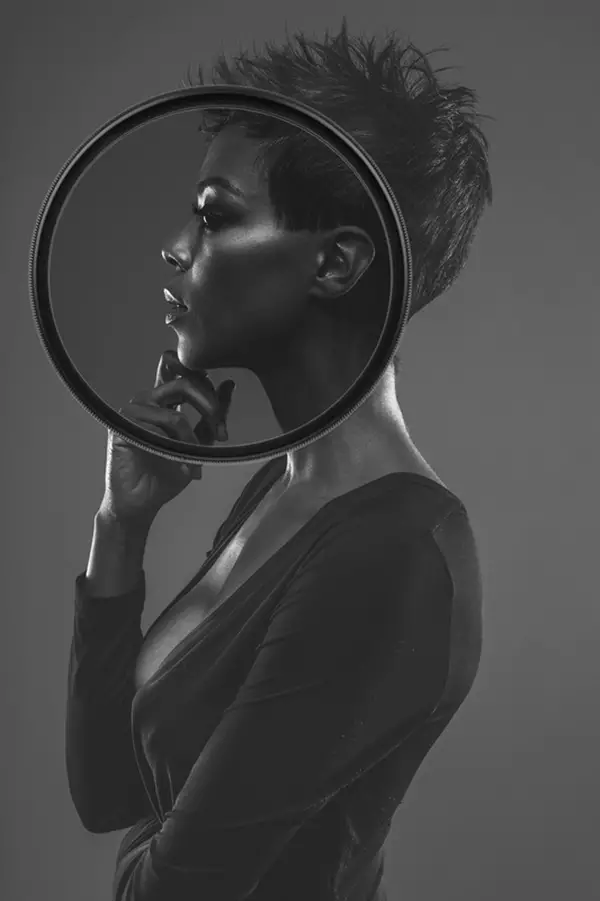 When you're learning about the art of black and white photography, make sure you use filters on the front of your lens to alter the contrast and tones in your images. The choice of the right filter plays a vital role in the black and white photograph.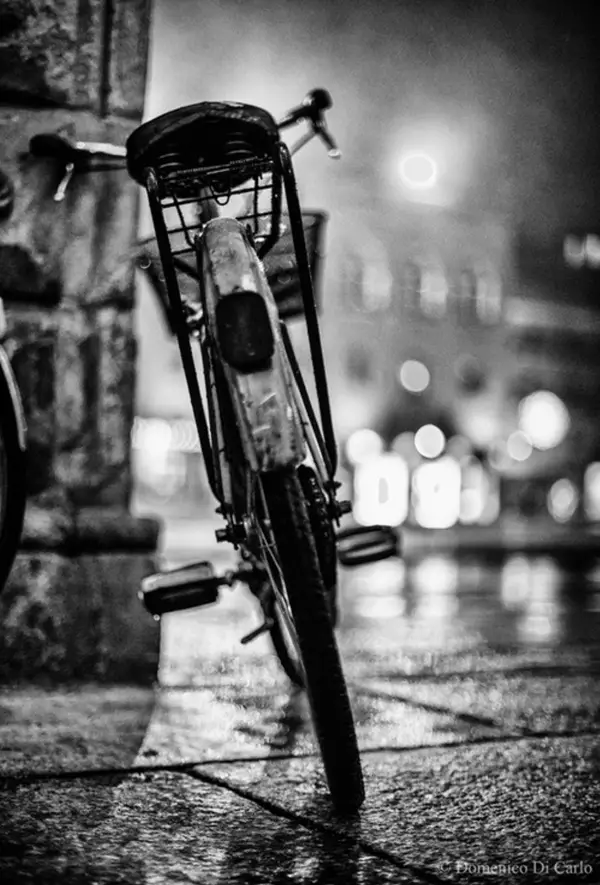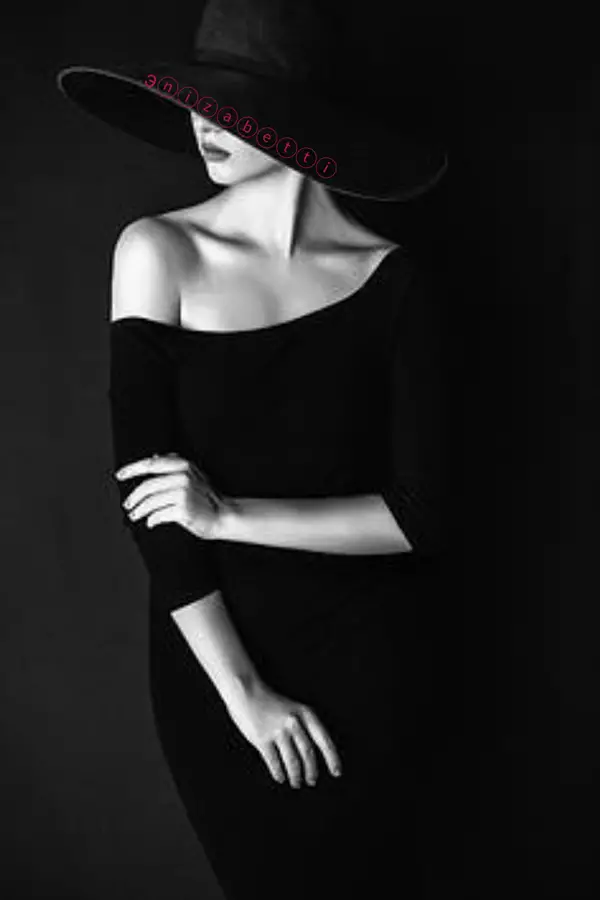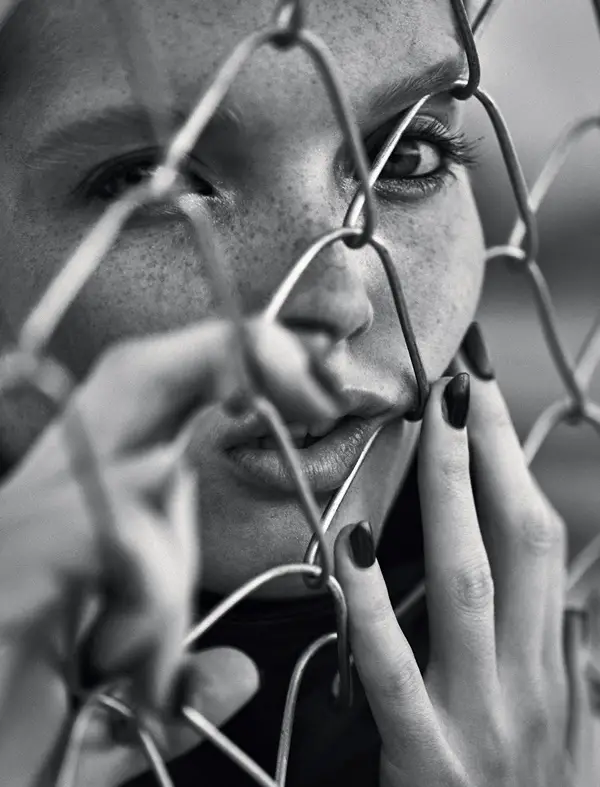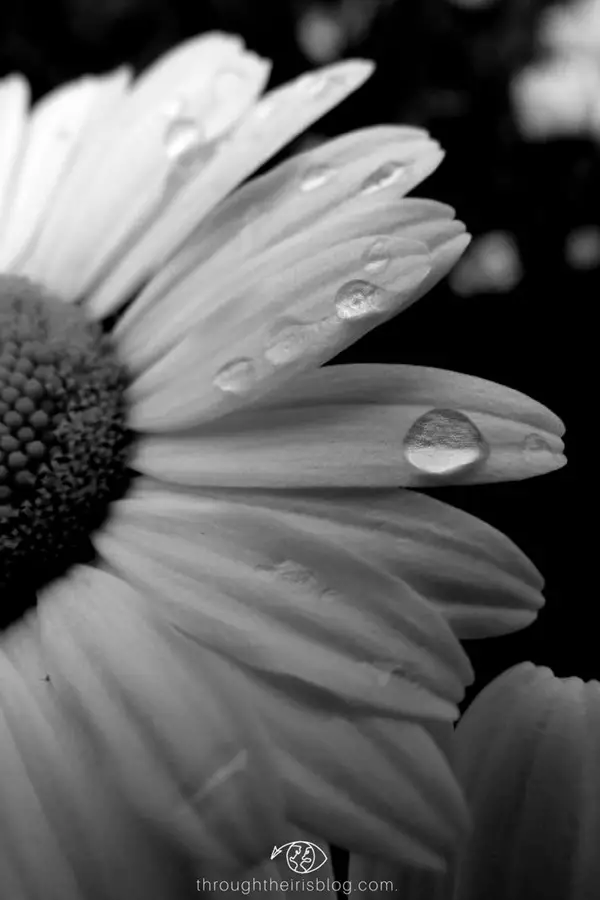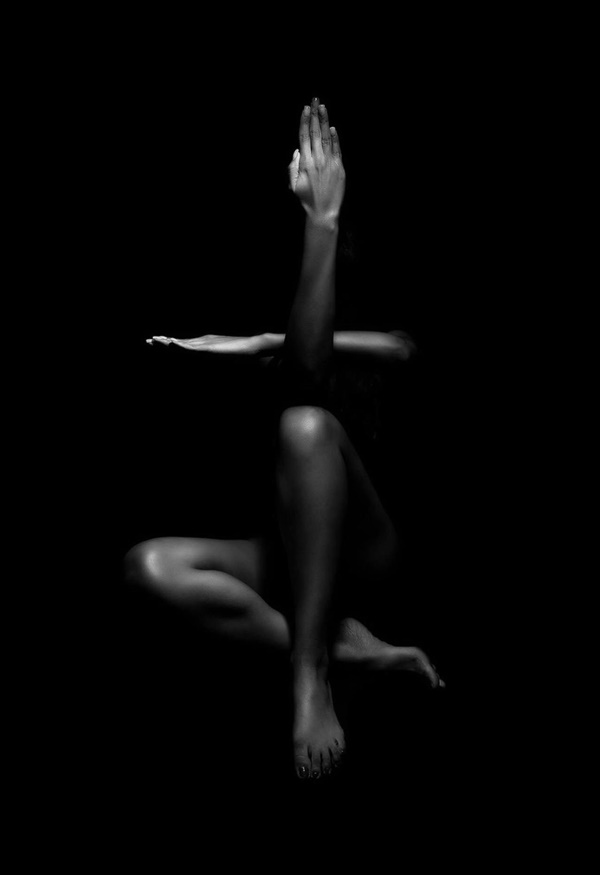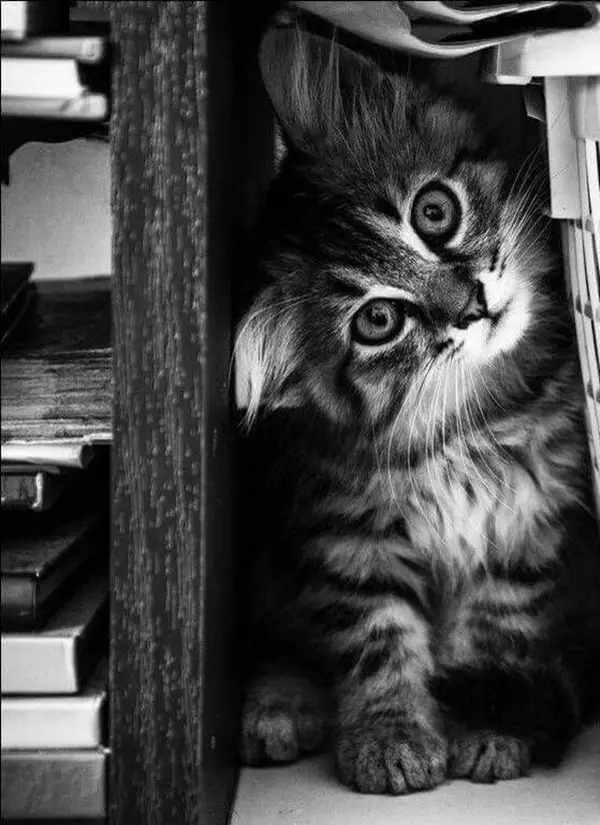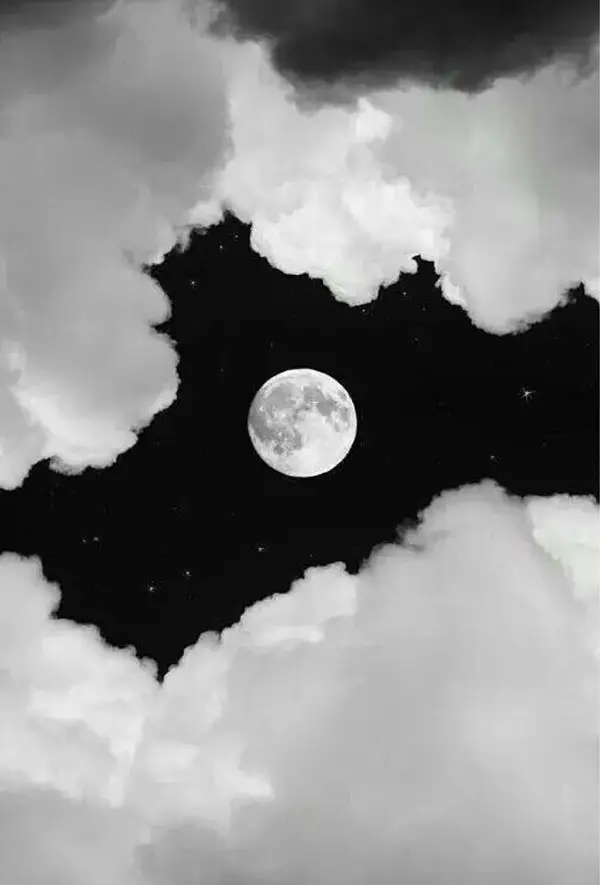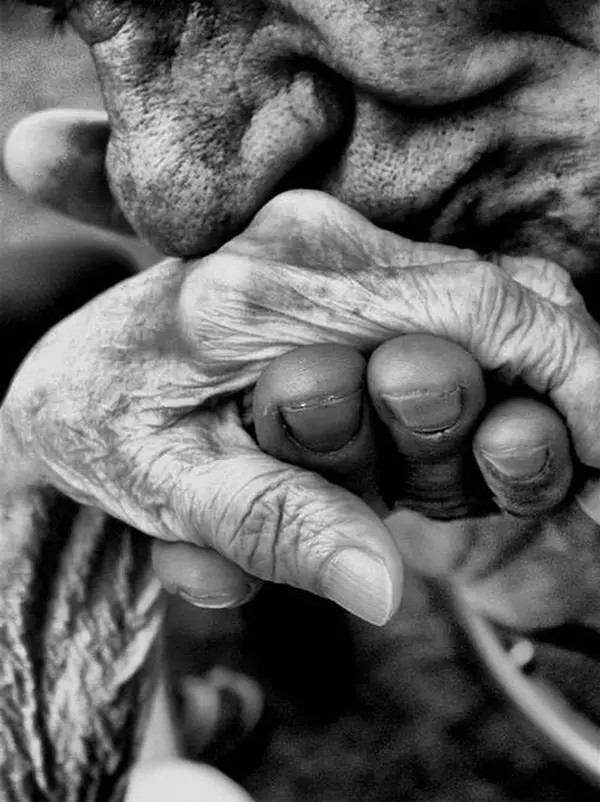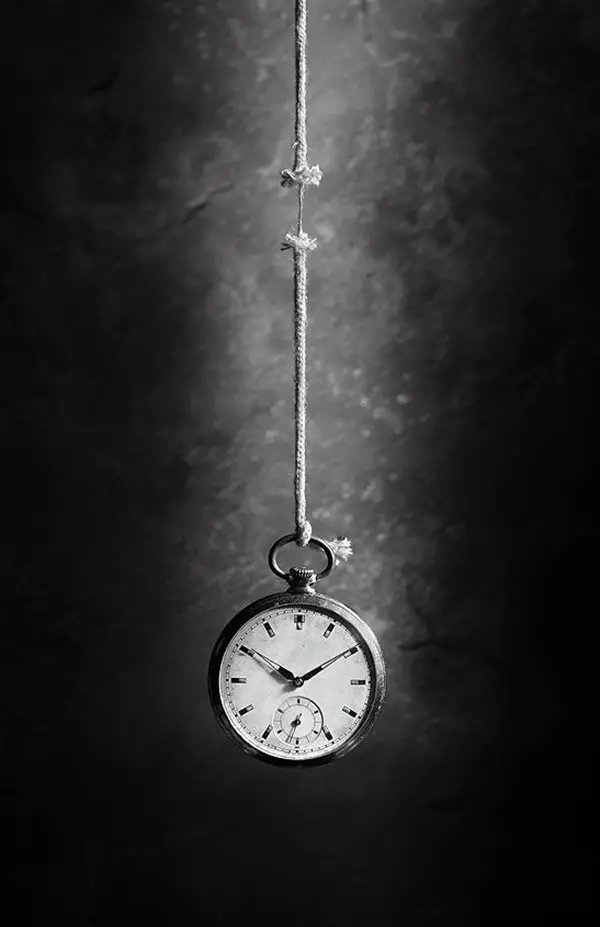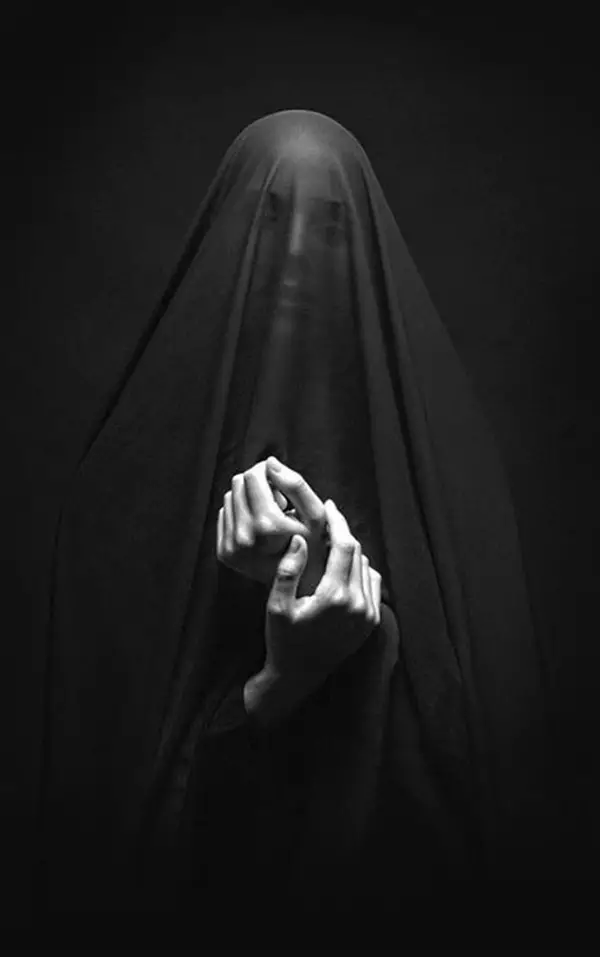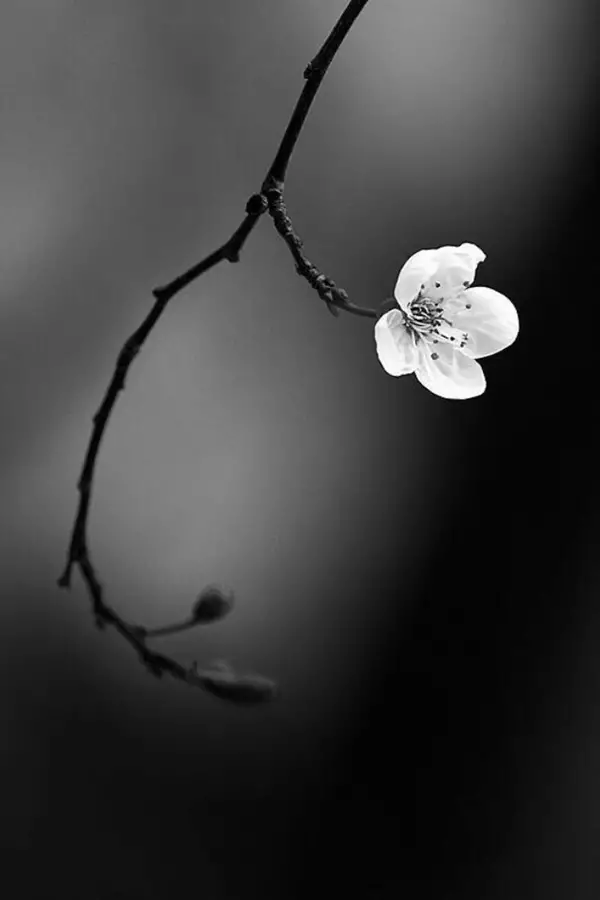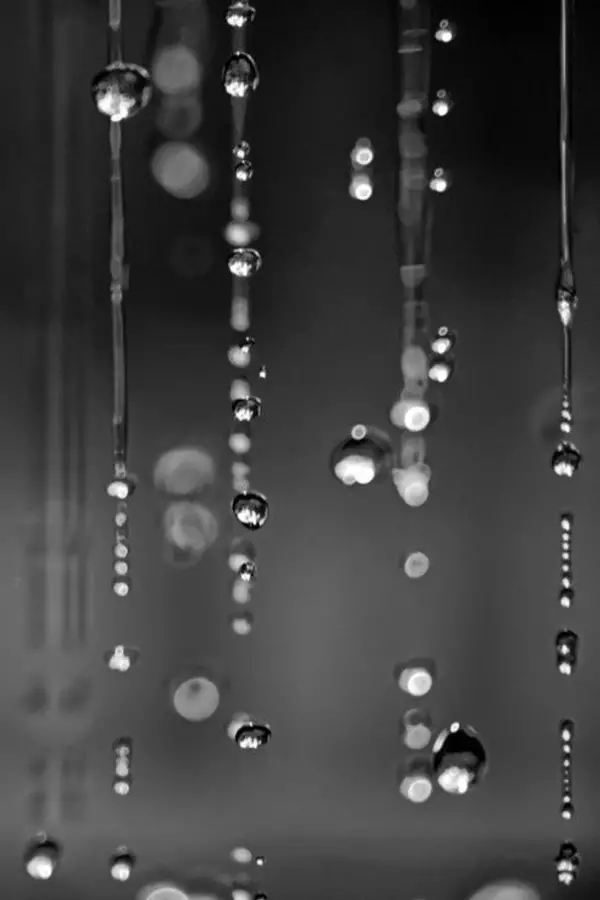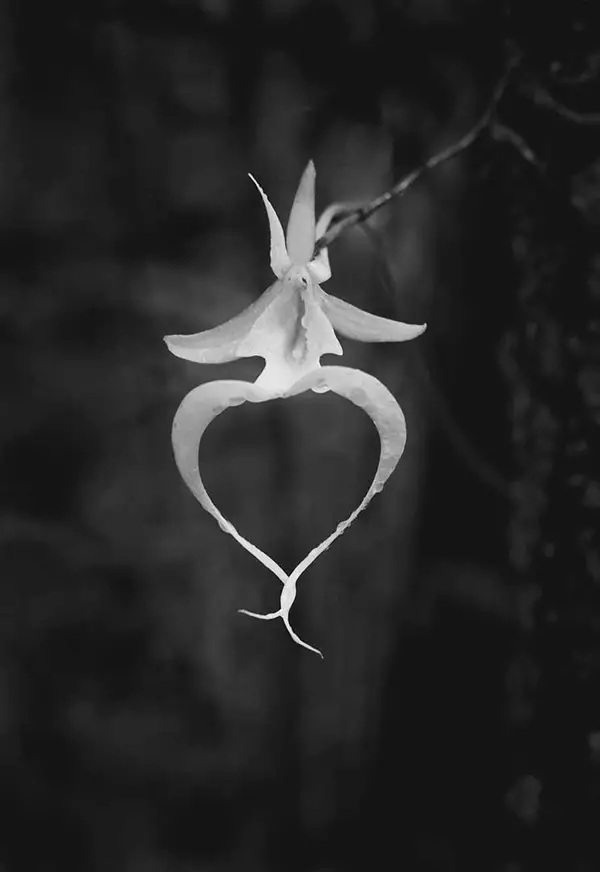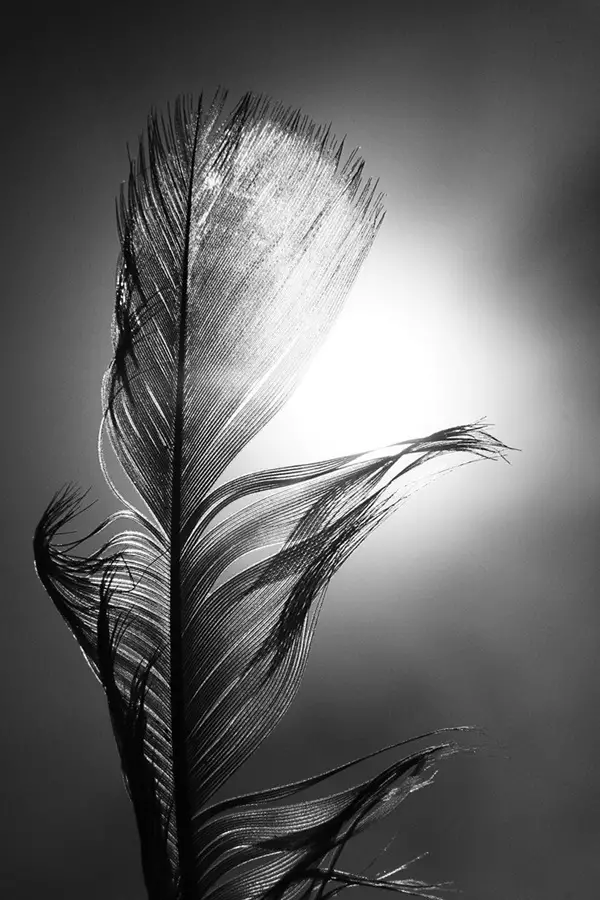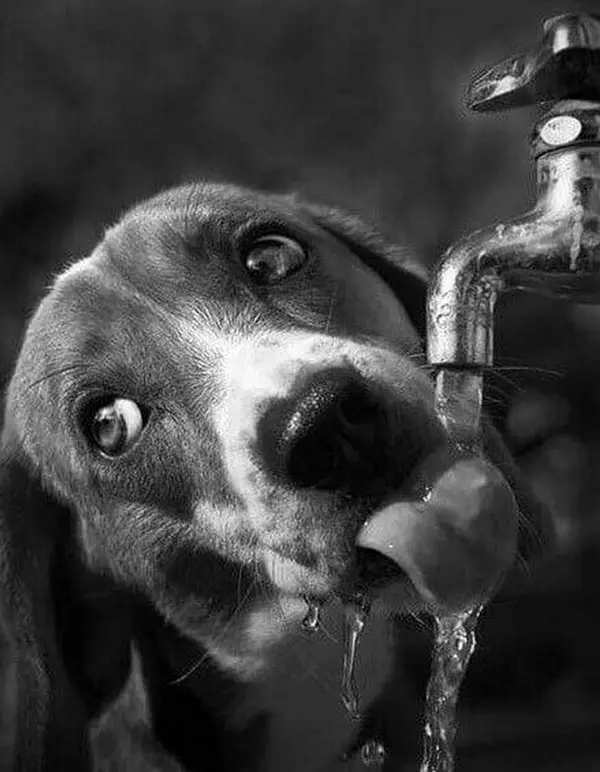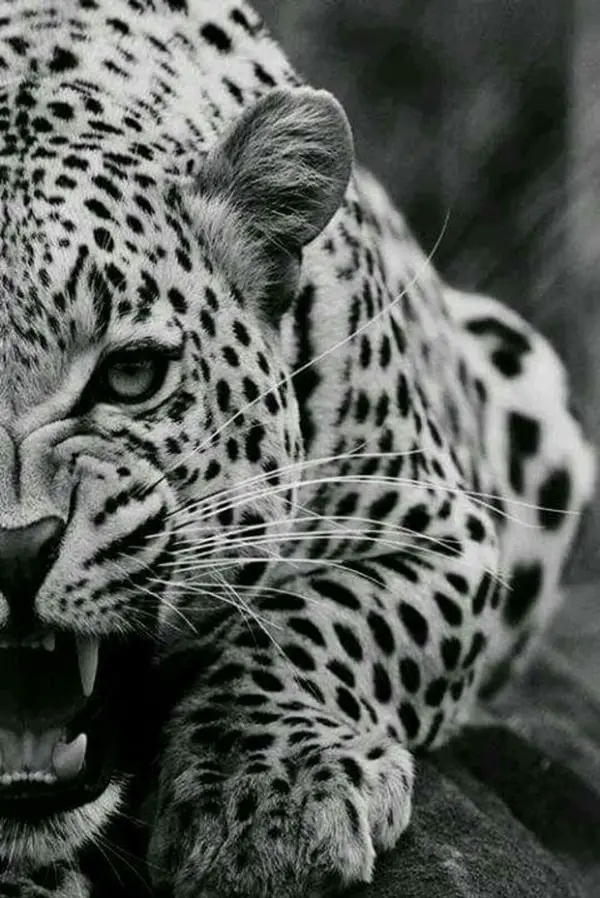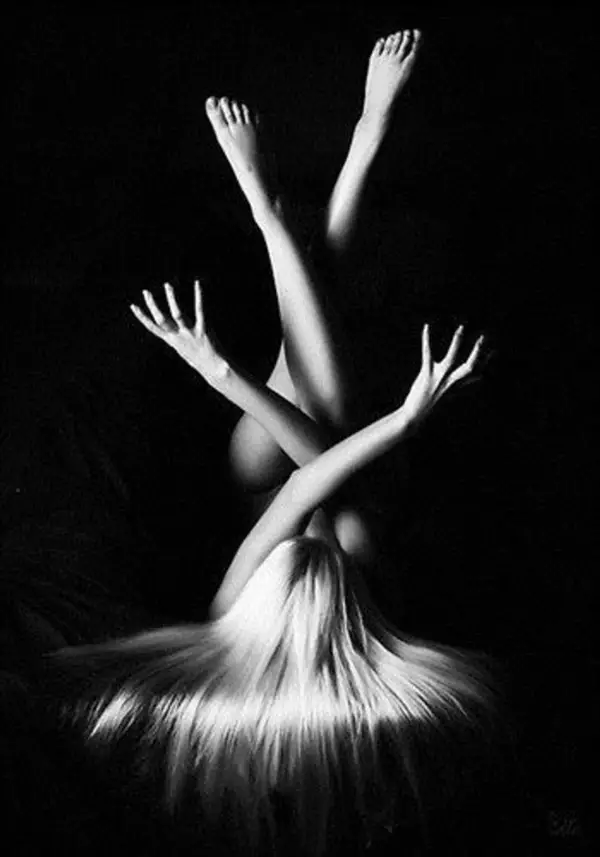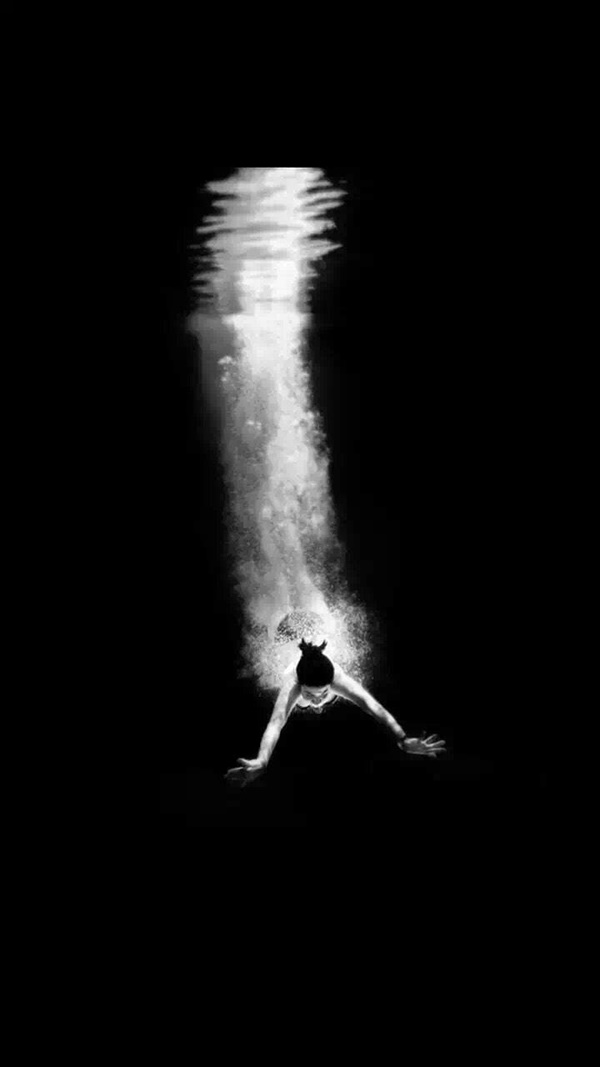 In reality, a black and white photograph looks more stunning than the color image as color sometimes act as a distraction and destroys the focus of the viewer's on the intended subject. Here, we've compiled some of the best ultimate photography tips that you must know to improve photography techniques without overcomplicating things.