It will be too cold outside in soon arriving fall and you must restock fall essentials in your wardrobe now. It becomes too tough to balance the cozy attires with style. Here is the complete guide for such fall essentials you need to incorporate to deal with Fall Outfits To Wear At Office.
It is no doubt important to look great and be presentable at work. But you can't compromise your comfort for such looks. There are huge varieties of cozy clothes that are perfectly designed to give you warmth as well as enhance your looks. Explore such amazing outfit ideas that are so effortless and eye-catching. Also, you can take some idea from these modern offices and work outfits ideas for women. Have a look:
Cute Fall Outfits To Wear At Office
Get back to 80's shoulder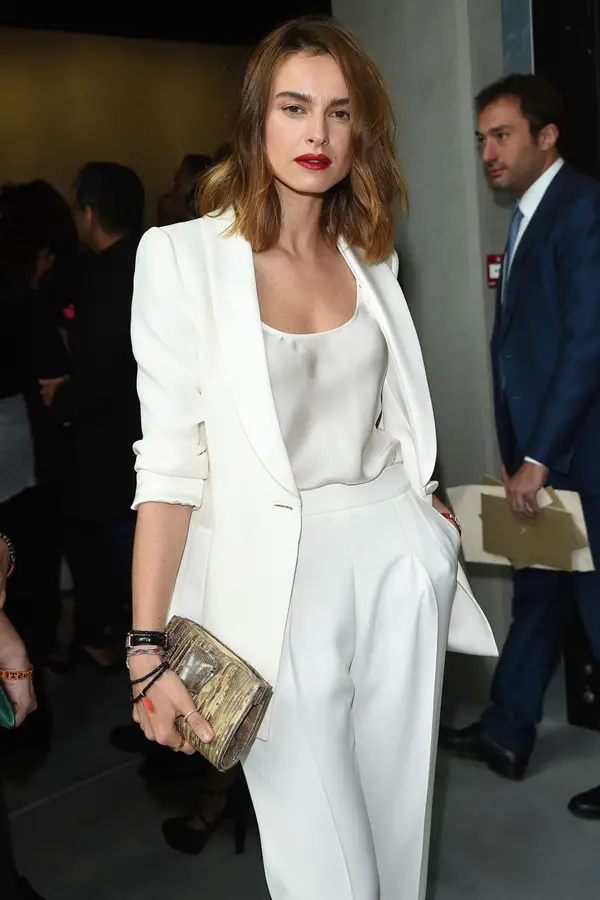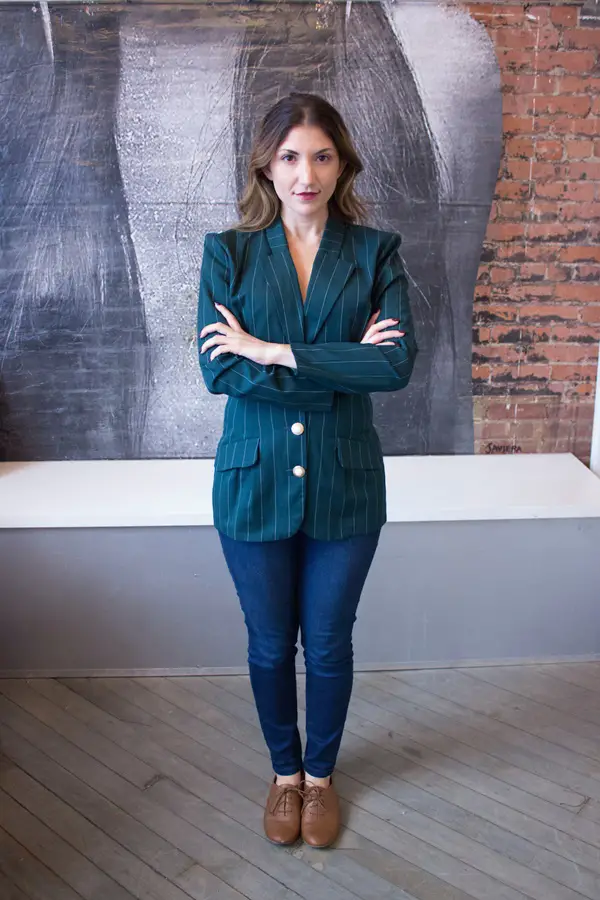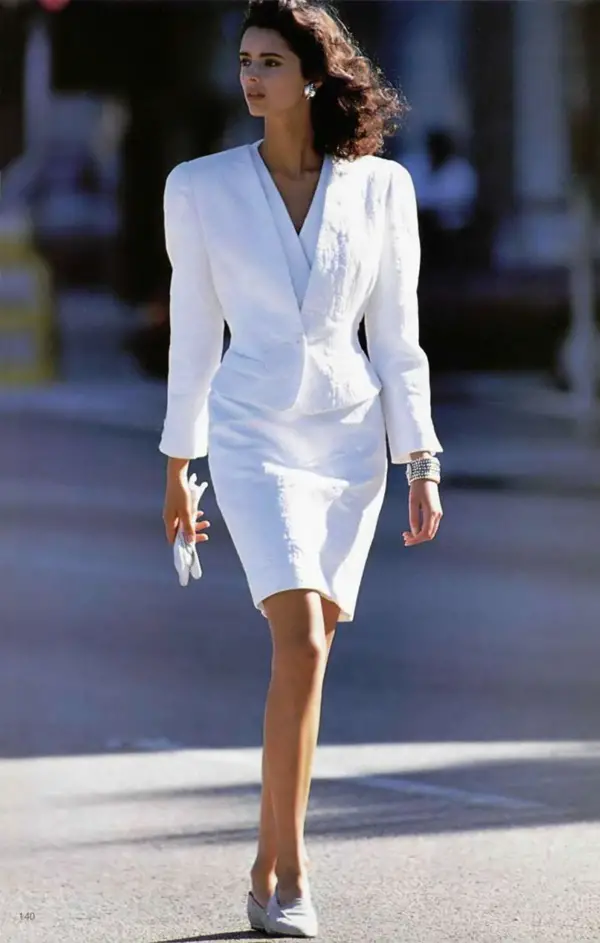 The fall fashion aims towards the cozy ideas and those 80's inspired shoulders are best with it. You can suit up with this comfortable blazer with formal pants. You can pair this broad-shouldered blazer over a tailored trouser or pencil skirt. Minimal statement pieces can be accessorized on this attire to finish the look.
Pencil skirts at work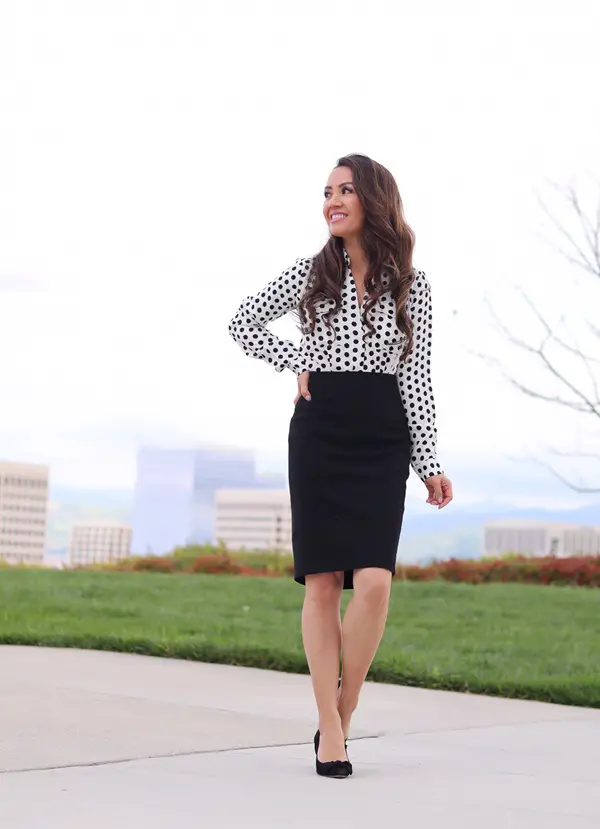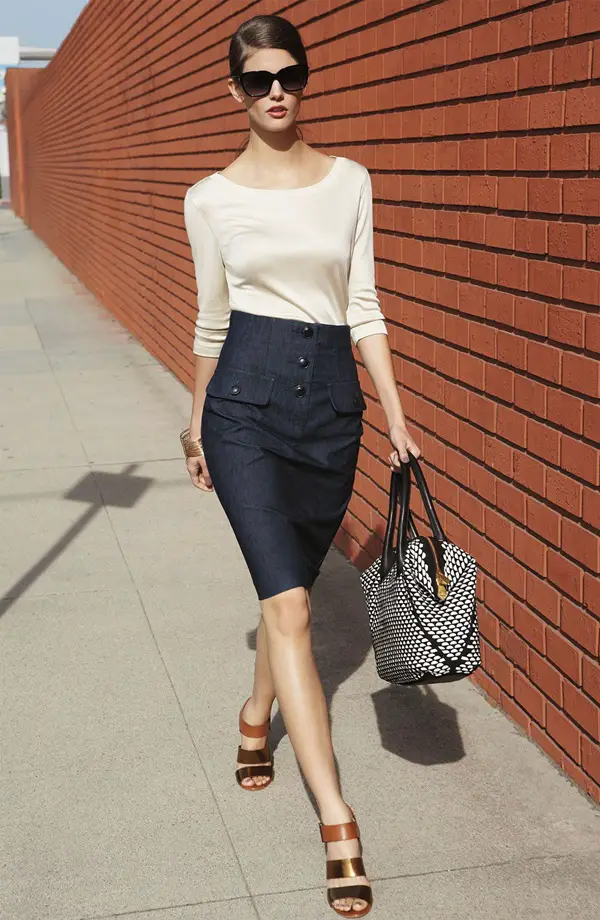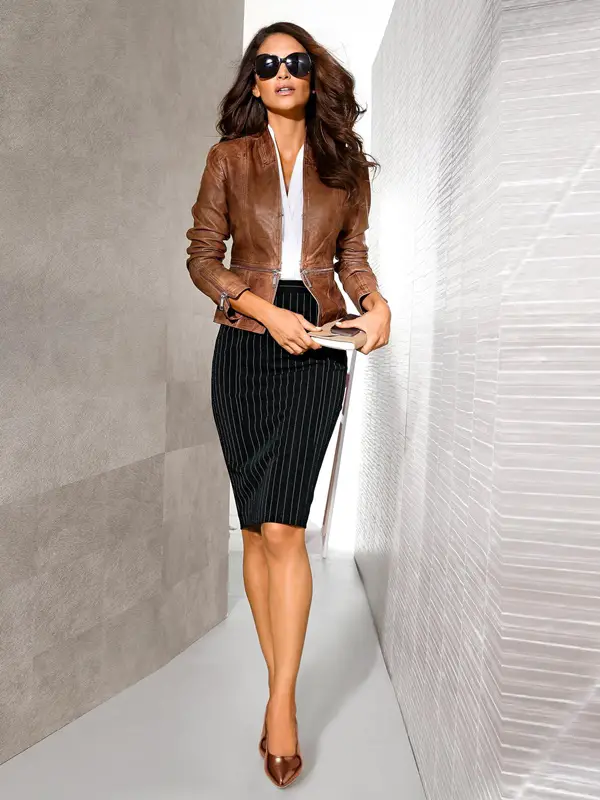 Pencil skirts are the sexiest work outfit you must wear this fall. You can team it up with a cute cuffed blouse and layer a formal blazer over it. Over the knee, boots will keep you warm on the cold days.
It will look great if you wear a turtleneck sweater over a pencil skirt. This outfit is best for the cooling temperature of the fall. Also, you can try out these Casual Work Outfit Ideas To Be Non-Boring, and rock your office look–
The trendy animal prints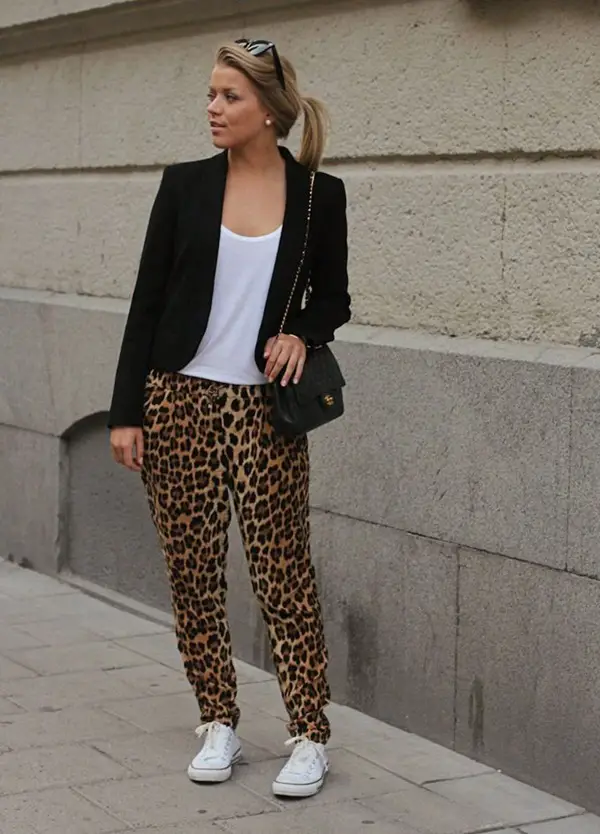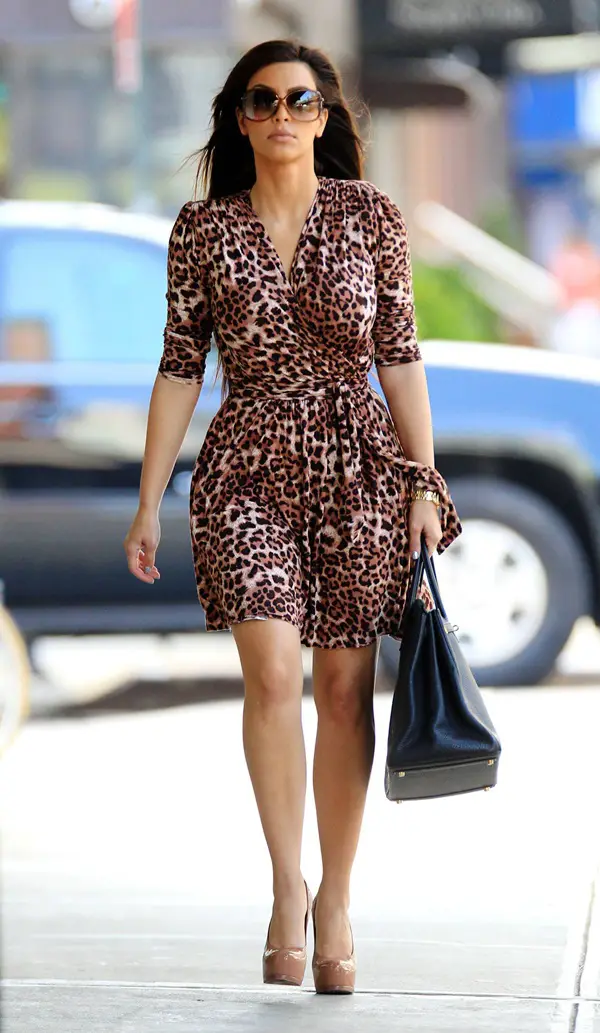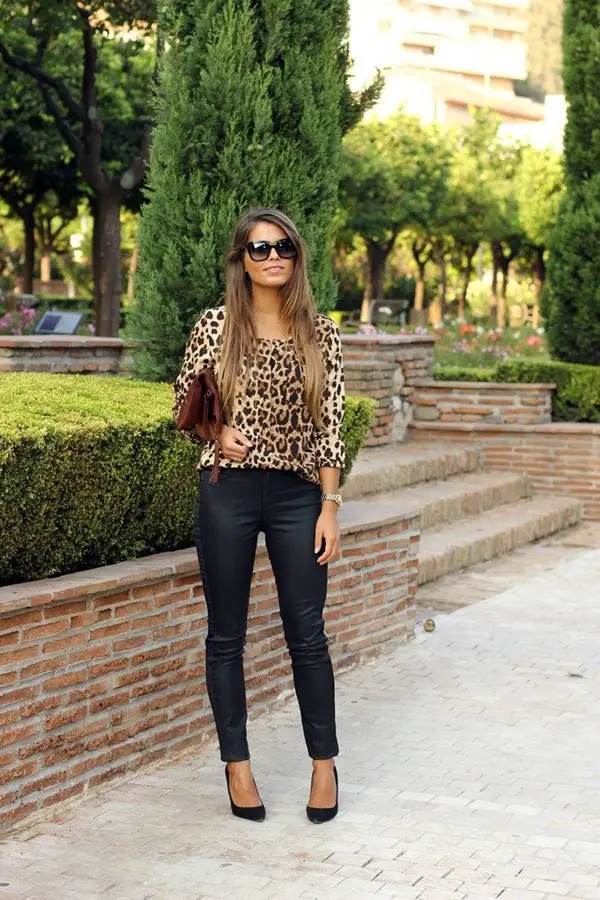 Animal prints may be considered casual but you can experiment them for semi-formal outfits too. A pastel tones wide leg pant looks perfect with animal print blouse. You must tuck in the blouse and belt it on your waist making it an impressive work outfit. Neon heels will add a twist to this attire making it more interesting.
Formal skirt suit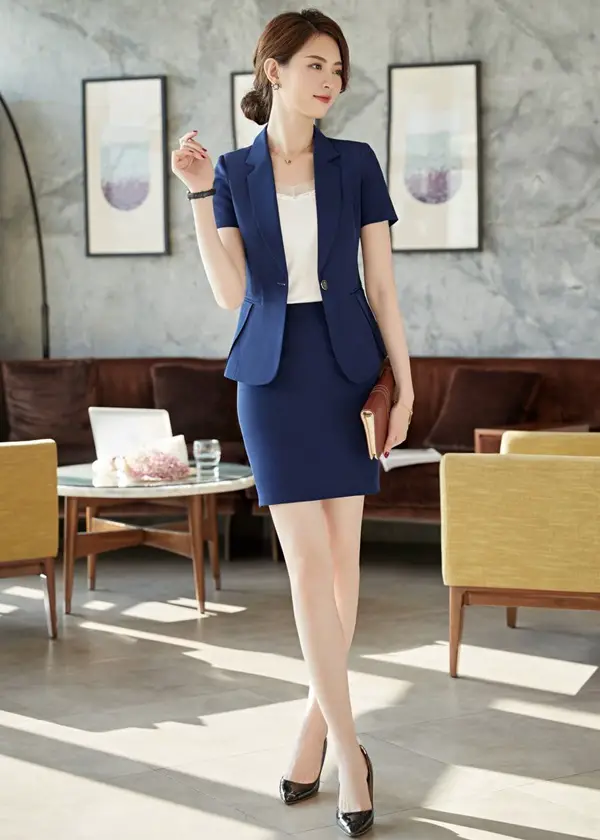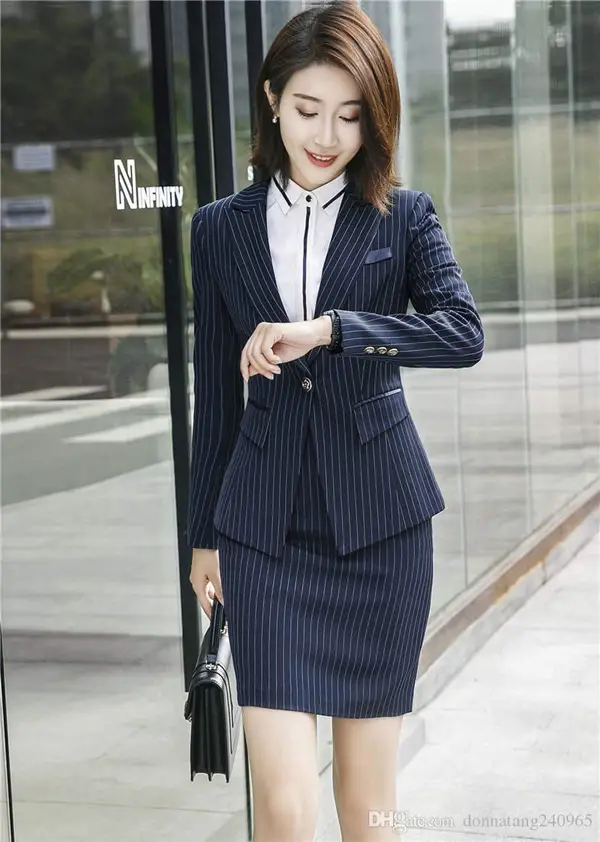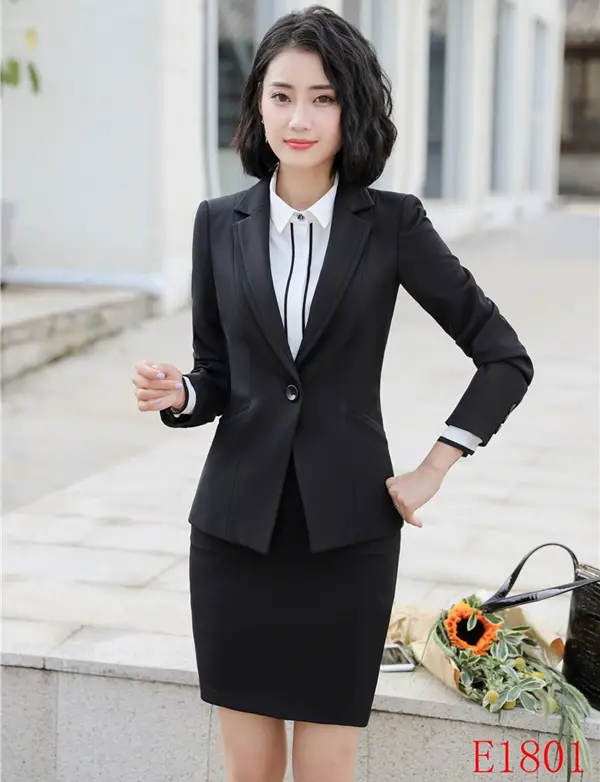 Pantsuits are the classic work outfits but skirt suits with same fabric look fab. You can be stylish in the workplace with such a skirt suit paired with a beautiful white blouse. A white t-shirt can also go perfect with this skirt suit if you want to take a risk of office outfit rules. Kitten heals go gorgeous with this skirt suits. You will feel comfortable yet voguish in such Fall Outfits To Wear At Office.
Textures and patterns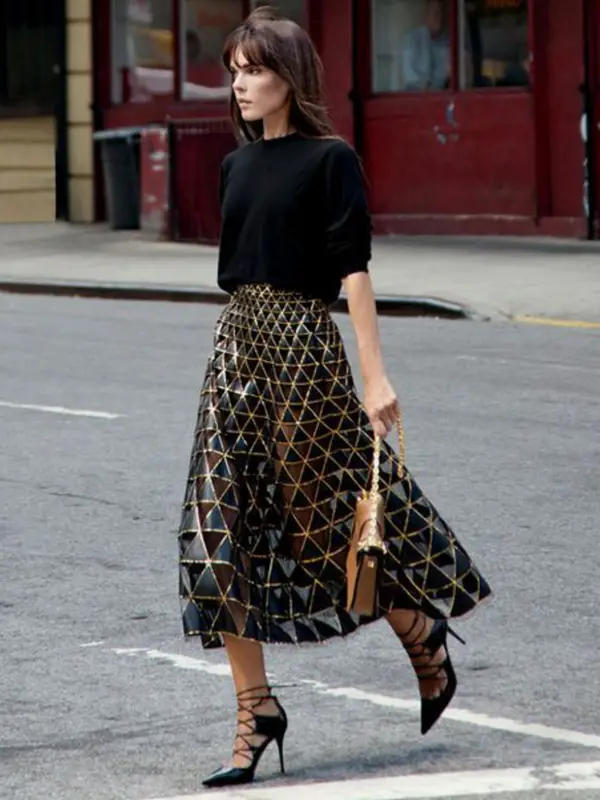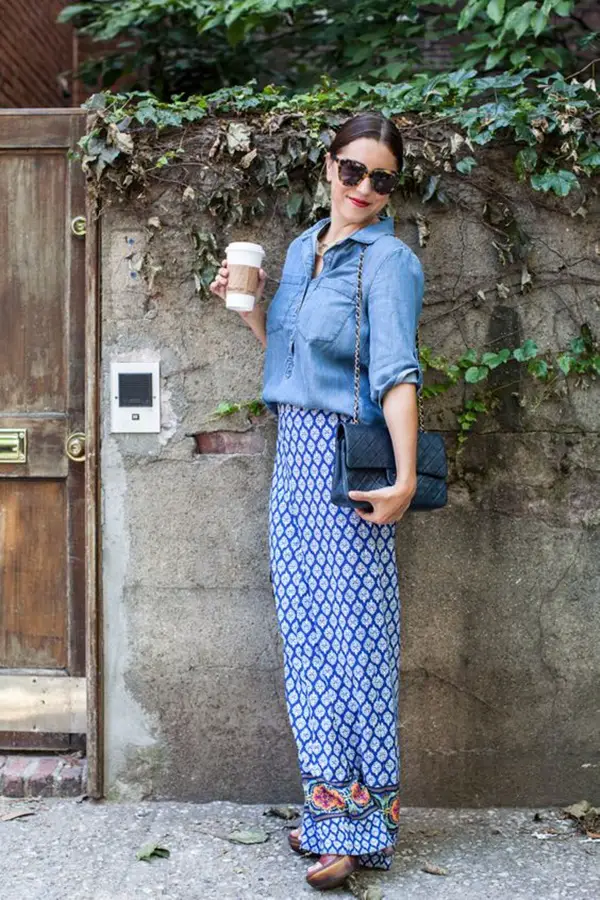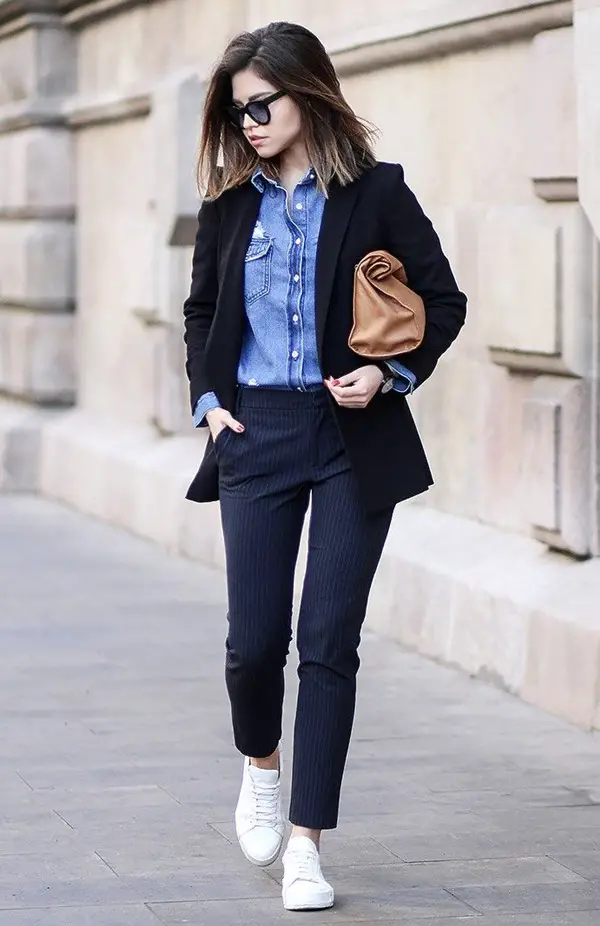 Sometimes breaking the rules is so cool. You can contrast your outfit unexpectedly to create unique work wear. Like the black trousers with a denim sleeveless shirt.  You can cover up with a suede button-down jacket. This cowboy look is truly trend-setting if you can try on. Here we have some Perfect Shoe Ideas For Working Women. Have a look-
Puffy sleeves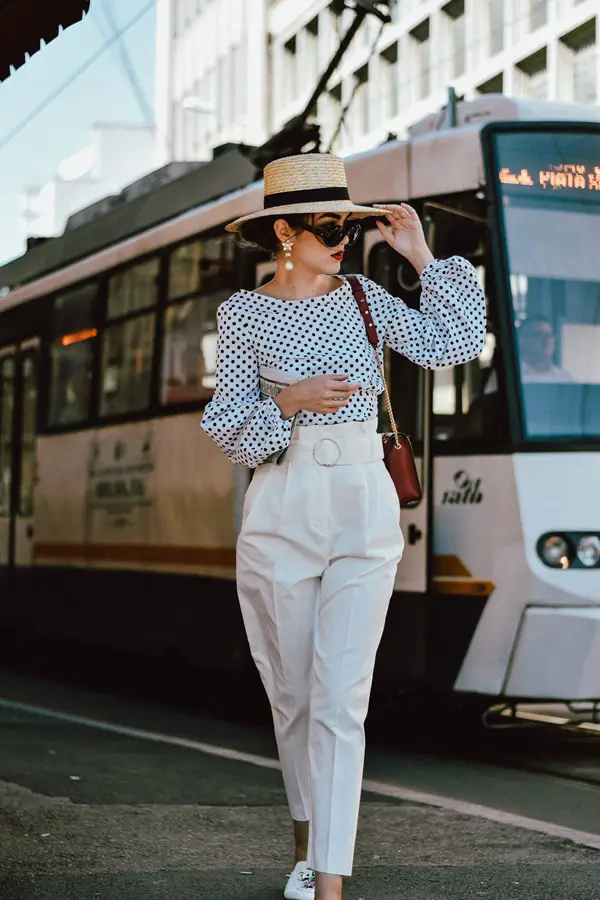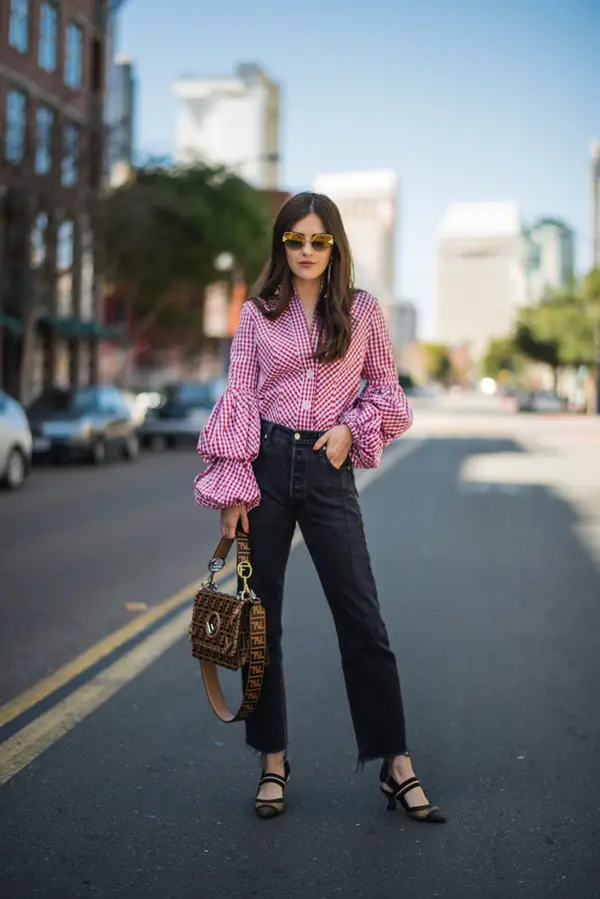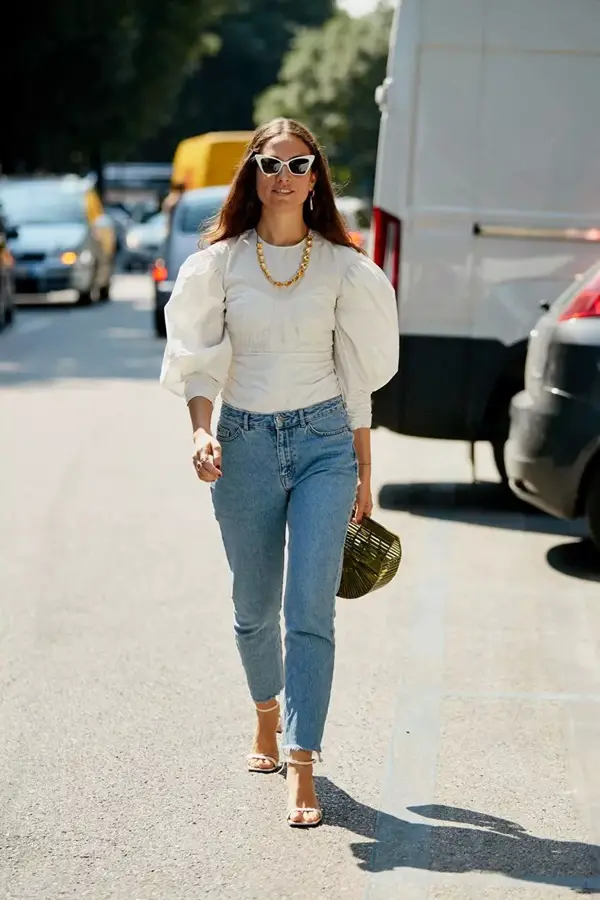 You must try this throwback outfit idea from the '80s as Fall Outfits To Wear At Office. You may experiment with the comfort and fit of shoulder pads with puffy sleeves of your blouse. Tuck this blouse in tailored pants or a pencil skirt. You will dazzle with this old but gold outfit idea surely.
Layering up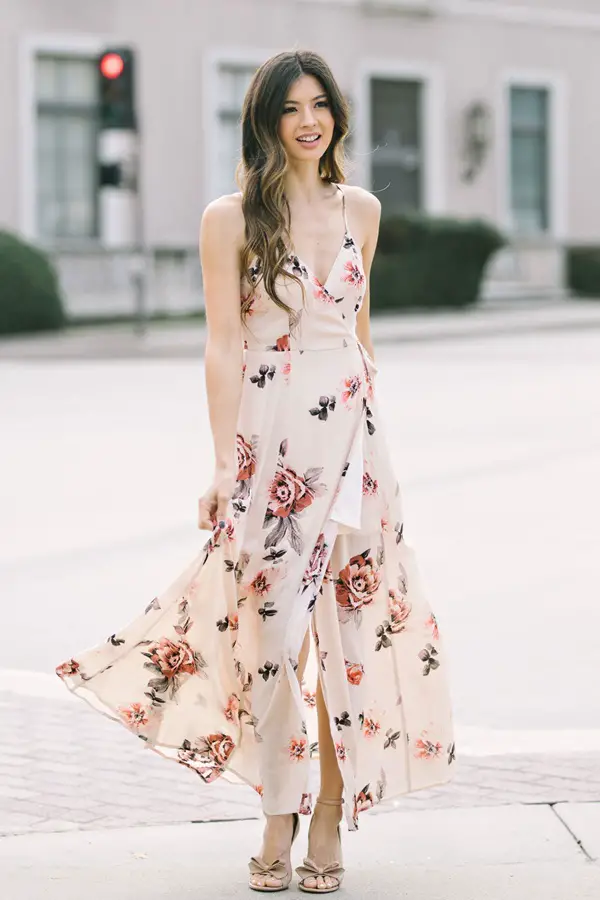 Floral is in fashion and you can't forget to include them in your fall inspired wardrobe. Colorful wrap-up dress in such floral print looks pretty with pants.
You have to follow the outfit rules of your workplace which may bind your selections for the fall. For such situations, fashionable suits and formal trousers with blazers will never fail. If you are up for a board meeting or an important seminar you must wear such formals otherwise you can experiment all the outfit ideas for fall.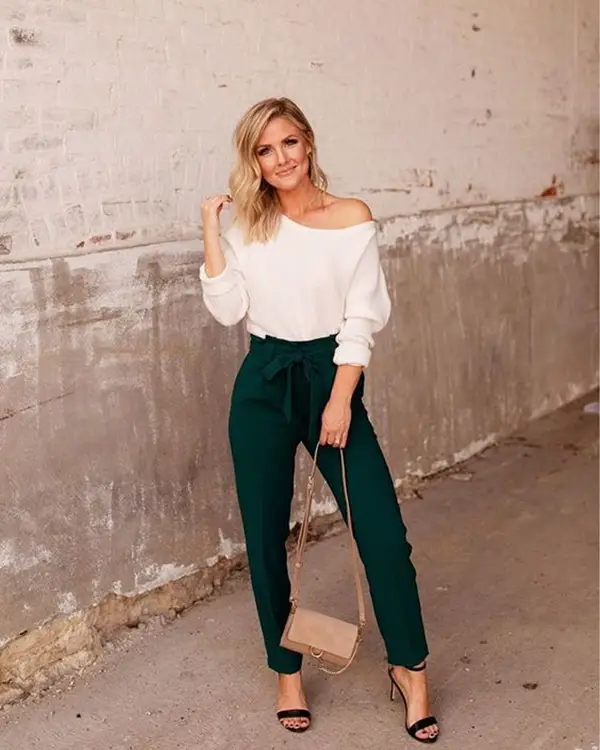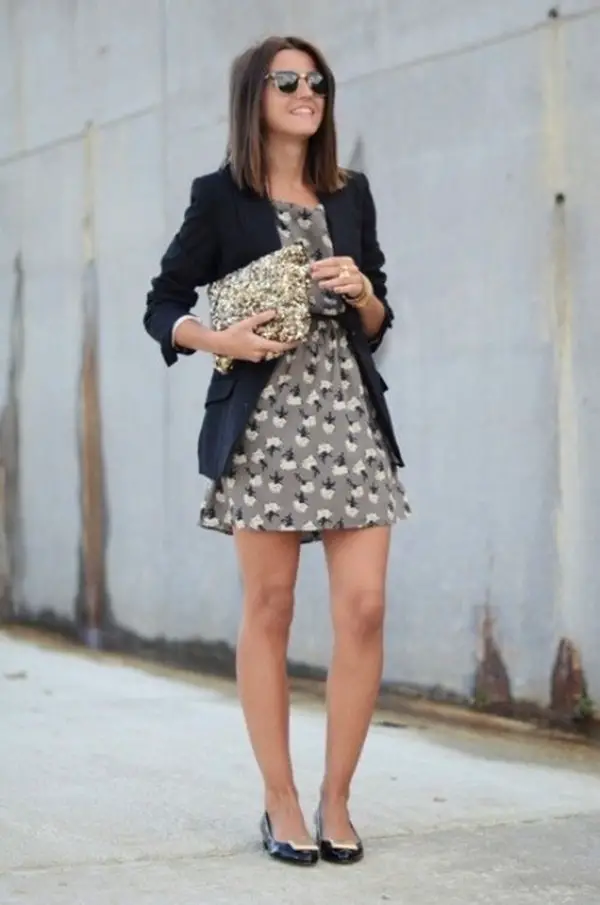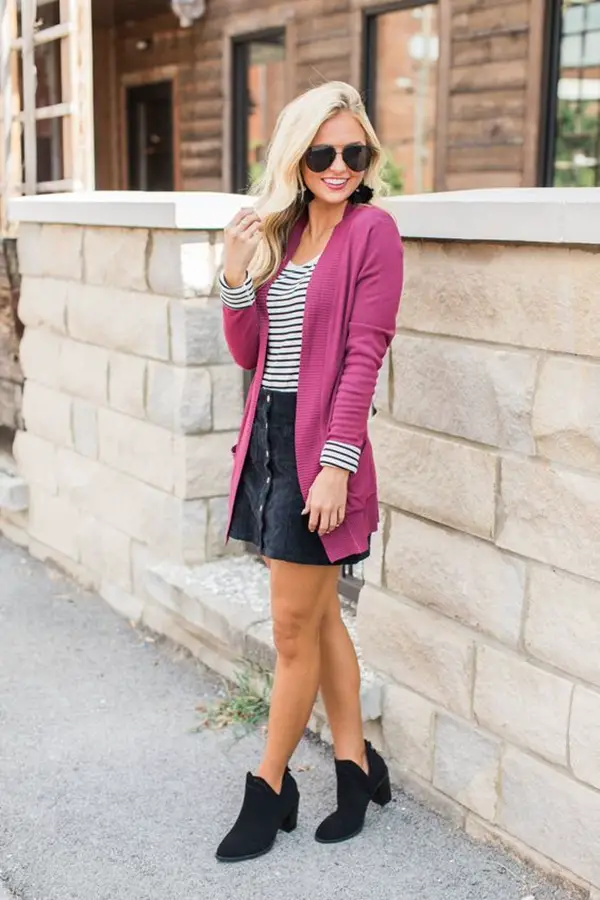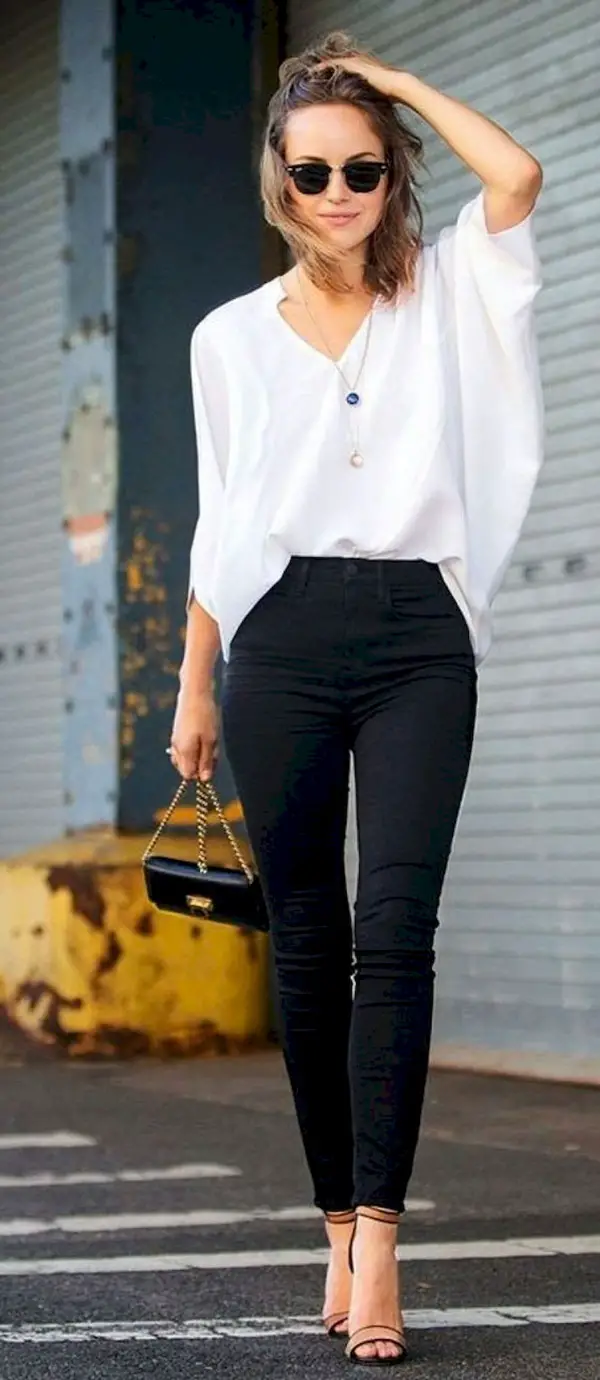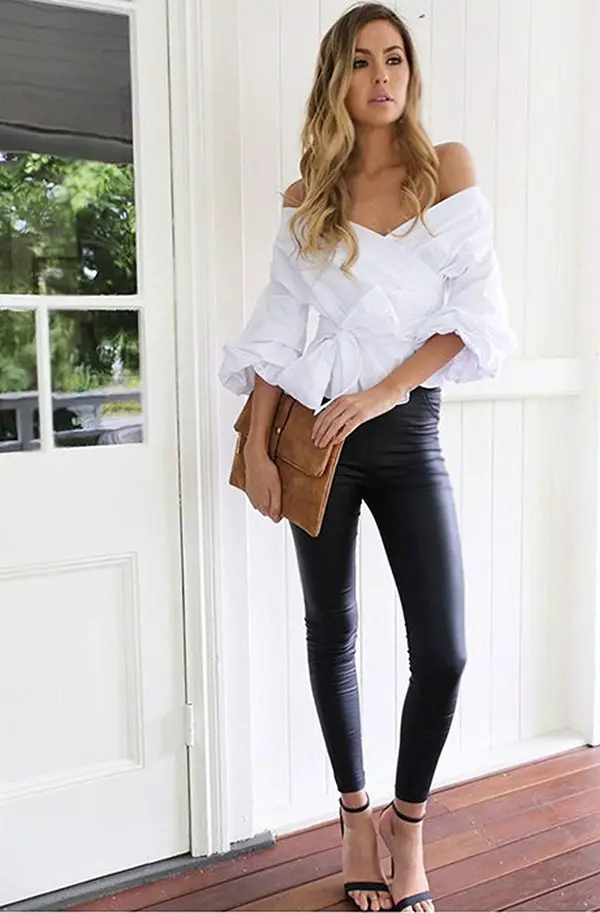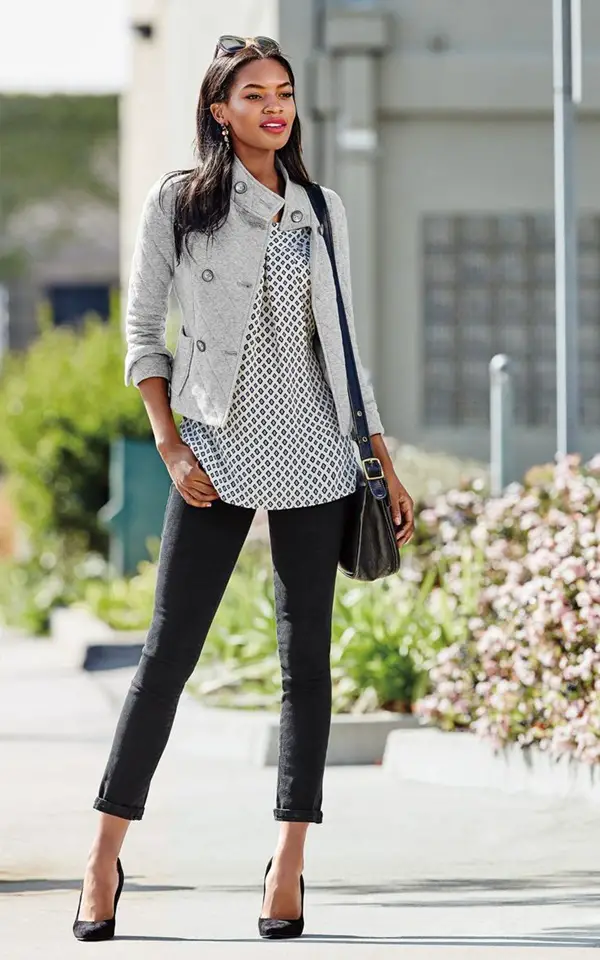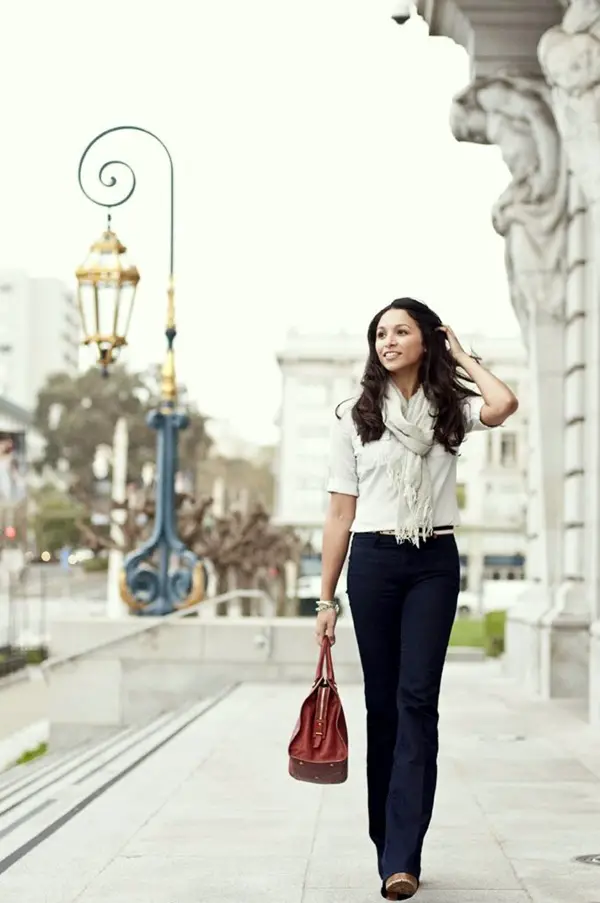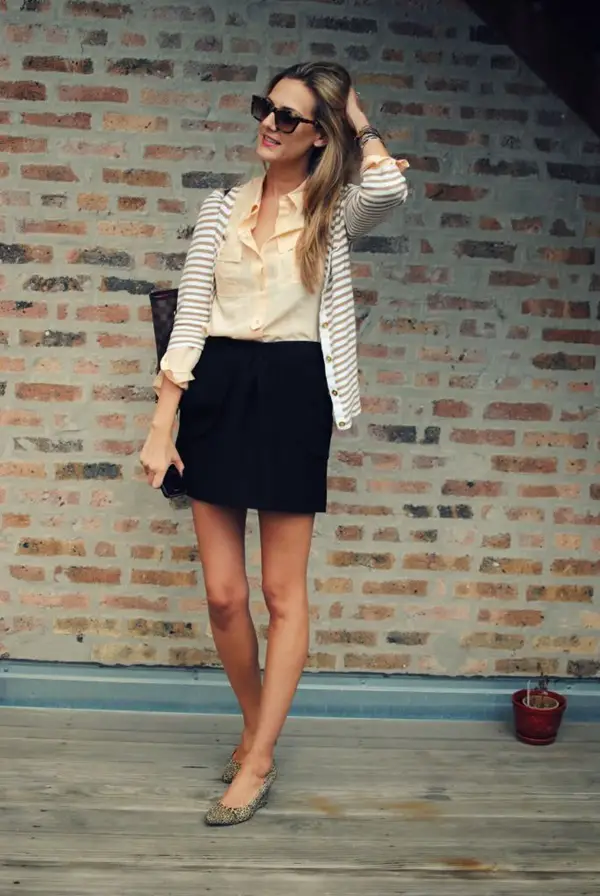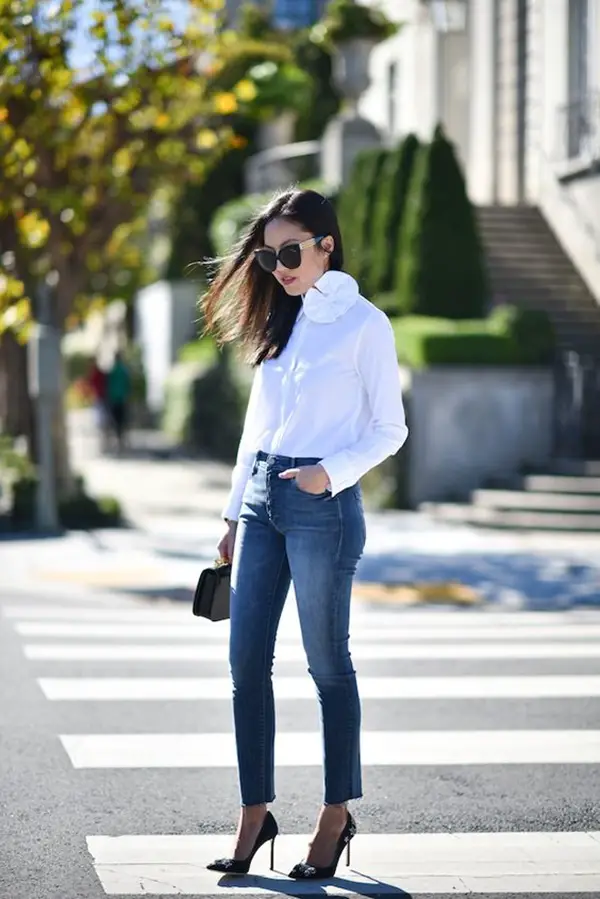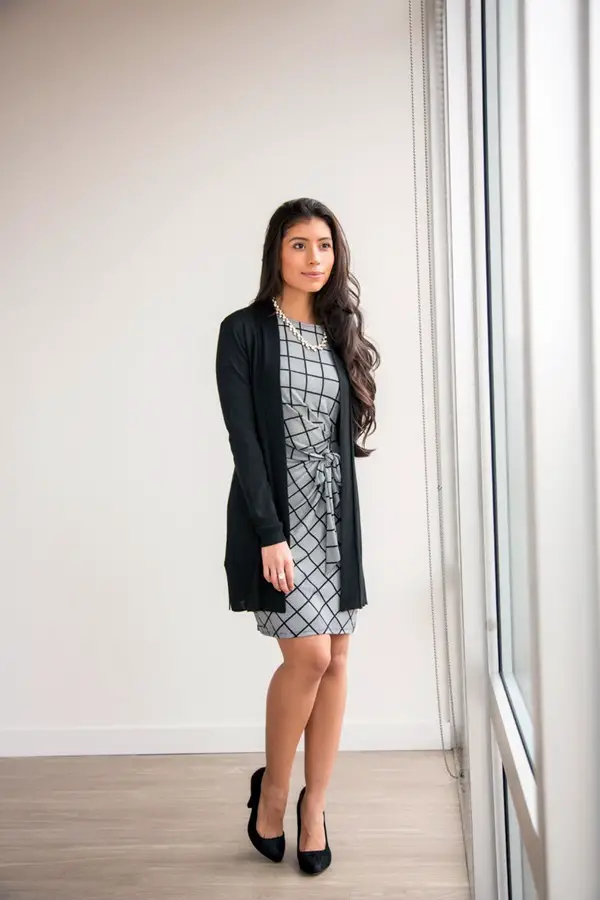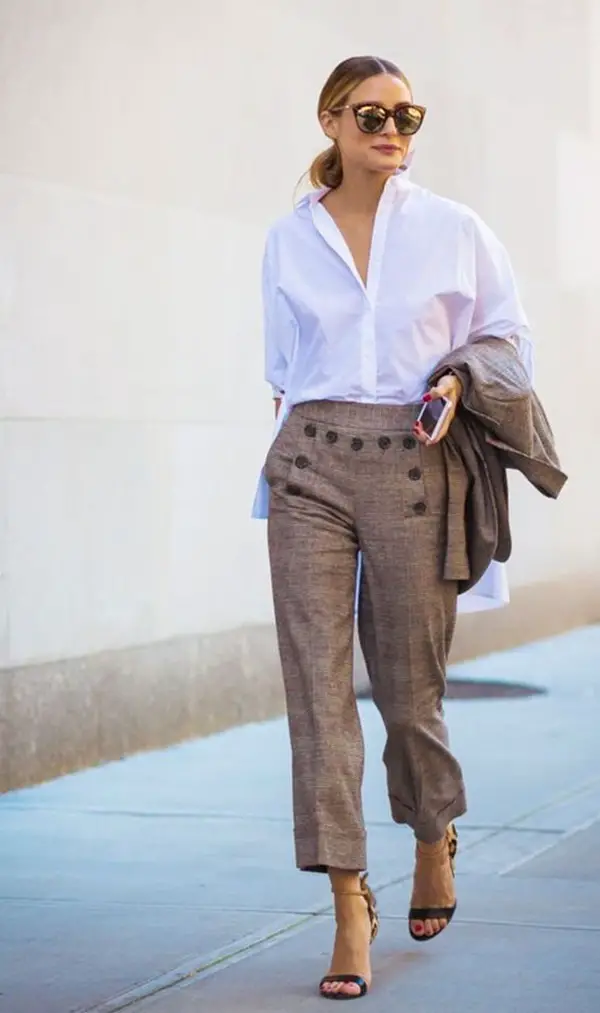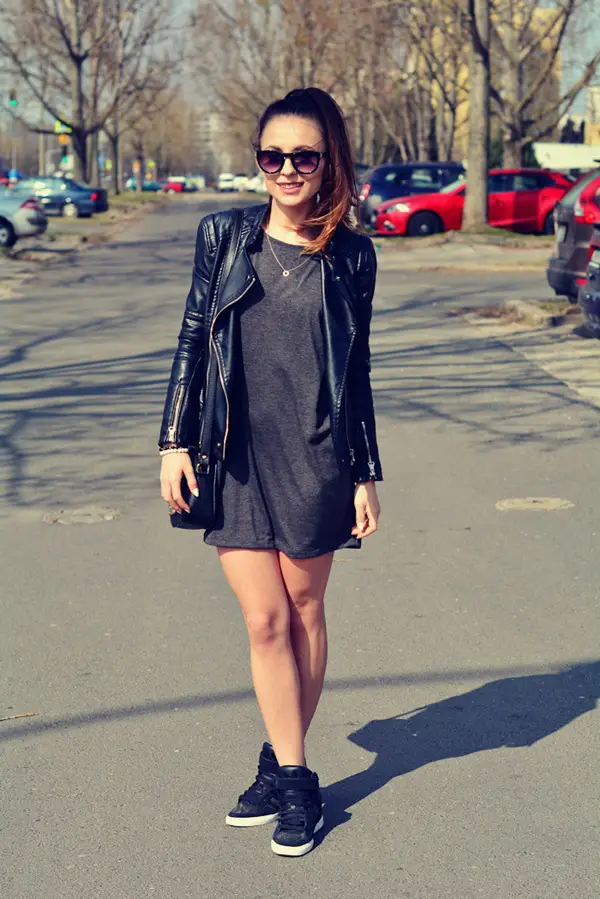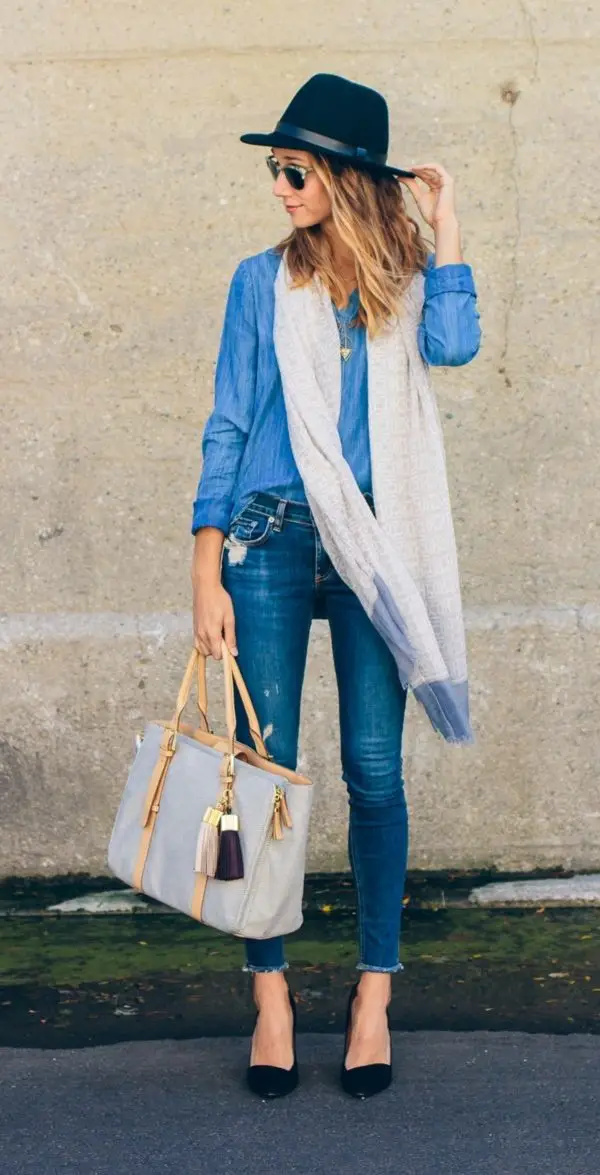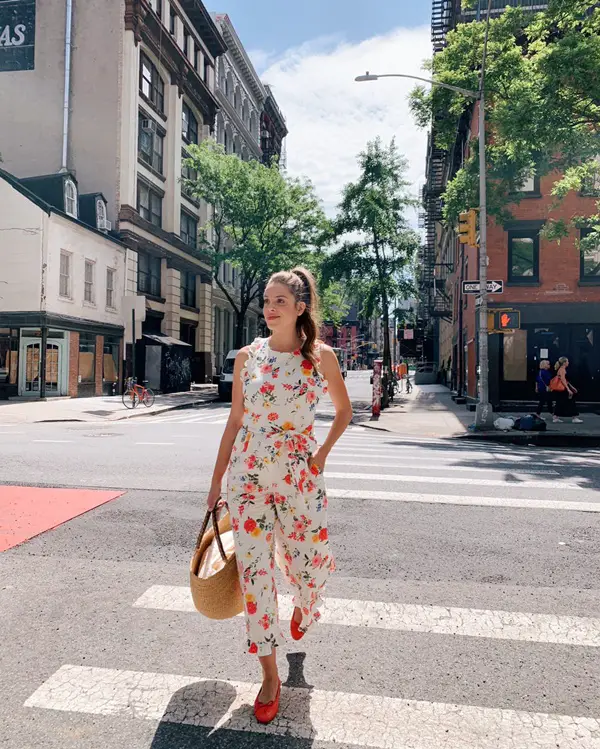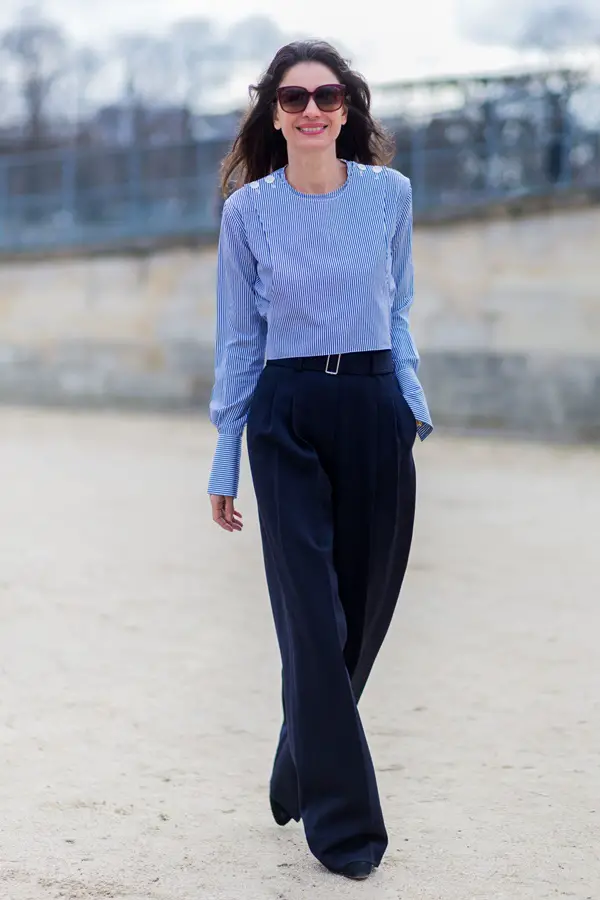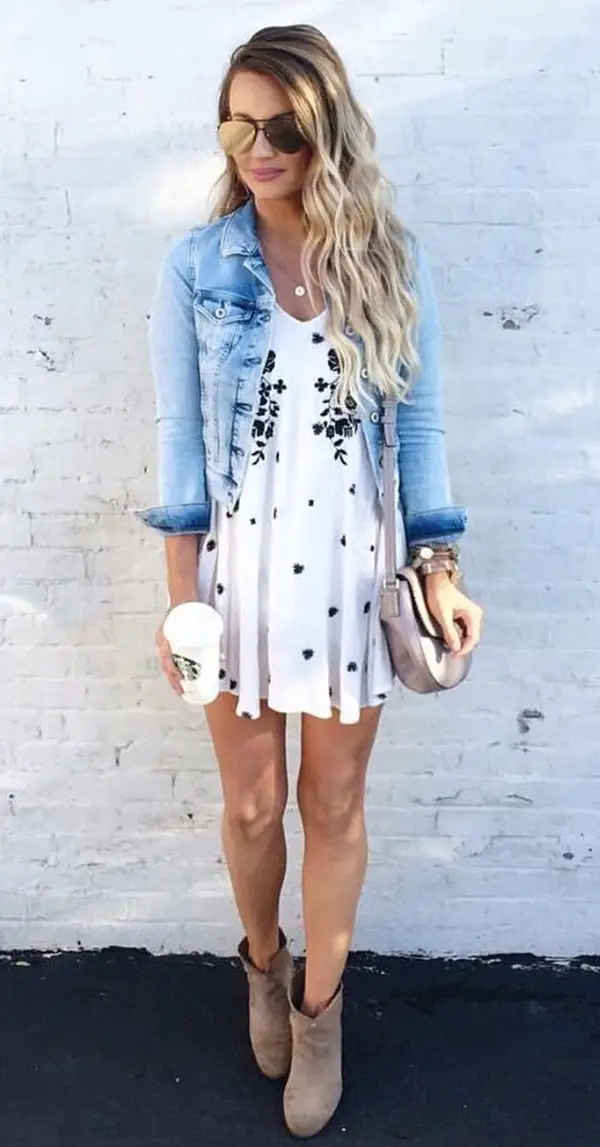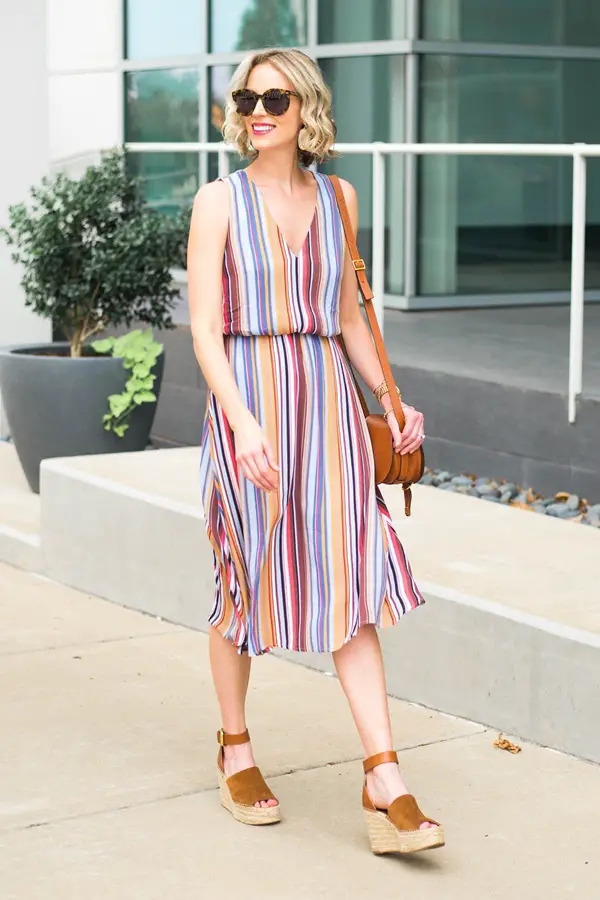 Despite the suggested ideas it all depends on your creativity to mix and match the ideas. You may come up with a great idea to try this fall. For such a creative outfit, you must give space to the blazers, overcoats, jacket, and scarves in your wardrobe. Also, here we present some Unique Black and White Outfit Ideas For Women. These essentials will help you experiment new look each day. Don't forget to try all the above Fall Outfits To Wear At Office at least once.