Fashion – dreamers! There isn't anything better than an outfit that's comfortable and stylish too, right? And, when it comes to fashion, one of the best ways to enhance style statement or to keep a pace with the ever-changing styles is by maintaining a closet full of basic pieces that can easily be matched with other outfits. But, fashion changes at a lighting speed, so it becomes impossible to cope up with the new trends as they happen.

Well! Today in this post, we present simple outfit ideas that will be in style forever as a solution to this! Because certain outfit styles never go out of trend. Continue reading for awesome style inspiration!!  Here we've compiled the best cute weekend style outfit ideas that will maintain a stylish edge fit for any weekend getaway. Must Check!
Simple Outfit Ideas That Will Be In Style Forever
A Cozy Sweater Dress!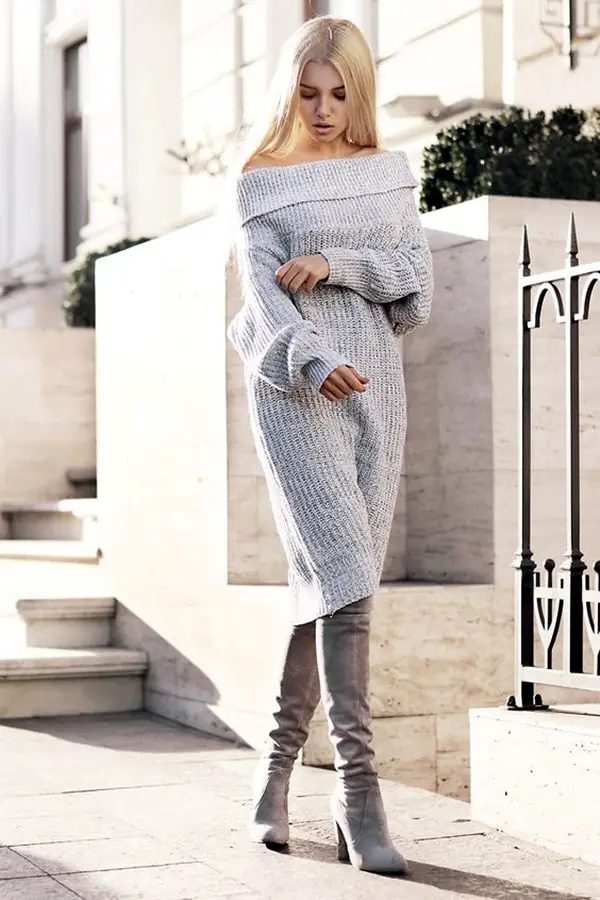 Choosing a soft, warm, comfortable sweater dress is the perfect alternative to match with other outfits when you're running short of time. If you aren't ready to compromise on comfort, opt for black and red sweater dress with side buttons. Add a pair of classy riding boots, so that other people admire you for styling such a classy, easygoing simple outfit.
Loose Parallel!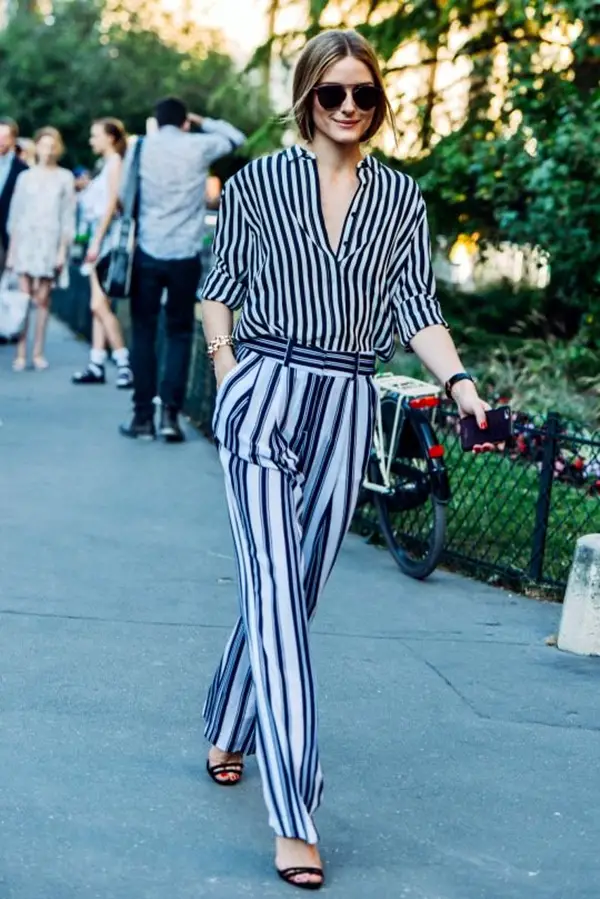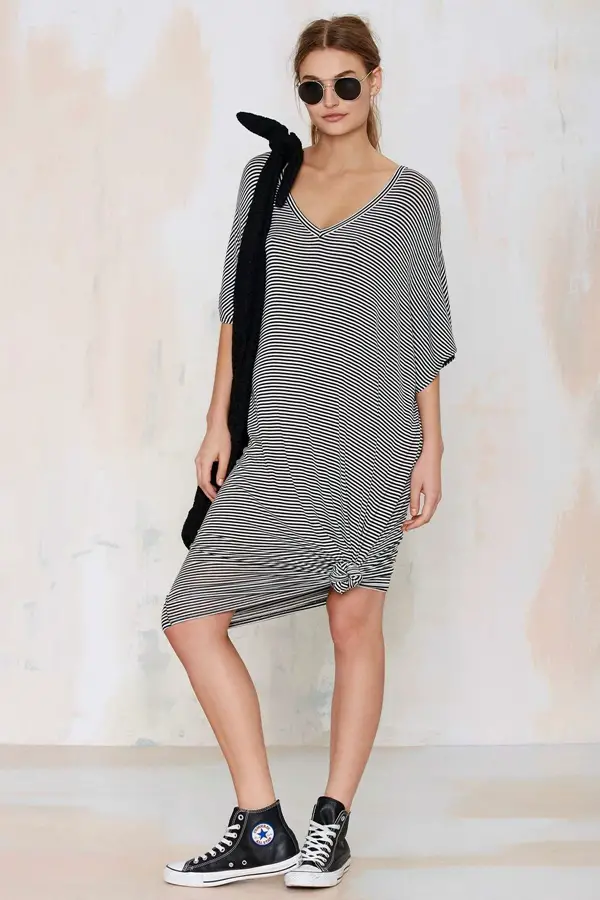 Parallel dresses options are endless, hurray! It ranks among most popular simple outfit ideas that will be in style forever, but wearing them with loose tops is a functional and stylish strategy to balance your overall look. No matter whatever shape you've, feel free to style this outfit. Adding short jacket on top makes this dress completely stand out from the crowd.
Colorful Bermudas!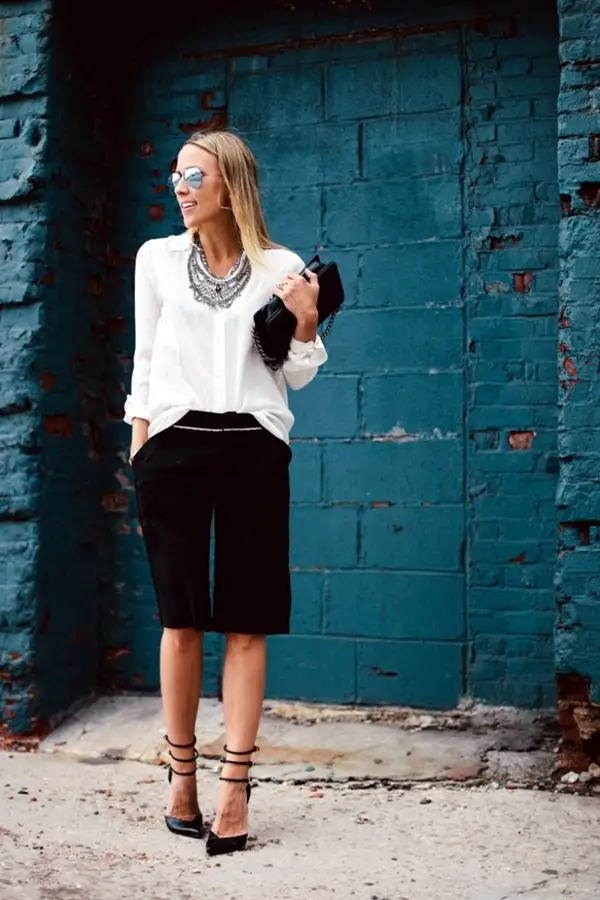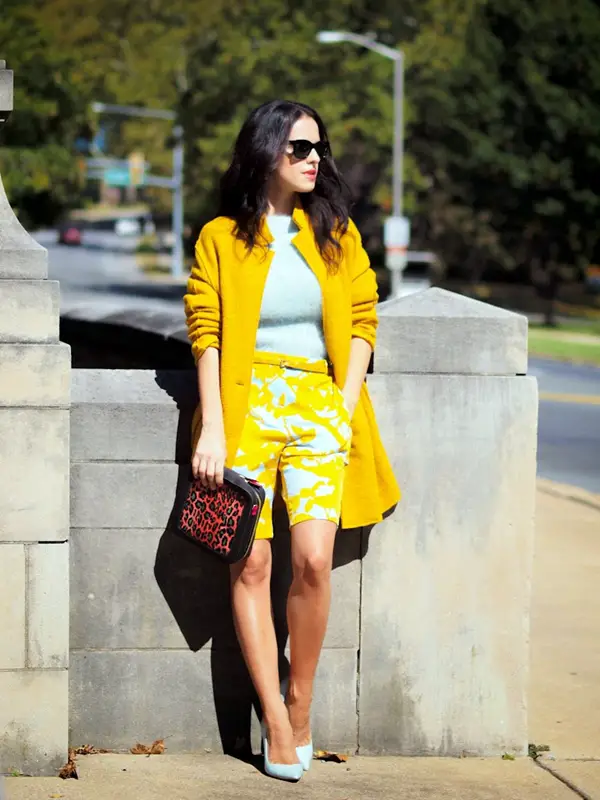 Gals! When you are in a mood of exercising and relaxing, opt for colorful Bermudas. Now, you can easily find Bermudas with beautiful embroidery prints, vertical and horizontal patterns in markets at low prices. Start your day comfortably with such outfit.
Chiffon Crop Top!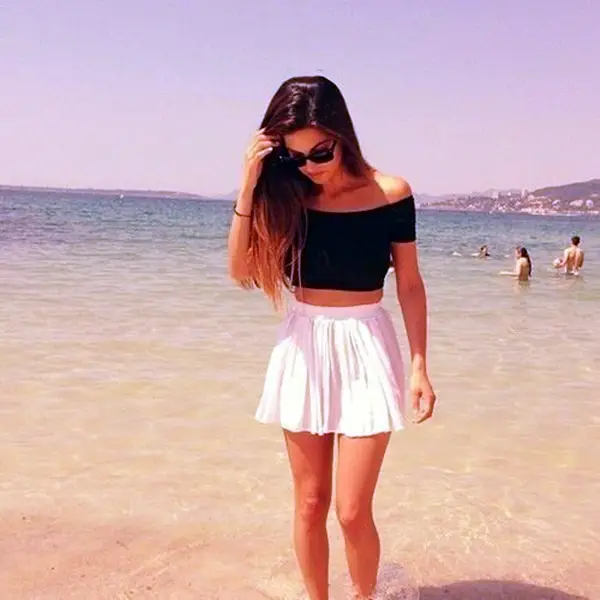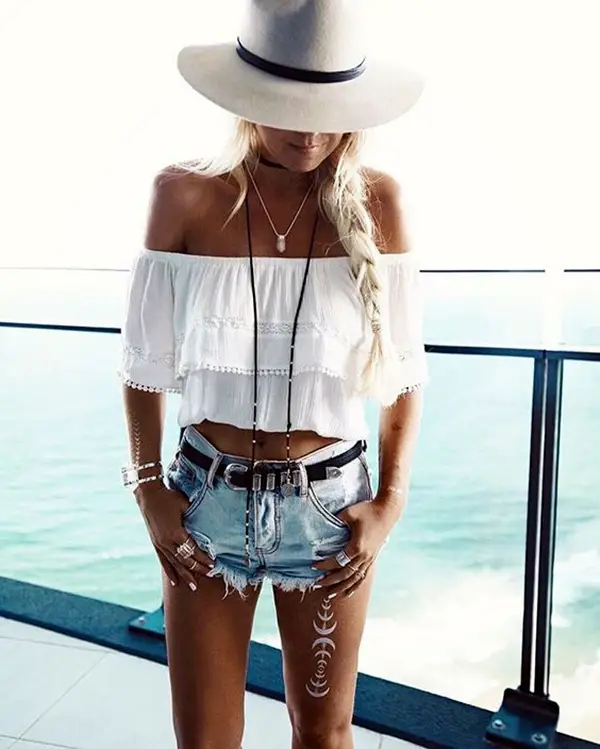 Divas! Are you crazy for crop top trendy outfits? Chiffon crop tops are always in trend and look awesome when worn with royal blue body-fitted jeans. For super-chic look, pair them with brown belly. Since accentuating your waist is a timeless way to look more proportioned, wearing your full pleated skirt with crop top will definitely do the magic for you!
Loose Top with Skinny Jeans!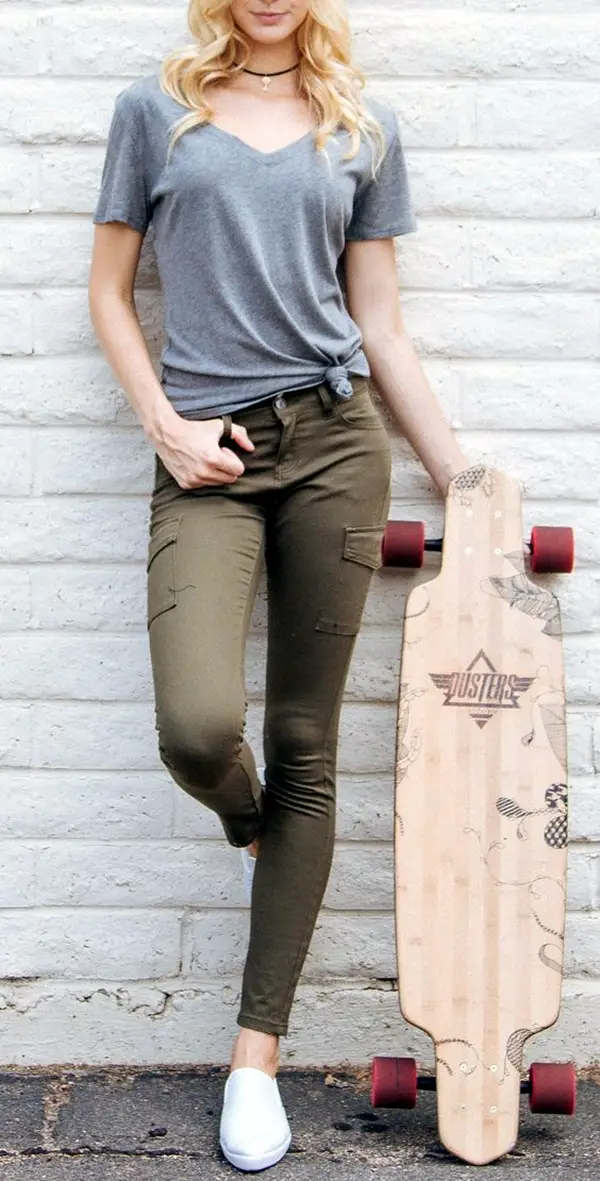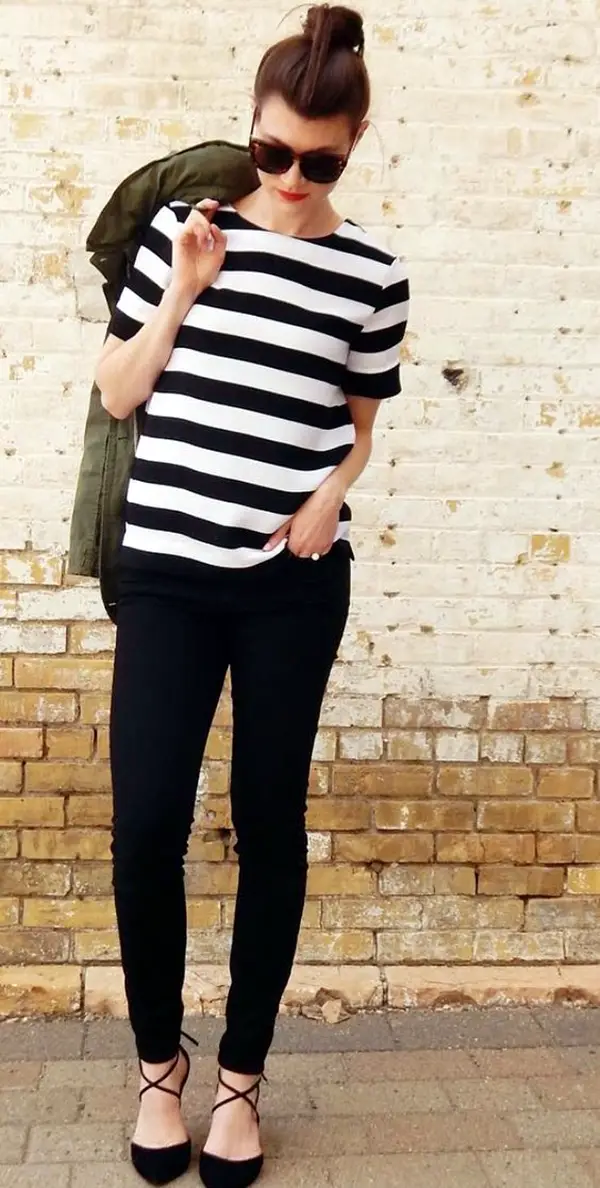 A good pair of skinny jeans is indeed timeless, but pairing it with loose top gives you a pleasant look. Also, you may dress up your skinny jeans with a more sophisticated top like a chiffon blouse or an off-shoulder top. Well, if you're fan of wearing crop top with fitted jeans, this outfit idea will keep your look cohesive and elegant. Here are some glamorous outfits, that make a statement and turn heads at any event.
Utility Jackets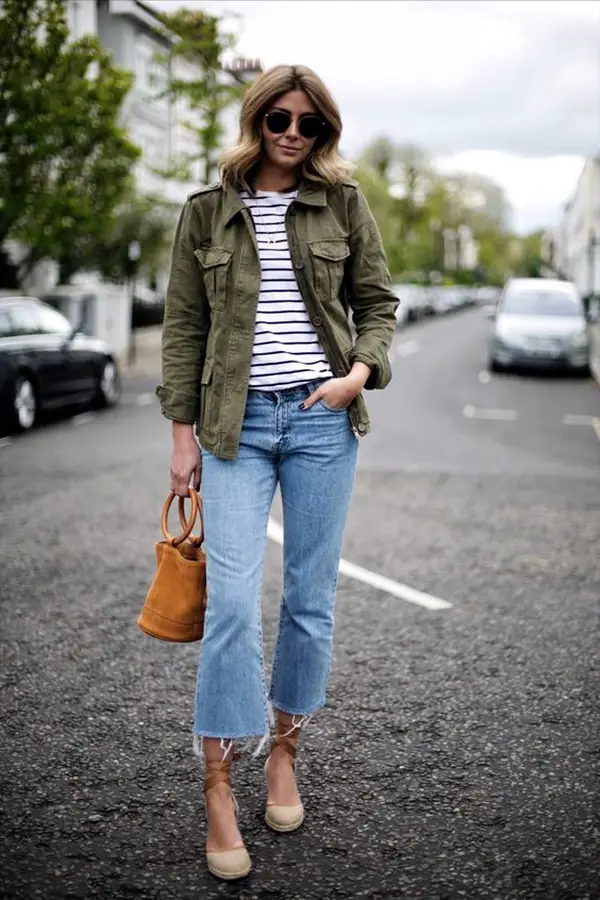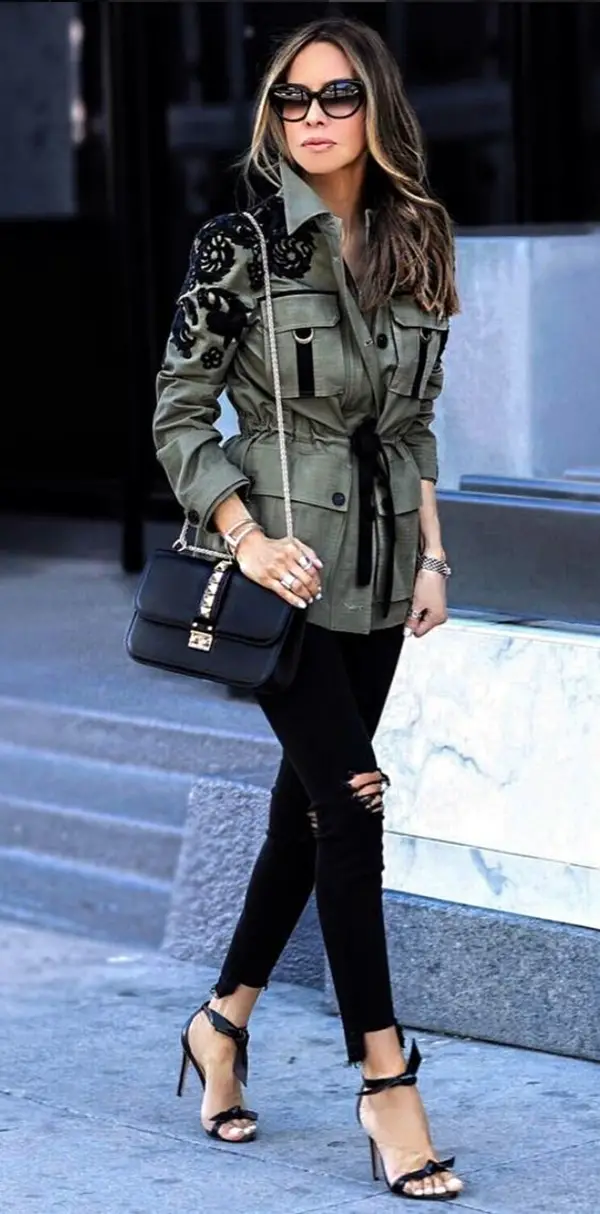 Interestingly, Jackets prove to be among simple outfit ideas that will be in style forever and considered as a timeless outfit for extra warmth during winters. OMG! Utility jackets are both fashionable and trendy in look and yeah, have that power to generate the right amount of the heat to any simple outfit. Layer it over a sweatshirt for extra body coverage!
Black and White Combination!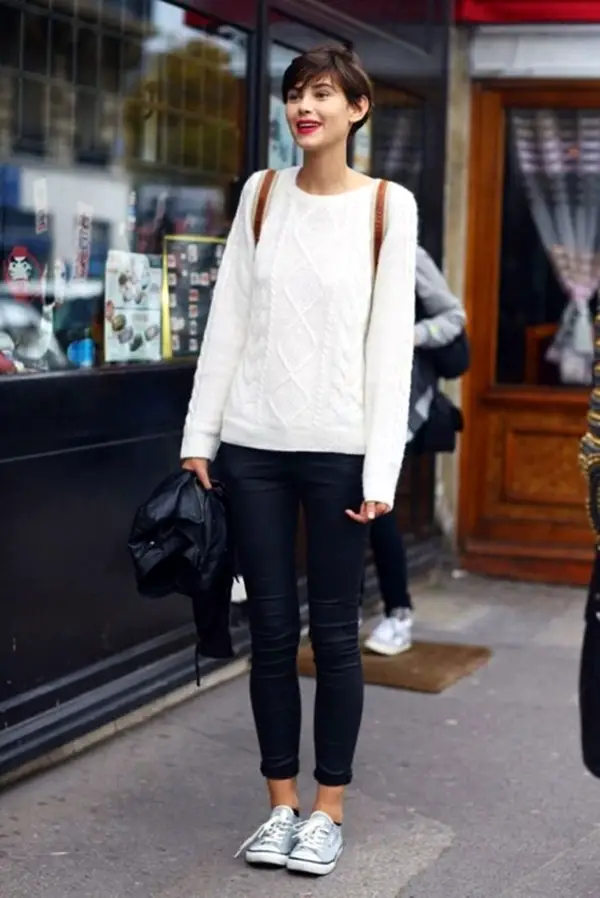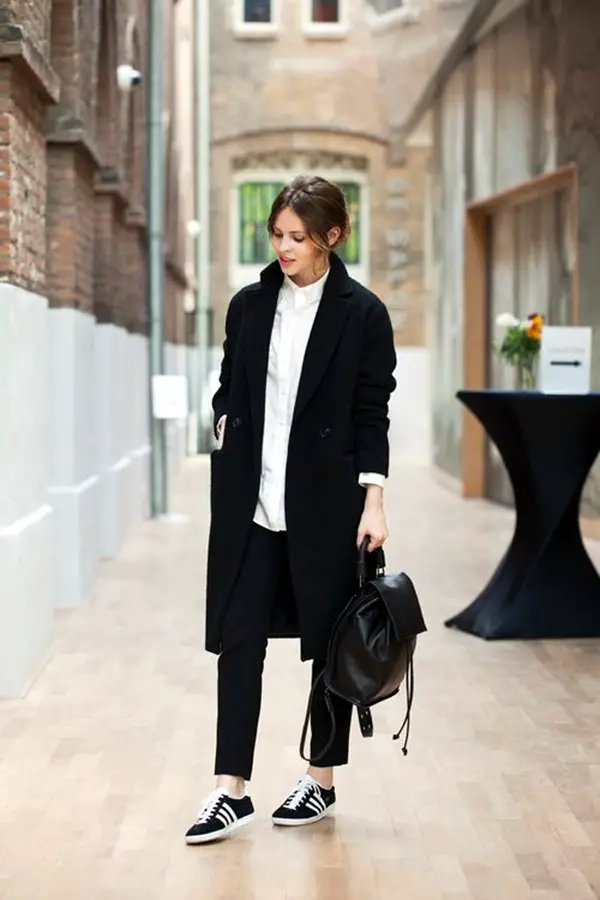 A black-and-white combination is an ever-going color combo you may opt for whenever you feel your pieces are getting bit old-fashioned. If you think your old vintage dresses looks a bit outdated, try giving a modern touch by pairing it with a black leather jacket that will do wonder for you. Make sure to strategically place the colors on your outfits.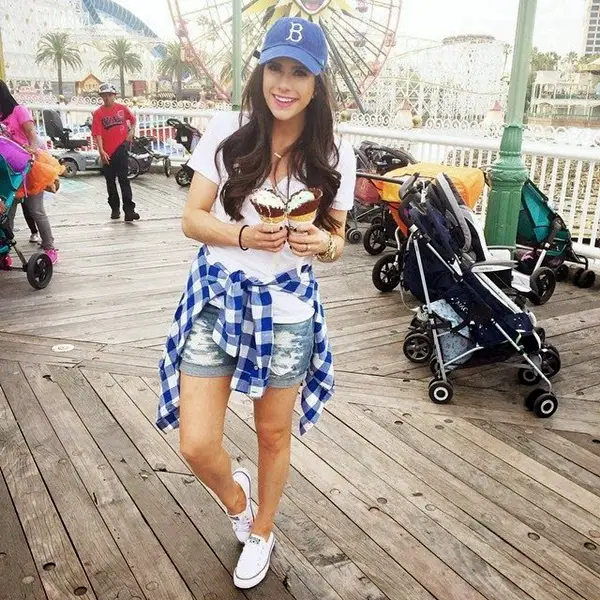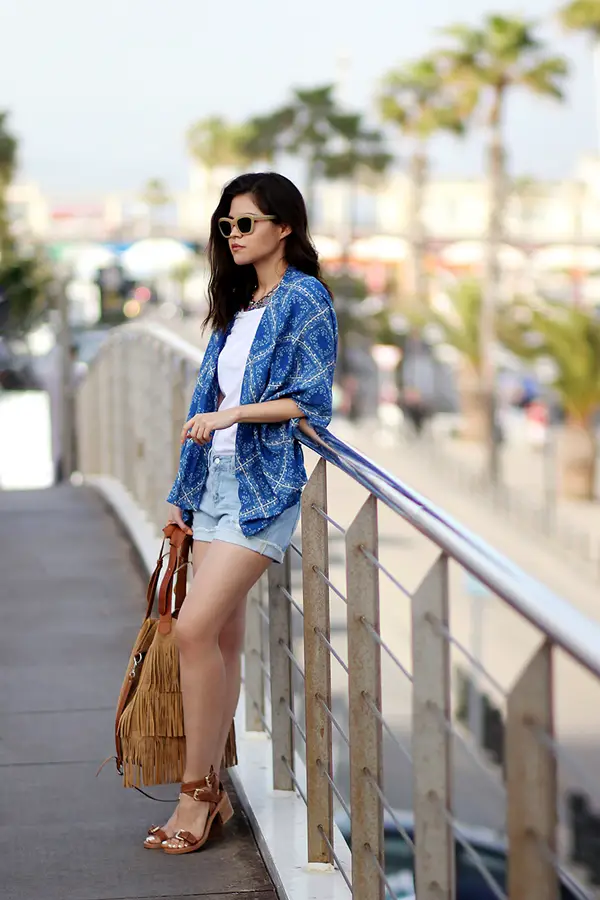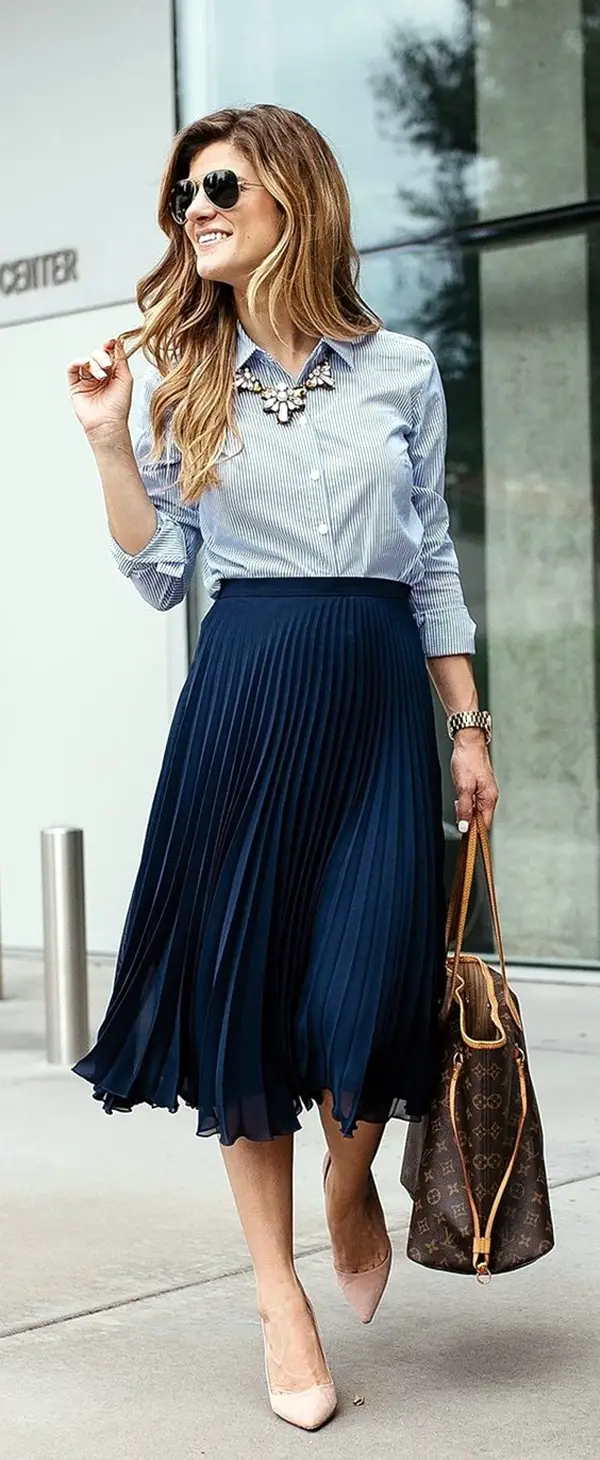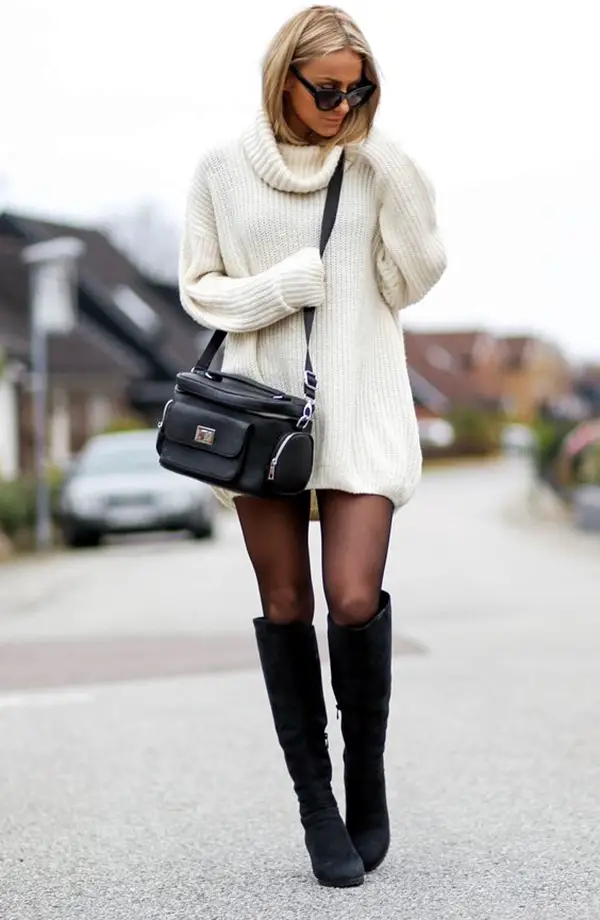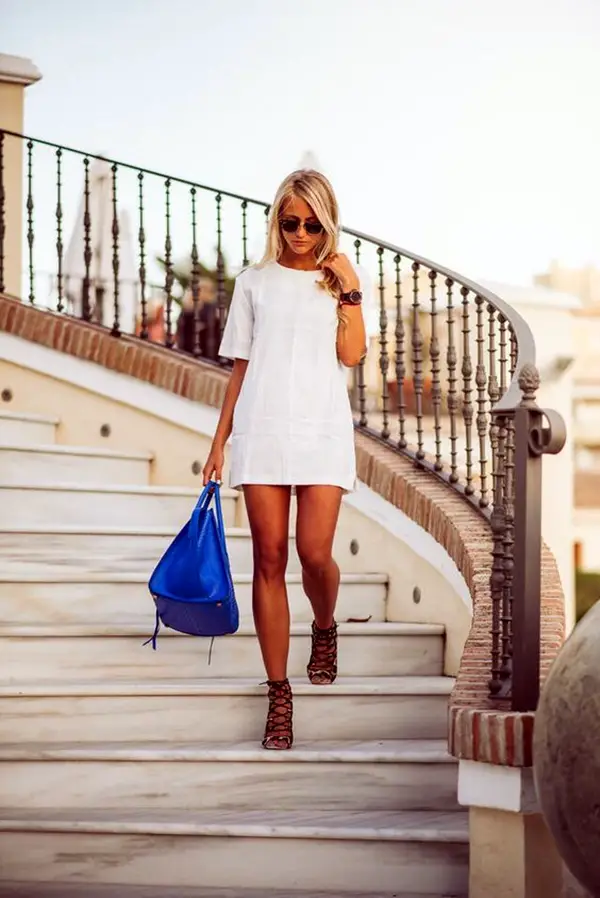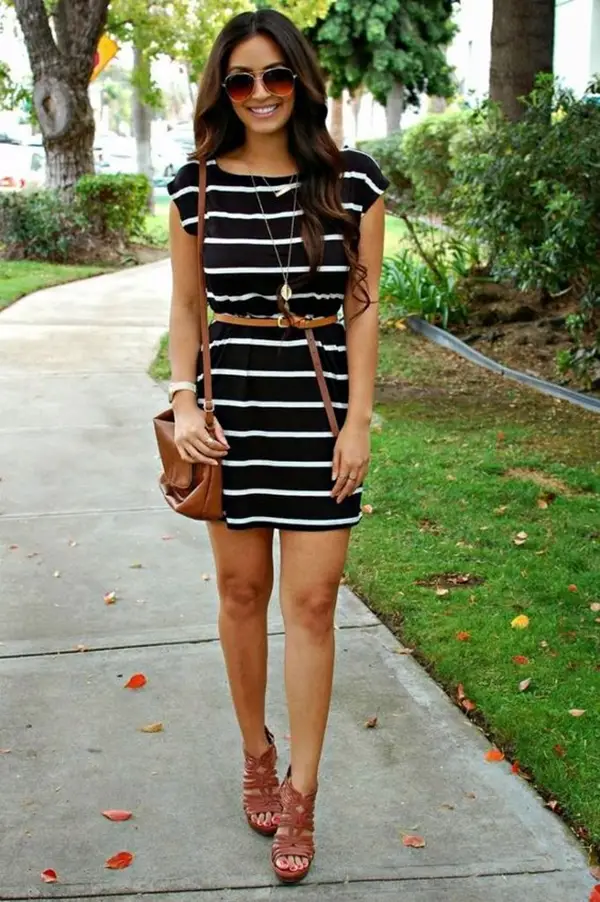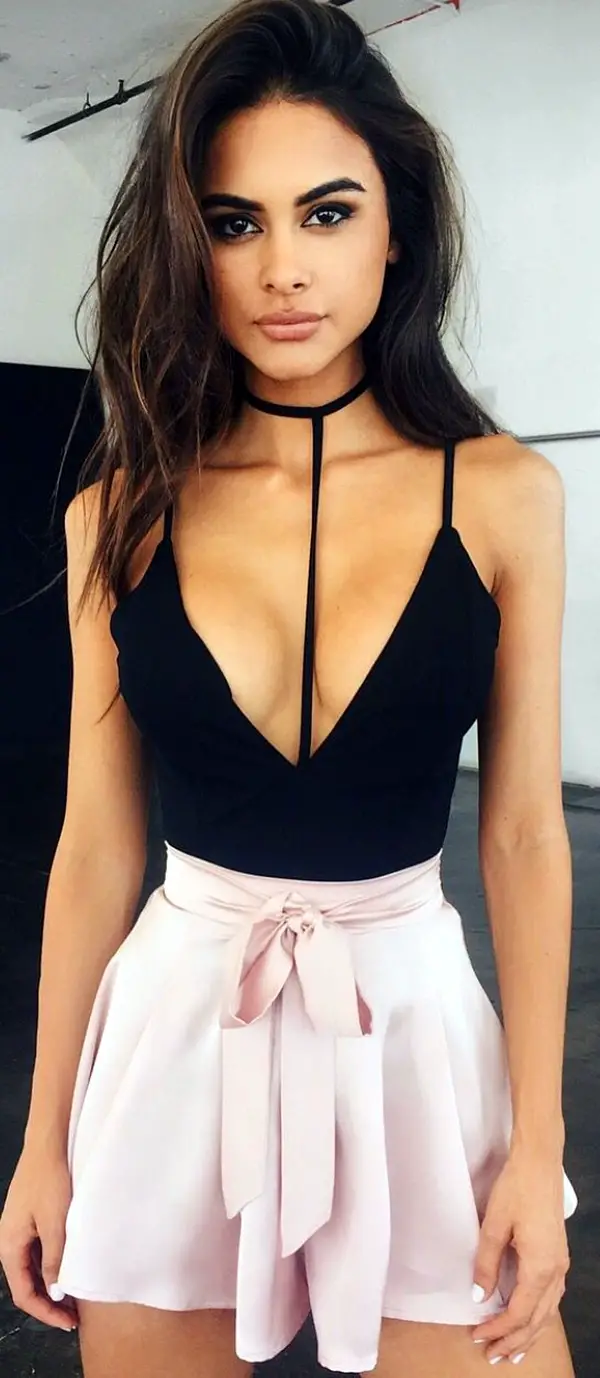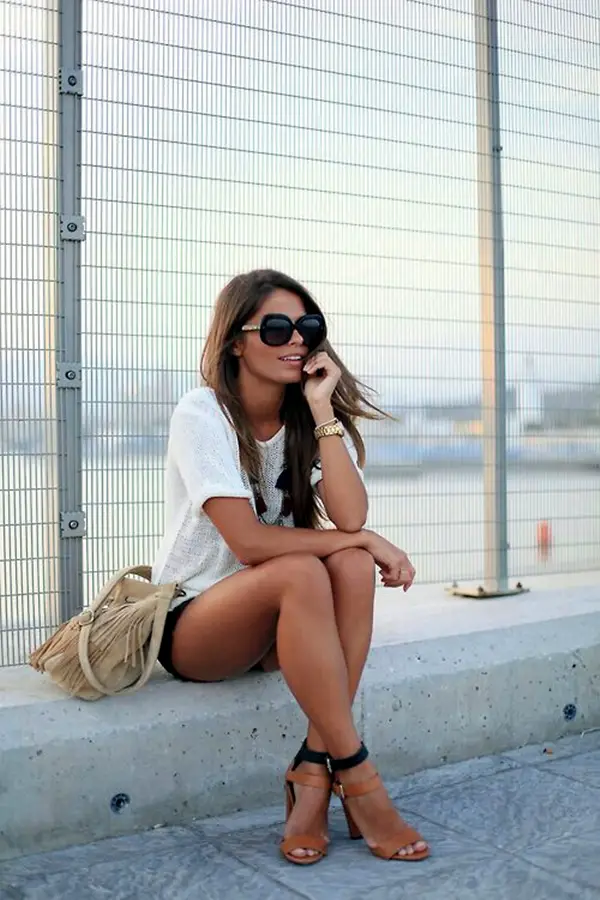 All these simple outfit ideas that will be in style forever are quick, easy and super-stylish. The best part about these outfits is that they can be effortlessly pulled together.Here are some of the essential tips for short girls which can do wonders for them. So, ENJOY THESE CHIC LOOKS OF THE SEASON TO THE FULLEST!! We assure, they will make every shape and size shine!