What's your go-to summer work hairstyle? Searching for hairstyles that give you instant glam look and at the same time are office friendly? Your search ends here! With these attractive and easy to do, 5-minute office friendly hairstyles you will be out of the door on time for your morning meeting. So, stop wasting your precious time in trying over-the-top hairstyles.

That's true – gorgeous hair doesn't have to be a major morning investment and for space where we spend the bulk of our time, 'the office' you should try to show your creativity every day with minimal effort. So, read below to find your favorite go-to summer office hairstyle! Also, here you find some Most Sexiest Hairstyles For Office Women. Check out-
5-Minute Office Friendly Hairstyles
Knotted Half Up-do!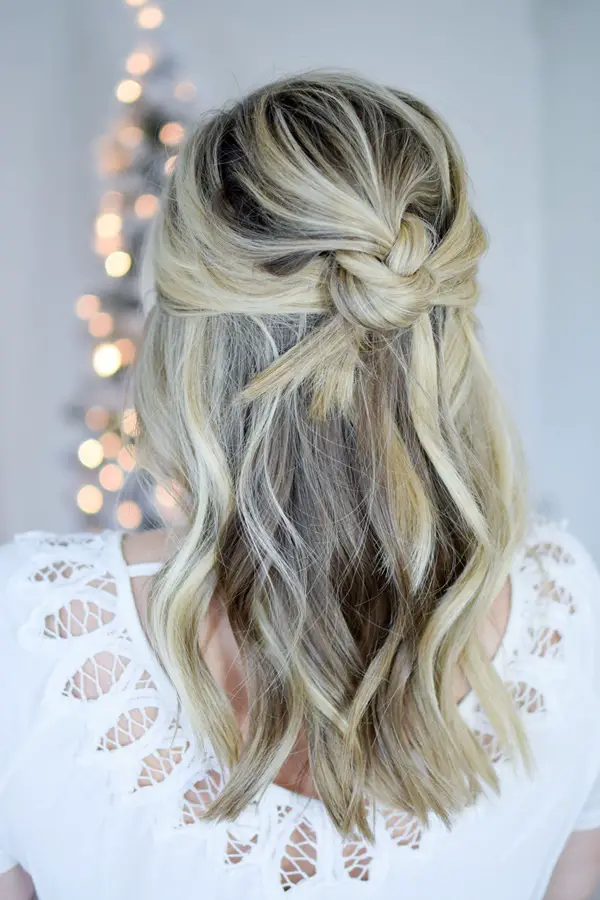 If you know how to tie a high knot, then you can easily accomplish this super simple knotted half up-do. To achieve this, take sections of hair from each side of your face, knot them together twice and secure it with bobby pins. It's a soft and simple look to go with any outfit.
Weaved Ponytail!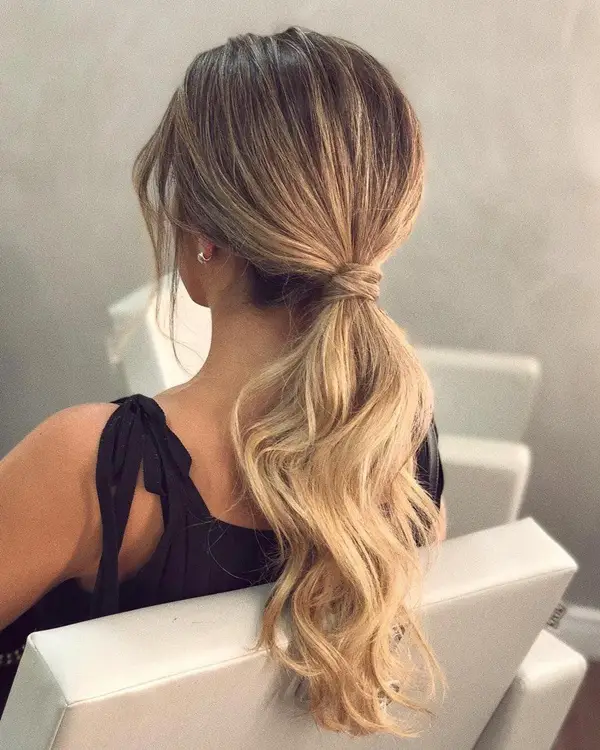 This elegant weaved pony style is perfect for all occasions. You'll wish you had known about this 5-minute office friendly hairstyle sooner as it's a great way to hide unwashed hair. To keep your ponytail looking chic, take a thin section of hair from the underside of your pony and wrap it around the hair elastic.
Side Braid!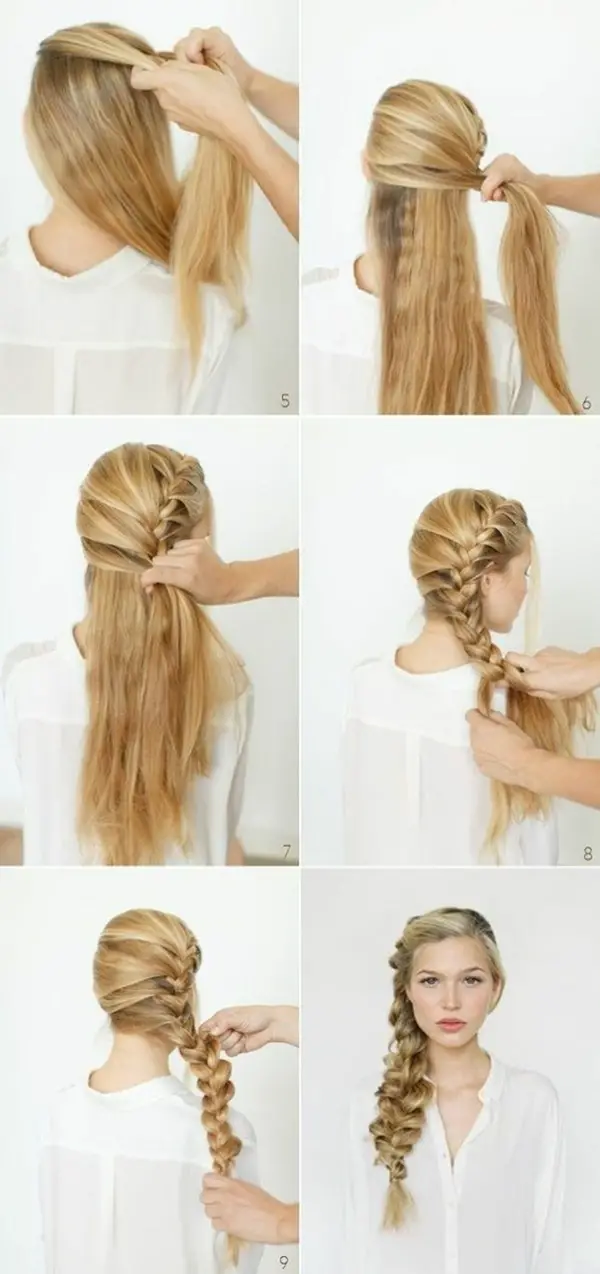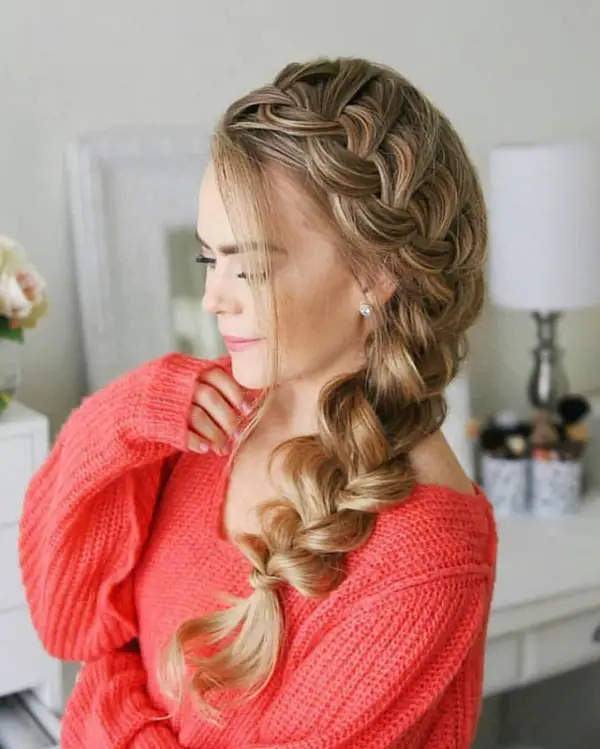 If you want to add a creative twist to your regular ponytail, the side braid is the right choice for you. Start by gathering your hair to one side, braid loosely and secure the ends. Later, add a touch of gel to this quick and easy work look – perfect for curly hair.
Chestnut Bun!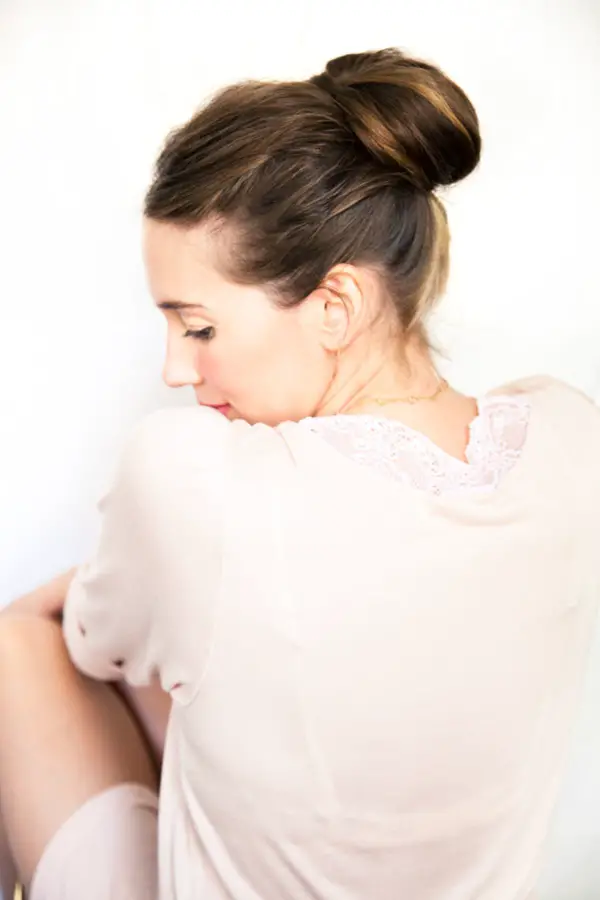 Honestly, this is one of the most daring looks for the office. For this, part your hair down from the middle, place the ends together and twist it into a bun at the nape of your neck. This hairstyle looks tidy and requires low maintenance.
Loose Waves!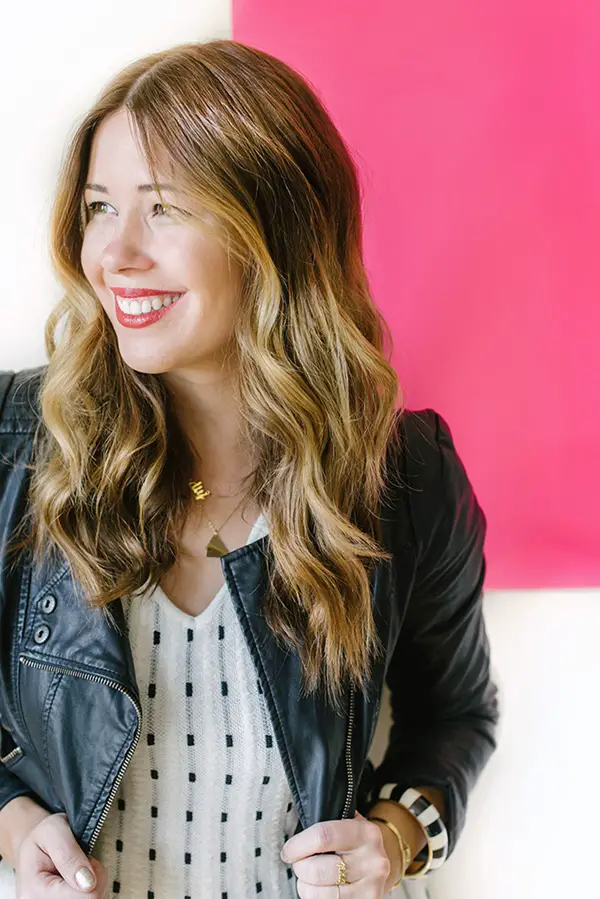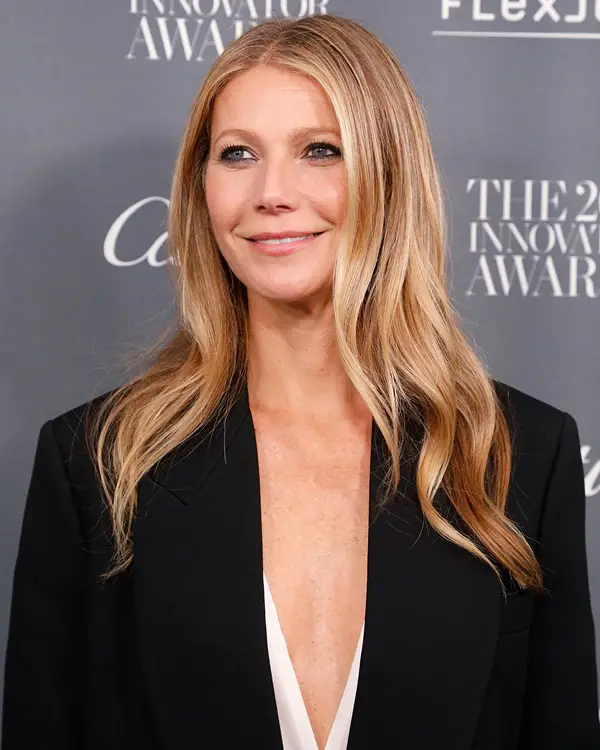 For ladies with long hair, your extra length means that loose waves are a good choice for you. Loose waves can be made to look more professional when split ends are nowhere in sight and strands are healthy.
Half-Up, Half-Down!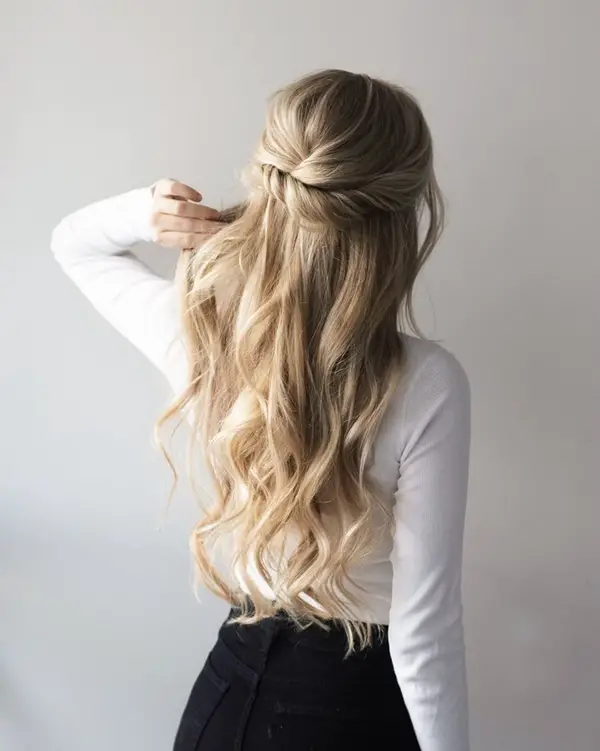 This one is pretty simple! If you're confident wearing your hair natural and loose, you should go for it. Just tweak your usual style by tying half of it up and half-down which is to be viewed as both professional and approachable. This look is ideal for modern offices as it creates a polished yet relaxed feel.
Textured Crop!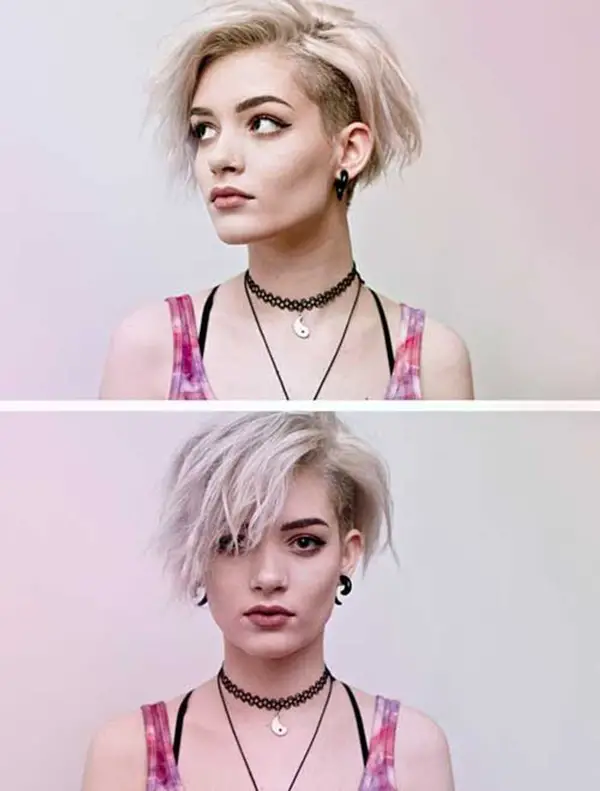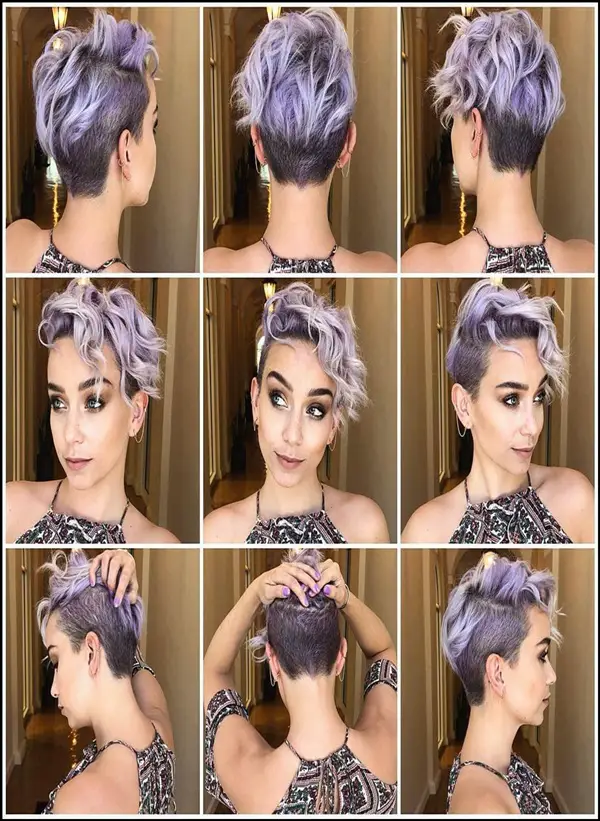 Fed-up trying new hairstyles with short hair? To ensure your short hair doesn't appear flat and dull in your next interview, try this 5-minute office friendly hairstyle with some added texture. All you need to do is add good quality spray to damp strands and allow it to dry. Also, you can take some ideas from these Easy Summer Hairstyle To Do Yourself.
Flower Braid!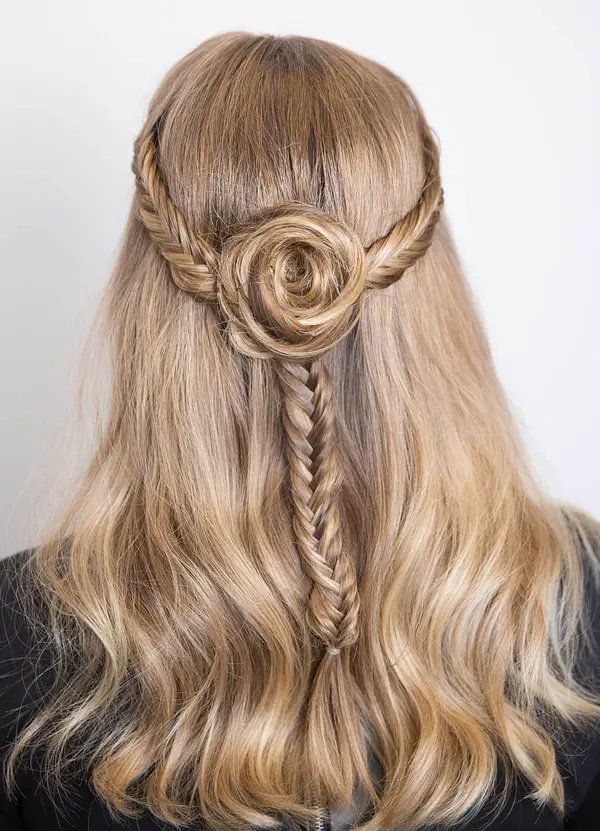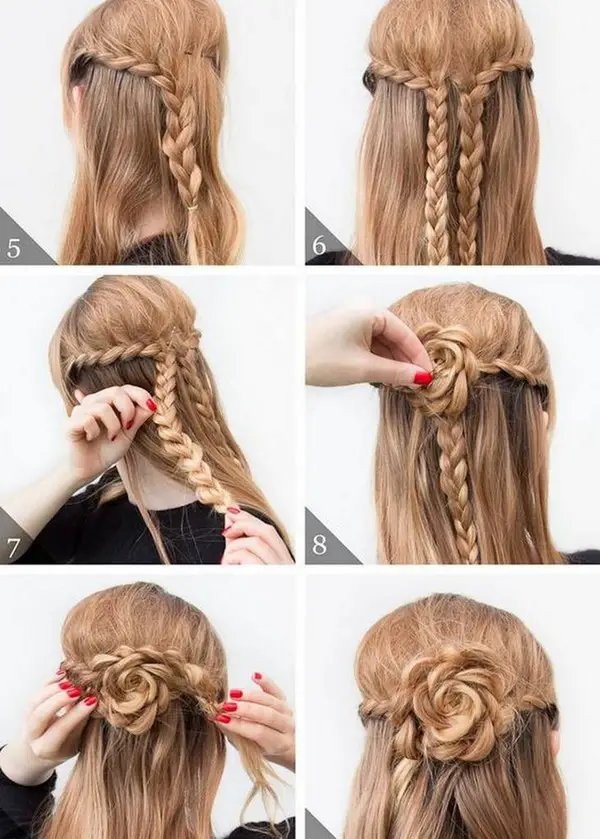 This is another quick and easy flower braid for your long office days. It's just your simple three-strand braid, secure it with gentle elastic, smooth down your edges and head outside confidently.
Half Crown Braid!
This lovely style offers the benefit of wearing your hair down while keeping it away from your face. Have you ever thought just two simple braids will make your colleagues think that you spent the entire morning prepping?
Quick Temple Twist!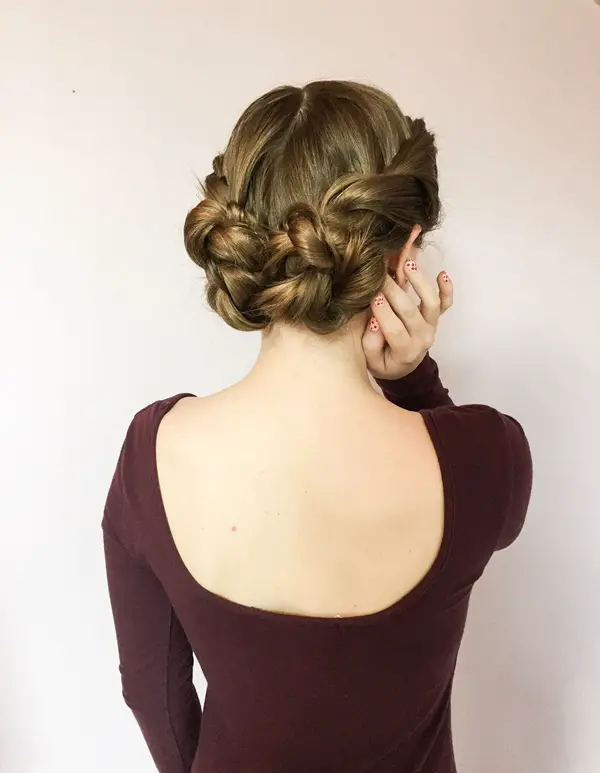 Do you have naturally straight hair? Then, this super easy work hairstyle requires mere seconds to execute.  You need to grab a section of hair around the temple, twist it around your fingers and secure it with a hairpin. Later, twist the rest of your hair into a messy bun.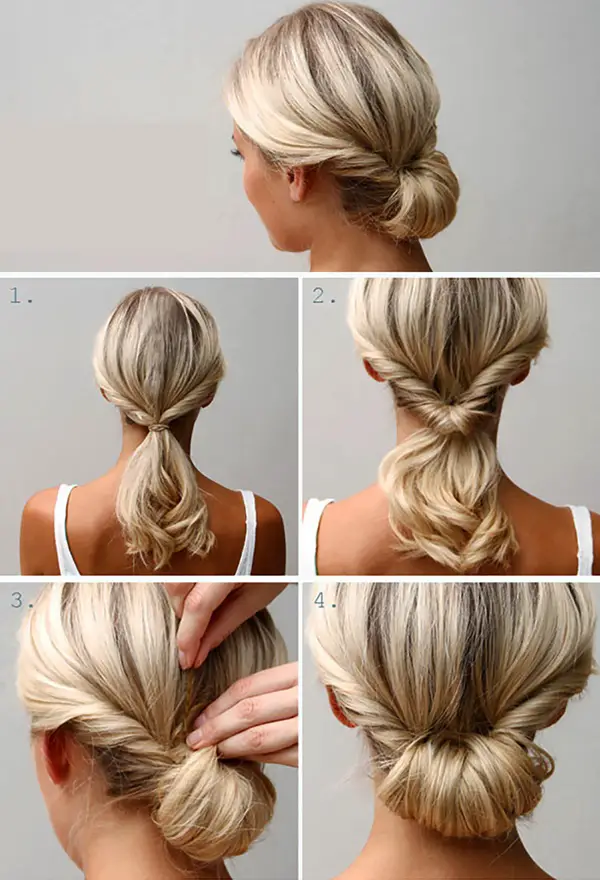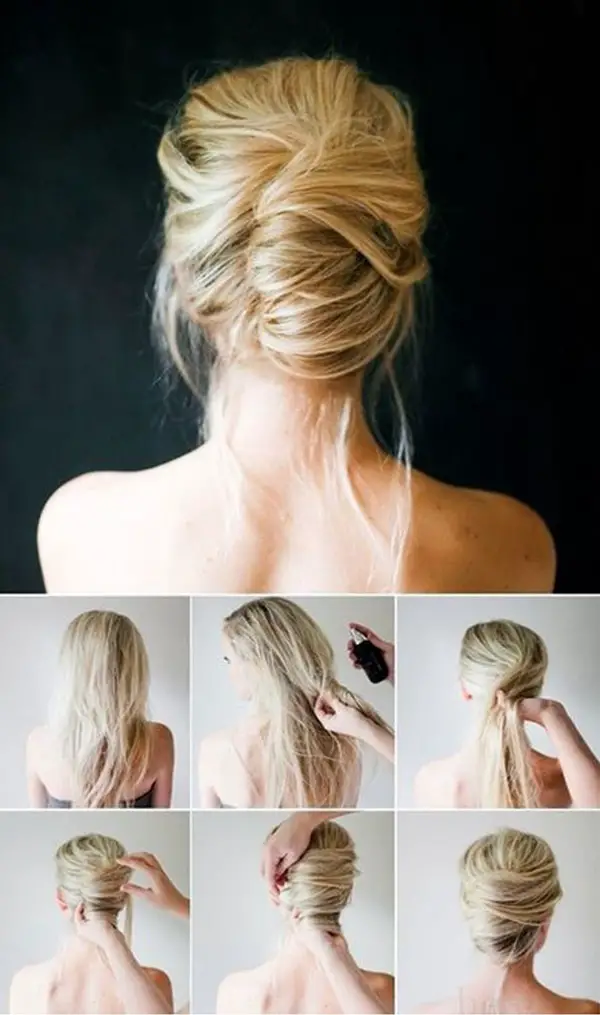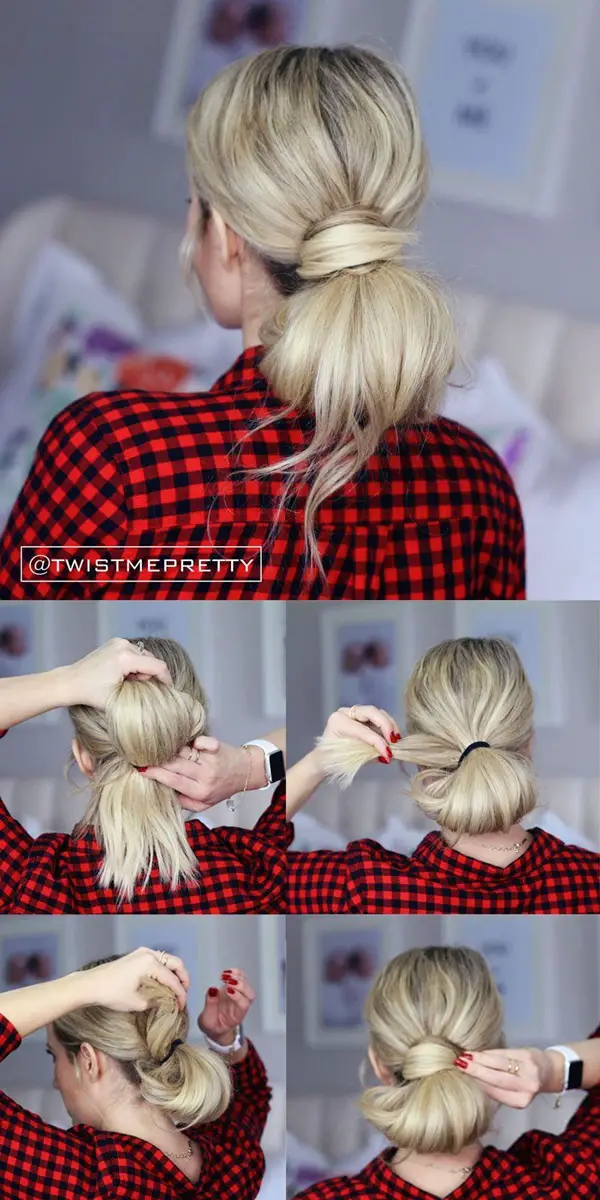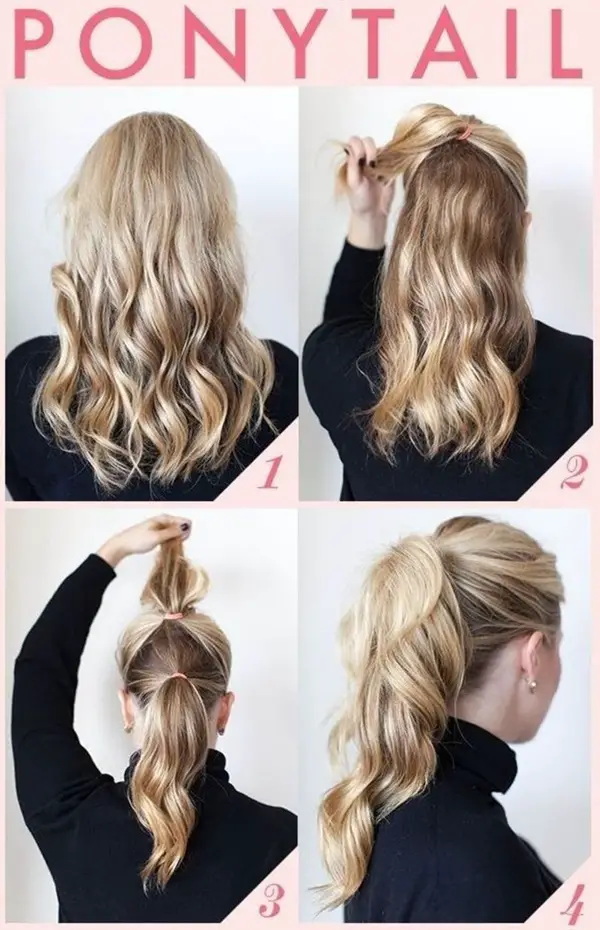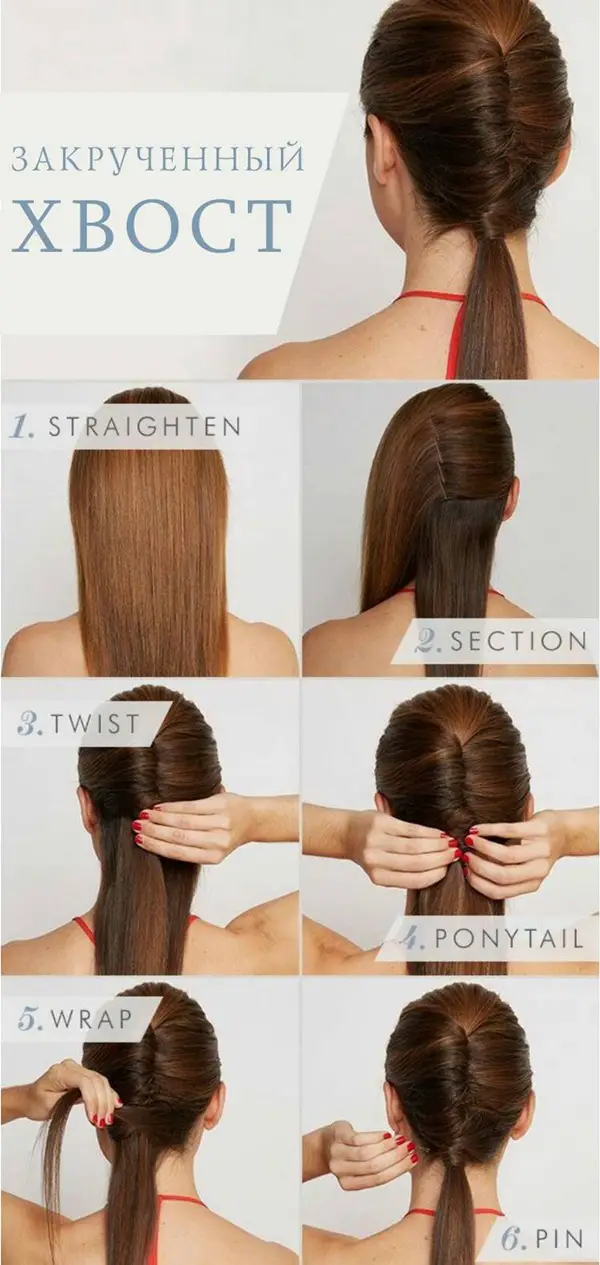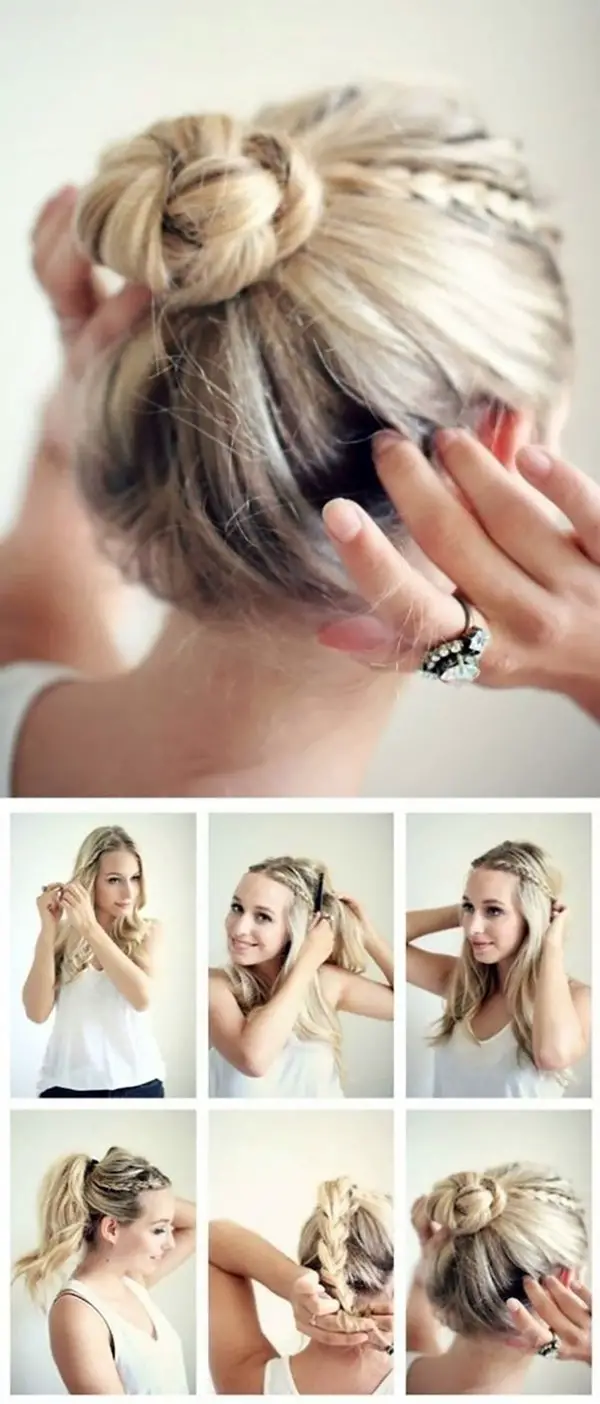 These 5-minute office friendly hairstyles for every hair length and texture can be very easily executed in under a minute. And, when next time you have only a few minutes to look professional before heading to the office, business meeting or lunch, feel confident enough to try these hairstyles because they will instantly make you feel lighter and super cute for long office hours. If you are looking for a Cozy Braid Hairstyle For Party And Holidays, then here are the options you can totally trust-