When it comes to art centers, we usually think that whatever is displayed in the art galleries comes under contemporary art and stunning art pieces displayed in different art centers are usually the same. The fact is – art centers are there to promote new and promising talents, organizing exhibitions of known artists, organizing a wide range of art-related activities and workshops to enhance art education initiatives.

Art Lovers! Today in this post, we had some very useful information to share with you. If you're looking for places where you can enjoy meeting like-minded people and of course view the fine art scenes of the city you're planning to travel, then this blog provides you top 10 interactive art centers around the world that you can choose to go or be a part of. Here we present some Extraordinary Ideas for Mixed Media Art.
Interactive Art Center Around The World
National Art Gallery, London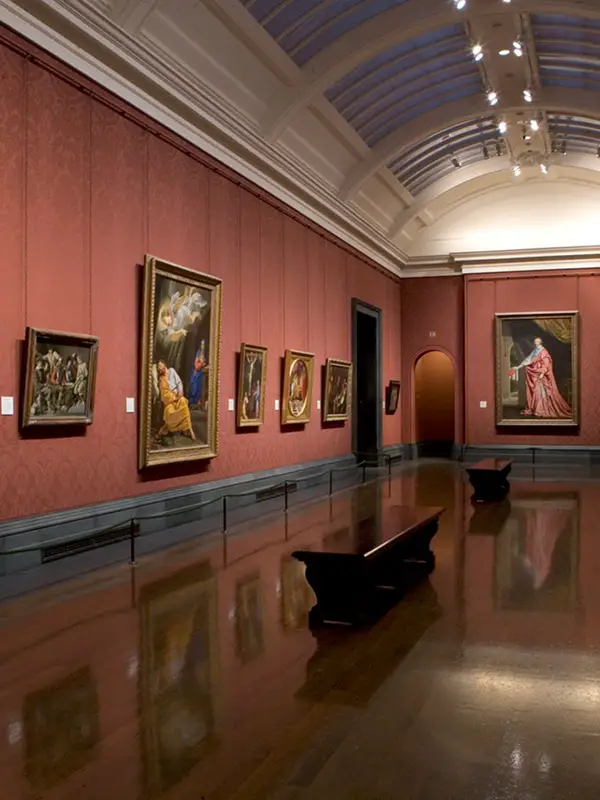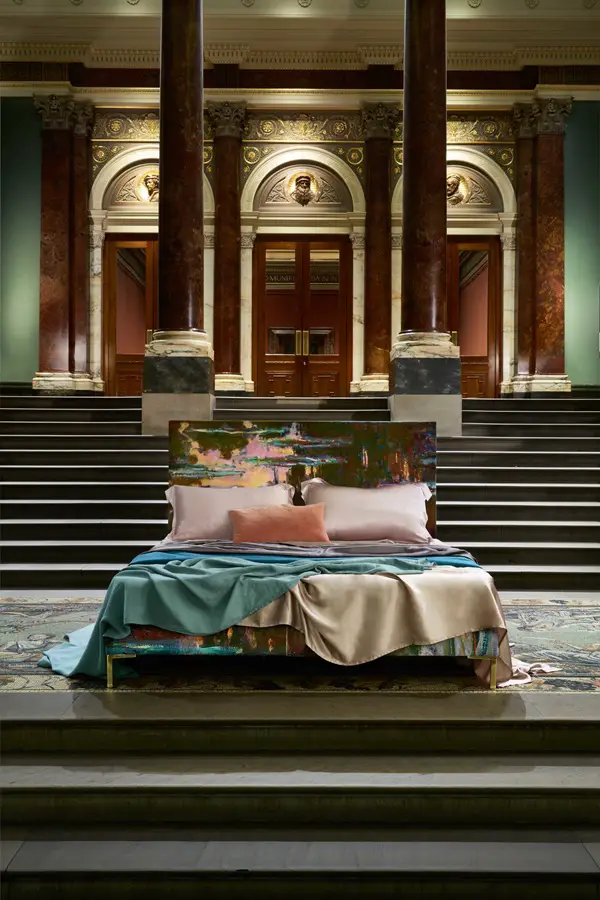 Are you hungry for inspiration? London has a large number of art centers at almost every corner of the city. The popular National Art Gallery houses some of the most iconic works such as Van Gogh's sunflowers and a visit to the Tate Modern seems like a golden opportunity to visitors as they can view modern art more clearly.
Edward Hopper House Art Center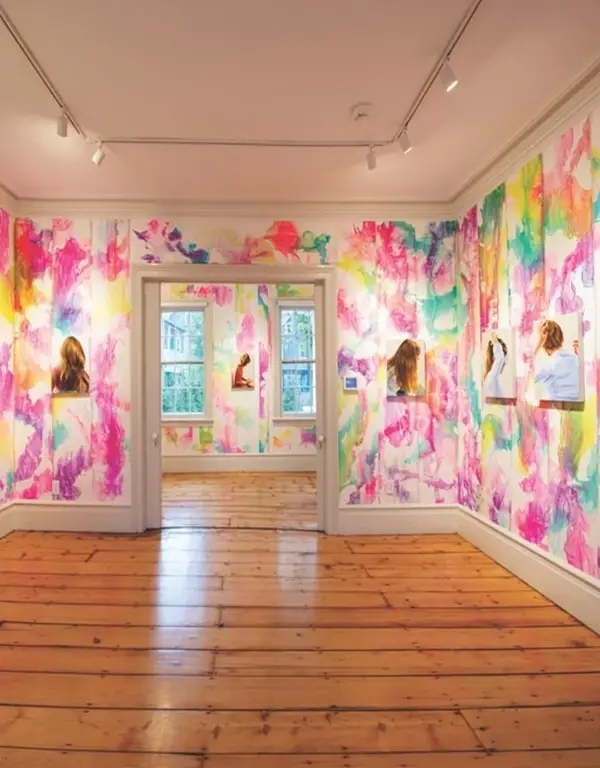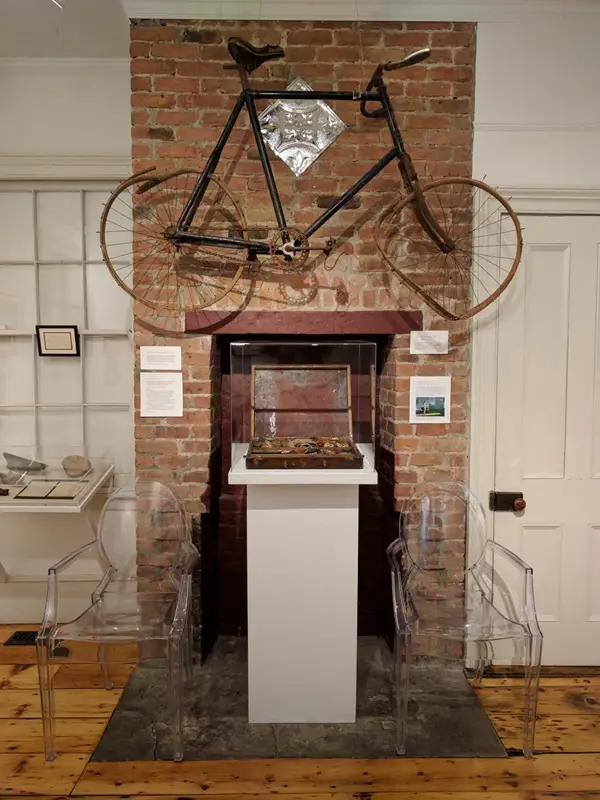 This modern whitewashed house exhibits space, movie venue and jazz as an art center. Here visitors can enjoy a visit to three gallery rooms and personal artifacts of hoppers. You will also discover the light through the windows of his bedroom.
Brattleboro Museum and Art Center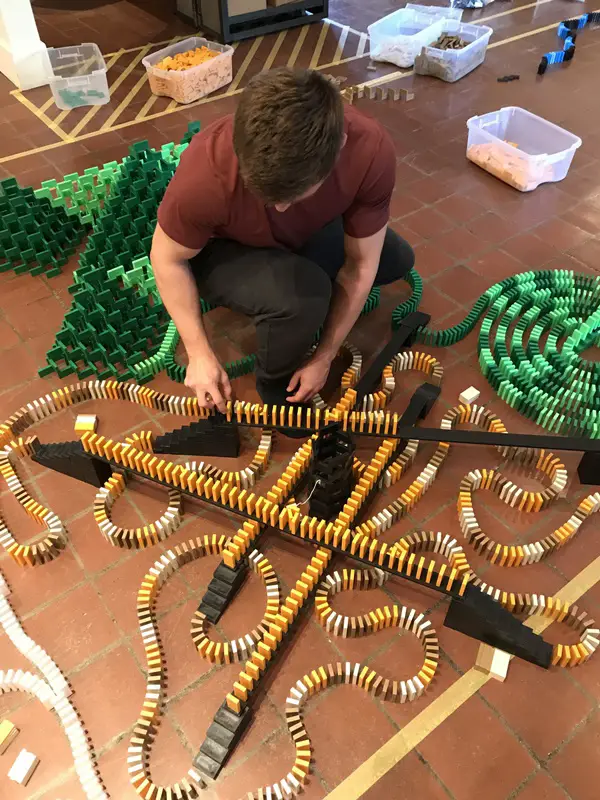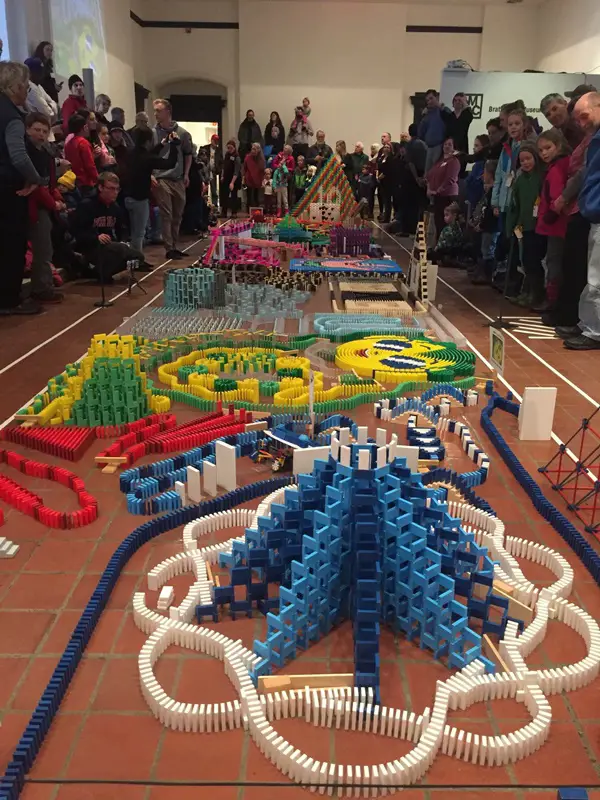 Interesting feature – you will find something new each time you come to this famous interactive art center around the world. This art center displays the art of different kinds – fine, video, performance – as it enhances interactive art form and promotes artists on the fringes as well.
The Jewish Museum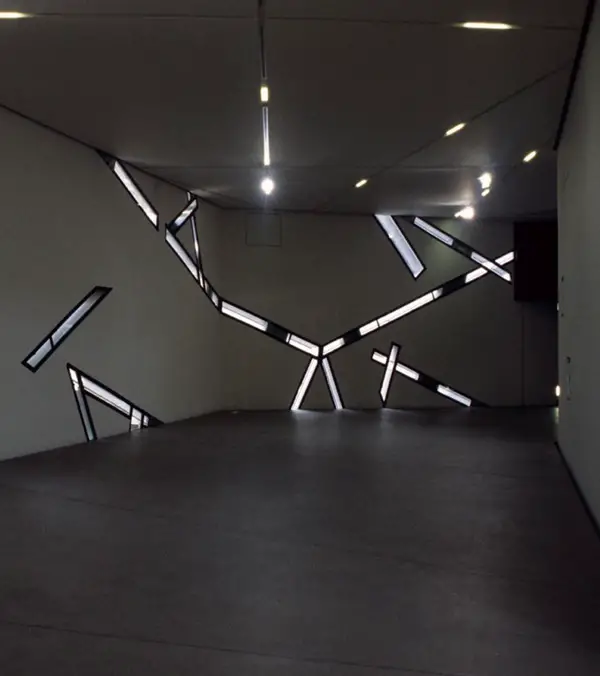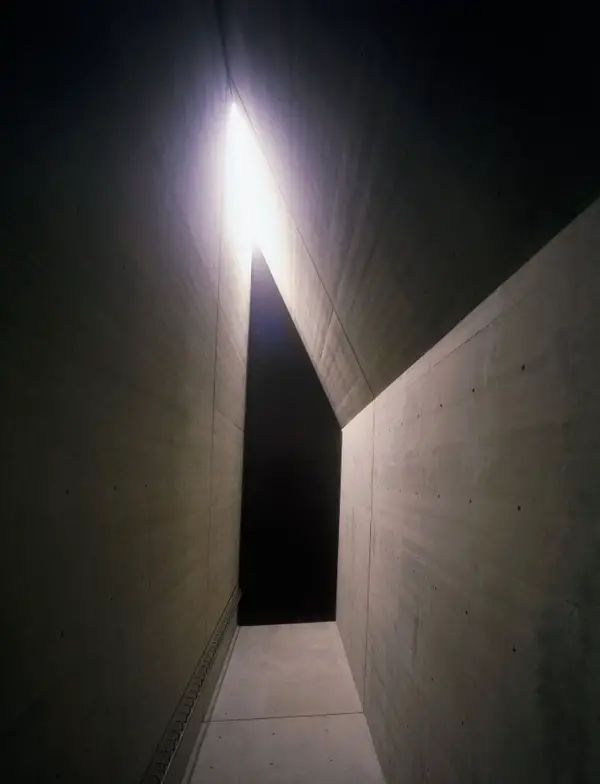 The museum mounts major exhibitions of Interactive and modern art. The center displays permanent exhibit specifically for children as well as a large restaurant that includes an uptown outpost of Russ and daughters.
The Drawing Center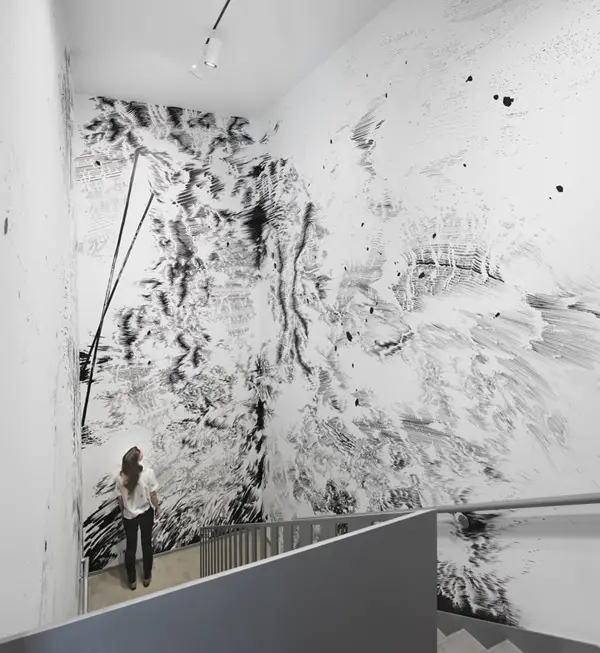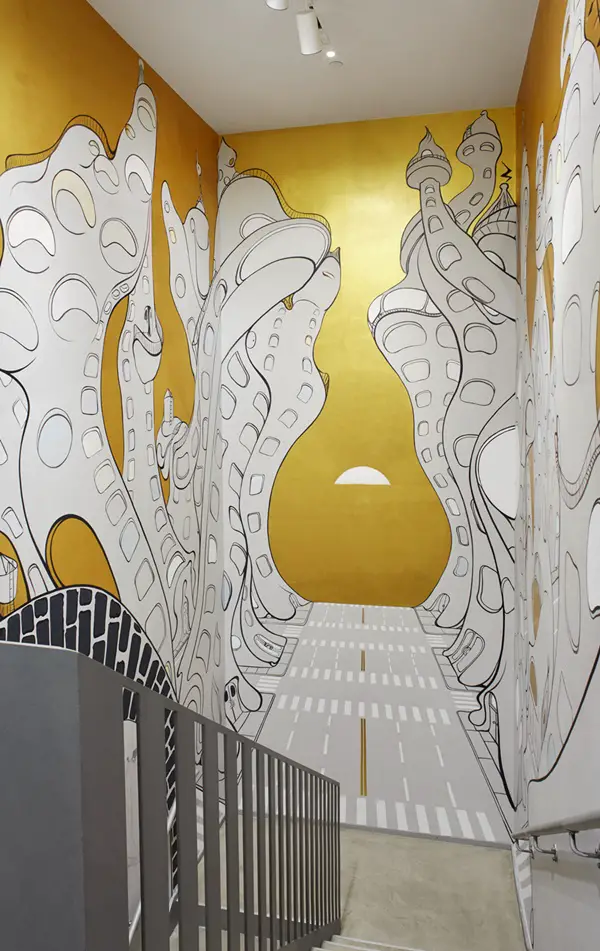 The drawing center is specially meant for exhibiting and promoting works on paper, both historical and contemporary. The center resembles much as a museum, but its wooden floors and cast-iron columns are reminiscent of Soho's old glory days. If you too are interested in Painting Realistic Animals On Rock, Step by Step Guide For Beginners, then here is all that you might find valuable.
Getty Museum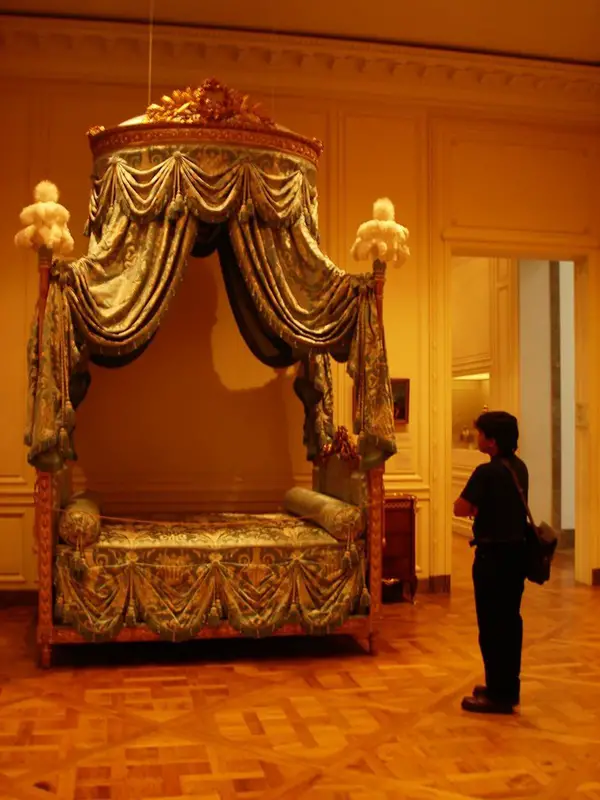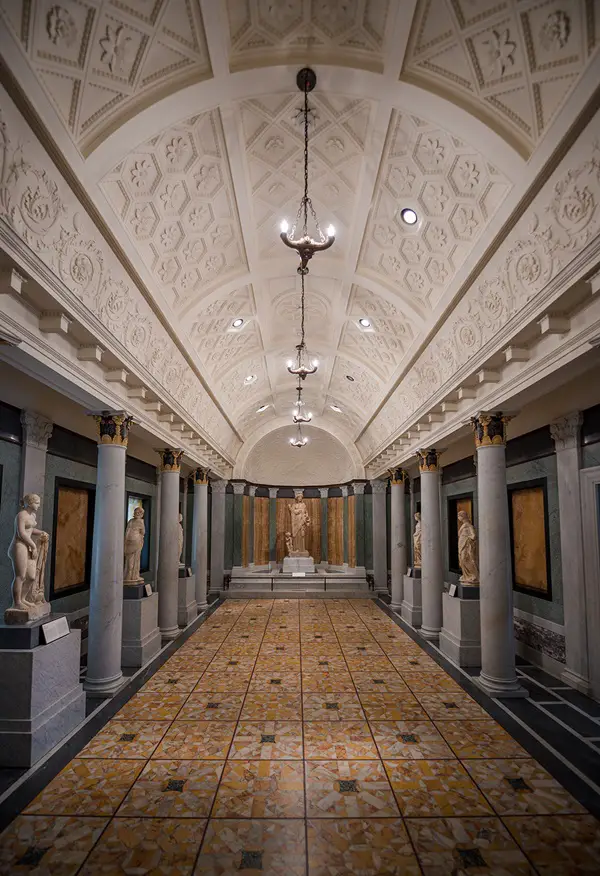 The most extravagant, Getty museum is a modern recreation of a First-century Roman Villa built by J. Paul Getty. This interactive art center looks more like a giant white pharmaceutical plant and highlights the world-class collection of American and European Photographs, art and furniture.
Prado Museum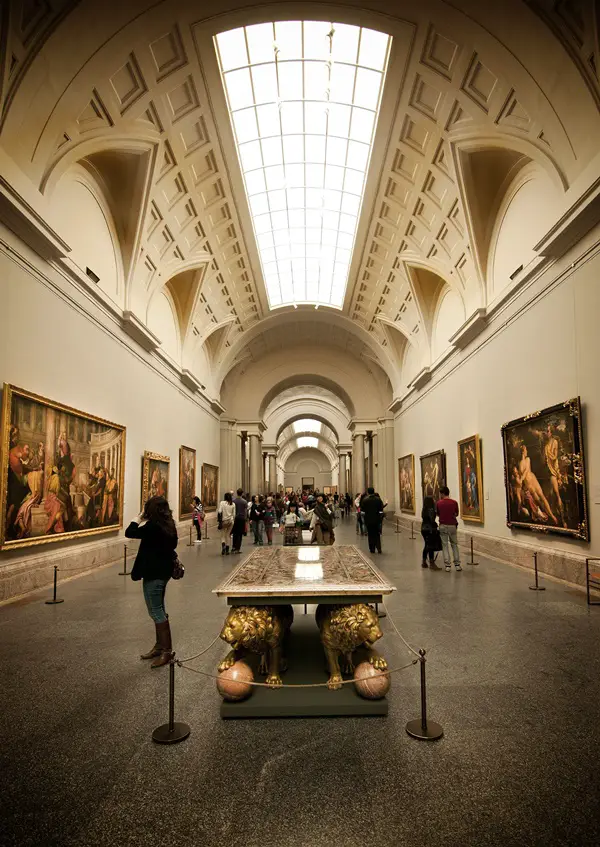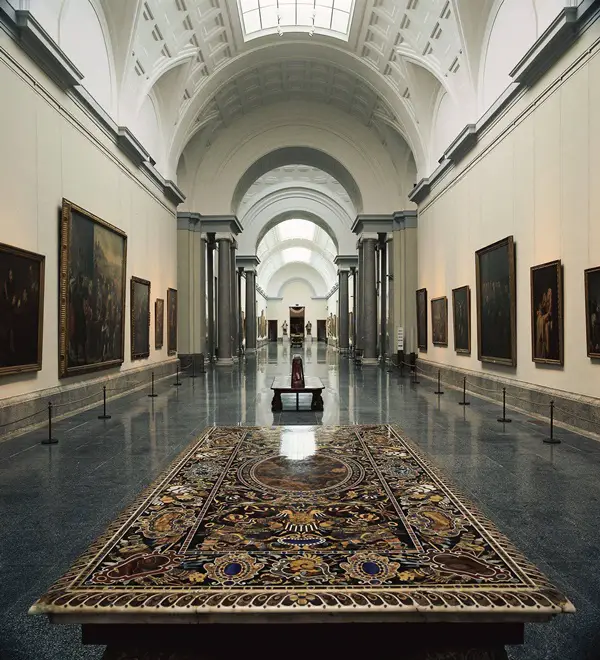 One of the top interactive art centers in the world, the Prado displays stunning works by Spanish masters and even present wonderful Italian and Flemish collections. Besides this, two temporary exhibitions are shown simultaneously.
Guggenheim Museum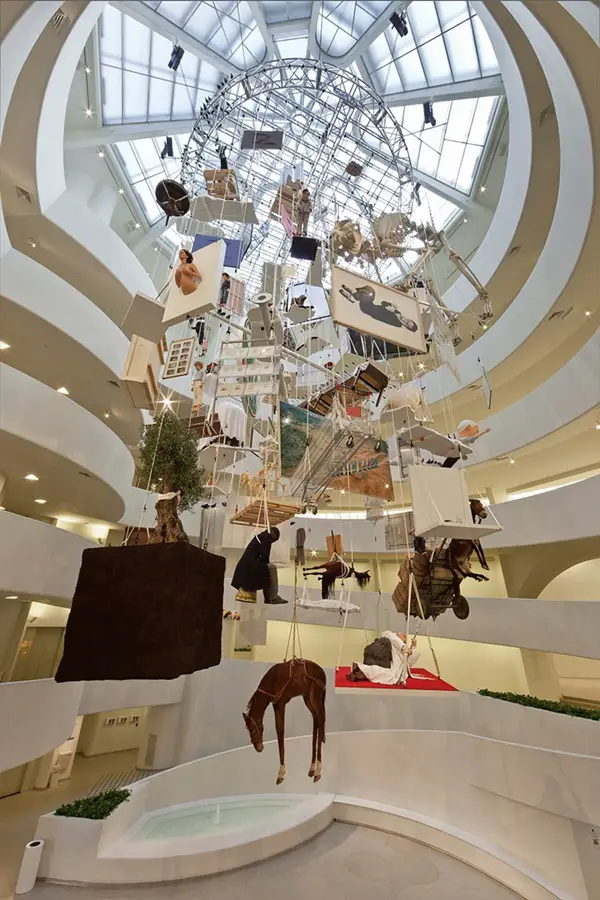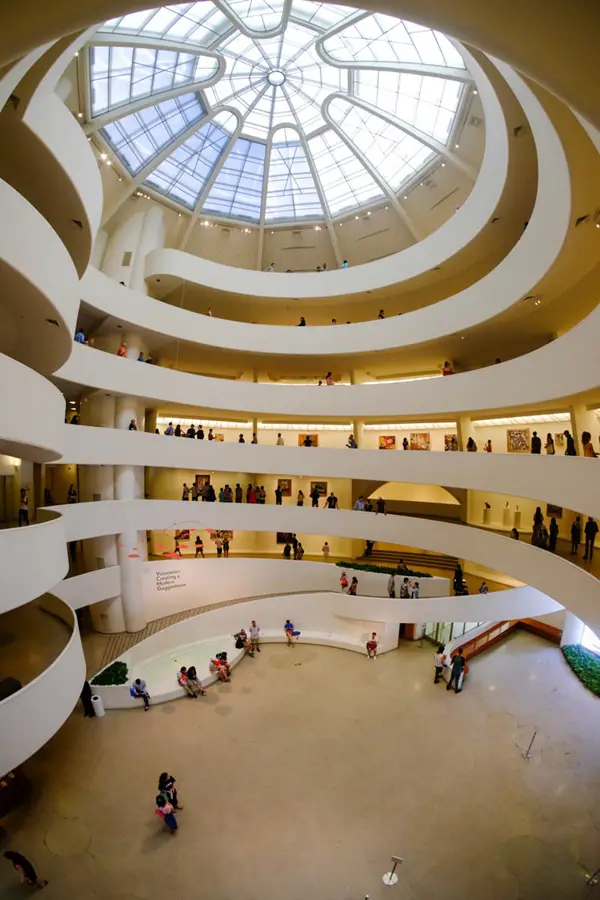 This art center is worldwide popular because of its iconic, conch-shell shape, designed by Frank Lloyd Wright. Its unique cylindrical shape is the major attraction of visitors and displays interactive pieces of impressionist, modern and contemporary art.
The Metropolitan Museum of Art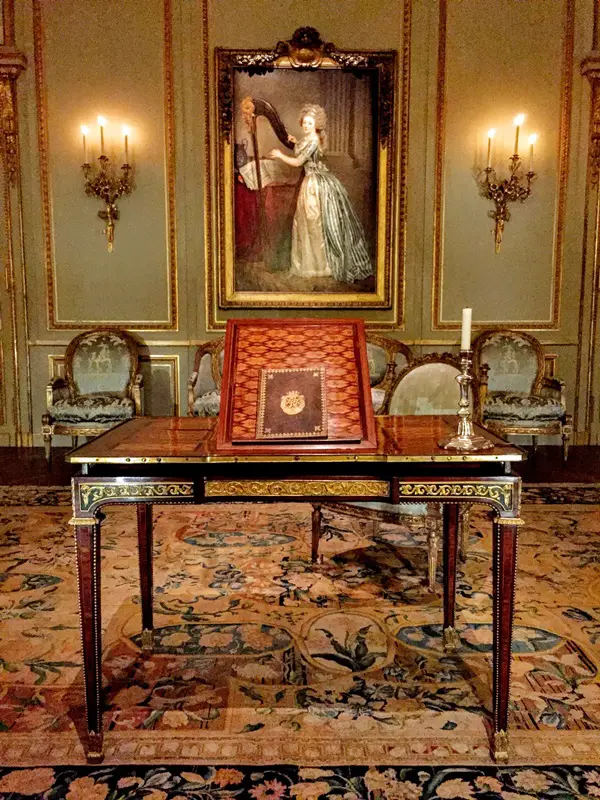 One of the biggest art centers in the world, this gorgeous institution displays some of the finest examples of art spanning from ancient times. Other highlights of the center include the impressive array of European and Asian armor and medieval art.
Queens Museum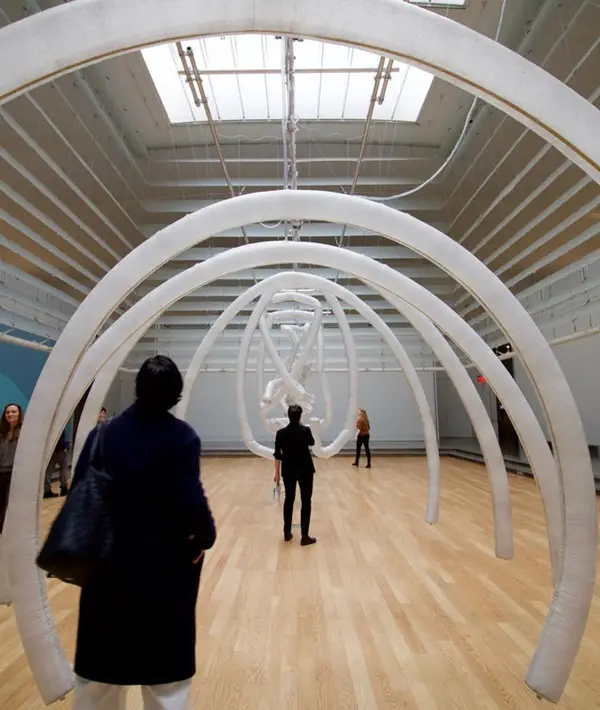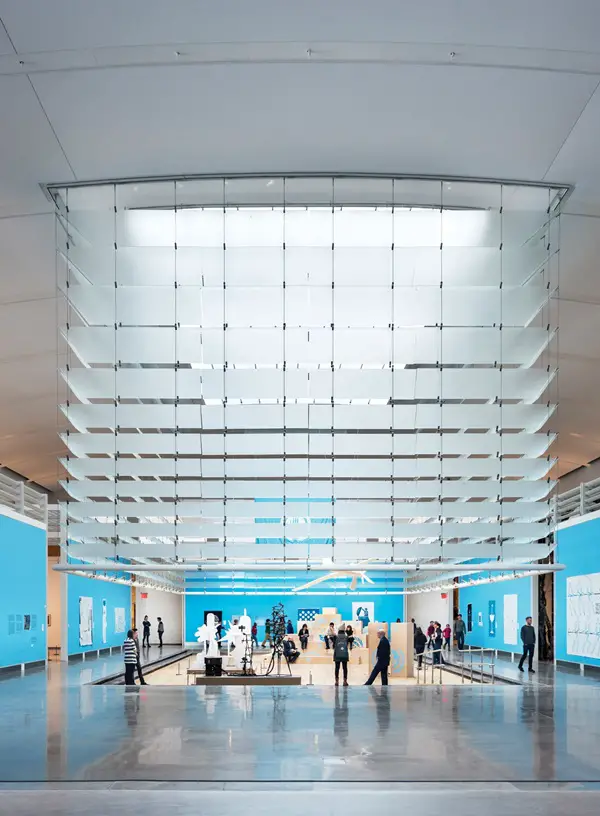 This beautiful museum underwent an expansion to double the size of its galleries as well as add public-event spaces – two new entryways and a glass facade facing Grand Central Parkway.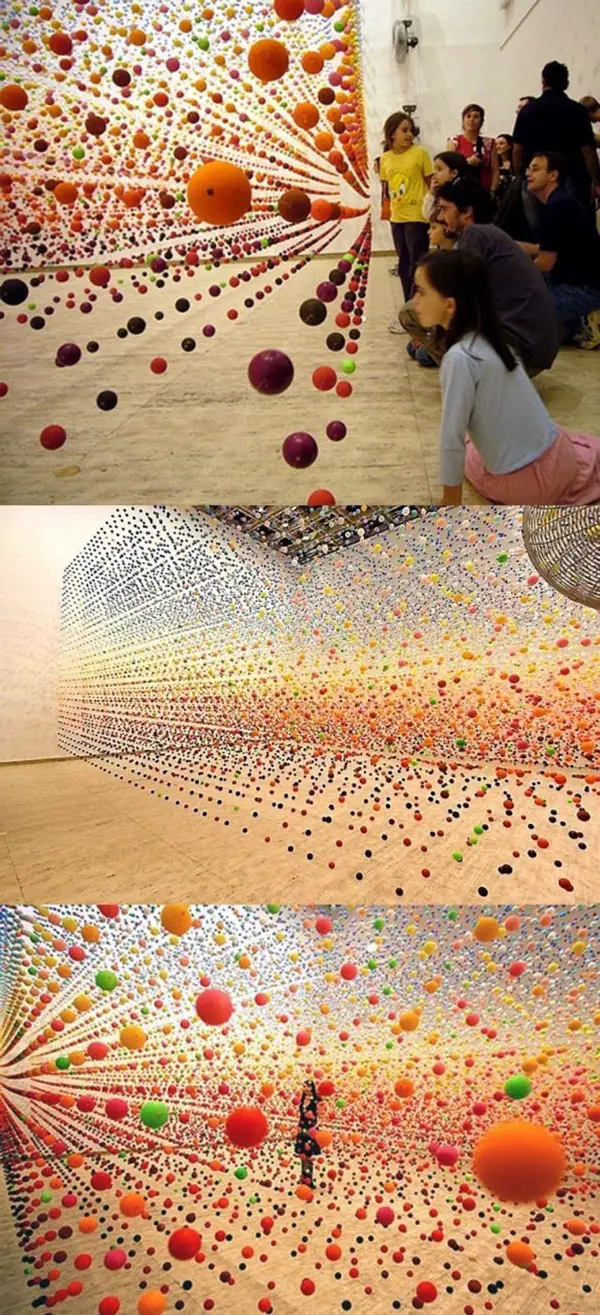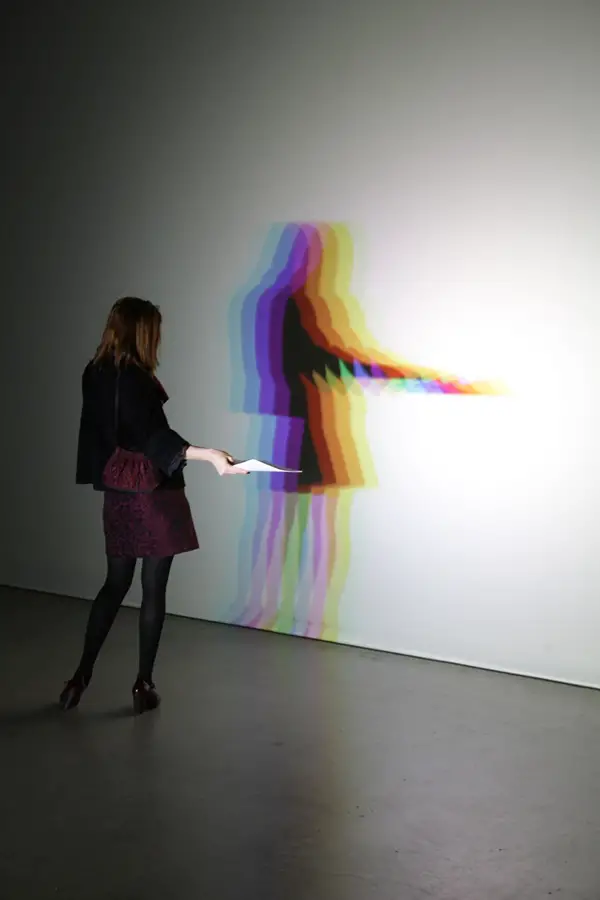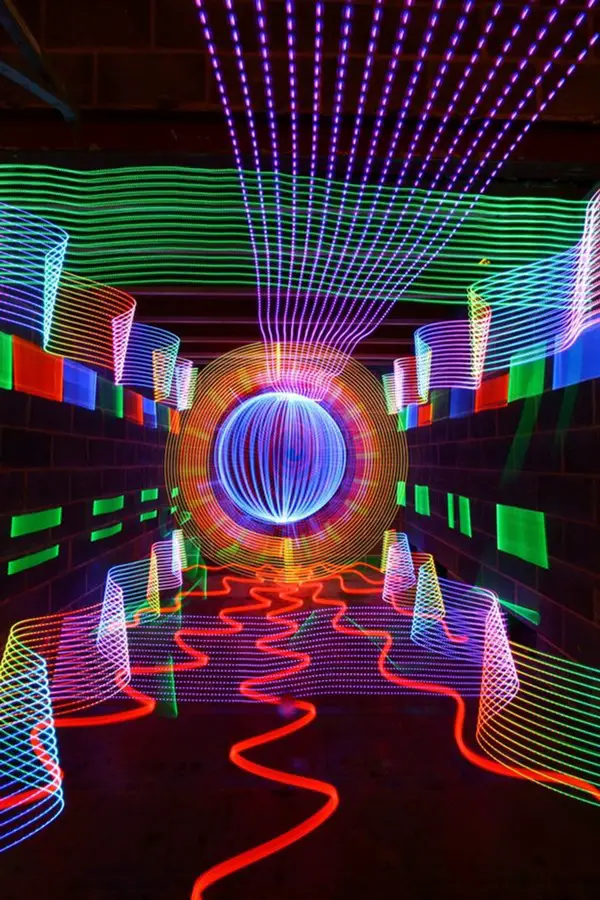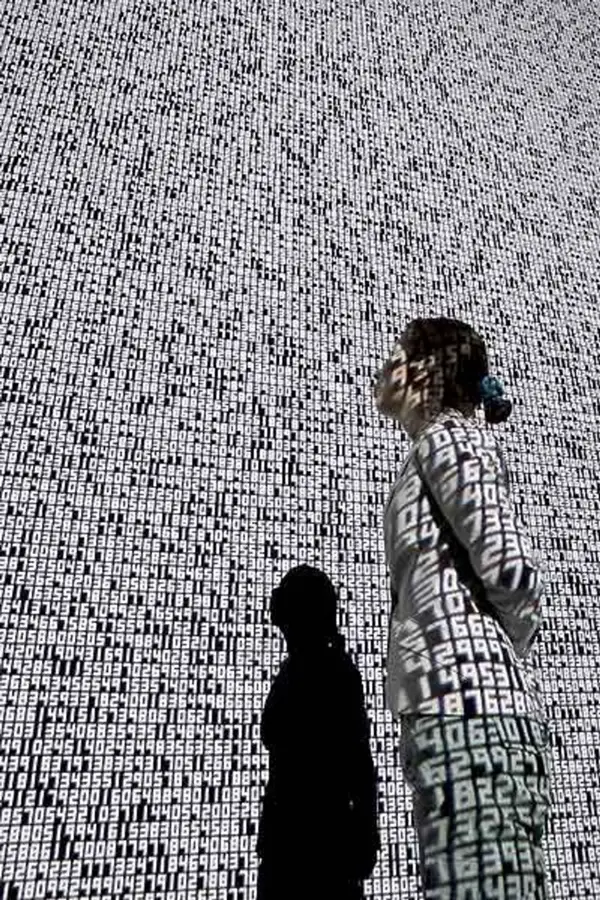 Well, all these interactive art centers around the world not only serve as a platform for exhibitions but also as a meeting point for artists, students as well as art-lovers. The aim of these centers all over the world is also to discover and promote budding contemporary artists as well as encouraging progressive experiments through lectures, seminars and special classes. Here you find some Amazing Wood Slice Painting Ideas For Beginners.