With the summer heat soaring, you seriously can't have your hair all over the place. The more your hair touches your face and neck, the more the summer heat seems to skyrocket. In such a scenario, you need hairstyles that can make you feel at ease during a scorching hot summer day.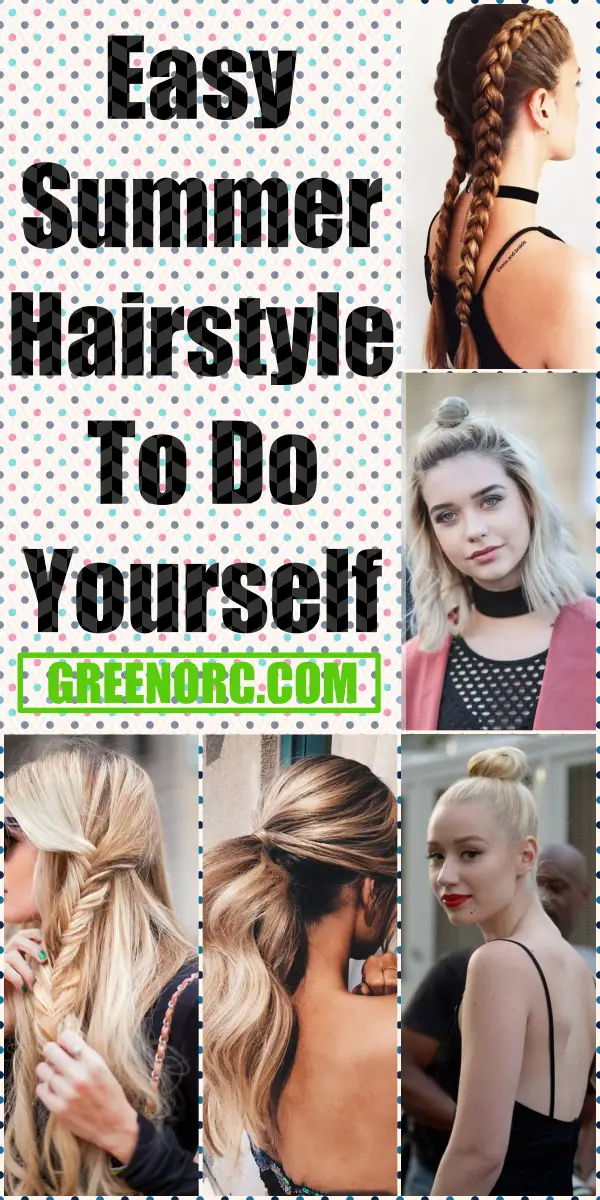 With so many Easy Summer Hairstyle To Do Yourself, you might feel a little confused as to which one to pick. Also here are some Most Sexiest Hairstyles For Office Women. But because the below collection has a few handpicked selections, you will love them immensely. Check out-
Easy Summer Hairstyle To Do Yourself
The easy-going ballerina bun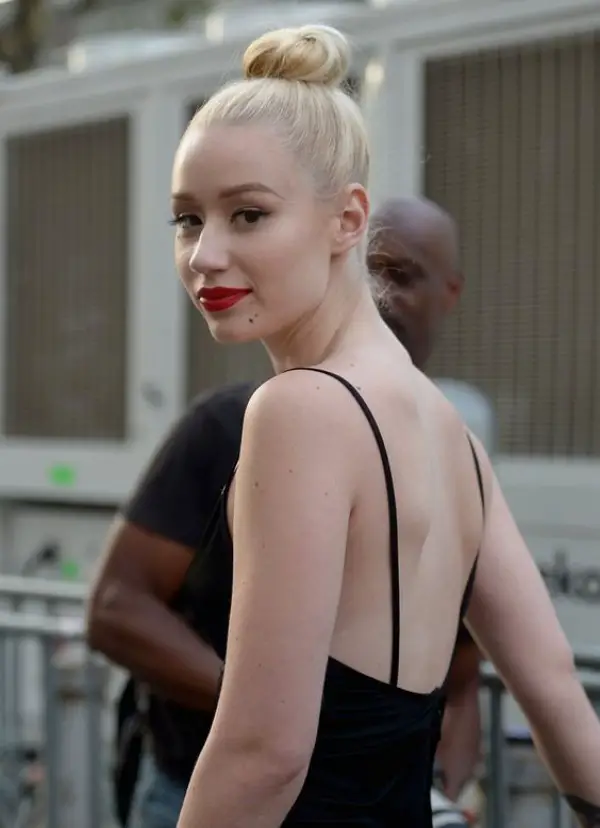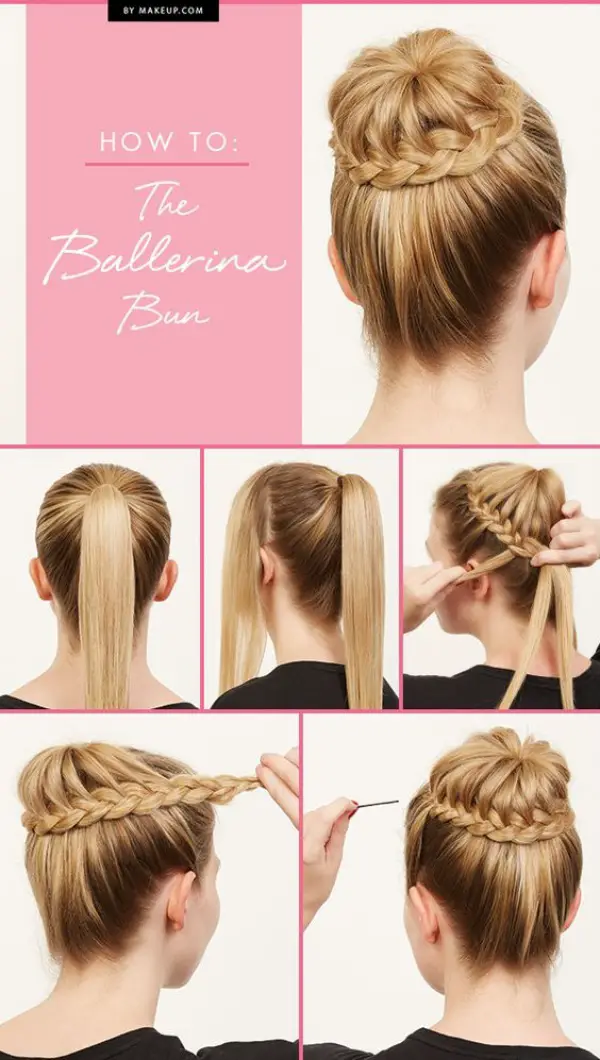 Looking for a gorgeous yet Easy Summer Hairstyle To Do Yourself, opt for the ballerina bun. For this hairstyle, you need to first tie a high pony tail, and then twine the ponytail around its base. Secure the end of the tail to your head with bobby pins. This hairstyle is bang on for the summer season as it leaves no stray hair. Besides, you look as cute as a ballerina.
Double braids for a boho look this summer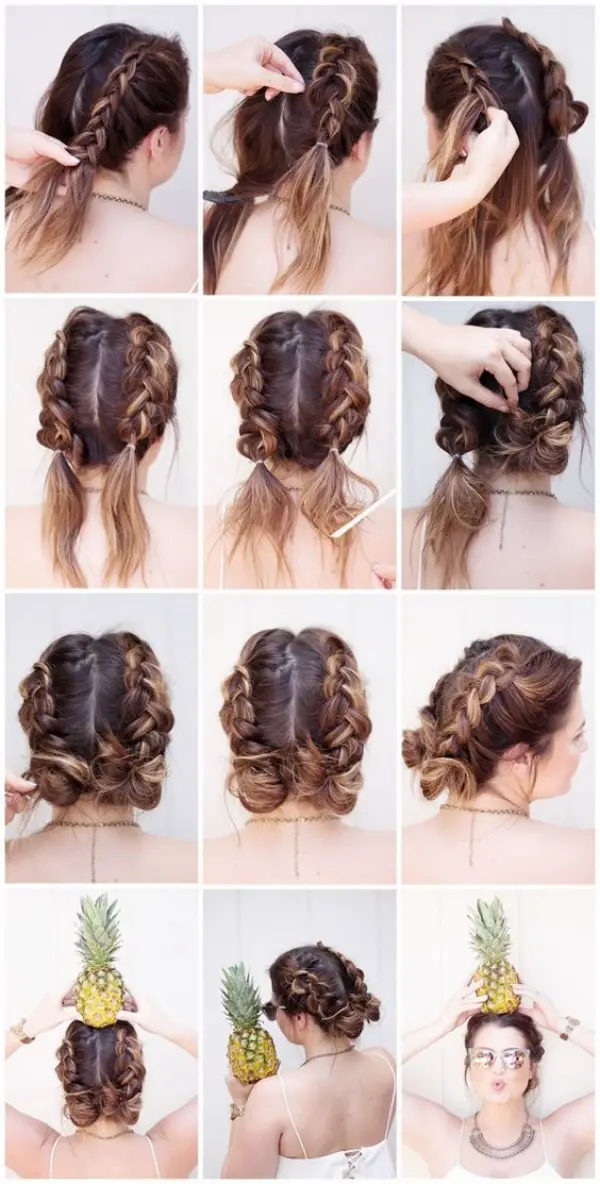 Braids are cool not just because they keep your hair strands in place and save you from the heat but also because they are out-and-out trendy. For a double braided boho look, you need to create a centre partition in your hair. Now, the two sections of the hair need to be tied into Dutch braids. Take these braids and tie them into a bun at the nape of your neck. This is a stylish boho hairdo that will almost go with all of your summer outfits.
The glamorous side braid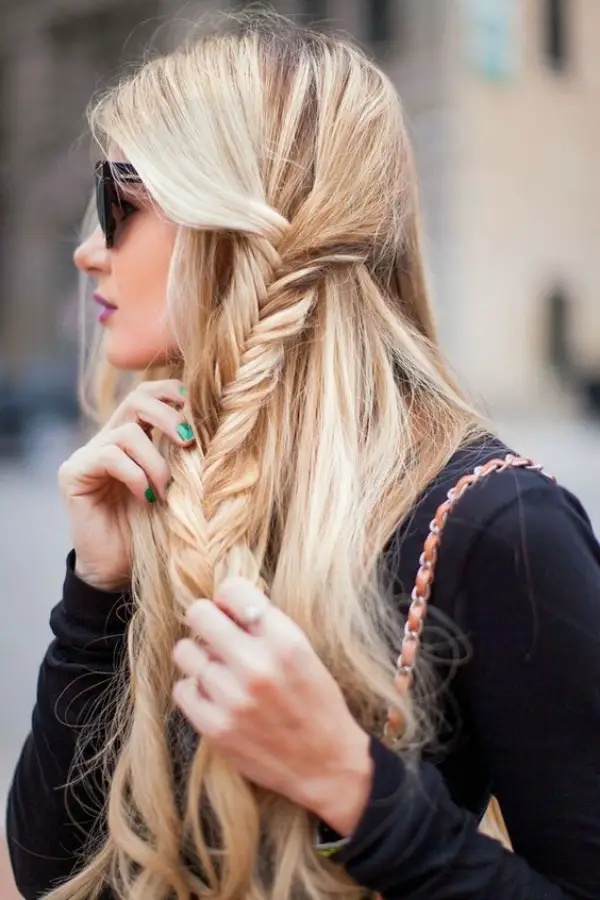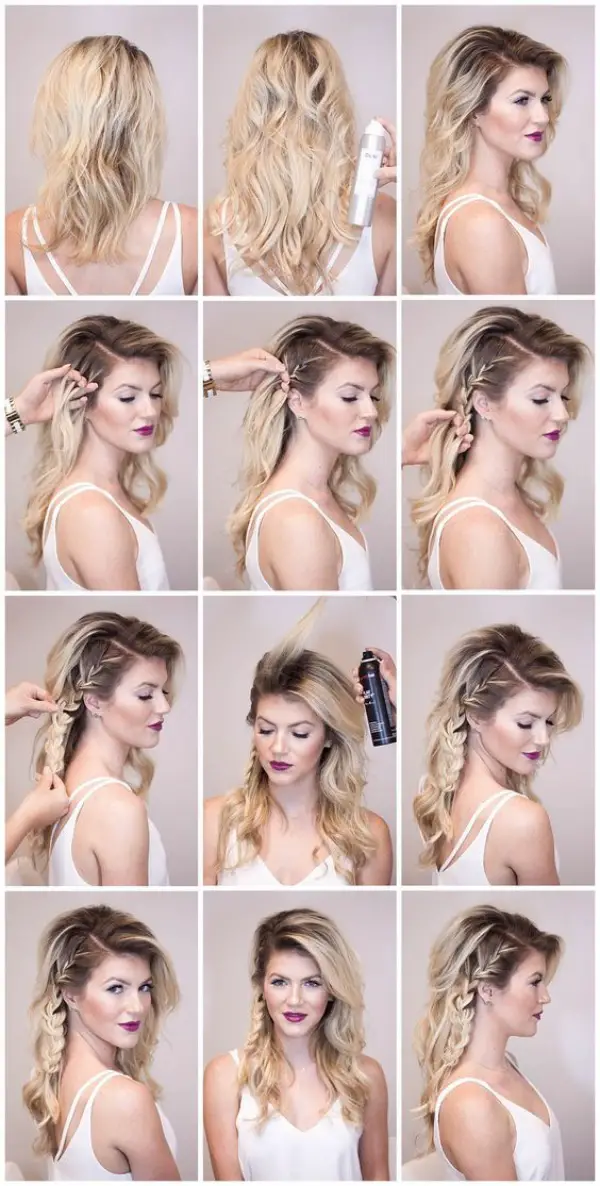 Want an easy-peasy hairstyle that can make you look effortlessly beautiful? Well, why not go for a side braid? Side braids have a kind of elegance no one can really overlook. With an untidy and unkempt side-braid look, you can appear like a carefree diva. Try to complement the hairstyle with a couple of hair accessories, so that the resulting look appears more sophisticated. Gals! This time, whether you're looking for a completely unique look or just want a slight update, we've rounded up some of the best hair color ideas your should try in this spring. 
The cosy half up hairdo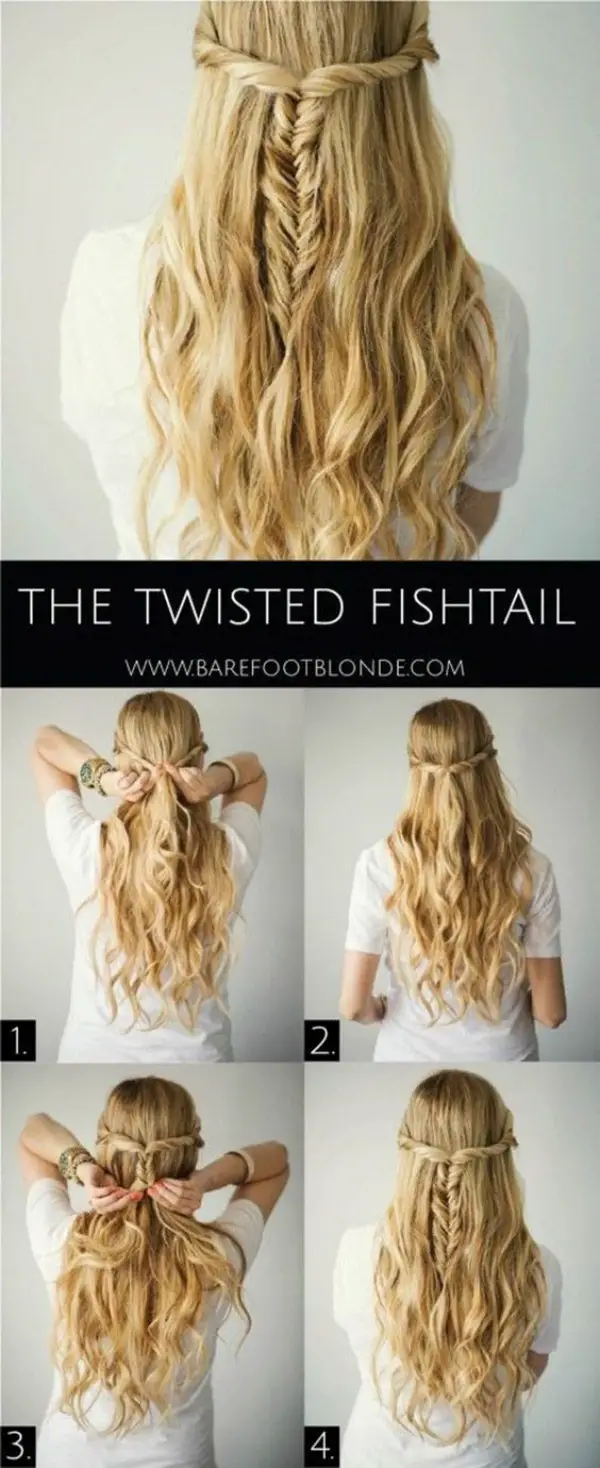 In summers, most of the outfits we wear carry a sort of teenage essence. Starting from shorts to airy dresses in happy prints, almost everything looks so youthful. And to complement such youthful looking outfits, you need a cute but Easy Summer Hairstyle To Do Yourself. Although there is no dearth of youthful looking hairdos, there is an uncanny charm in the cosy half-up hairstyle. This is perfect on days when you desire to look like your chirpy self.
The classic ponytail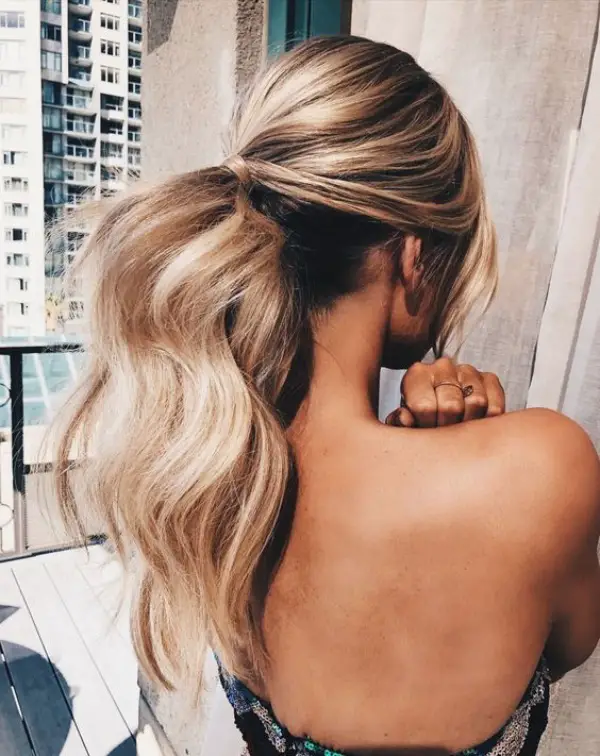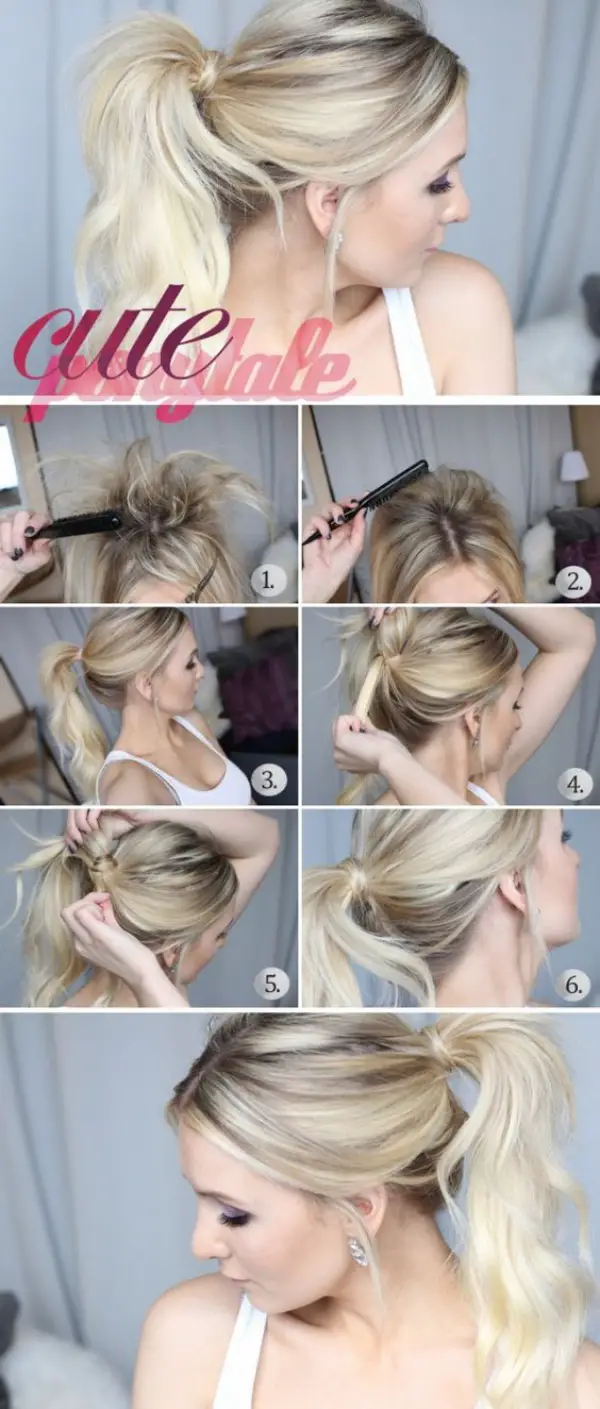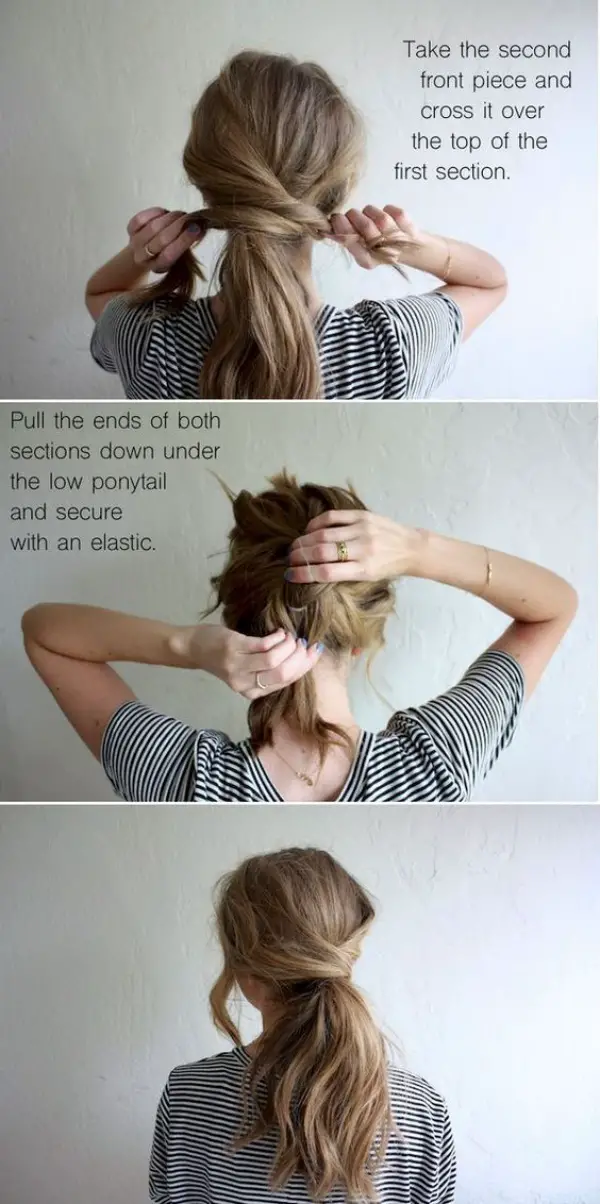 Now, can there be anything sexier and more attractive than a classic ponytail? Perhaps not! It's the simplicity of this hairstyle that can make anyone go wow. Thankfully, this hairstyle is packed with versatility. So, irrespective of whether you are heading to office or getting ready for a dinner date, you can rock the look with a classic ponytail. Check out some cute easy hairstyles for curvy women that proves a great help to you, if you're skinny, slim and could not ponder over what type of look will suit you best.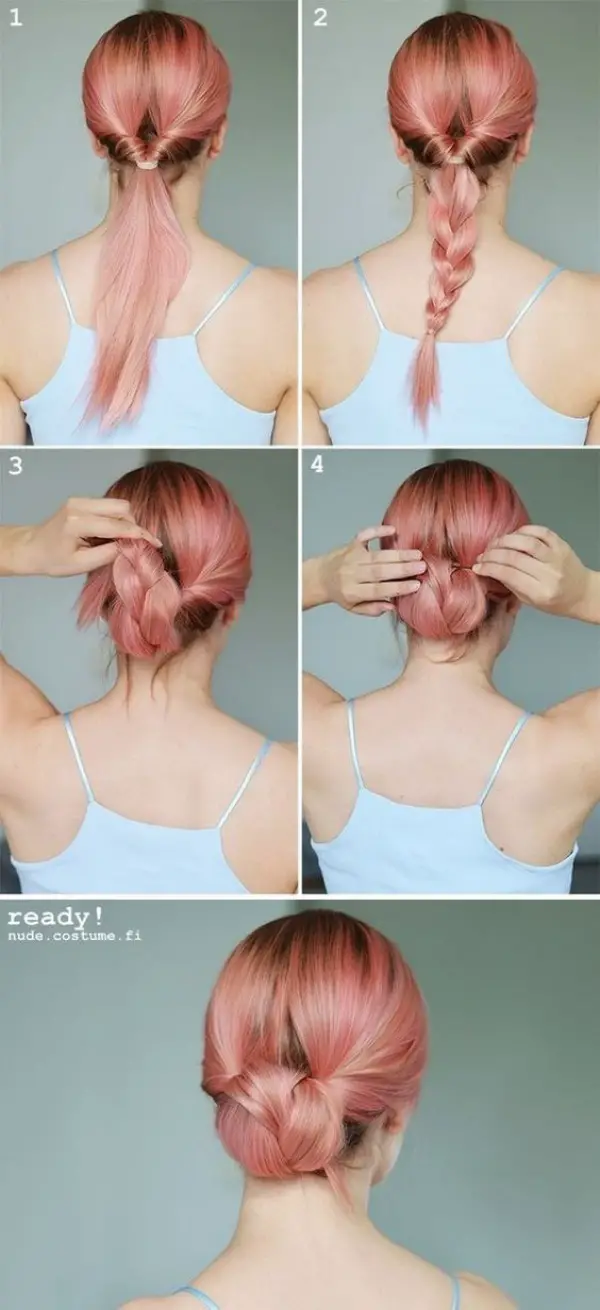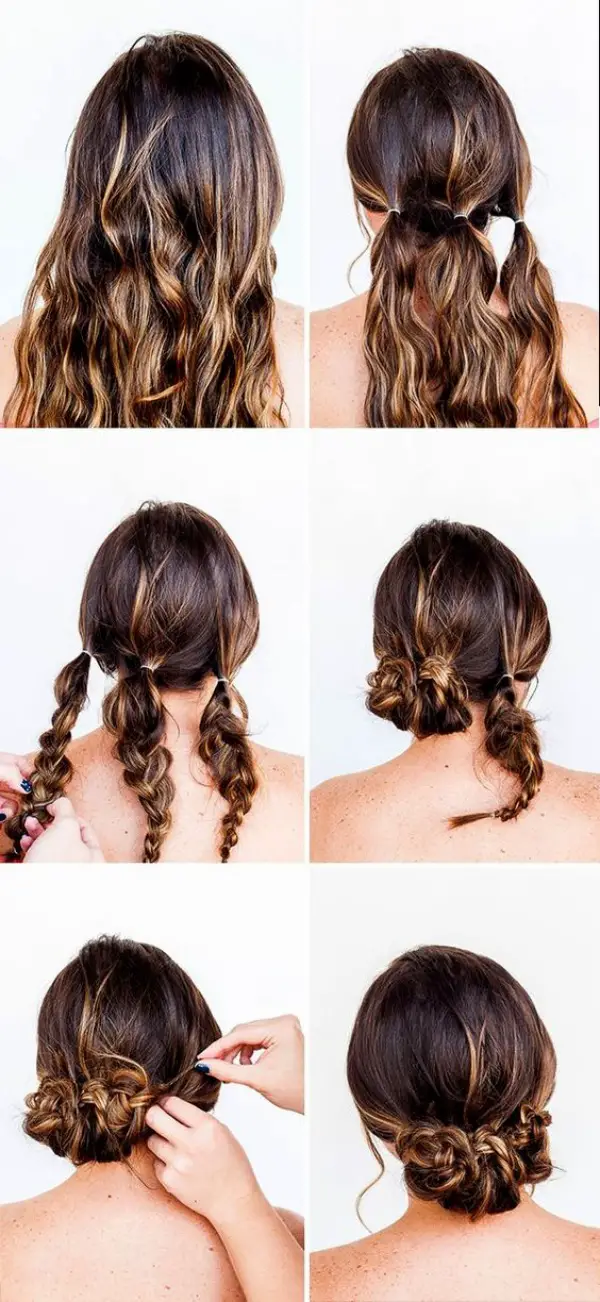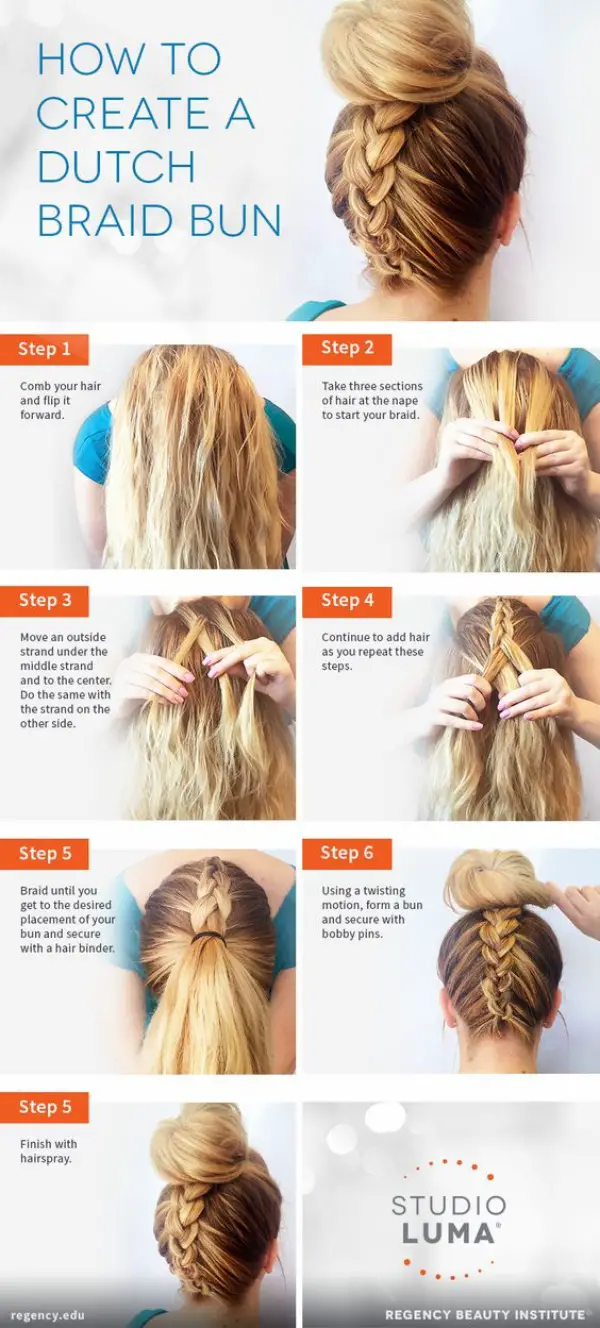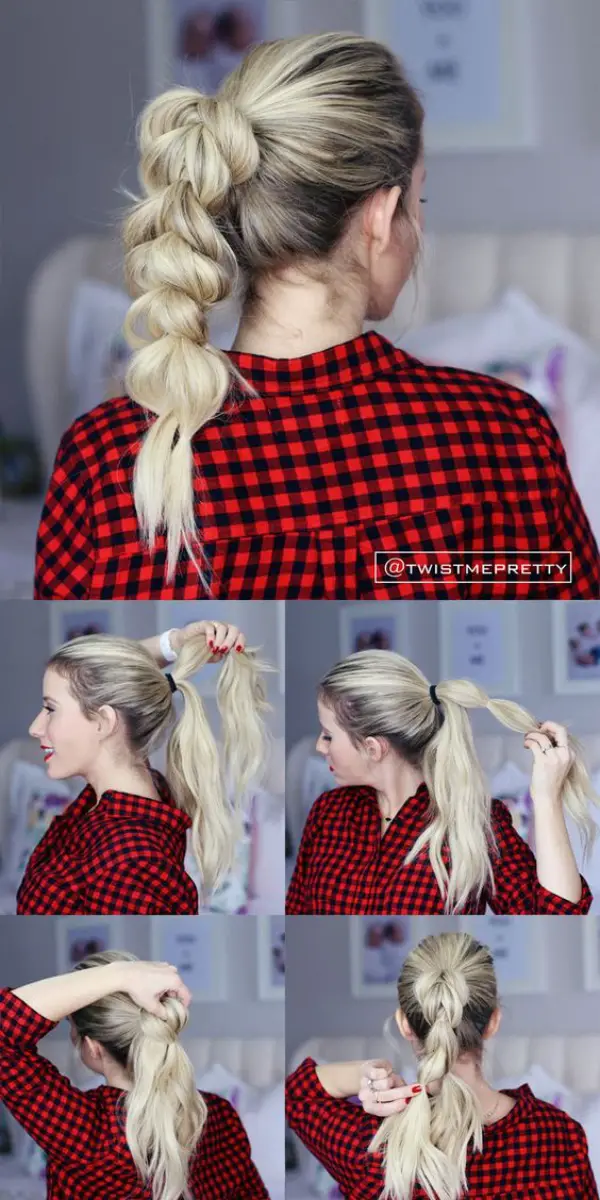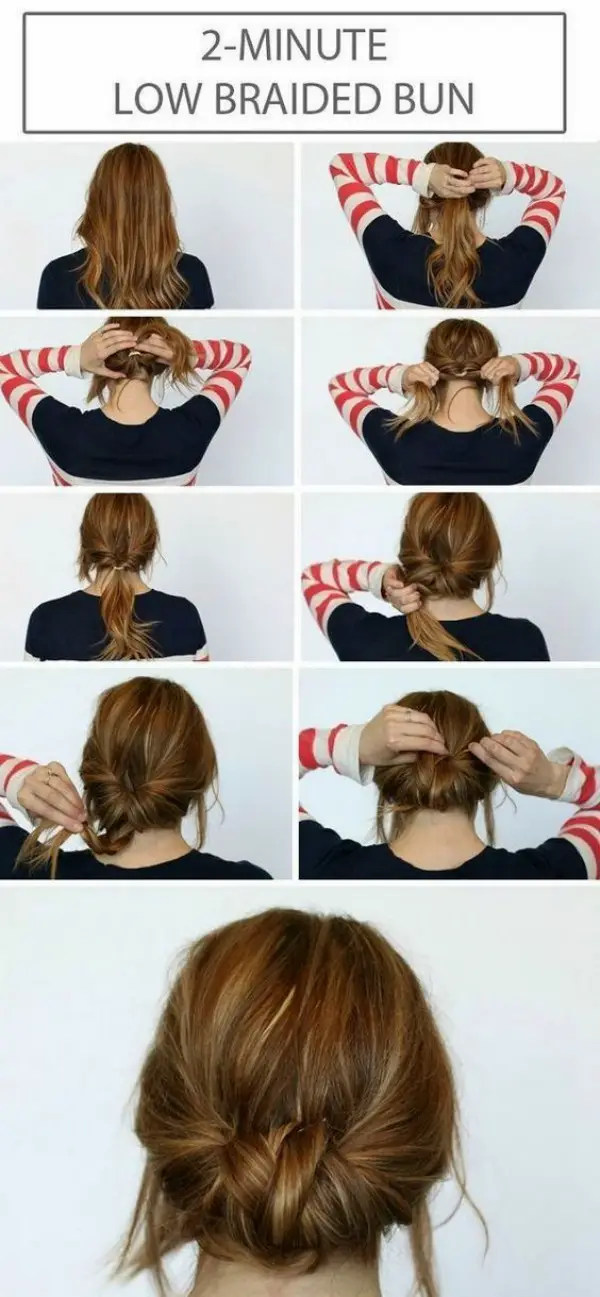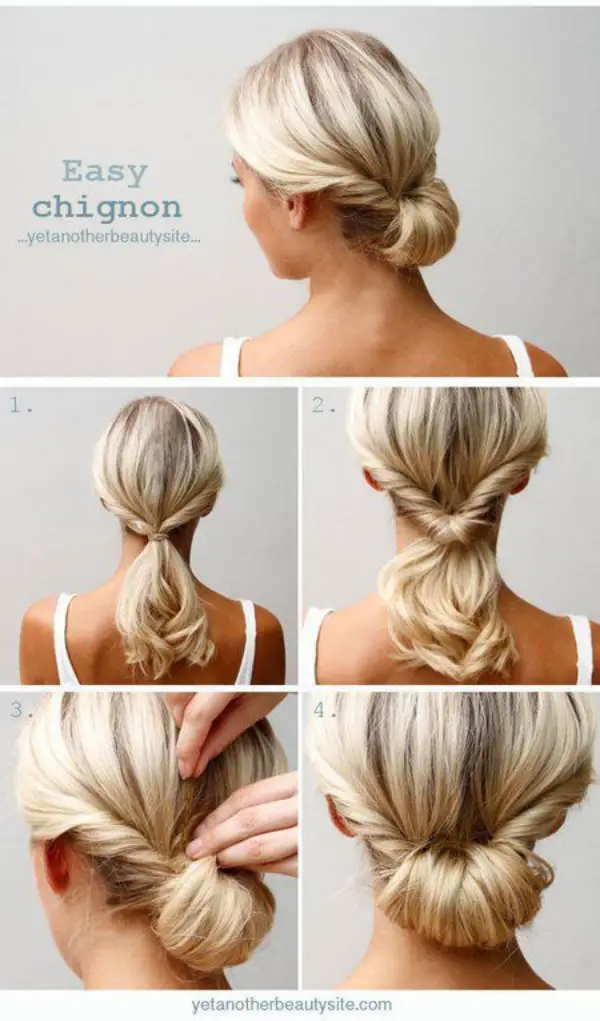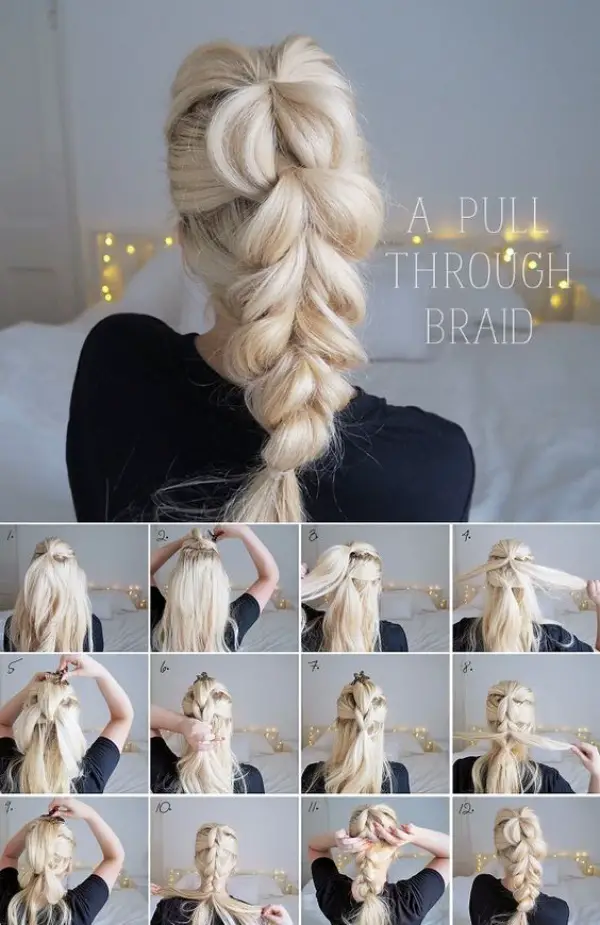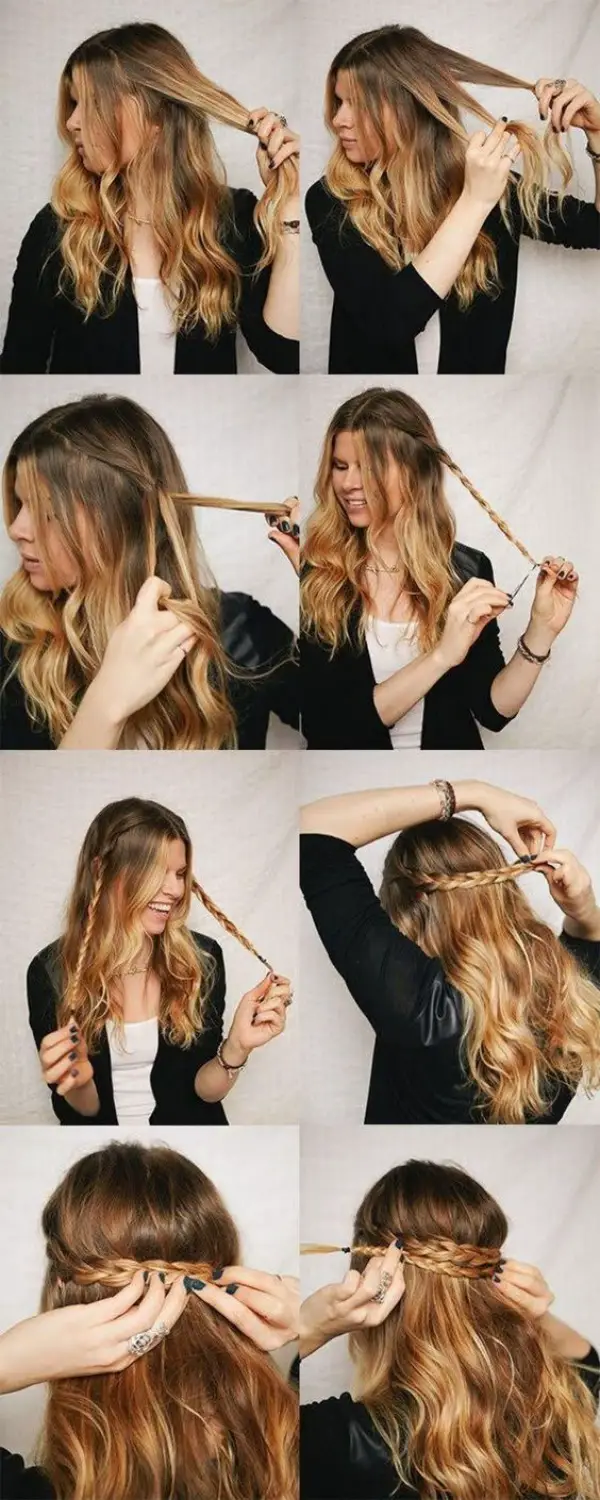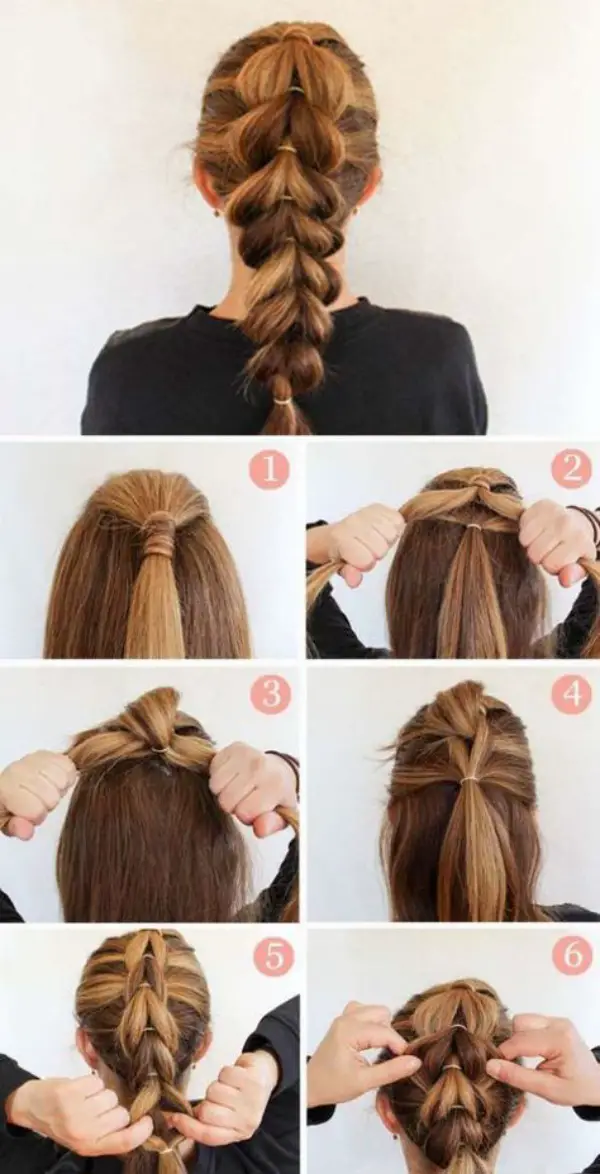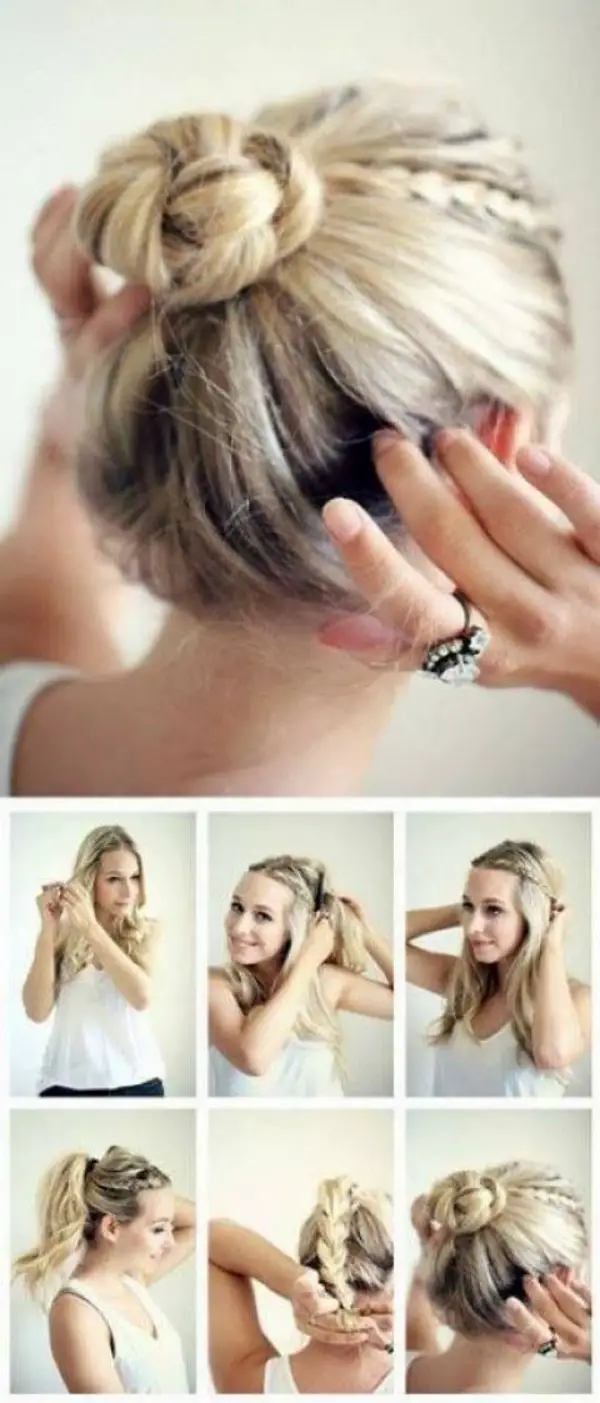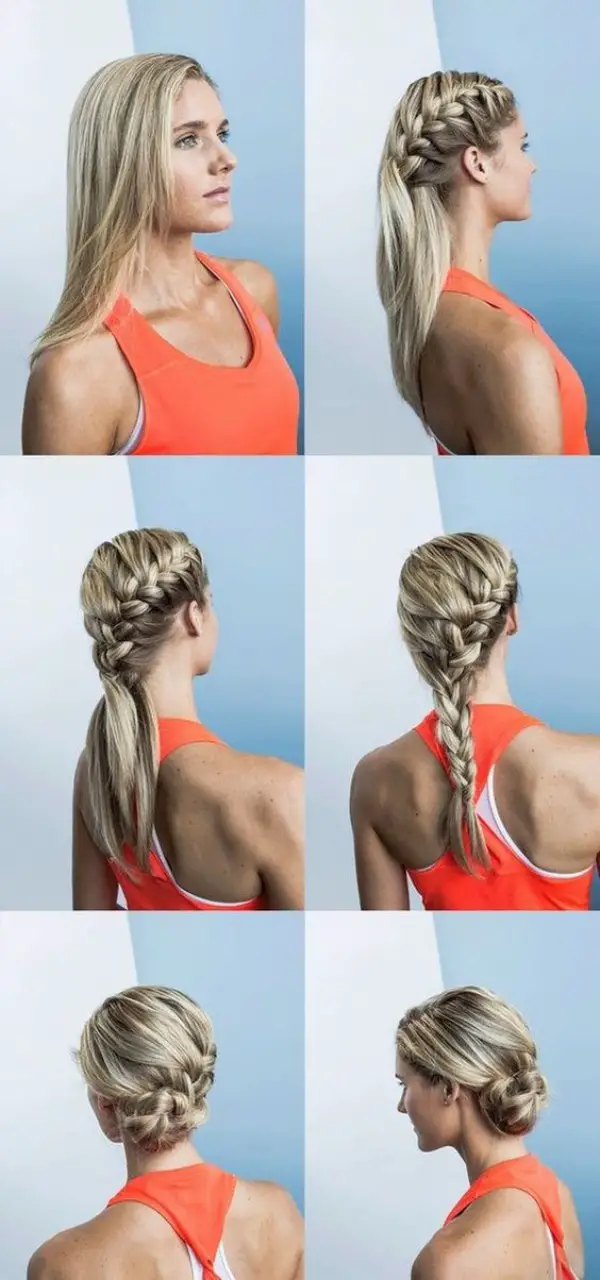 How many times has it so happened that you picked up a beautiful summer dress and realised the hairstyle you opted for had no summary essence. Well, this is something that happens to women all the time. And that is why you need to be extremely careful while choosing season specific hairstyles. You can find the teenagers sporting all the latest hairstyles which help in enhancing their overall appearance. Make sure your pick not just suits you but also complements the outfit you have taken out of your wardrobe to wear. With the right pick, you will save yourself from the gruelling heat apart from causing some serious rubbernecking. So, why wait? Choose any of the Easy Summer Hairstyle To Do Yourself above, and go for that much-desired summer fashion facelift.