Teenage is that phase of life where one explores the various things in his/her surroundings. We are familiarized by the true colors of the society and its functioning. The modern society stresses a lot on fashion and styling. Teenagers are the most vulnerable group who are affected by all the latest trends. From clothing to hairstyle everything has been revolutionized in a better and stylish way.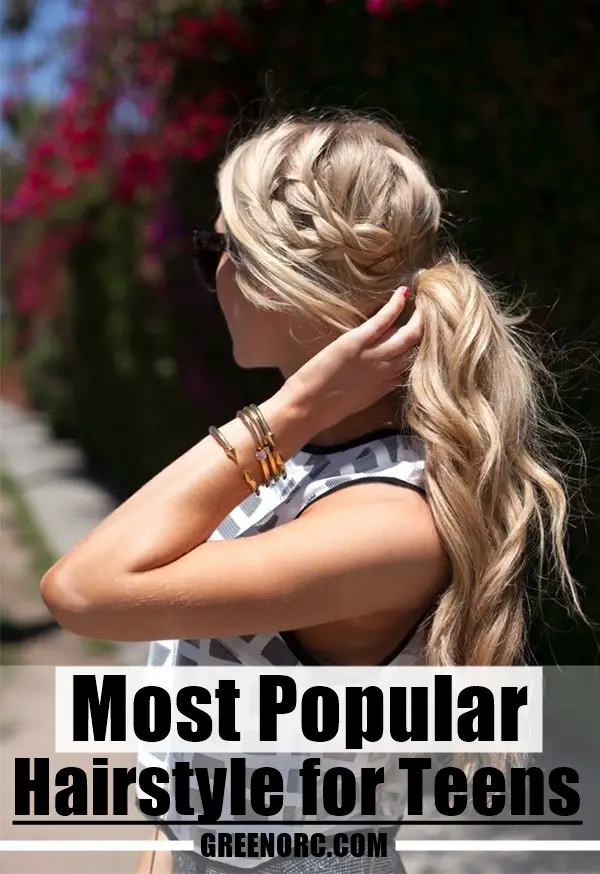 You can find the teenagers sporting all the latest hairstyles which help in enhancing their overall appearance. Let us take a look at some of the famous hairstyles which are popular among teens. Men should have a style and class, Check out some styling tips for men to look fashionable.
Most Popular Hairstyle for Teens
Hairstyles for Teenage Boys
Short Crew from Sides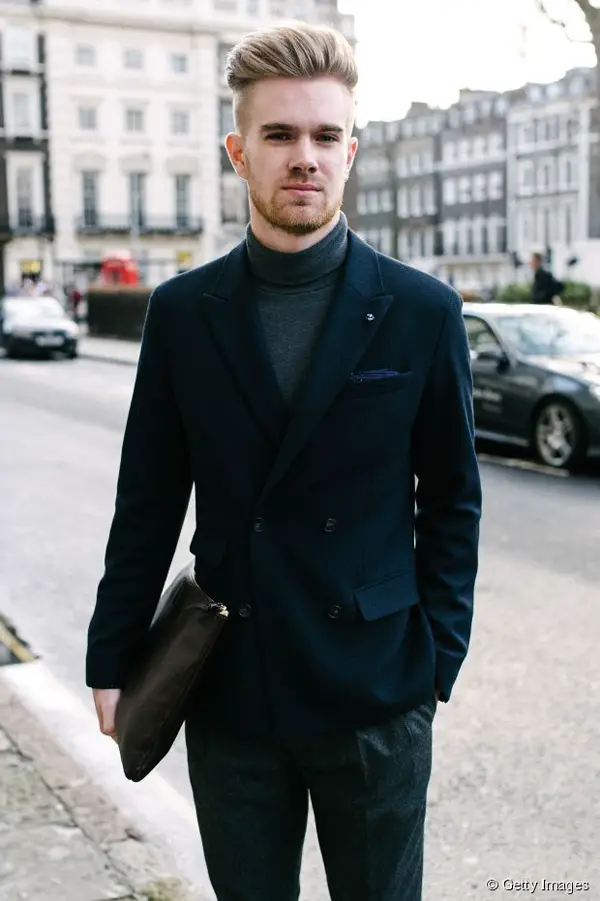 This particular hairstyle is very popular among the teenage boys. Crew cut can sometimes go really wrong. This particular look offers a trimmed appearance from the sides without tampering the hair length at the top. So you can simply brush your hair back to reflect a 'bad boy' look yet maintaining that subtle charm.
Wet look Hairstyle for Boys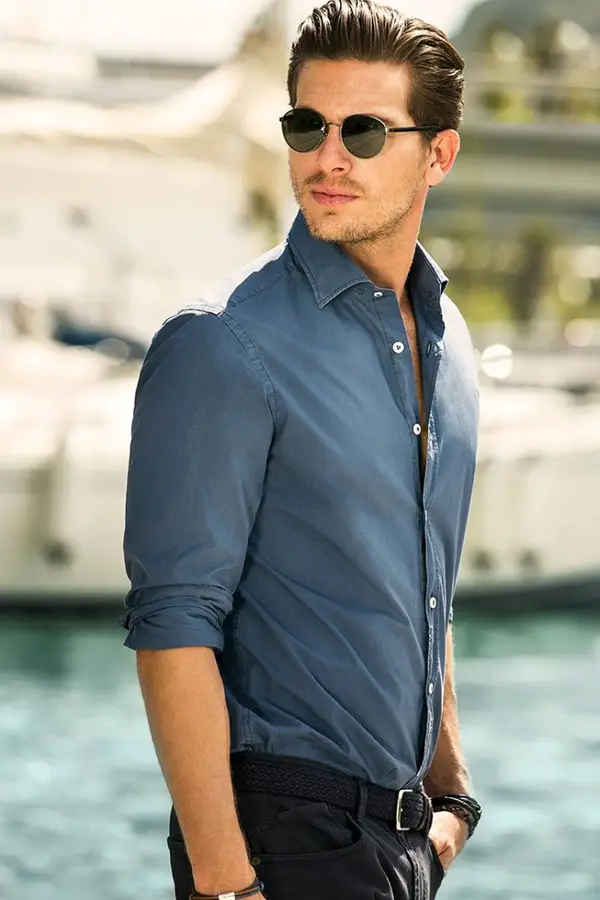 This particular look requires the use of hair gel to offer a groomed finish. This is a sleek hairstyle which requires trimming the hair from all ends and but gelling up the medium length at the top to one side. It looks quite attractive when paired up with the right clothes.
Trendy Side Parted Hair for Boys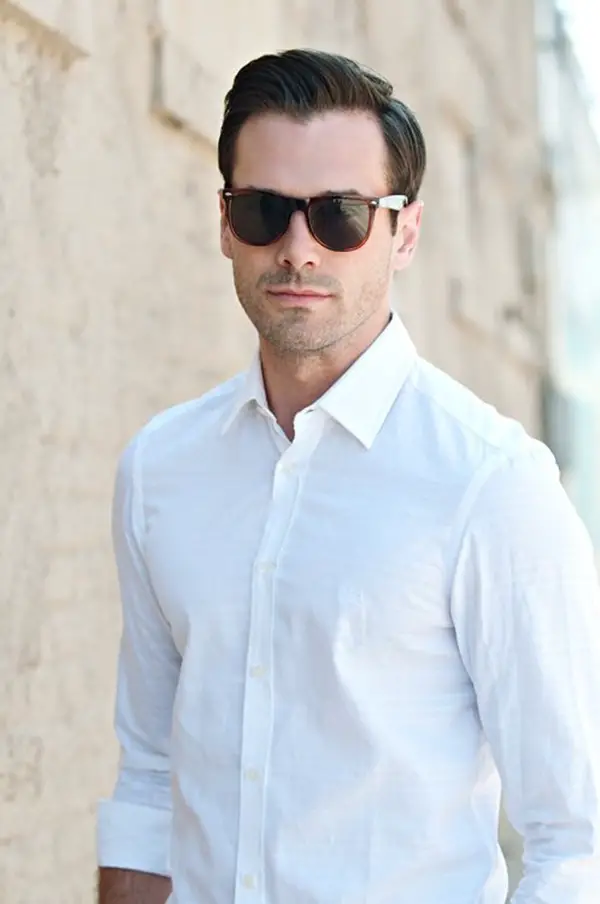 This particular hairstyle is for the teenager who needs to portray a blend of style with a decent touch. Moving the hair on one direction while slightly chopping off the side areas offers that retro look.  You can acquire this particular hairstyle very well when your hair are wet.
Mohawk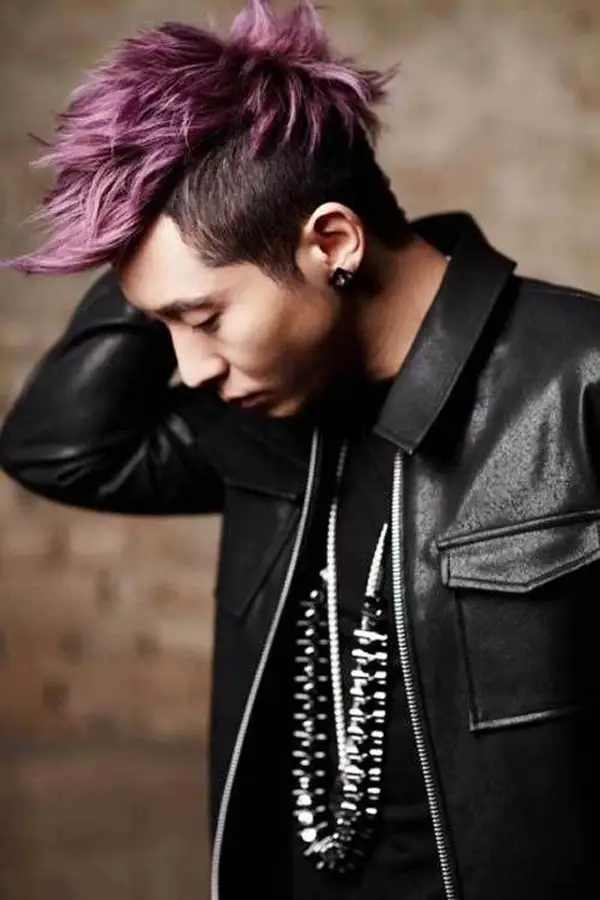 This hairstyle grew popular after some of the famous rock band artists sported this look. Chopping off the side area into the thinnest layer and forming a strip of standing hair at the top is quite liked by teenagers. If you want to reflect the funk in you then try out the Mohawk look.
Spikes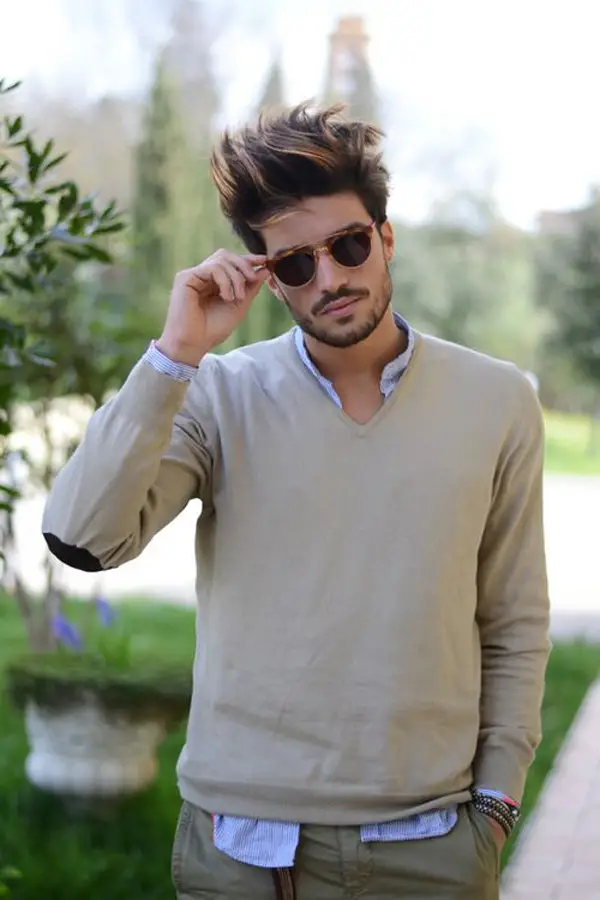 Spiked hair is that hairstyle that has sustained since a very long time among teenagers. Standing hair either at the front or at the top offering that rough yet attractive appearance is liked by a lot of people around the globe. If you want to acquire the spikes then do take the help of hair gel to fix them accordingly.
Hairstyles for Teenage Girls
Braided Headband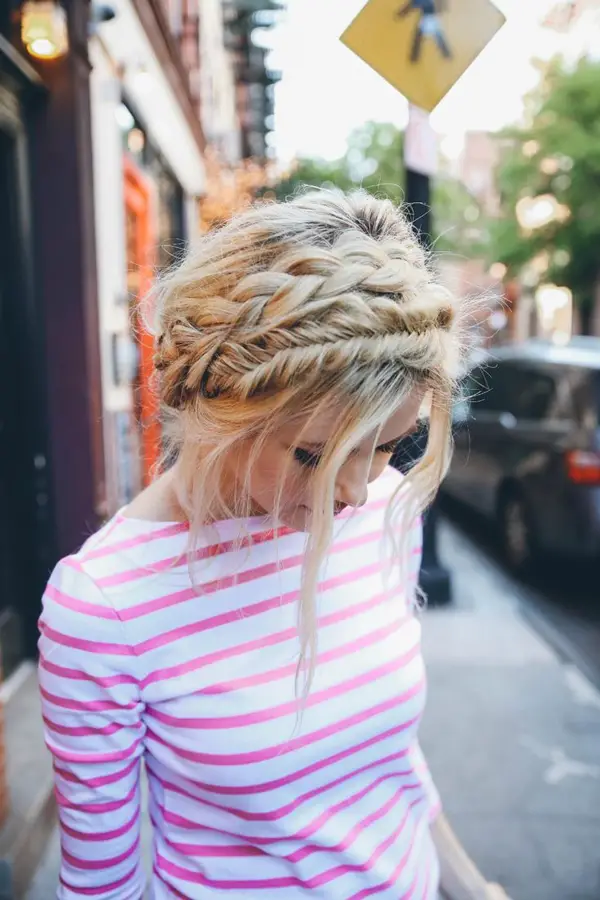 This is also called as the 'Princess Locks' it offers an elegant and sweet look. You just have to pick up a certain length from one end and knot it up to create a braid. Now run this braid from one side to the other and tie it up.
High Bun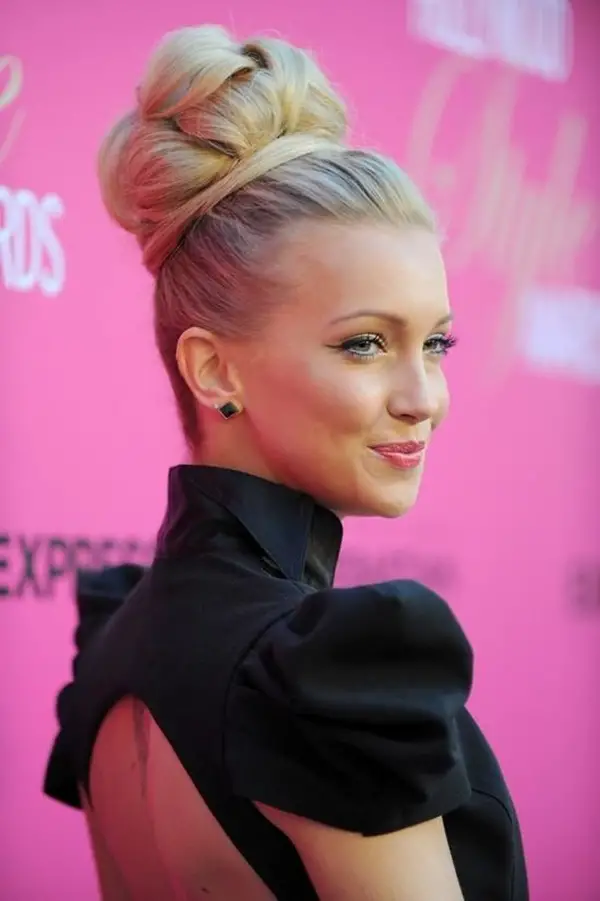 For the long length of your beautiful hair, you can just hold them together to create a round bun at the top. One can also accessorize the look by wearing a head band matching with your clothes.
Side Fishtail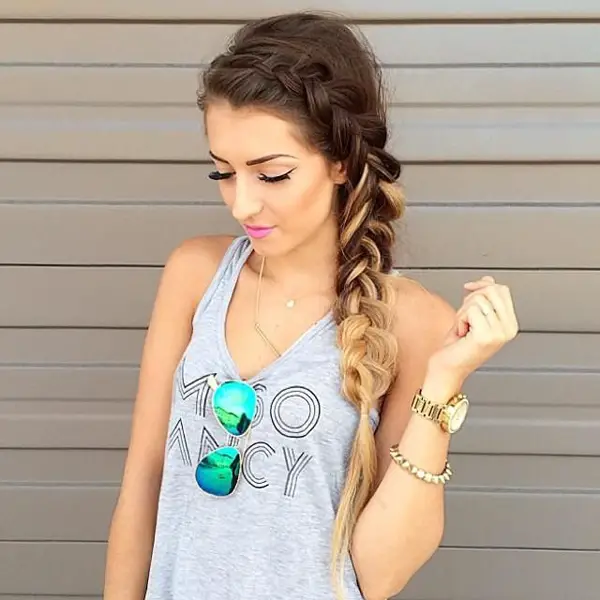 If you want to shine among the crowd then this hairstyle would surely bring a lot of appreciation. A cute fishtail with a centre part is the most decent and attractive hairstyle which can be sported for any party or event.
Medium Curls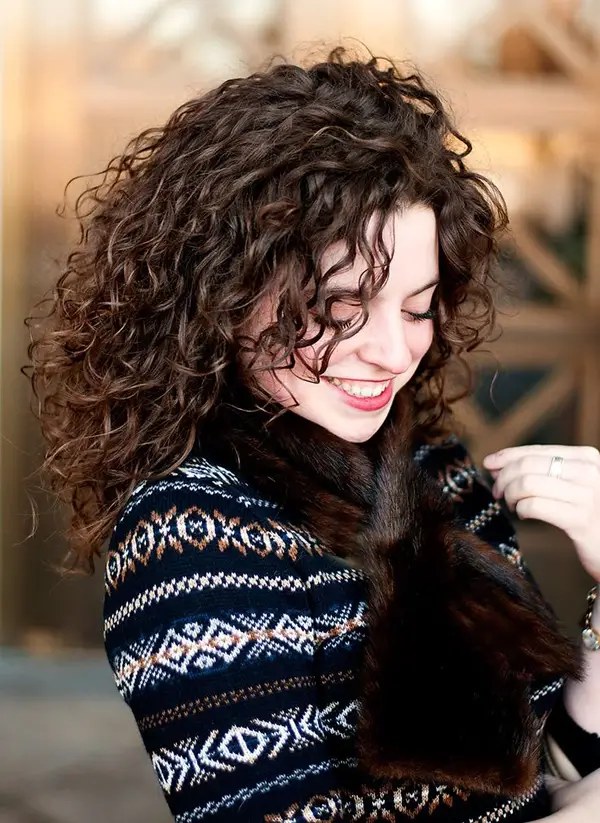 For the teenage girls with curly hair this particular hairstyle is the best option. It basically requires twisting those curls heavily from the ends while maintaining the medium density at the top. These long flowing twisted locks look amazing.
Long Pony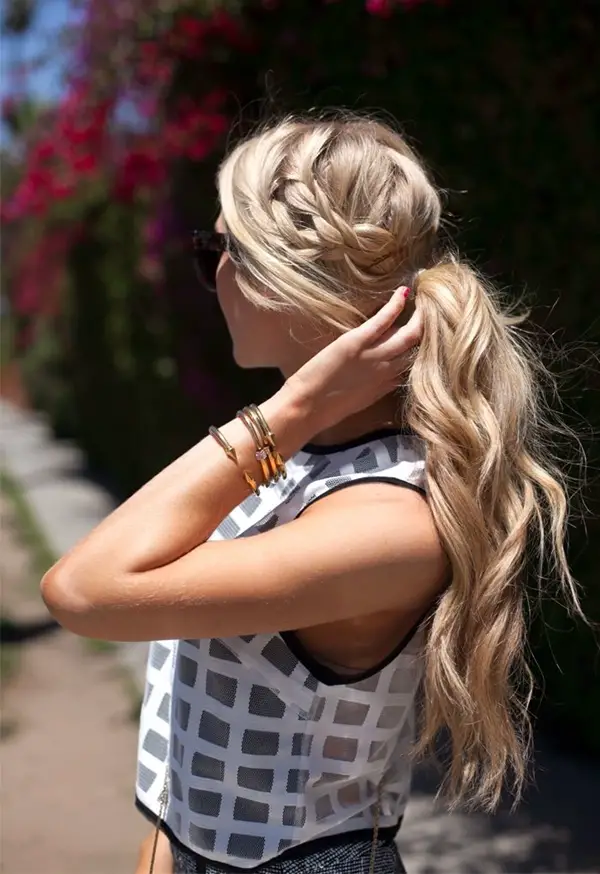 For the sleek and shiny hair that needs a transformation this hairstyle is perfect. Just tie up those flowing hair to create a long pony and let them flow. Accessorize that look with suitable clothes and pretty earnings to portray the beauty of a stylish teenager. Short girls may have some problem in their daily life. We got some essential tips for short girls which will help you.
We are sure that, you guys will find here most popular hairstyle for teens as per your facial terms and the set of hairstyles also help you to keep your selves along with the on-going trend.