With the changing season, switching to new makeup products and rethinking about ways to protect your skin is a must, but a hair color update is also worth considering as the weather starts warming up. Gals! This time, whether you're looking for a completely unique look or just want a slight update, we've rounded up some of the best hair color ideas your should try in this spring. You can even get inspired from your favorite celebrities hair color ideas and look stunning!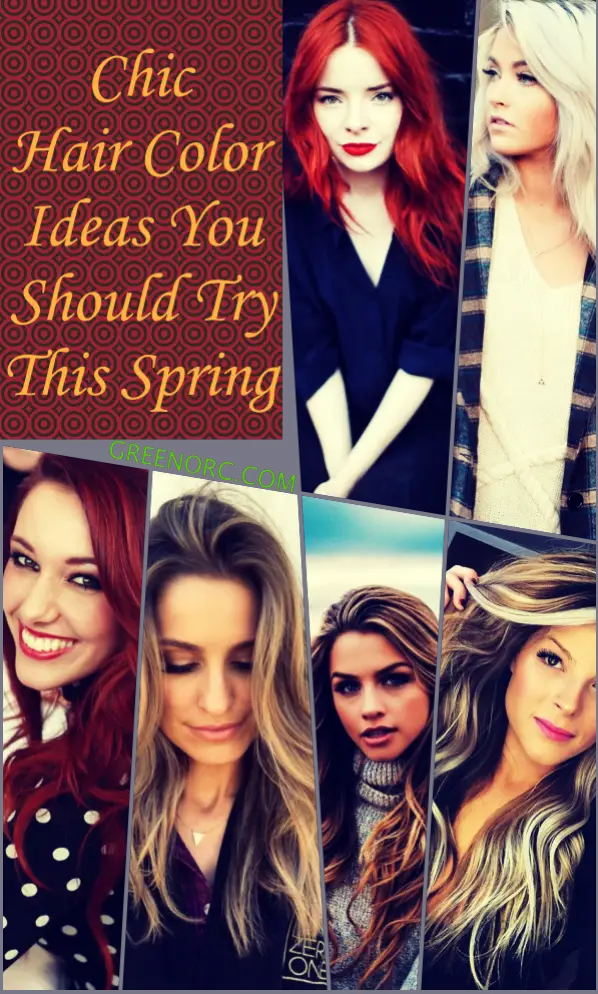 Friends, spring is soon to arrive! And if you think you need to get your hair color changed? What are you waiting for? Get your appointment fixed with your hair colorist, choose the right hair color that keeps your look pretty and polished and get it done without any second thought! Check out some cute easy hairstyles for curvy women that proves a great help to you, if you're skinny, slim and could not ponder over what type of look will suit you best.
Chic Hair Color Ideas You Should Try This Spring
Here, we've complied top 10 hair color trends for your inspiration!
Red Hot!
Copper undertones are the most popular in spring. You'll find lighter versions in the form of golden tone and deeper shades will appear more auburn. Fashion-forward gals! If your complexion is fair and cool, undoubtedly go for this warm shade to soften your features.
Chestnut Brown!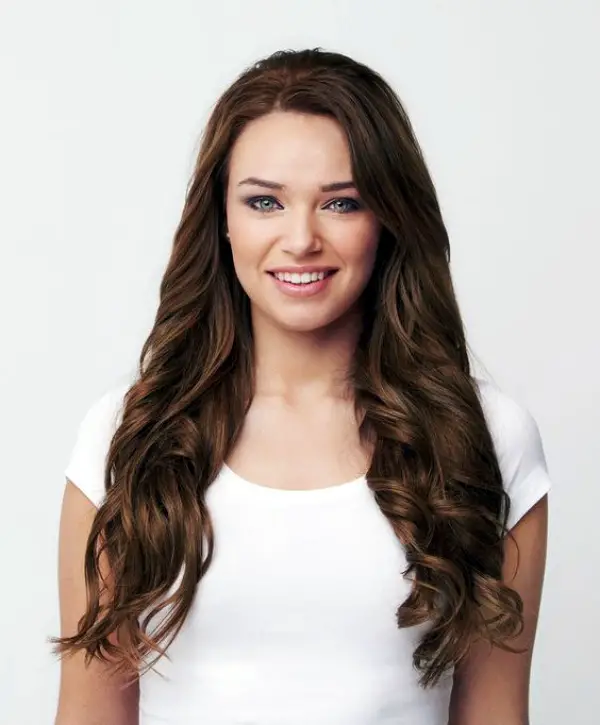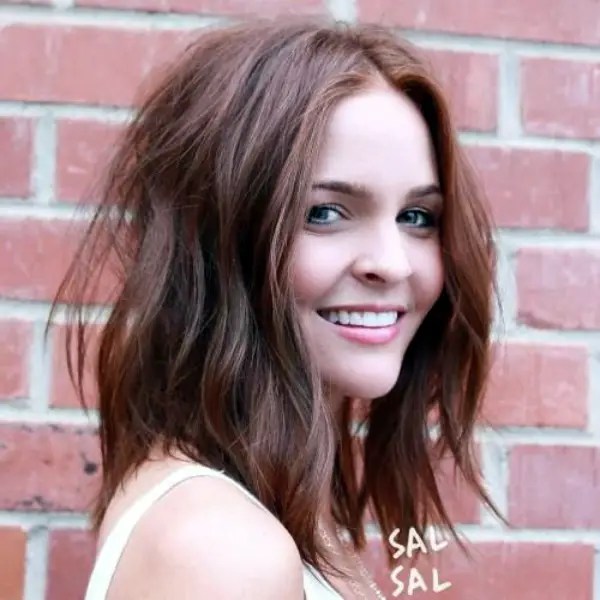 To achieve an amazing chestnut hue, you need to get your lowlights done with darker shades to give the illusion of movement and tons of shine. Also, deepen some strands to give dimension, starting at the ends and working upward and later apply few glosses for extra light reflection.
Warm Brown-Black!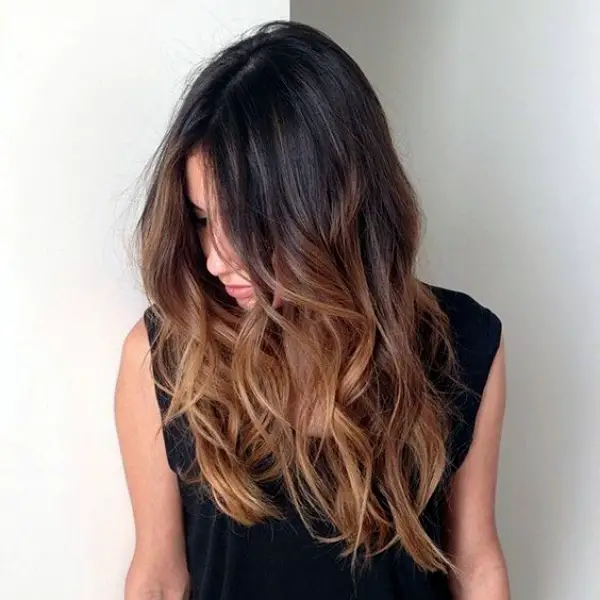 Ladies! When you're choosing darker shade for your hair, make sure that it looks like the color you were born with. To keep them super dark, silky and shiny, apply a clear gloss on it after every three weeks.
Blended Highlights!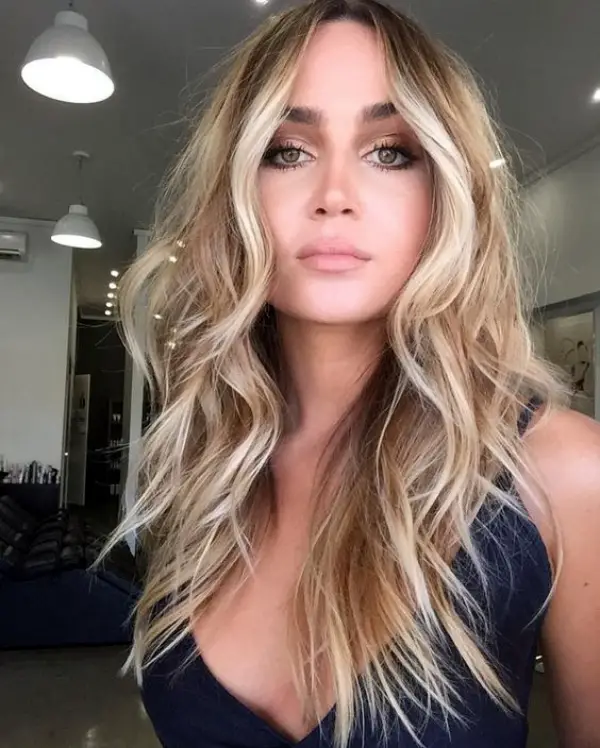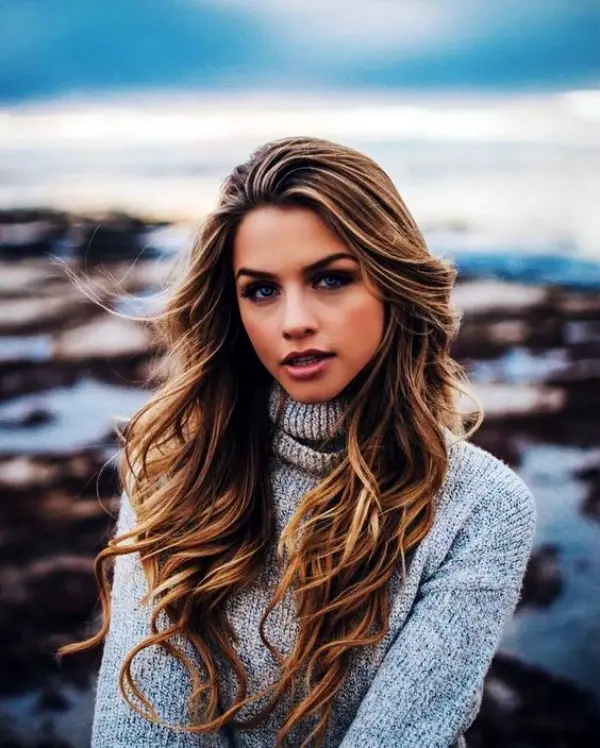 Blended highlights are always a good choice and ranked among best hair color ideas you should try in this spring. If your complexion is rich and deep, then it's the perfect shade you can try and look chic. Here you will find here most popular hairstyle for teens as per your facial terms and the set of hairstyles also help you to keep your selves along with the on-going trend.
Bright Copper!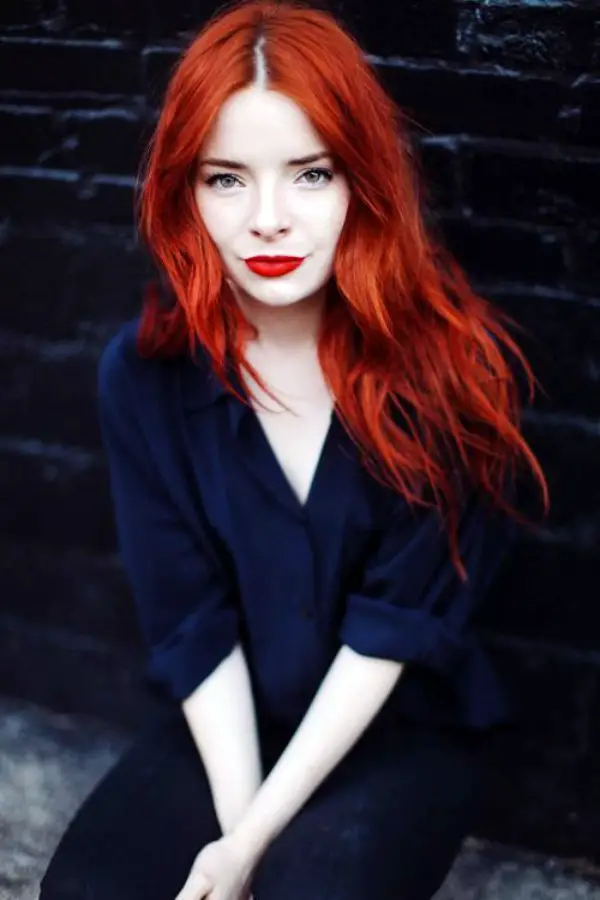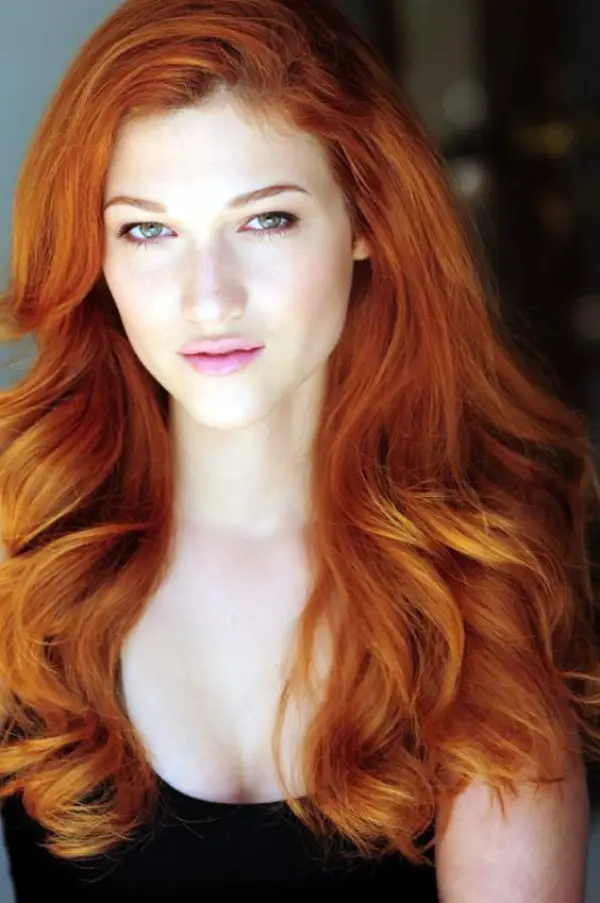 This super-cool toned hair color is best for women having fair, peach-colored or golden-toned skin and wavy hair. Well! If you're already having an ultra-light shade, this bright copper shade is a superb way to add a temporary splash of color.
Honey Blonde!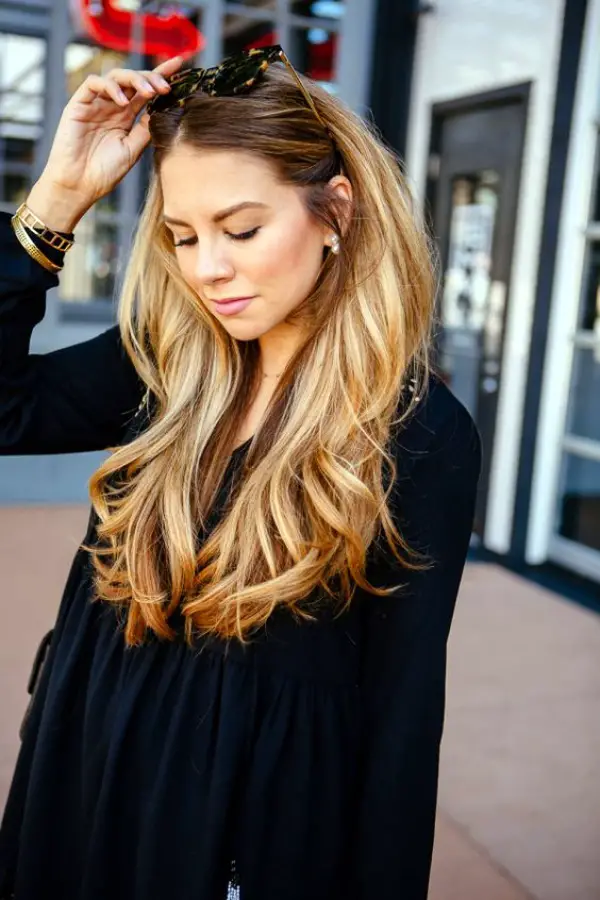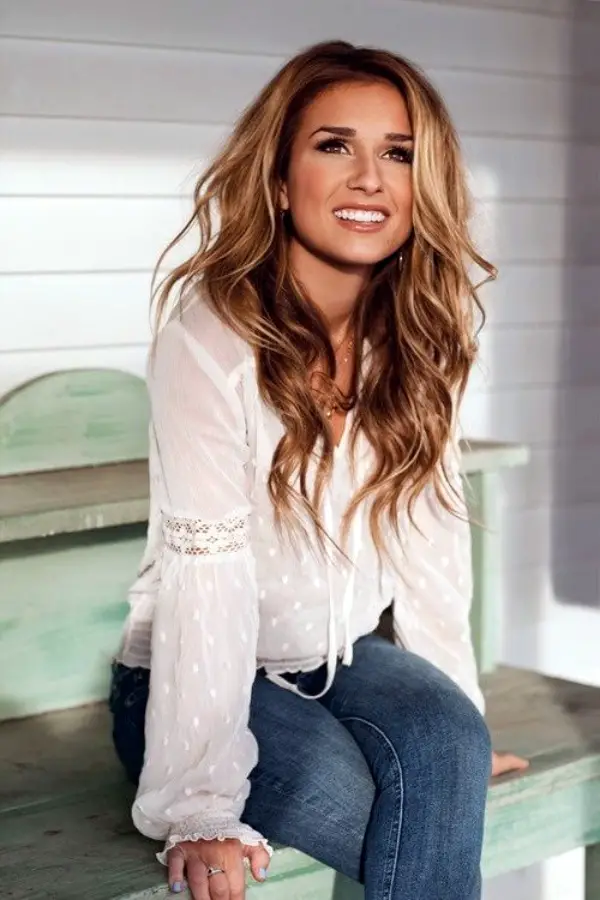 Are you looking for a lighter hair shade? Good news for you! Honey blonde is the most preferable choice, but make sure to keep your hair healthy. If your hair is dry or damaged, color will fade easily because it doesn't have the required nutrients to hold those colors.
Soft Black!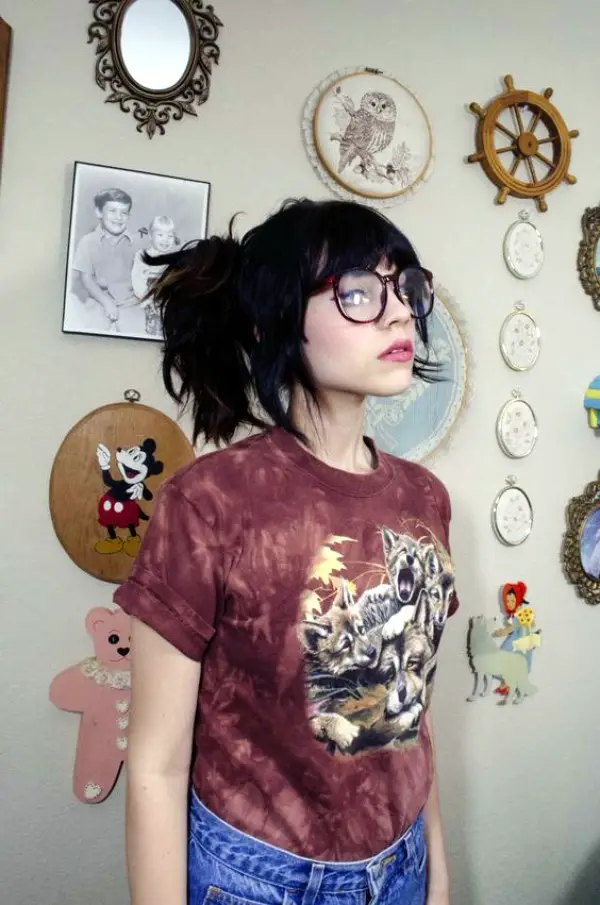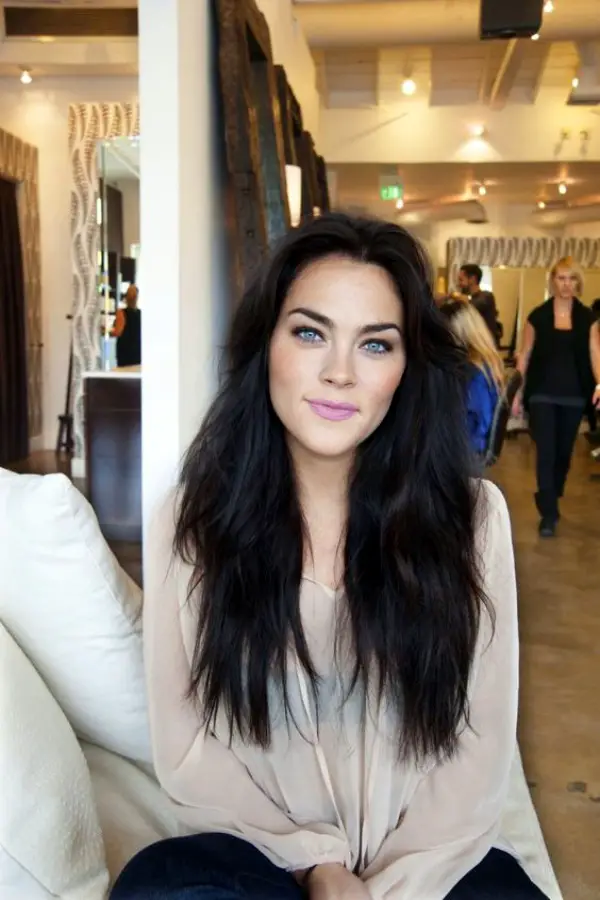 If you have dark hair and want to go with a tone that looks like it's a natural black, always opt for a softer shade of black to avoid weird effect that makes your hair color look unnatural.
Ice Blonde!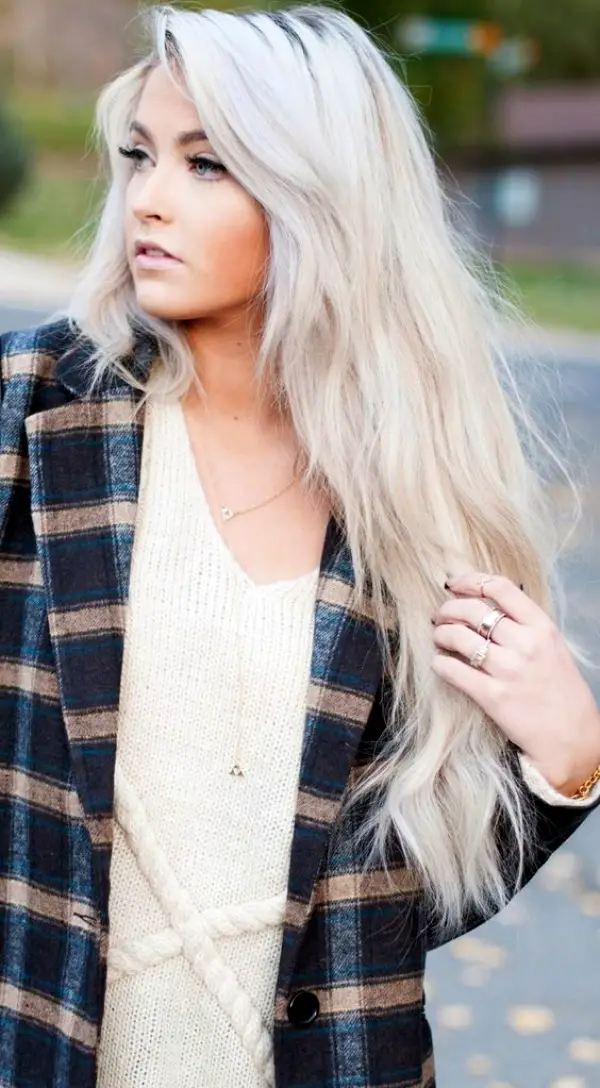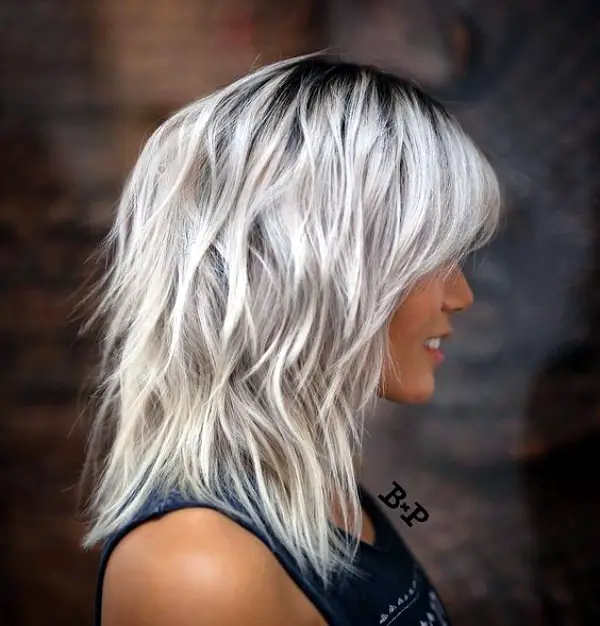 Wow, icy or white-platinum is the newer version with slightest warmth in it and that makes it different from other best hair color ideas you should try in this spring. Though, ice blonde trend is hard to maintain, but its bright white shade is definitely a head-turner!  
Natural Nude!
It's an easy-going hair color to create a monochromatic neutral look with your skin and hair. The color looks beautiful on neutral and golden complexions and naturally blonde hair colors. For a glossy result, try styling this shade with treatment oil.
Grayish Blonde!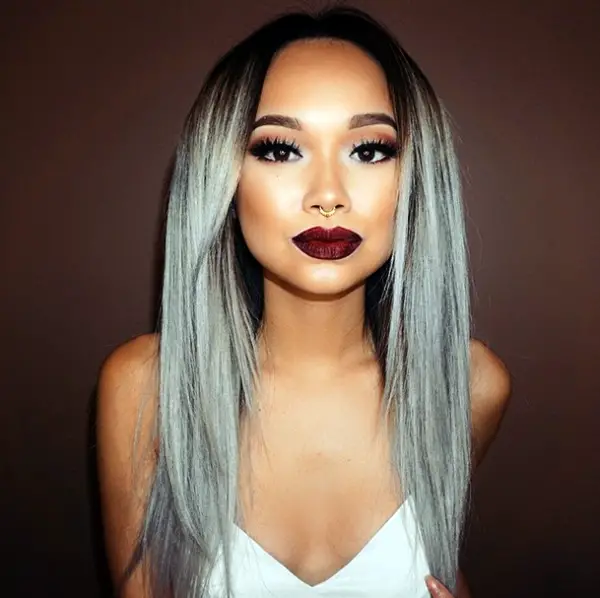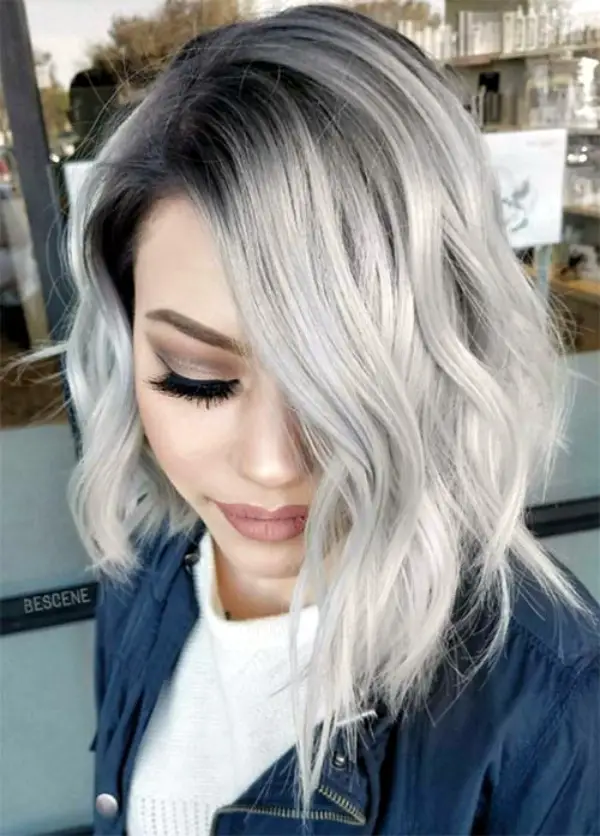 Instead of hiding your gray hairs that pop up, spring is the perfect time to embrace them with this must – grayish blonde shade! It's definitely a head turner and looks great on shorter to mid-length haircuts.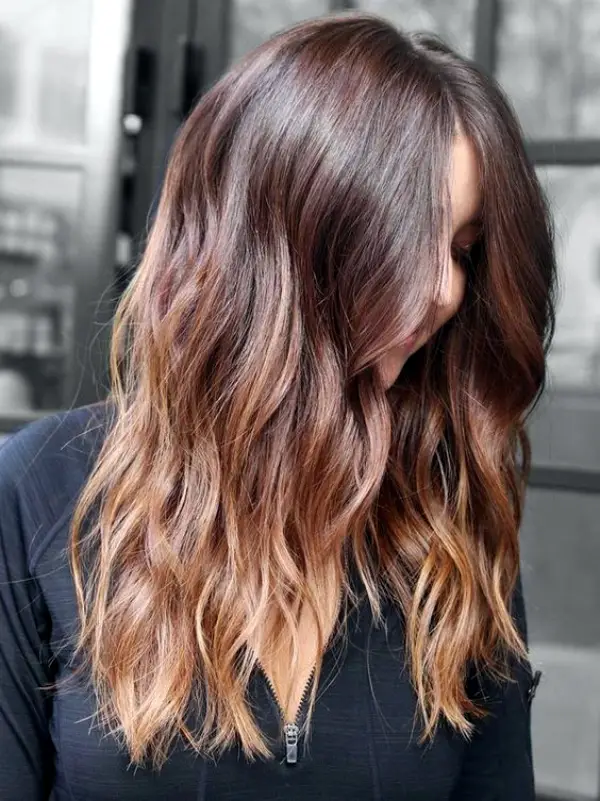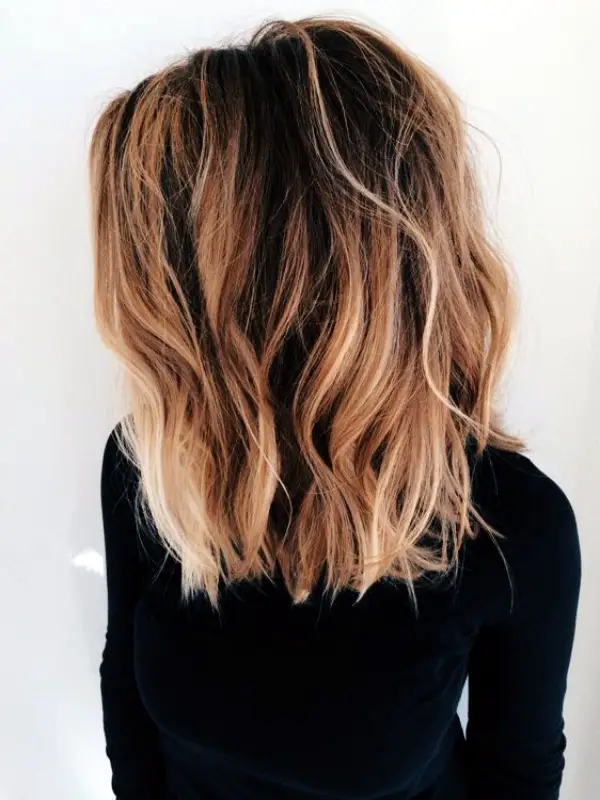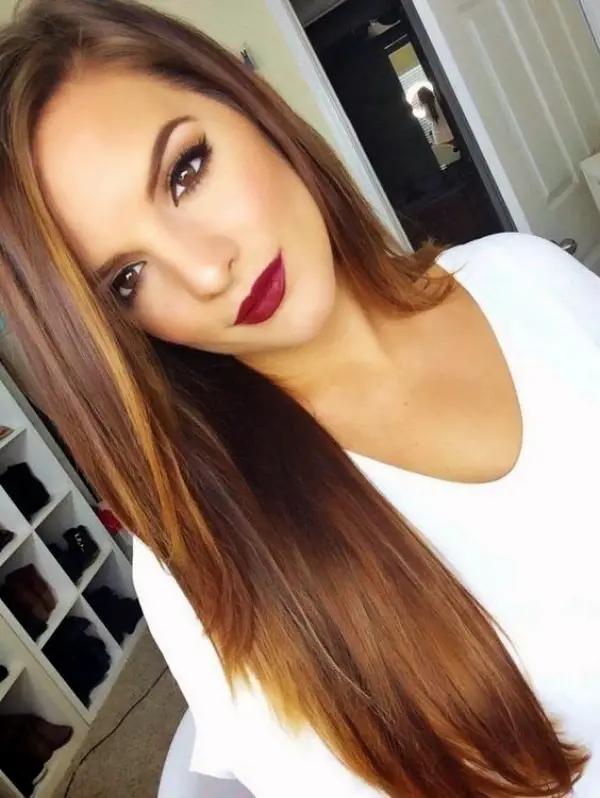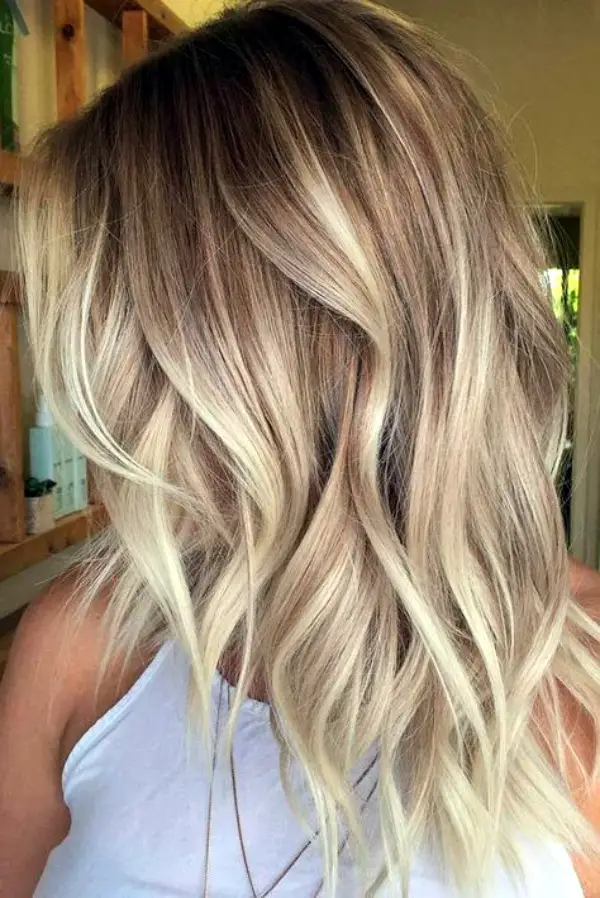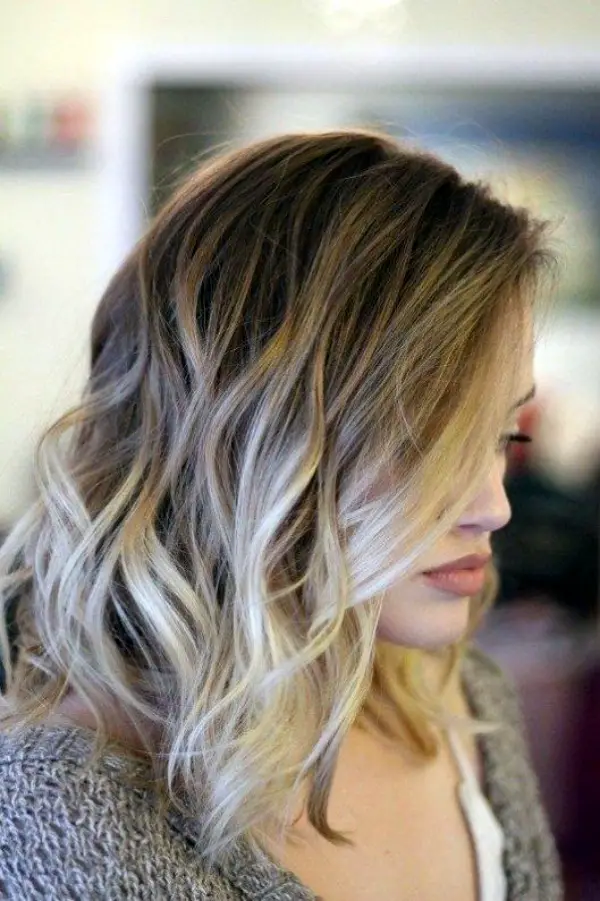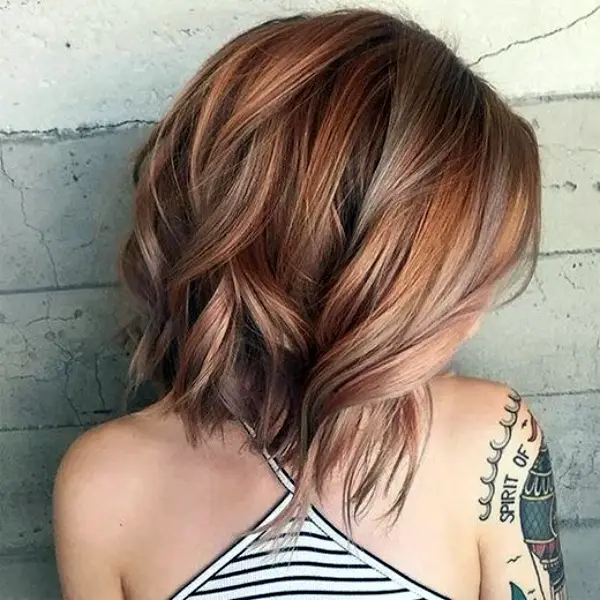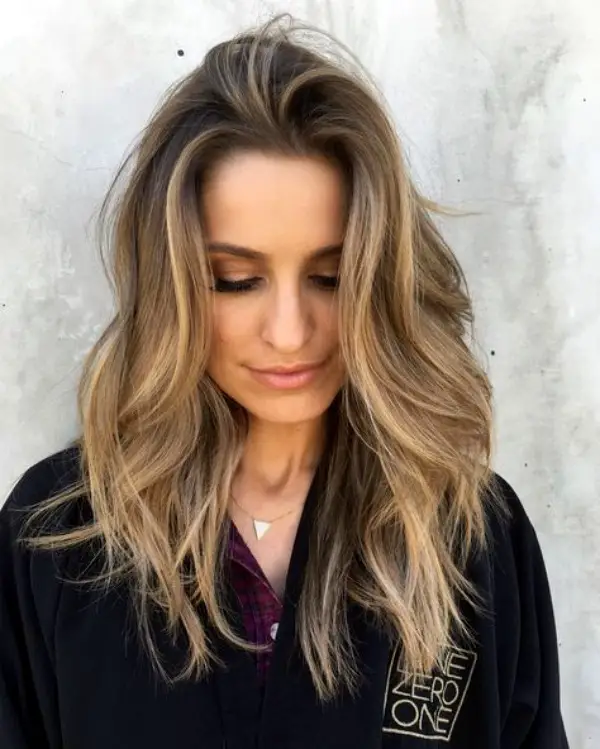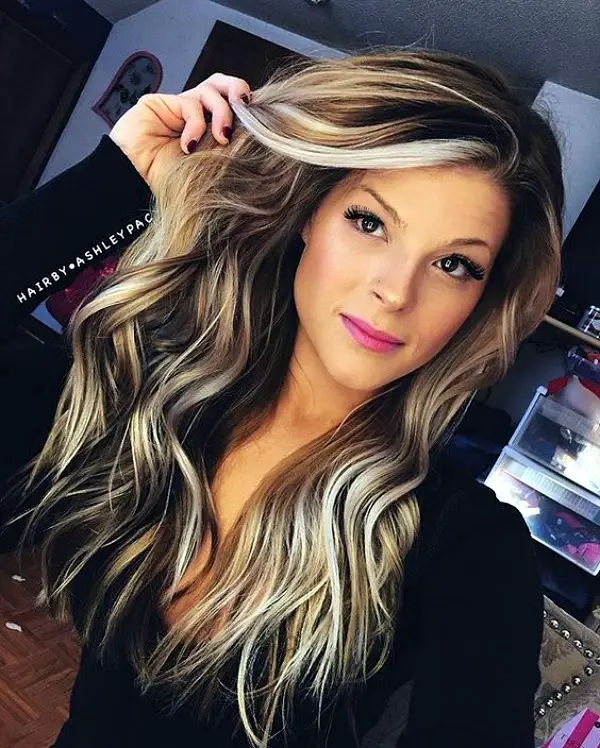 PRETTY GALS! Don't you think? Spring is the best time to get your hair colored in a fun way and to reflect your personality. To achieve a unique look and to grab more attention towards your outfit, these are some of the best hair color ideas you should try in this spring and get your entire look transformed in a matter of hours. So, be prepared to welcome the upcoming colorful, festive and romantic spring season with a big smile as it brings charm and brightness in your life.