Hey, Fashionables! To stay updated in terms of fashion, it's extremely important to choose right hairstyle matching with your face and body shape, agree? But it can be tricky to find the perfect hairstyle that flatters every factor of your body. Hopefully, this post about cute easy hairstyles for curvy women proves a great help to you, if you're skinny, slim and could not ponder over what type of look will suit you best.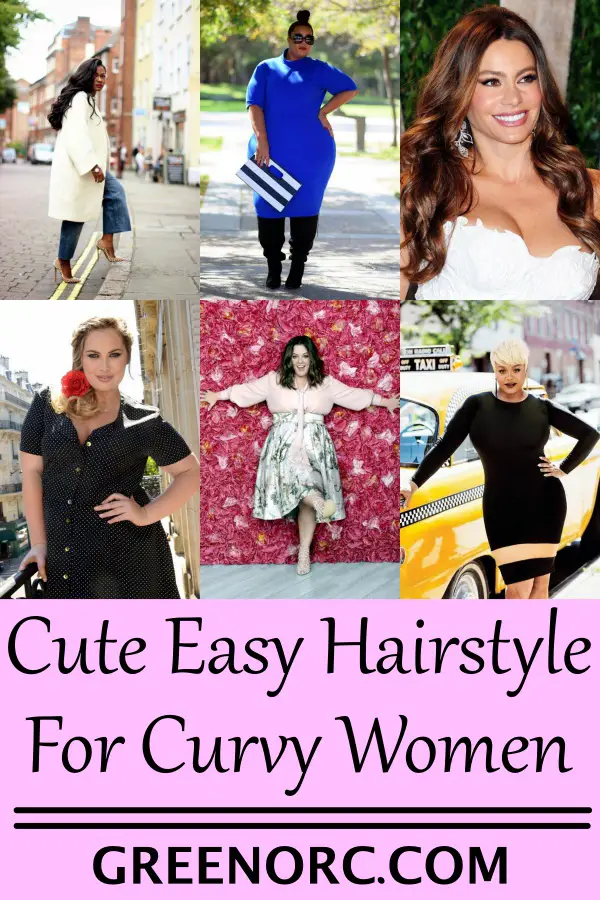 Although, female curves are appreciated but yet there are some important fashion tips for curvy women which they should learn and follow. Ladies! Here is the ultimate guide, pick up your favourite style and we assure you'll look stunning when you try it!
Cute Easy Hairstyle For Curvy Women
The Pony with a Kick!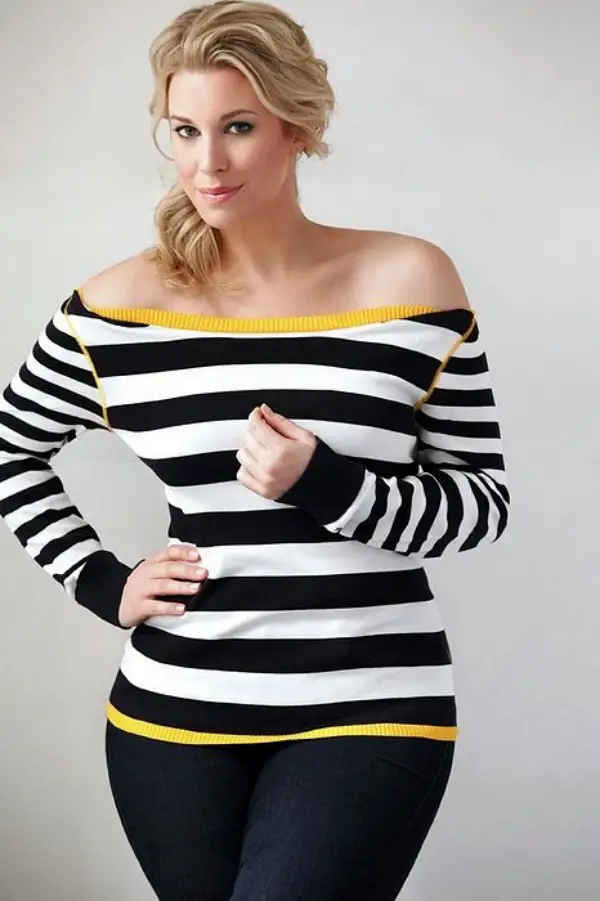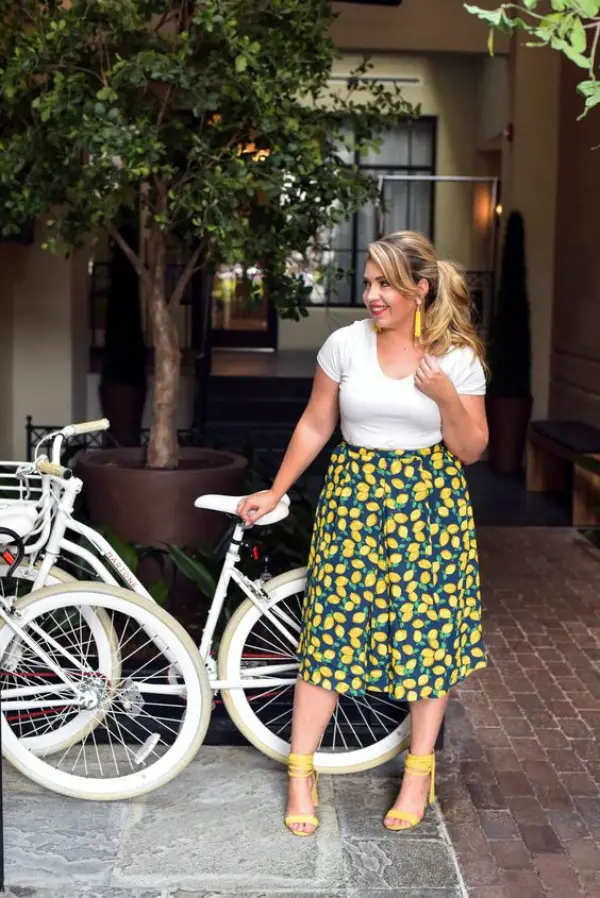 Do you want to take your simple pony style top new level? Brush the top layer to lay it flatter. Then pull your hair back into a ponytail and let the curls fall behind. If you prefer, leave few hair in front for an adorable look.
Windswept Sass!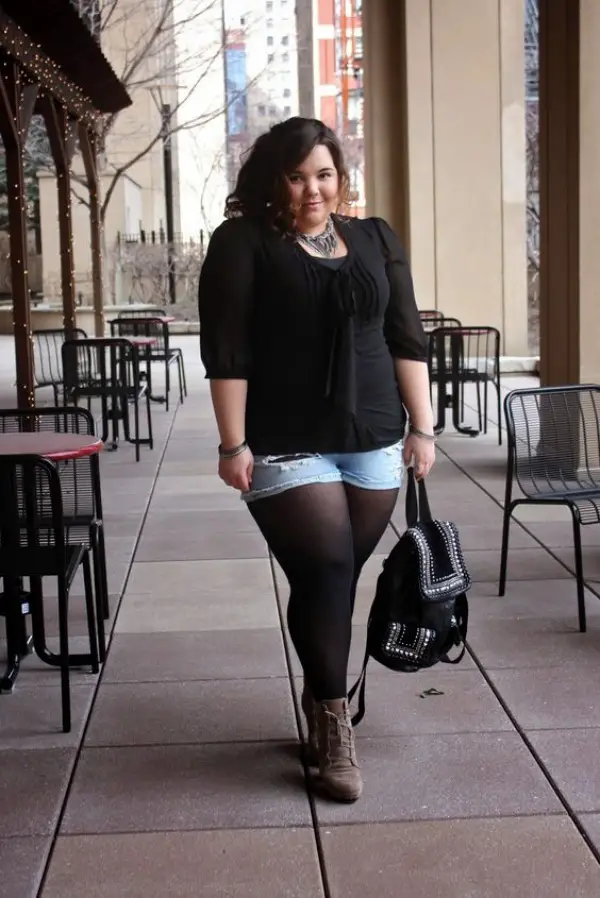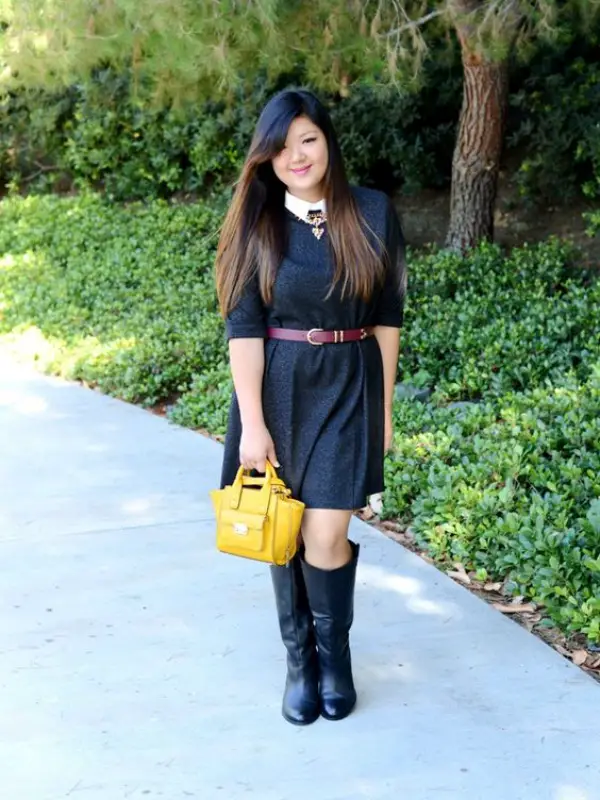 Please note! The style is suitable for all face shapes, but suits most on ladies with rounder face and curvy body. Simply, just flip few sections of your hair outward using a medium round brush. If required, you can use a flat iron to accentuate the flip. Give a final touch with a firm hold hairspray.
Soft and Wavy!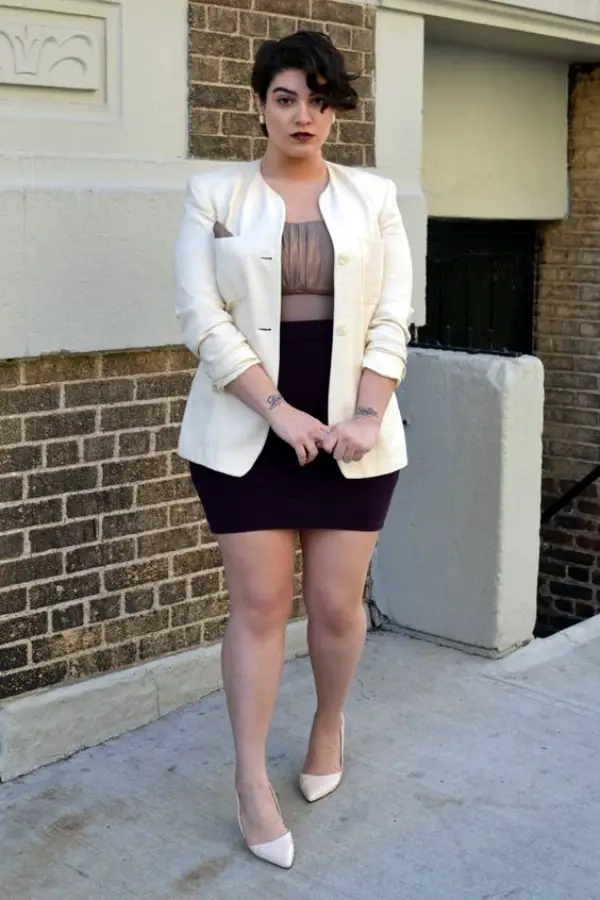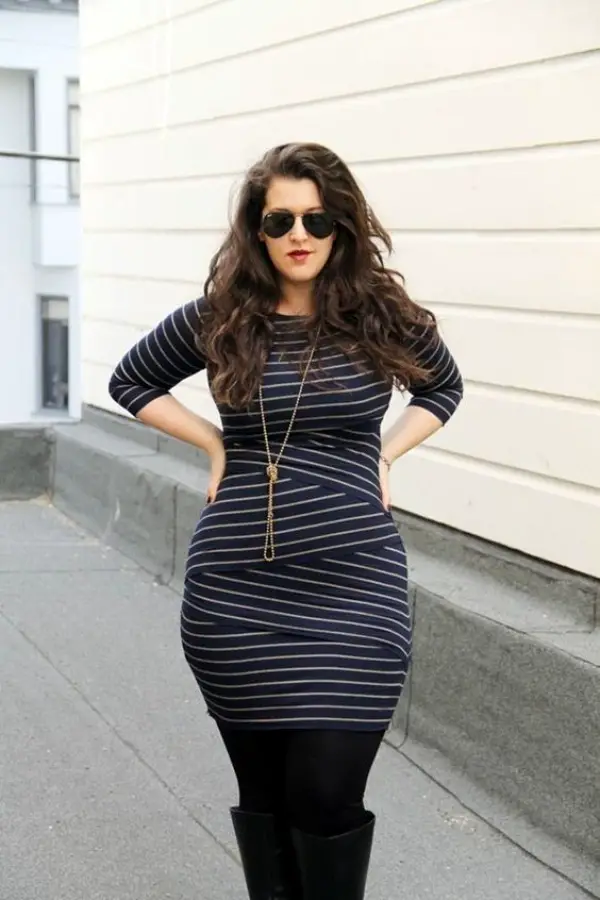 What a cute name, right? The length of the hair plays a key role in styling this hairstyle attractively. It's my personal favorite among cutest easy hairstyles for curvy women list. To achieve this hairstyle, apply mousse to clammy hair, blow dry and twist hair creating a flawless look. There are certain practical ways by which women can defend themselves against people who want to harm them. Let's have a look over top 10 essential tips for women's self-defense 
Braided Headband!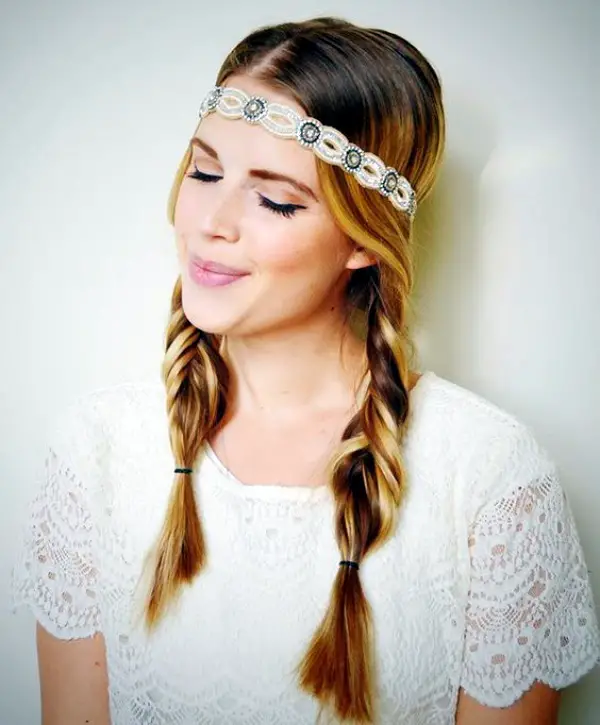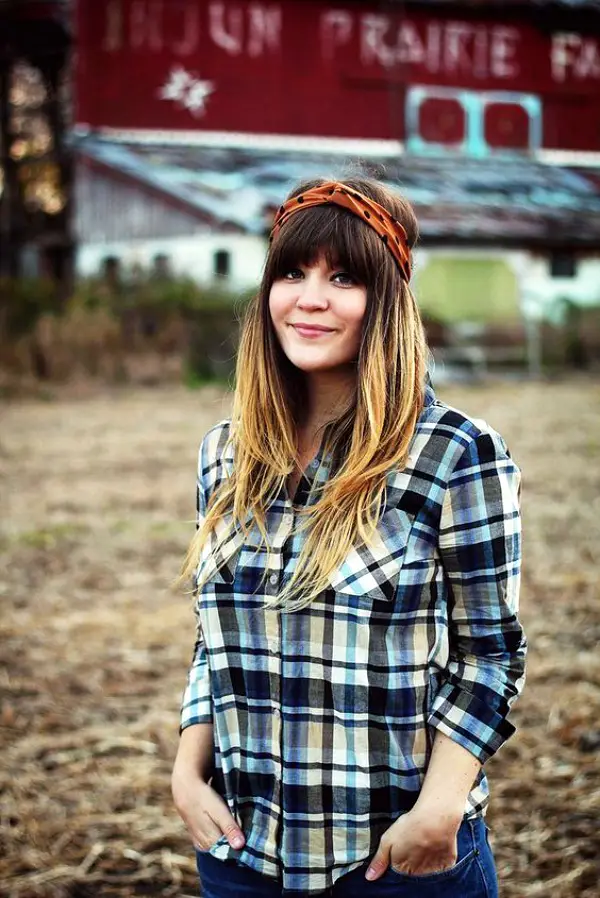 The braided headband is the sexiest pick for a casual and chic look. Beautiful Gals! Try to create a soft braid across the front of your head and loosen it to add volume.
Mid – Length Layers!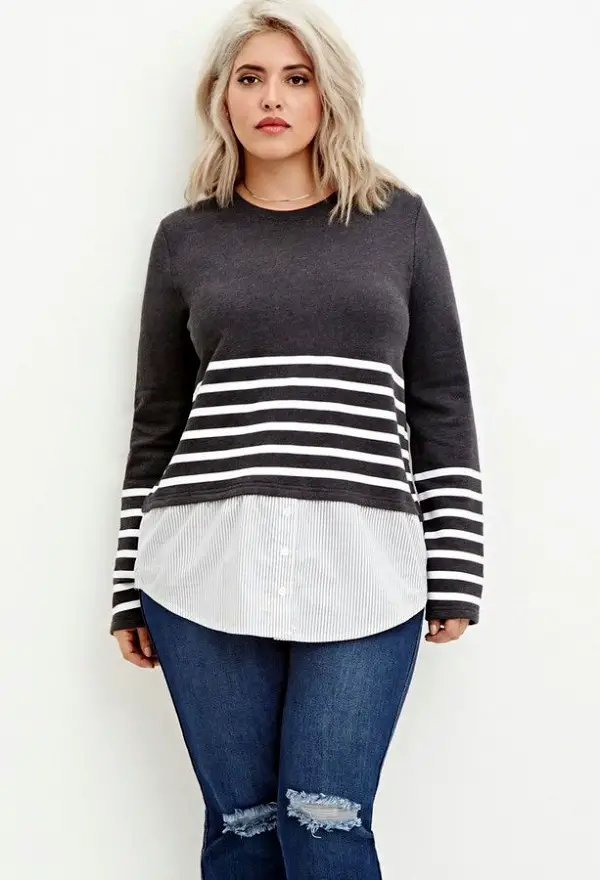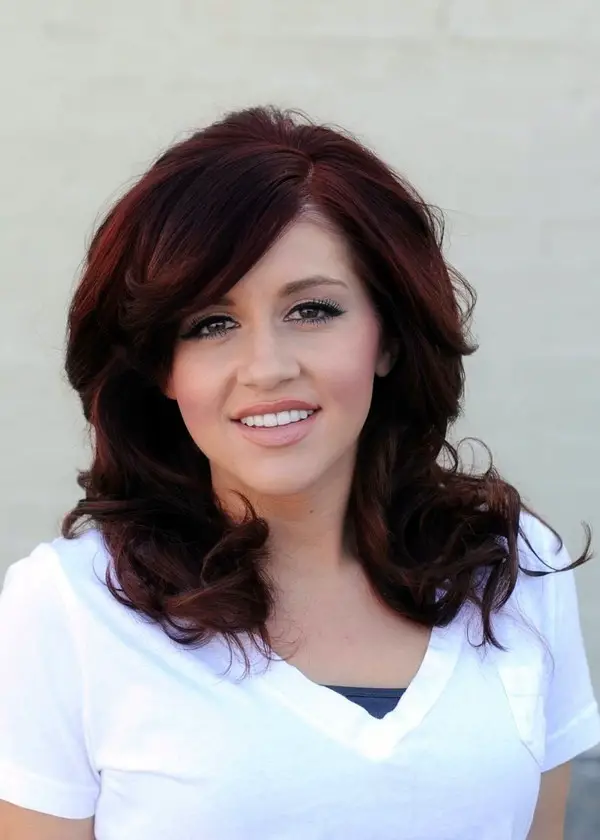 Do you have a curvy body and prefer not to go for too short hairstyle, then the mid-length layers that begins at the cheekbone is the perfect hairstyle for you! You just need to blow dry your hair with a huge round brush. Lastly, add a touch of serum and you're ready to steal the show.
Long Hair, Light curls!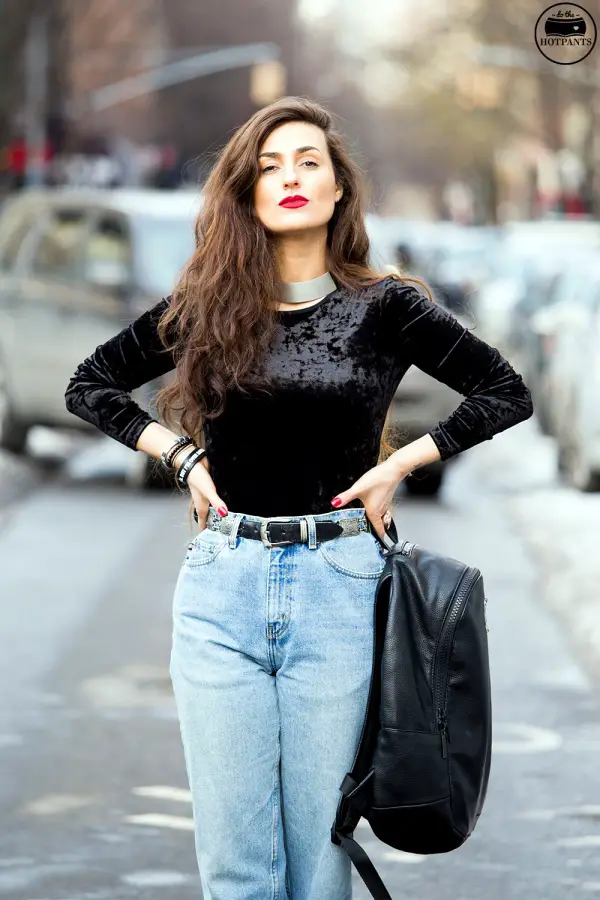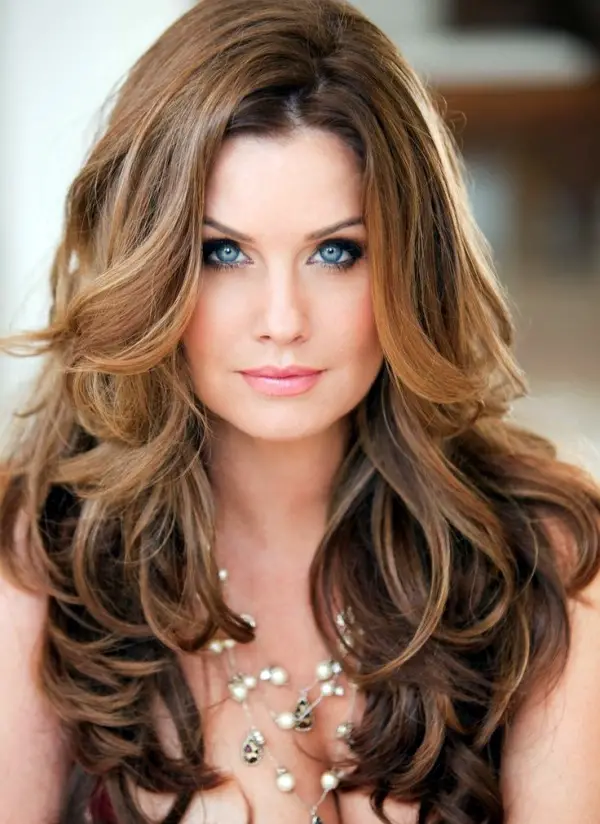 Are you looking for a style that's perfect for casual party? This slender looking hairstyle will nicely suit your sleek and slim posture. Make sure to leave curls to frame your face attractively. Here are 10 Basic Shopping Tips for Plus Size Women.
Sweeping Back Curls!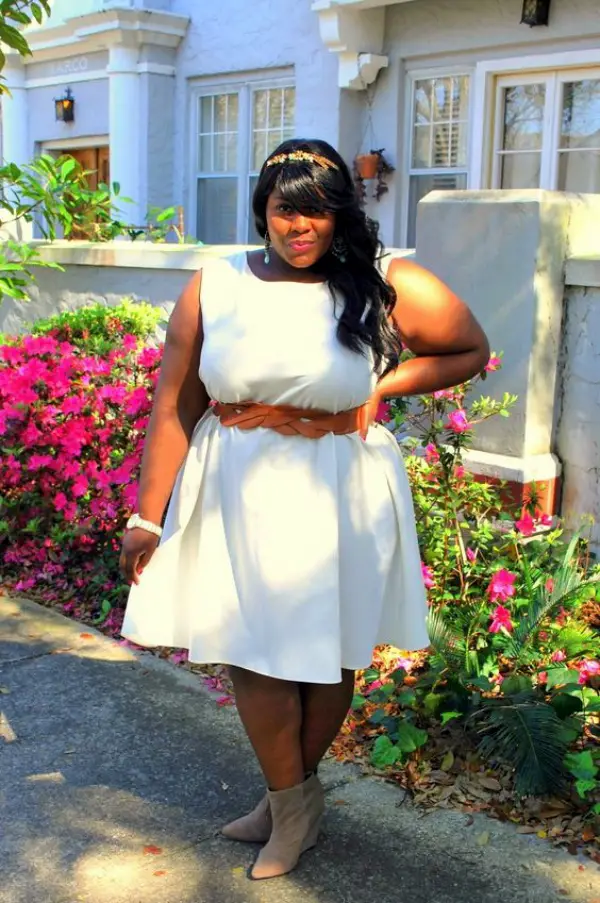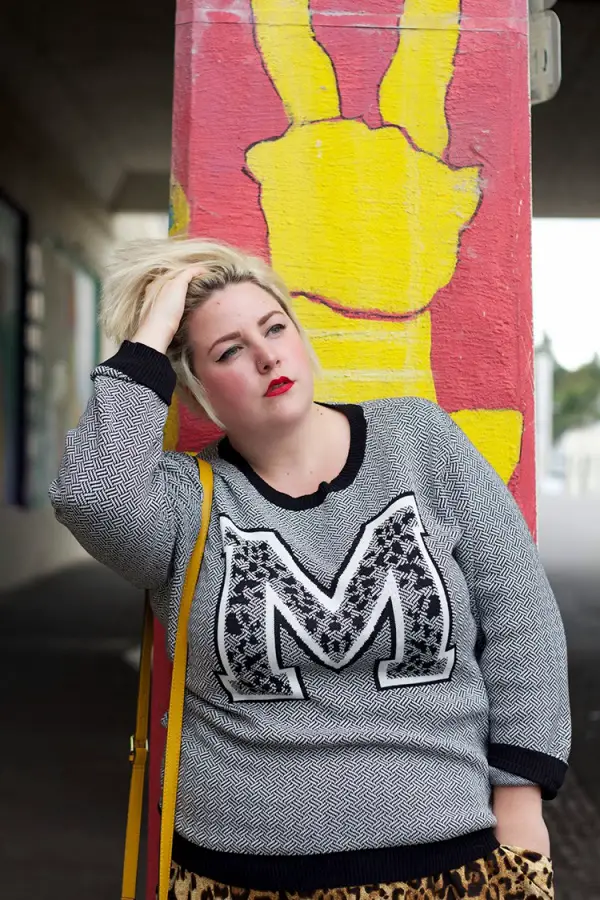 This style is best recommended for all the slim ladies and seems a great idea for a casual party look. To achieve this, brush your curls back and pump up the volume with mousse for a gorgeous lady look.
Side Sweep!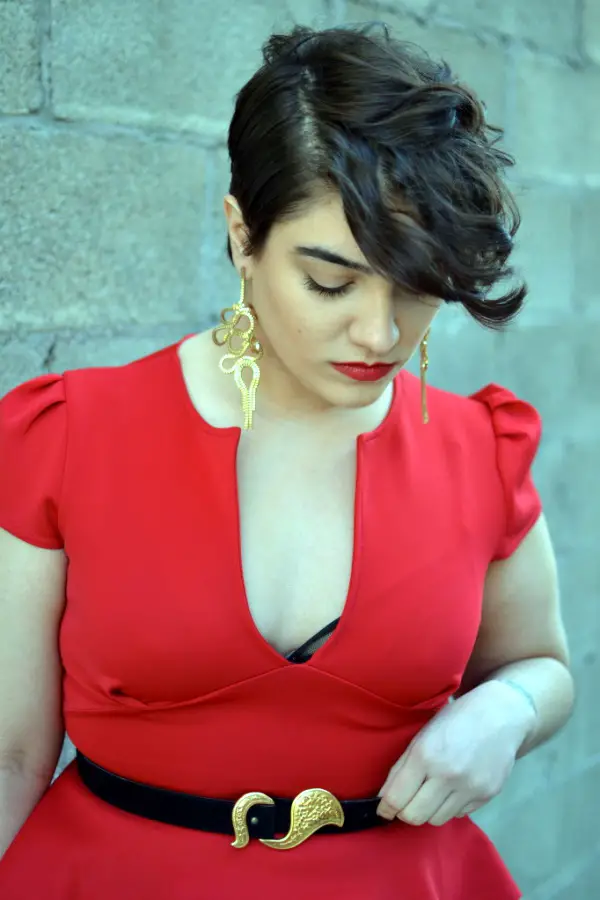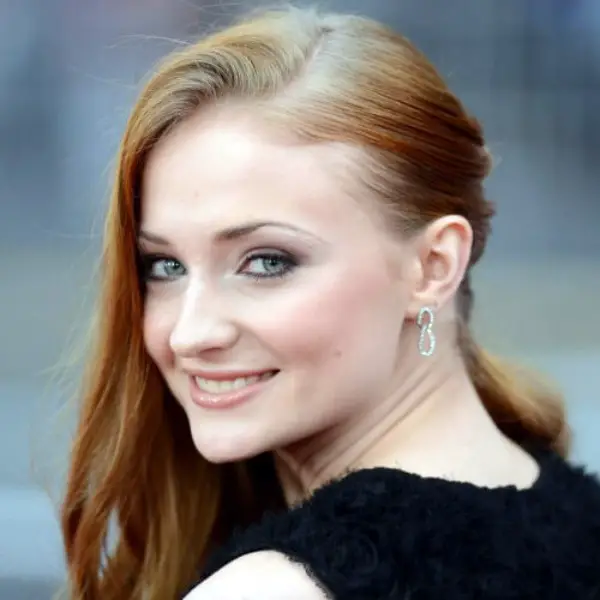 Ladies..! The style suits best on occasions like – prom night, wedding and homecoming! This hairstyle is categorized among popular cute easy hairstyles for curvy women. Make sure to glam up this hairstyle with pretty hair accessories like headbands, flowers and clips. Interestingly, most of the women are highly impressed with this side sweep hairdo for their next special occasion!
Short hair with Blunt Bangs!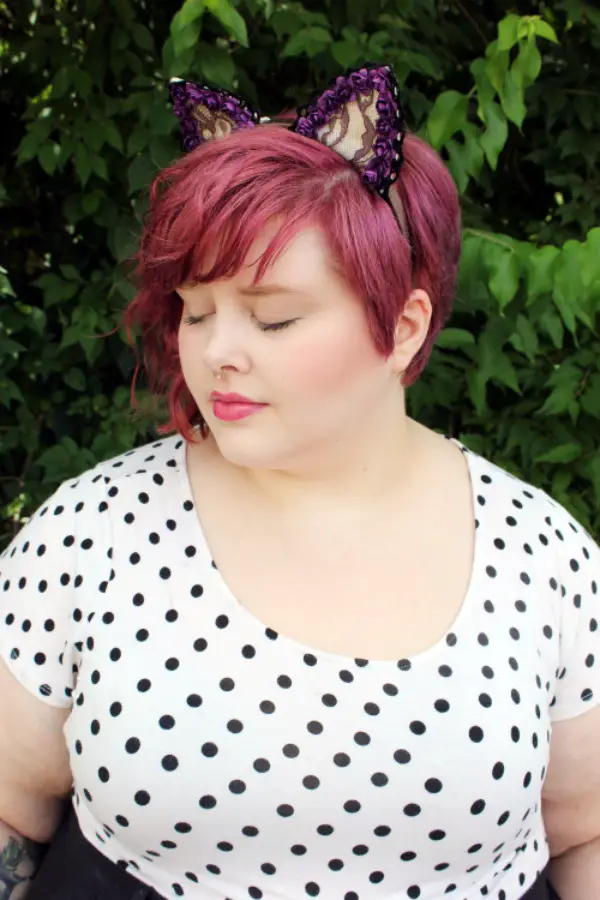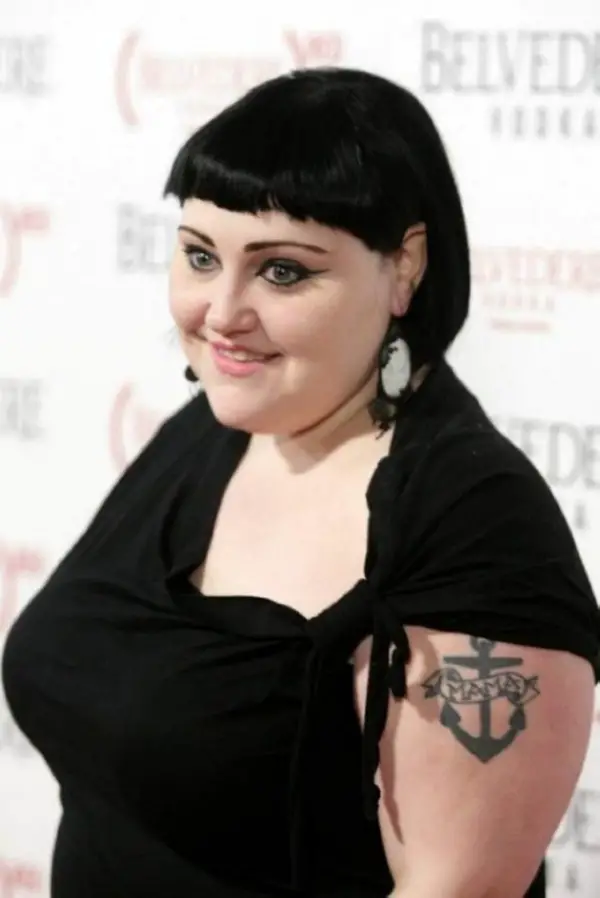 If you are looking for a hairstyle that suits your boney face structure awesomely, go for blunt bangs. You can achieve this elegant style by backcombing your curls for extra volume and bobby pinning down!
Wrapped Ponytail!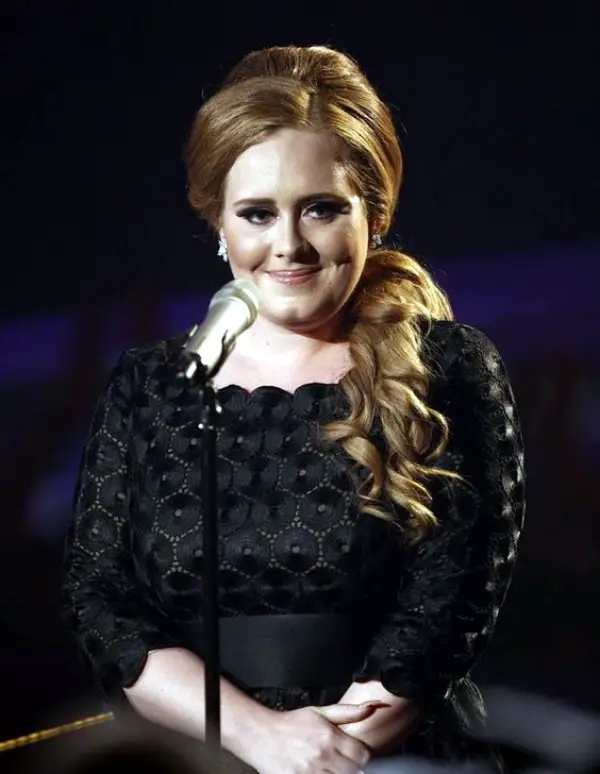 Are you looking for an easy solution to hide your curly or fizzy hair? We've found one fabulous hairstyle for you that give your curves an updated look. Get some bobby pins, wrap your ponytail…2 minutes and it's done. Wow! You can easily achieve this style at home.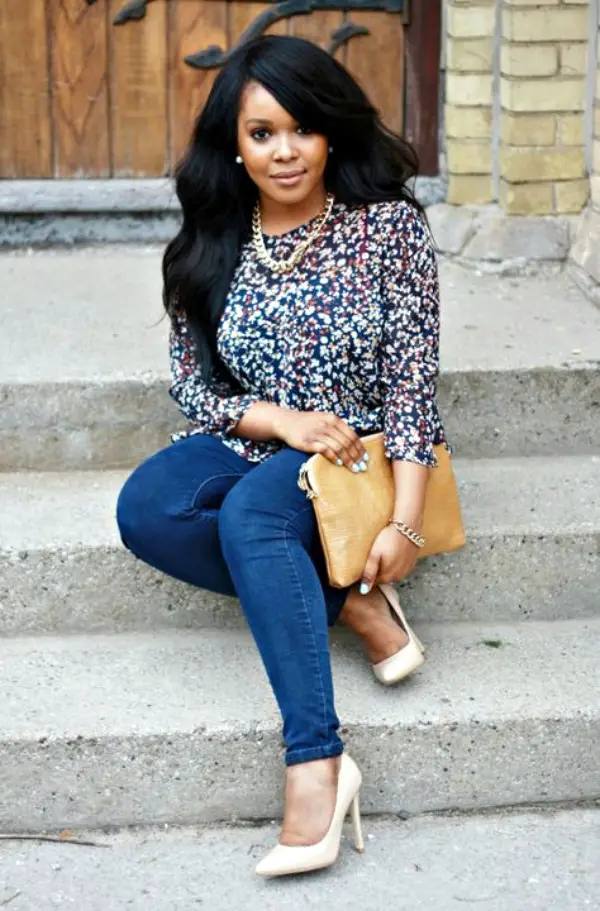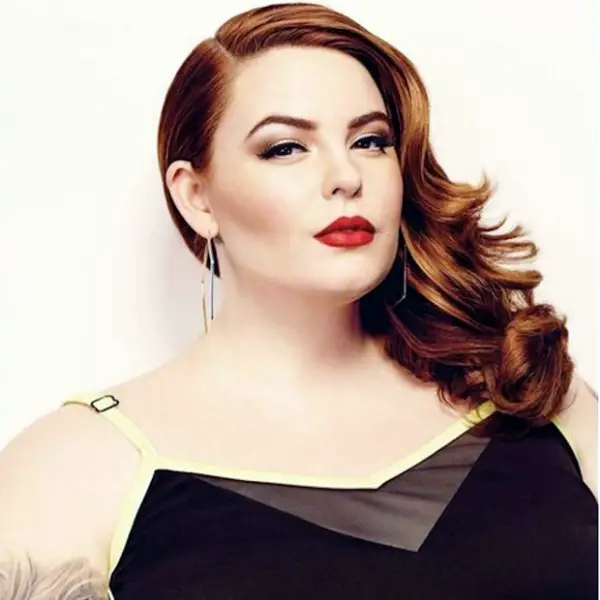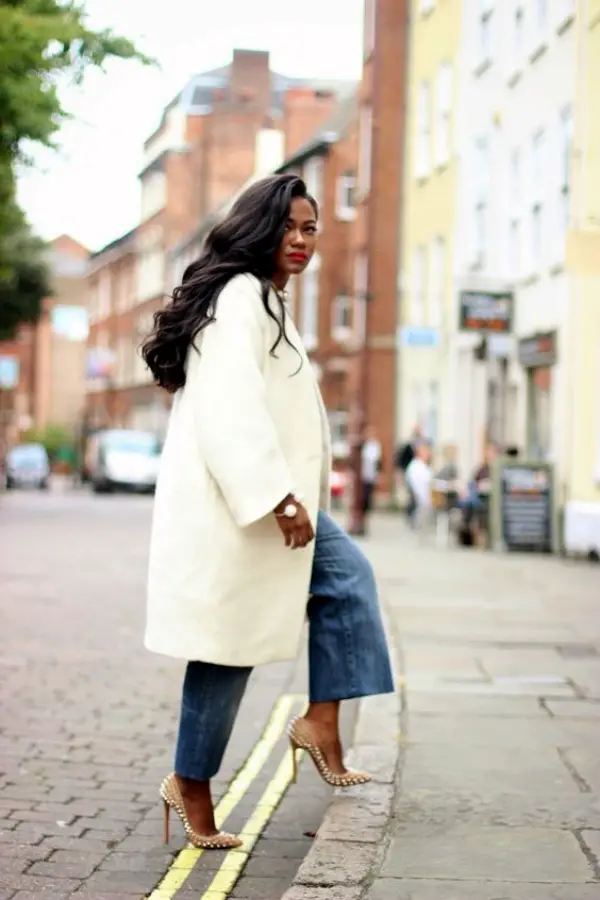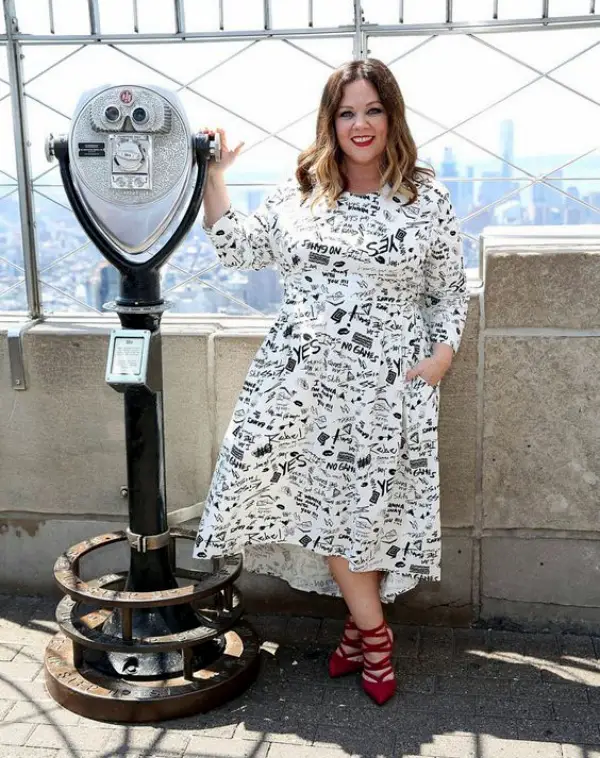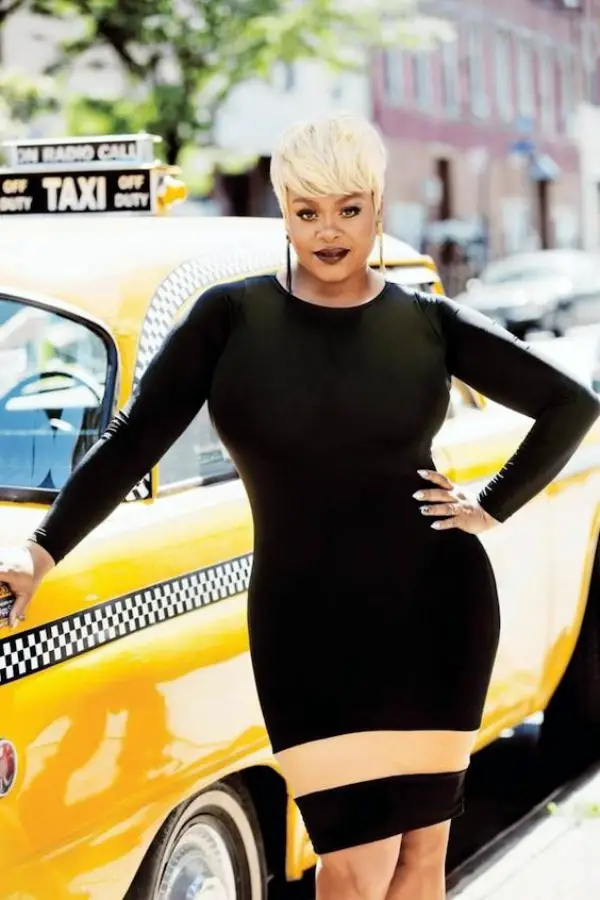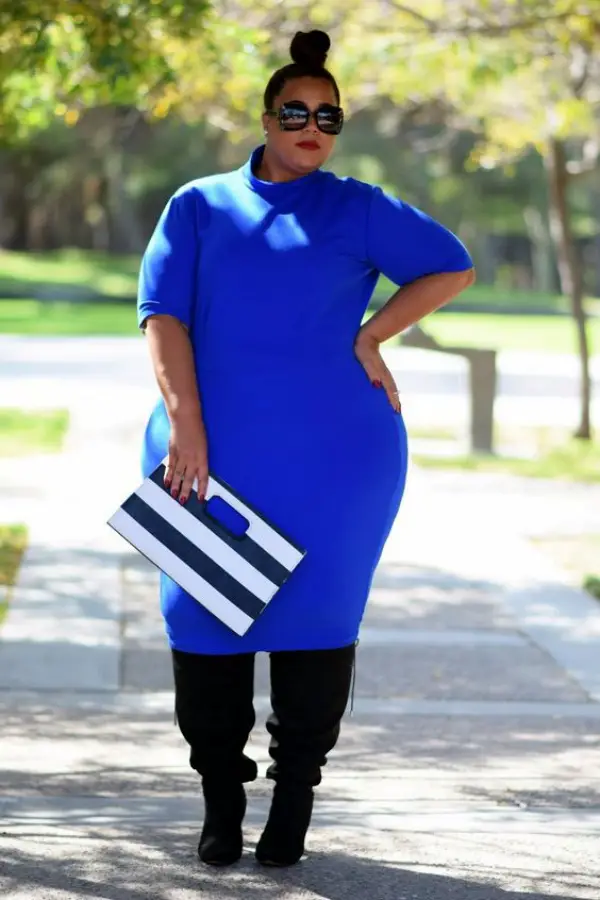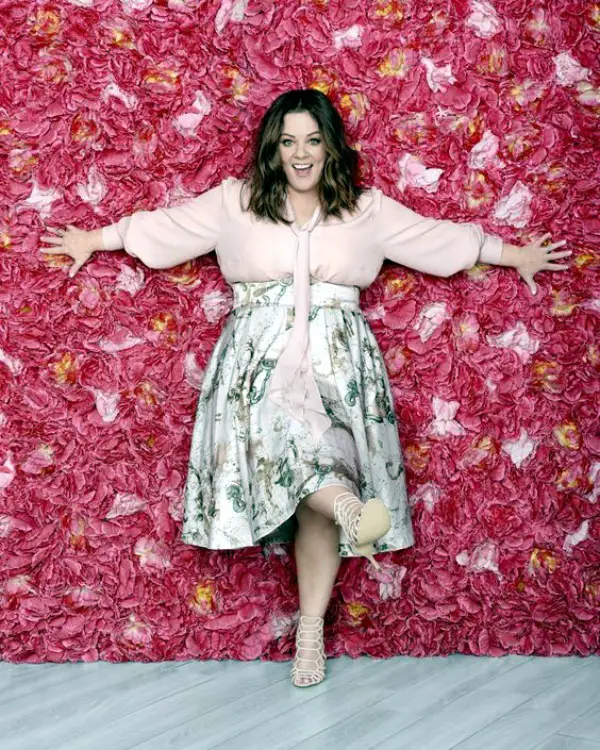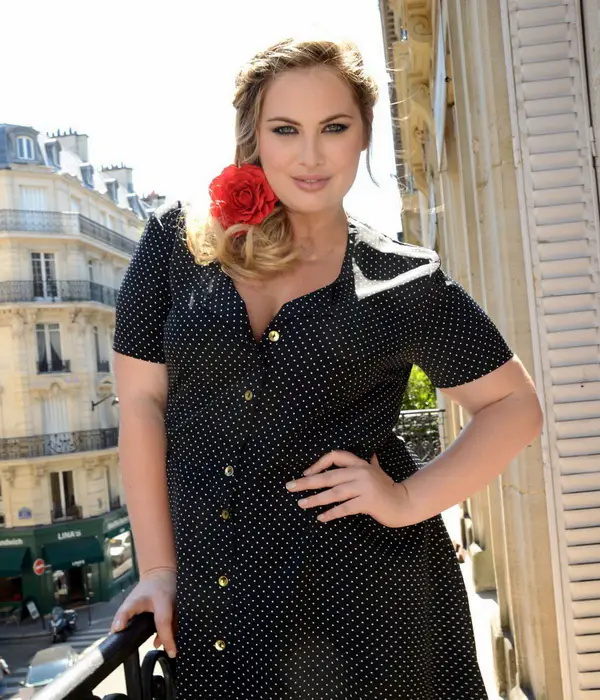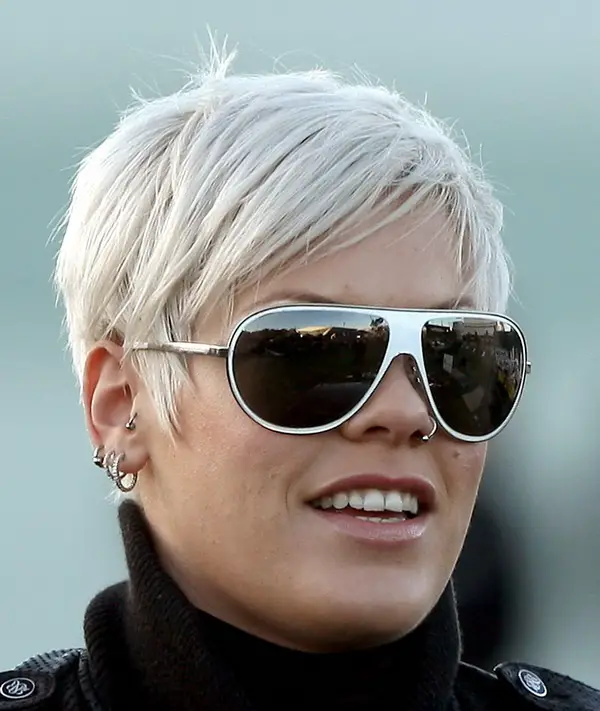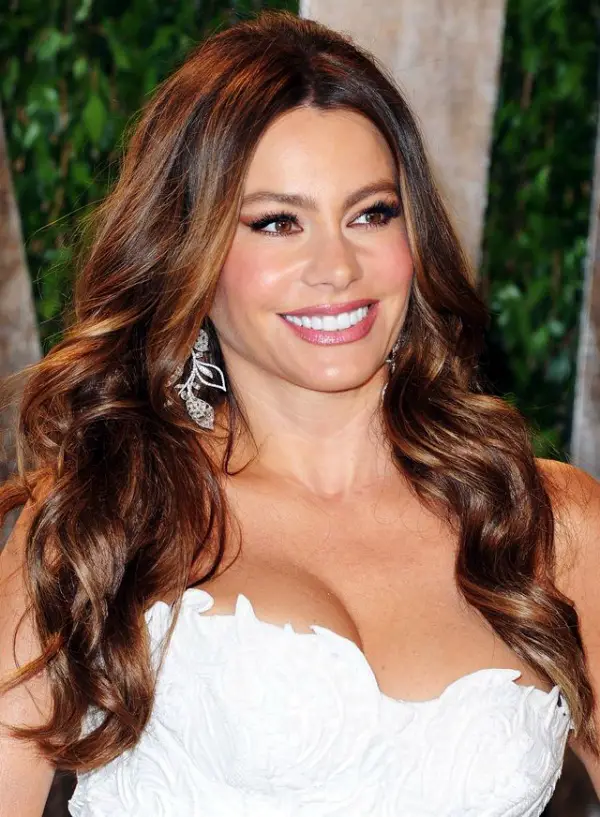 This proves when it comes to curvy women, it is really essential to keep the shape of your face in mind when choosing a right hairstyle! The cute easy hairstyles for curvy women mentioned above instantly enhances your appearance and gives you adorable, young and celebrity look! So, pretty gals! Give them a must try and have an awesome year with such wonderful hairdos!