Considering flannels as one of the favorite fall staples, you definitely don't want to miss out on them, right! Plaid flannel button-down shirts can be worn in a number of different ways. And don't forget that they are comfortable, cozy and mostly inexpensive. There are so many unique styles to try with a plaid shirt, no matter how casual it seems.
Friends! If you're looking for casual and comfortable clothes that are also stylish, the first thing that pops into the mind is a cute wardrobe collection for plaid flannel lovers. Wear it with anything – tucked into a sparkly circle skirt or into a pair of boyfriend trousers, knotted over ball gown or unbuttoned over a well-worn tee, paired with jeans or skinny leather pants, tied around the waist of your sweater dress or flirty mini – to instantly achieve that effortless cool-girl appeal. So, get inspired with these ultimate plaid flannel outfit ideas for fall 2017! Here this Street Style Model Off Duty Outfit look is a milestone in the fashion worlds.
Cute Wardrobe Collections For Plaid Flannel Lovers
Flannel Pajamas!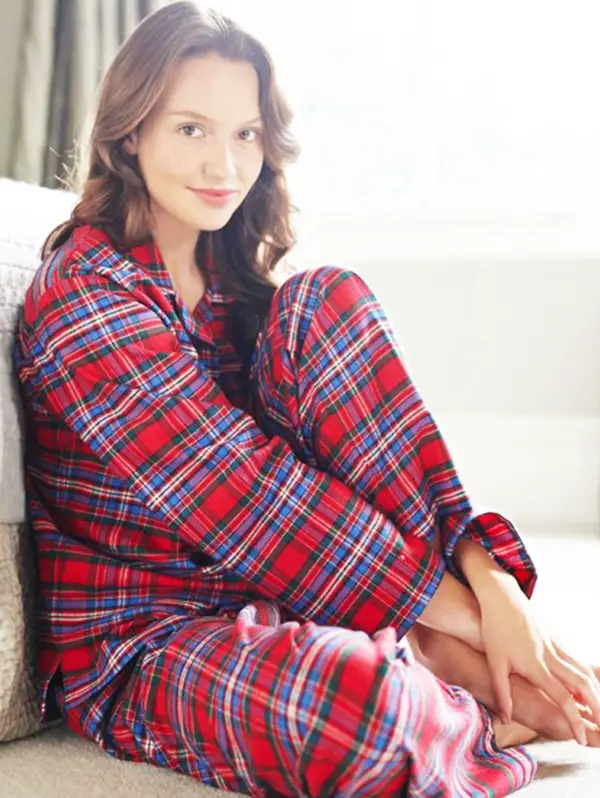 When you want to relax and sit at home and be extremely comfy, why not wear flannel pajamas? Flannel pajamas are a right choice and there's not any alternative more snugly than a flannel as it's exceedingly comfy.
Flannel Button-Down Shirt!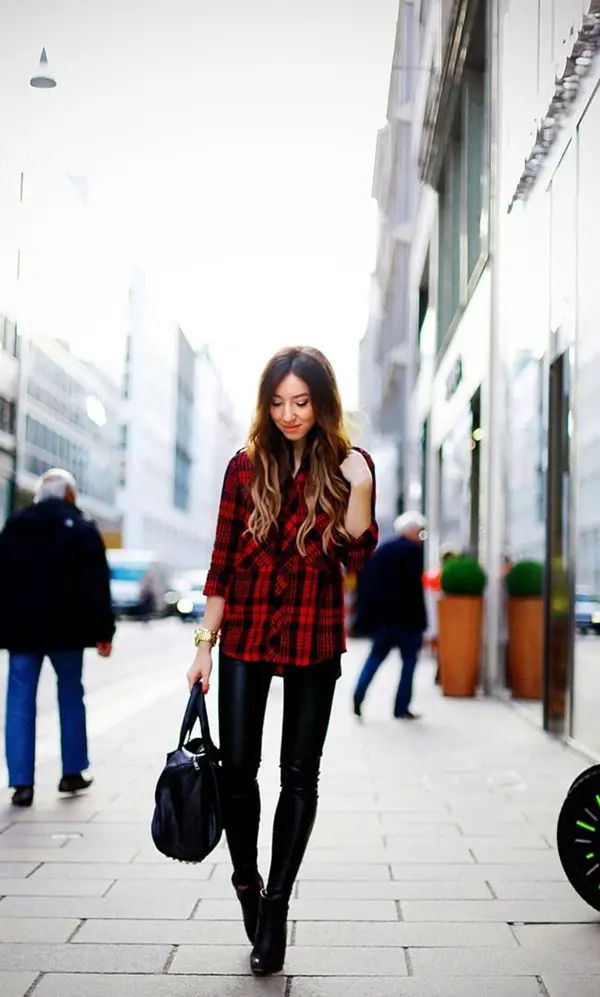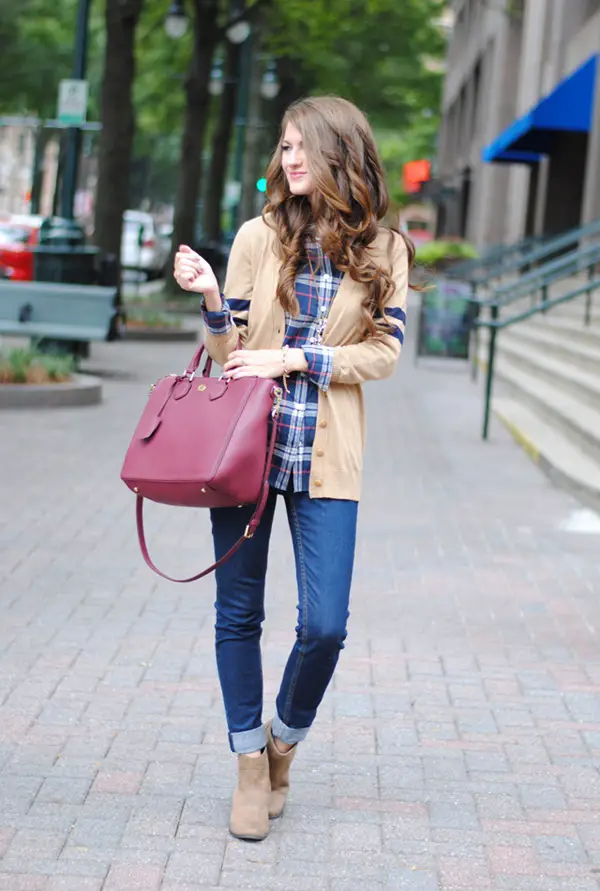 Are you looking for a formal way to wear your favorite flannel button-down shirt? Try pairing it with your skinny pants this fall. This outfit idea is categorized by cute wardrobe collection for plaid flannel lovers. Plus, anyone can try this look and great to wear to a party or other casual gathering. Here you also check some of the best Office Outfits to wear this Winter.
Flannel Shirt Outfit for Work!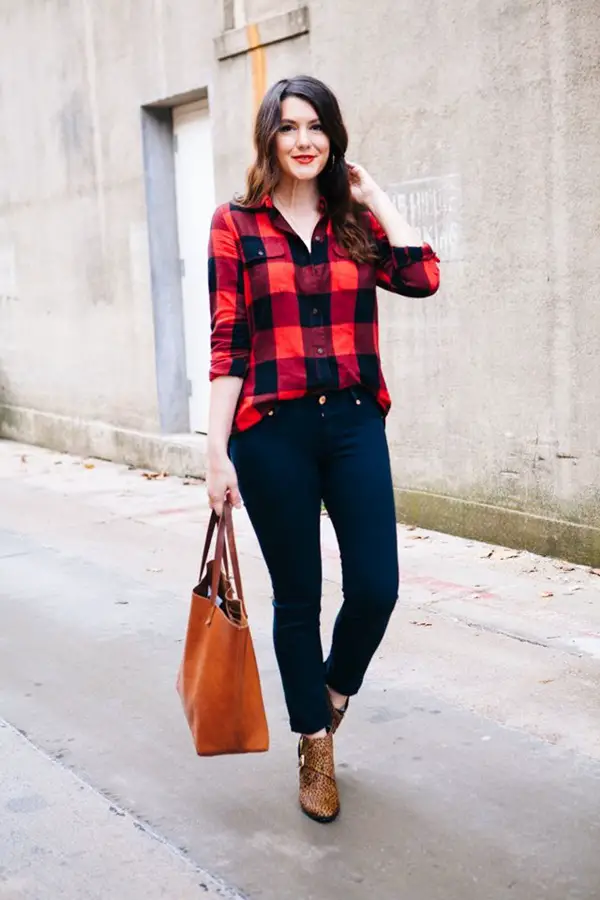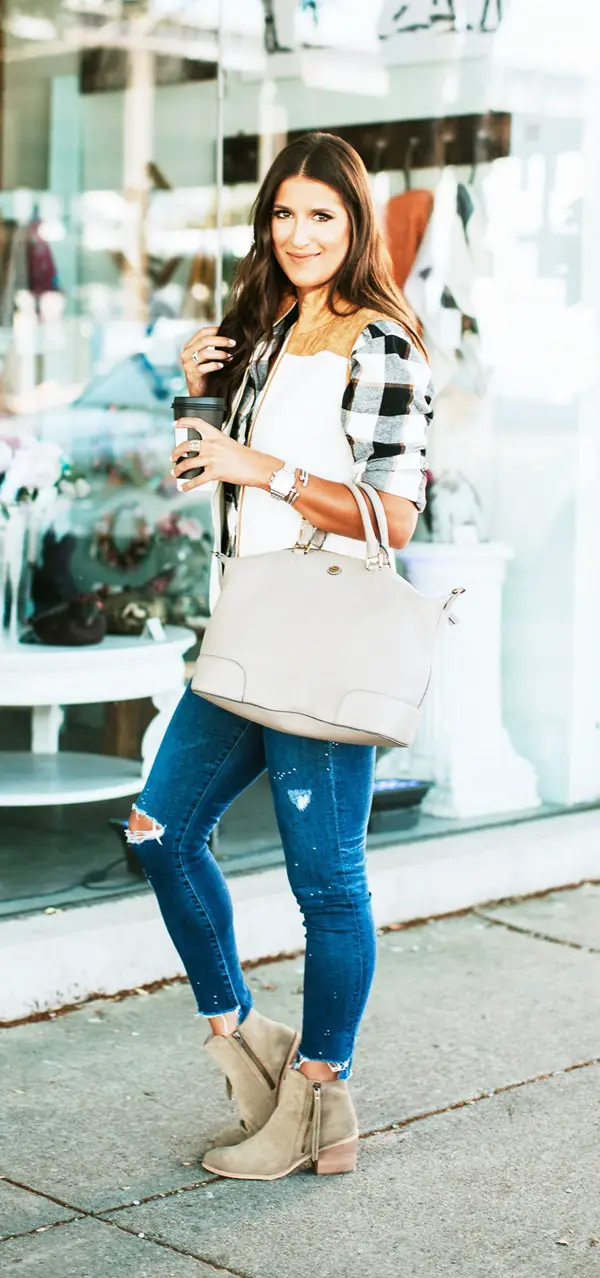 Surprisingly, red flannel shirts are more popular than any other color combos because they give fashionable look to the wearer. They are available in a variety of shades from scarlet to maroon. So, make sure to choose the tone that suits best your complexion. We have collected some of the best Elegant Winter Work Outfit Ideas that can help you to dazzle at the work.
Plaid Flannel Shirts over Graphic Tees!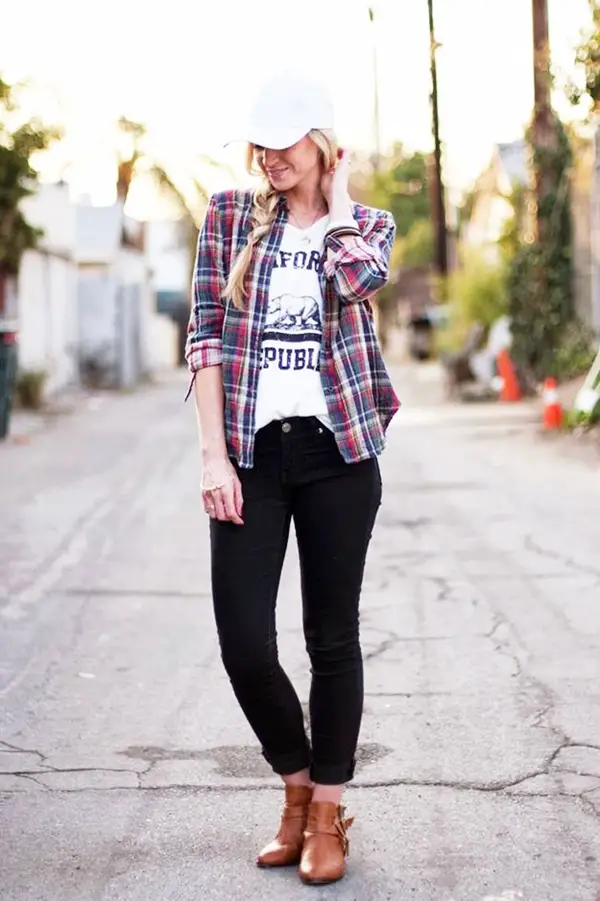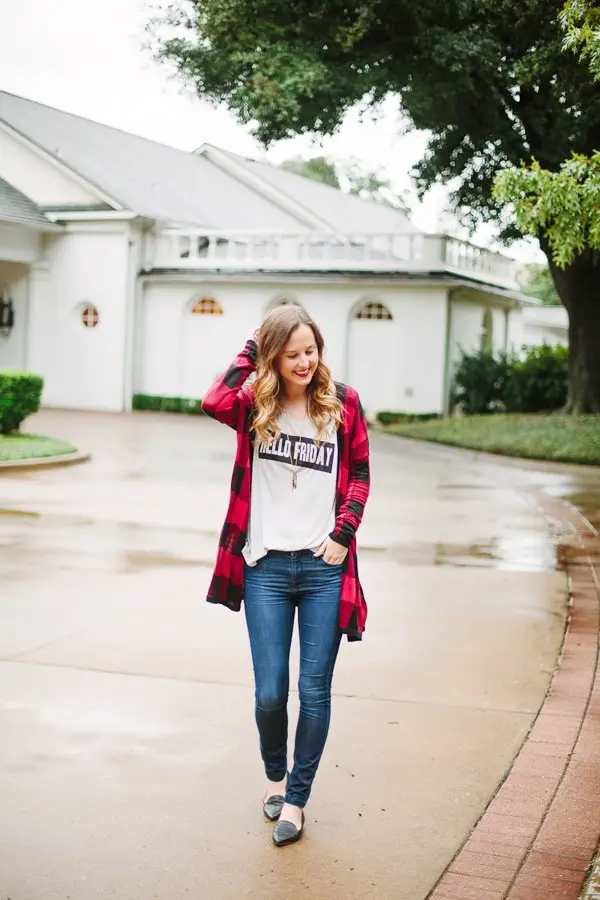 Here's another classic look! Get year-round use of your graphic tees by layering them under your plaid flannel shirts. You can even pair them with colored denim jeans. Be more creative in pairing colors and patterns within your ensemble.
Flannel Hipster Outfit!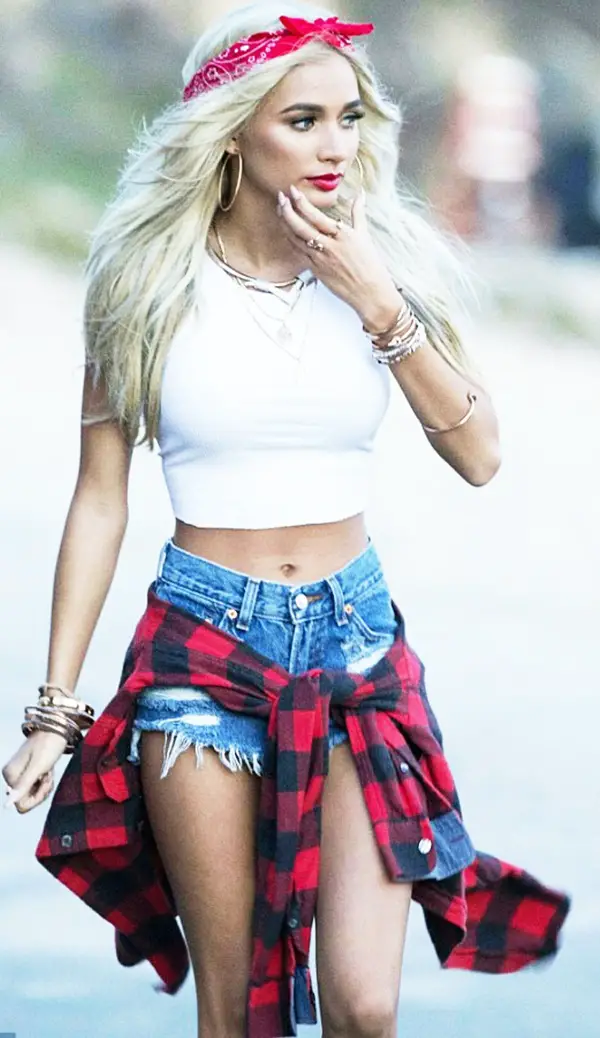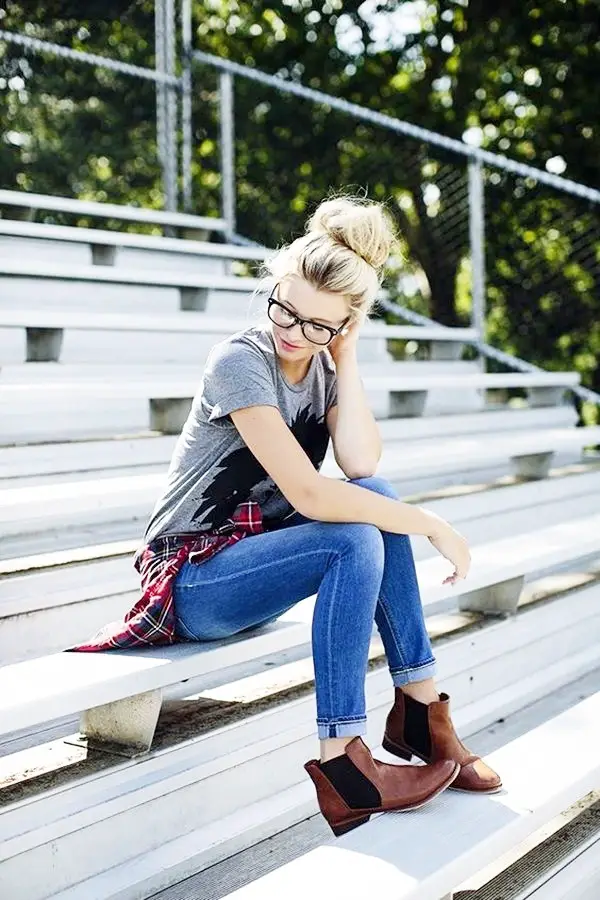 Looking for a trendy way to wear your plaid shirt?  Add a bit of flare by wearing shorts and a plaid shirt with the flannel shirt tied around the waist. Also, add ankle booties and a scarf to grab attention. Here we're here to help you out with some of the best shoe outfit ideas list.
Oversized Plaid Flannel Shirt!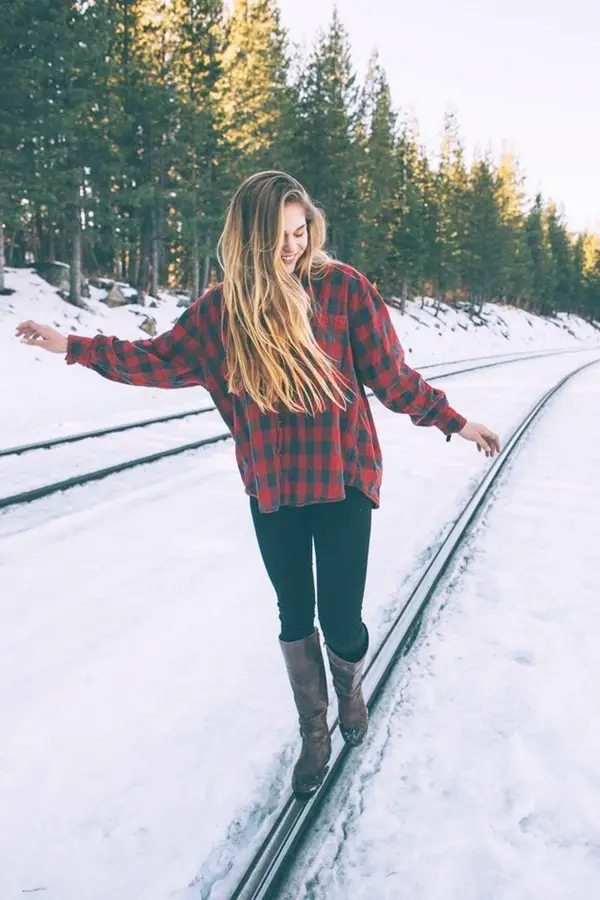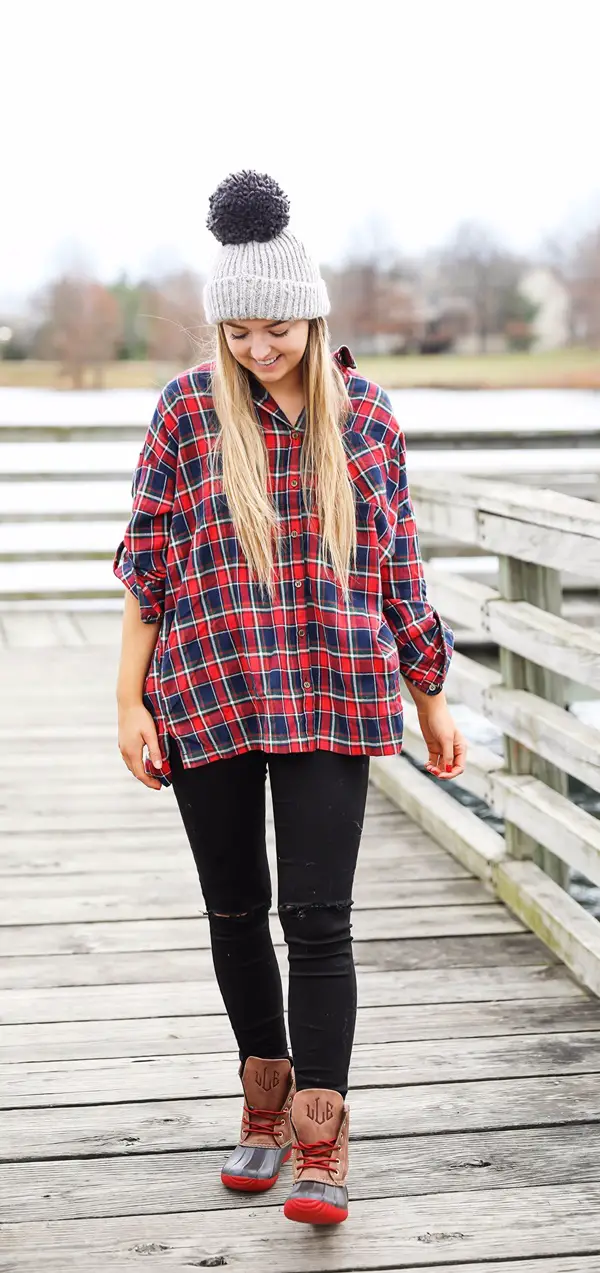 For a more dressed-up affair, oversized plaid flannel shirts can be worn as dresses. Friends! If you possess a flannel shirt that's too big for you, wear it with skinny jeans to balance it out. Also, accessorize it with a chunky knit scarf and a beanie to stay warm.
Flannel around the Waist!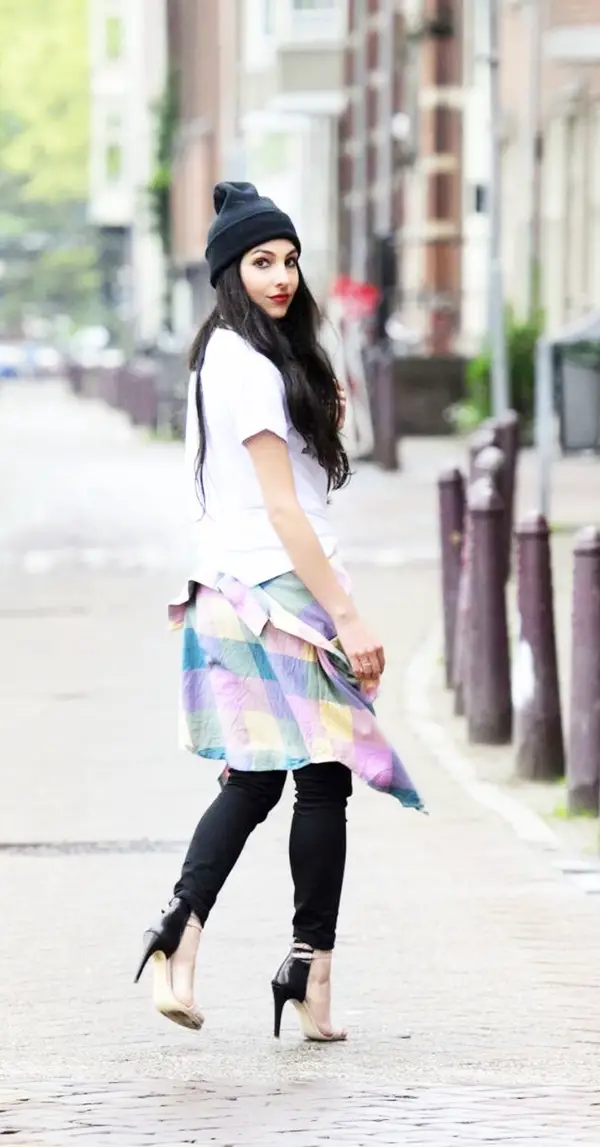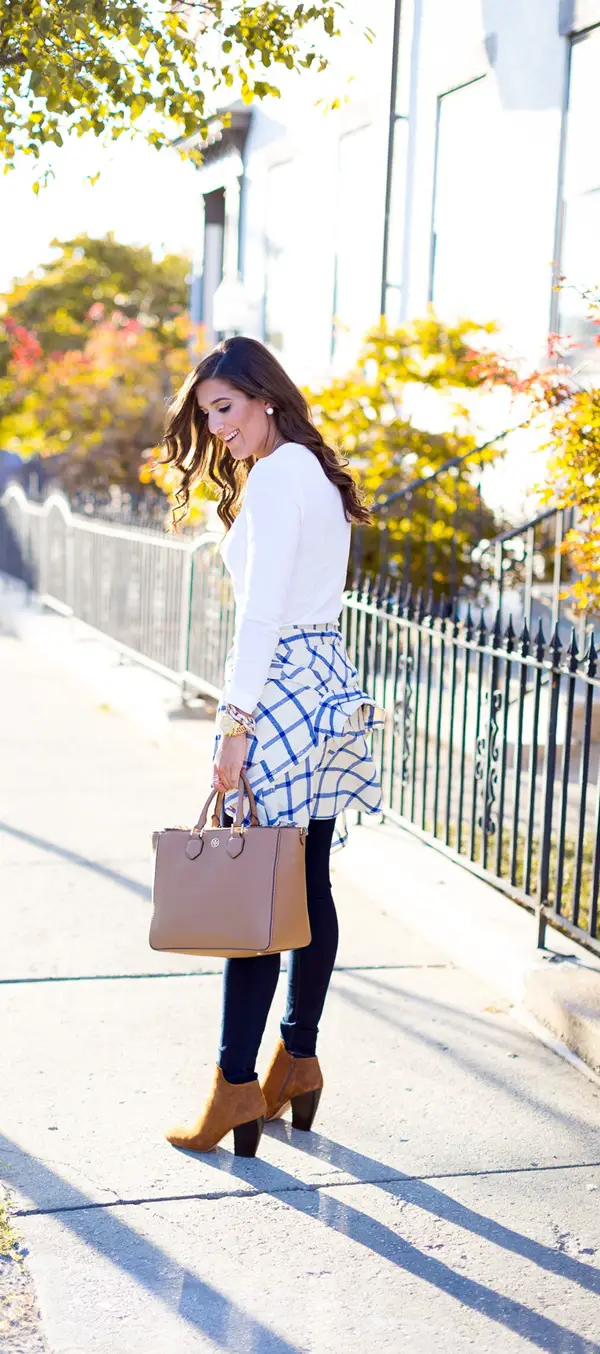 No matter how old this look is, when pulled off correctly – never fails to get you a captivating look. This beautiful cute wardrobe collection for plaid flannel lovers always wins the heart of others.
Flannel Shirt with Jeans!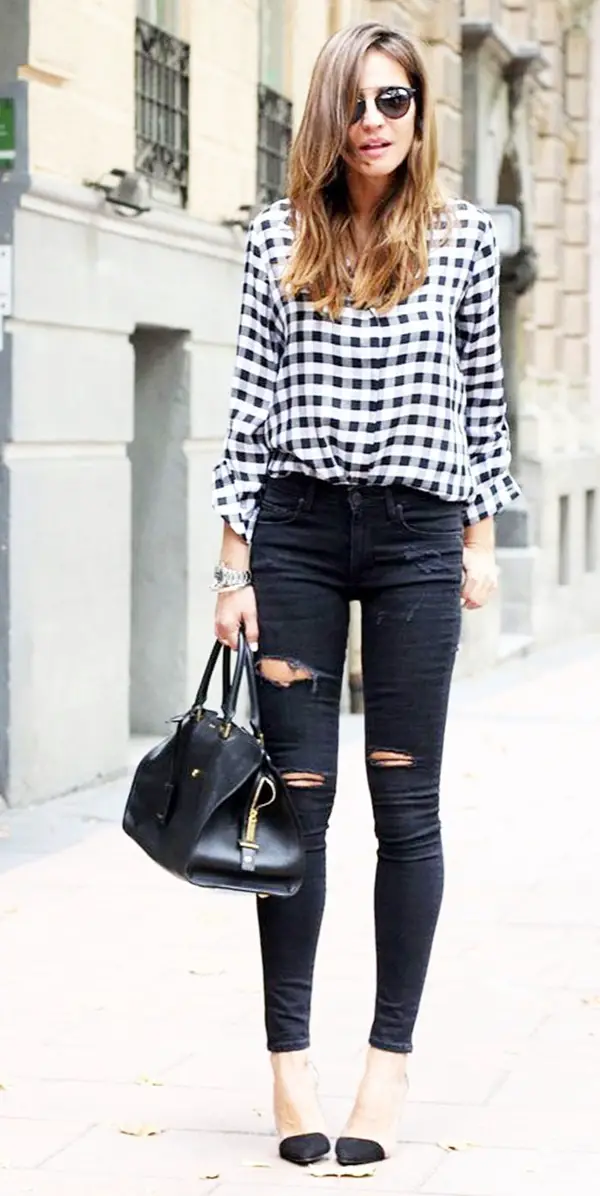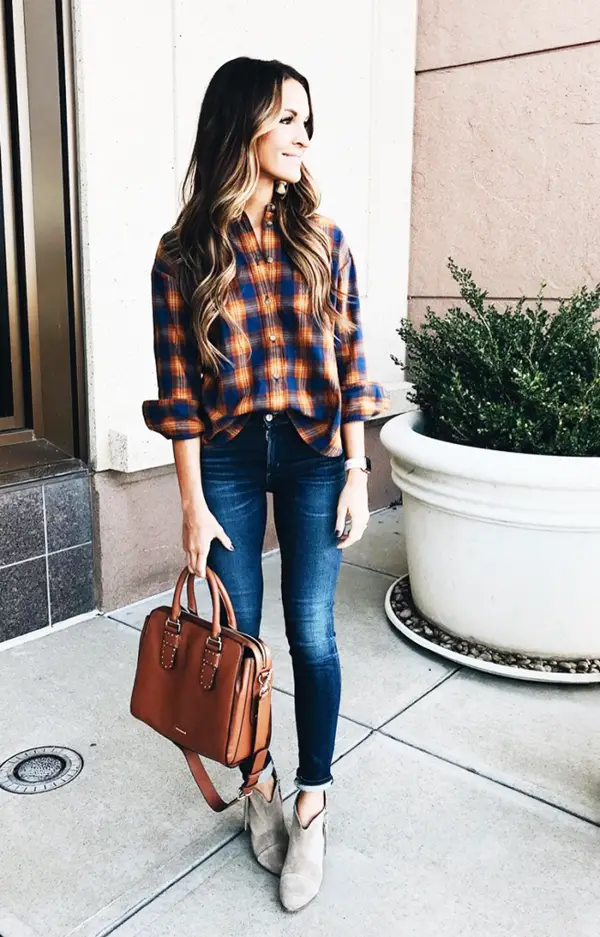 It's interesting to note, the easiest way to pull off a flannel is by wearing it with jeans. It can never let you go wrong and accepted worldwide. If the plaid in your shirt features light colors, a pair of dark wash jeans will look awesome. Here are so many DIY Embroidery jeans examples you can try at home that you will be spoilt for a choice.
Plaid Flannel Shirt with Sweater!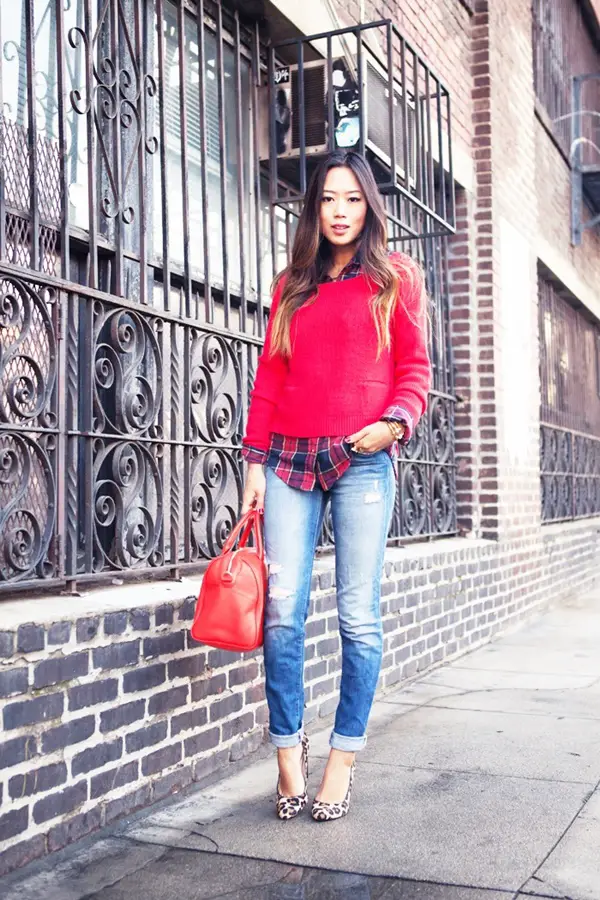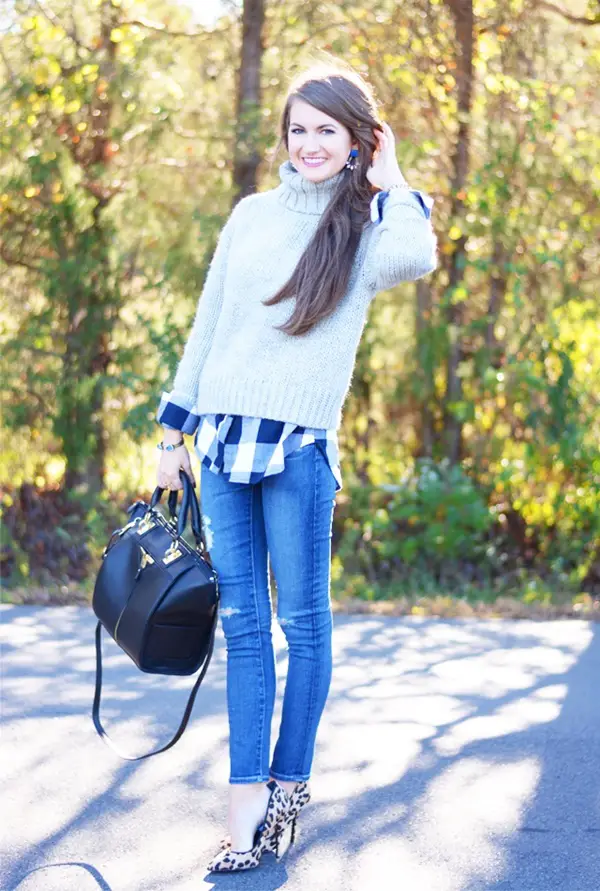 Layering plaid shirts with sweater helps you in achieving a more sophisticated look in fall. Guys and Gals! If your plaid shirt has a variety of colors and a busy pattern, it would look best under a dark colored sweater. You may also like these 50 shades of darker grey outfits for this season.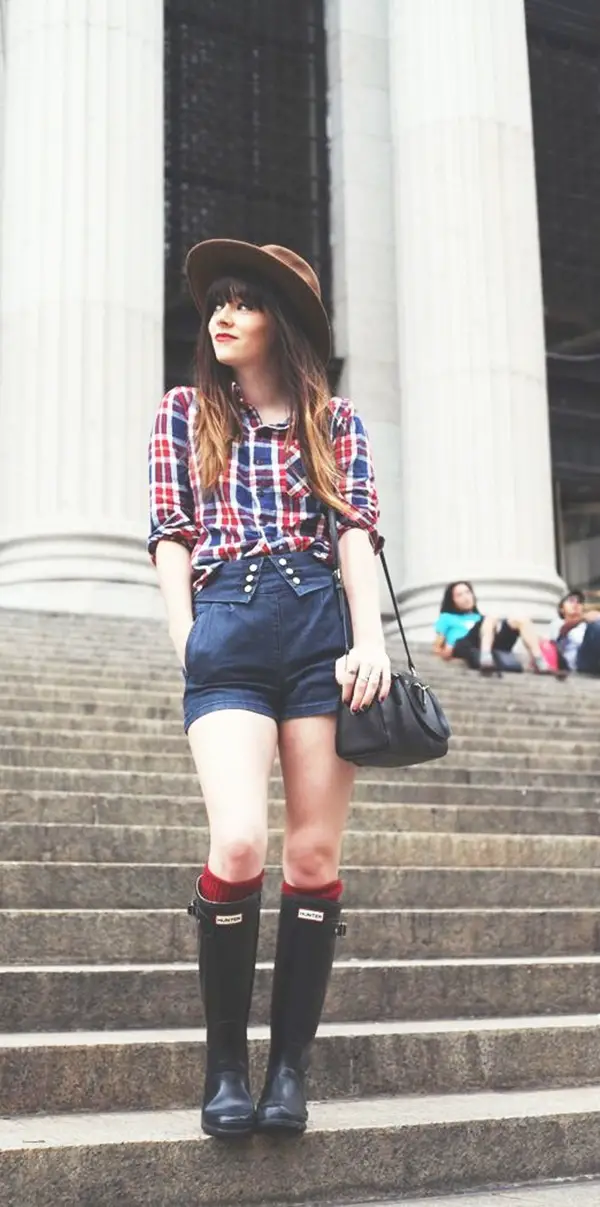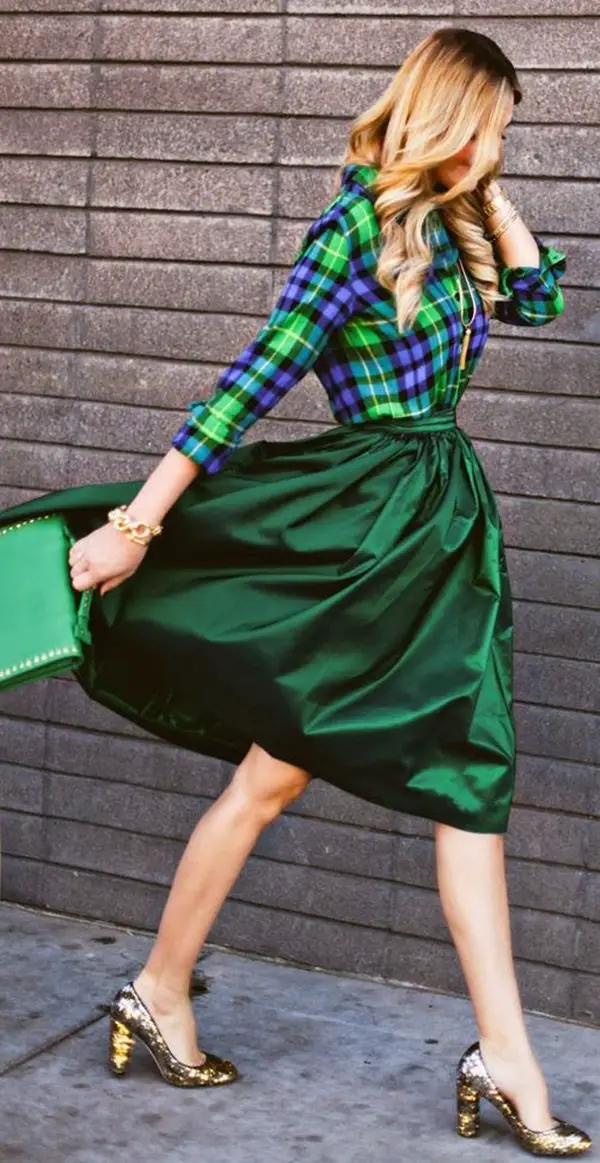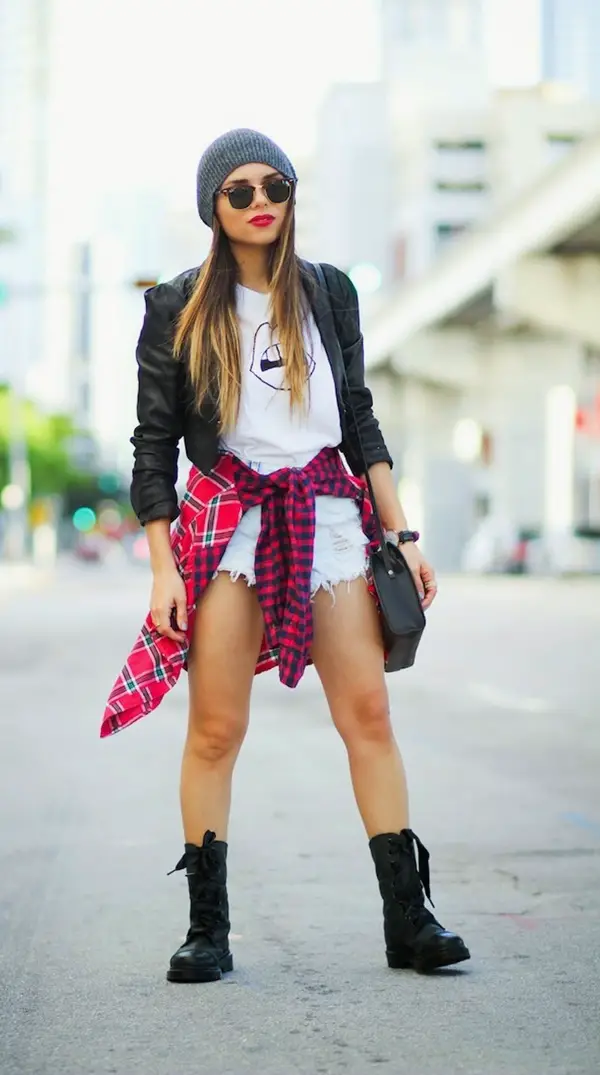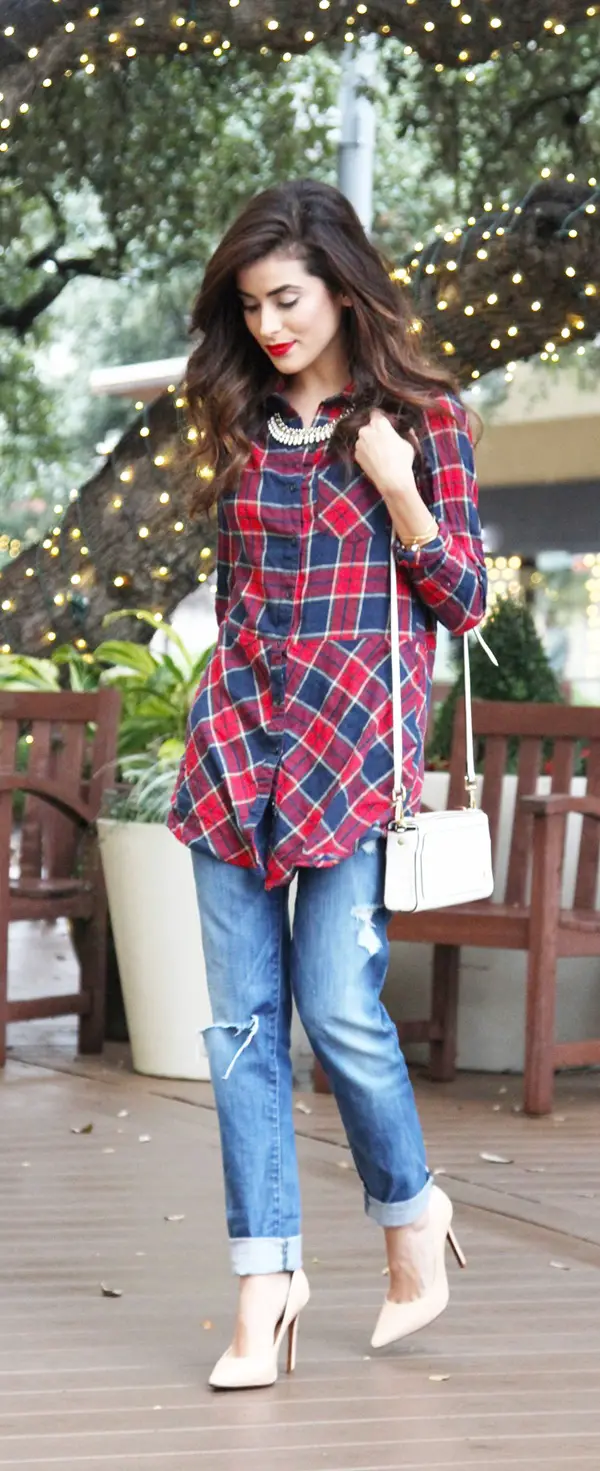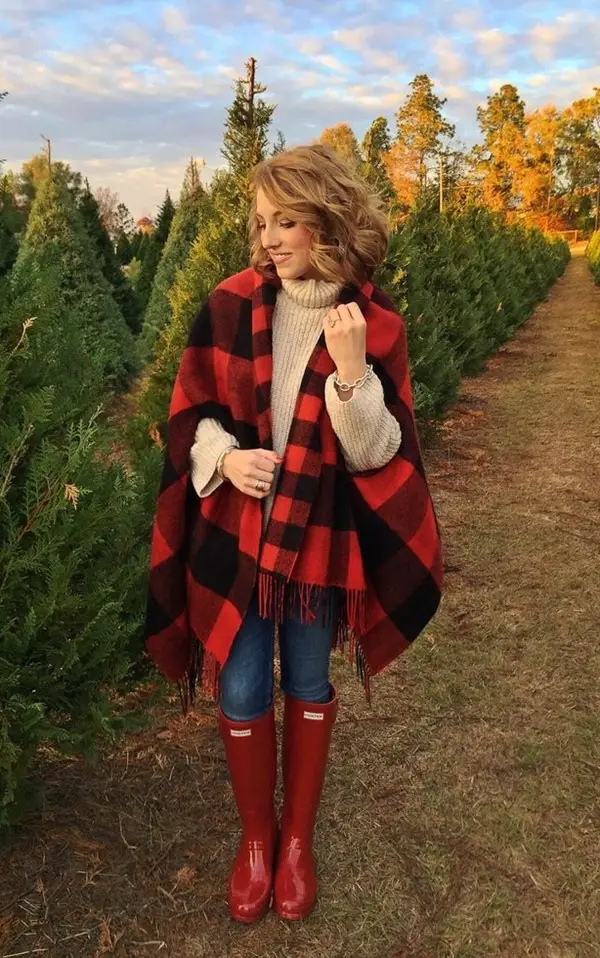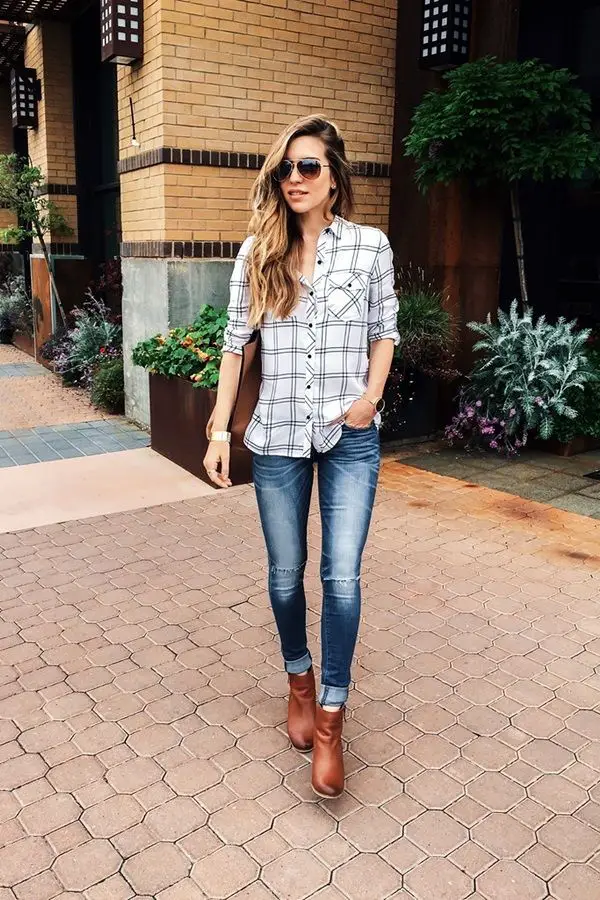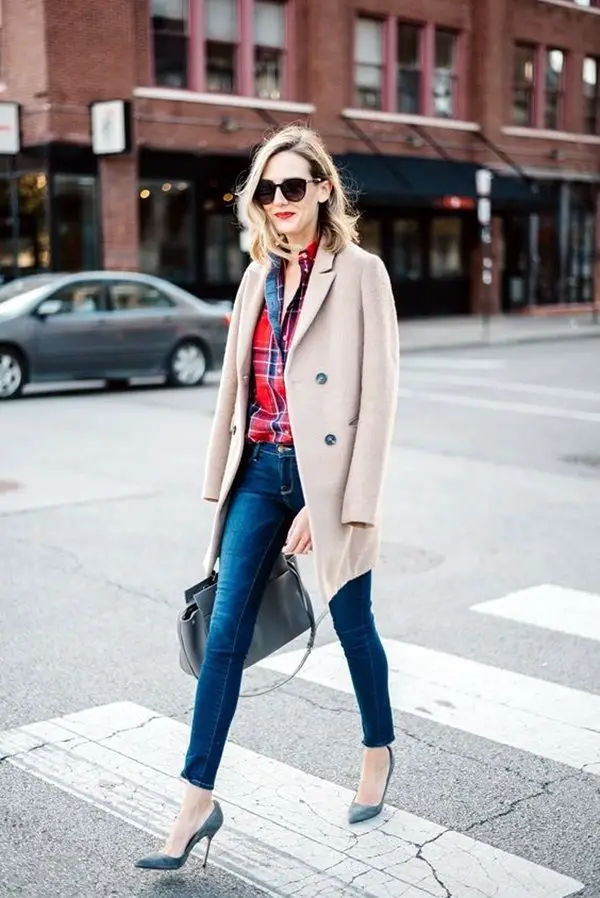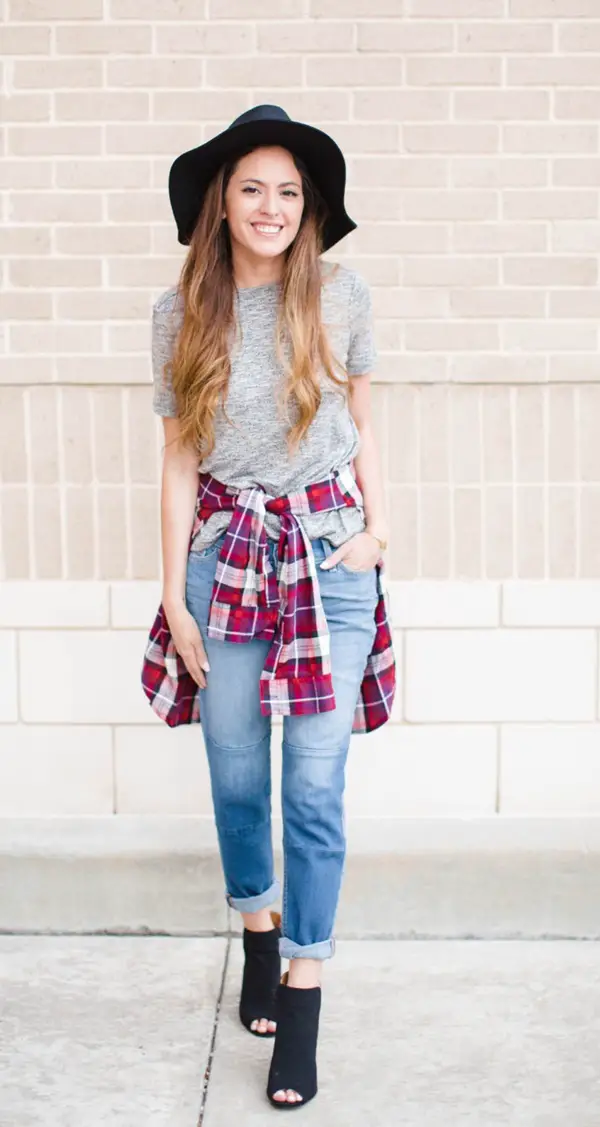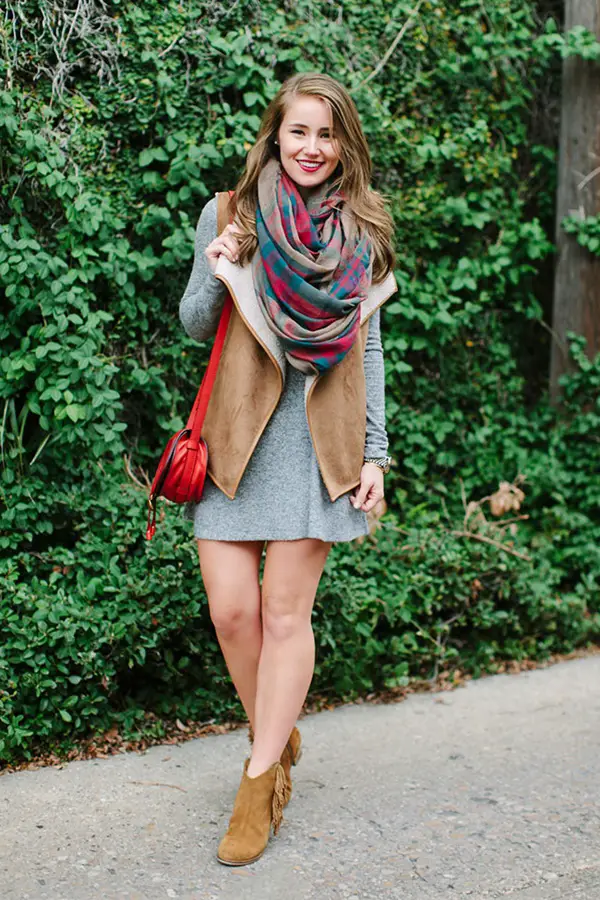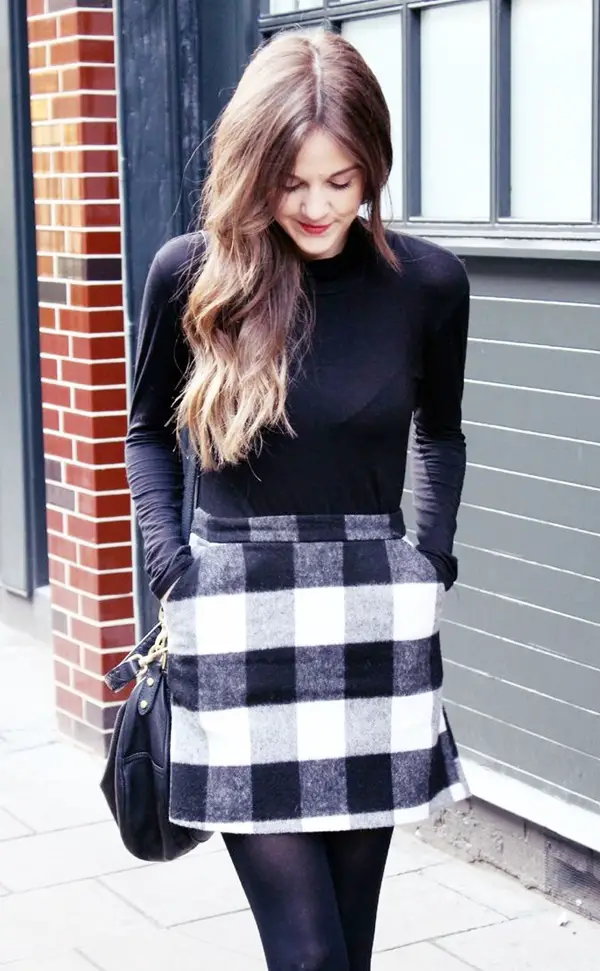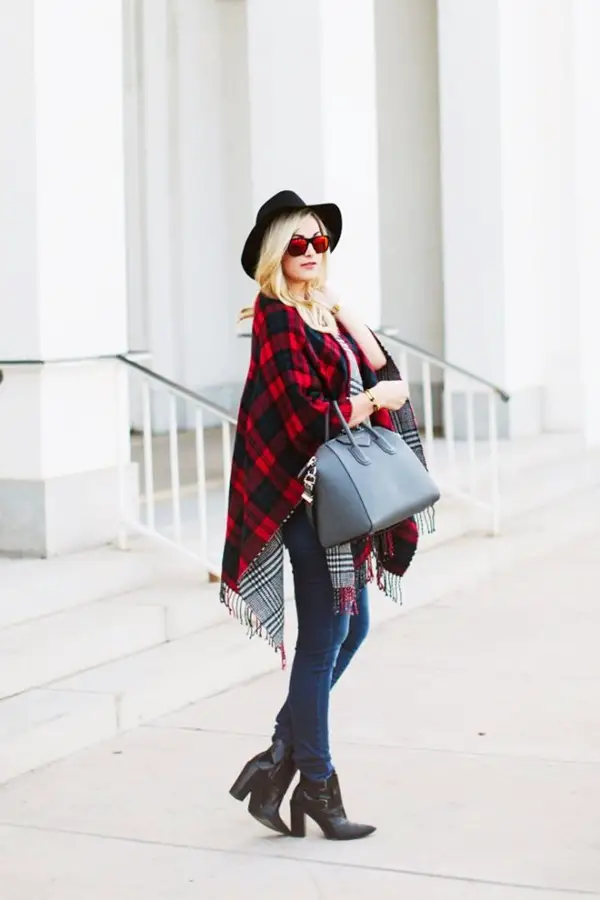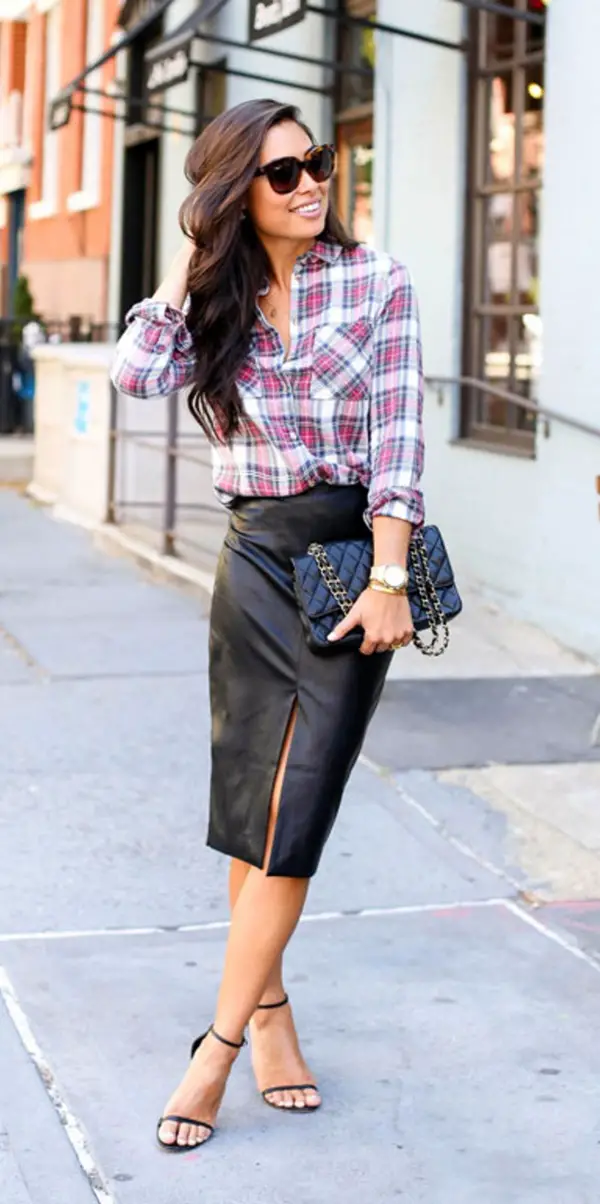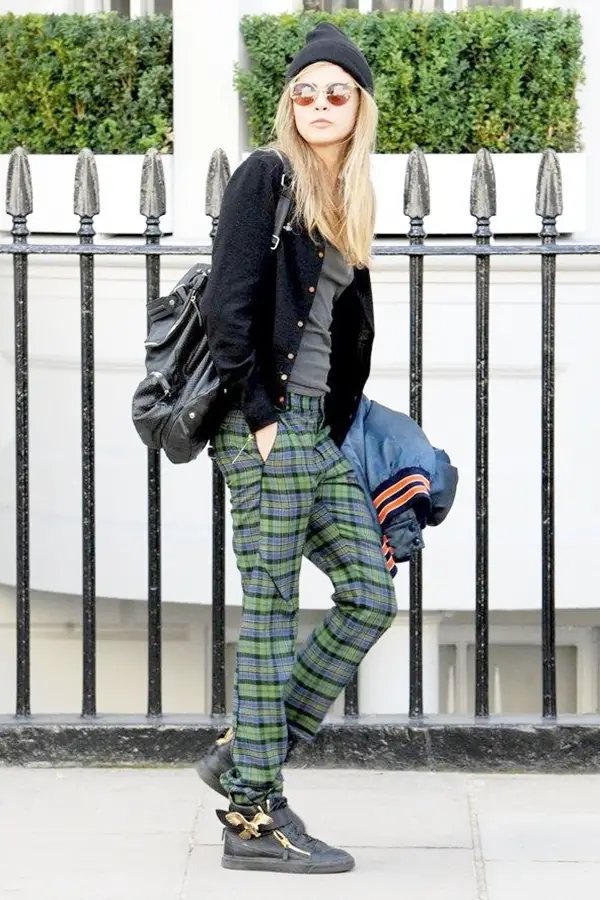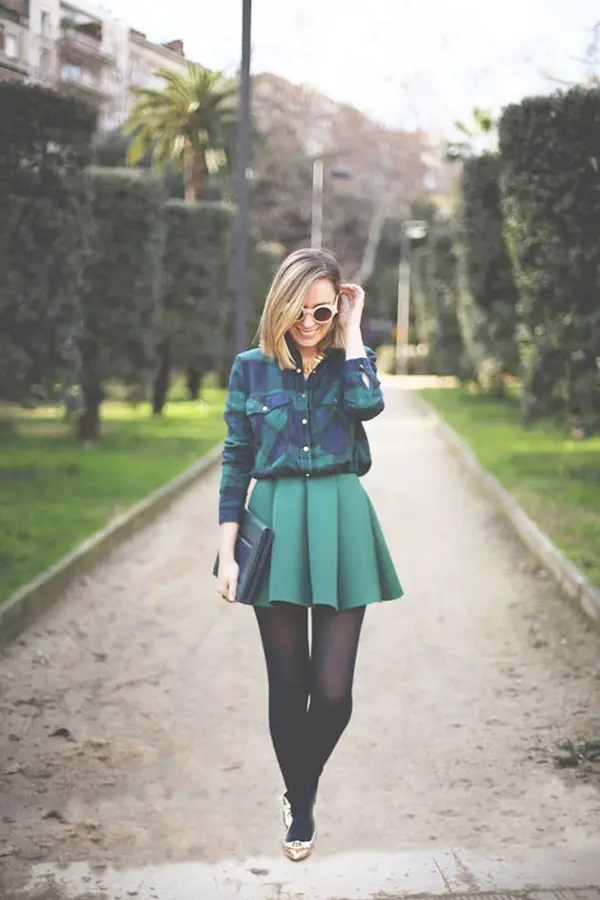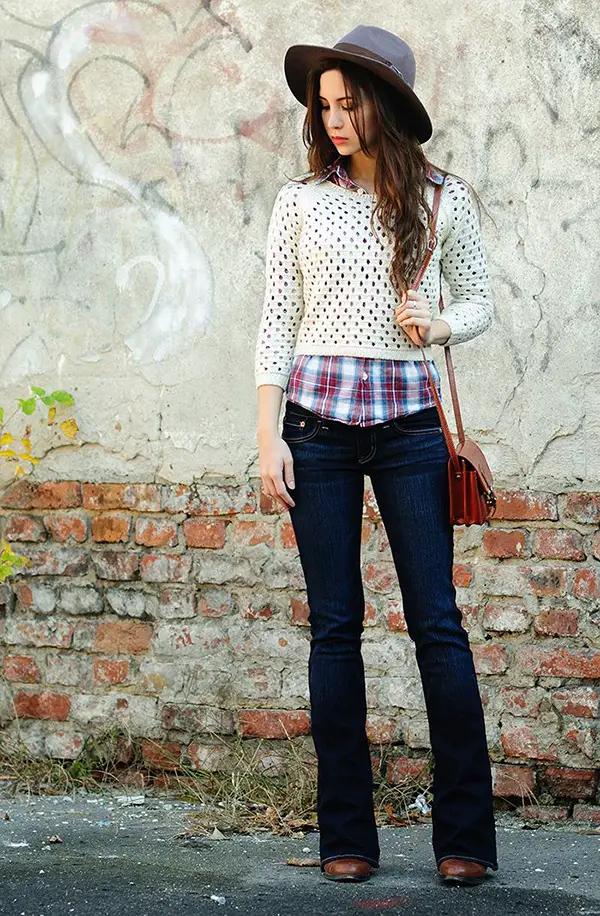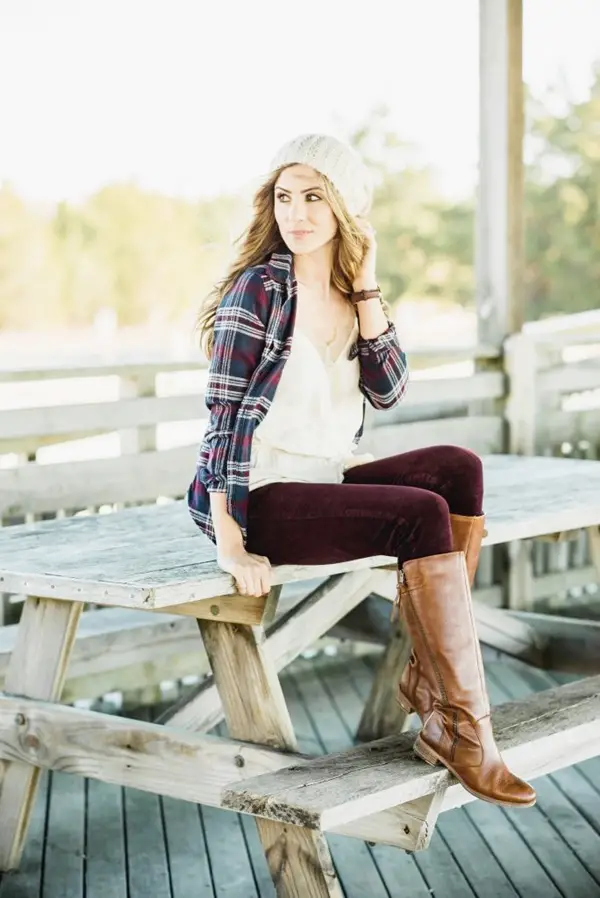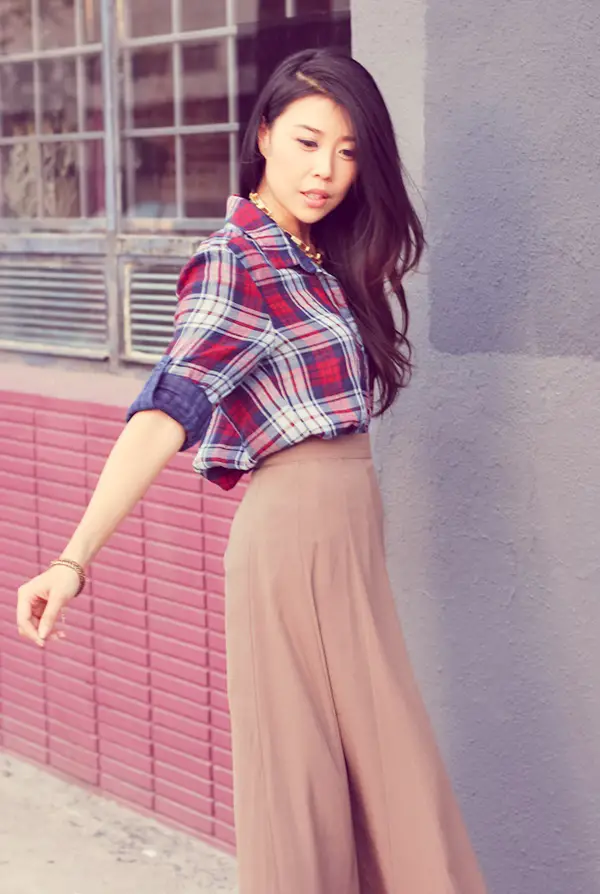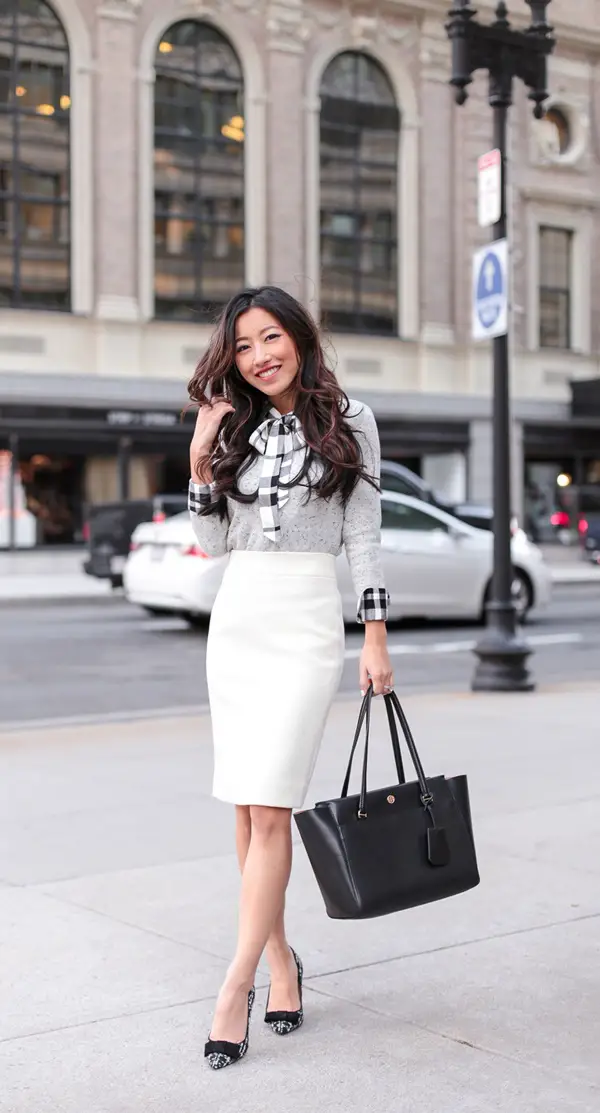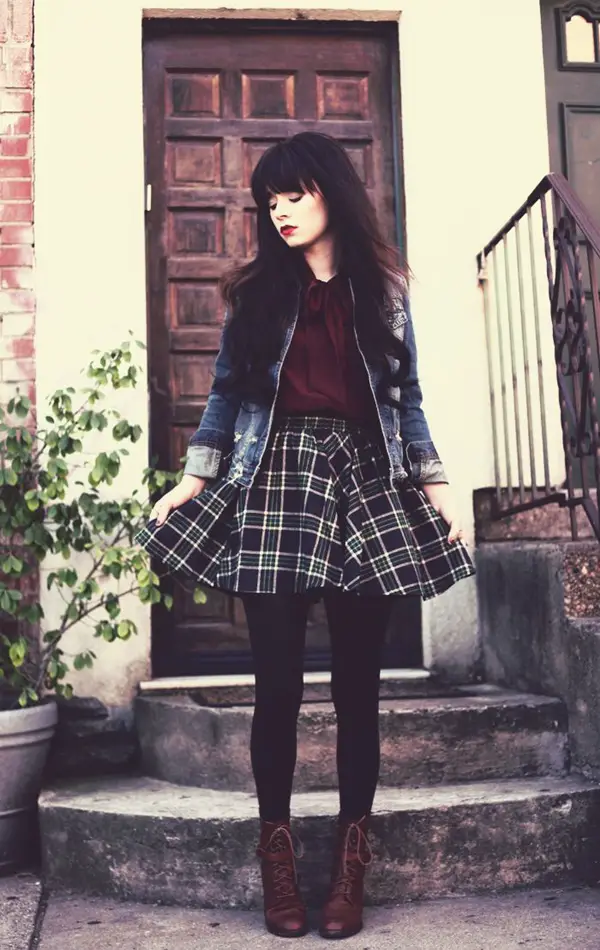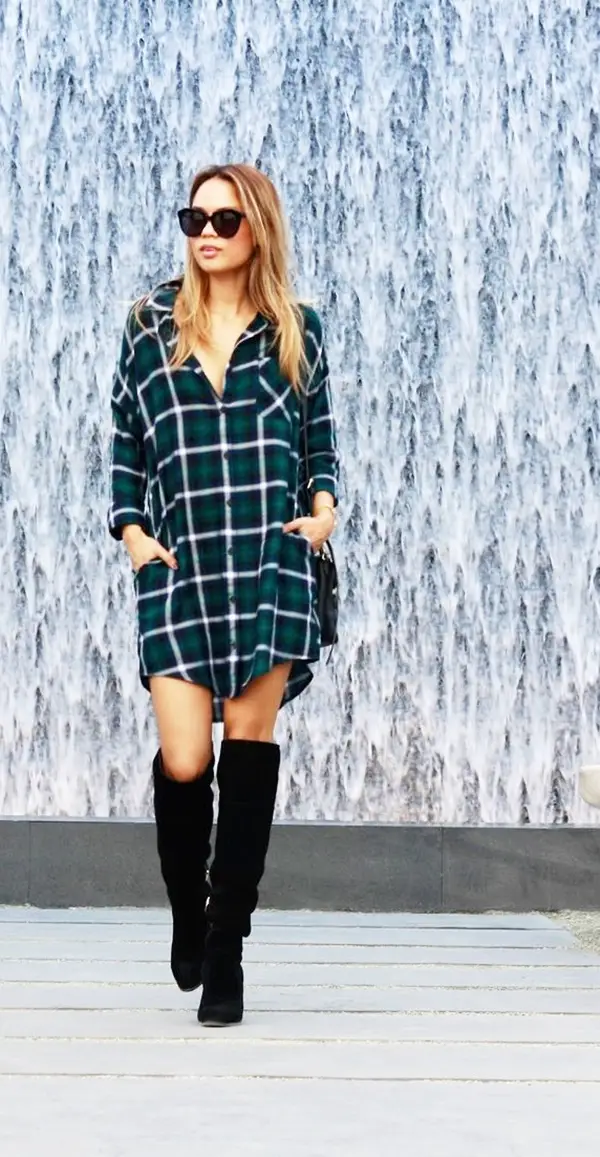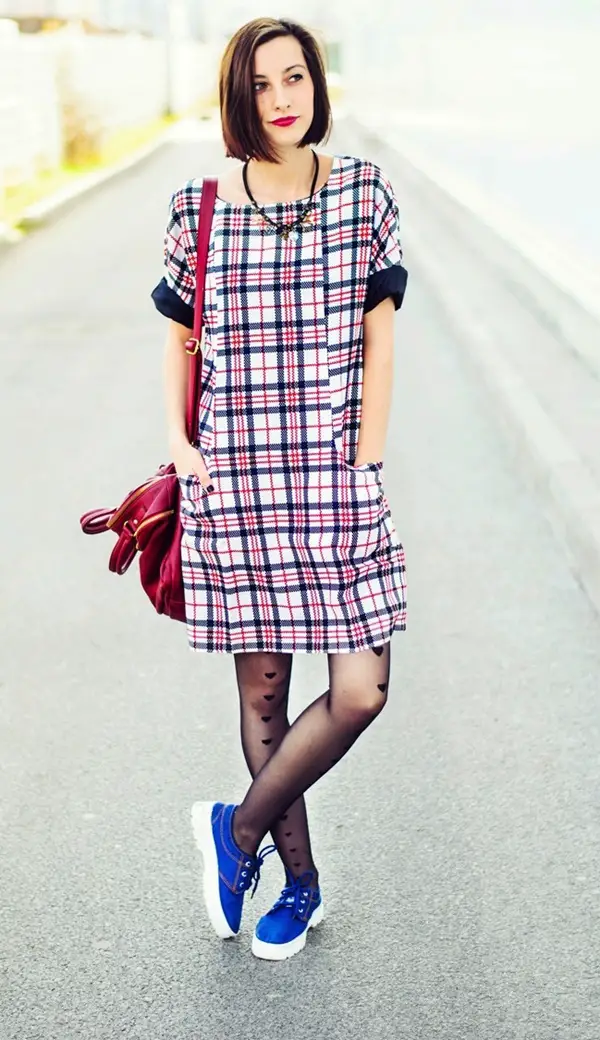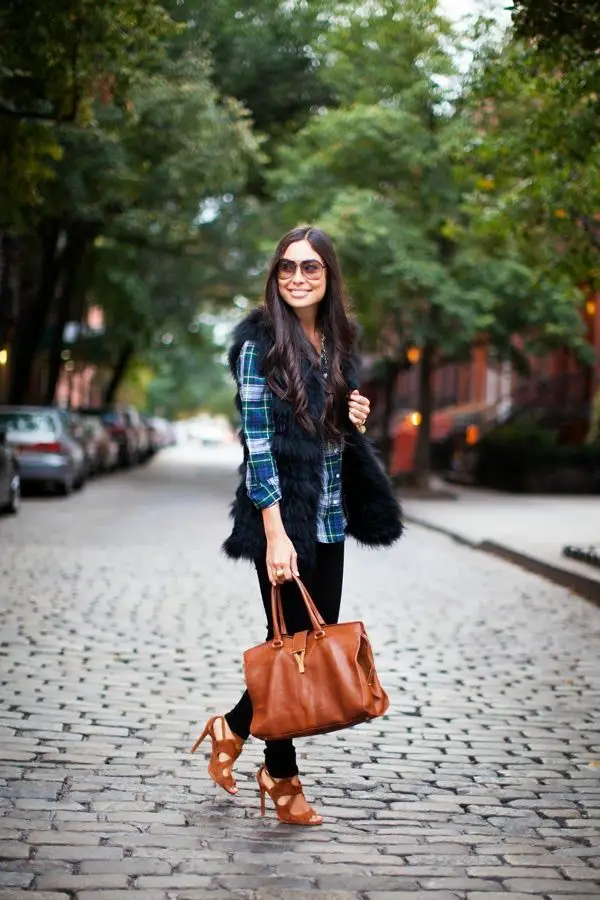 Do you know? This cute wardrobe staple is easy to style for the office and date nights as well. Undoubtedly, this cute wardrobe collection for plaid flannel lovers gives a warm, soft and super trendy look to the person who wears it. Undoubtedly, these lovely Valentines Day outfit ideas 2018 are also ideal for February 14.Well! Flannel is a perfect transitional layer to keep you toasty during extreme cold months.