Just because you are running late for office, you shouldn't slip into anything that you have been able to grab in your wardrobe. Like so many people these days, you should take time to decide on what to wear to work. Without that you will never be looked upon at as somebody important by your colleagues.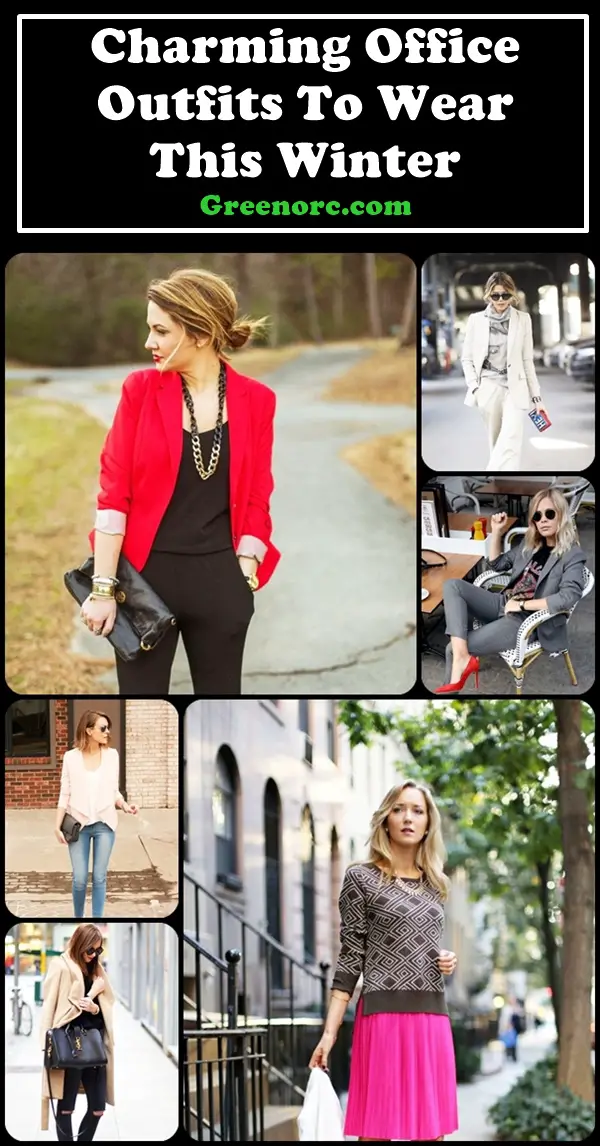 Why let that happen when you can spread charm in your office wearing these amazing and charming Office Outfits to wear this Winter? Read on below and find out how easy it is to don that 'fashionista' hat, even during winters. Here are some of the most amazing and Cute Winter Outfit Ideas For Teens 2018.
Office Outfits To Wear This Winter
Up your style statement with turtlenecks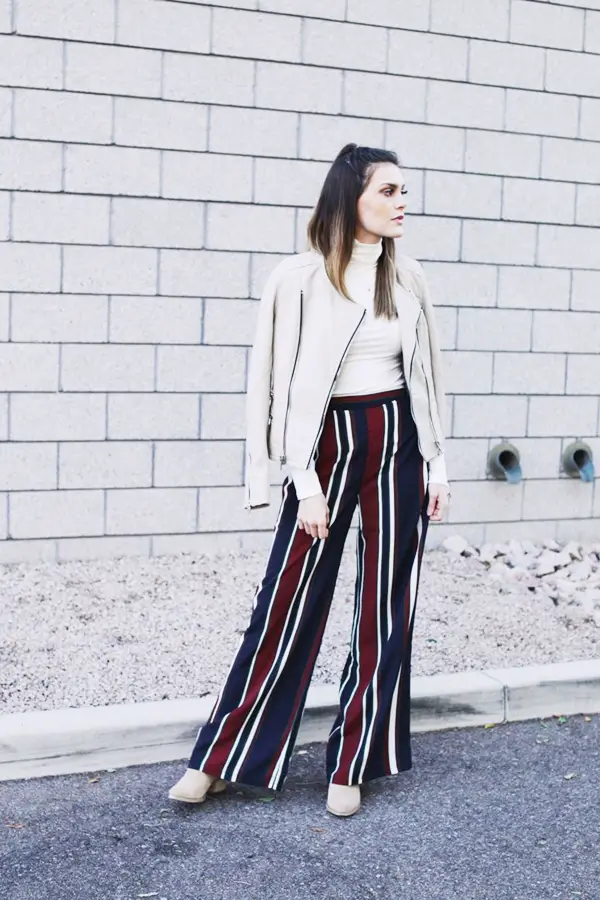 If you thought turtlenecks are too outmoded, then you couldn't be more wrong. They never went out of fashion. They were, are and will be a rage among both men and women. And they turn out to be an absolute killer when you wear them with blazers and palazzos as an office outfit.
Cardigans are a hit!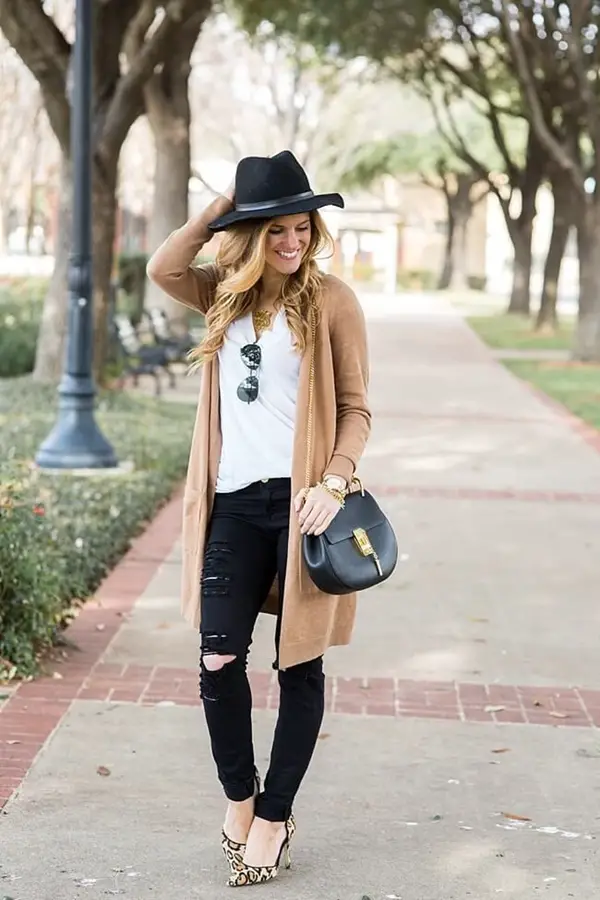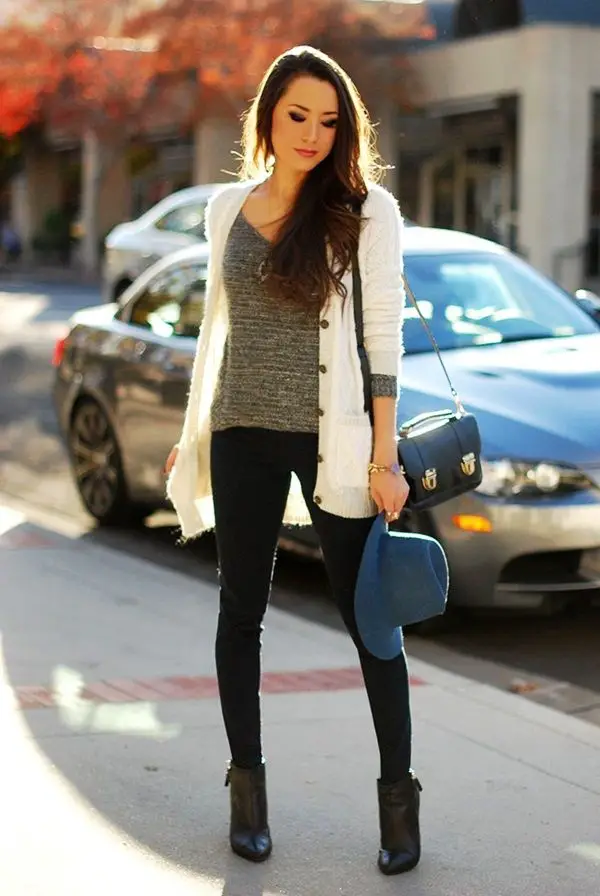 Looking for sober Office Outfits to wear this Winter? Try cardigans. Yes, cardigans don't carry that contemporary appeal. But the kind of quaint feel they ooze out is a reason valid enough for you to add them to your office wardrobe. One of the most important reasons why they also happen to be extremely versatile is the fact that they are available in all lengths possible. So, whether you are wearing a pair of three-quarter pants or jeans, you will definitely find the right length to complete your look.
Say 'yes' to blazers!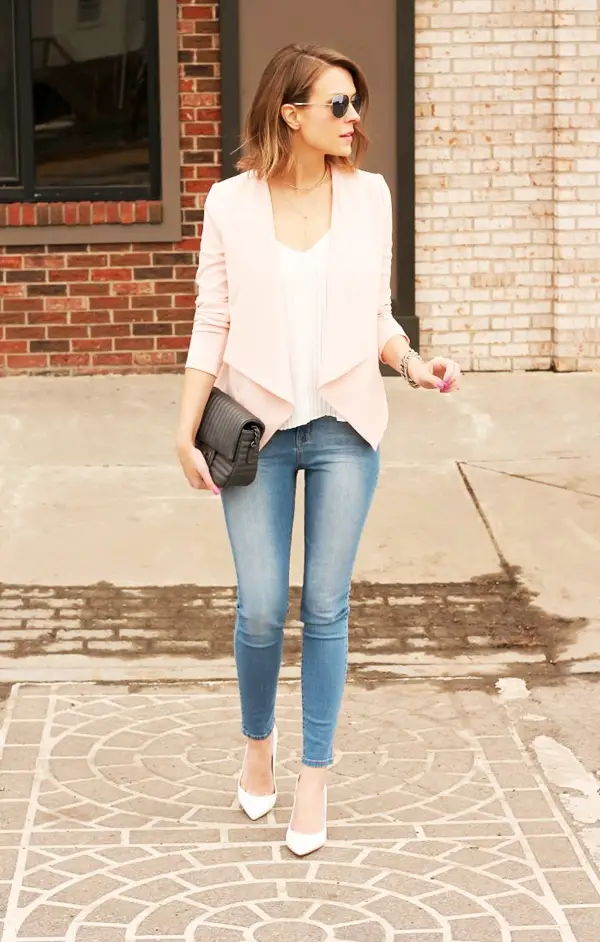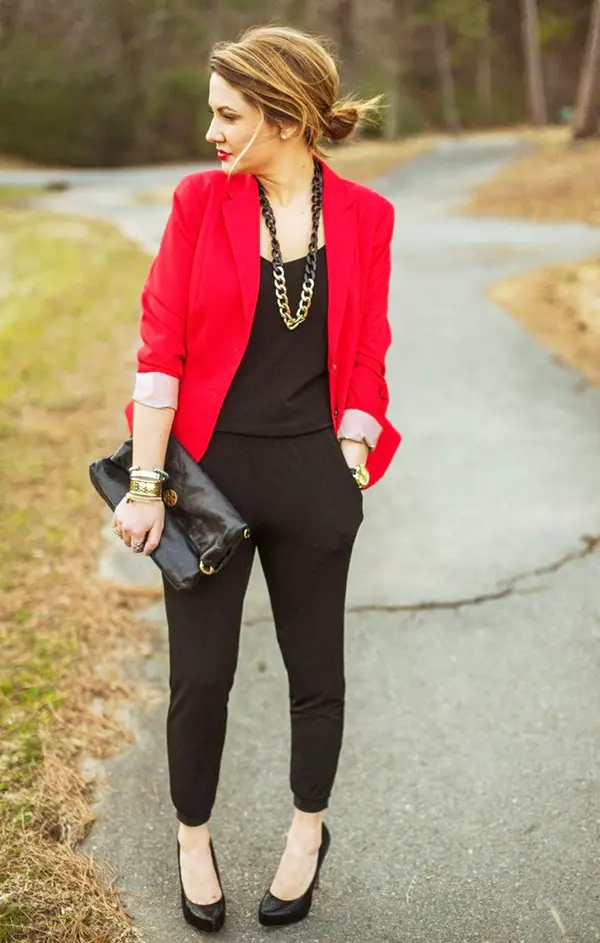 If you want to look hot, purposeful, and pretty- all at the same time, slip into a nice blazer. Team it up with a pair of skin-tight jeans, some junk jewellery and a nice top with a low neckline, and you are all set to slay. You can experiment with any colour you wish to. And that is probably the reason why blazers are considered one of the most appropriate Office Outfits to wear this Winter.
Overcoat mania!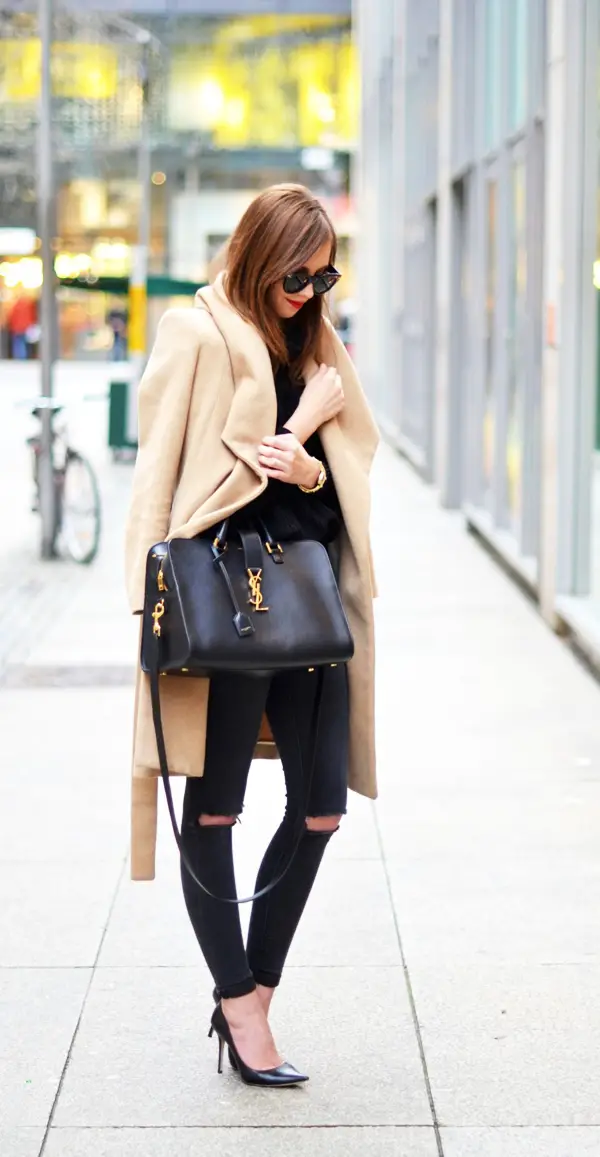 So, you love overcoats and you don't think there is anything that can protect you better from cold than an overcoat can. Then why shy away from wearing one to office? Trust this- they are a rage this season! And in nudes, they simply rock one's getup. With black jeggings, boots, shades and a bulky bag, they are going to become a subject of envy for many of your colleagues.
Those smart pullovers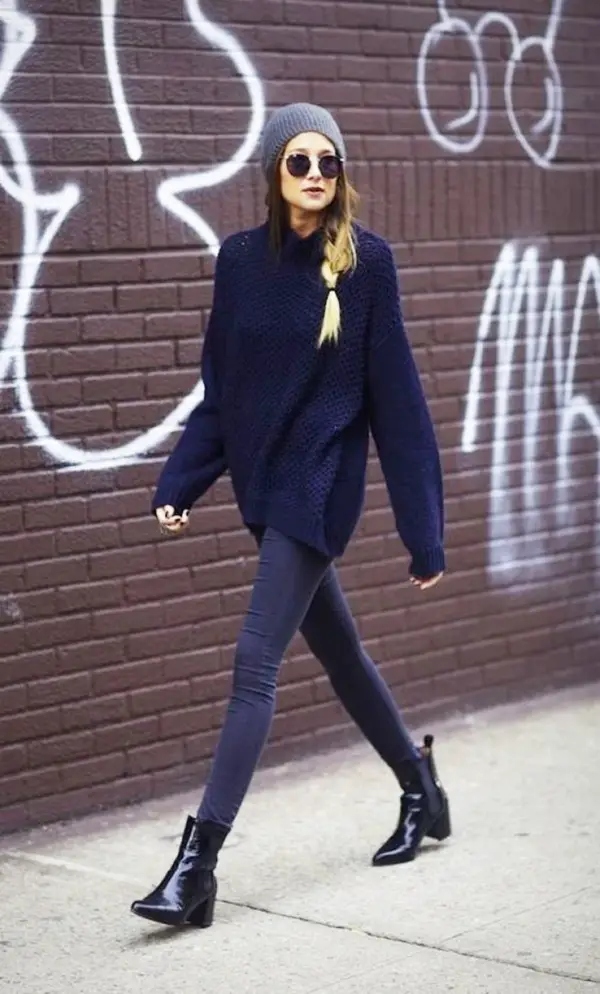 Yes, you wear them to work every day. But have you ever thought of incorporating some creativity into how to style them? Probably not! And that is the reason why you look routine in your pullovers. Do things right! Wear your pullovers with skinny pants and beanies and look like a billion bucks. Oversize pullovers also look extremely fashionable. Make sure you accessorize them the right way, for that teddy bear look.
Up the fun with jackets!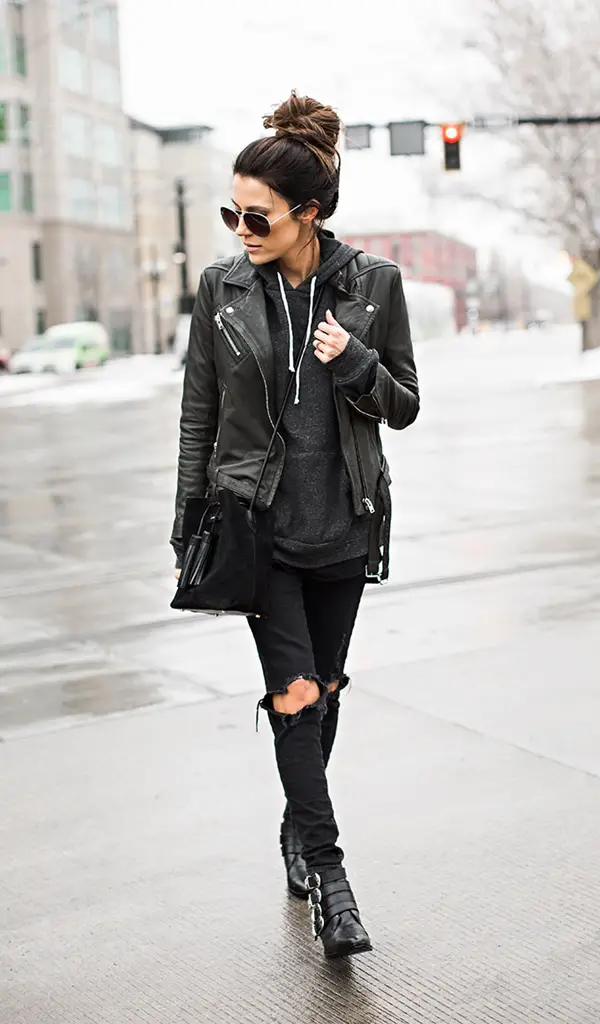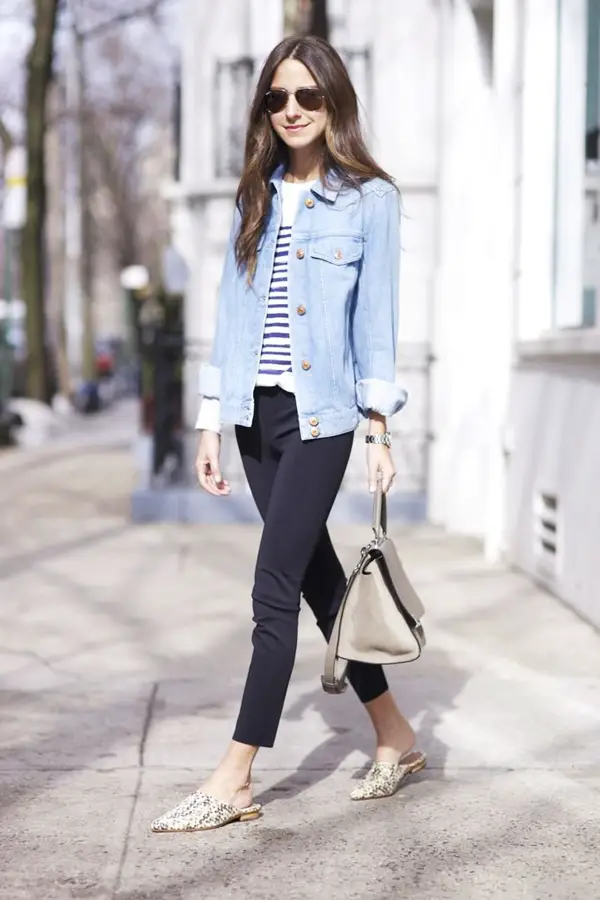 Whether leather or otherwise- jackets are a winter wardrobe staple for many people- both men and women. But did you know they are also an amazing outfit to wear to office during winters? Yes! Besides keeping your protected from cold, they make you look really smart! Just because they are a casual outfit, doesn't mean they will have to be teamed up with casual clothes and accessories only. You can always experiment with jackets, and most of the times your experiments turn out to be successful. However, with the continuous growth in the fashion world and changing times wide varieties of cute minimal fashion outfits ideas are available in the market that suit our fashion needs to large extent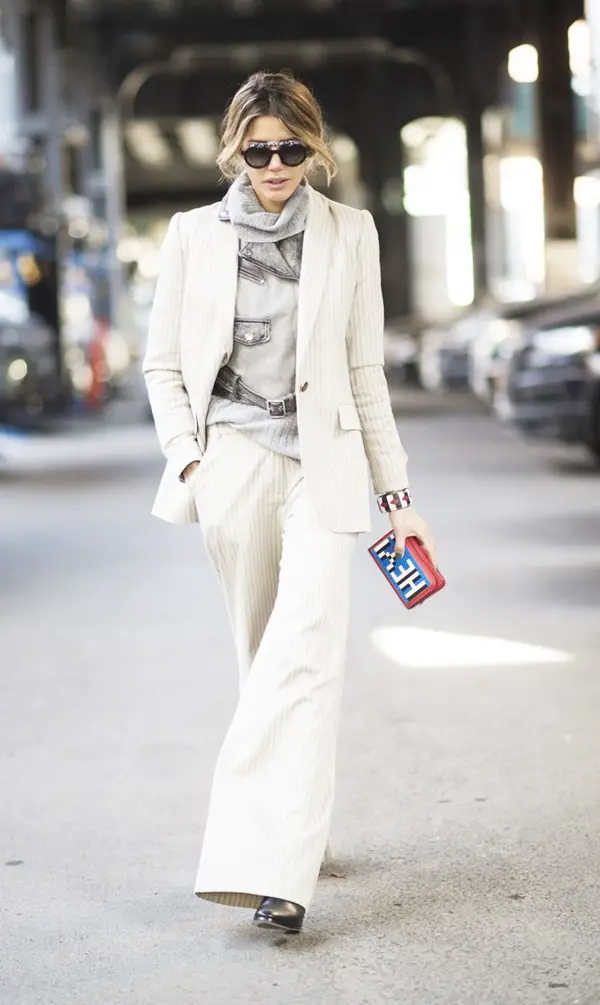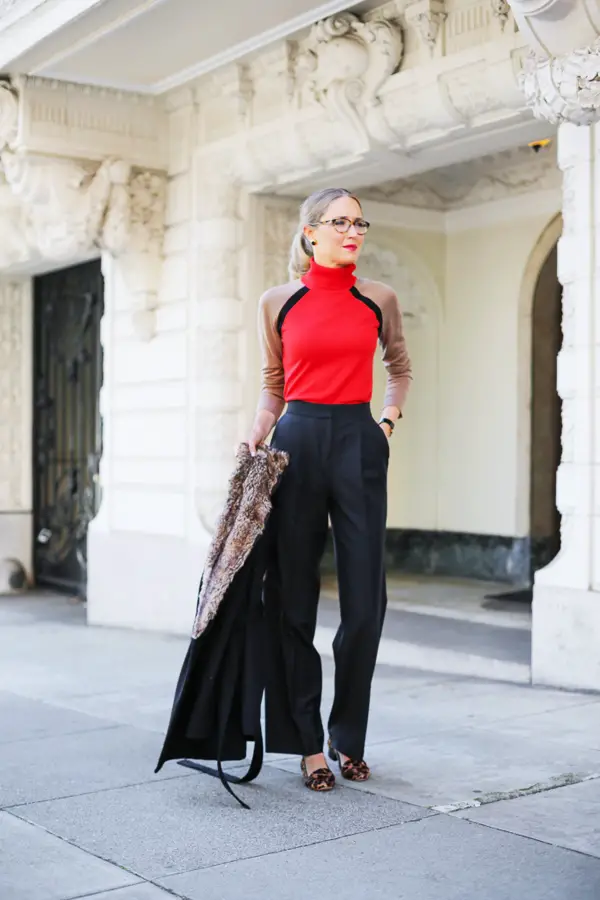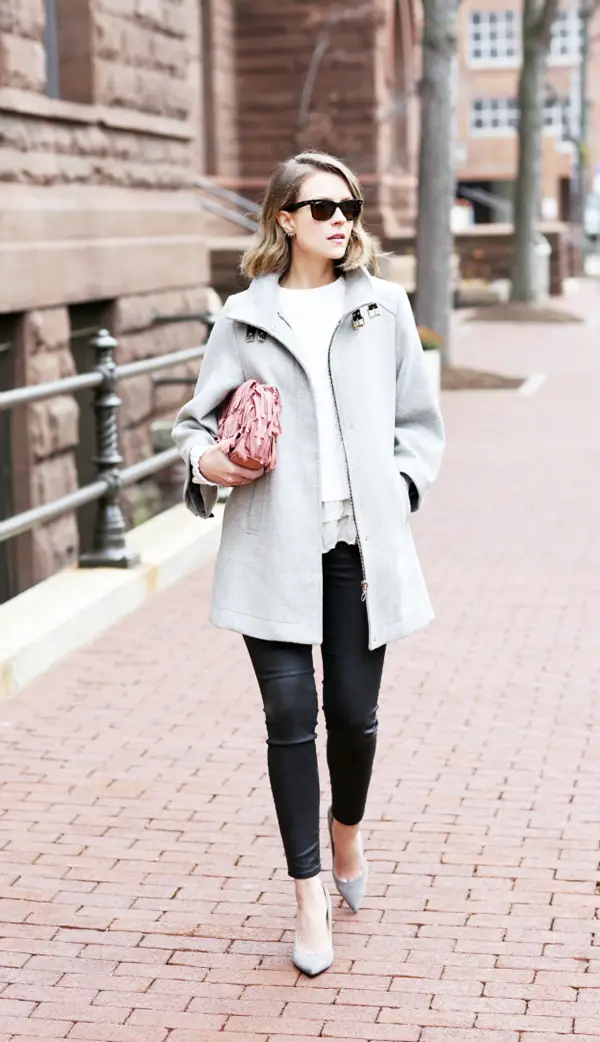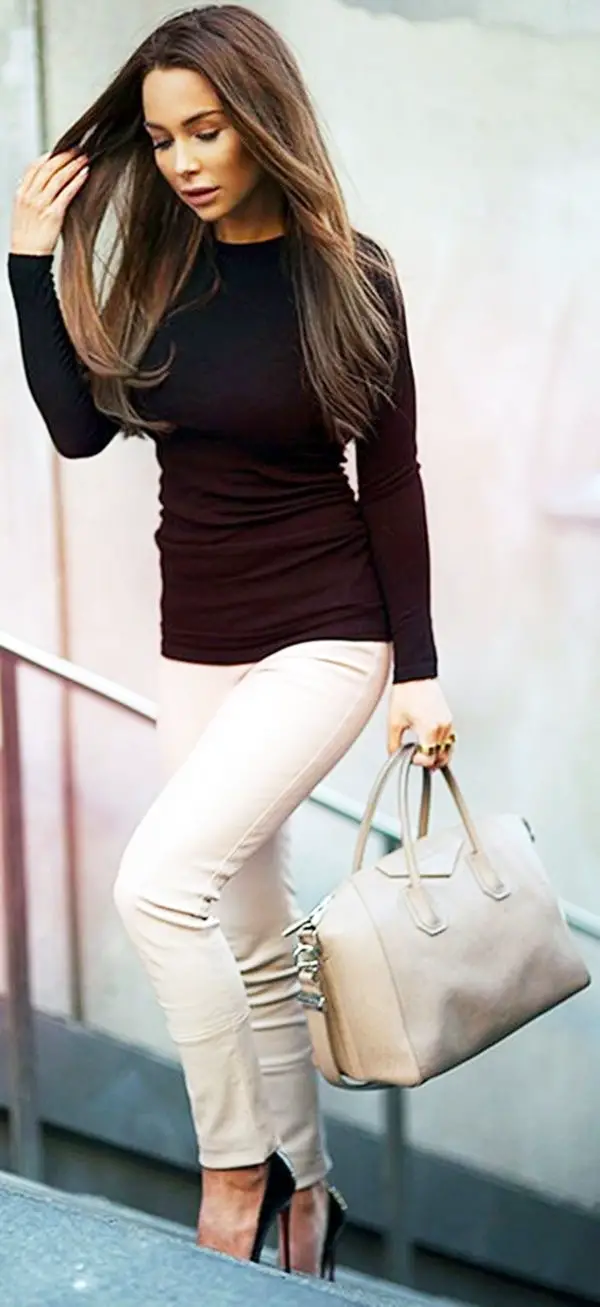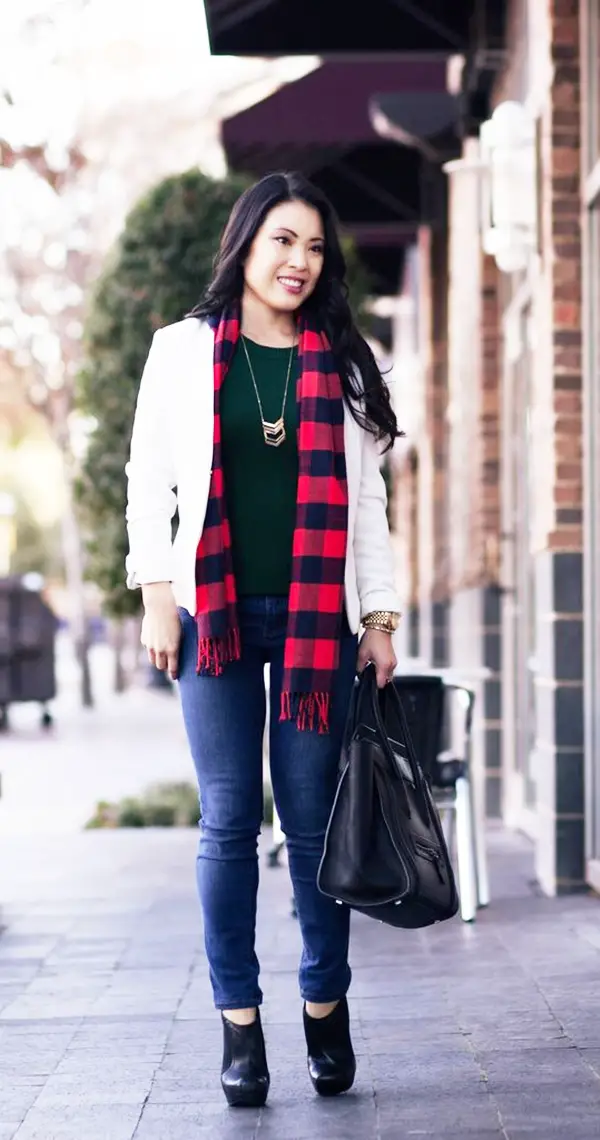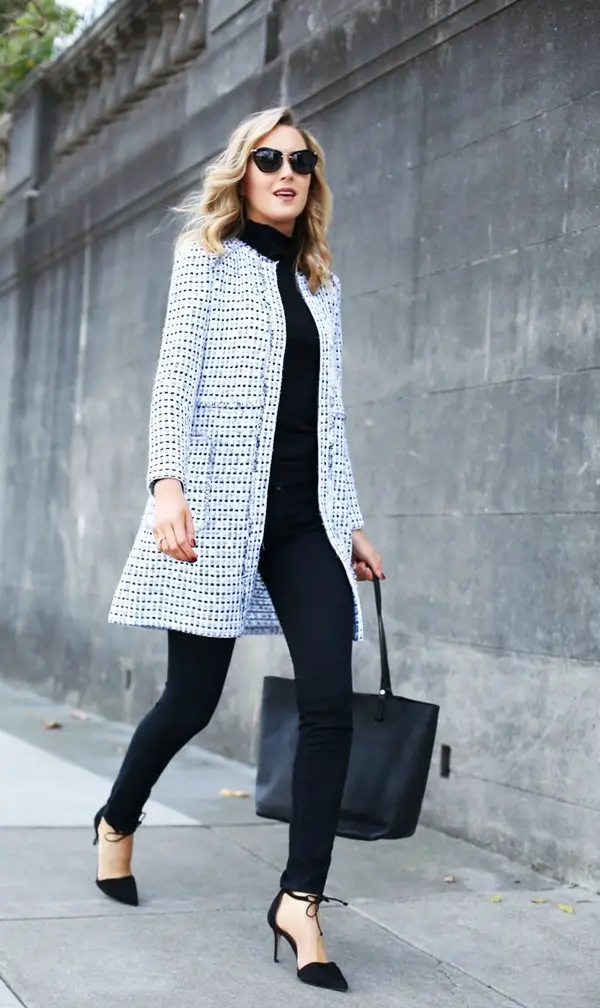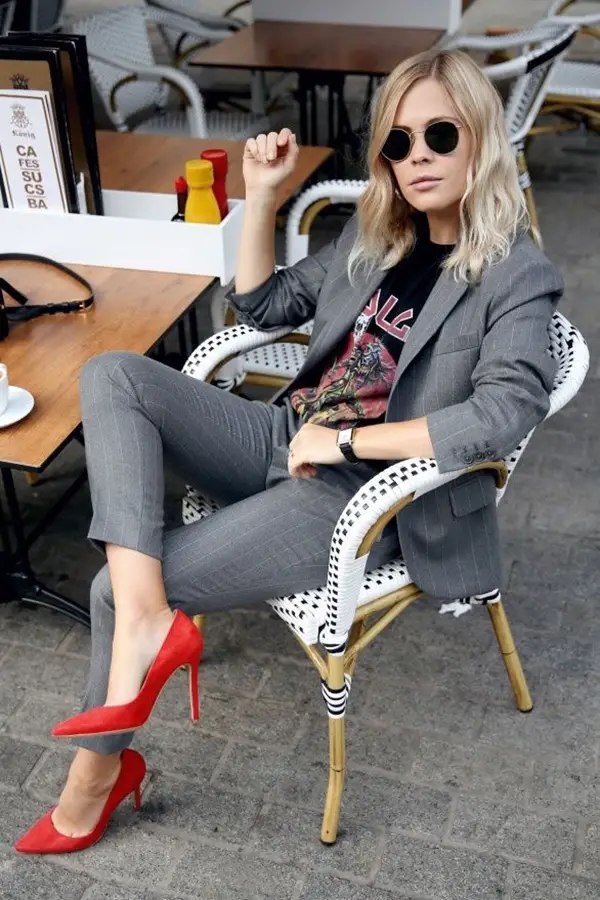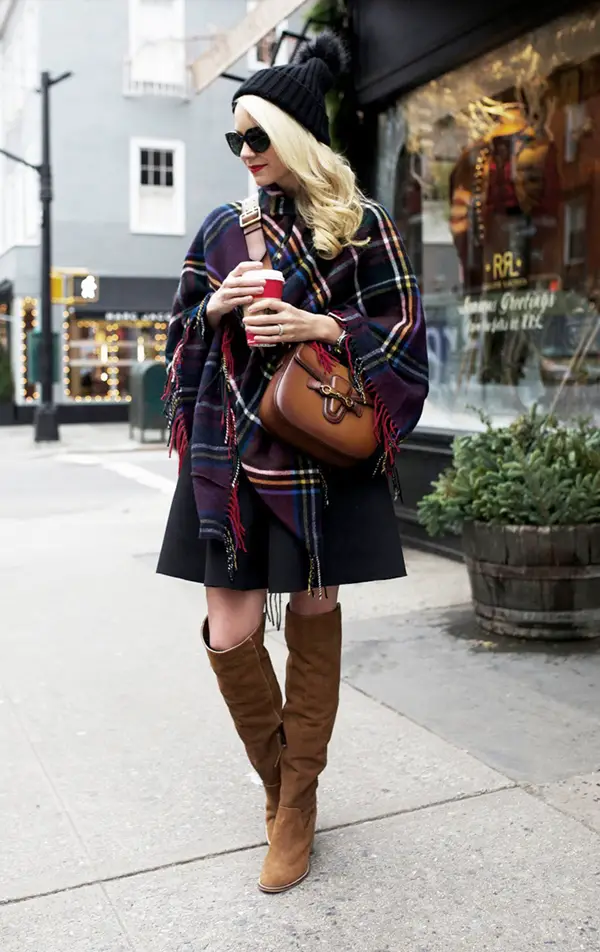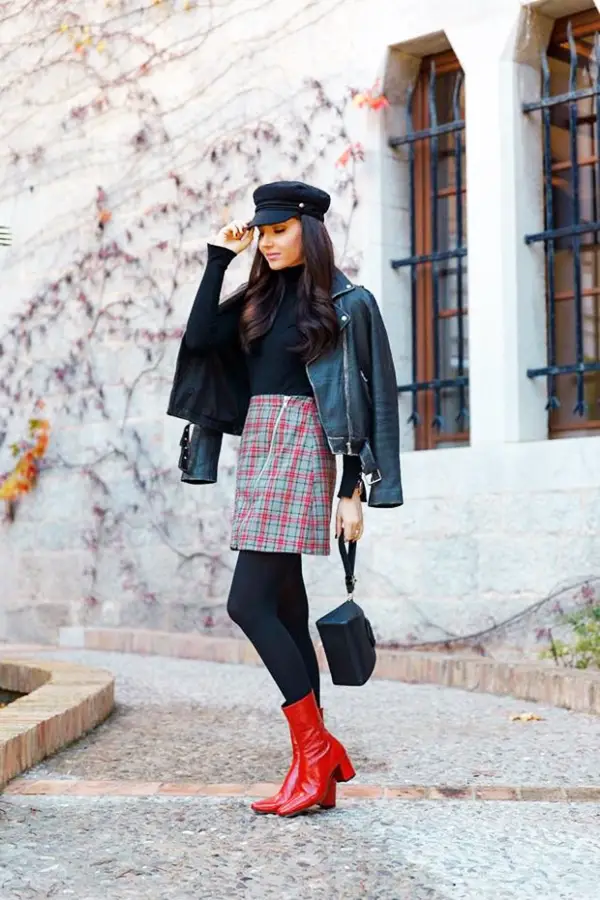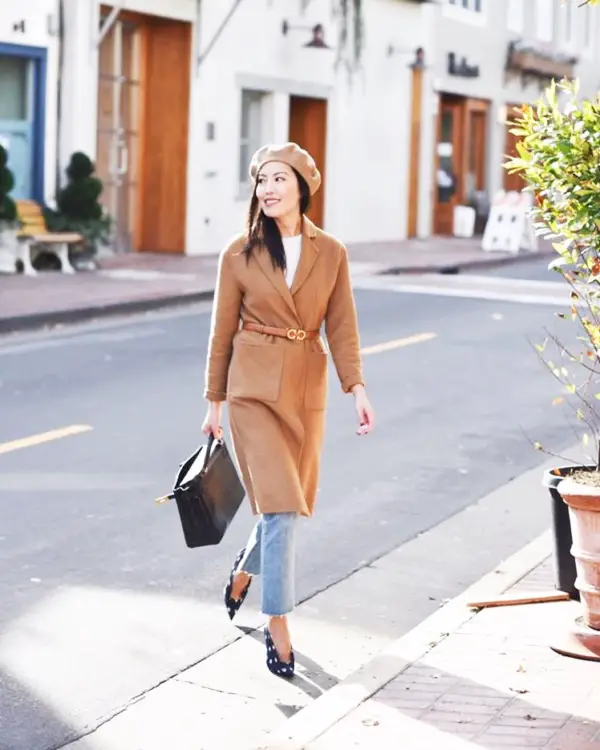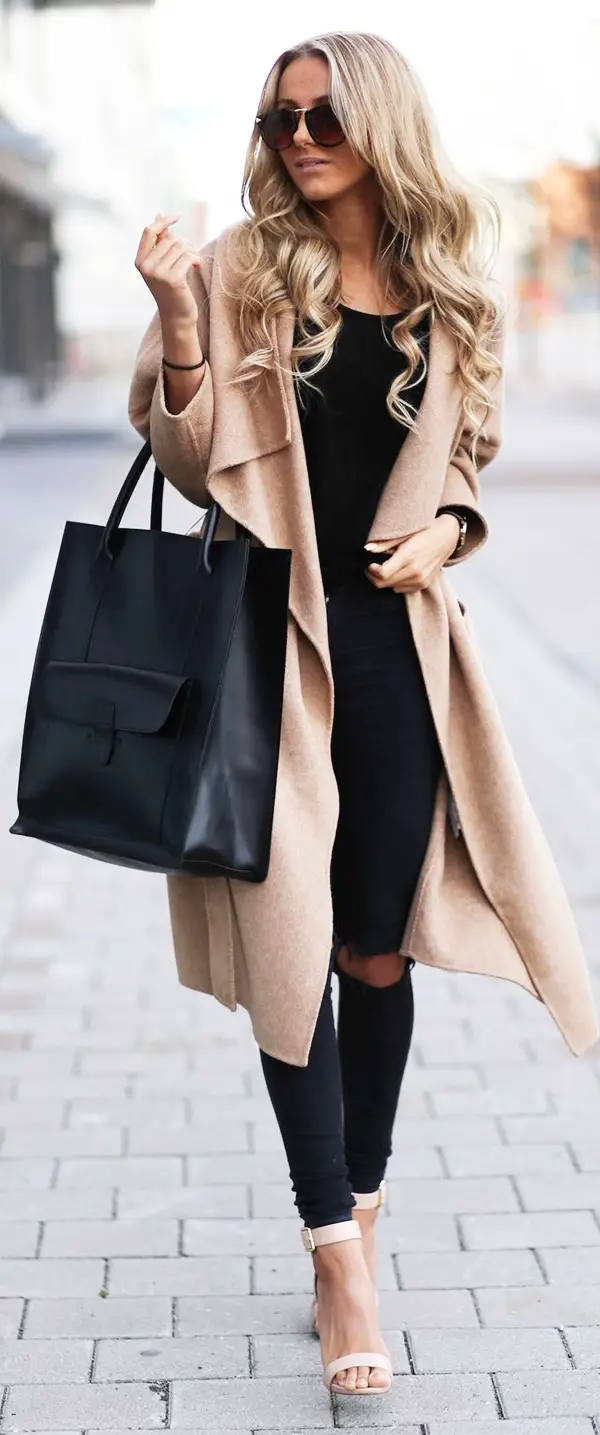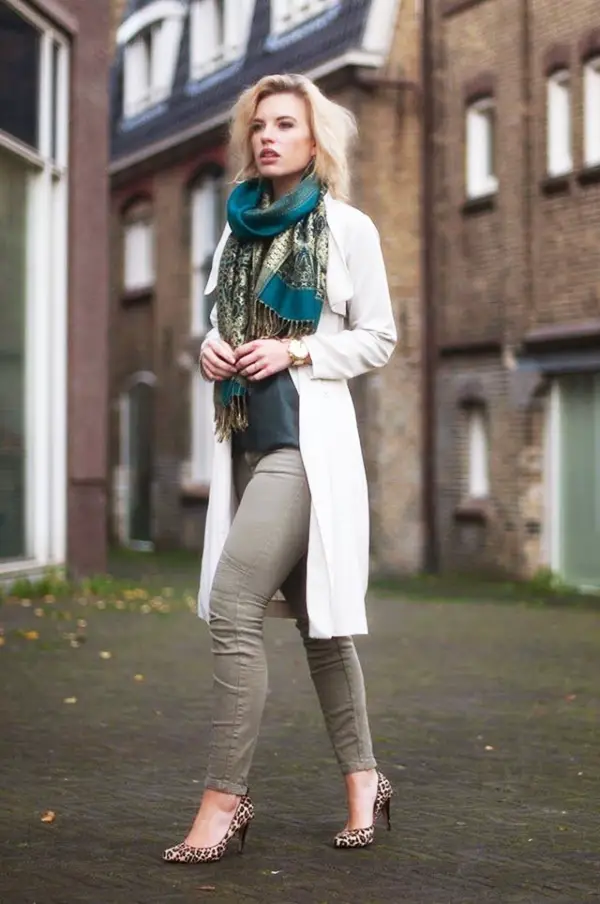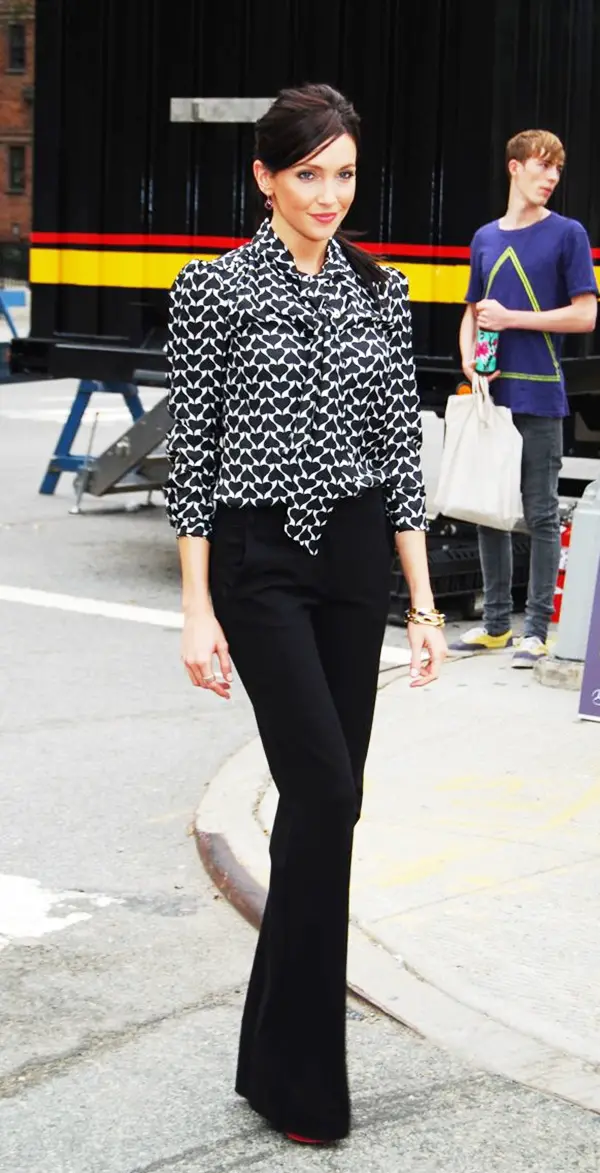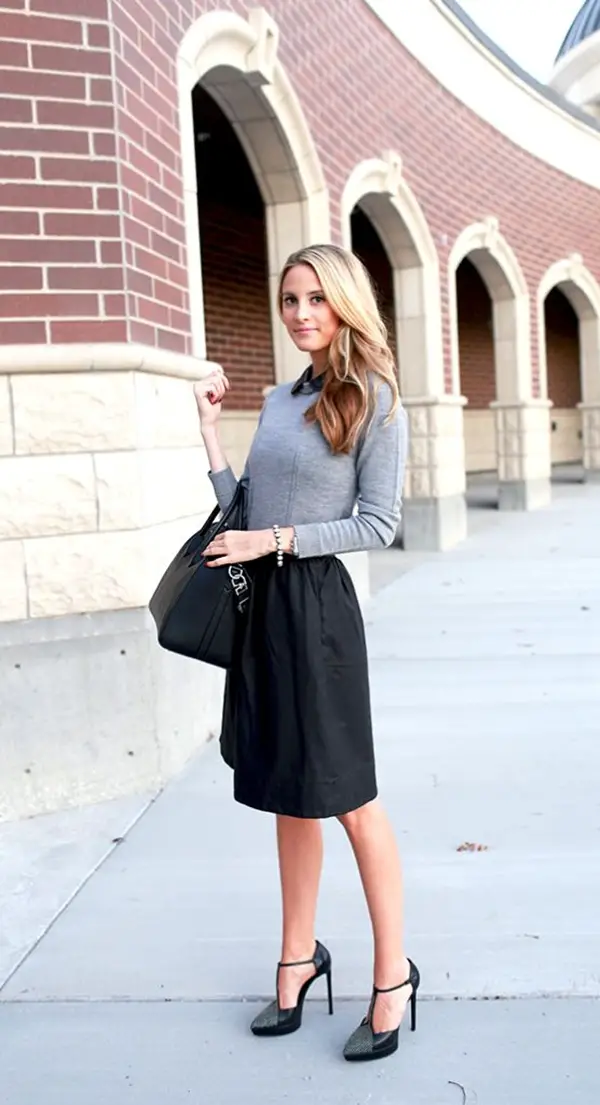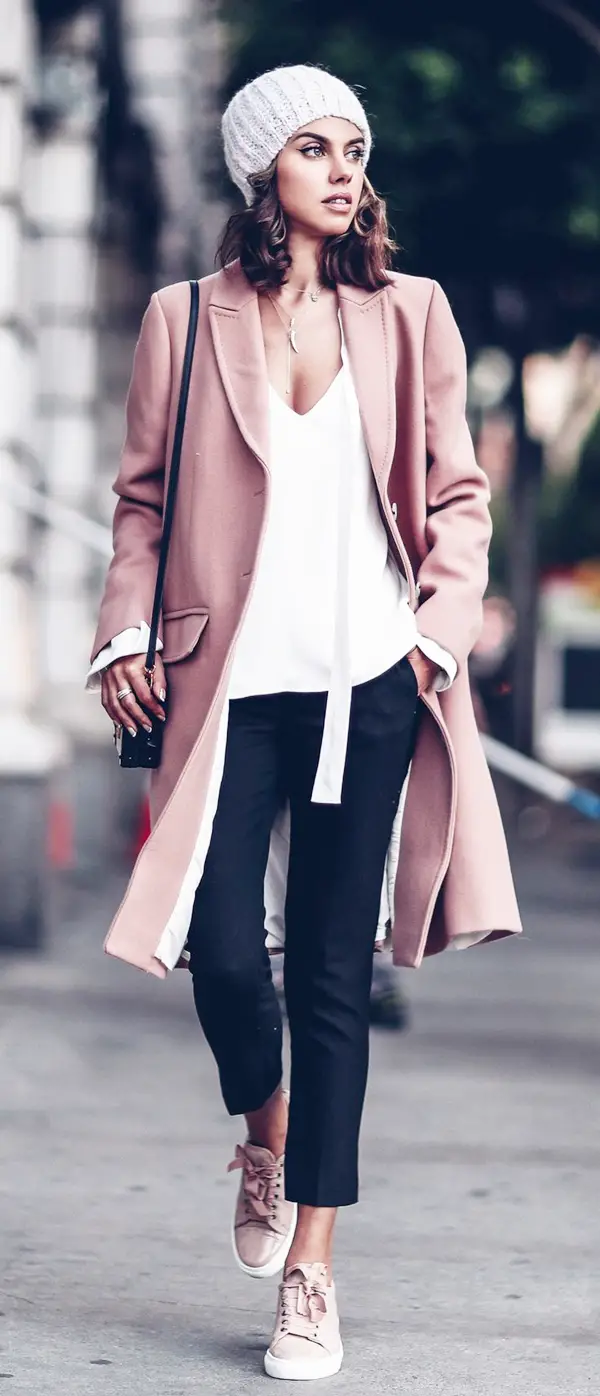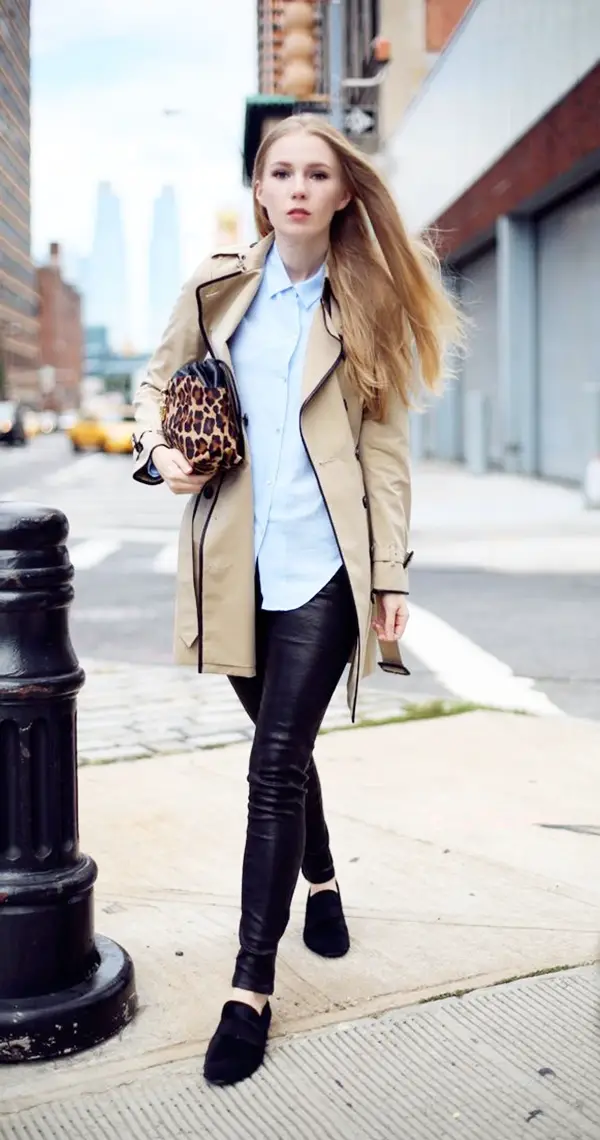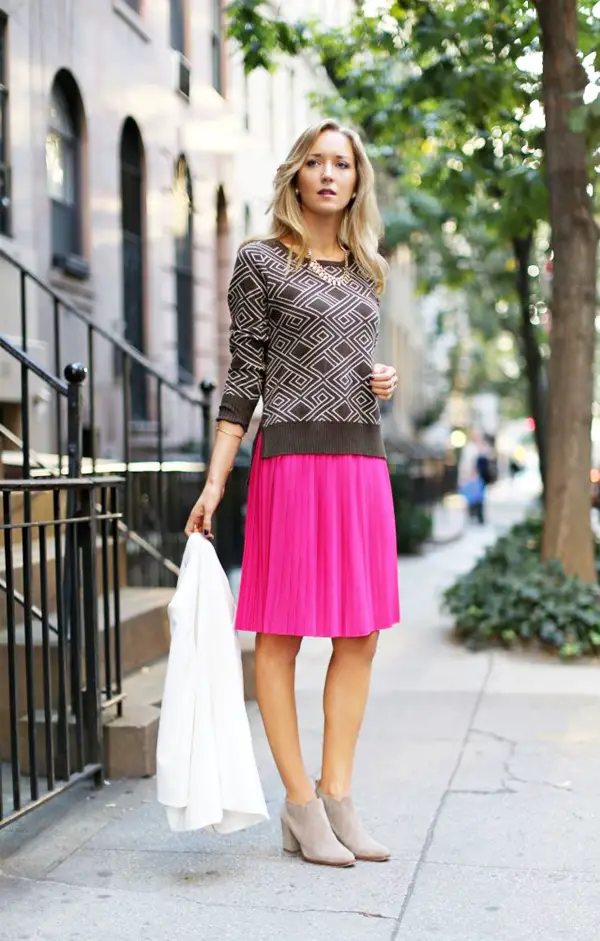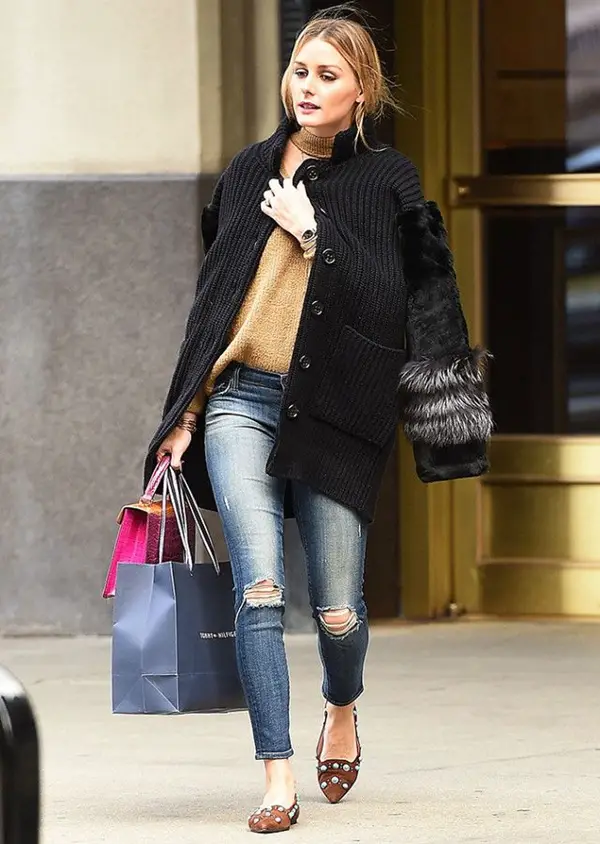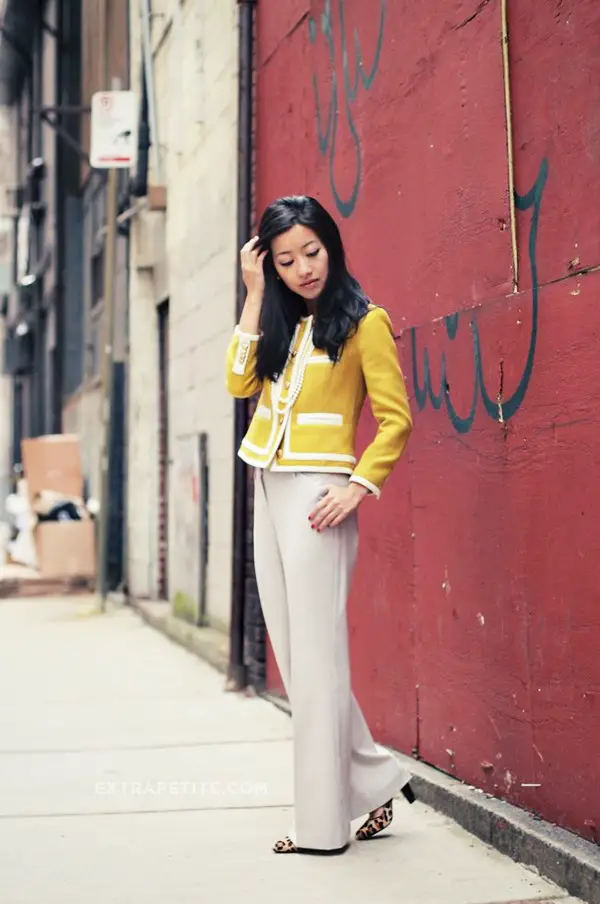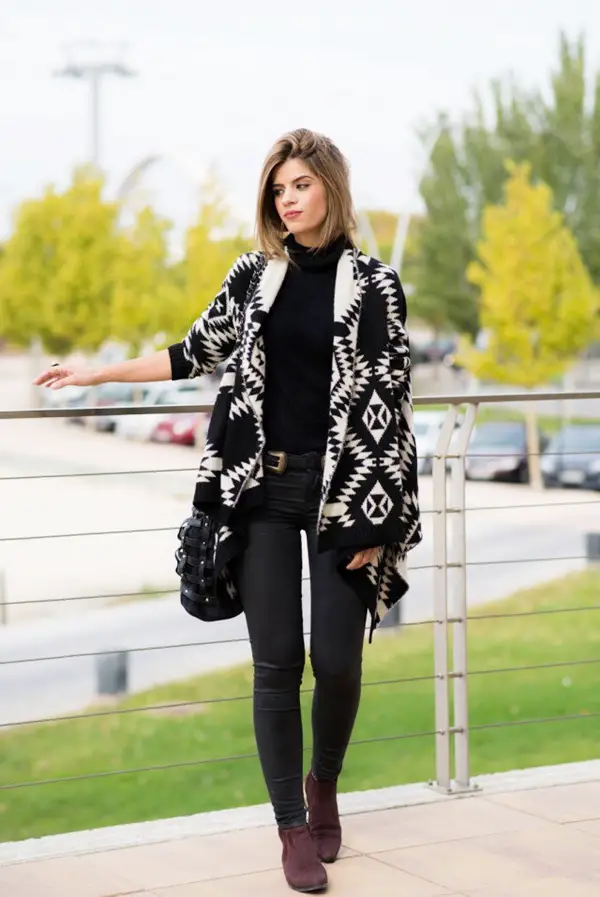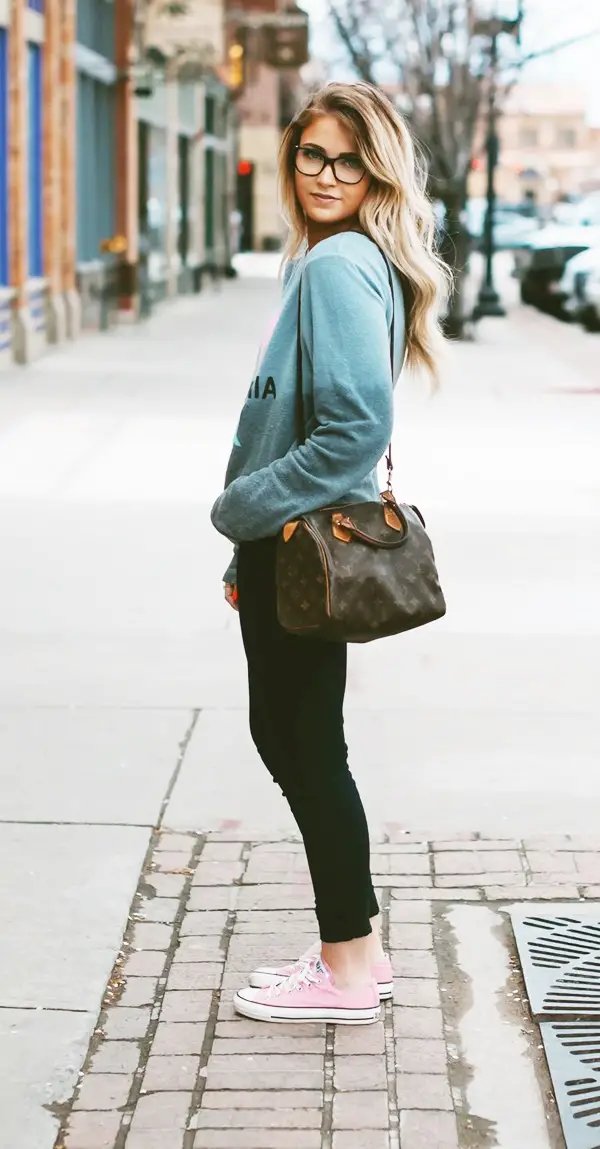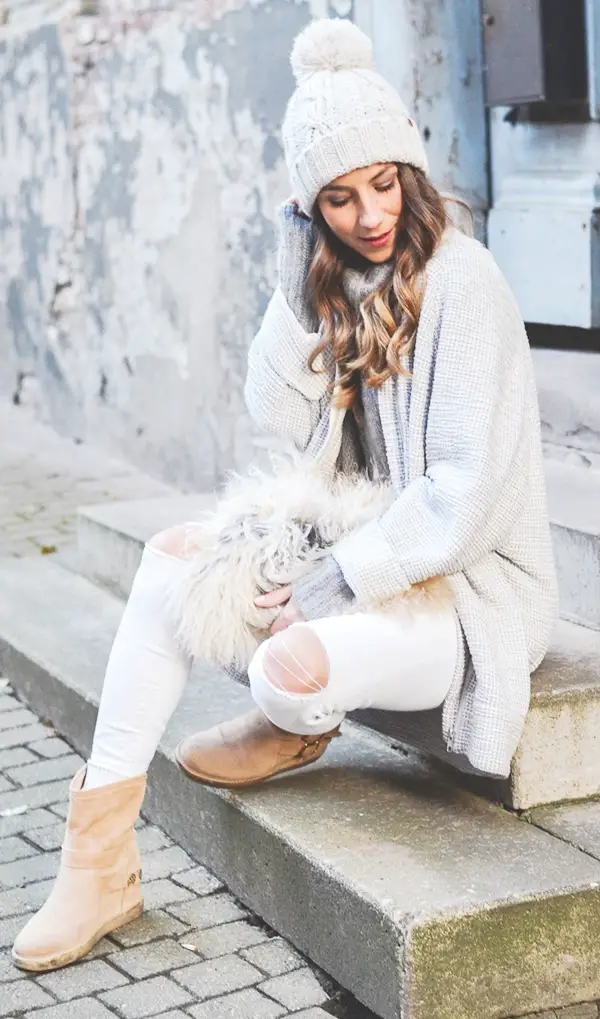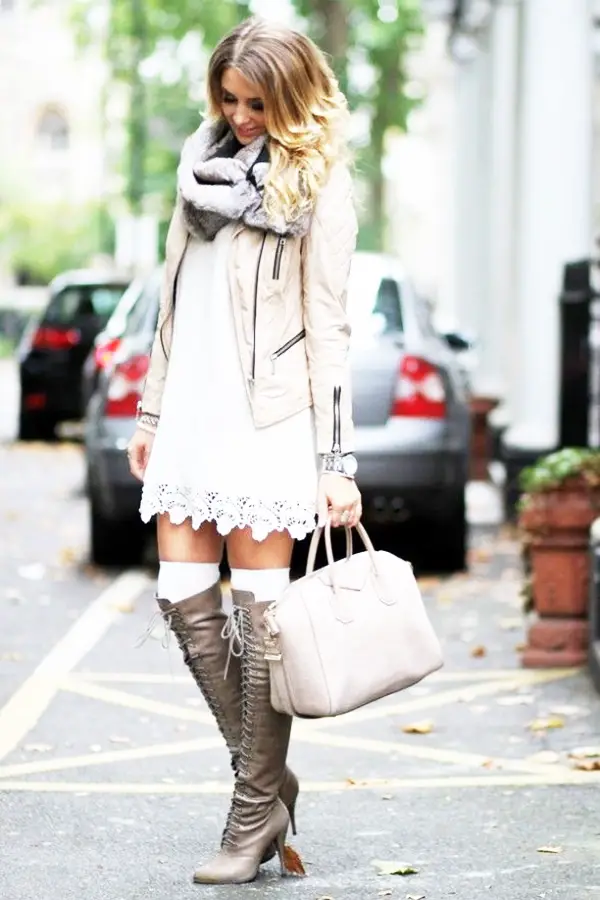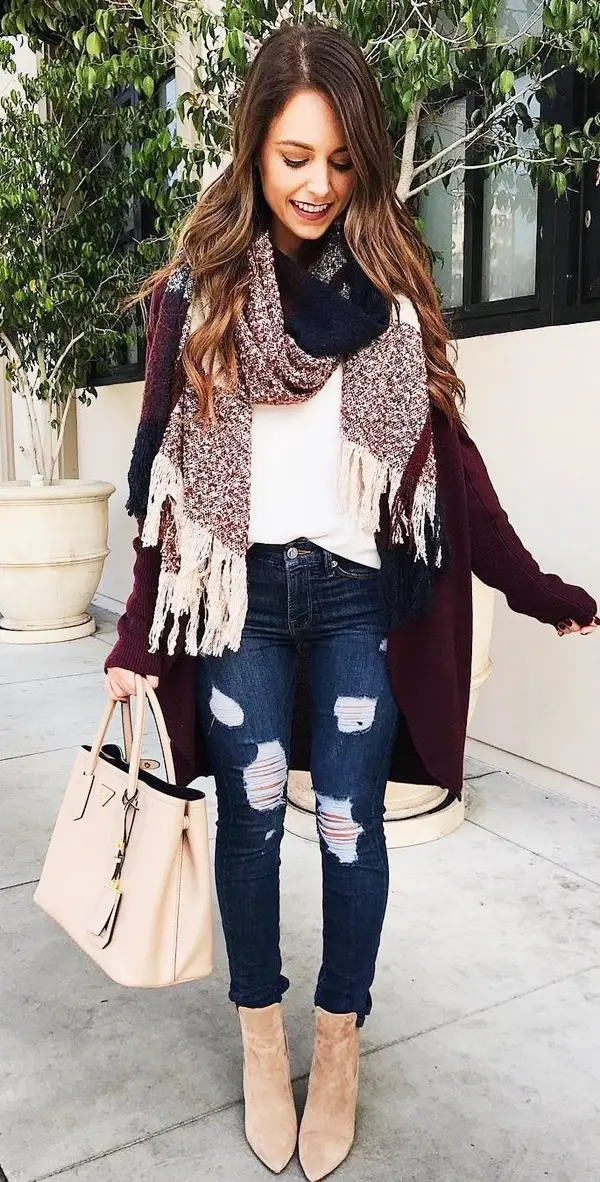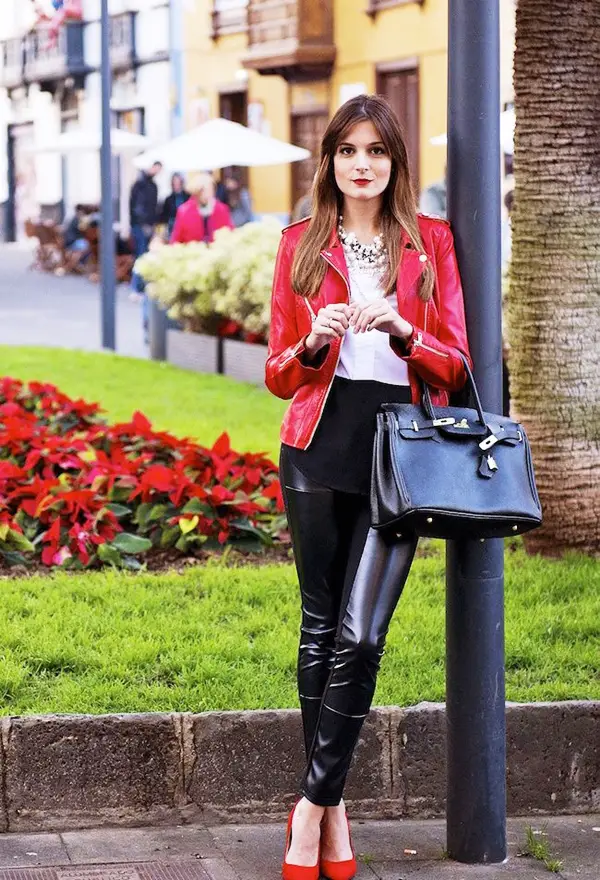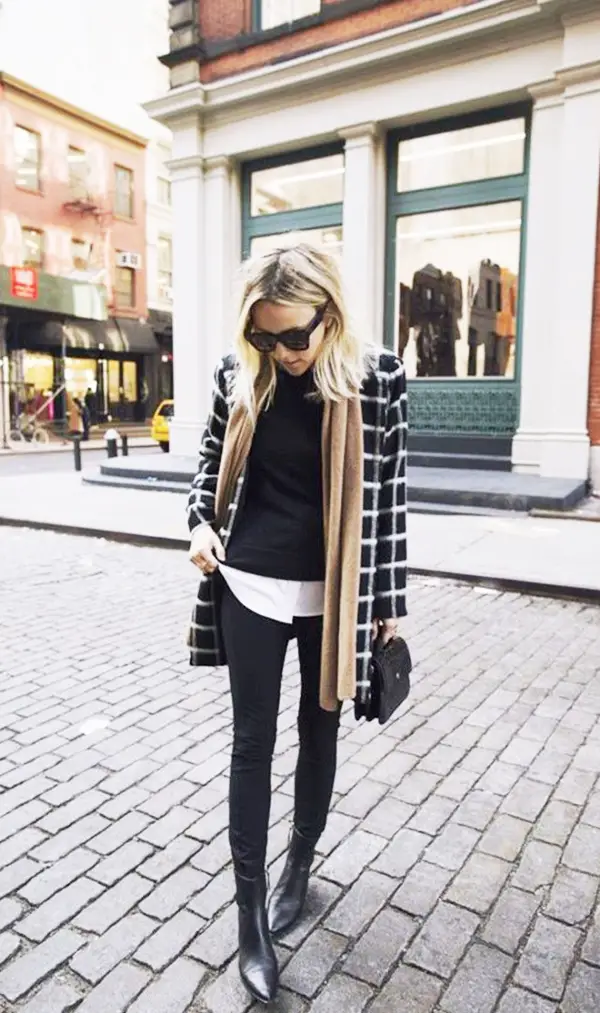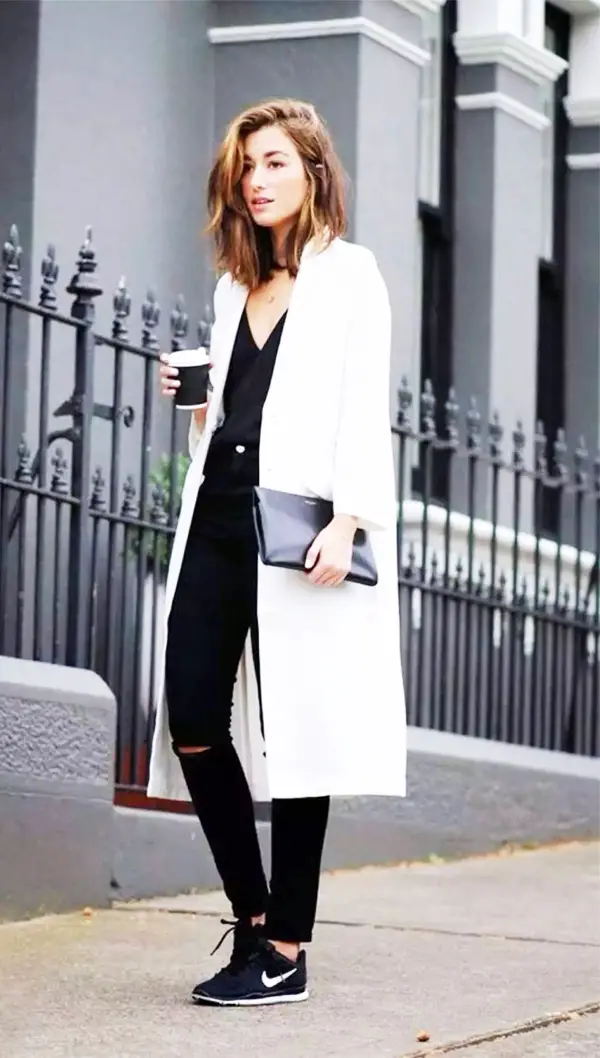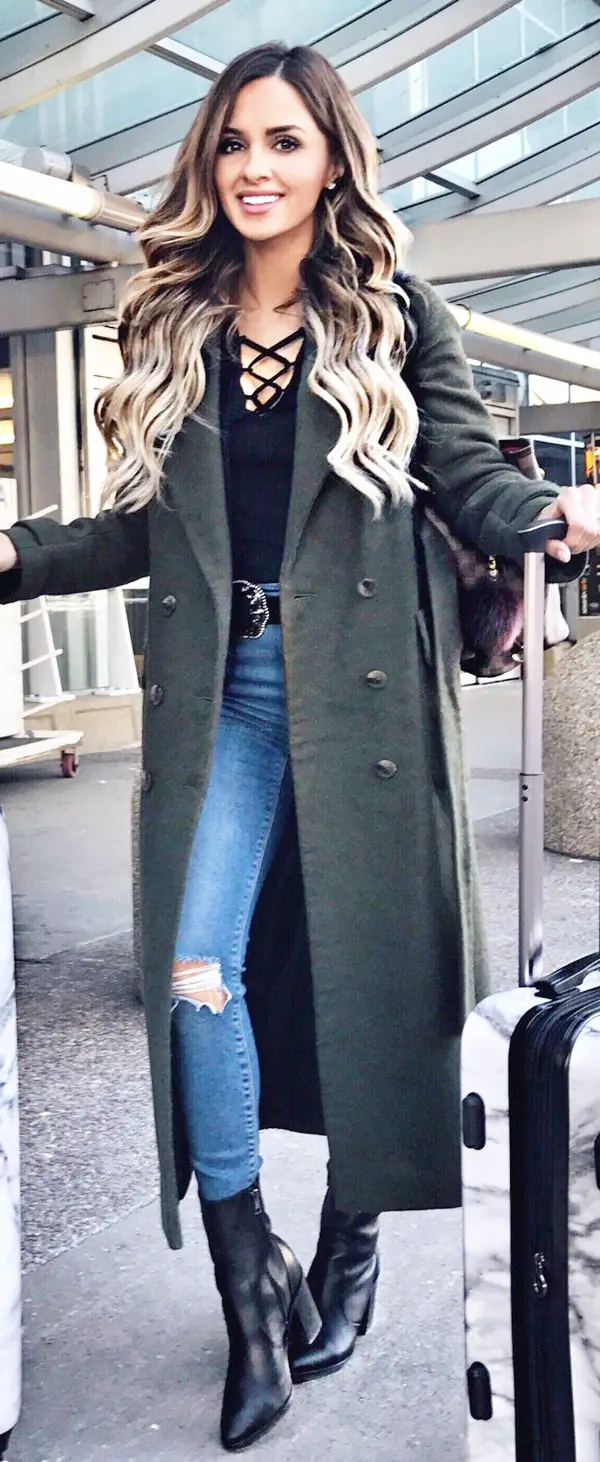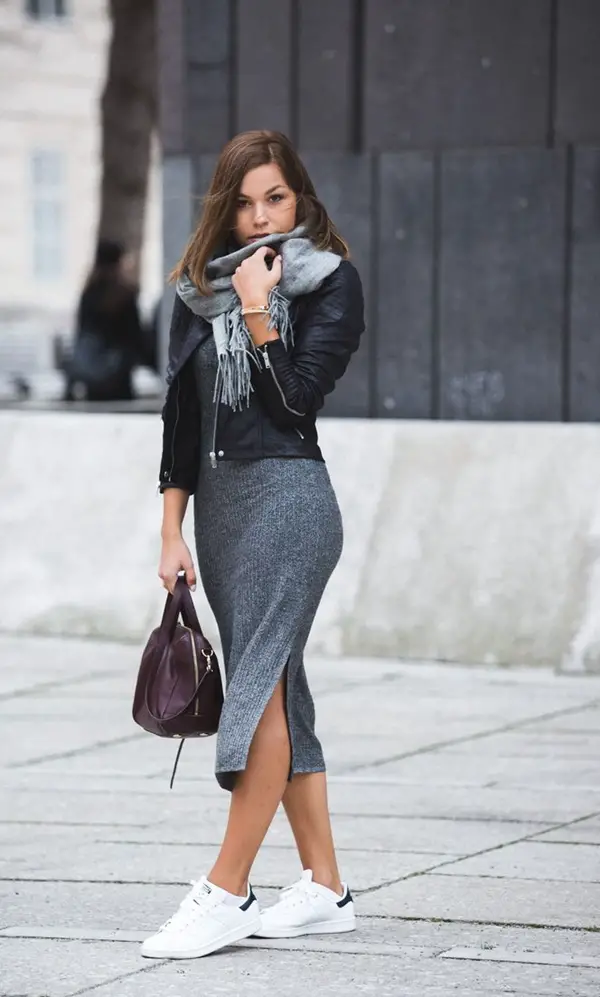 The above mentioned are definitely some of the best Office Outfits to wear this Winter. You also check these business women outfits fall 2017 .So, what makes you wait? Try them out and set your workplace ablaze!