Valentine's Day is the perfect holiday to wear hearts and lips on your heels, sexy halters, blouse, skirt or accessories, right! Surely, lovely Valentines Day outfit ideas 2018 aren't complete without its quintessential colors – red and pink. For some, this may be the most dreaded time of the year and for others, this may be their favorite. This romantic day is full of love, gifts, chocolates and red roses all around, so it's better you dressed impressively.
With date nights ranging from all-night dancing to romantic bar crawls – wear what makes you feel best. Here in this post, we have covered wide range of seriously seductive Valentine's dresses, sexy party pieces to ensure whenever you're out or dating with your beloved all eyes are just on you. Here are some of the selected Valentines Day food ideas, your beloved will going to love it or you can have it all by yourself.
Lovely Valentines Day Outfit Ideas 2018
Red Tailored Jumpsuit!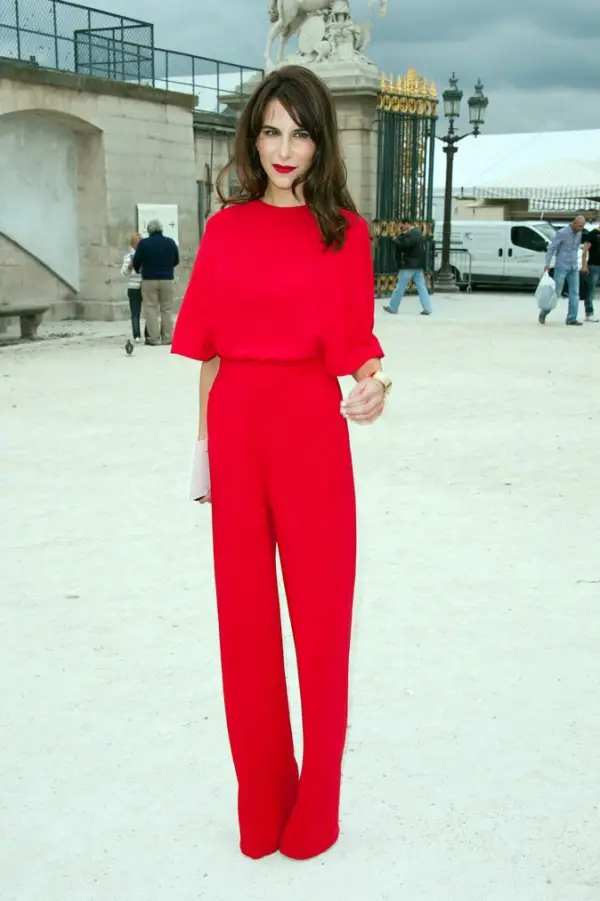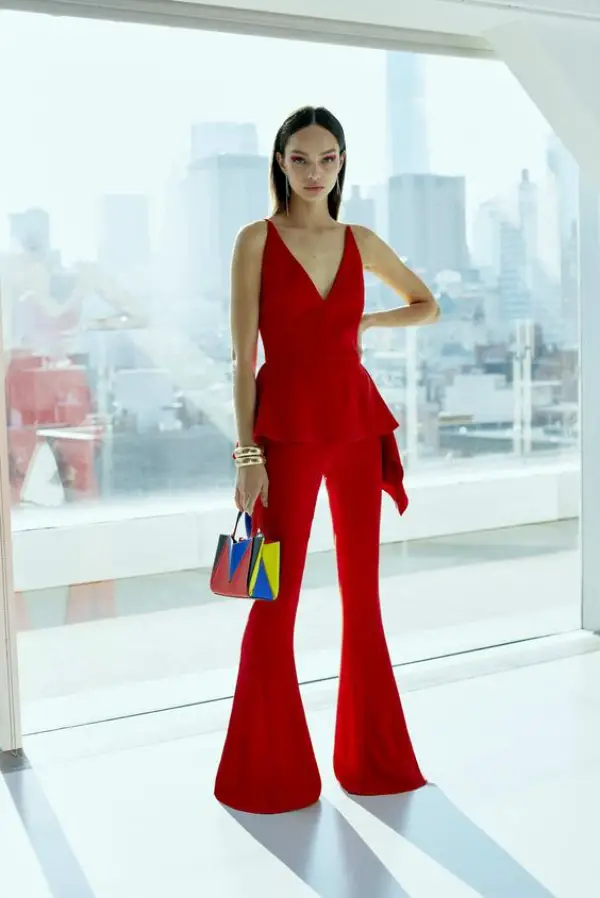 Do you feel shy in showing your love towards a good jumpsuit? A simple, red tailored jumpsuit becomes fabulous when paired with nude high heels and white button-up shirt. We bet you will love wearing jumpsuits because they are just as good for day as they are for evening.
Leather Pants paired with Red Coat!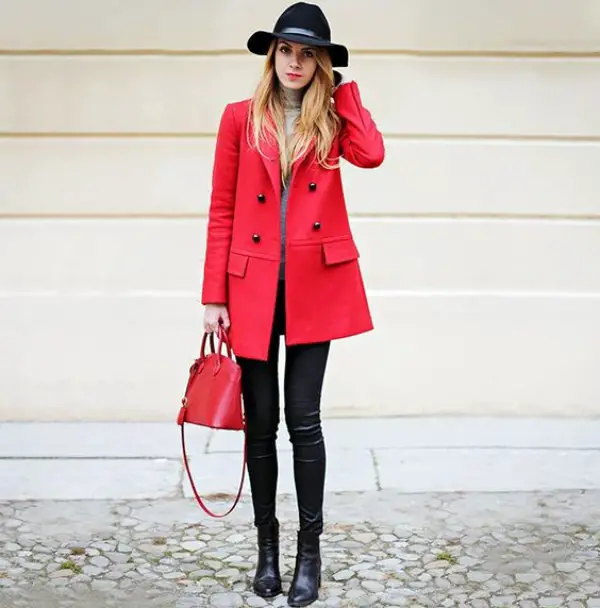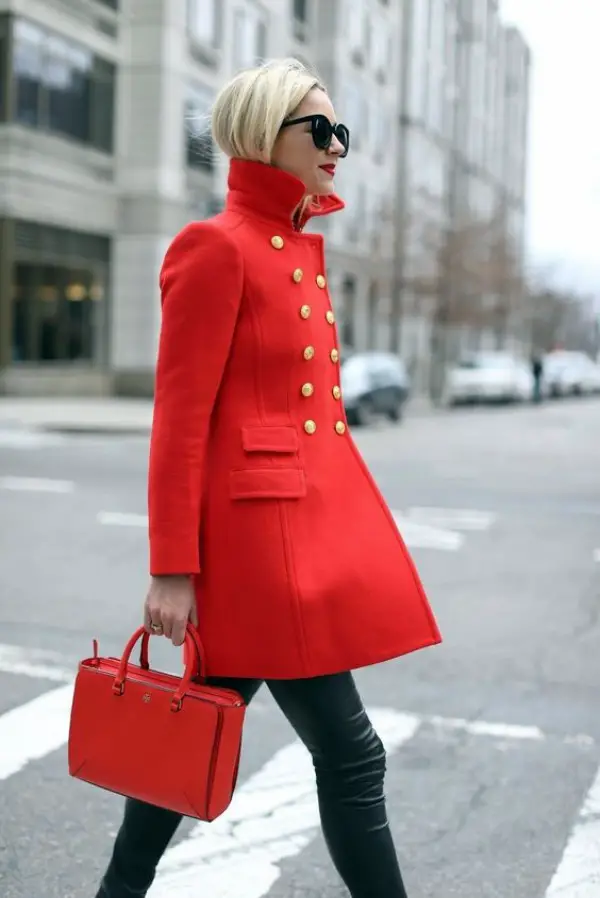 If you're the type to fully embrace the lovely holiday, pair your red leather pants with black turtleneck, throw on red coat and you're good to go! This look requires minimal effort.
A Sexy Laid Black Look!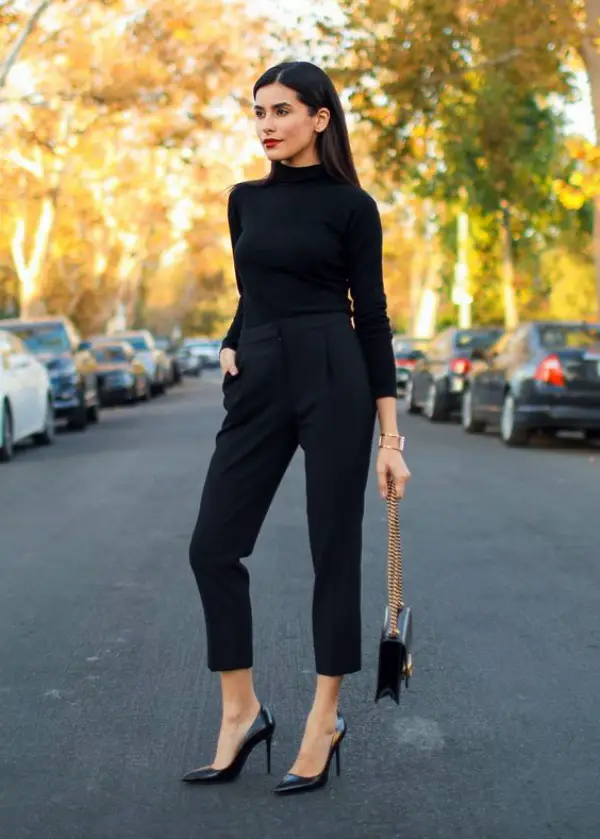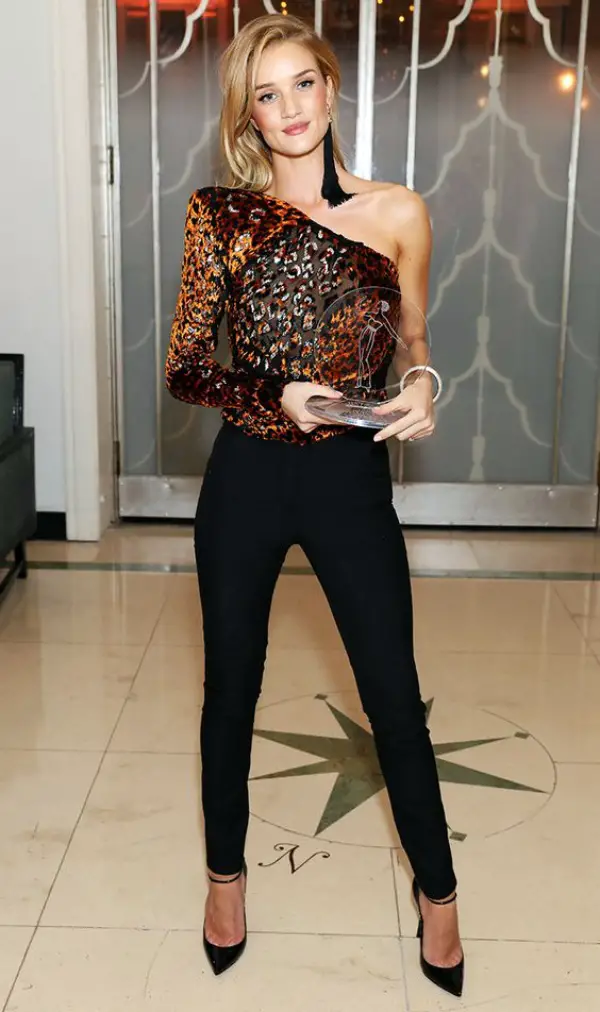 If you really want to impress your boyfriend from the bottom of your heart, then you can never go wrong with a sexy and lovely Valentines Day outfit idea 2018 like this one! Go ahead by dressing it with some red lipstick. Here are some unique Valentine's Day gift ideas for him and want to go beyond your beloved's expectation, browse our full collection to find ultimate gift ideas for men of all styles and personalities. 
Retro Silhouettes with Fur Jacket!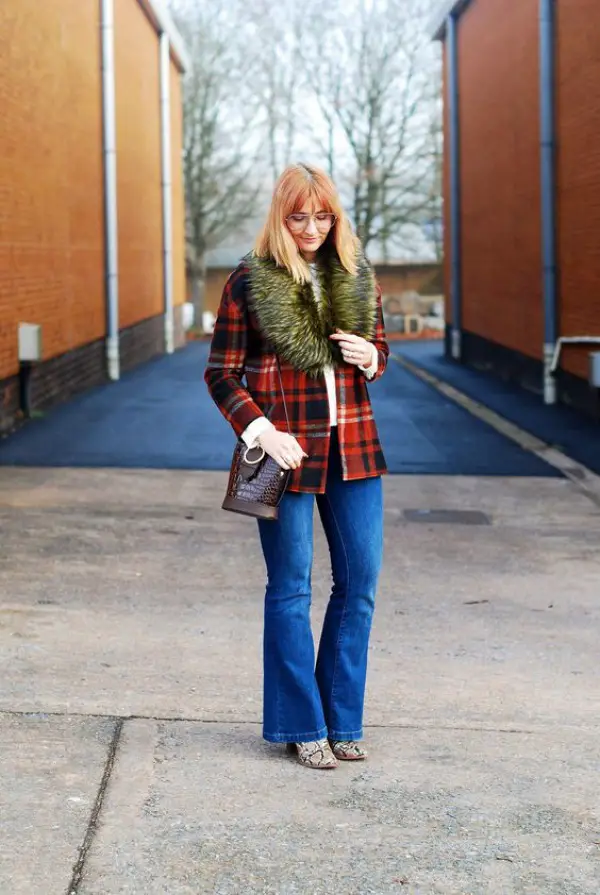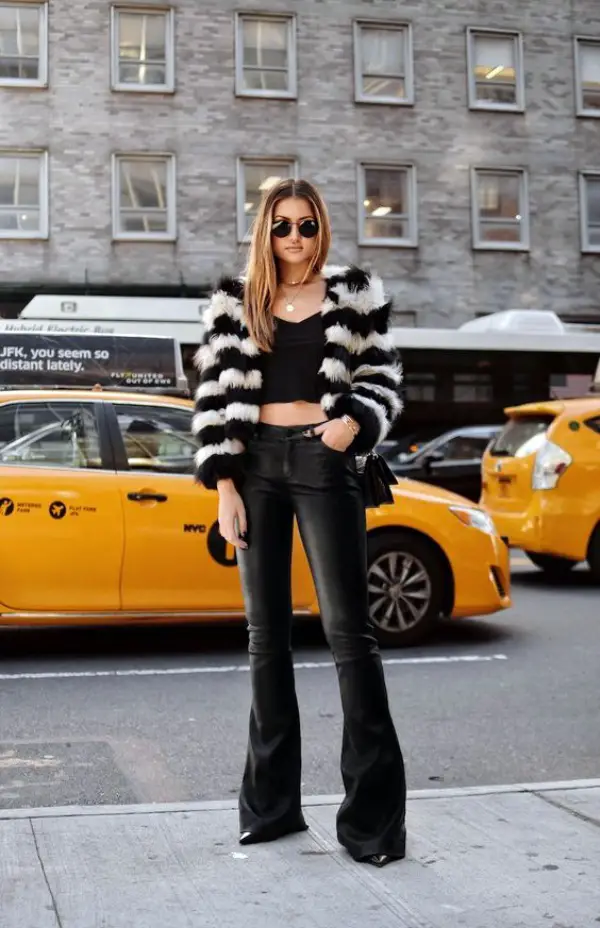 The grand Valentine night is soon to come and if you still haven't figured out what to wear on this grand occasion, why don't you play the game with old vintage pieces and retro silhouettes as attractive Valentine's Day outfit idea. To achieve an embellished fit and flare dress, simply toss a fur jacket on top.
Black Trouser and Top!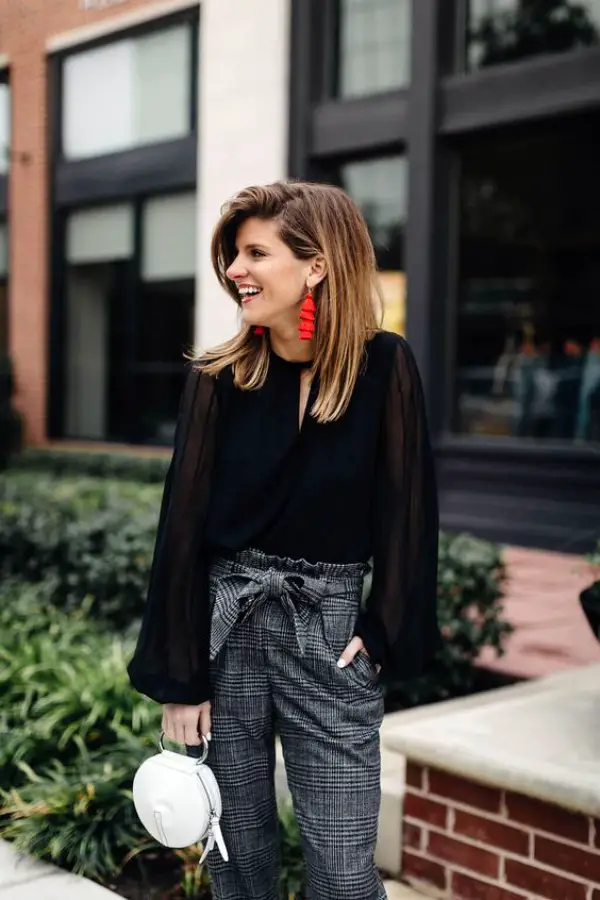 Black never goes out of fashion! We bet there is no better costume than this lovely Valentines Day outfit idea 2018 and you won't take any chance to miss it out, yeah! So, wear a sparkly top with black trousers and pair it with matching clutch, heels and gold jewelry pieces.
Leather Leggings!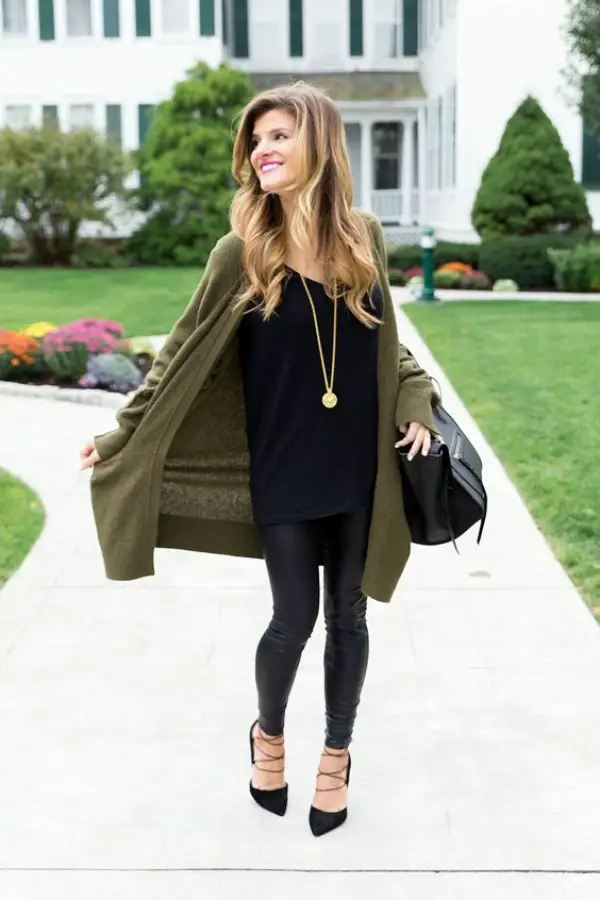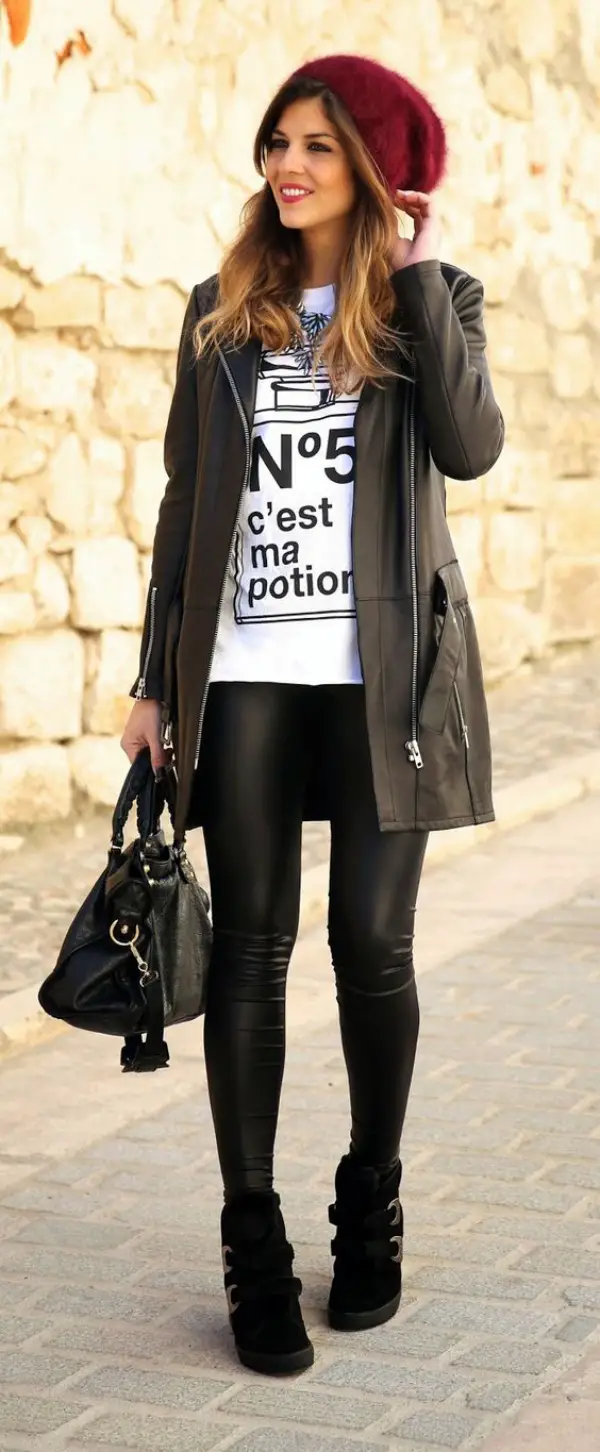 Another great look that has become extremely popular from past few years is pairing leather leggings with fancy top. These leggings paired with a cute off the shoulder knit top make for one of the best cute outfits for Valentine's Day! Here are top 5 benefits that singles enjoy and stay happy throughout the grand occasion of Valentine's Day!
Cropped Sweater!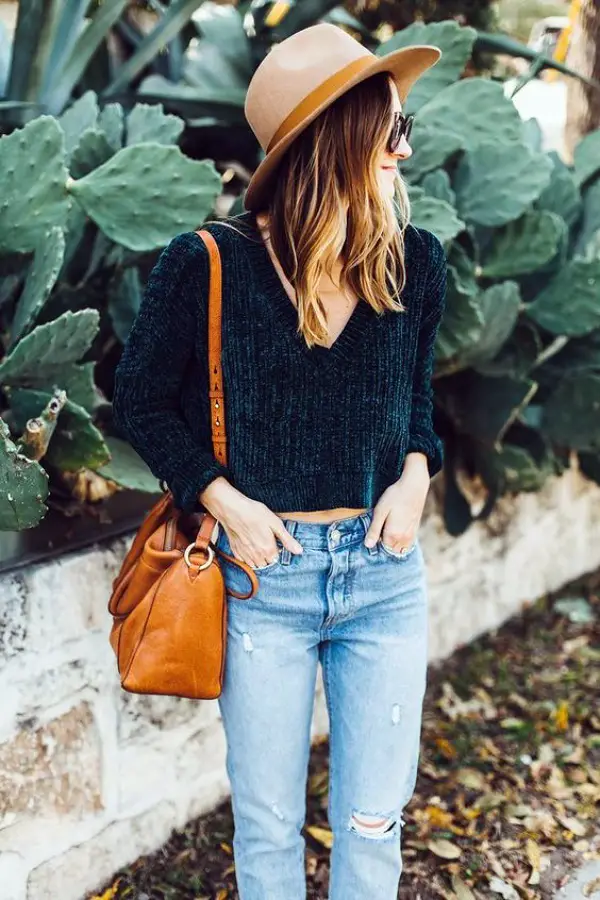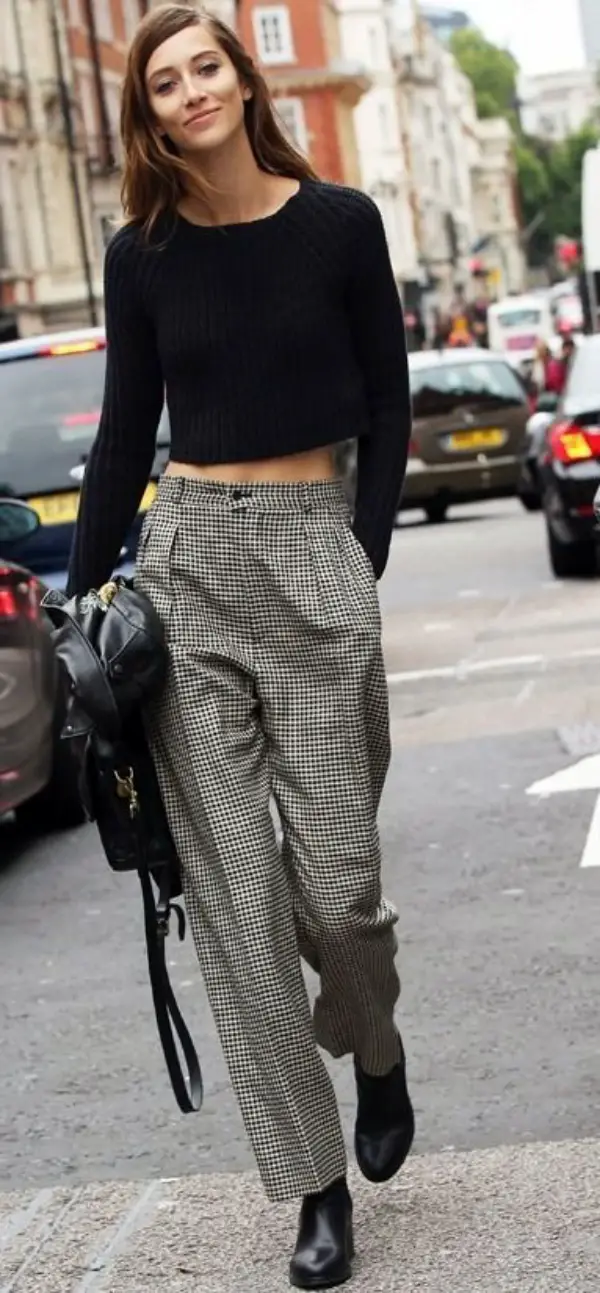 Looking for a new way to wear your Cropped sweater this Valentine Day? Wear a cropped sweater with high wasted jeans or a skirt. Don't forget to wear light make up and carry matching purse and nice pair of shoes with your outfit. This is the right mix, isn't it!
Red Peplum Top Outfit!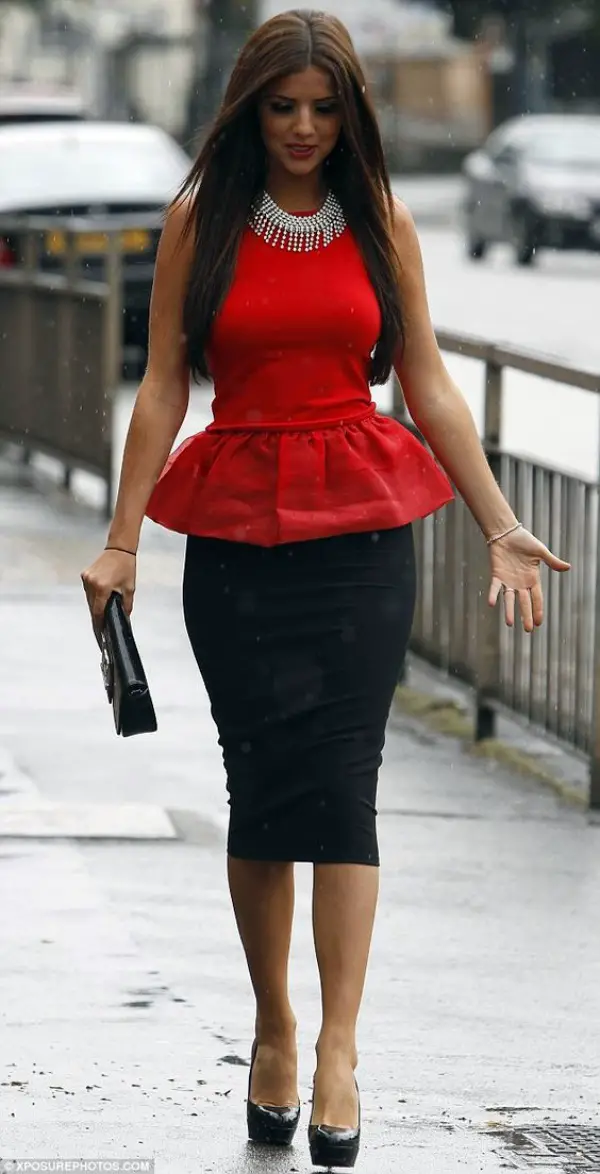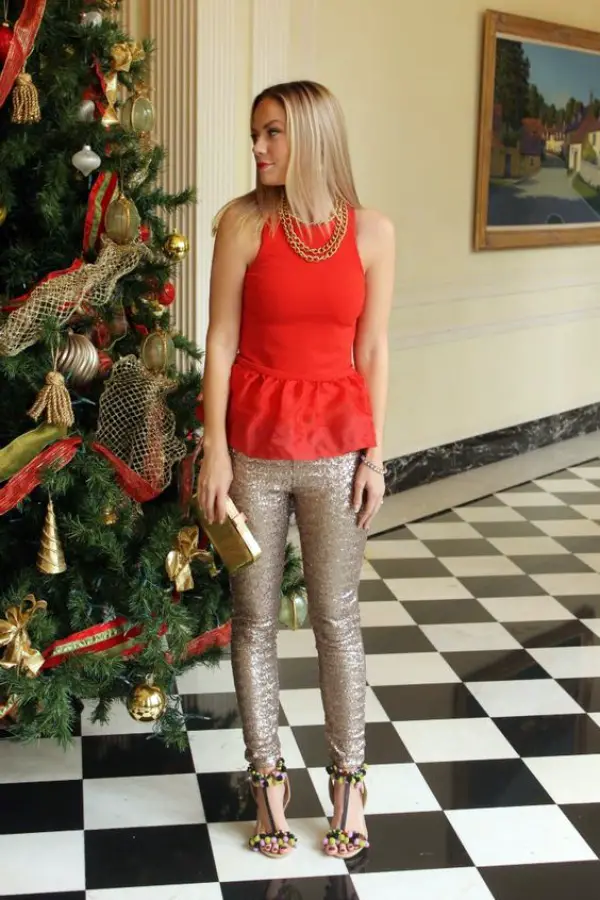 For a romantic dinner, the ultimate cover-up for Valentine's Day is definitely red coat. The trendy black and red outfit will light your date's fire, we guarantee it! With a peplum top, this look is right on the trend and makes your beloved's heart beat fast. Instead of gifting a store-brought card, it's nice to create your own hand-made card with one of your special love quotes for Valentine's Day highlighted inside it.
Heart Trousers!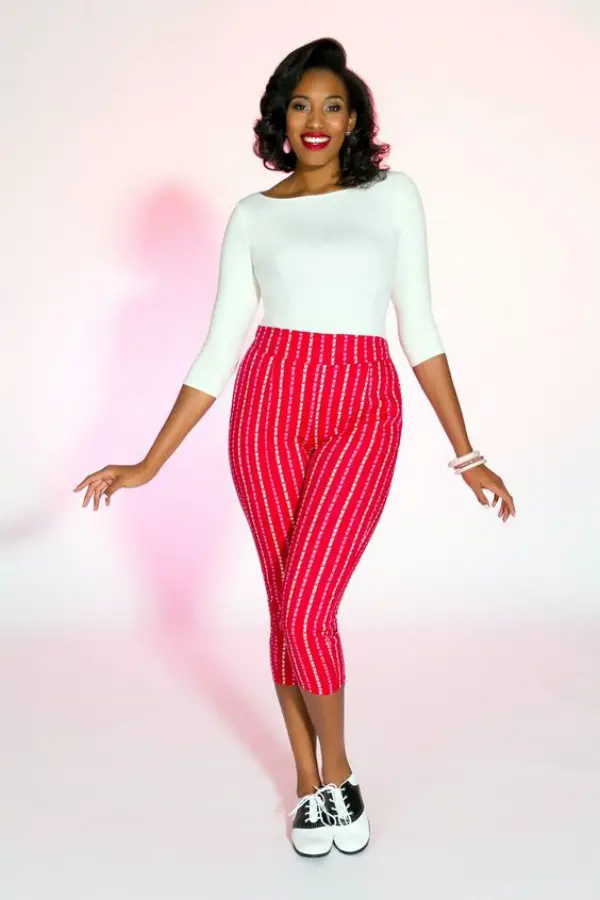 This outfit idea is chic and effortlessly girly! You really can't go wrong with stunning look like this one. If you are going out for the late-night party, then the ideal look for the occasion starts with pairing your dress with a dash of heart print on your favorite pair of trousers.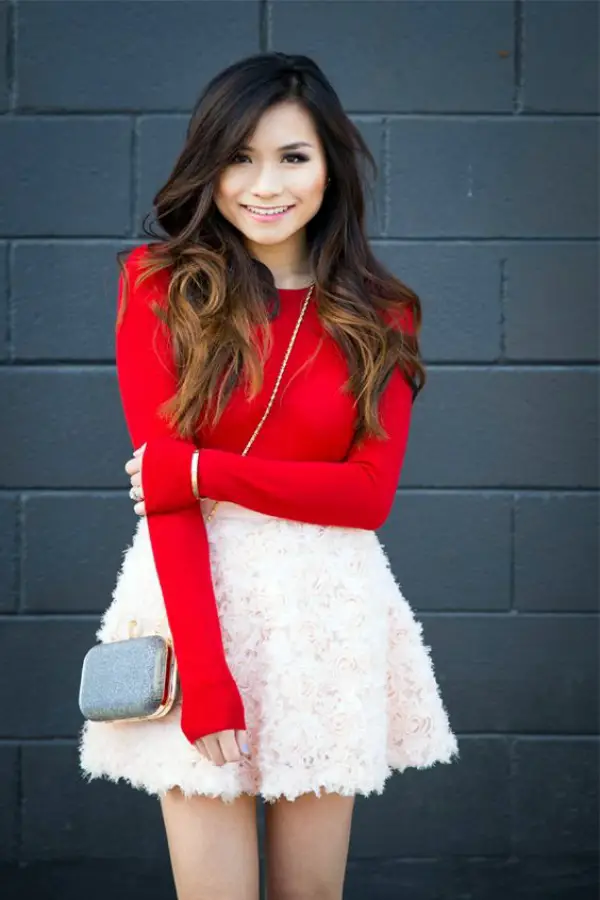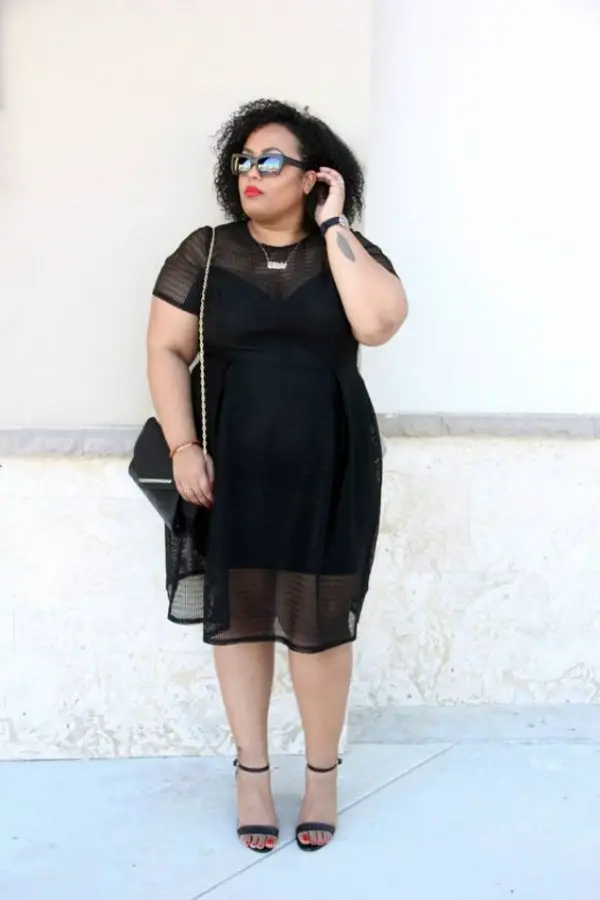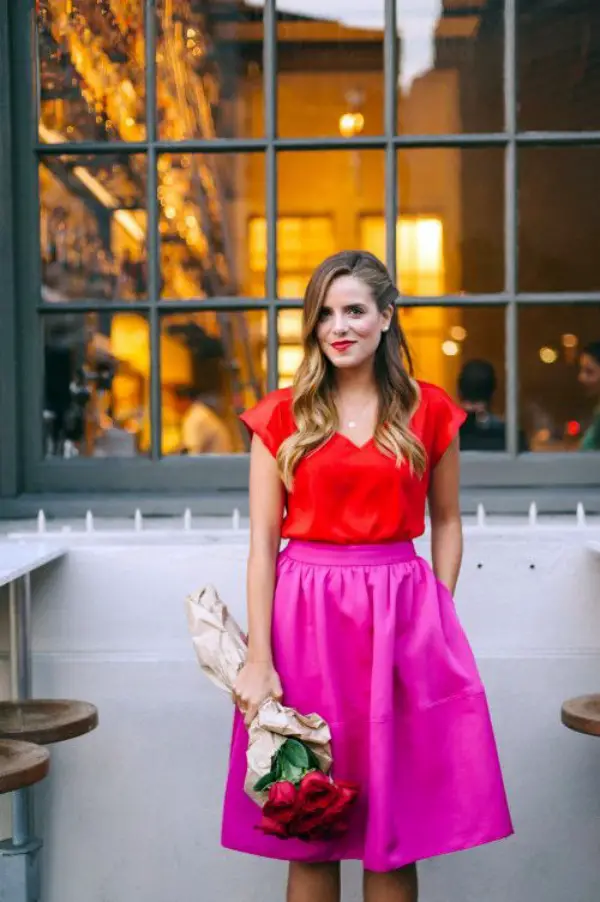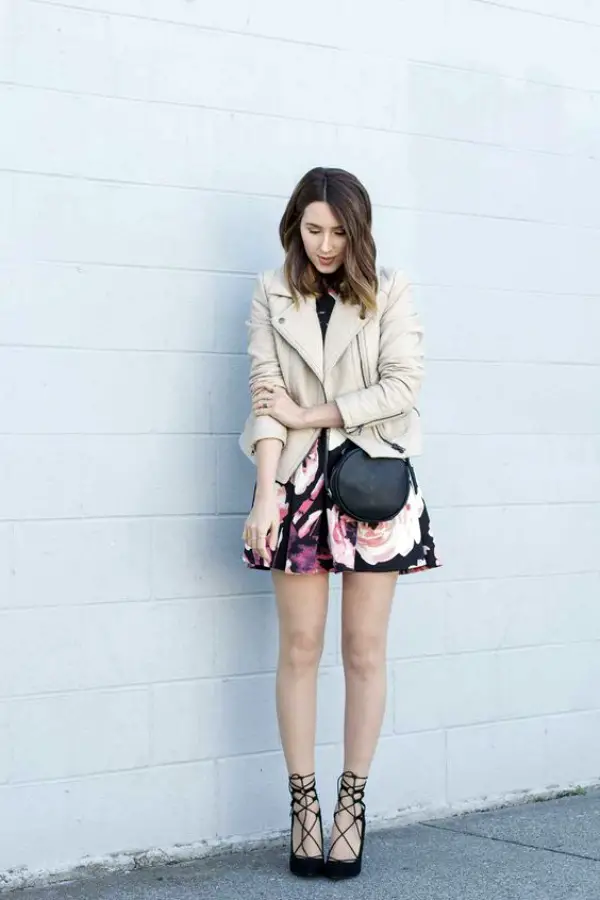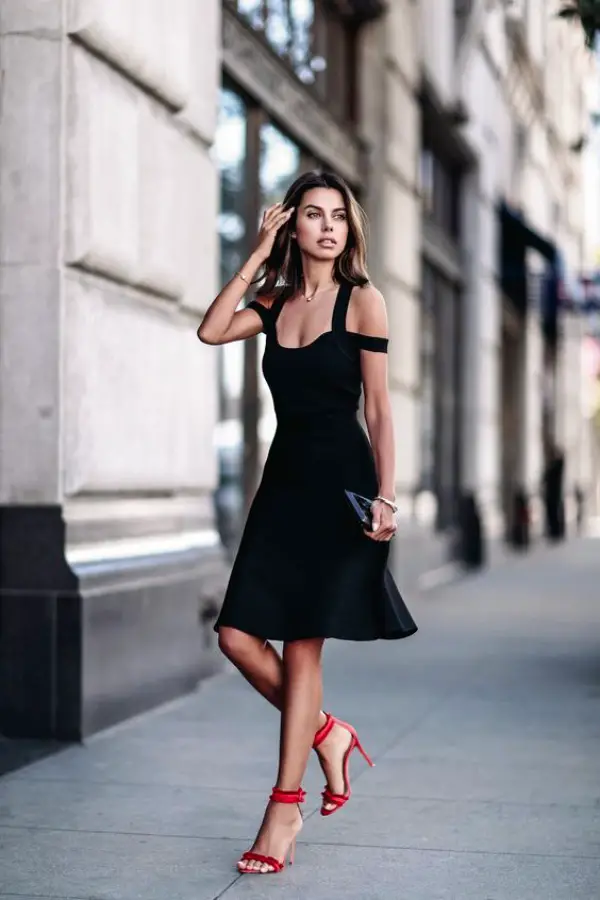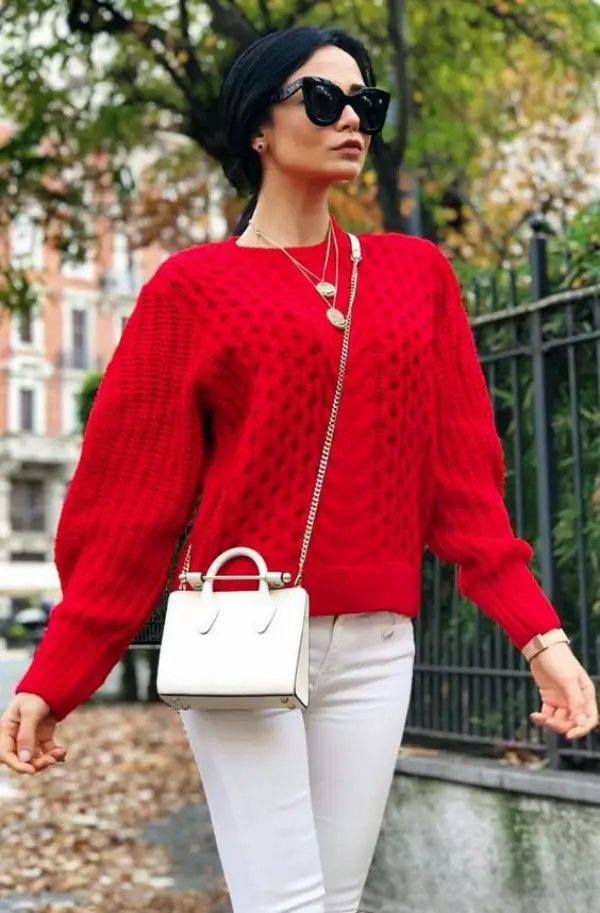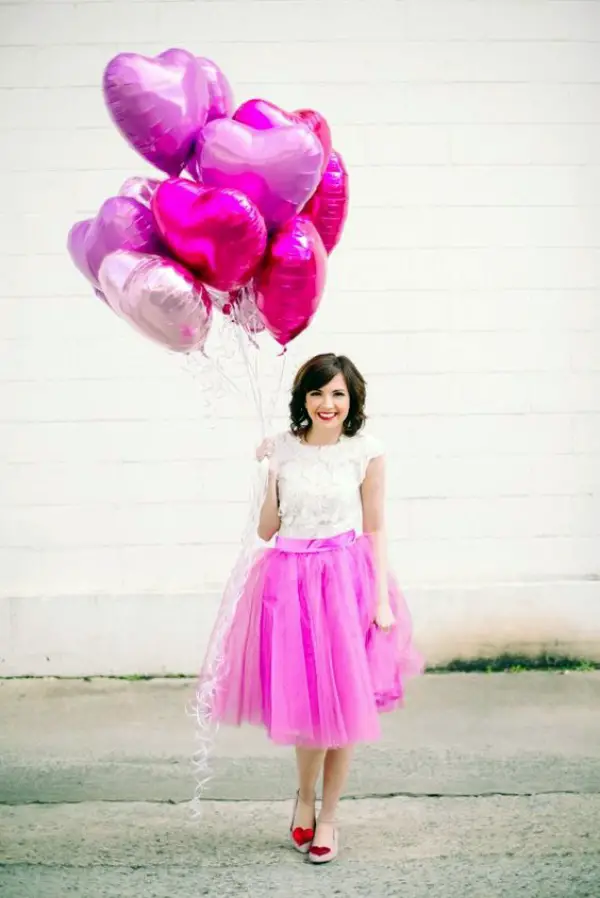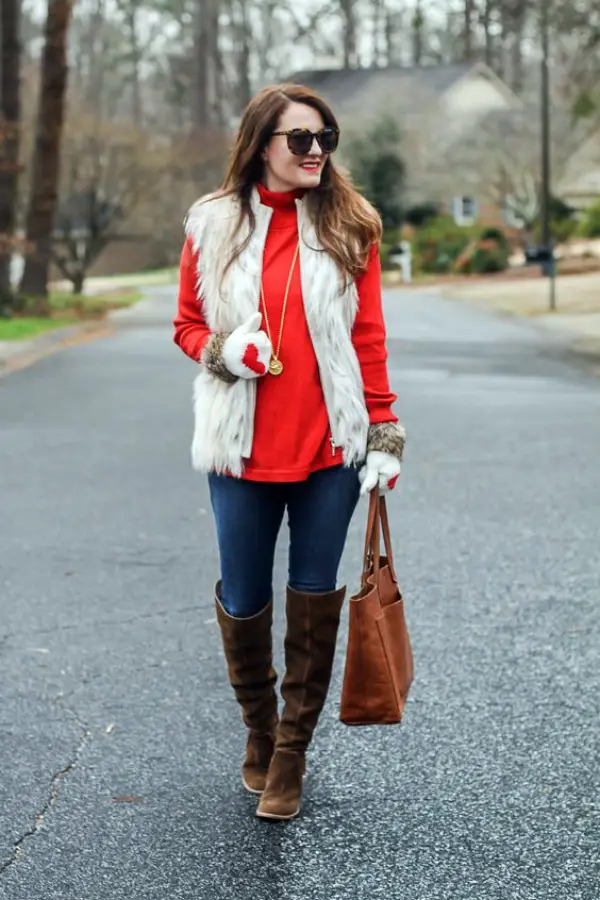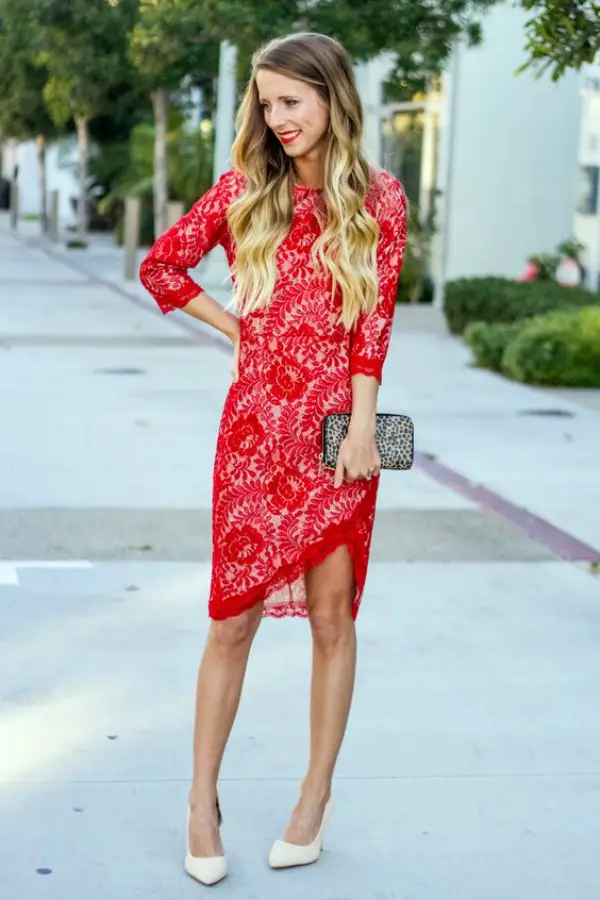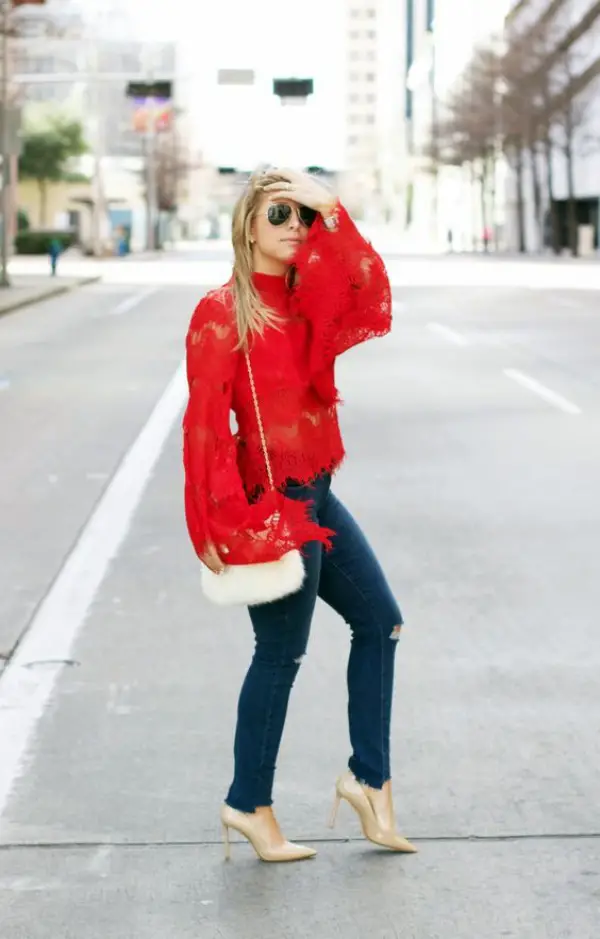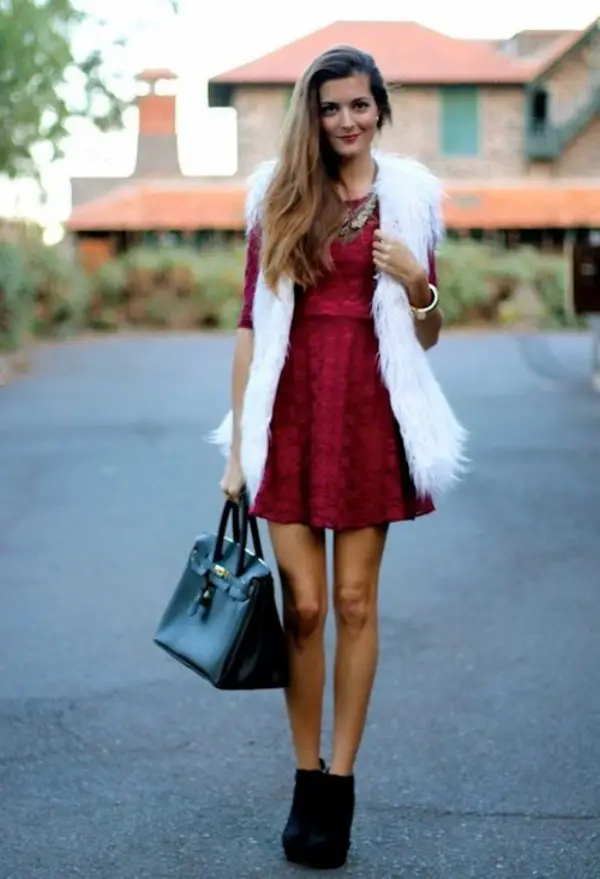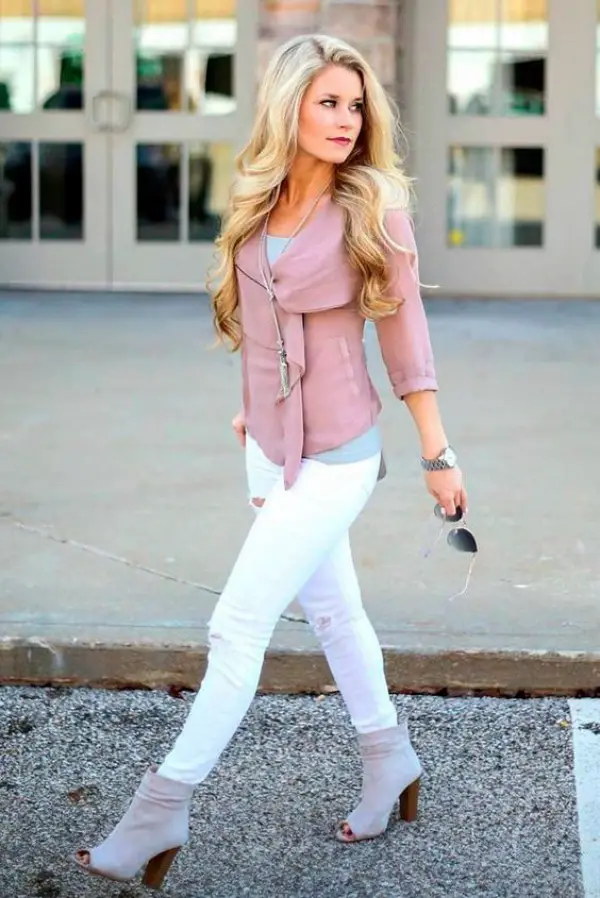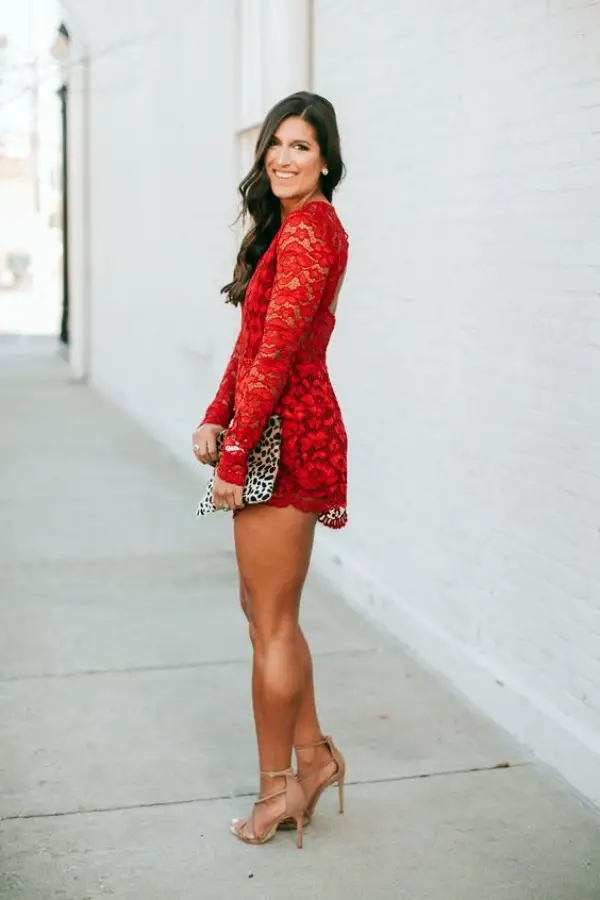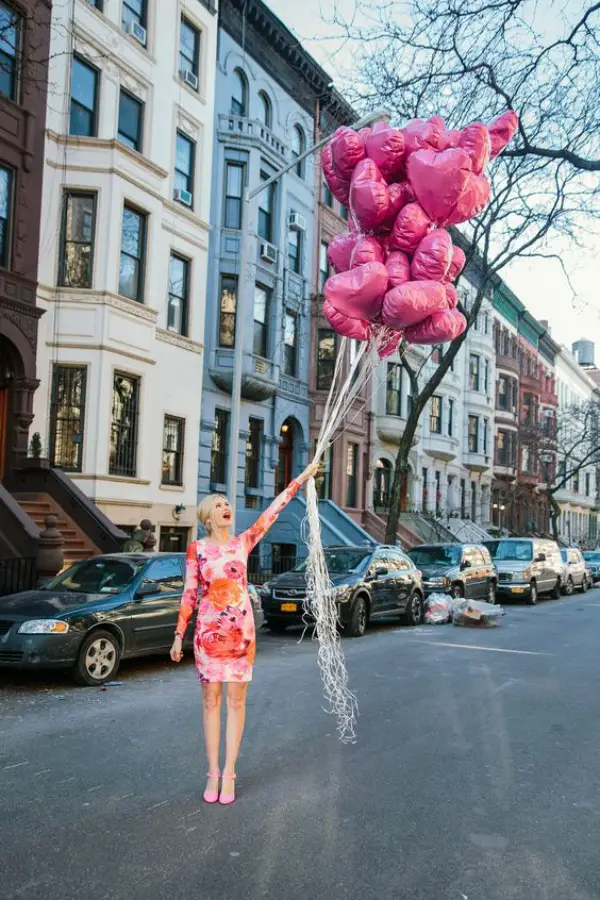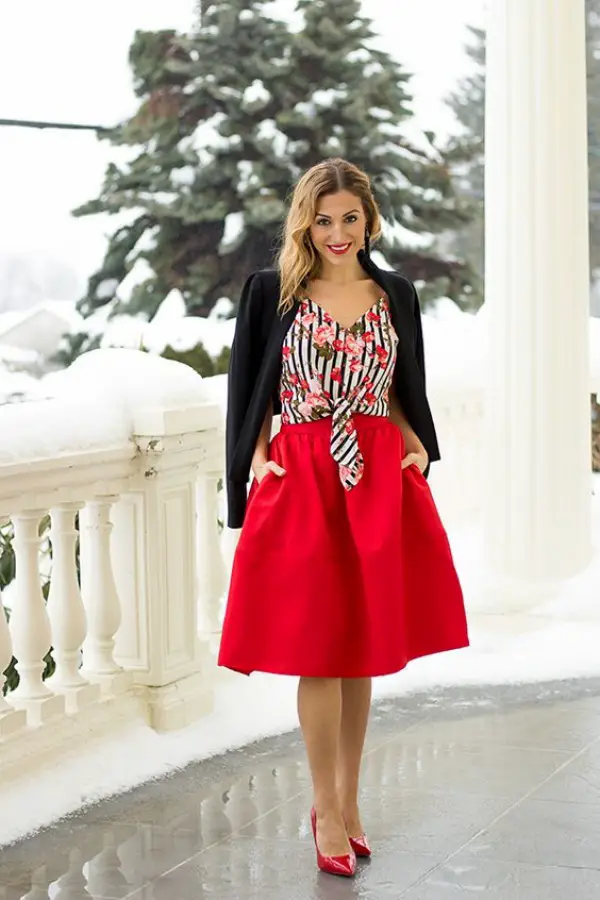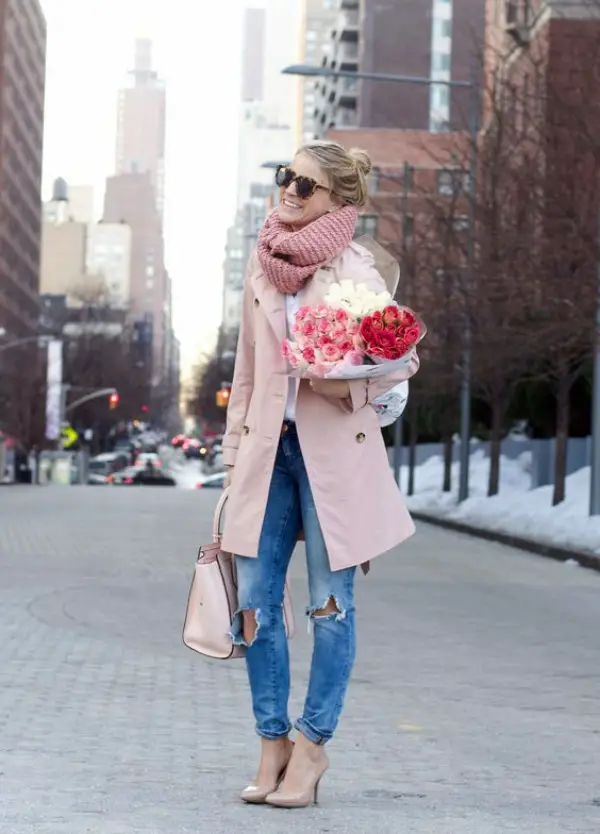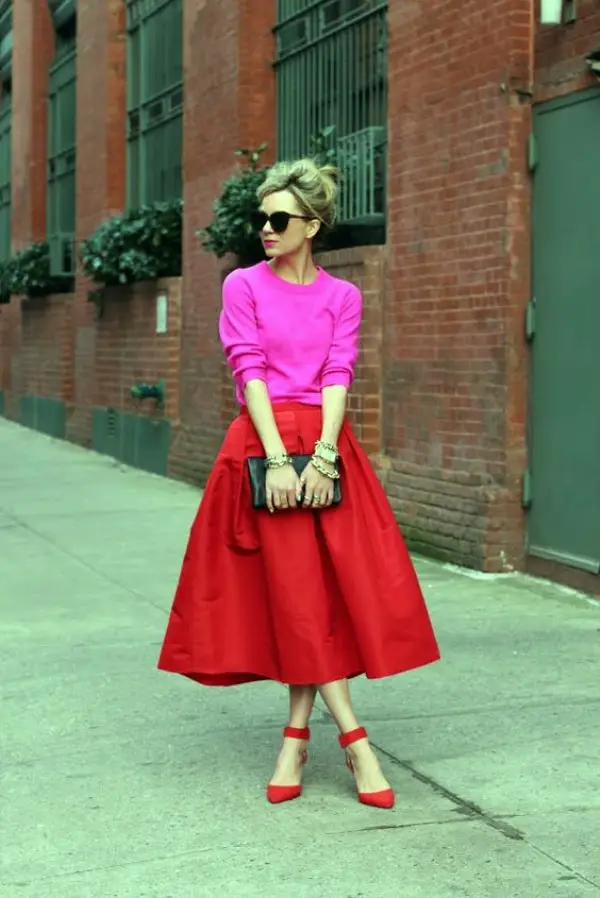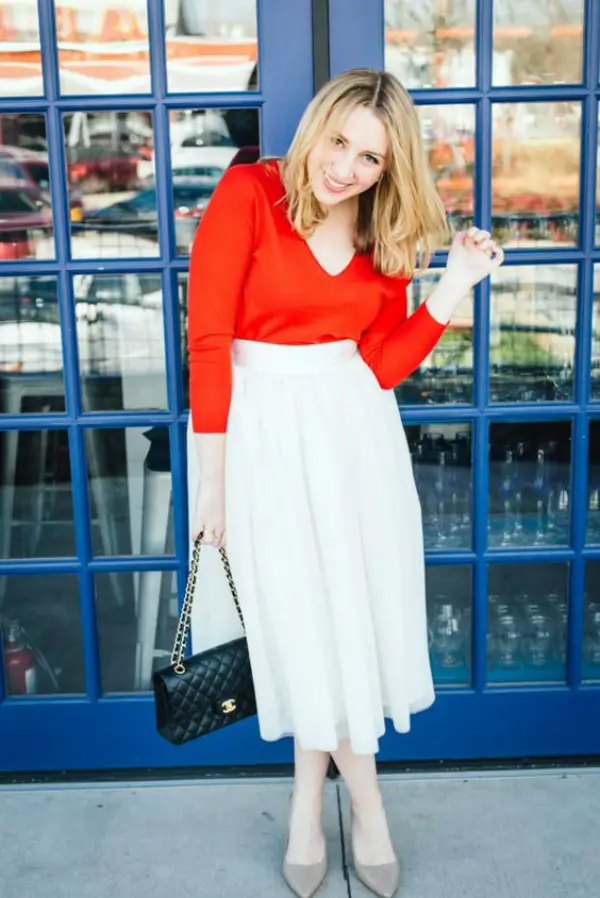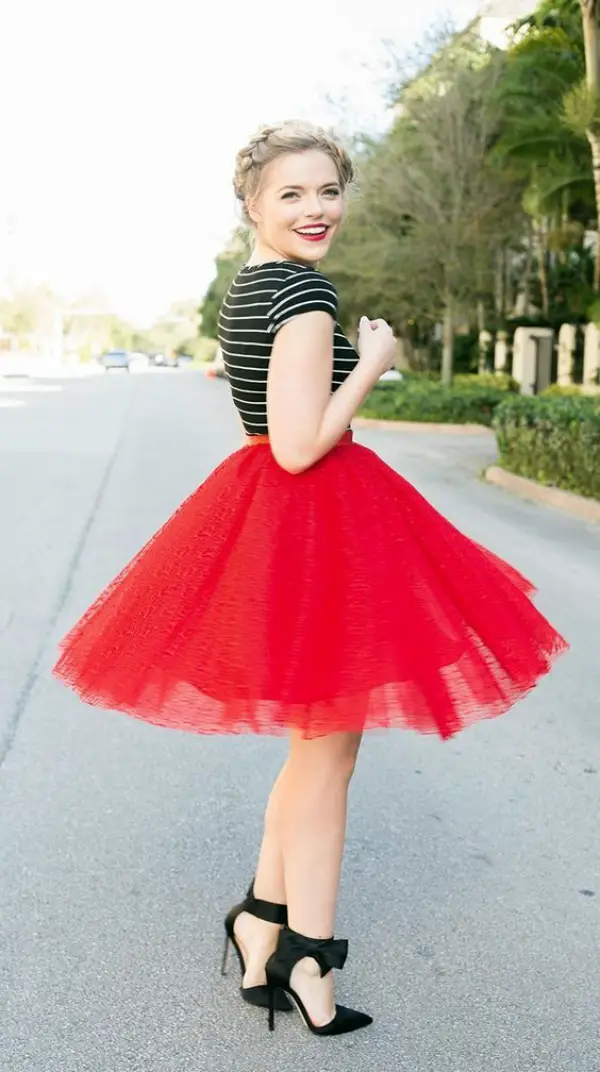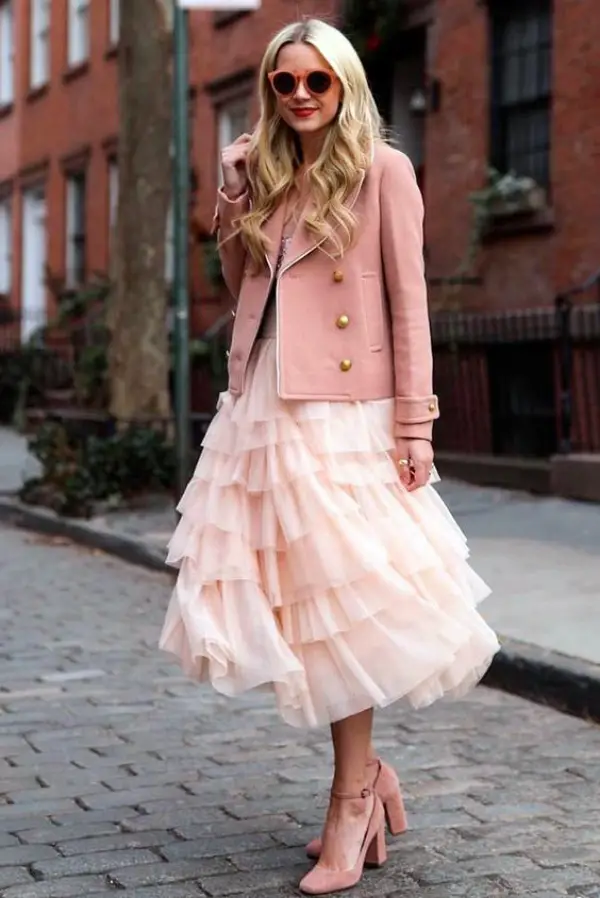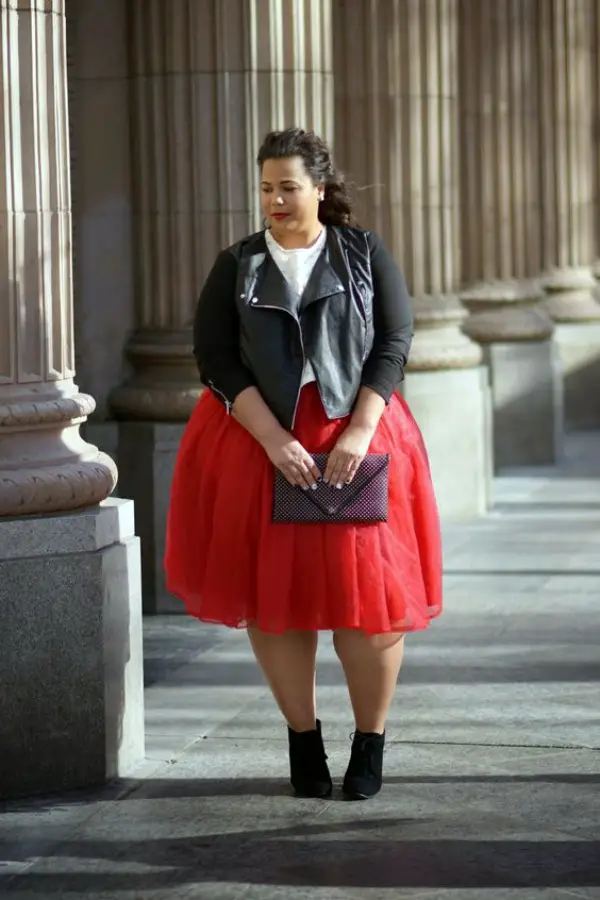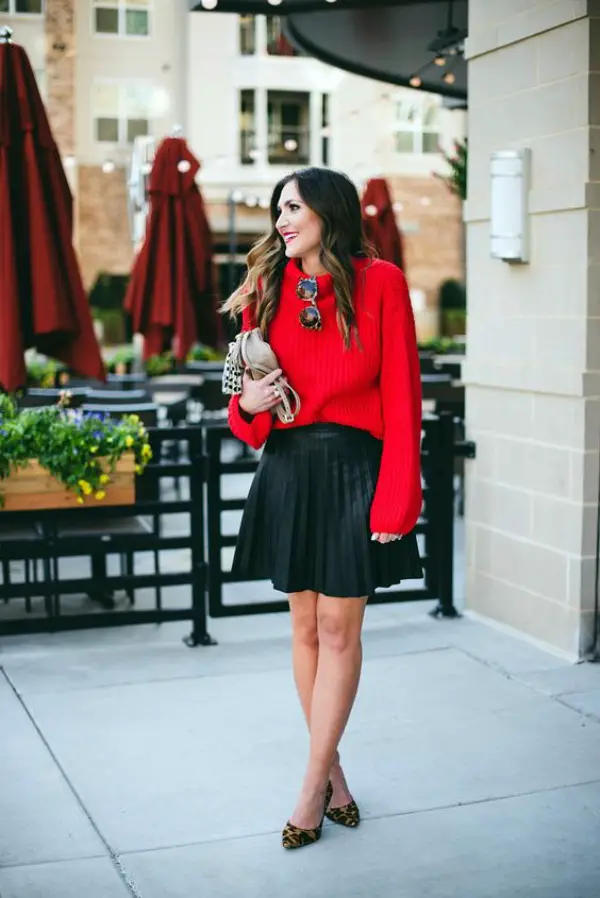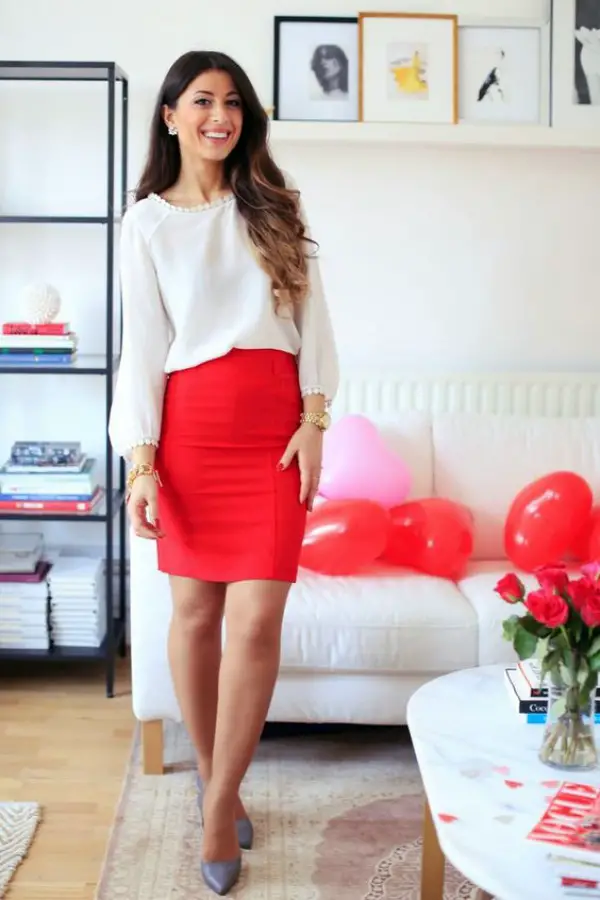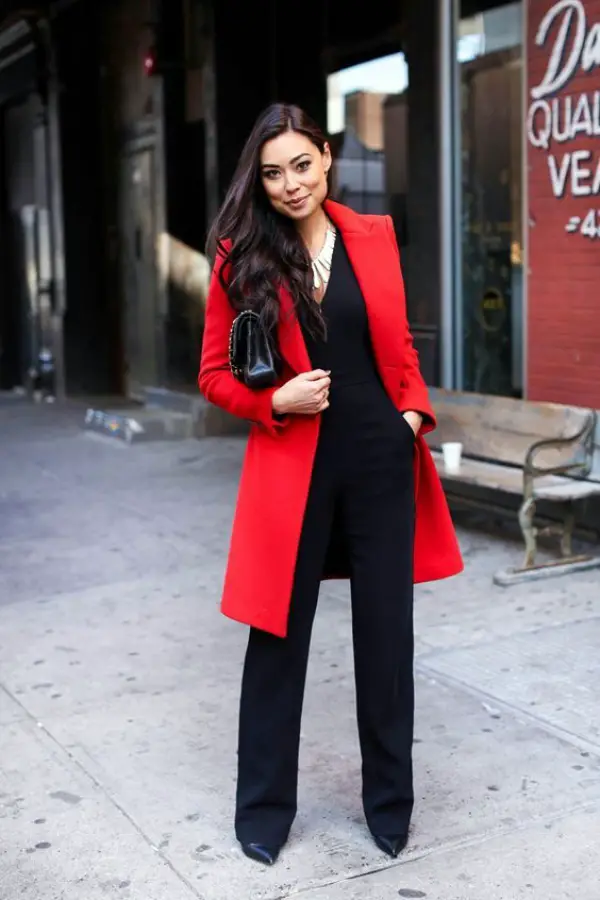 Well! The above list featuring looks for every style – from cute to flirty to sophisticated to edgy will definitely make you look like a Valentine's Day enthusiast. Undoubtedly, these lovely Valentines Day outfit ideas 2018 are ideal for February 14. Pretty ladies! As long as you follow these simple and approachable outfit formulas, you're guaranteed to have a fabulous Valentine's Day this year. Here are some unforgettable Valentine's Day plans will definitely help you and you will have a rocking holiday with your beloved that sets your mood romantic and you will be touched by all the special efforts made by your partner.