Isn't it sometimes, you really get confused as to what should you draw when you have no ideas and no motivation. In such circumstances, it's a pleasure to know that Naruto has become so influential. All over the world, countless Naruto clubs has been set up and the characters that play vital role in Naruto series have also become the favorite contents of many artists.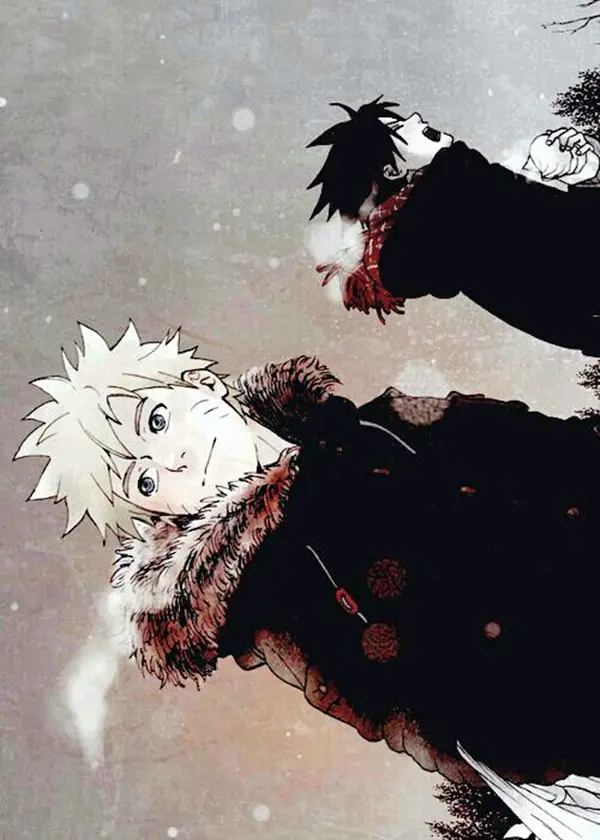 Friends! If you lack the power to create superb backgrounds, Naruto fan art examples are here to inspire you. We are quite sure that these examples will make a huge mark in your lives while you're in the process of learning to draw some pretty images. Isn't it correct to mention here that with their worldwide popularity, it's impossible not to know who Naruto is?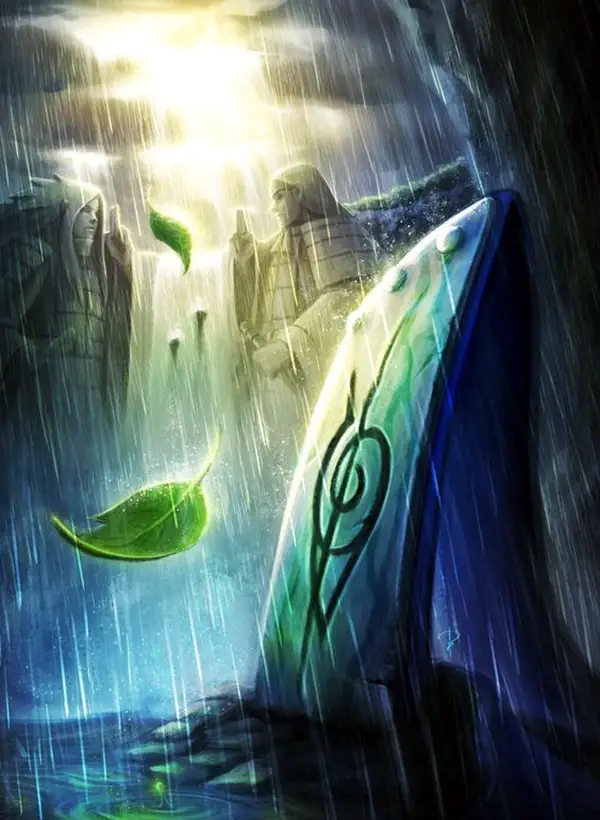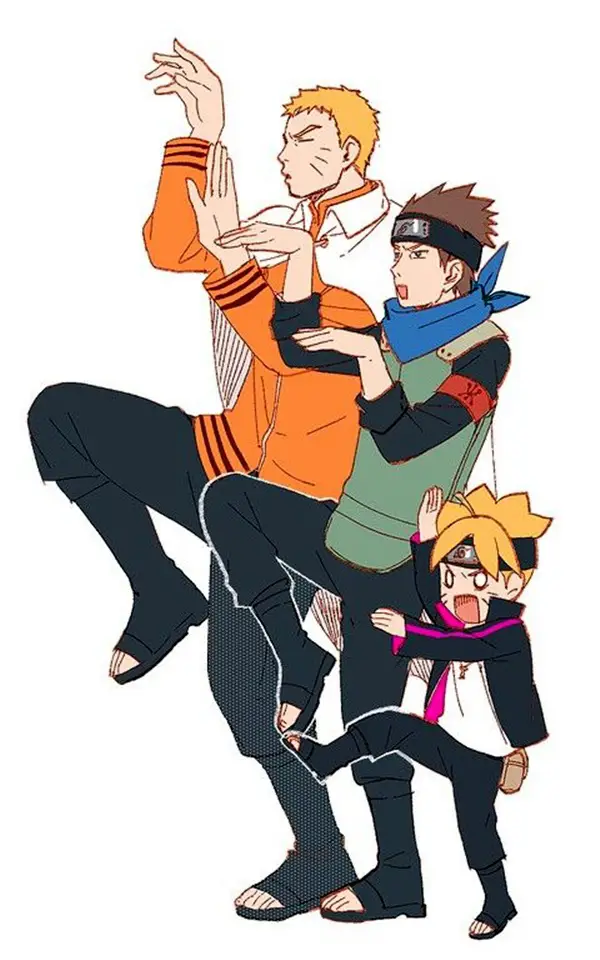 Have you ever wondered how Naruto characters would look if they were real? They would have been ranked among most iconic ones, looked superb and created strong impact on your mind. The two things that Naruto fan art examples will never allow you to forget….and are simple TO JUDGE! Firstly, Naruto believes in giving importance to all his friends and loved ones. Likewise, you should also maintain a strong bond with the people who care for you. Secondly, Naruto always sticks to his words and keeps his promises which reveal one should always stick to his words and set a goal to accomplish!!
Well! To become a superhero like Naruto, check out these examples and get inspired!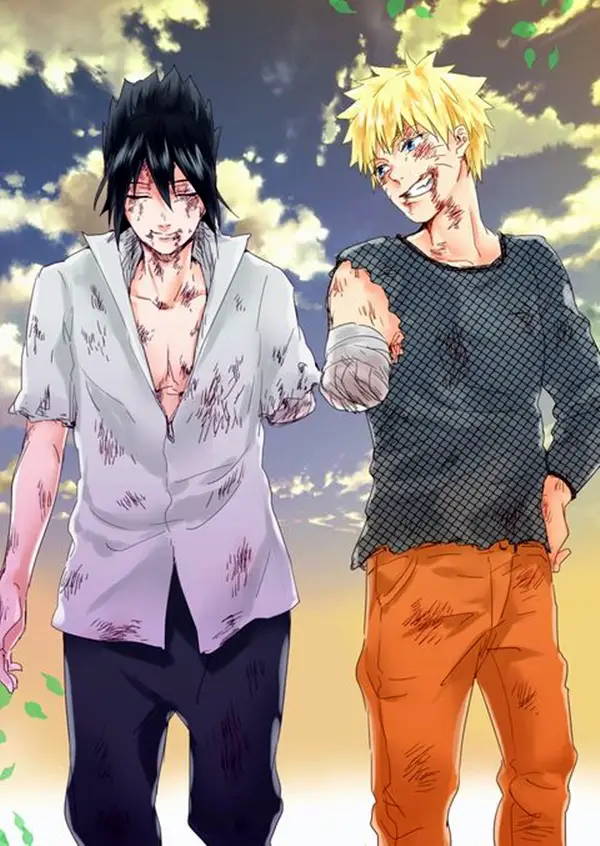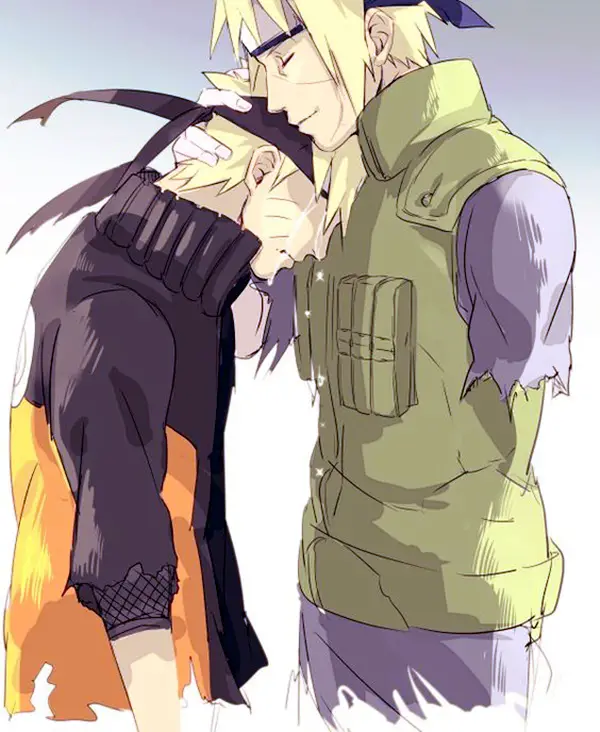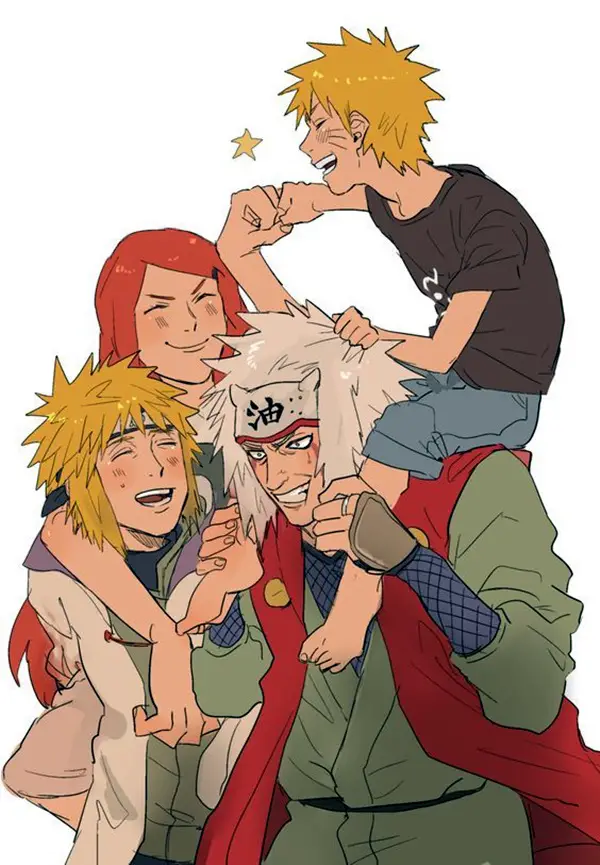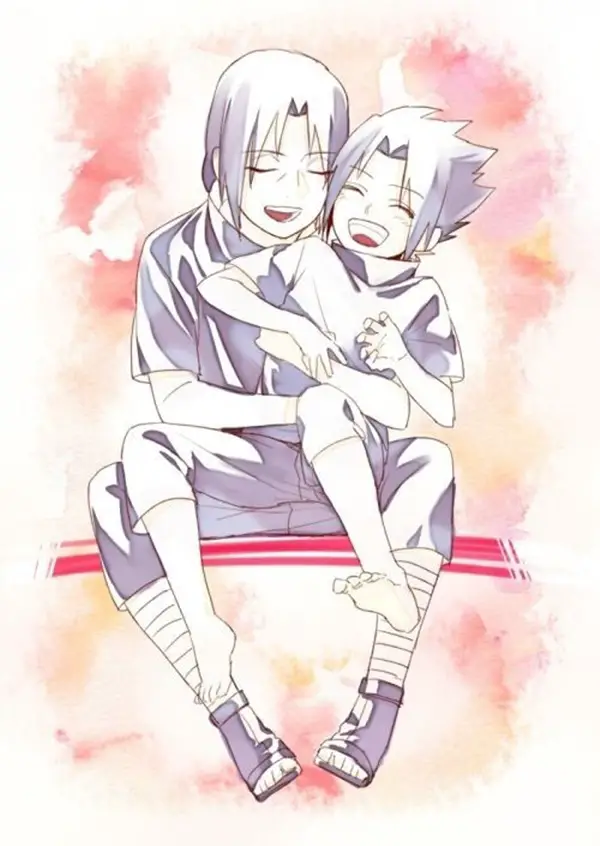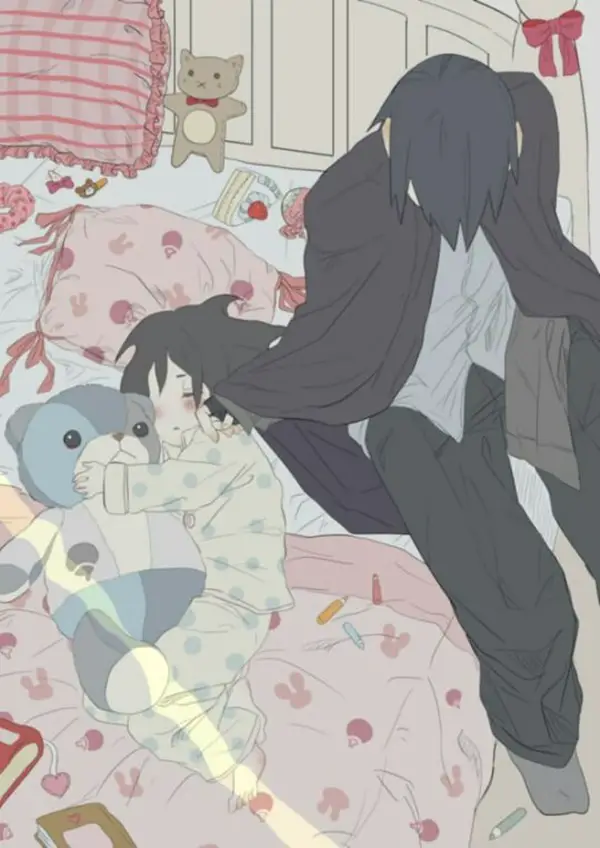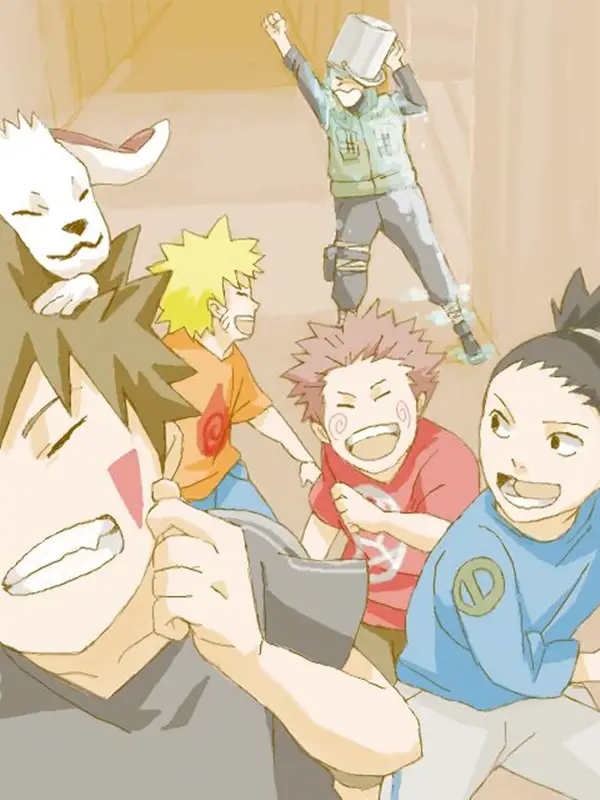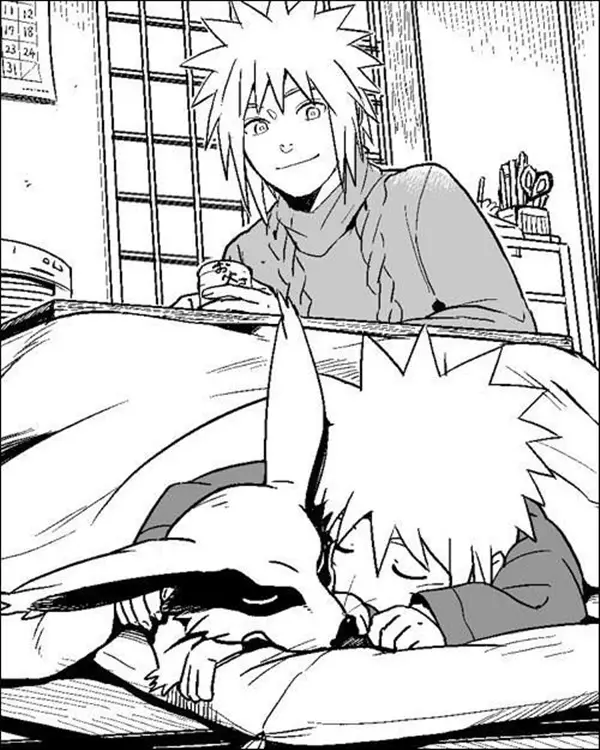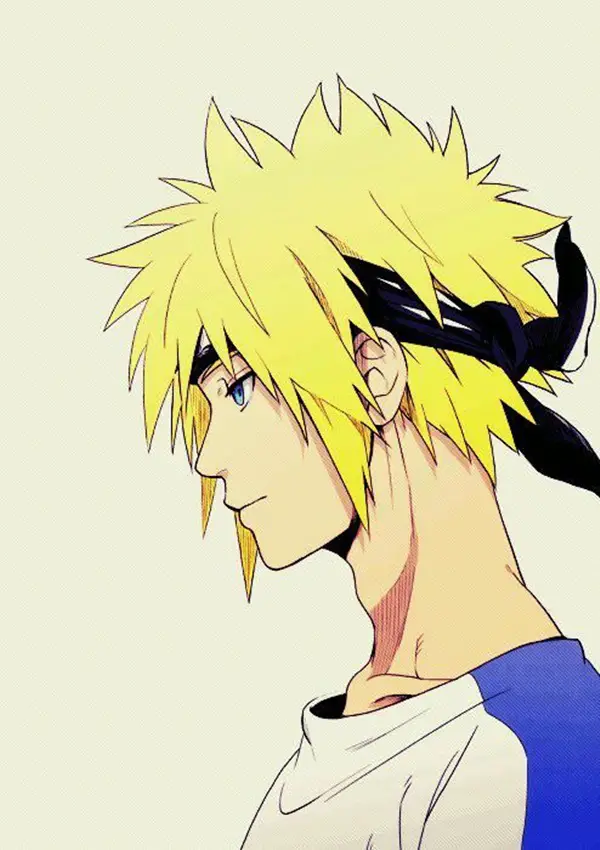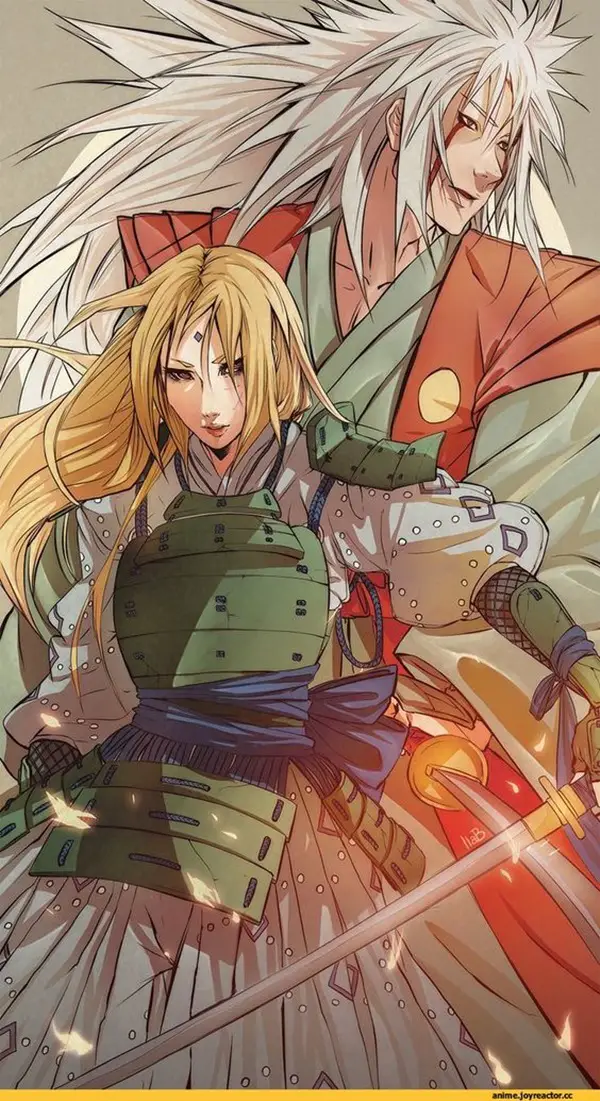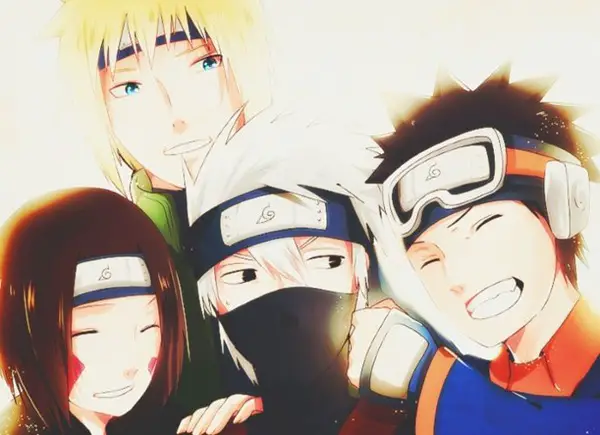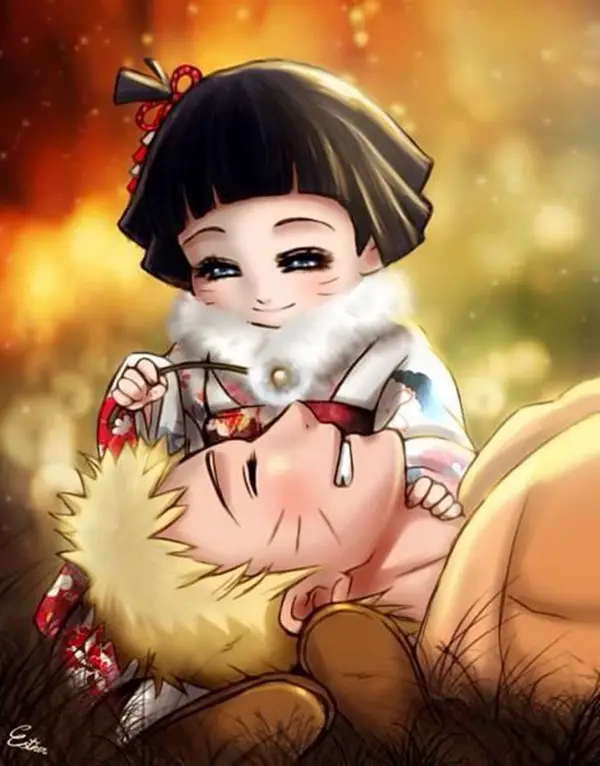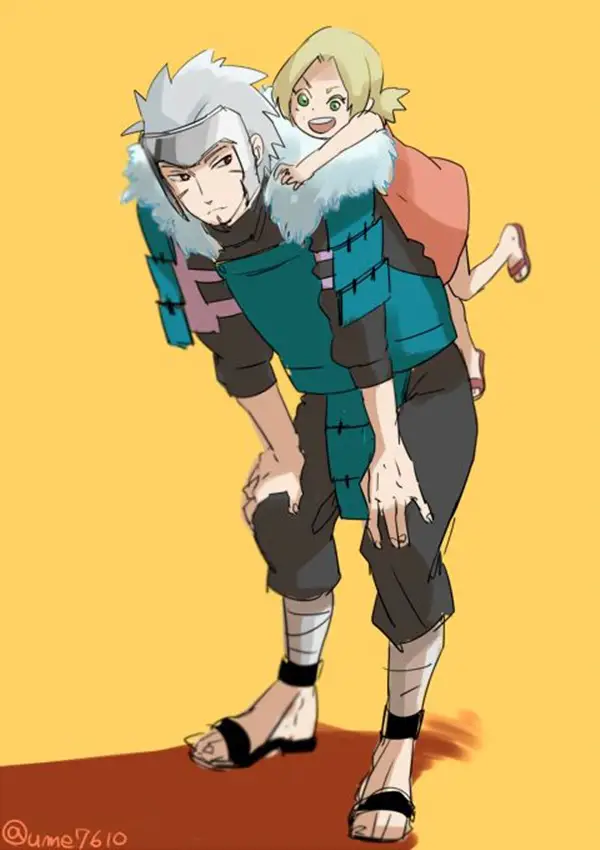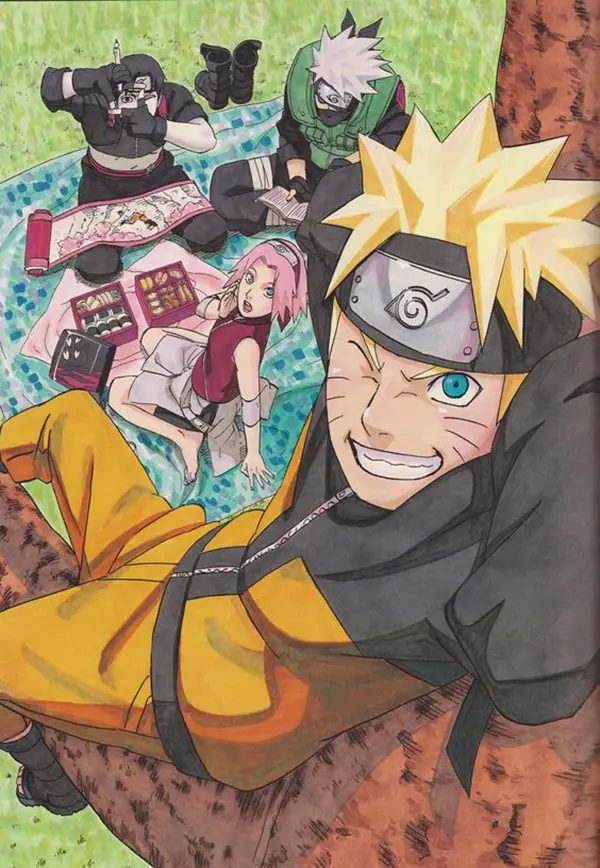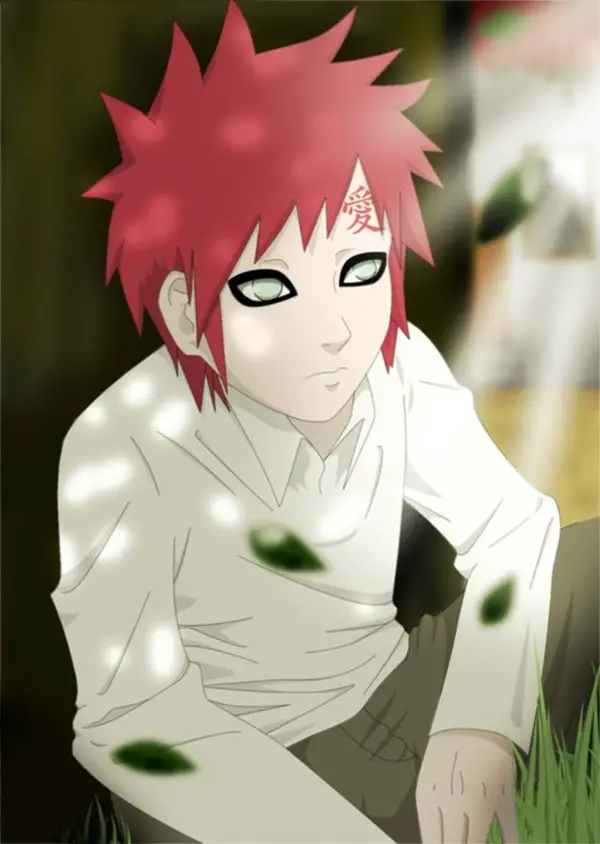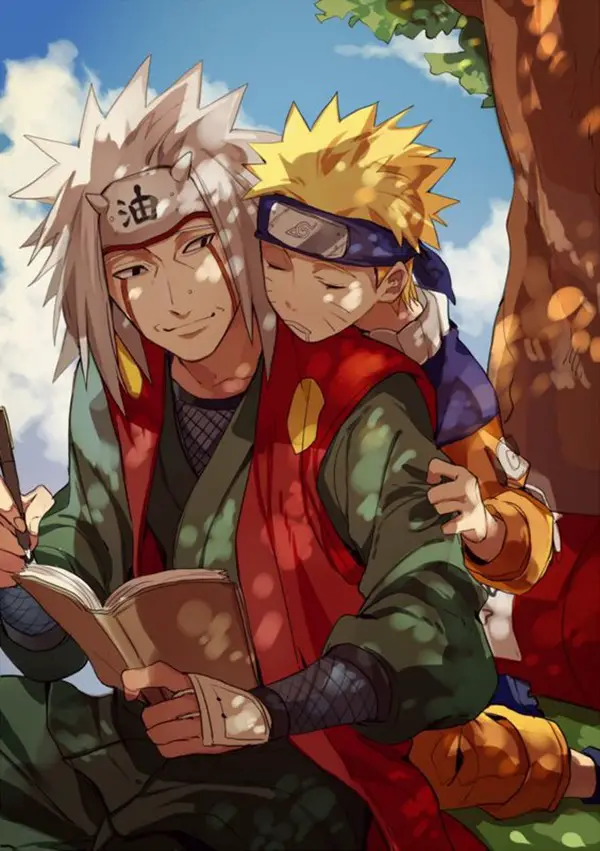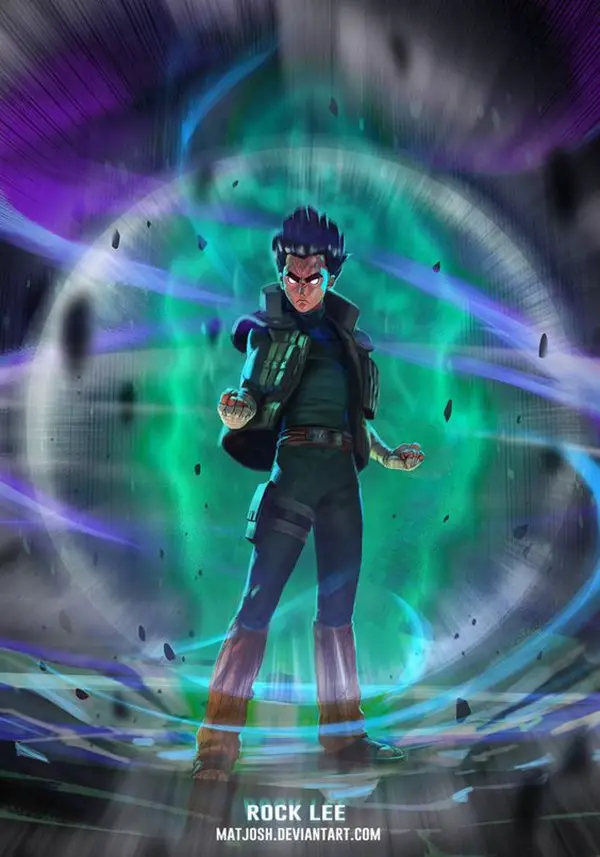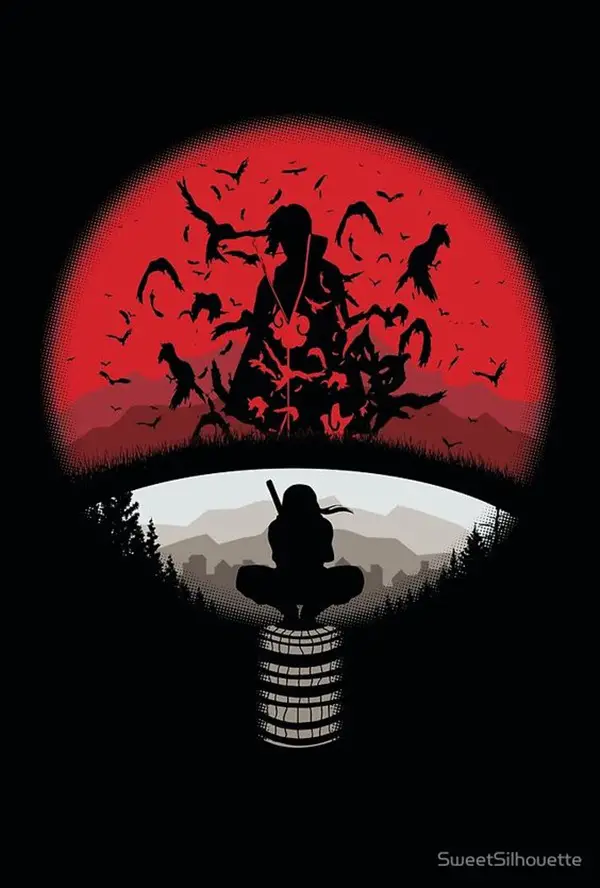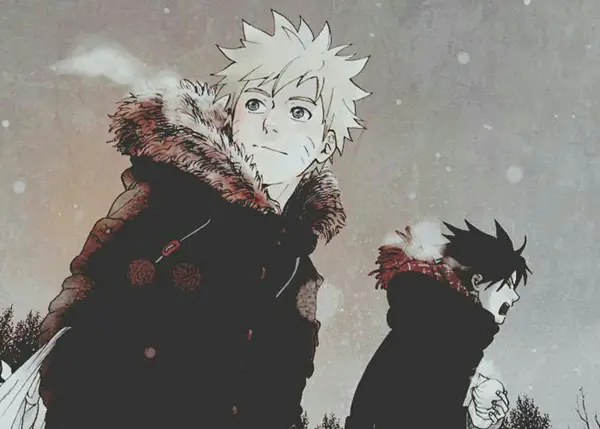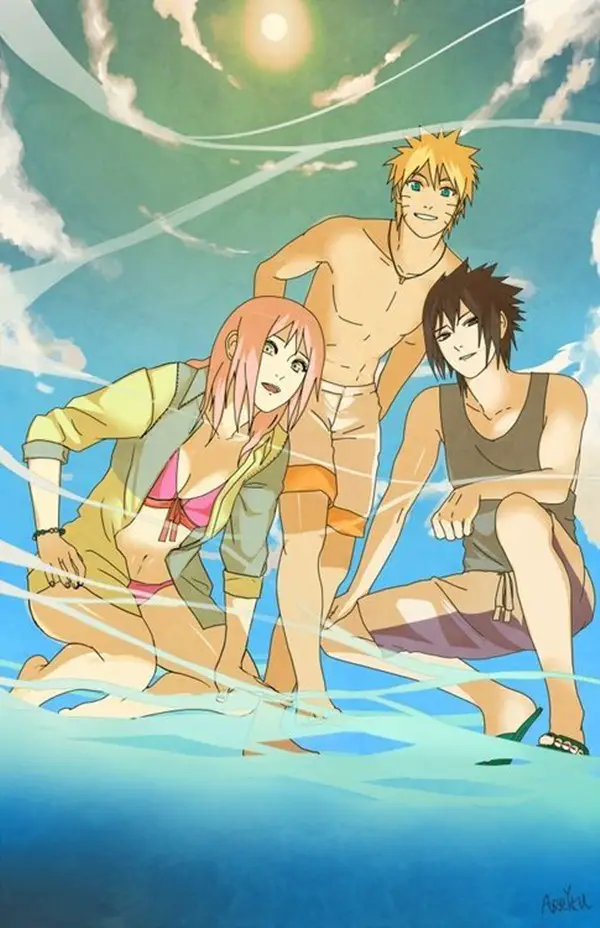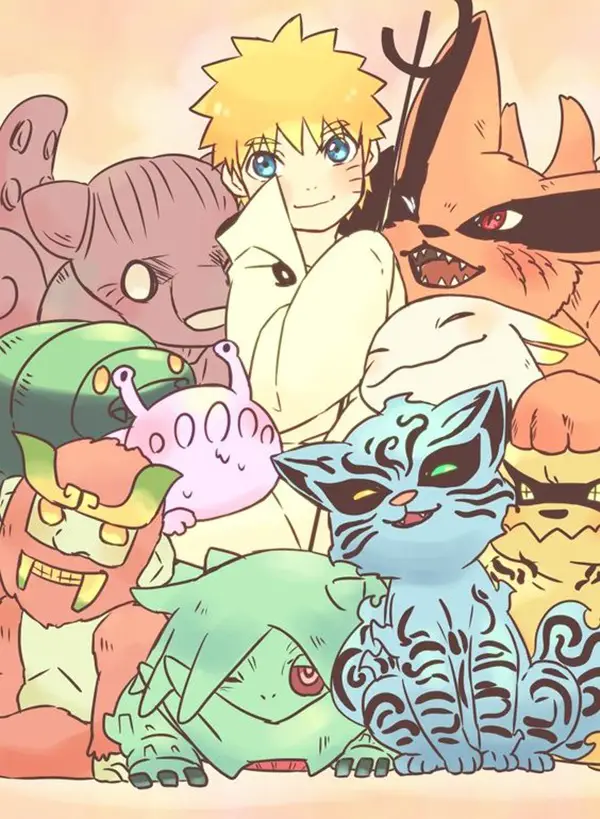 Naruto is one of the most popular anime series that has acquired worldwide fame and recognition. The fans of this series have expressed their love through different art works that are available on the internet. You can surf through various websites that contain some splendid paintings and wall-arts by different artists and fans.