A favorite pastime that is embraced for centuries, painting remains one of the most famous hobbies of most individuals. It's an artistic endeavor that lets you express yourself in your own way. The array of colors in a canvas spreads joy all around. Be it a modern painting or a picture that depicts the history of man, painting is a creation that reflects your creativity. In a nutshell, it is an art form that skillfully portrays your nature.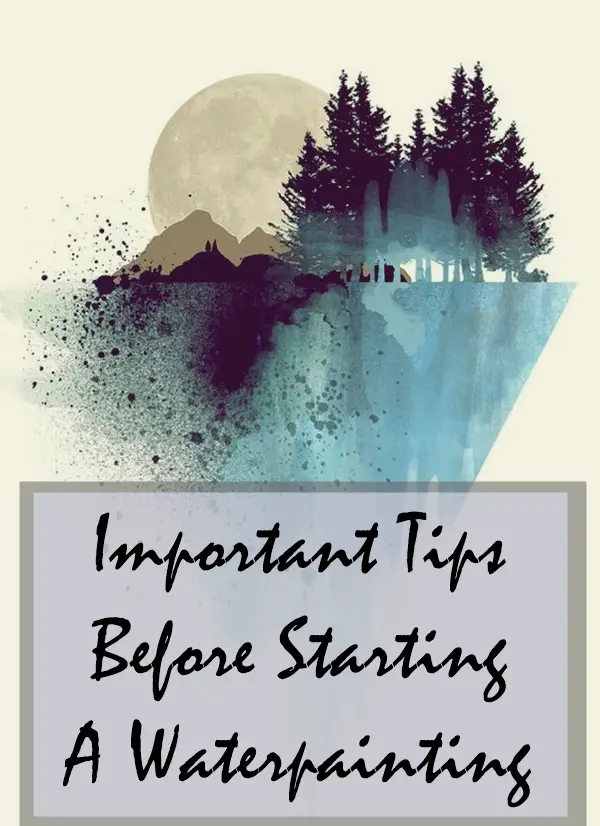 To enjoy the artistic adventure, you utilize several painting options. Out of many, watercolor is an elementary level painting medium. These are versatile and fun paints that offer life to your masterpiece. When compared, no other painting medium is as distinct as water color. There's something magical in the paint and the way the colors blend truly creates striking and beautiful effects. Here are few examples of still life paintings you should check.
Important Tips Before Starting A Waterpainting
The usage of water color can be challenging, especially, if you are familiar with opaque media like acrylic. To an artist at entry level, this painting medium is essentially trickier to master. Are you looking for some important tips before starting a water painting? If yes, then the following techniques can make it an enjoyable and wonderful artistic adventure:
Make Use Of Portable Set Of Pan Paints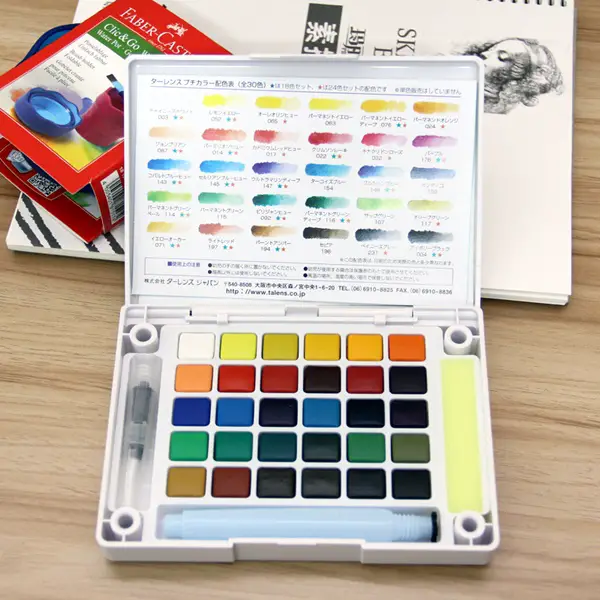 Watercolor is available in three vivid forms: tube, liquid, and pan. You can start with any of the forms, but the set of pan paints can do wonders as they are portable, compact, and provides easy accessible colors.
Buy A Few Good Brushes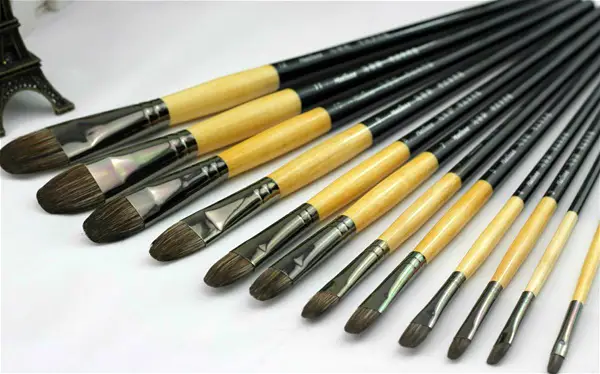 Well, you necessarily do not require a lot of brushes, just a few good ones will serve your job. At the basic level, you can purchase a single round brush that is versatile to use. Furthermore, to paint at ease, choose one small round brush, one medium round brush, a medium flat brush, a larger round brush as well as one mop type brush. This is relatively animportant tip before starting water painting.
Get A Good Palette For Mixing Colors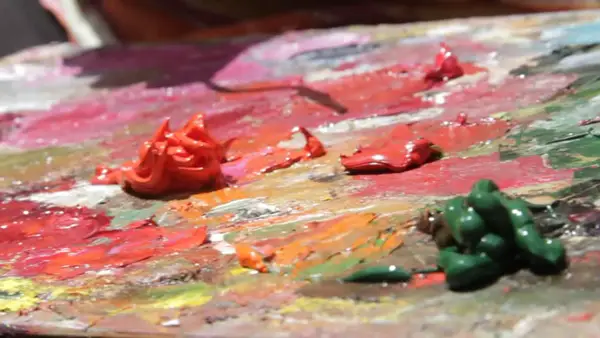 To blend various colors, a palette is an important tool. You can either buy one with individual wells or a flat, non-porous surface such as a tile or a ceramic plate. Whichever, palette you choose, ensure that it offers you  ample of room to mix several colors.
Use Paper With Medium Thickness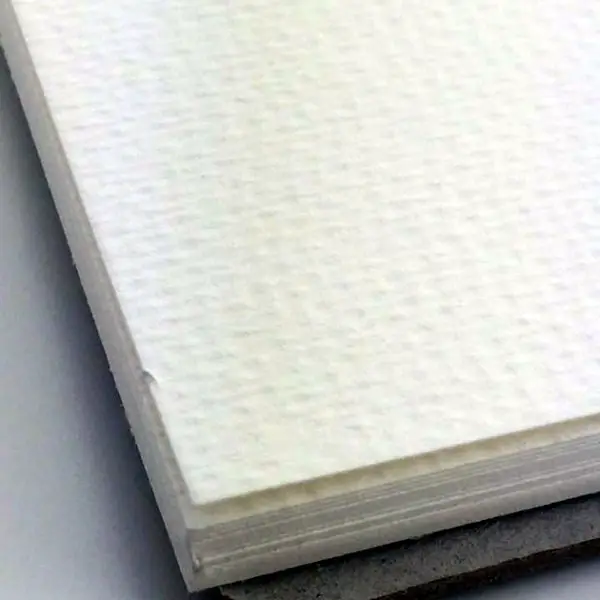 Paper matters a lot in your painting. The heavier the paper, the thicker it is. 300lb weight paper can be considered thickest and it can take a lot of water . 140lb paper is widely used and it might still have to be stretched as per your painting style. 90lb paper is too thin and it can be used for trial purpose. Watercolor papers are available in a pad, as individual sheets or on a block. It is advisable to purchase a pad as it provides a hard surface and ensures that the paper is kept stretched until the color is dry.
Mix More Paint Than You Think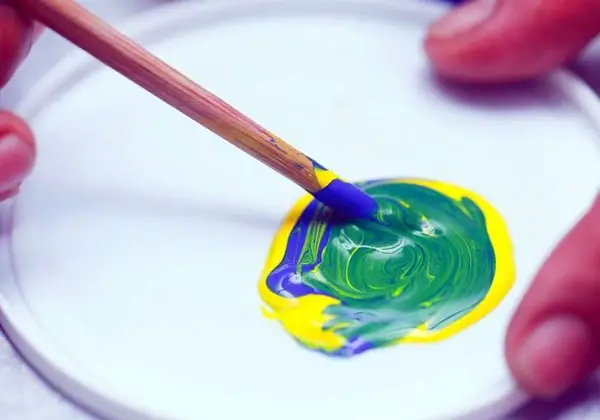 Mixing a bit and repeatedly mixing more is frustrating. It's better to mix more colors than mixing more shades to replicate the exact. Indian watercolor paintings are known for its rich color combinations and unique style. Check out few examples.
Stretch The Watercolor Paper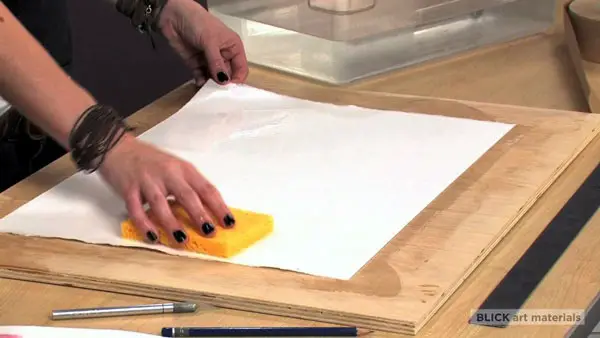 For better absorption of washes of color, stretch the water color paper. Stretched paper ensures taut surface.
Draw Lightly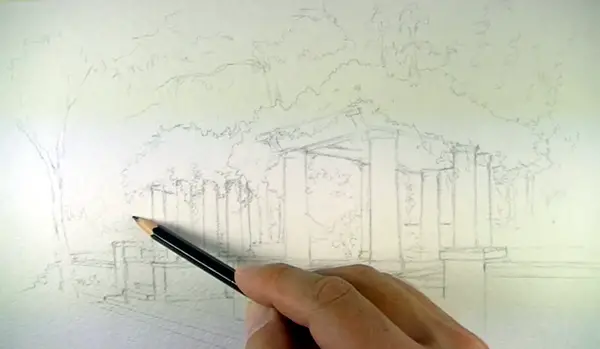 Sketch the composition before painting. It's good to sketch lightly using an HB pencil. Ensure that the graphite marks are hidden. Avoid shading and pay attention to develop the contour lines.
Layer Washes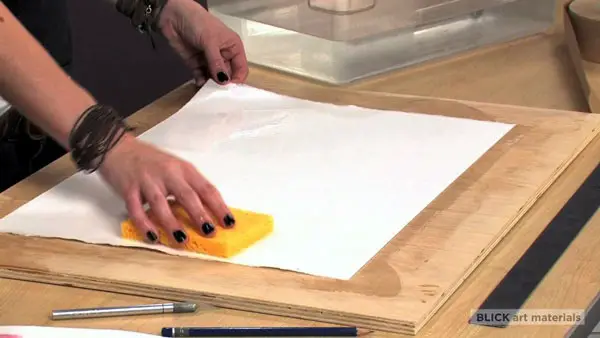 In watercolor painting, intense colors can be created via several applications of color. Before additional washes, allow each layer to dry as it produces a glazing effect. Darker values can be created with multiple applications whereas lighter values can be acquired with minimal applications.
Test The Colors On A Piece Of Paper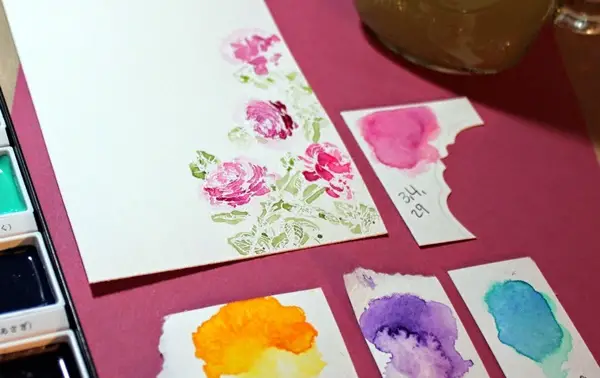 It is essentially hard to tell the exact color by just seeing it in the palette. Get an extra piece of paper and test the colors before applying it on the final sheet. Here have a look over some beautiful examples of historical paintings and also get ready to be fascinated by these vibrant and brilliant paintings.
Avoid Mixing Too Many Colors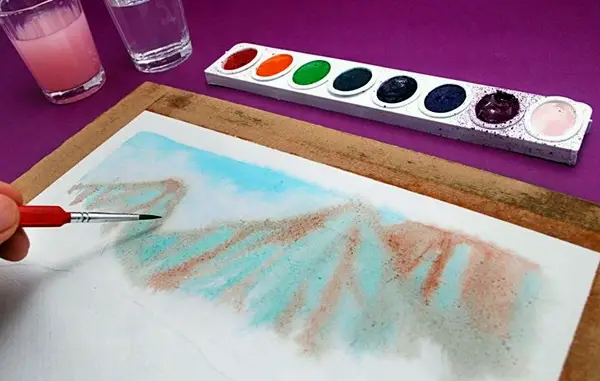 To avoid the colors becoming brown or muddy, it is best to avoid too many colors together.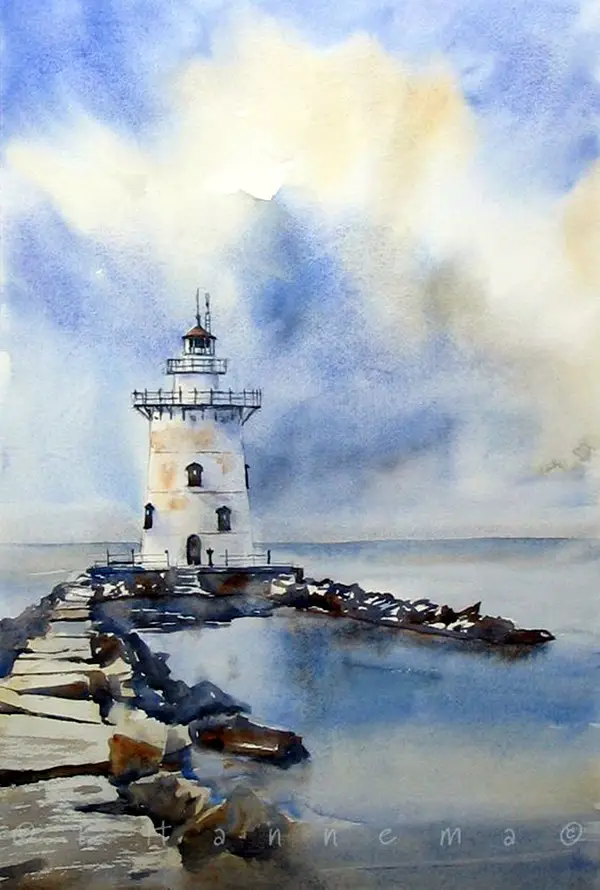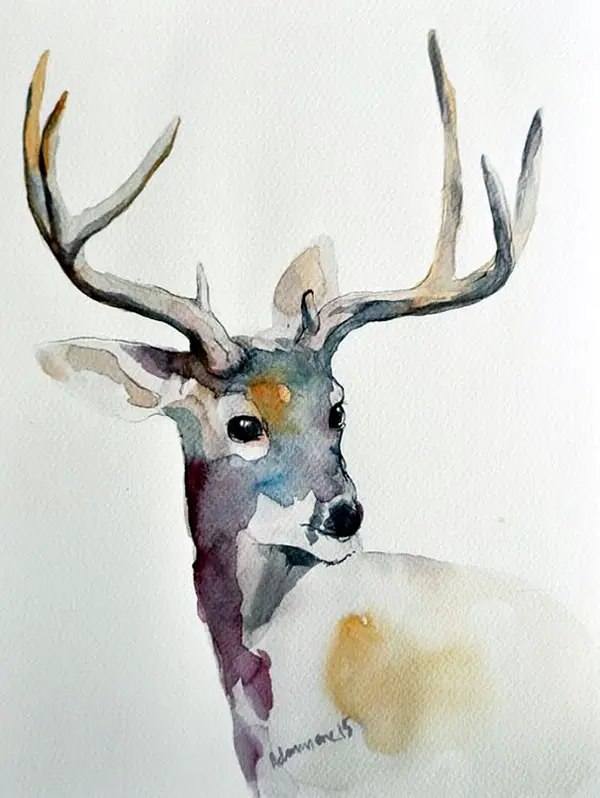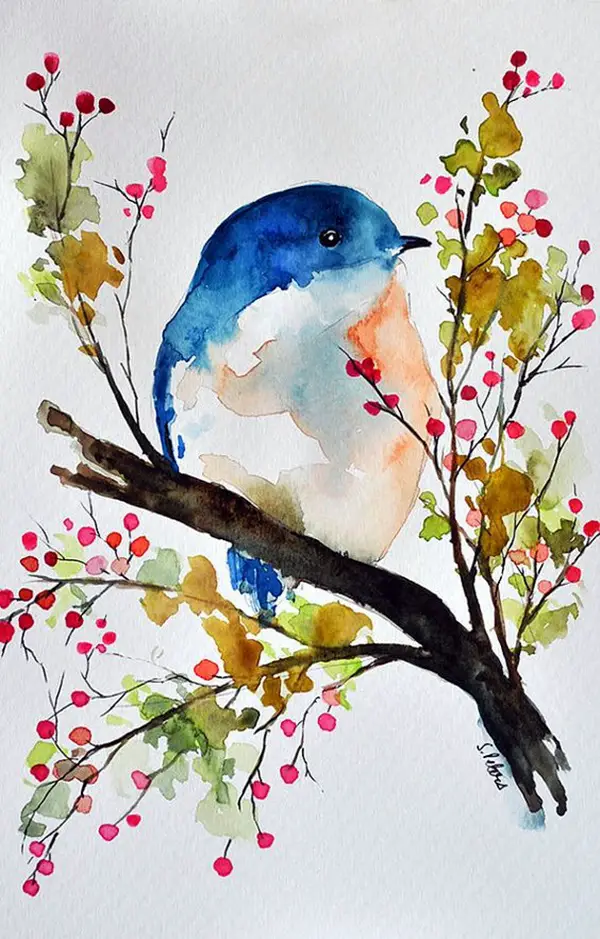 Hopefully, the aforesaid important tips before starting a water painting can do wonders to your masterpiece.