Naruto Merchandise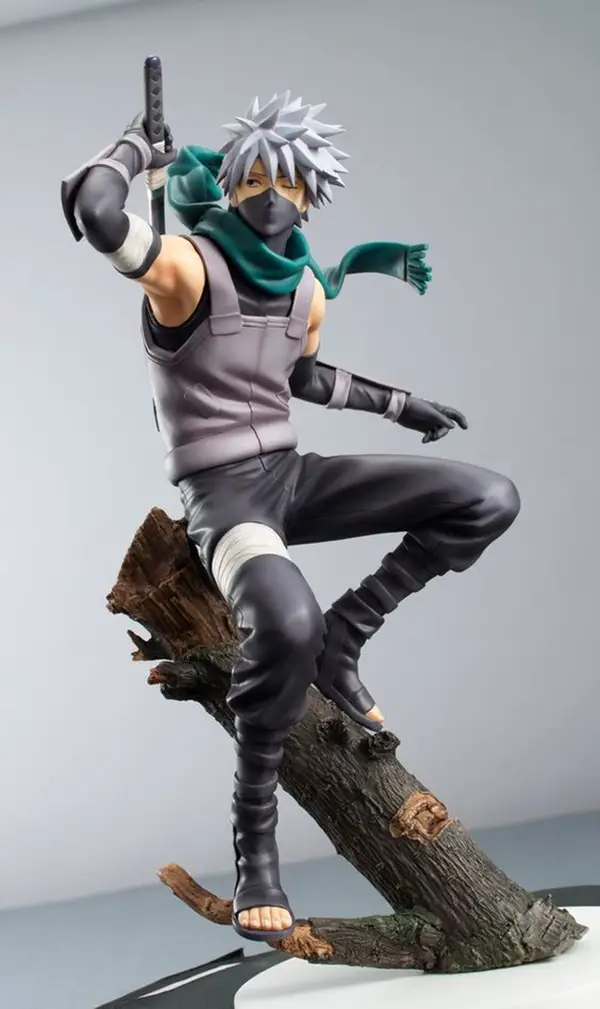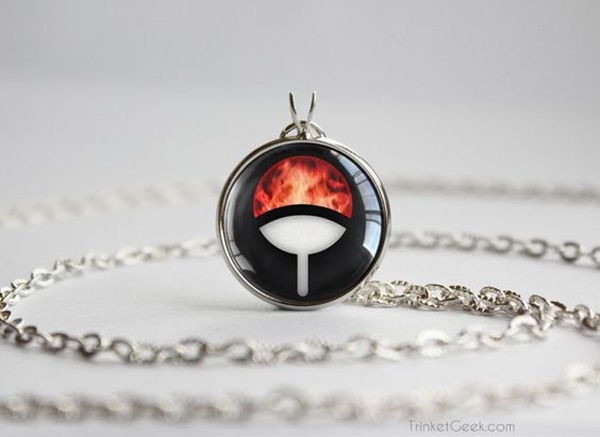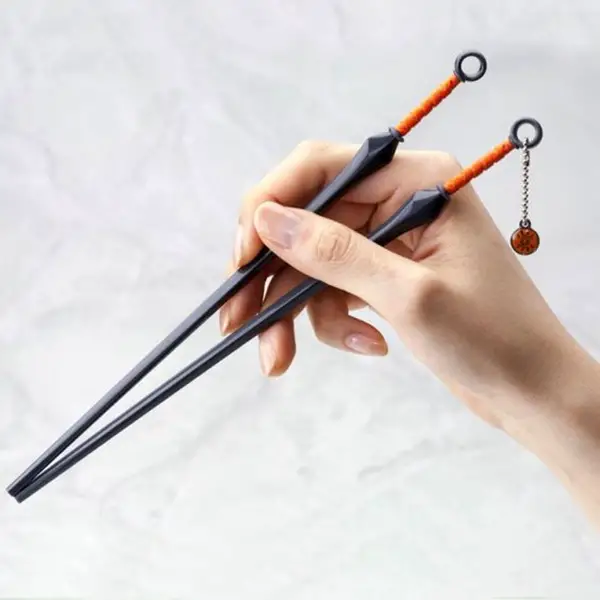 You can easily find a lot of products such as t-shirts, bags, framed prints, canvas prints etc which are available in the markets across the world. These items are loved by people belonging to all age groups as it includes their favorite anime characters.
Naruto Graffiti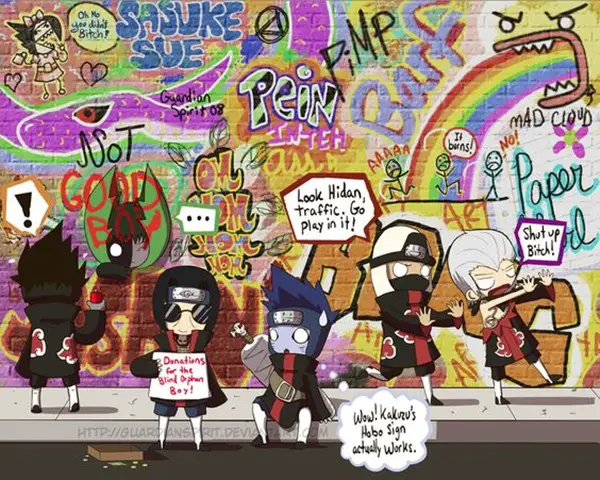 If you visit Japan, you can easily spot several suburbs which are decorated with some amazing Naruto wall arts. This is raw talent which is budding on the streets of Japan and has been inspired by this popular manga series. These graffiti works portray a lovely gesture from the fans towards their favorite anime.
Some Amazing Creations based on Naruto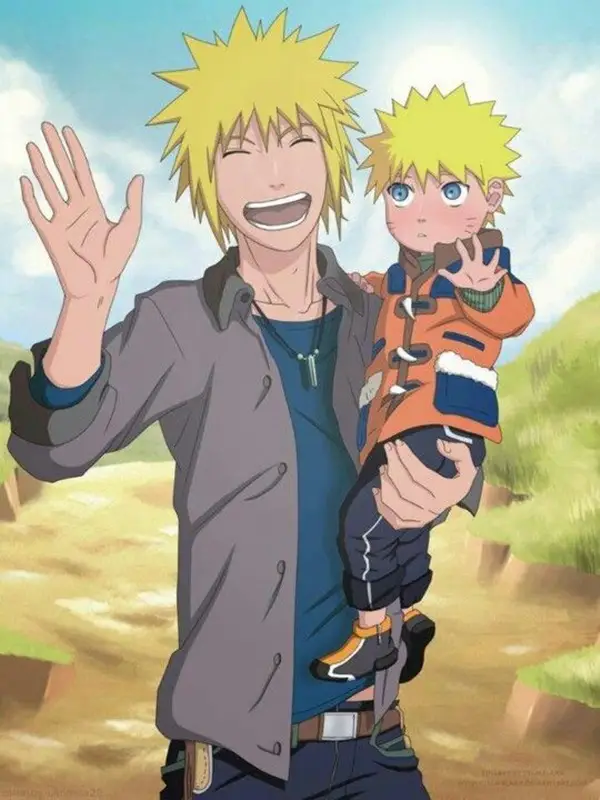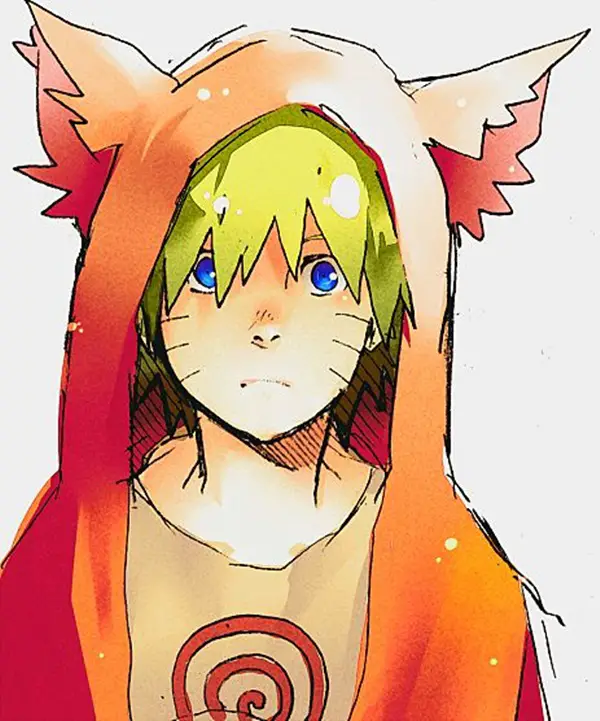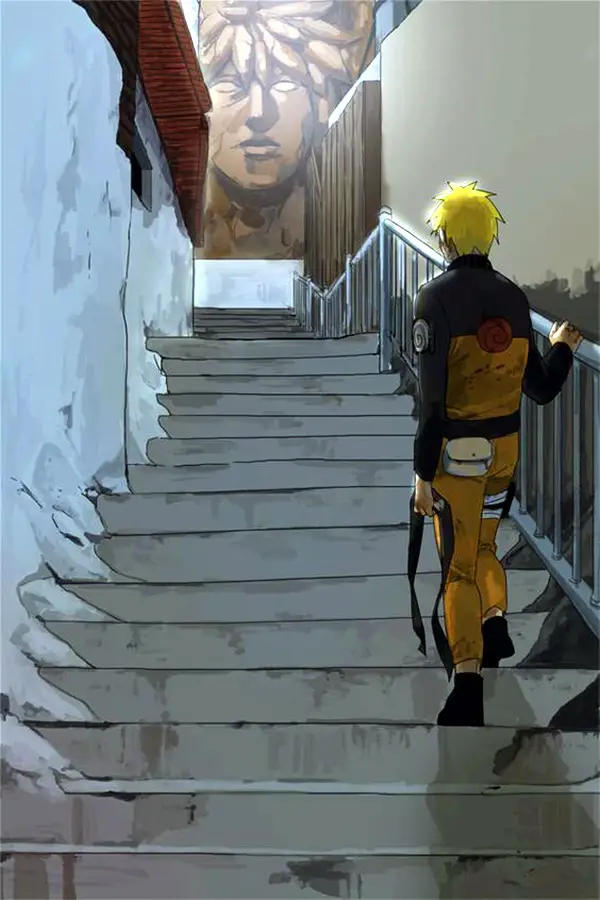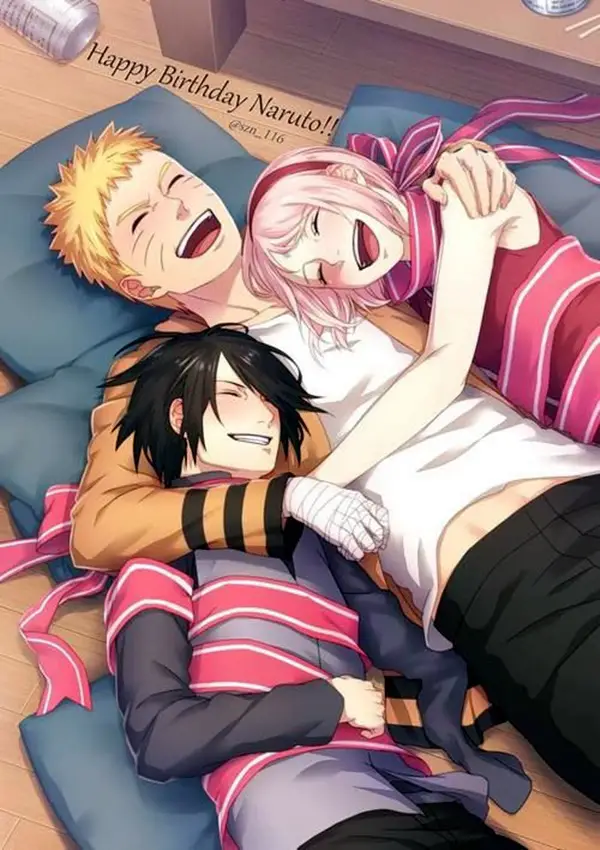 Canadian artist created a stunning painting comprising different Naruto characters on a big canvas. This particular painting was acknowledged by the people and the media as it had a realistic touch to it.
On Naruto's 10th Anniversary, the creators of different manga series displayed their 'fan-love- towards Naruto by drawing their own version which was also published. The artists included Toriyama (DragonBall) and Kubo (Bleach).