What are you serving this Valentine Day to your beloved?  Are you planning to prepare special breakfast, lunch or dinner for your loved ones? In this context, Valentines Day food ideas may prove great help to you. But, before we move further let's first understand the meaning of Valentine's Day.
Valentine's Day is celebrated with great joy all over the world as a "Day of Romance" and falls every year on 14th February. It is a very old tradition, which is originated from a Roman Festival. It is celebrated as a season of love to show lovable feelings, affection to your loved ones and also pamper your beloved with lots of gifts, sending flowers and chocolates with messages of love. But, one of the great ways to impress your Valentine this year is by cooking special food items to make them feel top of the world. Cooking various types of food at home may be your favorite past time. Even it is a pleasure for some people to discover different type of type of taste and foods. Check out some clever cooking hacks to help you in daily life.
Valentines Day food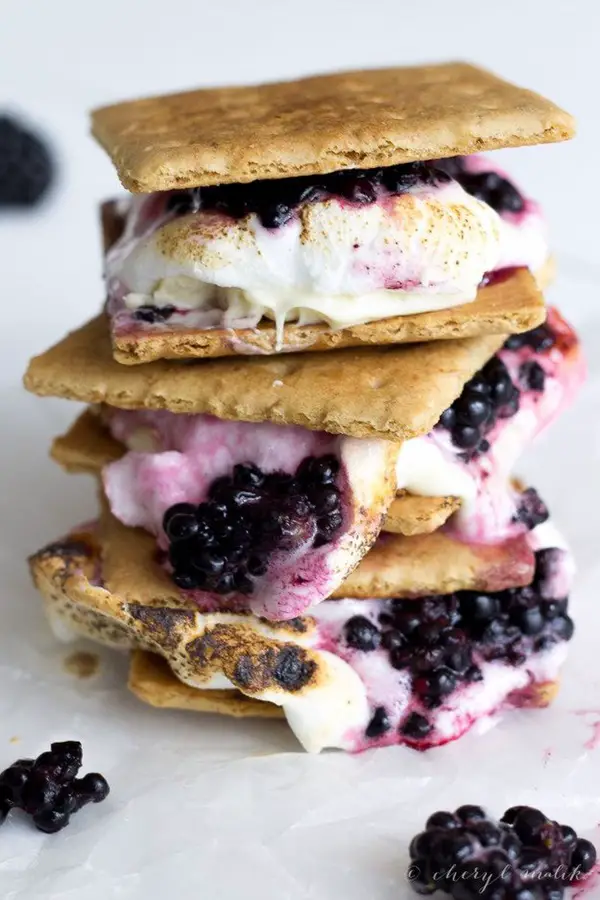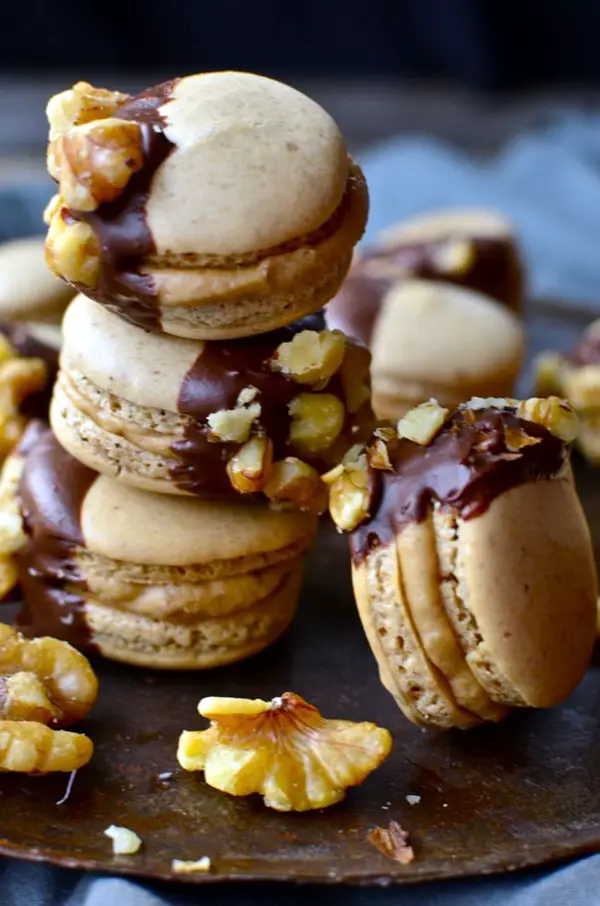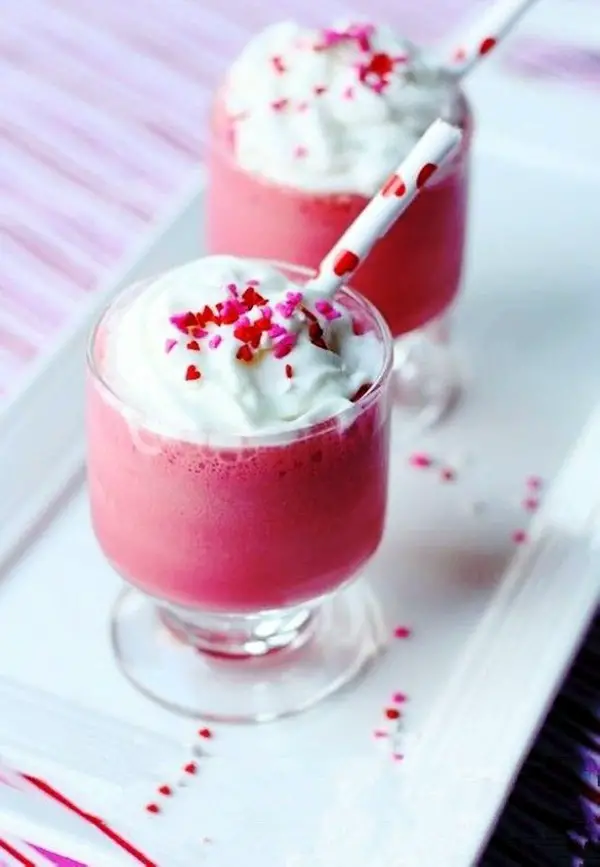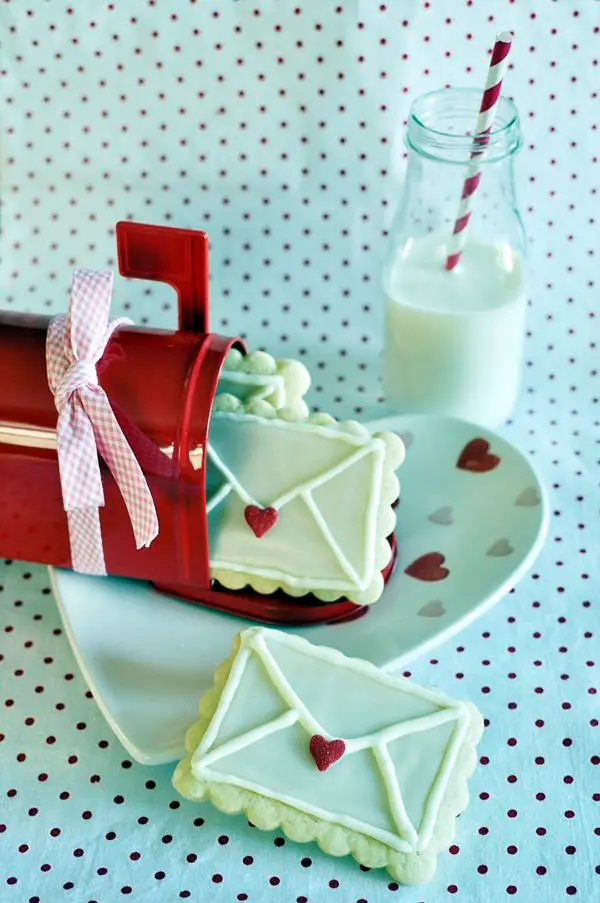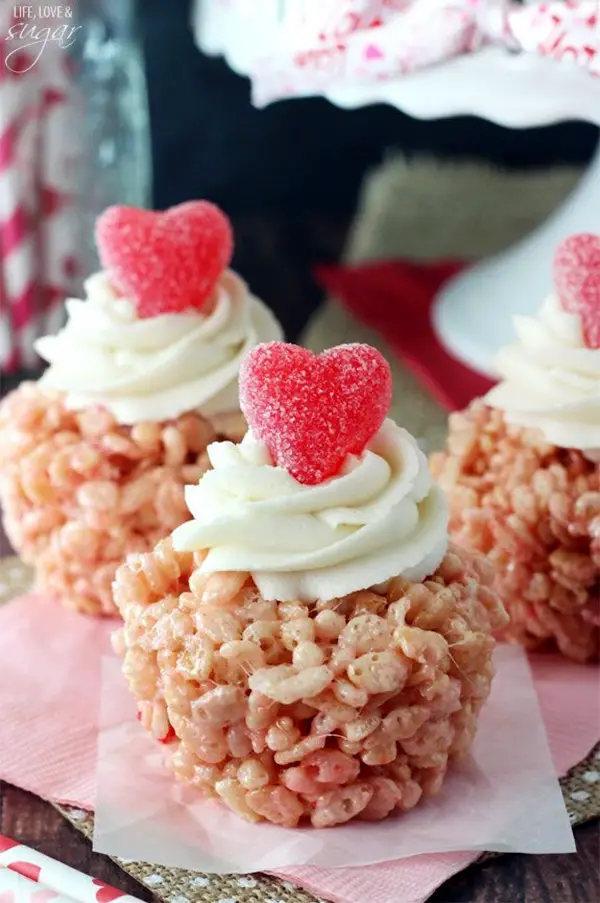 Here are some of the selected Valentines Day food ideas, your beloved will going to love it –
Cherry Bread with Almond Glaze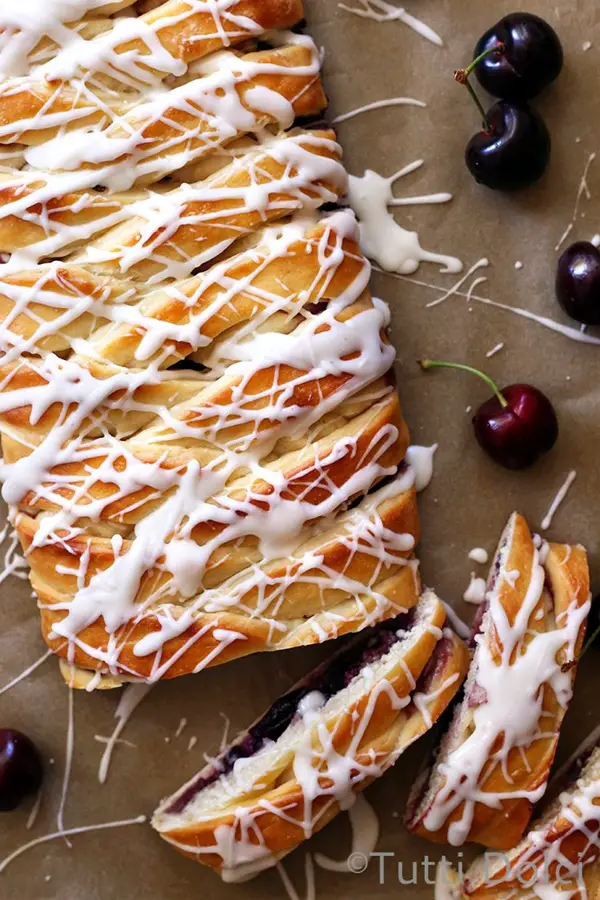 If your loved one is really fond of cherries, then preparing soft cherry bread with a little jam on the top is an extremely great idea. This dish is perfect to be served as Valentine's Day breakfast.
To present it in an attractive way, you can cut the bread into 3 slices and place some almonds or strawberries in the plate.
You can also serve hot coffee along with it.
Heart-Shaped Sushi
Valentine Day gives golden opportunity to all lovers to spend some valuable time together, so don't miss even a single chance to show your best. Preparing some cute heart-shaped sushi is a romantic, simple and sweet way to show your love to someone very special in your life. For an extra romantic look, fill grilled vegetables inside them and place them in heart shape plates.
Pesto Chicken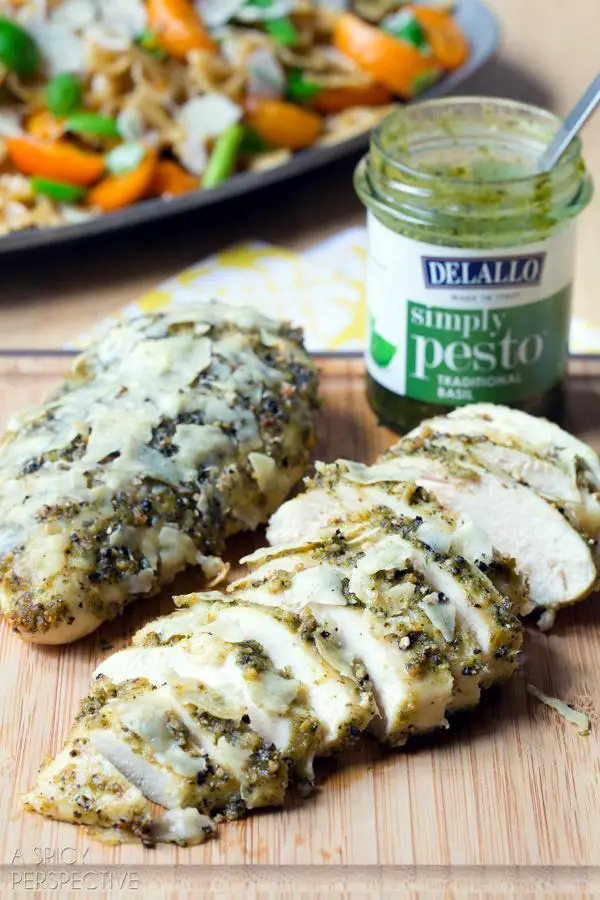 It's among simple and delicious Valentine's Day food ideas for your loved ones.
You just have to spread boneless chicken pieces and basil pesto with thick glaze made of ginger, onion and tomatoes.
After that, wrap it in prosciutto and bake. Your Italian Pesto-chicken is ready in just 30 minutes. You can also serve red wine with it.
Dim light and slow music at the back sets down the mood for romance.
Crab Meat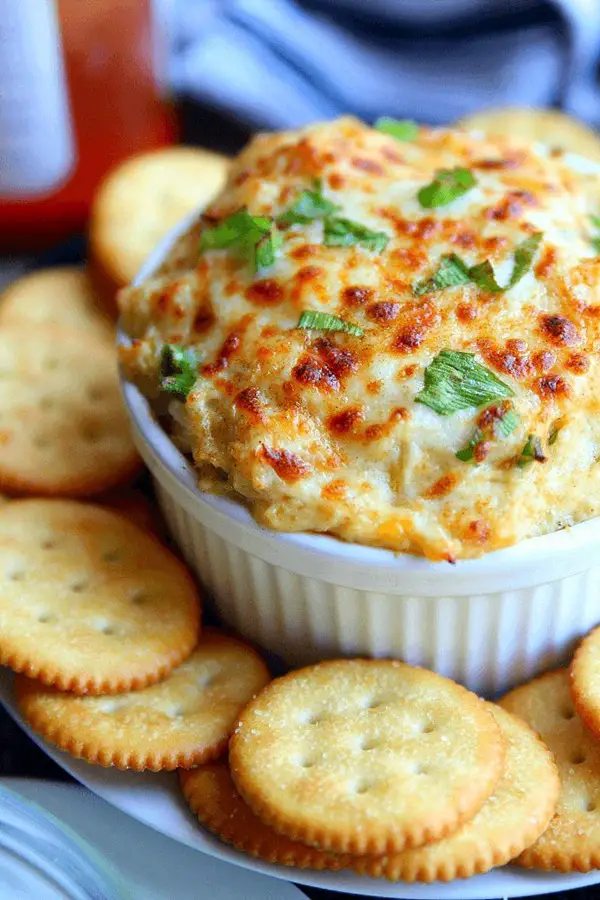 It's true that 'Food is the best way to enter a Man's Heart'. Suppose, your husband loves crab meat and can't control his hunger towards the delicious item. Then, preparing this dish for your sweetheart is a superb idea to make him happy. To make the dish extremely yummy, you can add flavor of mushrooms and onion to it. For a creamy taste, you can add cream on top of it. Decorate the table with candles, flowers and see the magic that happens.