Whoa! it's Summer and vacation mode must be on now. Summers are all about lazy and relaxing days. This red drink gets all heart in your list of summer drinks. You can cocktail this rose wine with a variety of recipes. Here are the Rosé Wine Recipes To Try This Summer.

These are the must-try recipes for the rose drink lovers. The rose wine recipes are easy to make and delicious to taste. Rose wines are perfect to try desserts for the summer. Huge variety of recipes includes rose wine as its component to add its fruity flavor and little sweetness in them. Also, check out these Easy To Cook Summer Food Ideas.
Rosé Wine Recipes To Try This Summer
Instant Sangria with rose wine
It is the easiest Rosé Wine Recipes To Try This Summer. You need to chop all the fruits that are strawberries, kiwi BS blackberries. Distributes these chopped fruits in each glass. Top this fruit salad with ice. It's time to pour rose and swirl. This cool sangria is ready to serve.
Summer special poptails
You need pop molds for the recipe to try at home. Rinse and chop blackberries and grapefruit. Pour rose wine in the pop molds. Now drop fruits into the molds. Attach its cap and keep it to freeze. Take care about the placement of the fruit which should be at the bottom of the top mold. It is the best freezer pop for the summer season. Here we present some mouthwatering healthy meat dishes. Check out-
With the edible flowers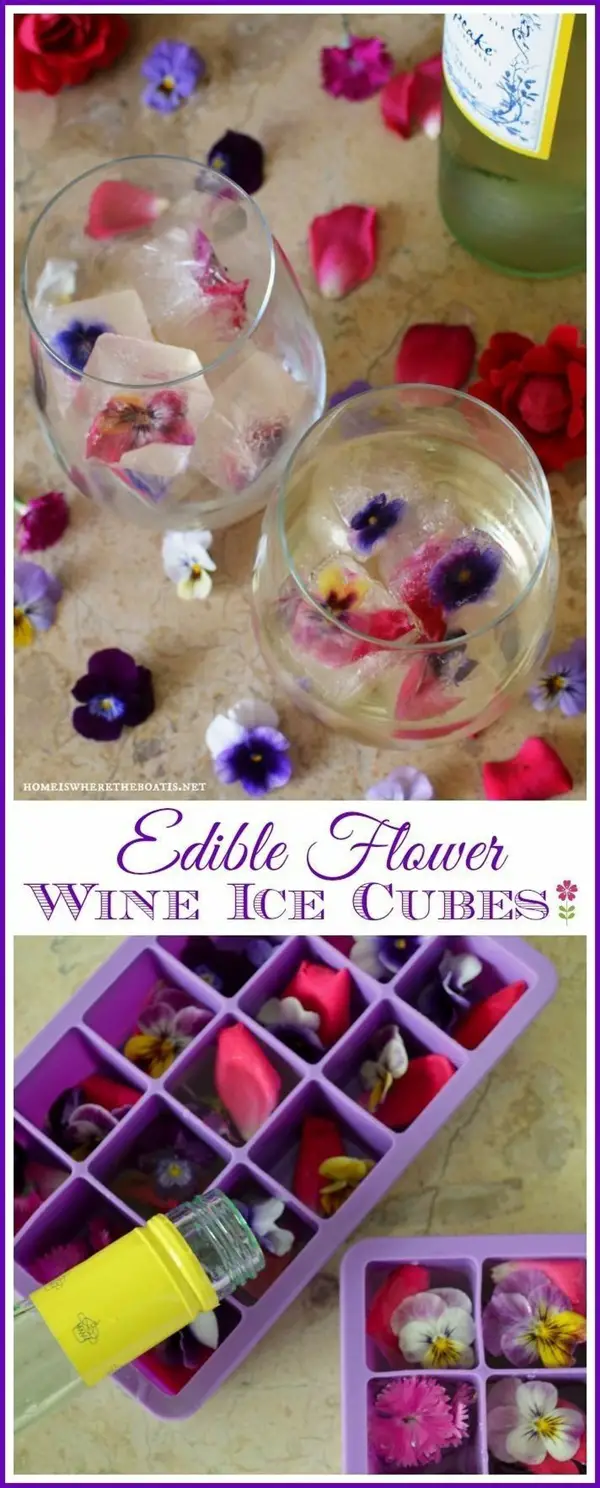 Fill in the ice trays completely and sprinkle the edible flowers over them. You need to keep these trays in the freezer for about eight hours. Use three to five cubes of these edible flower cubes to serve the cocktail. Pour rose on top of it and garnish beautifully to make it look fresher.
Granita

Boil one and half cup water and dissolved sugar in it. Pull the mixture completely and add line one tablespoon lime juice to it. Pour this mixture in the freezer tray and mix with rose wine. You need to scrape bottom and sides using a fork to break the ice crystals. Scope it into small dishes to serve.
Frose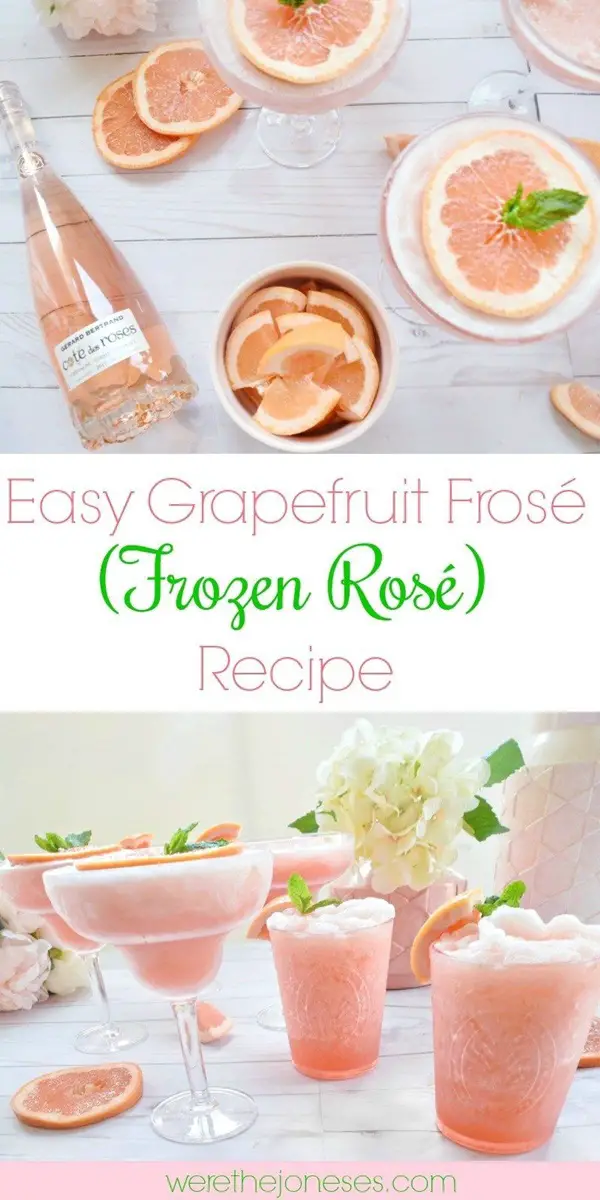 Froese means rose and rose. This is the most popular summer cocktail. You have to freeze the rose wine directly into the ice tray for about six hours. Add little syrup, fresh raspberries and lemon juice with the rose wine cube in the blender. Blend for better consistency and enjoy the prose.
A spritz of rose wine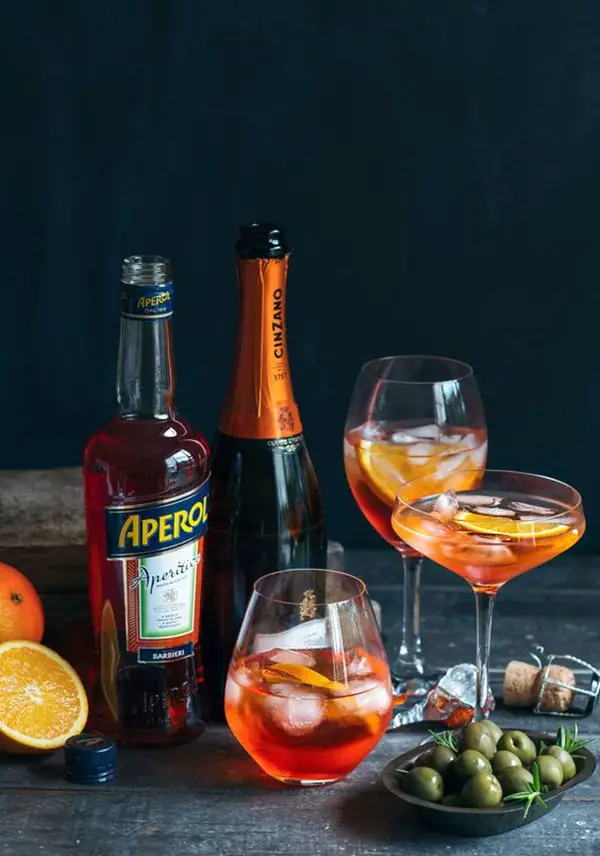 You can make each drink in a high ball glass filled with ice. Top the glass with three part of wine, one part of soda and two parts of Aperol. This liquor is best for summer.
Sparkling bubbly rose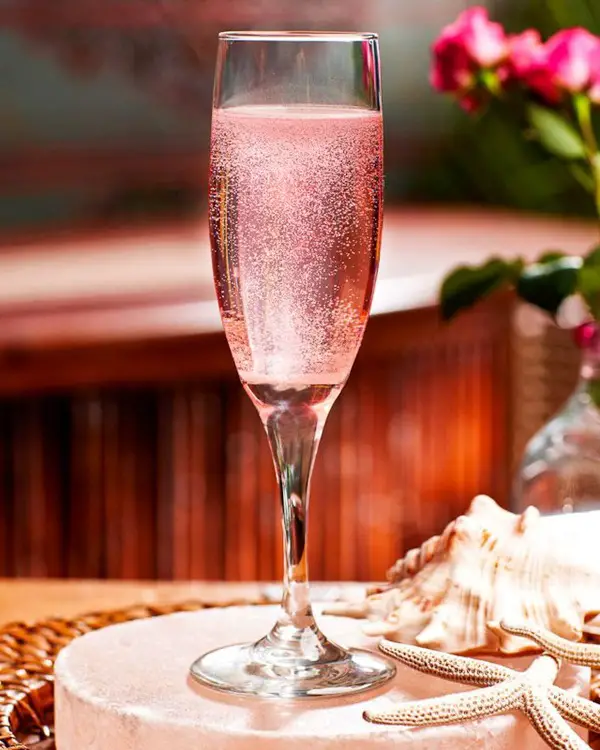 Take chilled rose wine in the chic glass. Sprinkle sparkling rose which is frozen and hard. Serve this classic rose with good garnishing using rock candy. Swirl and serve the cold drink with a straw. This is the classic recipe among all Rosé Wine Recipes To Try This Summer.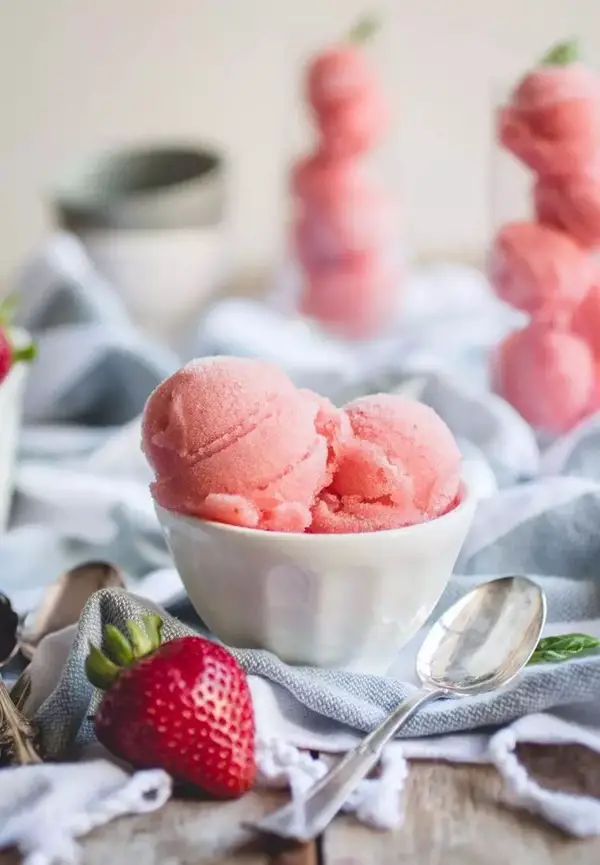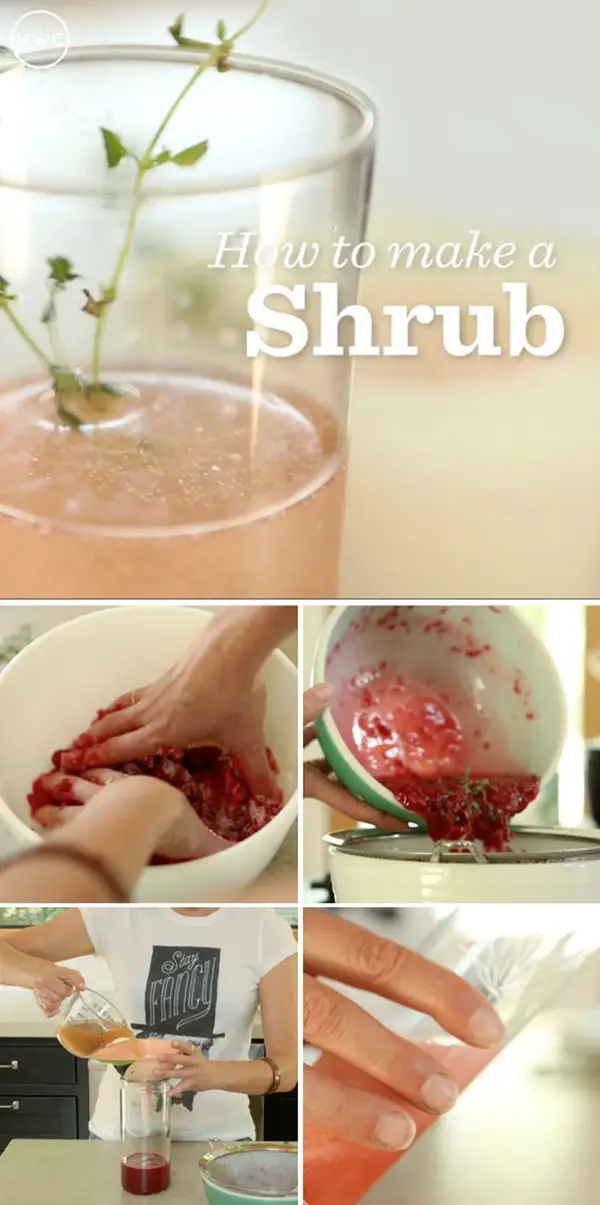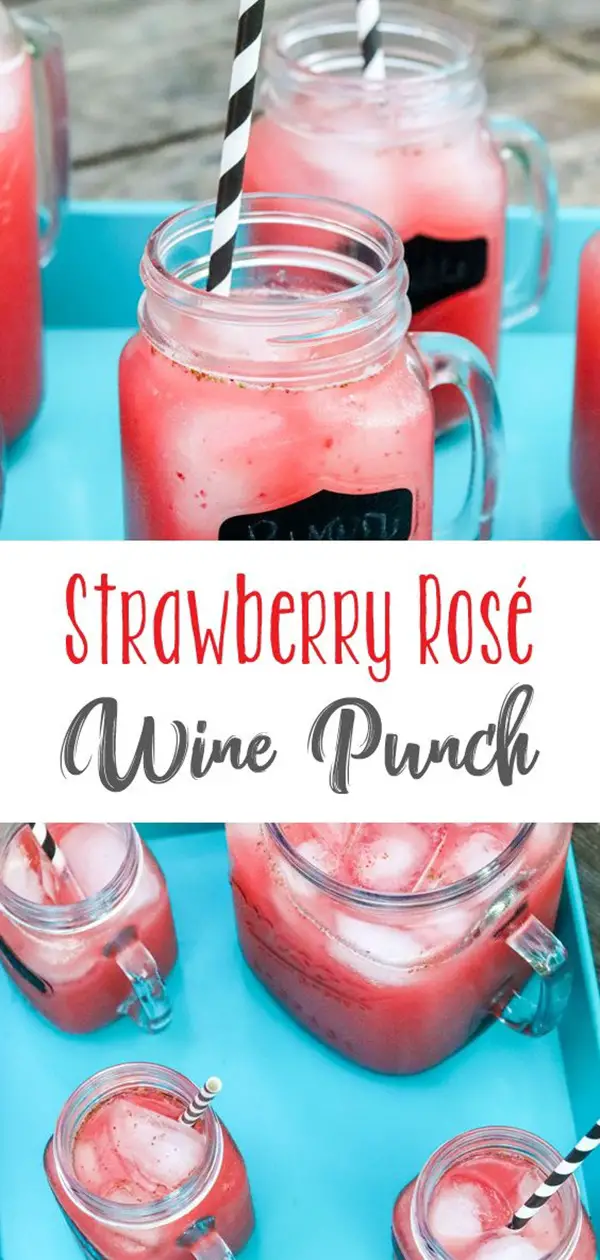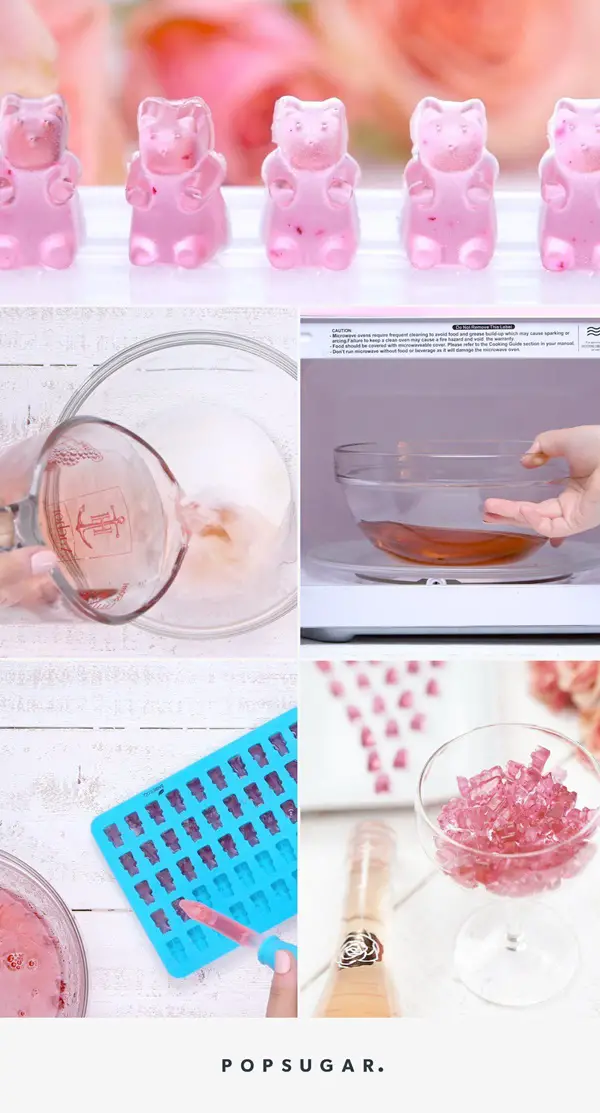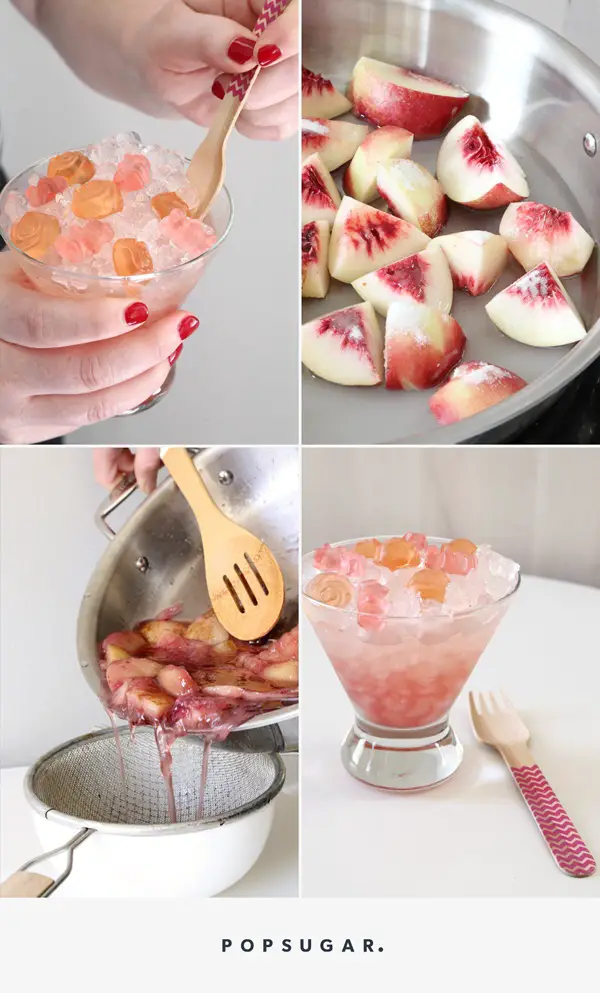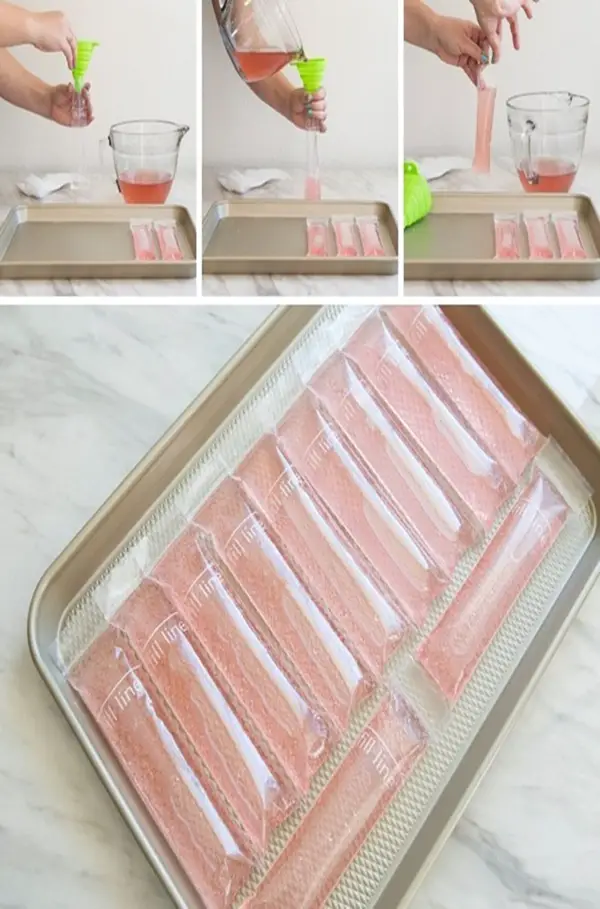 Rose wine is versatile to try with a variety of desserts in summer. The sweetness of the rose wine makes it perfect for the cocktails too. These rose wines are fruity and delicious to taste. All its flavors make the summer season, a 'rose season'. The refreshing cocktail named 'froze' i.e. frozen rose is too popular which is the proof of the love people have for rose wine. The best thing about all the above Rosé Wine Recipes To Try This Summer is they all are easy to make at home. Add the special pink touch to all your desserts and special recipes with the fruity rose wine.   Here are some Creative Food Presentation Ideas.