Heart Shaped Hot Chocolate Pancake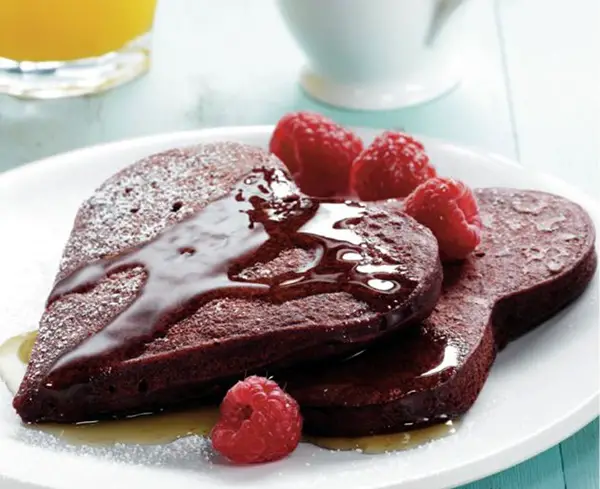 This mouthwatering heart-shaped pancake idea is a perfect way to show your love on this Valentine Day night to your hot chocolate cake lover.
Just prepare your pancake batter in a usual way and pour it into a squeeze bottle.
Dip in melted chocolate, cover it with nuts and sprinkle some fresh fruits with cream on it.
Decorate the plate with fresh berries and let the love blow in the air. You won't be disappointed with this heart-throbbing Valentines Day food.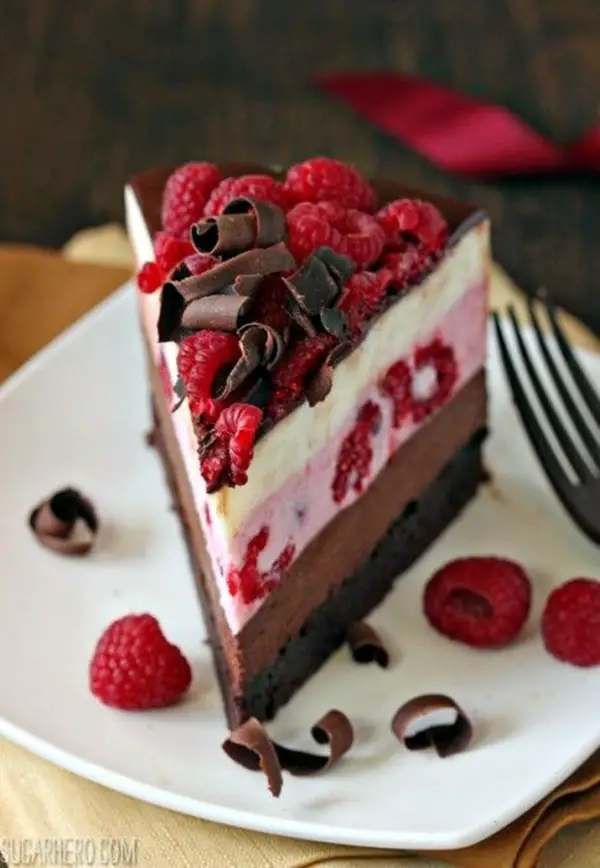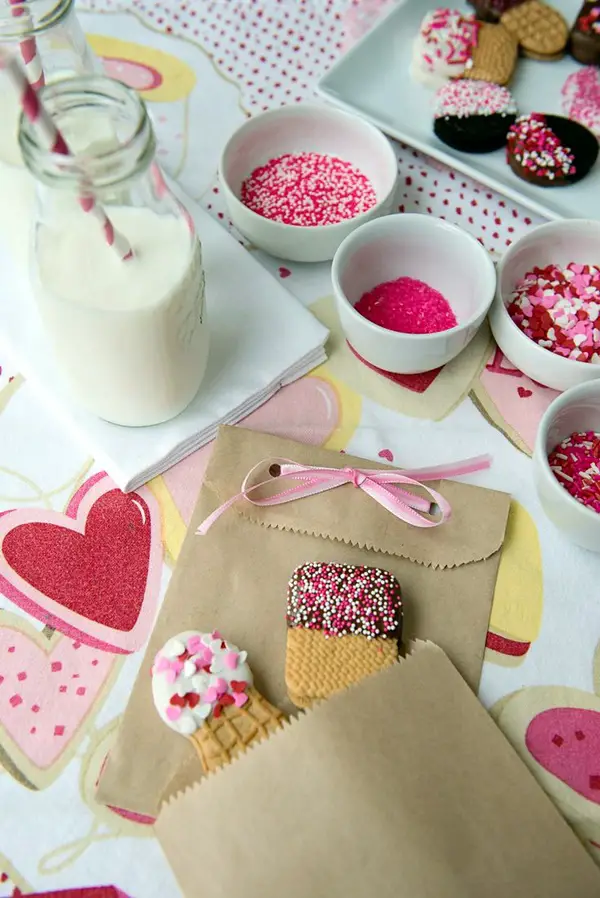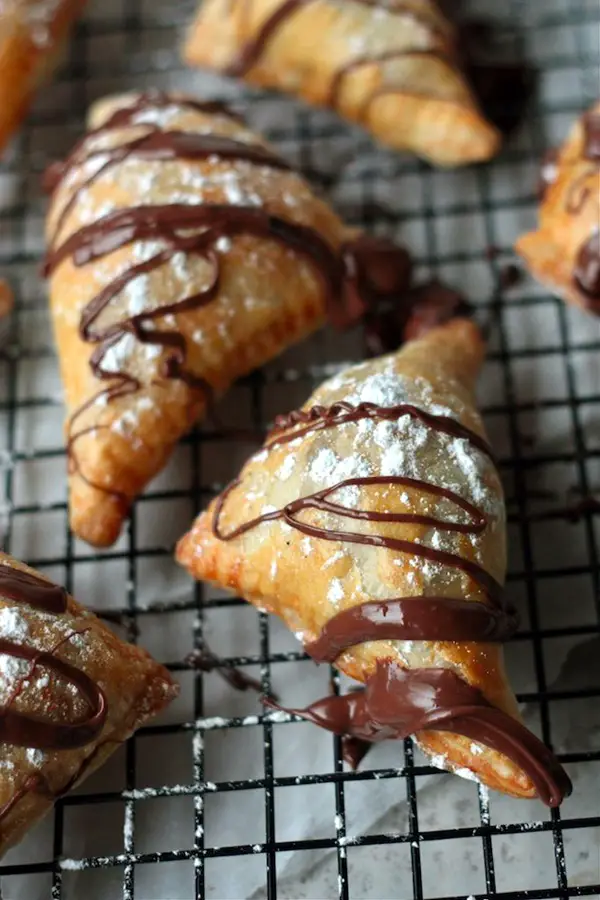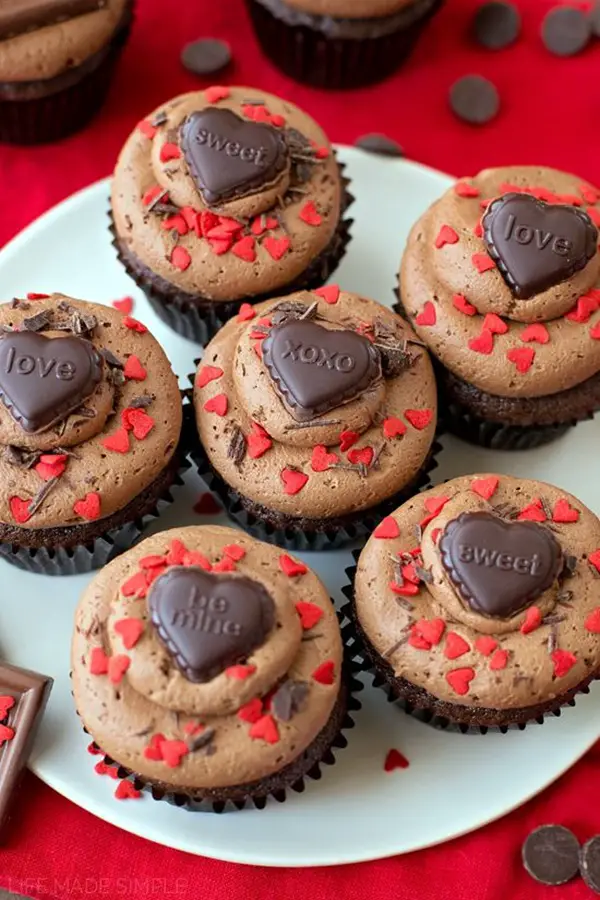 The festival brings a lot of prosperity and happiness with itself. Here are some clever Christmas food ideas.