Do you keep wondering how to present your favorite dishes to your guests in the best possible way? Have you ever been served with a plate of food at a restaurant which made you go 'wow' even without tasting the dish? Well, acting like a pro when presenting food to guests or family members is a skill mastered by very few people these days.

Foodies! There are many ways with respect to how one meal can be served and presented in multiple ways. Today, in this post you'll see unusual techniques for food presentation with simple plates and how one can create artistic food presentation just with the use of simple kitchen utensils as thoughtful plating always enhances both the look and taste of your food. These below mentioned ideas are well balanced which will instantly make your dish look more appealing and exciting. Here you find some Delicious Examples Of Food Photography. Have a look-
Artistic Food Presentation Ideas
Organic Plating!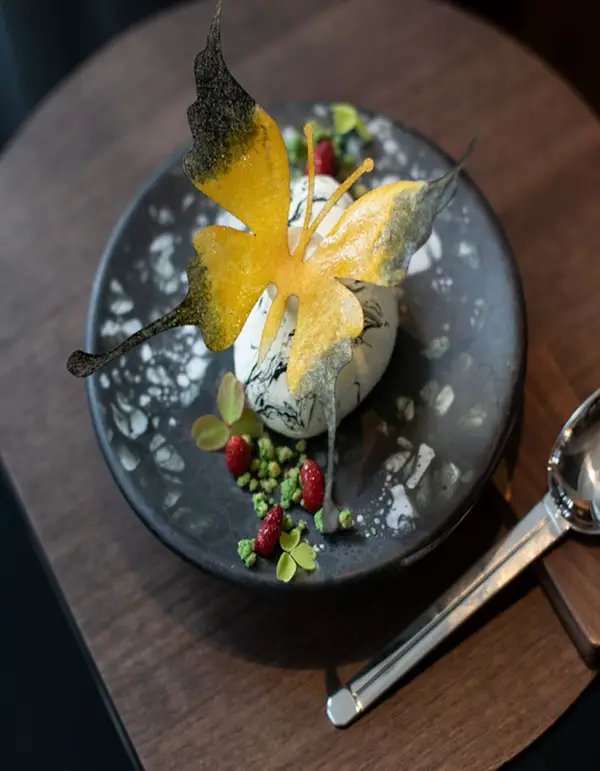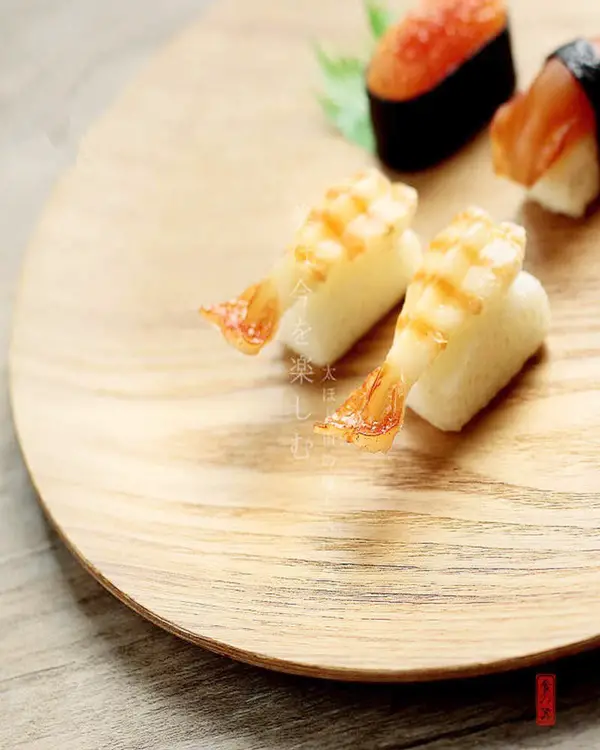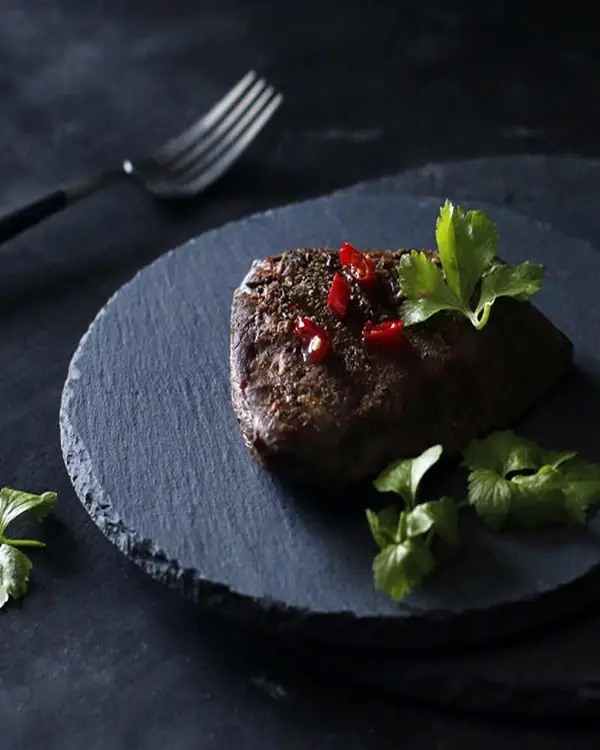 Everything natural and organic is well-appreciated by everyone, so don't you think it's a good idea to use plates and spoons made from wood or stone? Try to use uncut raw forms of a piece of wood or stone spoon that provides a rustic touch to your food and looks interesting. Besides this, earthen jars give an attractive look when hot meals are served.
Flavorful Layering!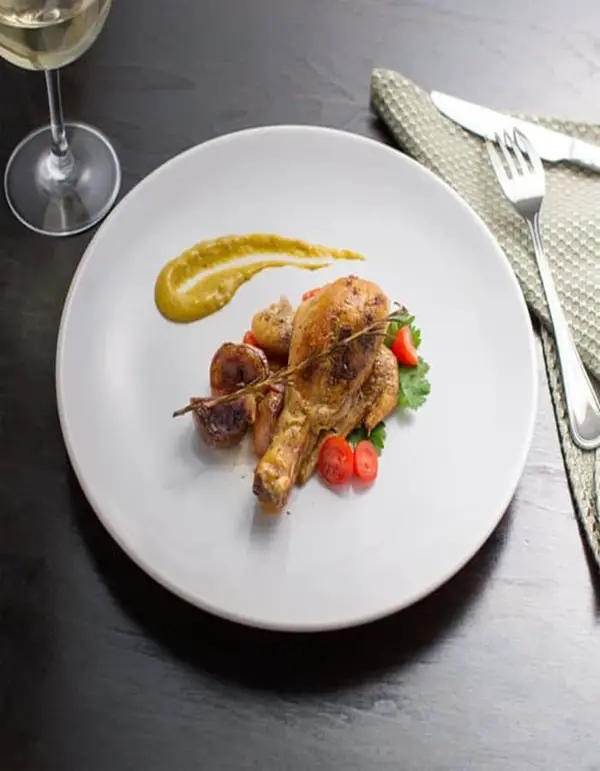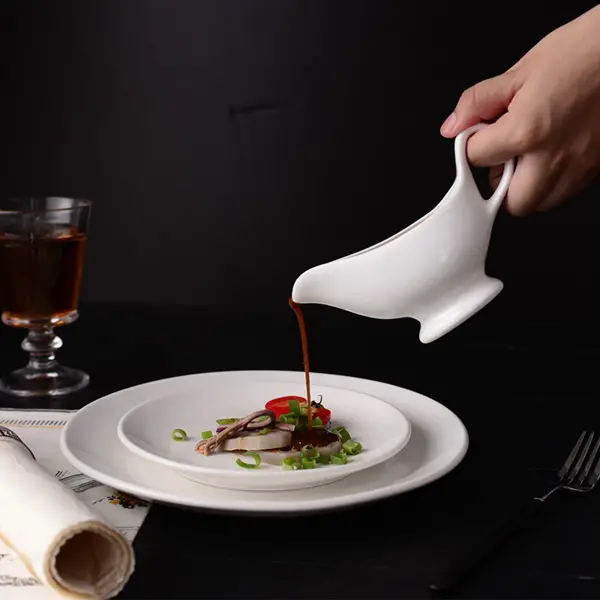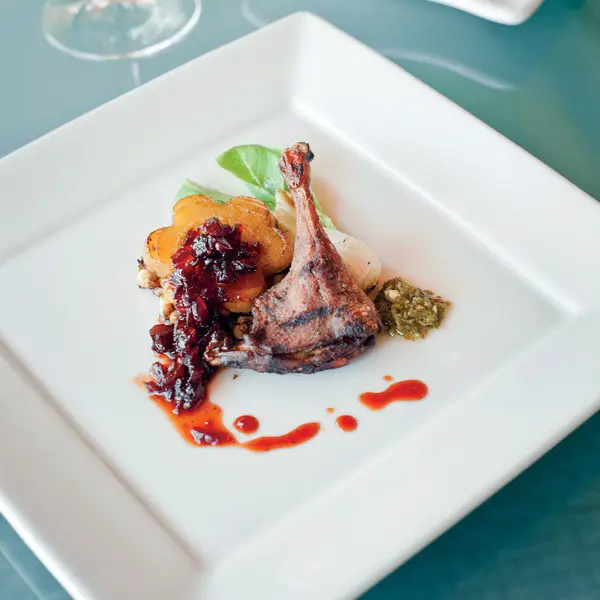 This is another popular artistic food presentation idea used by most people these days.  The vegetable dish can act as a 'bed' to the meat, while other items like – cooked potatoes, rice, and spinach can be spread on top. Just imagine those colorful food items standing out when served in a white china plate or bowl. This makes the dish look more vibrant. Also, here we present some smart and creative food plating ideas. Have a look-
Garnish main Courses!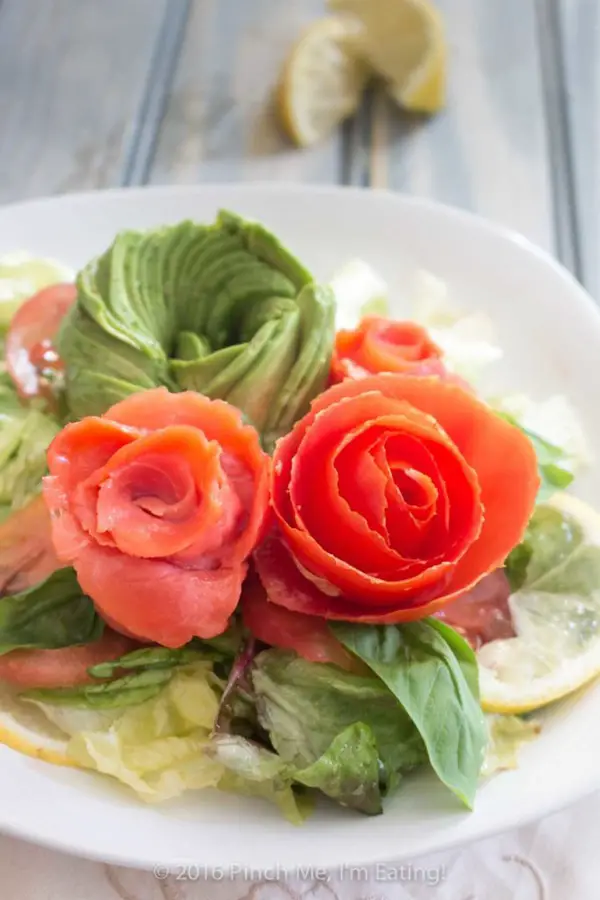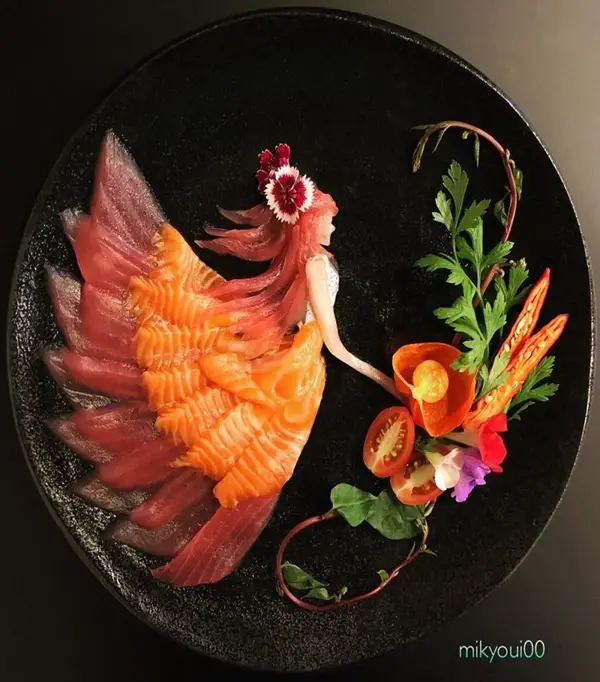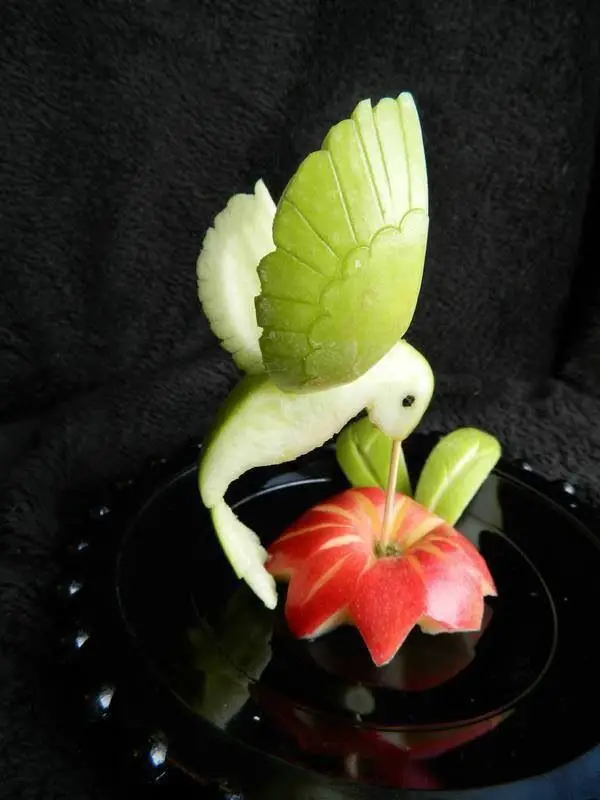 Have you ever thought of garnishing your main course with green onion curls and tomato rose? Not yet, then give it a try! This will add texture and flavor to your dish. You can also add sliced orange segments for garnishing. To decorate cakes and pastries, go for using crystalline edible flowers.
Levitating Chocolate!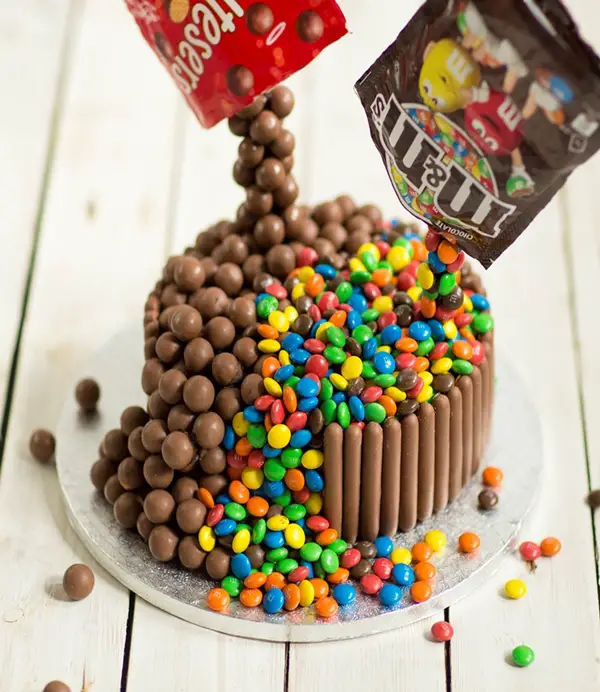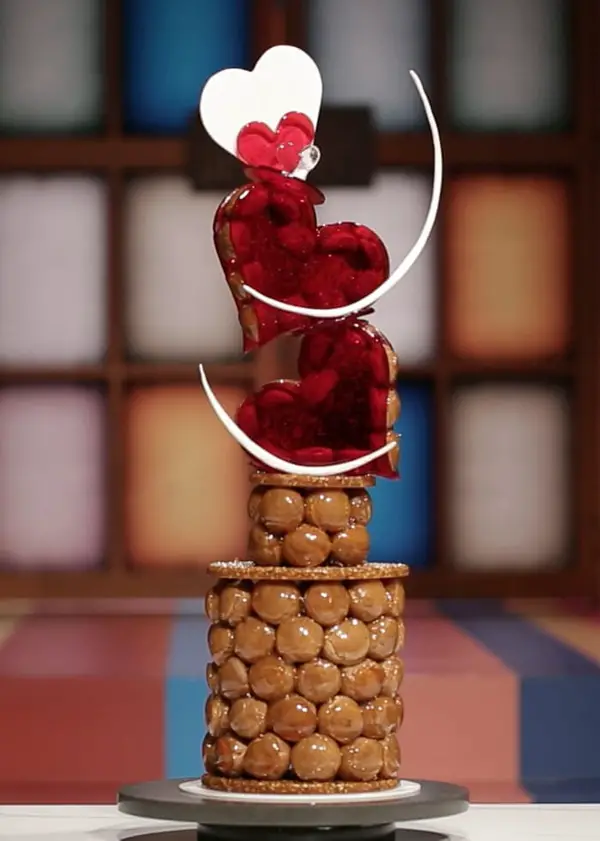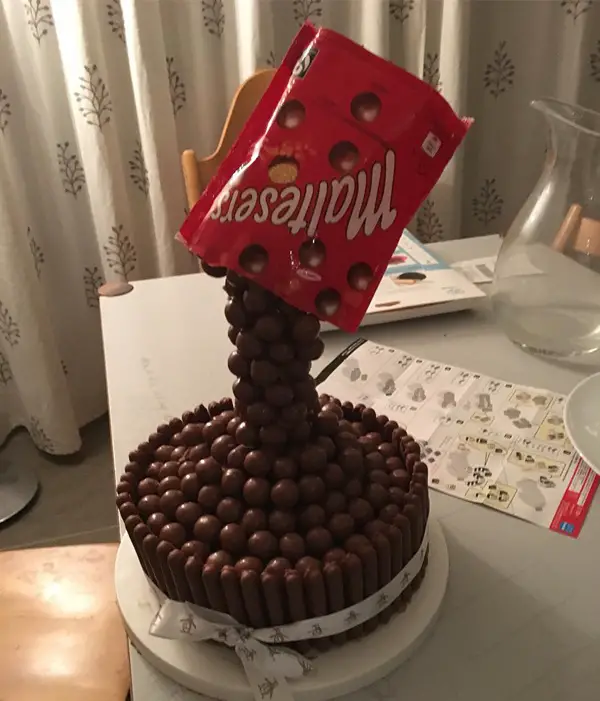 How about placing a chocolate cupcake in the center of a short wine glass? You can cover the top with saran wrap and seal the edges of a wrap to the glass walls. Later, cut the sides of saran wrap and pour the melted chocolate over the saran wrap creating the beautiful chocolate levitation effect.
Classic Plating!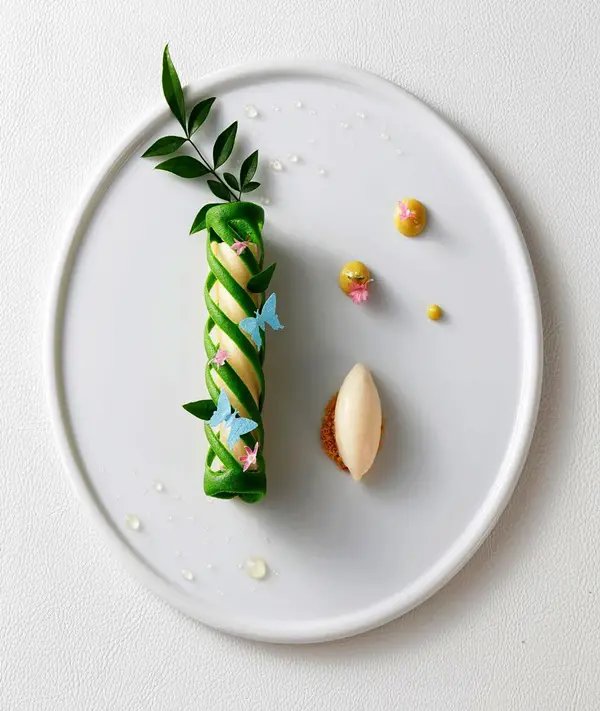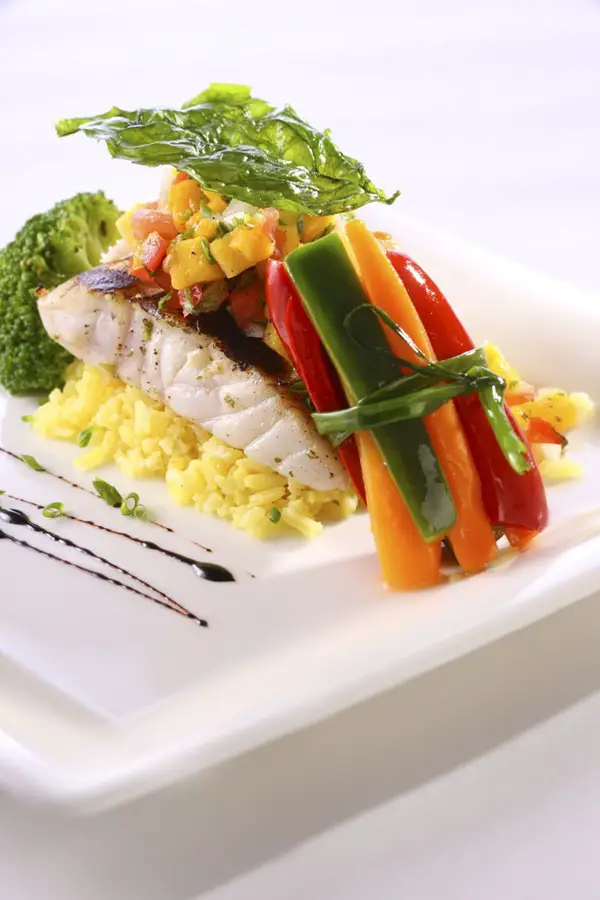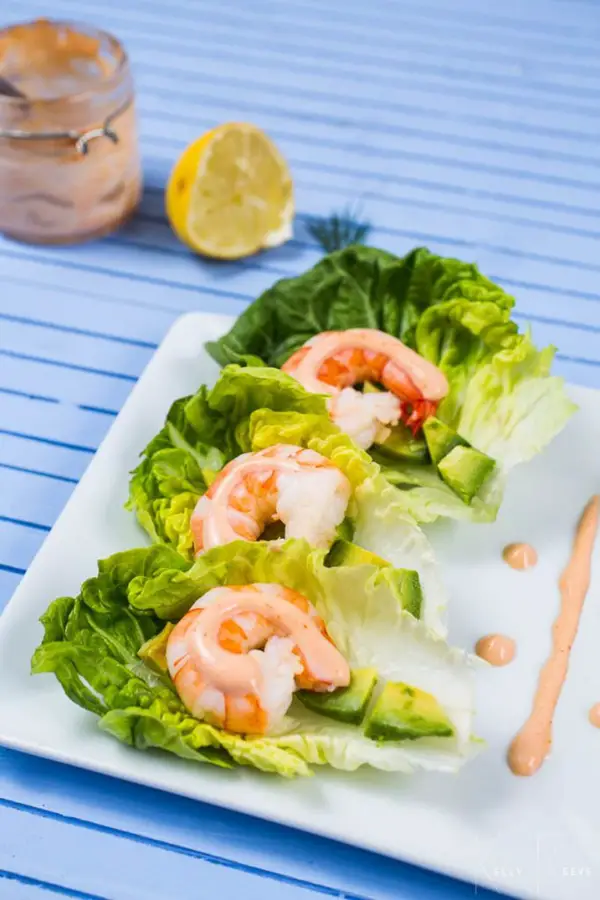 If you do not have the talent to create a harmonious dish, this artistic food presentation idea could be a good choice for you. You need to pipe the potato puree onto the plate using a pastry bag and garnish it with carrots. Then, plate the steak using tongs. Garnish the steaks with fried leeks and you're finished with classic plating. Here we have some mouthwatering healthy meat dishes. Check out-
Picture Frame Plating!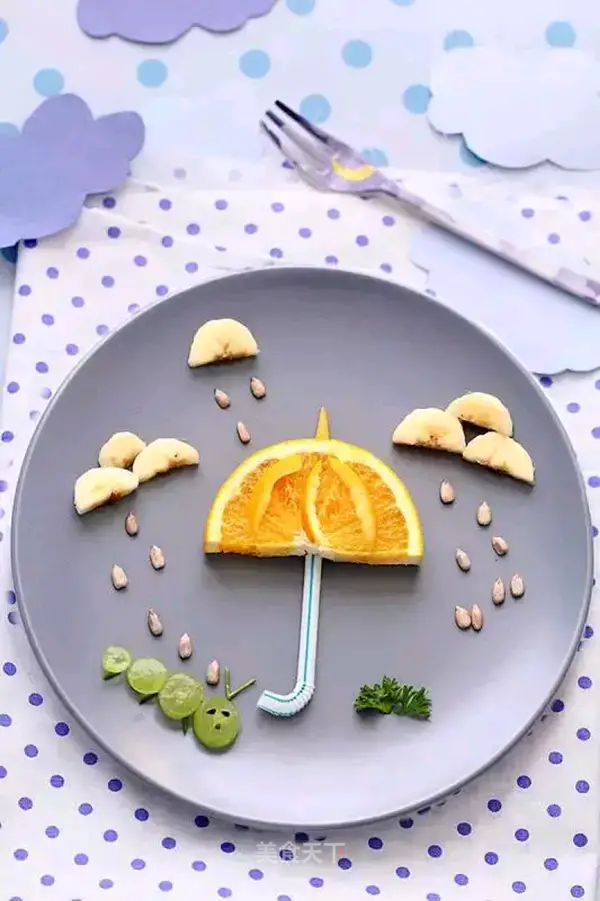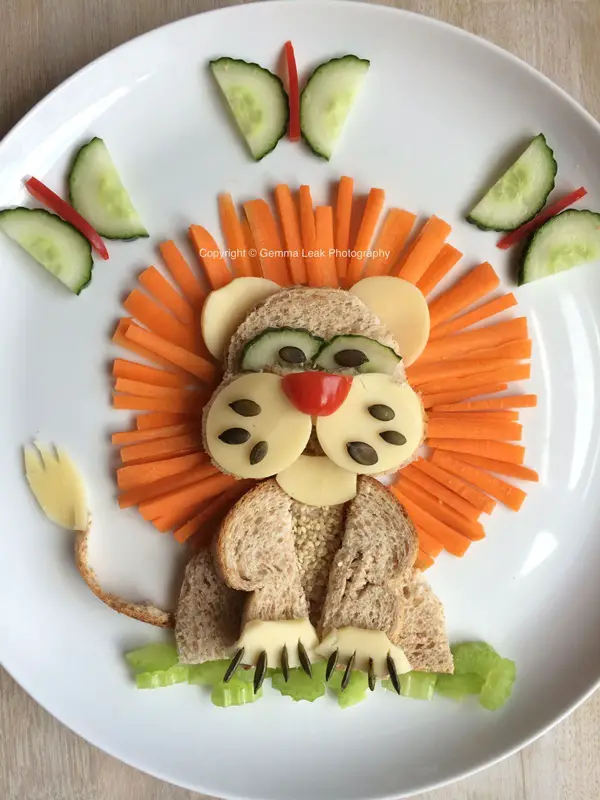 Who doesn't love eating from a picture frame? Yes, adding some height to a plate having its outside rim in a contrasting color is a sure shot way to look like a picture frame. Just stack the ingredients one on top of another and make sure the filling tastes good. Add contrasting colors for visual spark.
This proves that food presentation really does matter and with a bit of imagination, you can effortlessly present good looking dishes having the proper balance of color, shapes, and texture. Plus point, these artistic food presentation ideas are easy to execute, appealing and super fun items that will surely get people talking.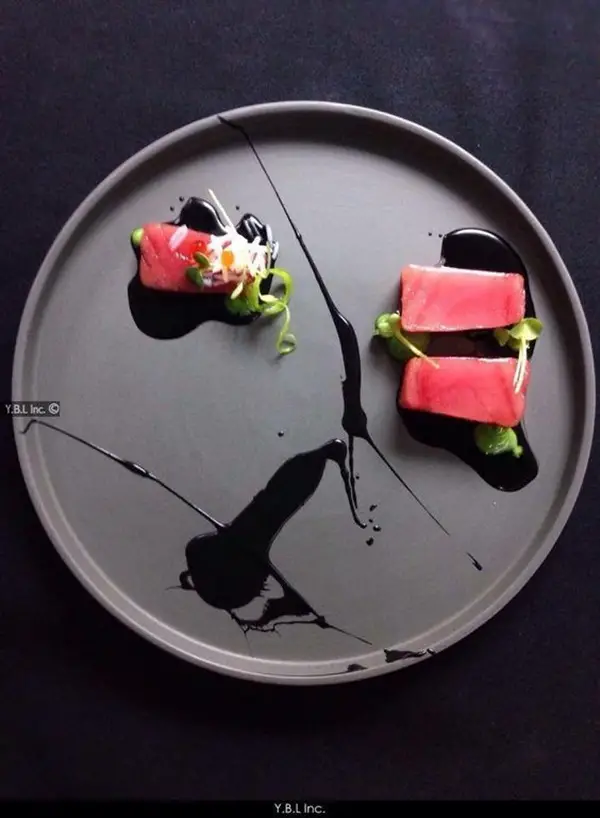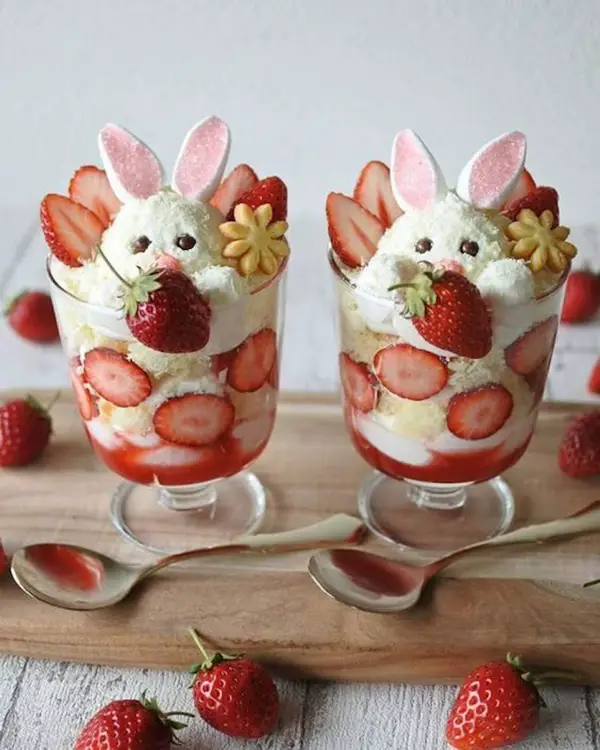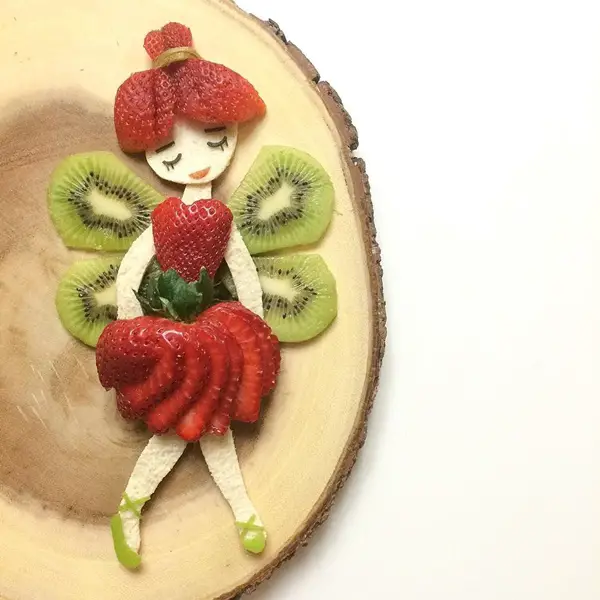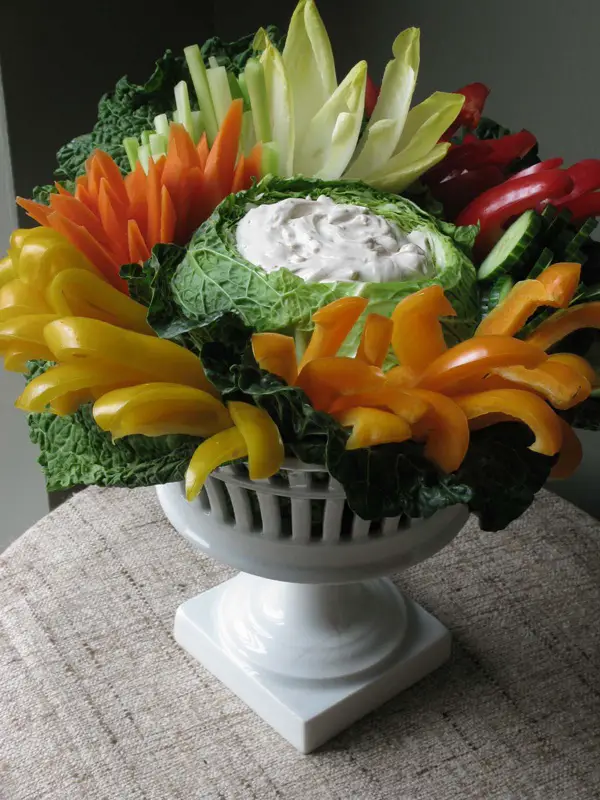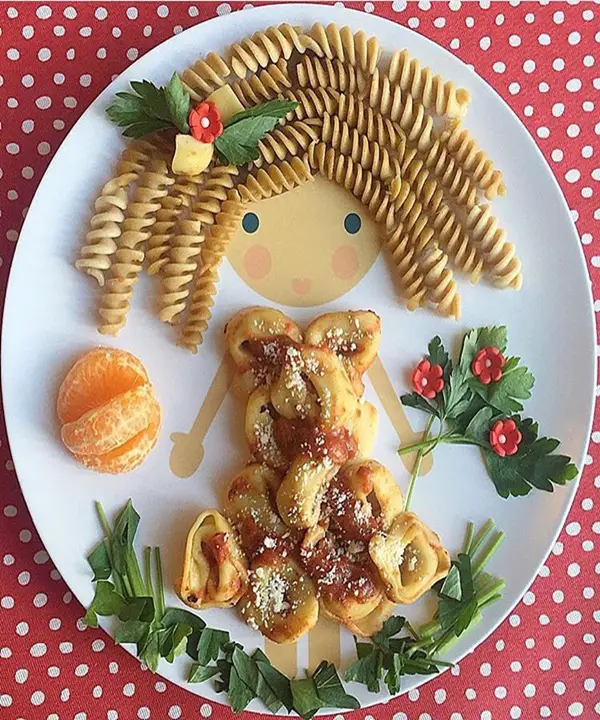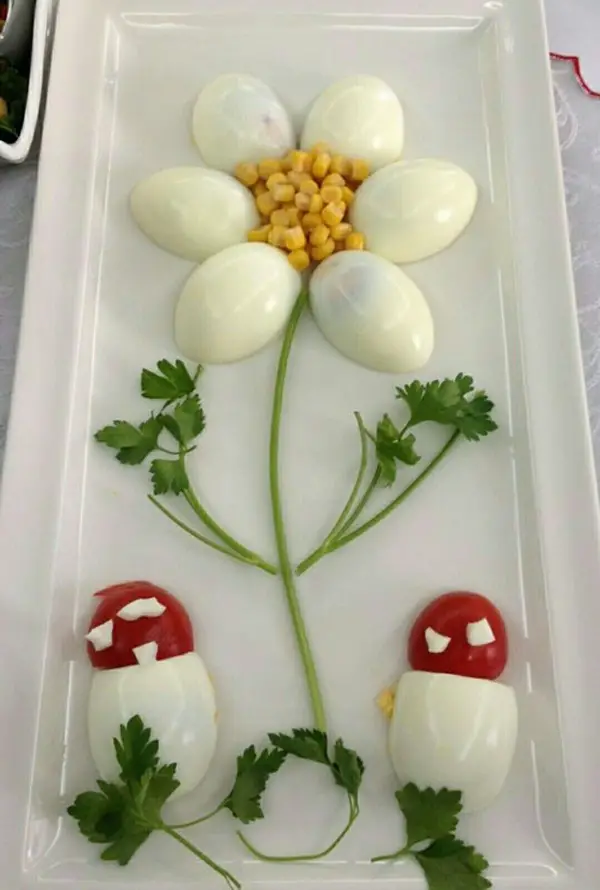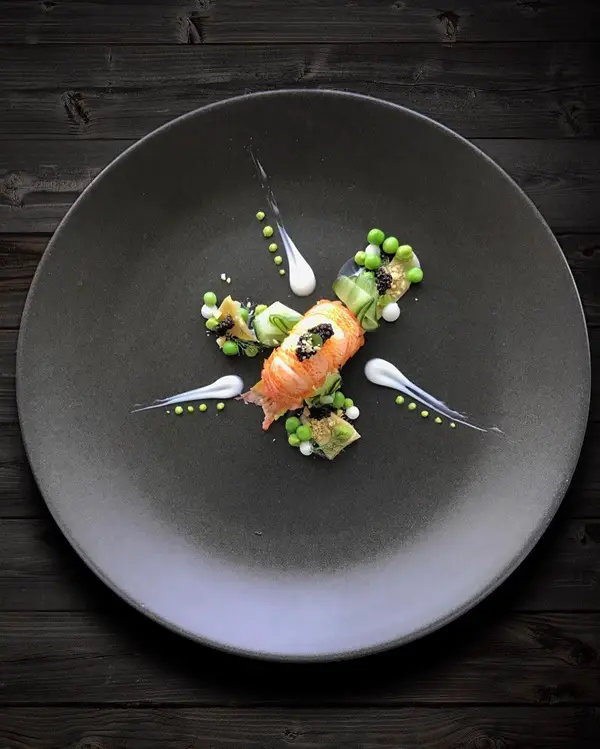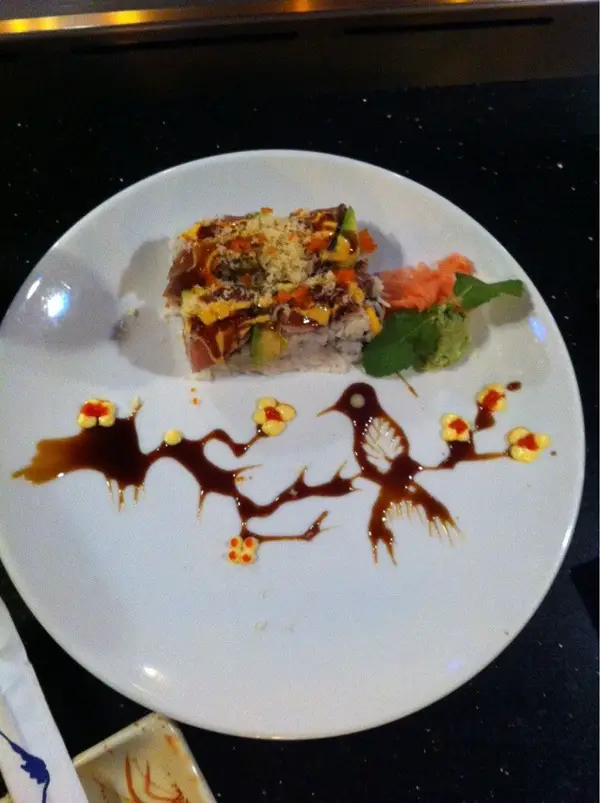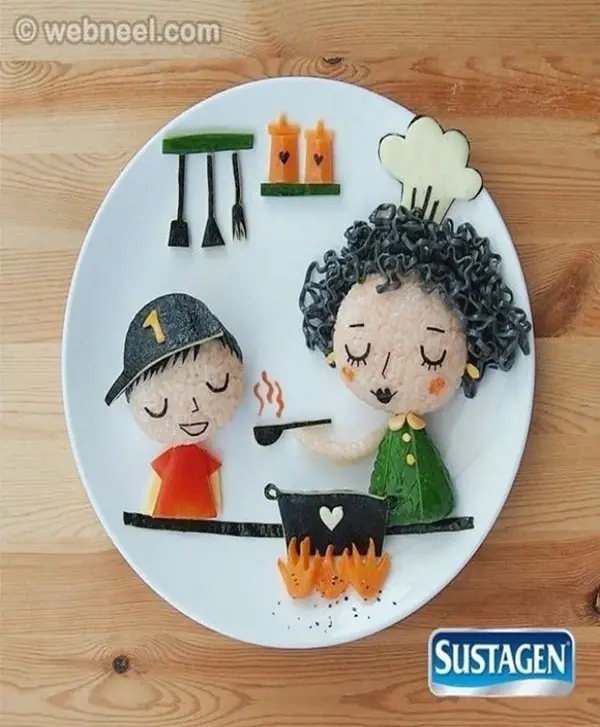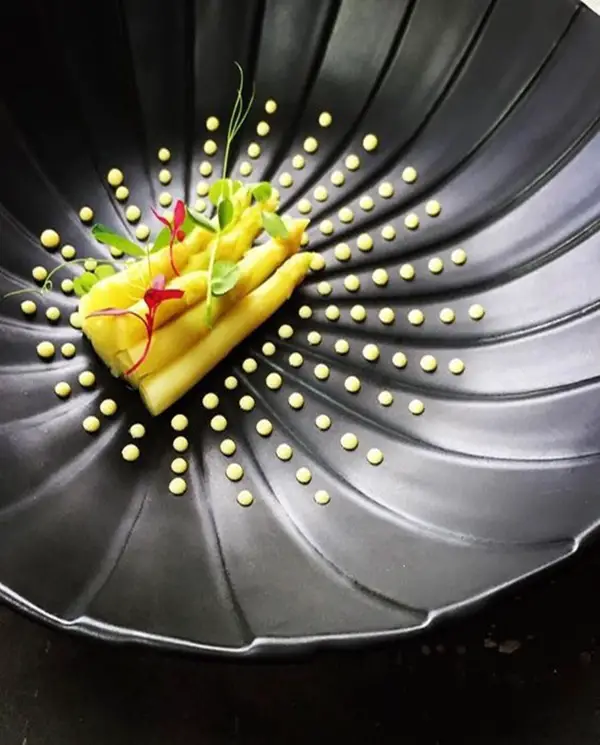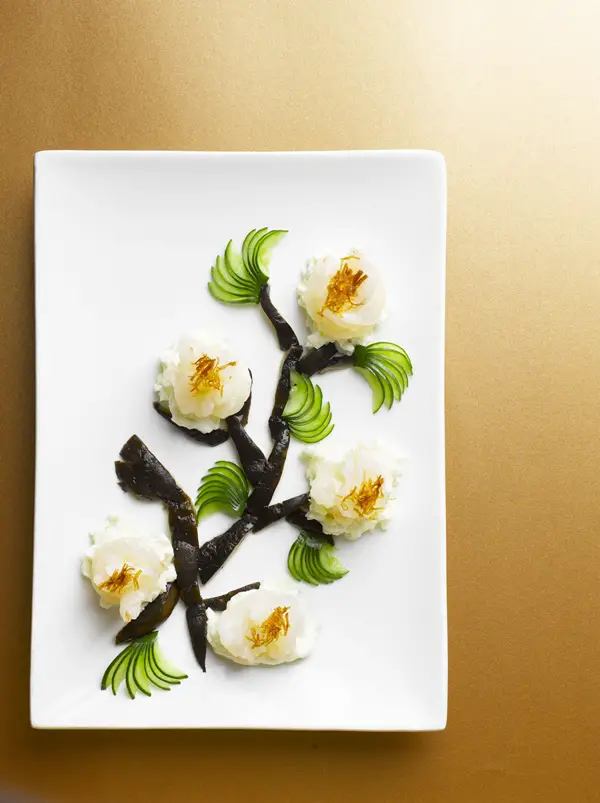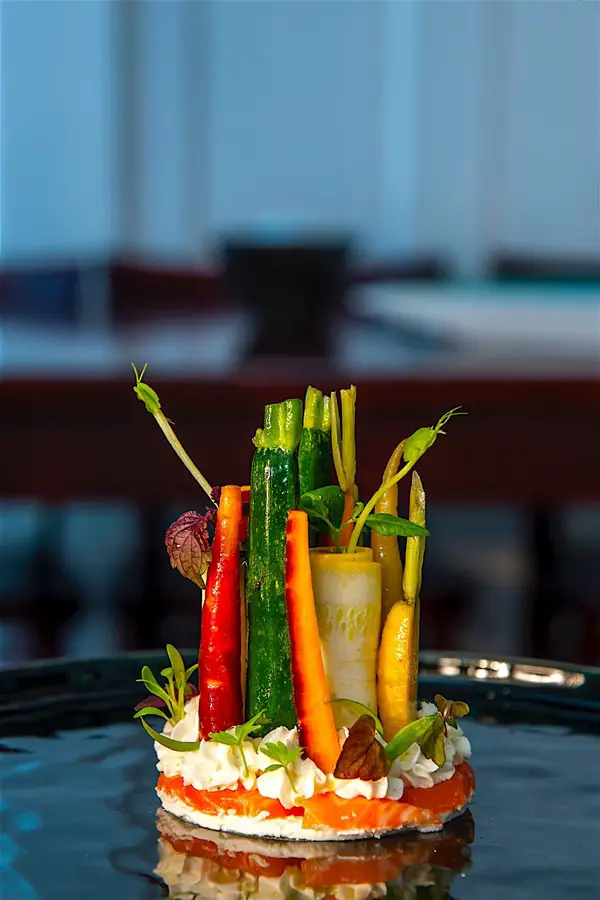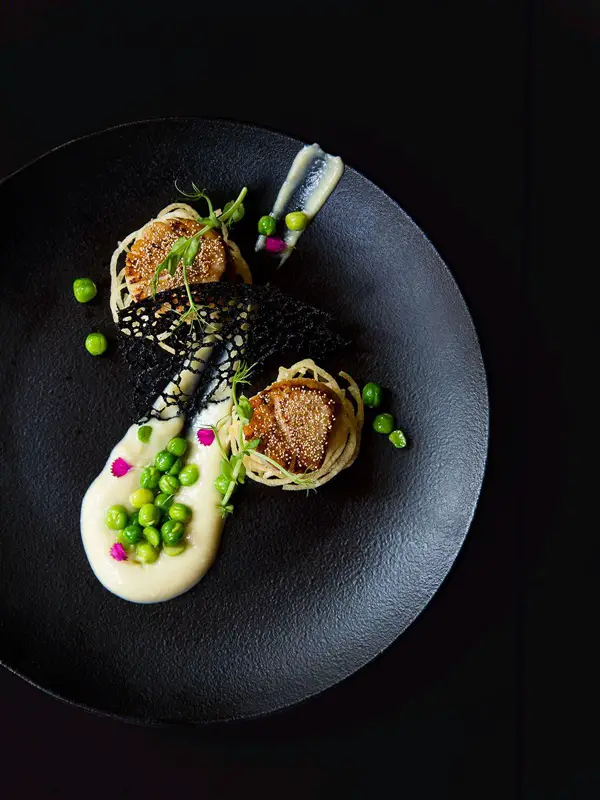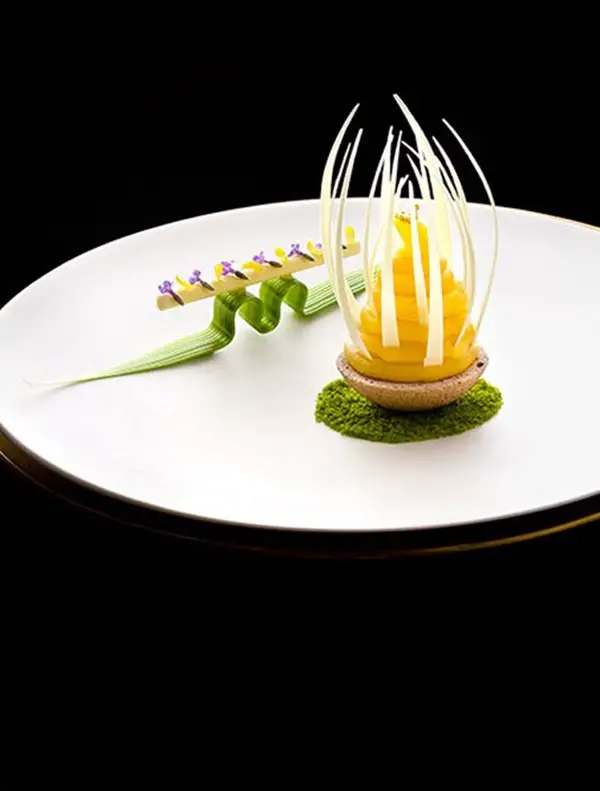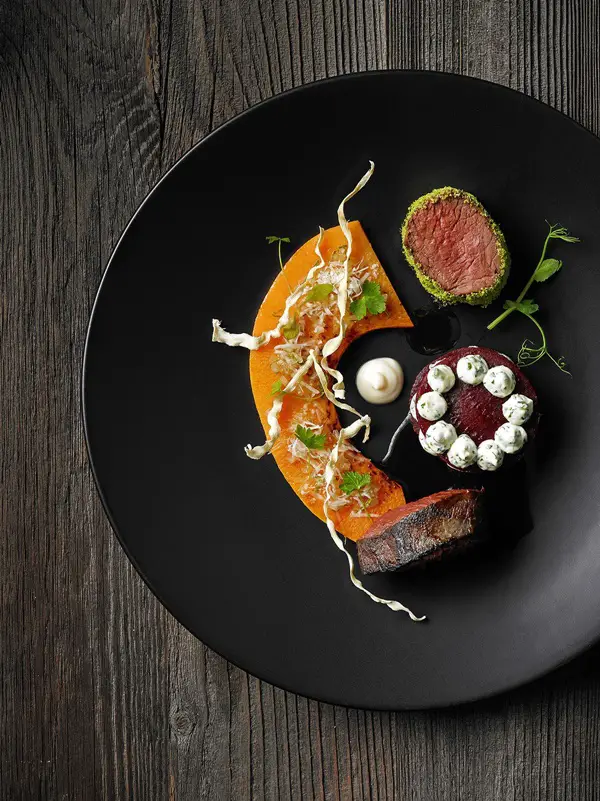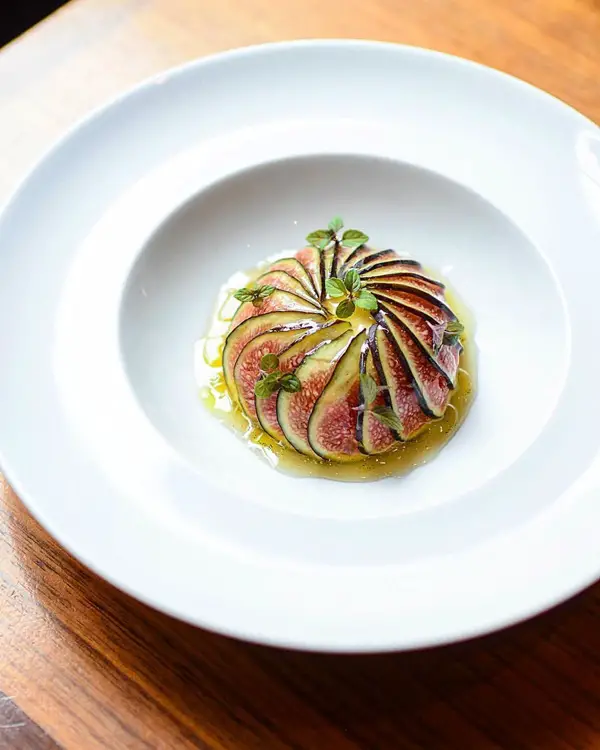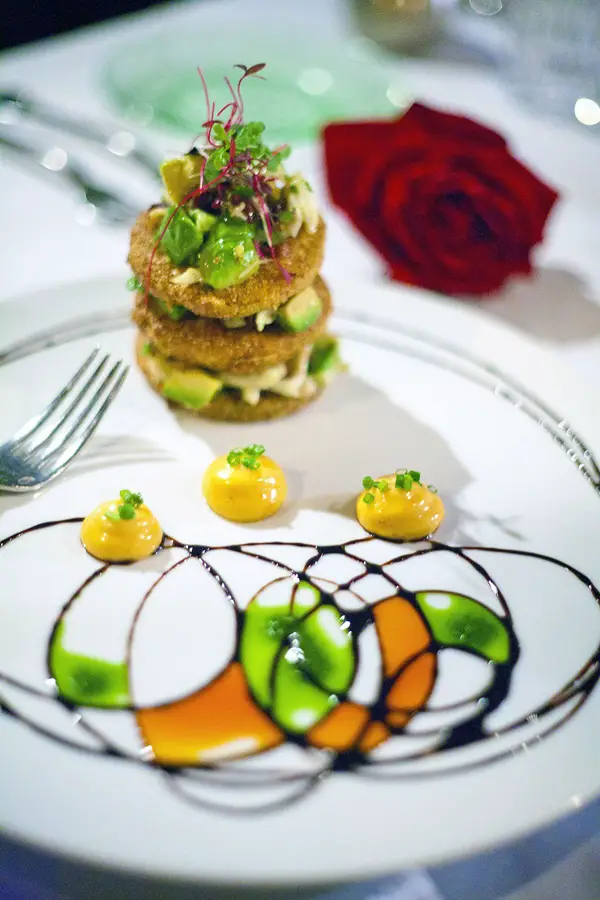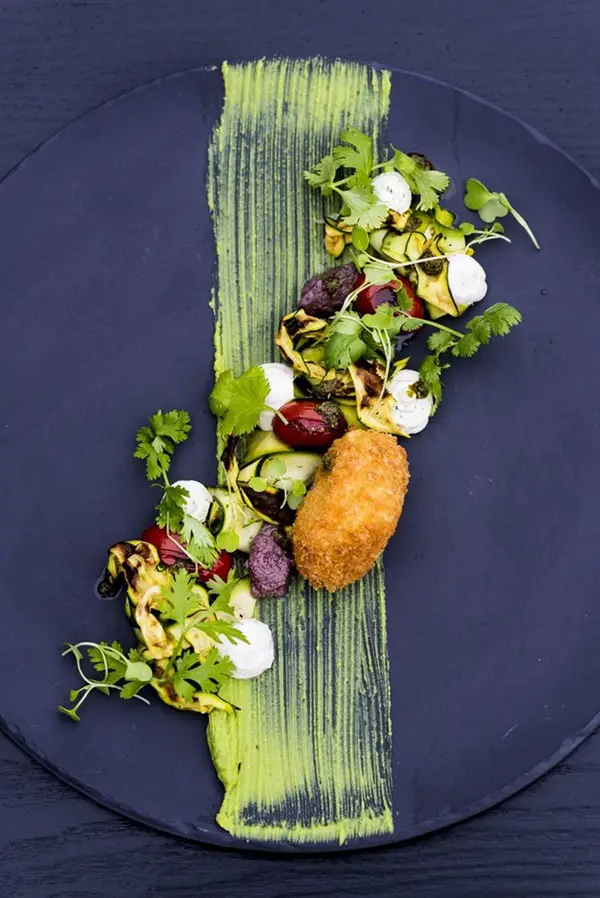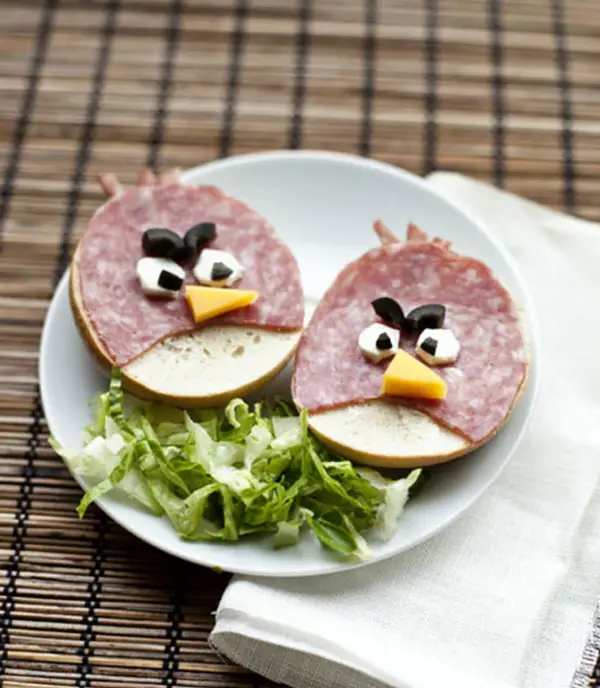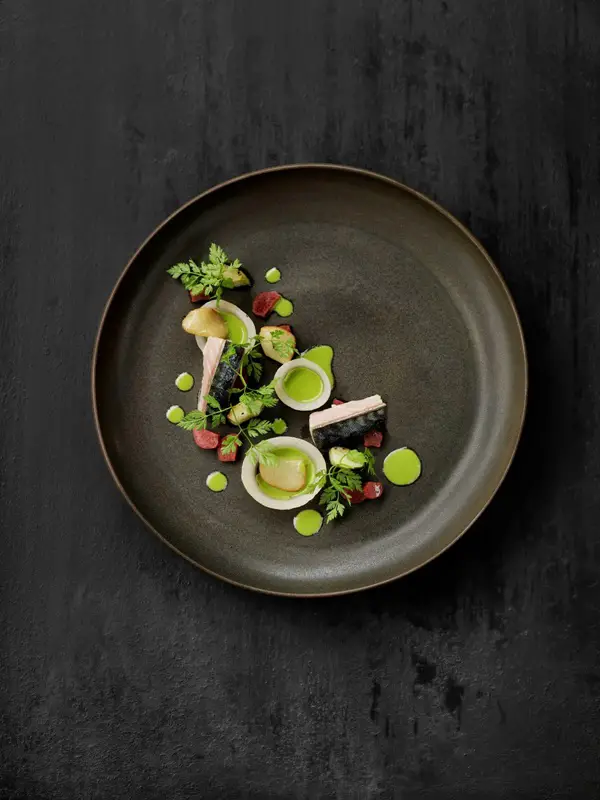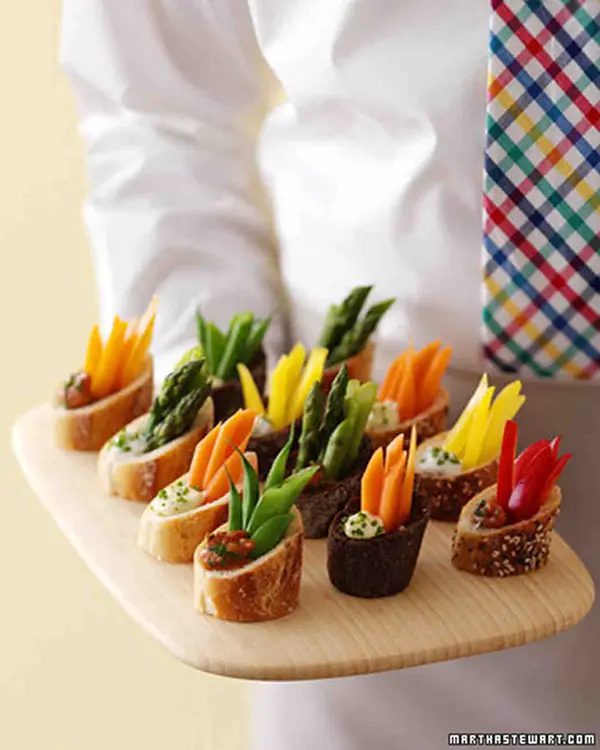 If you are running a food service business, then you must know that food plating and presentation plays a vital role in keeping guests happy as they observe every minute thing about your restaurant. Also, Here we are going to see the Easy Food Hacks That Will Change the Way You Cook. Your focus on presentation gives you a chance to showcase your creations and allows guests to realize that they're getting worth for their money.