Valentine's Day is all about showing your loved ones and friends how much they mean to you. If you are looking for a perfect gift idea that fits in with his personality, style, and interest this Valentine Day, get ready! We've rounded up some of the best romantic Valentine's Day gift idea for him in this post so that you can gift something beautiful and heartfelt to your beloved on this Valentine Day.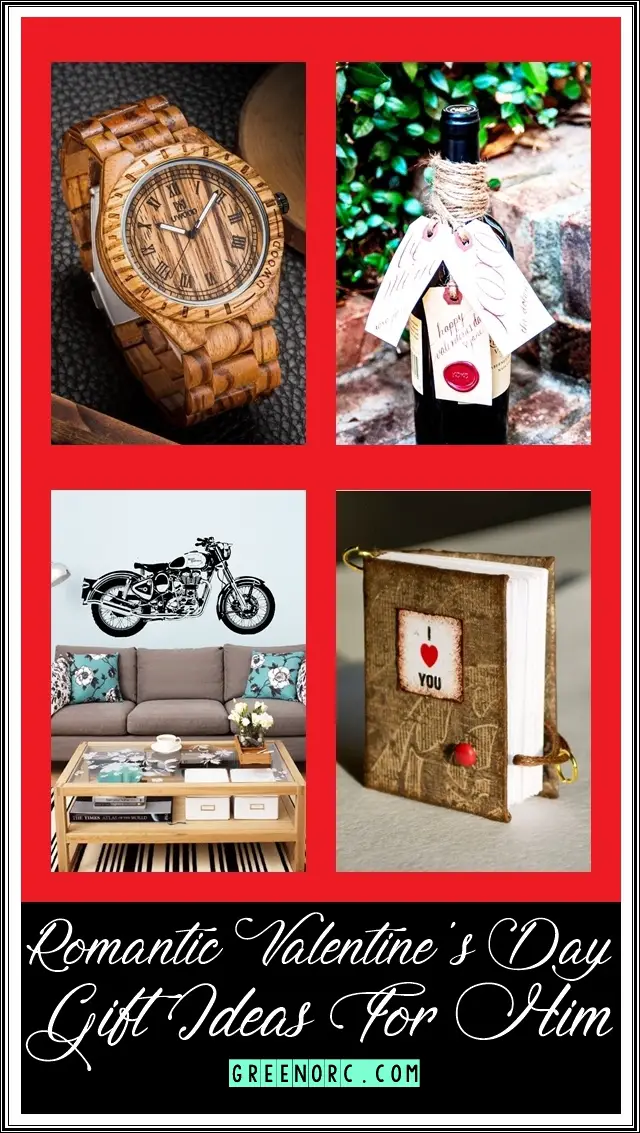 This Valentine, if you're looking for unique Valentine's Day gift ideas for him and want to go beyond your beloved's expectation, browse our full collection to find ultimate gift ideas for men of all styles and personalities.
Romantic Valentine's Day Gift Ideas For Him
Brown Natural Wooden Watch!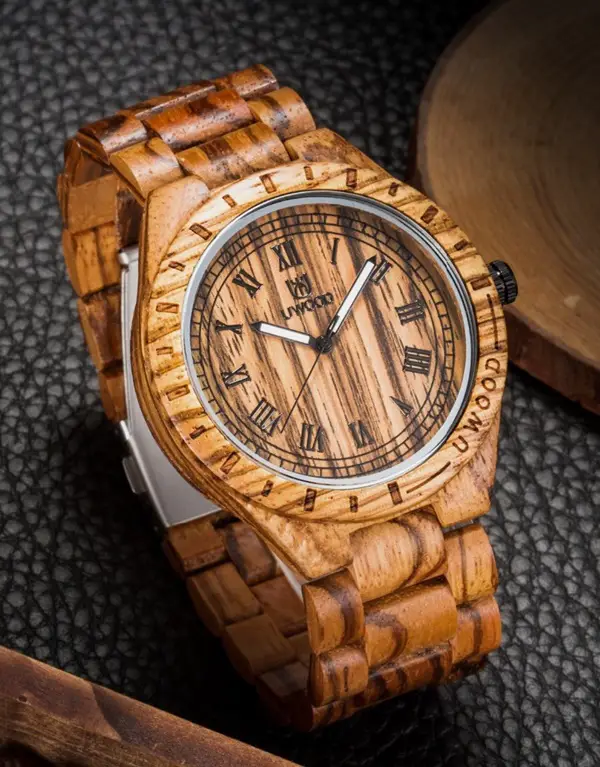 A nice watch is a perfect gift the guy you love most and this one is too unique to gift up. The natural wooden watch is crafted from hypoallergenic and chemical-free materials with a beautiful brown finish and a face made of mineral crystal. We hope that these unforgettable Valentine's Day plans will definitely help you and you will have a rocking holiday with your beloved that sets your mood romantic and you will be touched by all the special efforts made by your partner.
Sharpie Mugs!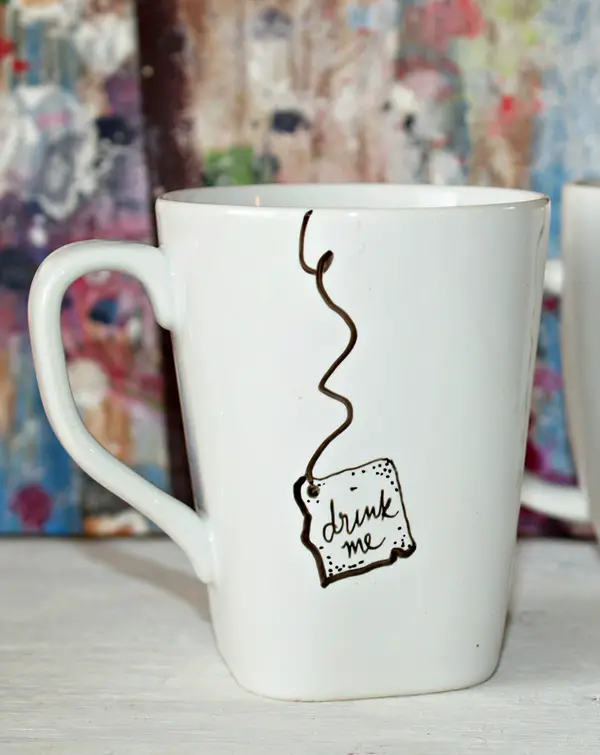 This Valentine will be something he surely hasn't seen before as sharpie mugs make the perfect gift for the coffee or tea loving boyfriend.  All thanks to the cute sayings you can put on them which are nearly limitless.
Chocolate Strawberry Pops!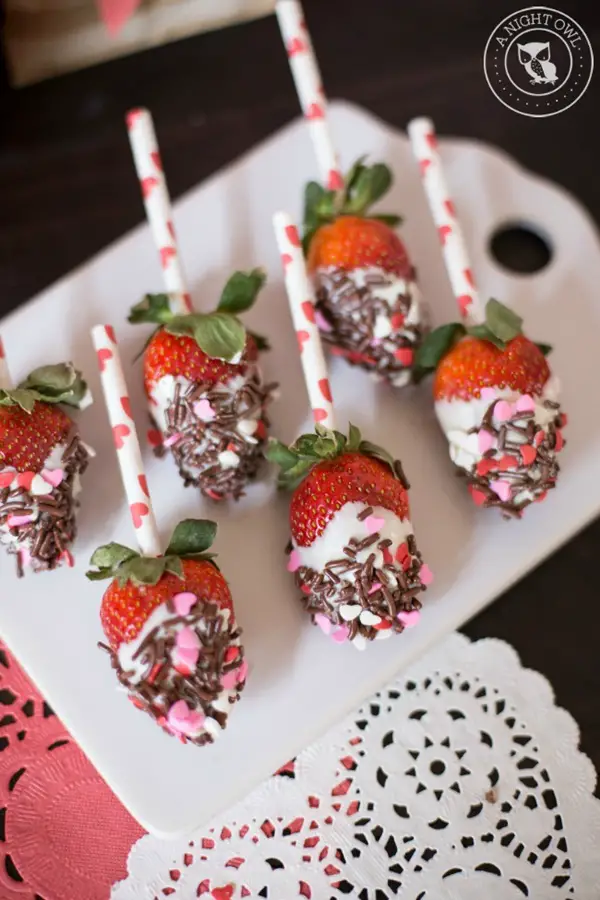 What's better than chocolate covered Strawberries? They are easy to make and the adorable red color of the strawberries look like hearts. So, to make a great start to a delicious Valentine's night, these strawberries look amazing, are easy to make and speak volumes. What are you serving this Valentine Day to your beloved?  Are you planning to prepare special breakfast, lunch or dinner for your loved ones? In this context, Valentines Day food ideas may prove great help to you.
Surprise Heart inside Cake!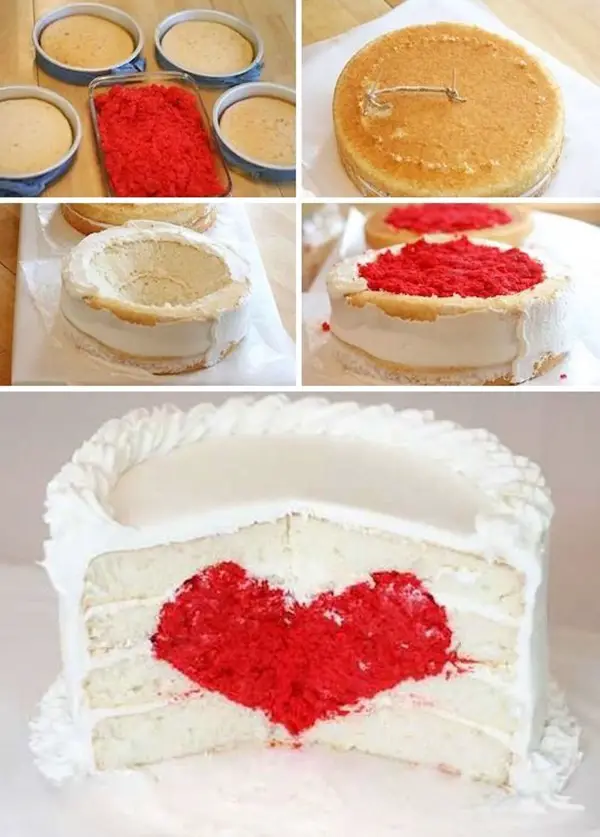 Wow, this is the most amazing Valentine Day surprise! It looks fabulous and I bet it tastes great. If you fancy a baking challenge then go one step ahead and try making this beautiful gift. It's a cute way to show your love and affection.
Open When…Envelopes!

Create as many special envelopes as you want and watch his face light up as he opens then one by one. What you put in this little pockets is totally your wish – may be a picture of your first date or some love message. You also try these special love quotes for Valentine's Day highlighted inside it.
Valentine's Day Candle Jar!

Candle jar is among romantic Valentine's Day gift ideas for him as you can make it no time. It's a great gift to make at the last minute if you've been stumped on what to get him. It looks great on a coffee table.
Hugs and Kisses Personalized Frame!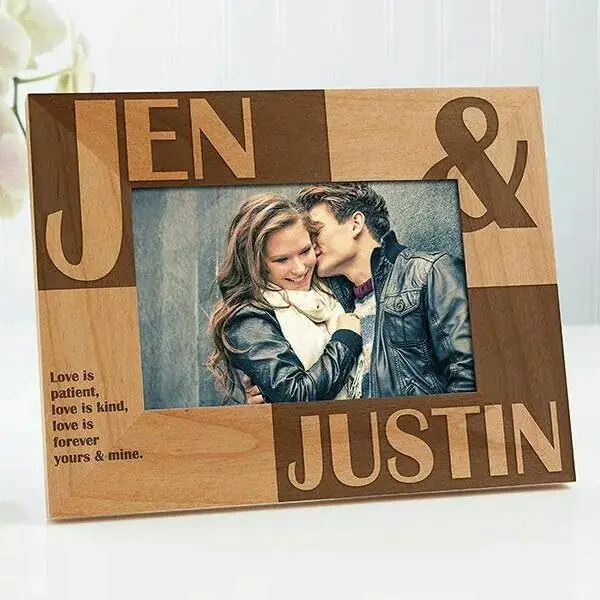 Add a favorite photo of the two of you together to a personalized frame featuring your name and your significant other's name in handwritten style, plus a set of sweet 'hugs and kisses embellishments'.
Personalized Boxers!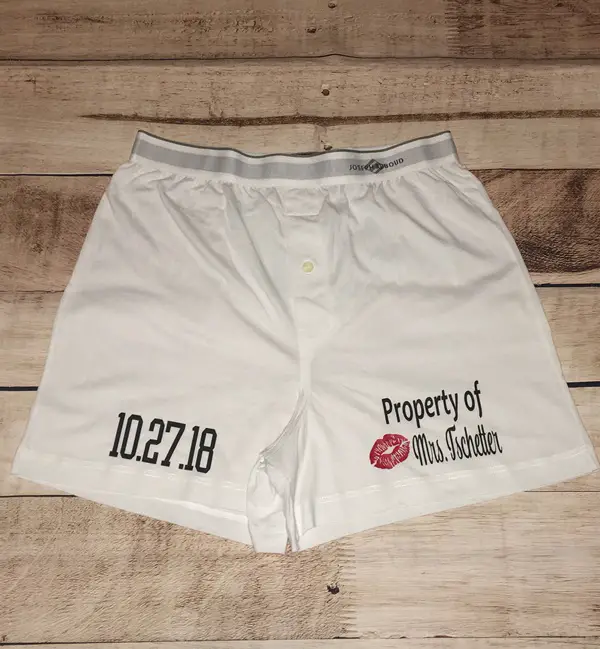 A classic yet comfy pair of white boxers featuring a personalized message with your name and sealed with a kiss is a romantic way to tell him 'YOU LOVE HIM'.
Origami Pocket Square!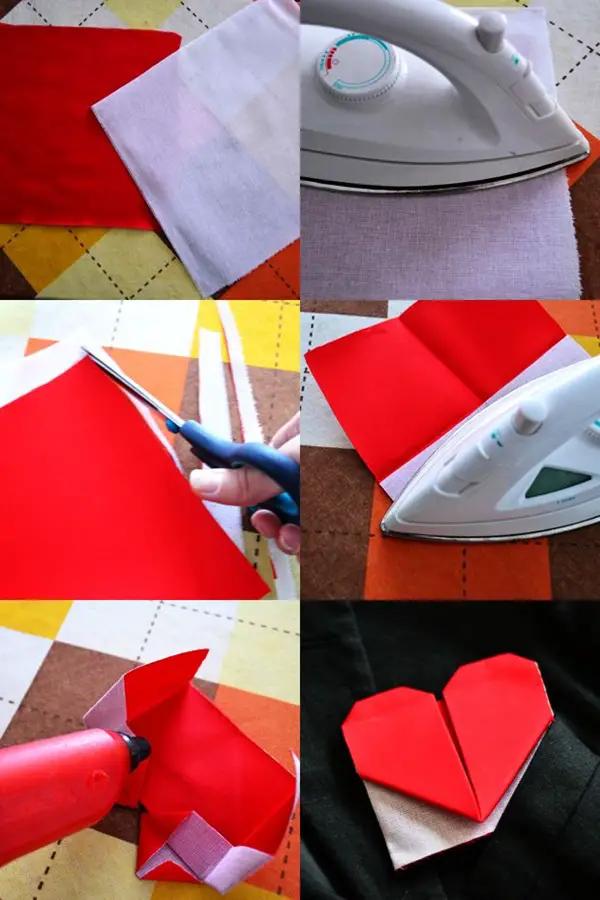 Well! He'll look quite dapper with this origami pocket square in his suit. It's a perfect accessory if you two are going out for a dinner on this Valentine's Day. This idea is a real hit depending on how much creative you can be.
Faux Wood Candles!

These Valentine candles look like they're made out of wood and the classic initials are carved into a real tree. It's a simple way to show your love and affection without having to carve a real tree.
Valentine's Day Bottles!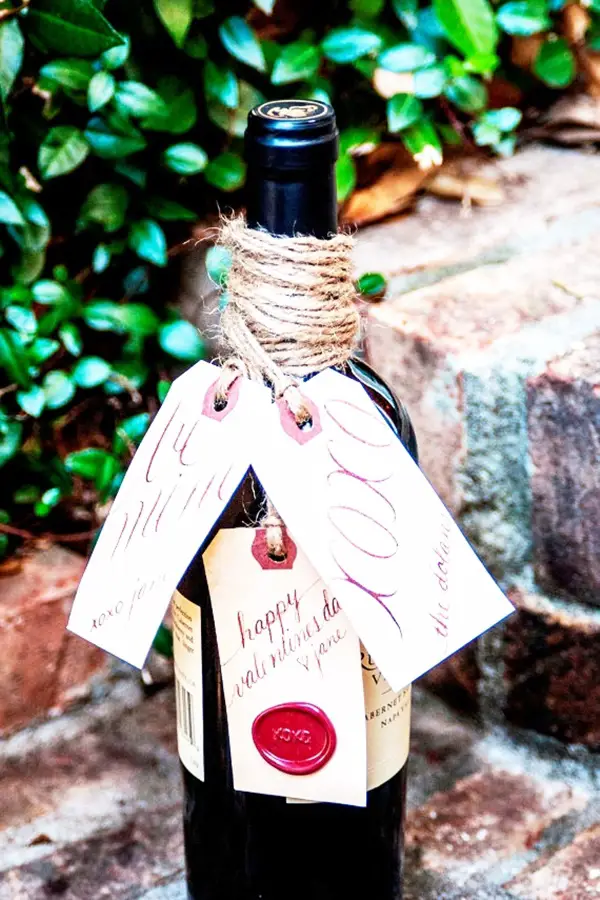 These bottles make a great decorative gift for the guy who loves to drink wine. Just take few old wine bottles and turn them into something really special that will remind him of how much you love him whenever he sees it.
3D Wall Art!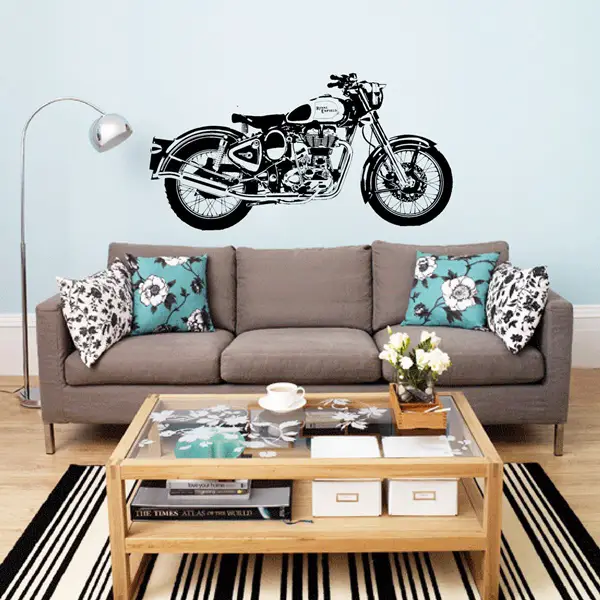 Looking for a romantic Valentine's Day gift idea for him? This piece of art is made to look like the writing is coming off the block and has the adorable saying that 'Home is where my beloved is'.
Memory Scrapbook!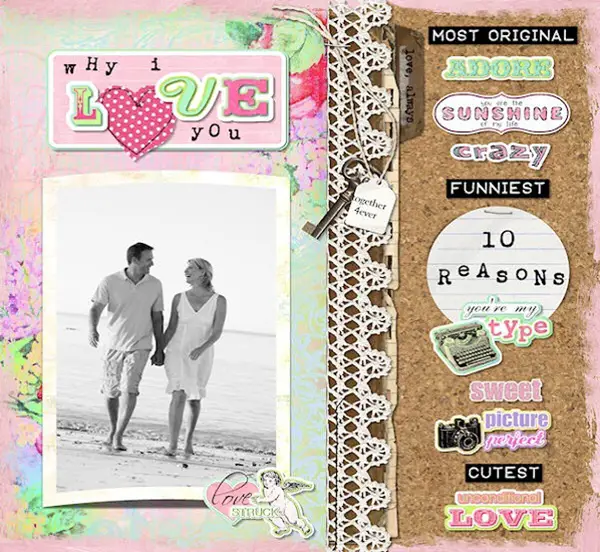 Make a beautiful memory scrapbook for your other half from recycled materials and highlight the special moments of your relationship.
DIY Conversation Balloons!

Get yourself some vinyl letter stickers and you can make your very own personal romantic balloons with sweet messages!
Pop Up Photo Box!

He'll seriously love you for this! Pick an assortment of photos that you love you two over the past year and put them in this unique style pop up photo box. During romantic holidays, being single seem to be a big challenge and things going all around look pretty awkward, but surely there are certain great benefits that singles can enjoy.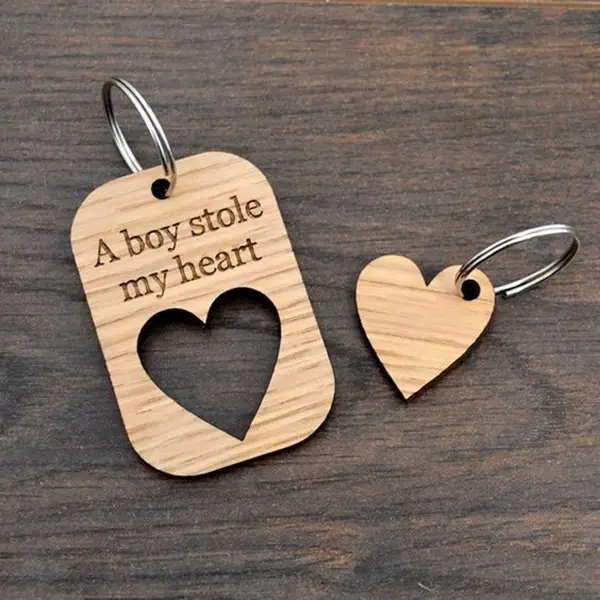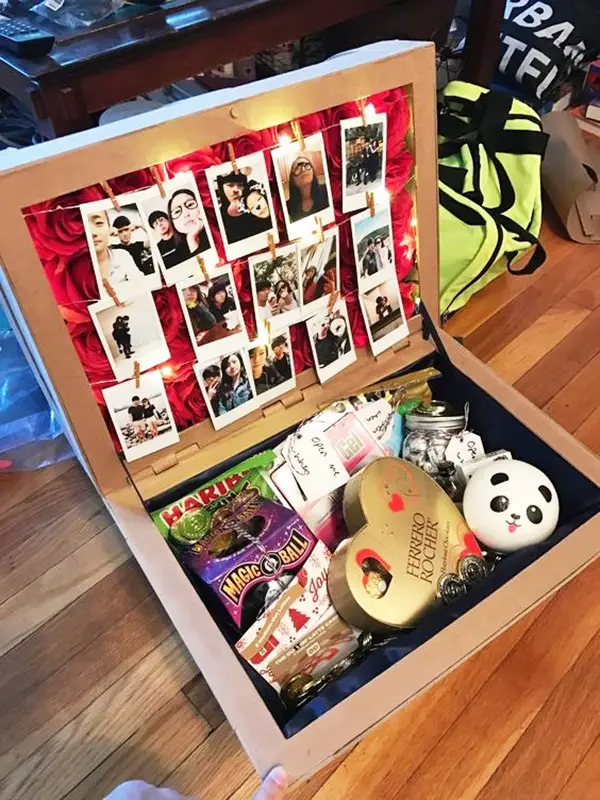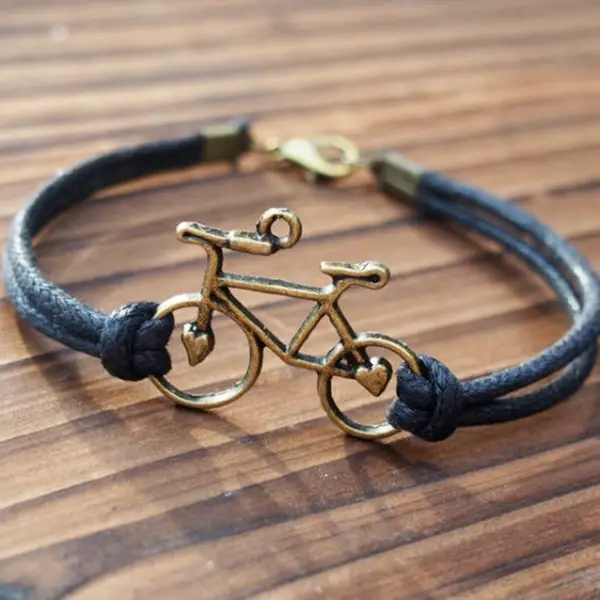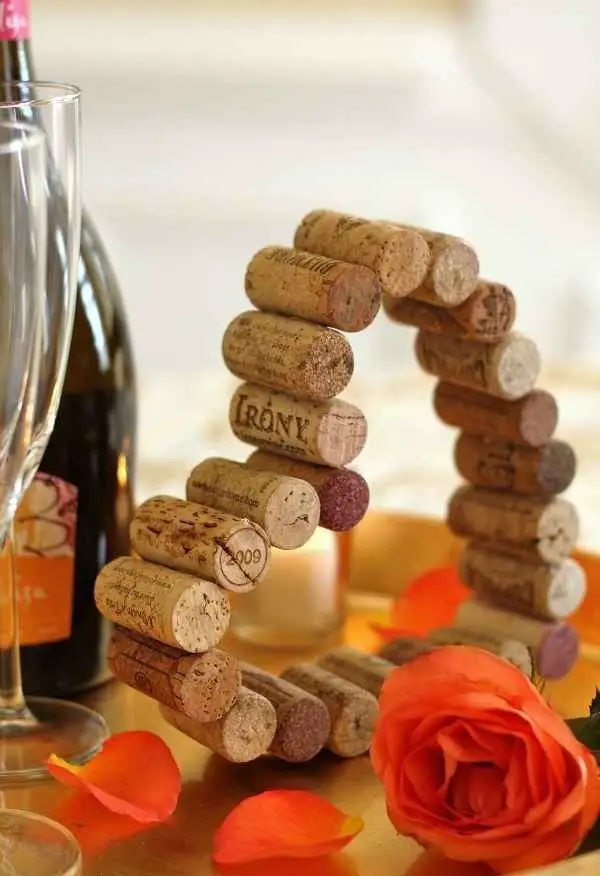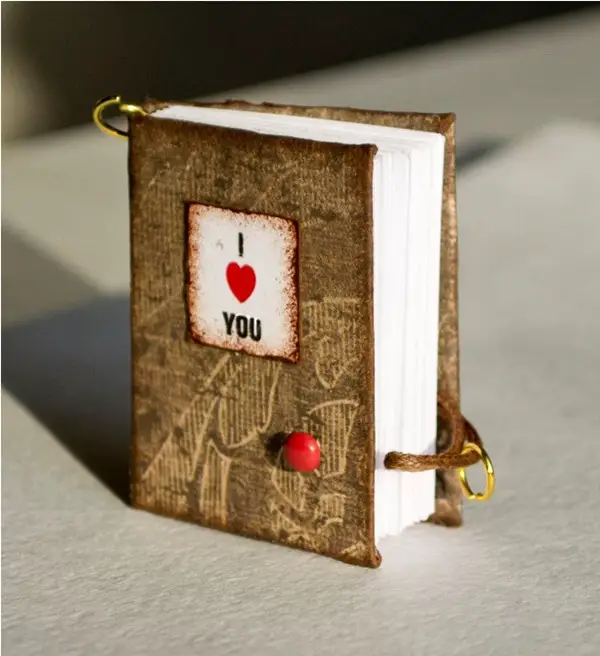 All these romantic Valentine's Day gift ideas for him are hand selected because they're sure to put a smile on his face and you don't have to spend hours in making them. You may also like these lovely Valentines Day outfit ideas 2018 are ideal for February 14.