Work on your mind and you are already late to catch your cab. Is this enough reason to skip your breakfast? And the worst part is, it happens every single day. It is challenging to make up with time and finish all your chores. You know the importance of breakfast as you have read tons of articles on it.

With all such awareness, you must not skip your most important meal. So here the Time-Saving Breakfast Ideas For Working Women which are quick and easy. Now you don't have to skip your nutrition. Enjoy your delicious breakfast each day. Also. let us check out some simple and easy summer food recipes that will help you treat your friends and family members.
Time-Saving Breakfast Ideas For Working Women 
Marinated fruits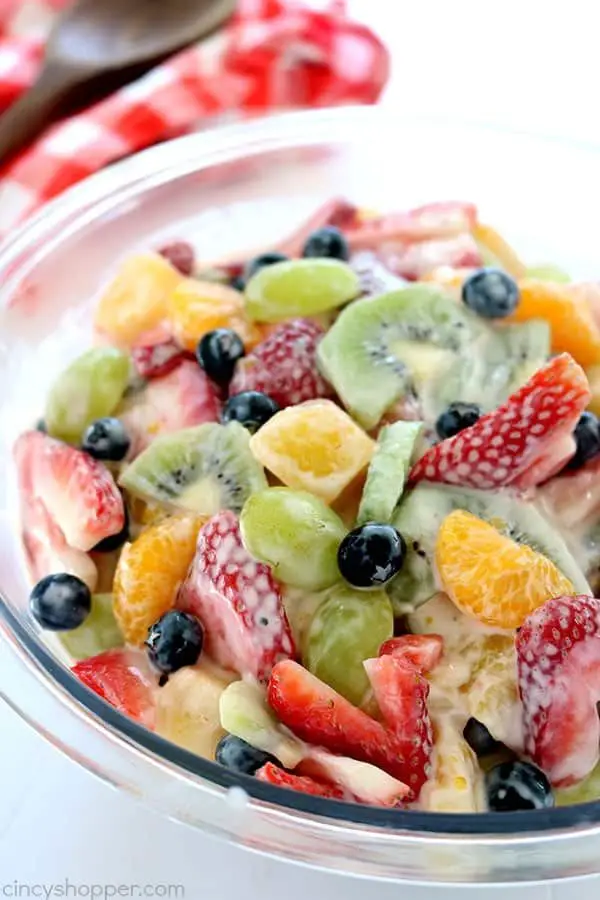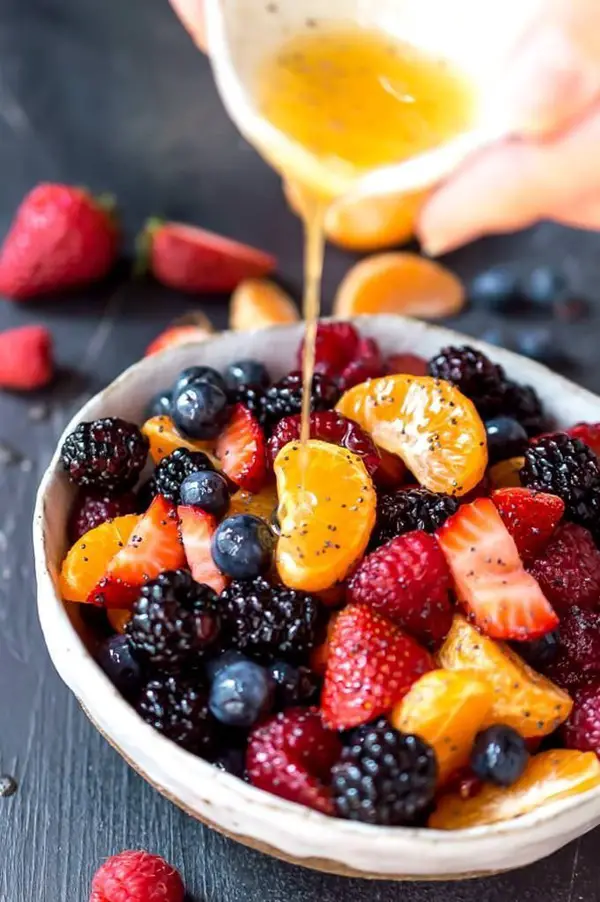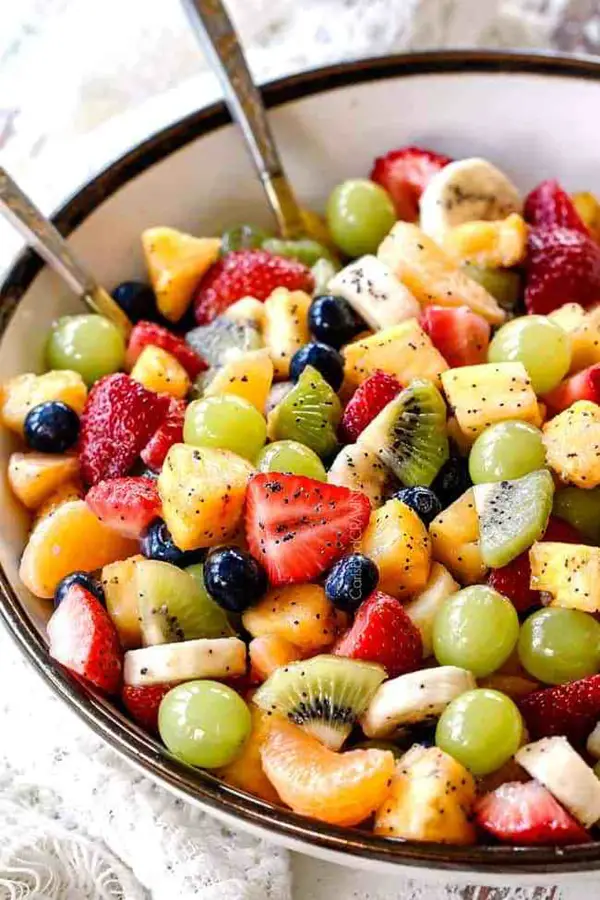 Cut down all your favorite fruits in a cube shape. Take a large bowl and required the amount of cream you want to eat. Add some powdered sugar and a spoon of honey. You have to whisk this mixture and add fruits to it. Marinate fruits in cream for a few minutes and the delicious breakfast is ready.
Potato rolls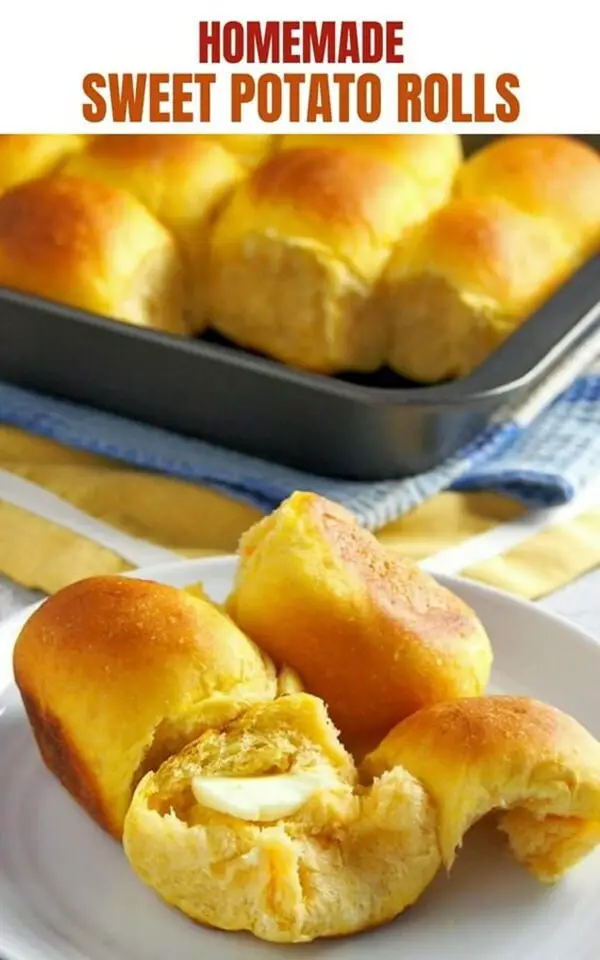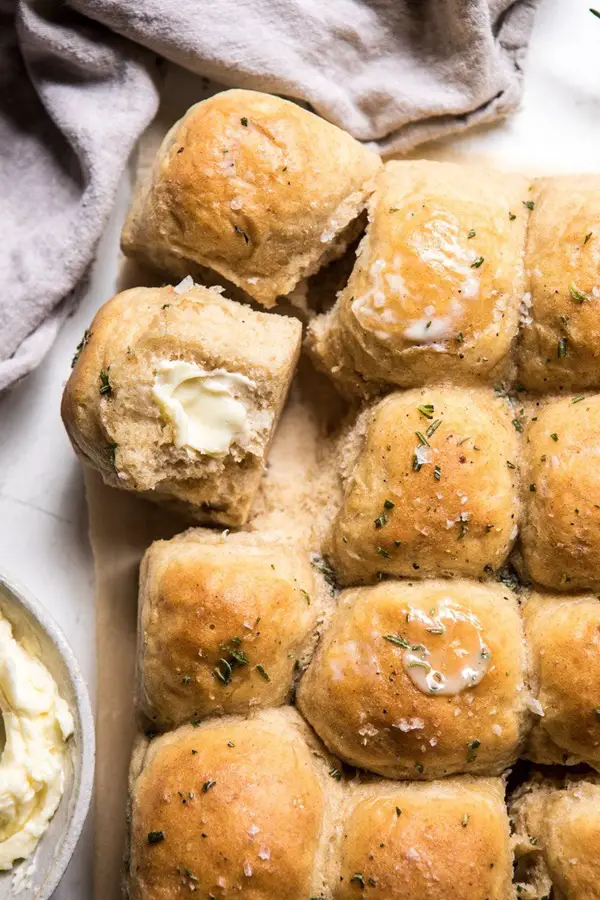 You need to mash some boiled potatoes for this yummy and quick recipe. Take some bread and dip them in water and strain the water. Now add some salt, chili powder and also cumin powder to the mashed potato. Your stuffing mix is ready, wrap it in bread. Dip the stuffed ball in egg and fry. It's ready to serve with ketchup.
Onion rice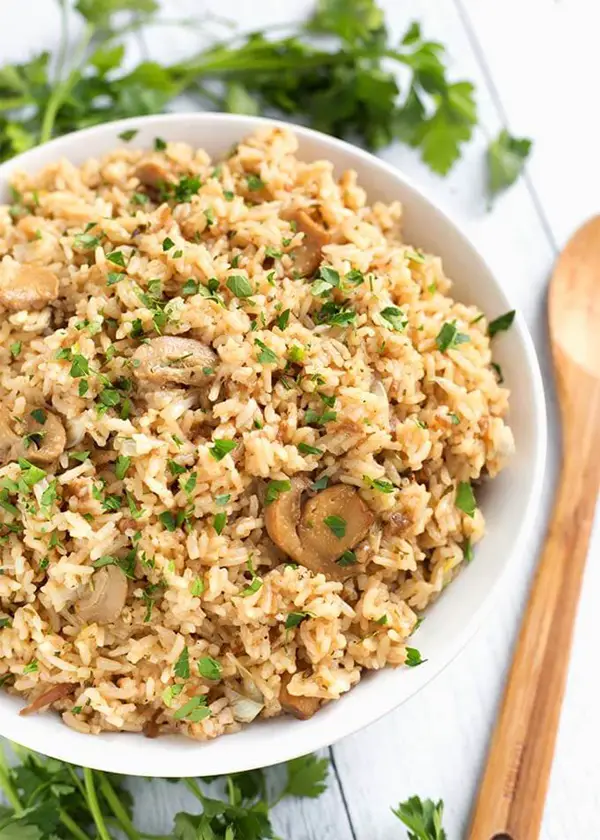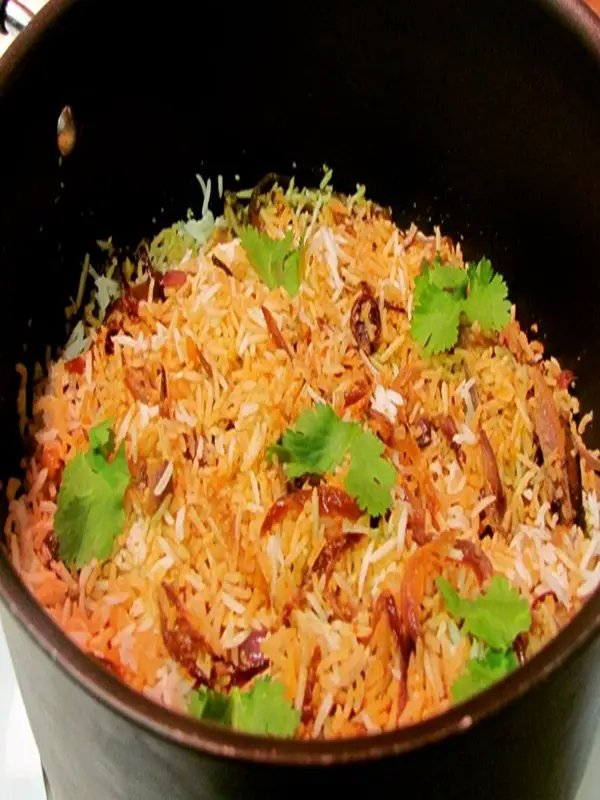 It is the best in all the Time-Saving Breakfast Ideas For Working Women that can be made with leftover rice. Cut some veggies you like with rice and fry them with onion. Add some chili powder salt, oregano and rice to these fried onion veggies. Mix well and garnish to serve. Also, here we present some Clever Cooking Tips For Working Women. Check out-
Chili butter toast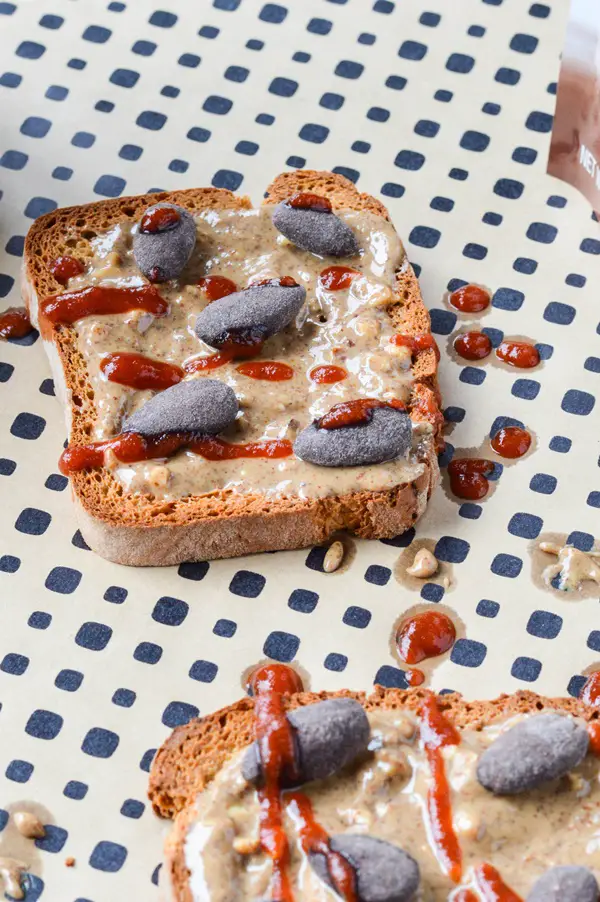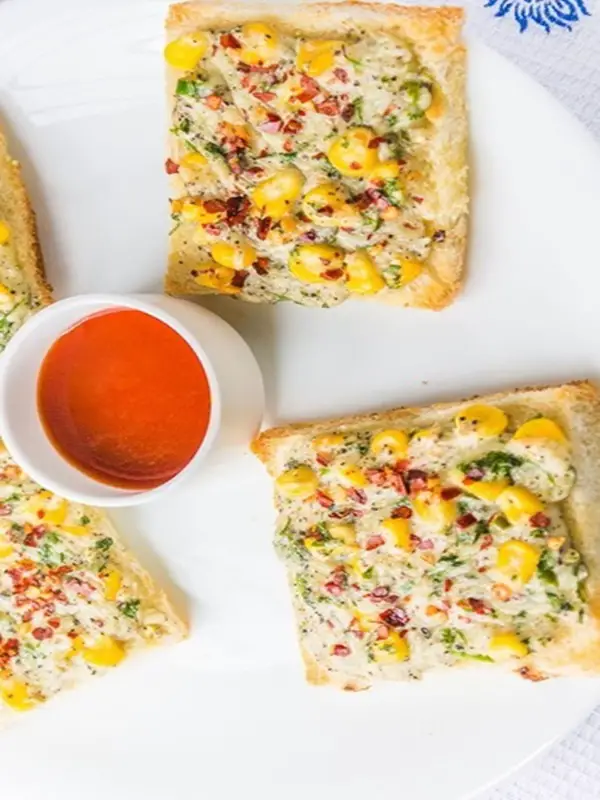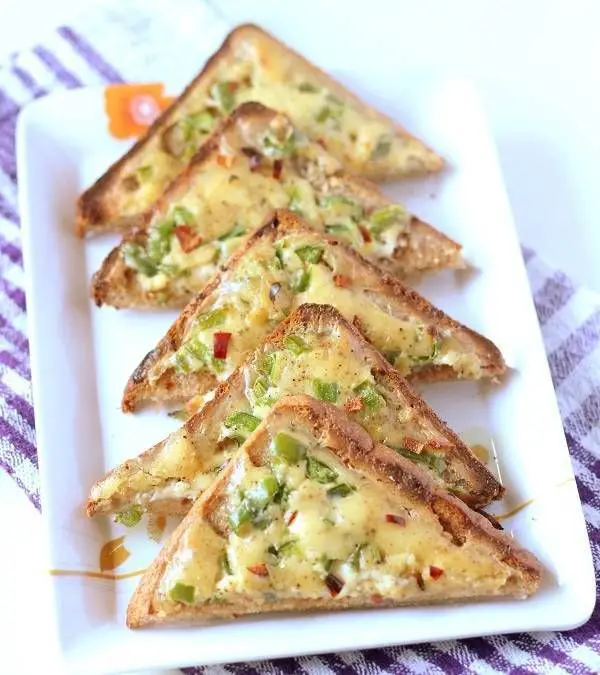 Shallow fry pieces of bread for this mouth-watering breakfast. When bread turns golden brown, you can spread a good amount of honey over it. If you want to make it spicy you can sprinkle chili flakes on this golden brown toast. Your chili butter toast is ready to energize you. Have your tea or juice with this amazingly easy breakfast recipe.
Vanilla pancake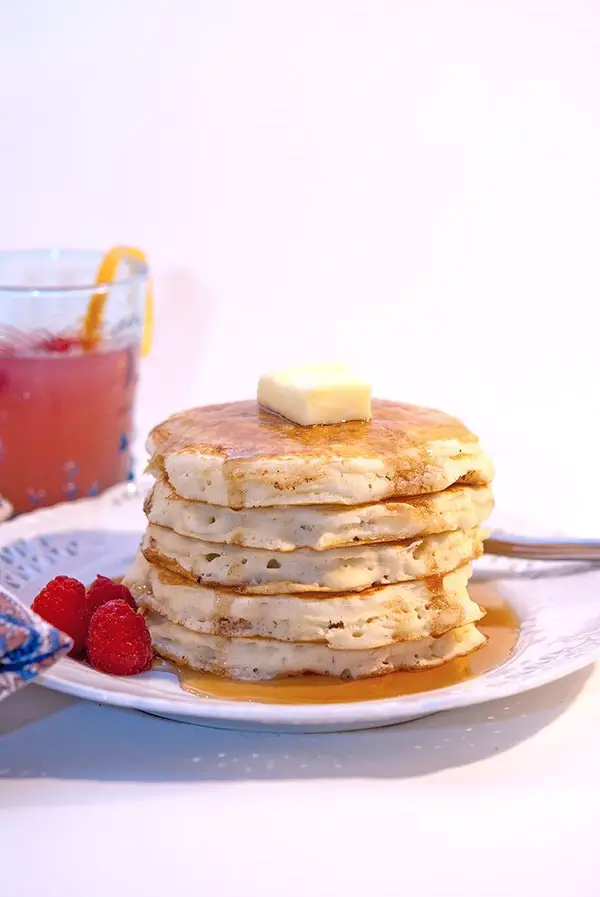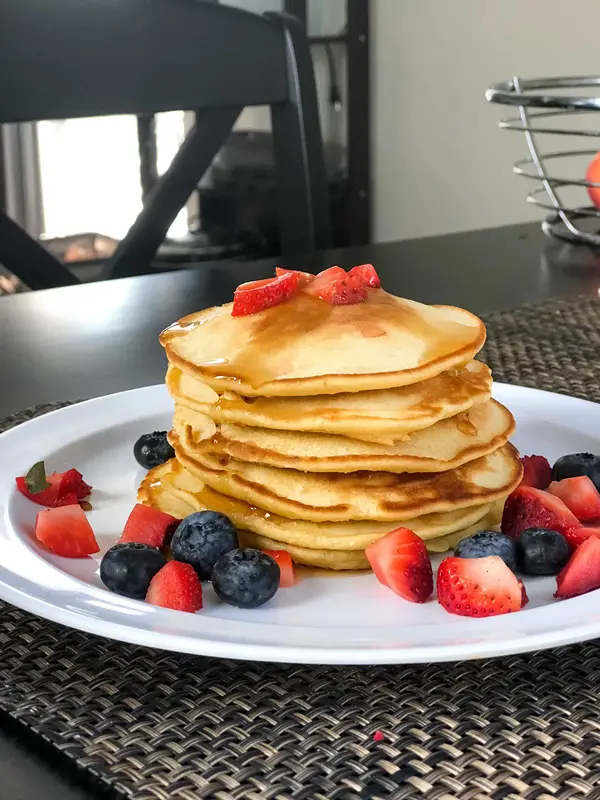 Note all the ingredients you need to make mouthwatering vanilla pancakes. Take half cup corn flour and two cup Maida in a large bowl. Put two drops of vanilla essence, two eggs, and 1 spoon butter to it. Mix all these ingredients to form a smooth mixture. Add some milk if required. Bake in small pans and taste the tasty pancakes.
Indian breakfast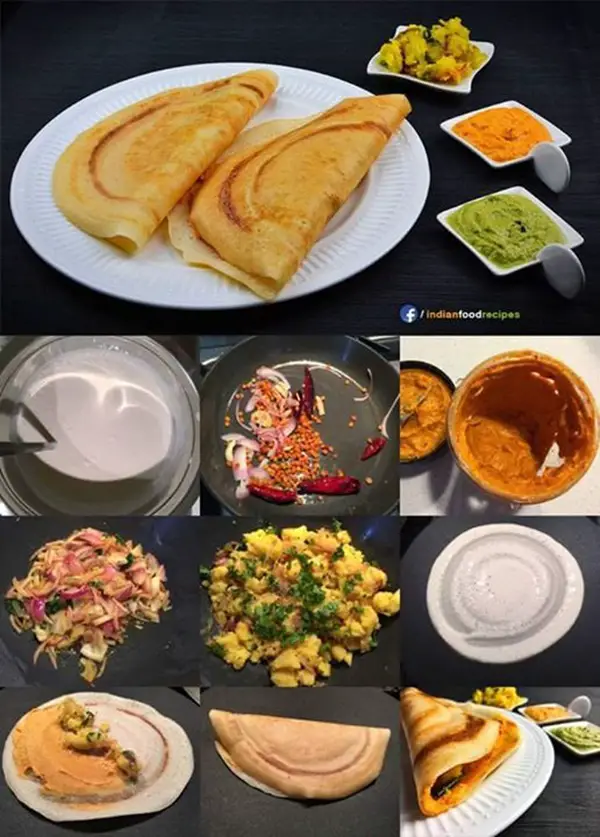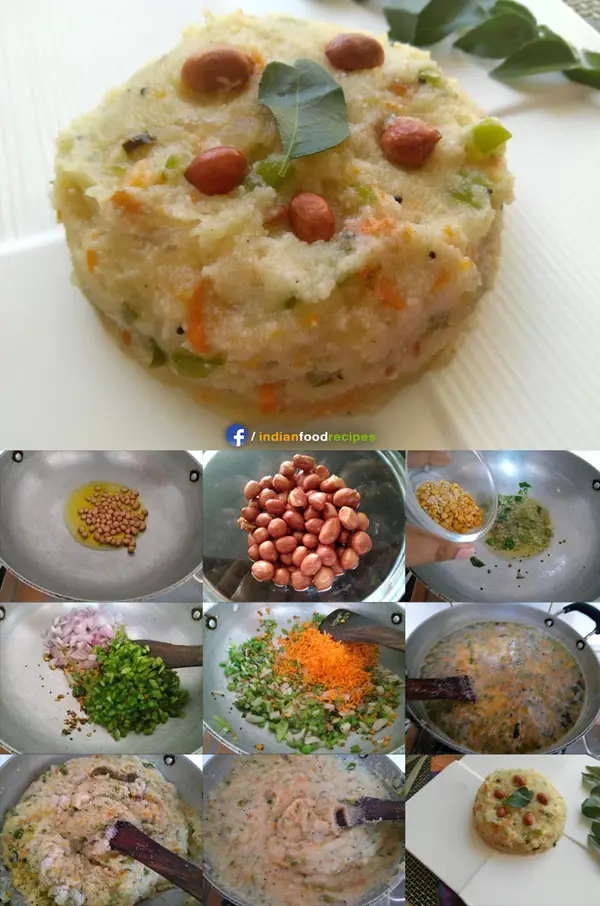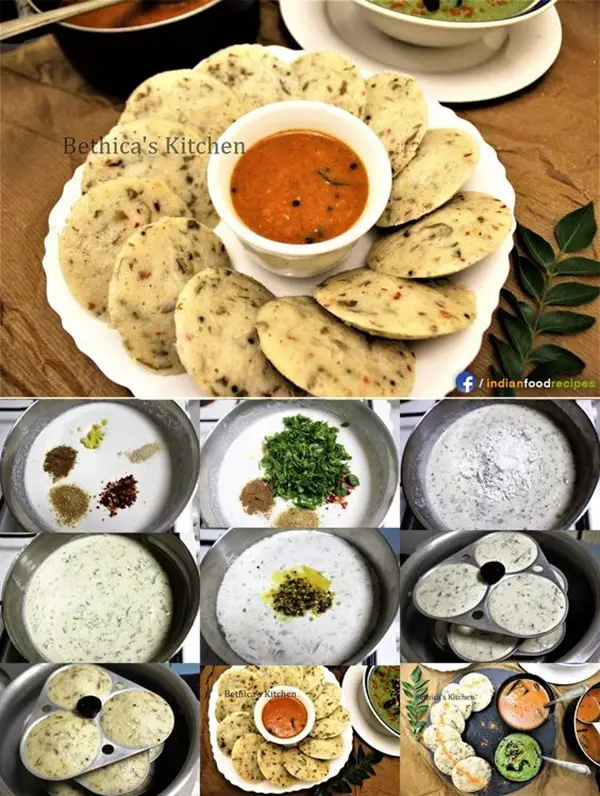 You can enjoy plenty of Indian breakfast recipes that are easy to make and taste delicious. You can buy ready mixes available in the market. Idlis, Dosa, Uttapam, Upma, etc are some of those delicious recipes you can have in the morning. These are the best Time-Saving Breakfast Ideas For Working Women. Also, check out these mouthwatering food photography ideas and feel proud about what you've made.
Egg variations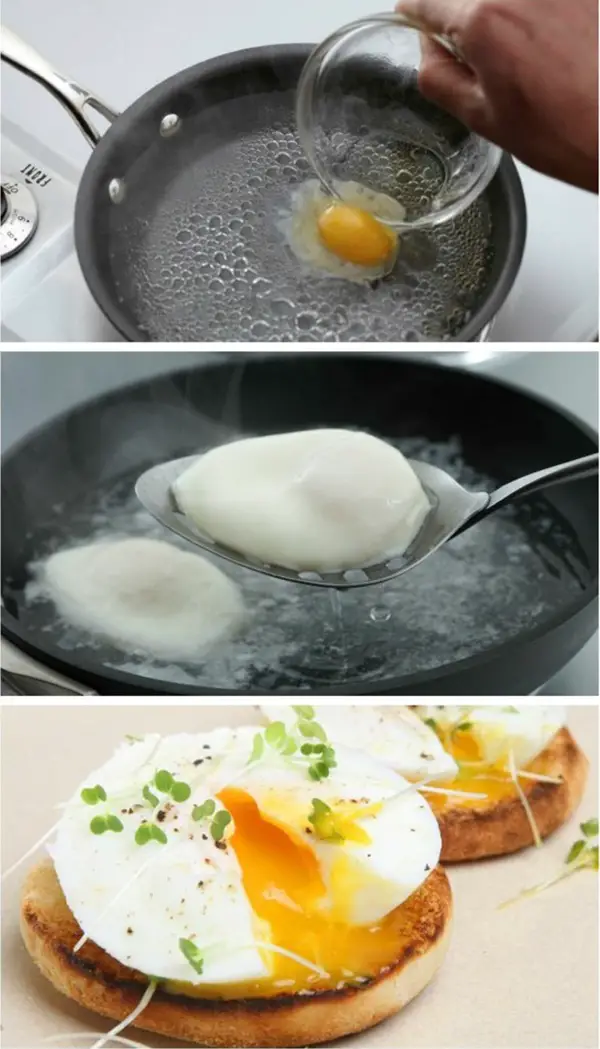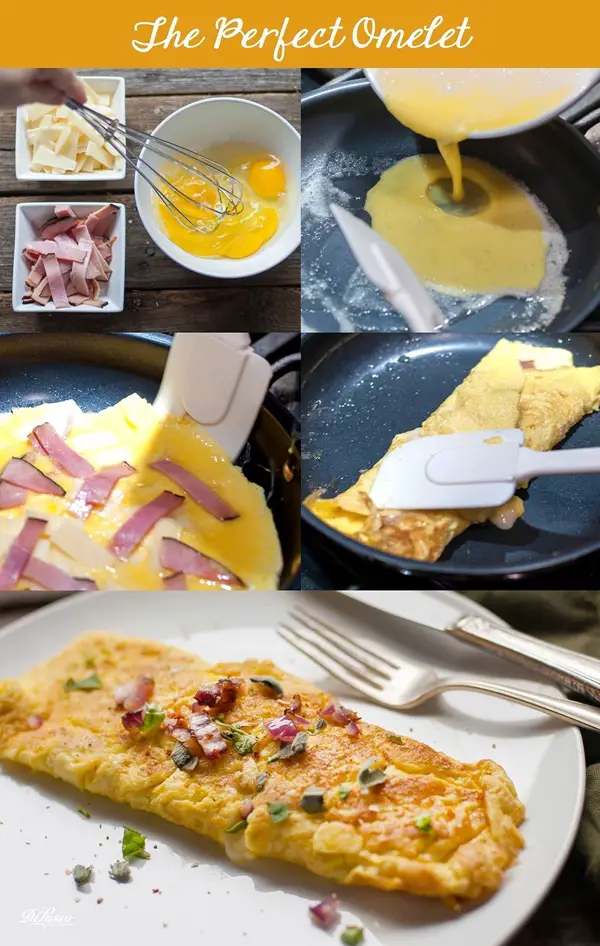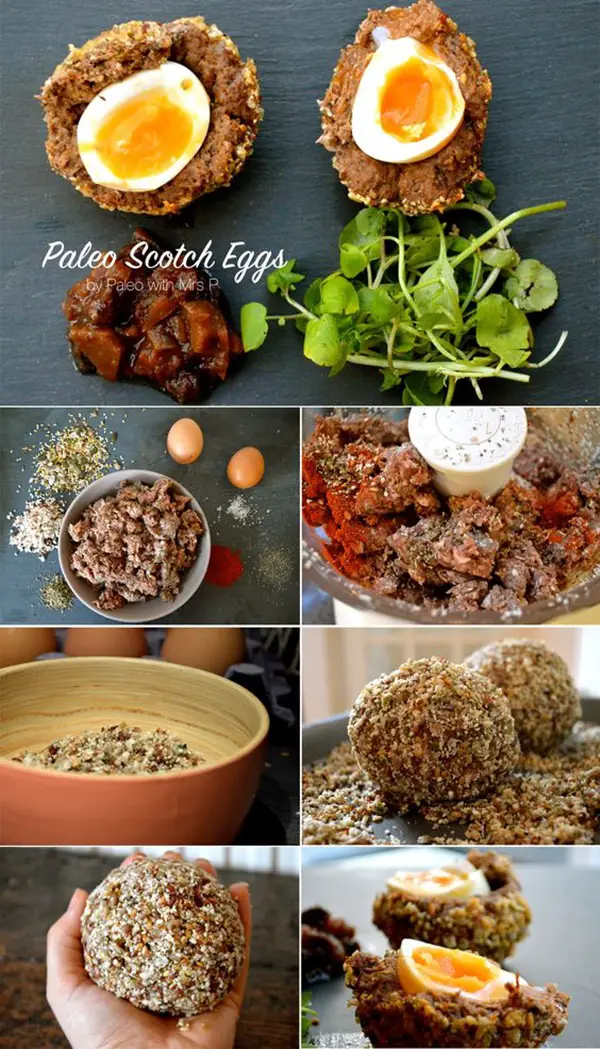 Eggs have lots of nutritional value and it is always recommended to include eggs in your breakfast. You can have a variety of egg dishes each day. Let your Monday start with boiled egg and Tuesday with a fried egg. Egg omelet, poached omelet are the other variations you must taste.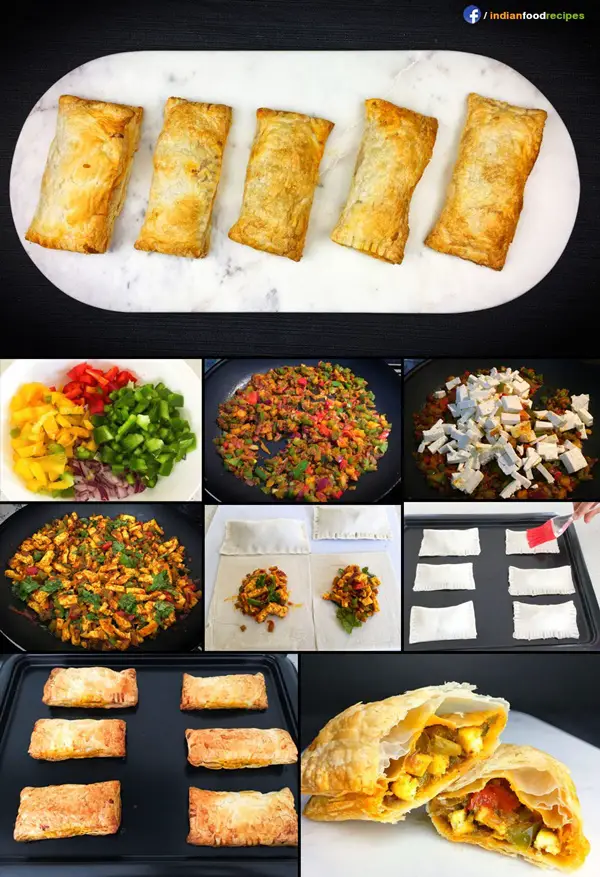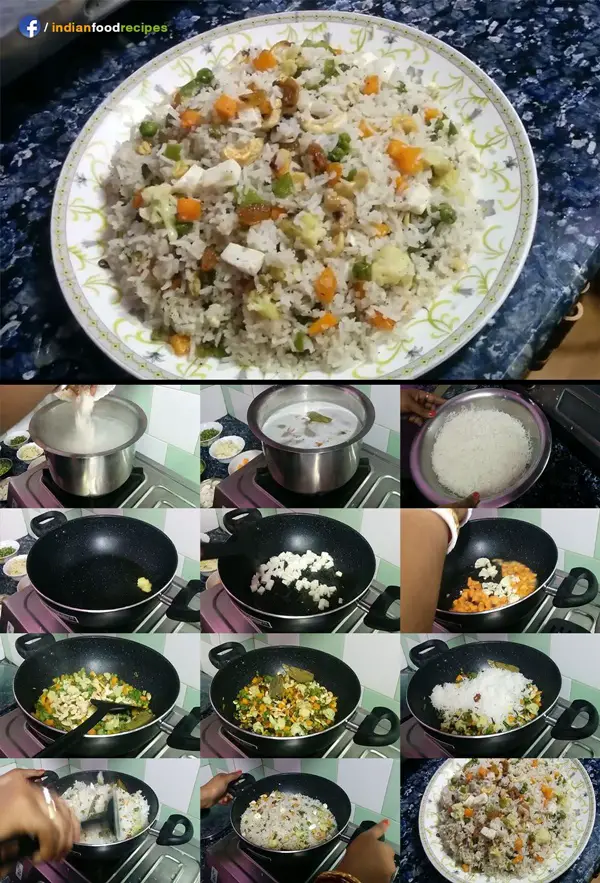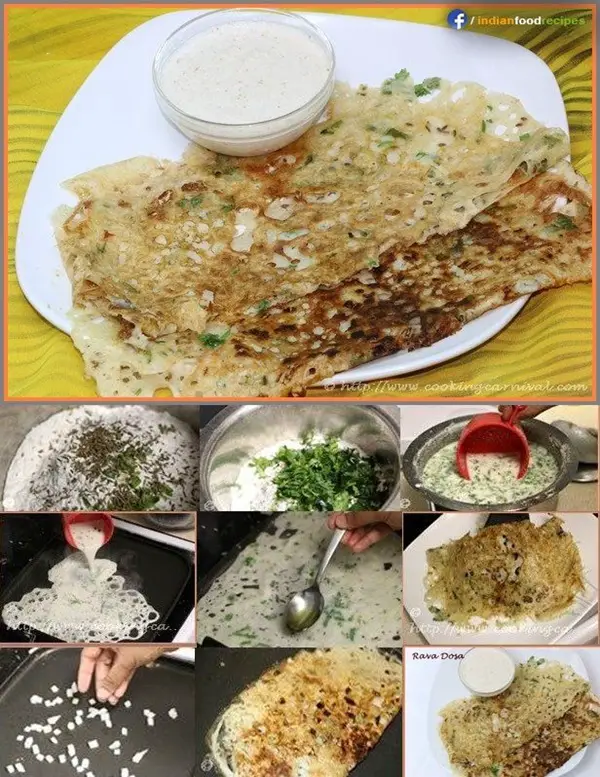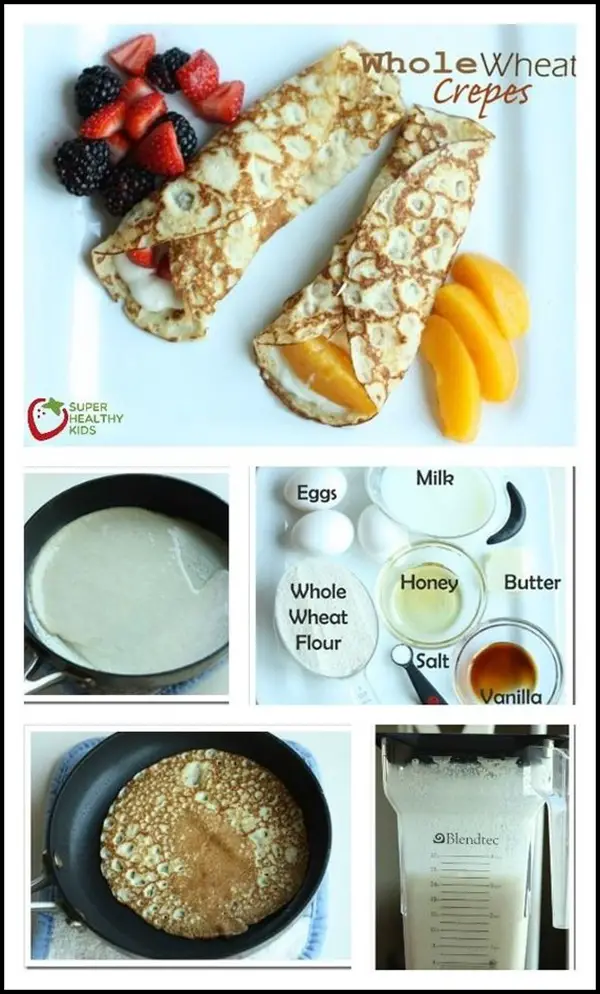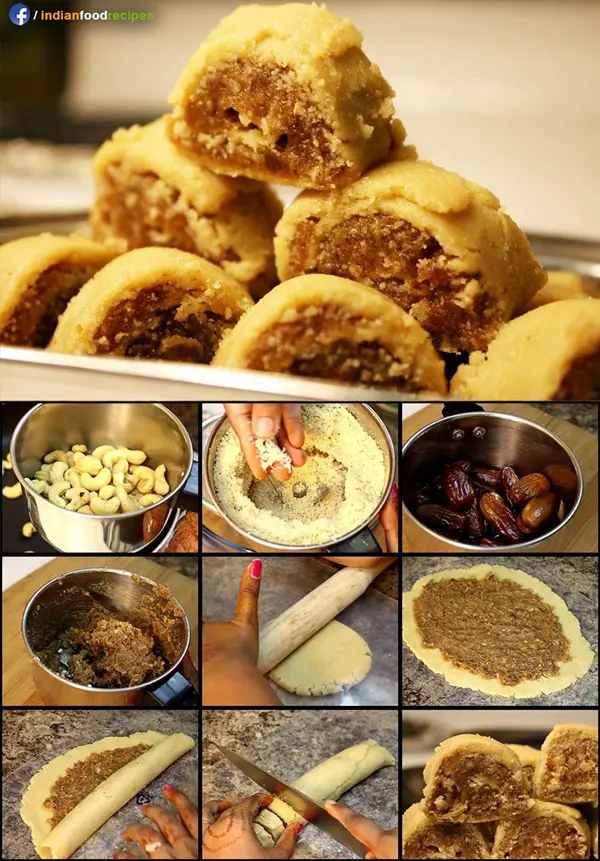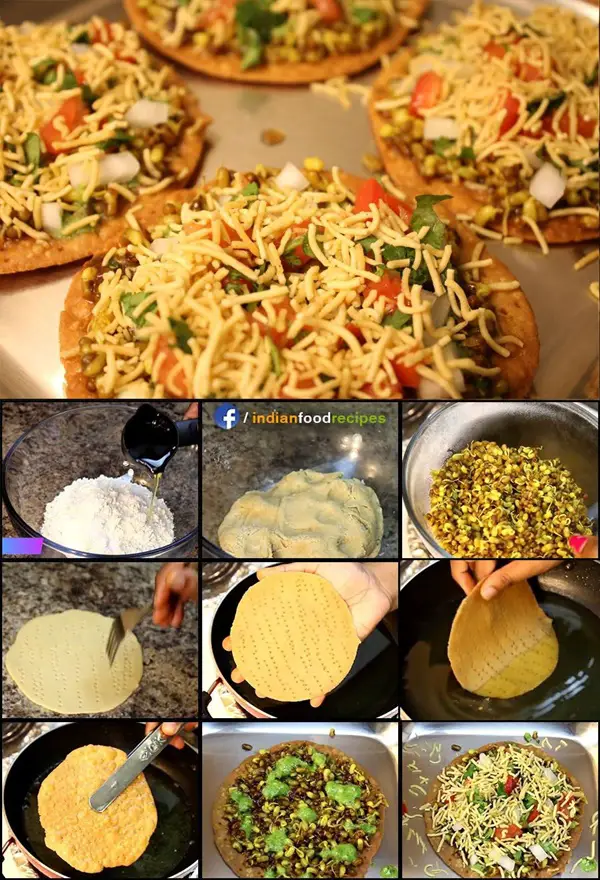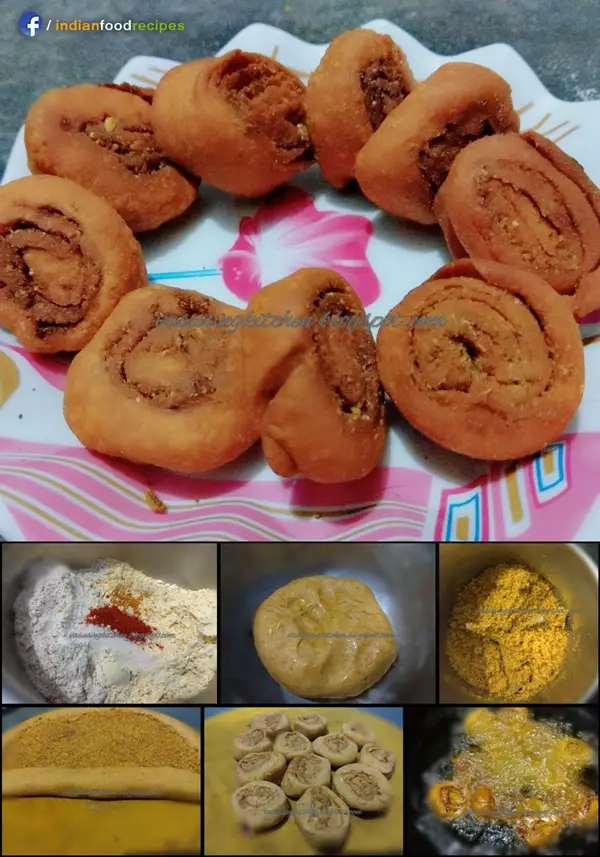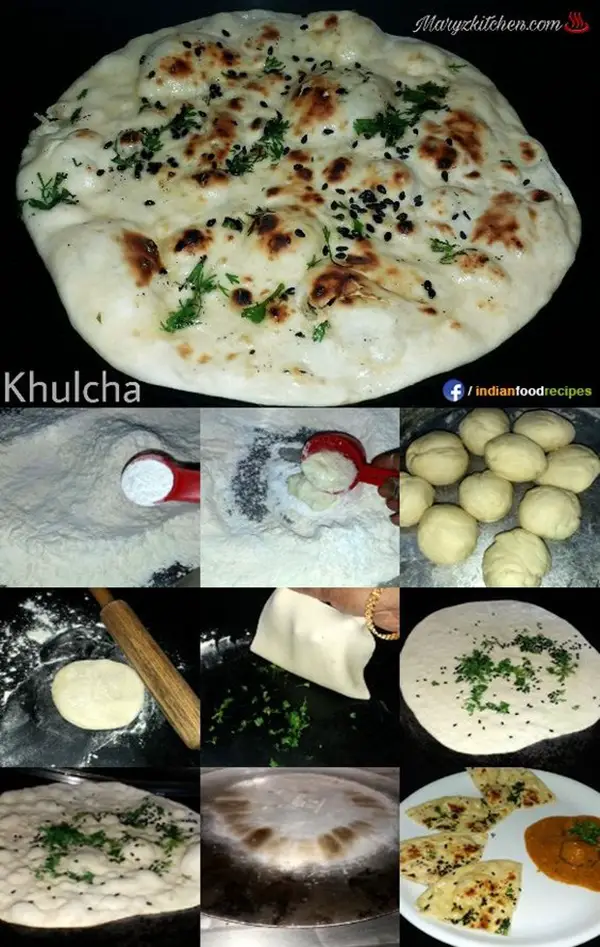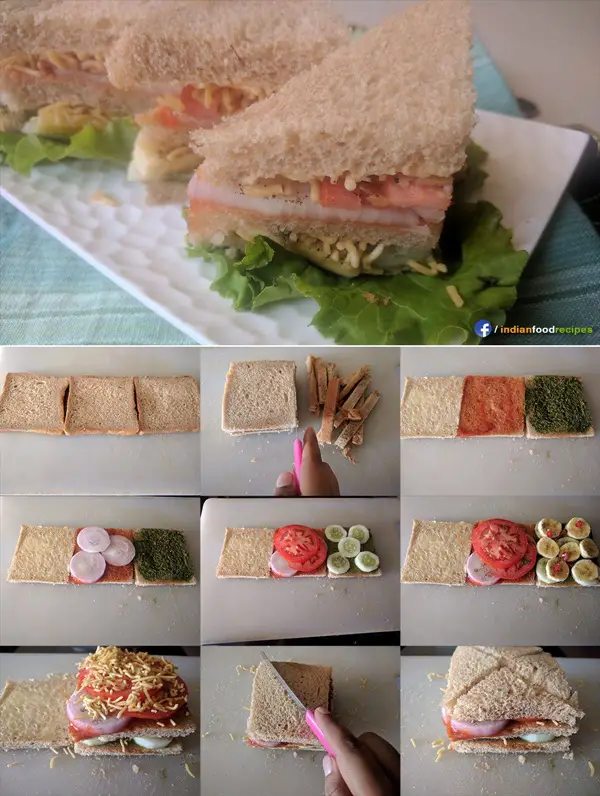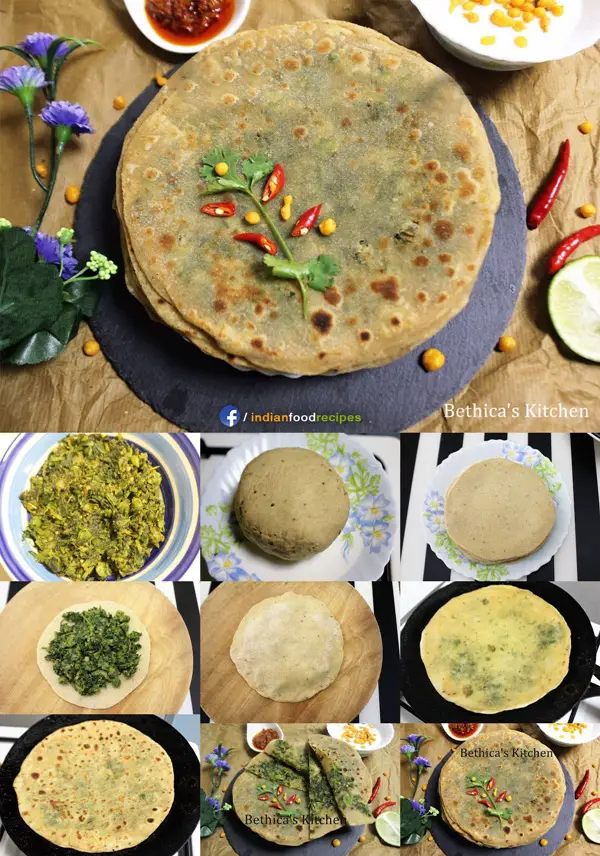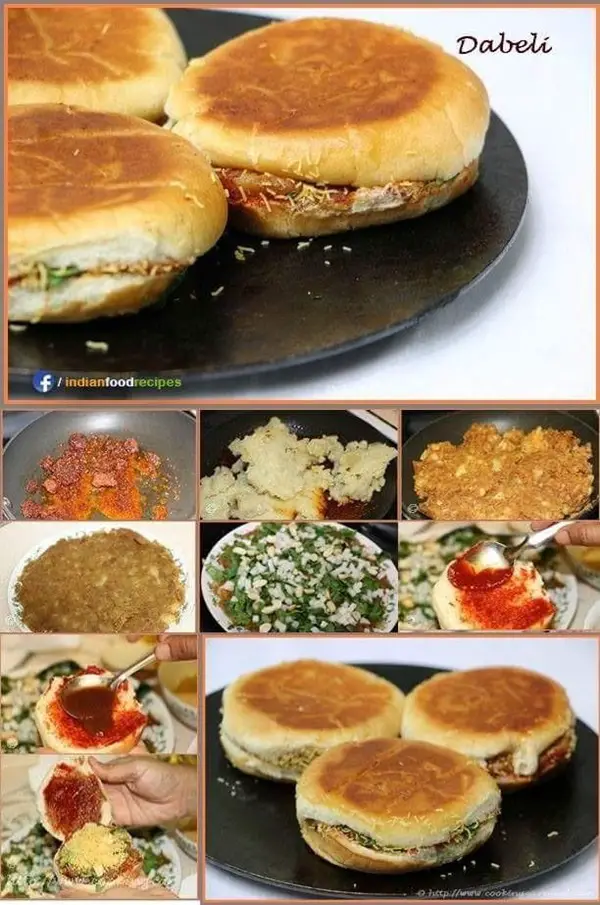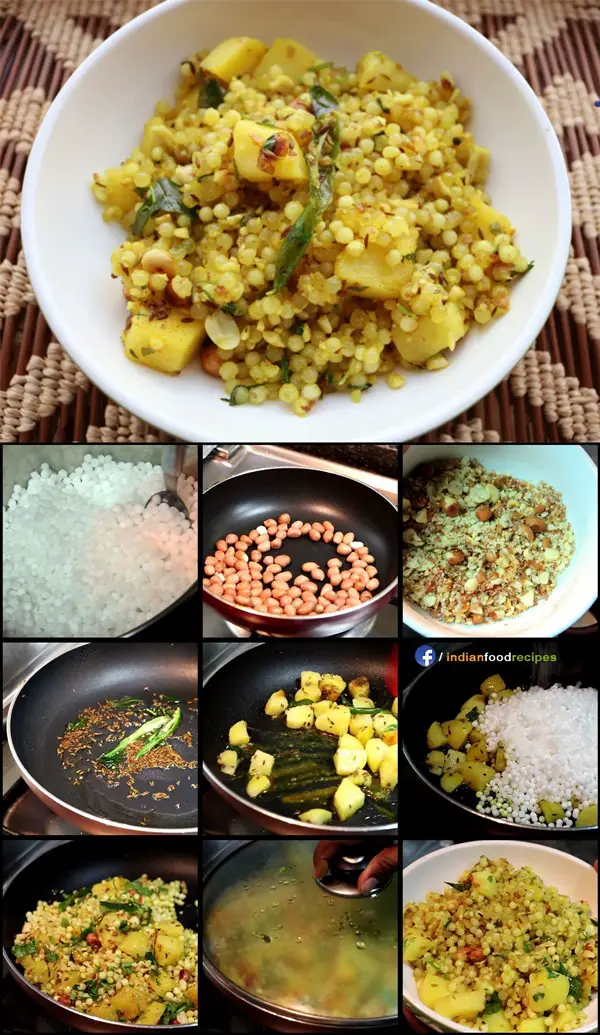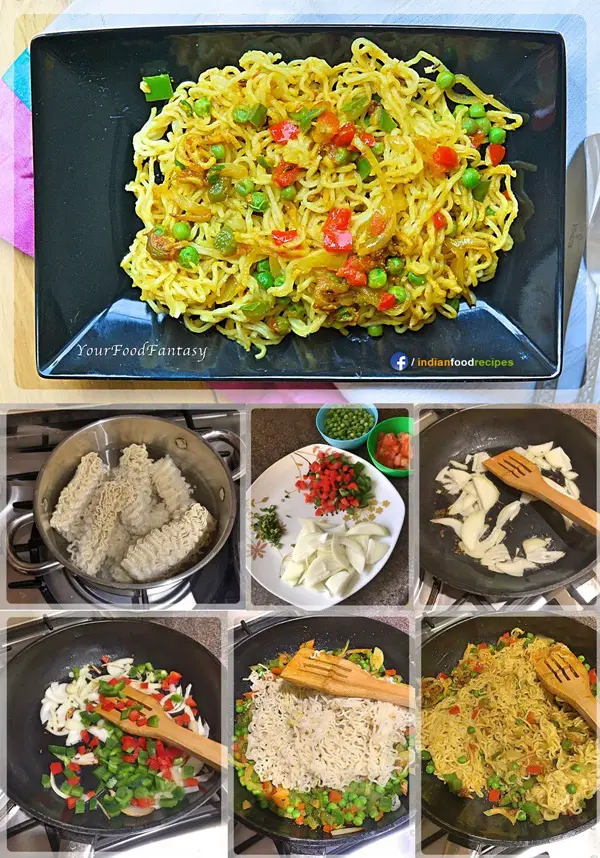 Breakfast refuels your energy to be an active and fresh whole day. All the above Time-Saving Breakfast Ideas For Working Women are full of nutritious value you need in your breakfast. These recipes will save your time of preparation and will also give the required proteins as well as other nutrition. Now you don't need to skip your breakfast for the sake of time. You can have a healthy breakfast in place of your usual unhealthy snacks.  No excuses for the healthy breakfast have a nutritious and healthy meal in the morning and start your day with a bang. Here we are going to see the Easy Food Hacks That Will Change the Way, You Cook. Food hack does make a difference and at least you have the satisfaction that at least something went in.