Gone are the days of lazy and hazy mornings, those pouring nights have also vanished. It's time for you have your kids jump into those cute little bright colored shorts and minis because hey! Summers are here. While you also shed off those jackets and scarves, it's time that you wear up the hats and flips flops and heads out, shining in the bright sun.

Now, when you put the hats for your kid, try and put the creative hat up as well, because isn't it that time of the year when kids have their long-awaited summer breaks and this is the time when all hell breaks loose. So, if you are looking at some Easy and Fun Summer Craft For Kids, then here we bring to you just that. Here we have some of the most visionary DIY paint stick craft ideas to try at home.
Easy and Fun Summer Craft For Kids
A magazine box for your house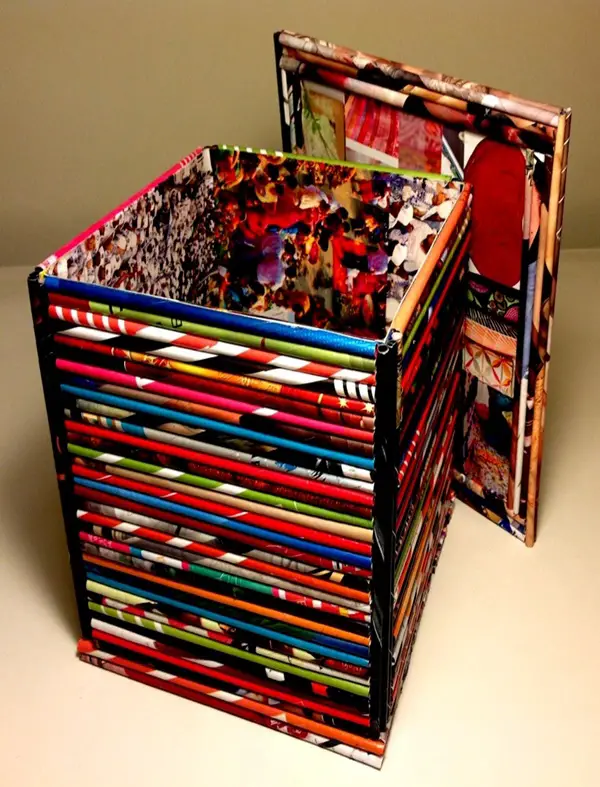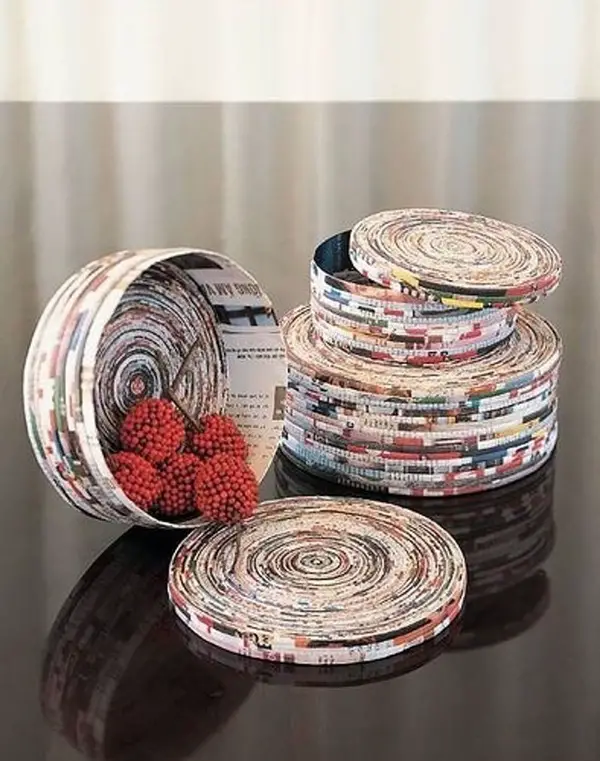 Well, while you love to read magazines, your kids may see it as a material to make tons of things out of it. So, why not give them a chance? Yes, this is an easy and fun summer craft, where all you need to do is, take the magazine papers and fold them round and round until all the paper together come up neatly. You can make the box caps as well in the same way and the boxes are all set to store things. If you think, this is too much of a task, then just use these papers to cover an existing box of your house. Also, take a look at these DIY Ideas For Kids Room.
Go for a wall art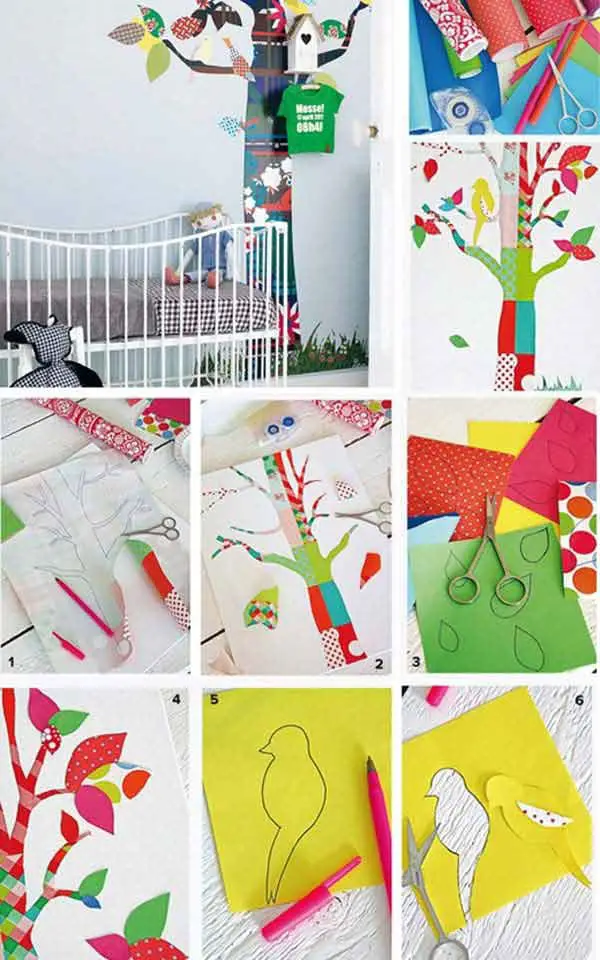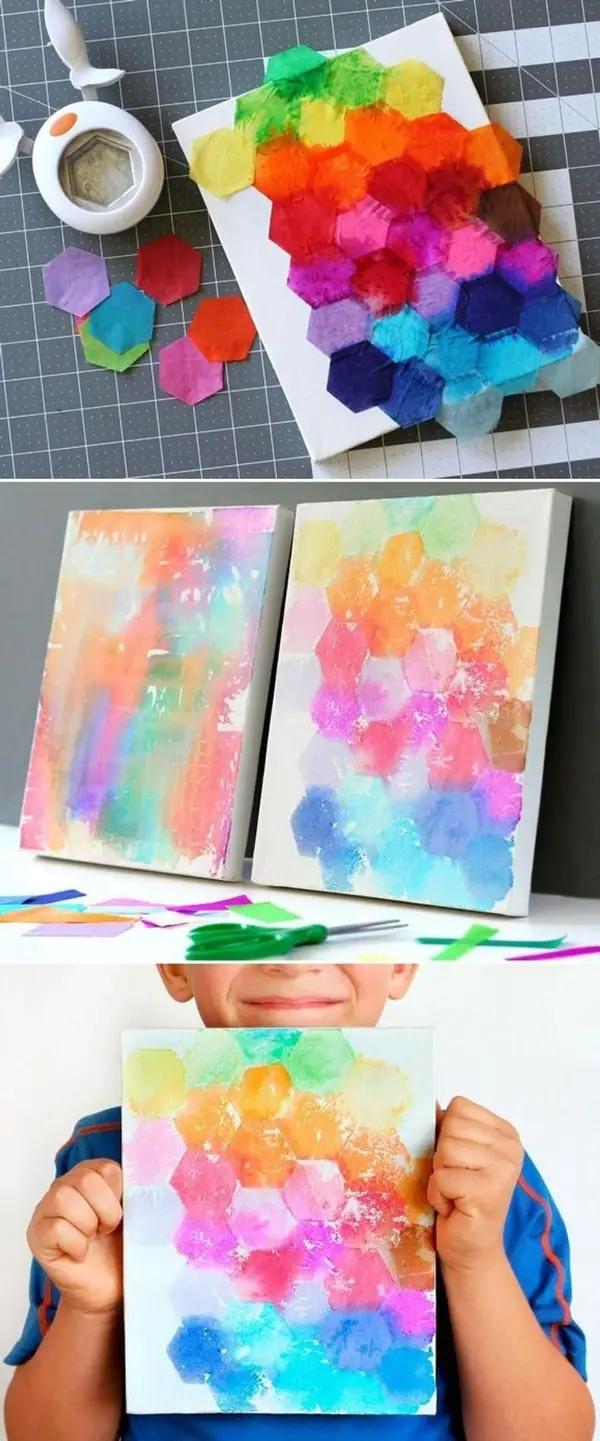 If you think it's time to paint the world red, then begin from your own house. Grab paints and brushes, wear the caps, and get going. Your kids and you are free to doodle whatever you feel like. You can keep wallpapers as a reference though.
A DIY Tiara for your kids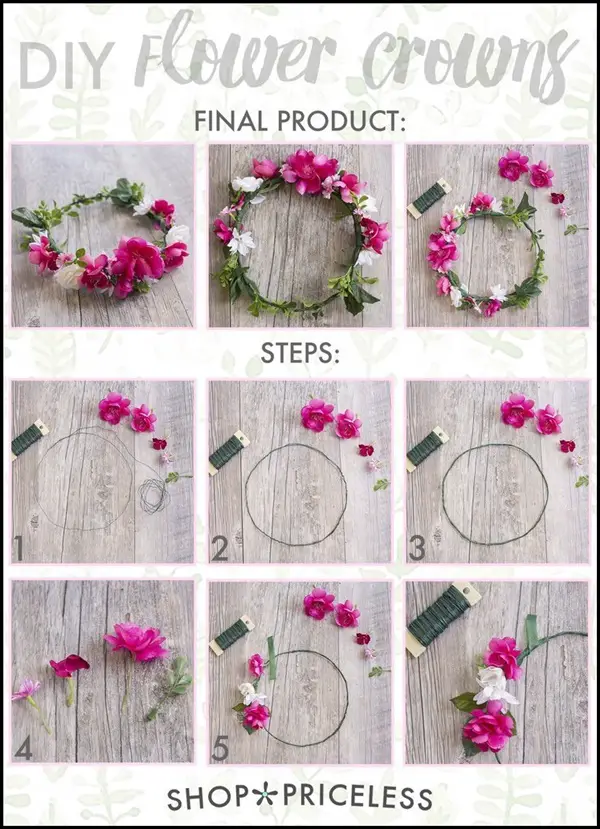 A shout out to all the lovely daughters and mothers. Get going, take a thick wire, and cover it all around with crepe paper of different colors. You can use original flowers as well if you have them out in your garden.
DIY Postcards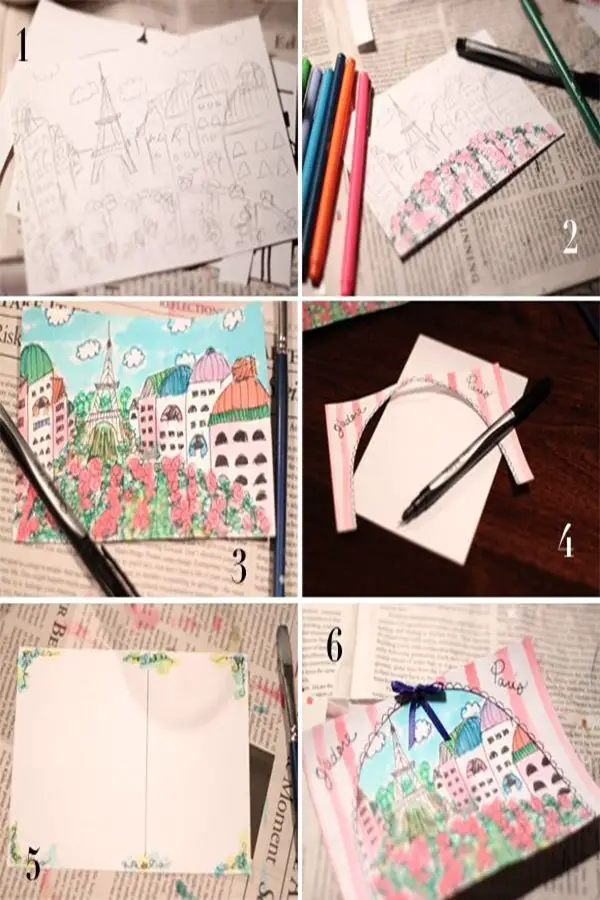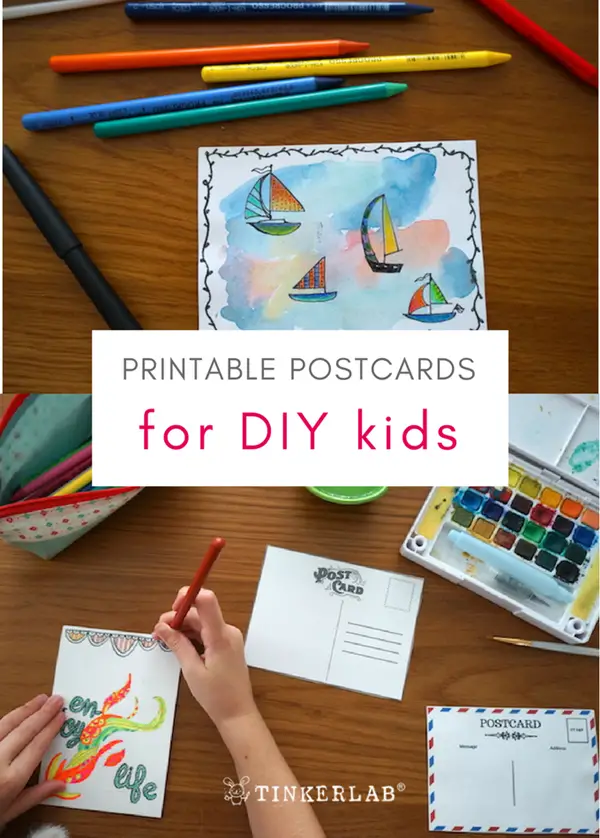 Well, the traditional postcards are too mainstream, aren't they? That is why this summer you are going to ditch them and make your own summer craft in the form of postcards. Take help of old greeting cards, to come up with your very own customized cards. Consider the inner pages of the greeting card, and separate them from the card. Now, take those as your postcards, and start writing. You can stick some cute stickers, or put some trendy borders. Get the postcard necessities printed at the back side, and you're all ready.
Gift tags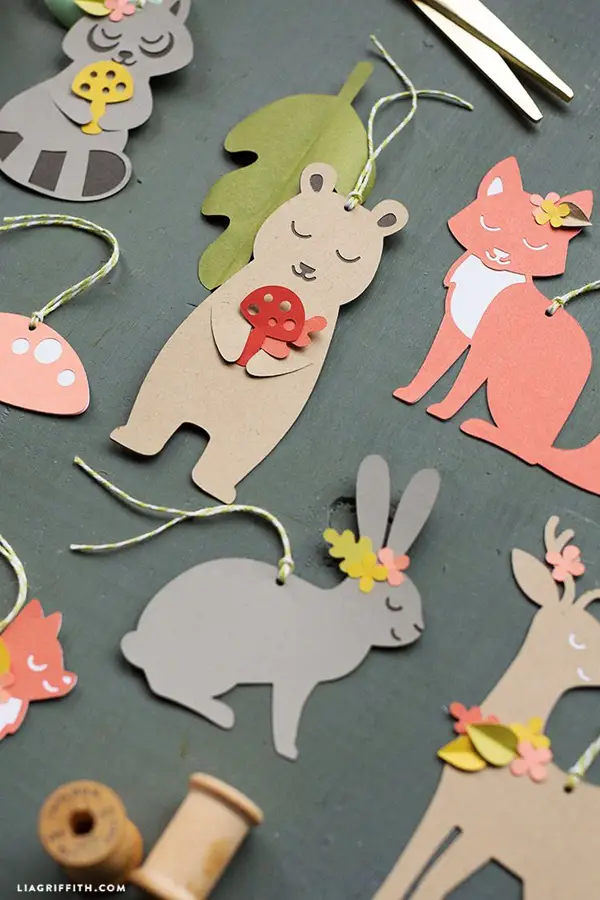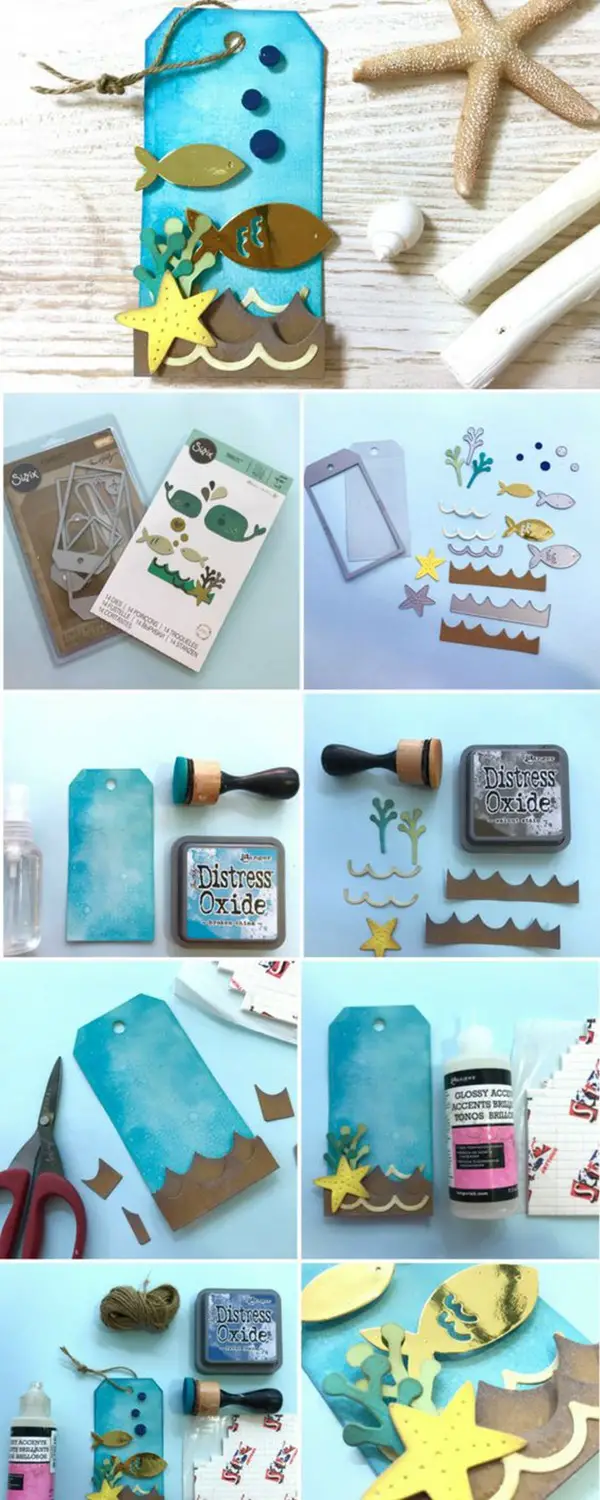 Use old magazine papers or old greeting cards to make gift tags and bookmarks for yourself. Indulge your kids into the habit of reading by giving them these nice and cute bookmarks. Just cut it into the shape you want, make a small hole on the top, and put in a string from there and your tag is all ready for use.
Make a letter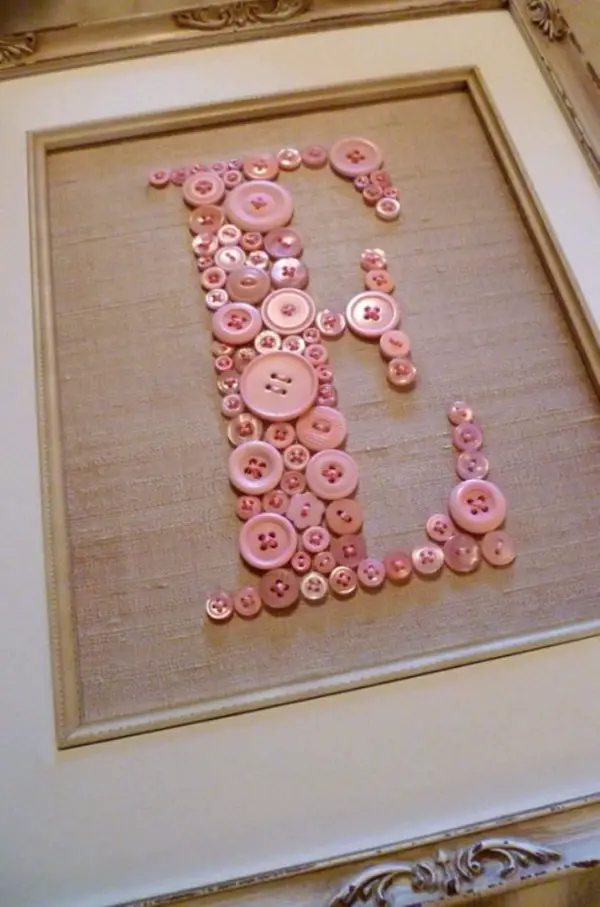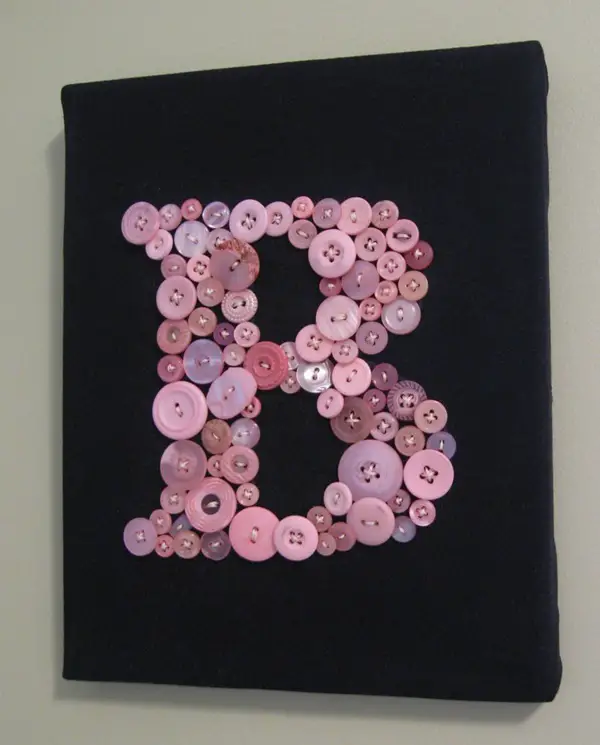 Use all those old buttons in your house to make this super craft idea this summer. Take a big plain paper, and give your kids buttons and strings to use along with glue. The paper is their canvas, and the materials are for their disposal to use. Let them make a letter, or draw something that they like – the choice is theirs. They can also use the glue to stick the buttons together in the desired shape. You can use cardboard and gun glue to make a wall hanging out of it as well.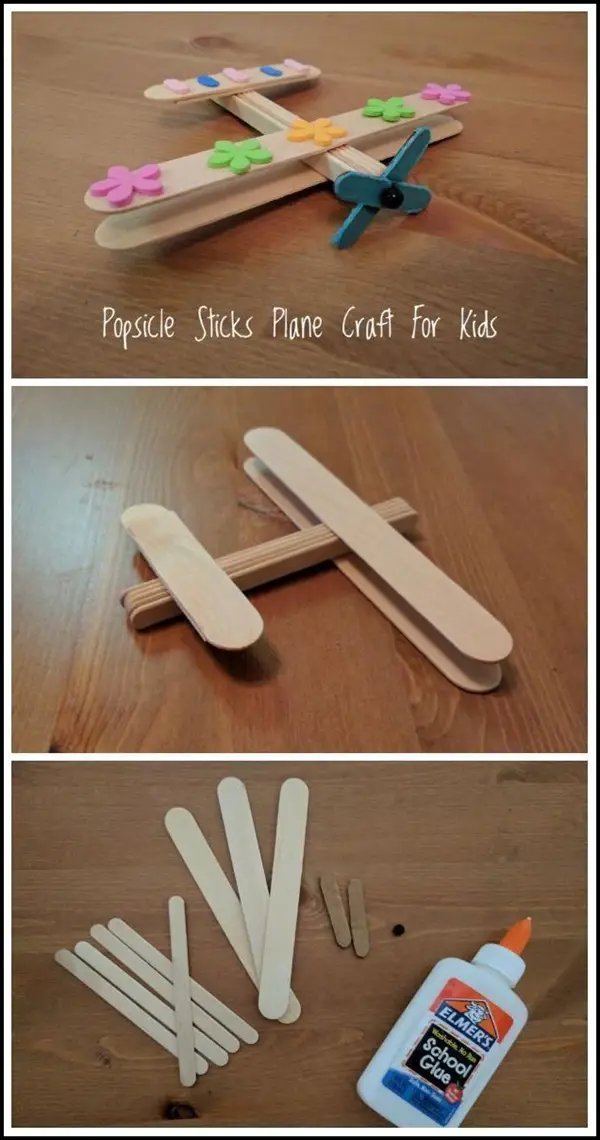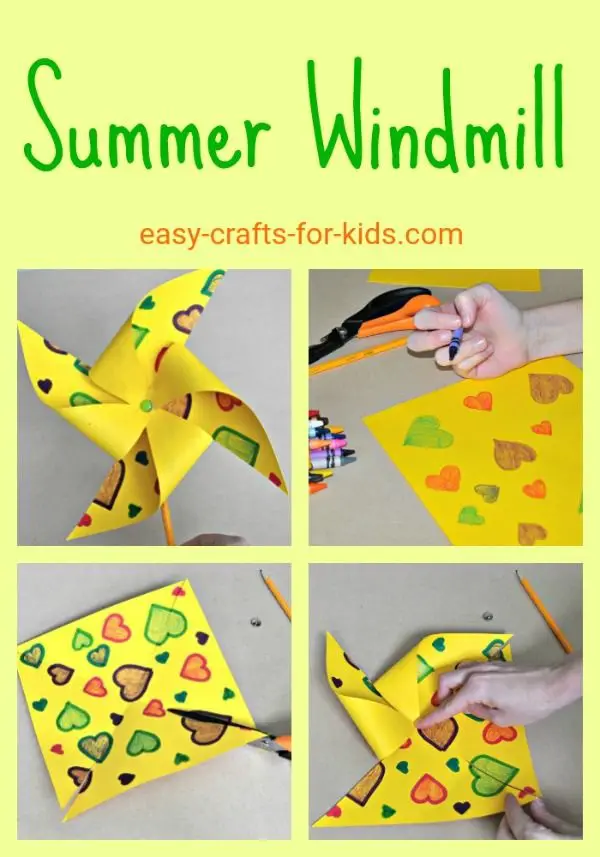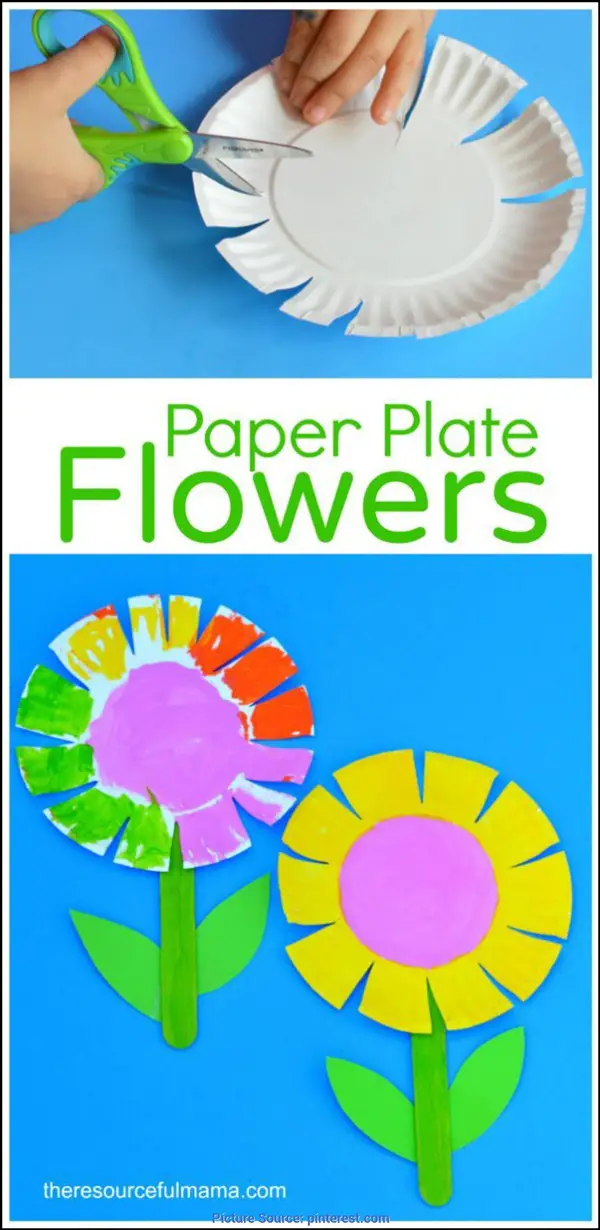 Get going, and start having some nice fun time with your kids this summer, while you stay indoors to beat the heat. Also, here are some easy to make origami ideas for your creative kids.