A man's bedroom is not just any other room in the house, it's where a complete lifestyle emerges. Although the lifestyle that a man follows gets reflected in every single item he uses, the décor of his room is extra loud in this matter. You can tell a lot about the personality of a man by simply peeping into his room.

If you are a man who wants to create a comfortable space to live in and evolve, then minding the decoration is highly important. It's not just any random decoration that you should go for, chose wisely. Do you love rustic bedroom design? Here Rustic bedroom decoration ideas for men mentioned in this post reflect his personality, so choose consciously. Here are some Sleek and Sexy Masculine Bedroom Decor Ideas that you can check out for inspiration. Have a look-
Sleek and Sexy Masculine Bedroom Decor Ideas
Use shades of black and grey on the walls
Out of all Sleek and Sexy Masculine Bedroom Decor Ideas we have here, this one is pretty obvious. Men don't love warm shades. So, colours like orange, pink and yellow are not for them. They are for kids and women. For men, the most popular shade selections are those that range from black and grey. For some extra dose of charm, greyish tones on the walls of a man's room can be contrasted with yellow chairs and any other decorative piece having some fluorescent colour.
Believe in the mantra of minimalism
It's ok to have a lot of things in a child's room, but it's a strict no-no when it comes to decorating a man's living space. To spruce up a man's room, you don't really need a lot of items. Some functional pieces of furniture, a little bit of wall decoration, and some gorgeous lighting are more than enough to pep up a man's room. Here Bohemian style home decor ideas seem to be among popular ways to express your inner hippie. Try to make space look simple and gorgeous at the same time.
Hobby inspired decoration

Image Source
If you are a man, you probably have a hobby like most men do. If it's fine art, try to incorporate as much art into your décor plan as possible. Go for mysterious or abstract art to make your room's interior more intriguing and interesting. Also, take a look at Men Cave Bathroom Ideas. If, however, your interest area is music, you can create a musically inspired decoration plan that includes musical instruments and probably accessories like vinyl records.
For textiles, make use of bluish shade selections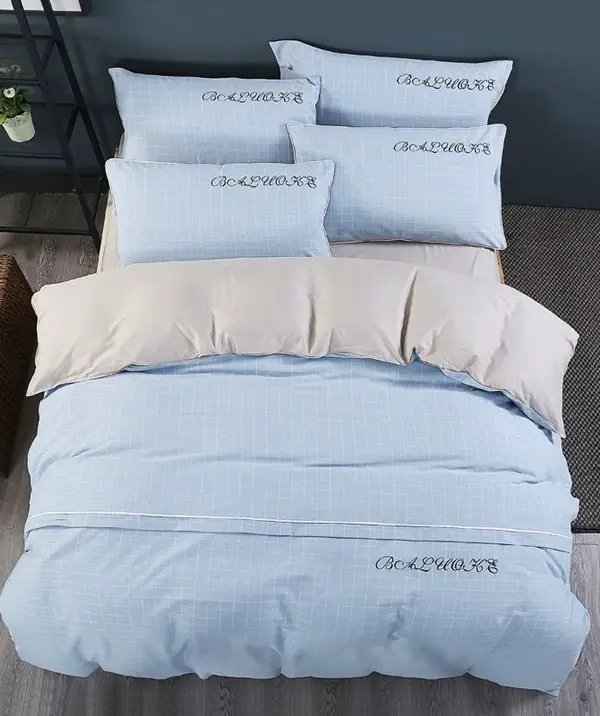 Image Source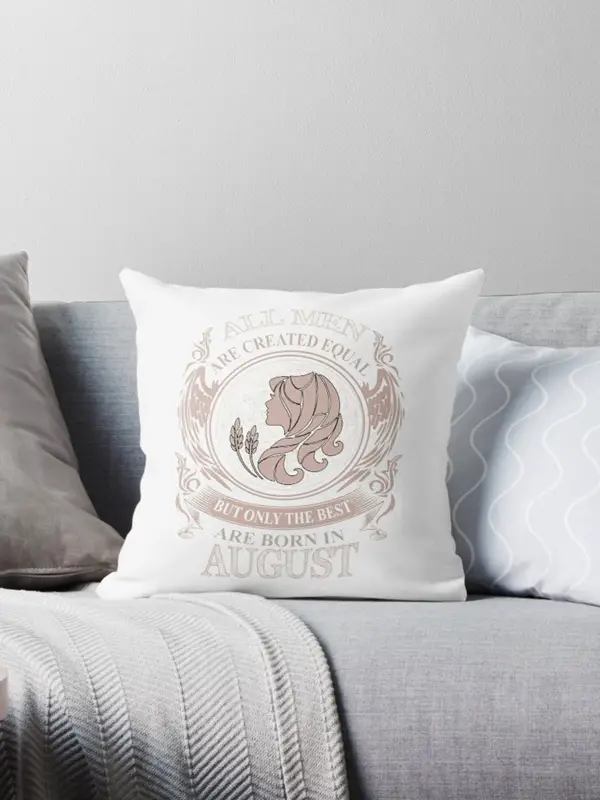 Image Source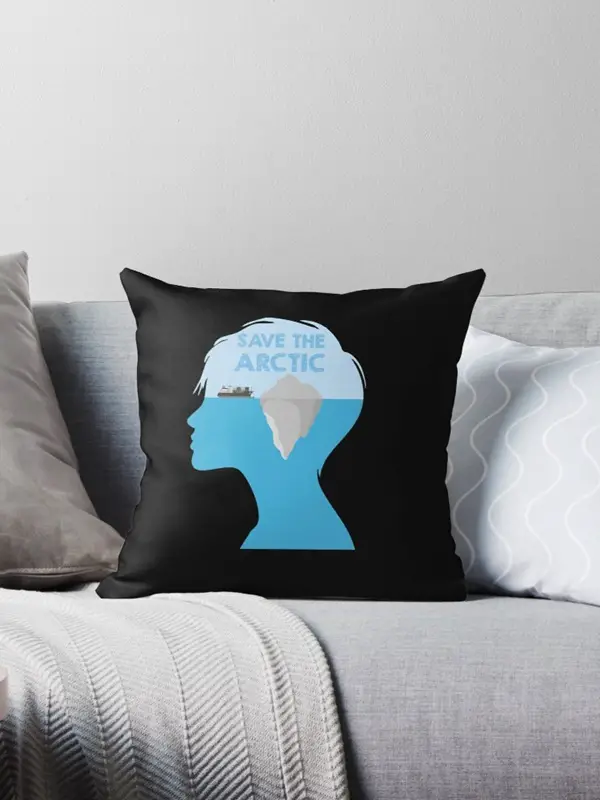 Image Source
Sleek and Sexy Masculine Bedroom Decor Ideas almost always involve textiles. So, starting from curtains and furniture upholstery to bedspreads and cushion covers, the textiles in a man's room can contribute heavily to its final look. Here are the handpicked Classic Apartment Decoration Ideas For Men you can get inspiration from. So, go for colours like blue for the textiles, so that they ooze out masculinity.
The right lighting is important too
Lighting is something that can make or break the ambience of a man's room. Although there is no set rule about how to light a man's room, low lighting would be perfect for styling a masculine looking room. Make sure important areas have adequate lighting facilities so that you can have light when needed.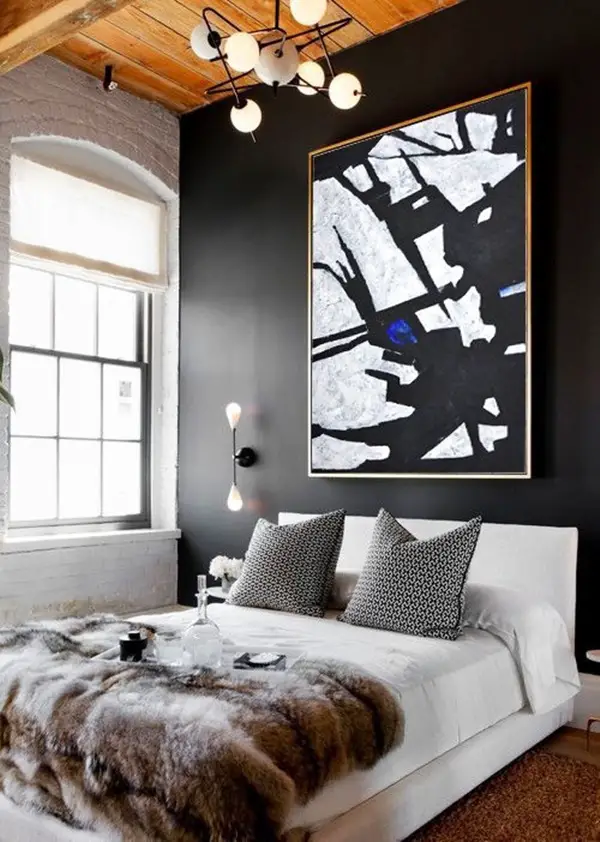 Image Source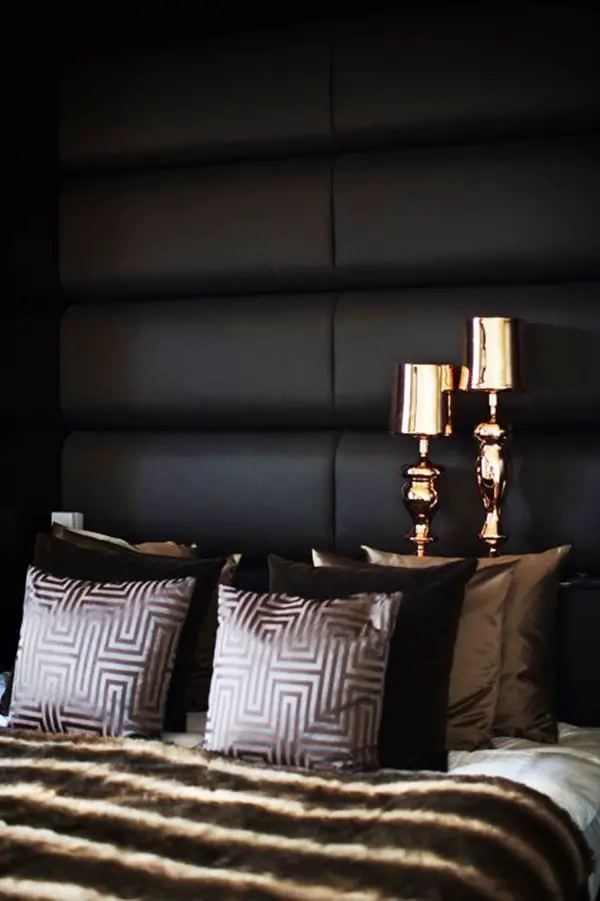 Image Source
For a room that is reflective of the occupant's personality, it must be styled according to their likes and dislikes. And that is why you should never leave the responsibility of your room's decoration on someone else's shoulders. You must participate fully in the decoration of your room so that it exudes the kind of personality you have. If, however, you are looking for decoration ideas that are generally acceptable for any man's room, then the above mentioned Sleek and Sexy Masculine Bedroom Decor Ideas is perfect for you. We  also have some Classic Men Bedroom Ideas And Designs. So, what makes you wait? Try them out, and make your room be a subject of envy for your mates!