Have you ever thought like this? One pan, one dish, and dinner are done! Can you suggest anything better than making an entire meal on one pan? It's difficult to answer, yes! Well, sheet pan dinner is one of the best creations in the food world. The best thing about sheet pan dinner is that only one pan is used and the combination of all flavors in one meal is simply incredible.

Today, we present a collection of 15 sheet pan meals for easy weeknight dinners that will surely make your meals go breeze and enough to get you through a month of busy weeknights. Here we present some mouthwatering cheesy food recipes you must try. Have a look-
Sheet Pan Meals For Easy Weeknight Dinners
Superfood Baked Salmon!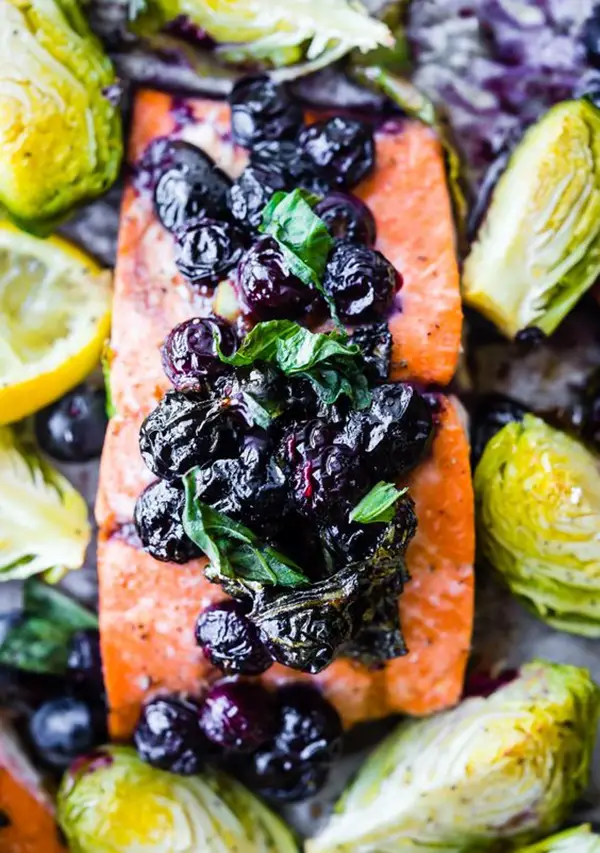 Do you know salmon and sprouts make for favorite meal-combo? But, this sheet pan meal takes food to the next level when blueberry basil mixture and broccoli are cooked right on the same pan for minimal clean up at night.
Sheet Pan Parmesan Fried Chicken with Broccoli and Potato Wedges!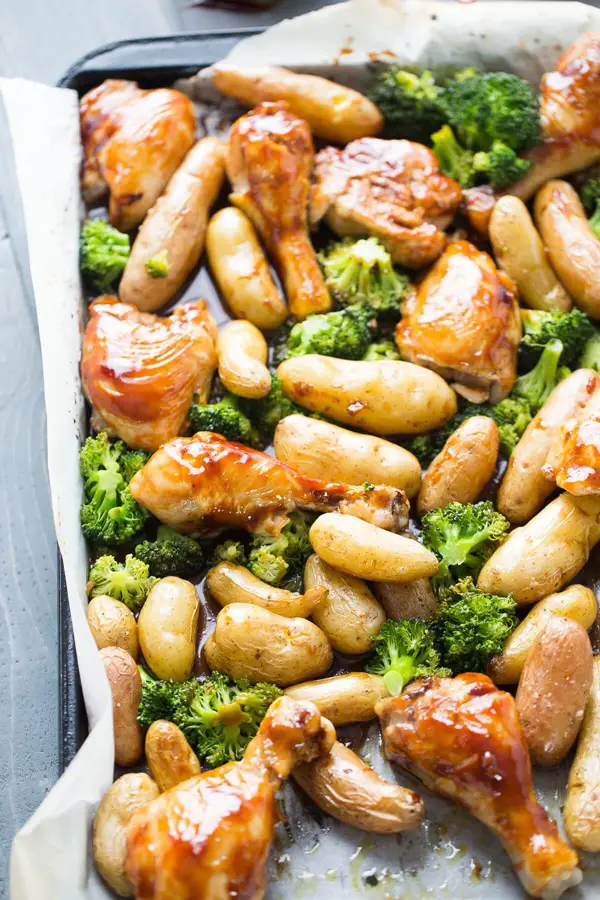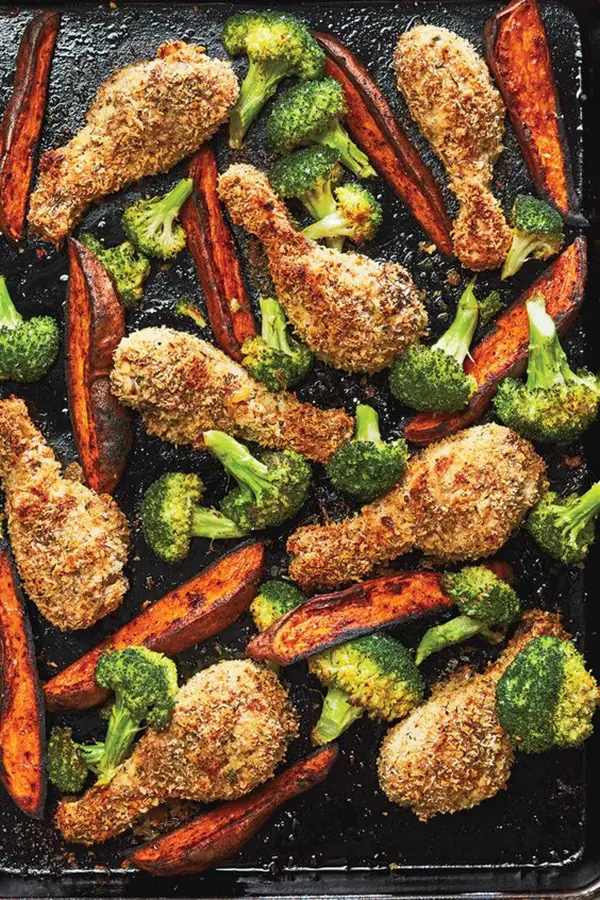 To make the most efficient use of your time, try to prepare the food in stages. By the time the oven preheats, skin and bread the chicken and when the chicken goes in – prepare your potatoes and get your broccoli ready. To easily remove the drumsticks, use a paper towel to grab an edge and pull it down. Just hope, you can't wait to try this sheet pan dinner!
Chicken Meatballs with Carrots and Yogurt Sauce!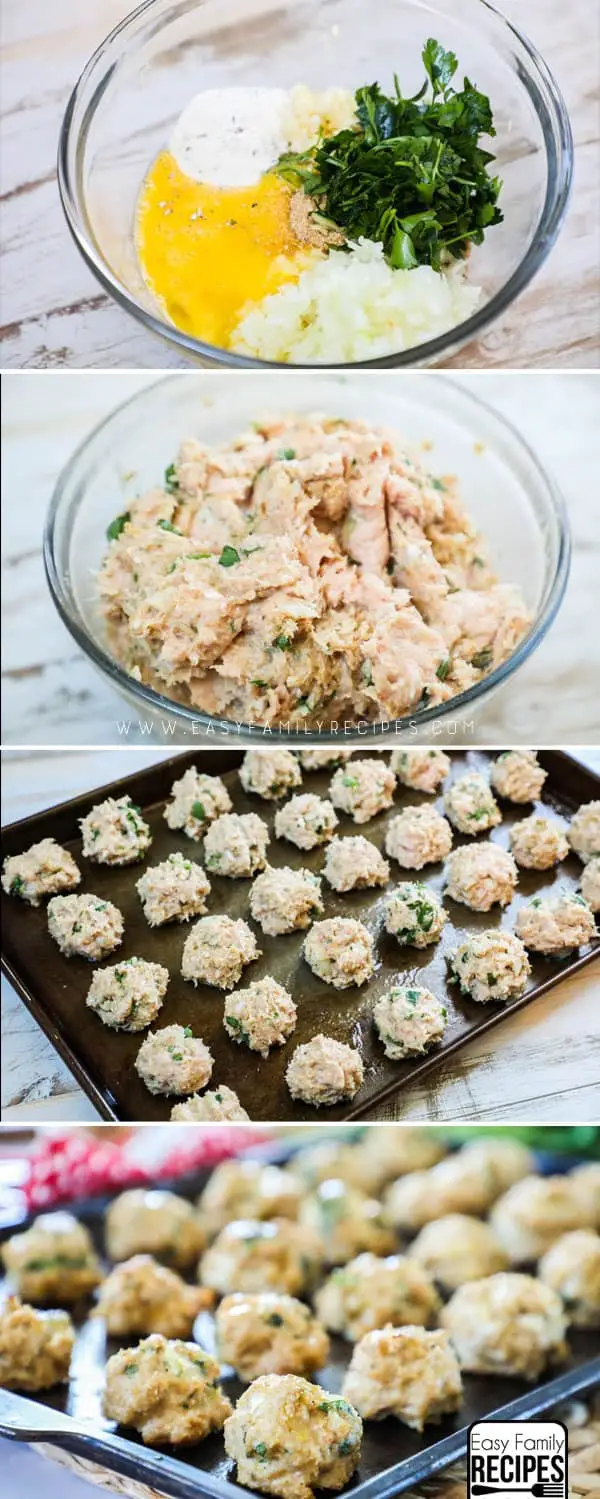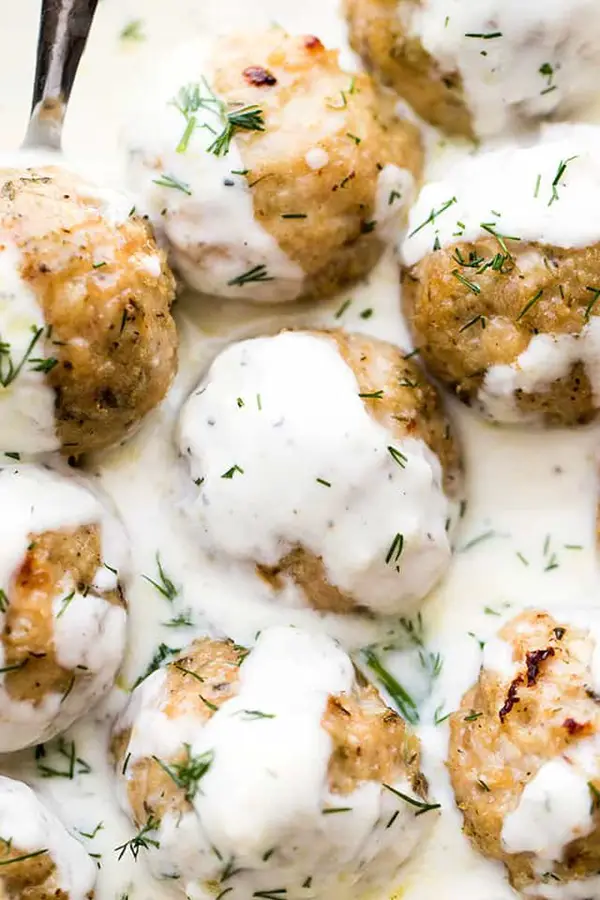 This delicious recipe packs a ton of flavor onto one easy sheet pan and ranked among top 15 sheet pan meals for easy weeknight dinners. You just need to drop dollops of marinated ground chicken onto a sheet pan and roast with carrots until both turns golden brown.
Sheet Pan Baked Tilapia with Roasted Vegetables!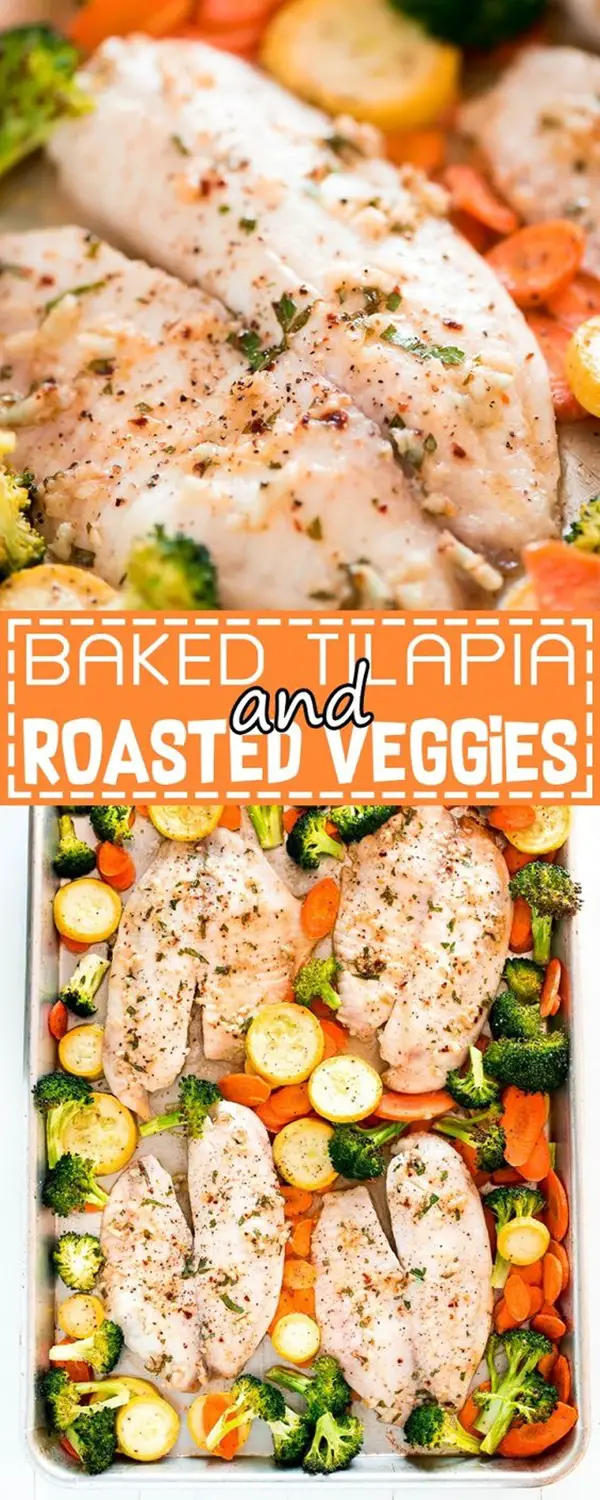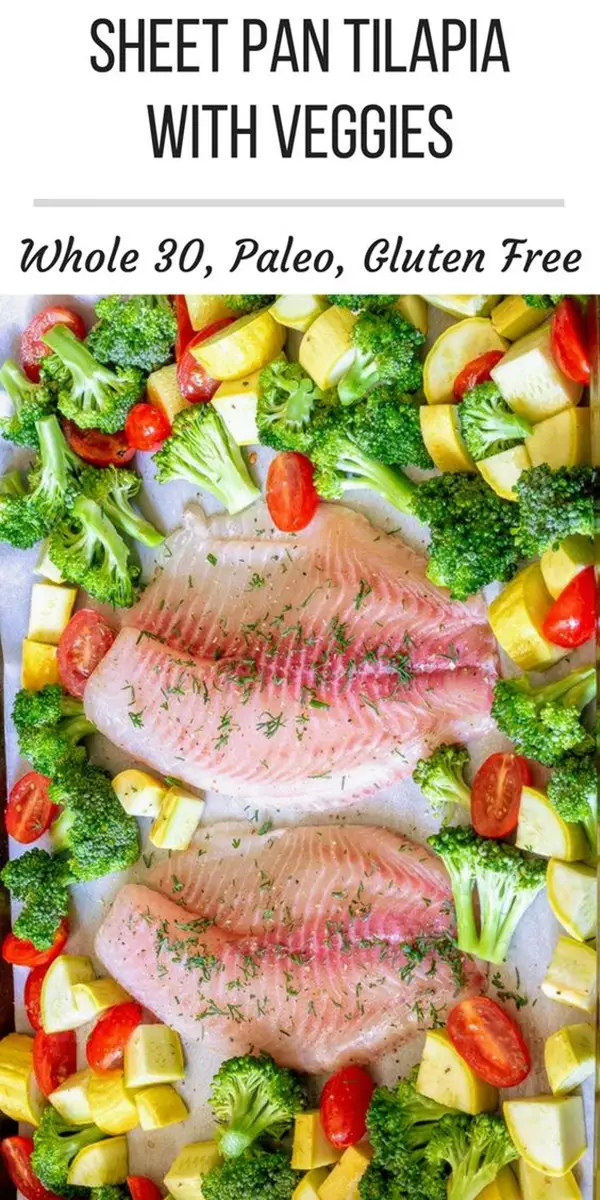 This entire recipe takes almost an hour and tastes absolutely amazing. Start by assembling the fish and the broccoli-carrot mixture on the single pan for quick clean up. Then, add lemon wedges and bring it to the table for an outstanding presentation.
Sheet-Pan Roasted Squash and Feta Salad!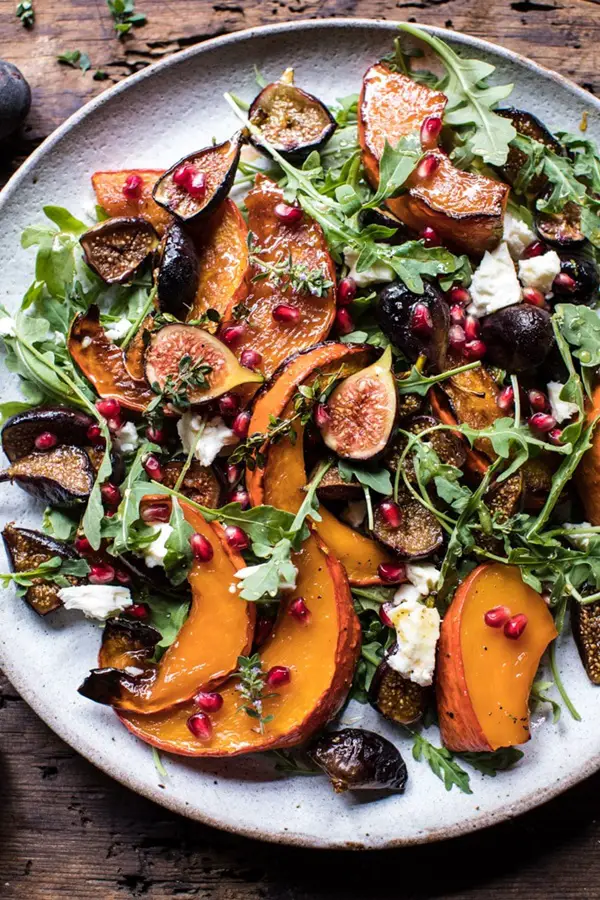 We promise this dinner meal will not disappoint you. Roast feta and small cubes of country bread spread over winter squash make an awesome dinner for friends. You can toss it with pleasant greens for a vegetarian dinner salad with equal parts of cream, crunchiness, and sweetness. This easy dinner recipe is ready in just 30 minutes.
Sheet-Pan Eggplant Parmesan!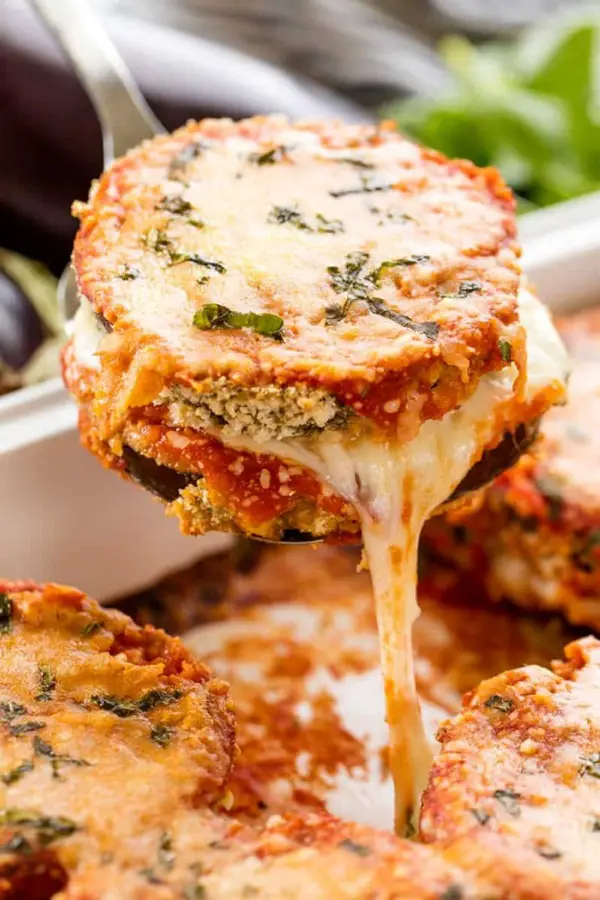 This is a light, refreshing and mess-fee dinner recipe – thanks to the open sheet pan. Simply skip the process of frying eggplant and bake it on a sheet pan instead. You'll notice slices get the same crisp exterior and soft interior, and oil is used less. Also, here we have some mouthwatering healthy meat dishes. Check out-
Sheet Pan Philly Cheese Steaks!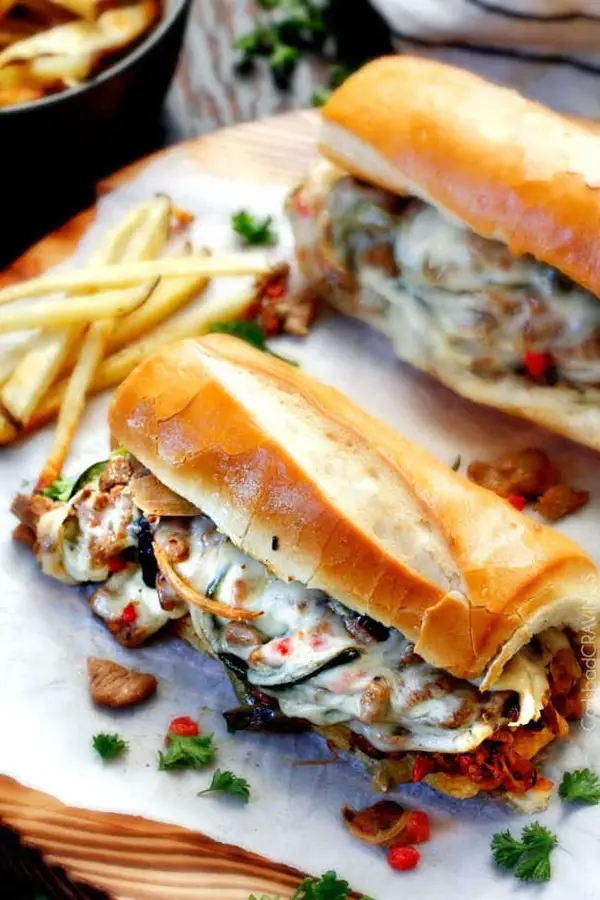 To make a meal that's great for dinner with your beloved, just warm steaks, onions, peppers, and mushrooms, perfectly hidden in bread and bake until tender on a simple sheet pan. We bet – this is one of the super delicious 15 sheet pan meals for easy weeknight dinners.
Paprika-Rubbed Sheet-Tray Chicken!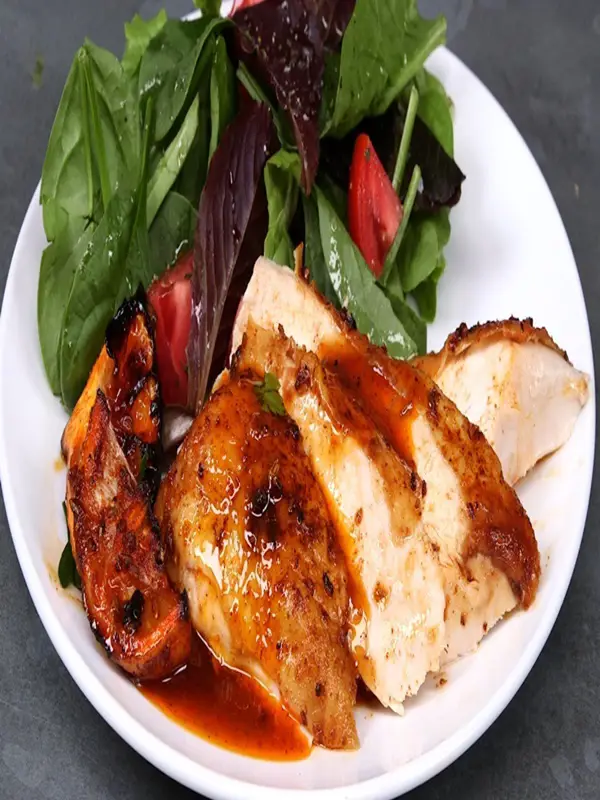 Yes, it's true! This go-to seasoning makes everything taste like really yummy sausage. The slow oven heat ensures none of the spices or small bits of garlic burns and gives the chicken plenty of time to render out evenly.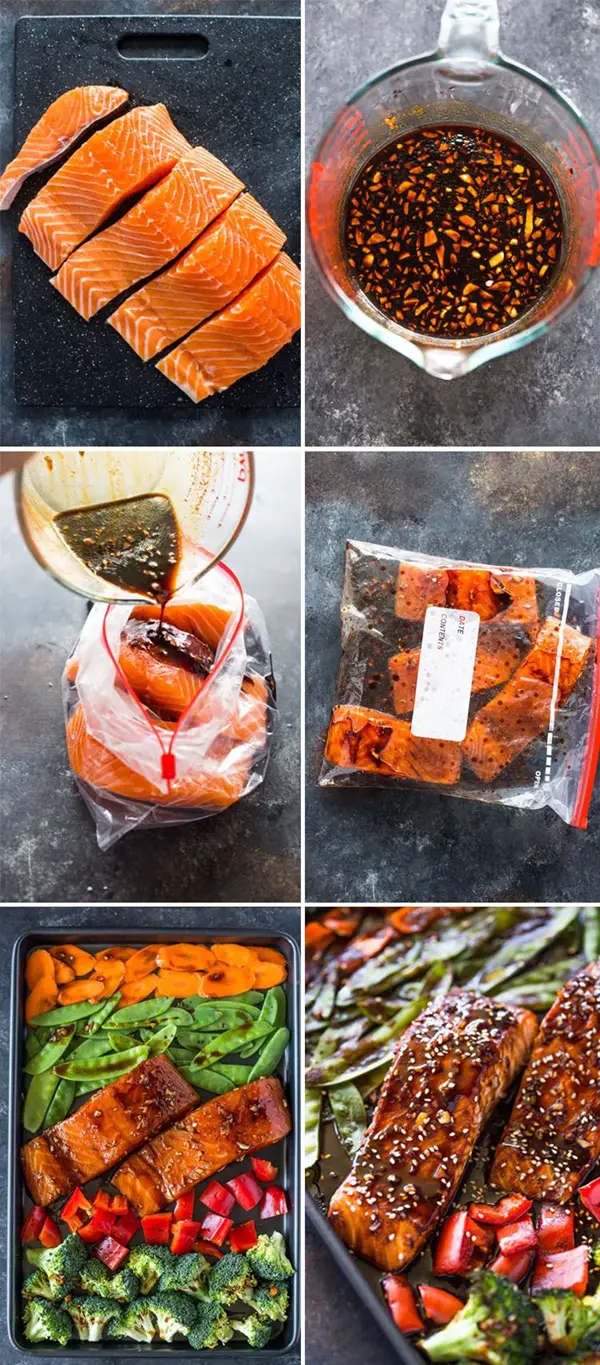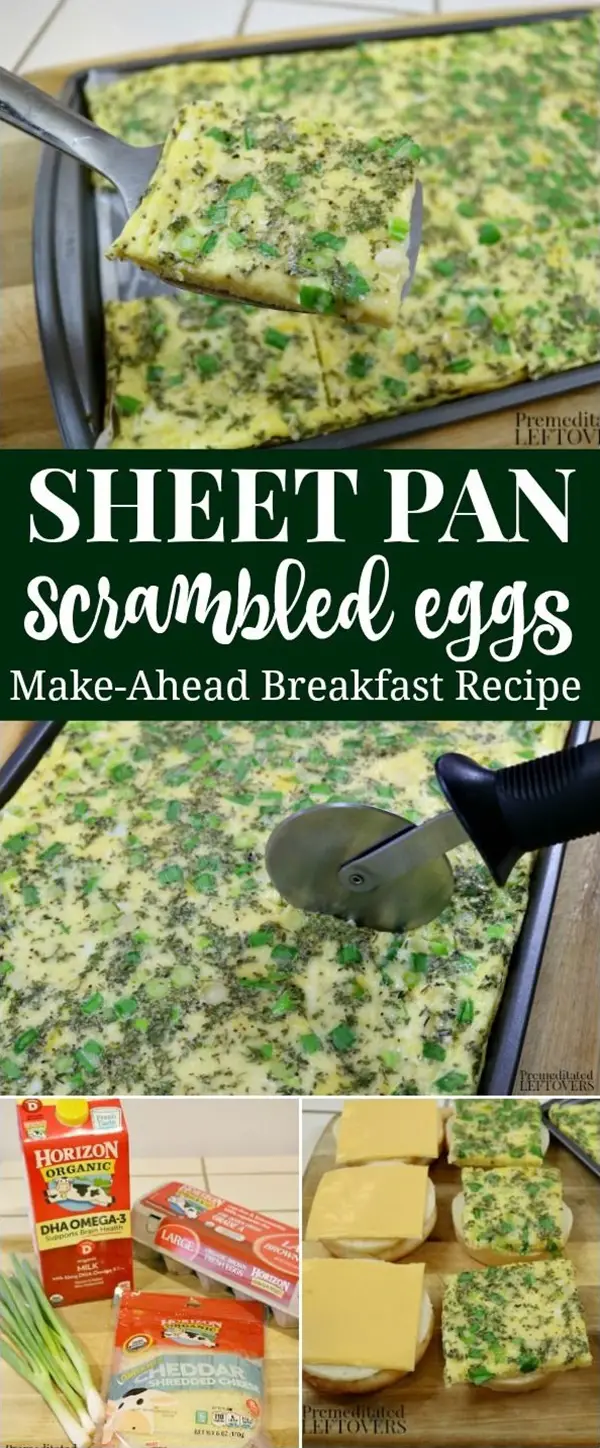 Friends! I still remember those days when I use to come home pretty late from work and the last thing I love to do when I finally walk through the door was to make a lot of healthy sheet pan dinners as they're quite easy to prepare and require simple ingredients. So, if you're also running short of time at night or slow at cooking like me, these 15 sheet pan meals are great for easy weeknight dinners, tastes awesome and are completely finished in no time. Here you find some of the most amazing and Delicious Ideas For Pizza Party With Recipes. So, try preparing your favorite meats and vegetables using a single pan sheet within a few minutes.