Travelling is always fun! But your entire experience of taking trips can turn sour because of a wrong outfit. Imagine yourself traveling on a scorching hot day by train in a pair of the business suit? Well yes, we are reminding you of all of that sweat and itchiness that might bother you throughout the journey.

So, there are a lot of unpleasant things that happen when you wear the wrong dress while traveling around. So, it's critically important that you put a lot of thought into what to wear on a short or a long trip. Also check out these Bohemian Style Outfits To Try This Summer, right away. If, however, you have no clue in this regard, check out these Comfortable Travel Outfit Ideas For Teen Girls-
Comfortable Travel Outfit Ideas For Teen Girls
The chick overalls
A lot of teen girls don't like the idea of wearing denim while travelling because they slide down frequently, when not fastened with a belt. And it doesn't matter whether you have worn the right size or not. Denim, in general, have a tendency to slide down. The hassle of teaming a pair of jeans with a belt is not something everyone likes to take. Now, what to do, if denim is, after all, what makes you feel comfortable? Well, go for a good overall. Denim overalls are quite a rage these days, and they can make your trips to near and far-off places utterly comfortable.
Shorts never age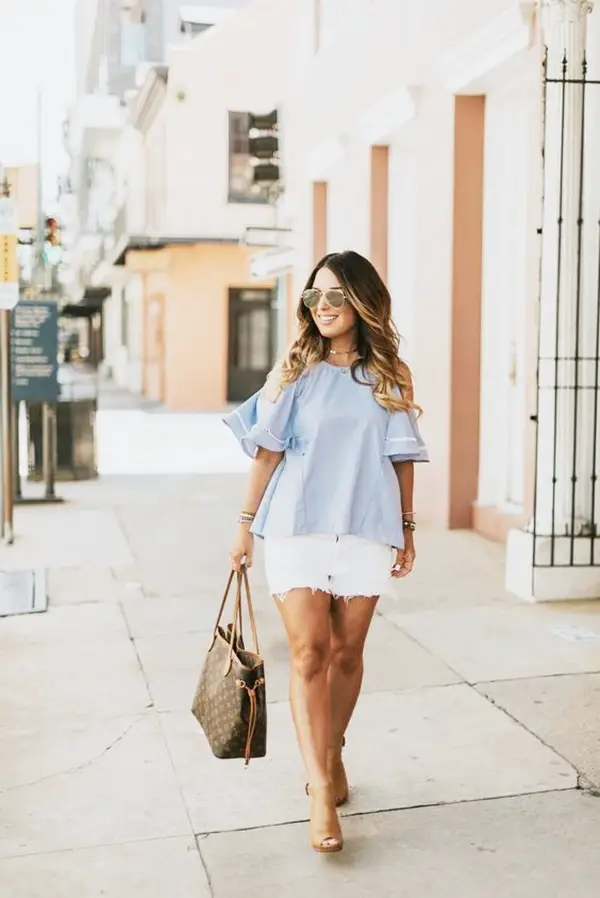 Image Source
Talking about Comfortable Travel Outfit Ideas For Teen Girls, how can you forget mentioning shorts? Yes, shorts are a traveller's perfect companion. They are close to having nothing on the body. And that's what you want to feel like when you are a hard-core traveller. The fact that the market remains flooded with so many different varieties of shorts in so many different fabrics makes them all the more popular among teens. Get here some of the coolest Ways to Wear Sneakers with Work Outfits.
A pair of culottes with a cool tee
Culottes are seriously everywhere! People are wearing them to work, to dates and to parties! What is it that makes them so popular? Well, it's the amount of comfort they offer! Also, take a look on If you want some serious inspiration for Cute Skirt Outfits to Wear This Summer. If you are a frenzied fan of comfort, then wearing a pair of culottes with a cool tee while travelling would be the best bet.
Capris too are a great option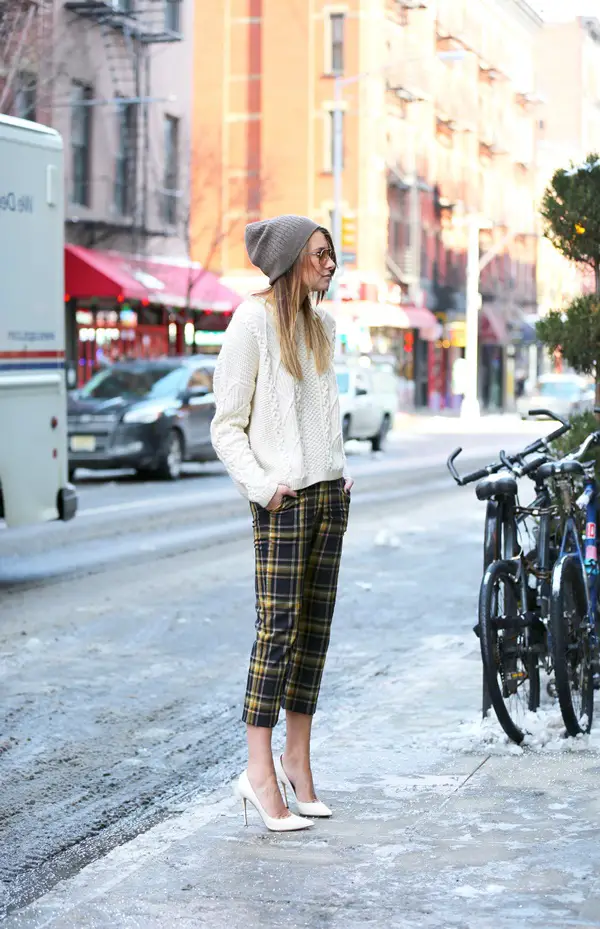 Image Source
After all, you need your legs to breathe! Isn't it? If you are someone who loves to keep her skin exposed to air, then slipping into a pair of capris would be ideal. Capris are not just comfortable but also extremely cool to look at. Here are so many Easy Summer Hairstyle To Do Yourself. Absolutely perfect for teens!
A basic blue pair of denim
Denim makes for one of the most realistic and Comfortable Travel Outfit Ideas For Teen Girls. Yes, they slide down when you least expect them to. But apart from that, there is nothing that makes a pair of jeans an inappropriate clothing option for travelling. They are comfortable and are a rugged piece of clothing. So, no dust, heat or friction with other objects can cause them to give up. And no, you won't have to wash them very often. A dirty pair of jeans will make your trips feel more real and adventurous.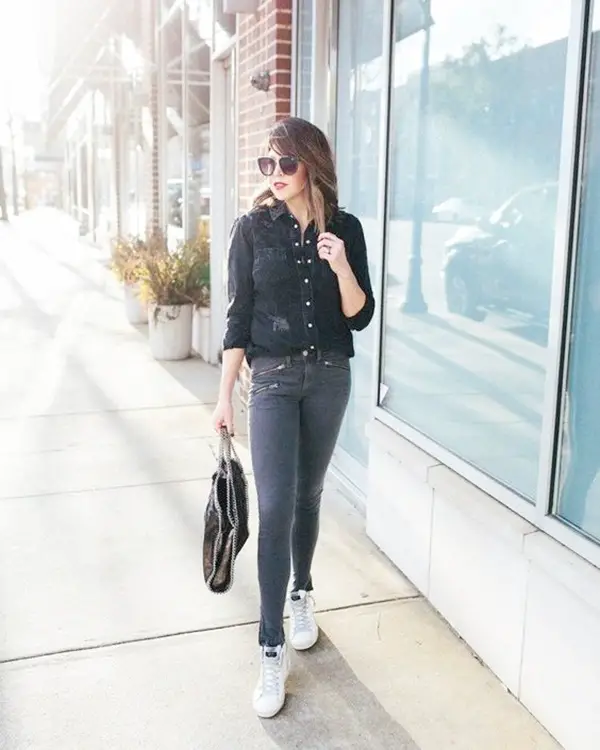 Image Source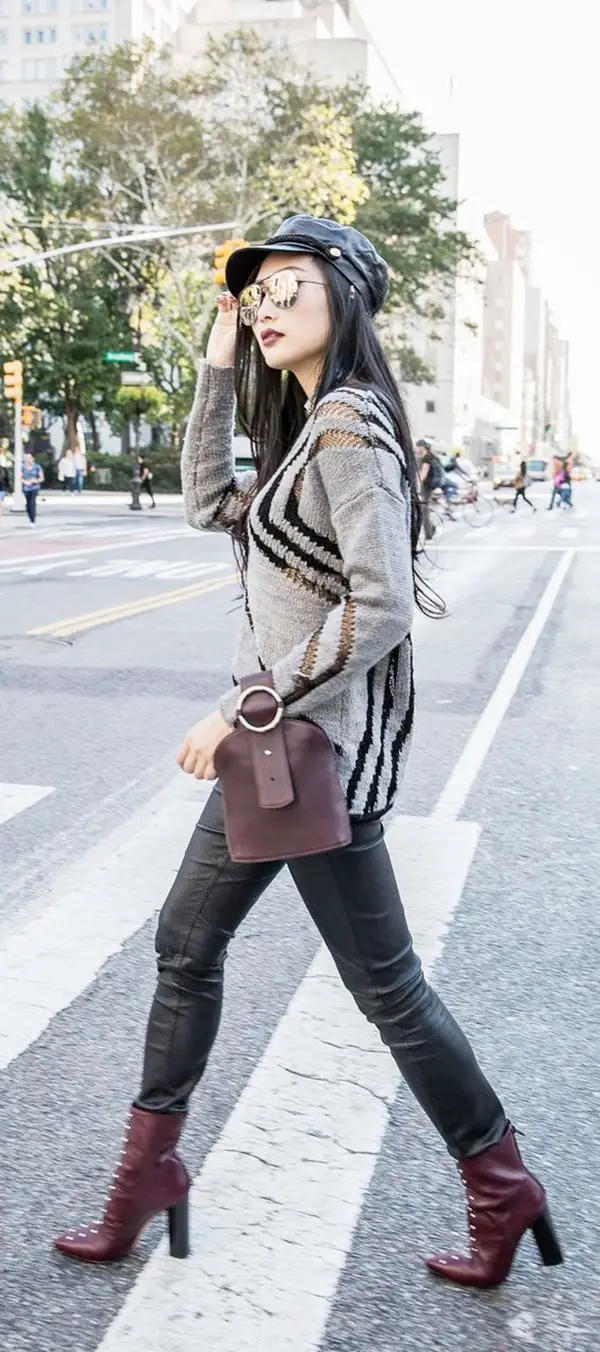 Image Source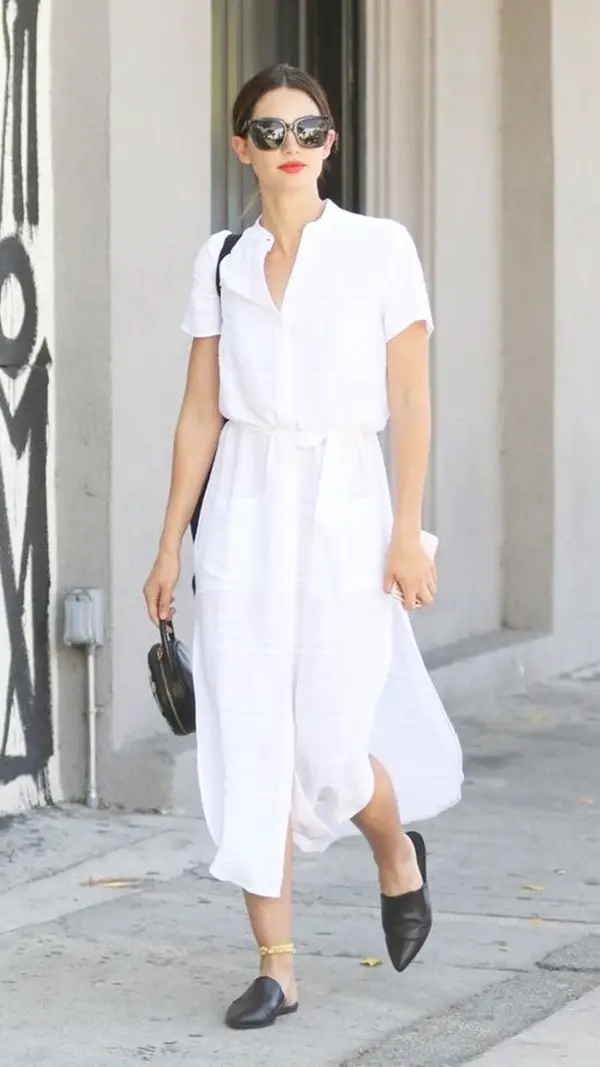 Image Source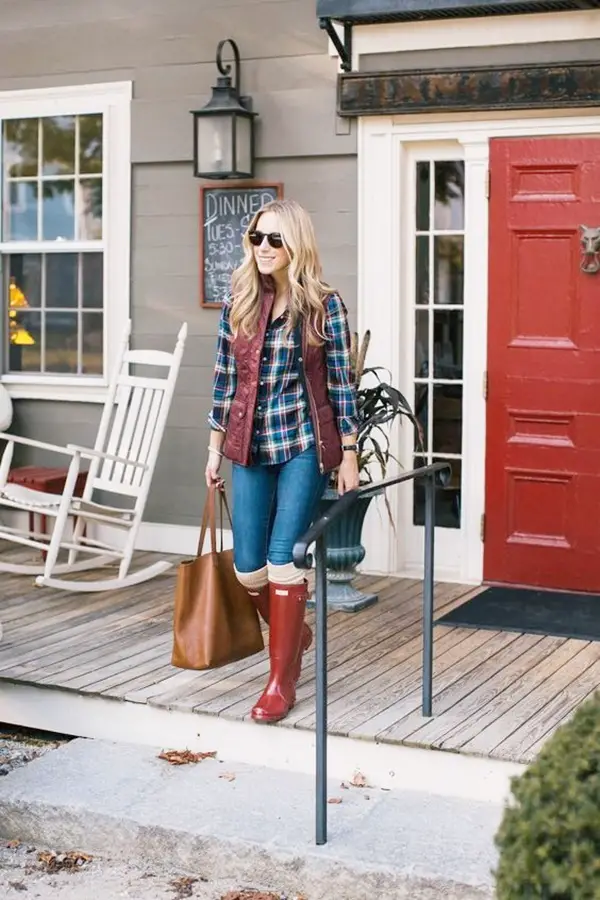 '
Image Source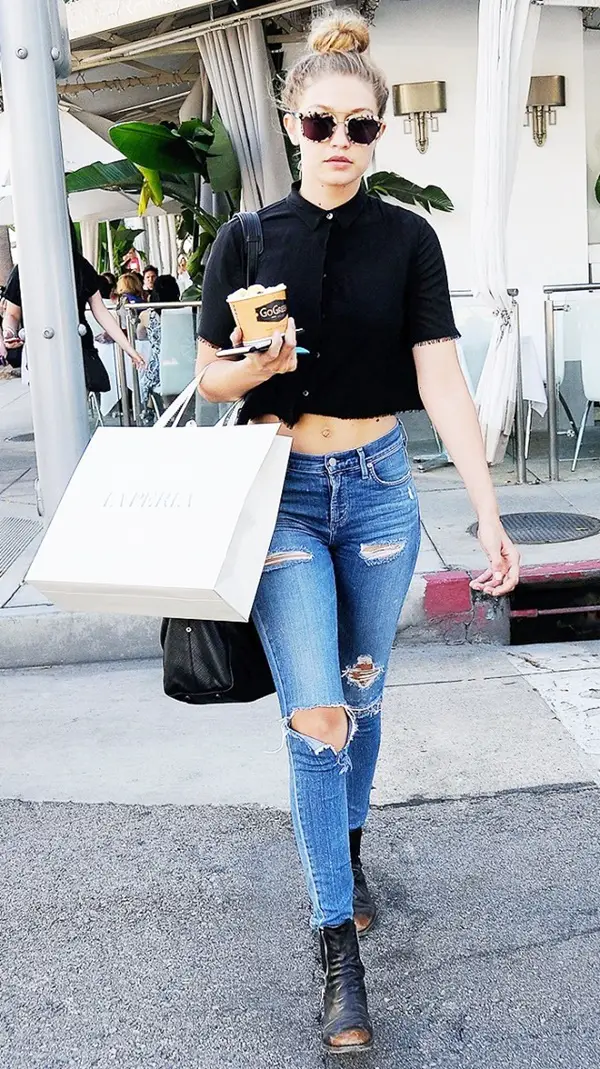 Image Source
Choosing the right outfit for travelling is always difficult, more so, when you are a teen. And this difficulty doesn't arise from the unavailability of options, it lies in the fact there is an excess of choices. If you have this common habit of feeling clueless just like any other teen to feel indecisive in matters of clothes, then the Comfortable Travel Outfit Ideas For Teen Girls given above will serve your purpose. you also Try out these Casual Work Outfit Ideas. They are not just handy but also extremely stylish!