Baking is an art! And this a thing to realise especially when you have tried your hands at baking. It is easier than you can imagine going wrong with cakes, cookies and pies. And that is probably the reason why people can't become good bakers without guidance. Also here are Some of the best DIY baking hacks listed below are intended to make your life easier and yeah, you'll become a better baker. If you are seeking some sort of guidance to excel as a baker, then dope on the tips below. Here you find some Life-Changing Baking Tips From Pro-Bakers. Have a look-

Life-Changing Baking Tips From Pro-Bakers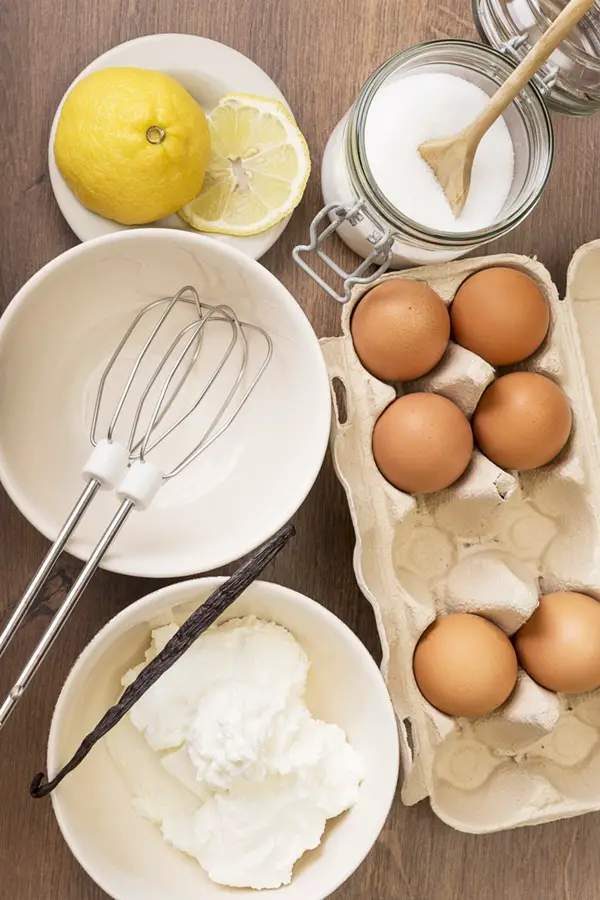 Image Source
Although there are many Life-Changing Baking Tips From Pro-Bakers, this one is extremely noteworthy. Use room temperature ingredients for better results. That frozen butter or that extra cold syrup can indeed ruin your recipe.
When it comes to buttering and flouring your pans, make sure you do it generously. You can seriously not afford to show stinginess in this respect.
Yes, you know the tricks of the trade. But if you don't want your cakes to taste different on different occasions, you must weigh the ingredients every single time you bake. Here are a number of Magnificent Birthday Cake Designs for Kids which would surely bring a smile to their face.
Don't use old ingredients. For nicely baked items, you need fresh ingredients. There is perhaps no substitute to this rule.
Don't do things in haste. Take your time to complete each and every step of the recipe for desired results.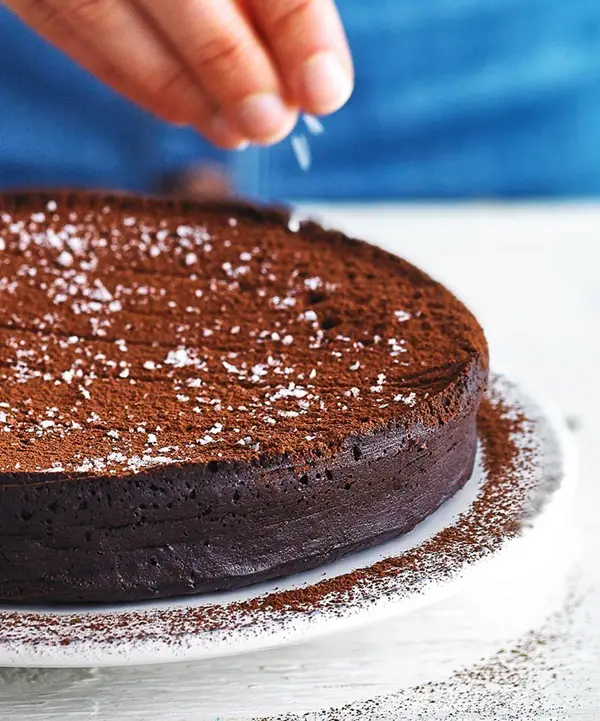 Image Source
Don't forget to put that pinch of salt in your recipes. This isn't to make your baked items taste salty, but to prevent them from tasting flat or one-note or say, too sweet.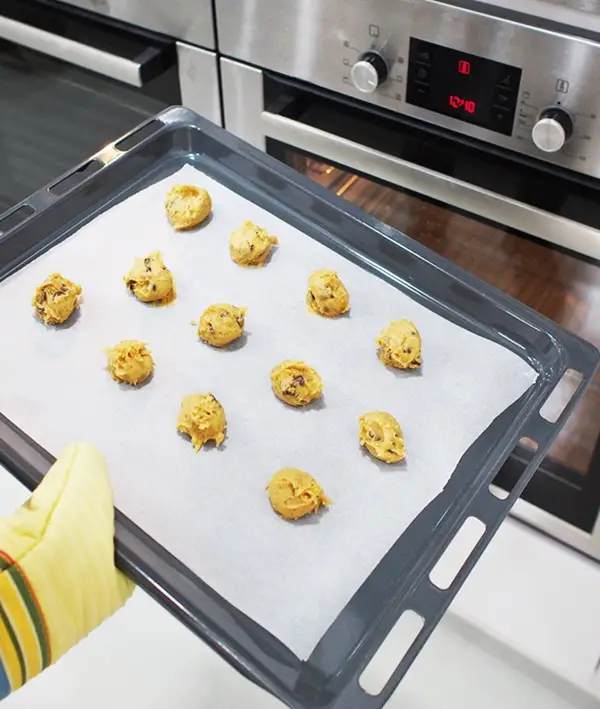 Image Source
Recipes which demand that you turn the pan or the baking sheet 180 degrees, don't ignore it just like that. This could leave your baked good undercooked or unevenly cooked.
Looking for Life-Changing Baking Tips From Pro-Bakers? Well, they all recommend using good bakeware. You can bake successfully in an under-par oven but not in poor quality bakeware. Hence, it is the correct time to explore some of the Delightful Wedding Anniversary Cake Ideas. Here are some special cake designs for celebrating your marriage in a whole new fashion.
Unless and until the recipe demands, don't tamper with the oven temperature or timing, even if you are in a hurry. This is not good for your cakes, cookies, and pies.

Image Source
Don't haste while unmolding your cake. Let it cool before to take it out of the mold. Yes, this is hard to follow but is important to do.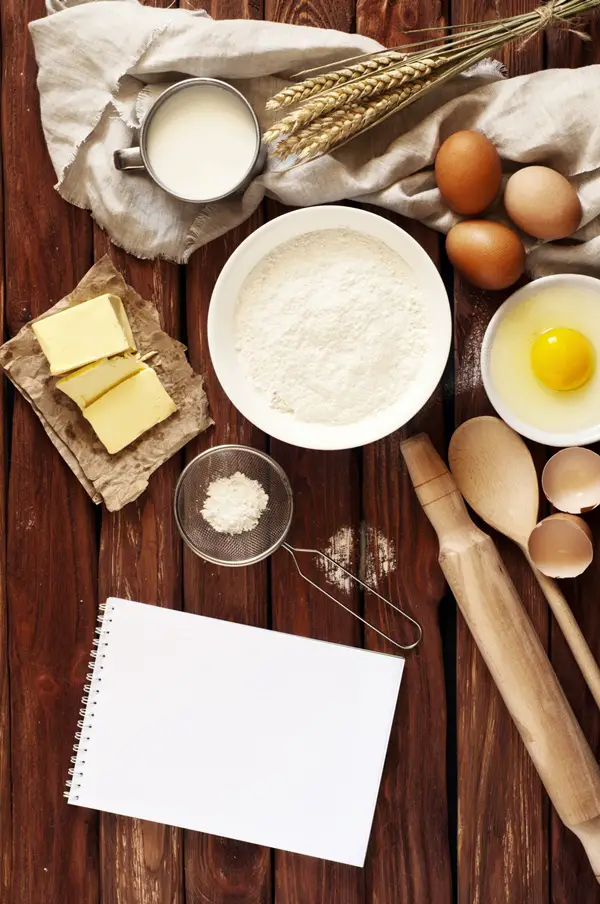 Image Source
A lot of people substitute ingredients and grumble about the taste not being up to the mark. Listen up- you should never do this unless the recipe allows.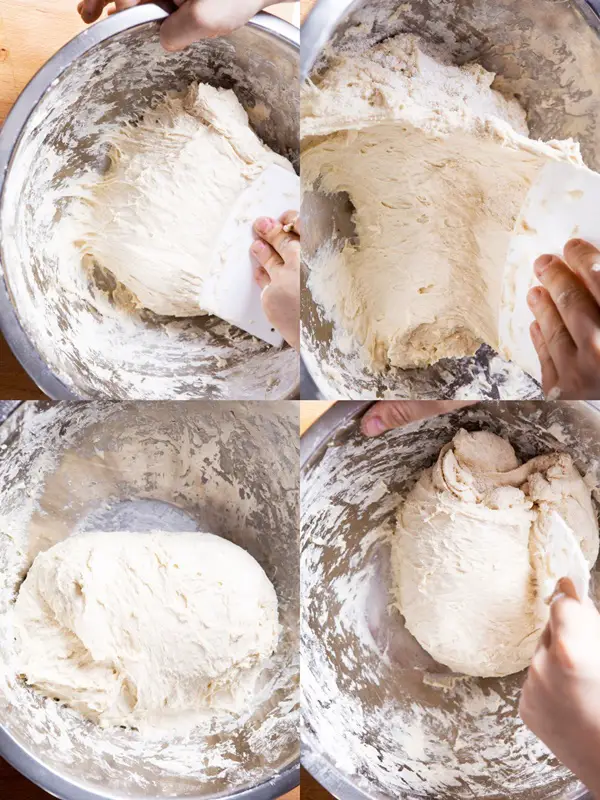 Image Source
If you are baking cookies, make sure your dough is not overmixed. This could give you undesired end results.
The quality of the ingredients you use should be really high. It's the ingredients, after all, that makes a baked food item taste the way it tastes.
You should place your baking pans as close to the center of the oven as possible. This exposes the items to be baked to uniform heat, which gets you good results.
An important tip here- baking is an elaborate process, and it needs time. So, make sure you have enough at hand before even starting to bake.


Image Source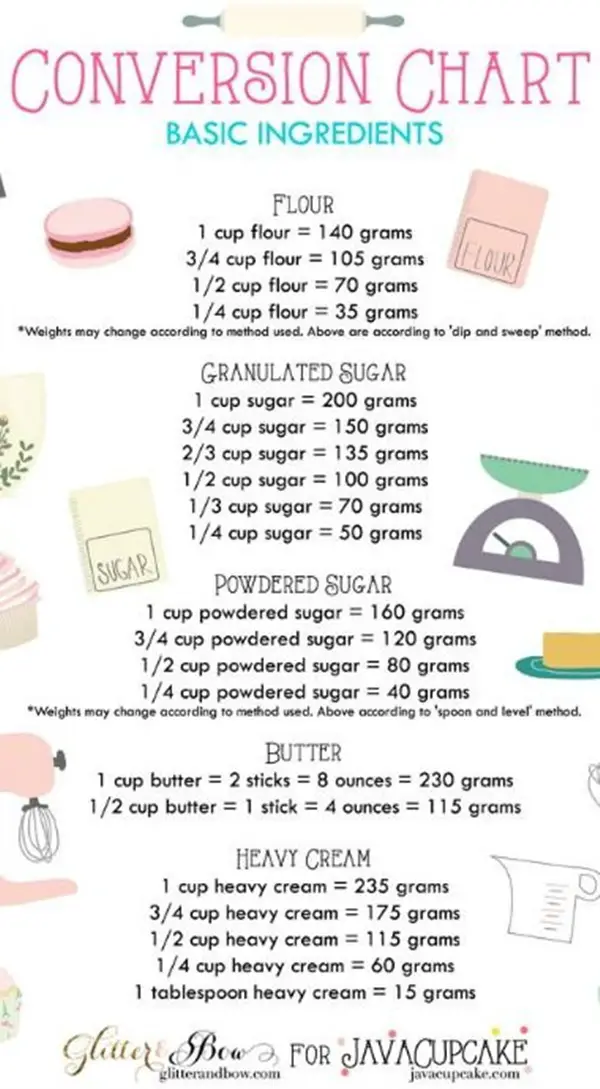 Image Source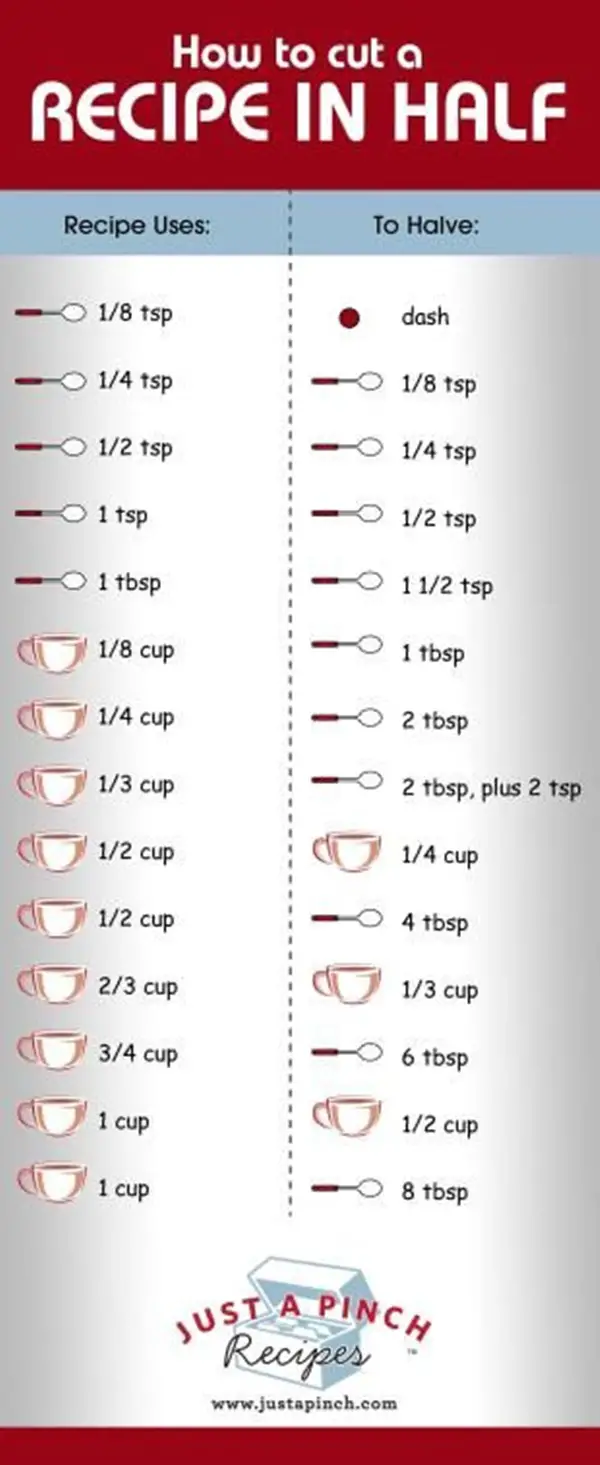 Image Source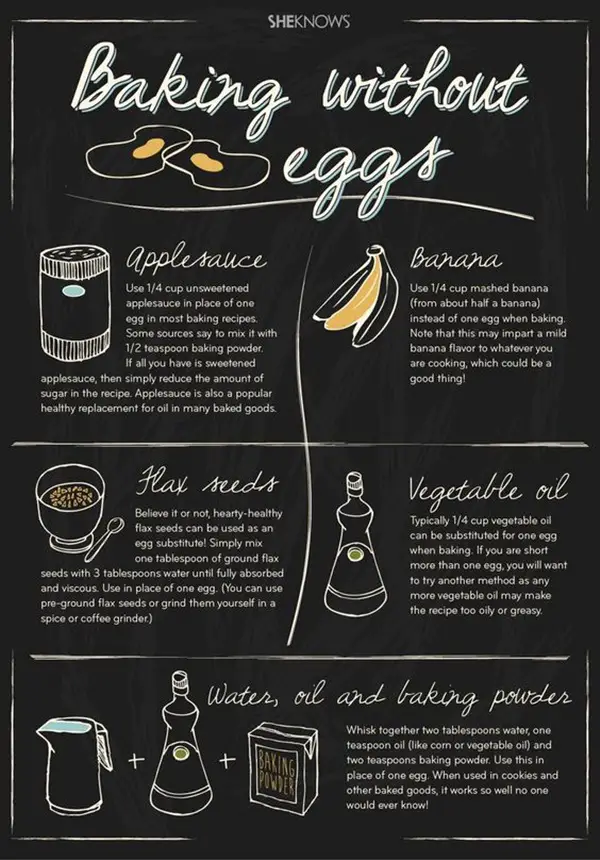 Image Source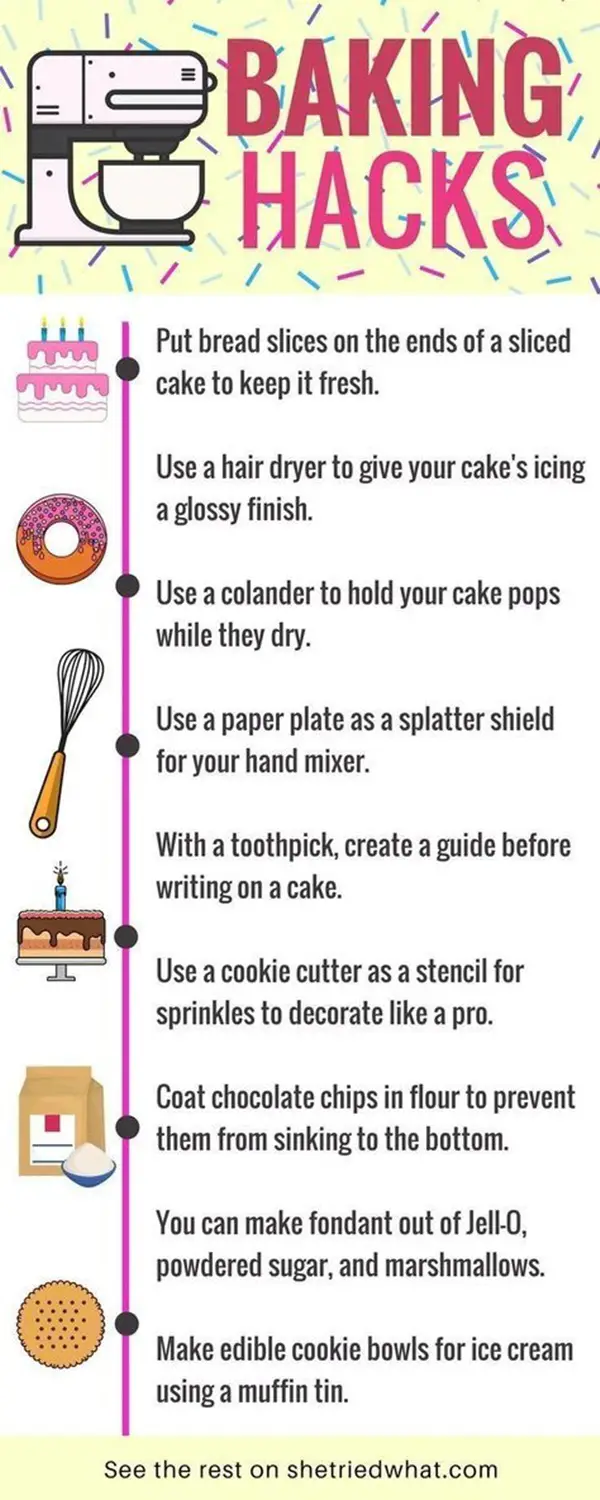 Image Source
These Life-Changing Baking Tips From Pro-Bakers can make your baking experience quite rewarding. Also, Here we are going to see the Easy Food Hacks That Will Change the Way You Cook. So, why feel dejected when that cake comes out of the oven dead black, or those cookies uncooked? There is always the next time. And with baking, every next time is better than the previous time. But in case, you don't want to learn through trial and error, you can try out the tips above. With them, you will be able to excel at baking without giving too many shots. So, what makes you wait? Get baking!