When it comes to fashion tips, it's believed that mother is a true style advisor. Actually, some of the tips are really useful, while others not so much. With that in mind, we present some of the best style tips to look comfy yet stylish in little dresses from the best fashion designers and lifestyle experts. Friends! Trust us: with these gems, you'll be on your right way to living your most stylish life.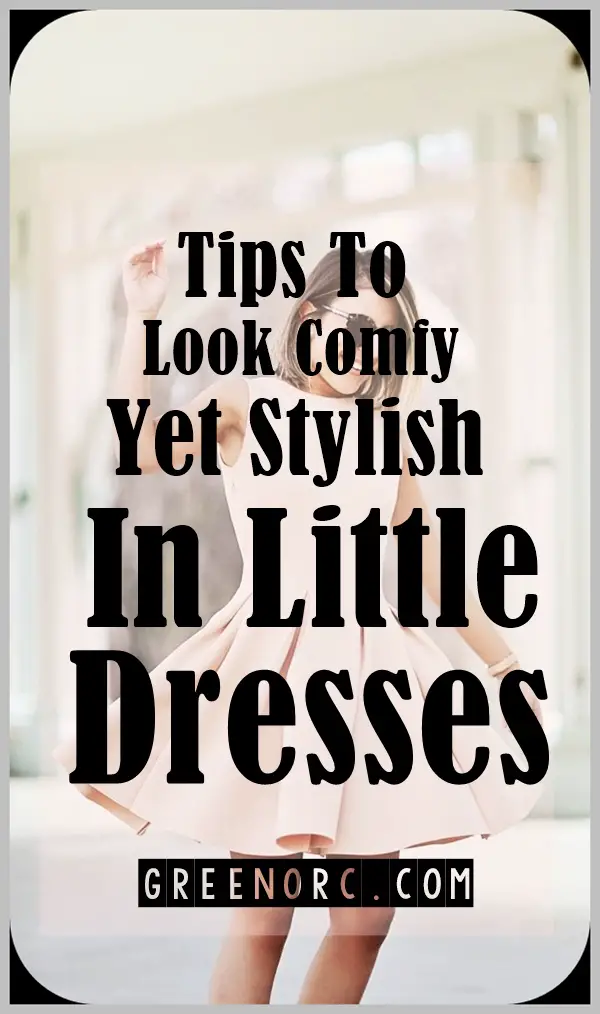 Let's be honest! When it comes to dressing up appropriately in little dresses, comfort is the most important factor to keep in mind because there are lazy days when you just don't want to put any effort into dressing up at all and be as much comfortable as you can. But dressing comfy doesn't only mean wearing loose fitted clothes; you need to look stylish too. Here are some outstanding tips to help you dress comfy without scarifying your style. You also read this post and learn few fashion tips on how to look slimmer as they leave a great impact on the way we look.
Tips To Look Comfy Yet Stylish In Little Dresses
Add Oversized Blazer Over your Crop Top!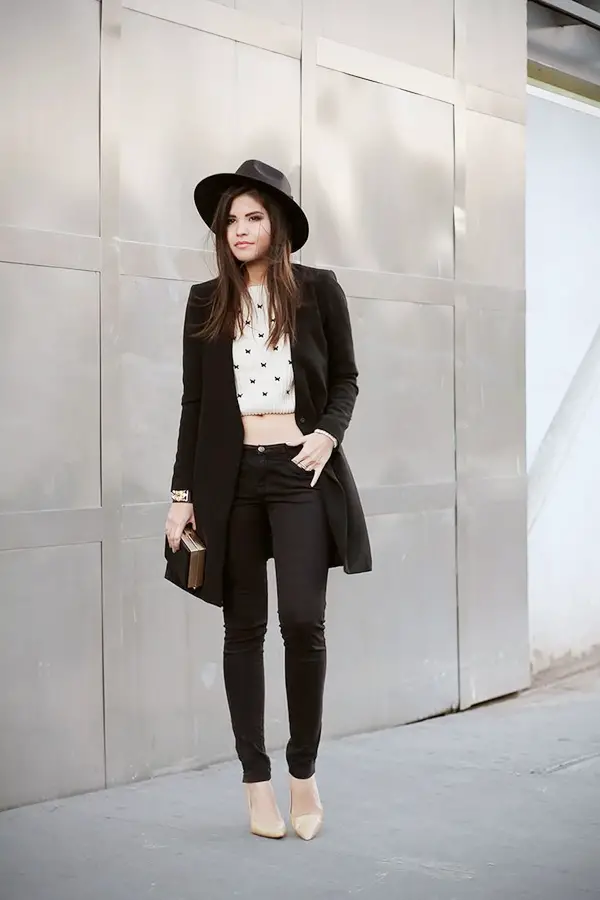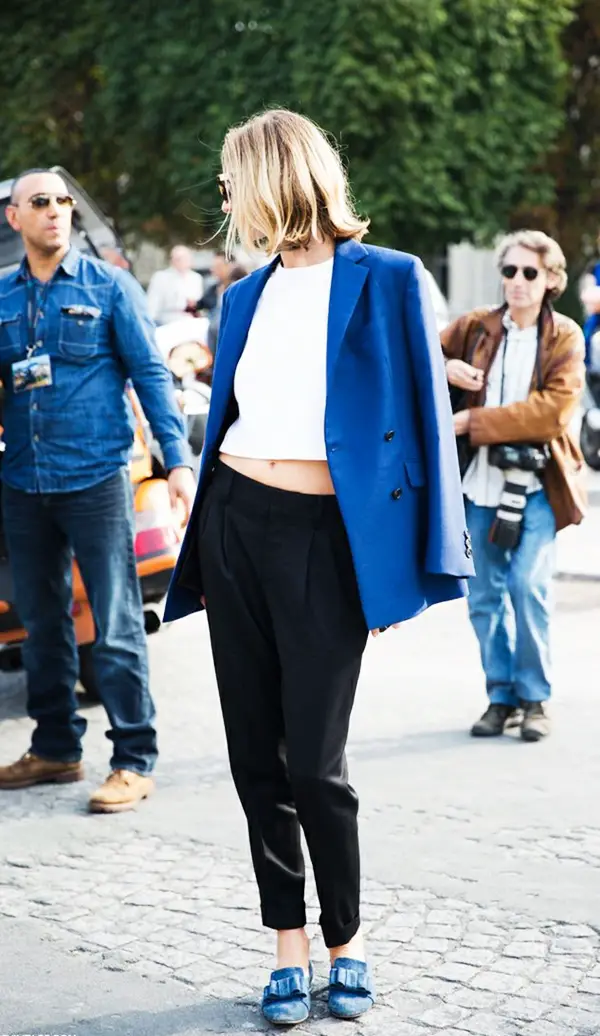 Well! Gals love for oversized blazer cannot be denied. Such loose fitted blazers, also popular as boyfriend blazers, seem to be the easiest way to add charm to you look and make you ensemble instantly more stylish. Plus, they are super comfortable and look good with almost everything.
Choose Shorts in the right fabric!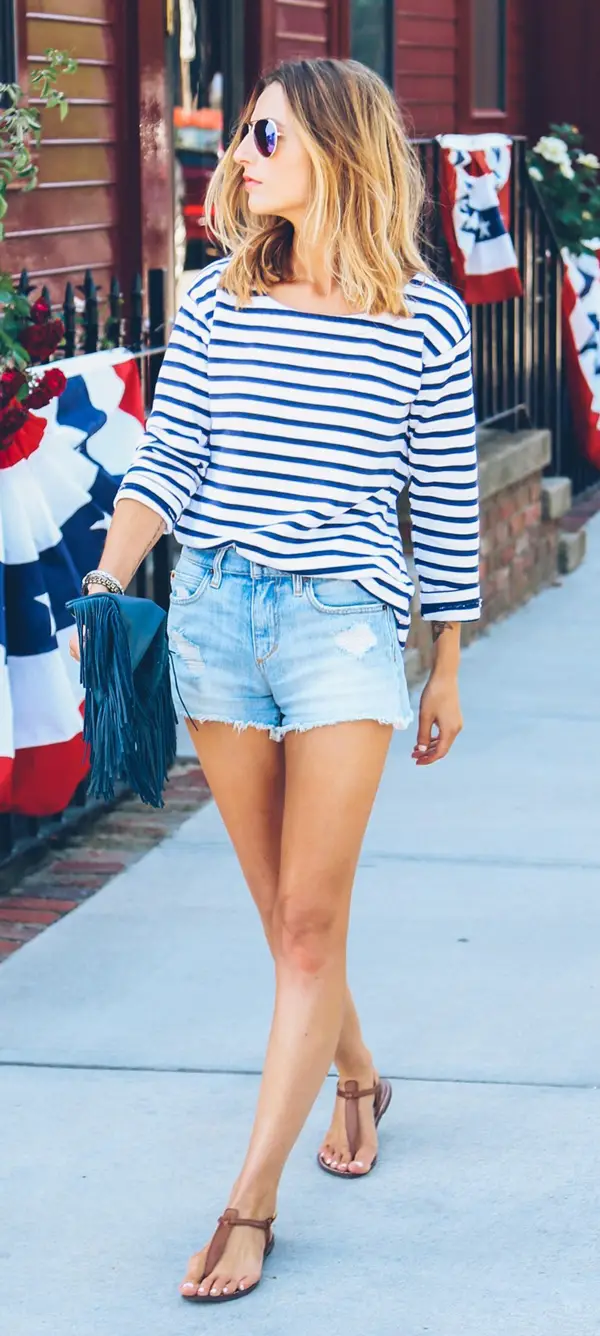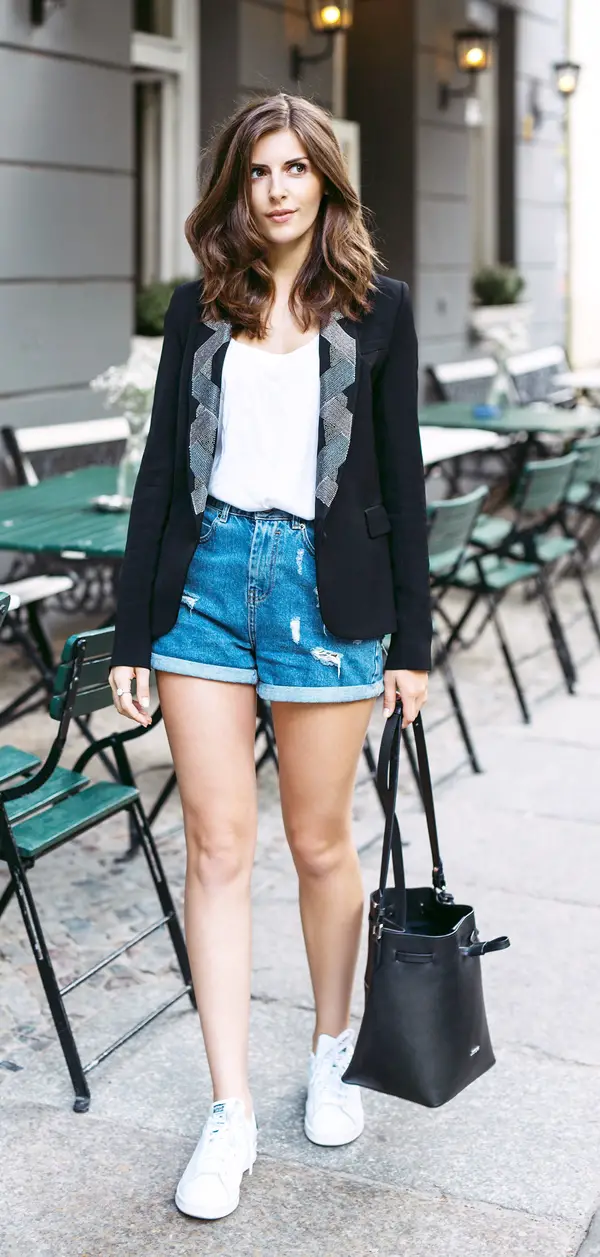 This is quite essential. For some, loose little dresses are less likely to ride up their thighs as they walk. For others, thick jean fabric is the right choice. So, don't feel ashamed in trying different styles at stores while selecting the one that flatters you most.
Be Comfortable with your Body Type!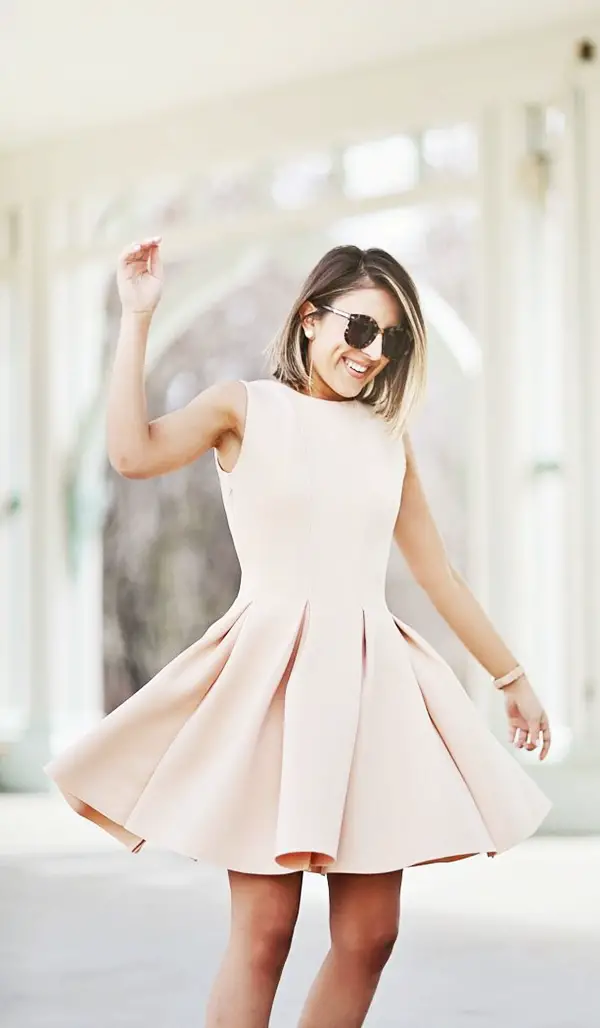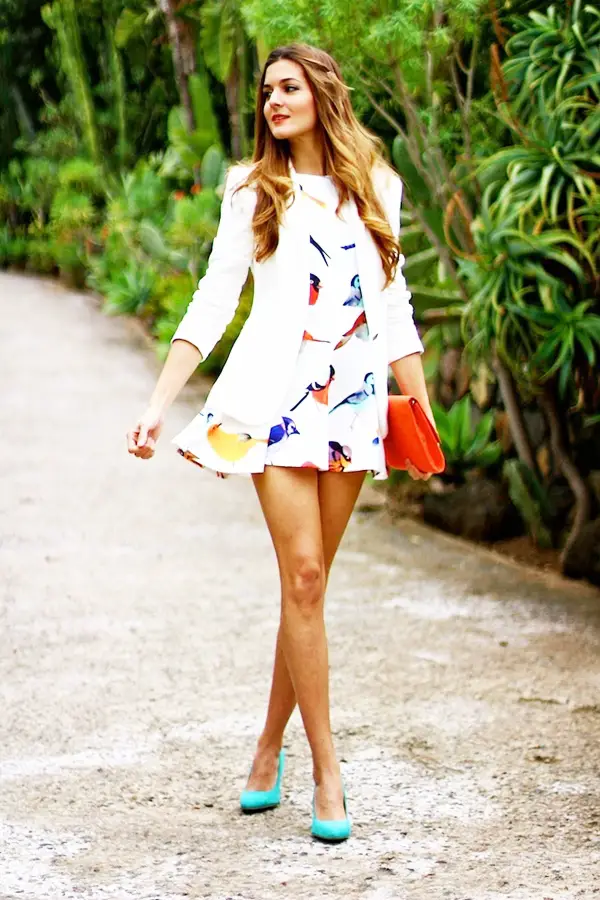 Looking for easy tips to look comfy yet stylish in little dresses? Well! That's true – short dresses are revealing and the most flattering way to wear one is to be comfortable. If you're self-conscious about the amount of leg you are showing, consider wearing tights or leggings. Are you also looking for cute fall winter fashion outfits for teens?Then you are gonna love it!!
Choose a set amount of Bottoms!
Pants are among great pieces that reflect your personality in a unique way. So, try including three to four pair of pants matching well with your crop top, suitable for exercising in gym and roaming out with friends in streets.
Stop shorts from riding up your crotch!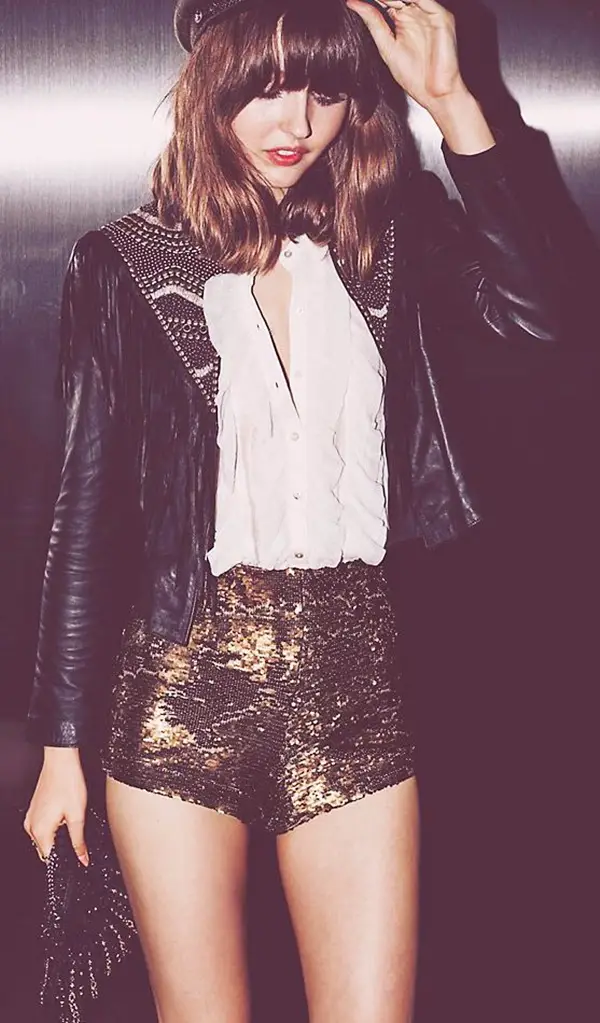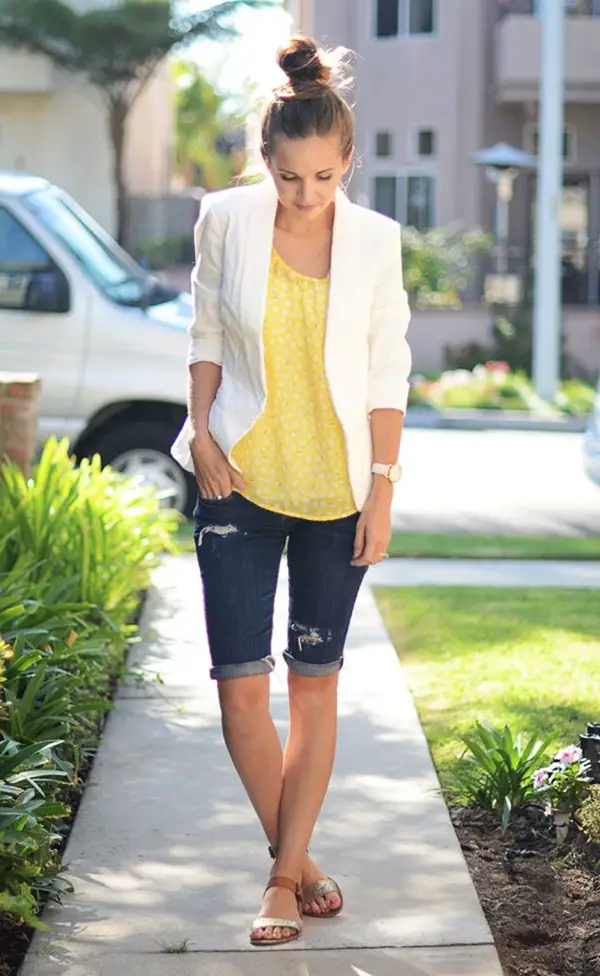 One must pick the right length of short. There are only two options – either go fully booty short, or choose shorts that are long enough and close to your knees. Gals! If you can't find the right length in the style you want, then what's the use of stuffing such clothes in your wardrobe as latest trend and wasting tons of money?
Don't wear the dress too tight!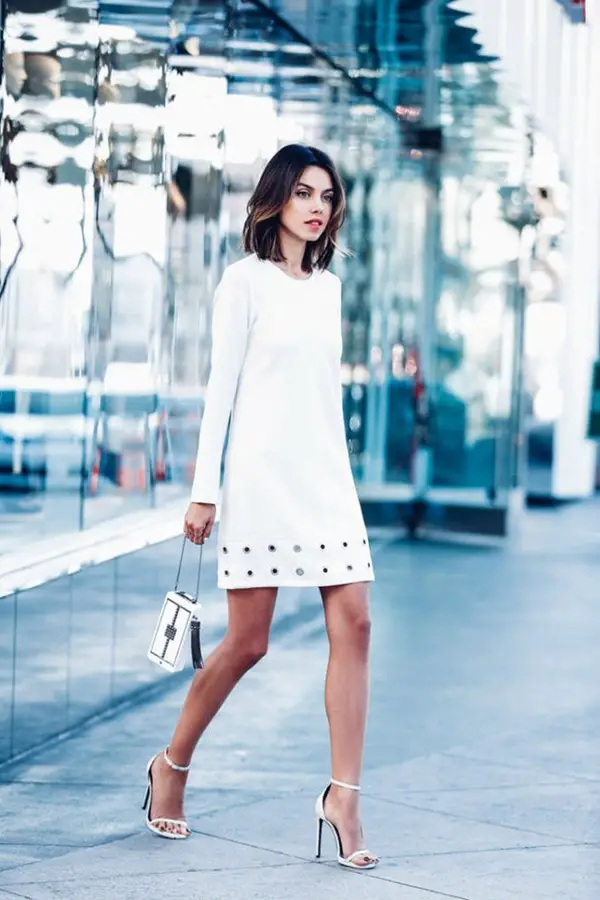 Don't you think? It's always a good idea to not wear a dress too tight. A little dress is already short and showing a large portion of your leg makes it look sexy. So, its great idea to purchase a dress based on personal measurements rather than different sizes available in market.
Don't Overdo It!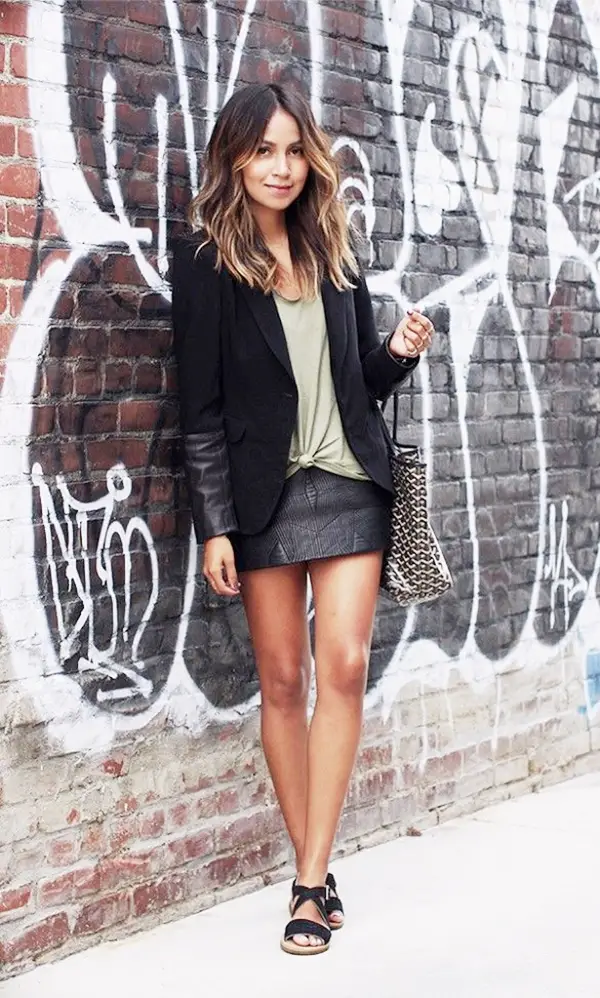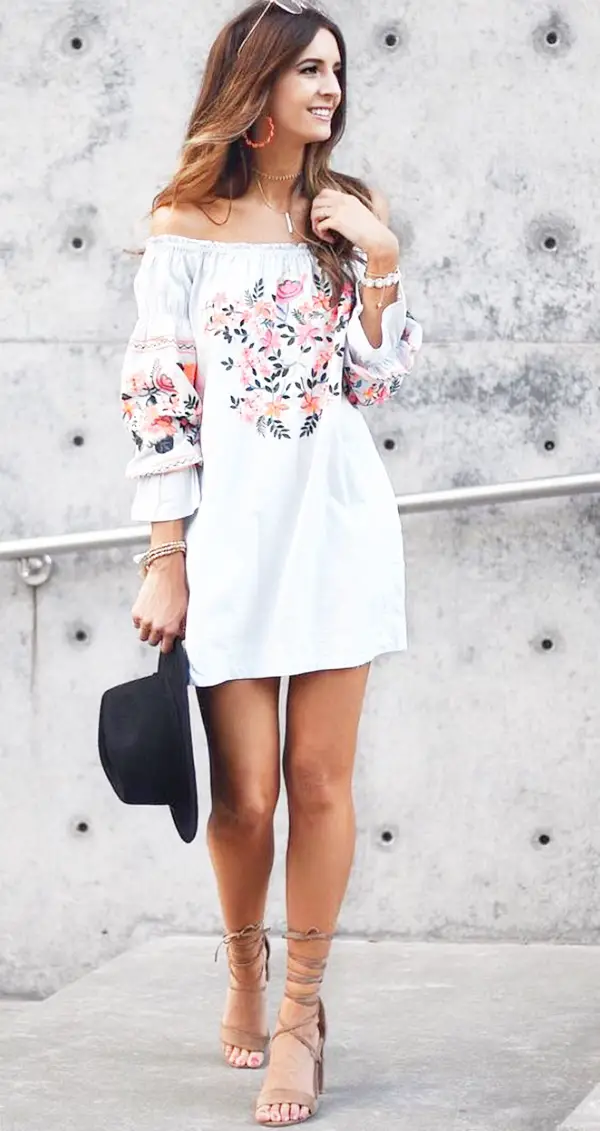 Last but not the least, this idea is intended to help women that want to look comfy yet stylish in little dresses. If the event is formal, then overdoing is perfectly fine, but for a casual party – the key is to keep it simple and let the dress to the talking.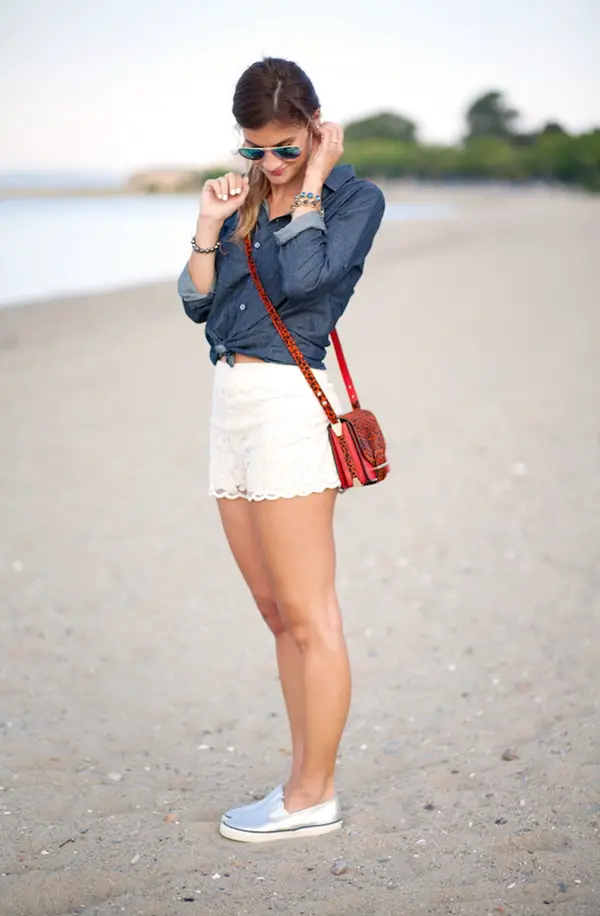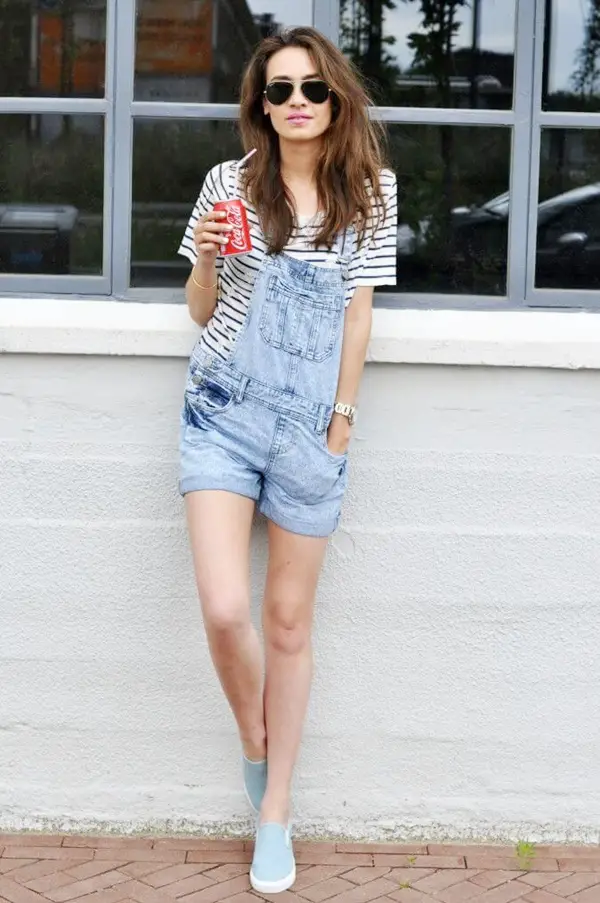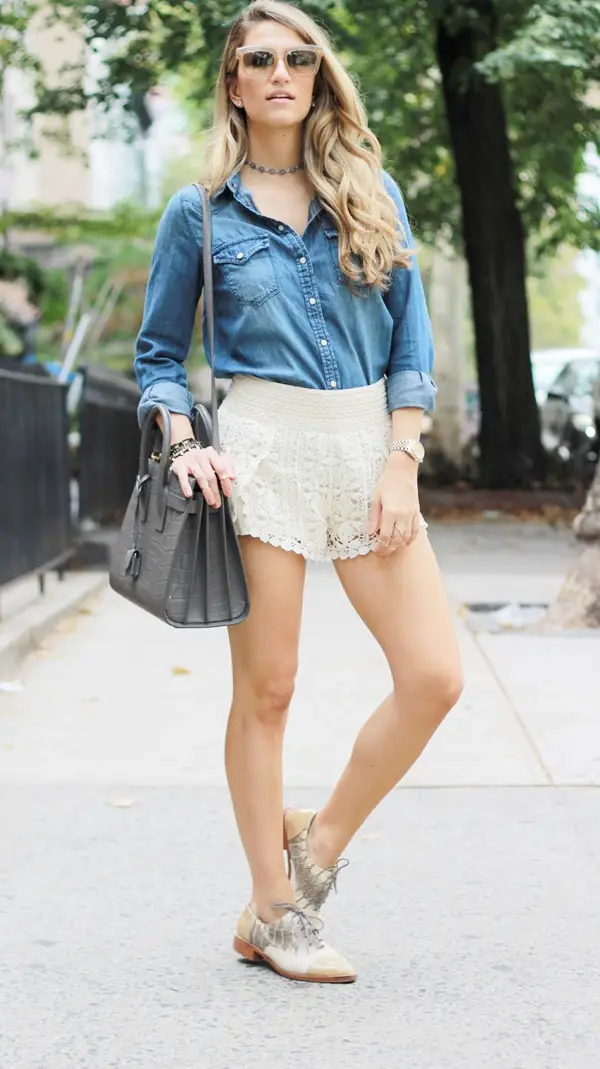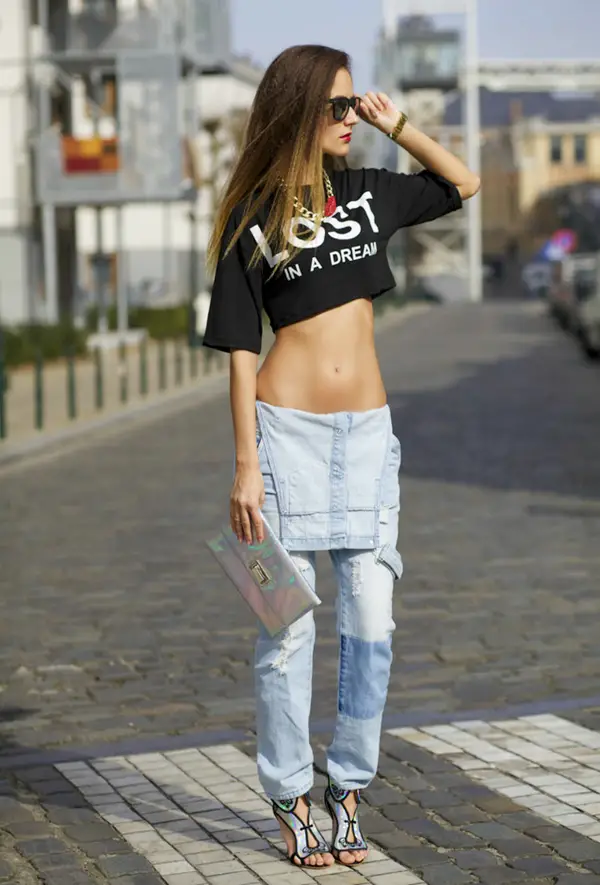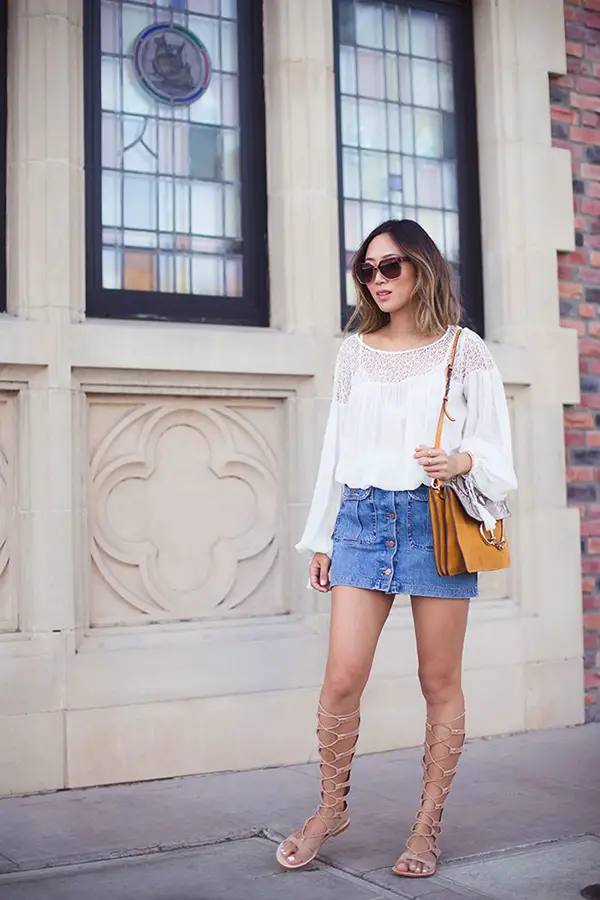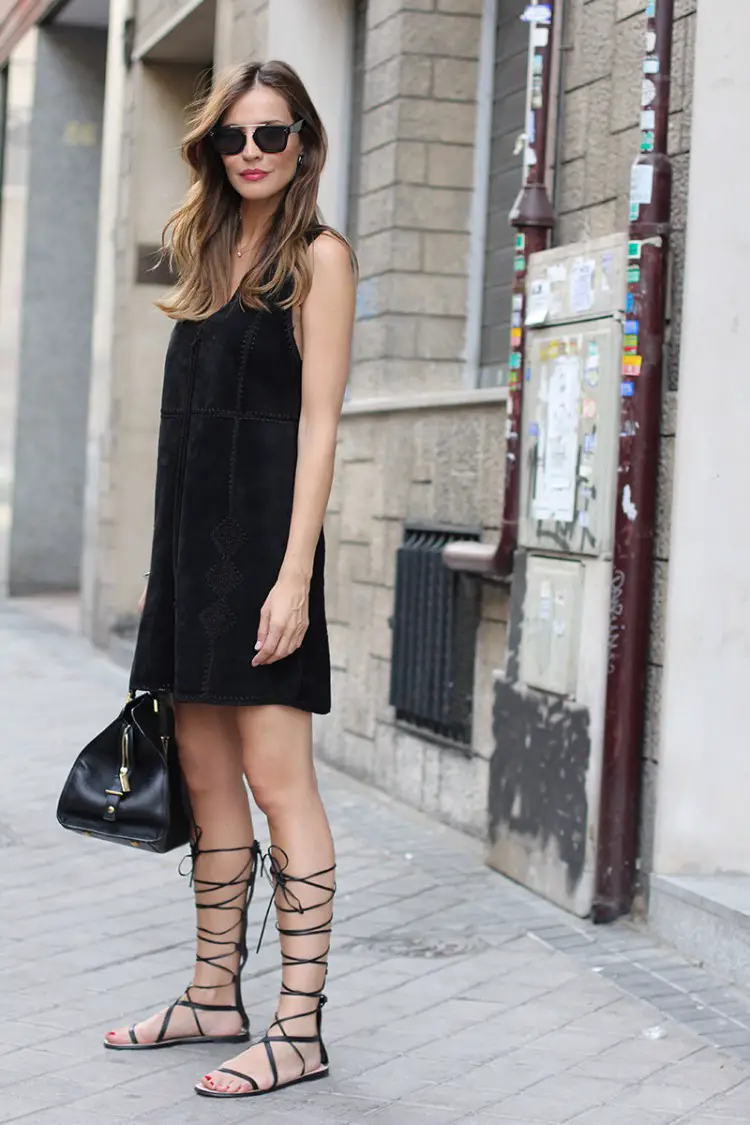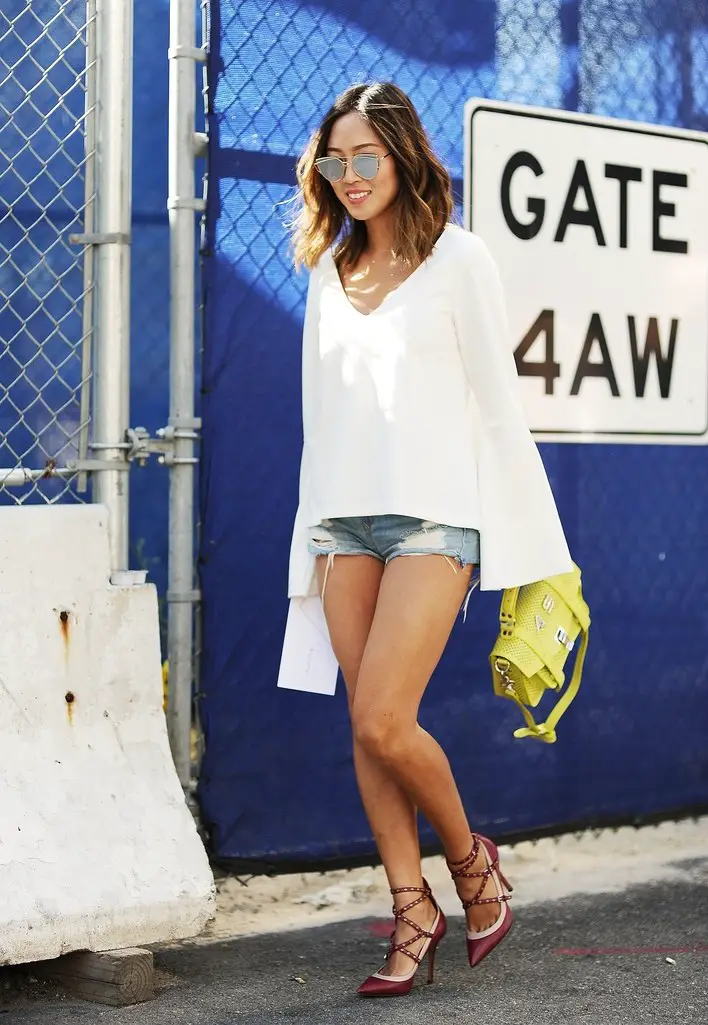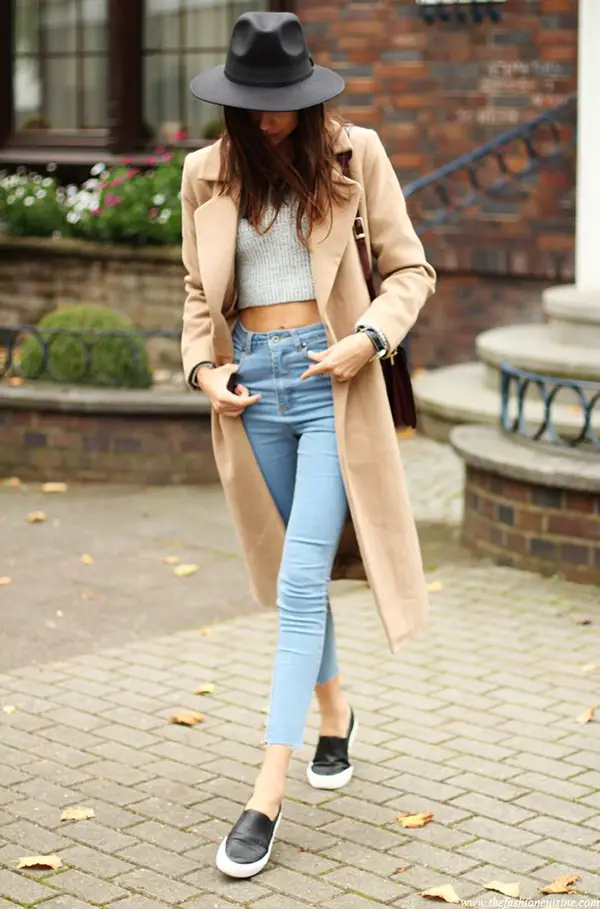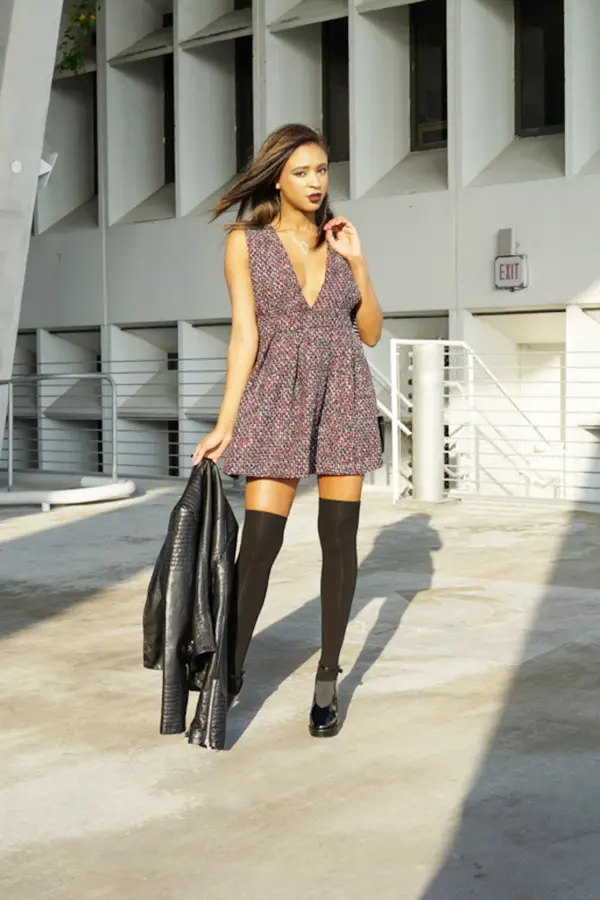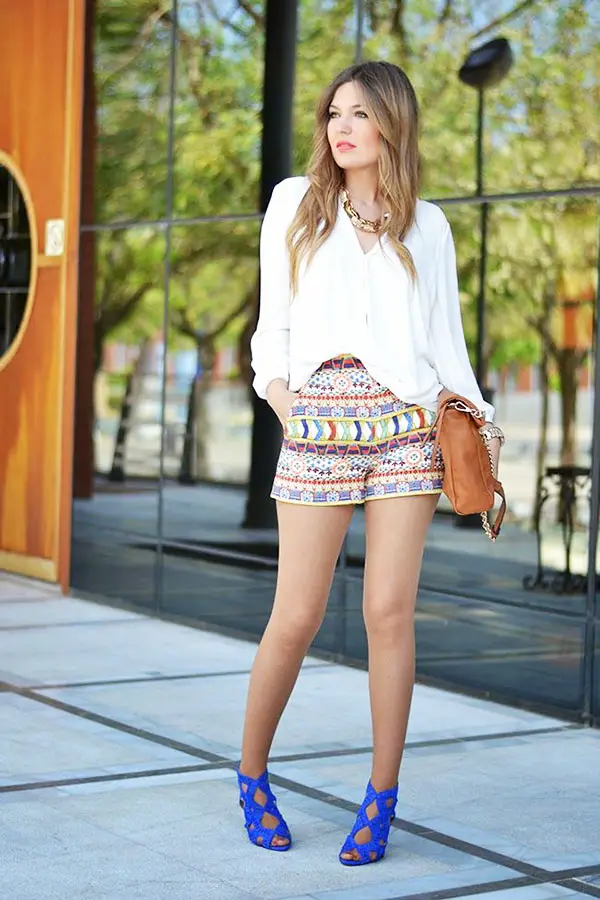 If you're searching for interesting and unique tips that make you look comfy and stylish in little dresses, we hope this article is of great help to you. Beautiful ladies! You decided to wear your favorite pair of skinny jeans for hanging out with friends in the evening, but have no idea what shoes to wear with it? Well! You have landed at the right place. We're here to help you out with some of the best shoe outfit ideas list. We're living in a golden age of comfy dressing – a lazy girl's fashion paradise. So, you really need to make the most of your valuable time. The trick is to buy a style of dress that suits your body shape and then choose a dress style that is flattering rather than overly revealing.