High street fashion outfits means dresses that are made from good quality materials. Today's generation youngsters are very easily attracted towards fashionable dresses and they can found latest street outfits trends in big departmental stores, in the mall and local shops where they are living. Every year thousands of designers are creating high-class street fashion outfit ideas for summer, so that we can easily style them according to our personal needs and what makes them look even cooler is how we carry them in our day to day style.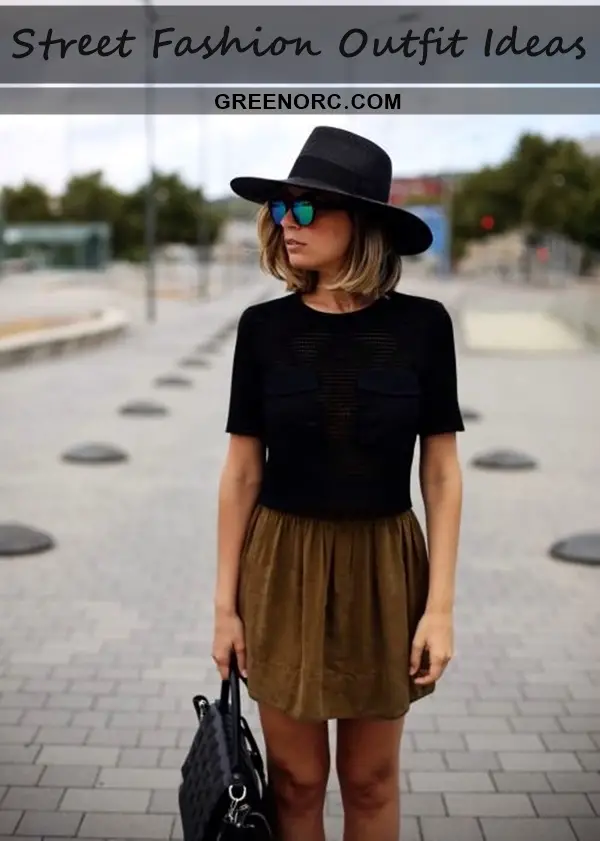 To create a classy street fashion outfit it's not necessary to wear anything special or extra with your outfit, but you just have to make yourself comfortable in the outfit. This summer season, the street fashion is all about fit and flare dresses because they serve as the best way to flaunt your figure.  If you are looking for classy work outfits ideas for this summer. Than you are at right place!
Street Fashion Outfit Ideas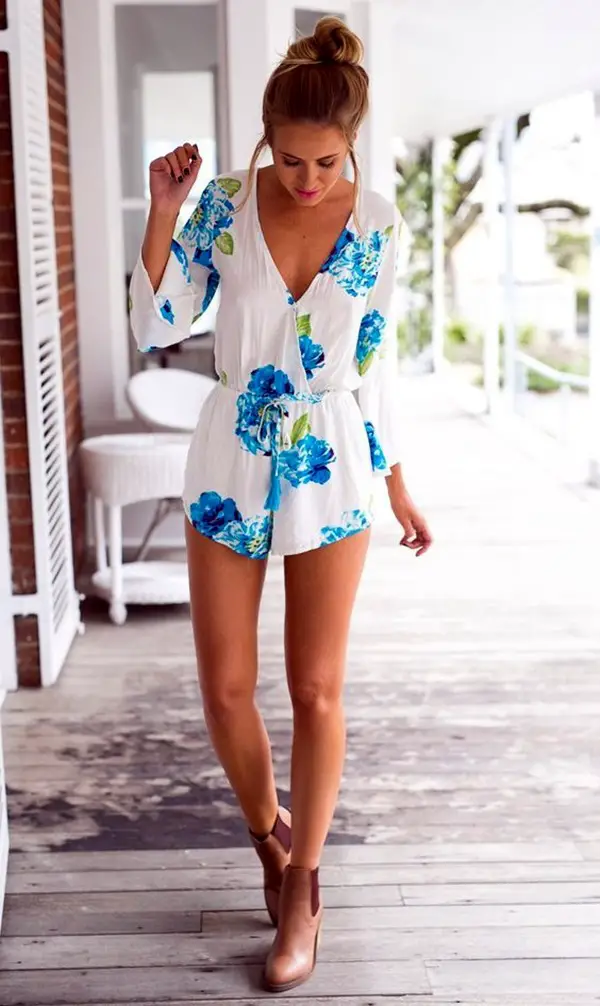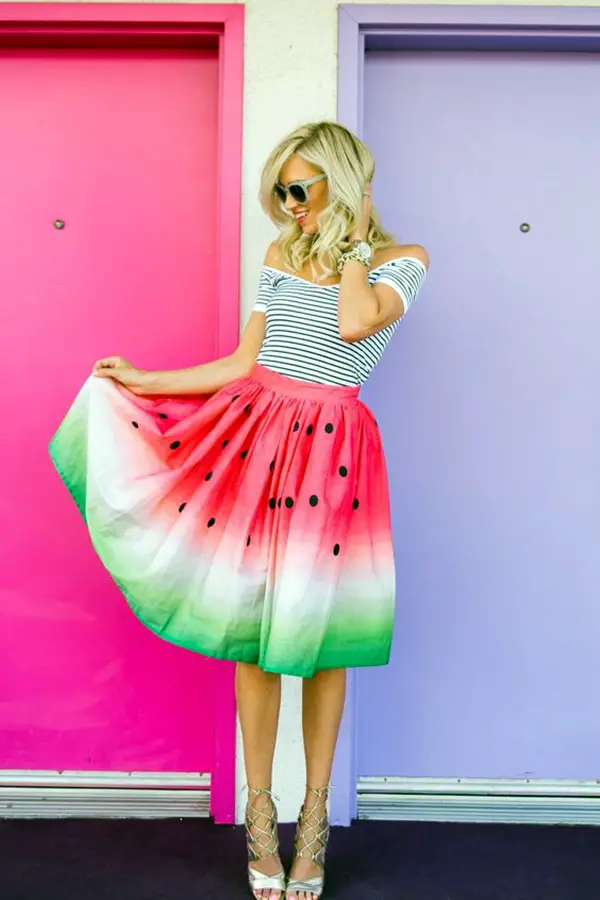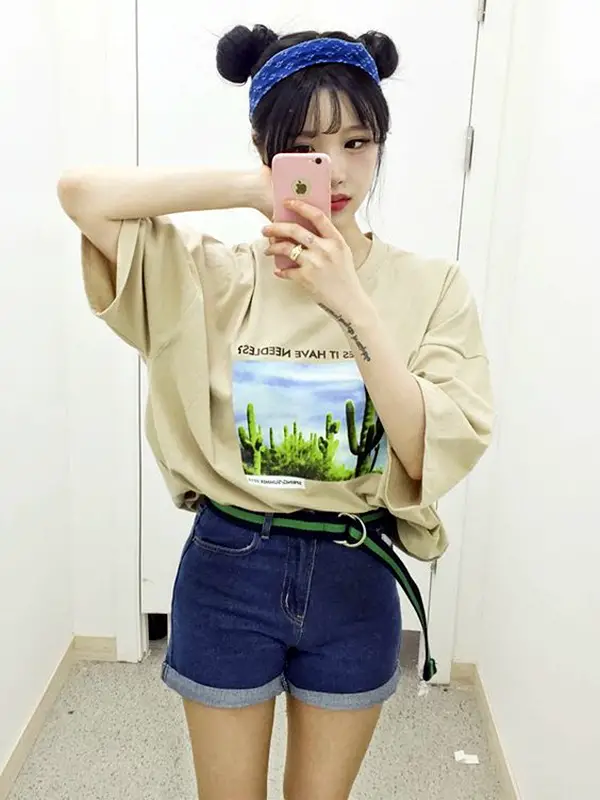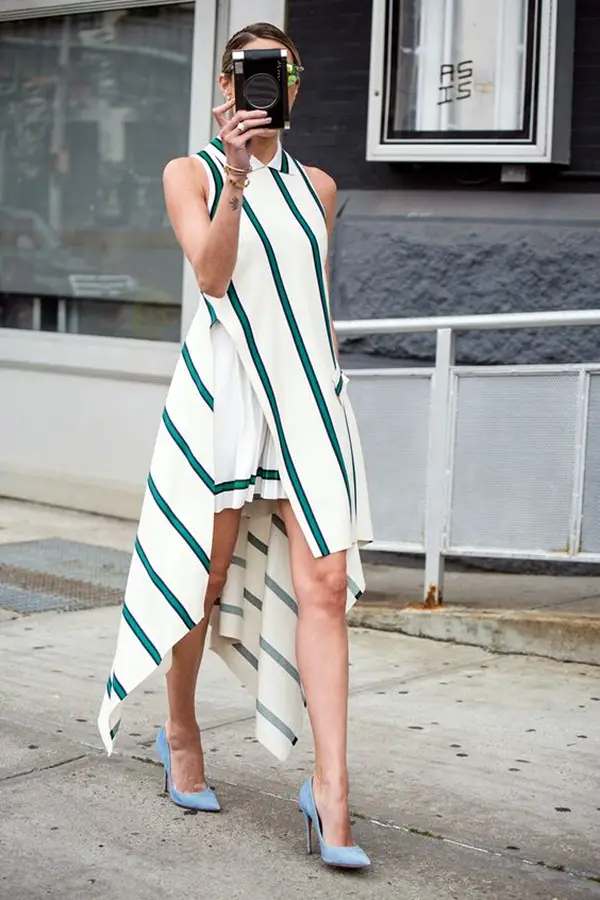 When we talk about Asian culture, we found that Korean fashion style outfits are increasing rapidly. Some of the biggest trends seen on the streets this season are
Biker Jackets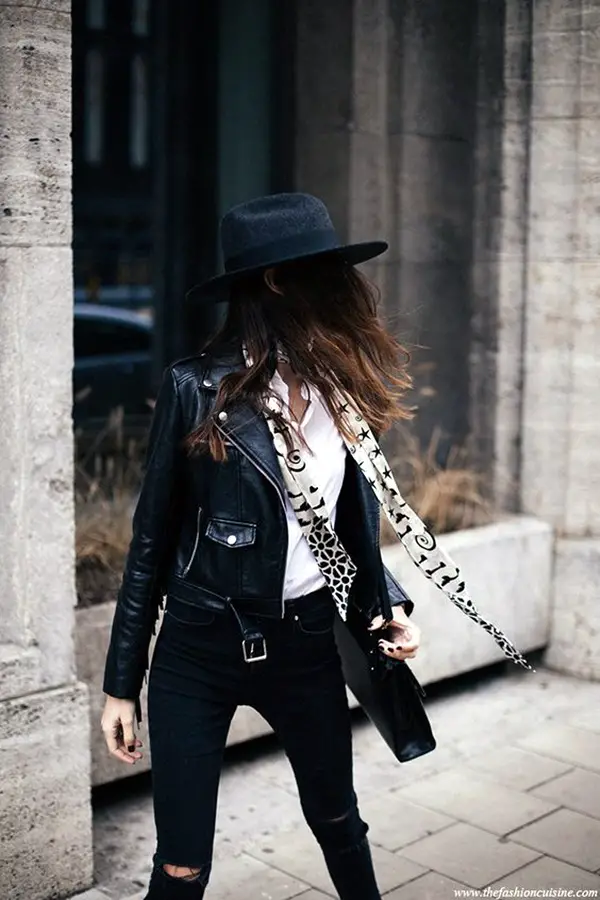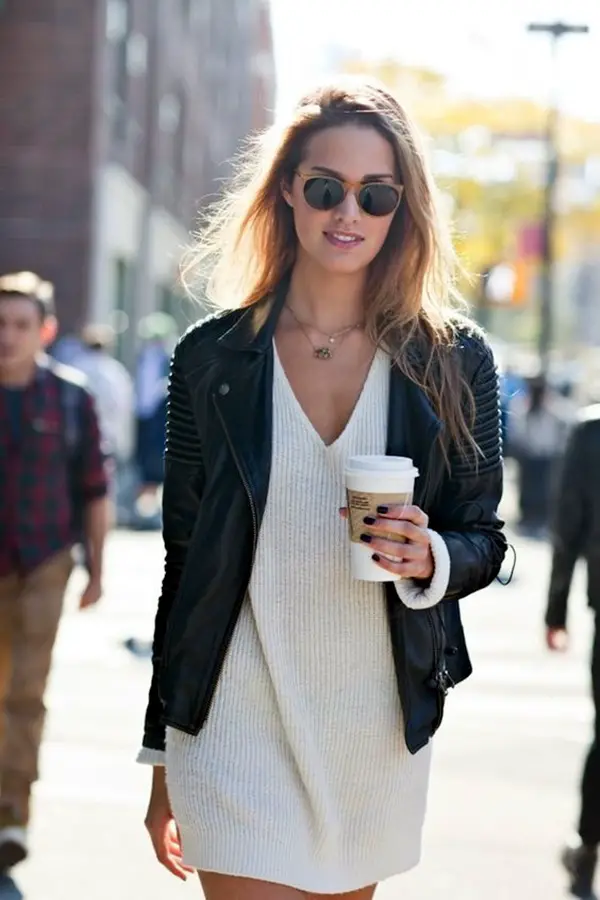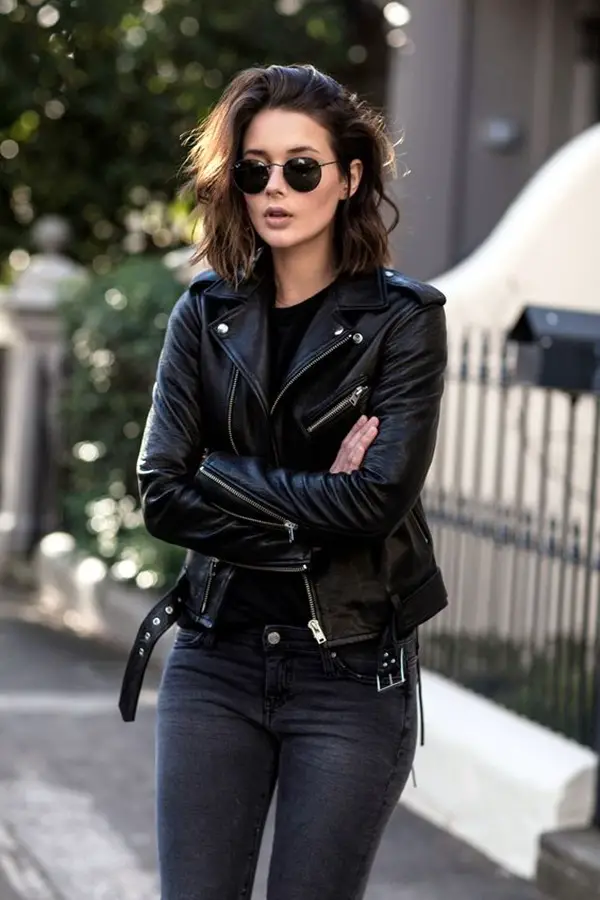 Biker jackets are always in trend i.e. they never go out of fashion. Both Women and Men love to incorporate this piece in their wardrobe as an important staple. The outfit looks fantastic when paired with skinny jeans, long-printed skirts. The jacket also gives you a timeless look and adds an elegant touch to your look. You can pair it with high heels and antique ornaments.
Mixed Prints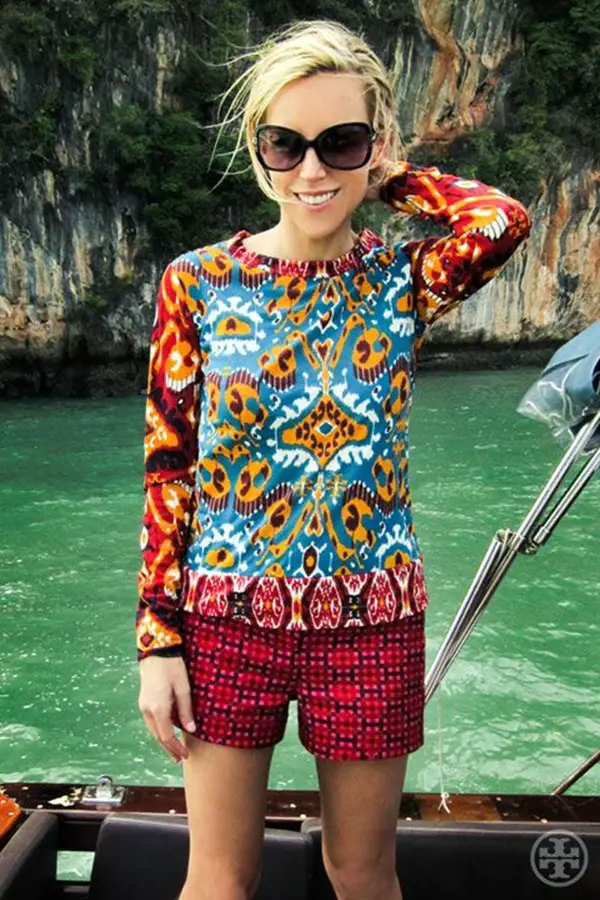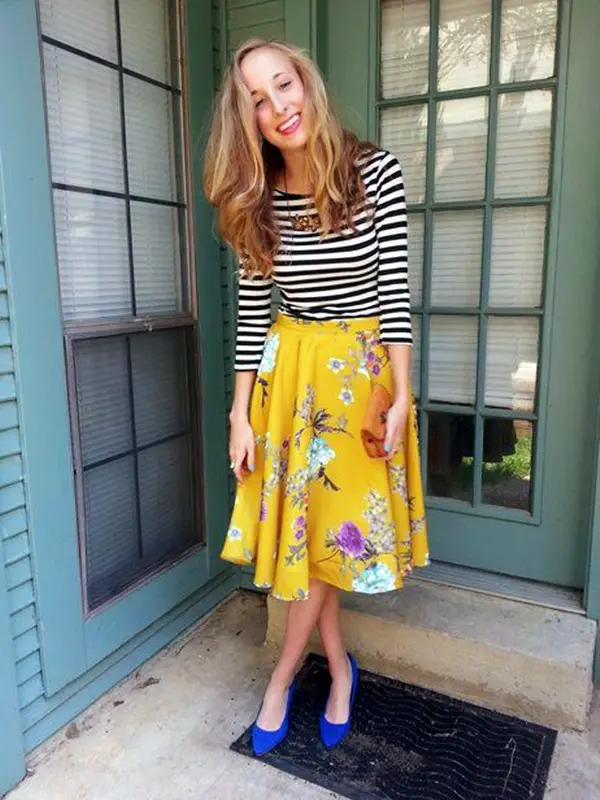 Mixed print dresses are high-class street fashion outfit ideas for summer for both men and women. Mixed floral, stripes and geometric print skirts serve as an ideal wardrobe pick for young, smart and confident youngsters.
You can smartly pair these printed skirts with twisted tops and leggings for attending seminars and official meetings as it will give you a descent street look.
Don't forget that stripes pattern look great with floral prints while polka dots looks great with geometric shapes.
Girls can even accessorize this outfit with a side small handbag for a chic street look.
Folded Denim Jeans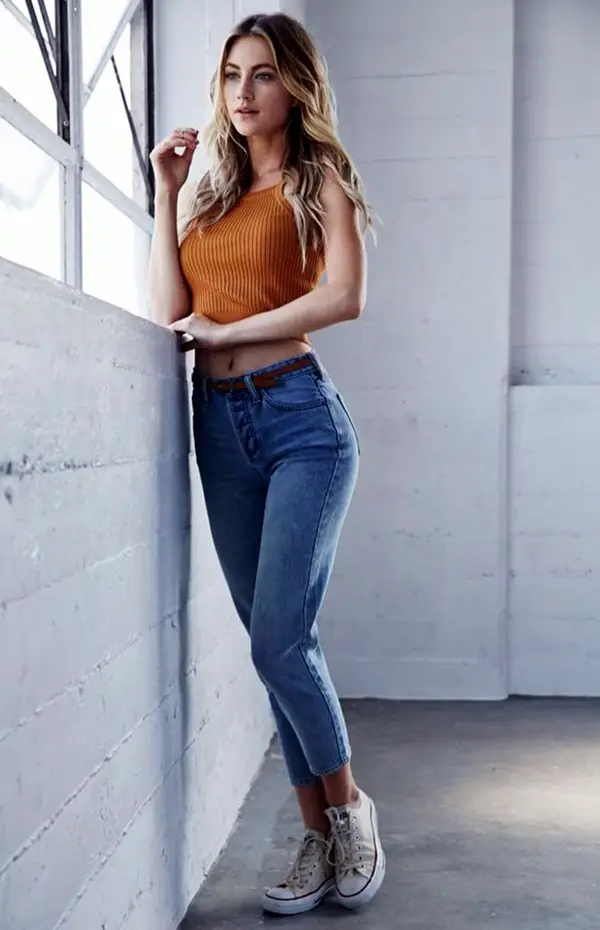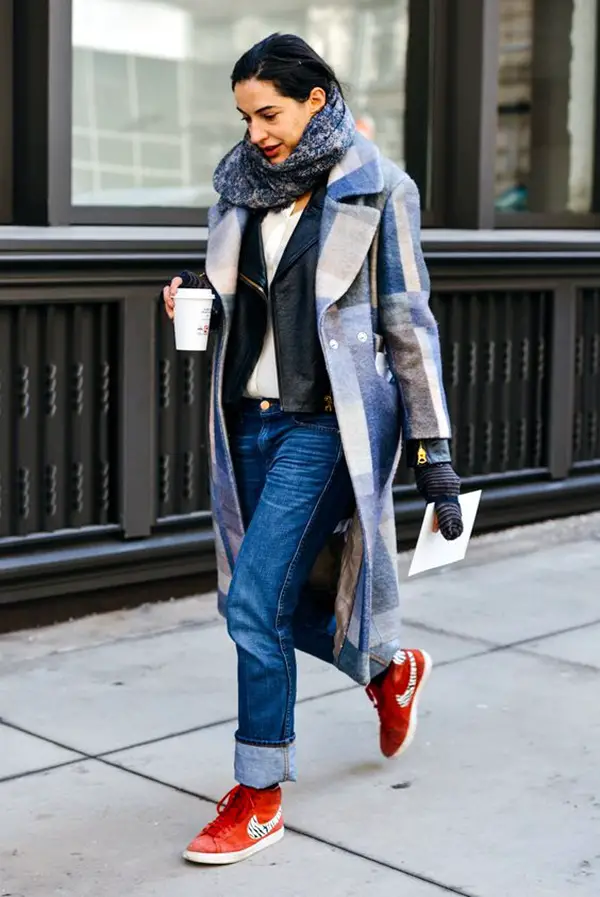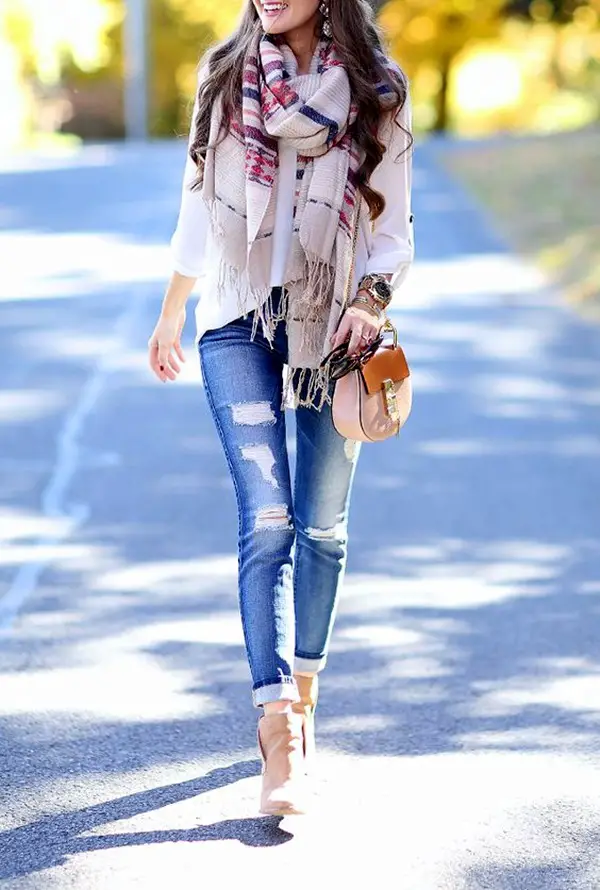 Denim is among one of the finest choices by college girls during those hot sunny days when temperature becomes unbearable and they don't even like to step out a single step outside their house. Denim gives a cool effect to your body and looks superb when matched with tucked-in top and opaque accessory. The dress is perfect for informal get together and looks hot if paired with red high heel sandals.
Jumpsuit with Plunging Neckline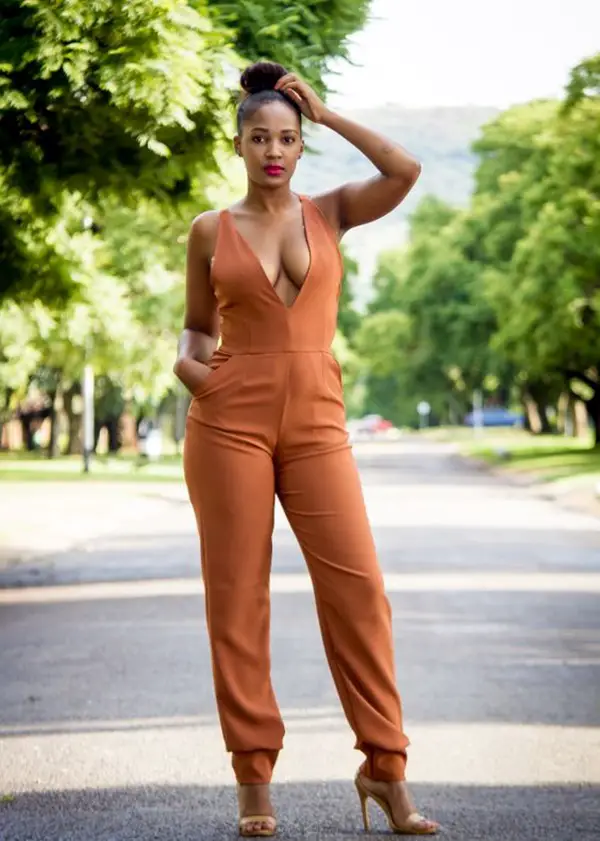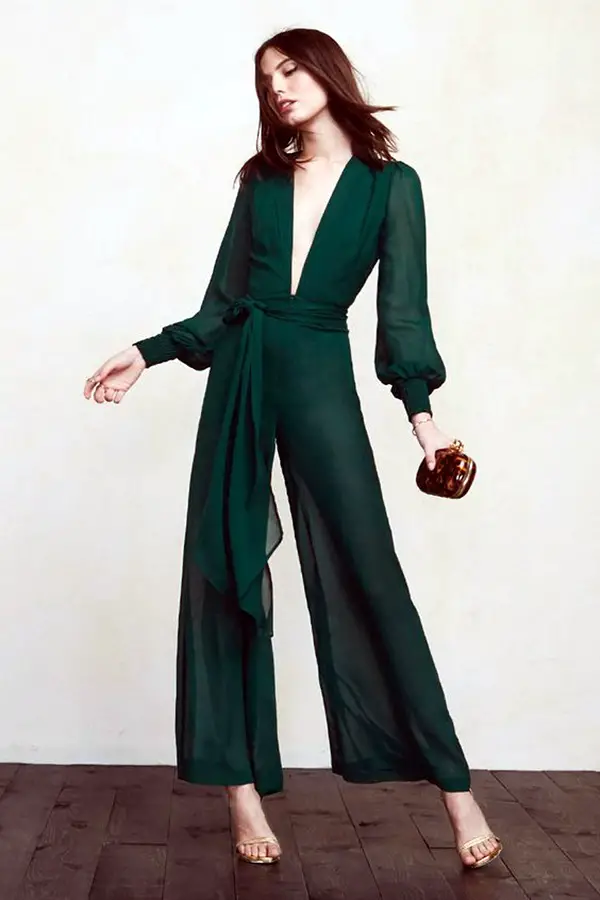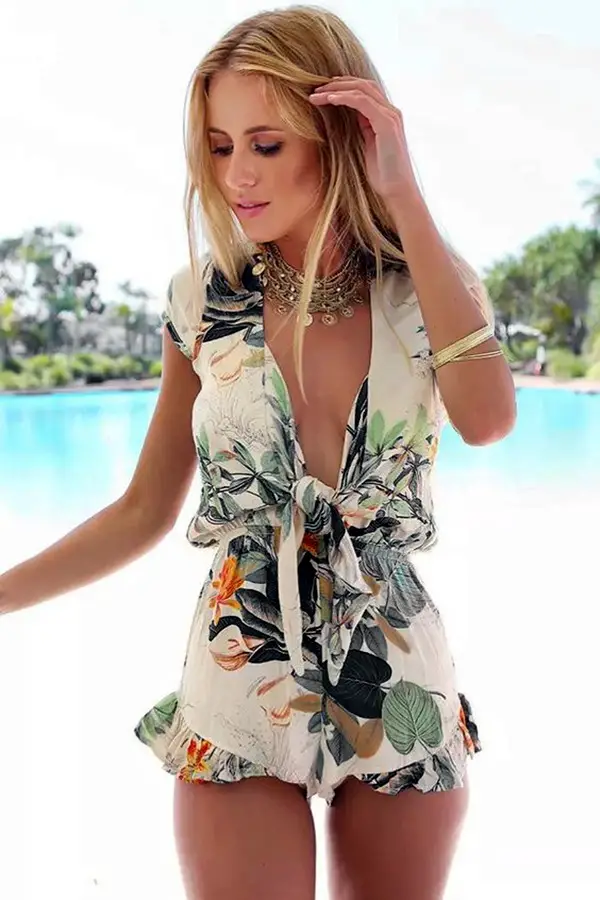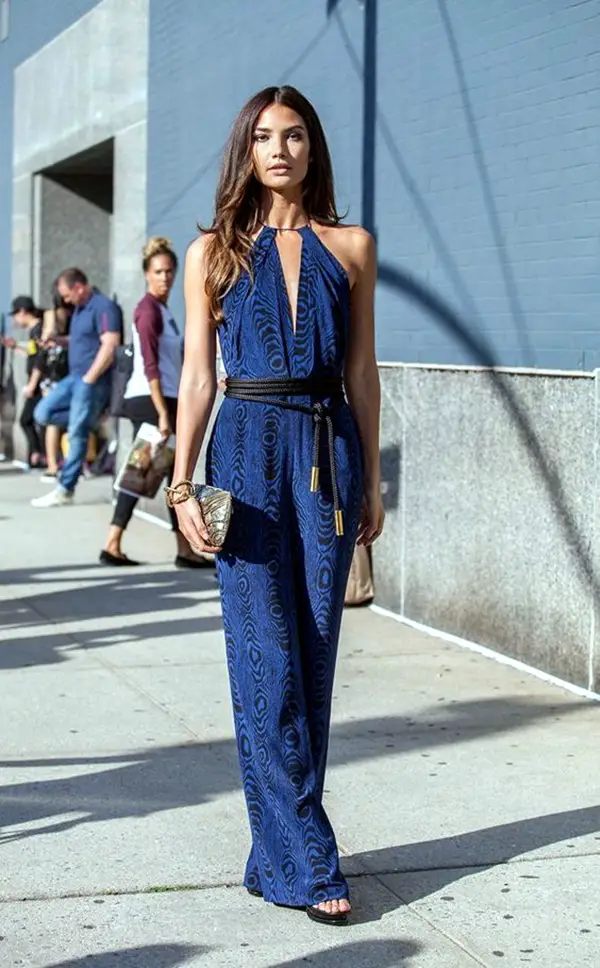 During weekends, when you plan to go out for shopping with your friends, jumpsuits are an excellent choice.
The plunging neckline pieces are among popular high-class street fashion outfit ideas for summer.
Also, bangle shape bracelets are good option to match with this outfit.
This is among one of the fashionable outfits for young girls.
Sleeveless Maxi Vest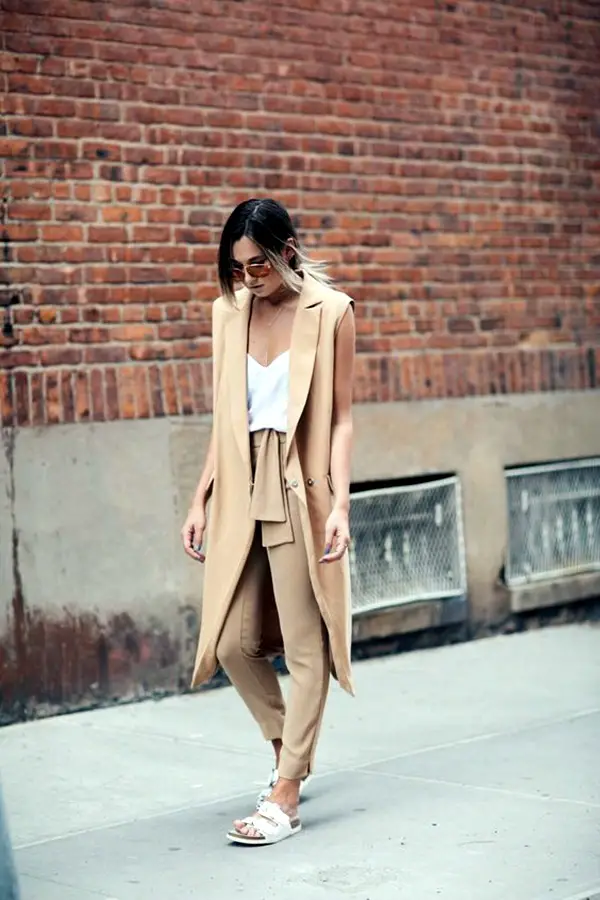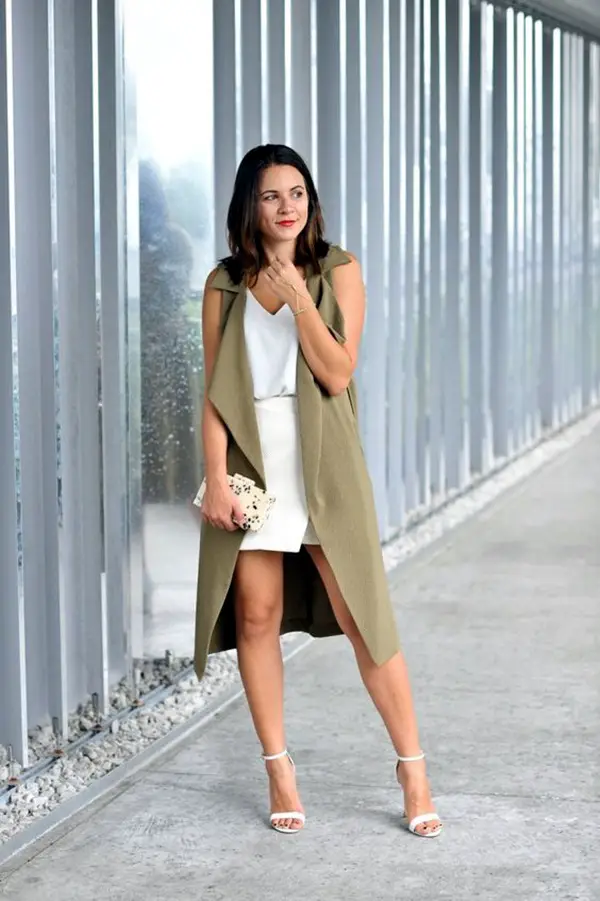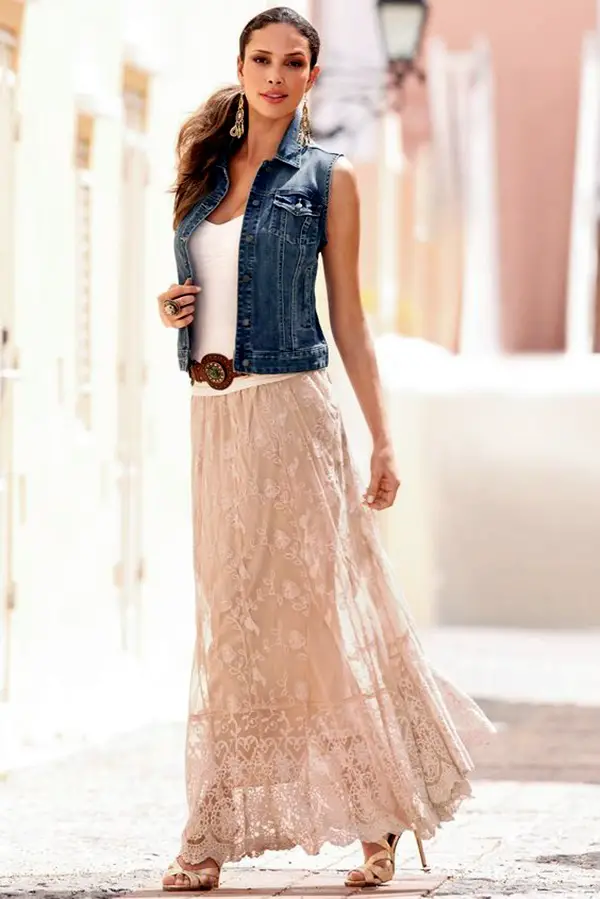 To achieve a gorgeous look, maxi vests are best. A Sleeveless maxi coat is a superb traditional dressing item. Add an extra layer by wearing it over a patted skirt and adding complementary touch to it will enhance your look. The highlighted feature about maxi vests is that they come in wide range of colors. These garments are highly appreciated by fashion lovers. Here are some of the Sexy v-neckline outfit ideas that will make you look slimmer, prettier in parties and within your friend circle.
Denim Tunic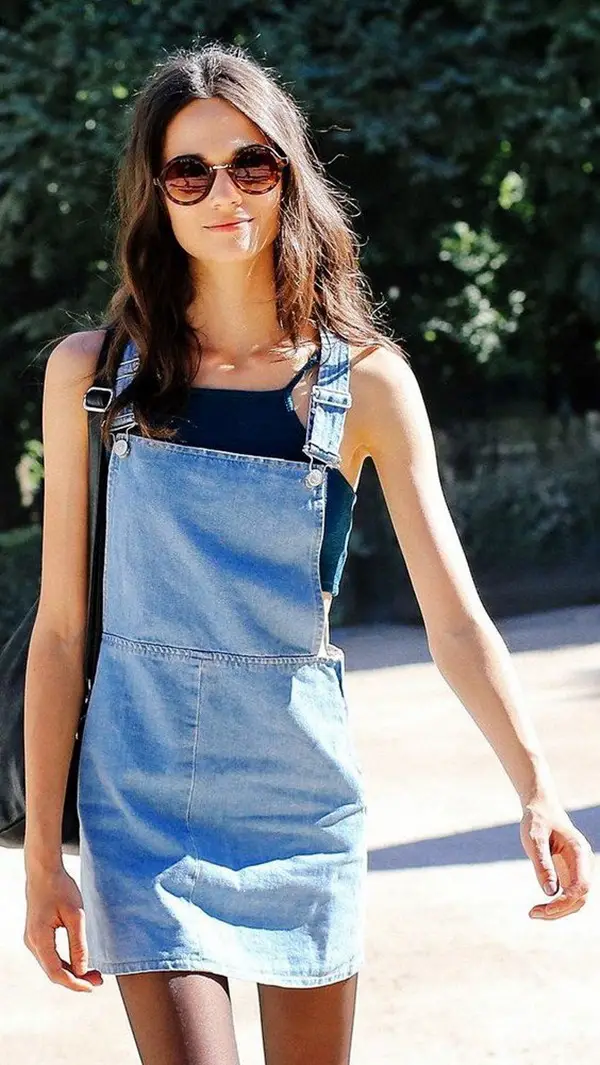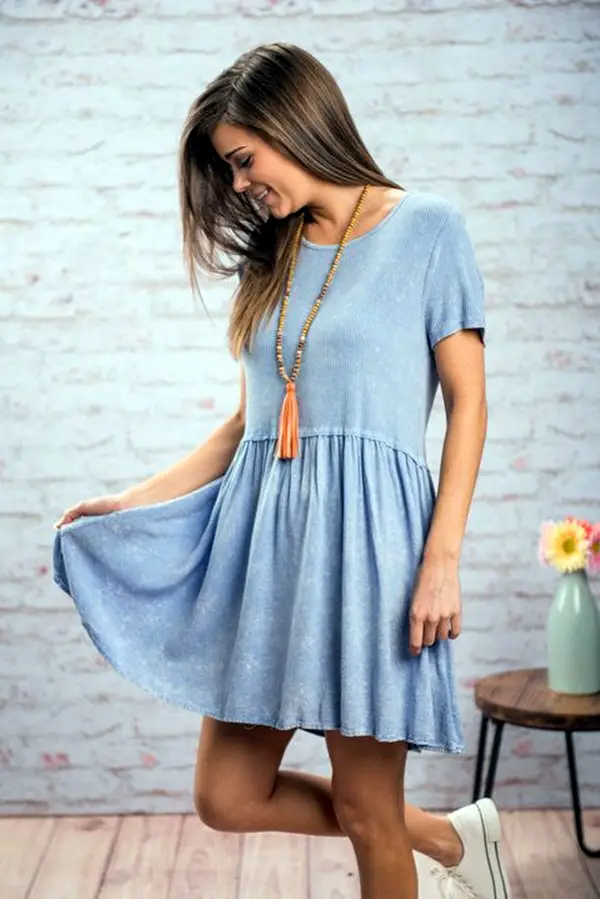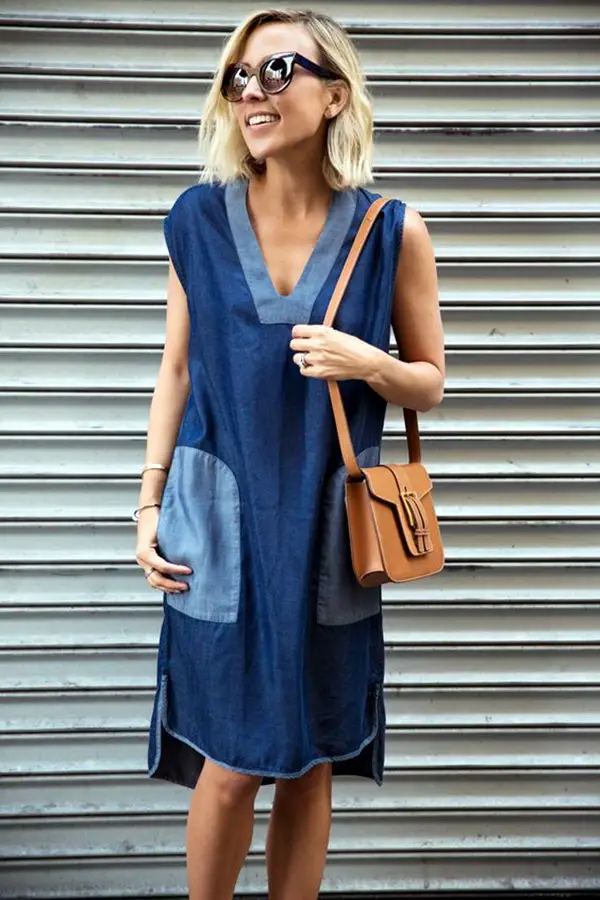 Denim tunic are another quick and easy outfit that will create a new definition of fashion and perfect for both casual and formal get together during summers. Throw a denim tunic over a plain top with matching sandals, to achieve a highly standardized street look. Moreover, the outfit gives you a celebrity look.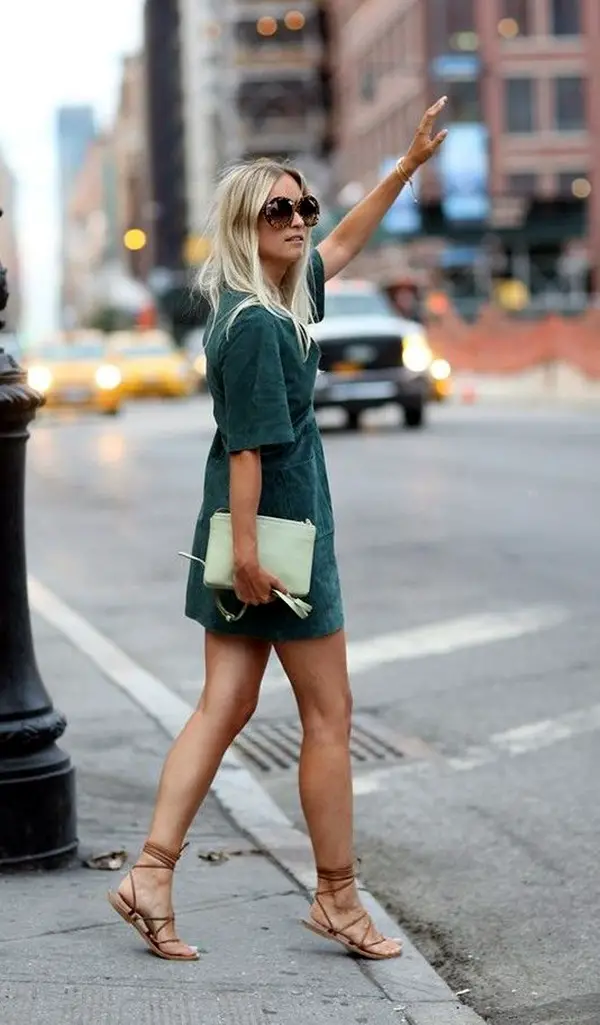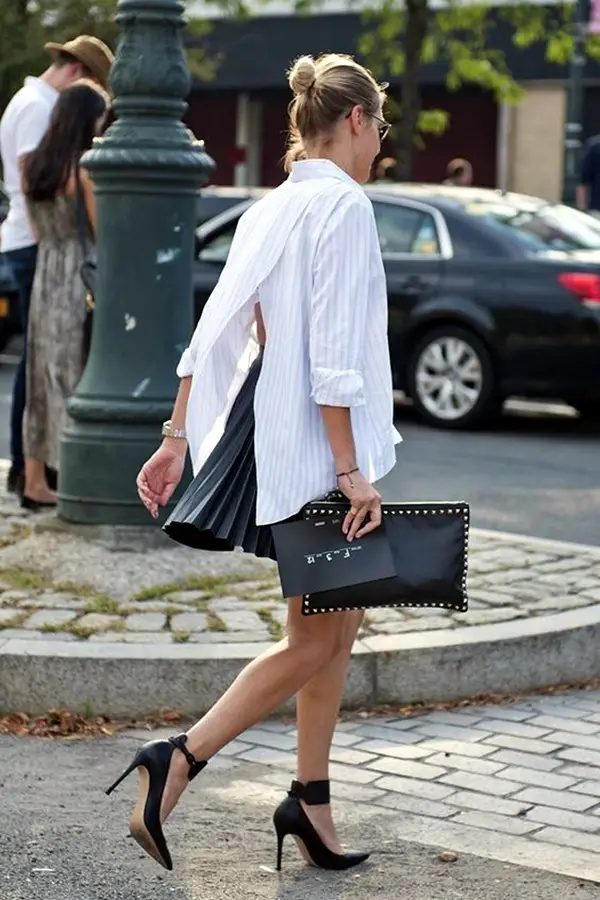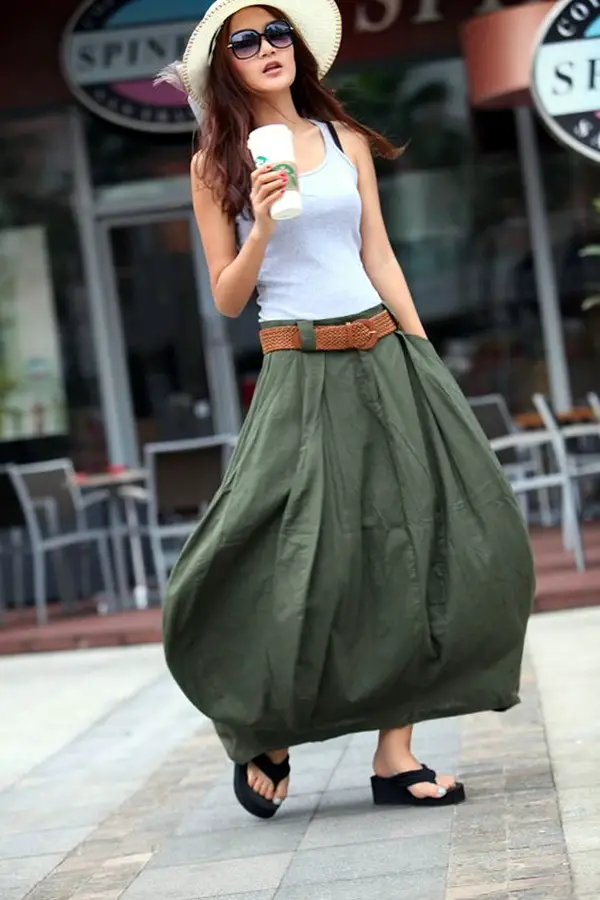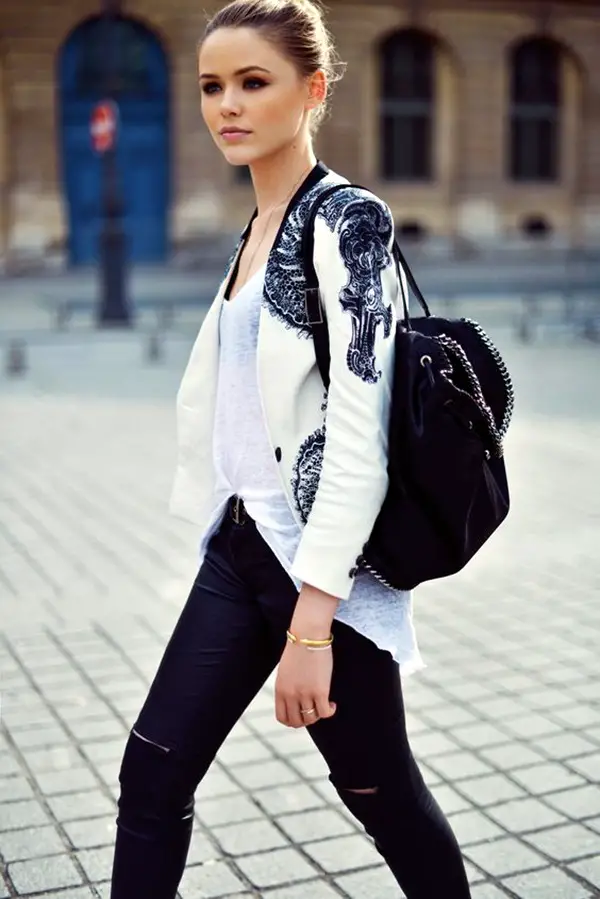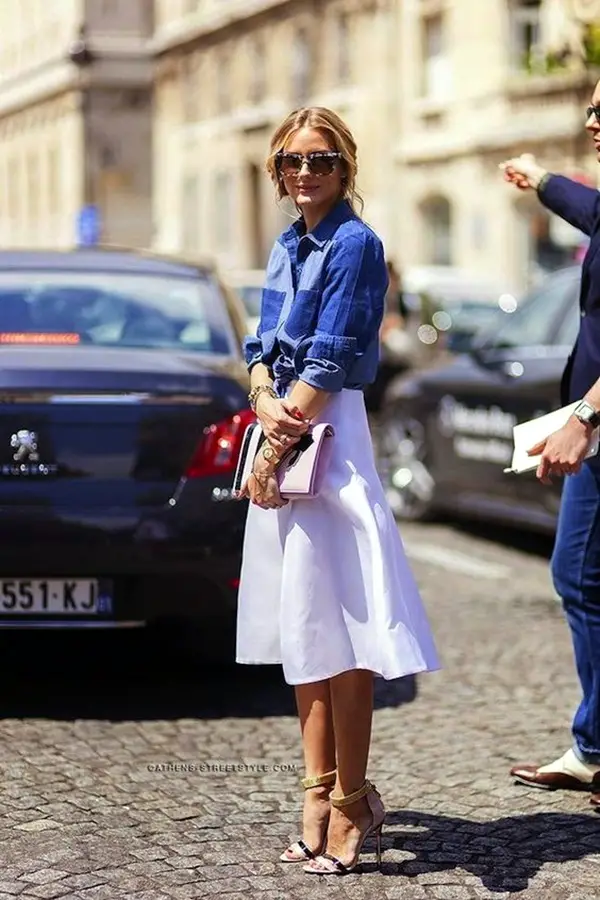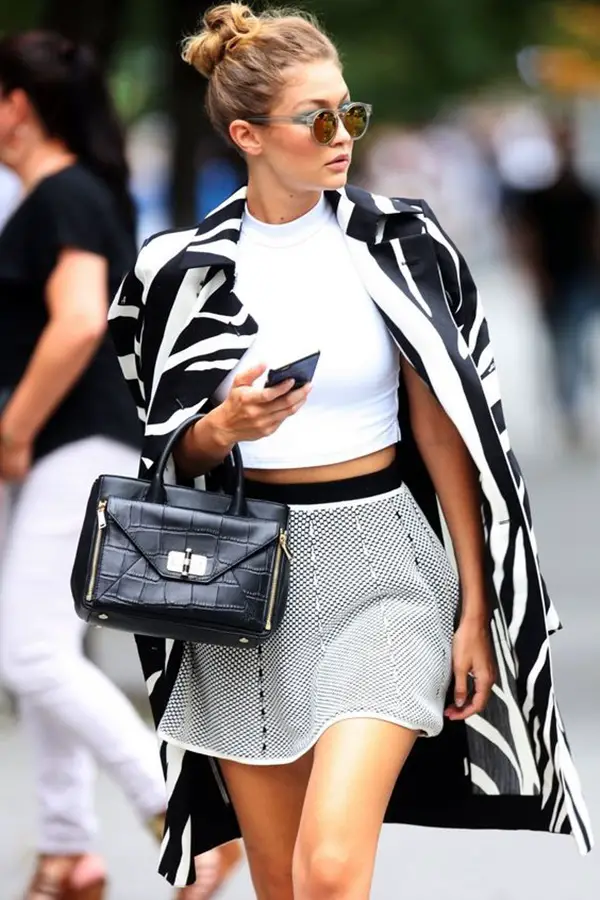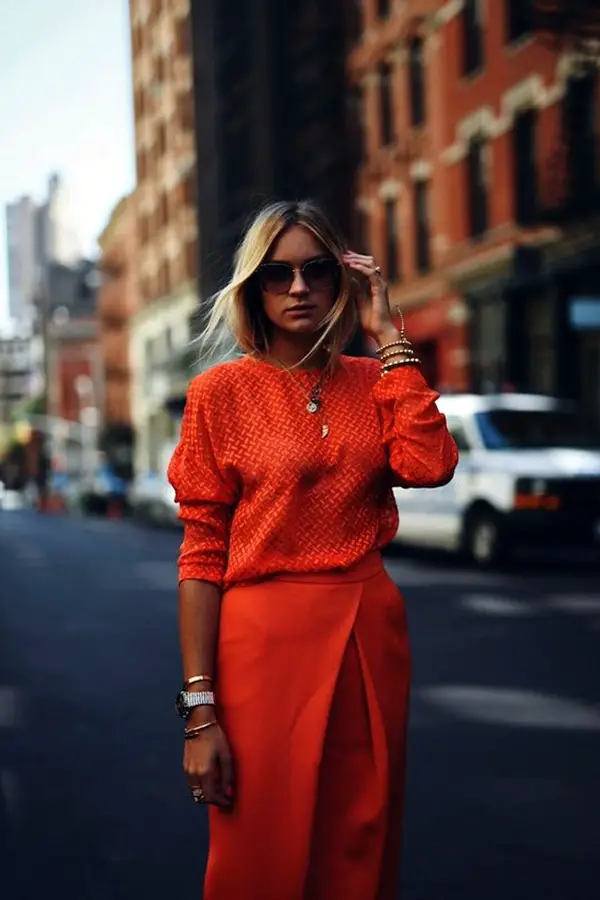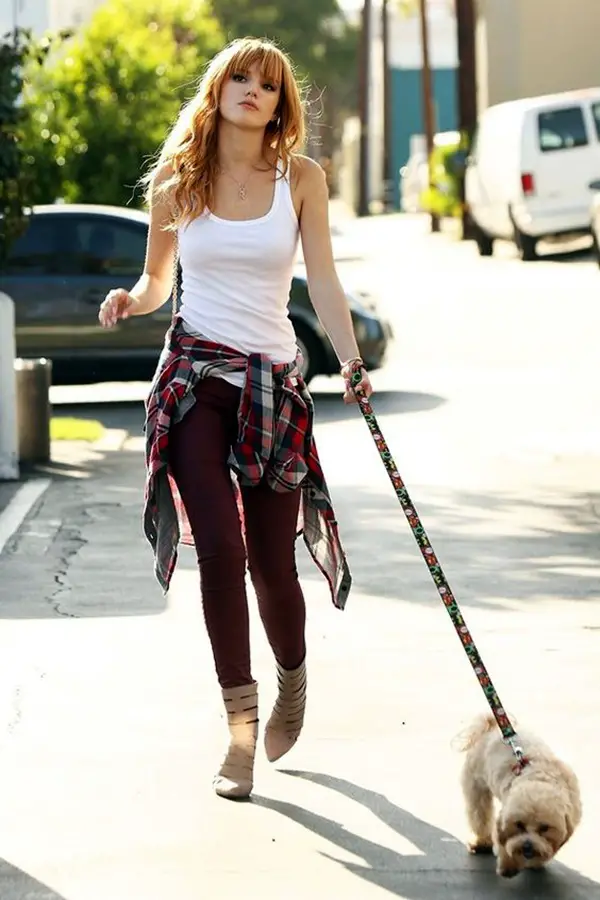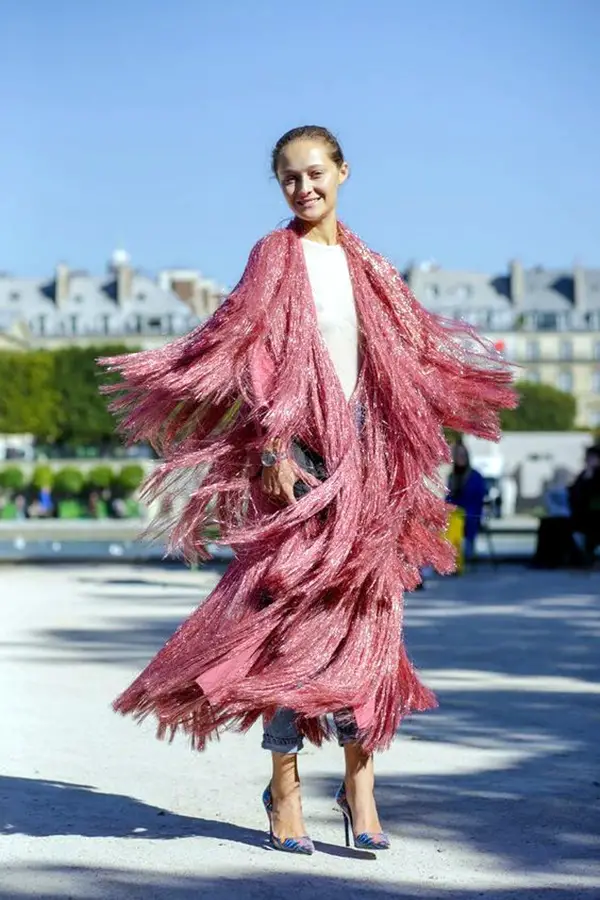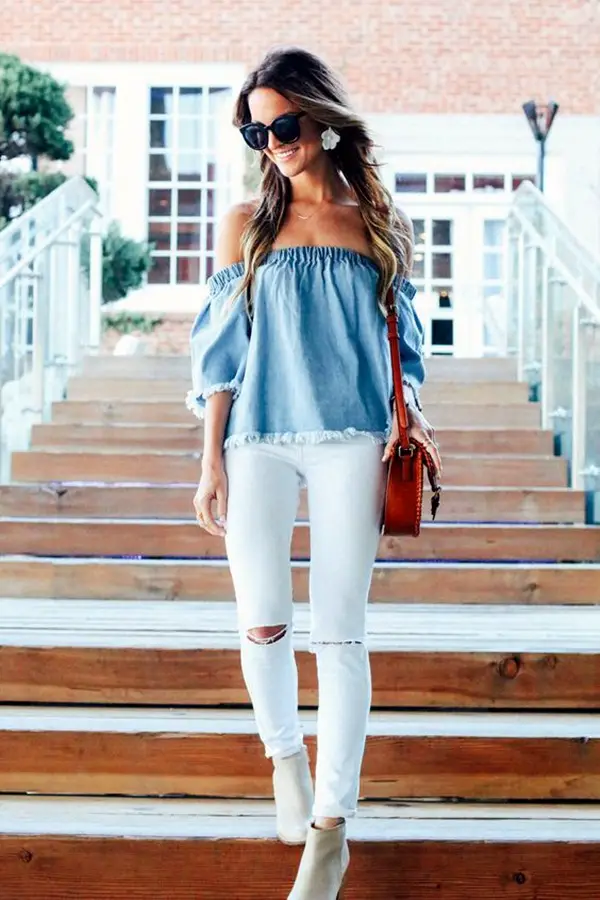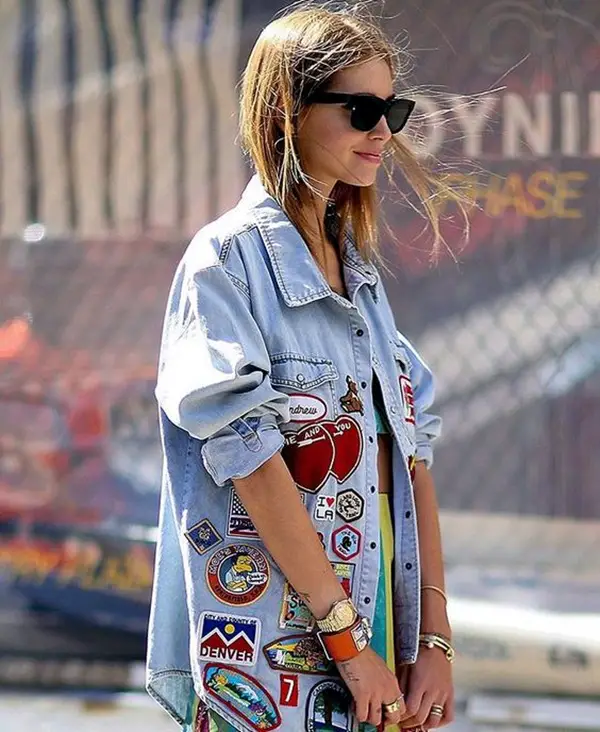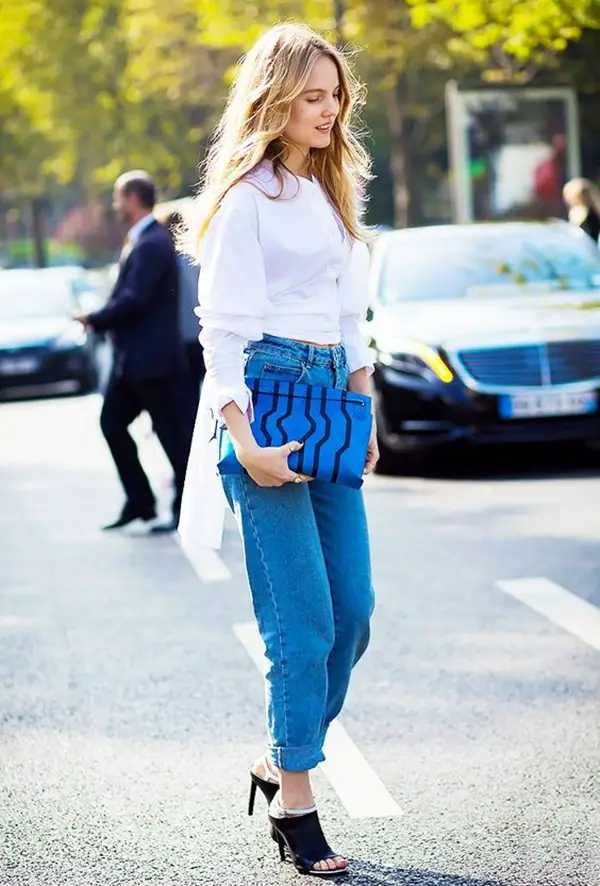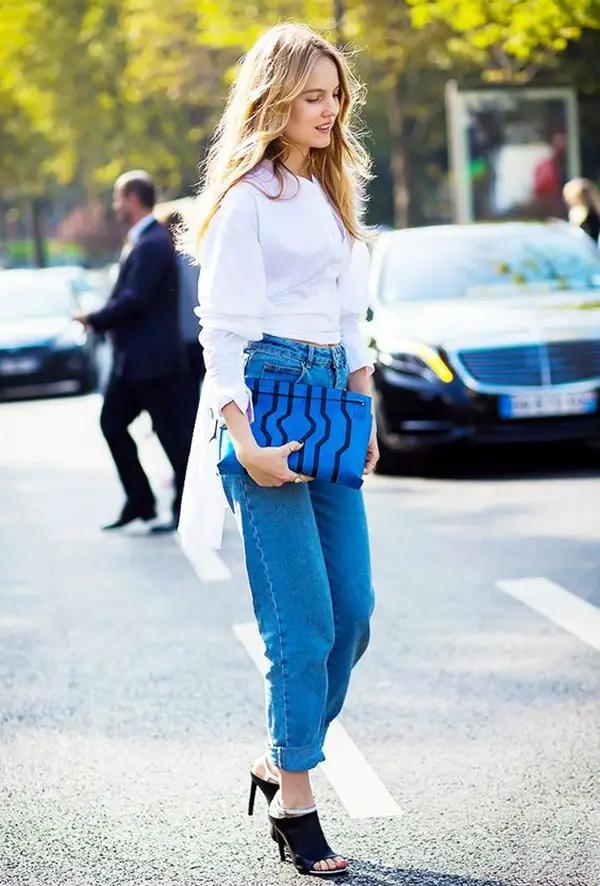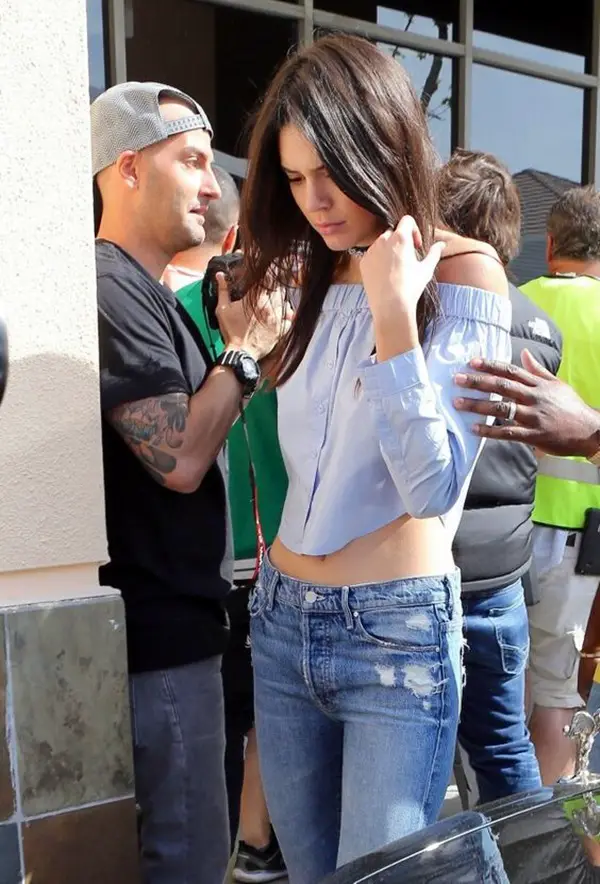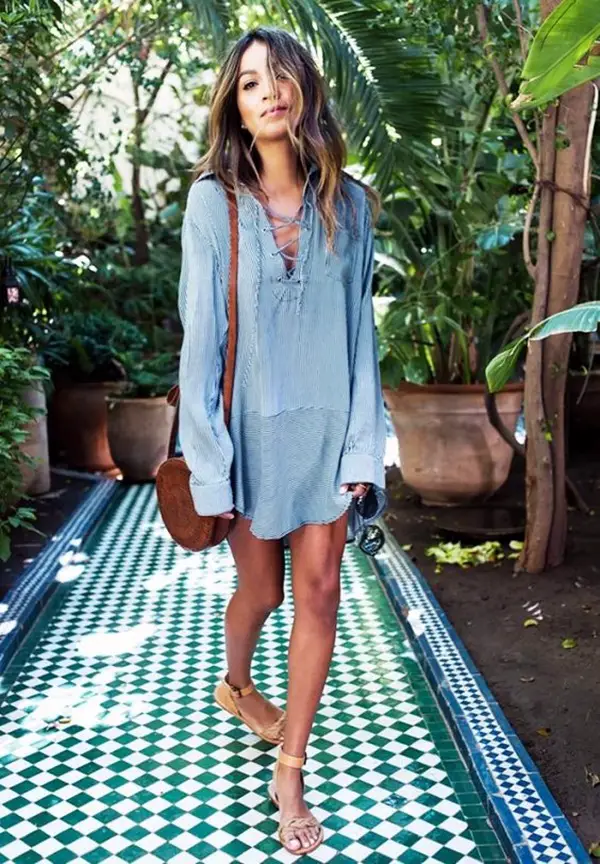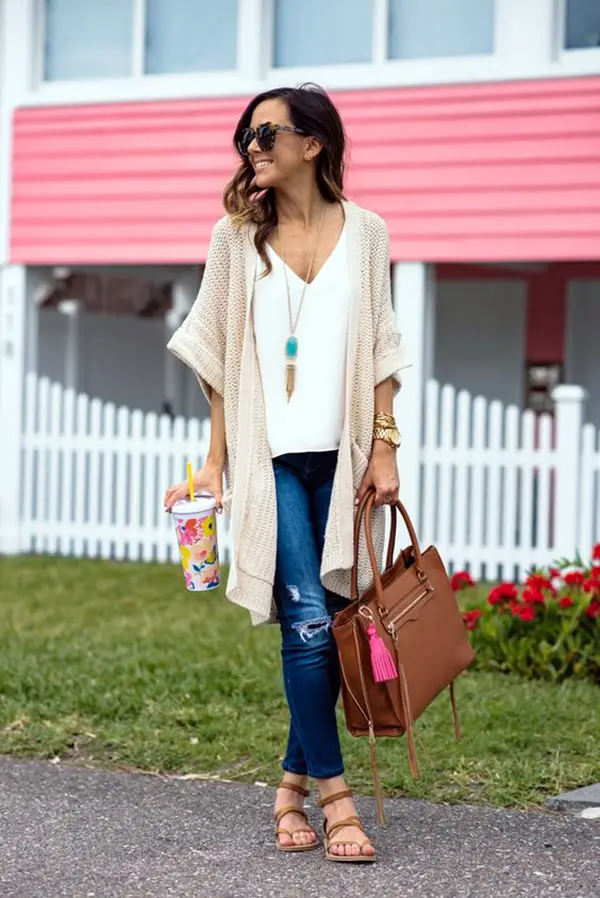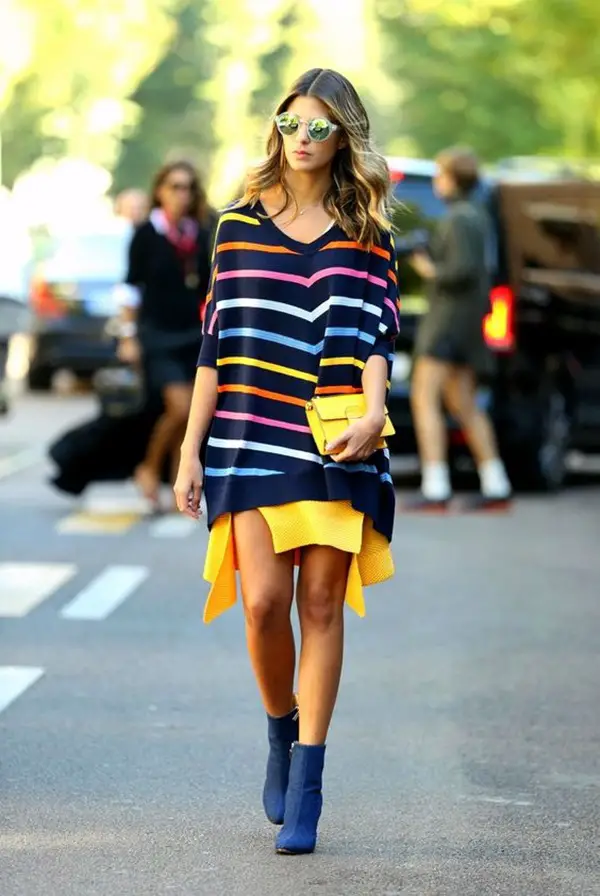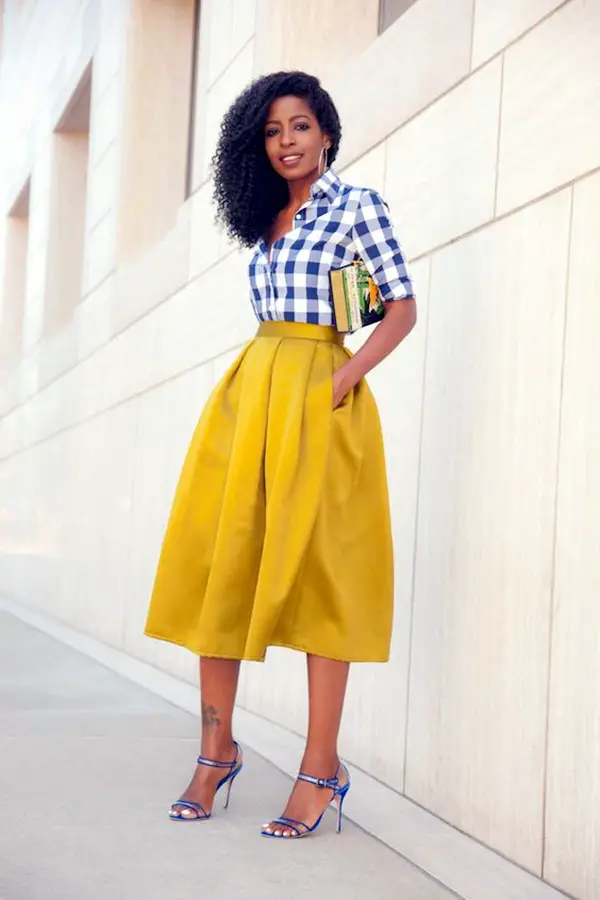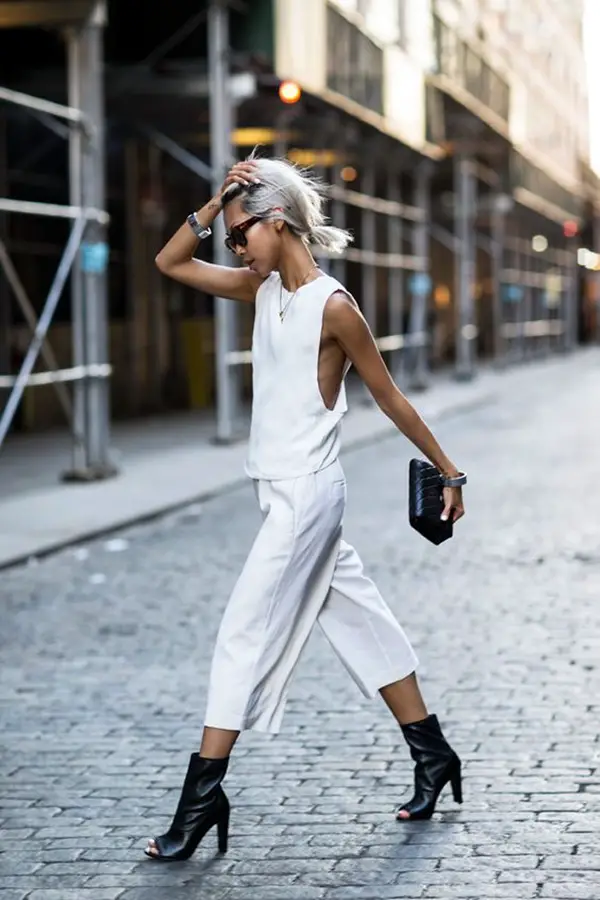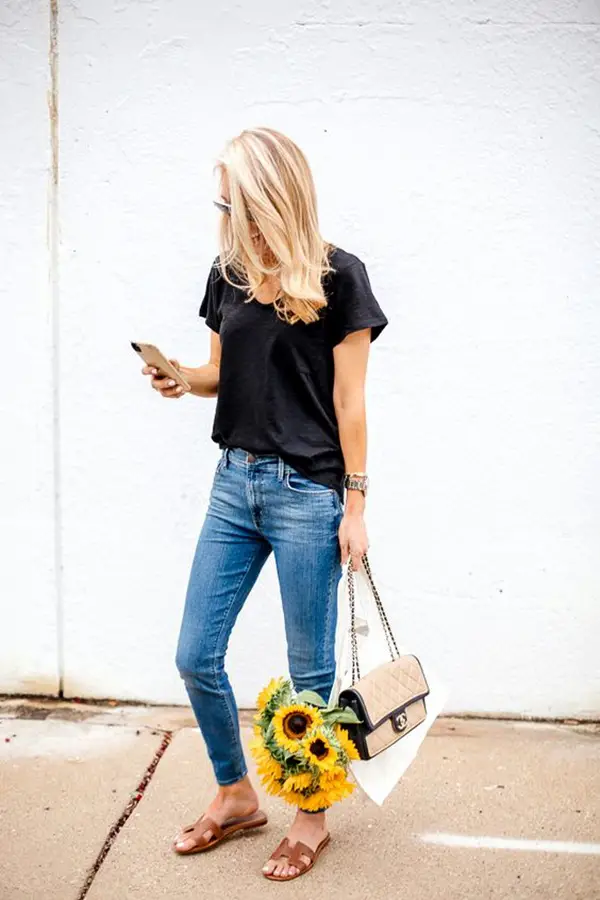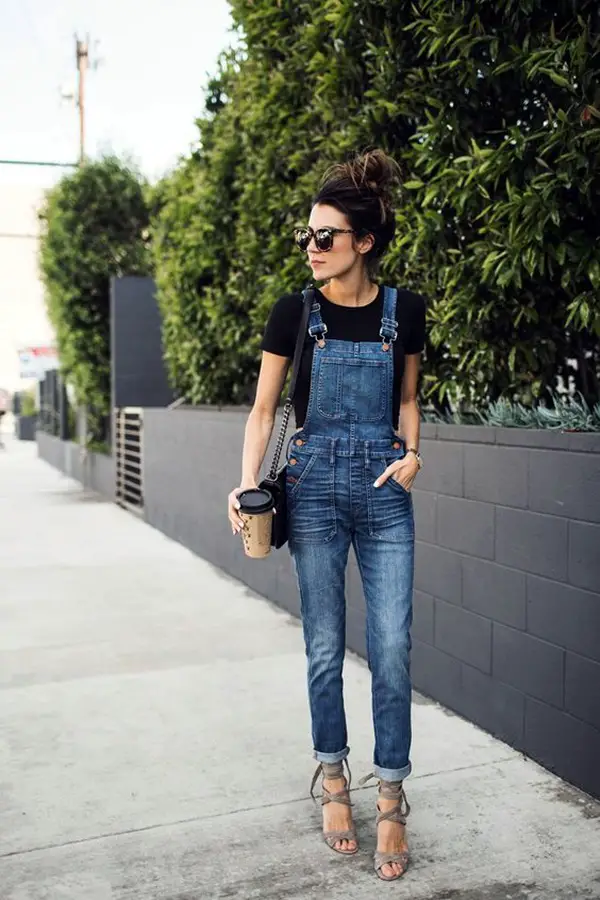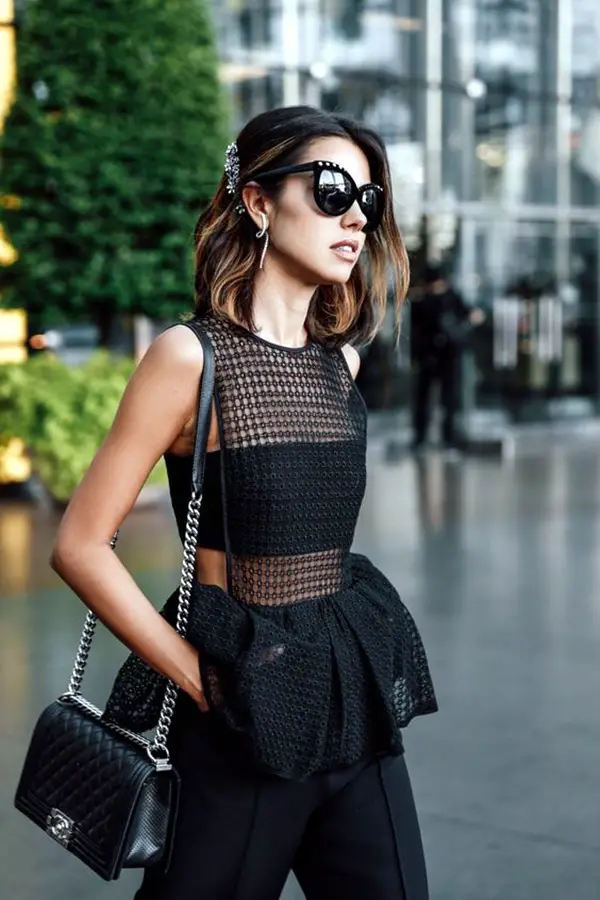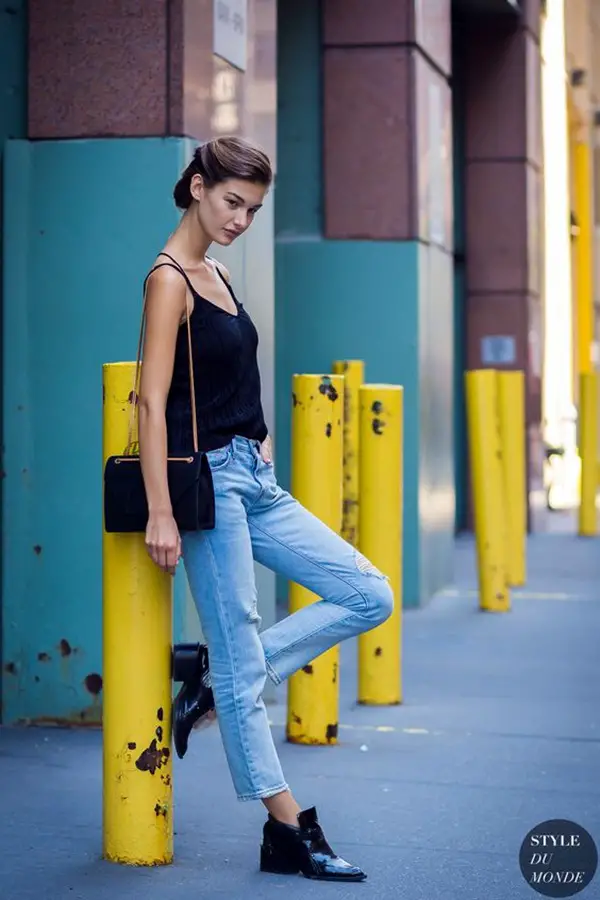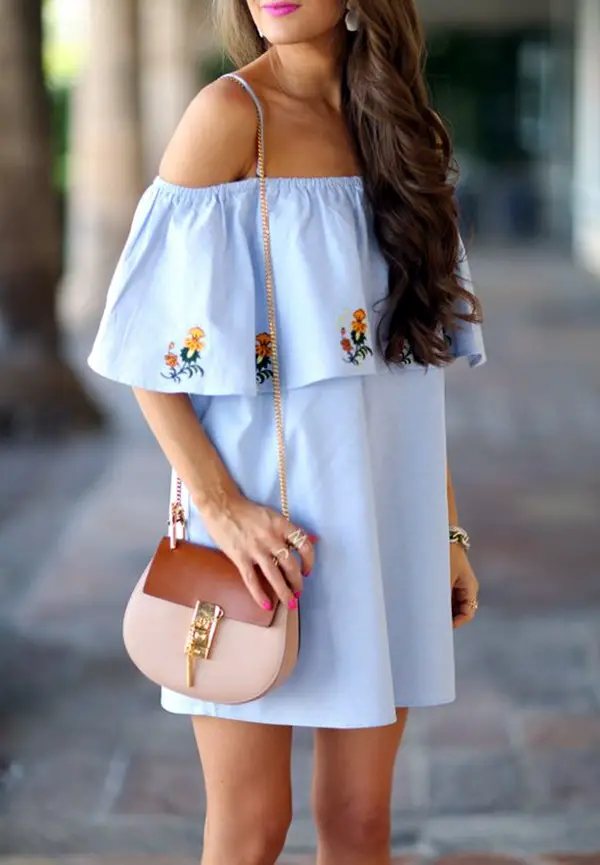 It's correct to say at end that large numbers of designers are presenting high-class street fashion outfit ideas for summer for their customers to make them feel comfortable and look absolutely stunning in the best possible way they can.