Christmas is the season to party, to go on a holiday, to deck oneself and appear the very best. After all, the year-end is the most happening time of the year when you simply think of being laid back and invest energy on the finer things in life. If you haven't given a thought yet, this year can make a difference.  Whether men or women, the very idea of finding some exclusive Christmas party outfit ideas shows how much you are willing to walk the extra mile in looking dapper. Do some market research and get going with the party mood.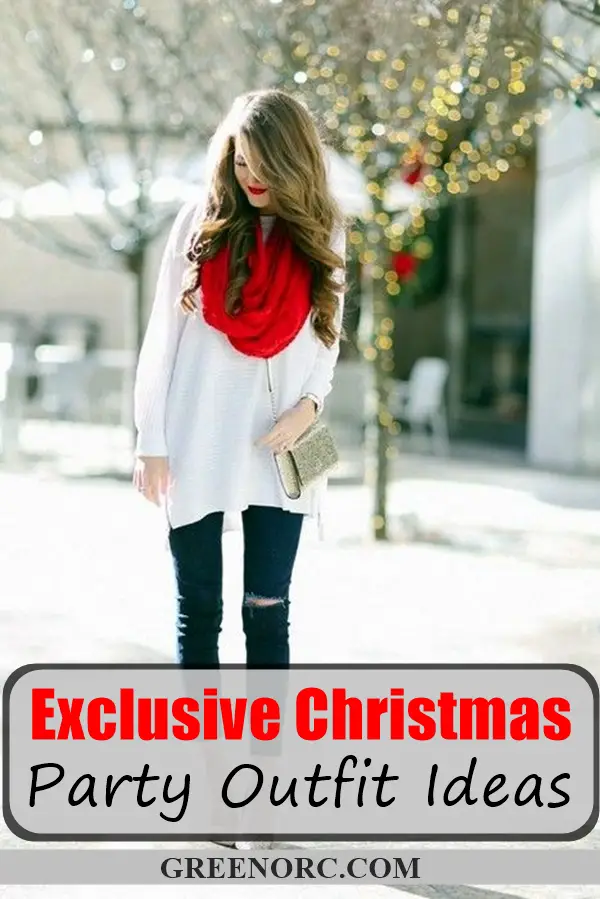 Here are cute winter outfits for teens. Teens are always worried about their appearances and their clothing. These hot and sexy ideas will help you in styling the right way.
Exclusive Christmas Party Outfit Ideas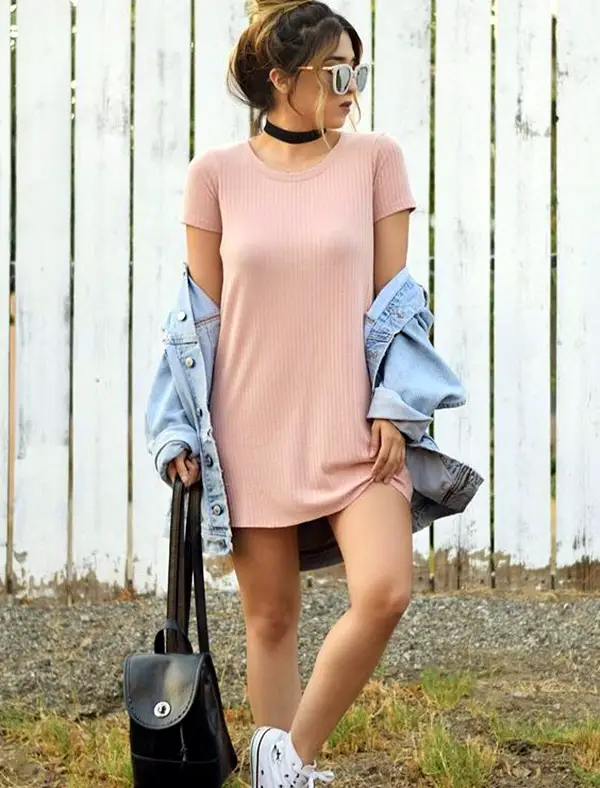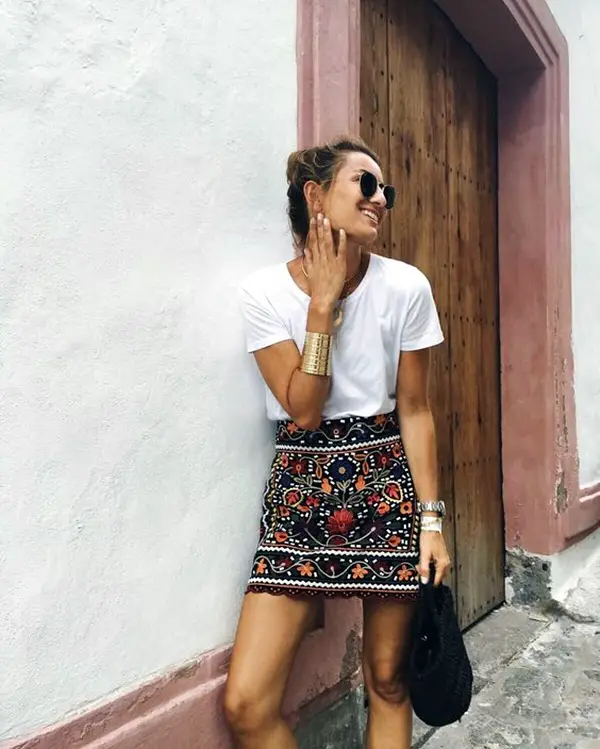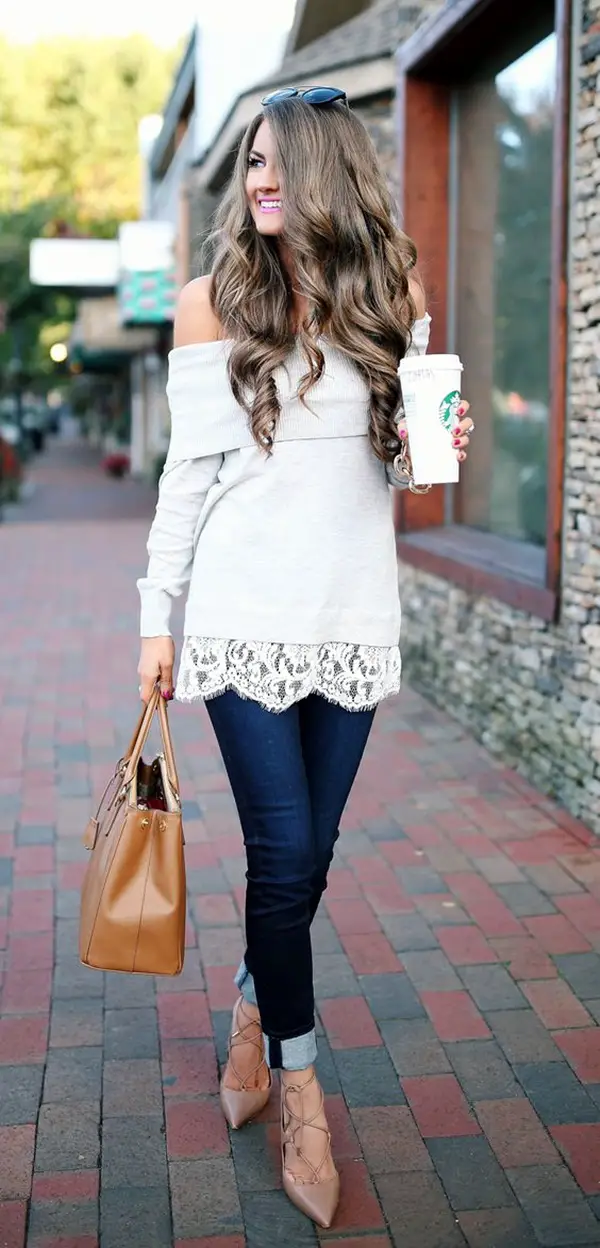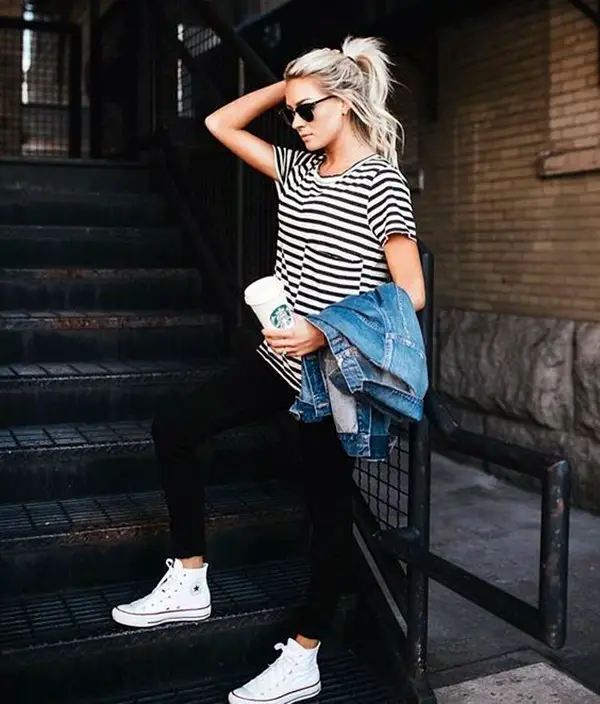 So here are some ideas that you can utilize without burning a hole in your pocket:
Peplum dress with glittery stilettos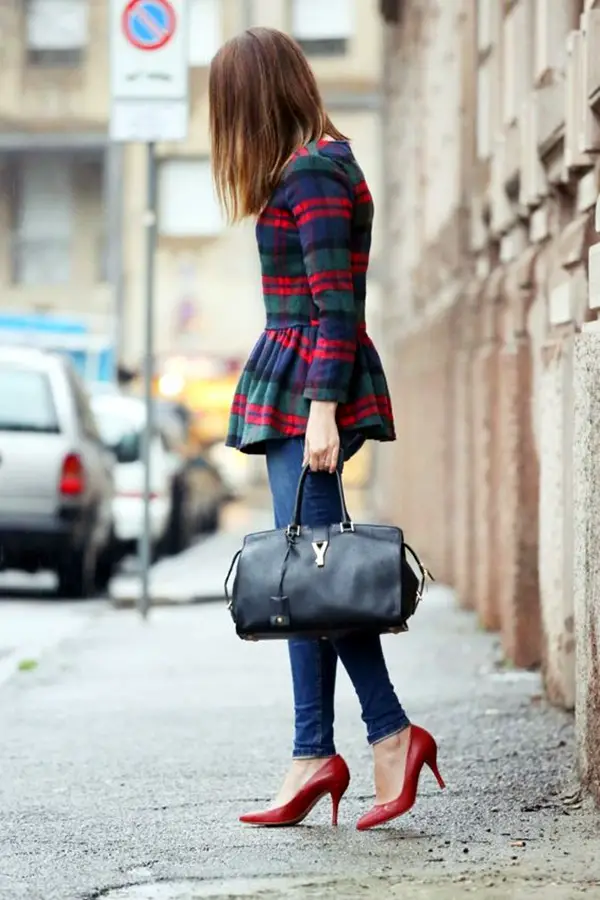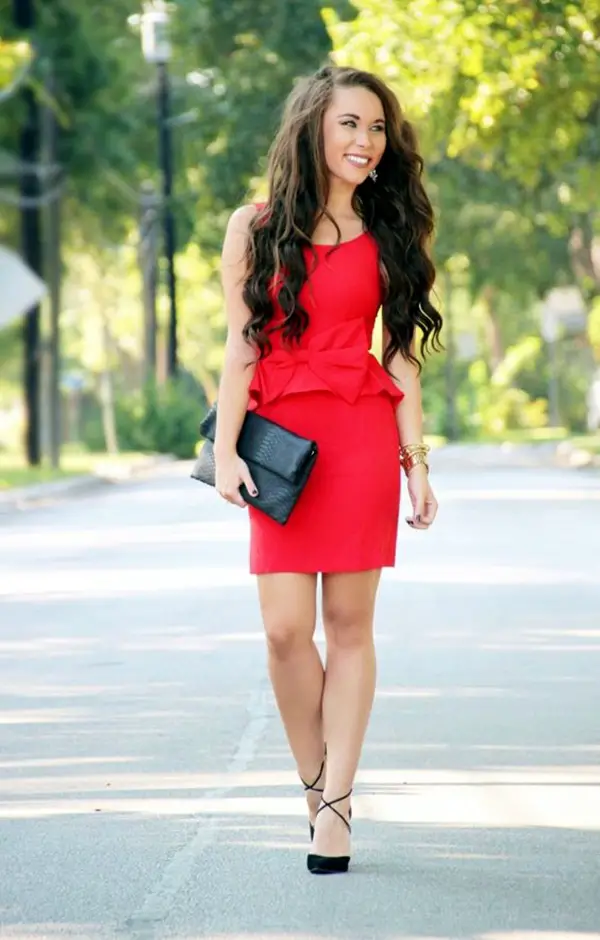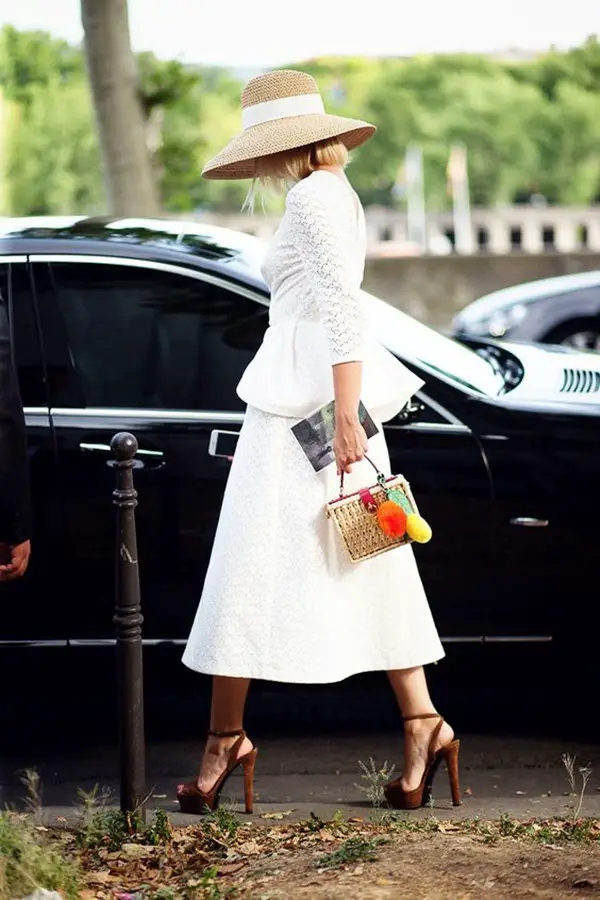 Let shoes do the talking as you team the look with a gorgeous peplum dress. Though most figures might not be comfortable in sporting peplum dresses, but knee length midis or a gown with side slits can also be the other choice. If dresses are too short, how about a peplum top with tailored black trousers?  Just ensure that the shoes stand as the embellishment without too much of clutter.
Silk and lace jumpsuit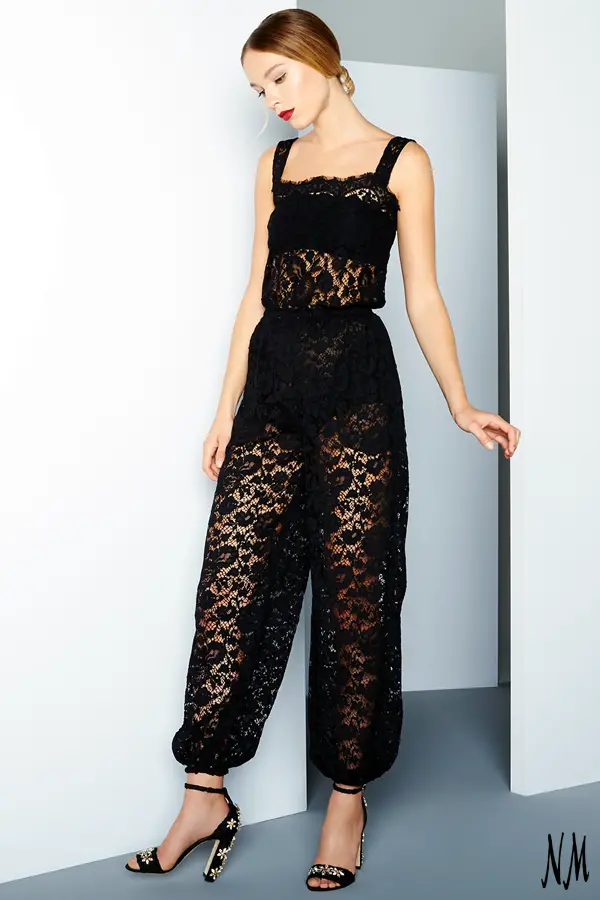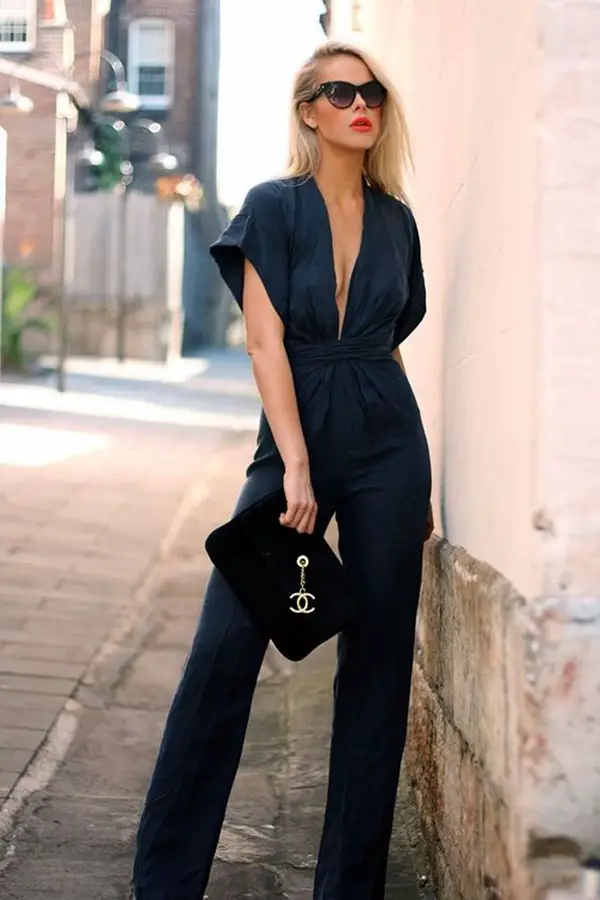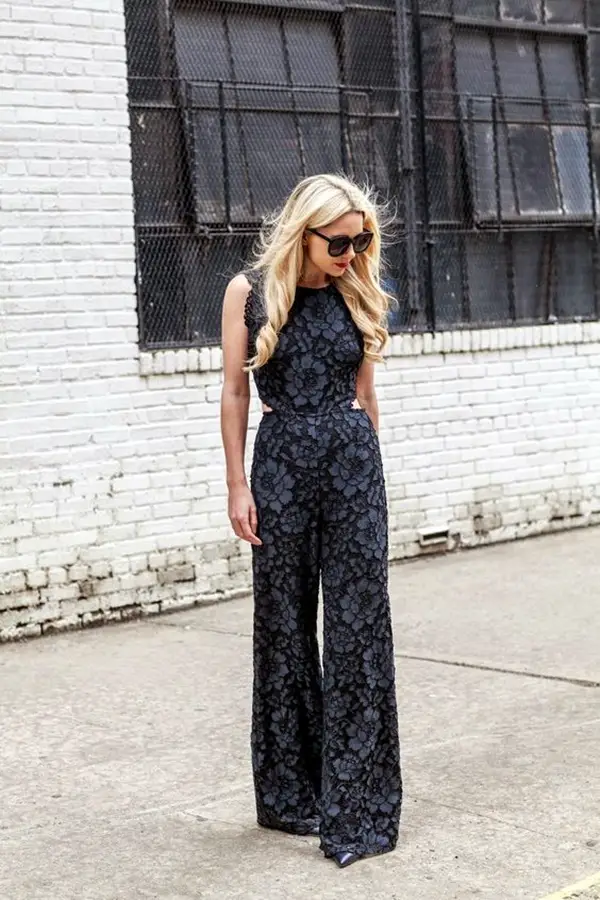 Whoever said jumpsuits are not in vogue stands wrong! If you wish to become the epitome of chic and classy look, give jumpsuits a try, especially the ones with silk and lace finishes. Most women love the idea of adorning this attire when going for dinner parties and they dislike showing too much skin. Pair up with well-fitted pumps and carry a small handbag for your essentials. Nothing looks more alluring than red outfits with the right elements on girls! Check out some hot Red outfits.
Leather trousers and satin shirt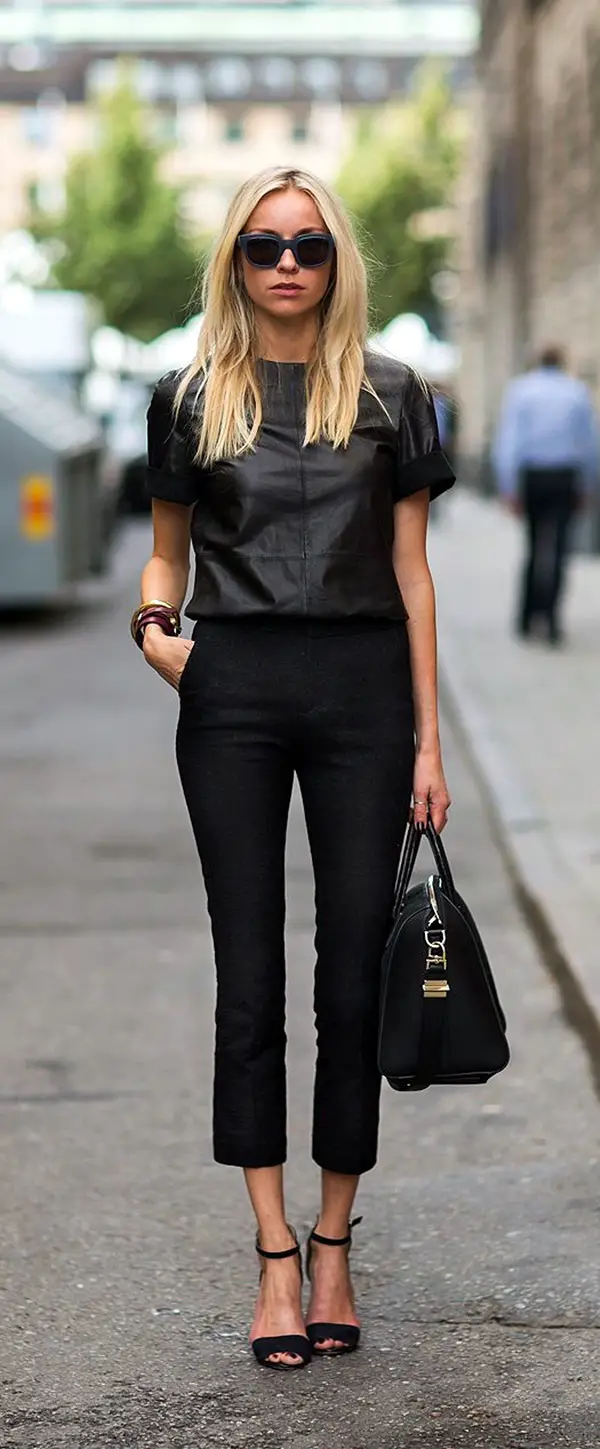 Sounds weird? But the look achieved is a sure-shot winner.  Men trying to look a little different can easily sport this look that not only screams comfort but style as well. Besides informal meets, carrying a blazer can also make up for an after-office gathering. However, if you wish to be a little more casual, do not tuck the shirt inside the trouser and you are good to go.
Embellished knee sweater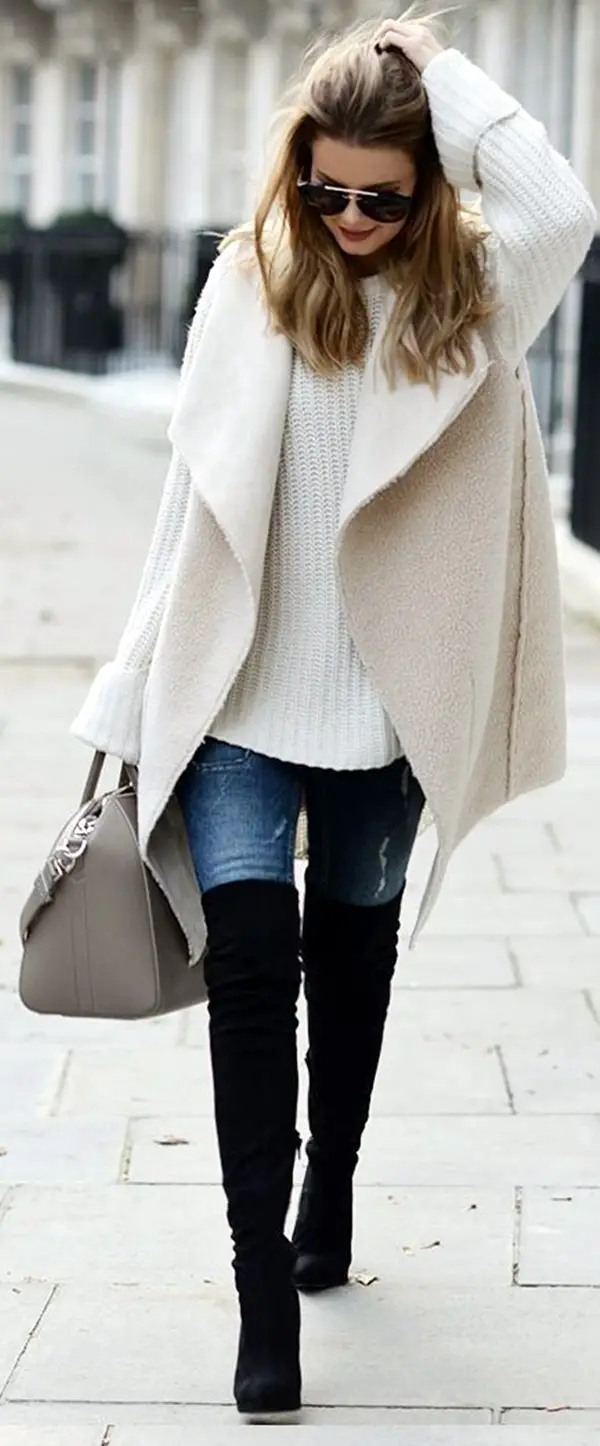 Besides partying, holidaying might also be on your mind. So keep a monochromatic sweater handy. Now if you have a little bit of glitter here and there, the clothing can double up for an effortless one to wear it in the party.  The reason why sticking to one color palette is safe is largely because you might want to venture with your pals wearing a pencil skirt or a pair of trousers and not just a dress. Remember to wear your nude colored heels for an added effect.
Black or white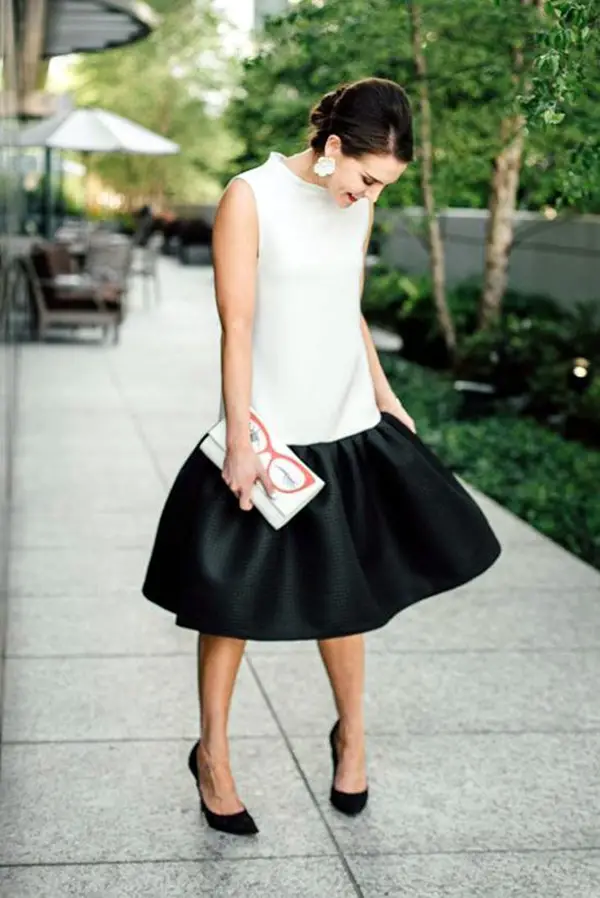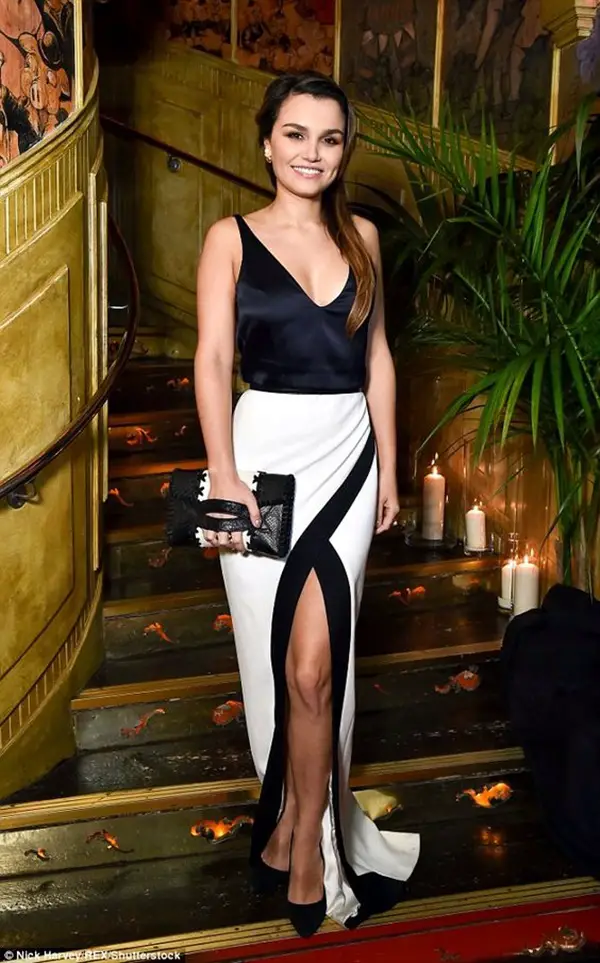 When in doubt, wear black. However, throwing in some white does no harm either! In other words, the monochromatic look is always a safe option for guys who like to keep it casual and also appear a little more formal. Now if you are smart enough, tan or burgundy shoes can be a bold way of breaking the same old color code. Are you also looking for cute fall winter fashion outfits for teens? Dresses that suit young girls well and make them look outstanding at the same time? Well you are at right place than!
Glaring reds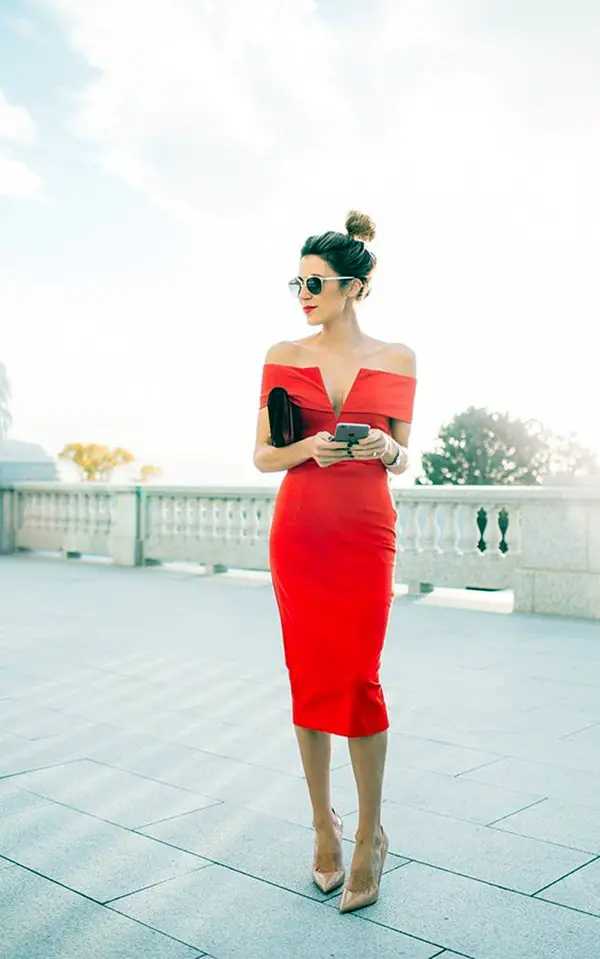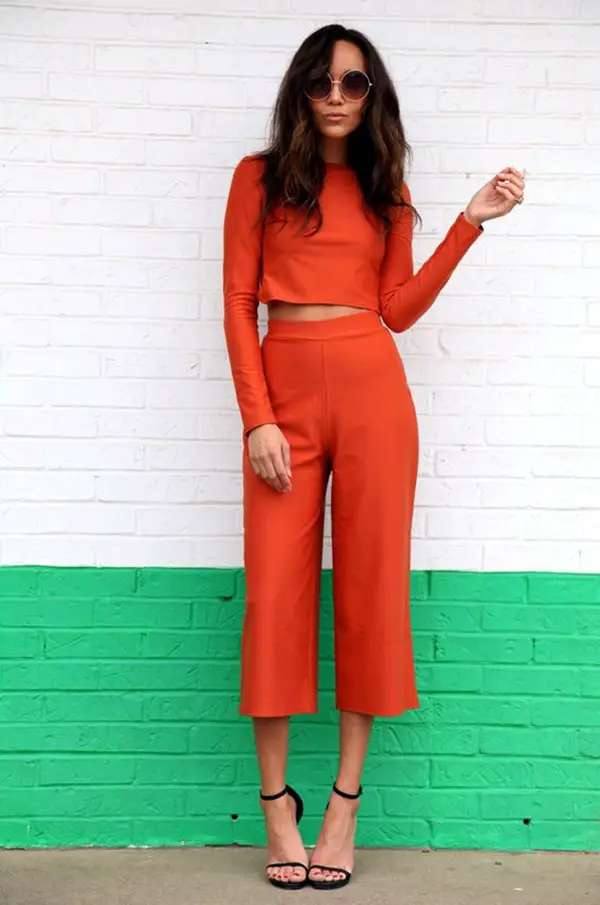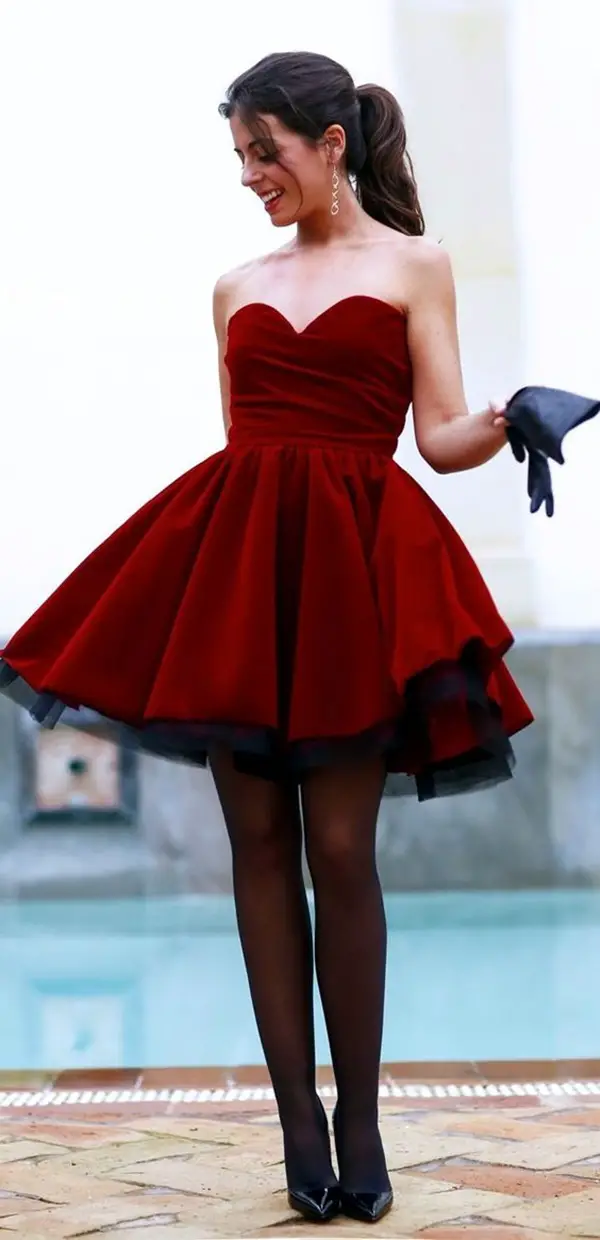 How can Christmas be complete without some red? A pop of red on your glittery shoes or the pencil skirt with a lace blouse or the oh-so-ravishing red maxi dress is exactly what you must choose for Christmas outfit ideas. Play a little with your hair and don't forget to throw in a statement chunky neck piece. If that's not your type, accessorize the look with a lovely bag or some earrings and bracelets and you are sure to turn heads.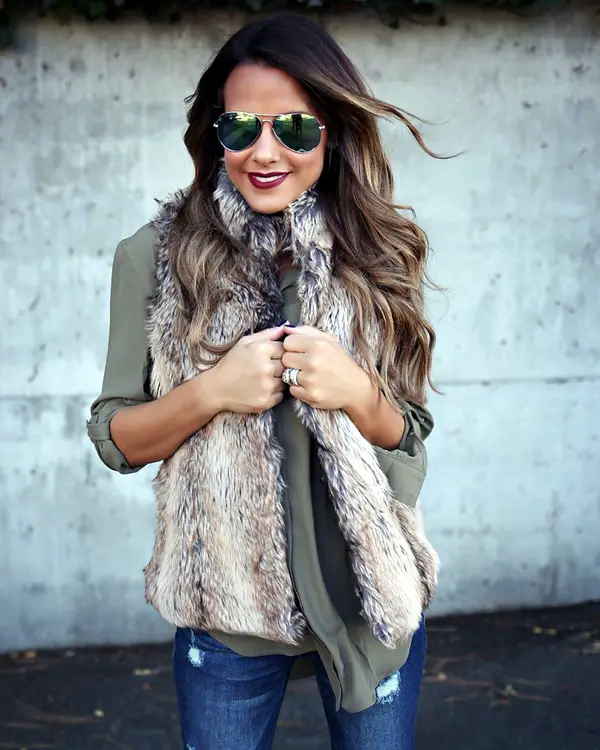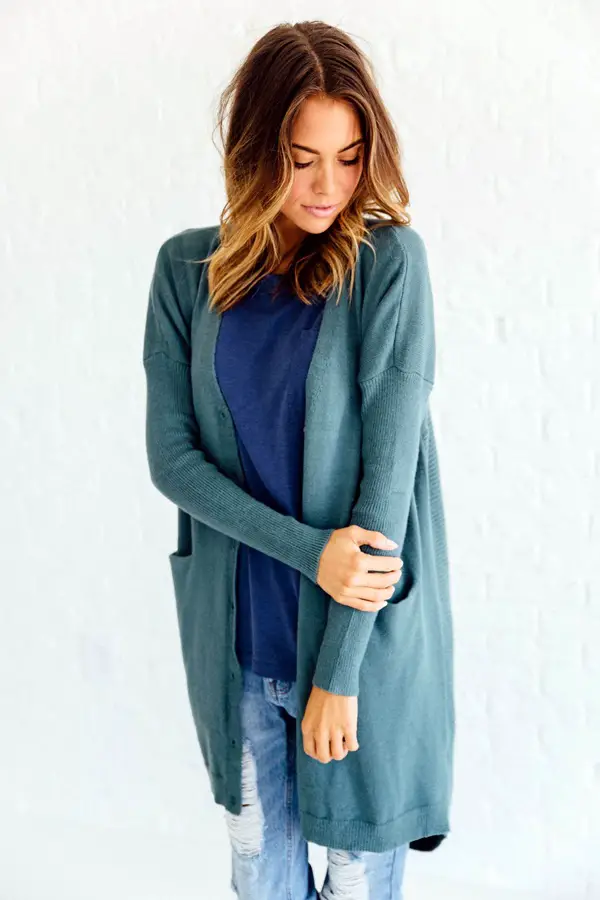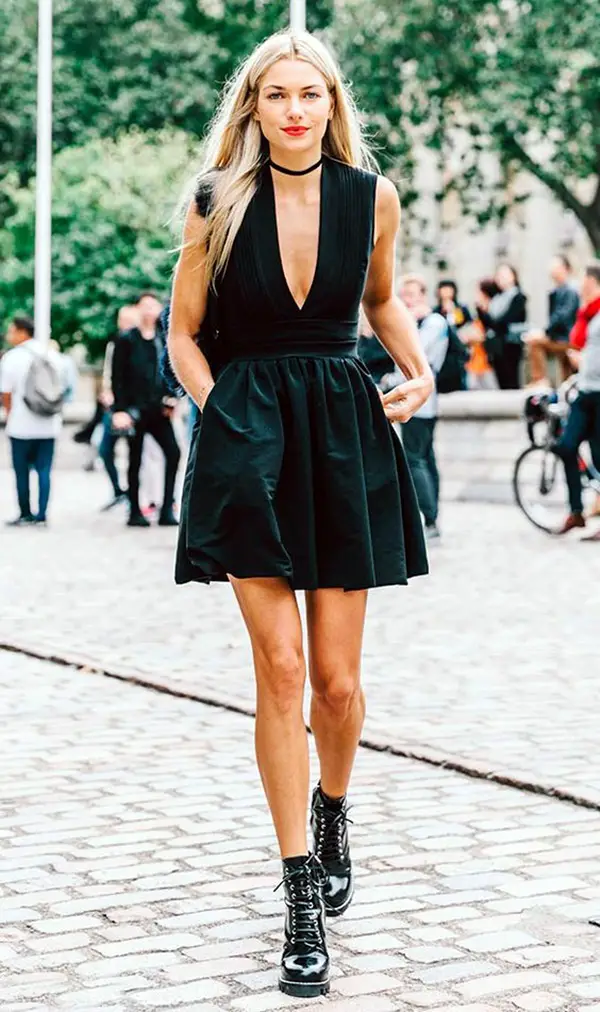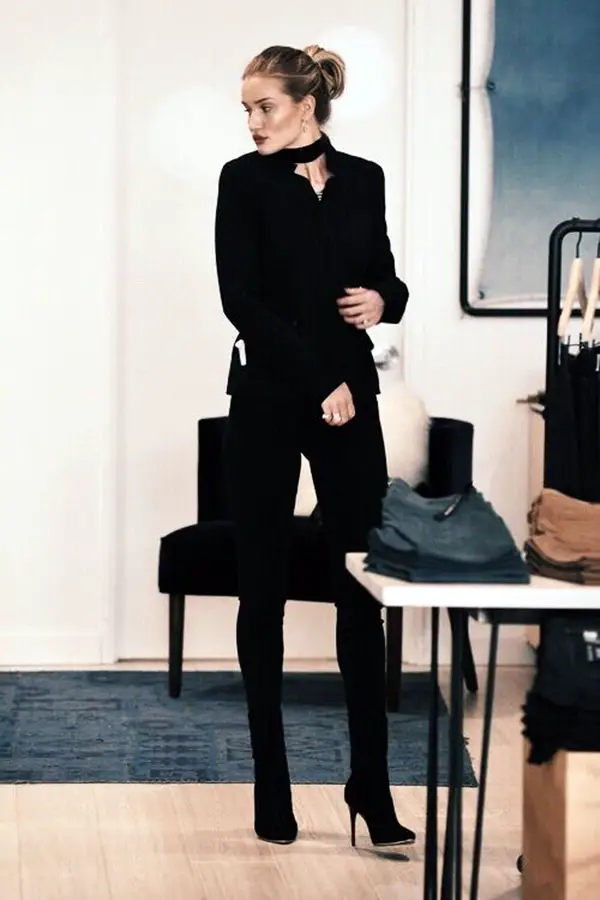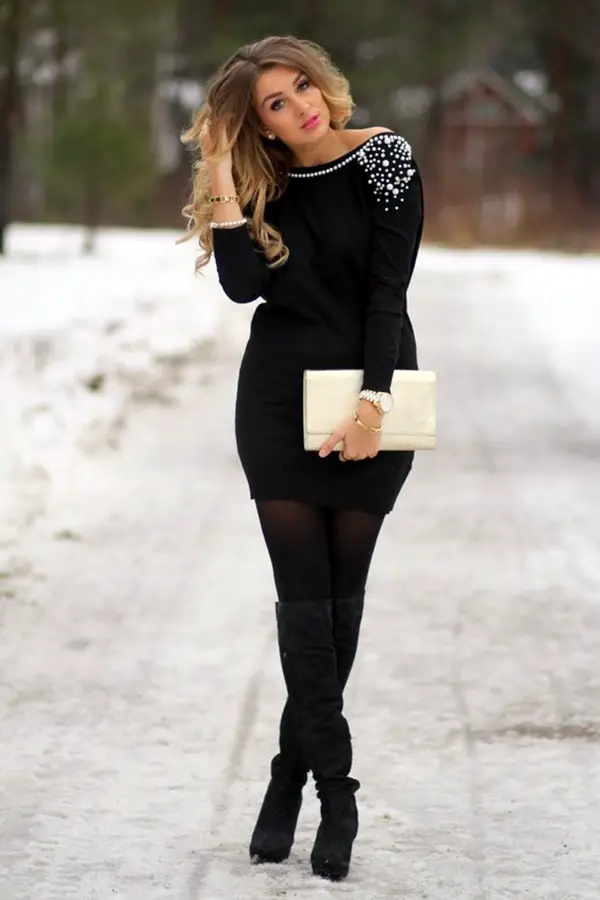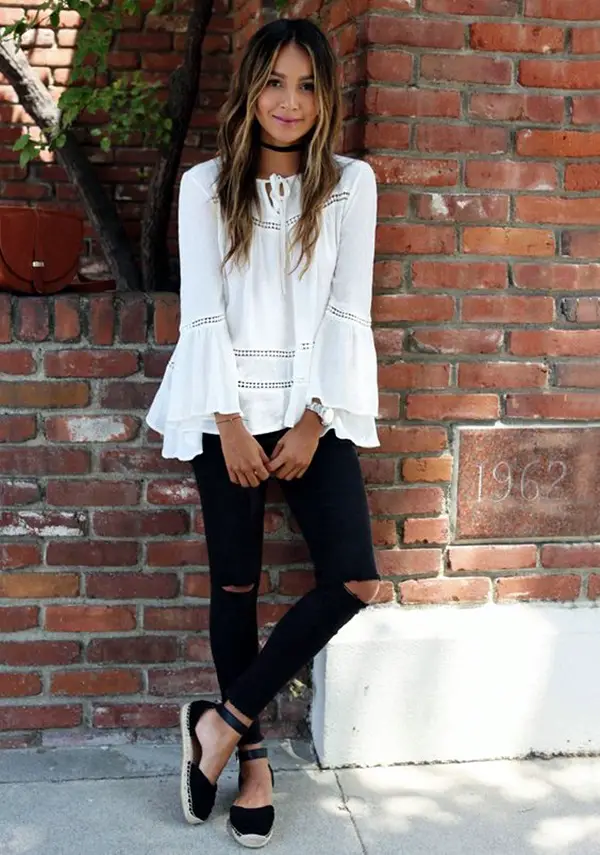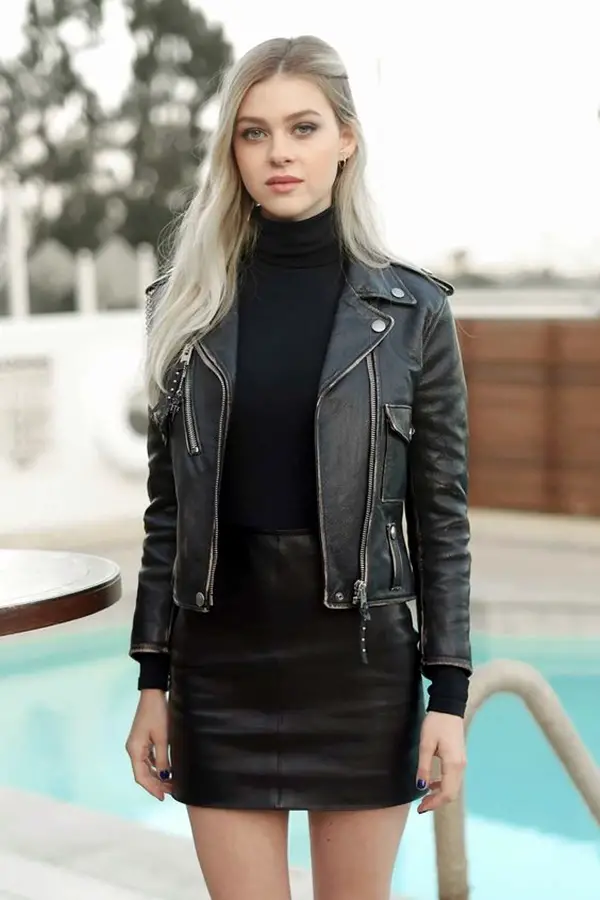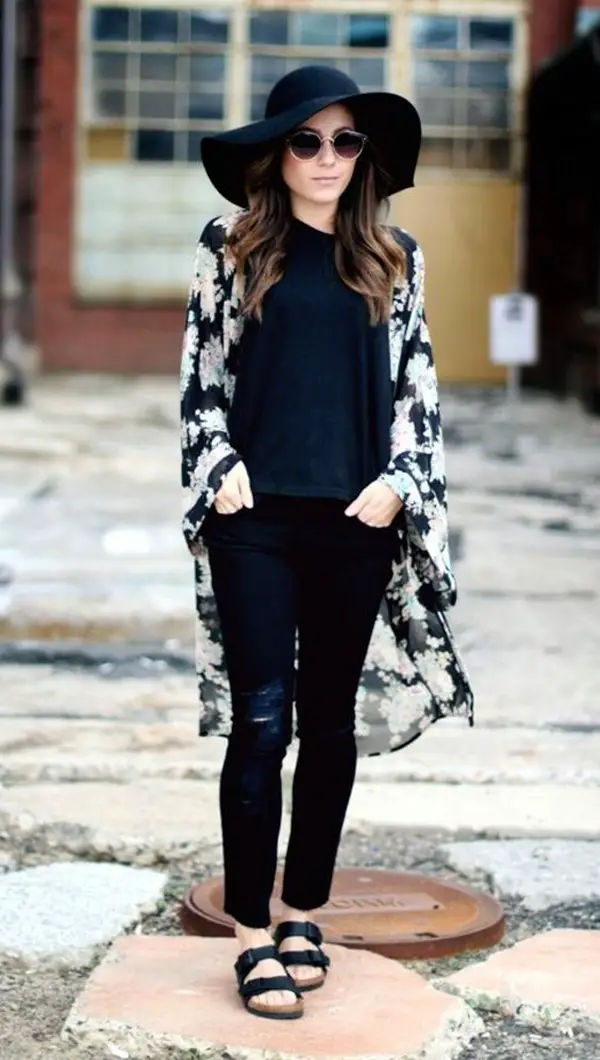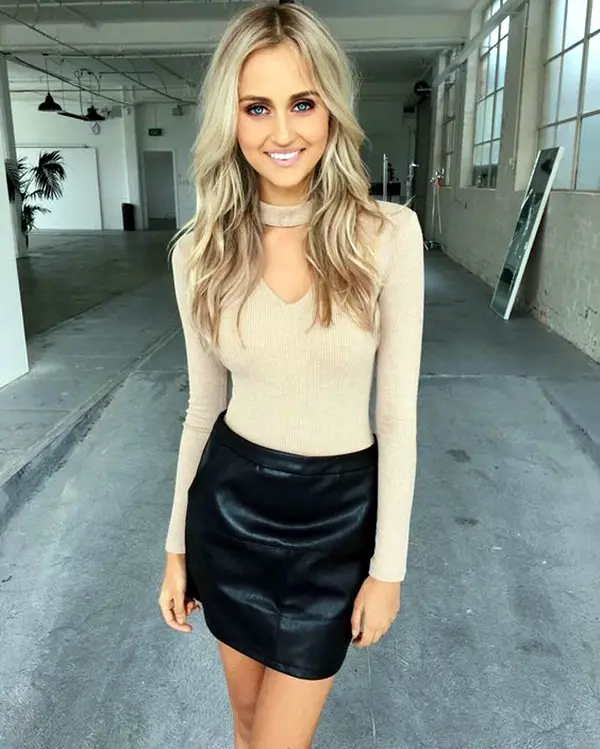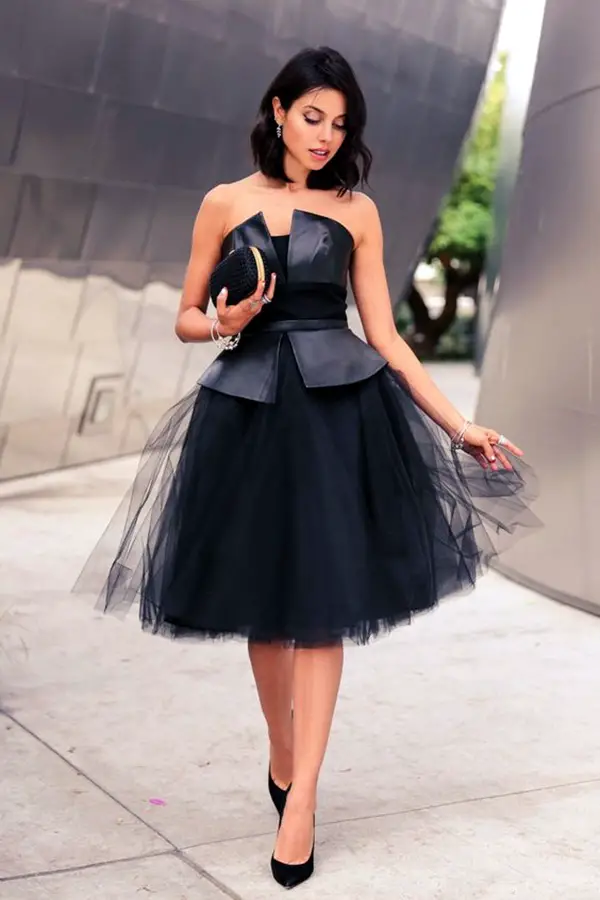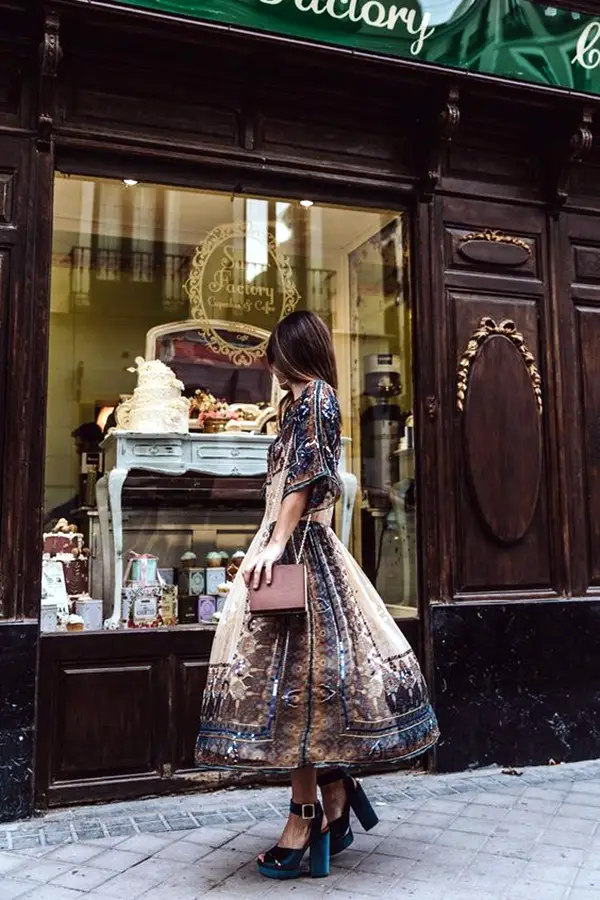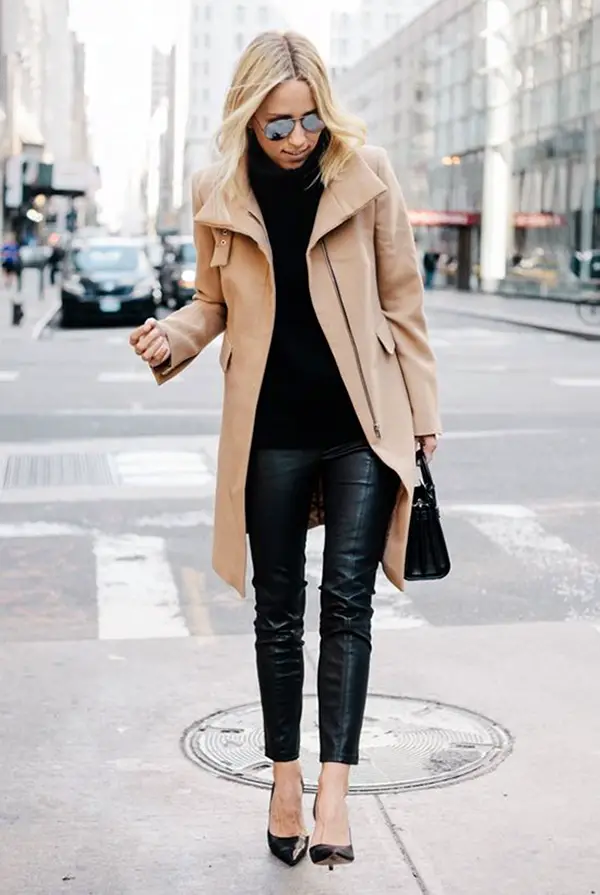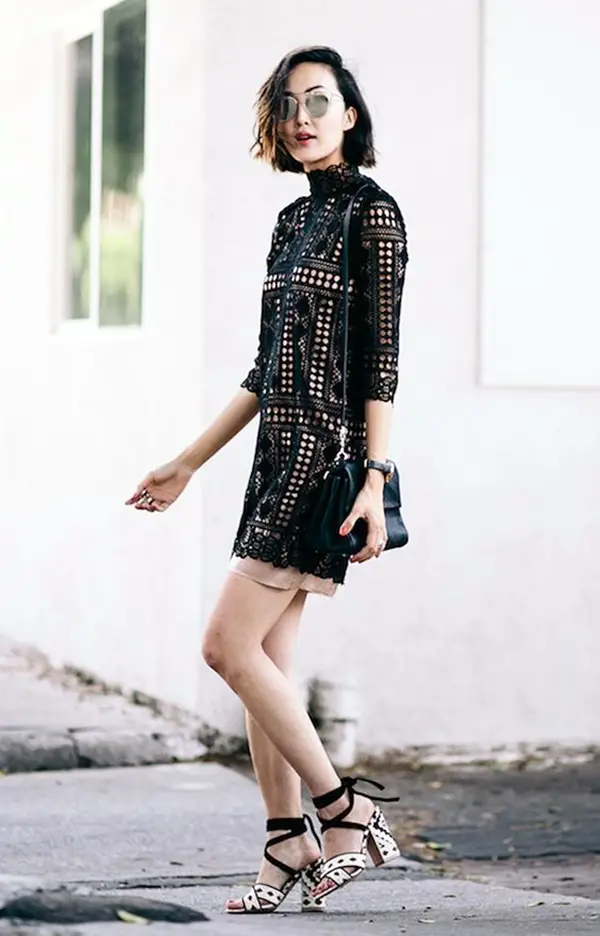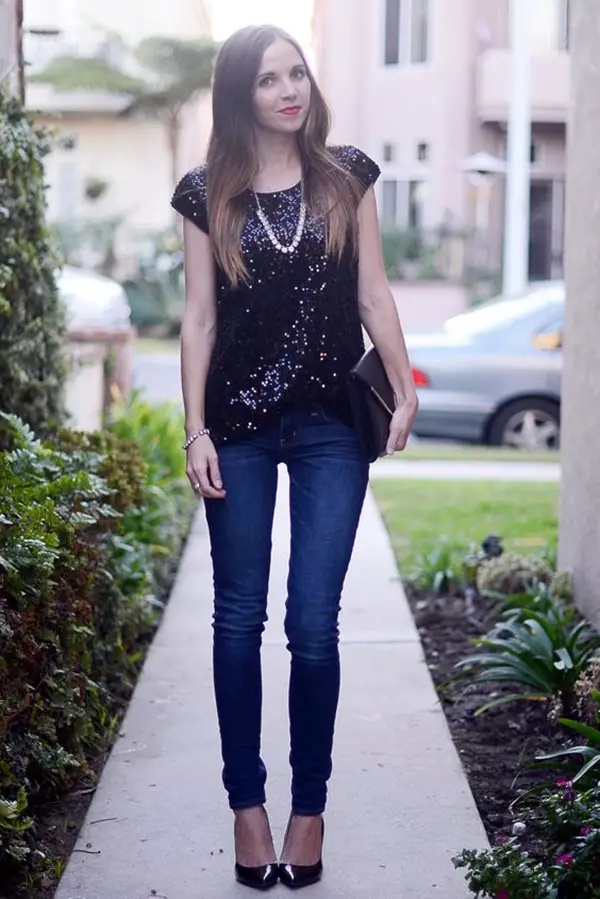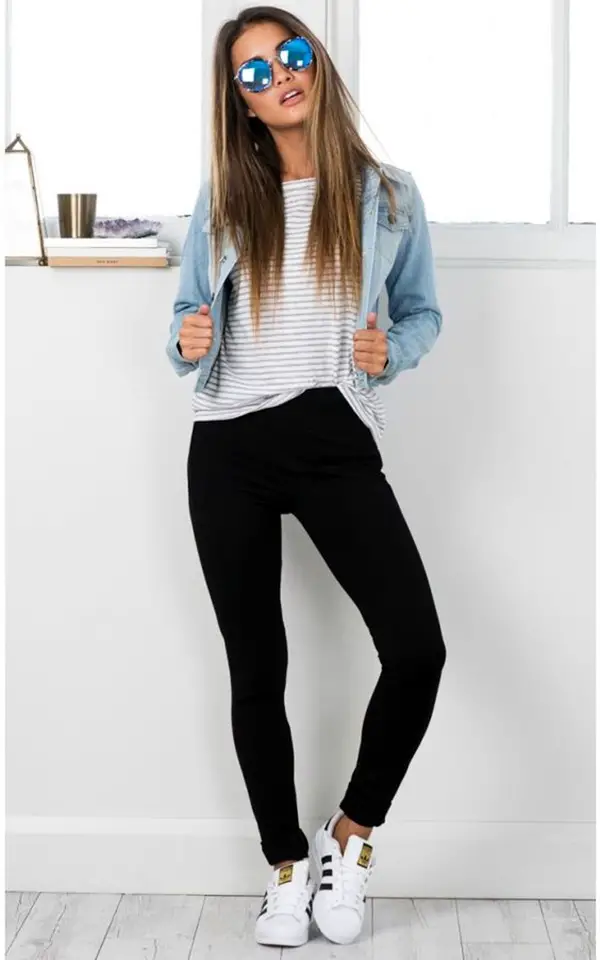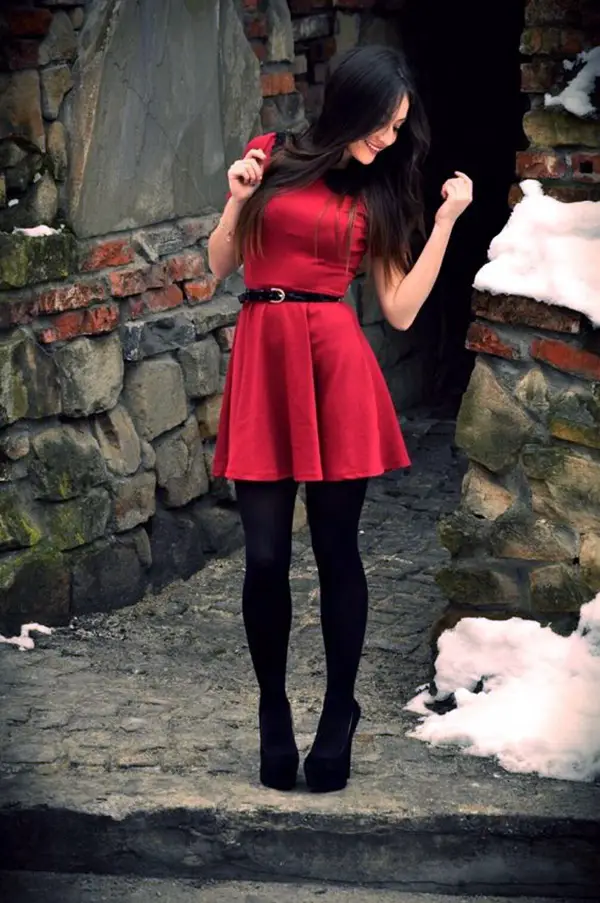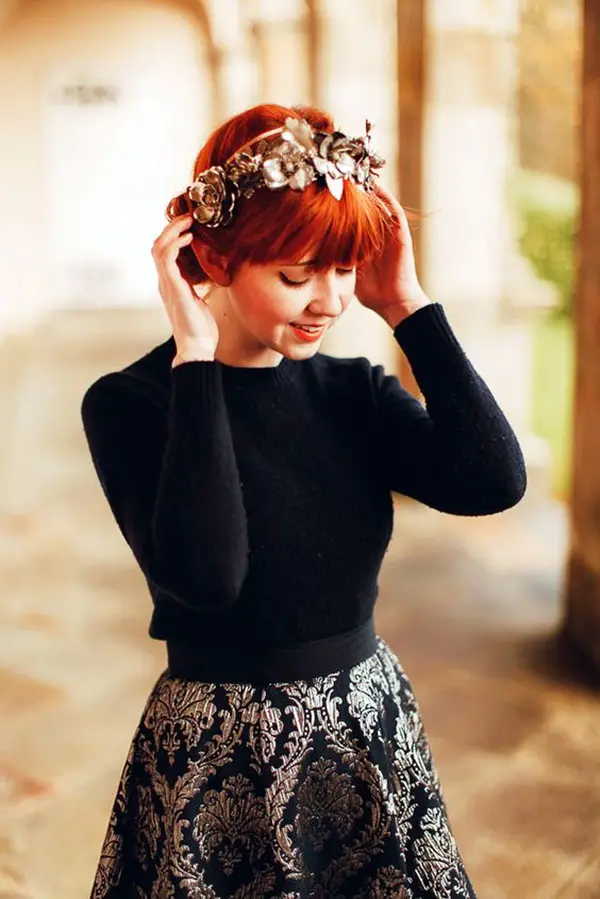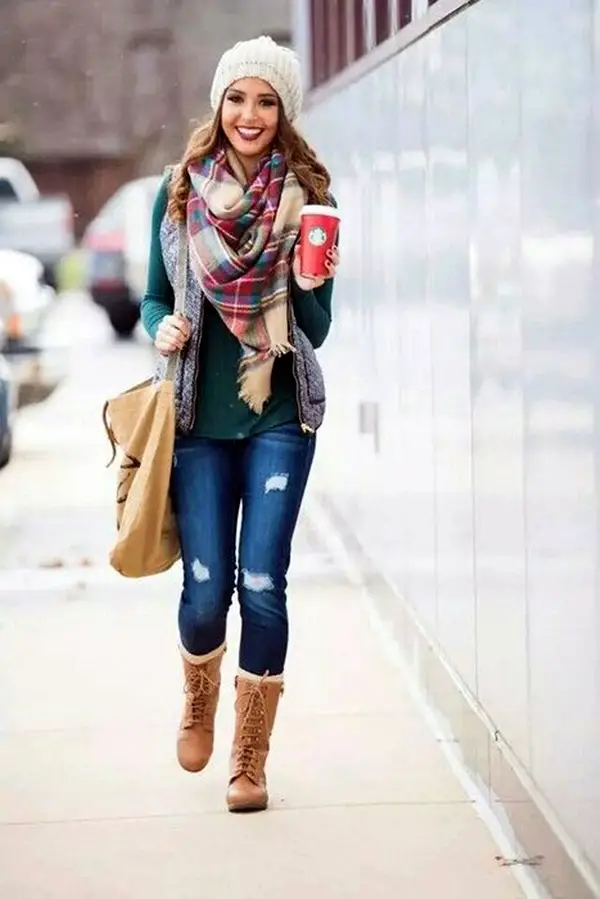 With all these and more, now you shouldn't complain about being short of exclusive Christmas party outfit ideas. So start making your preparations right away!